Bemowo ul. Szeligowska
Modern City
Only 200 m
to the metro station!

Wizualizacje
Zdjęcia z realizacji
Dziennik budowy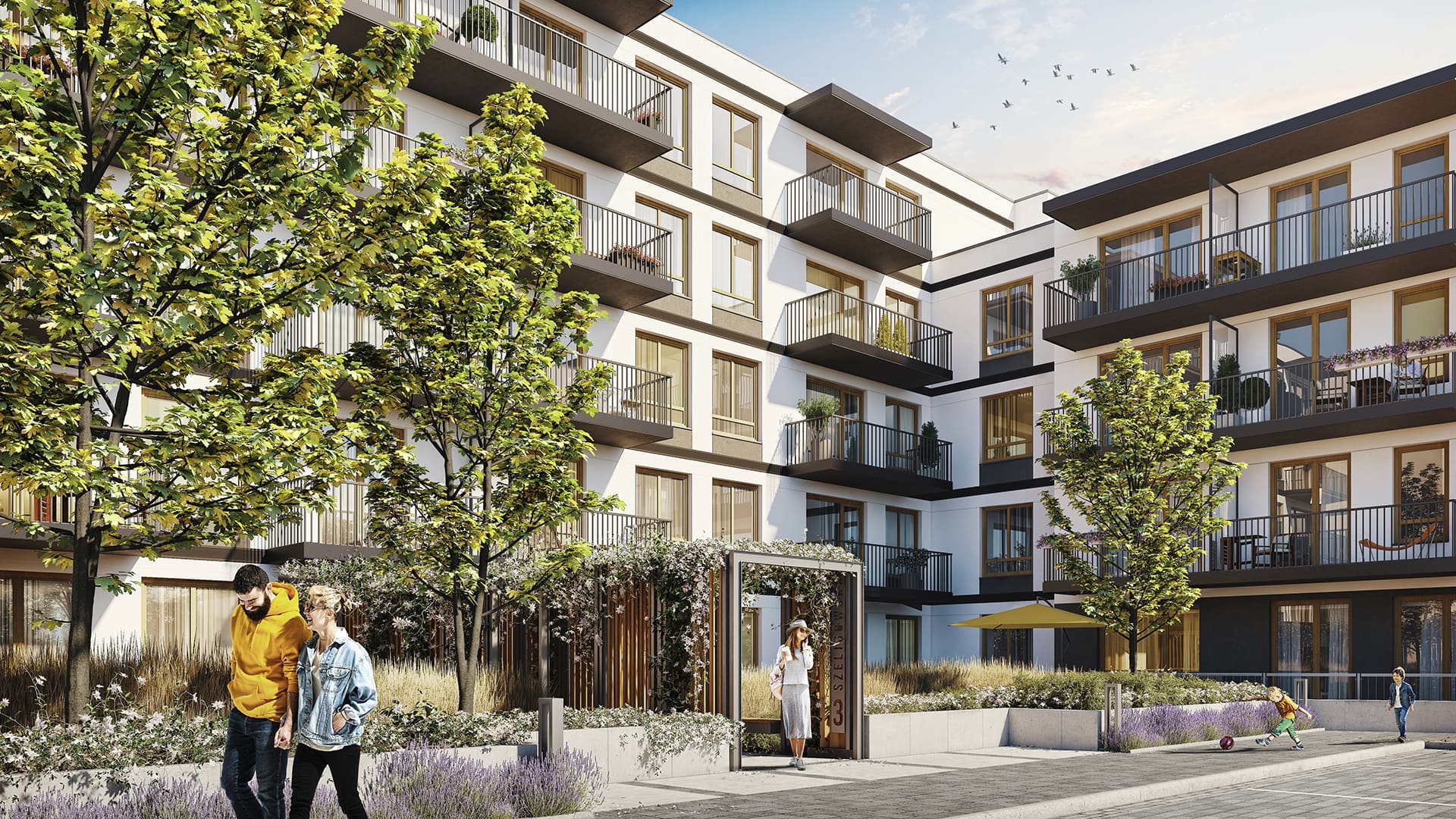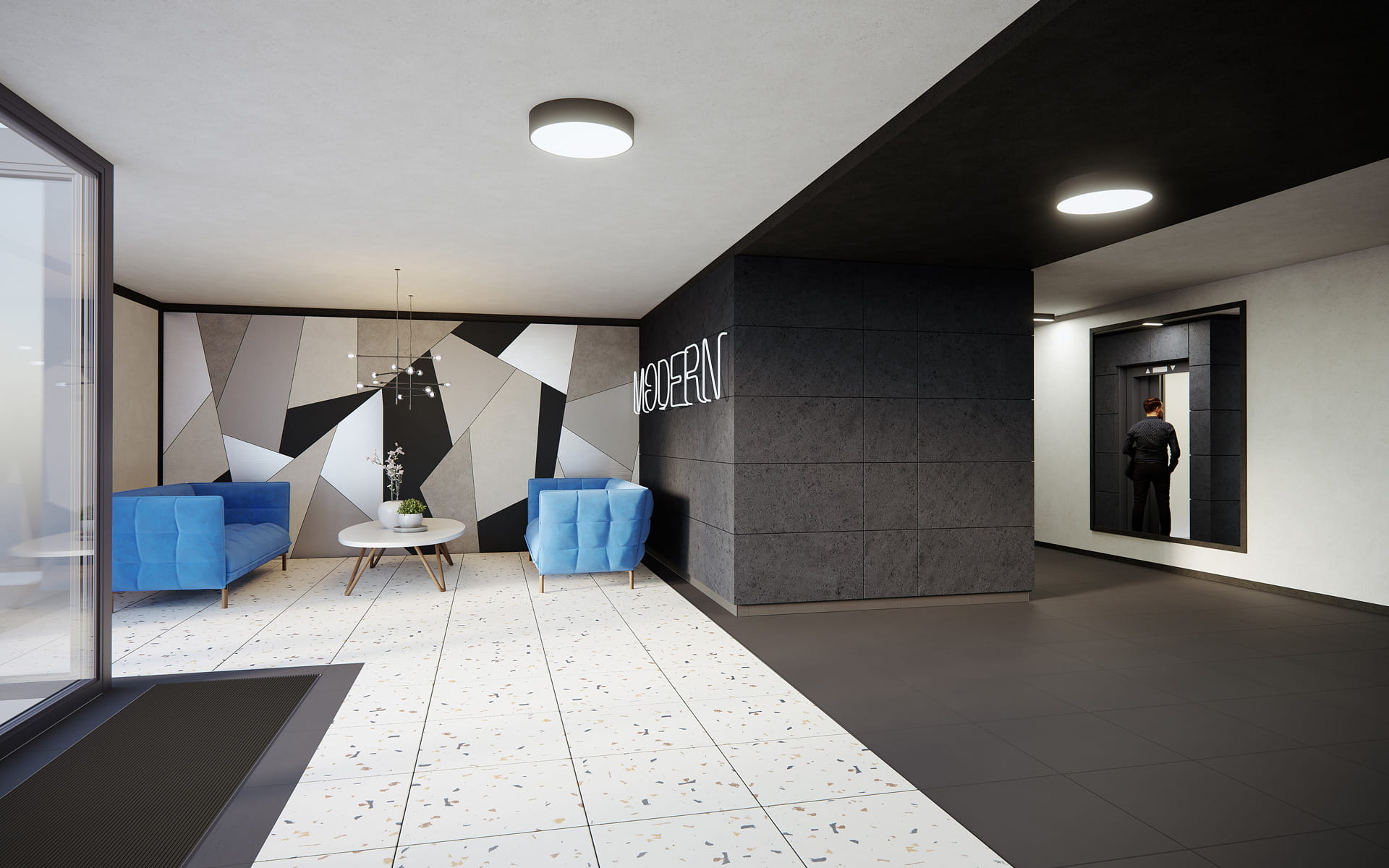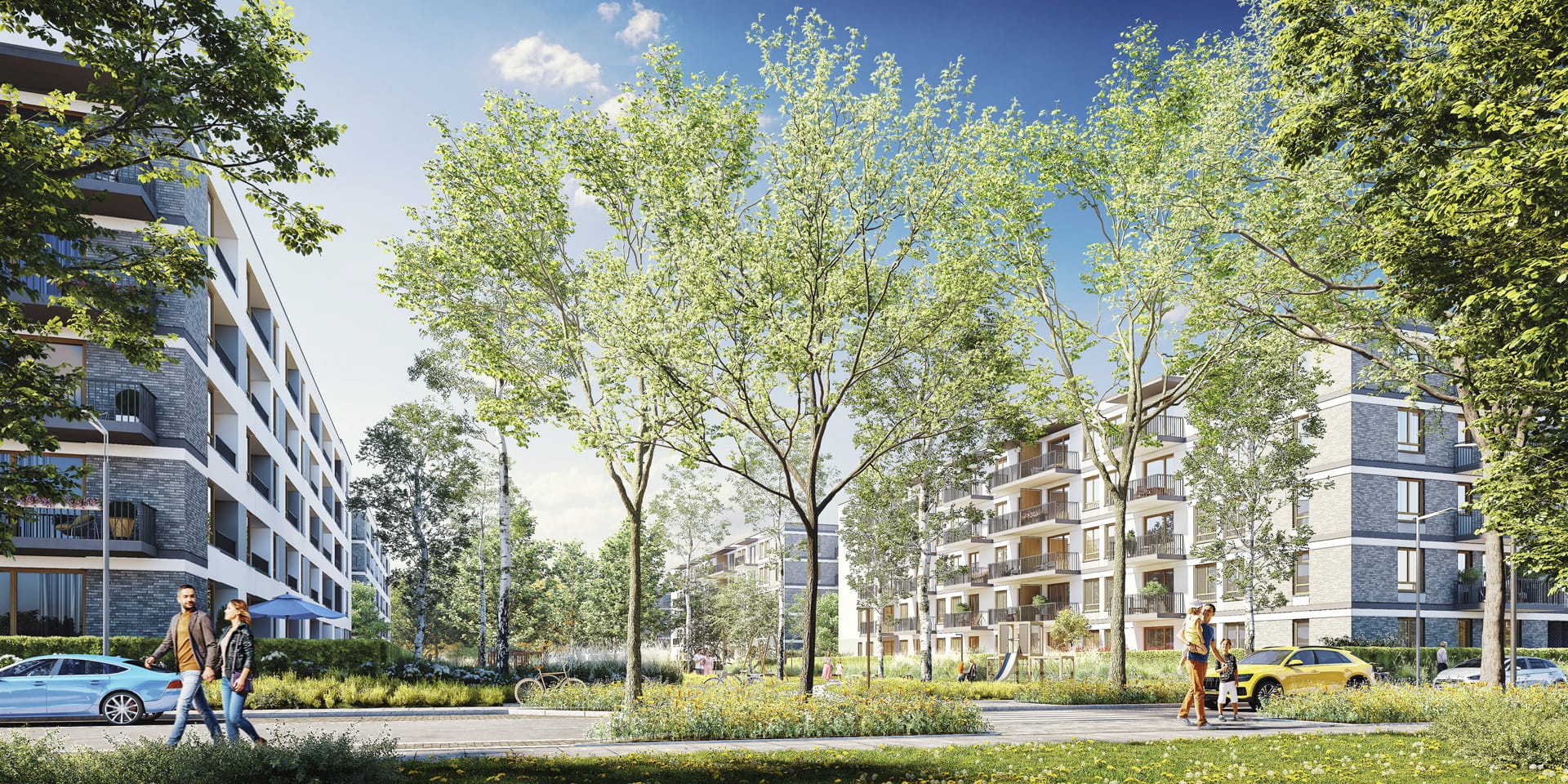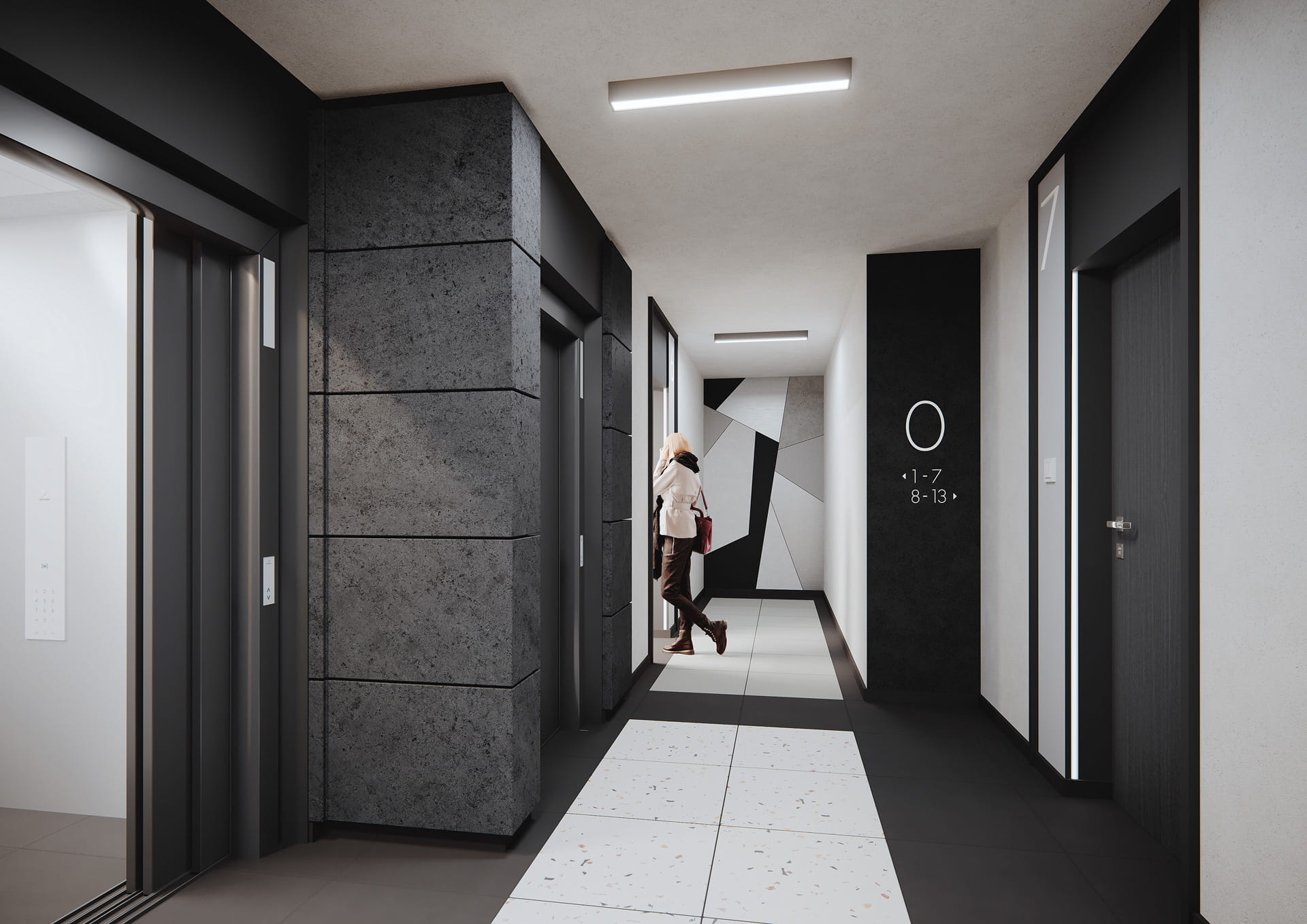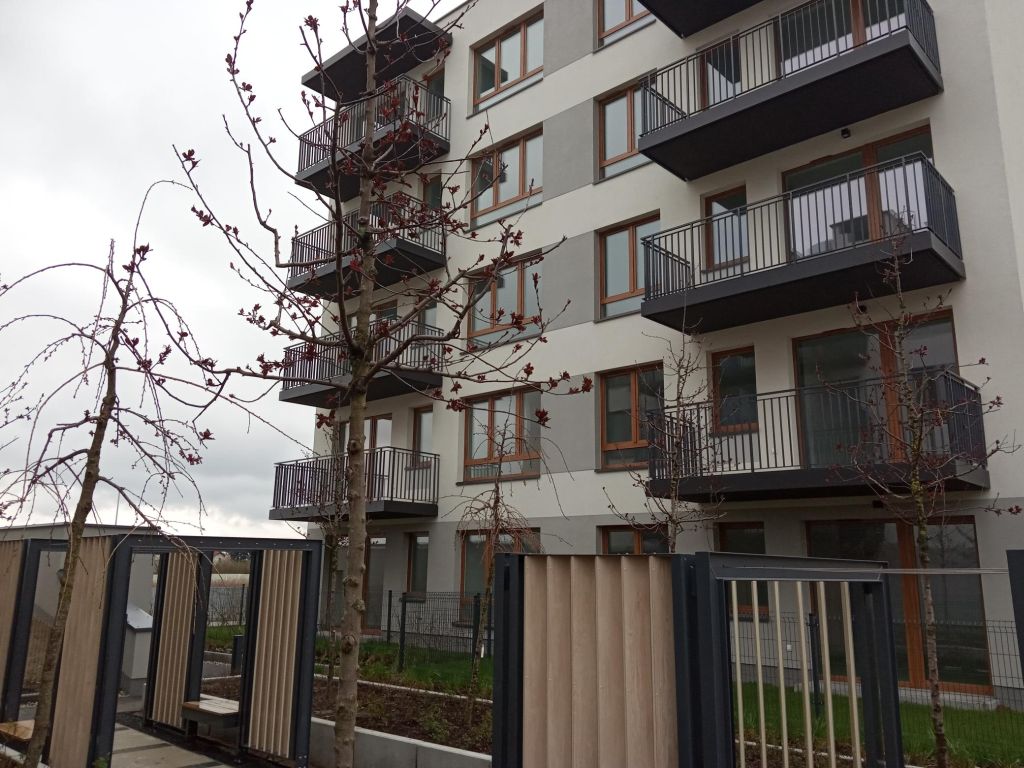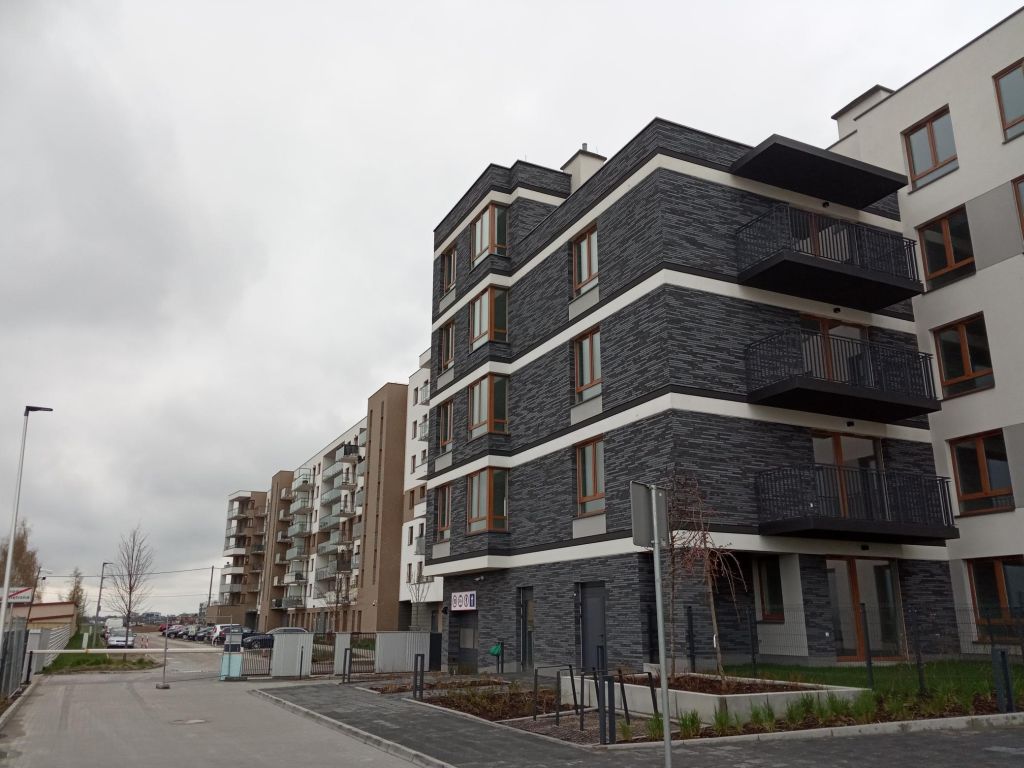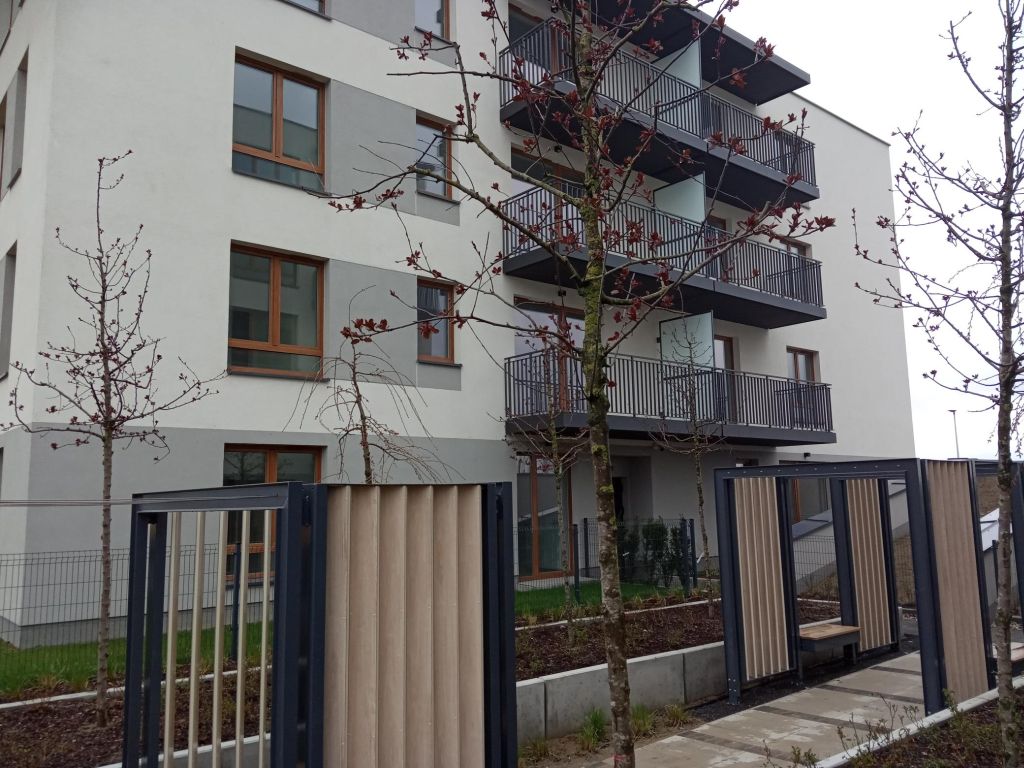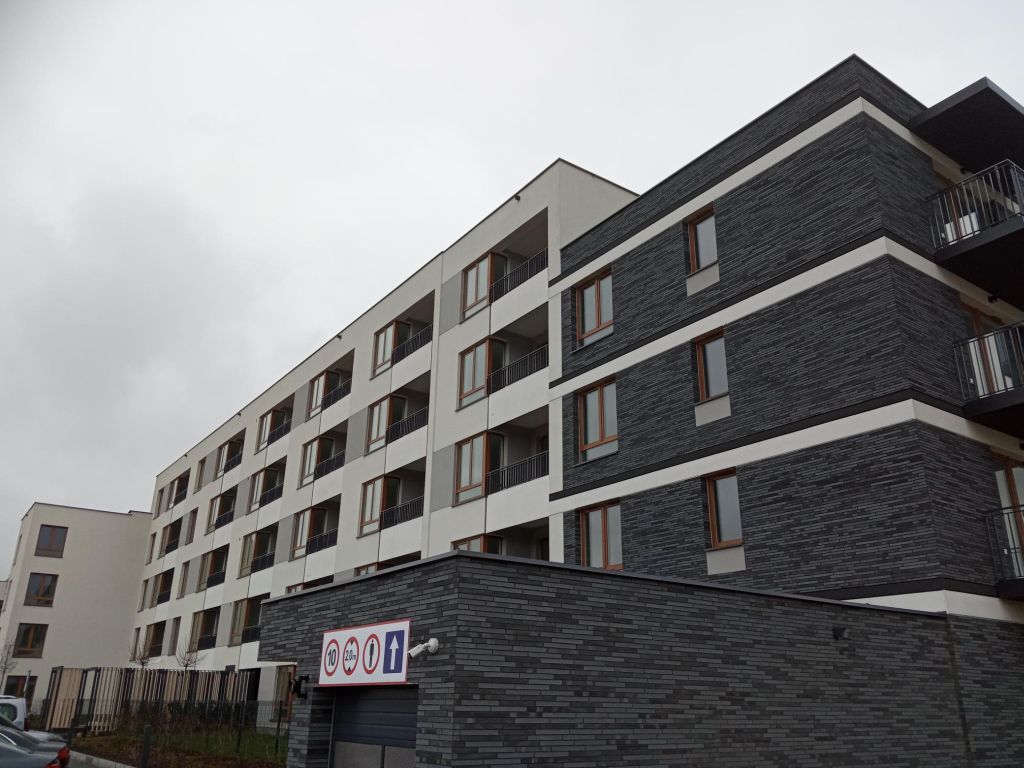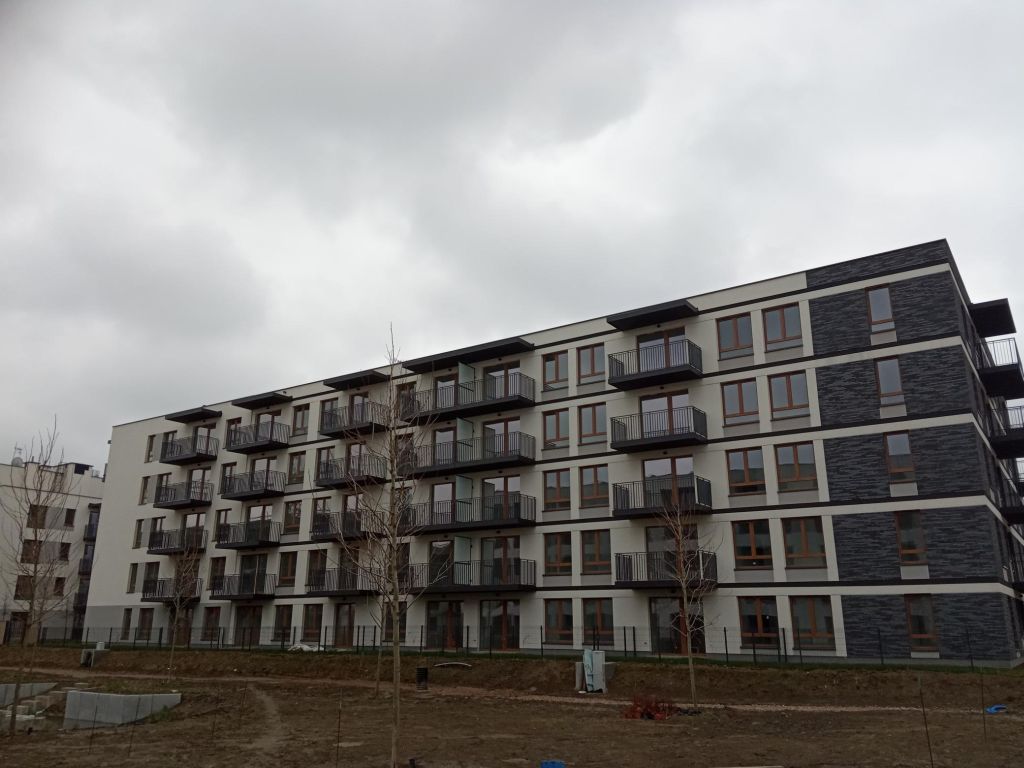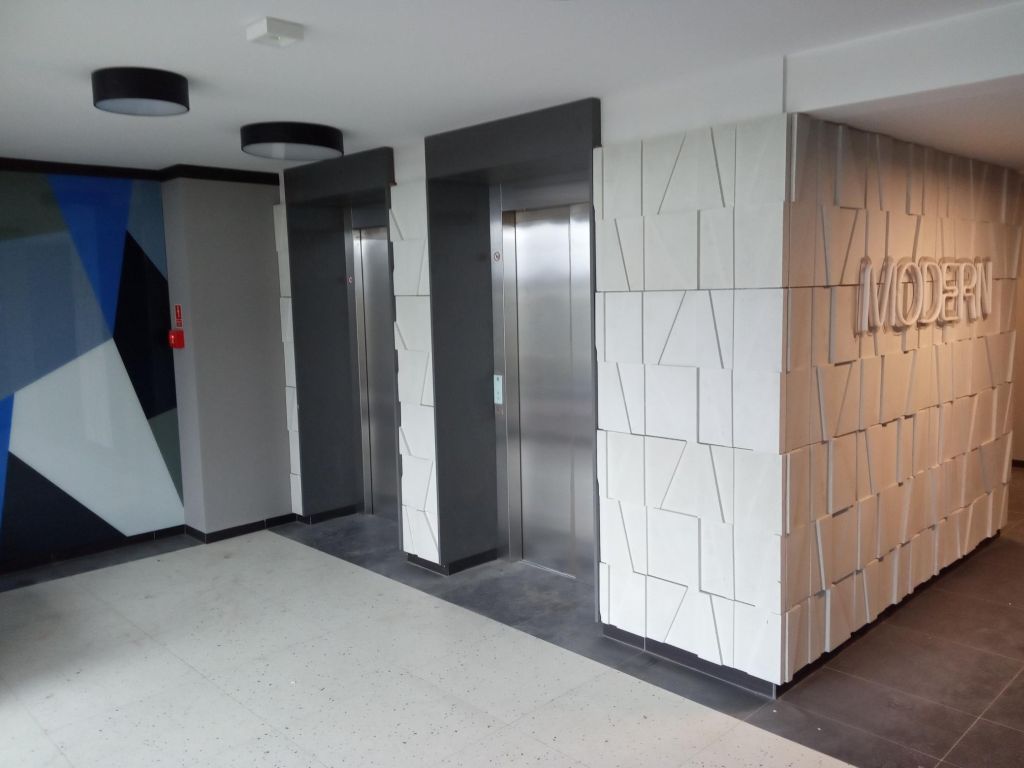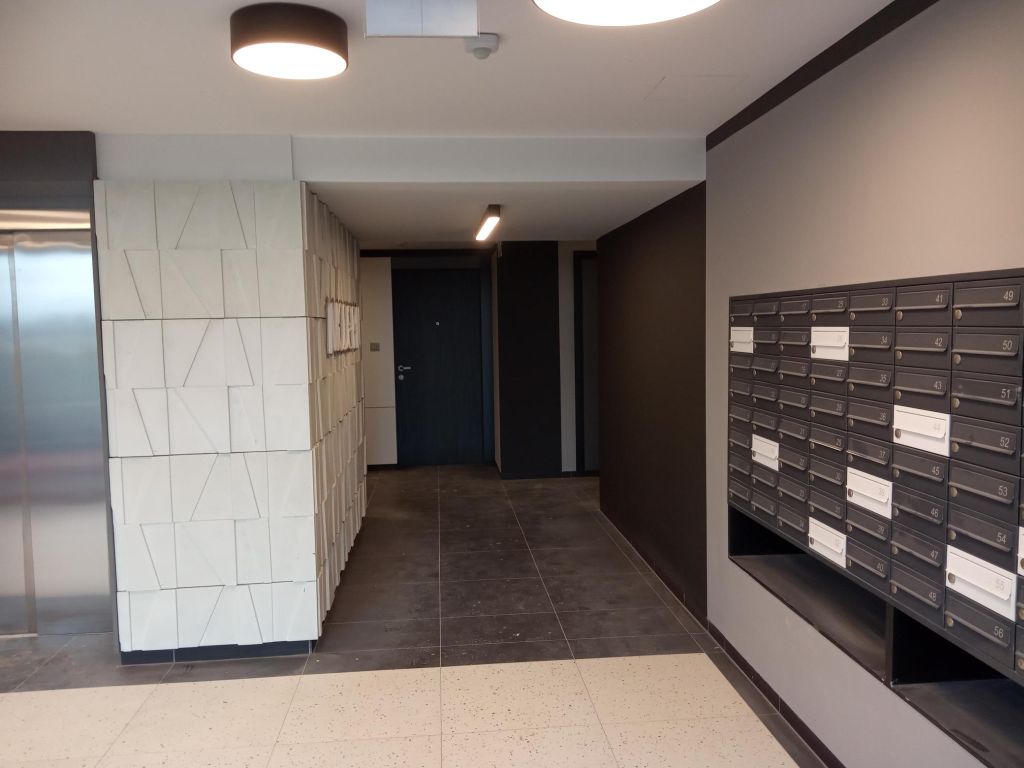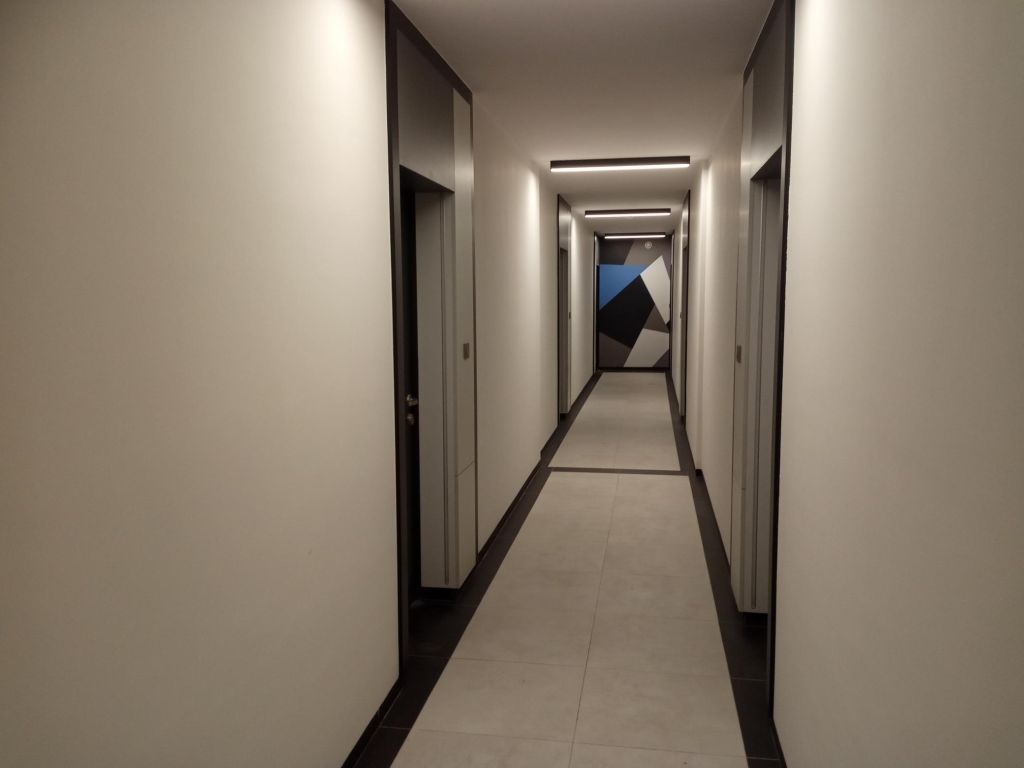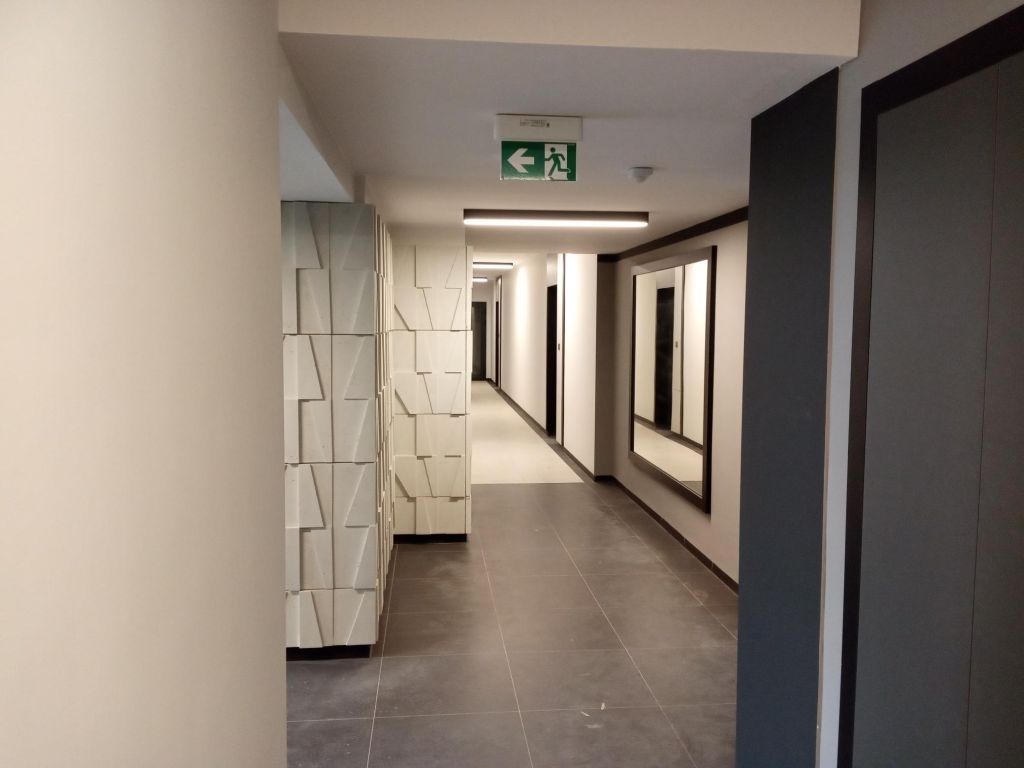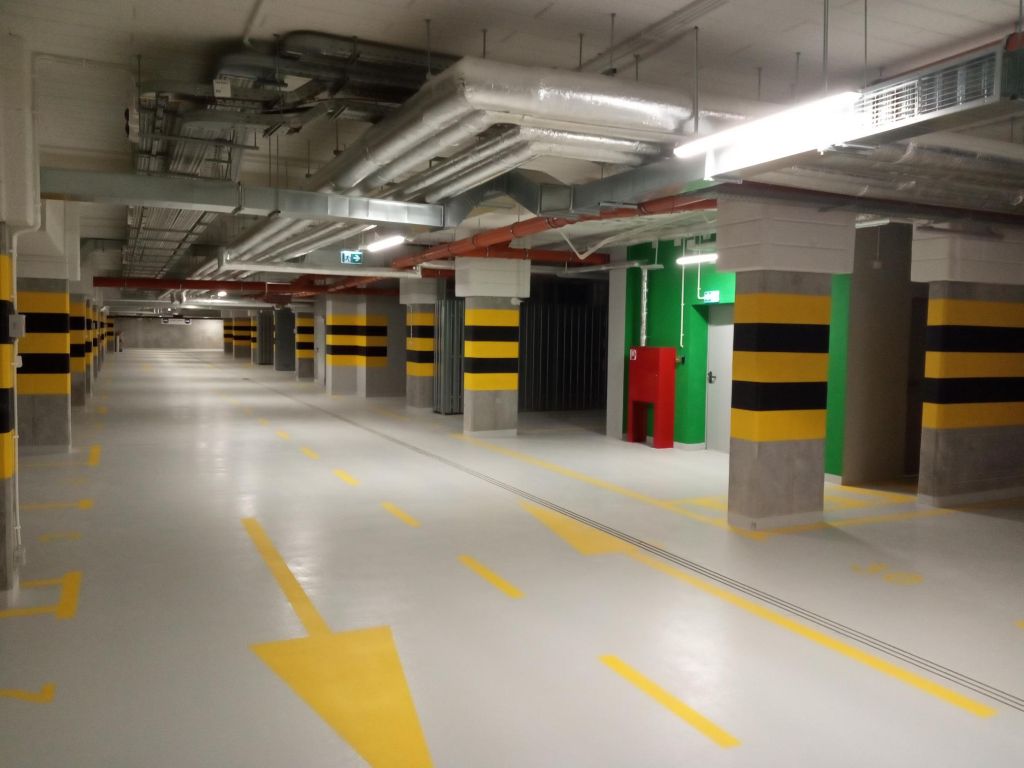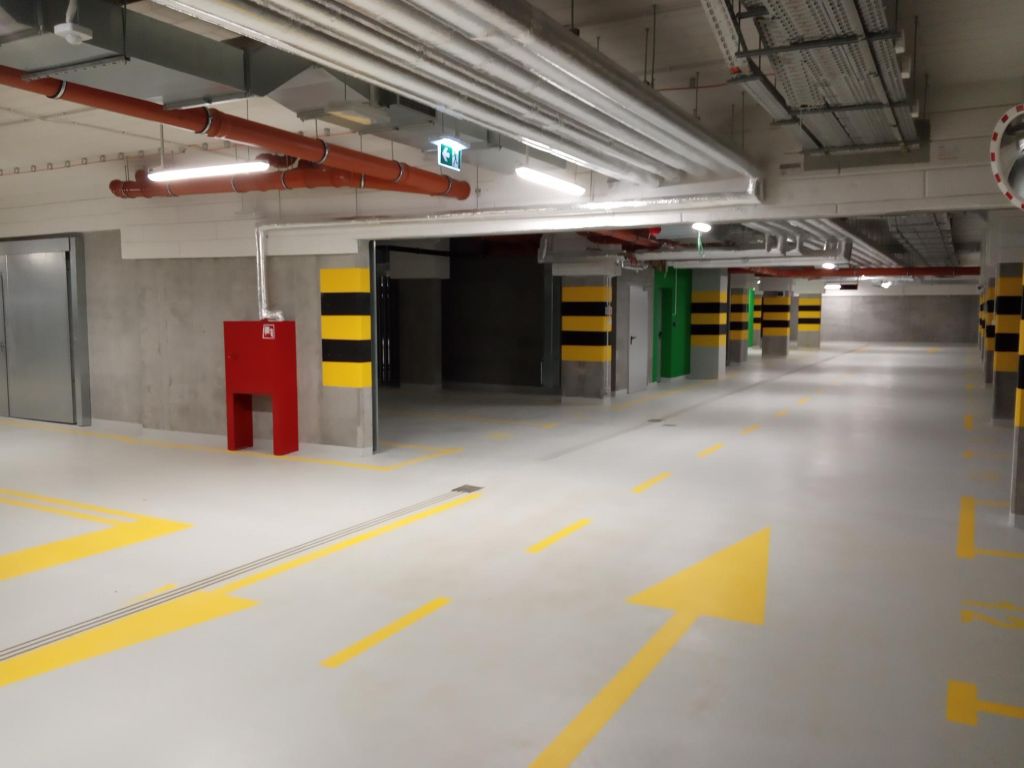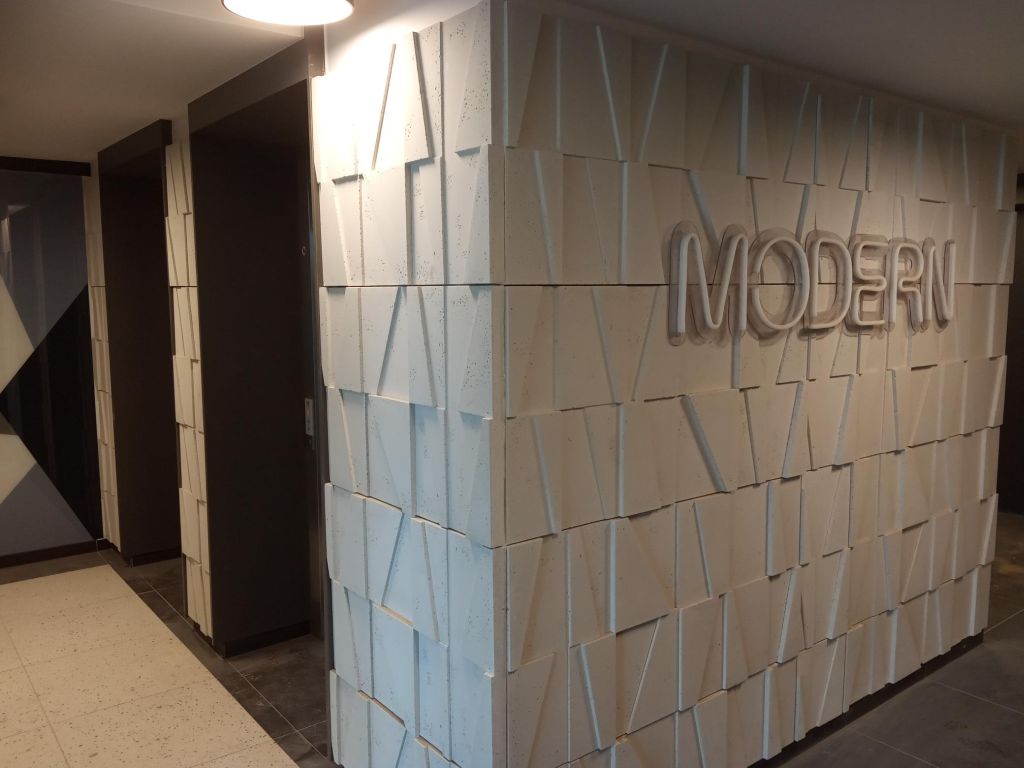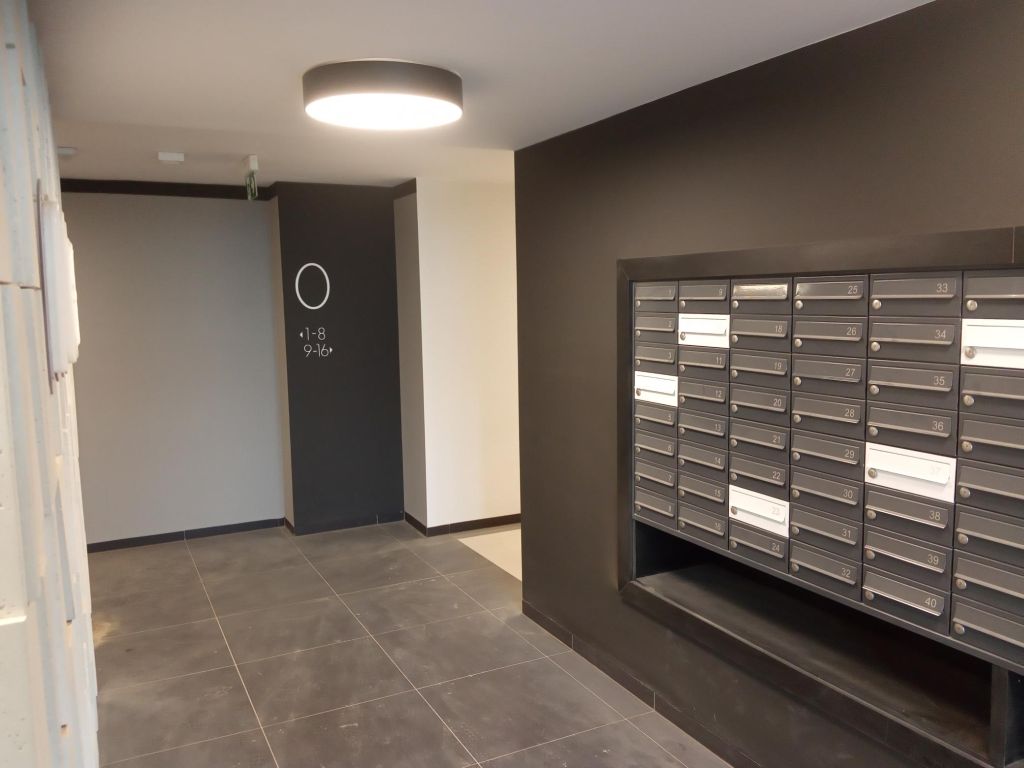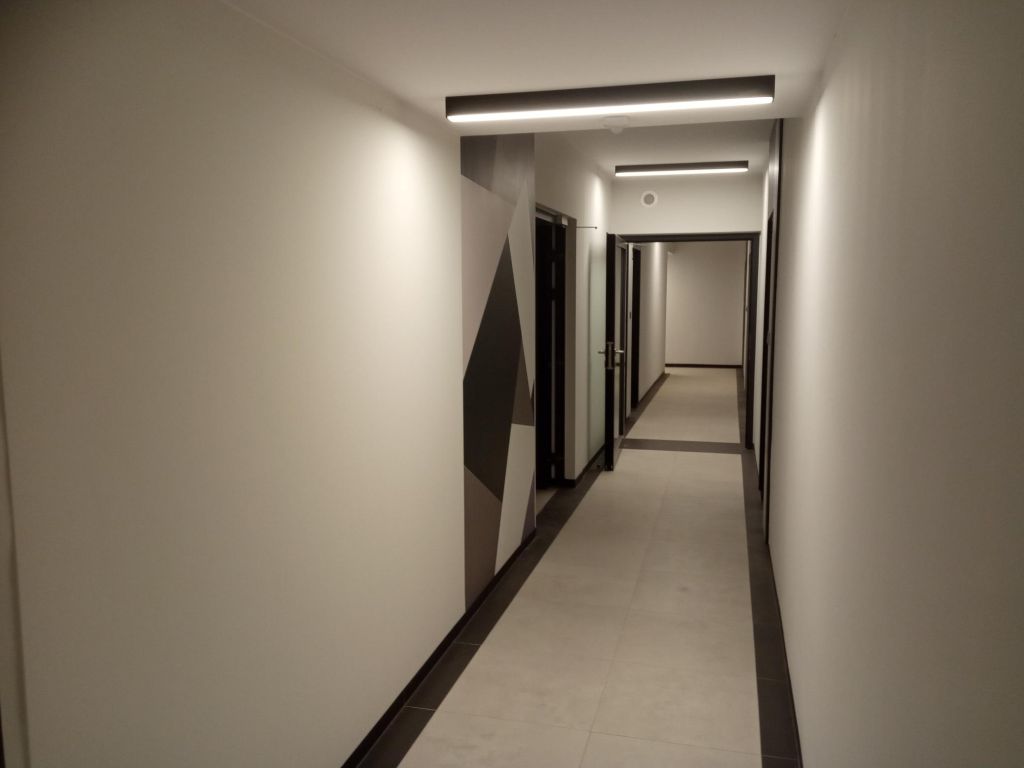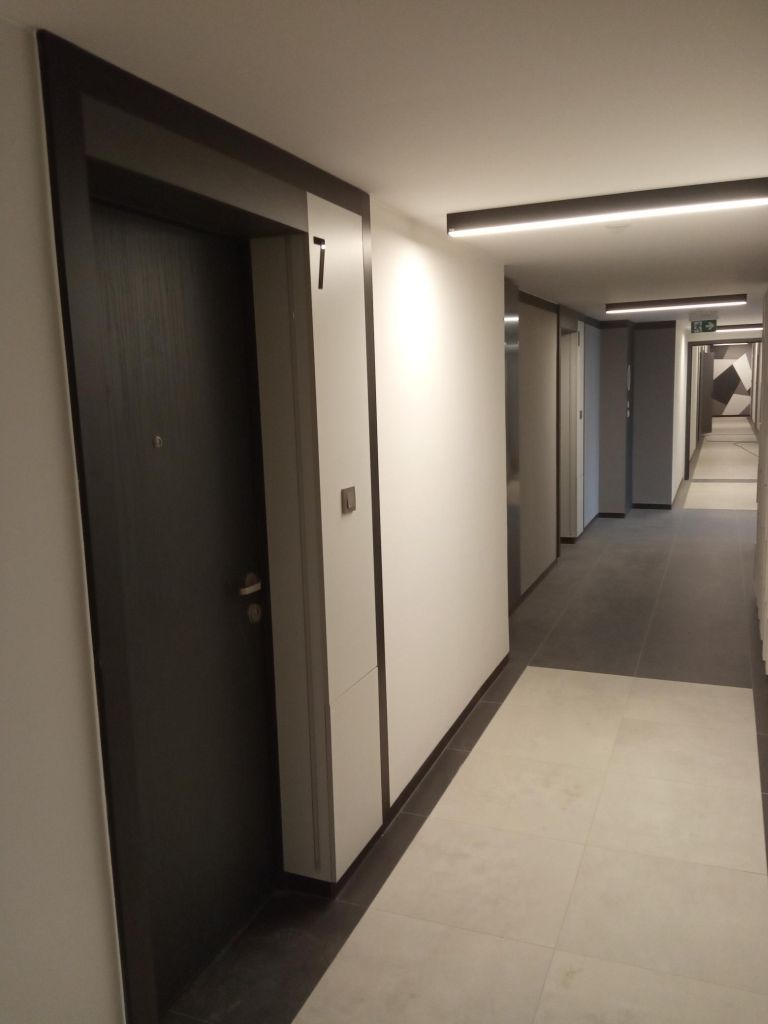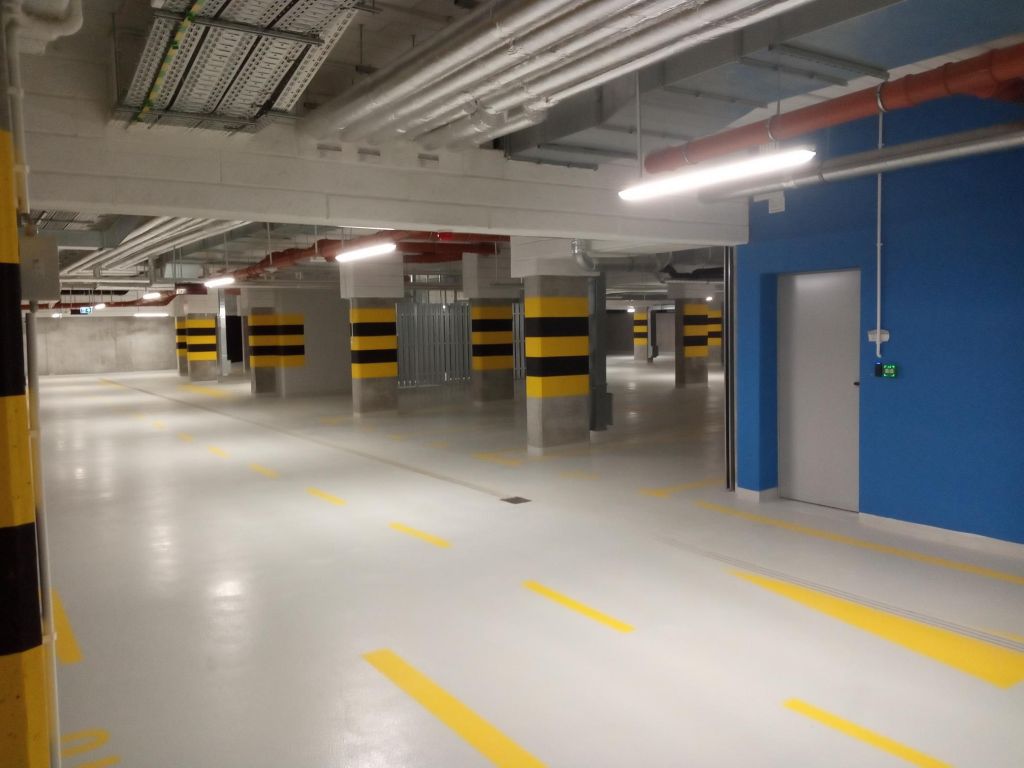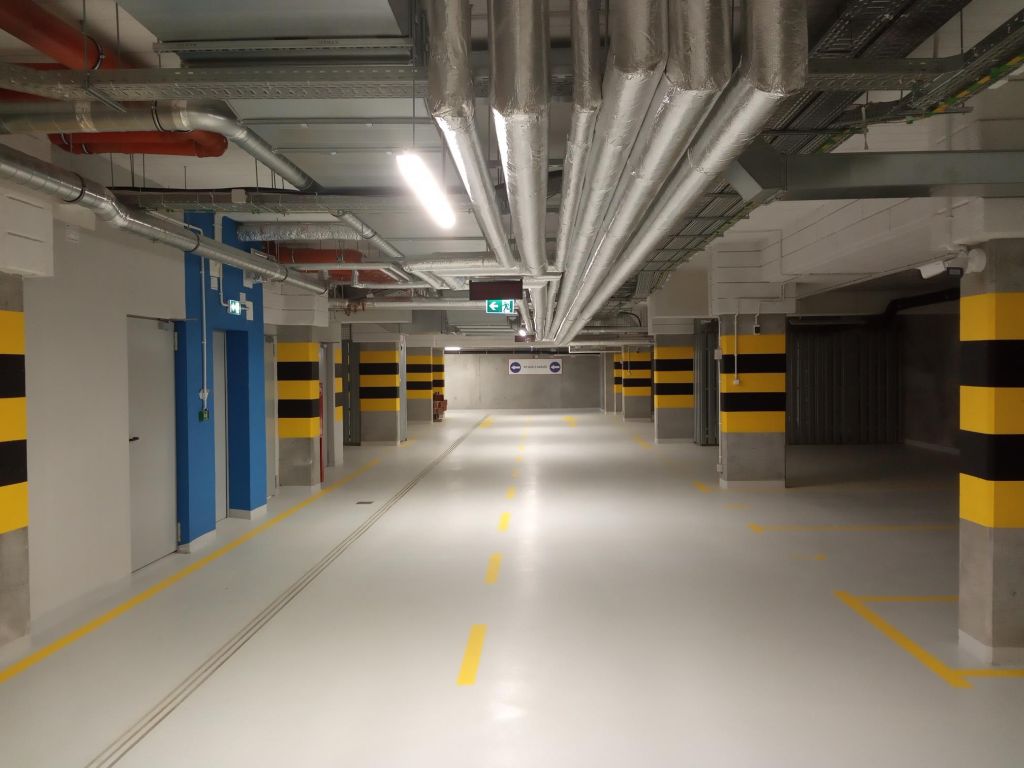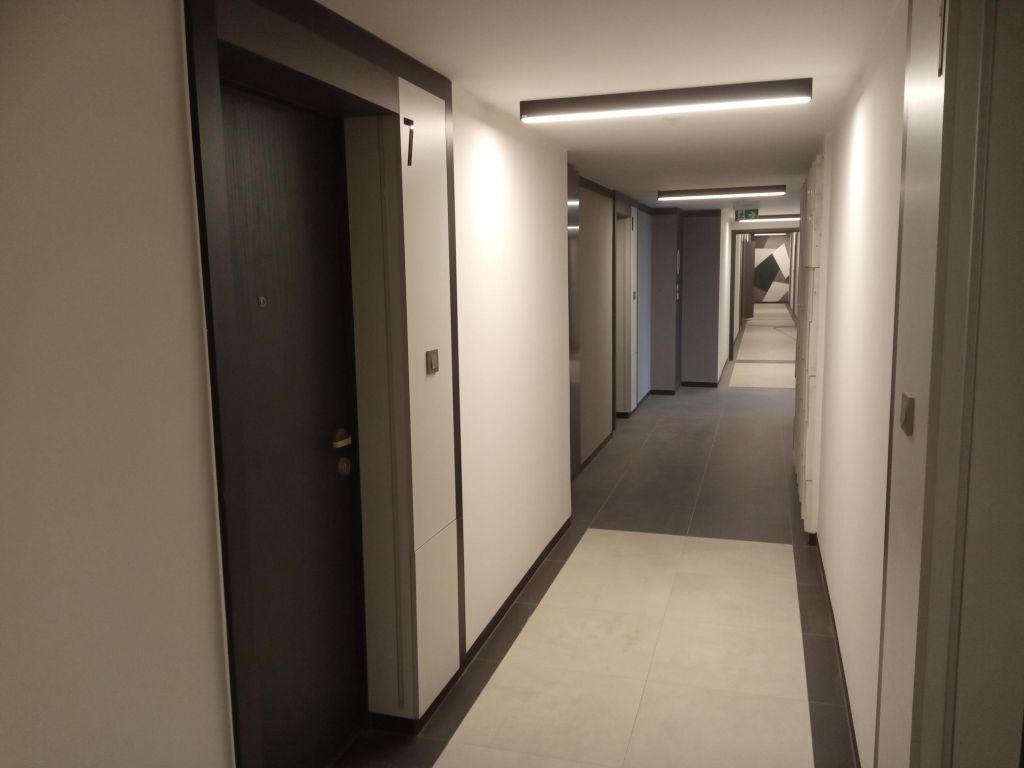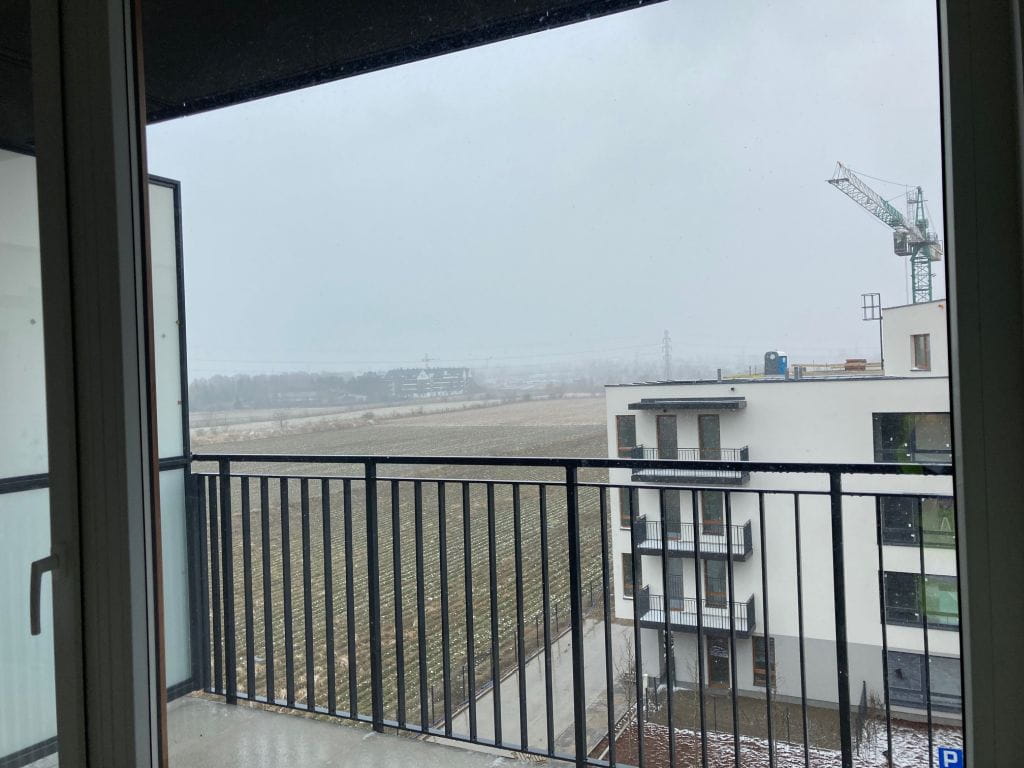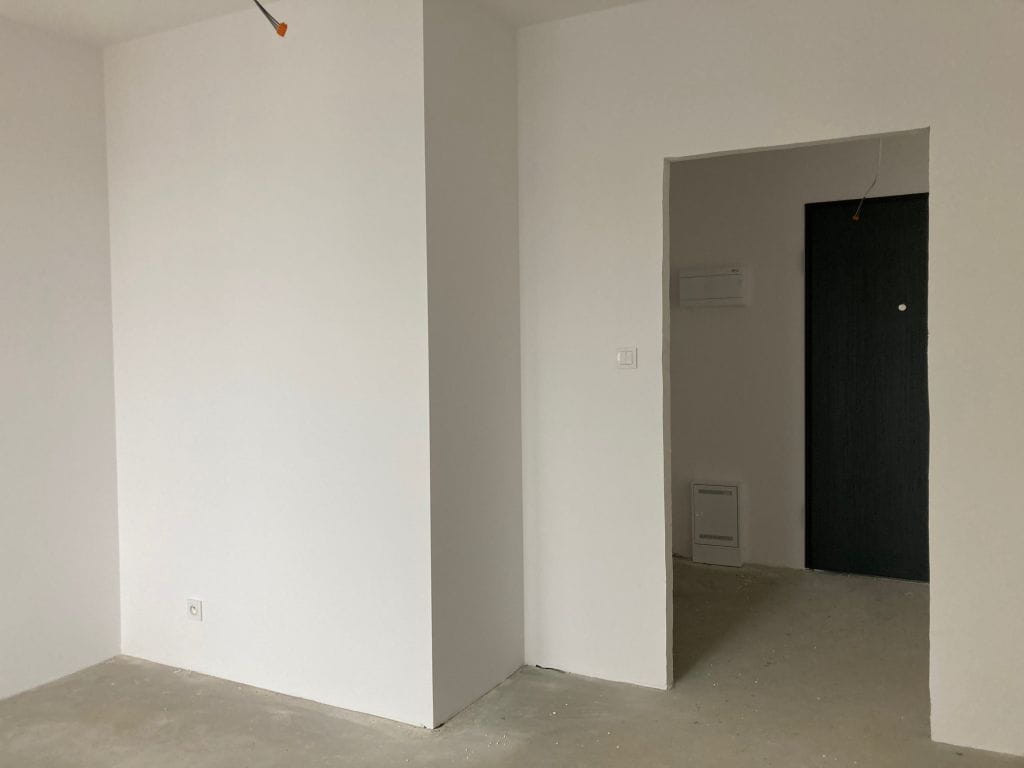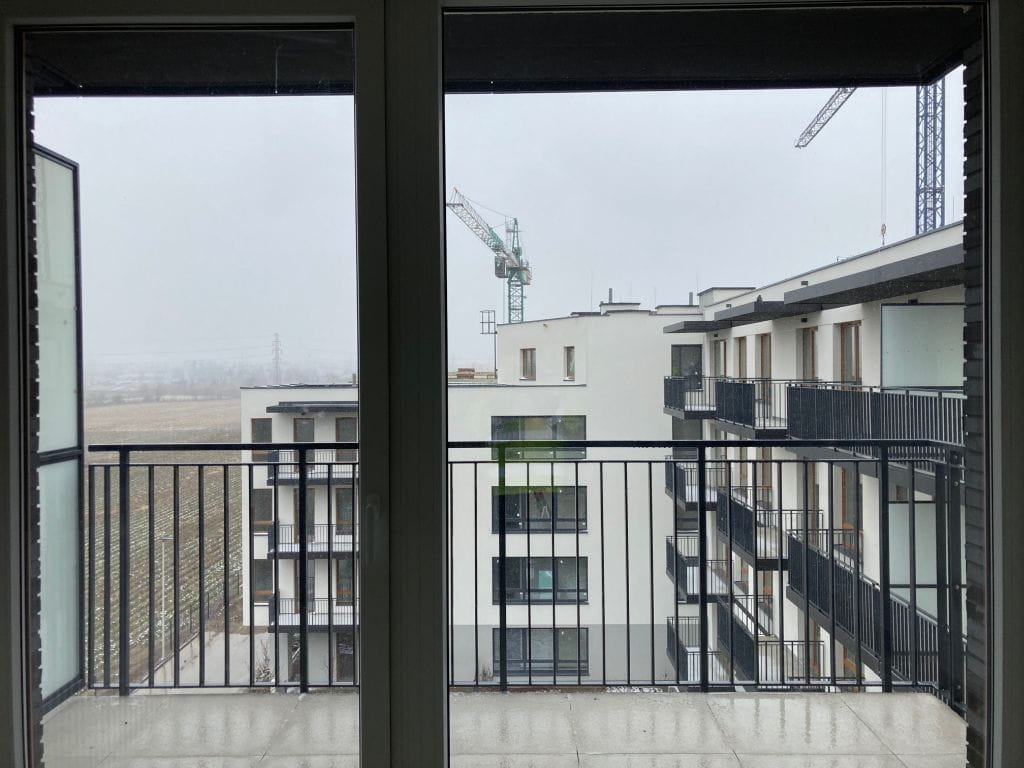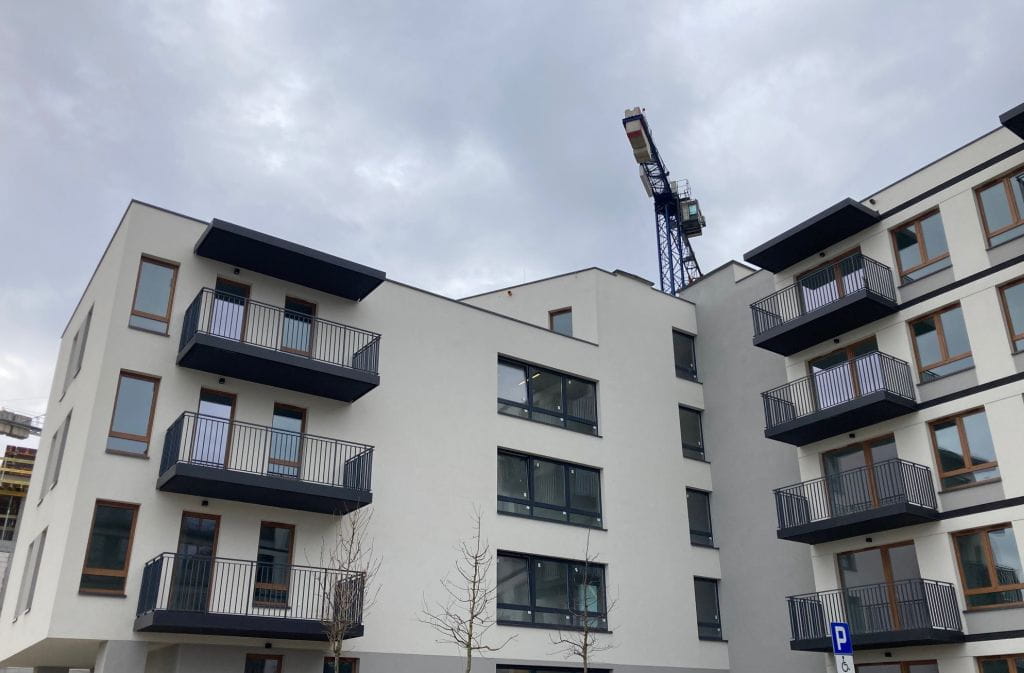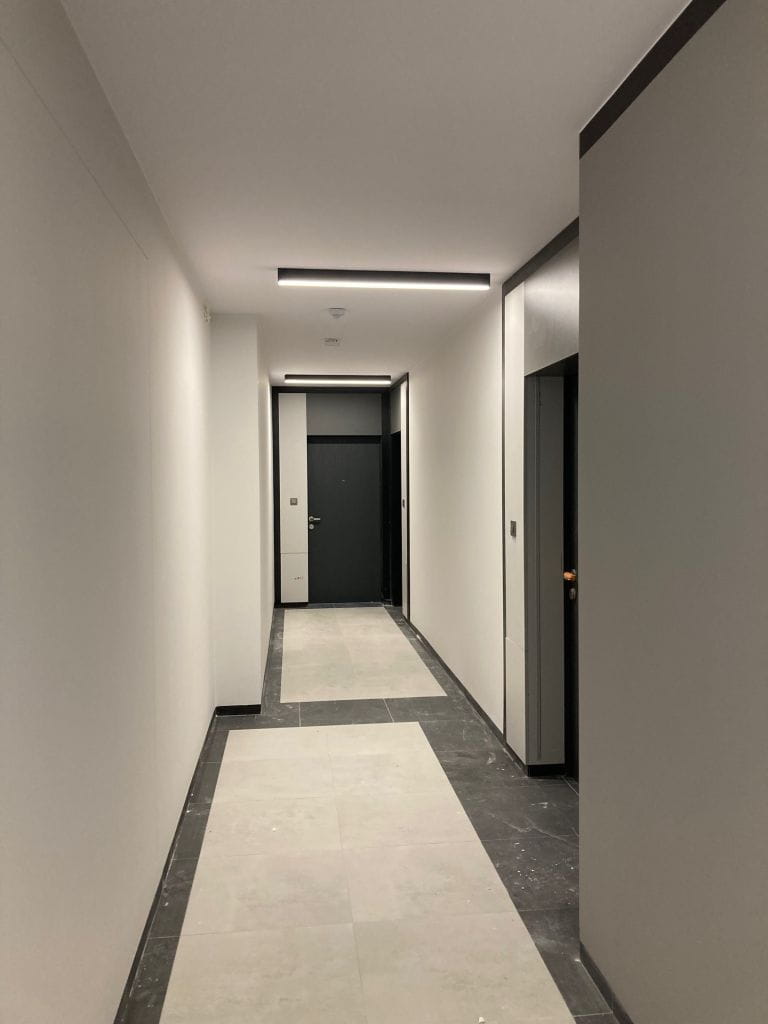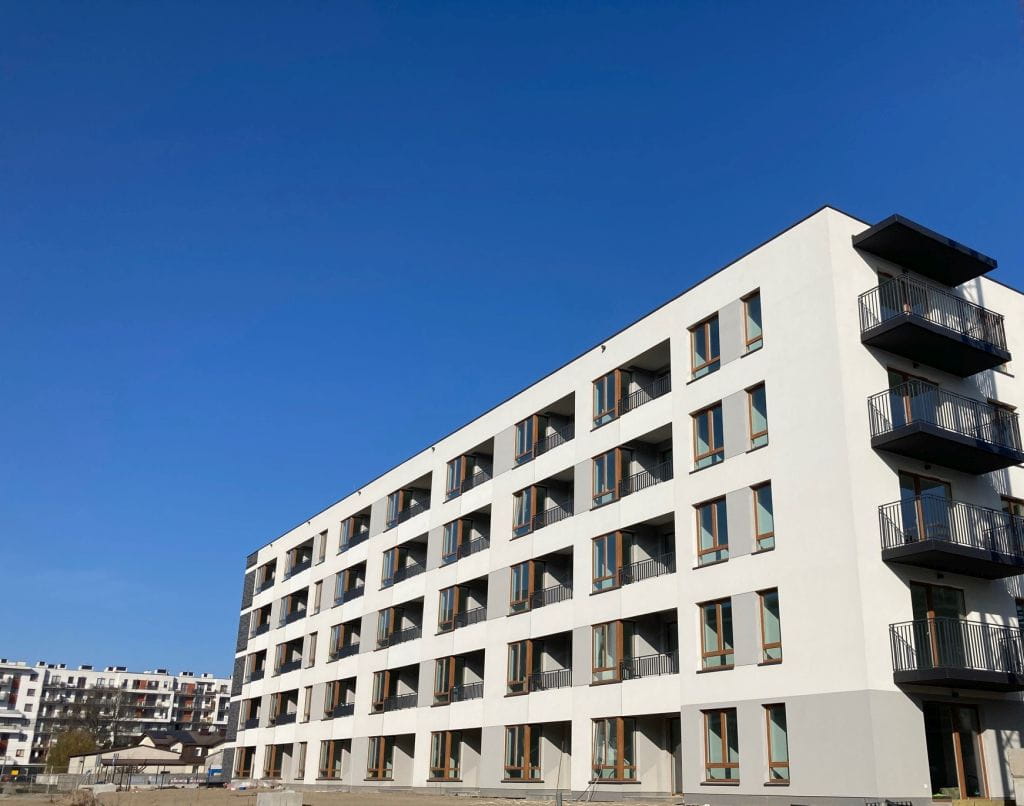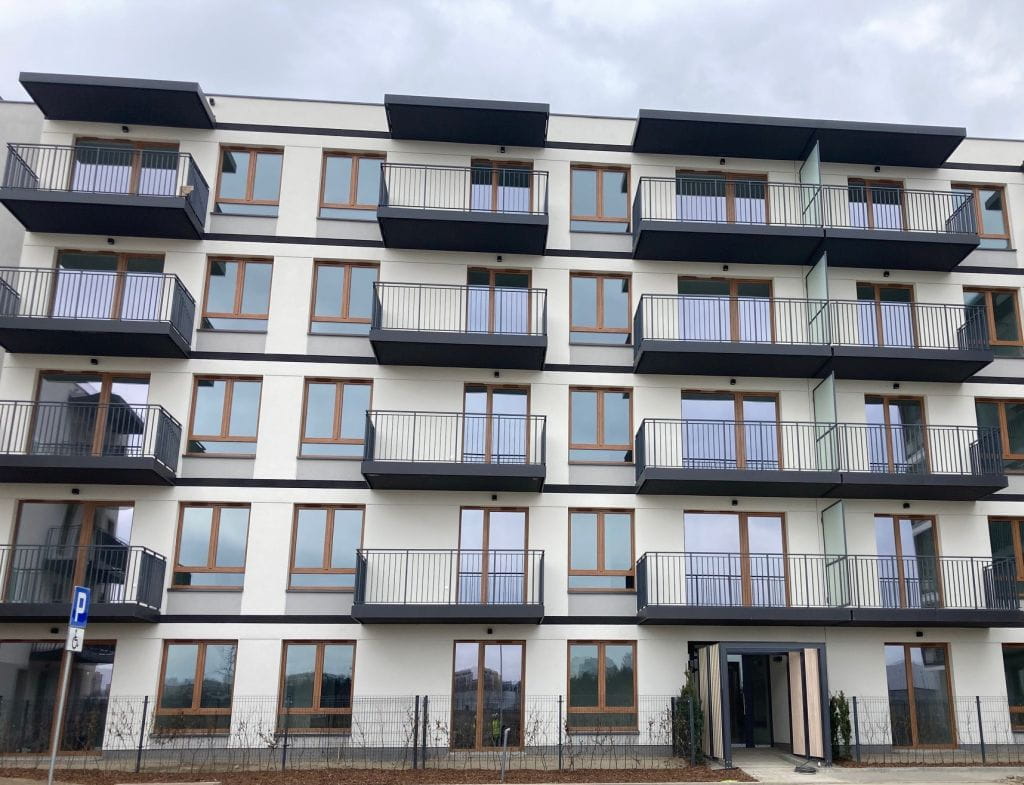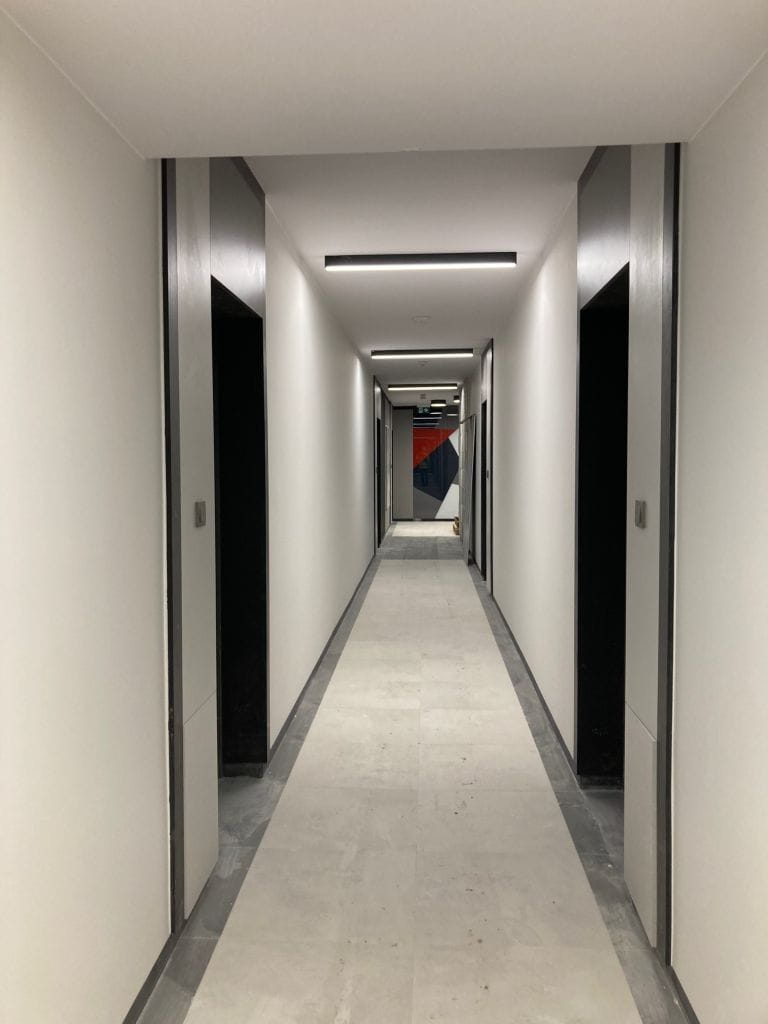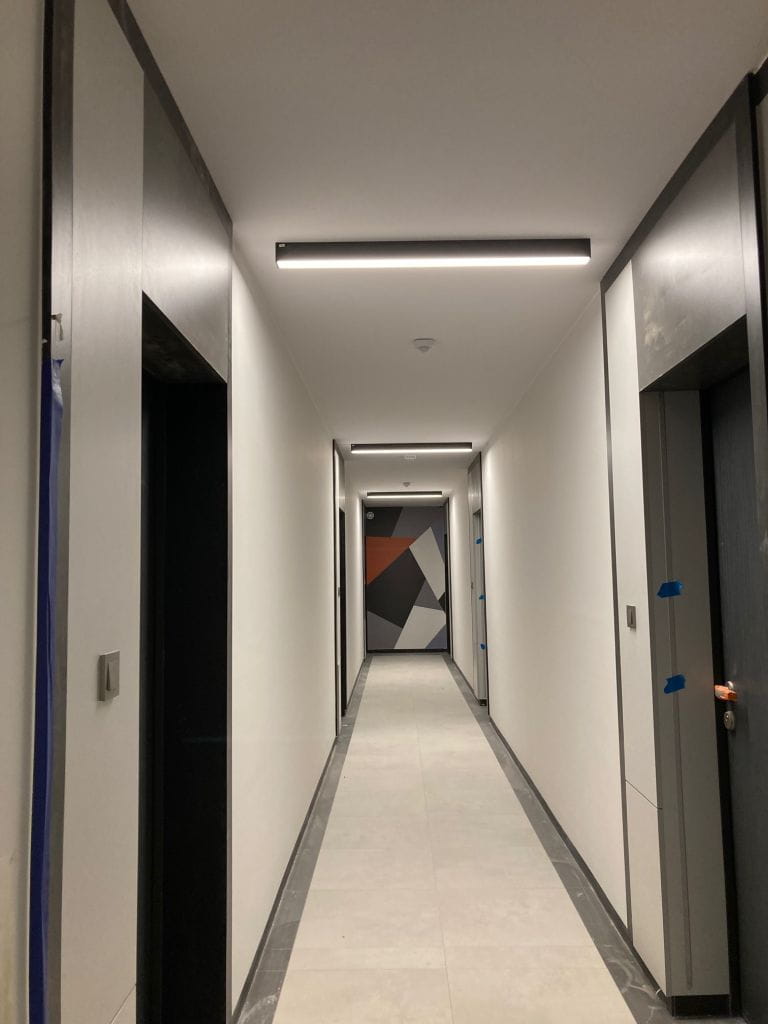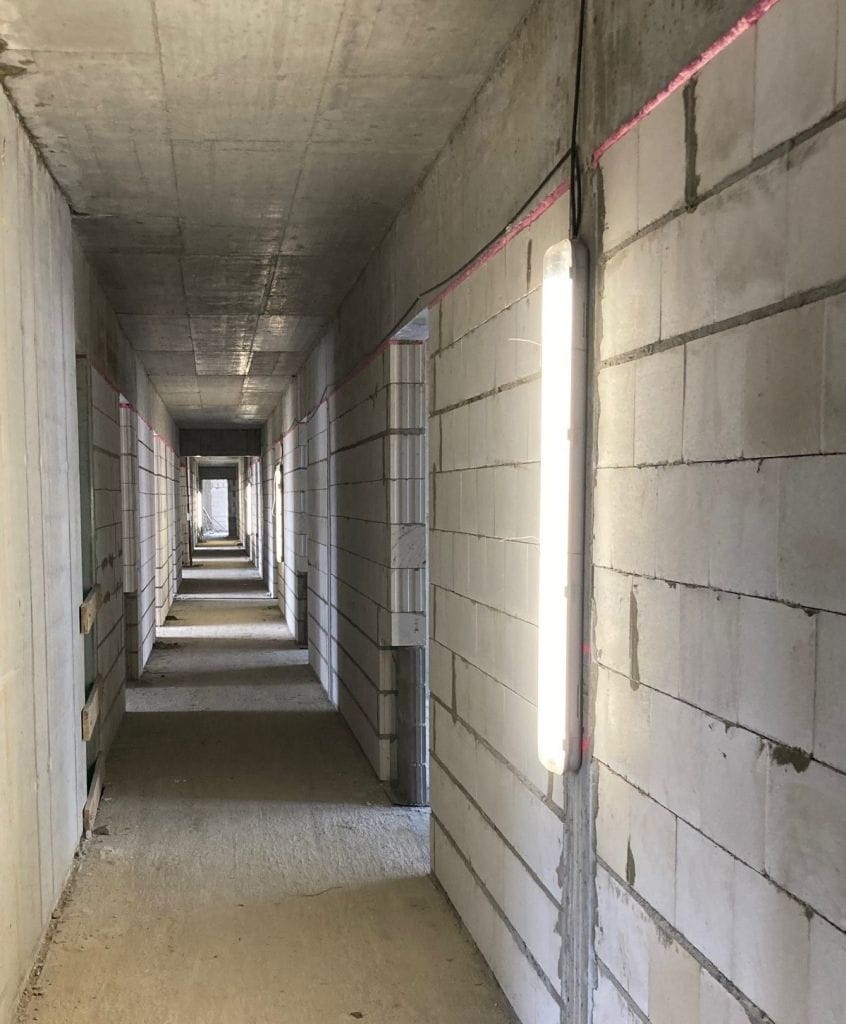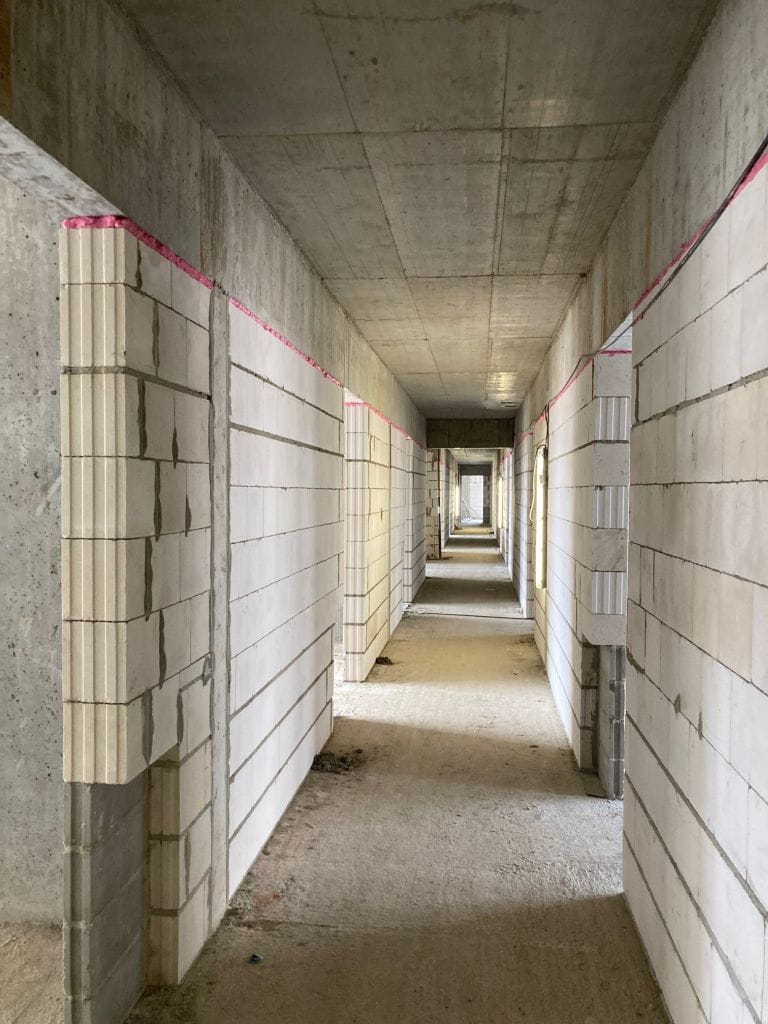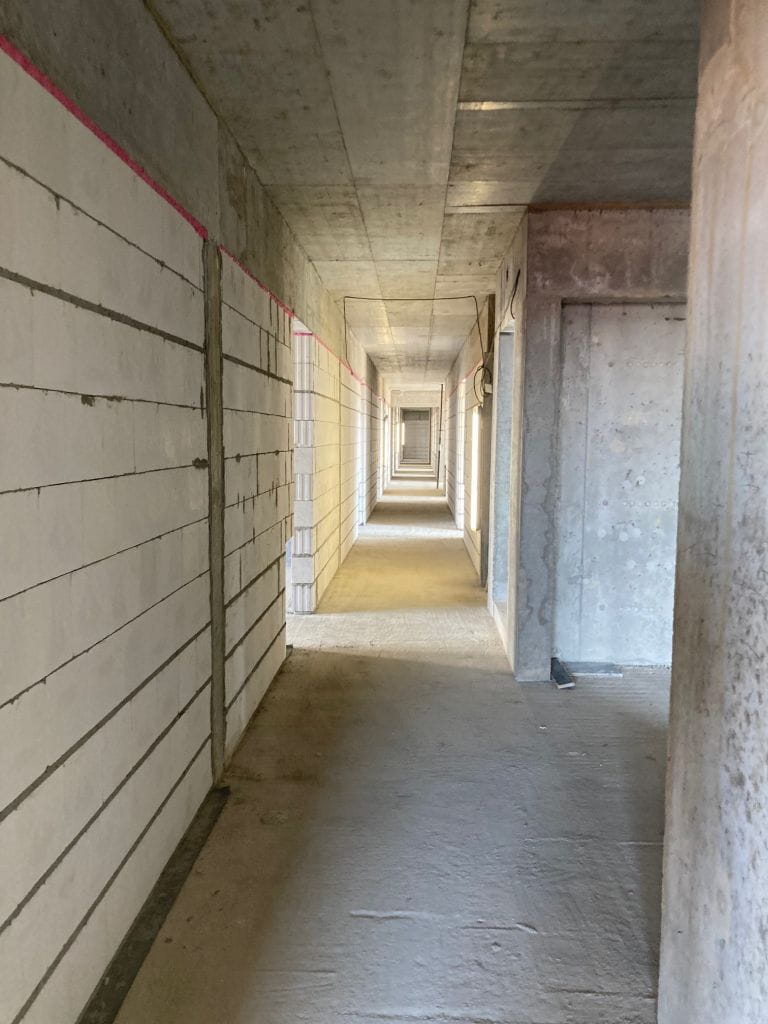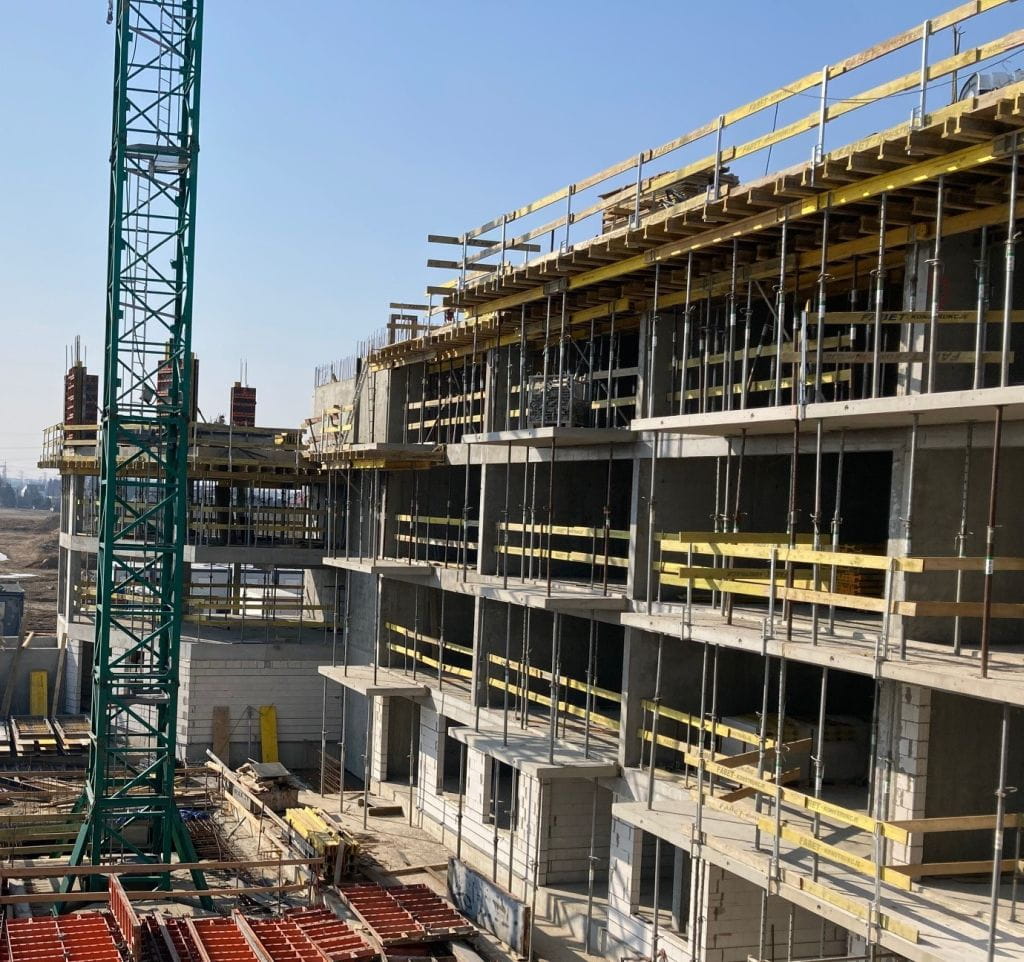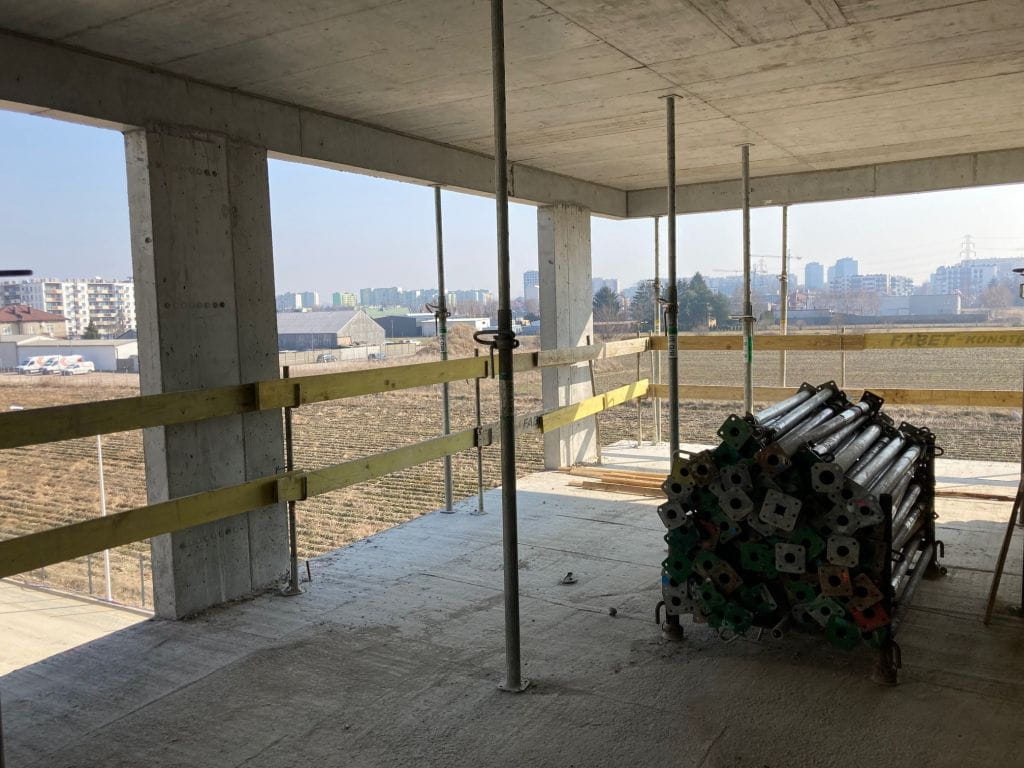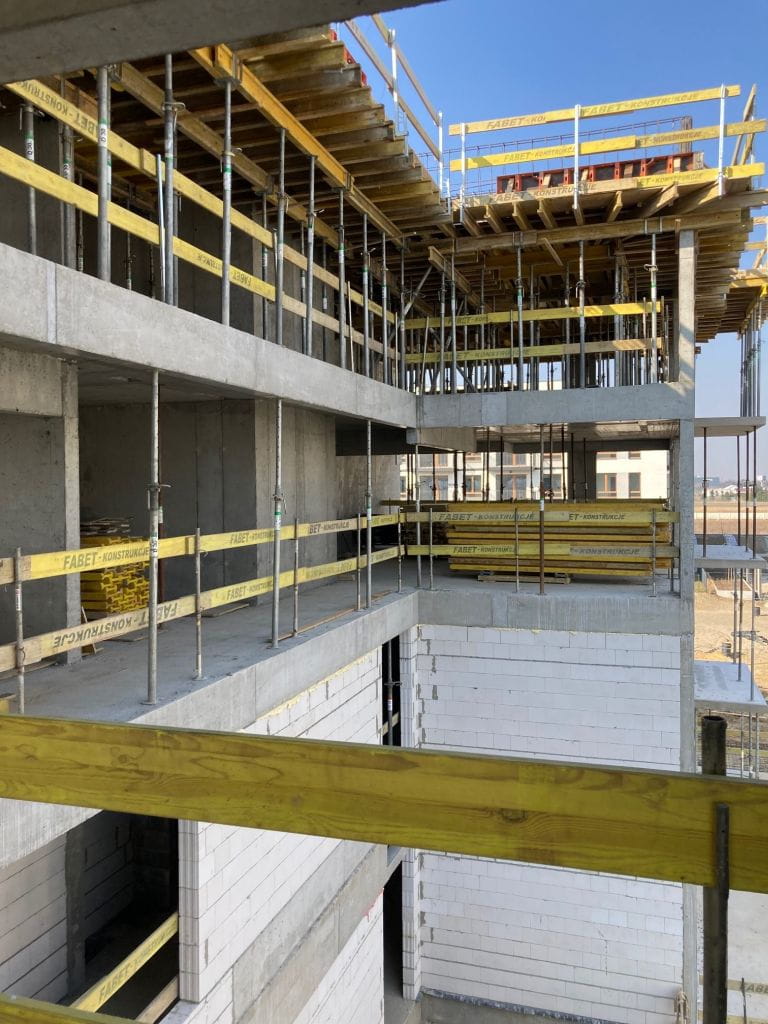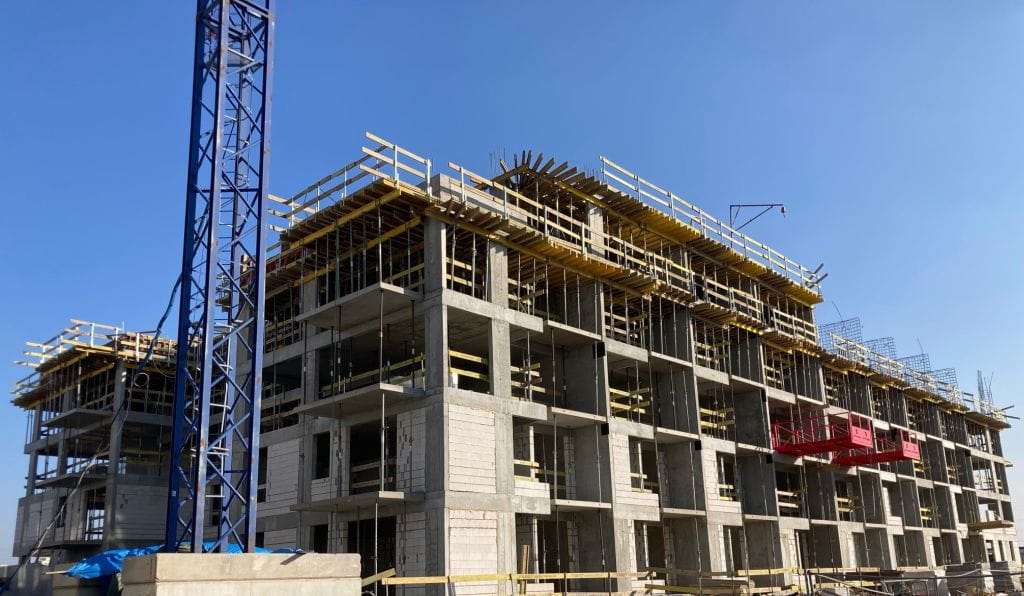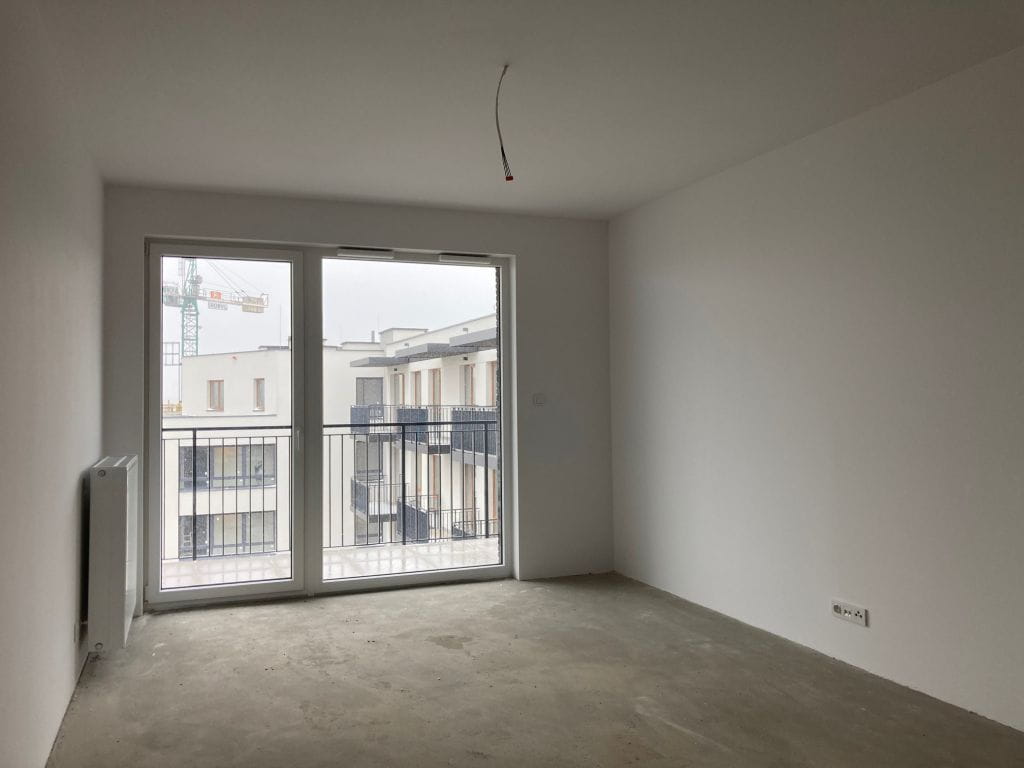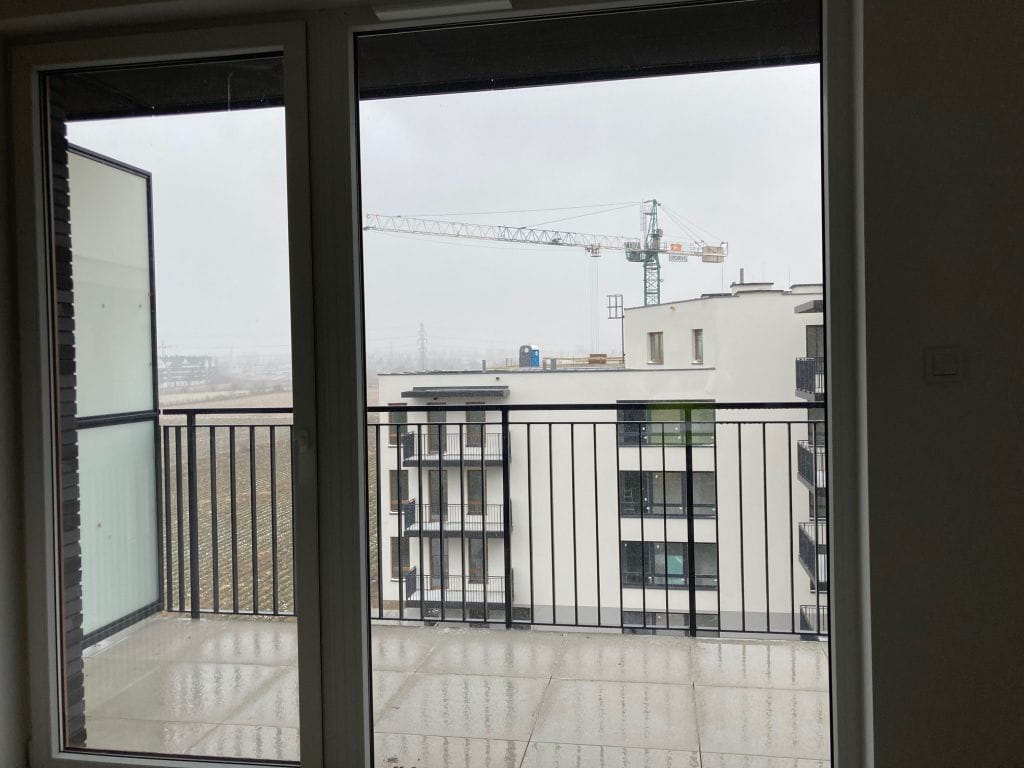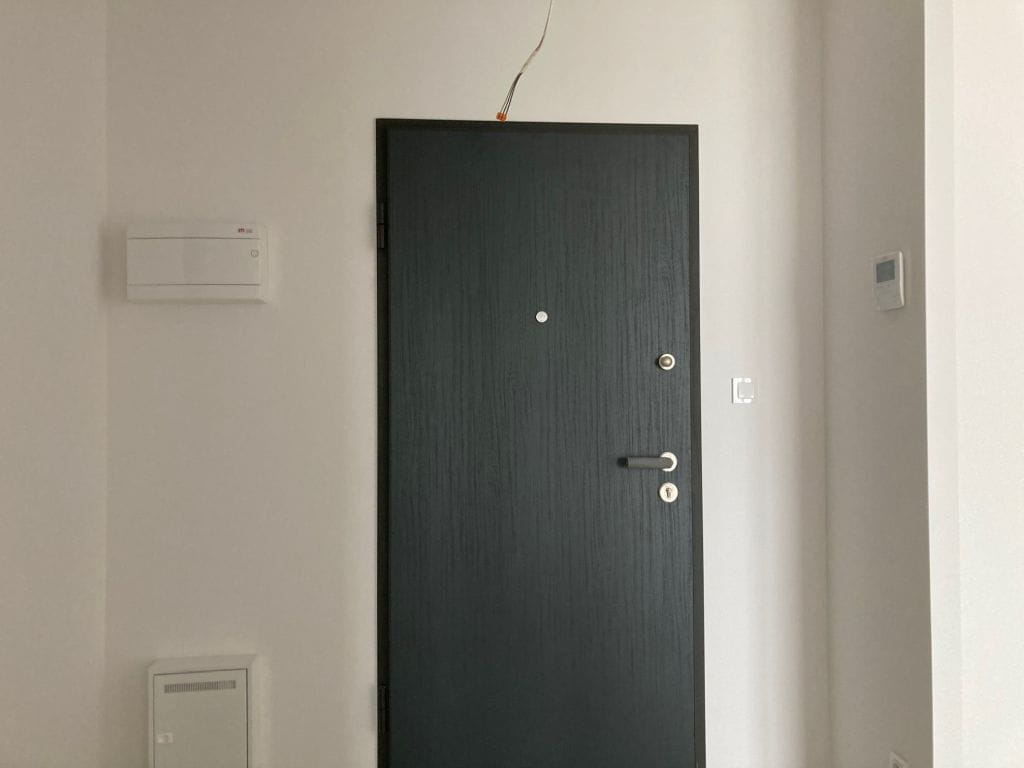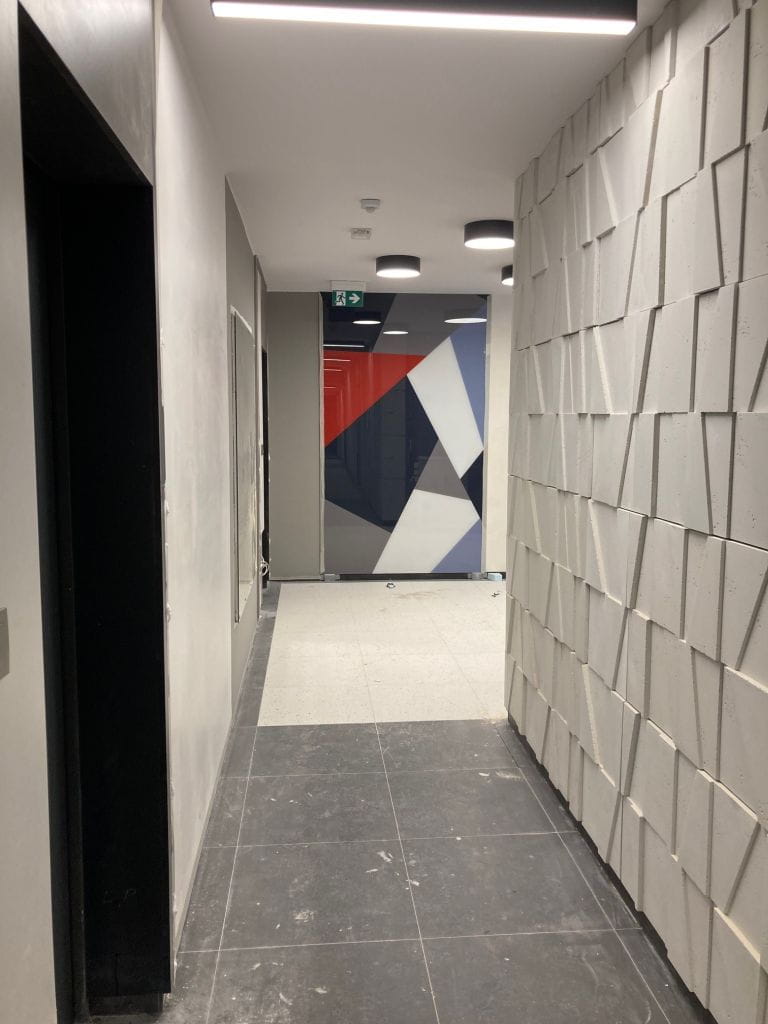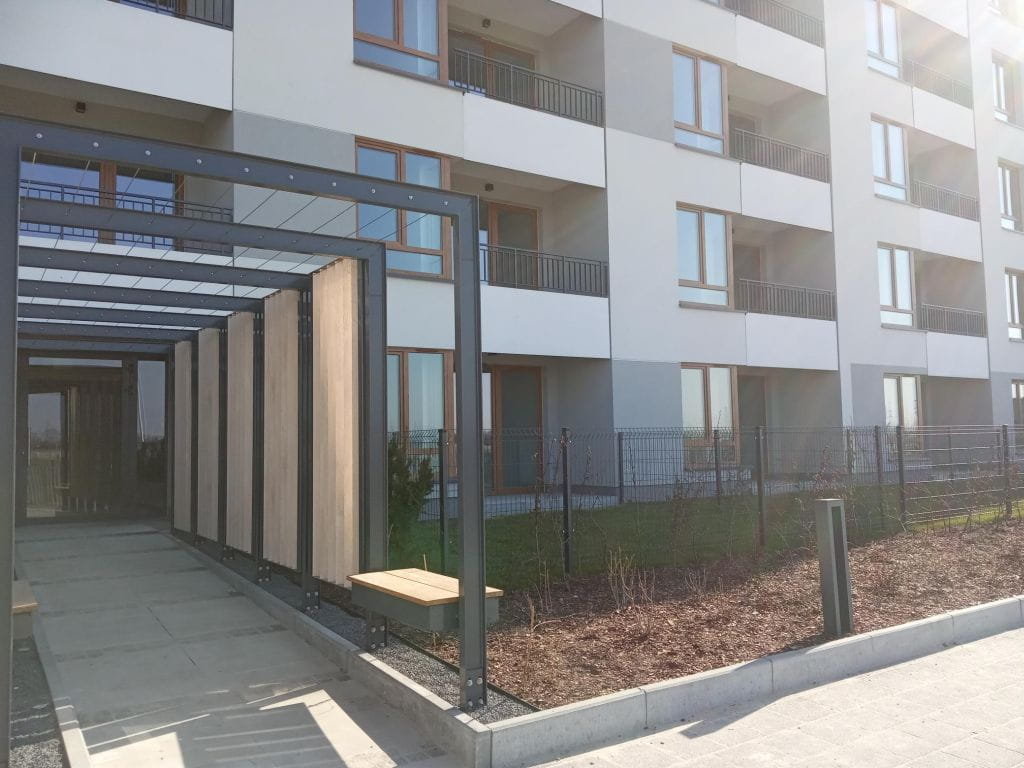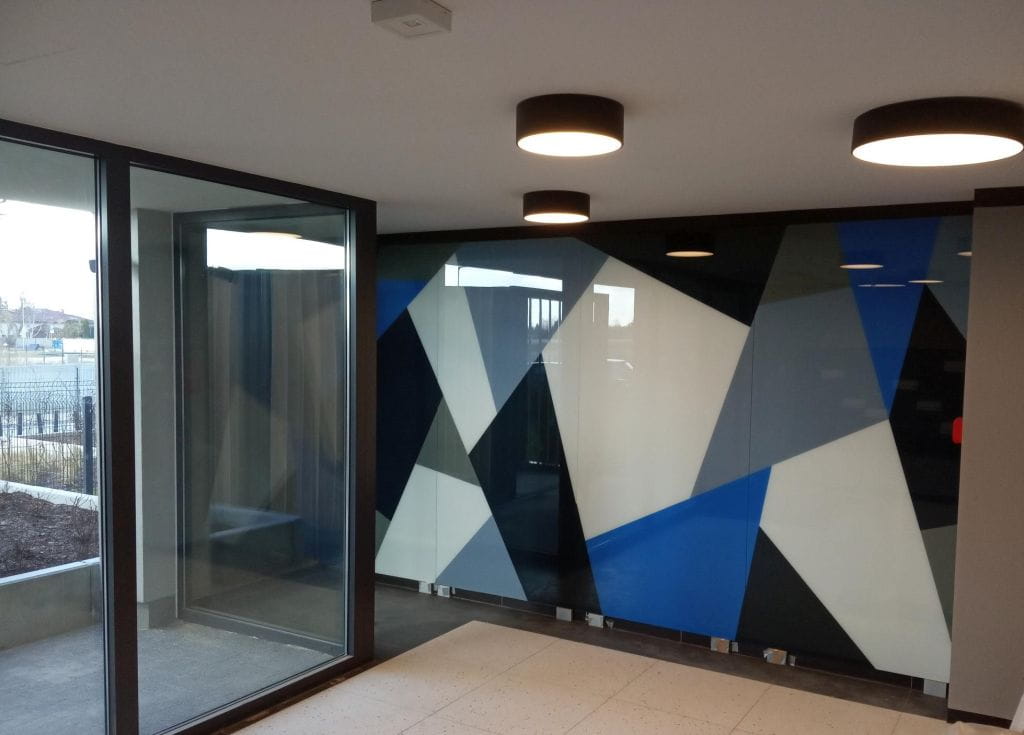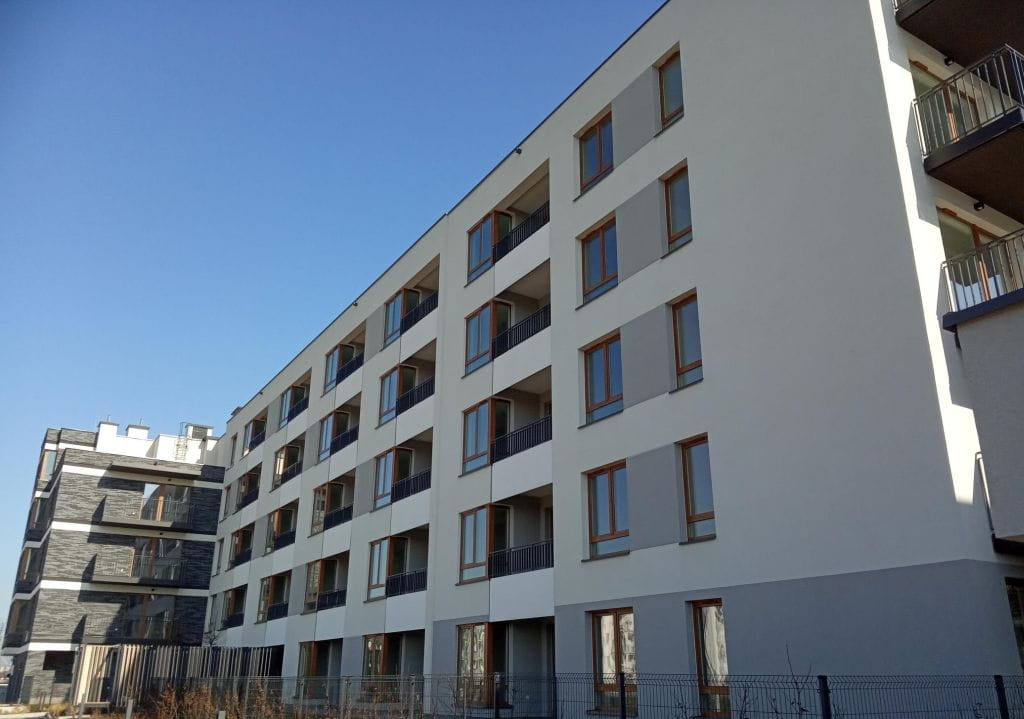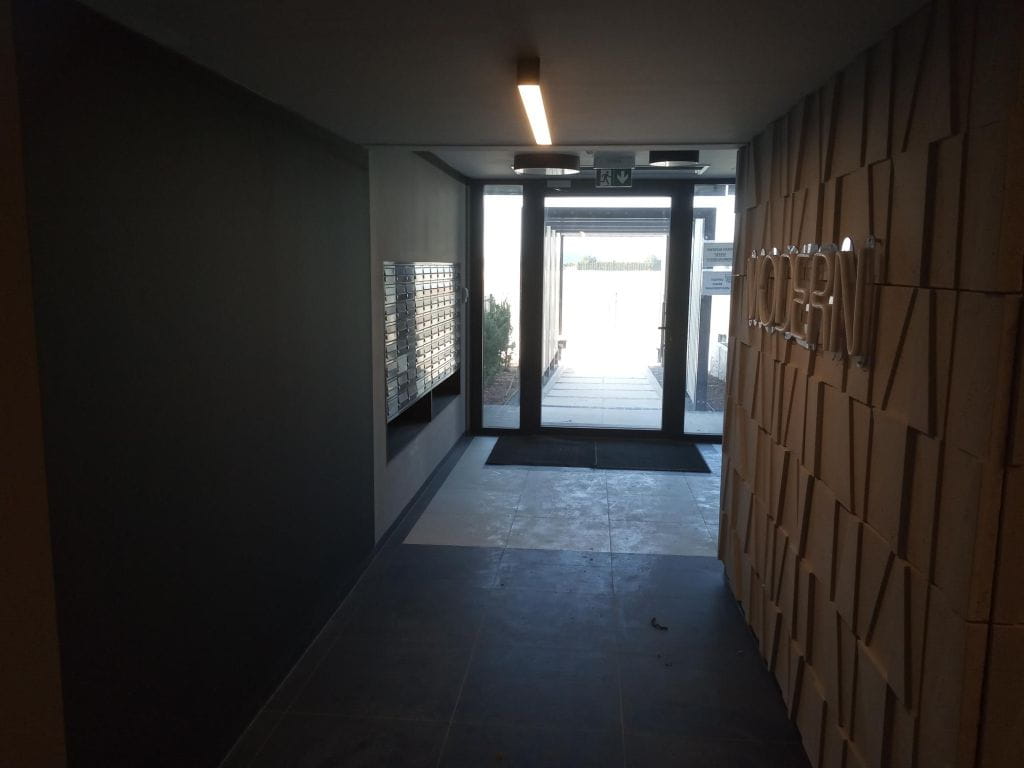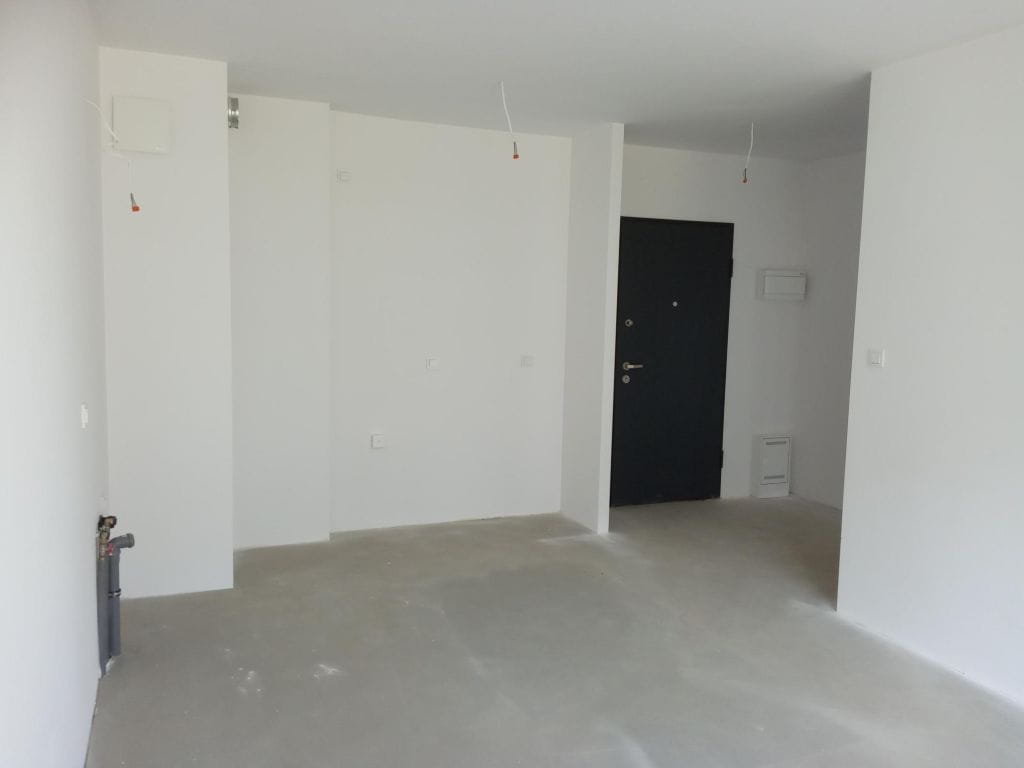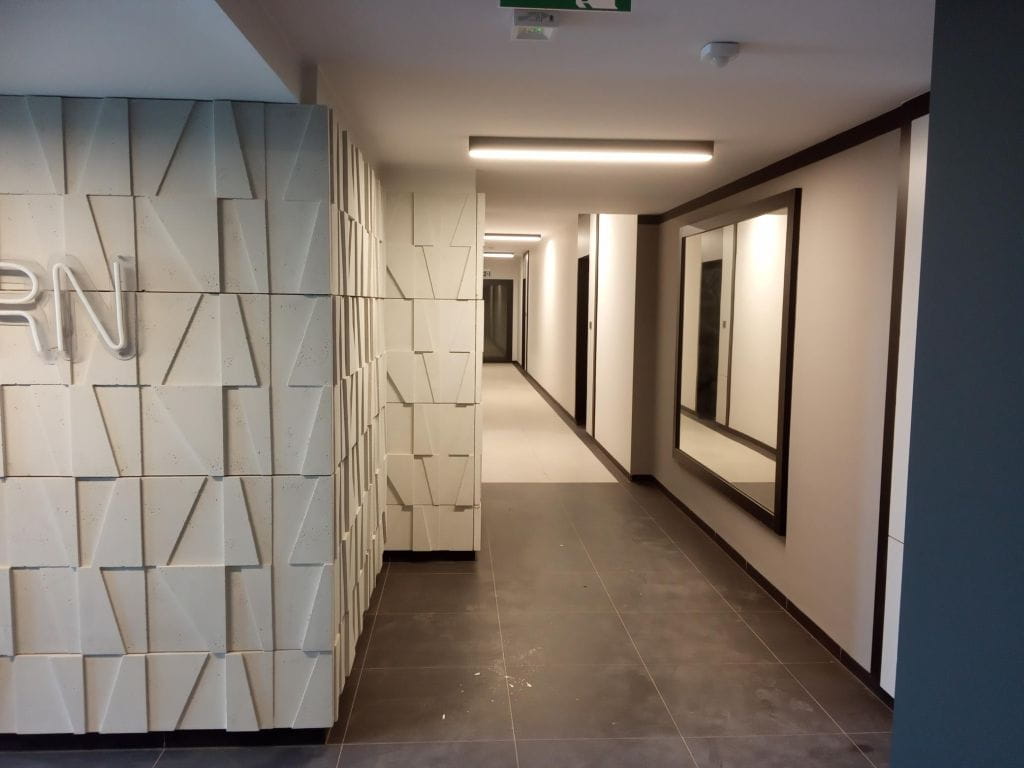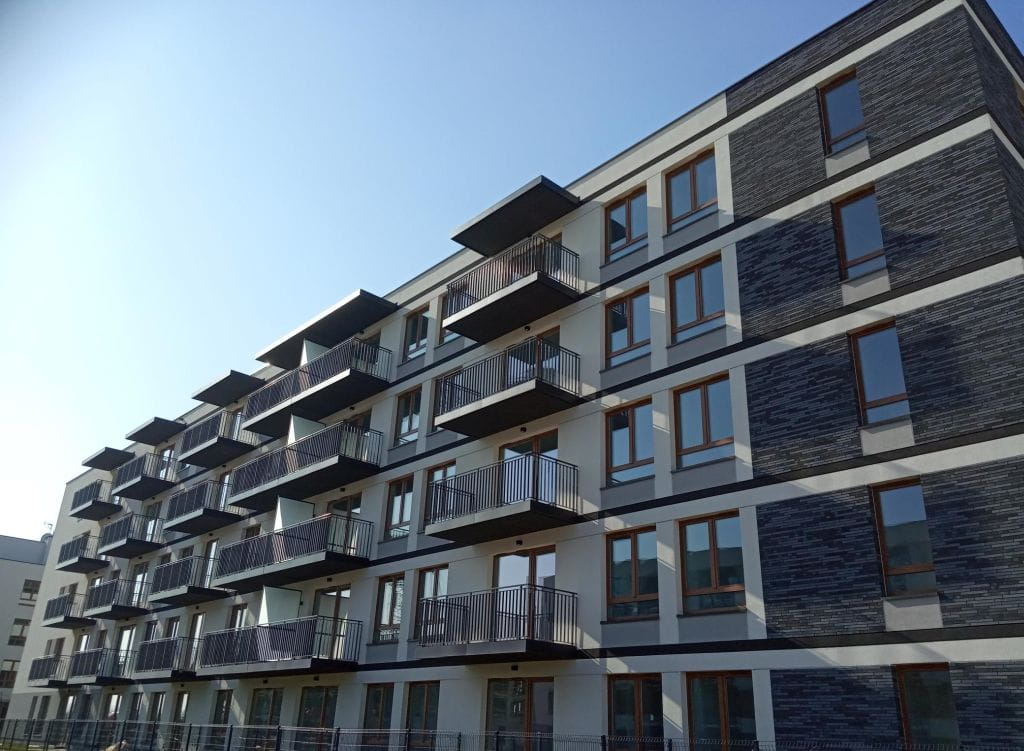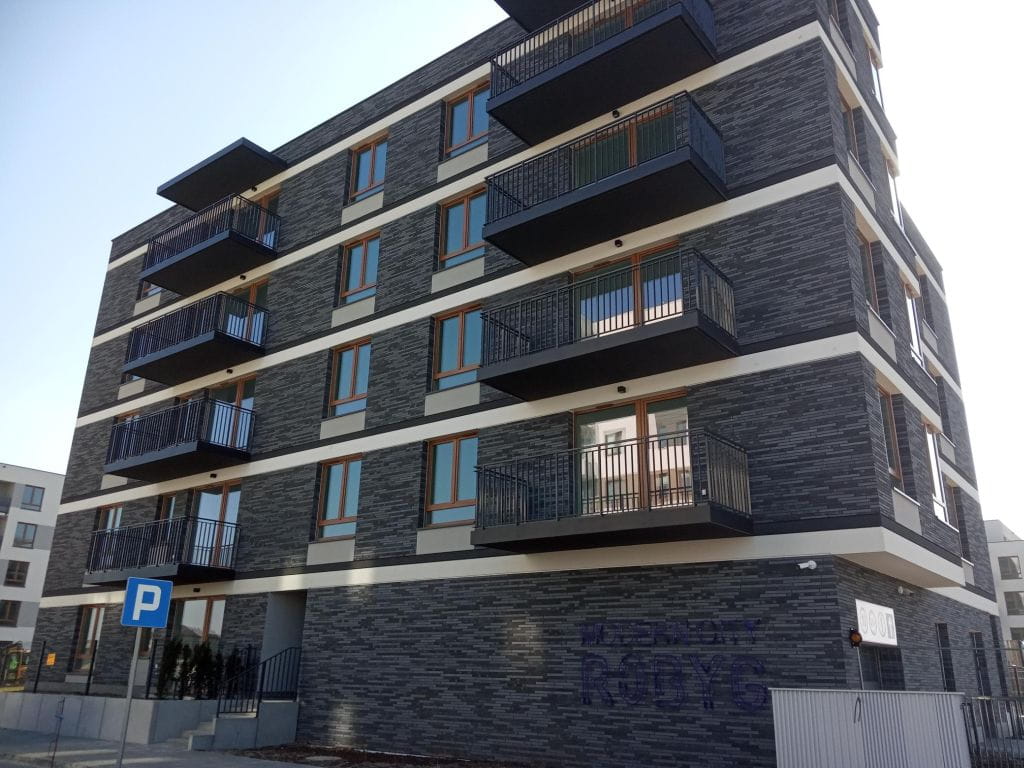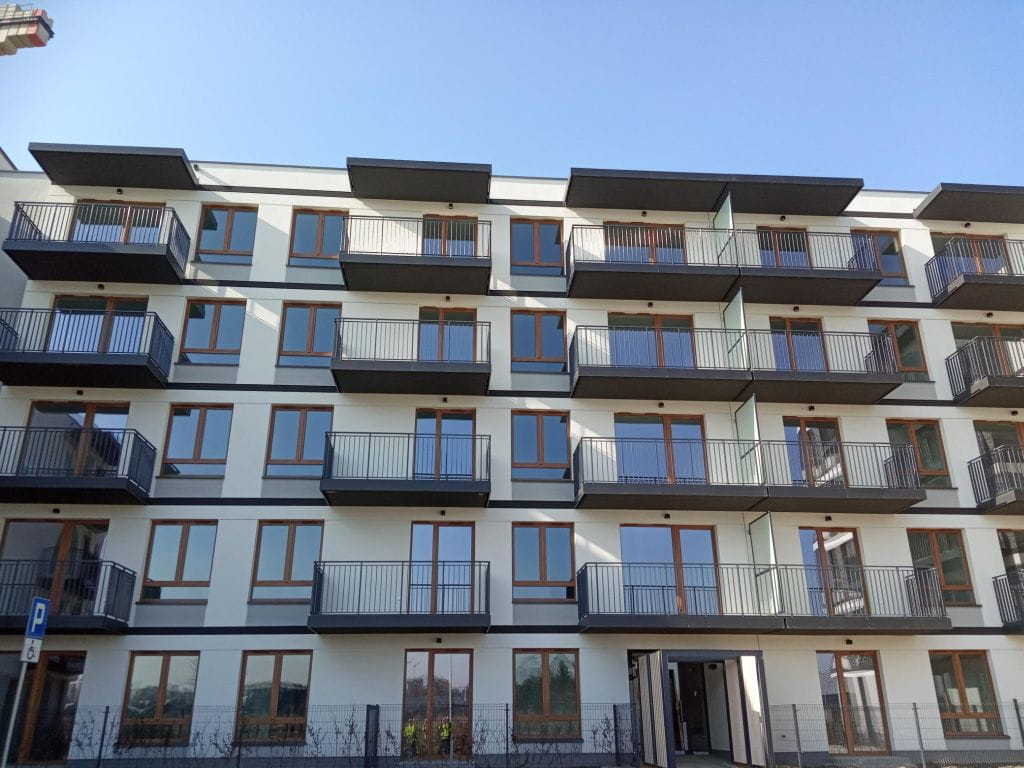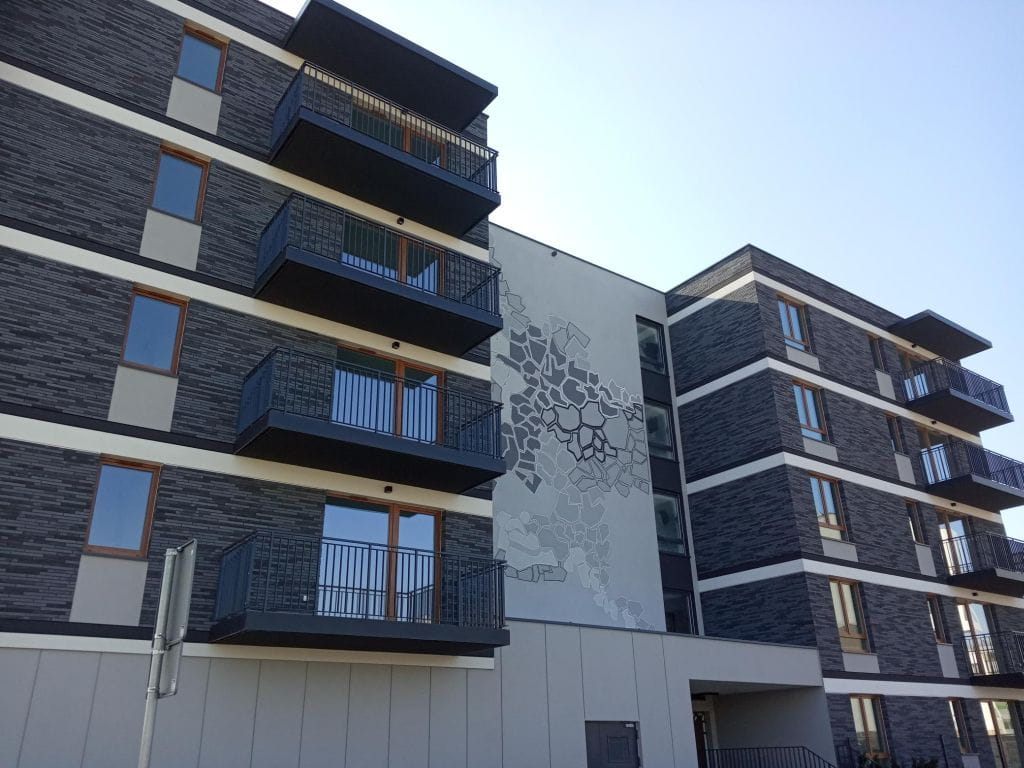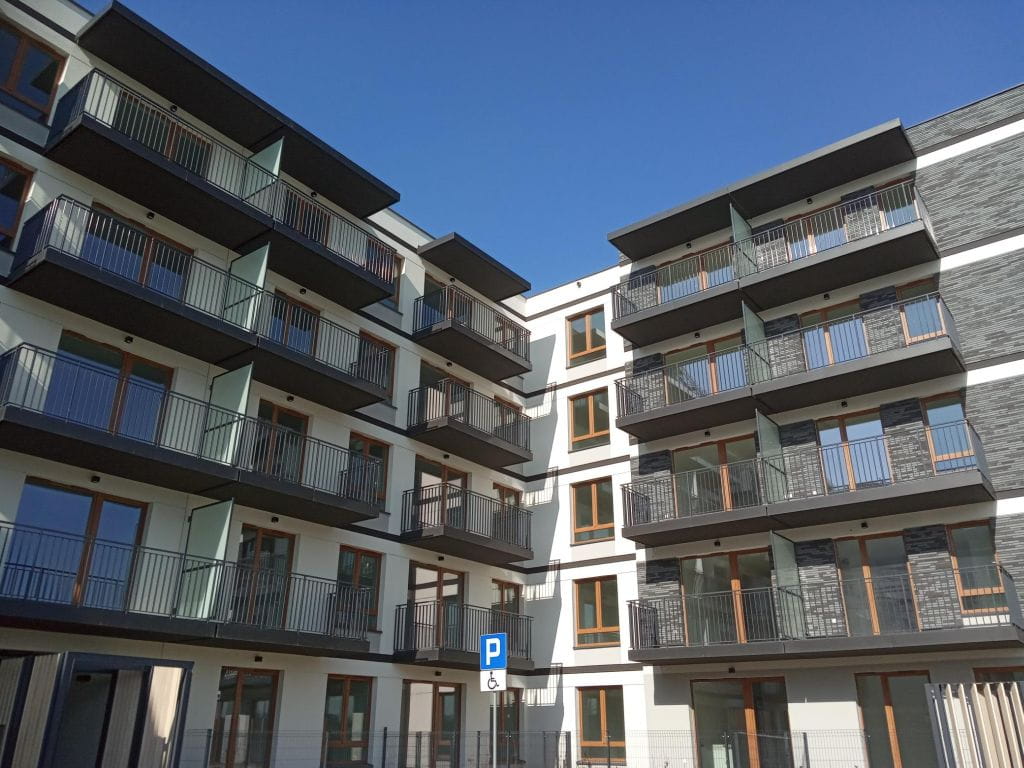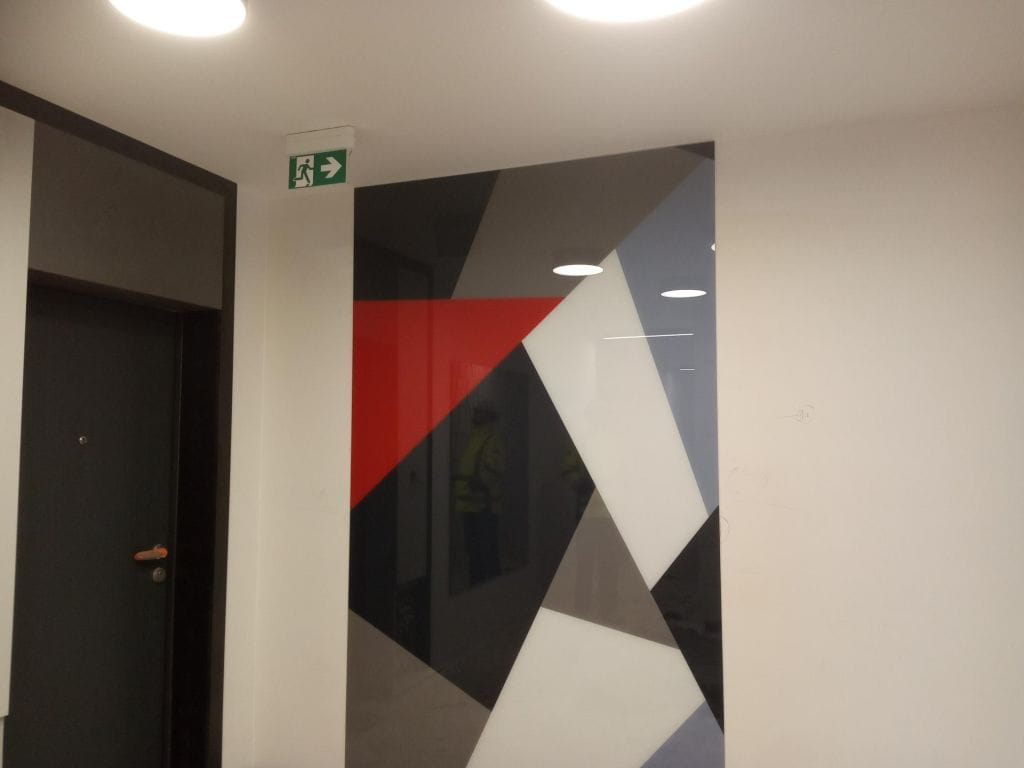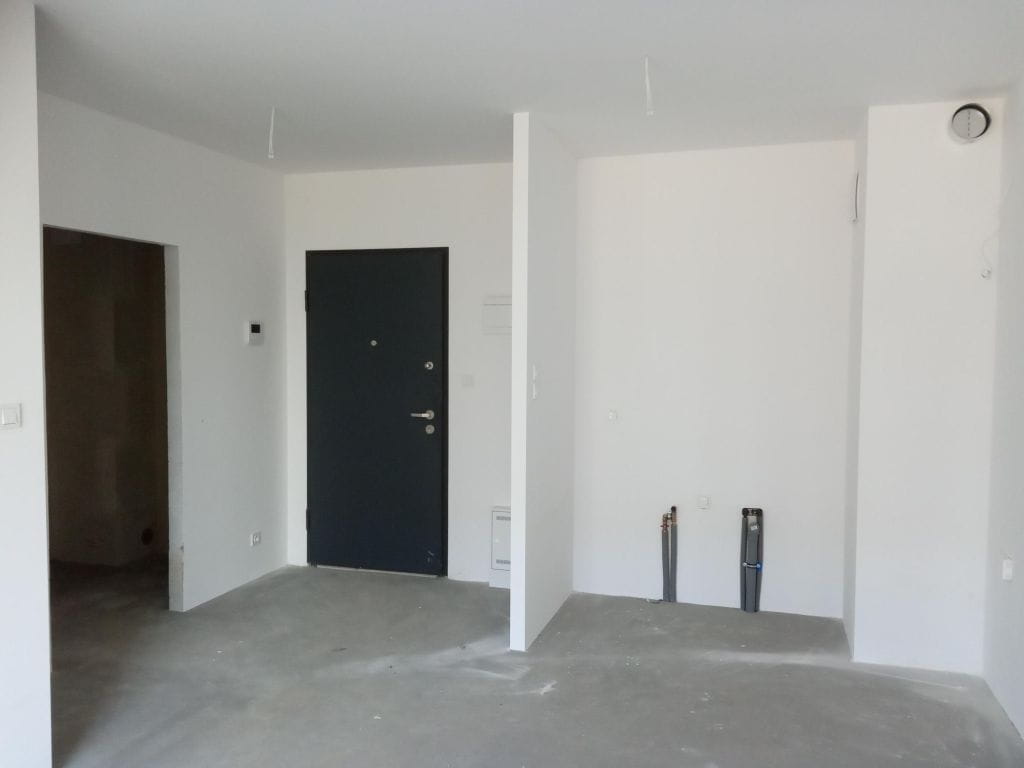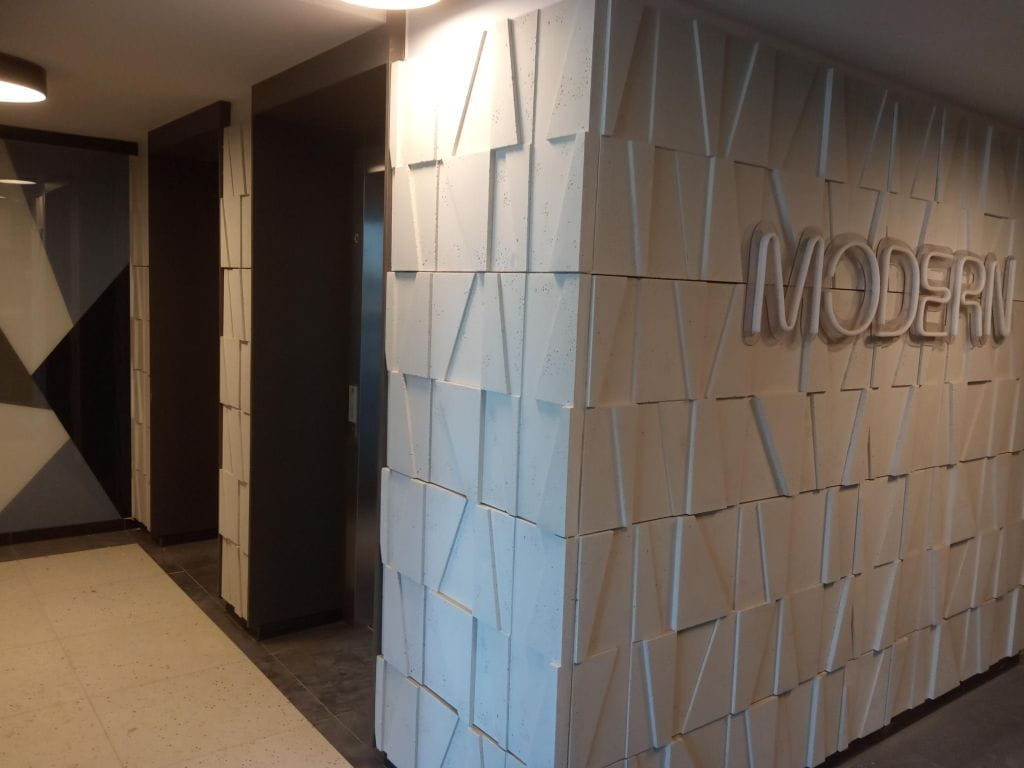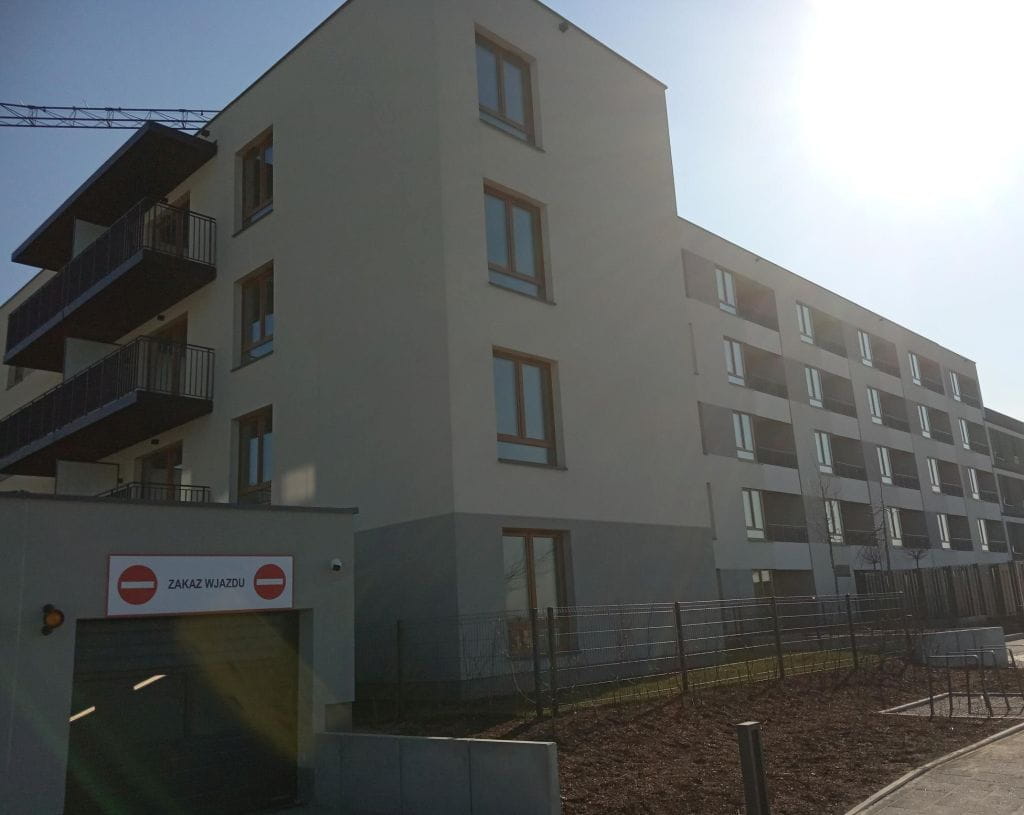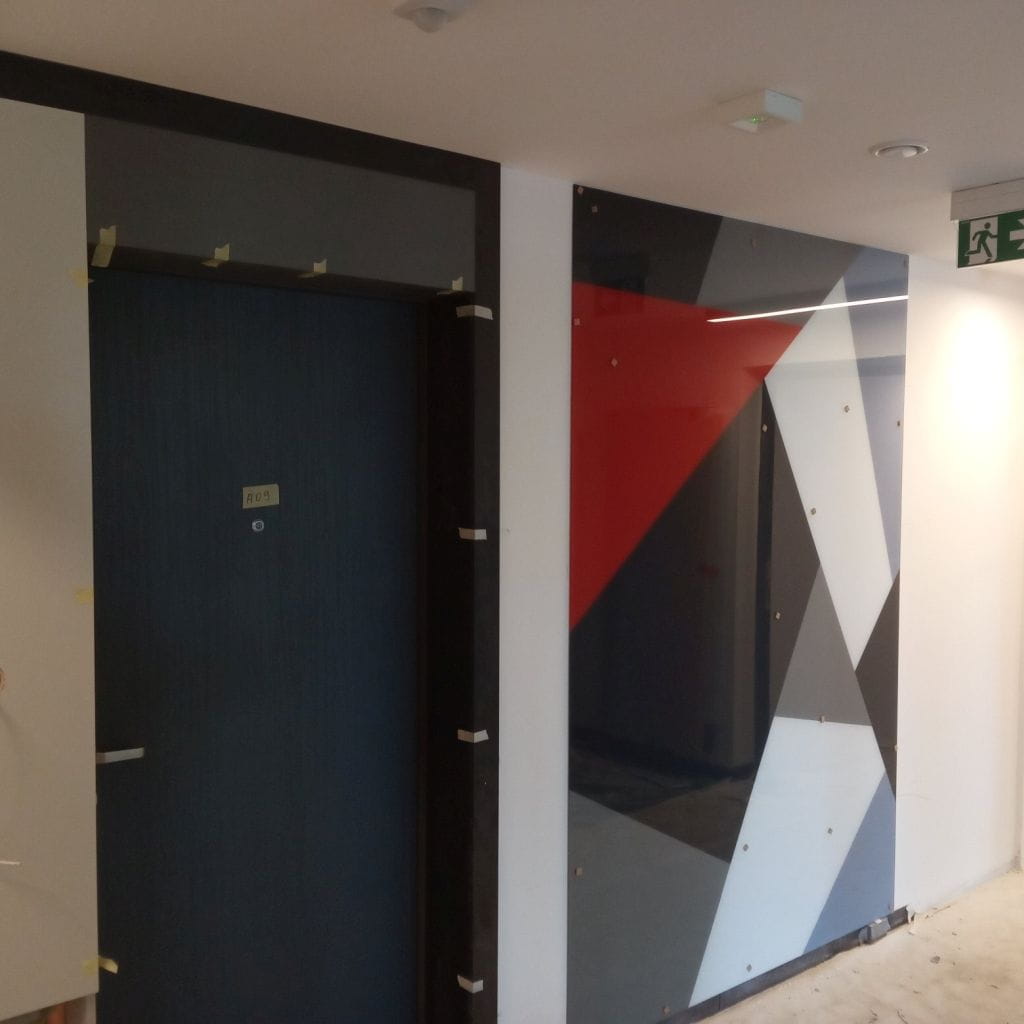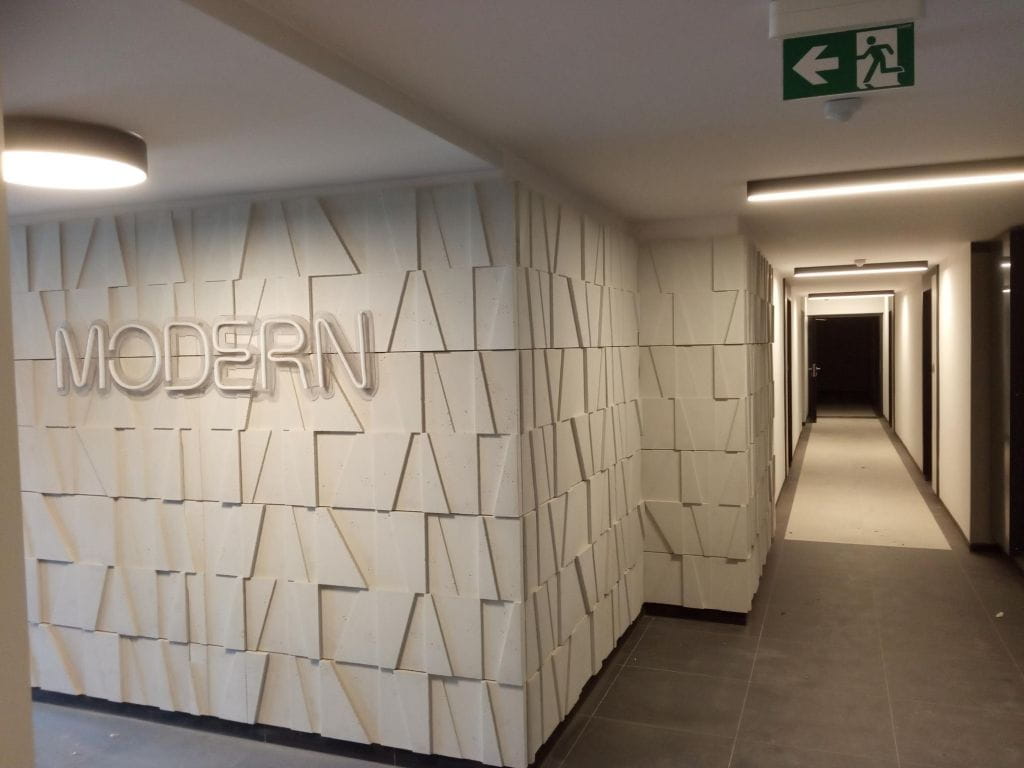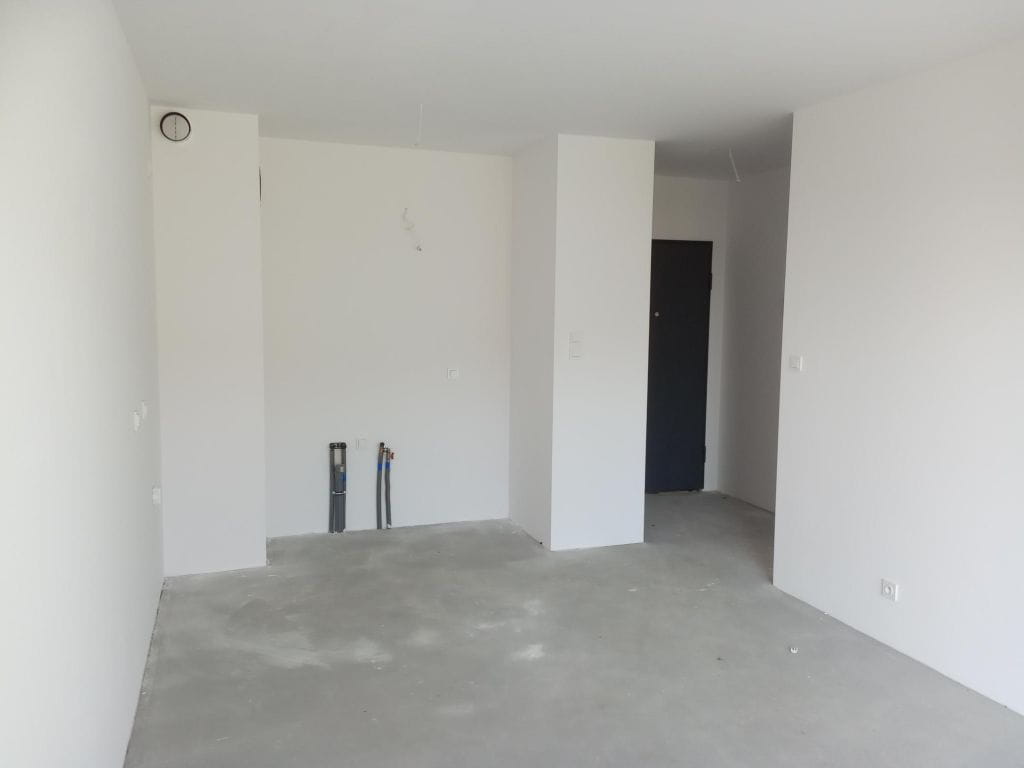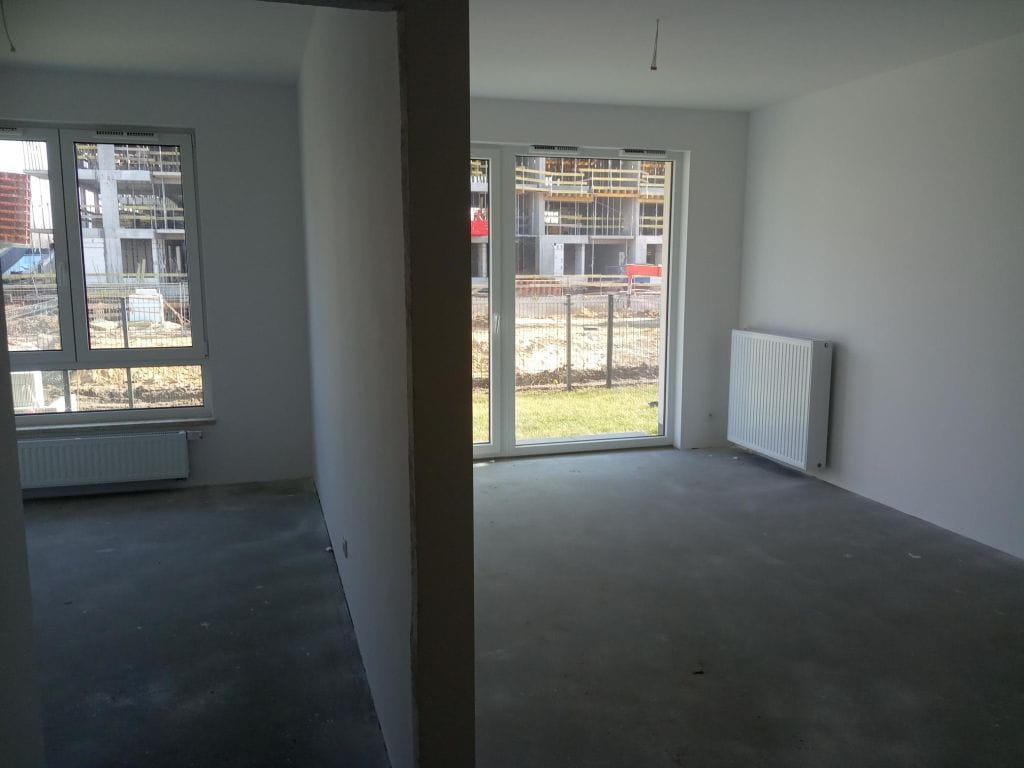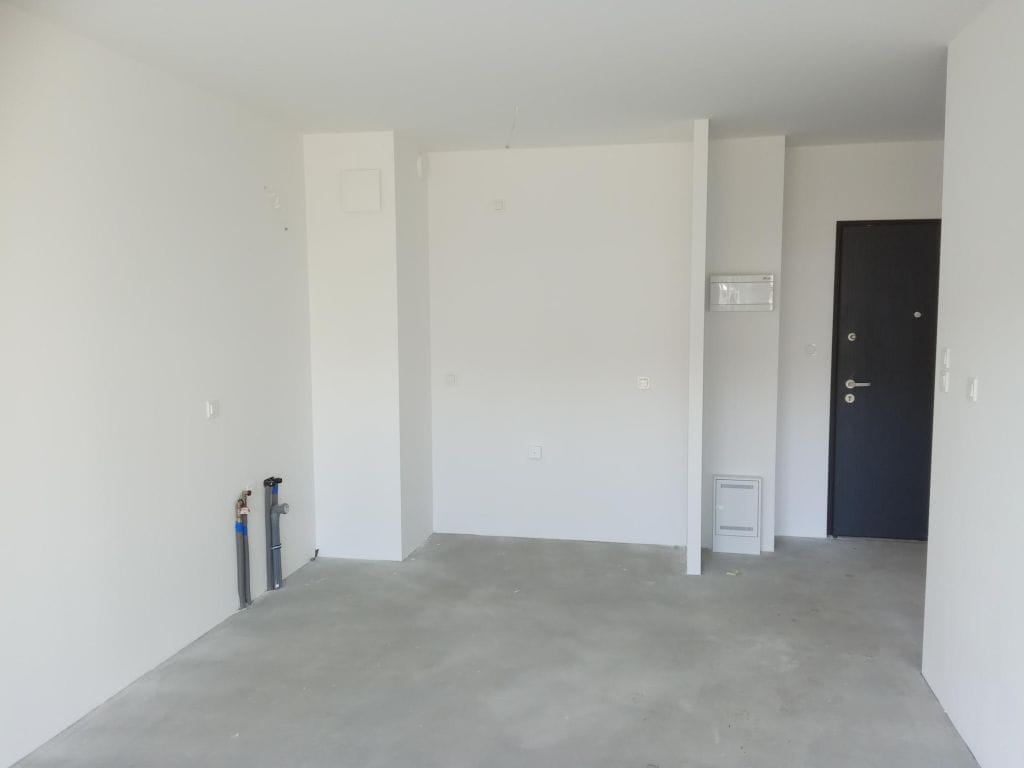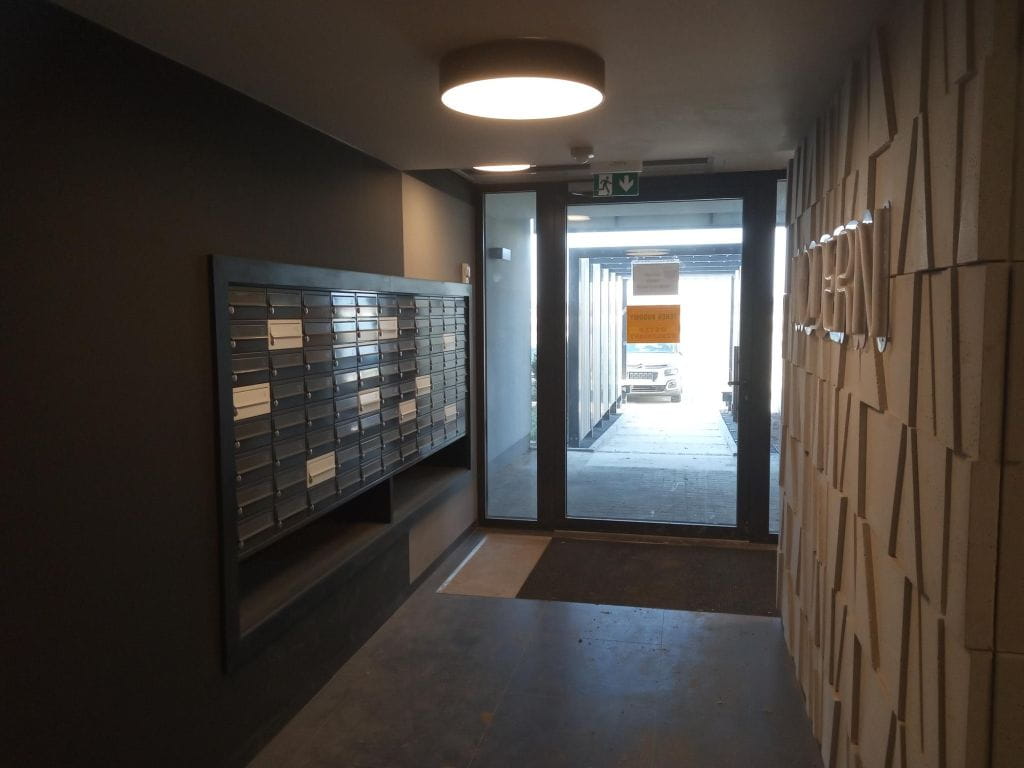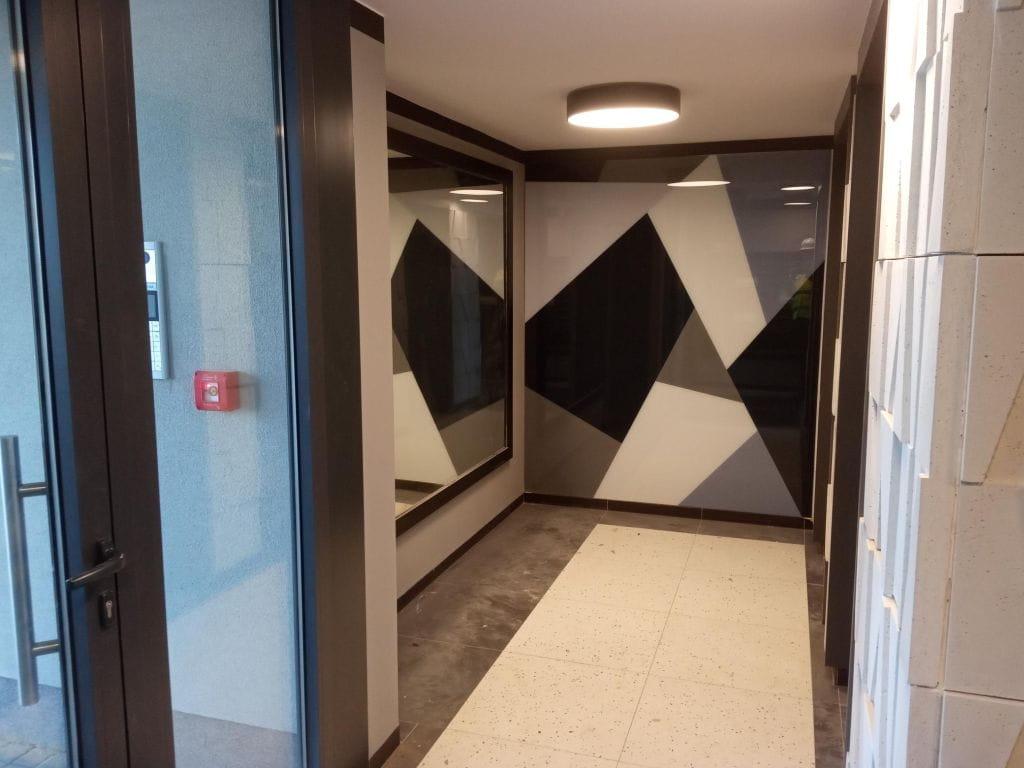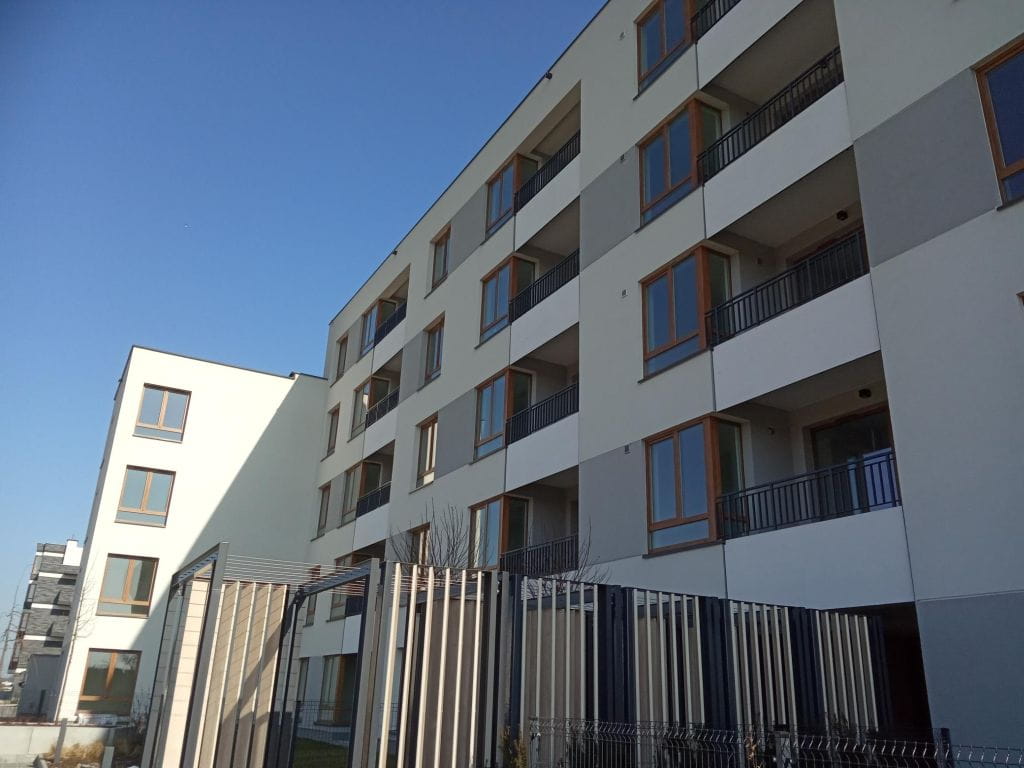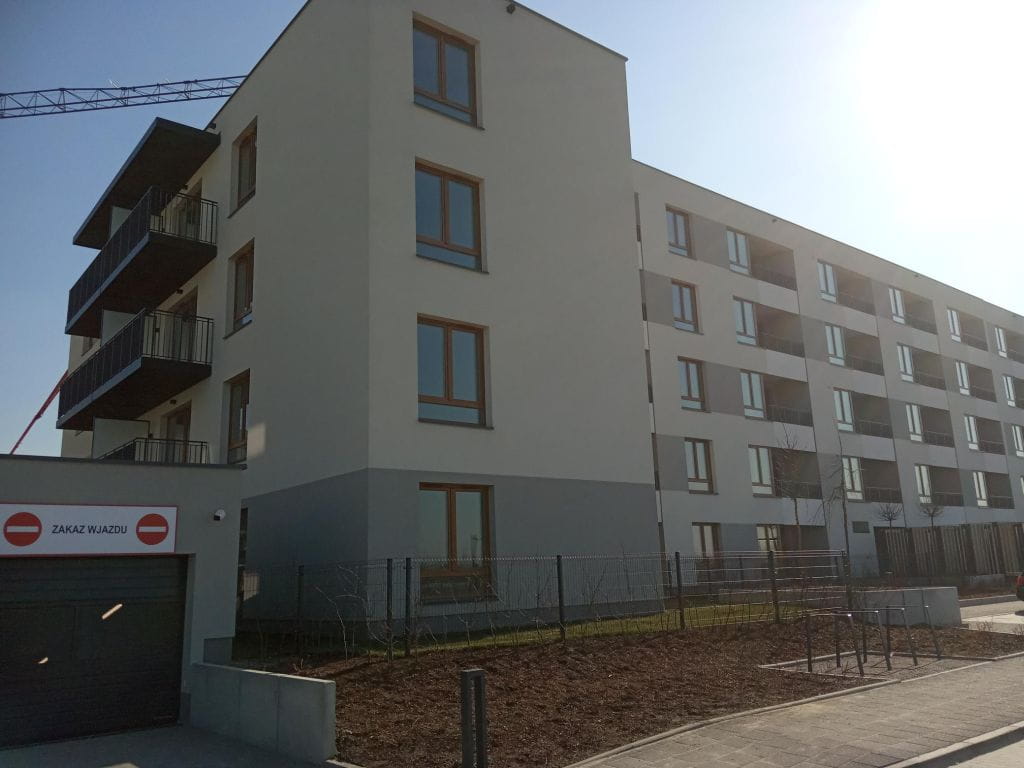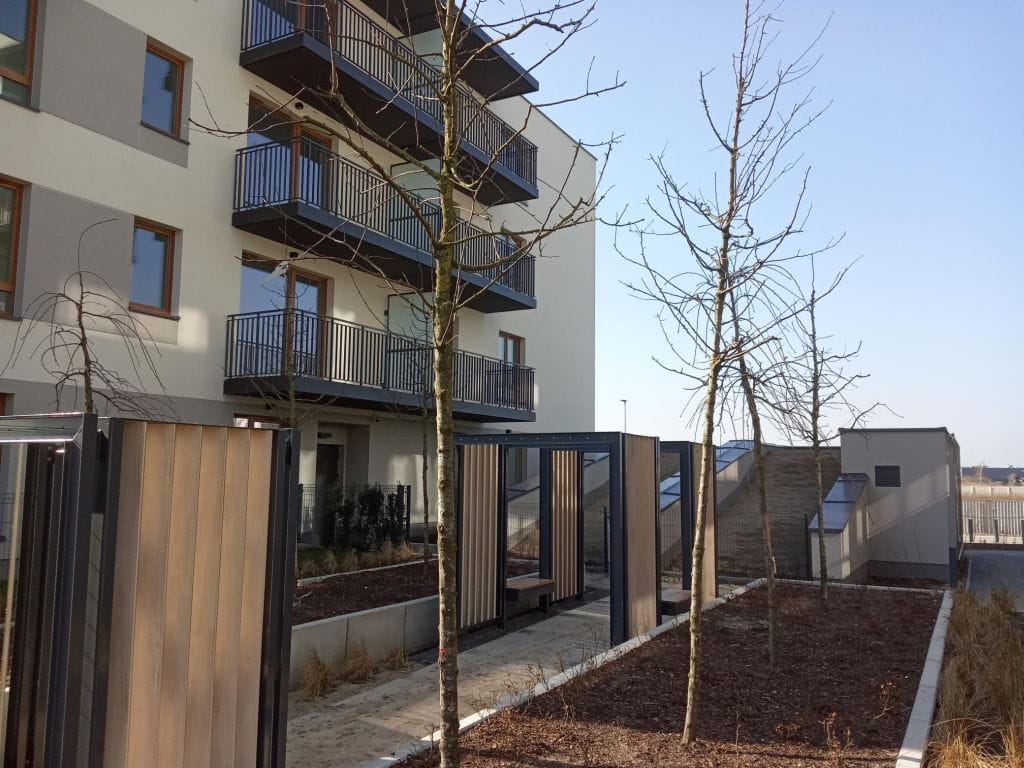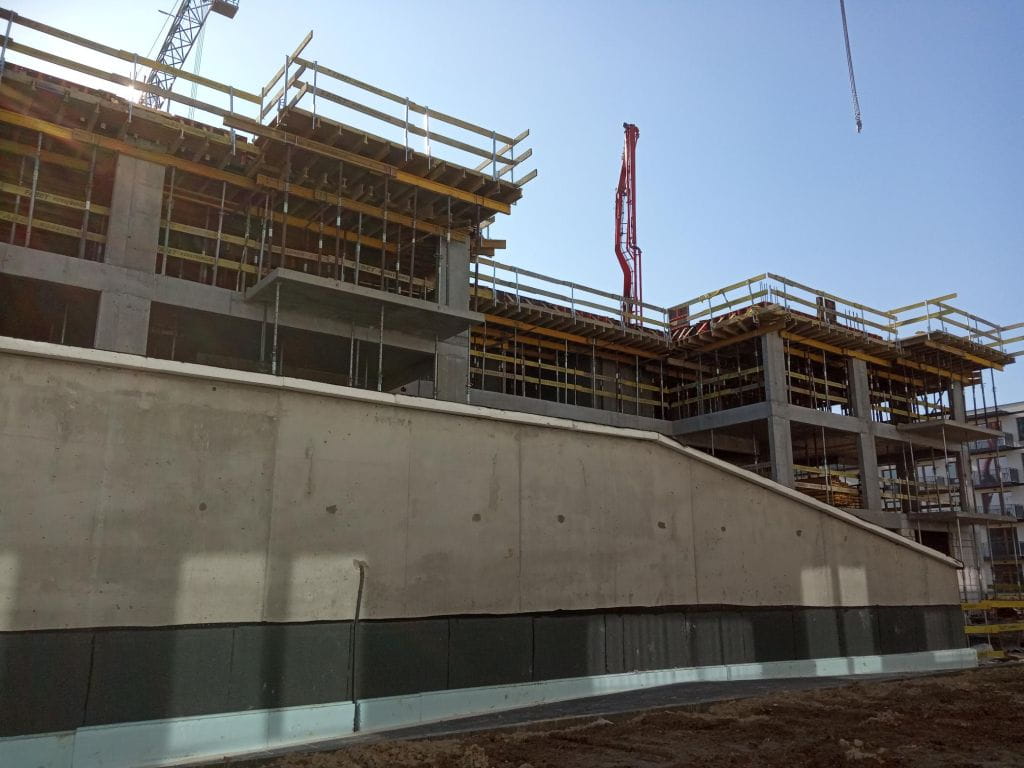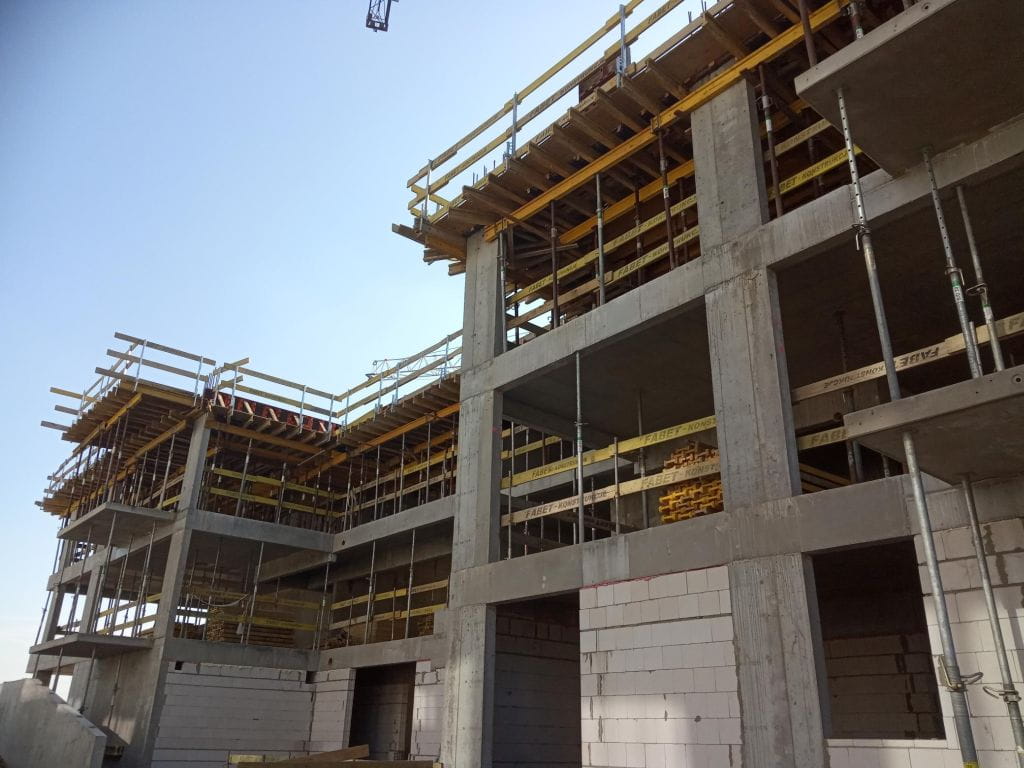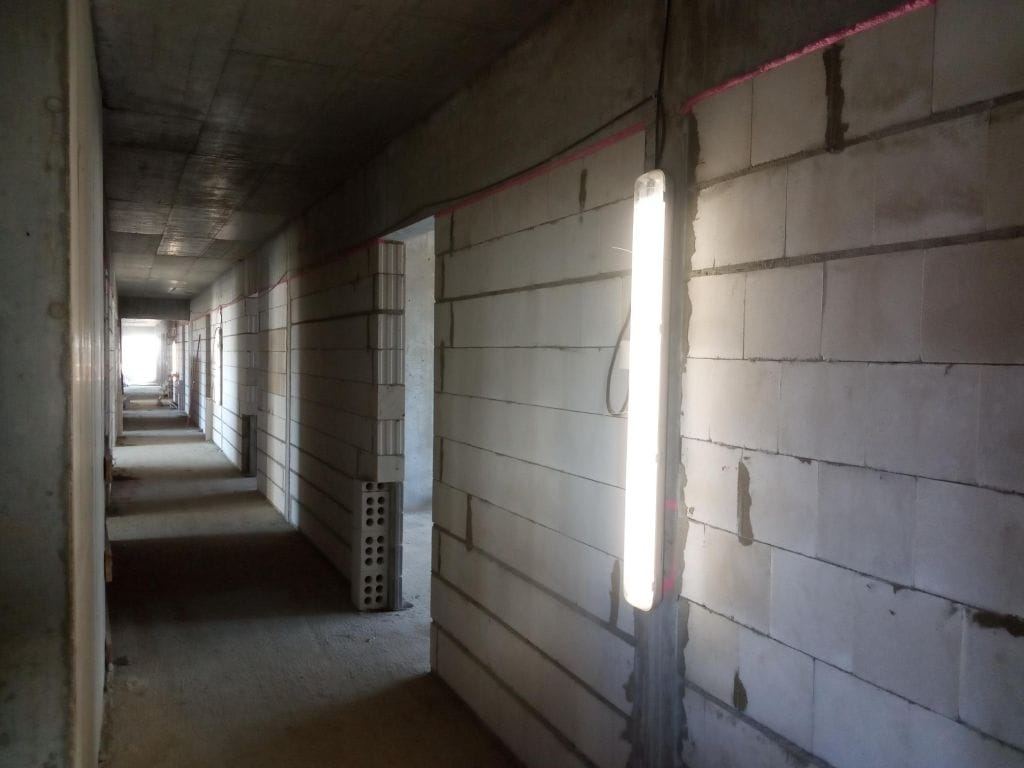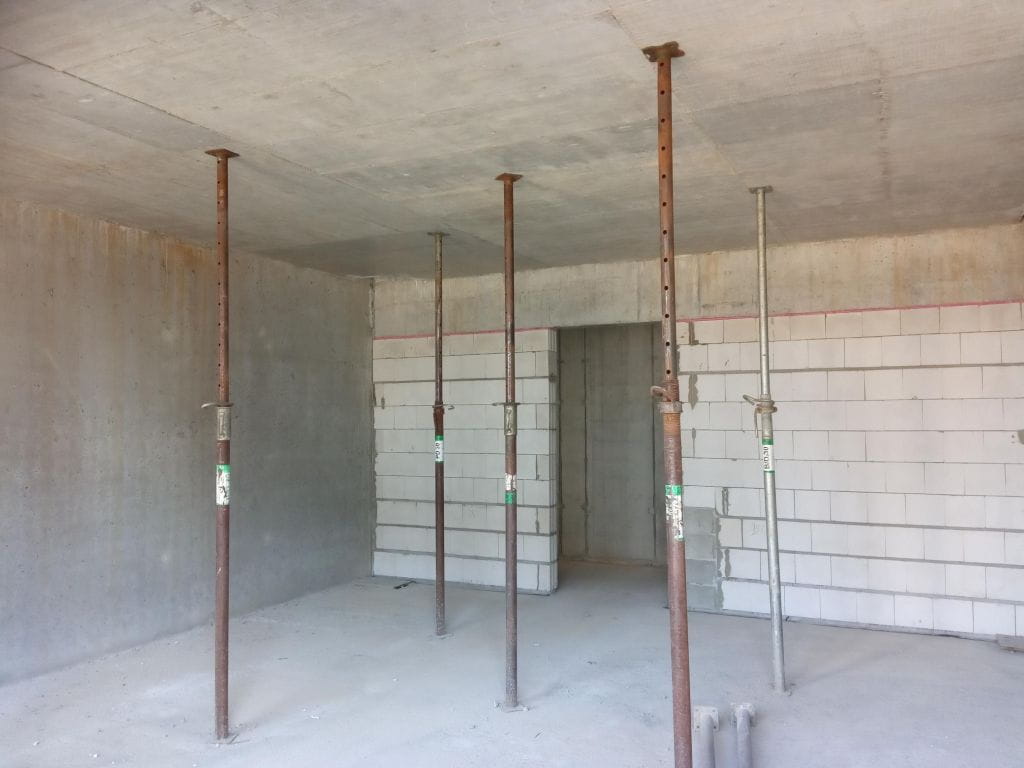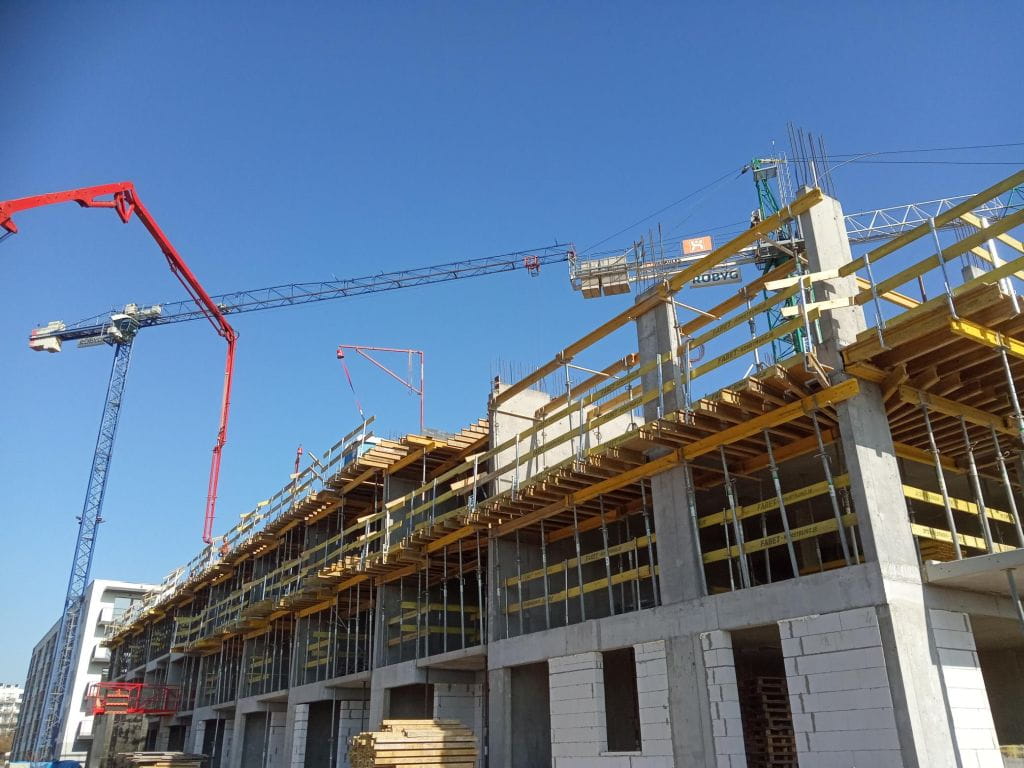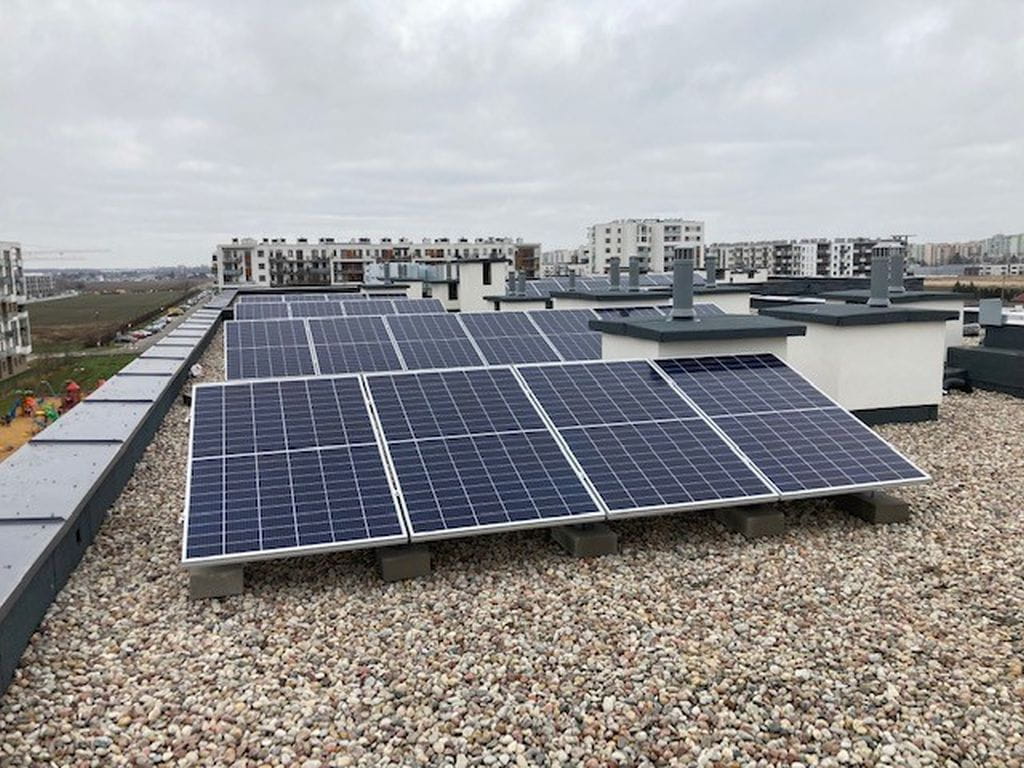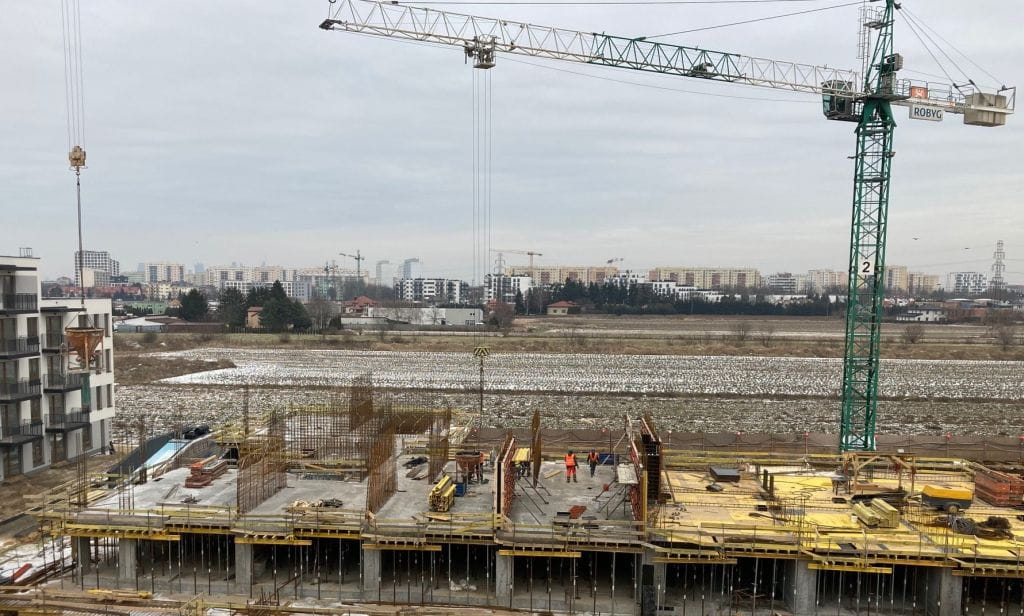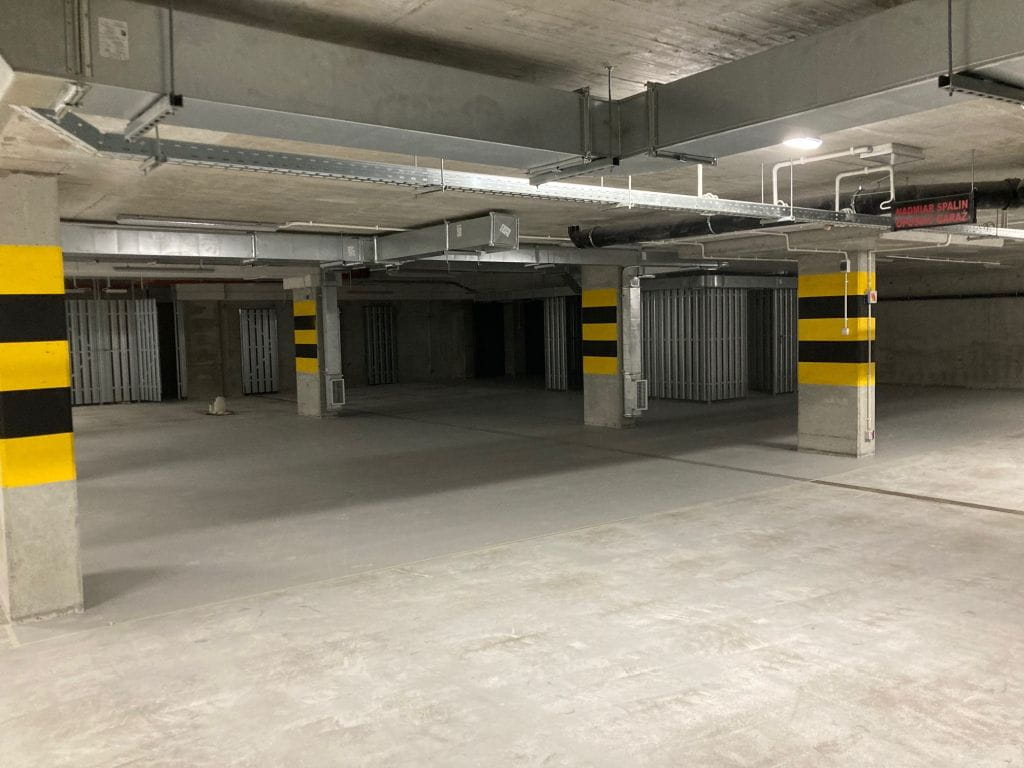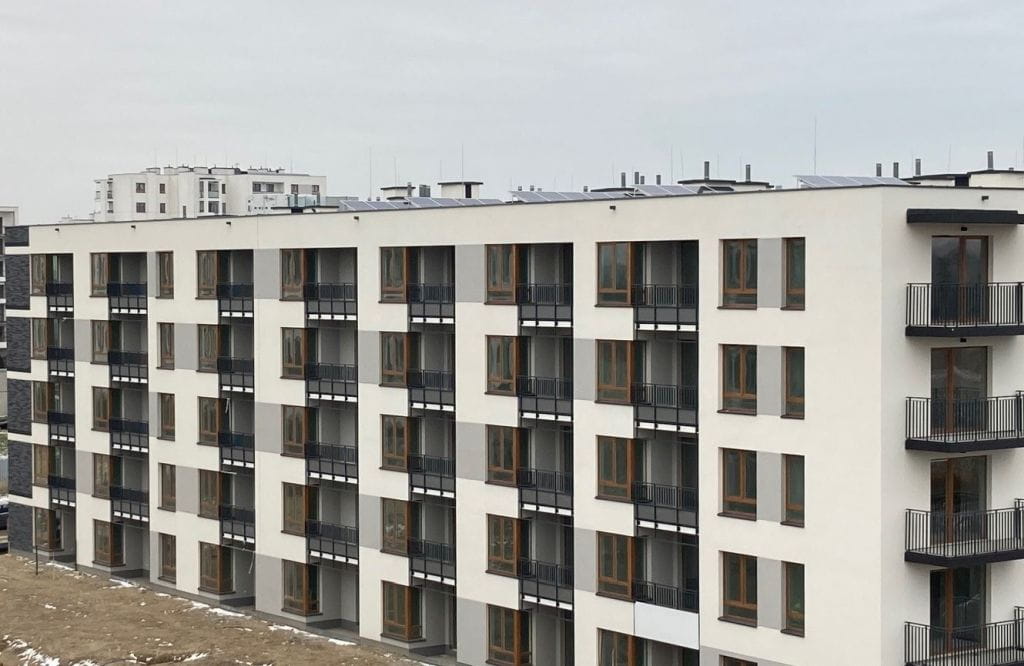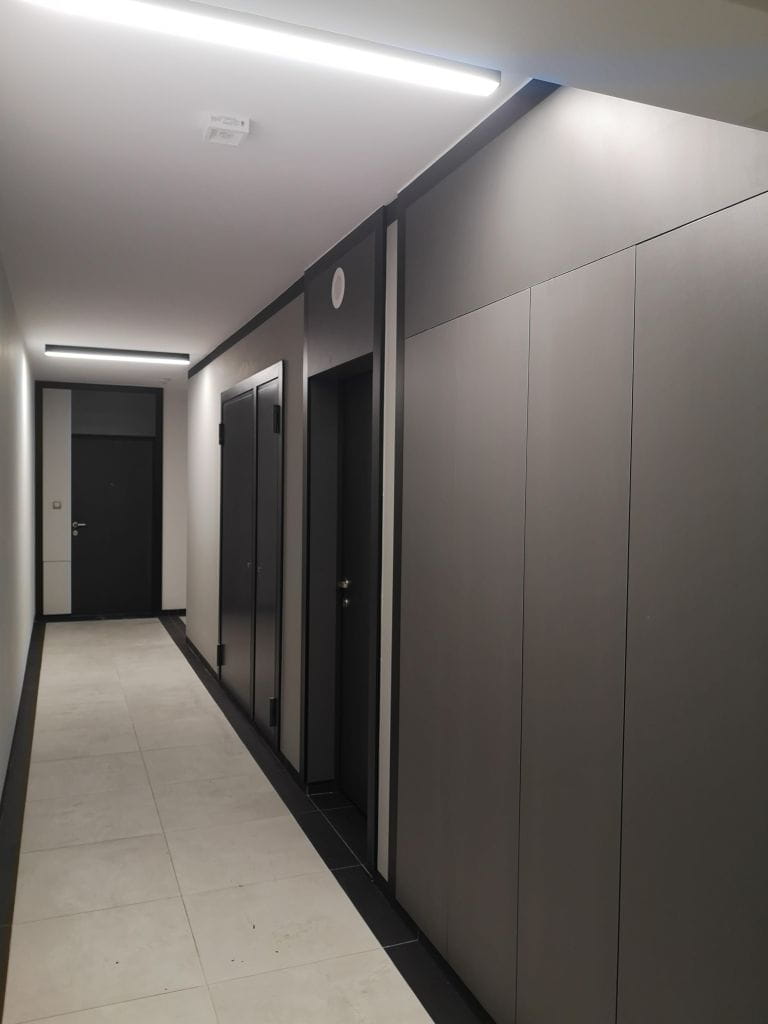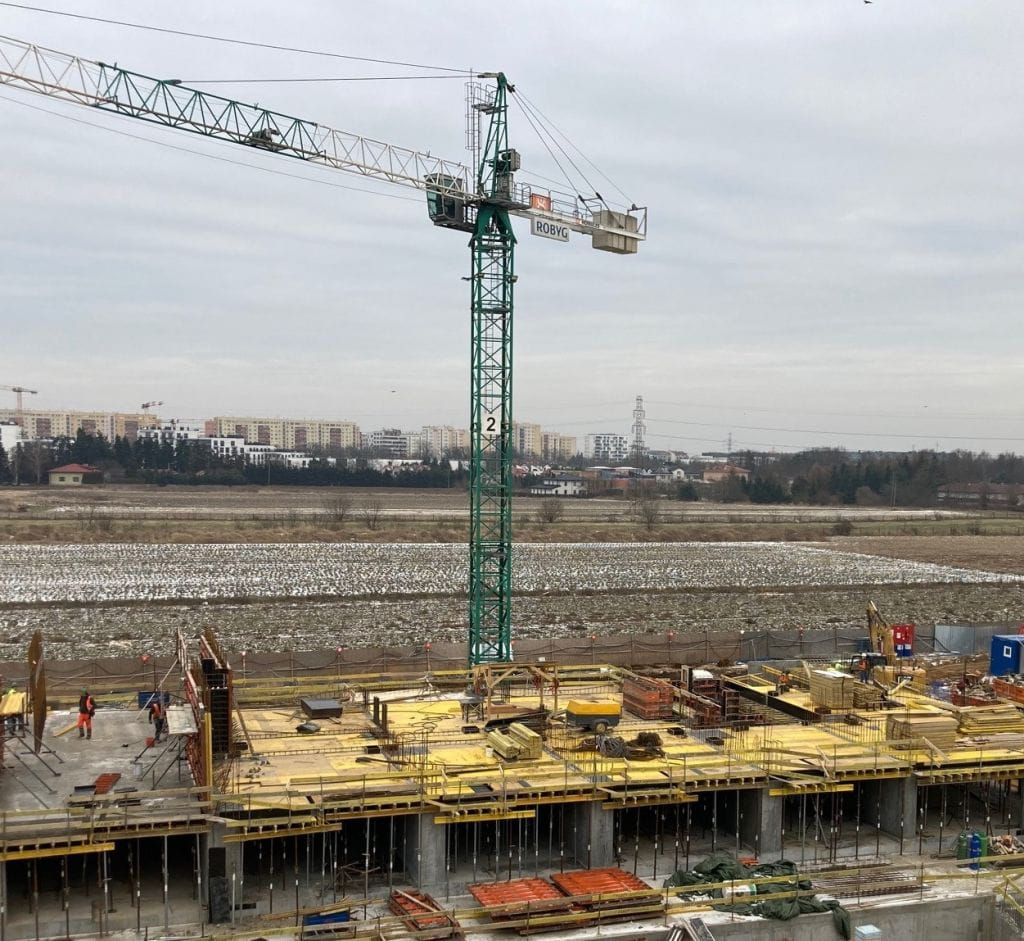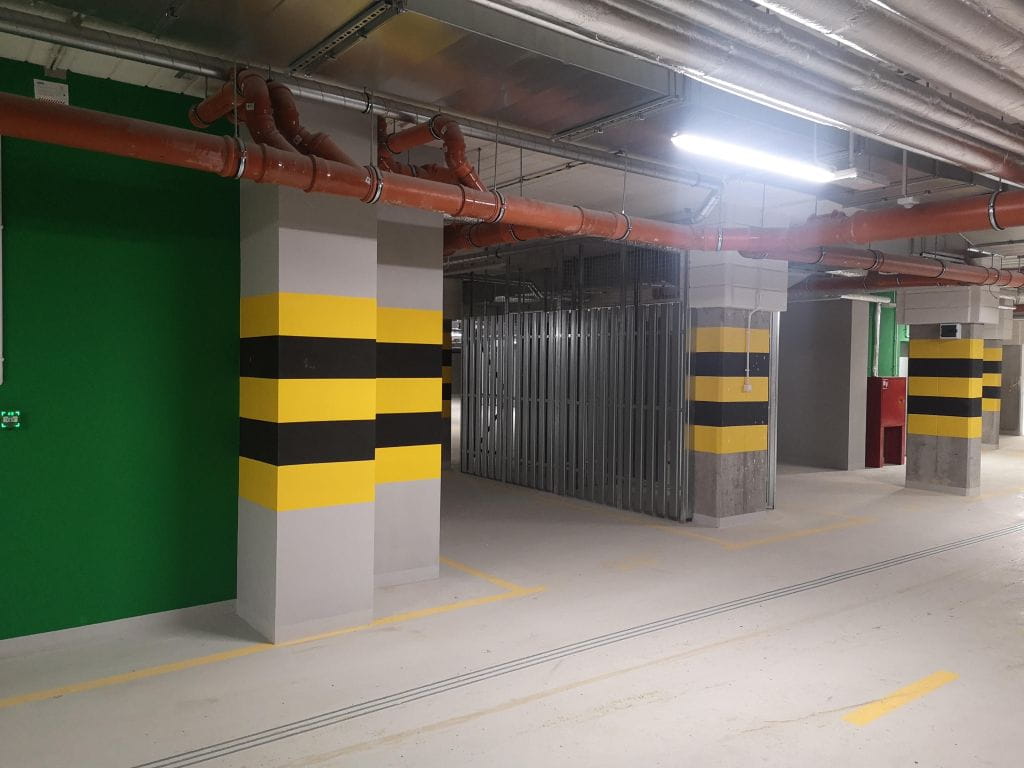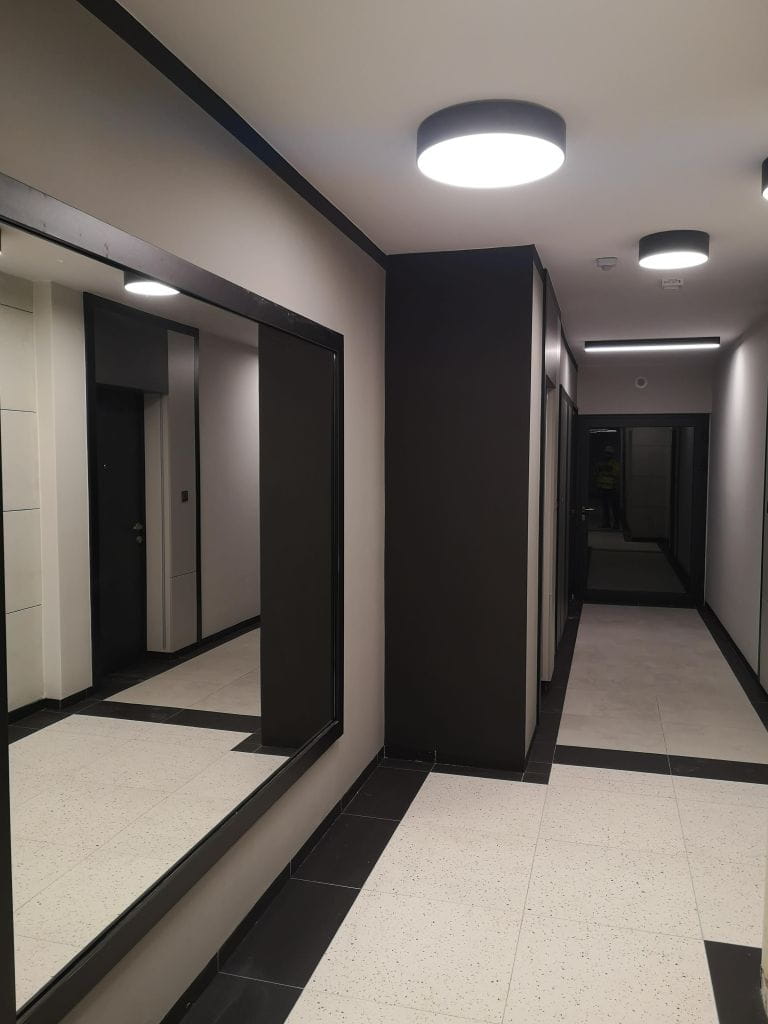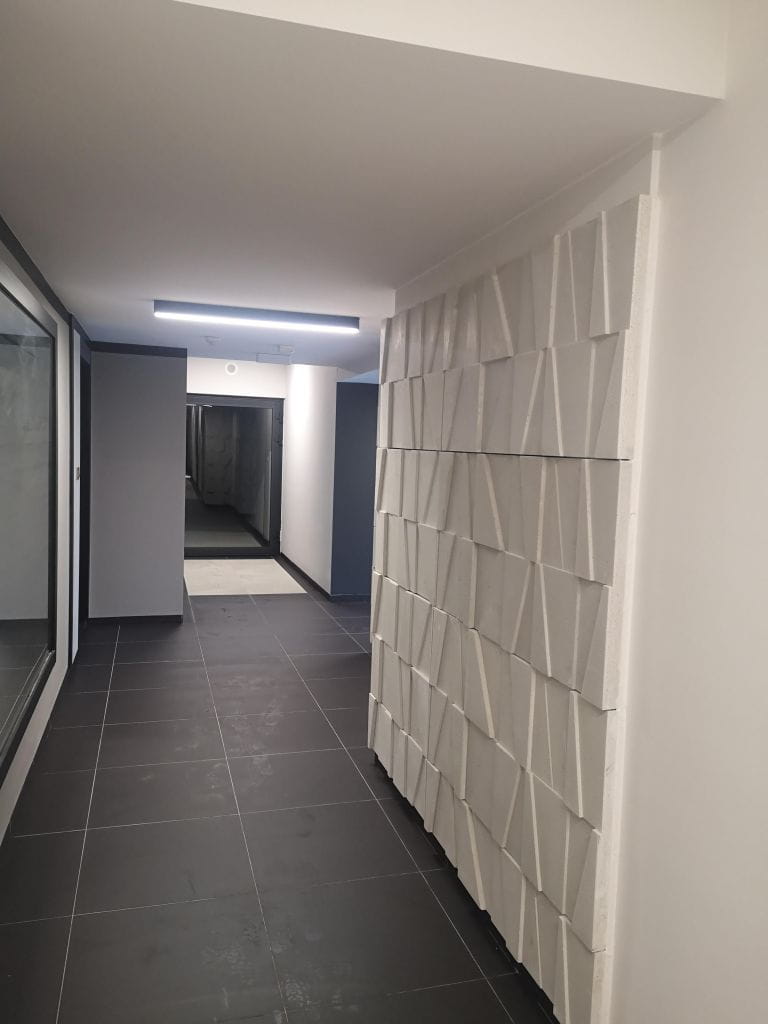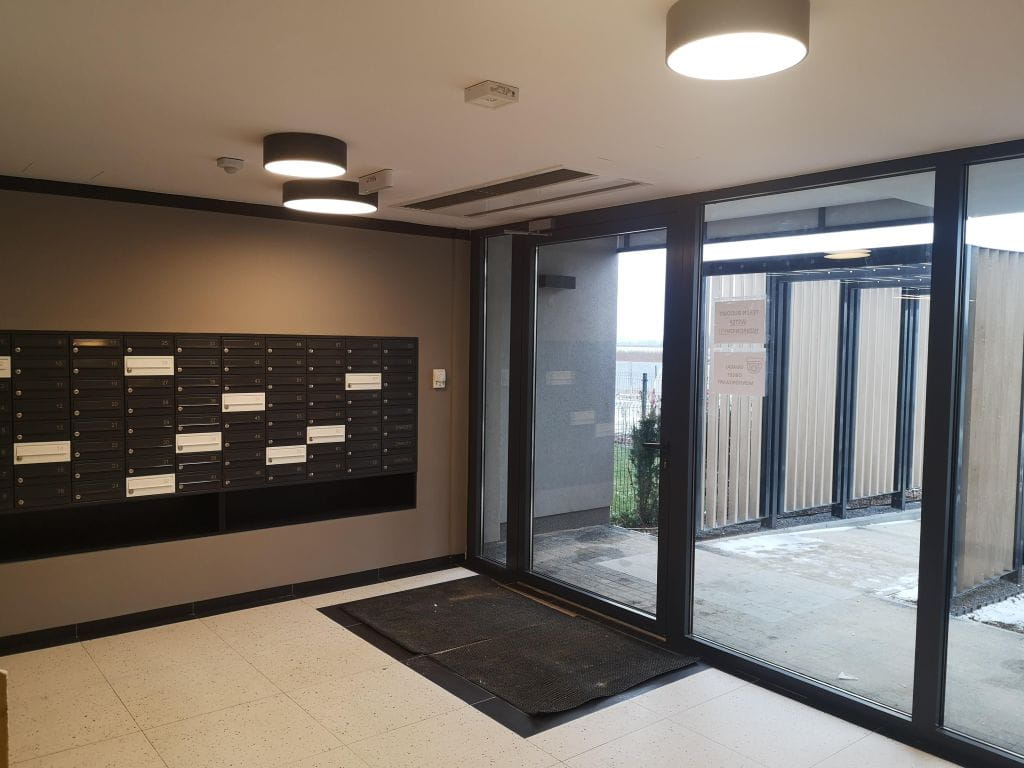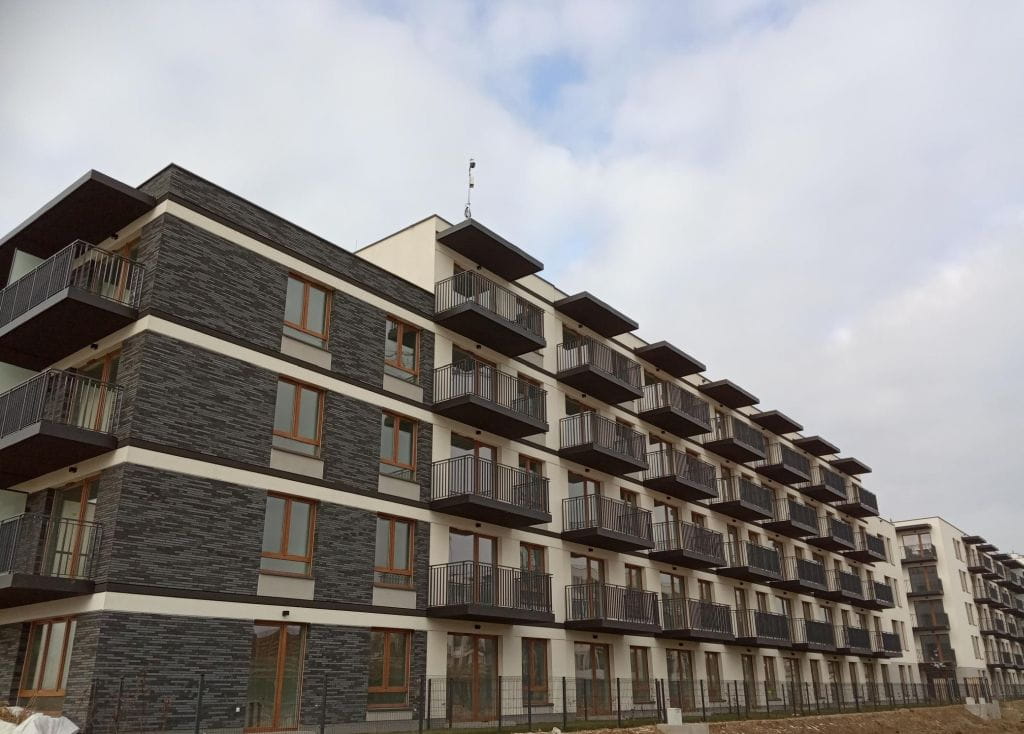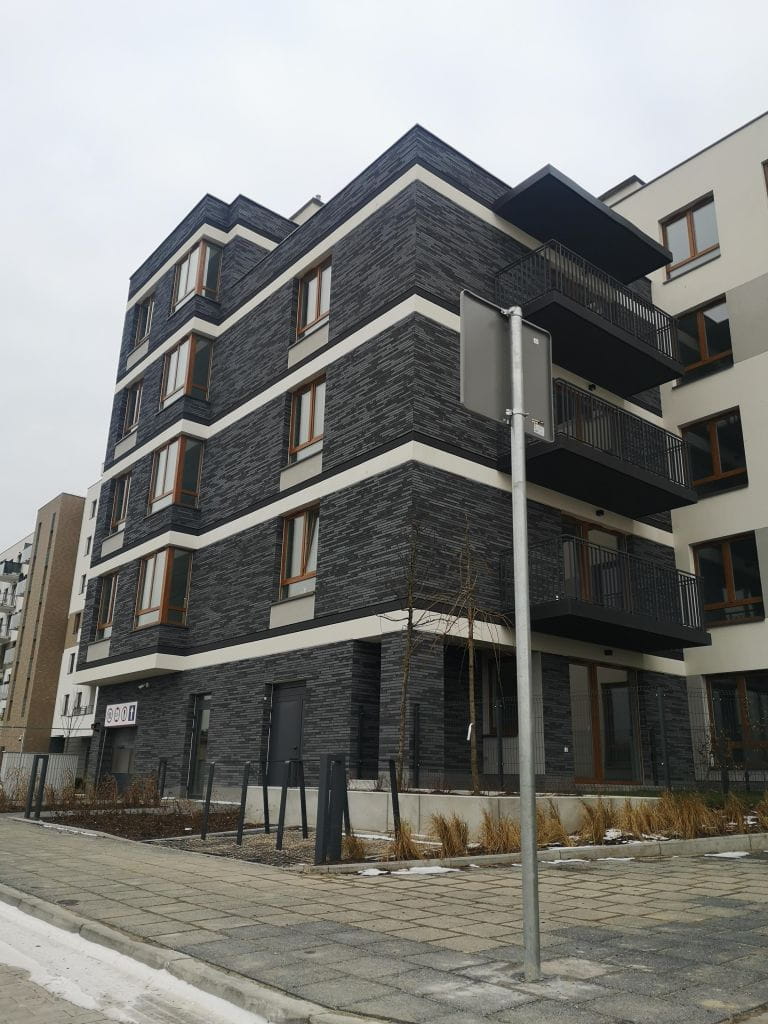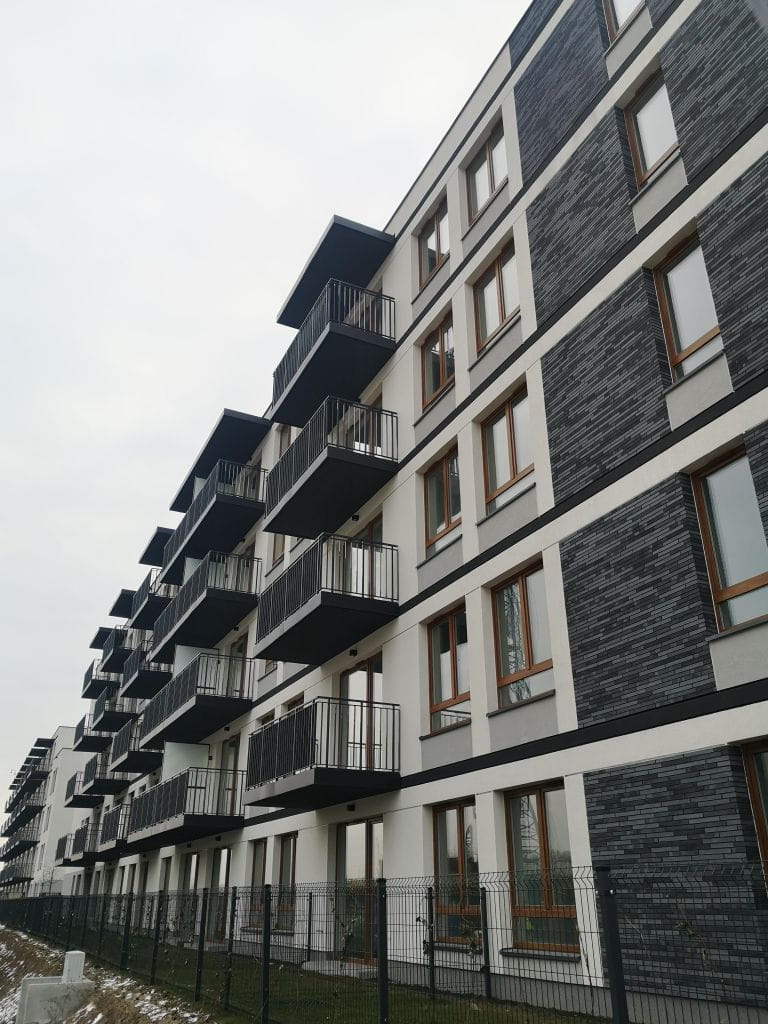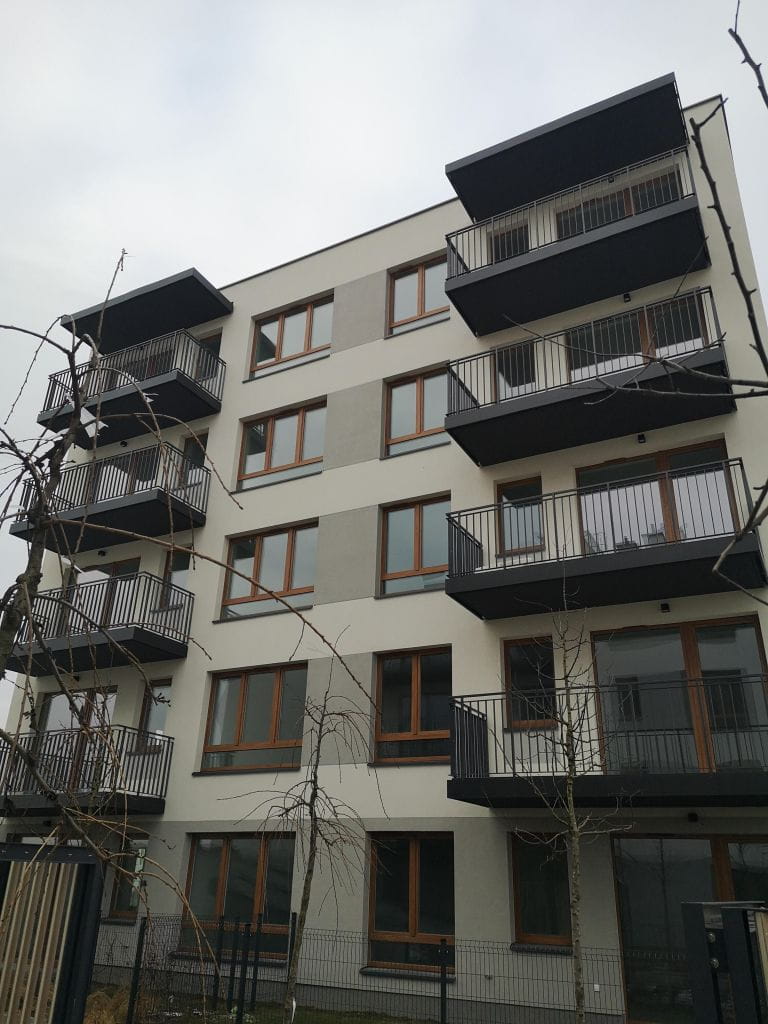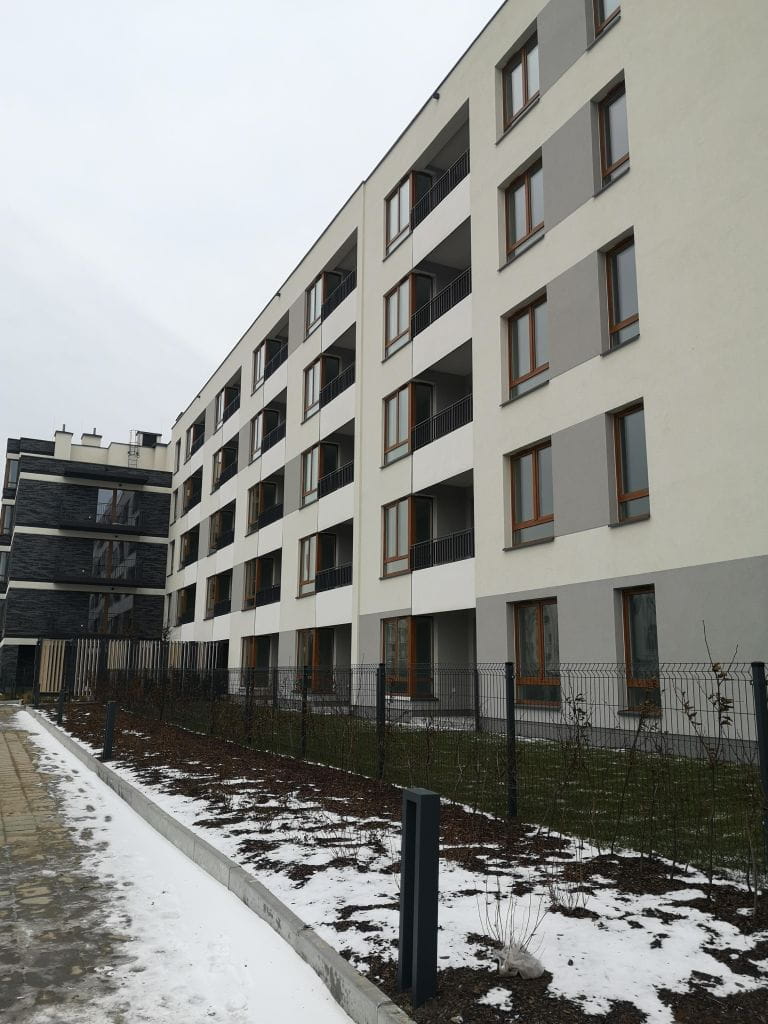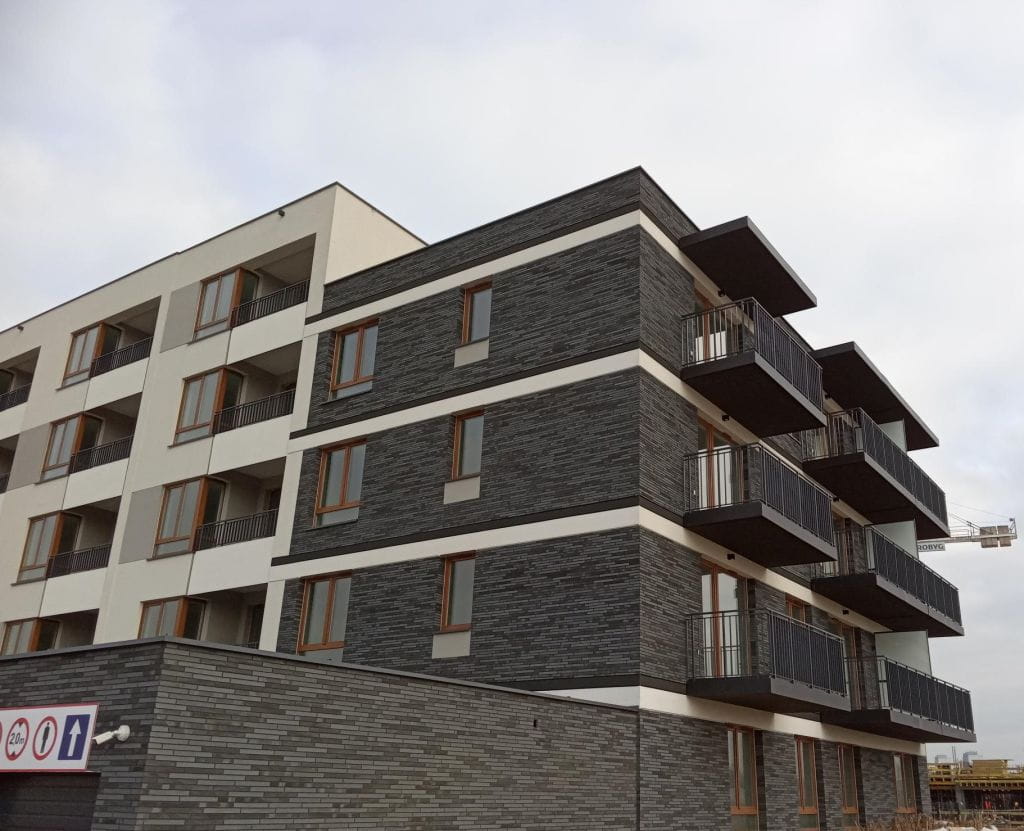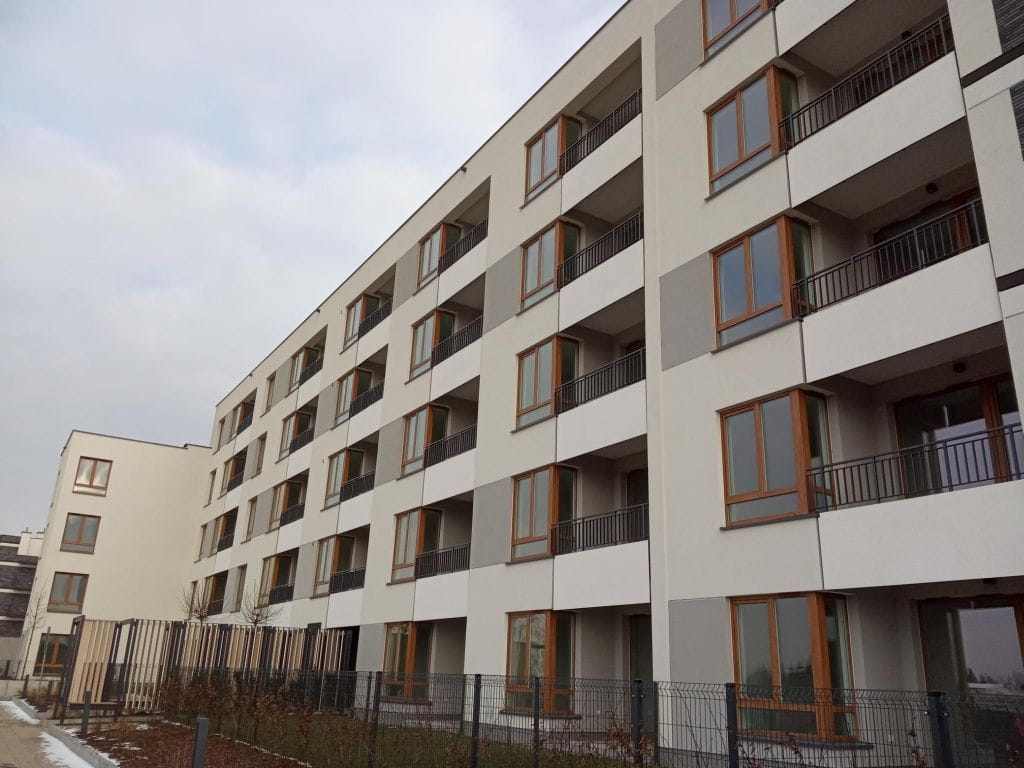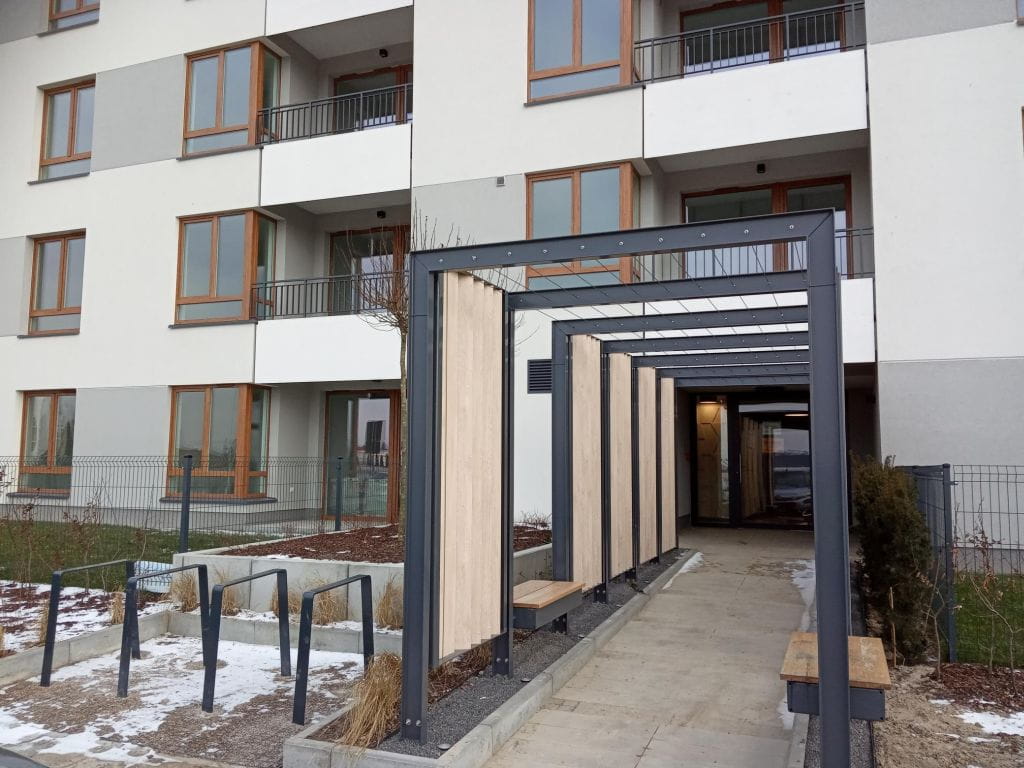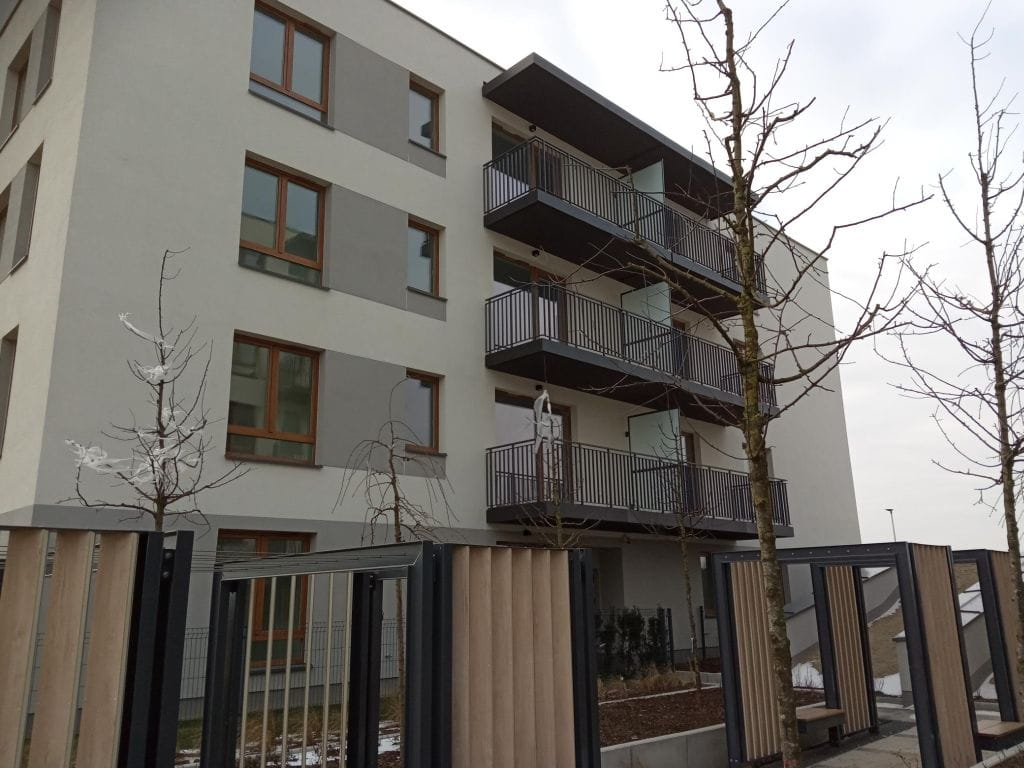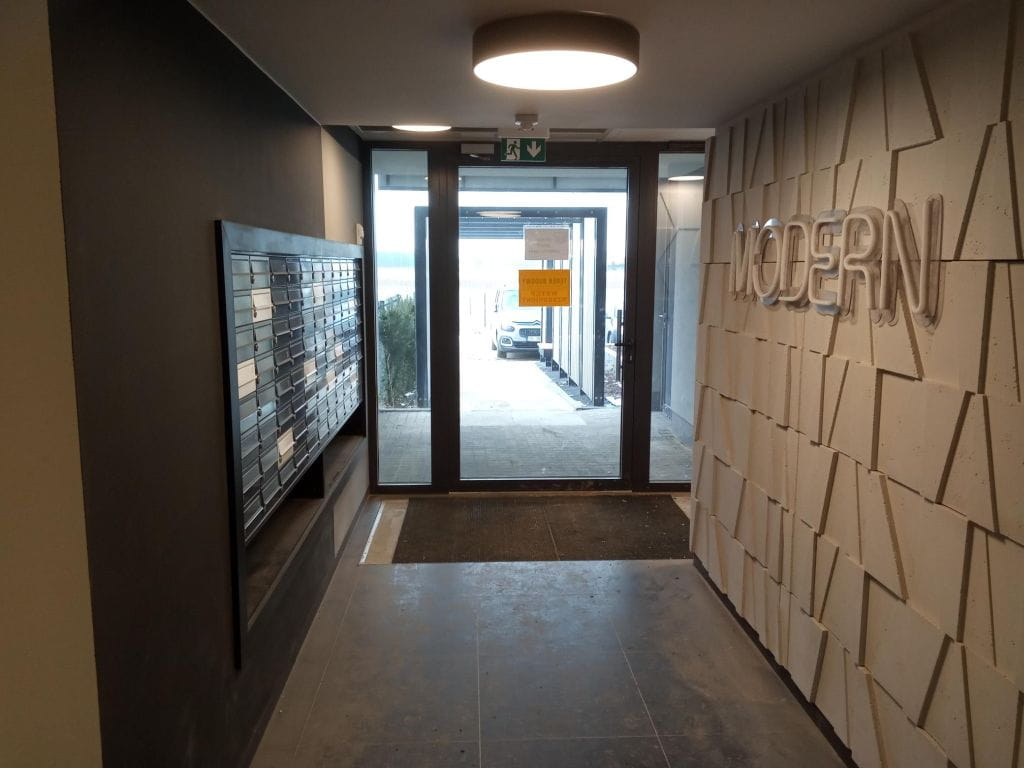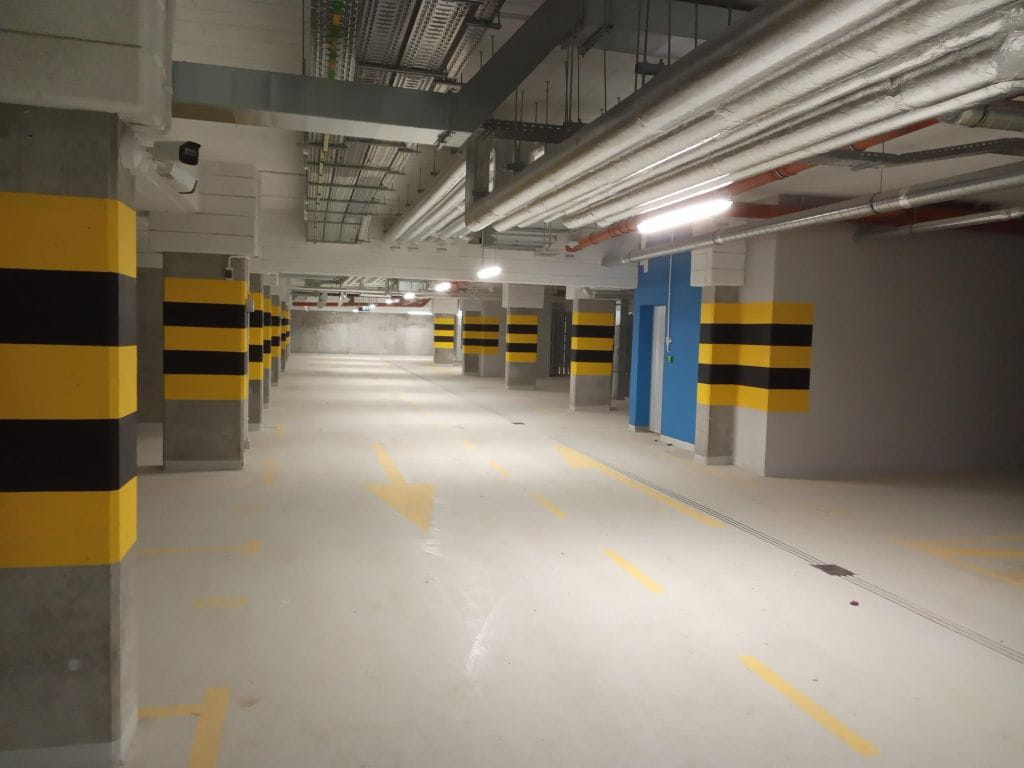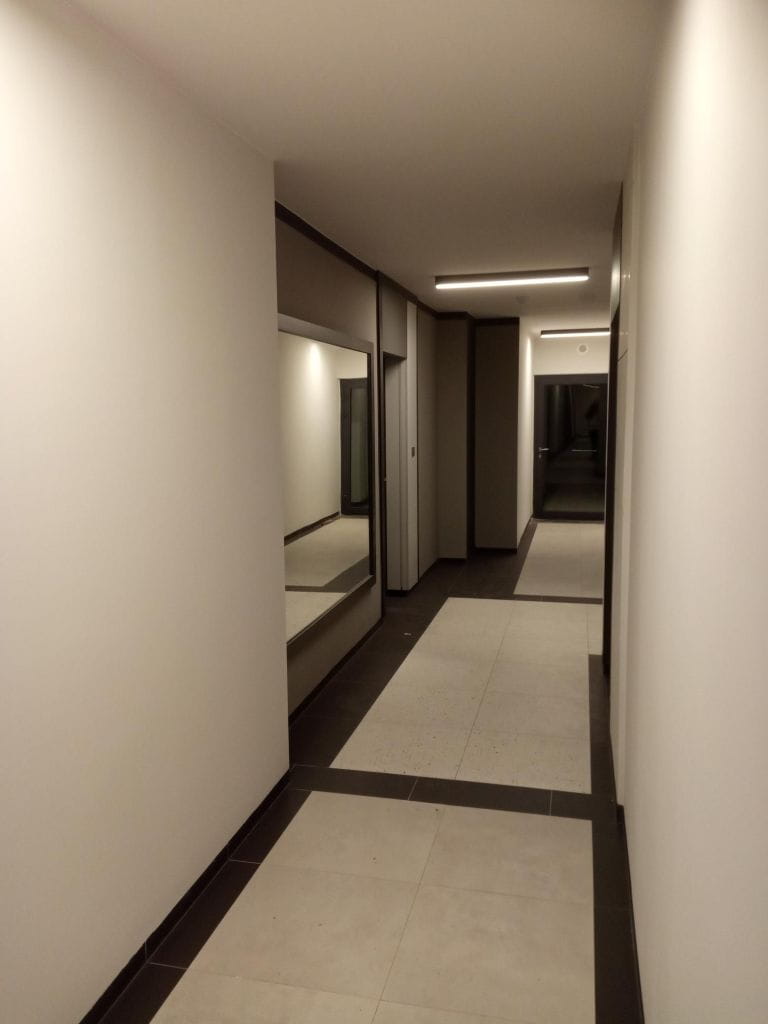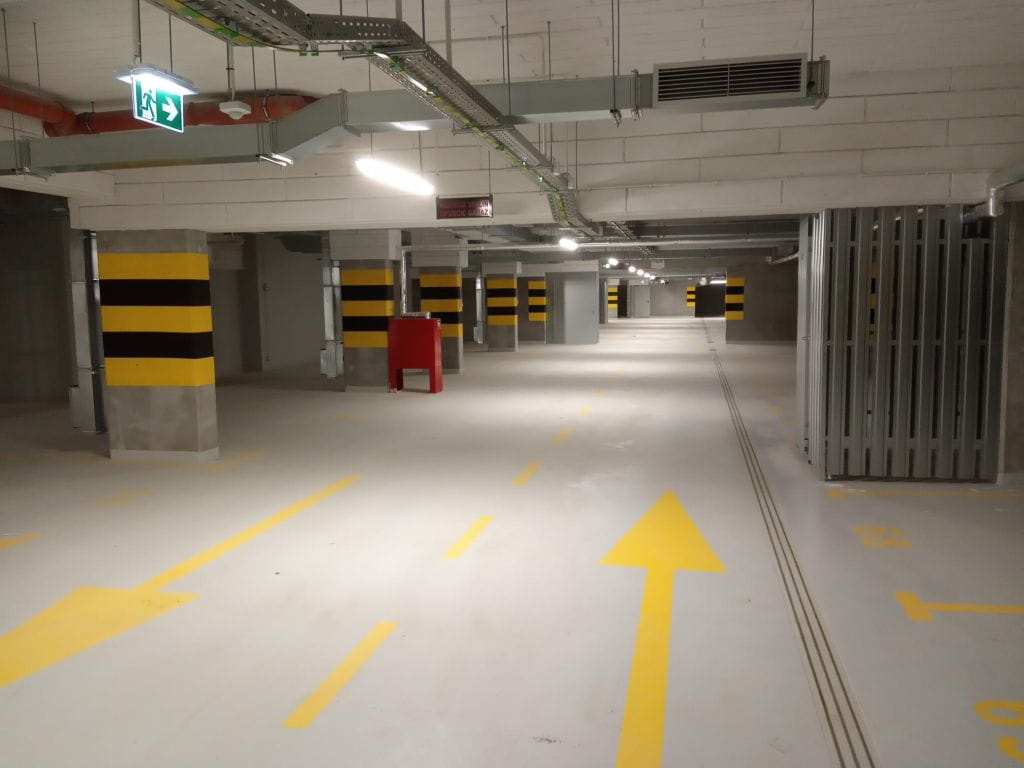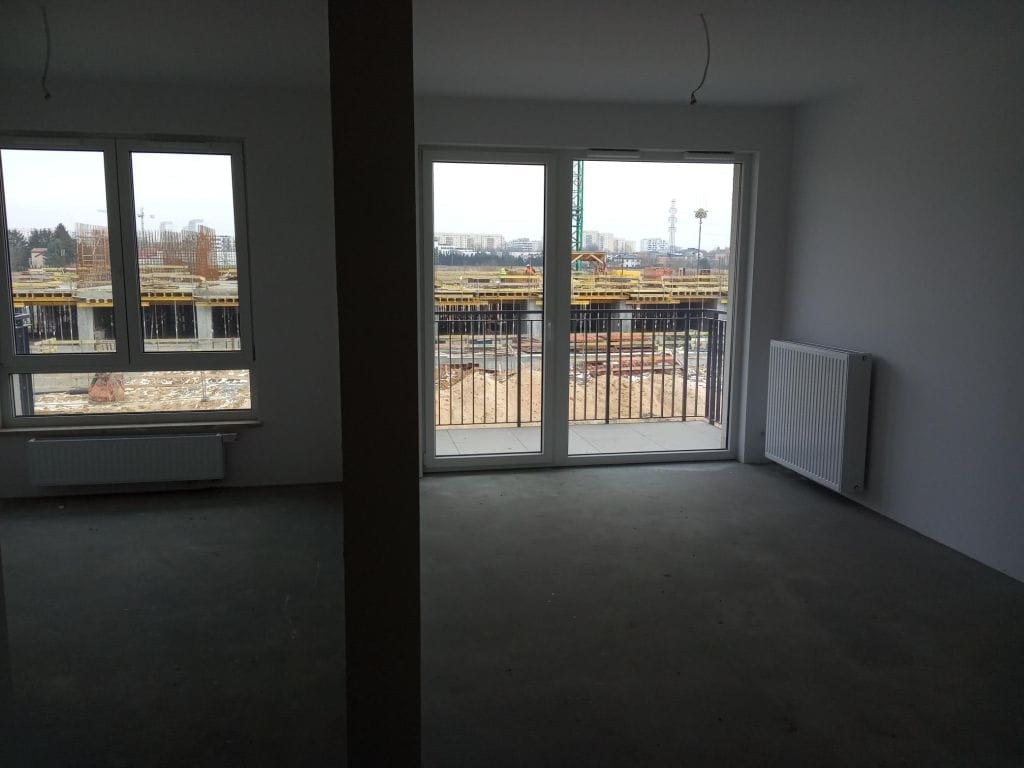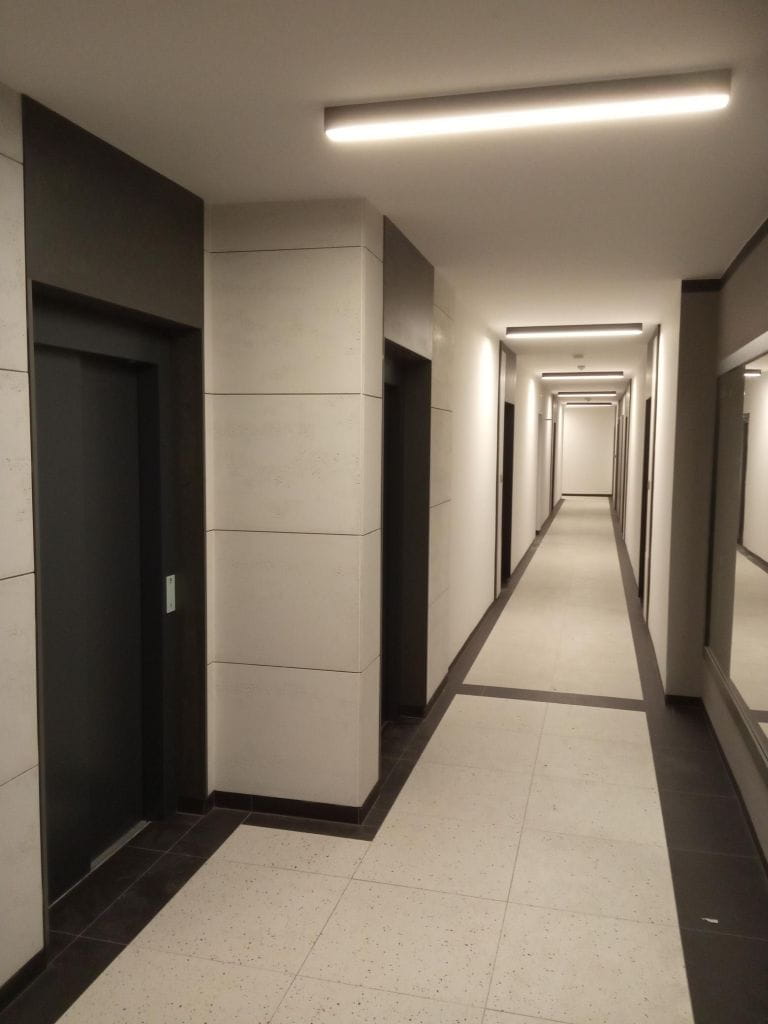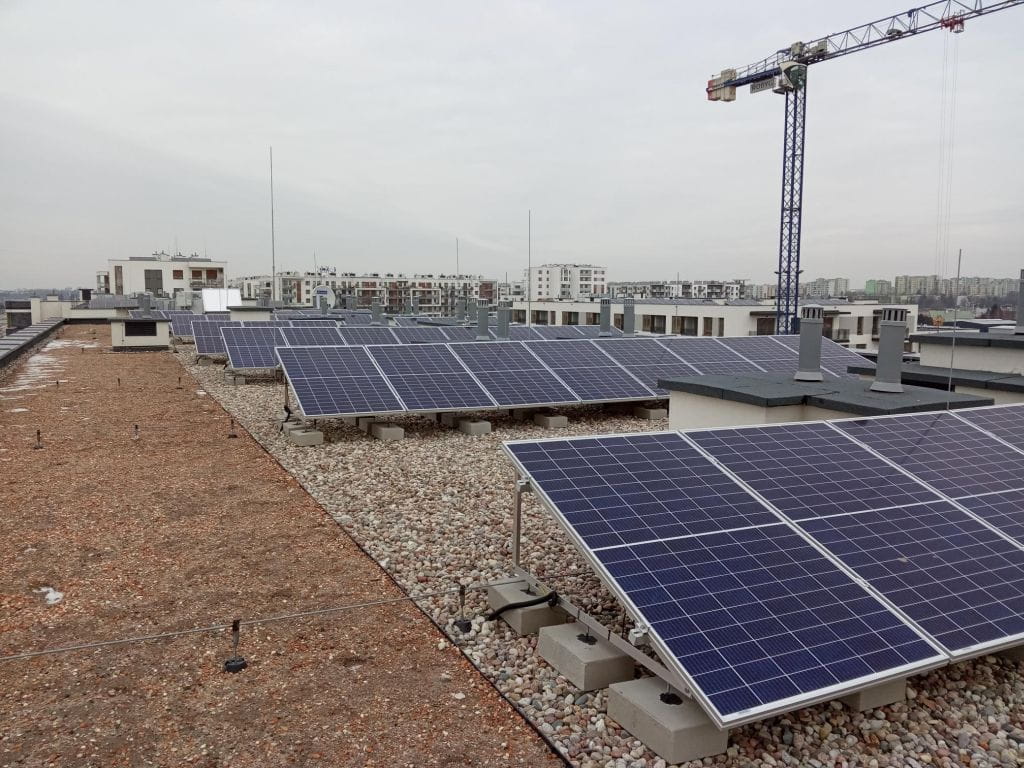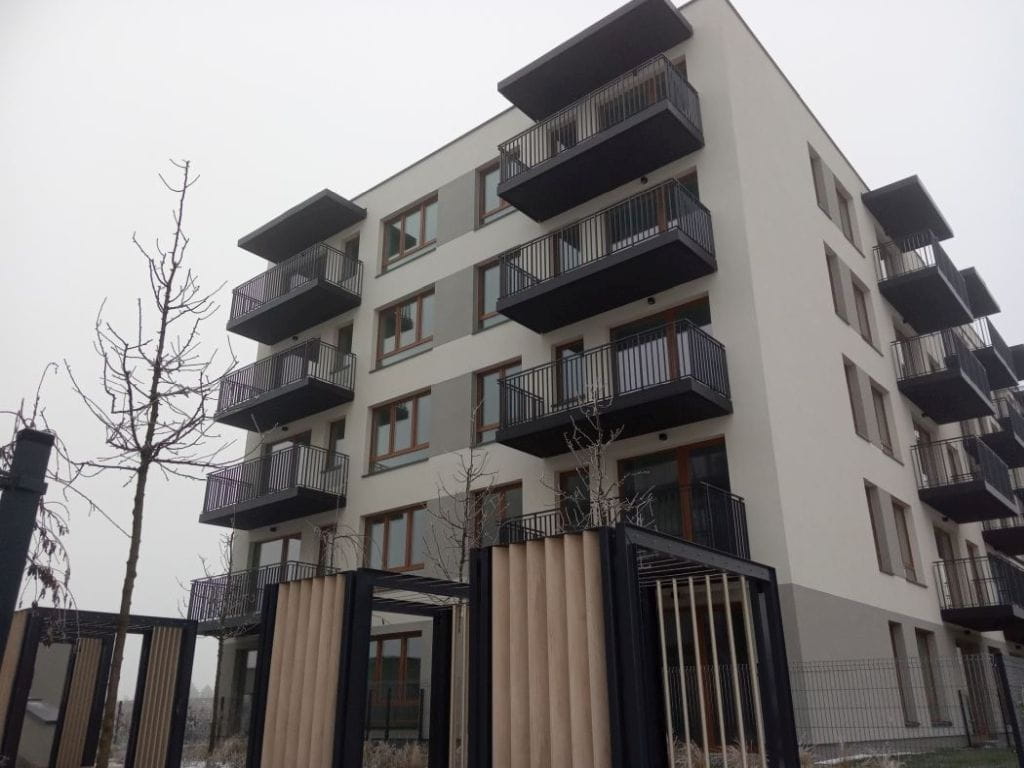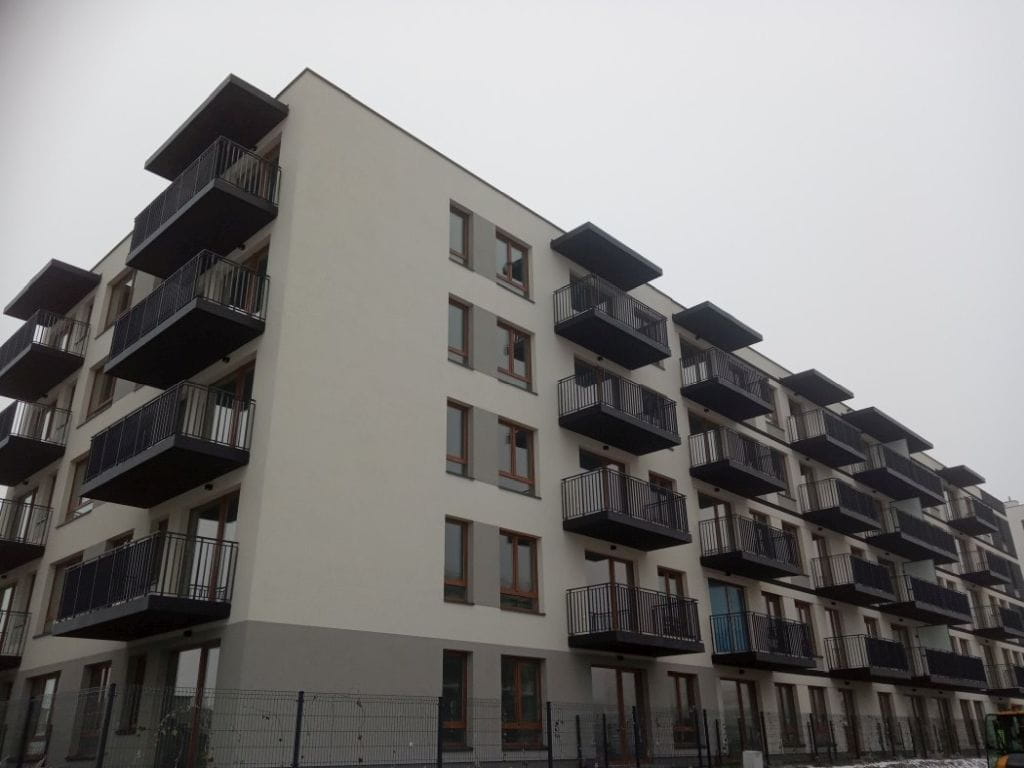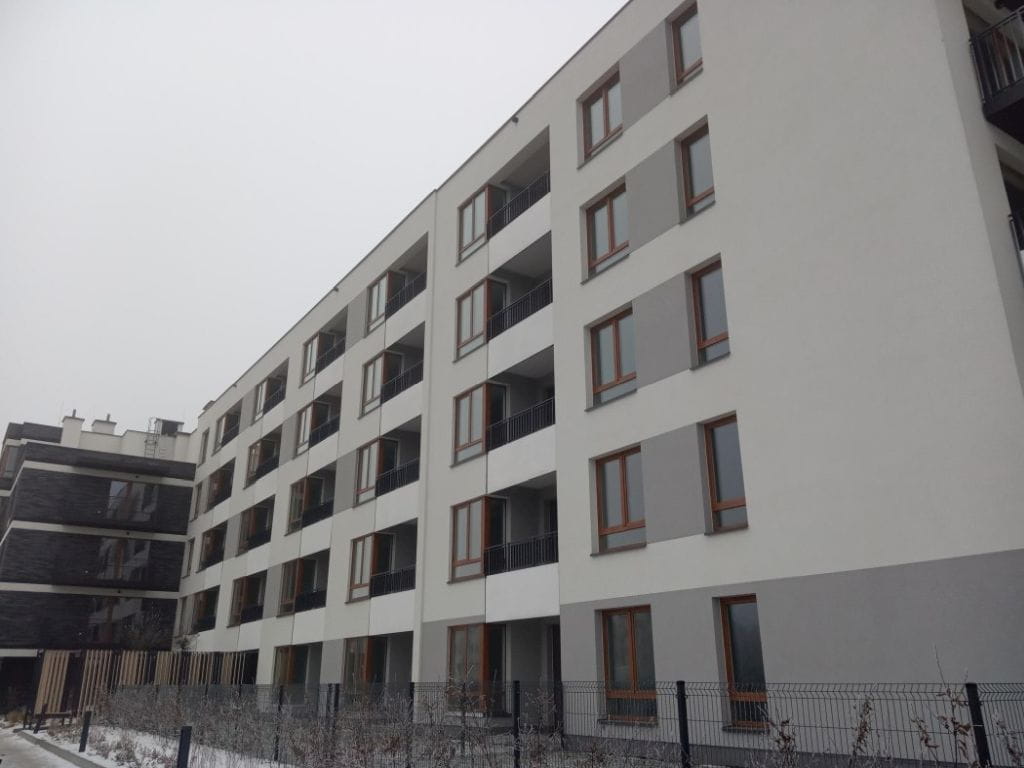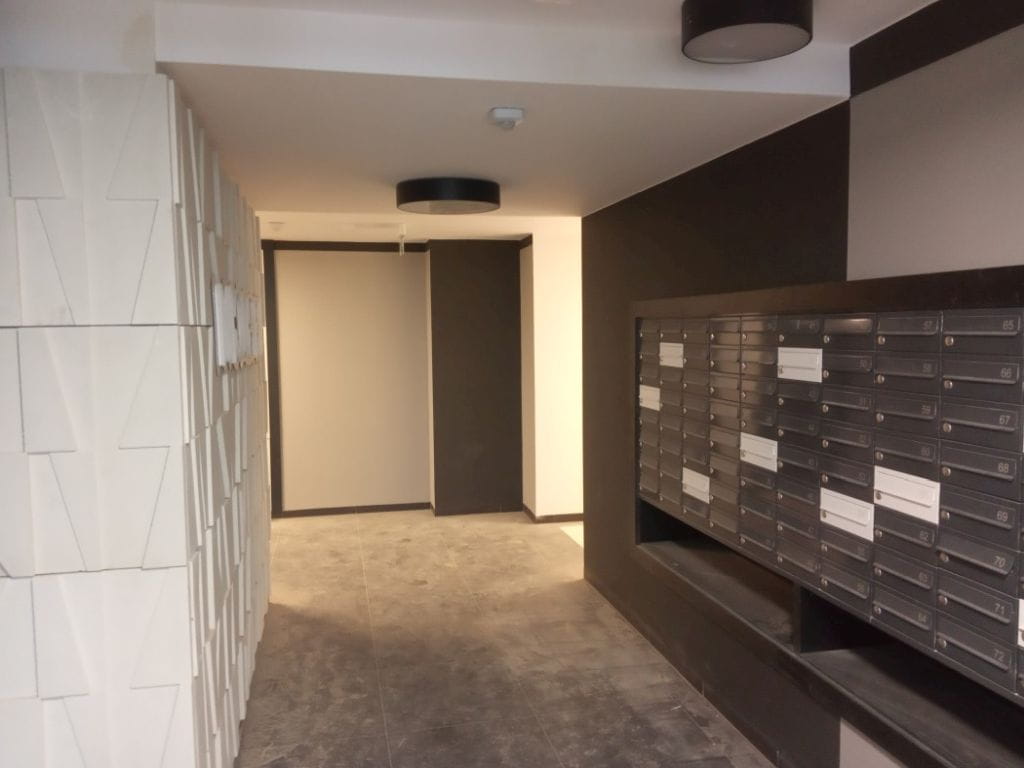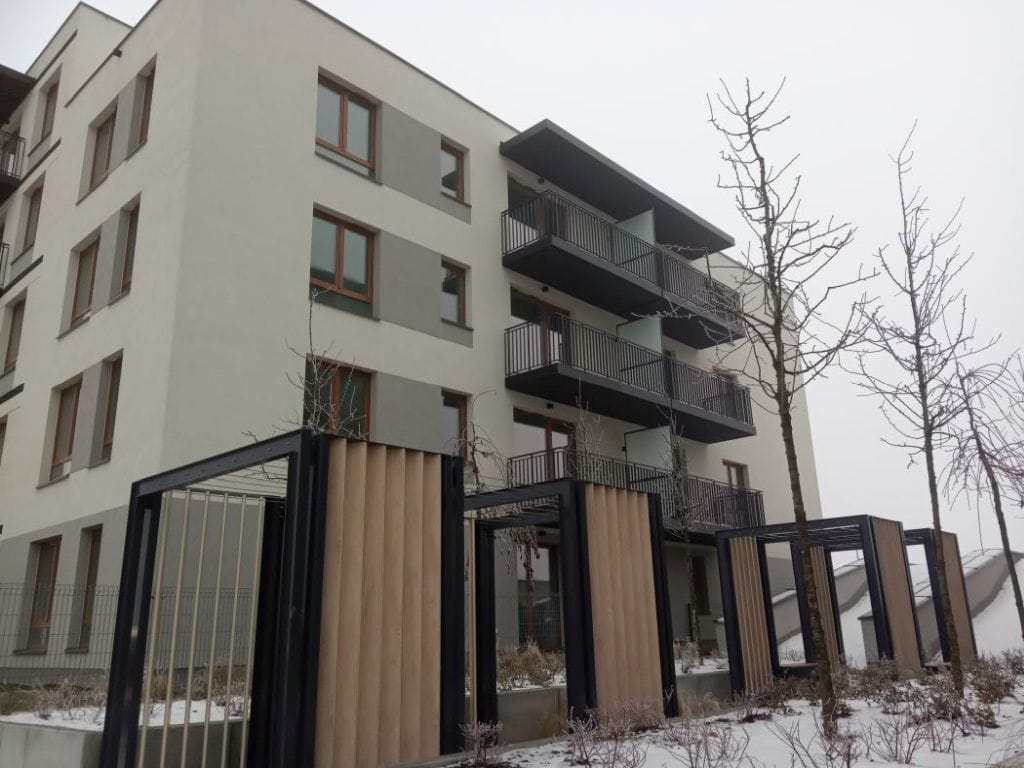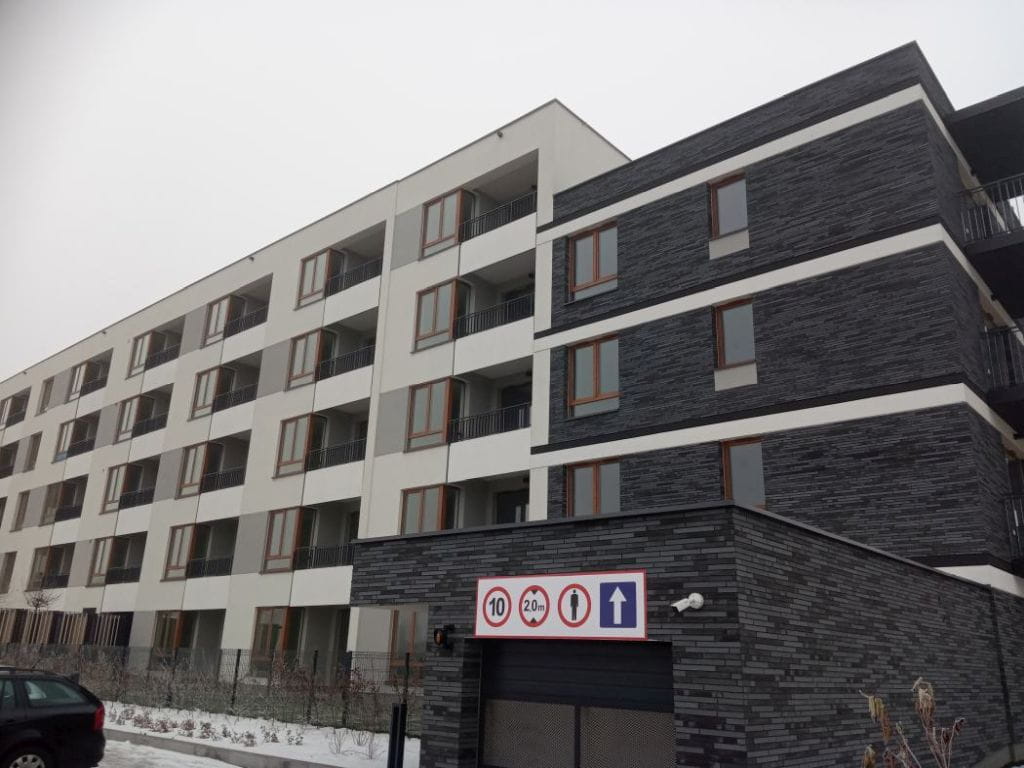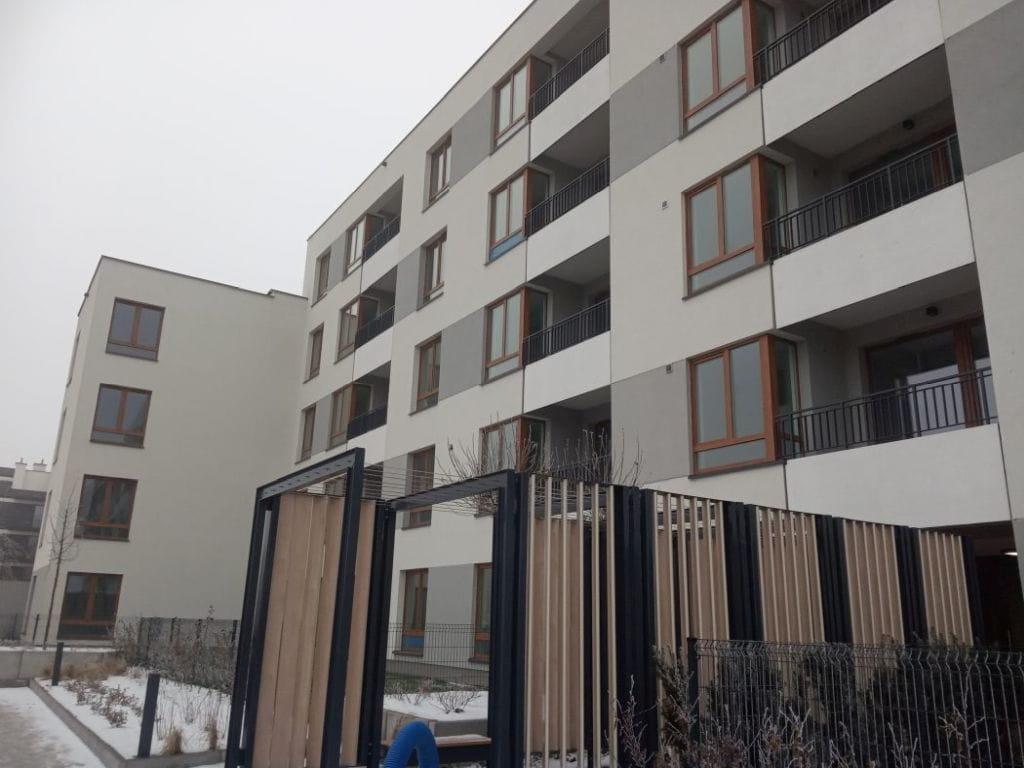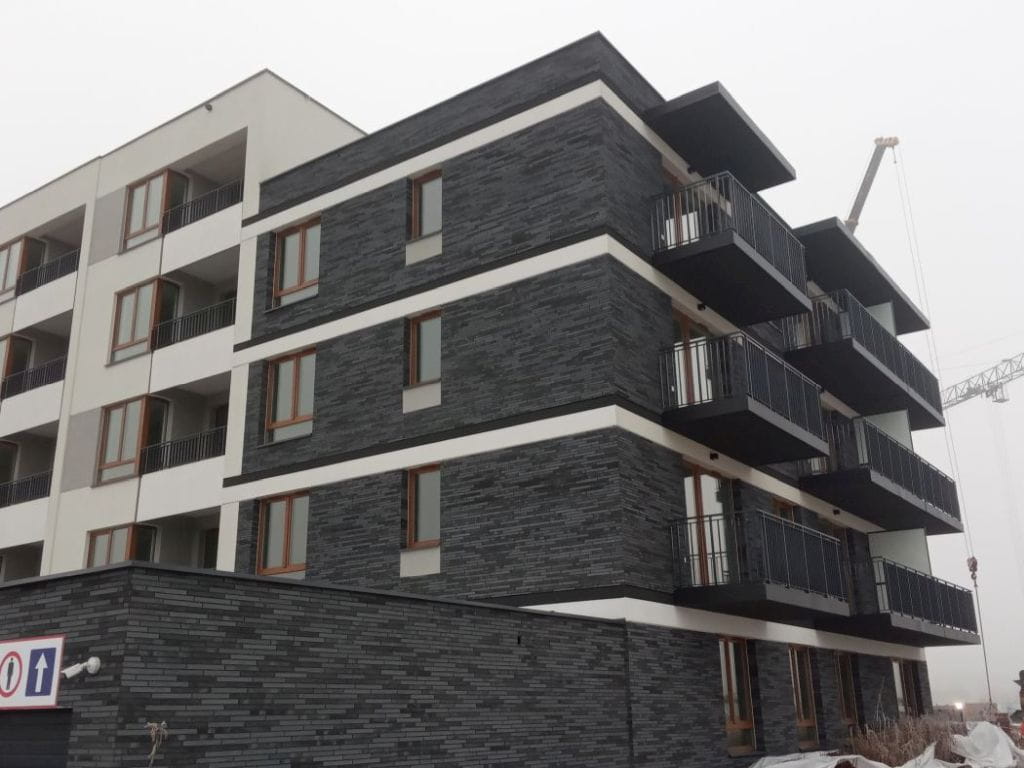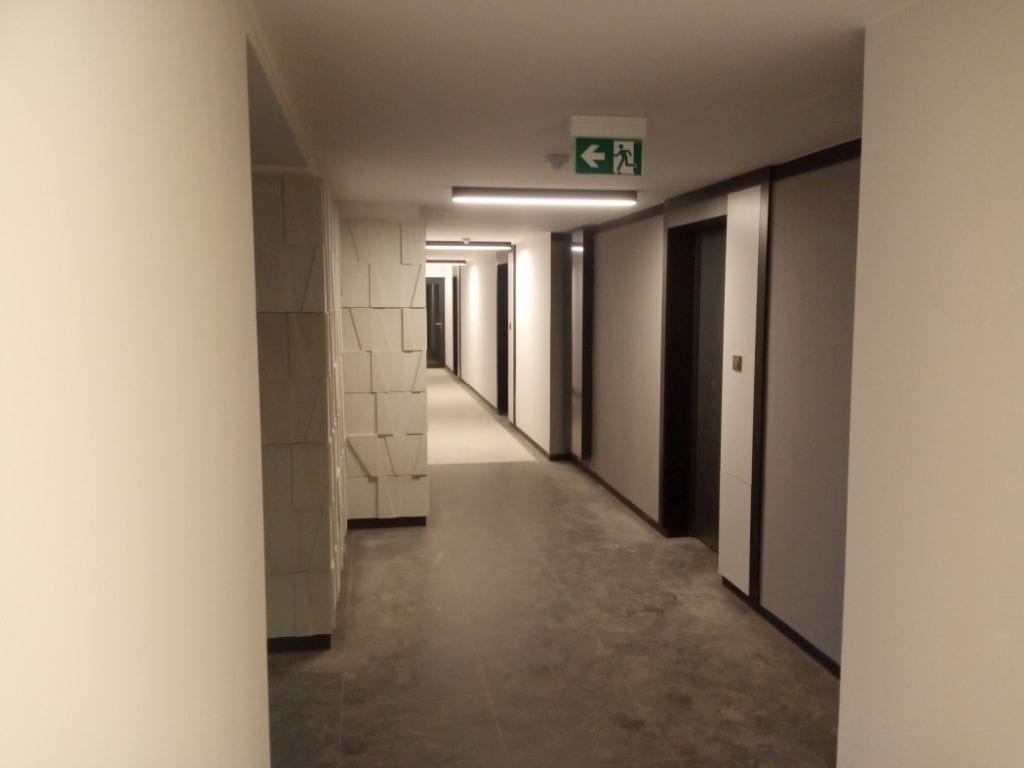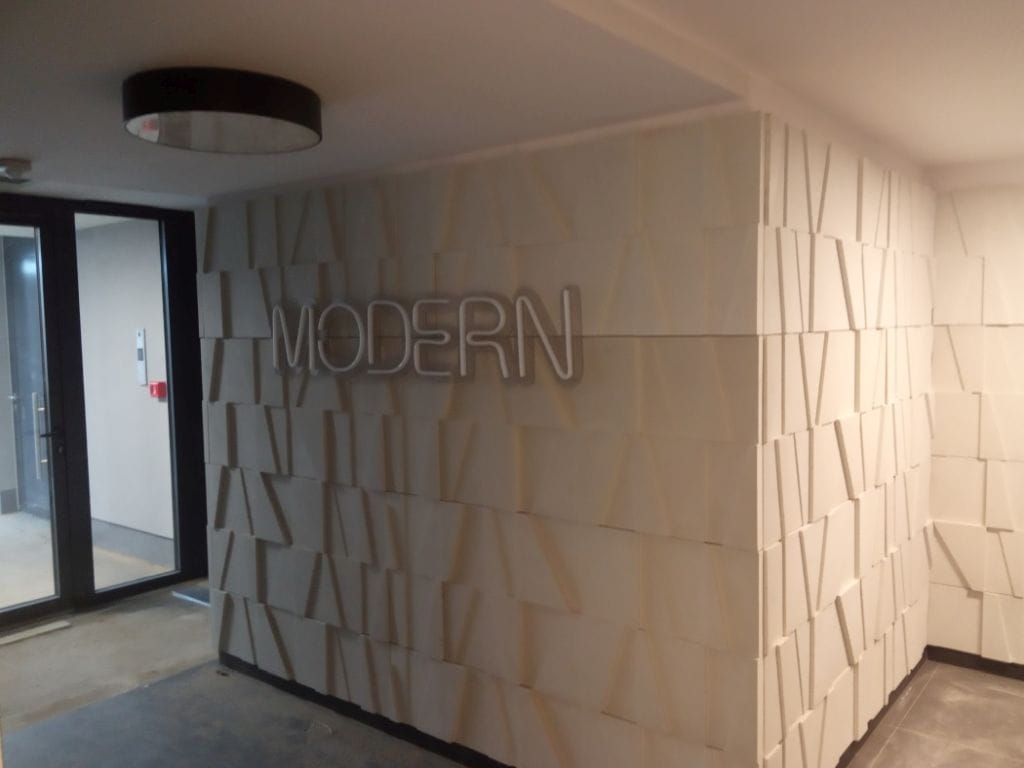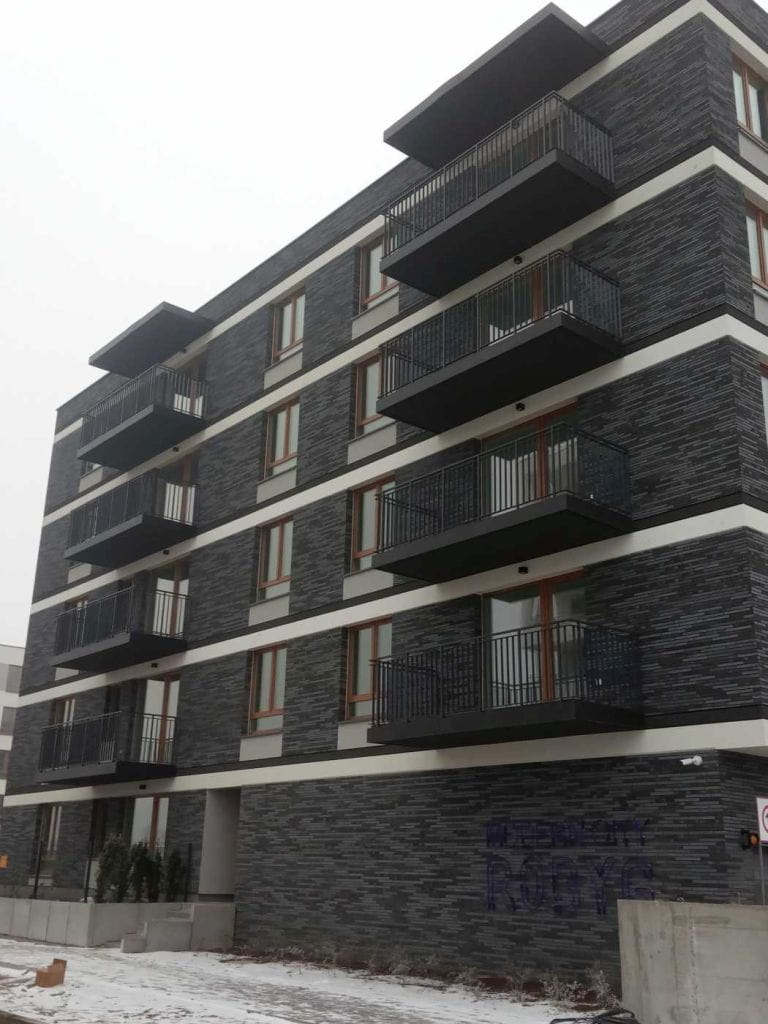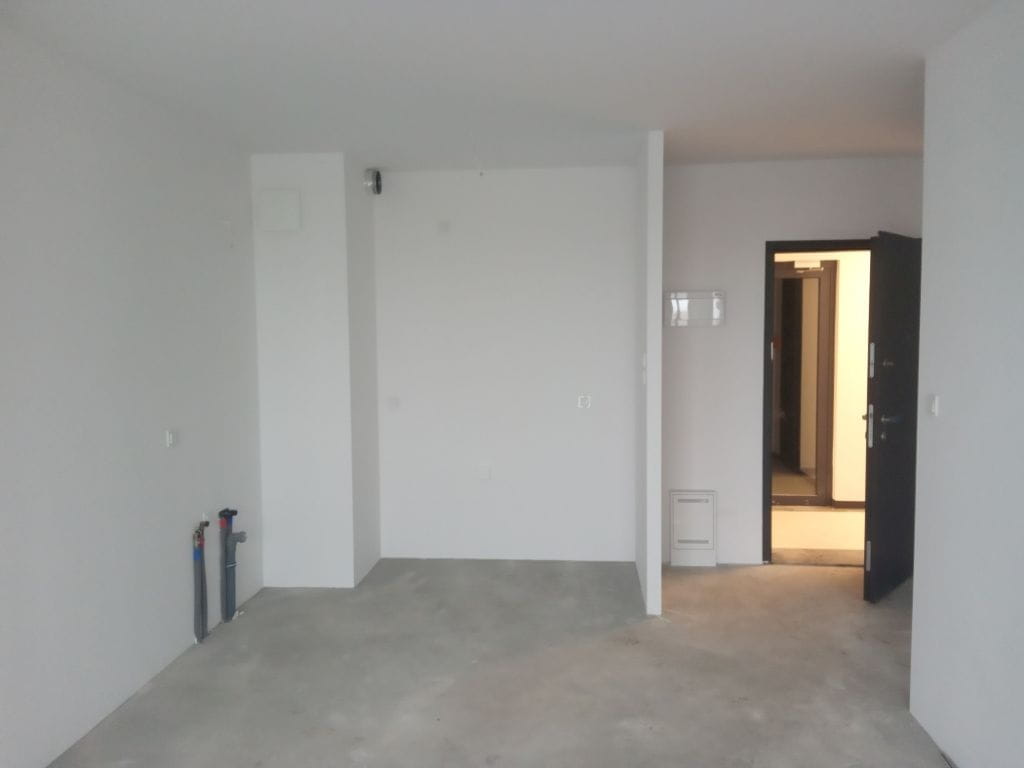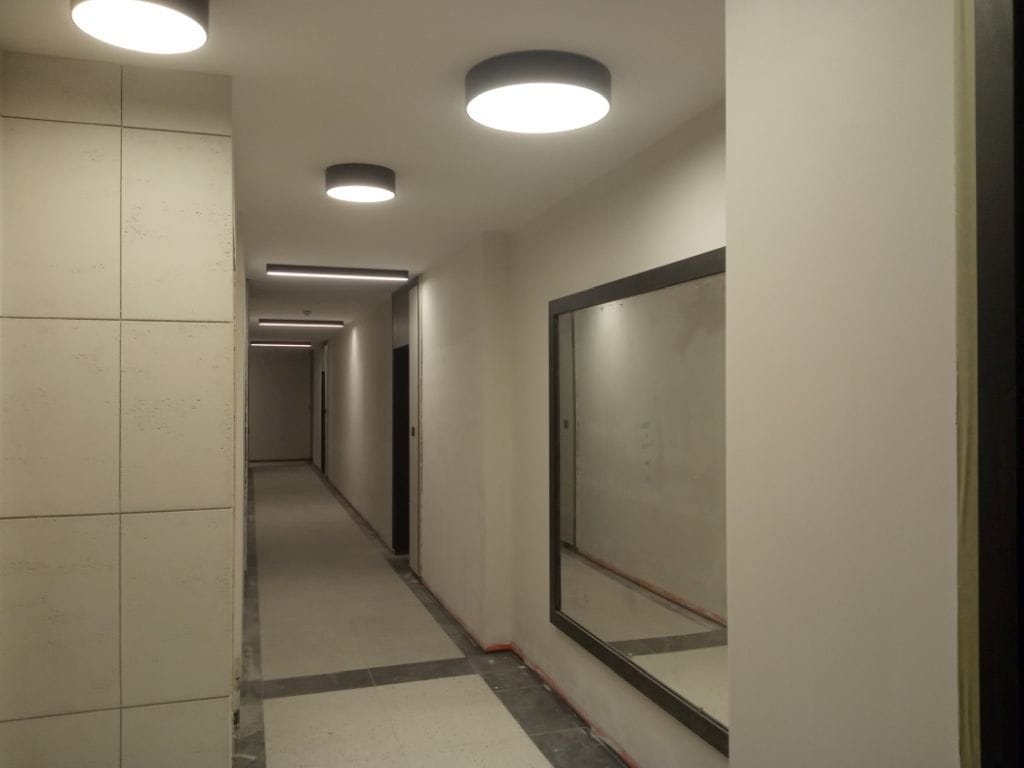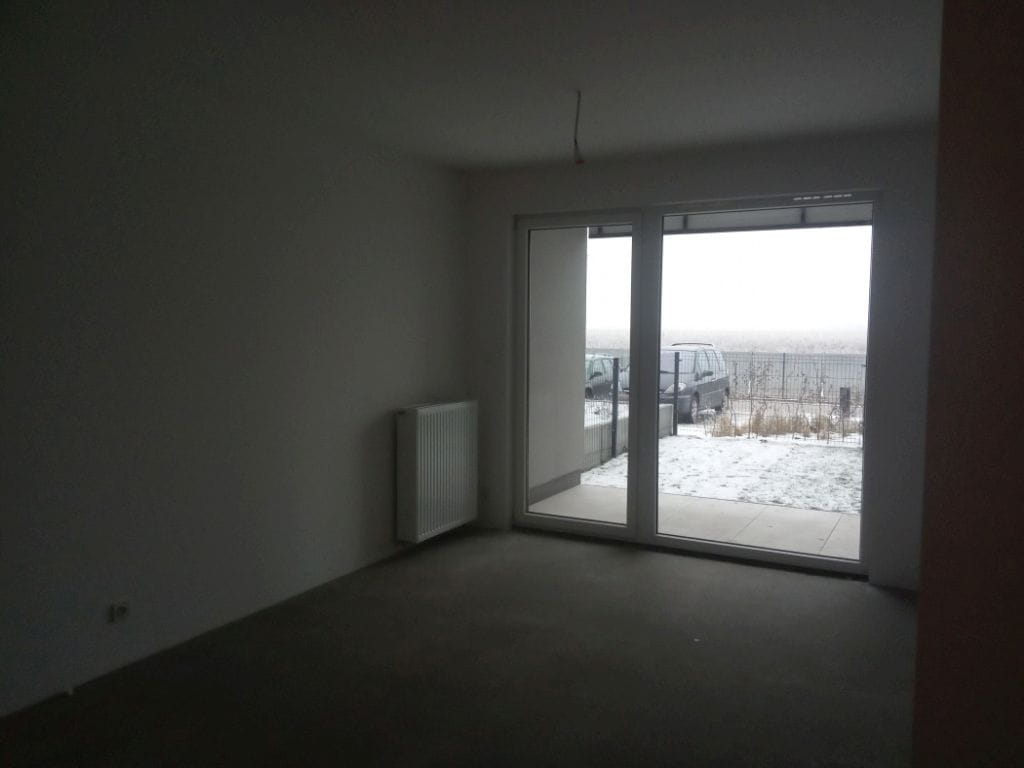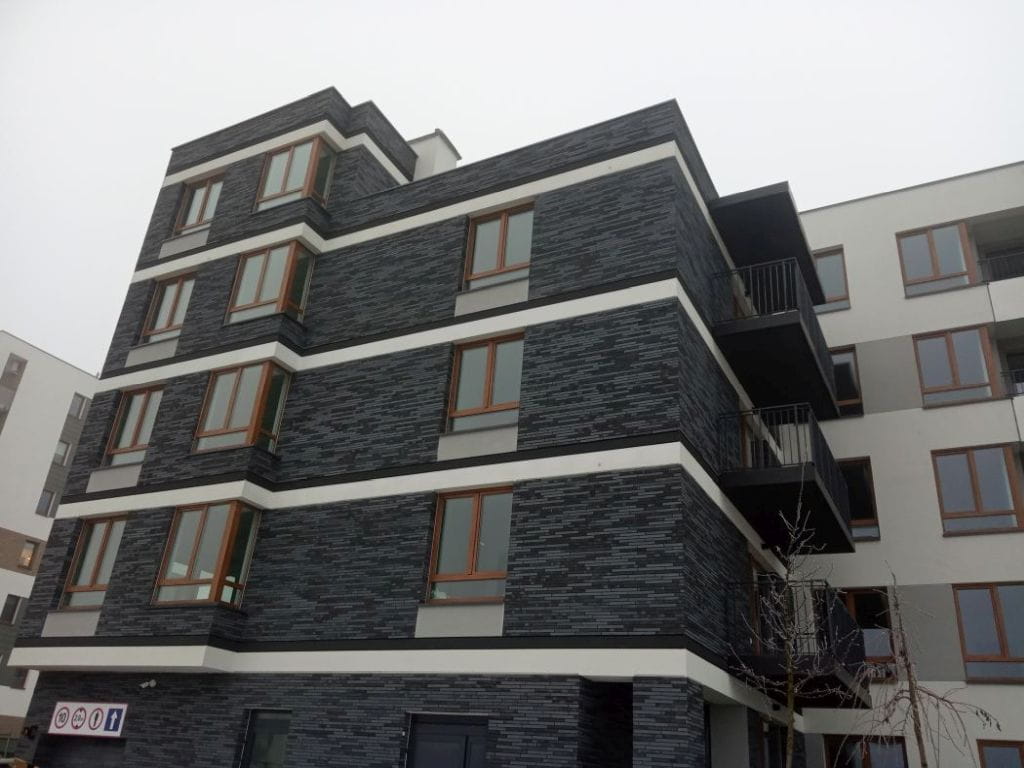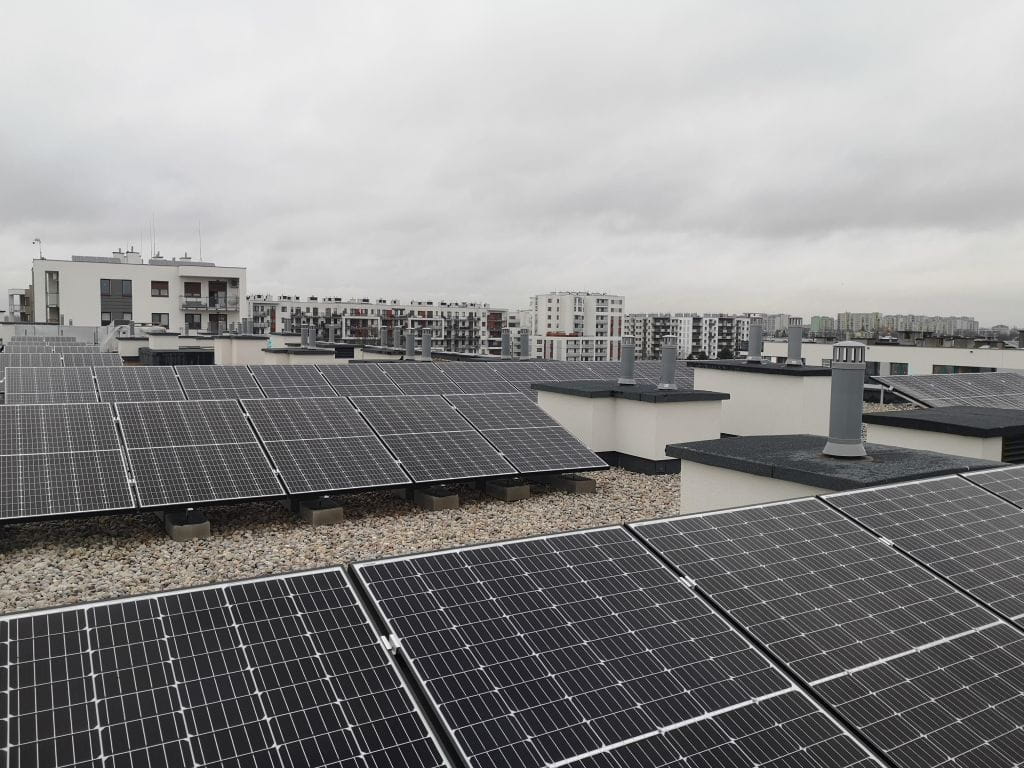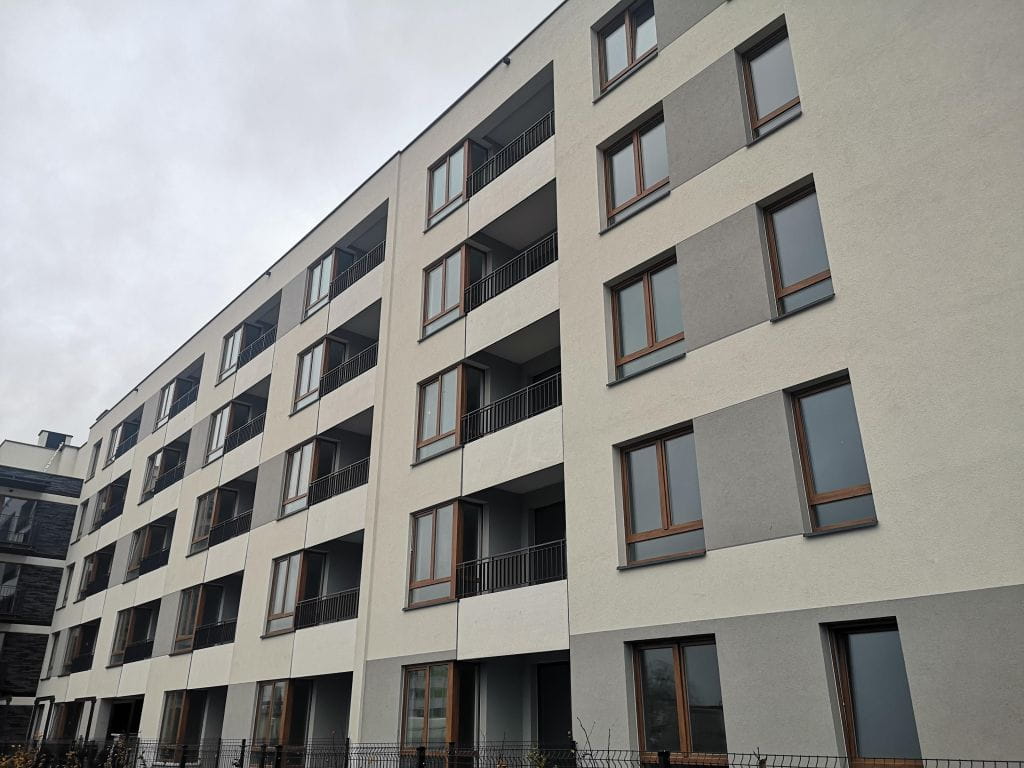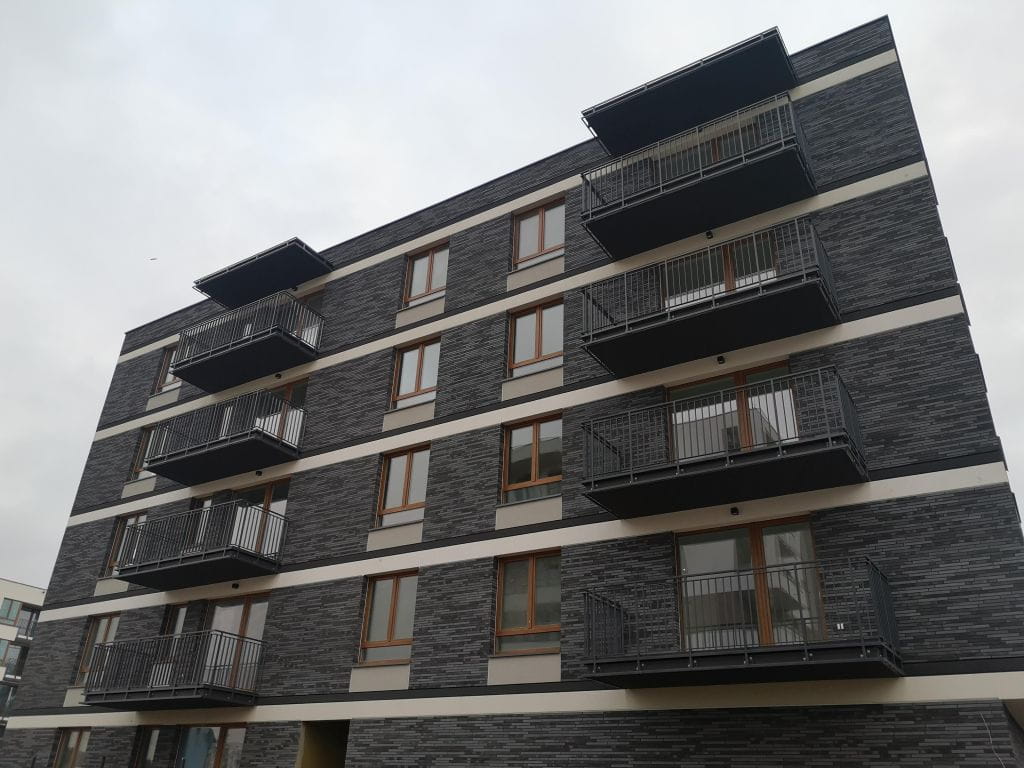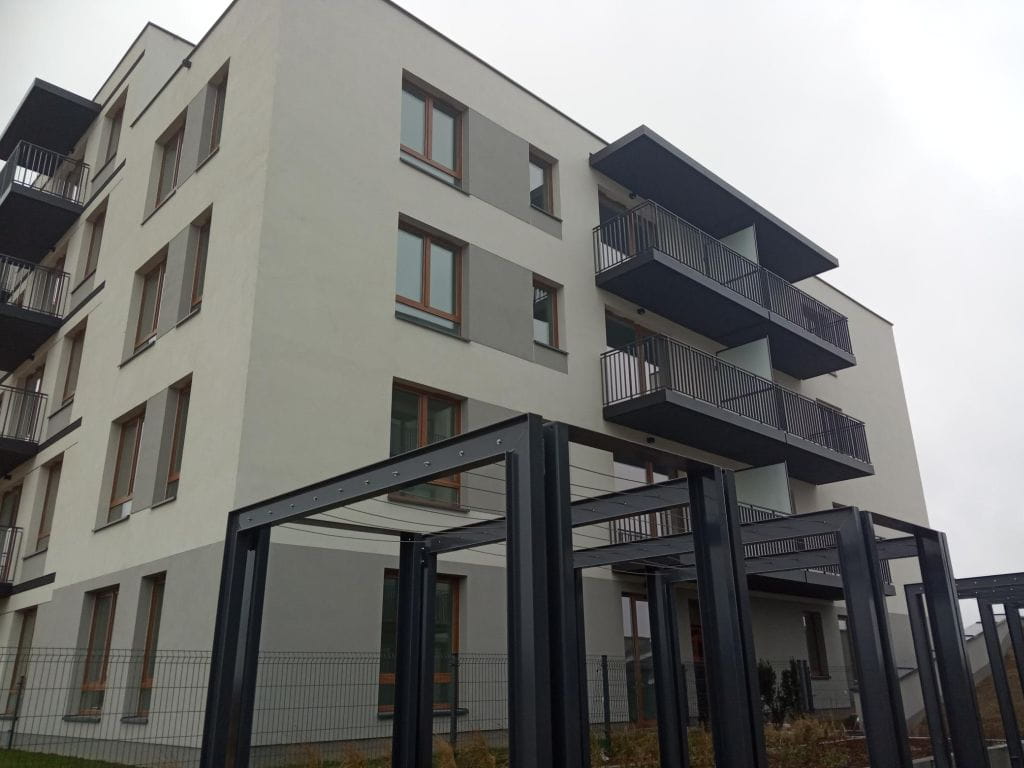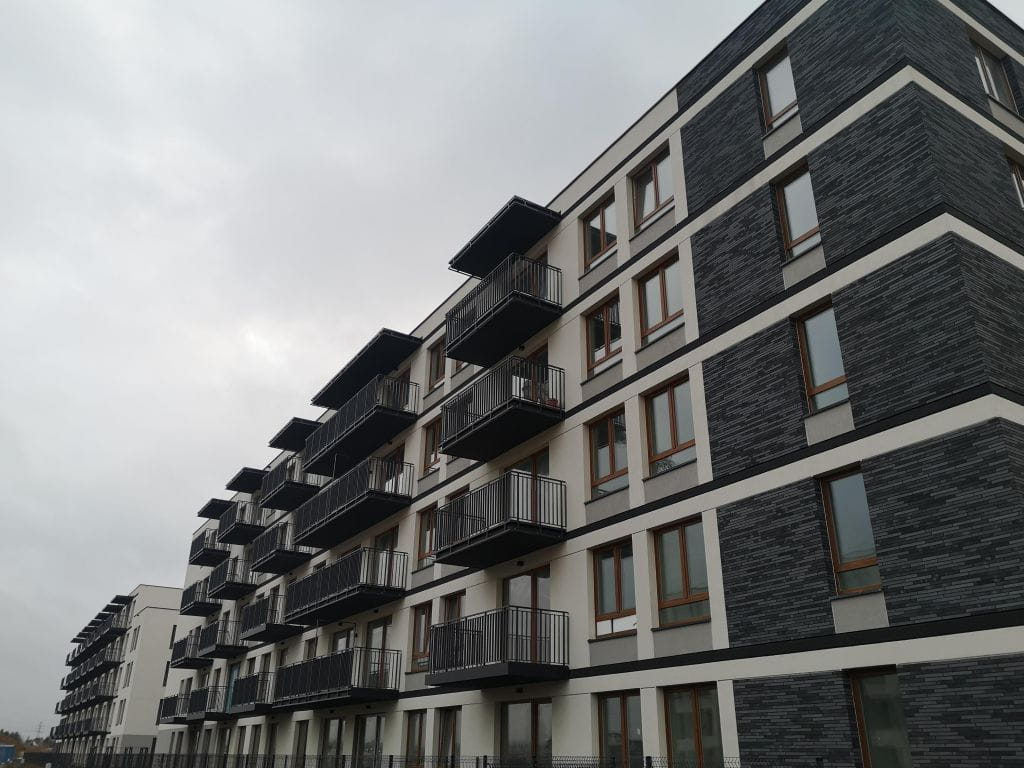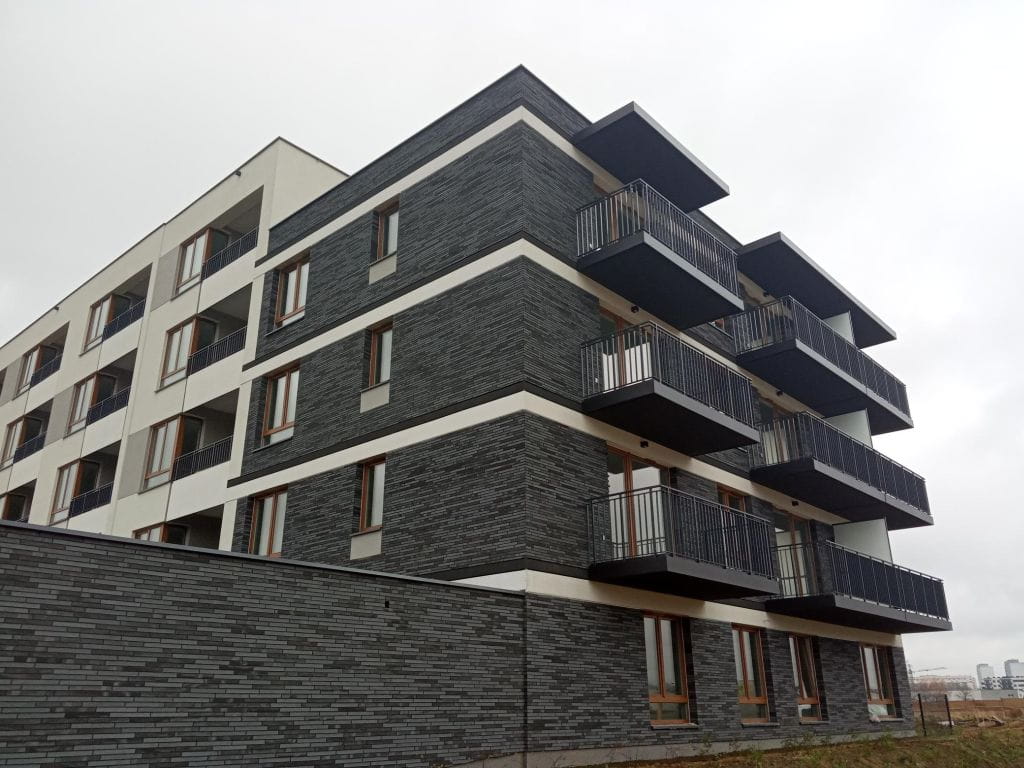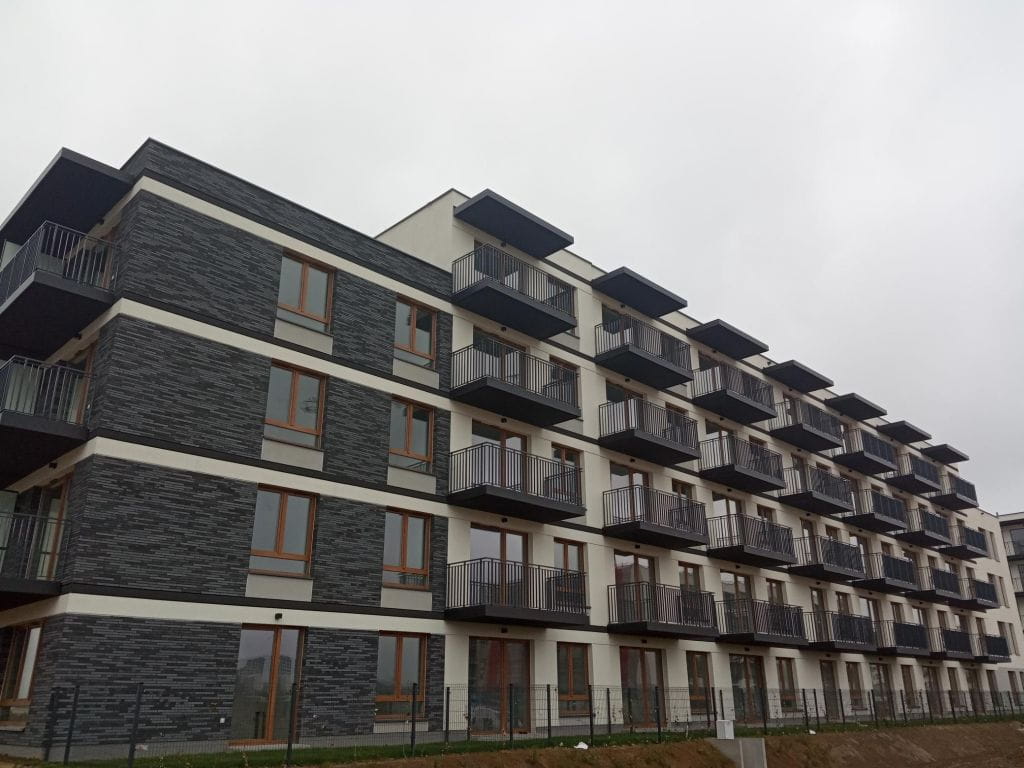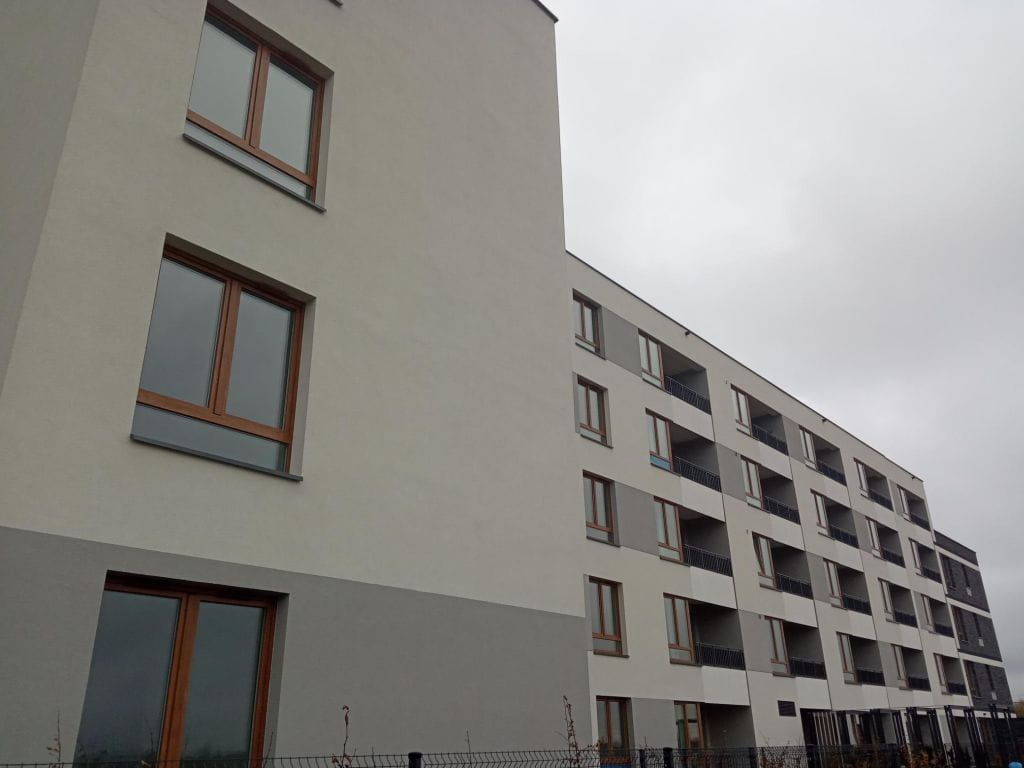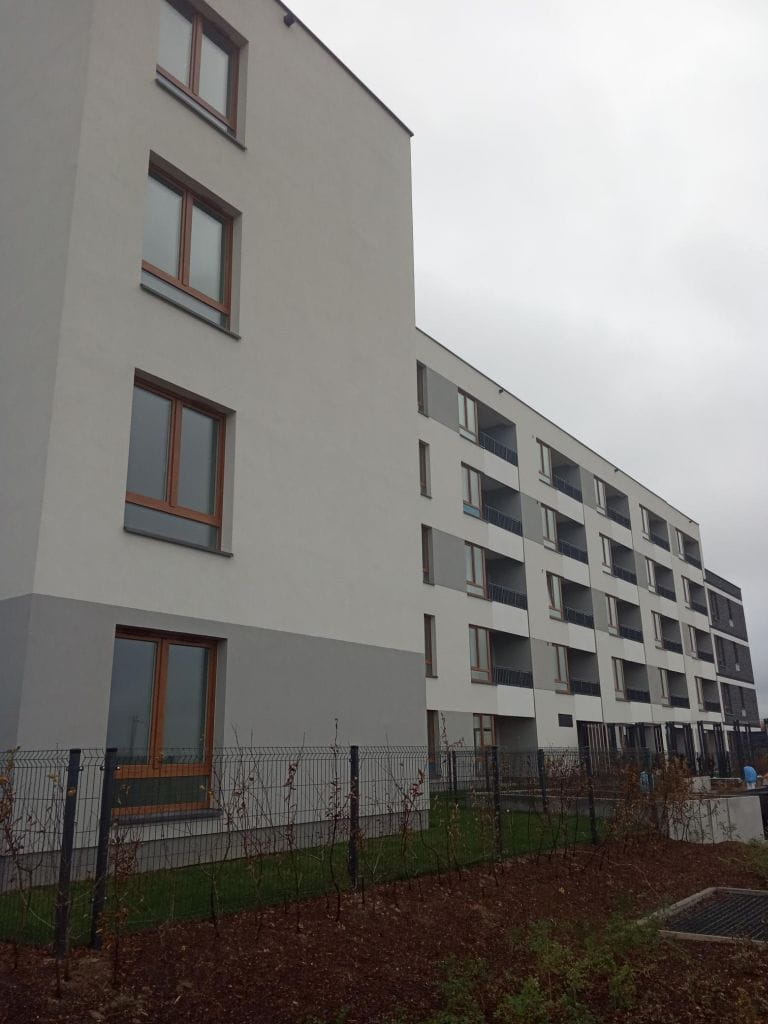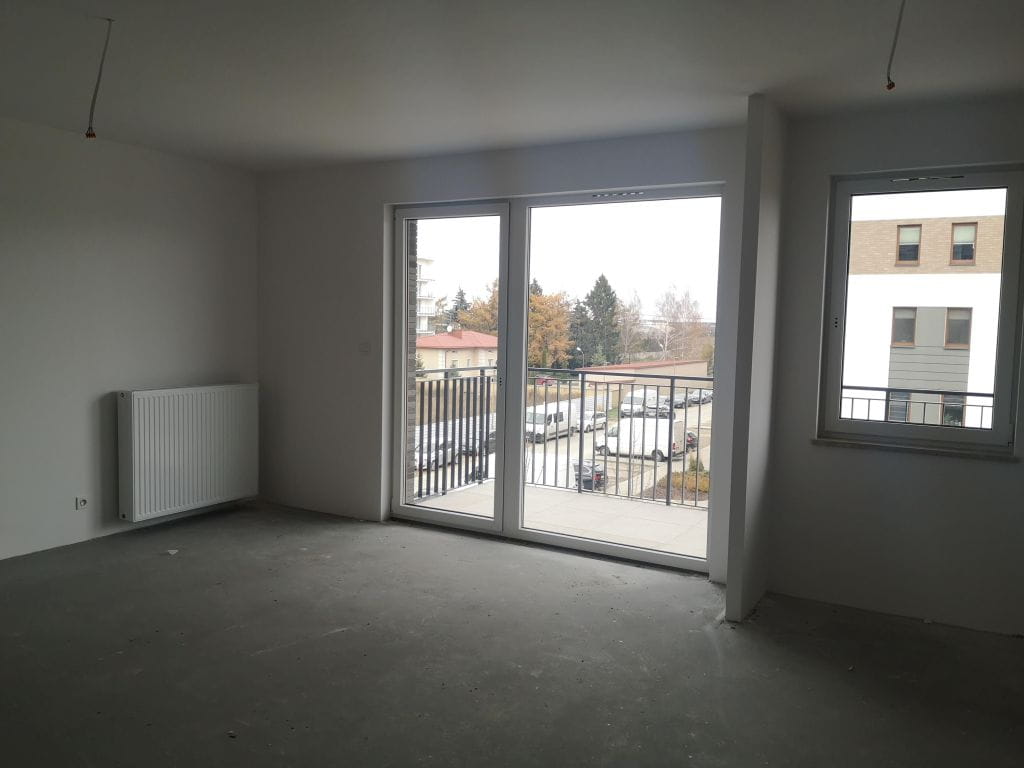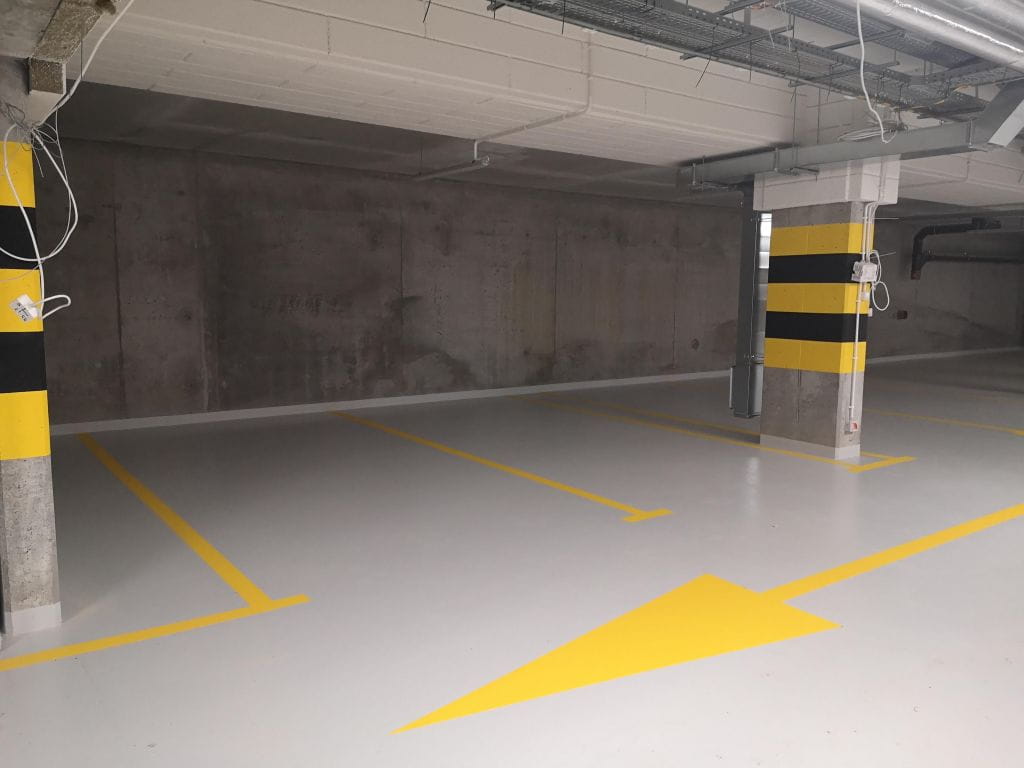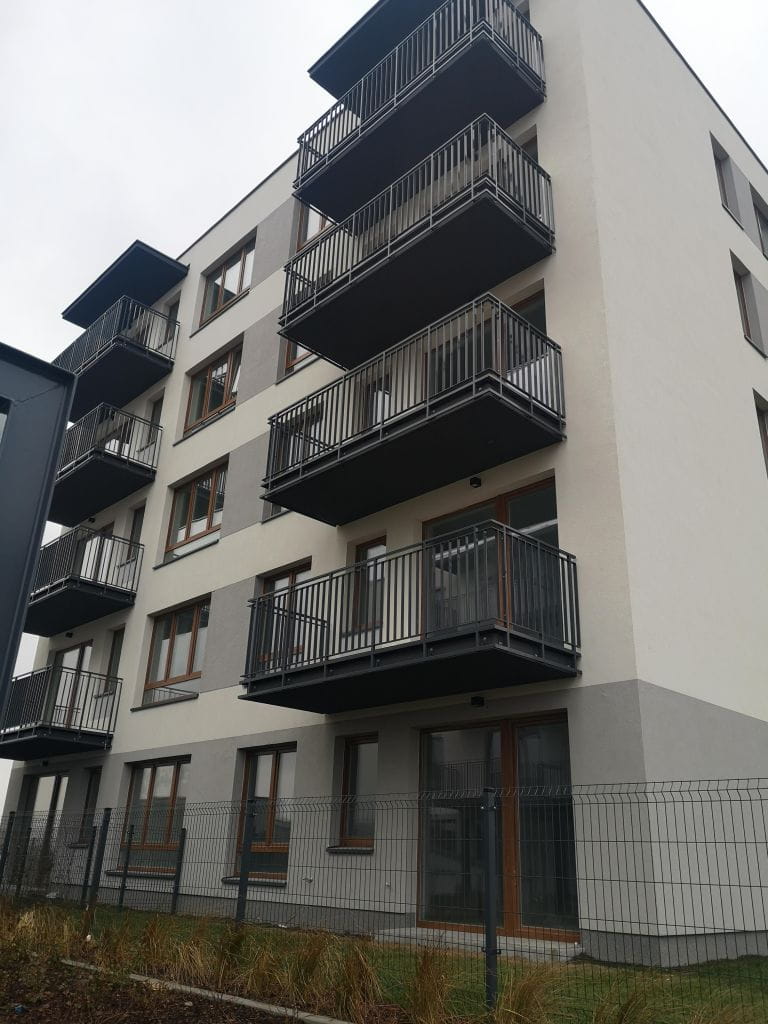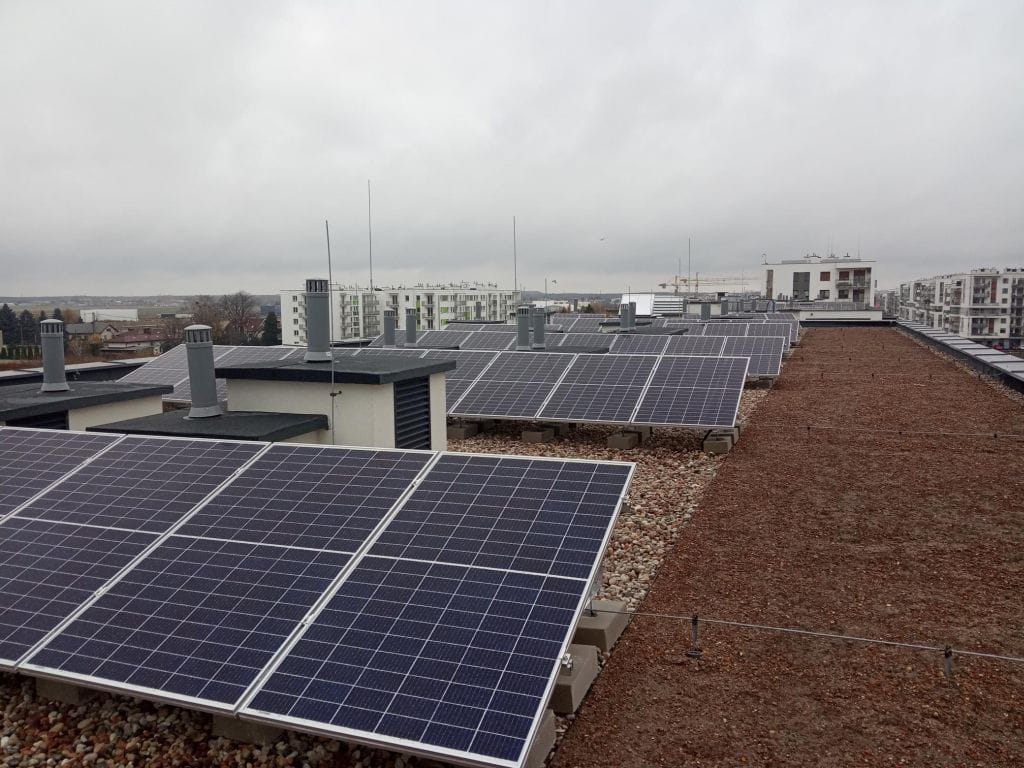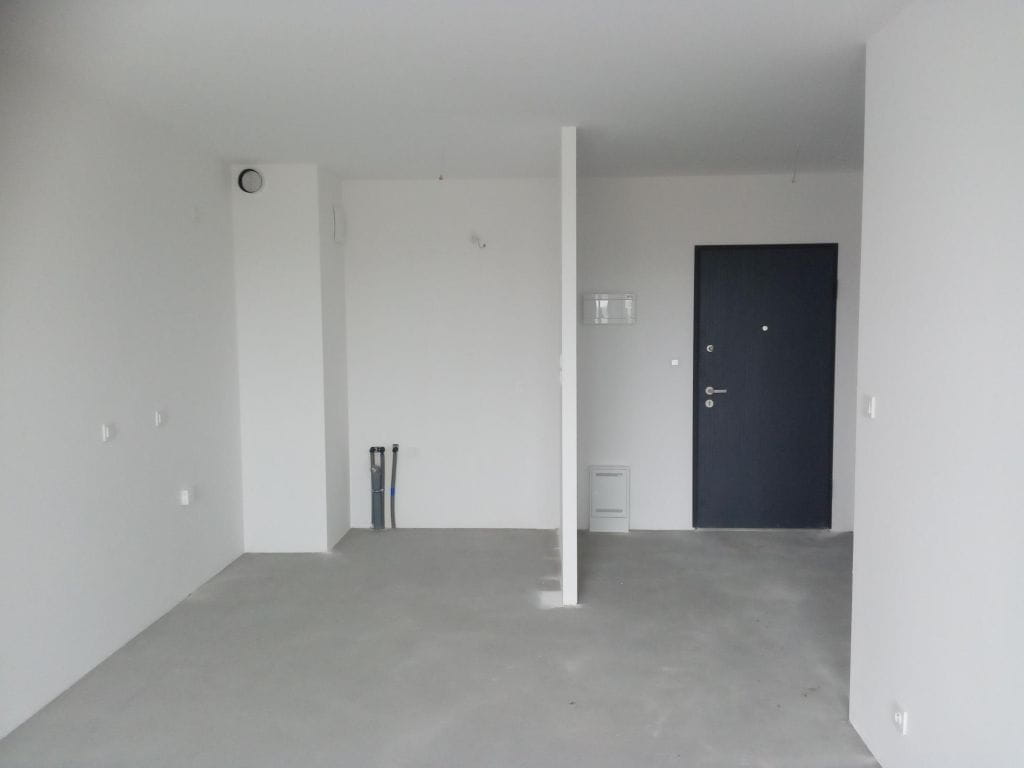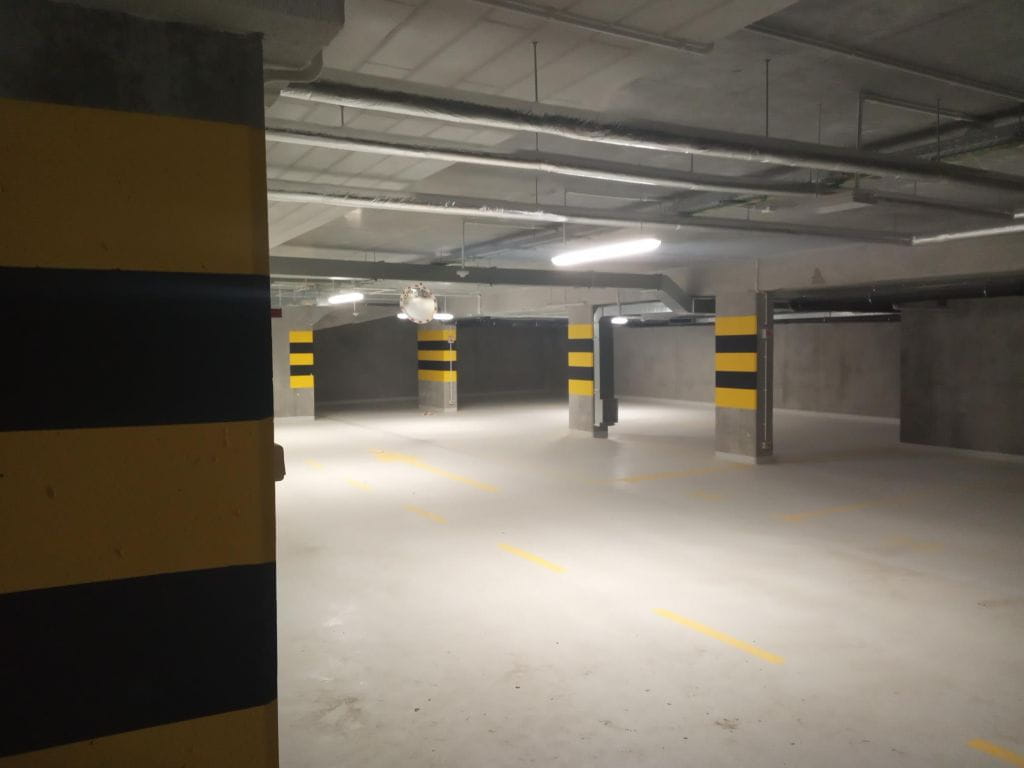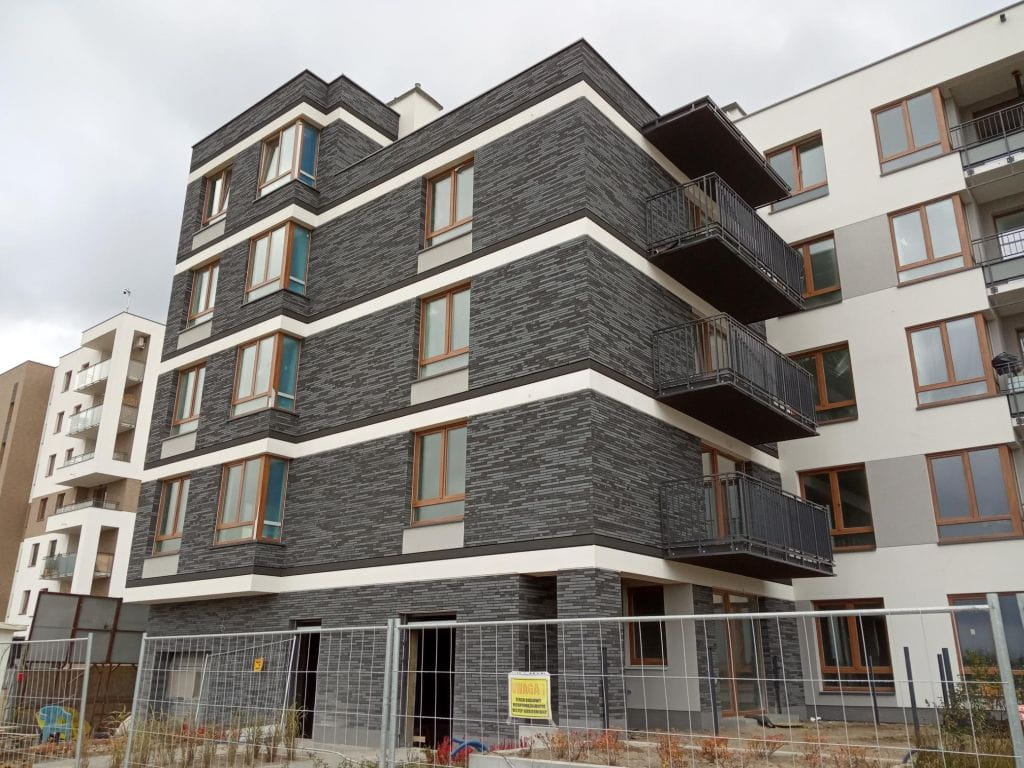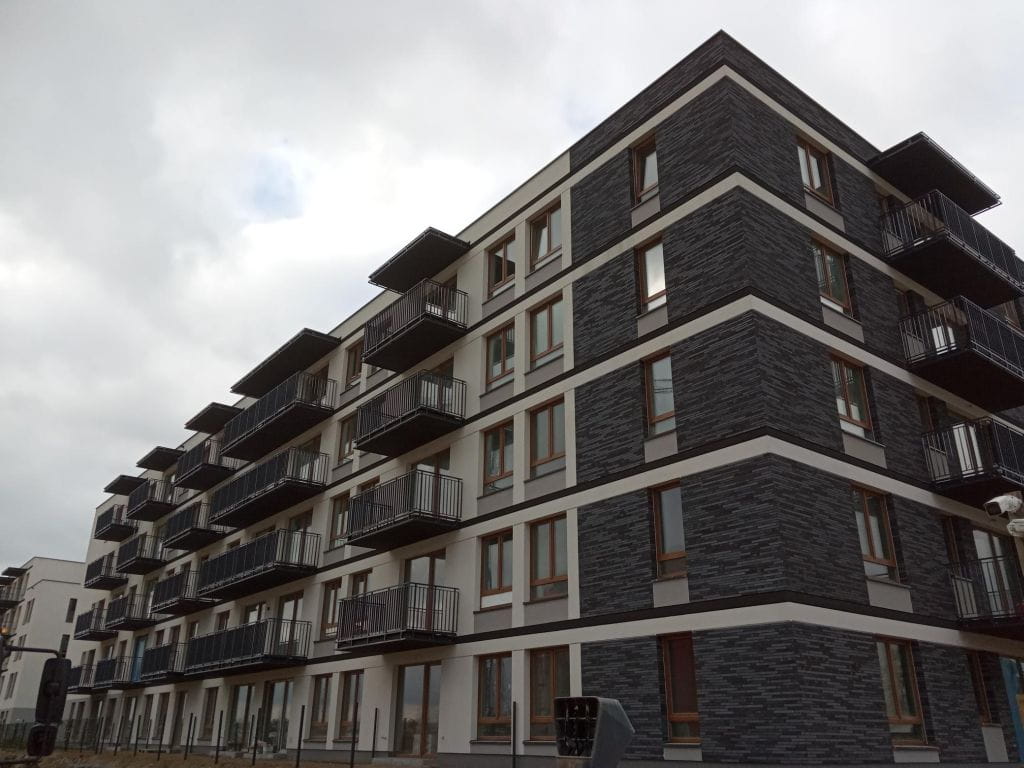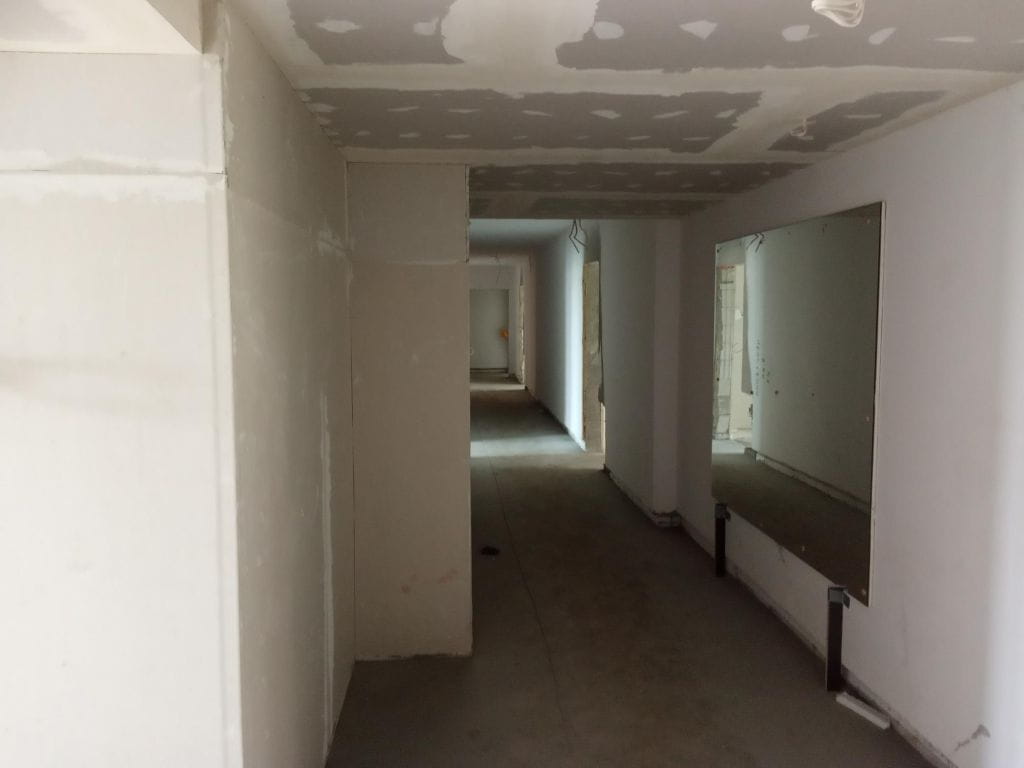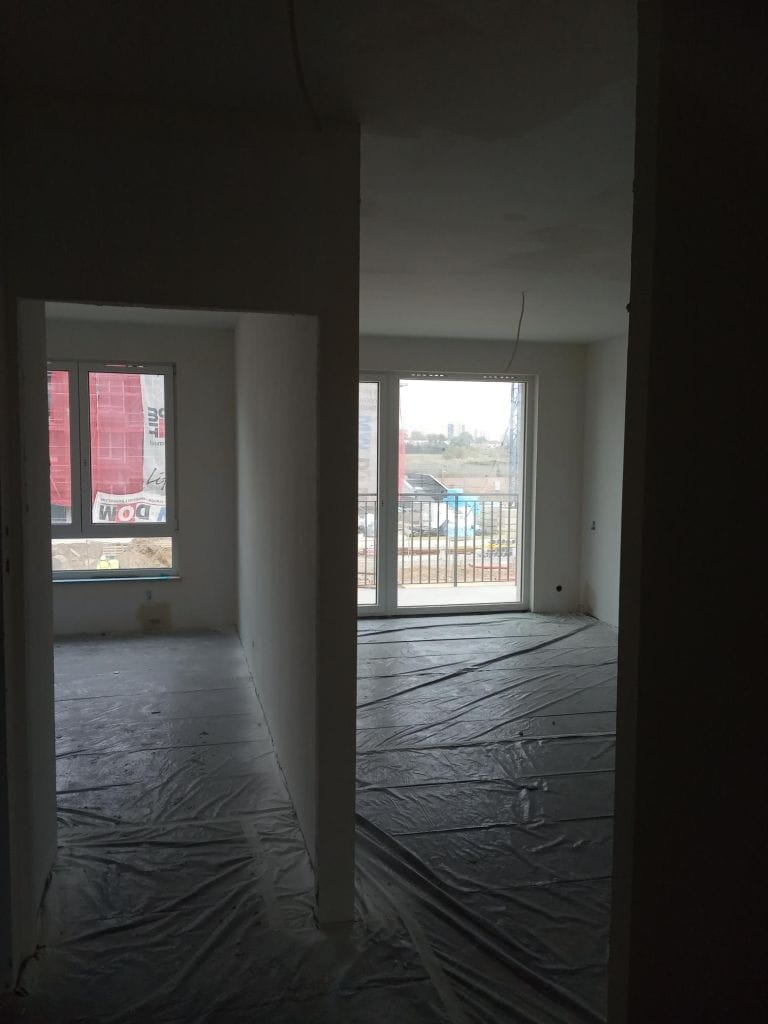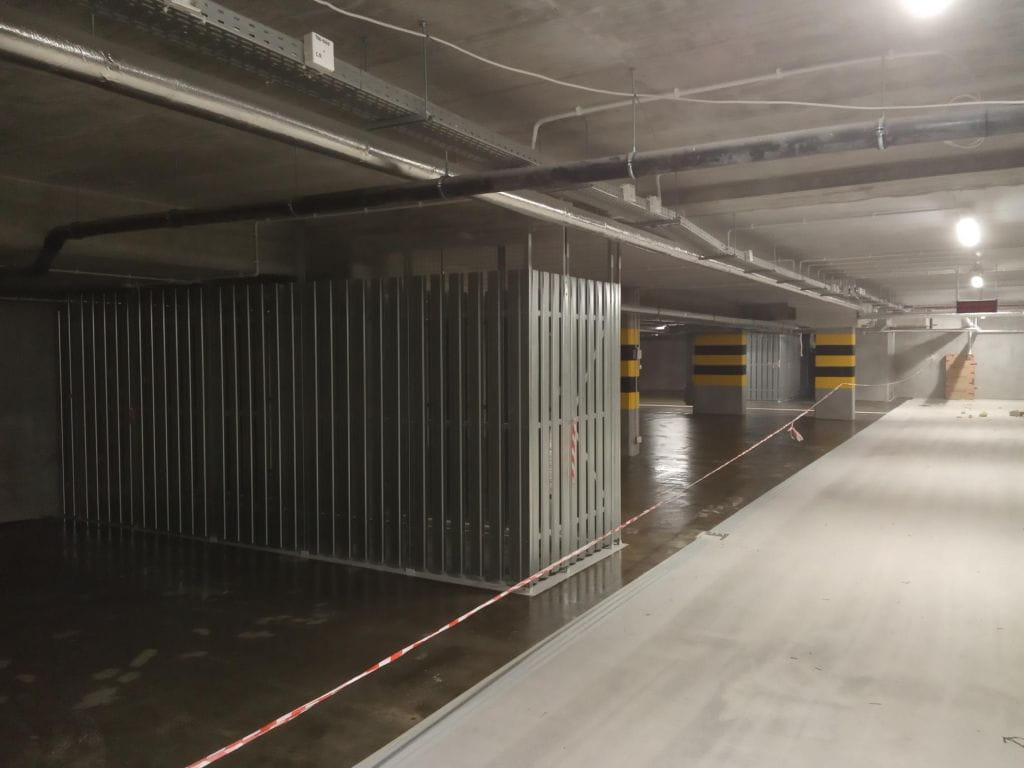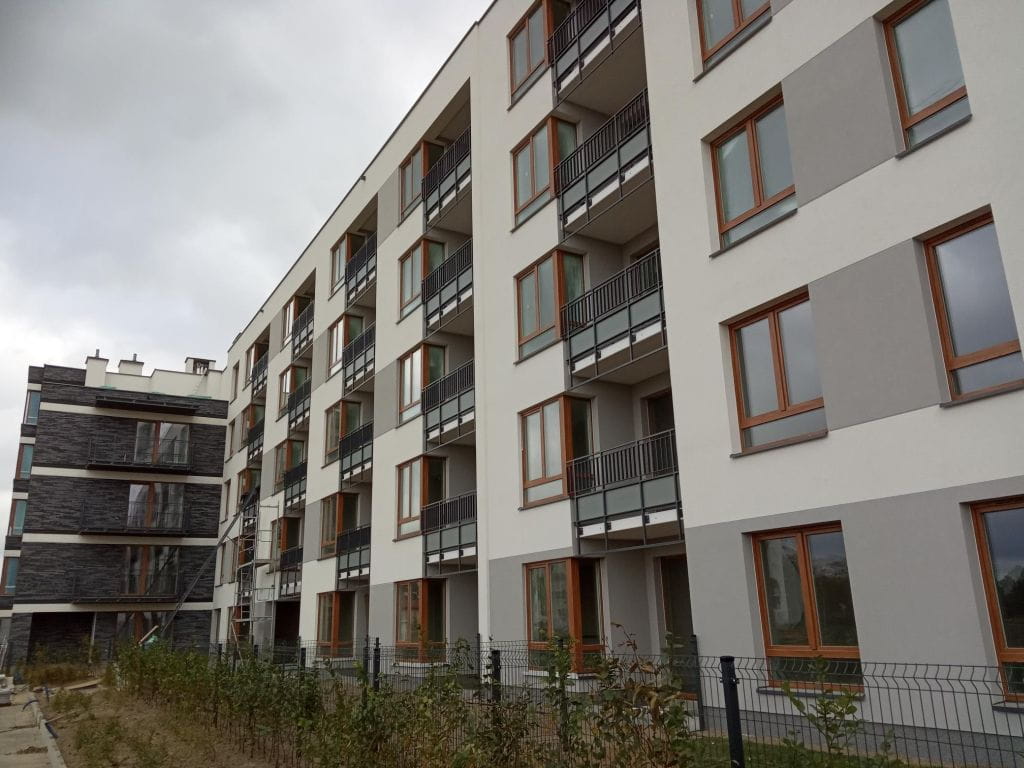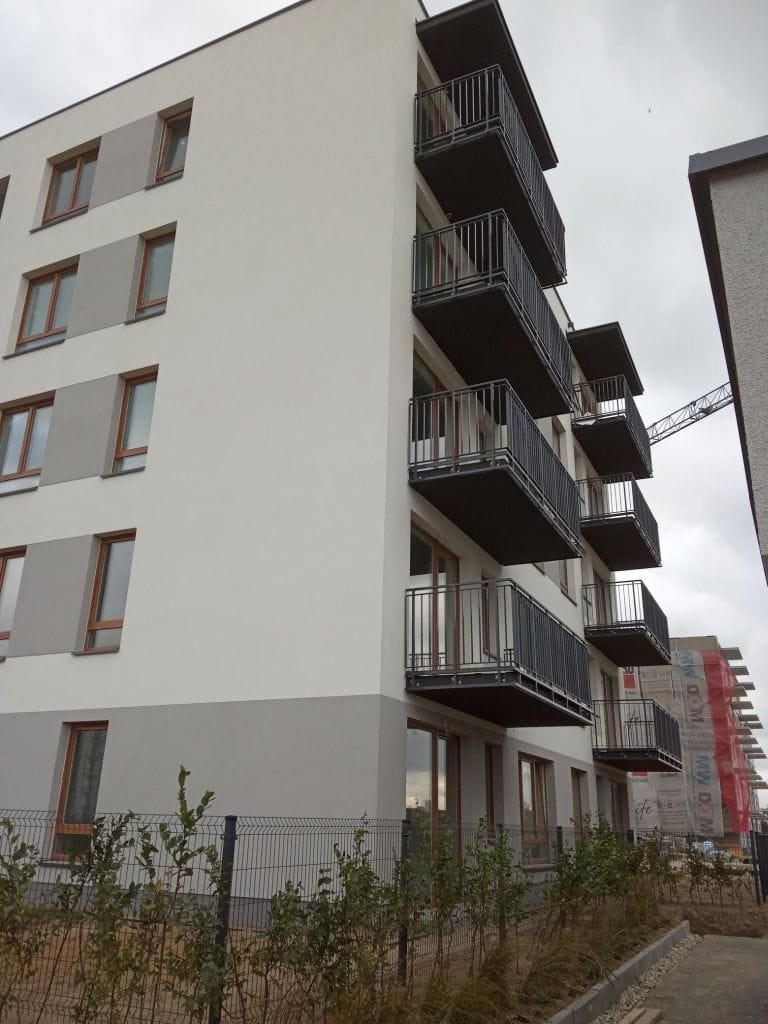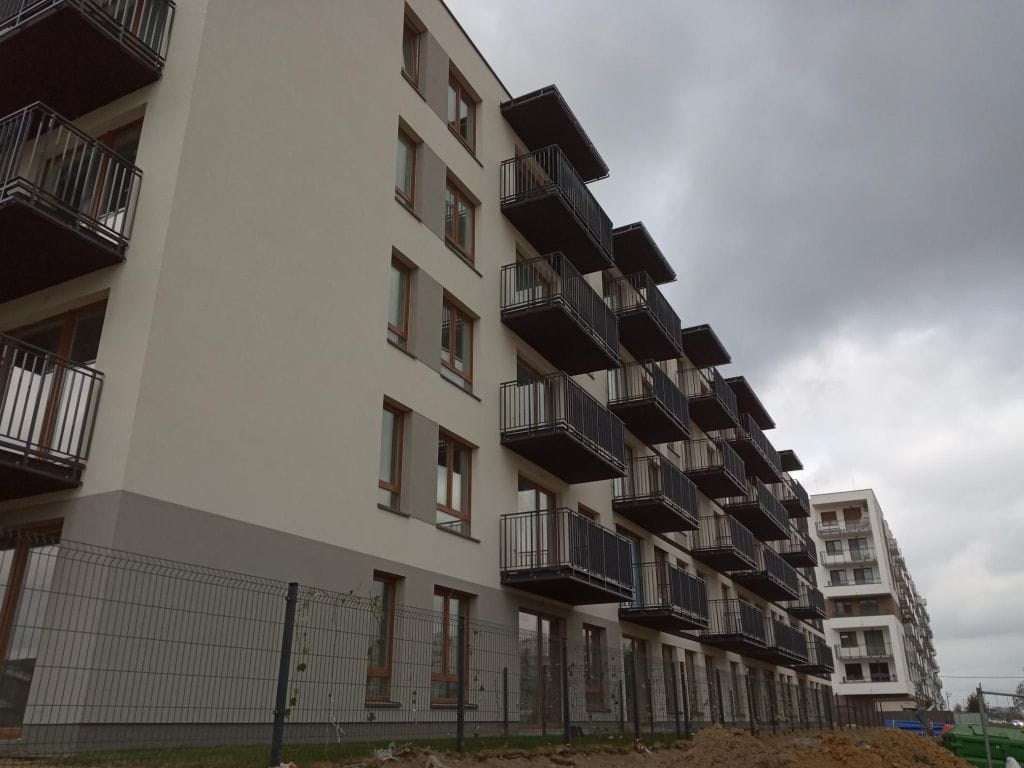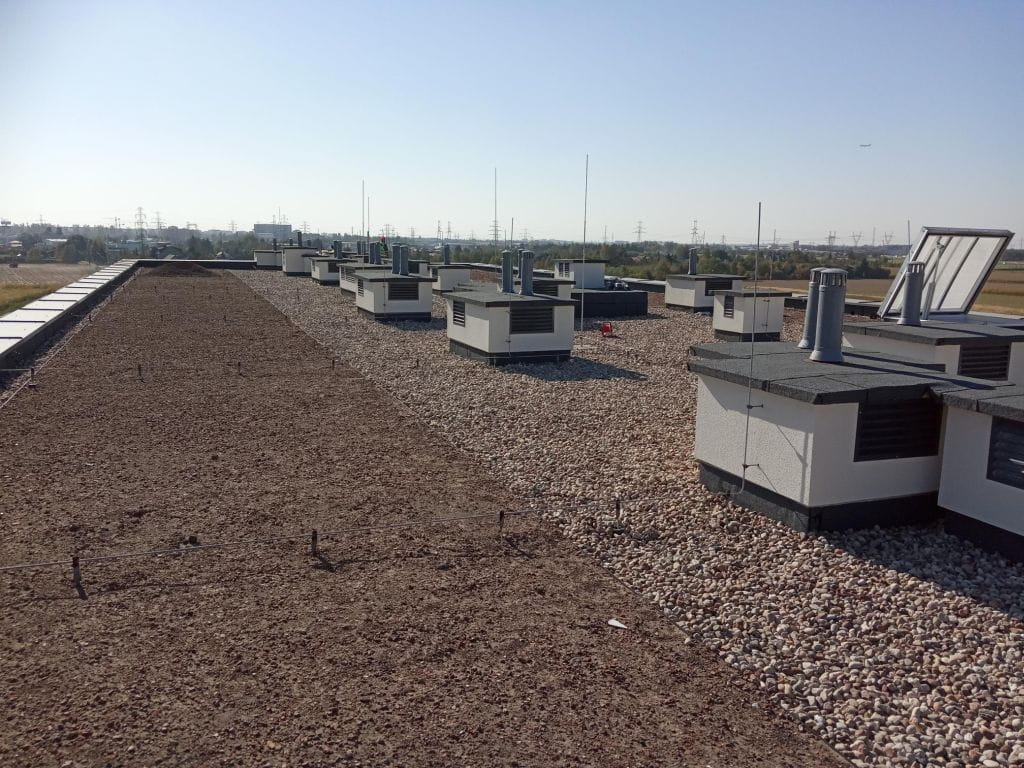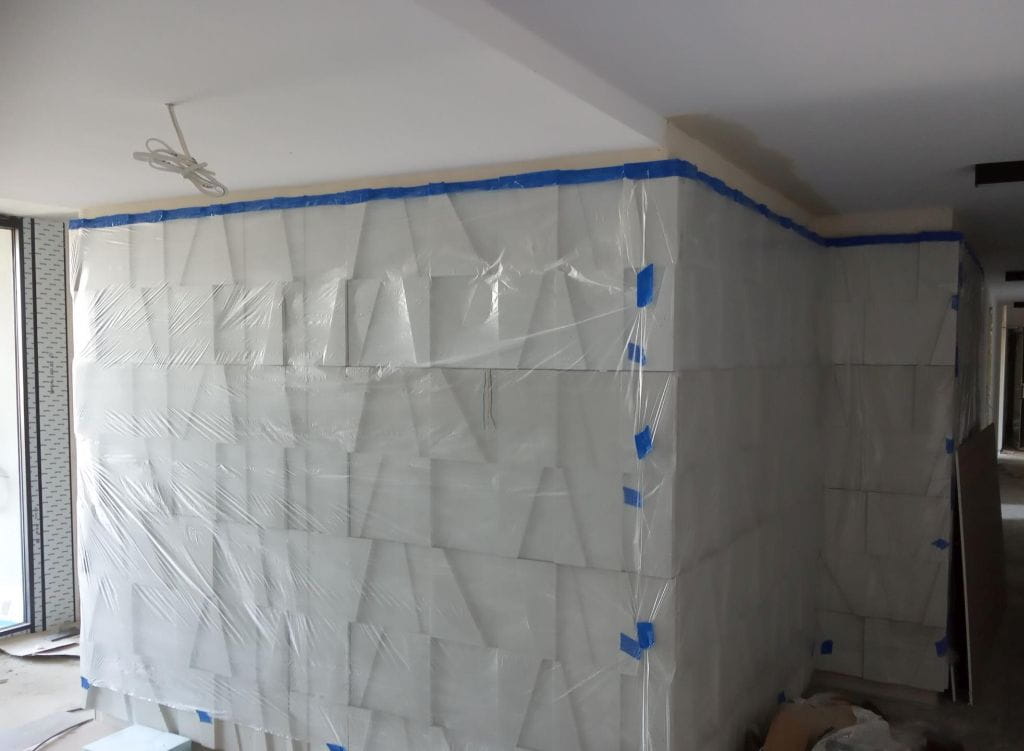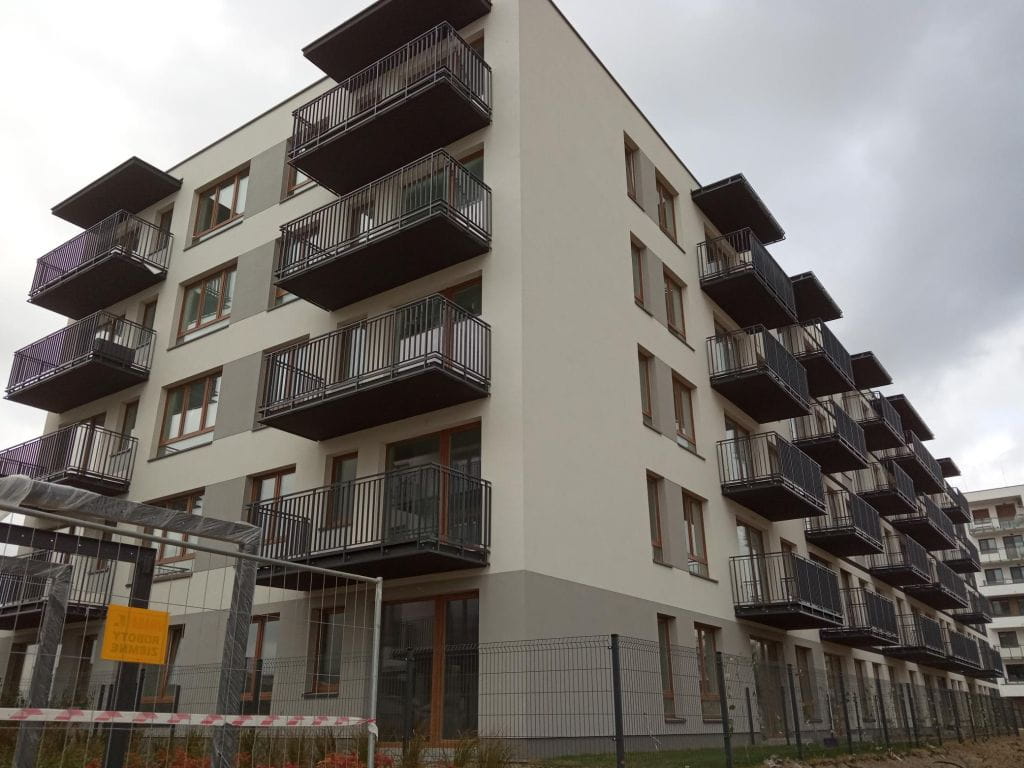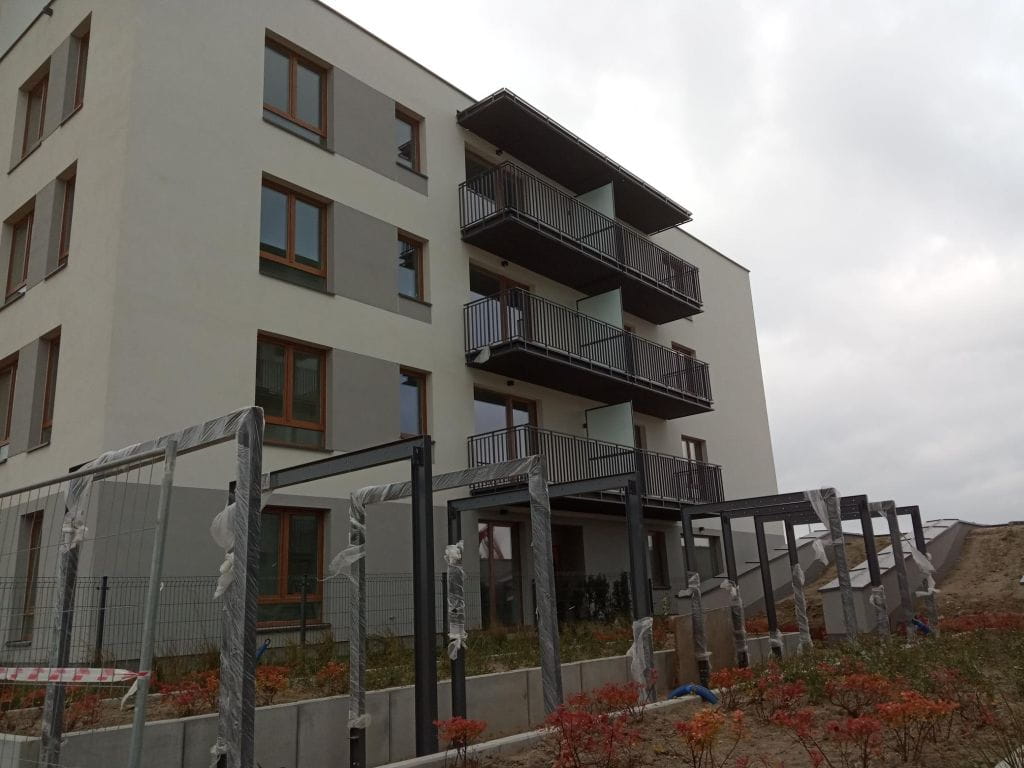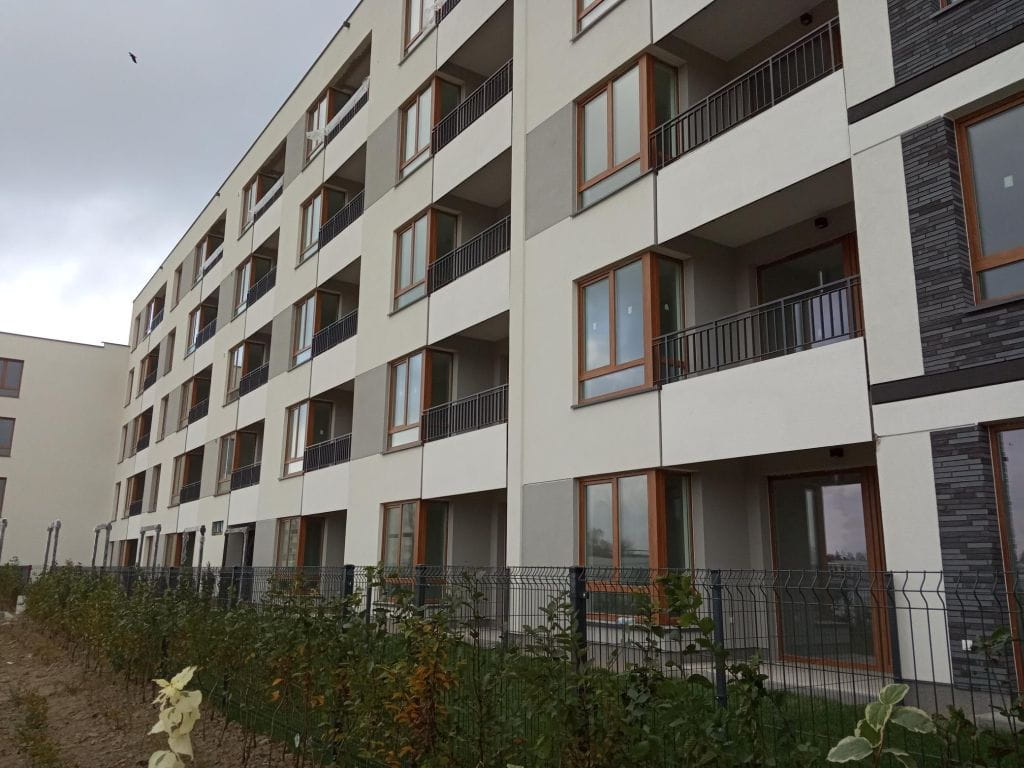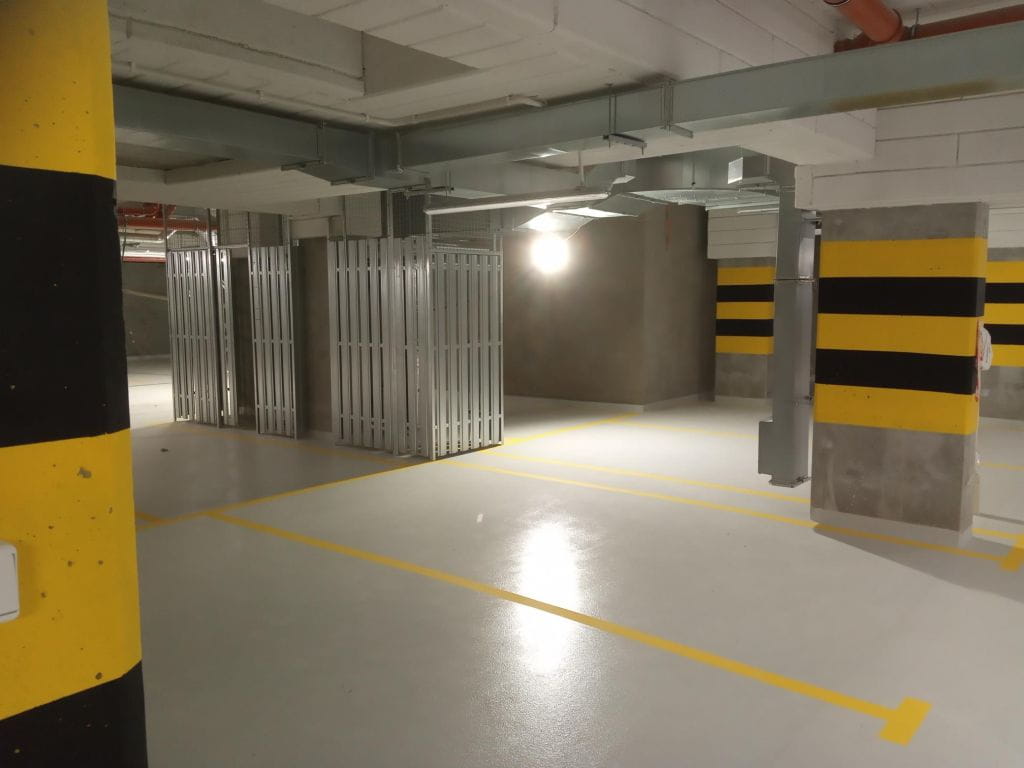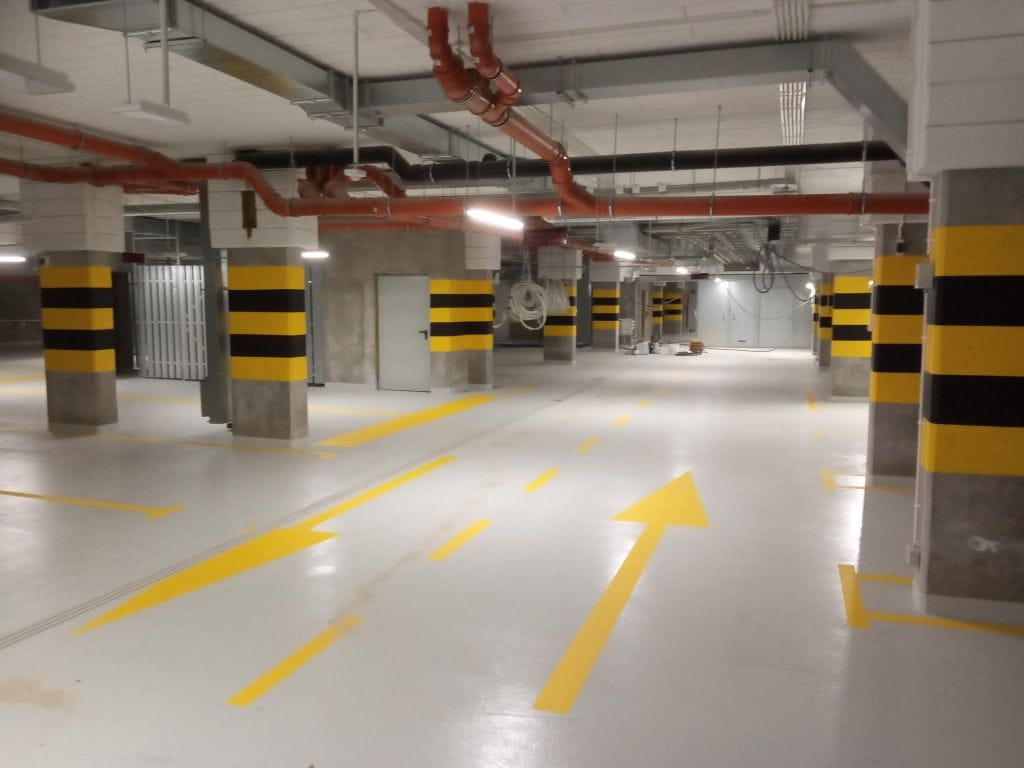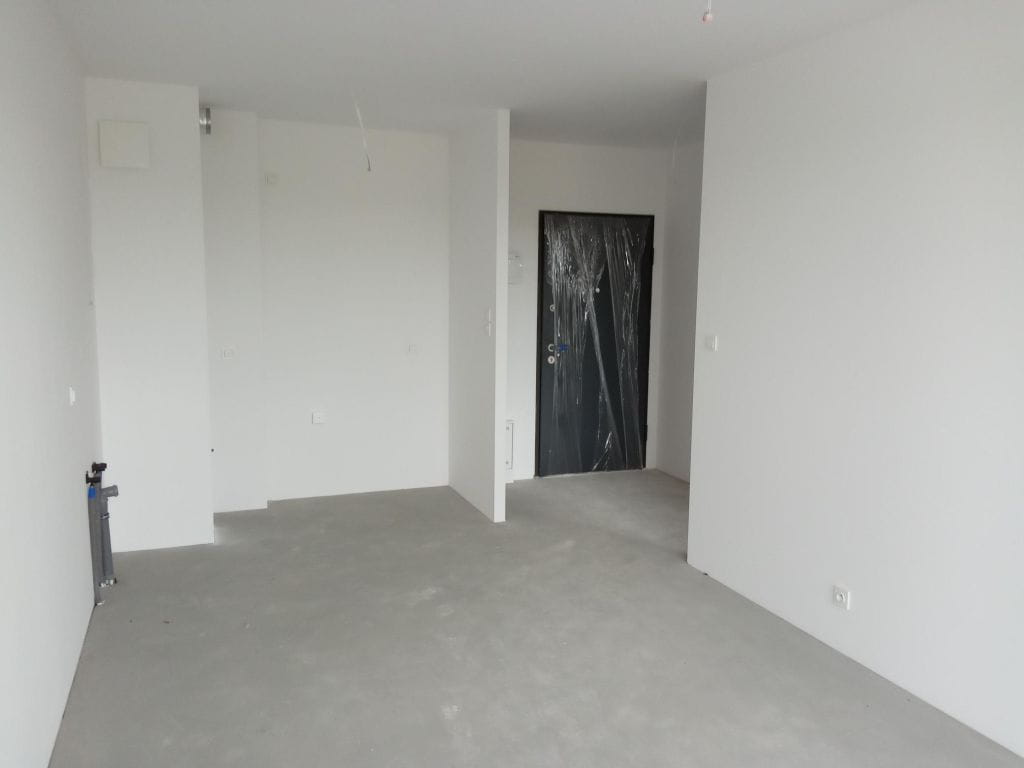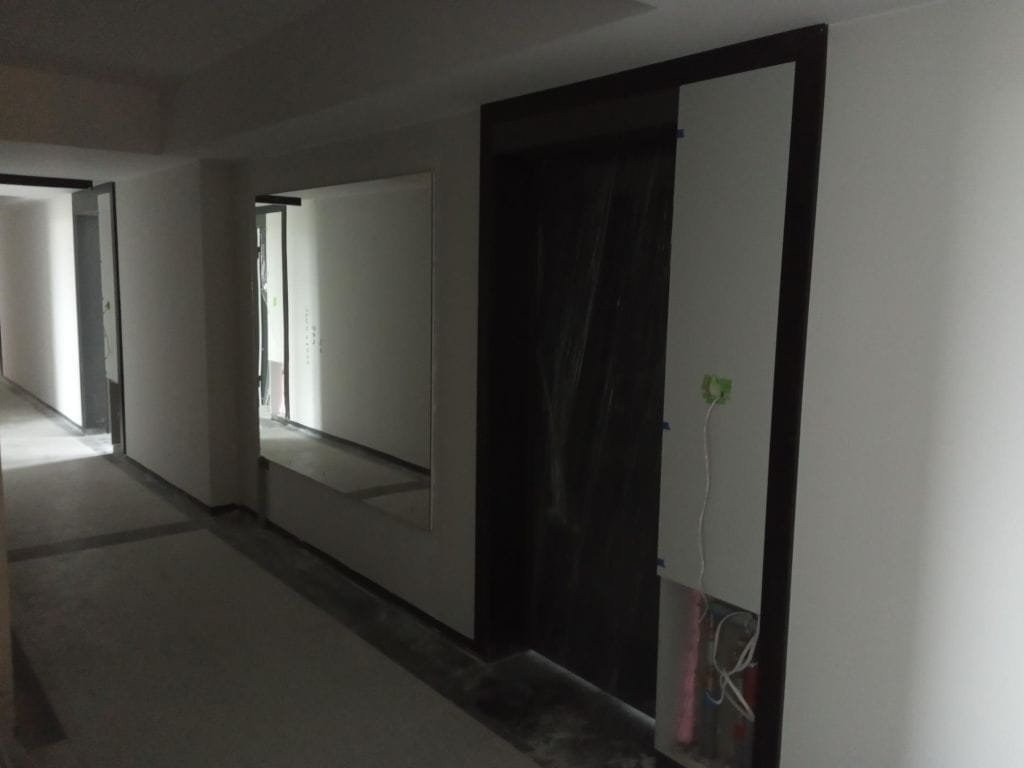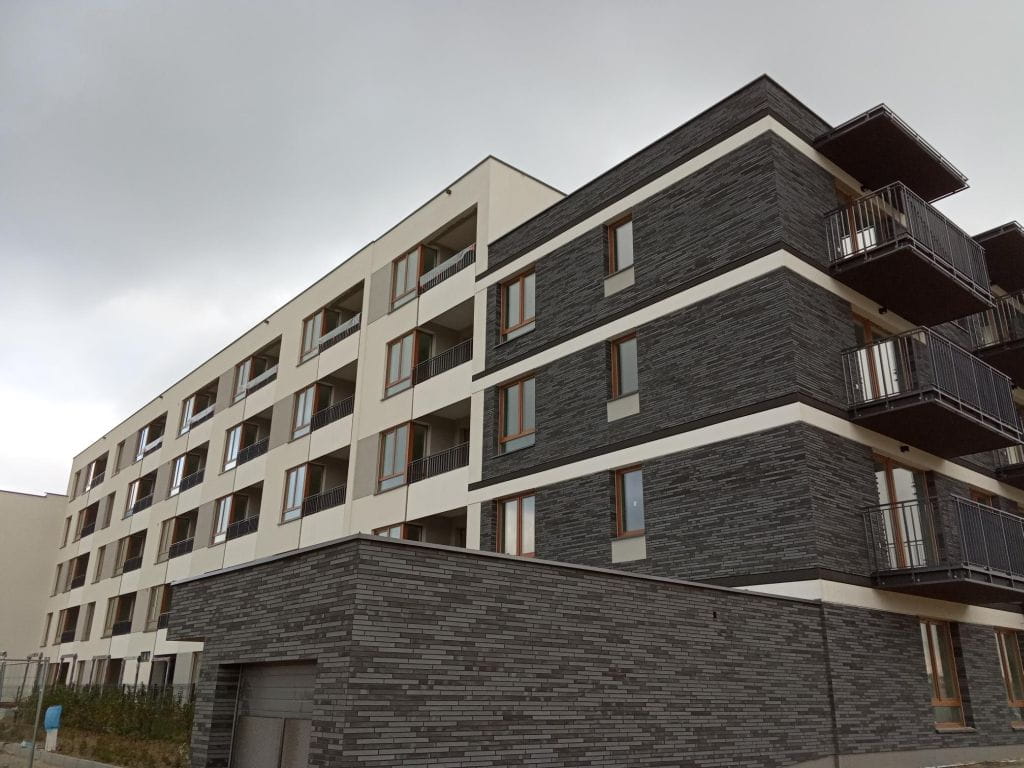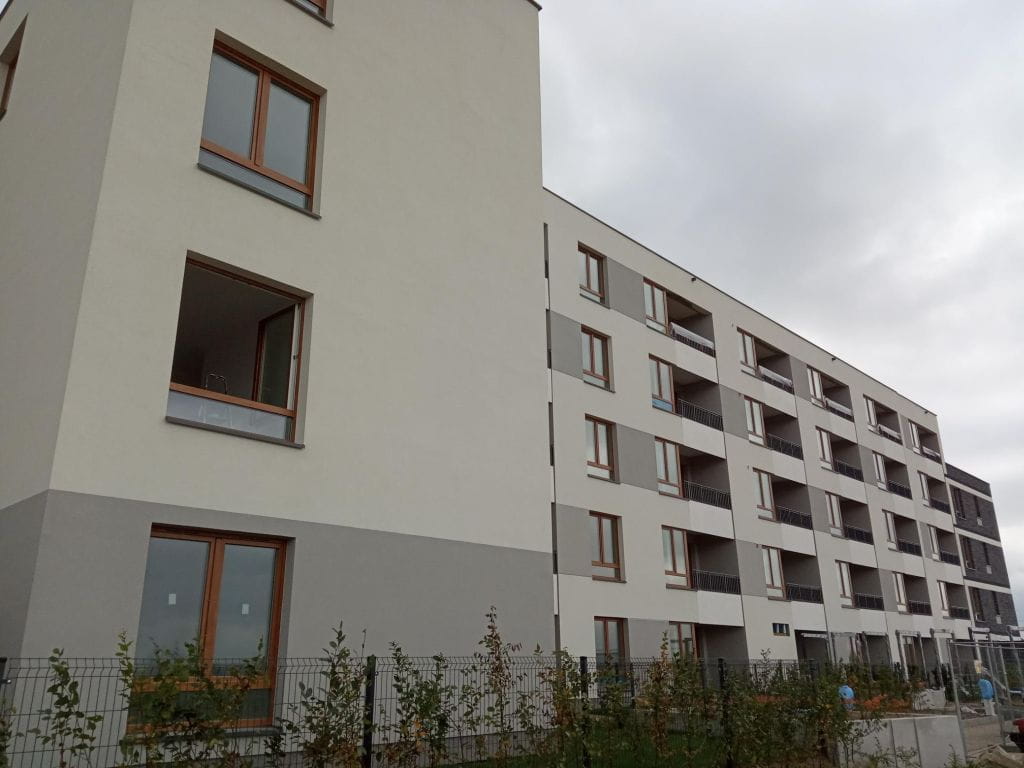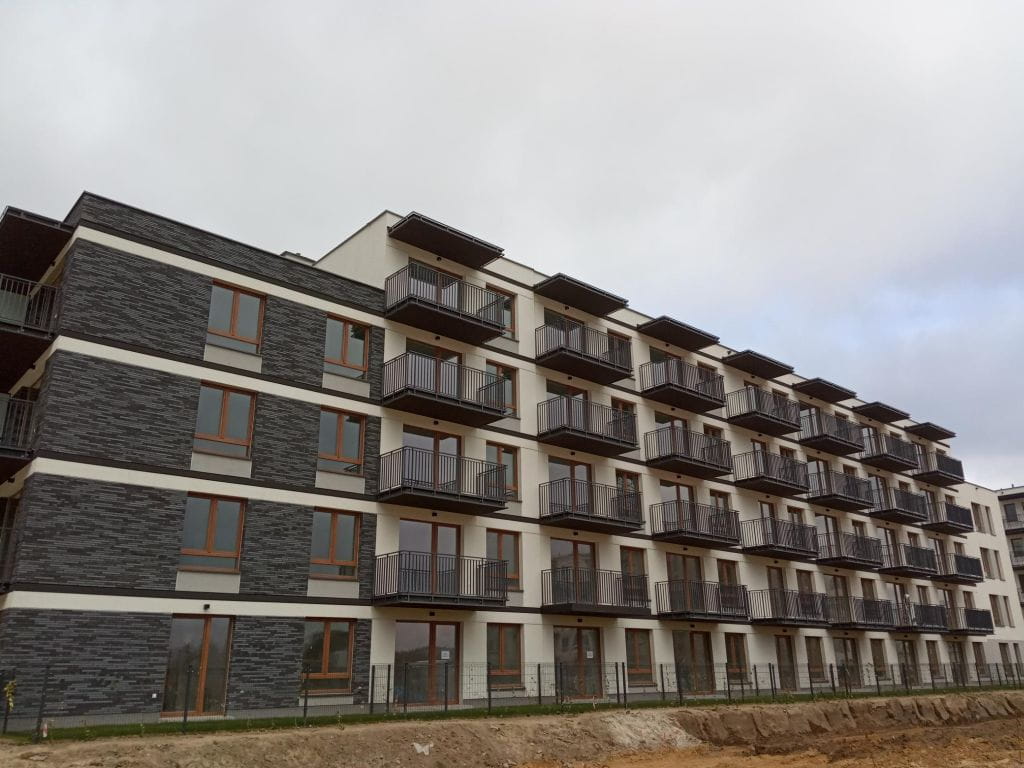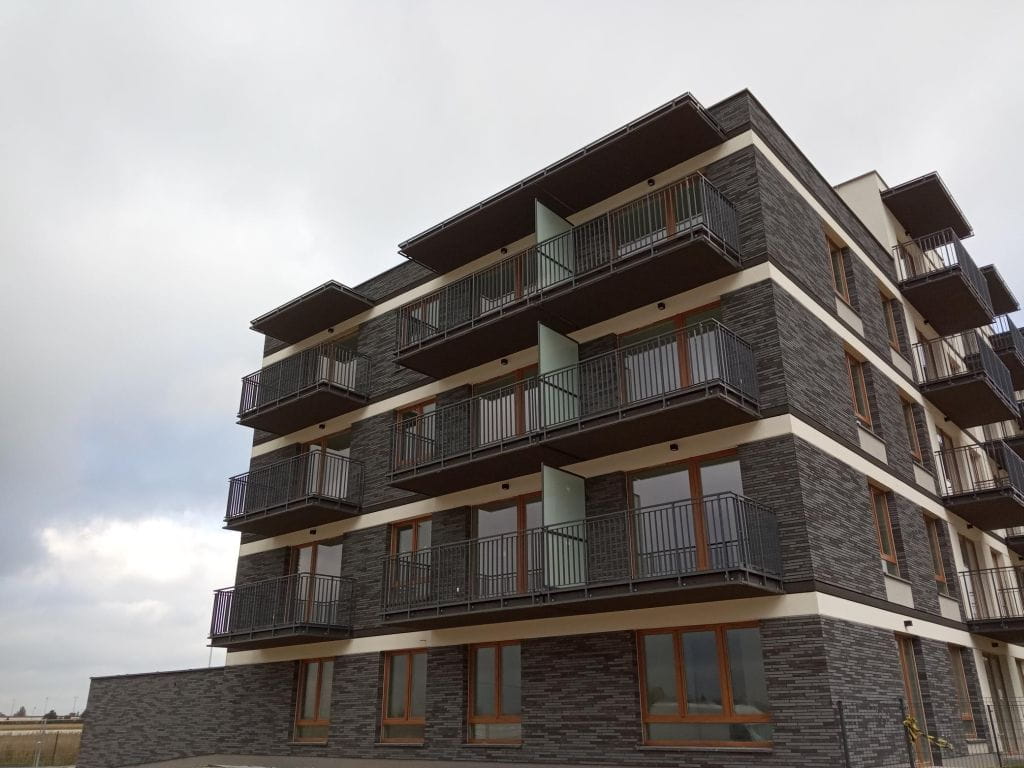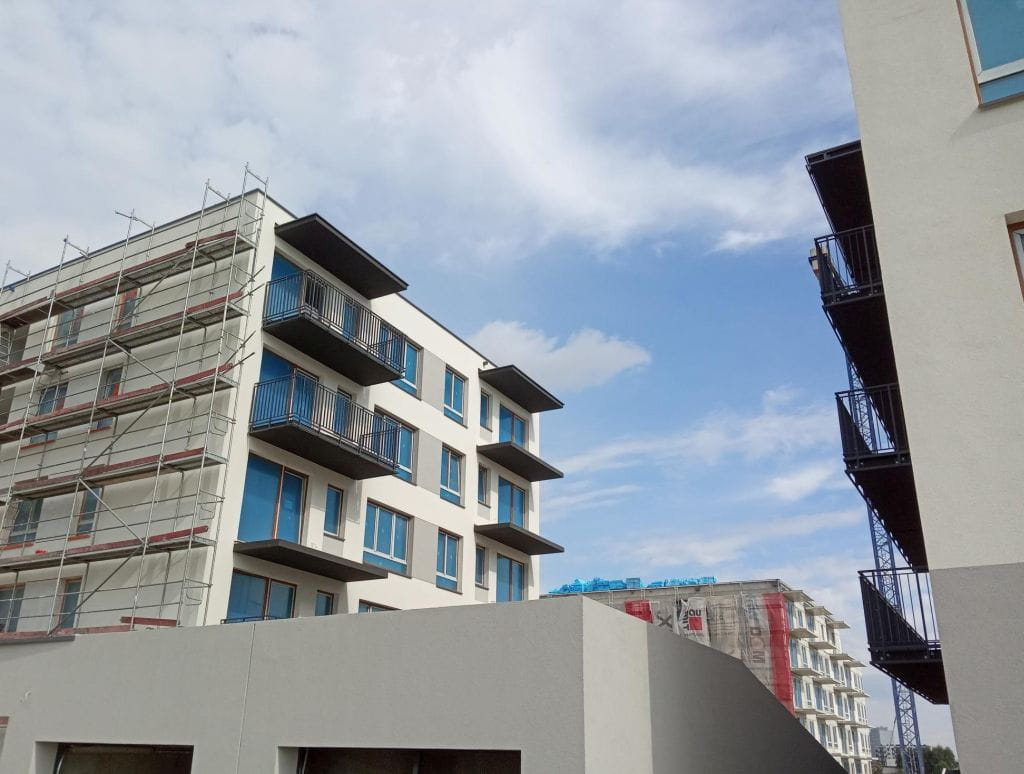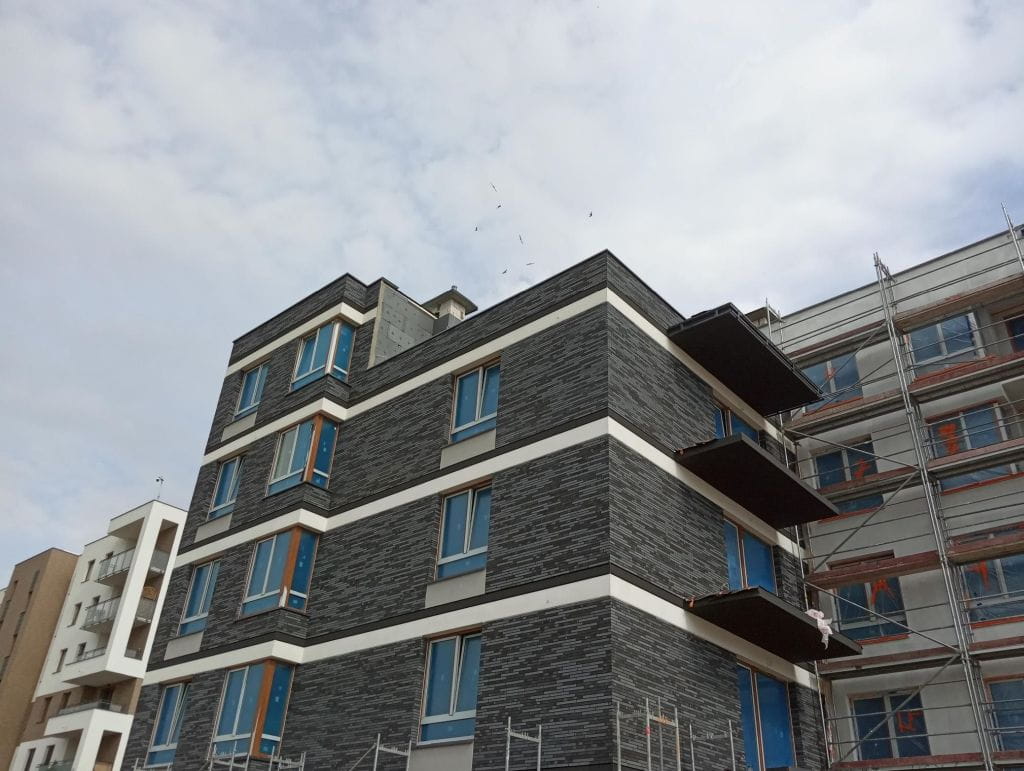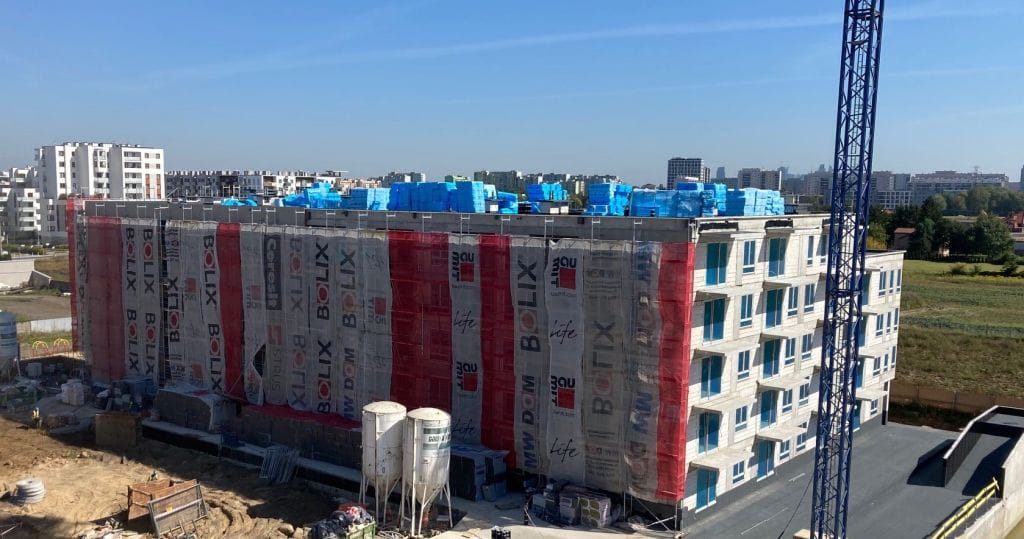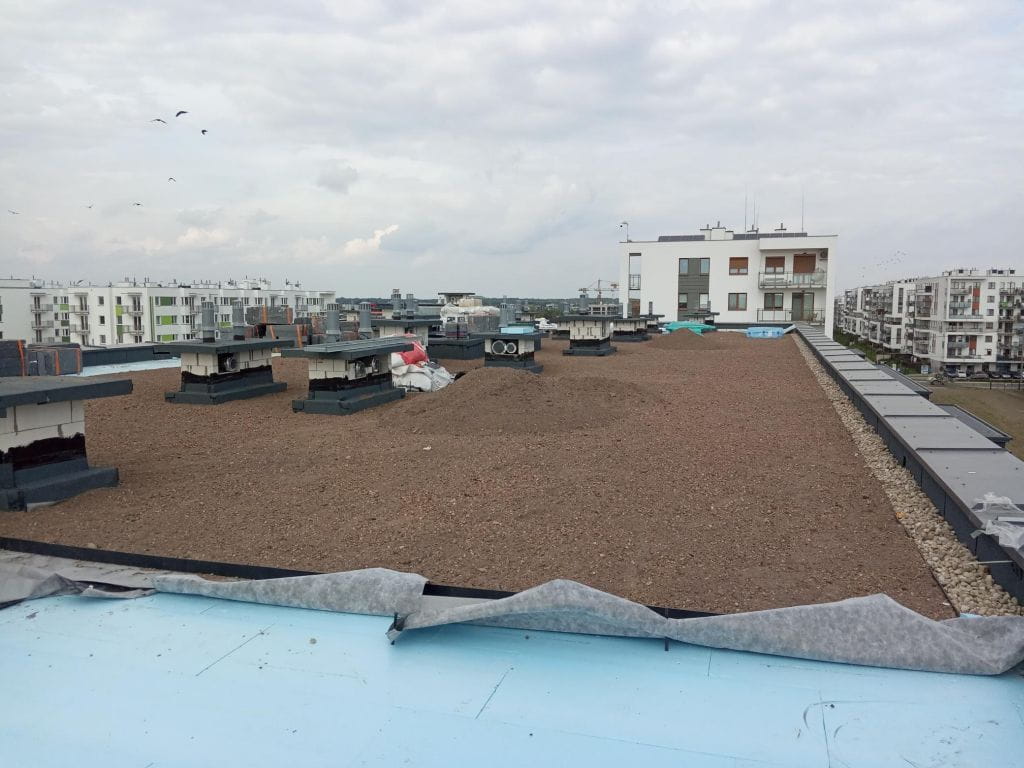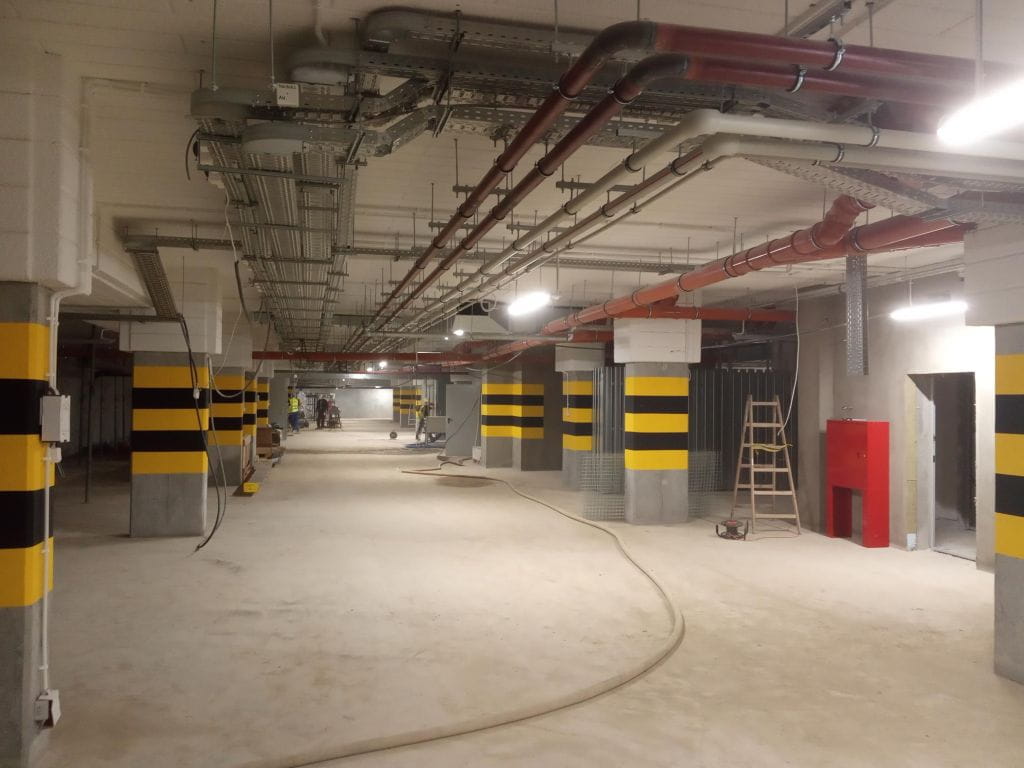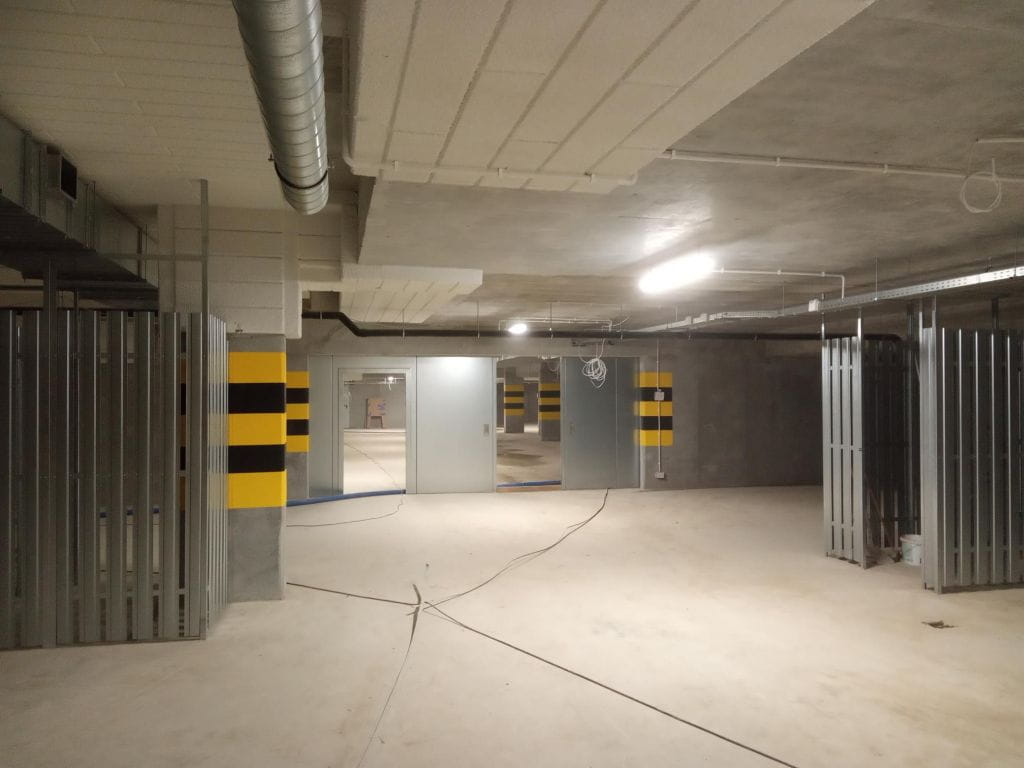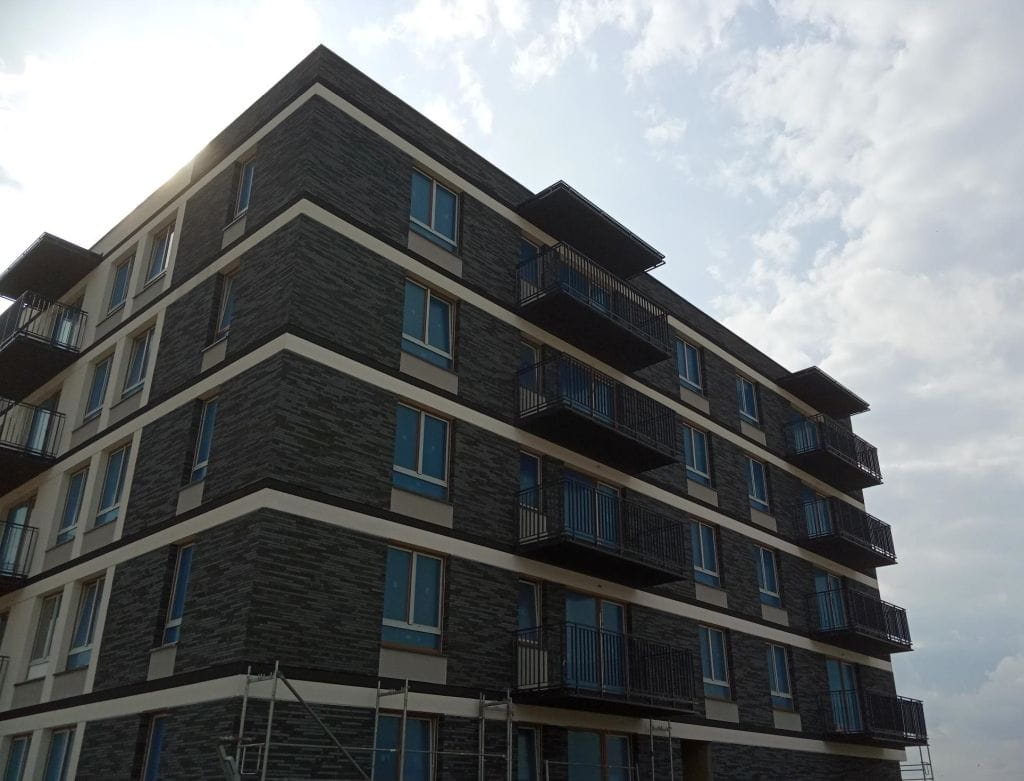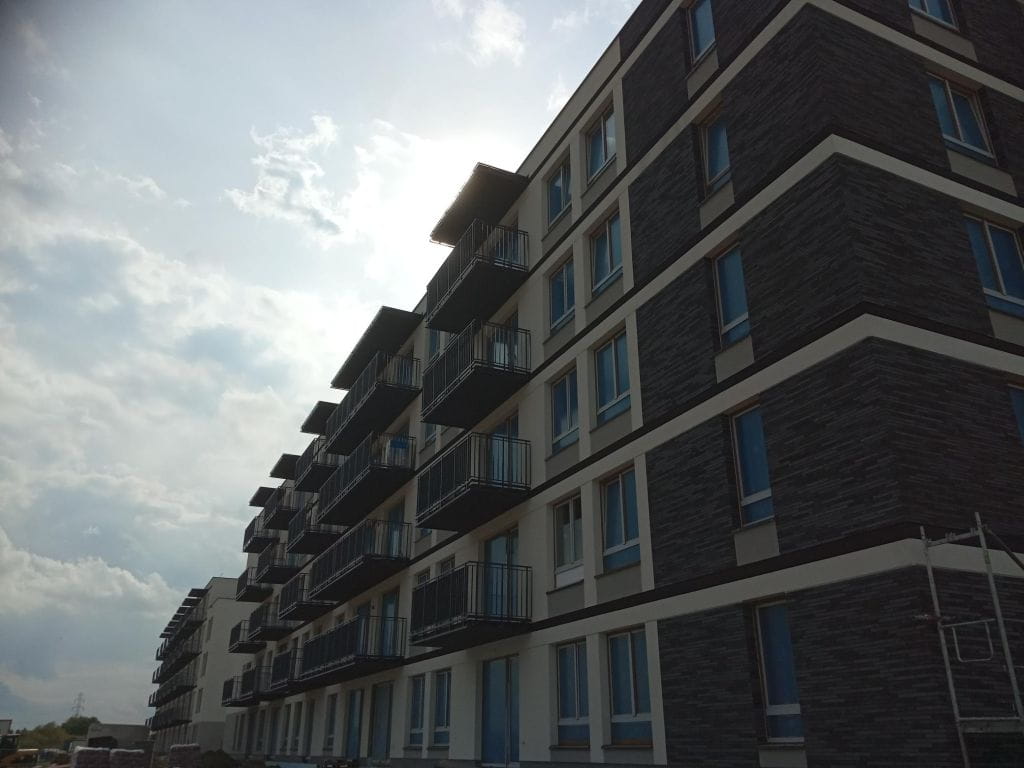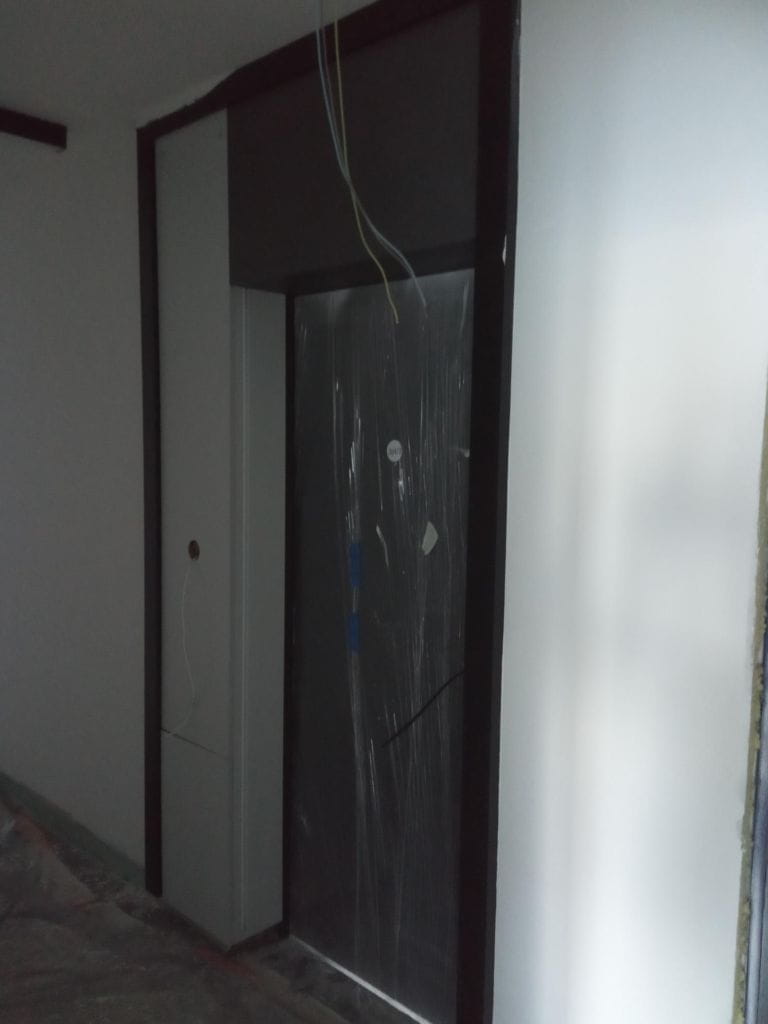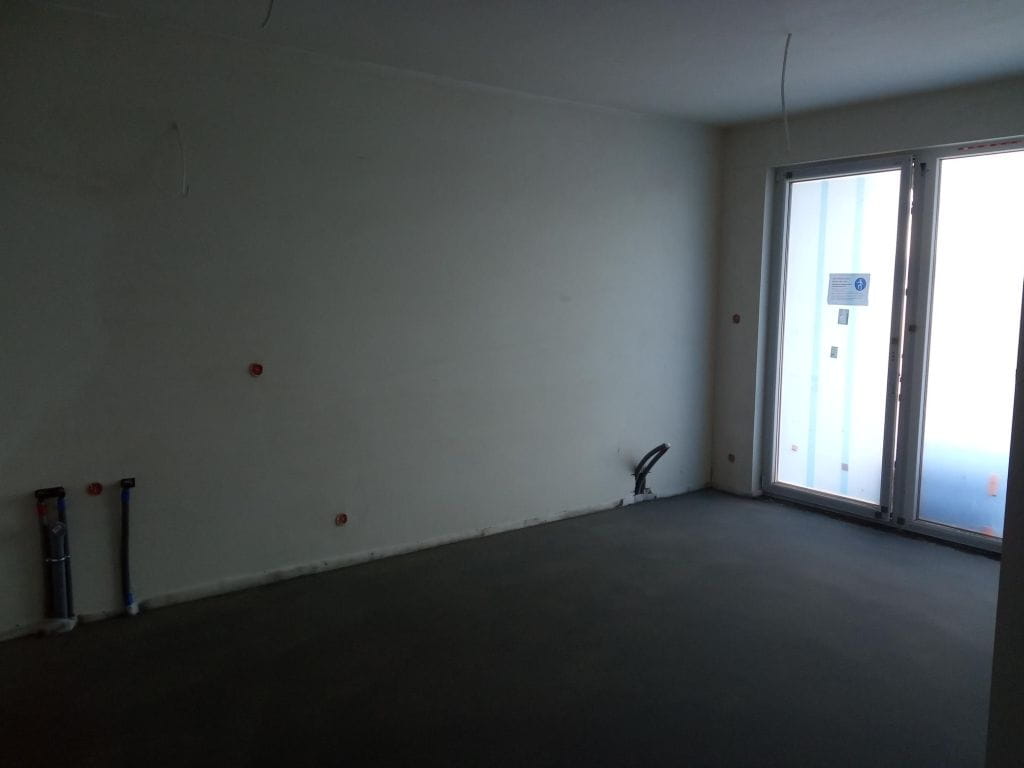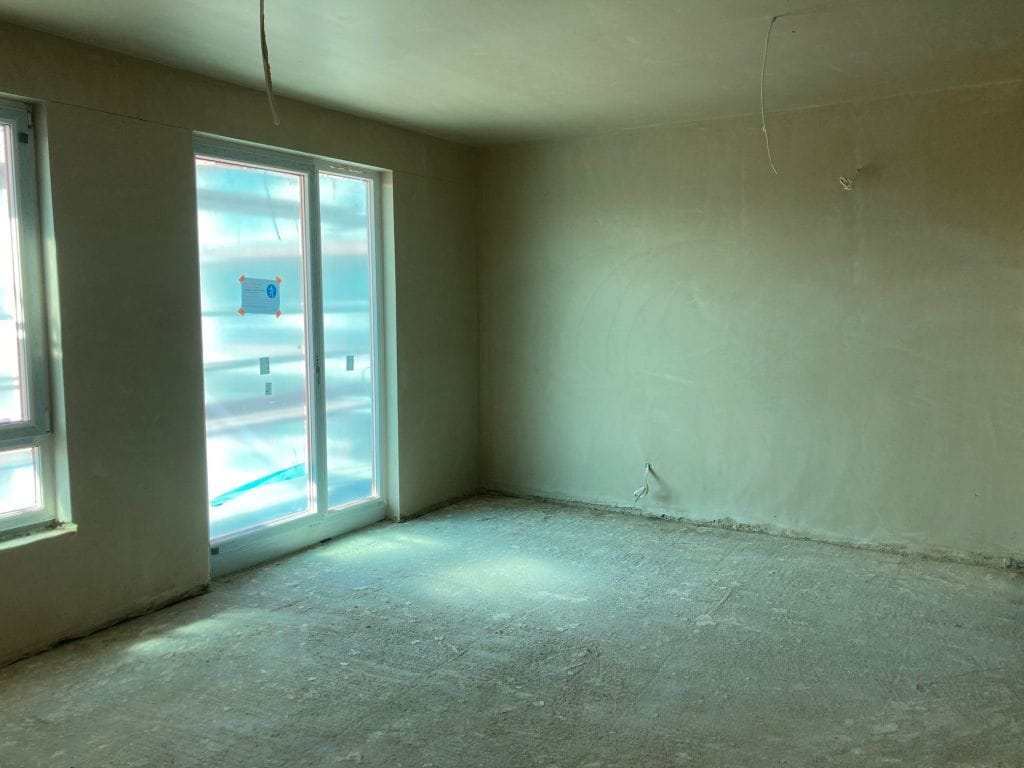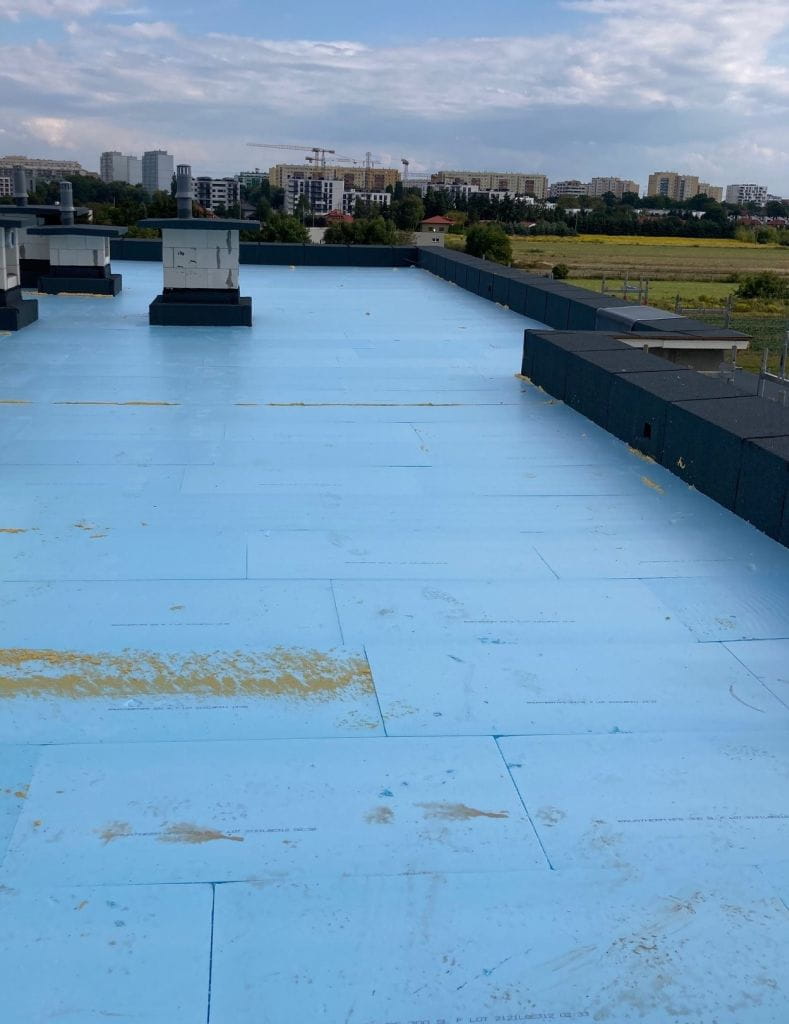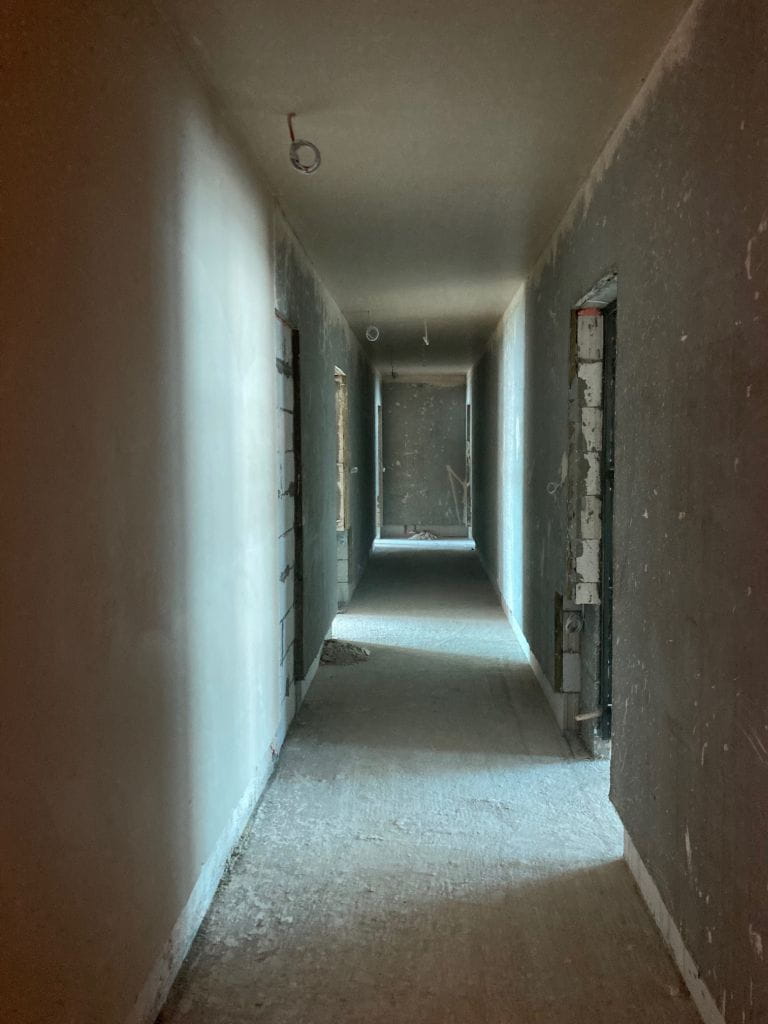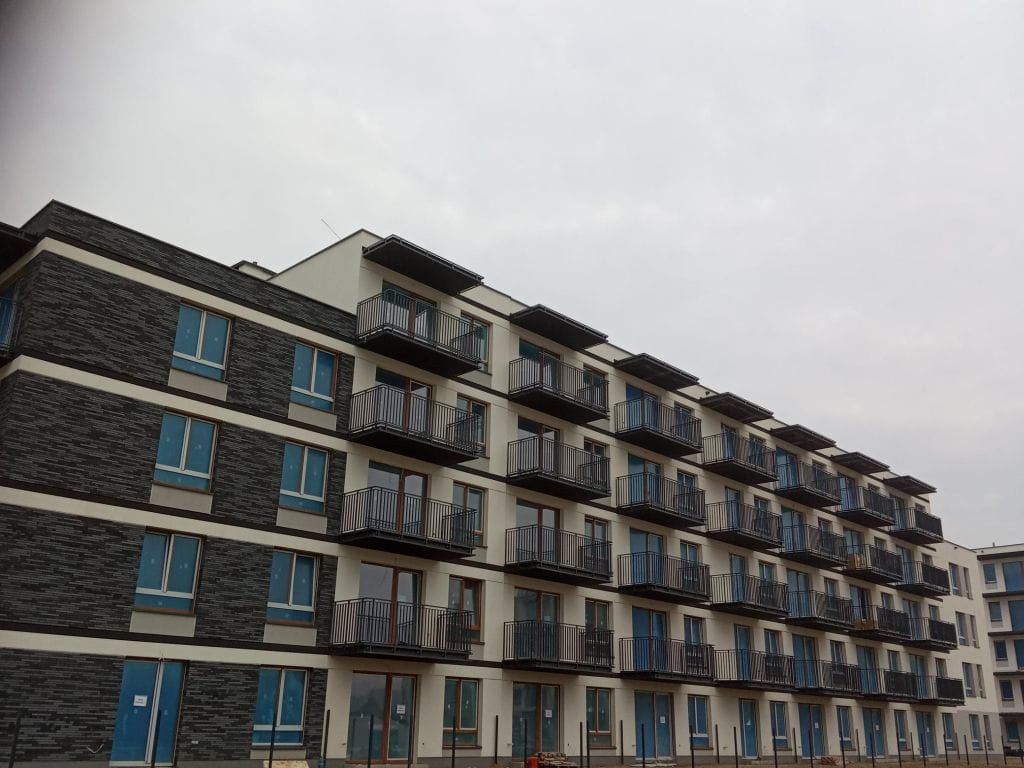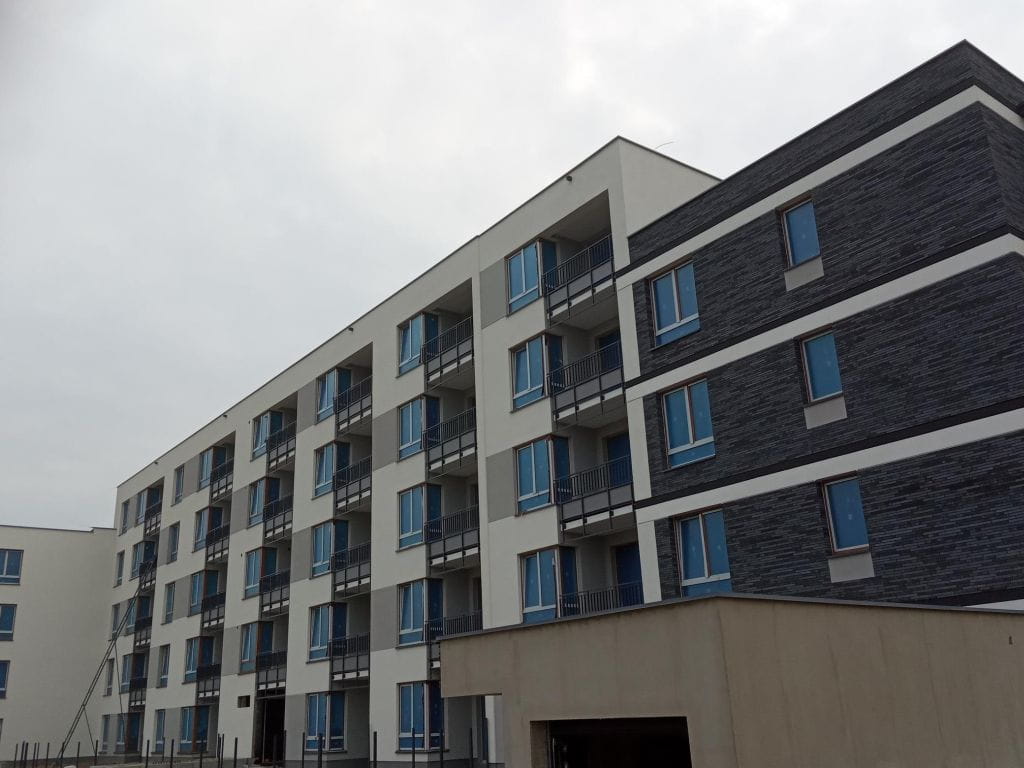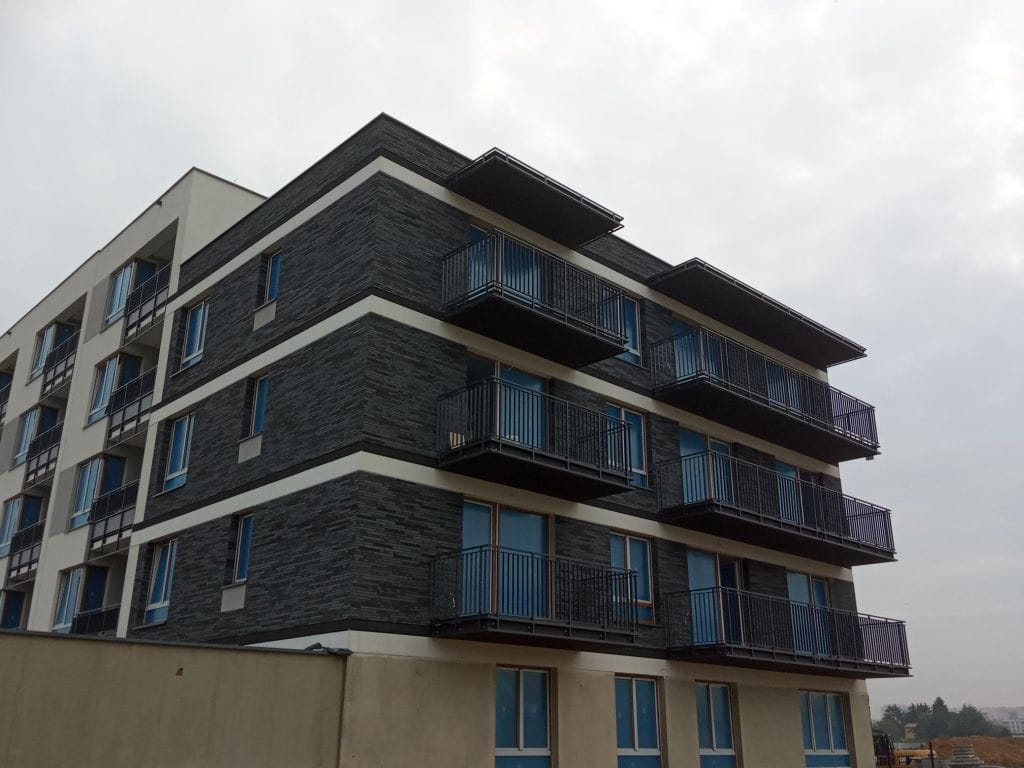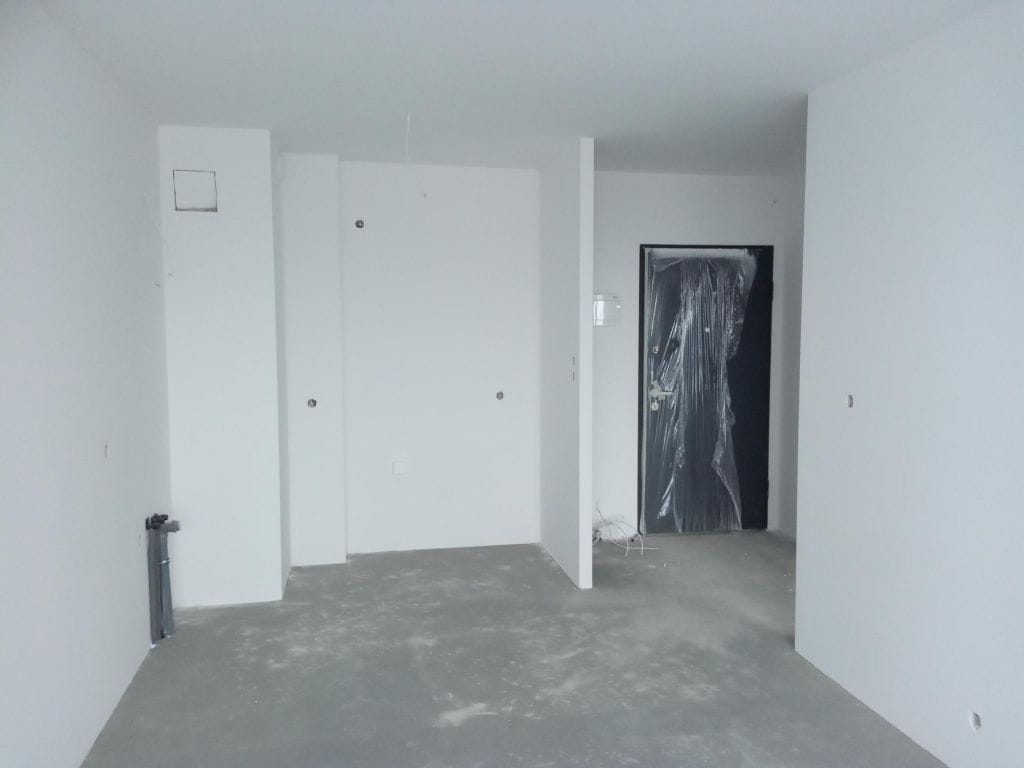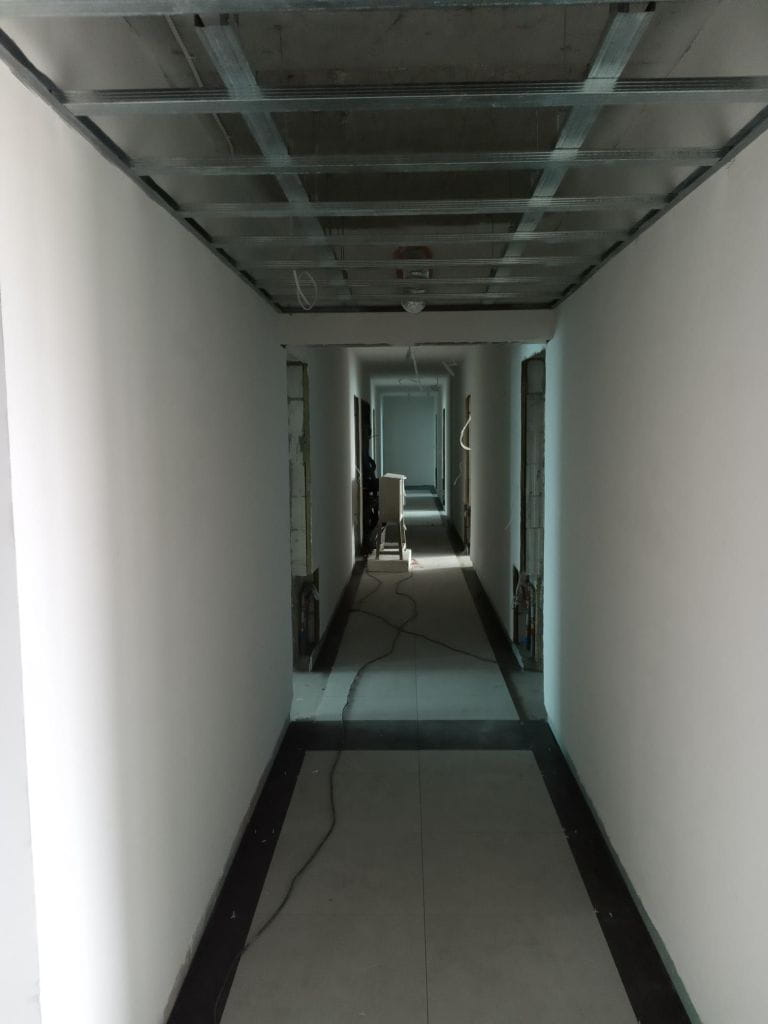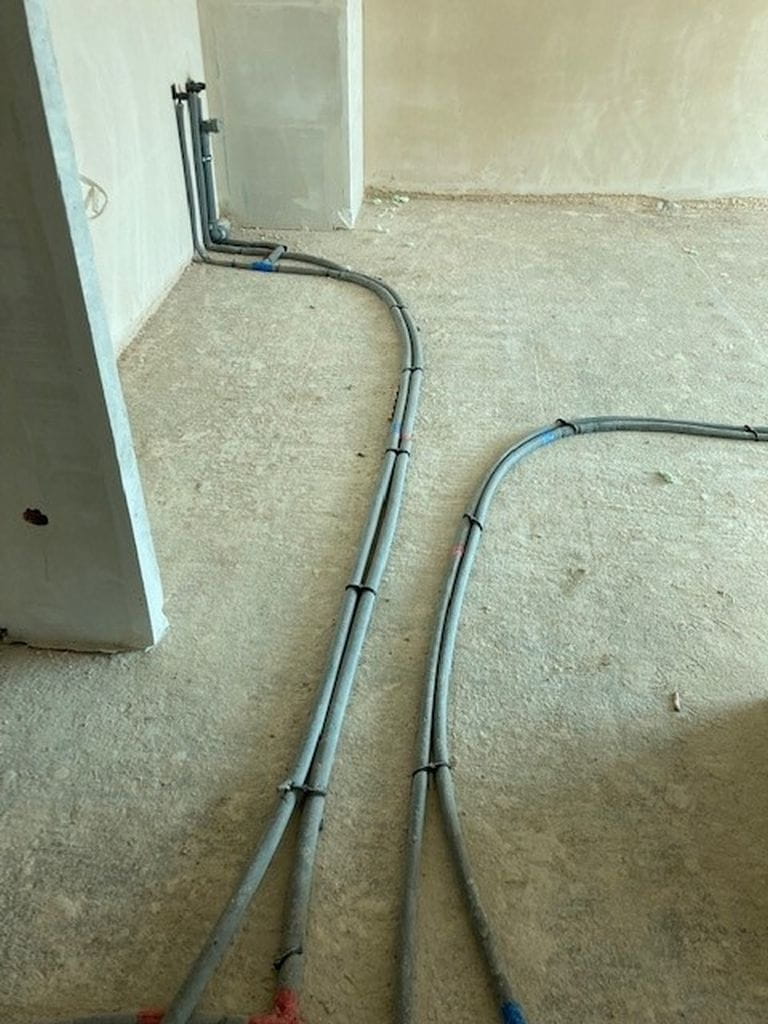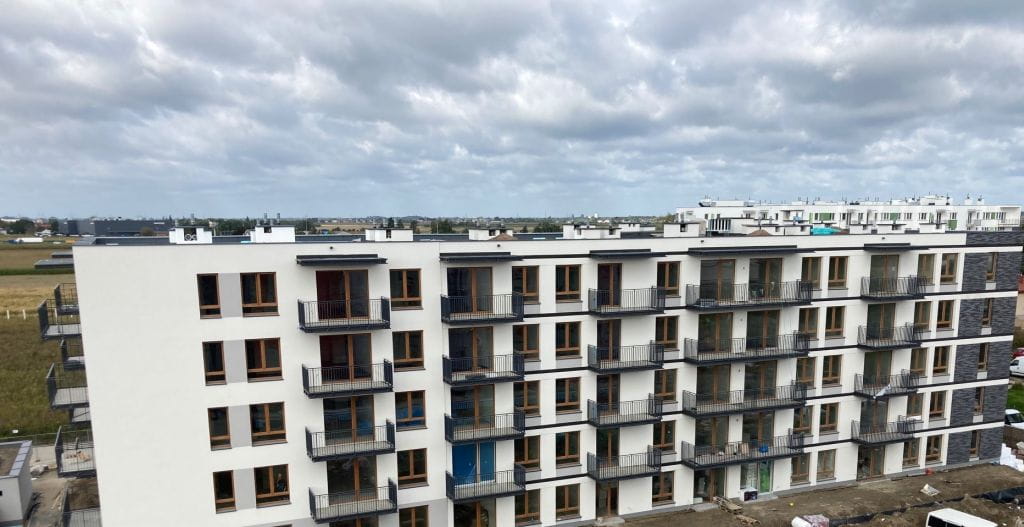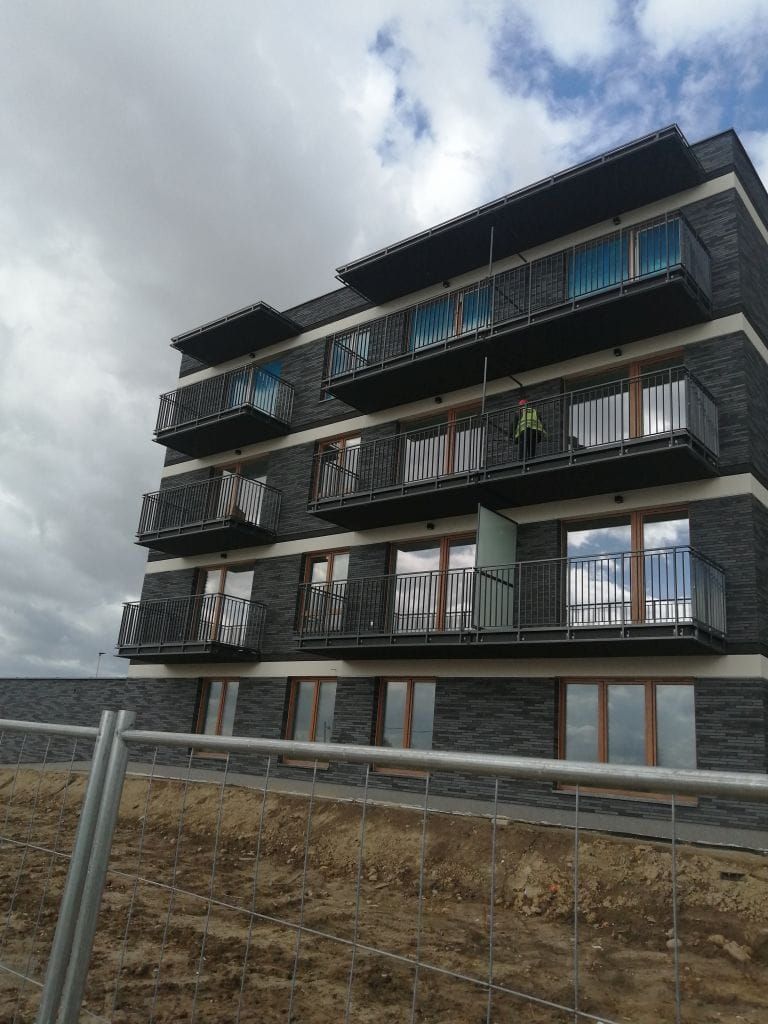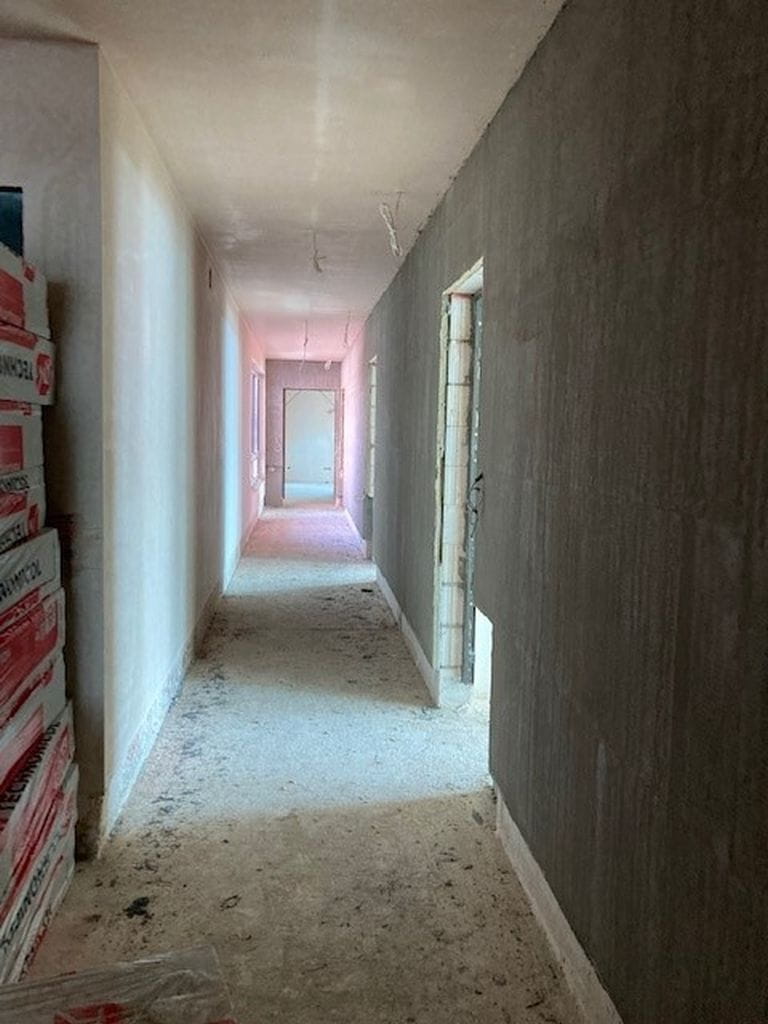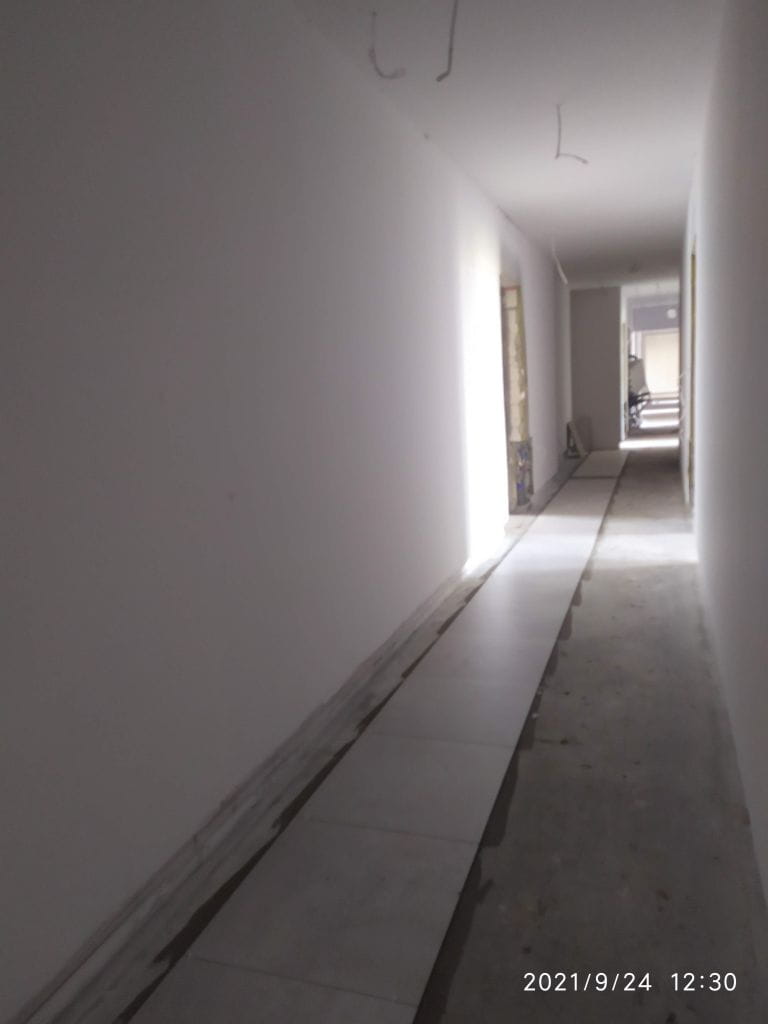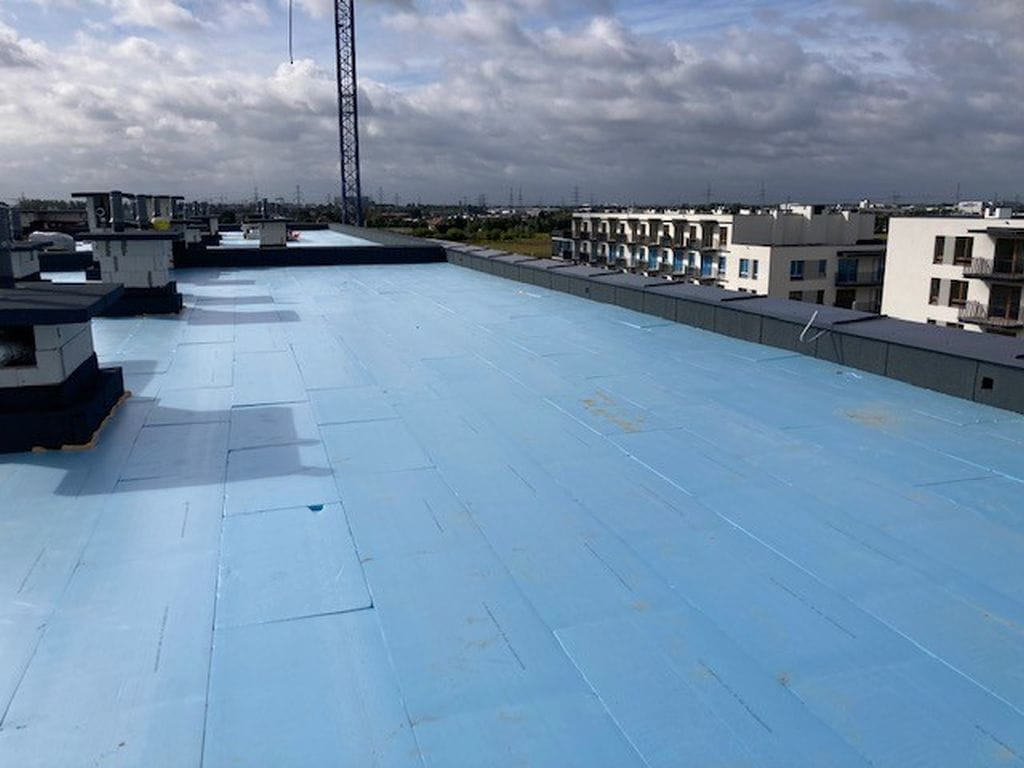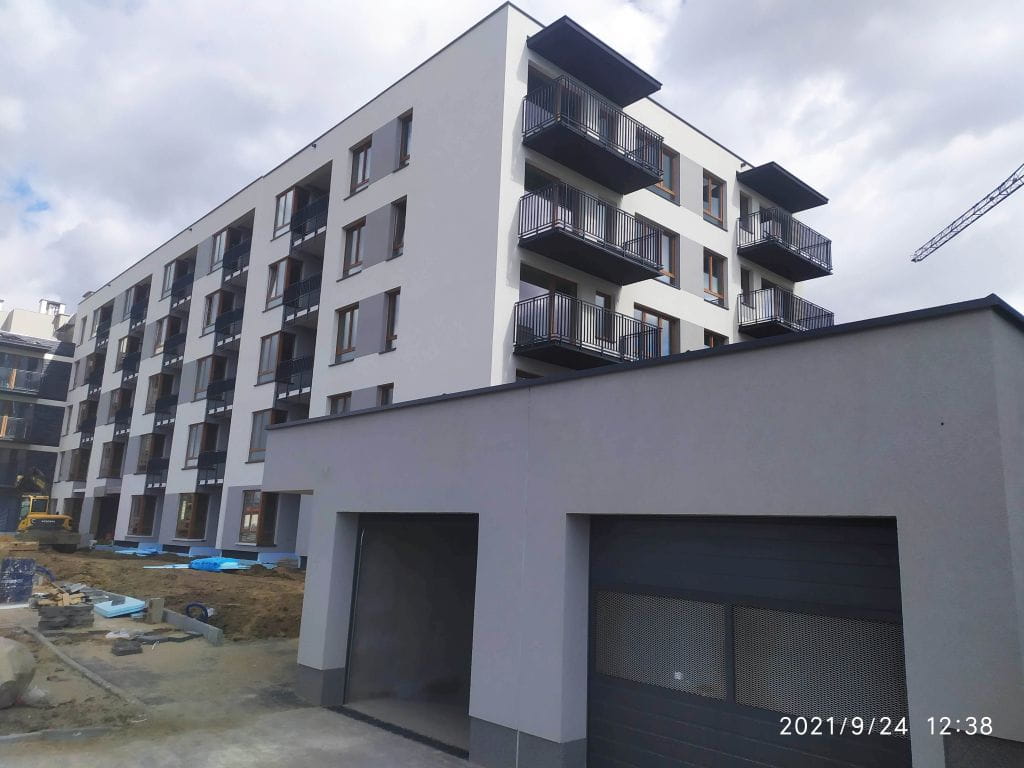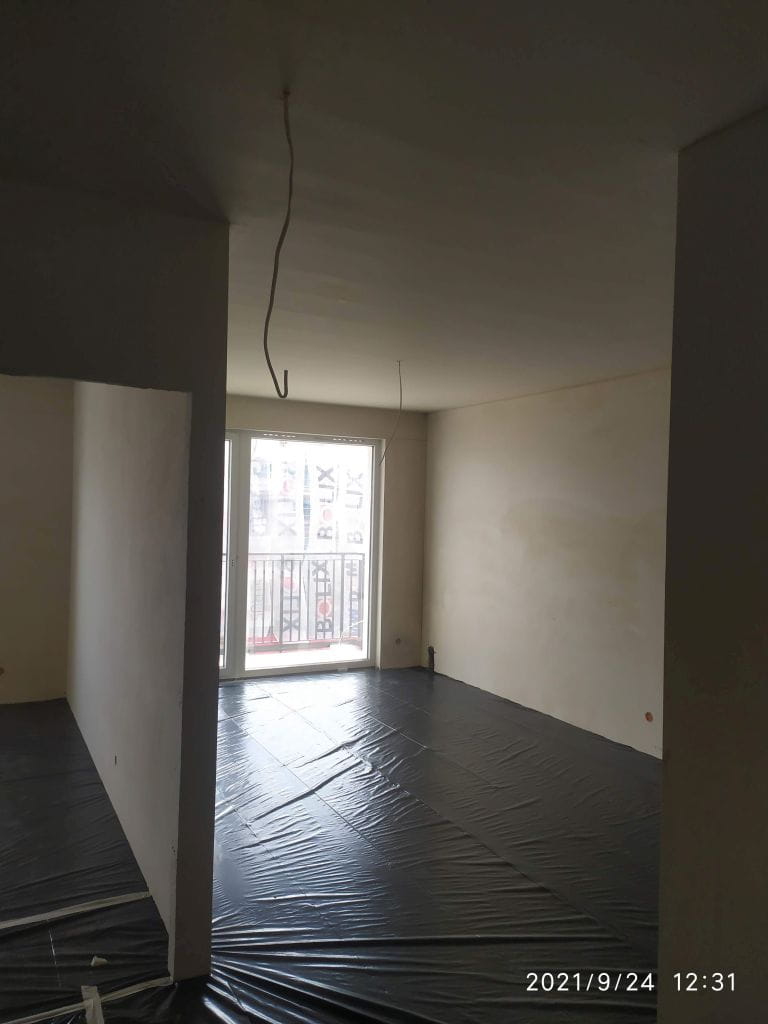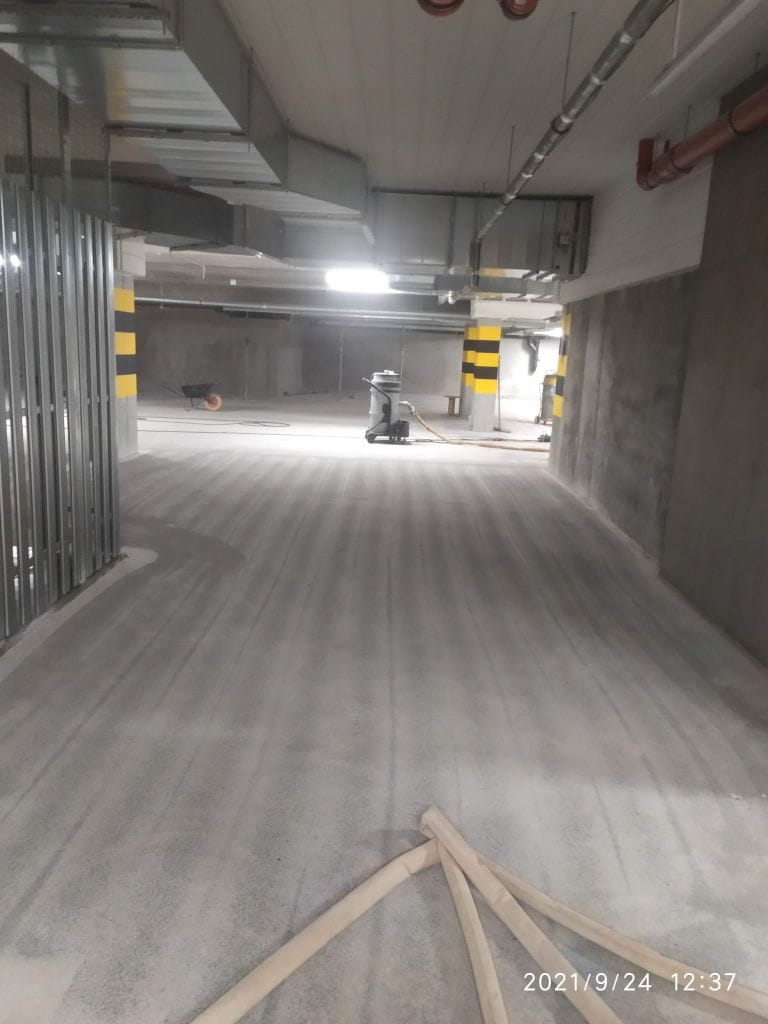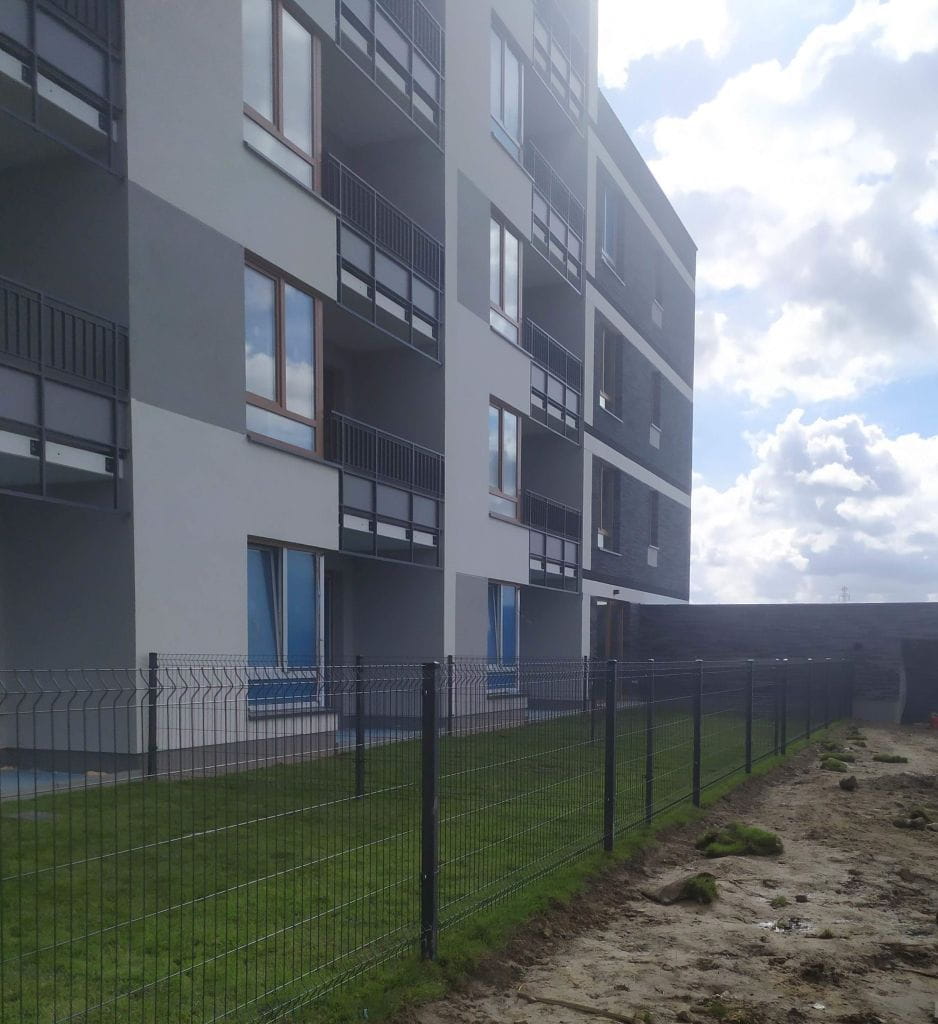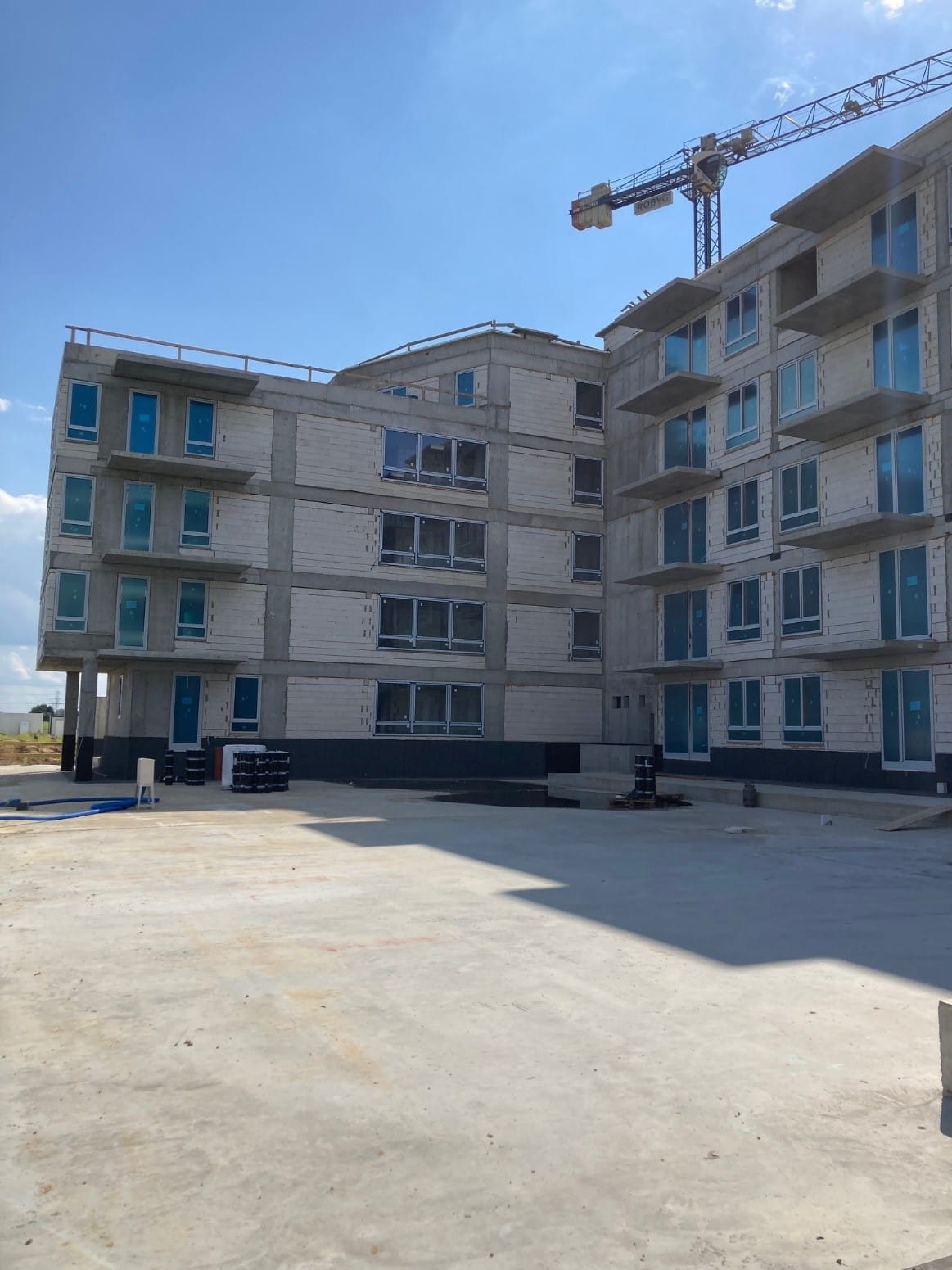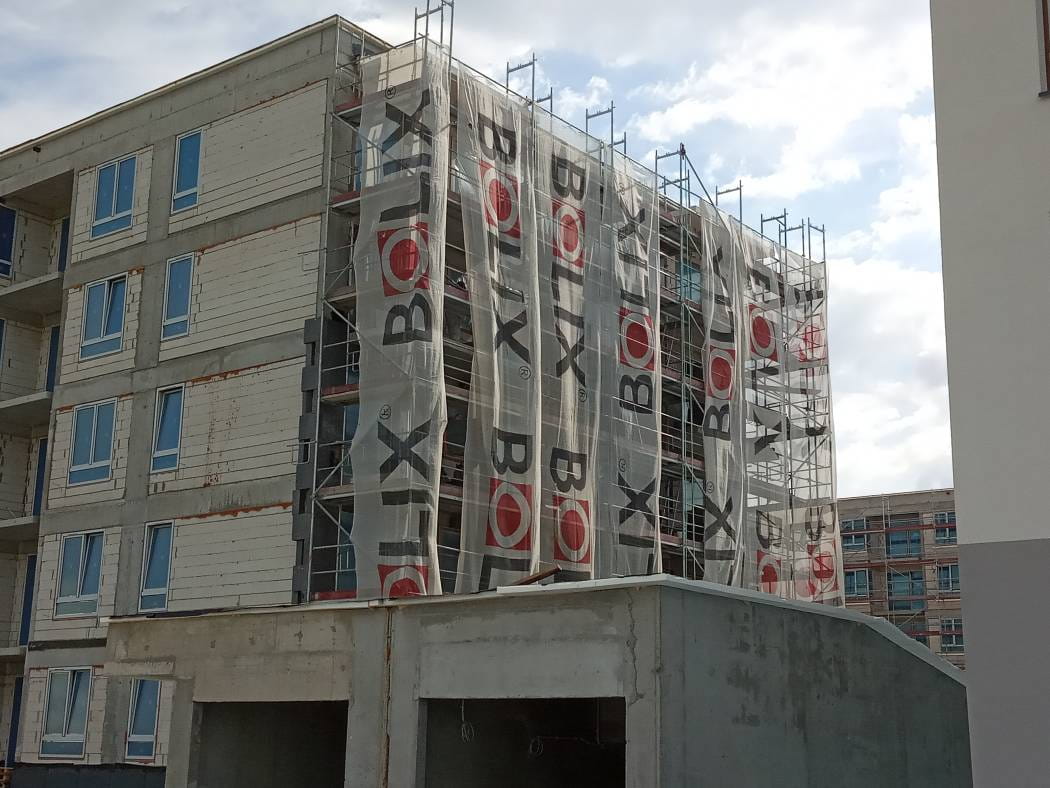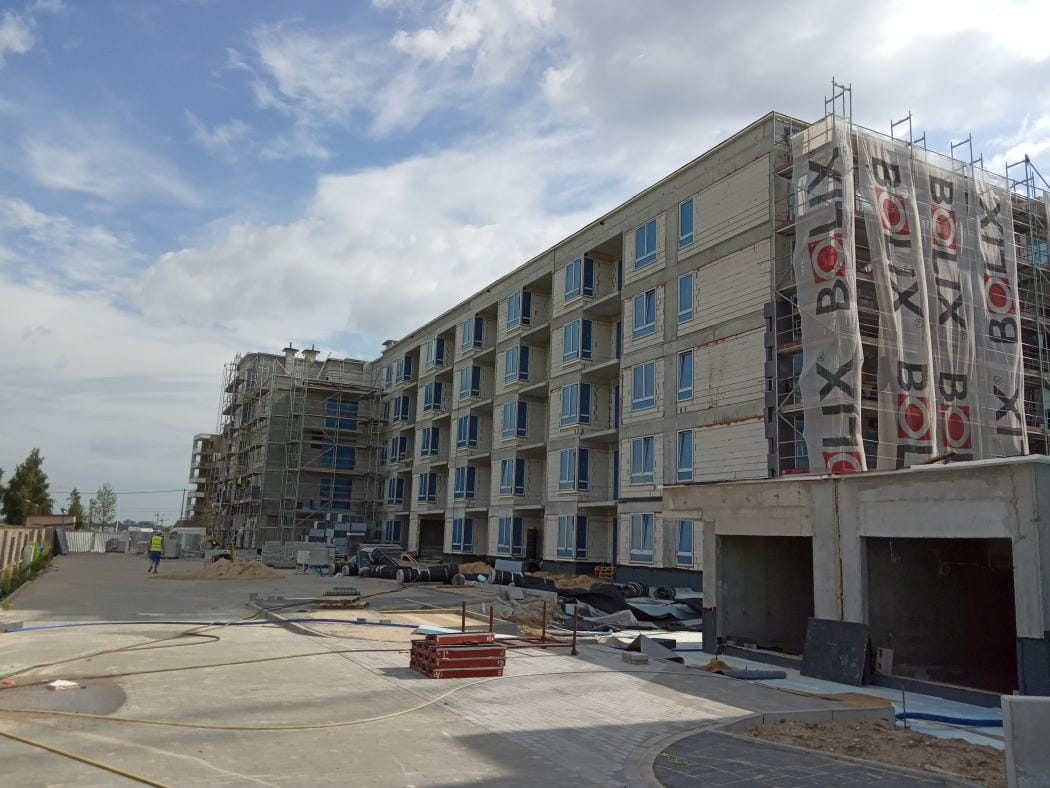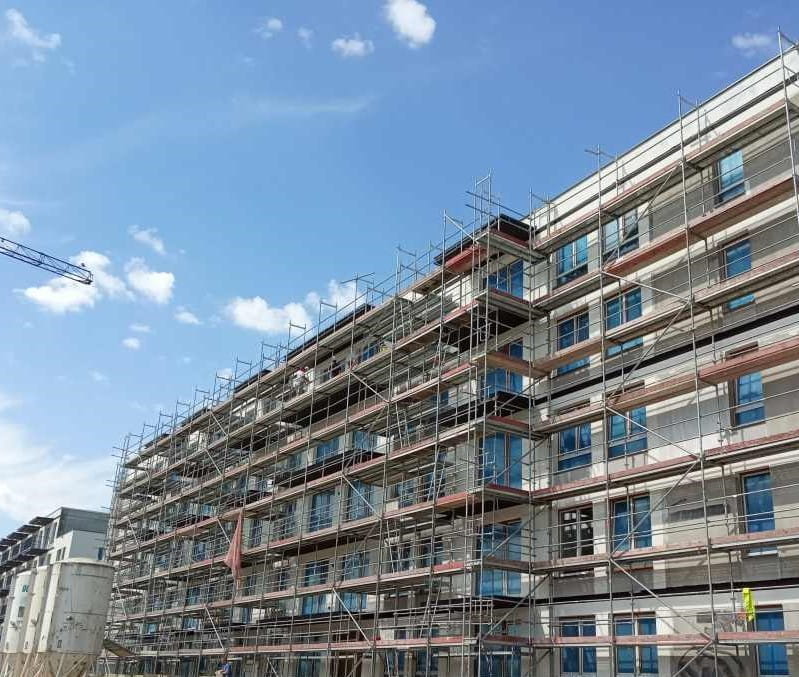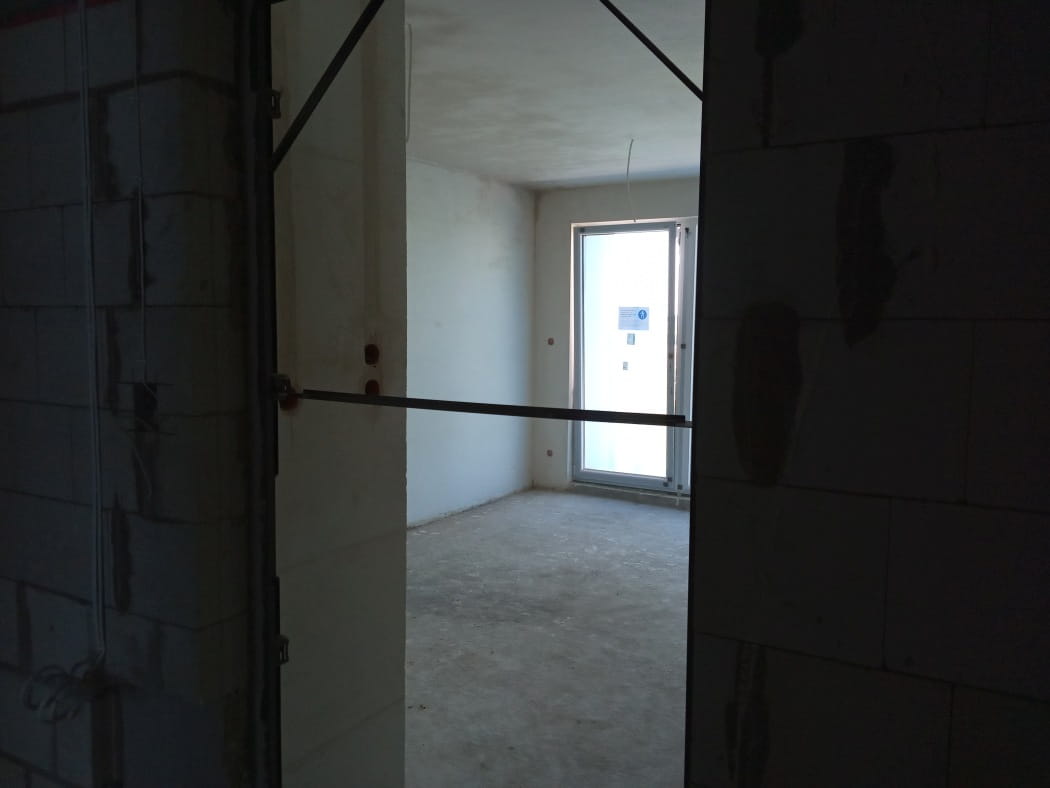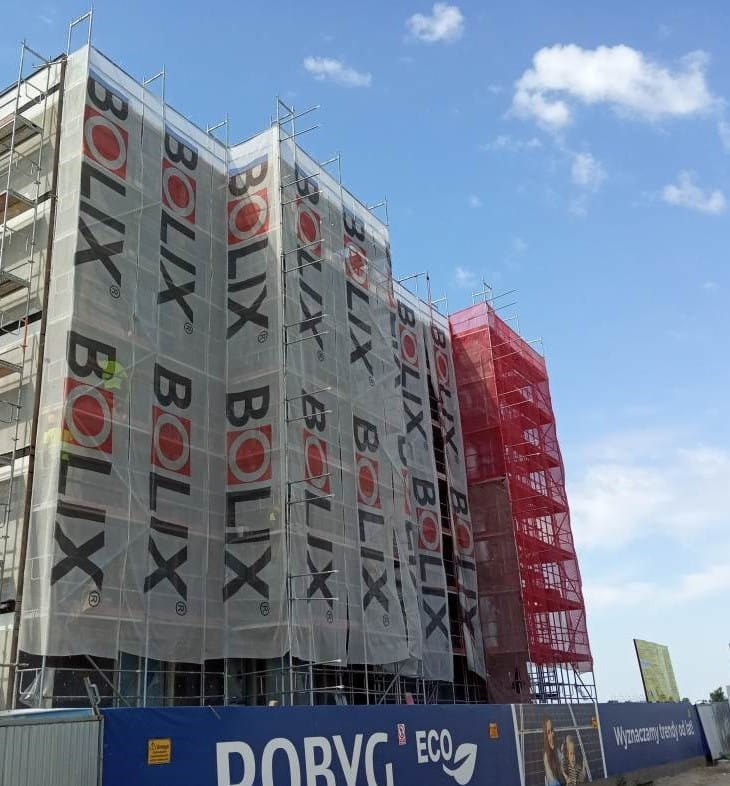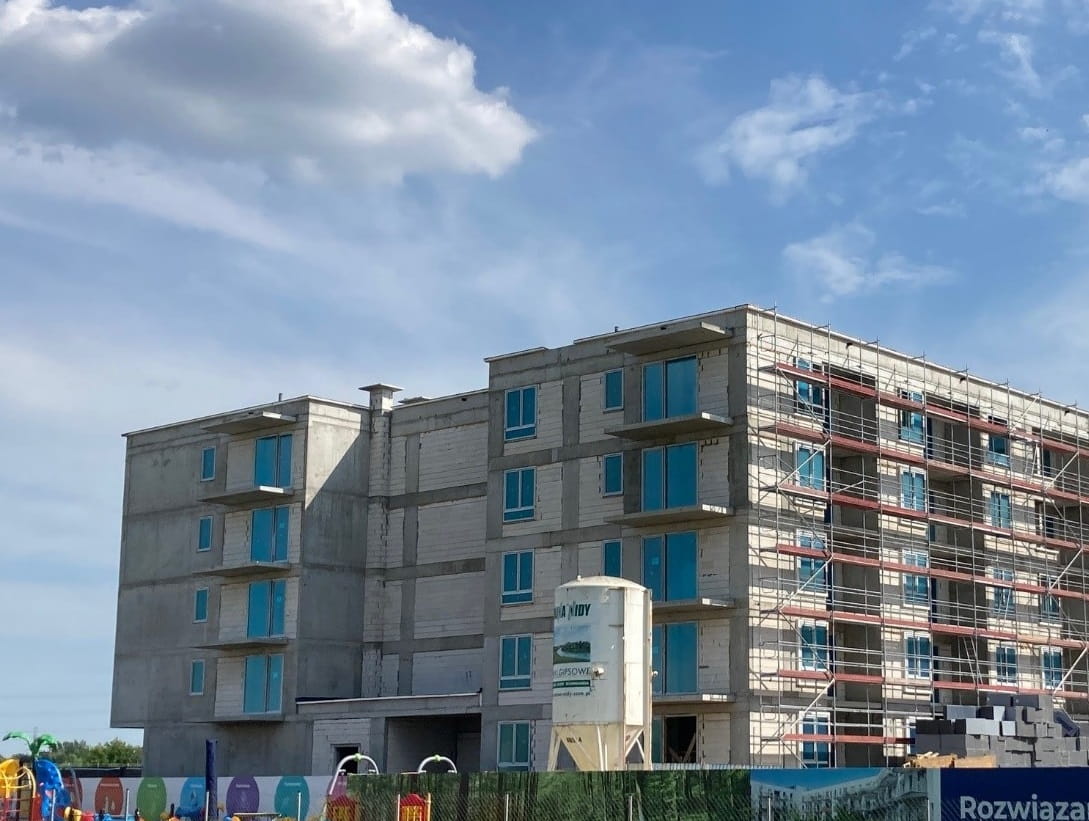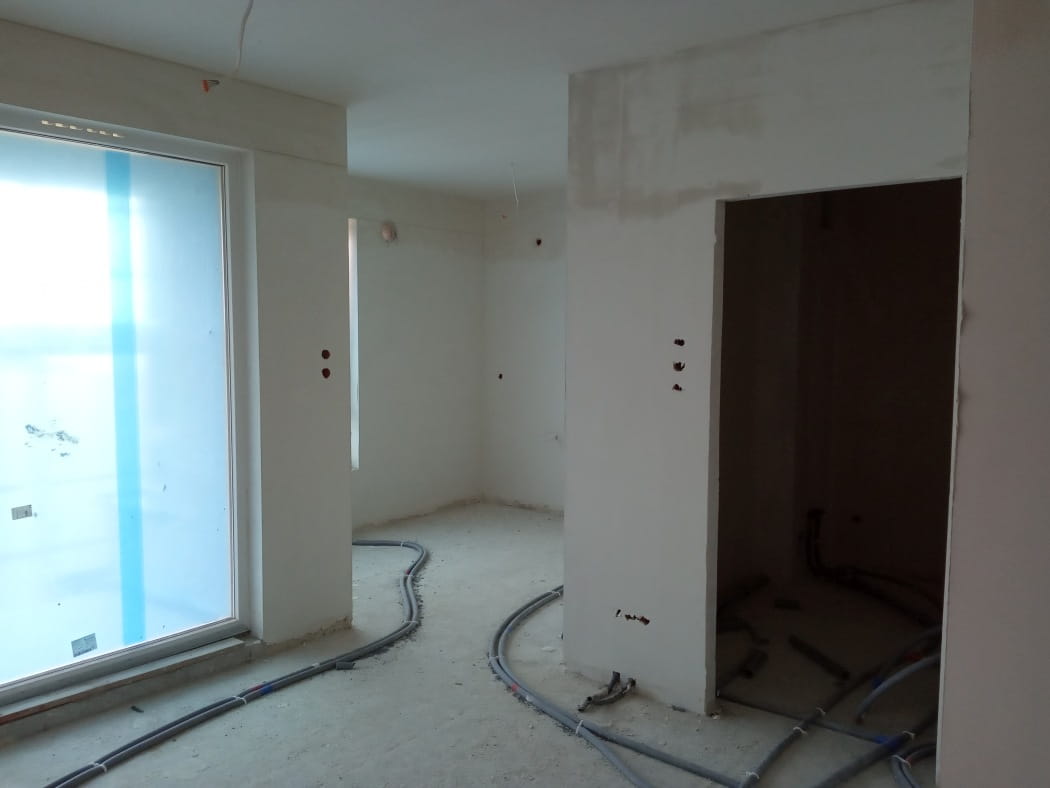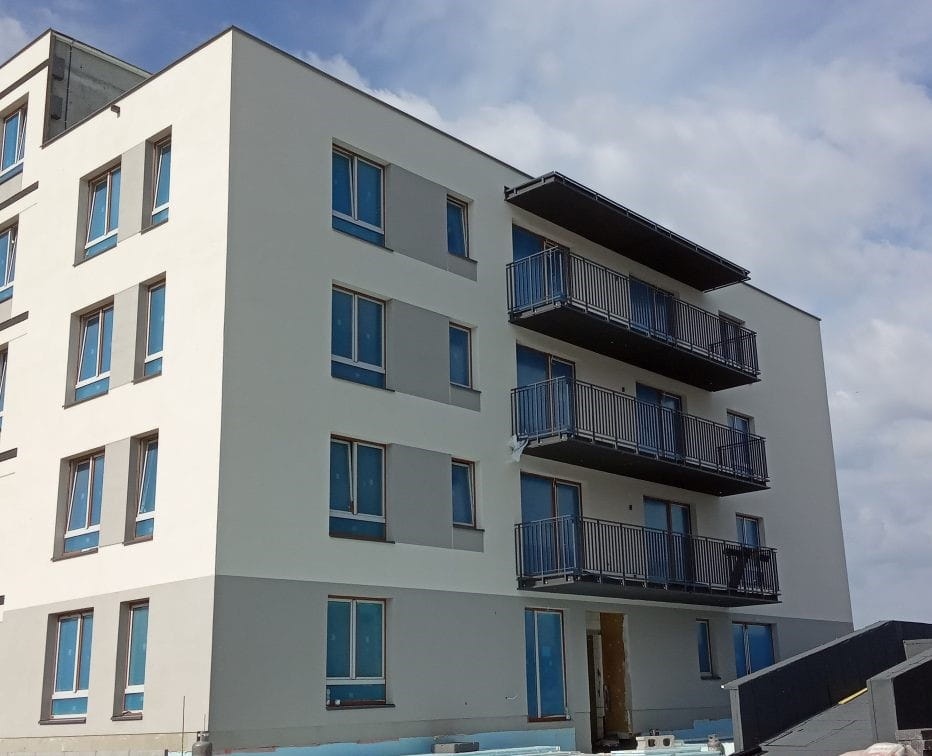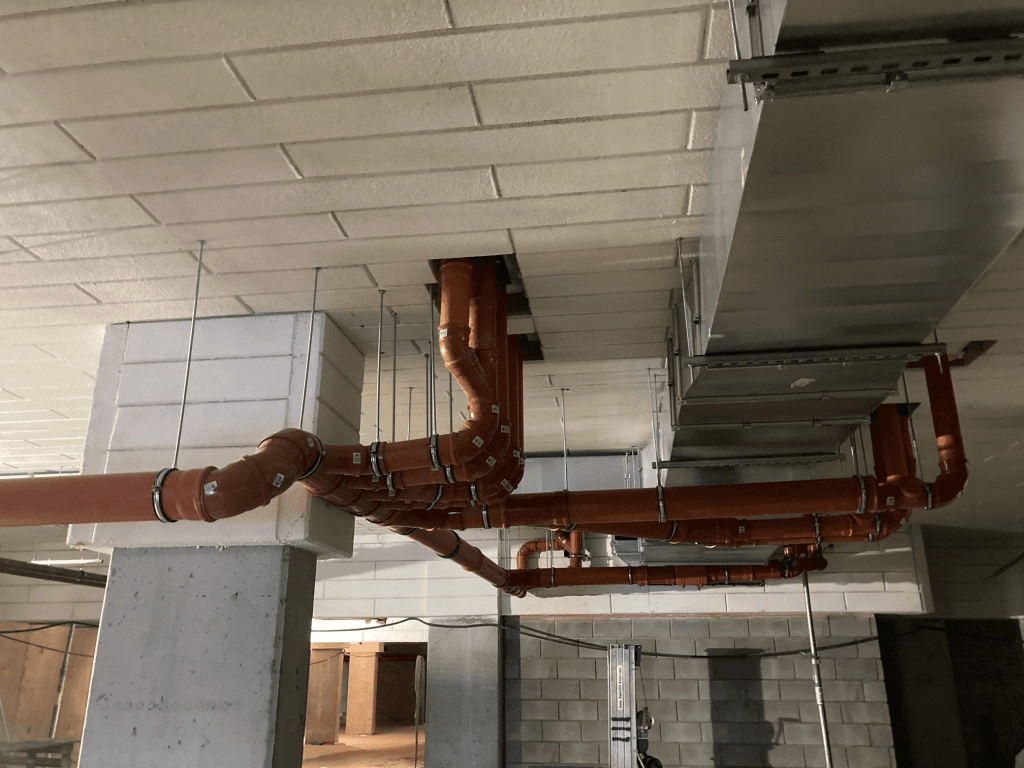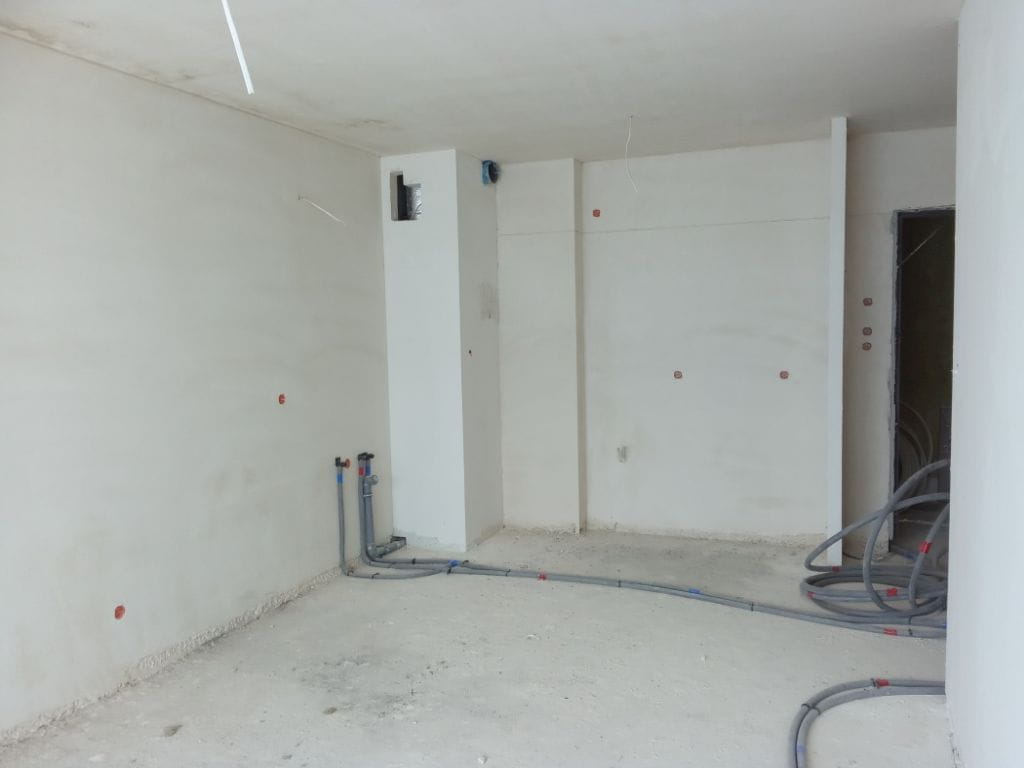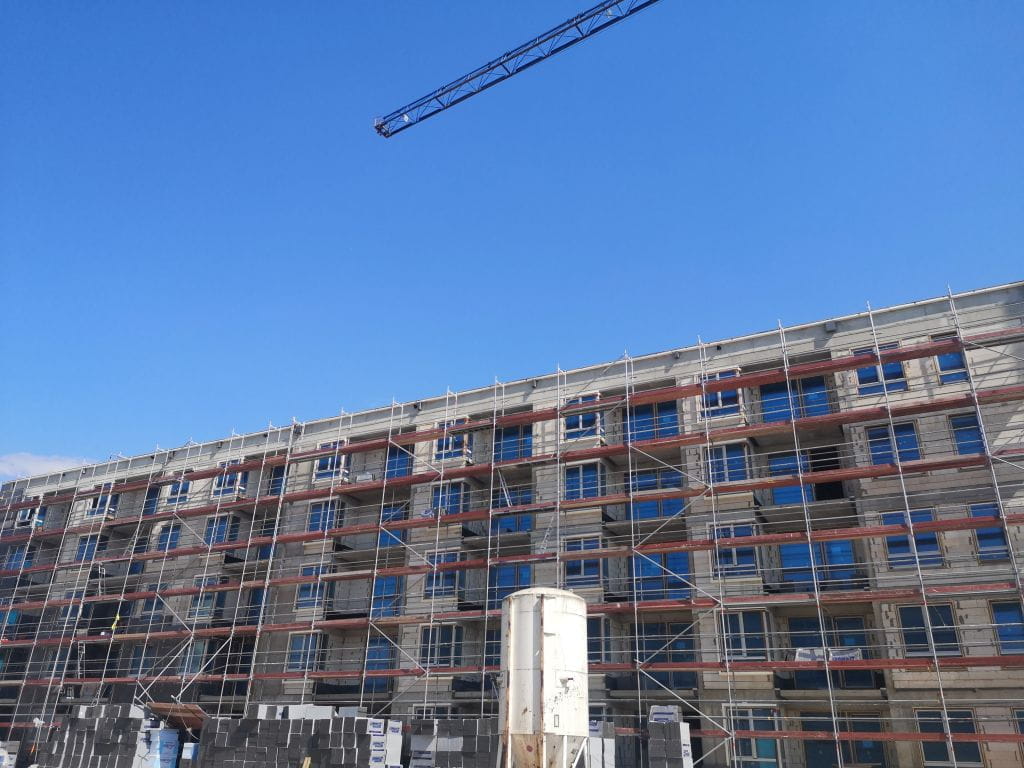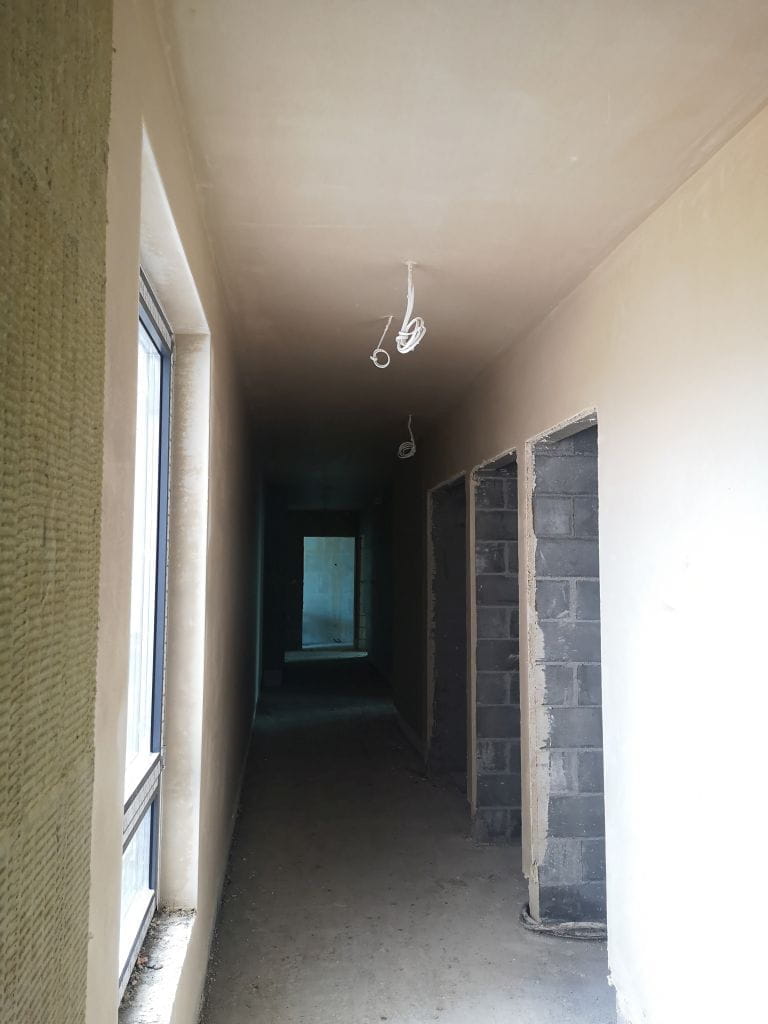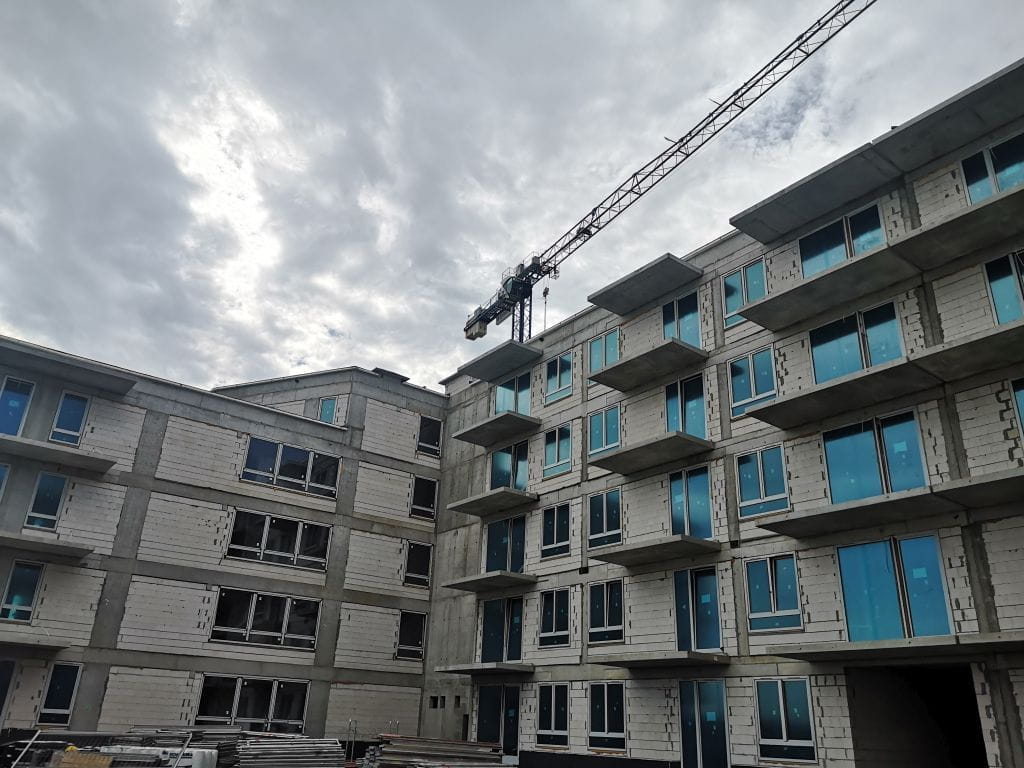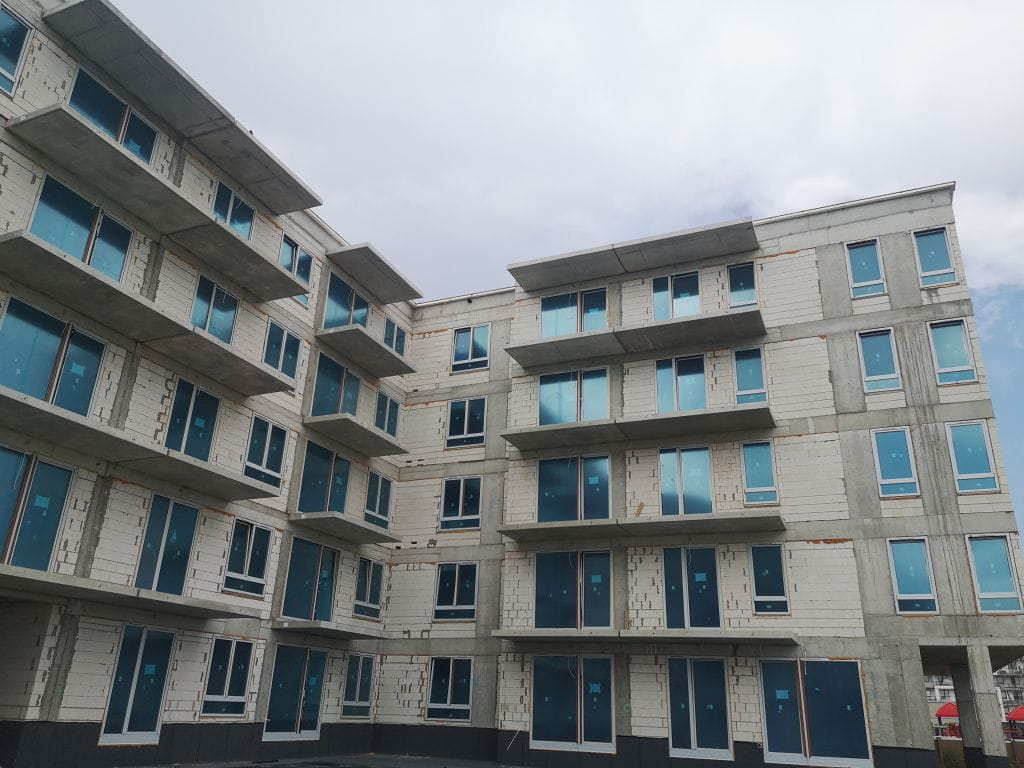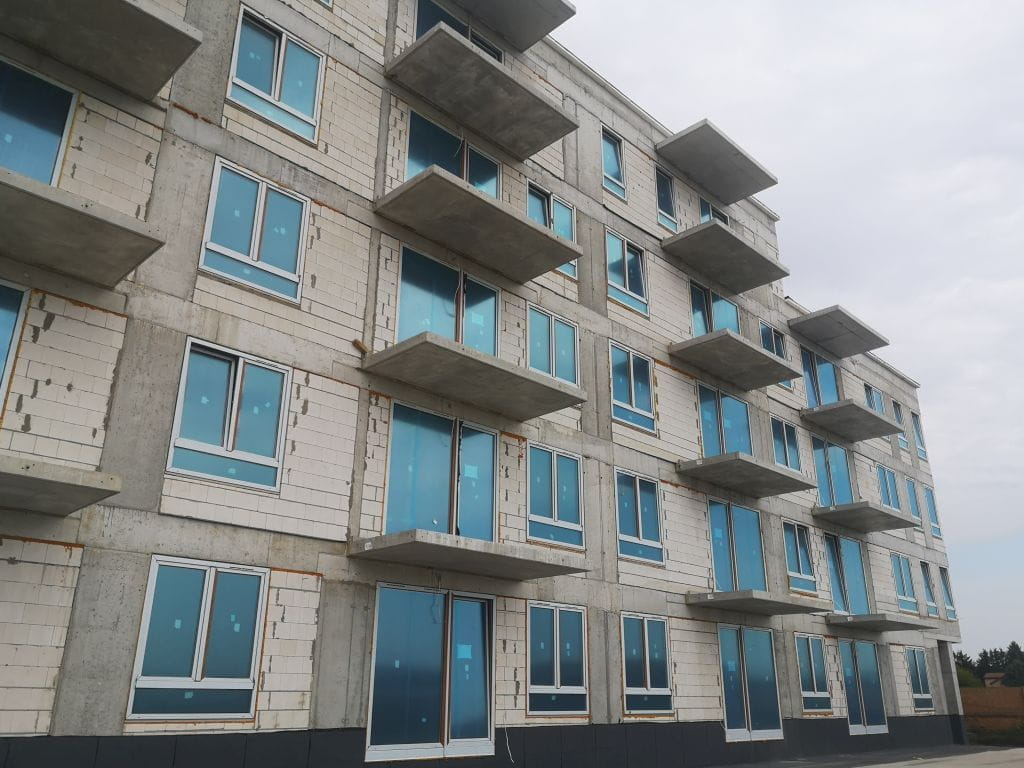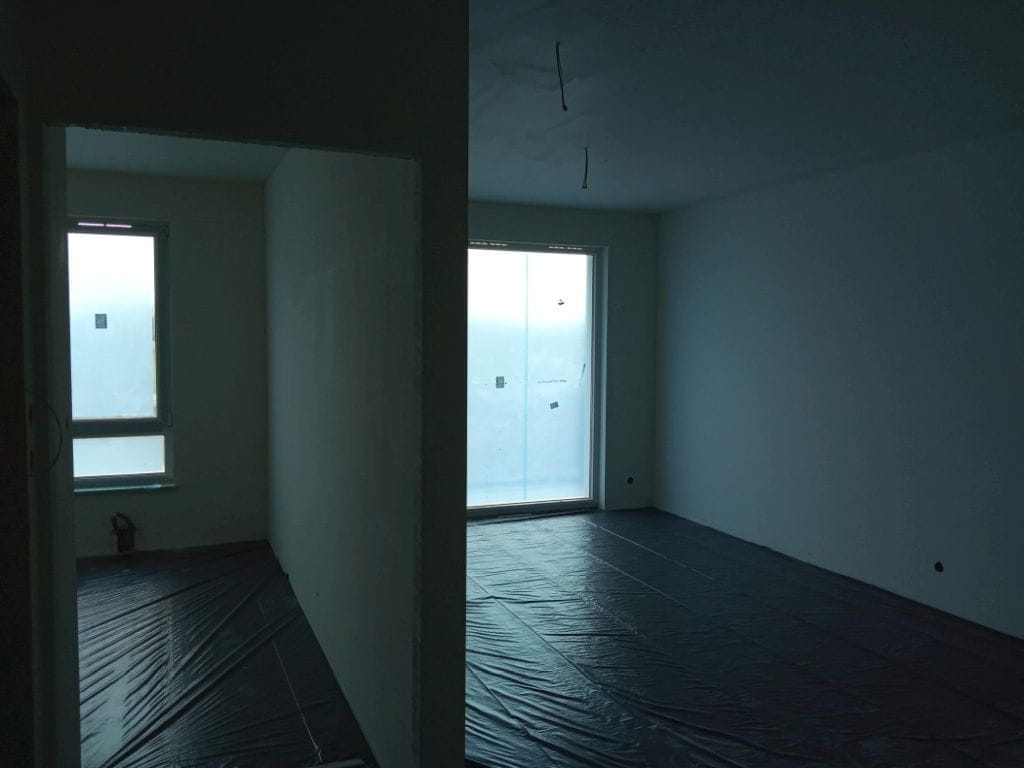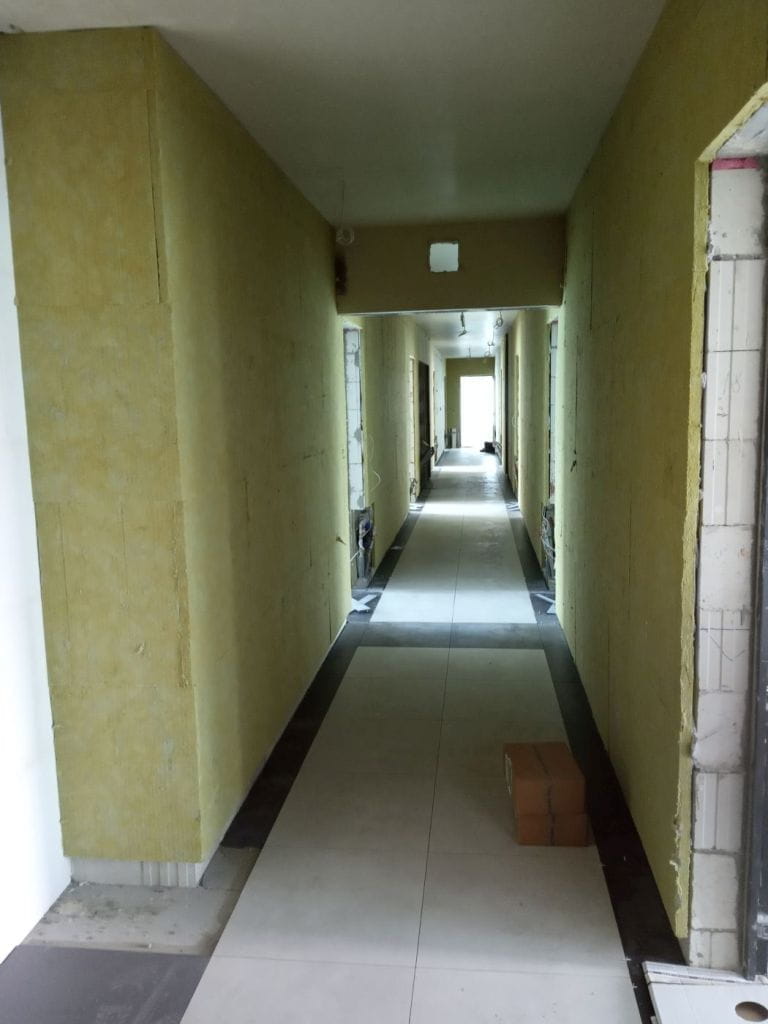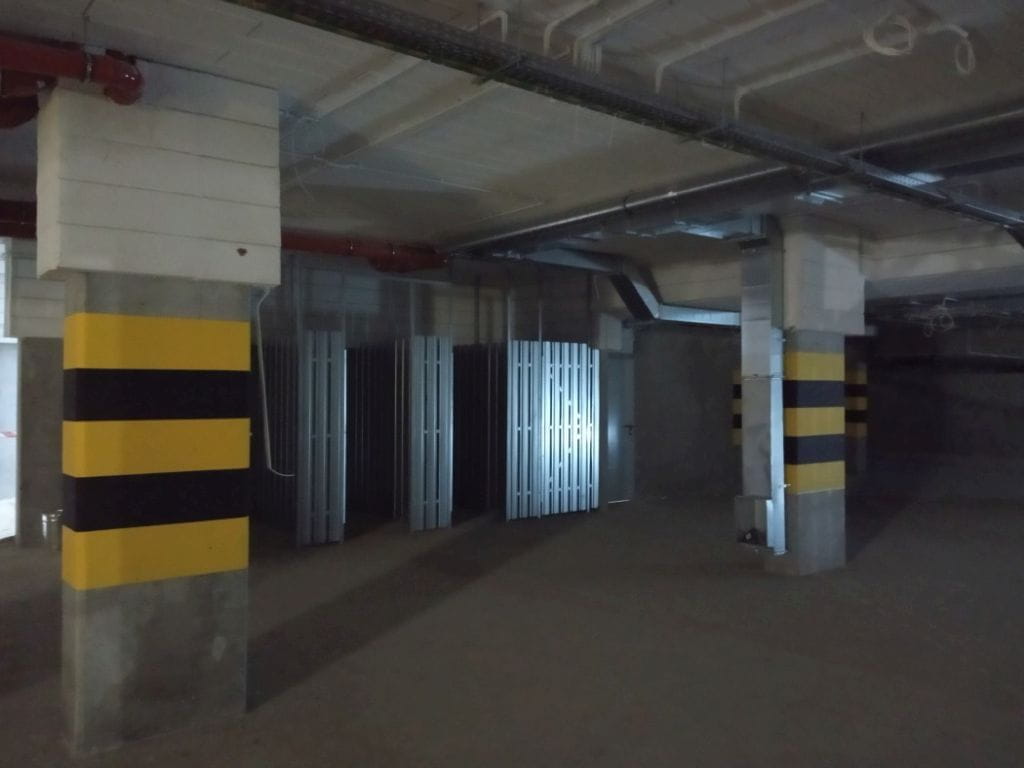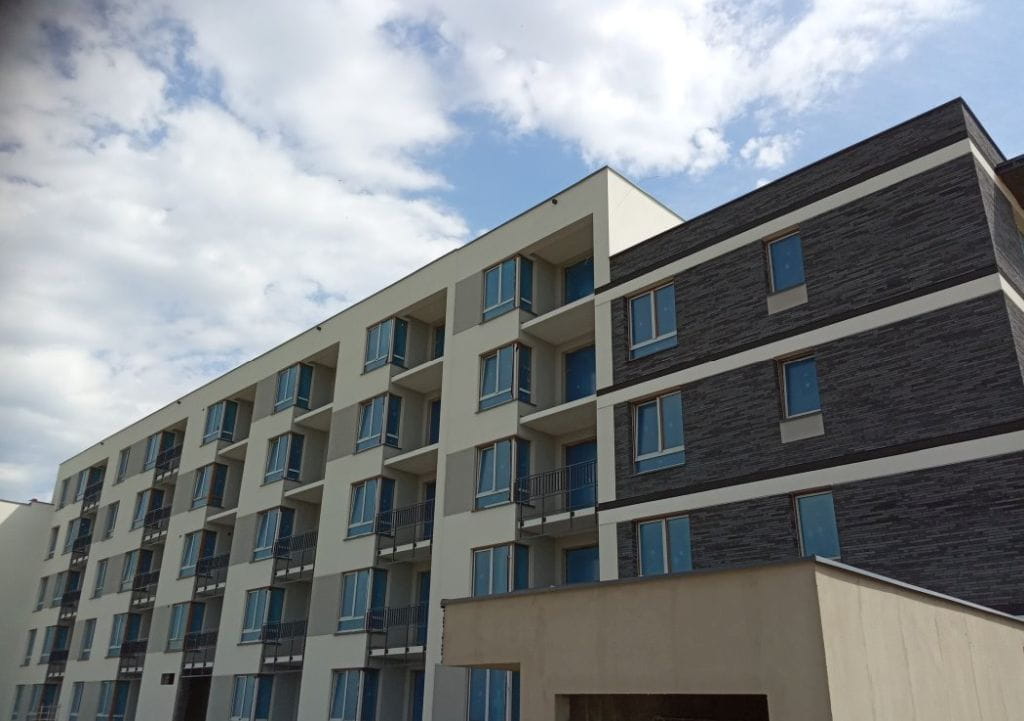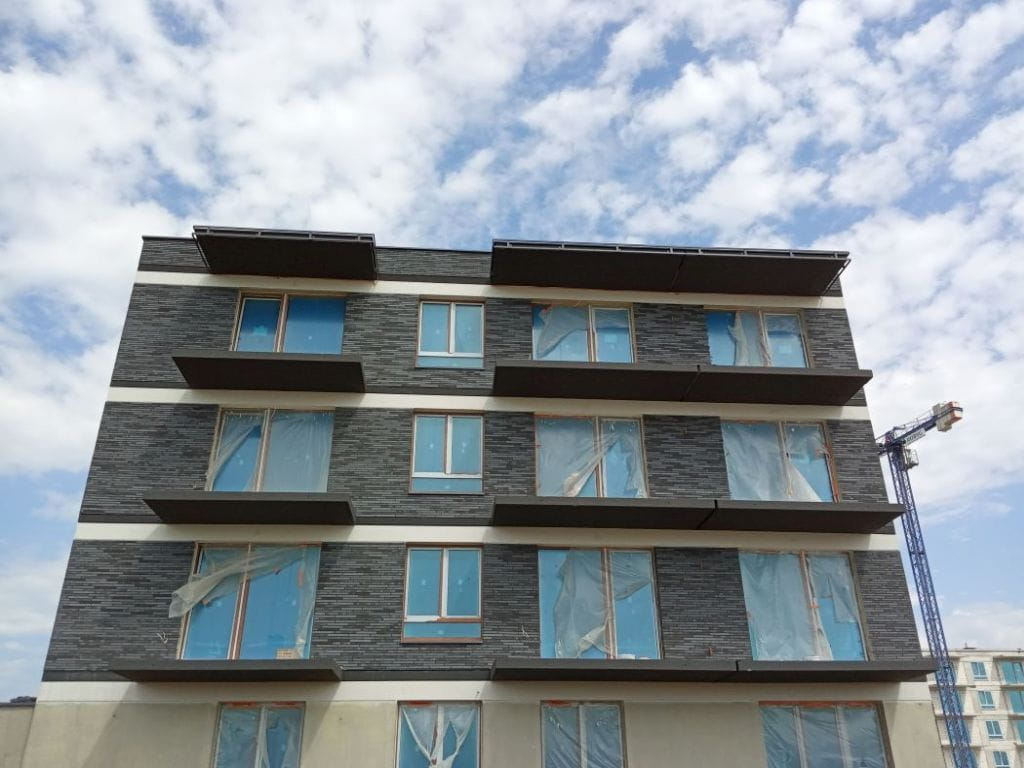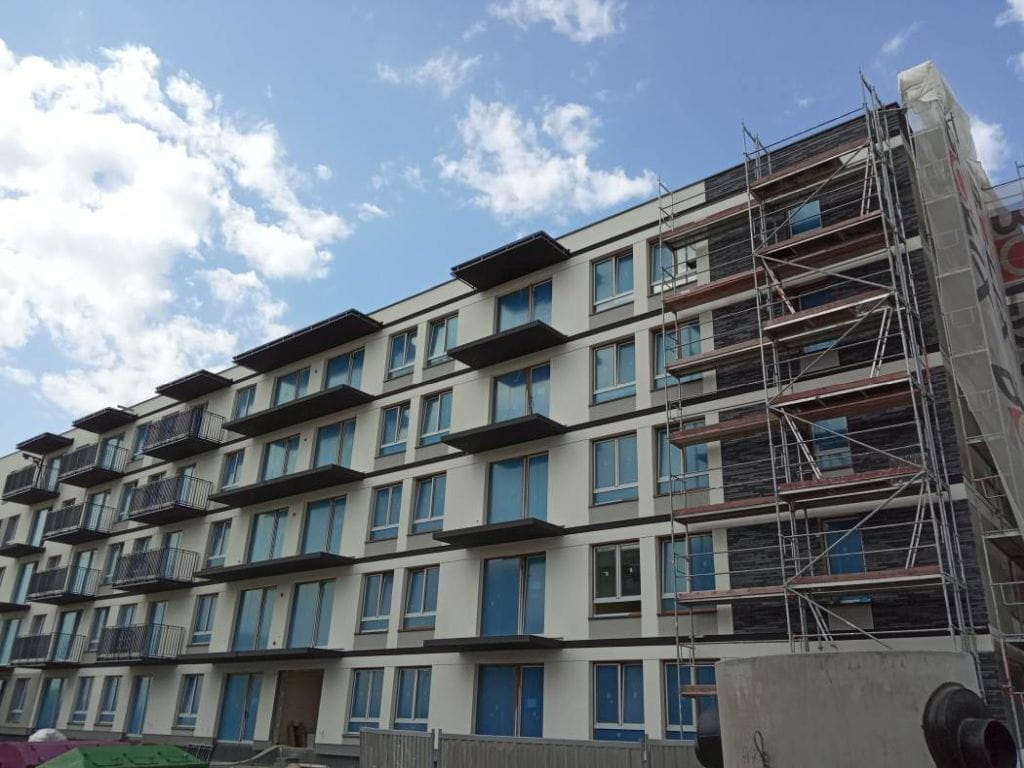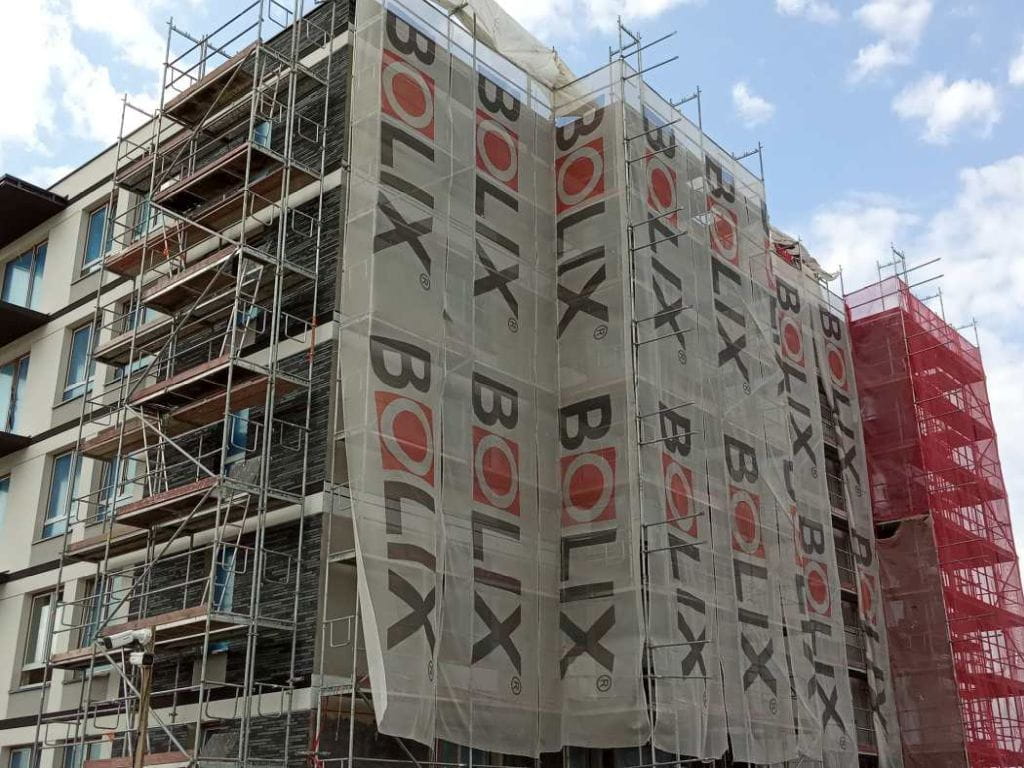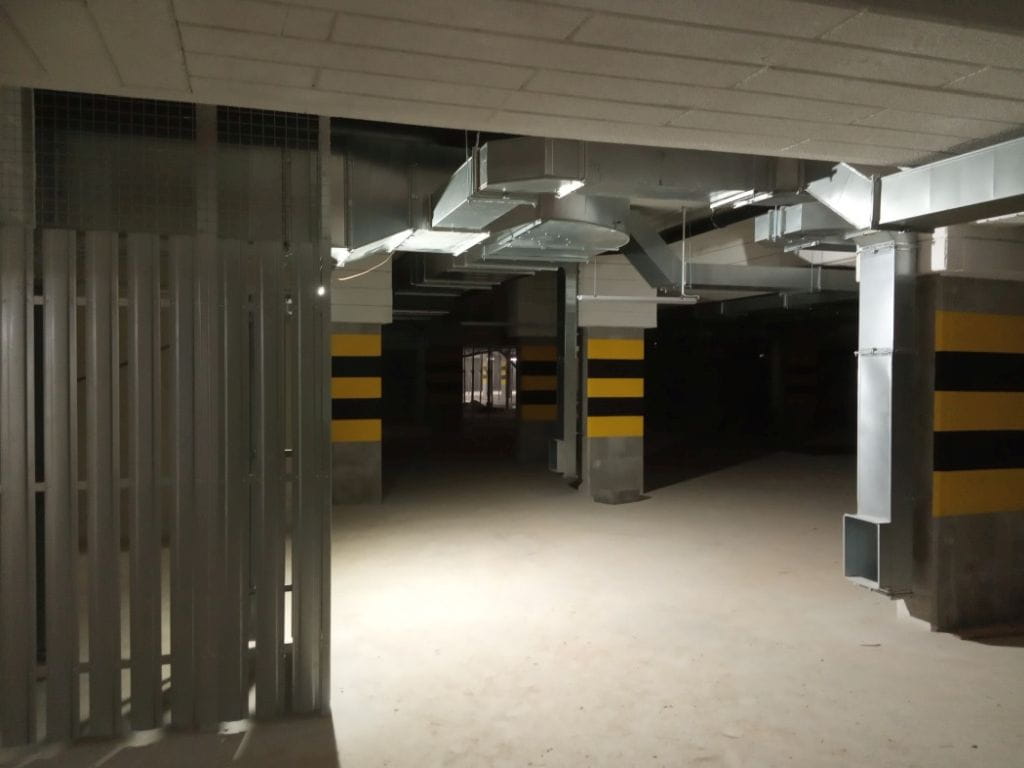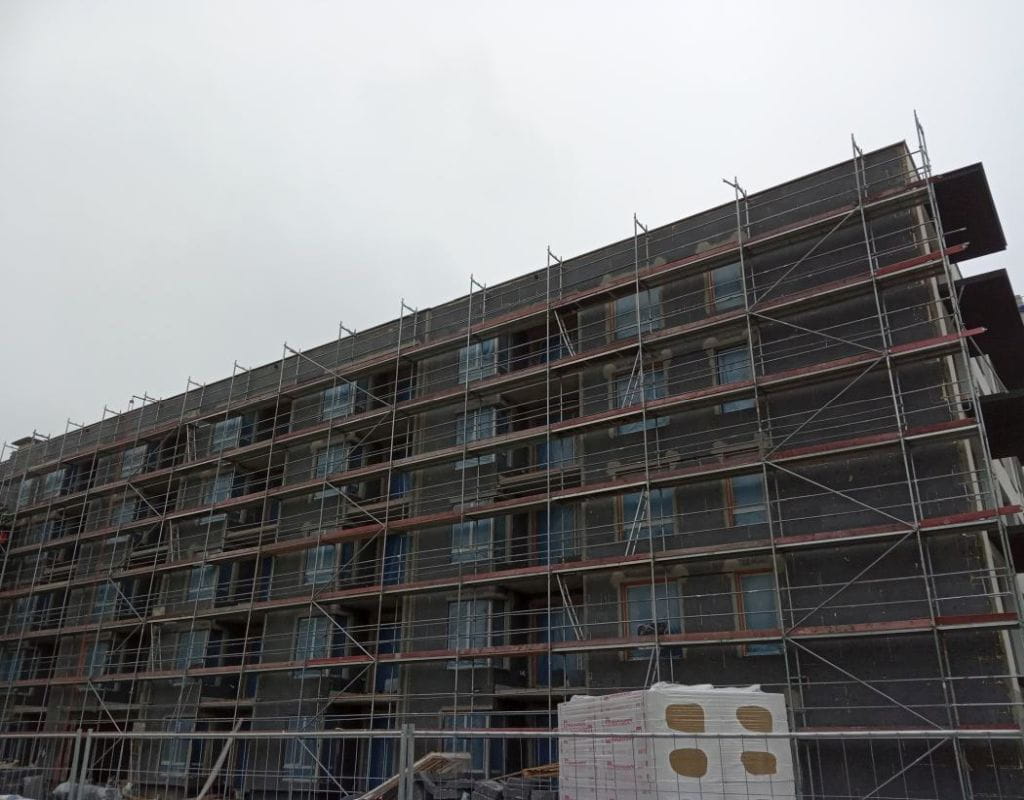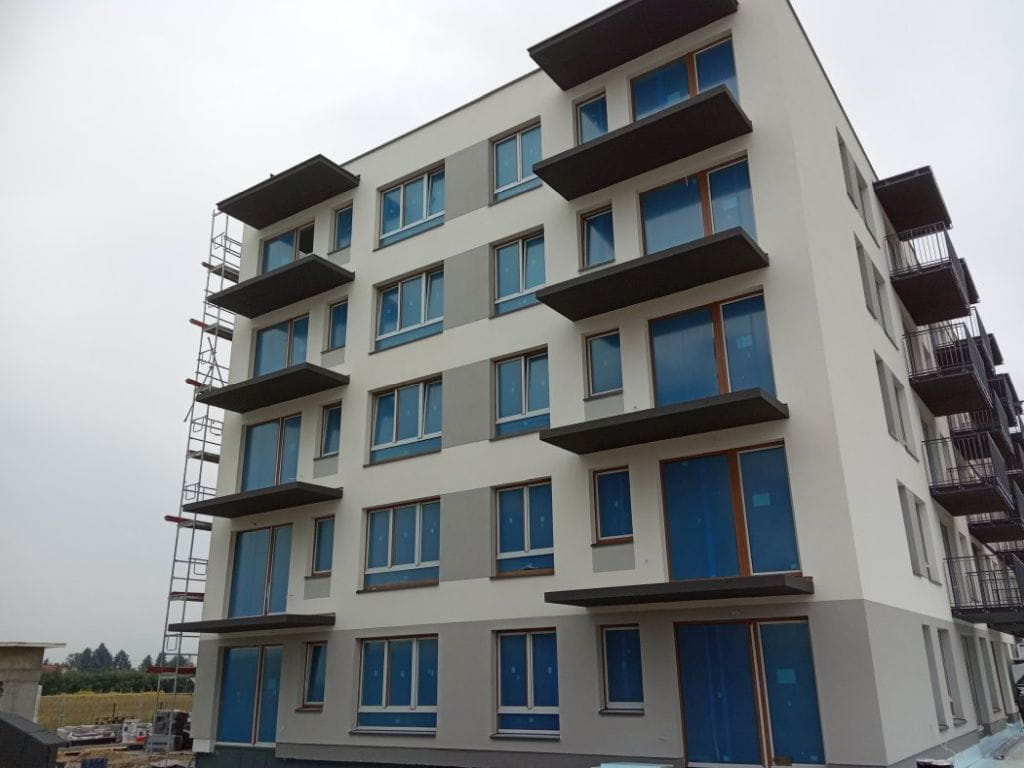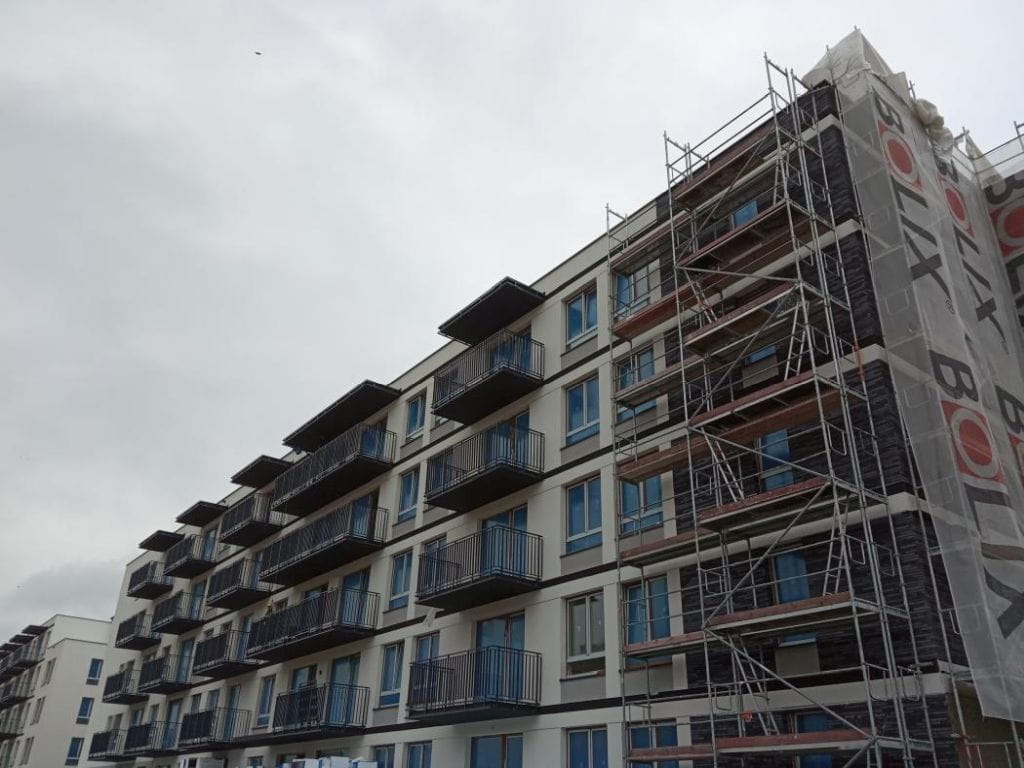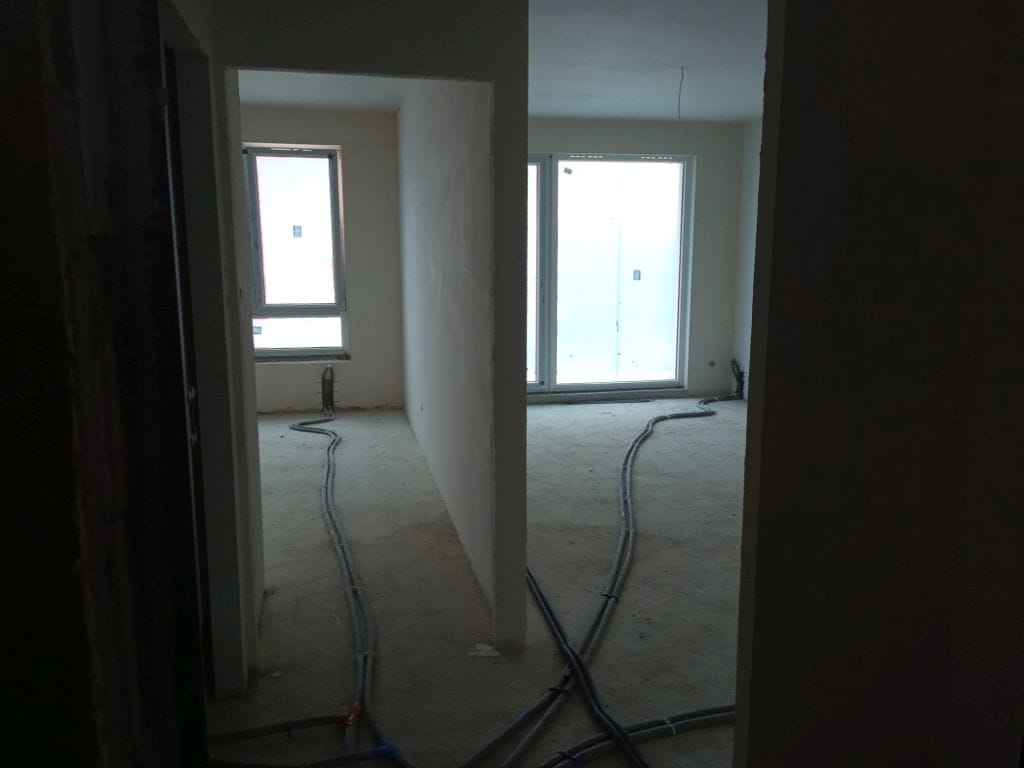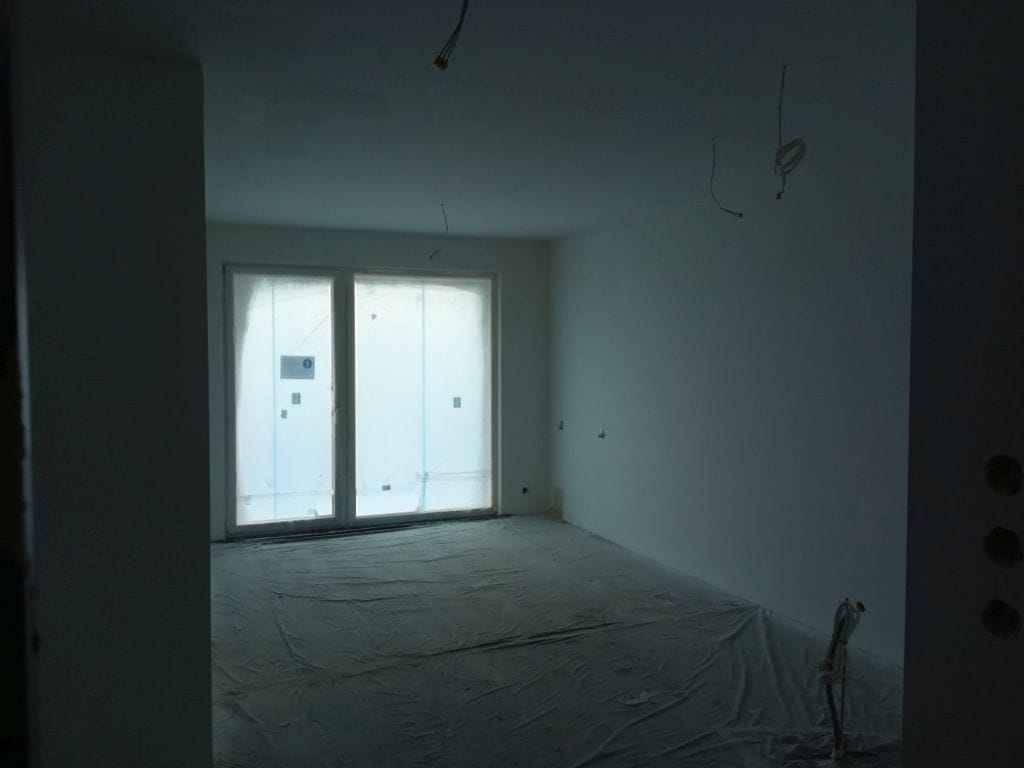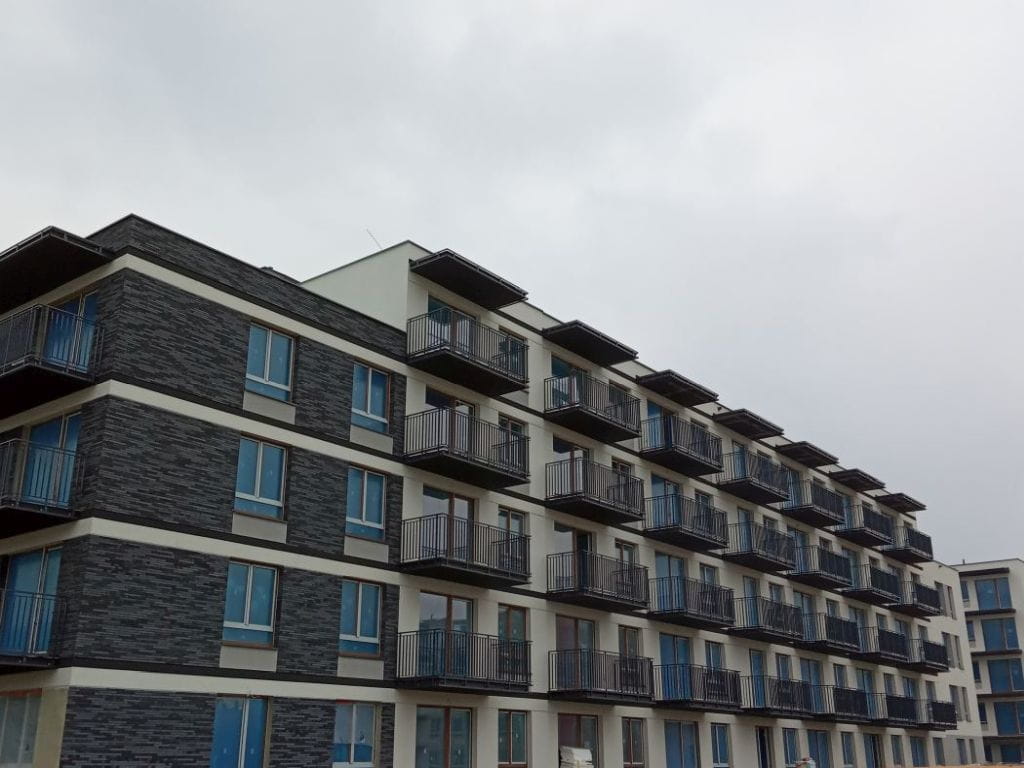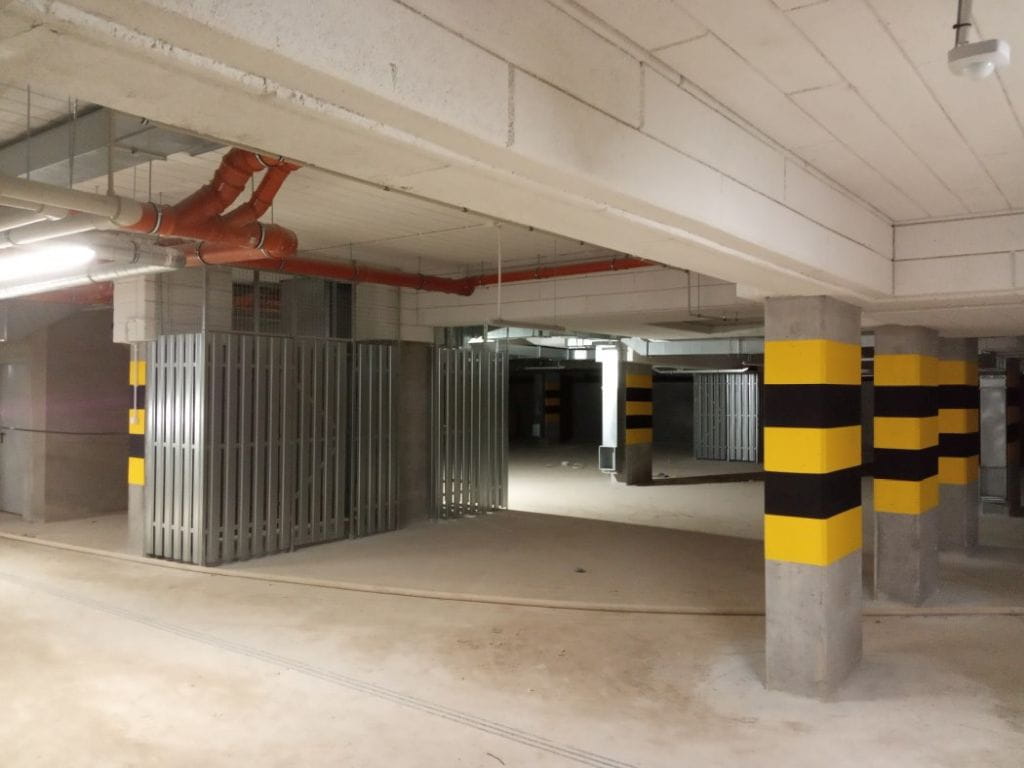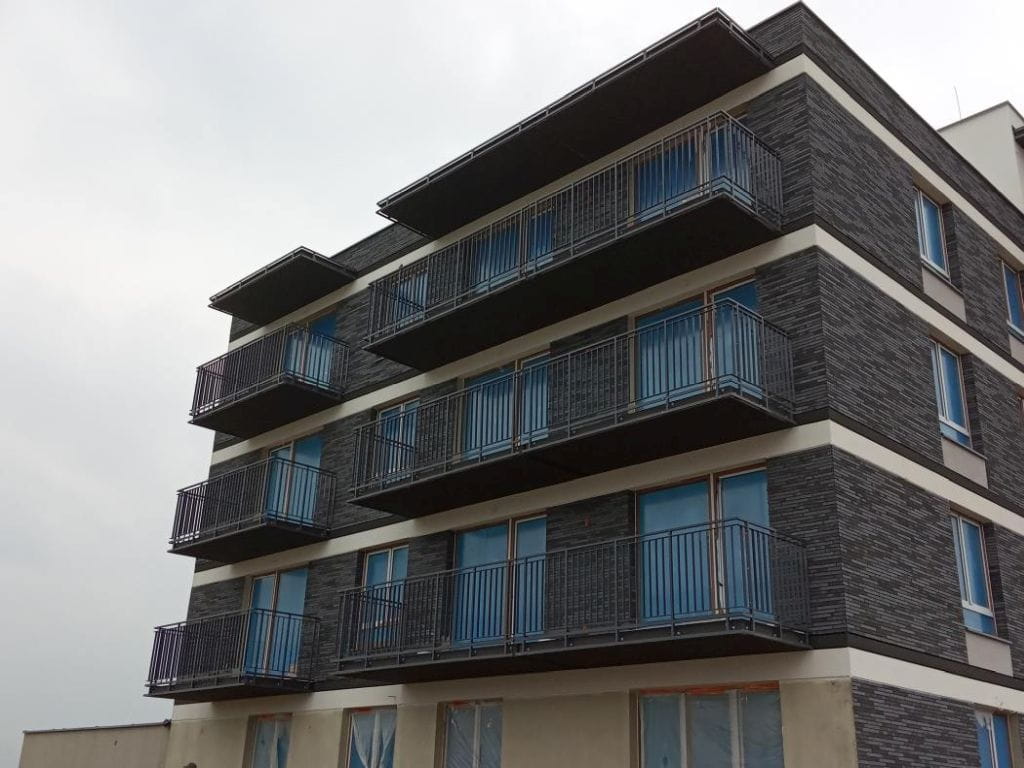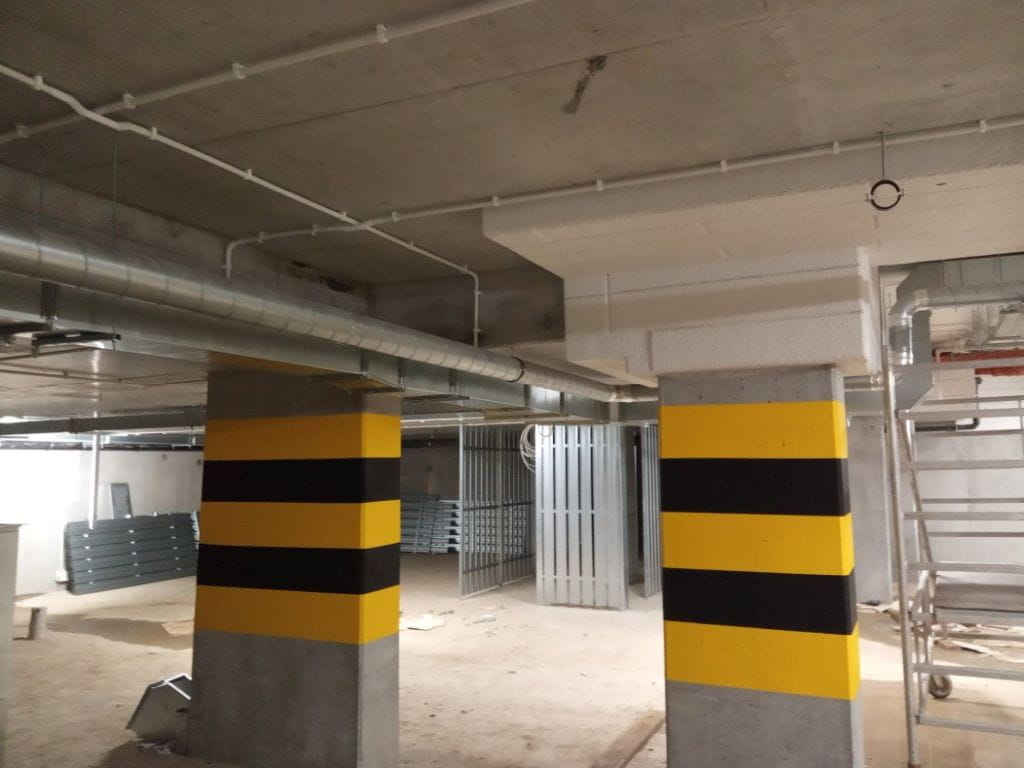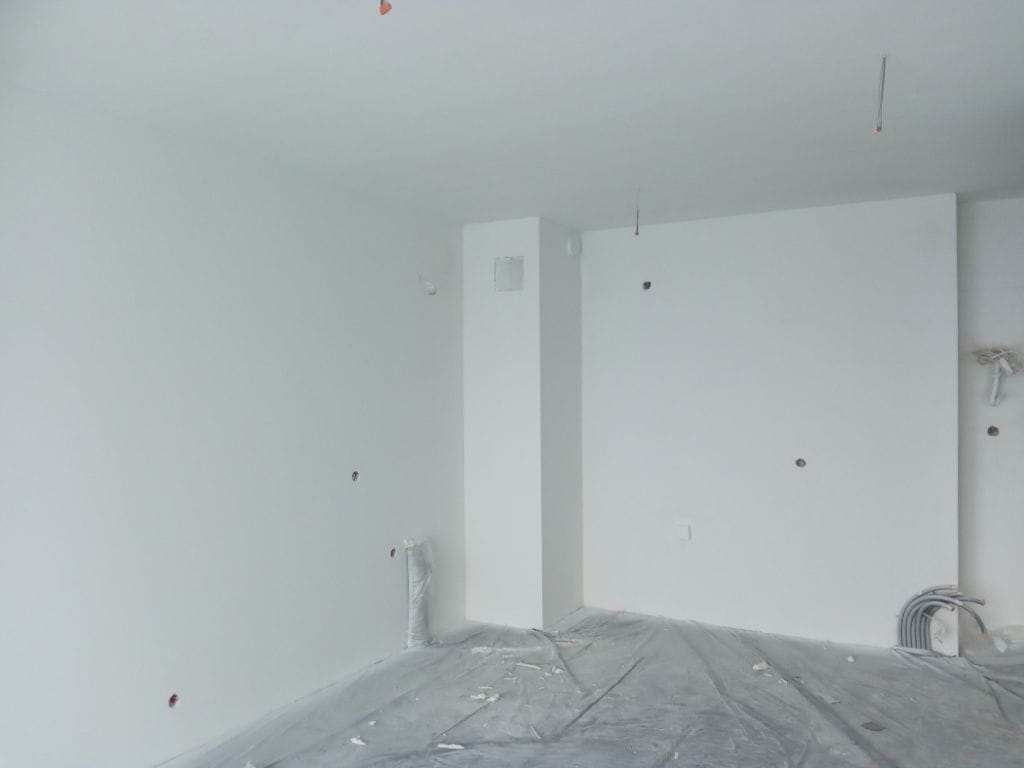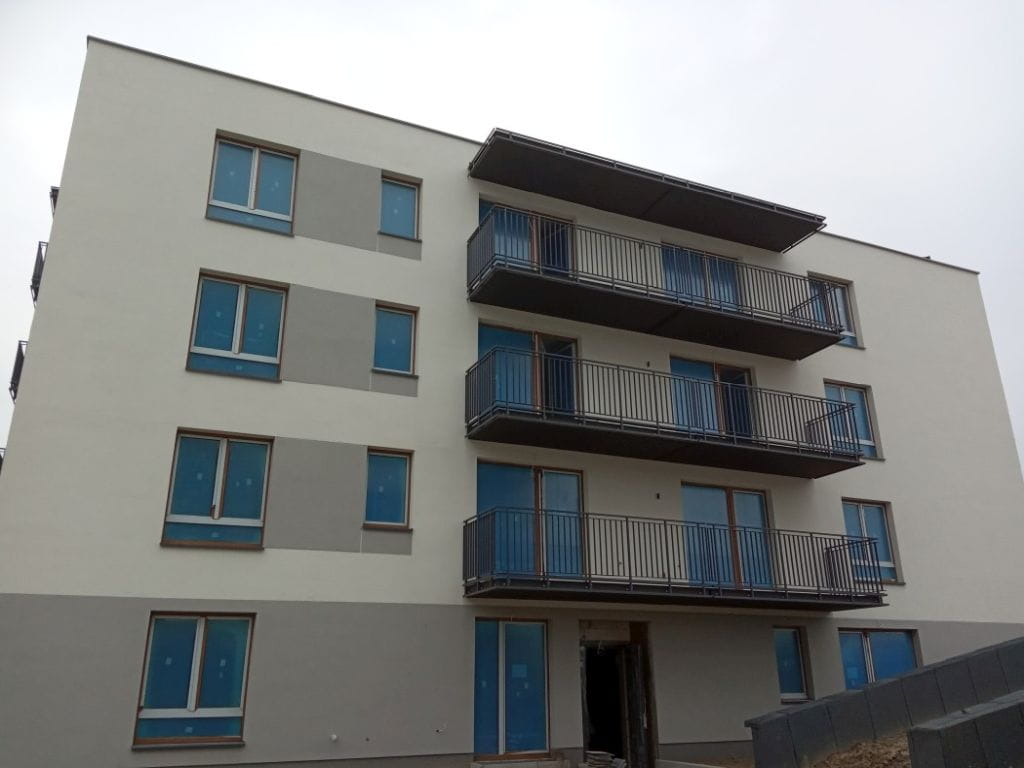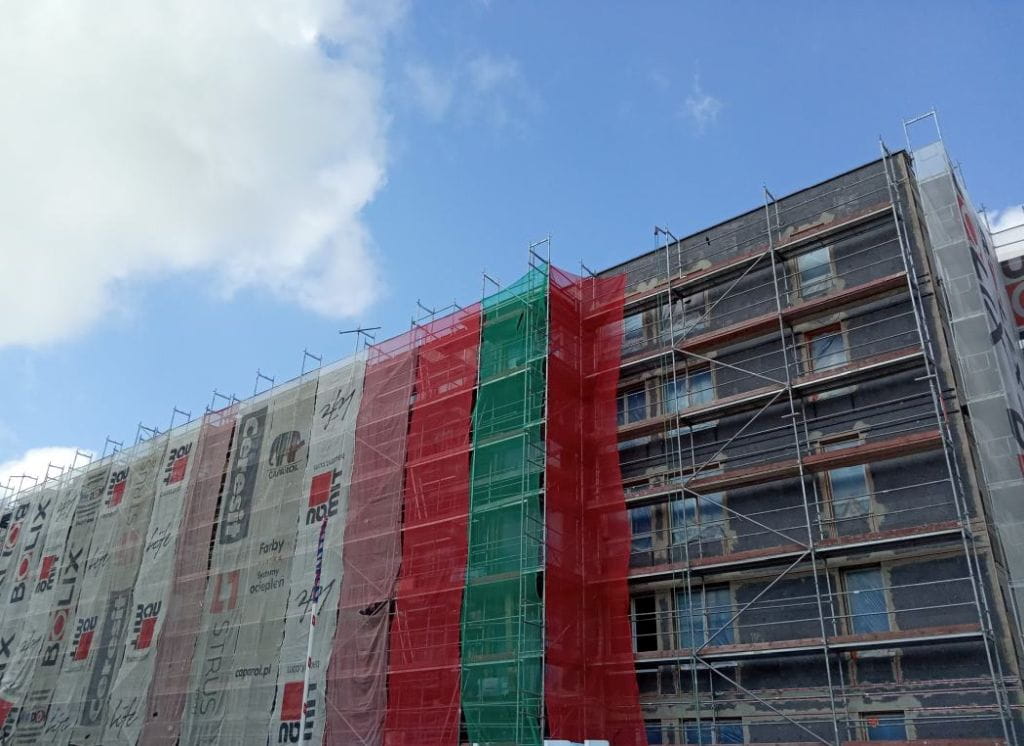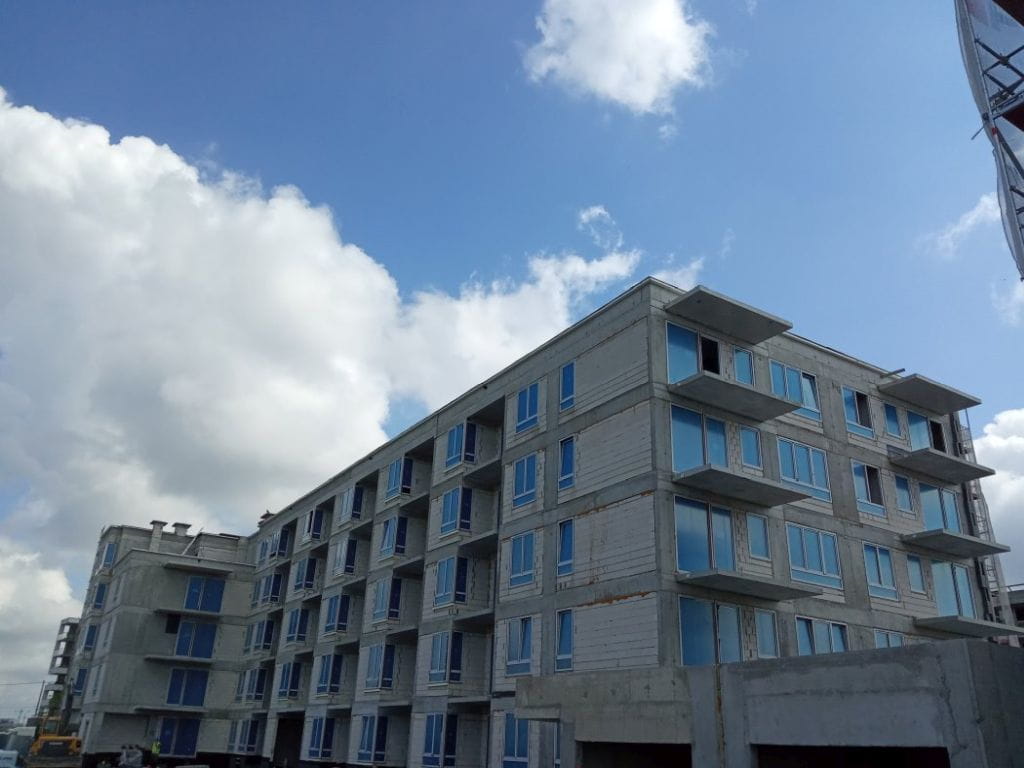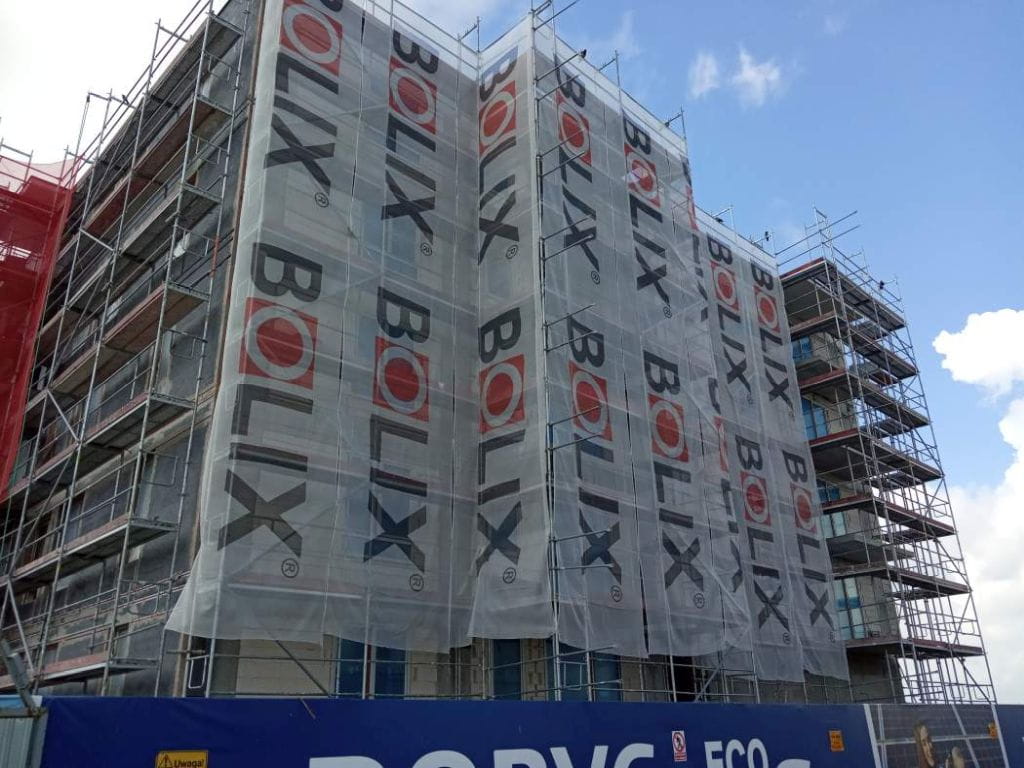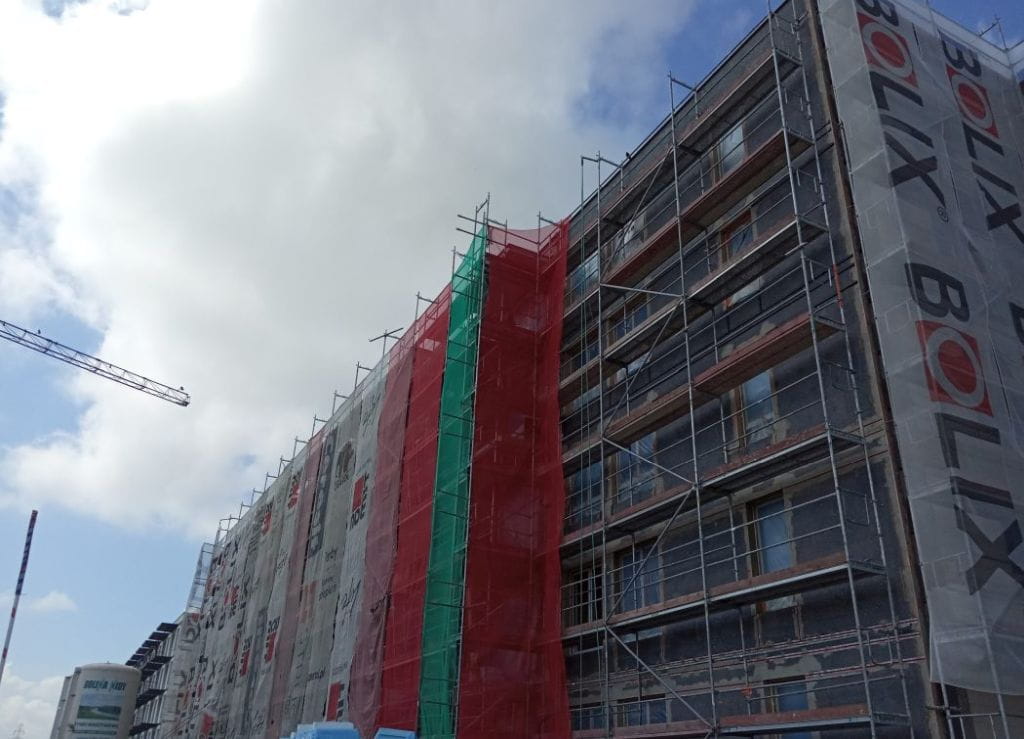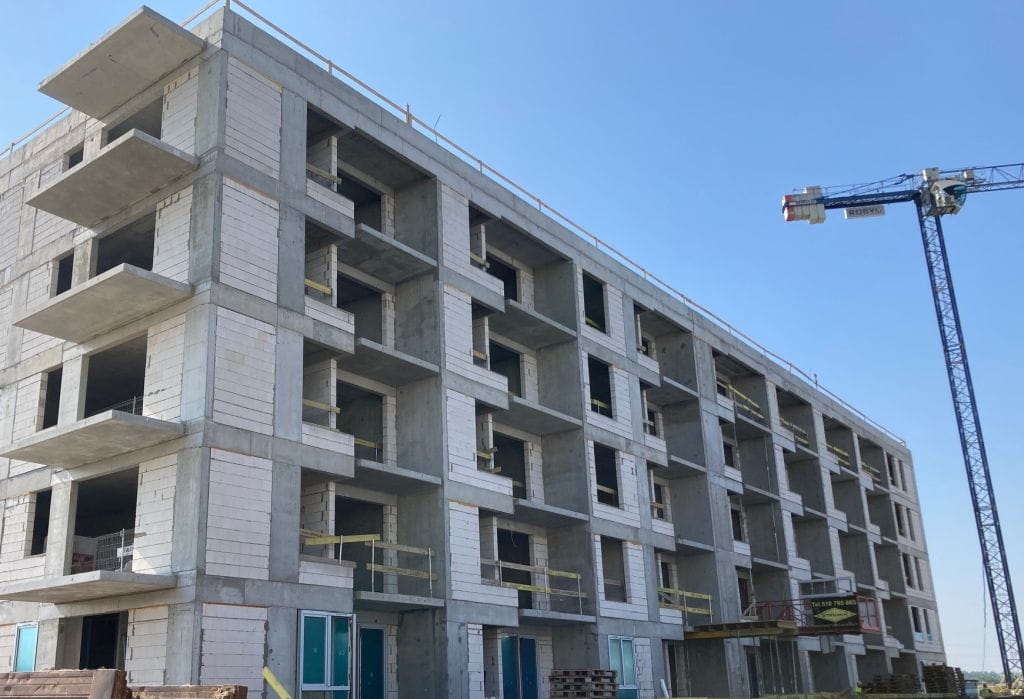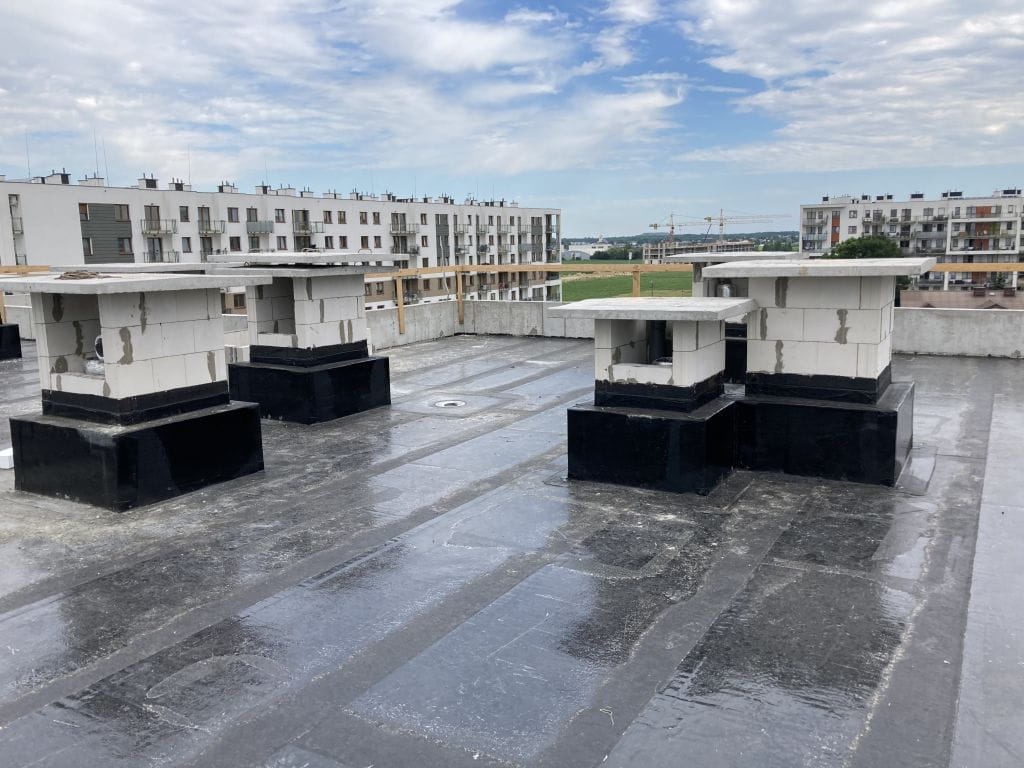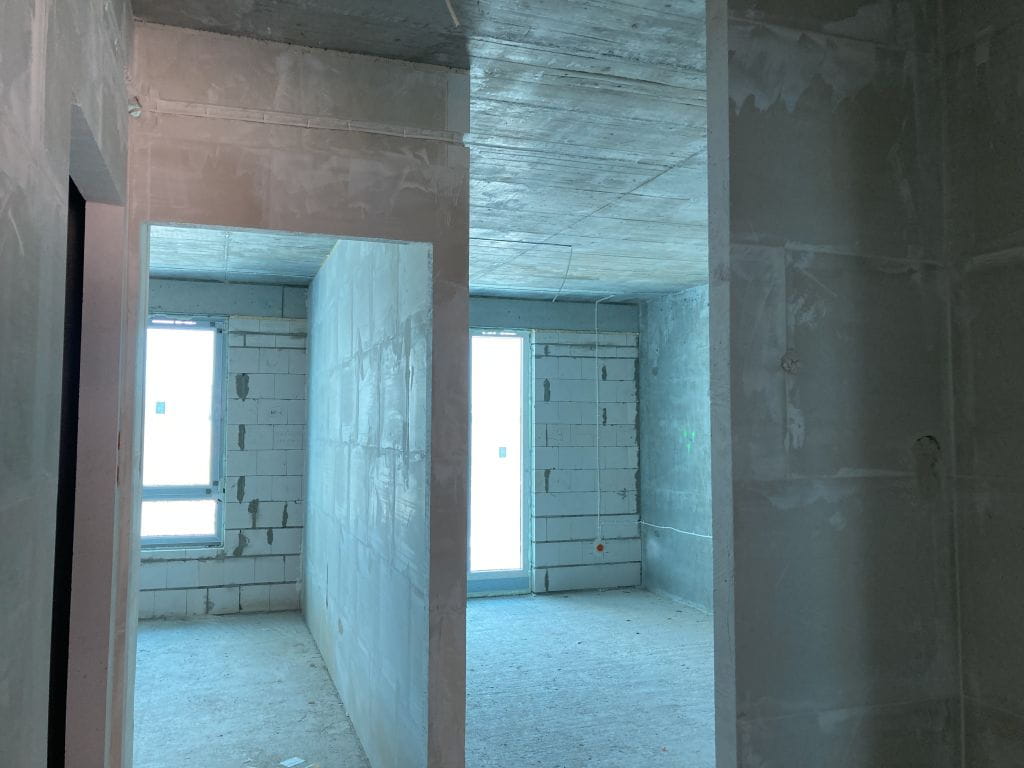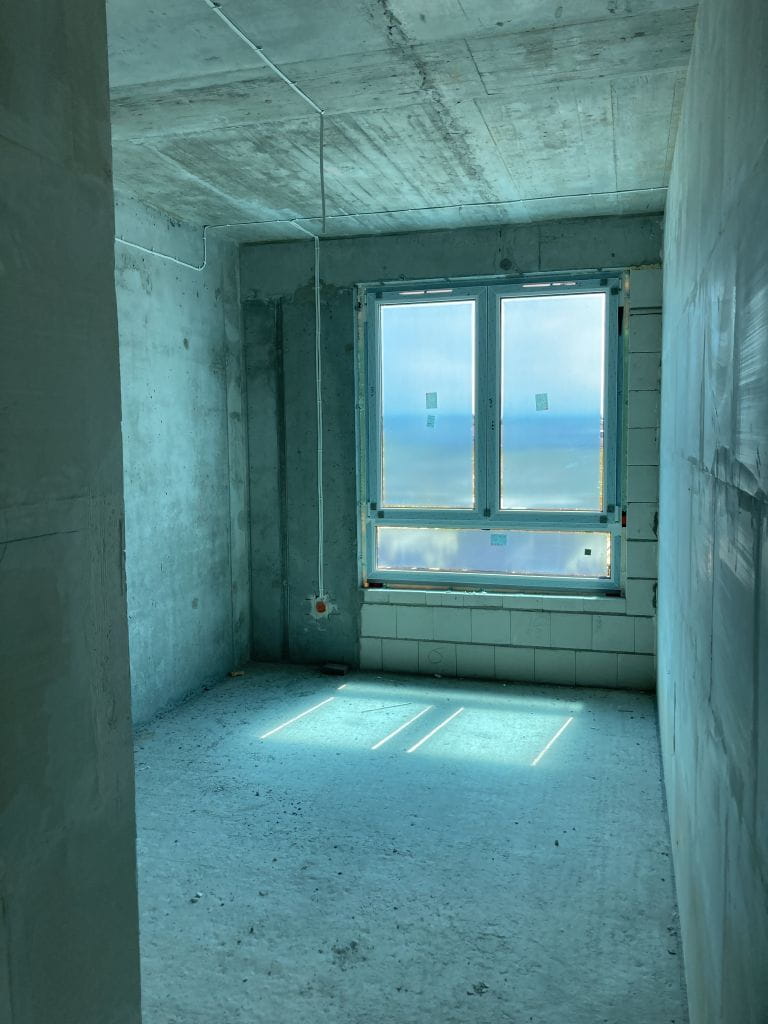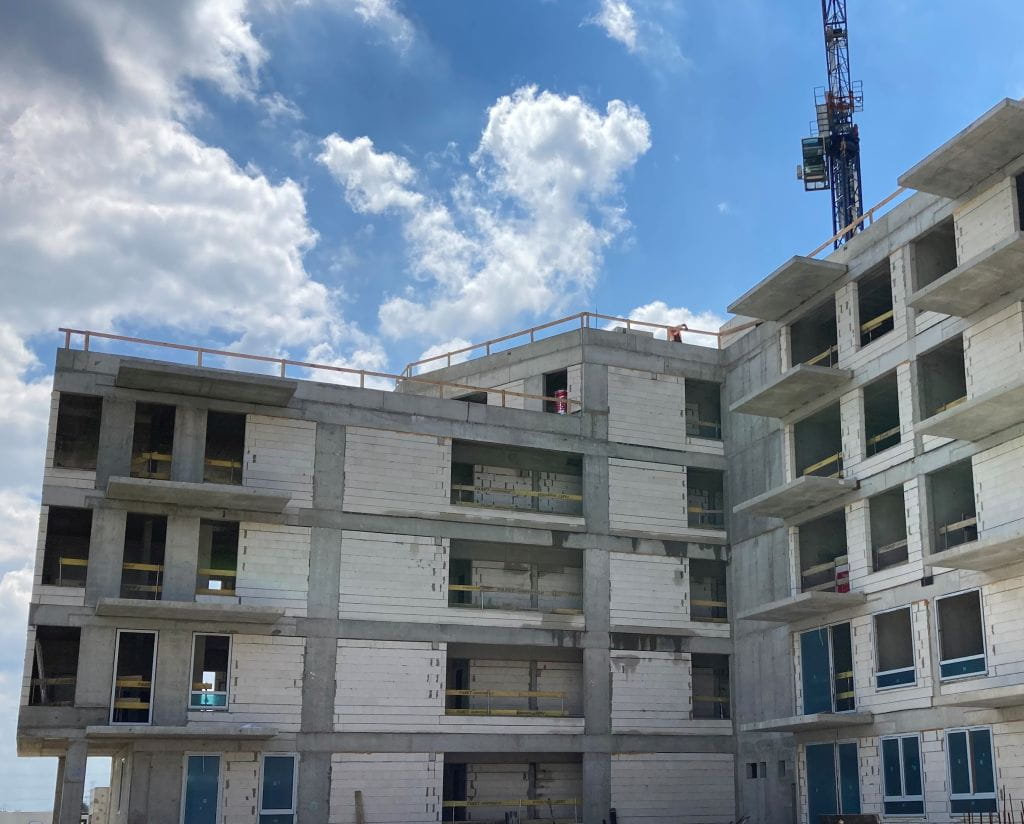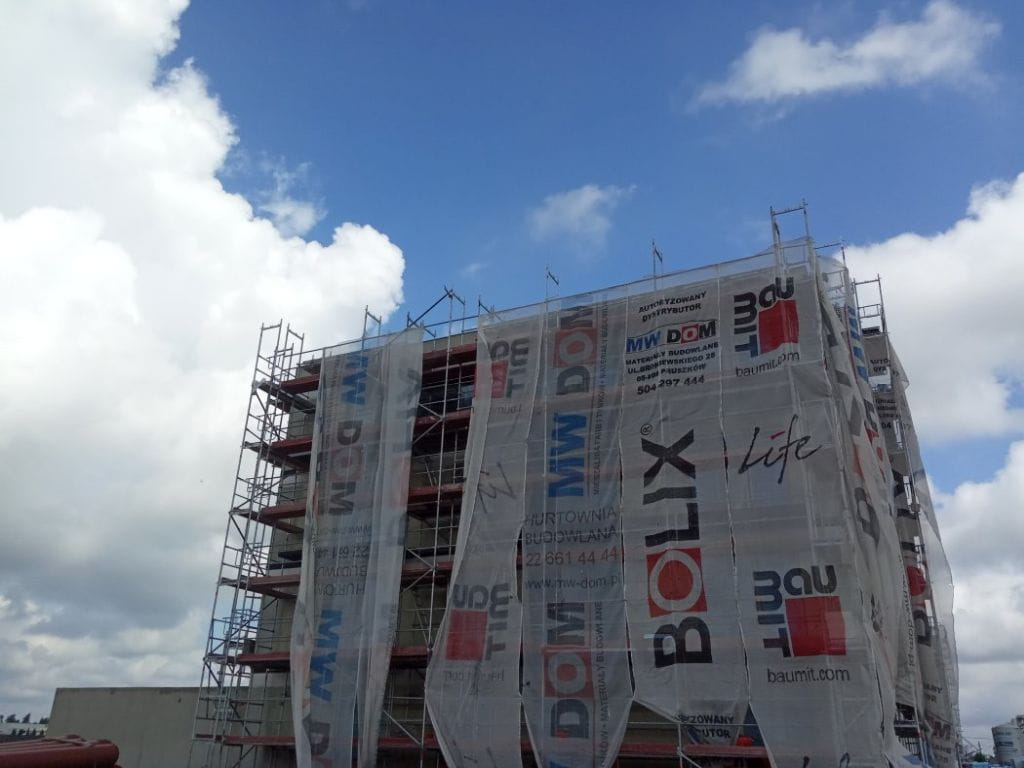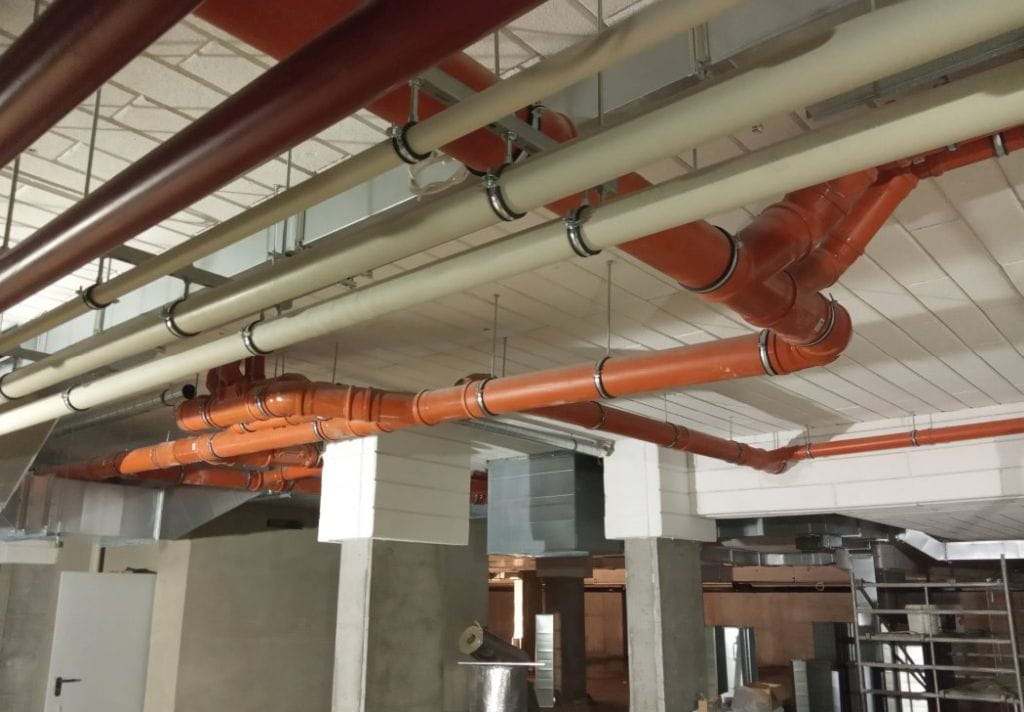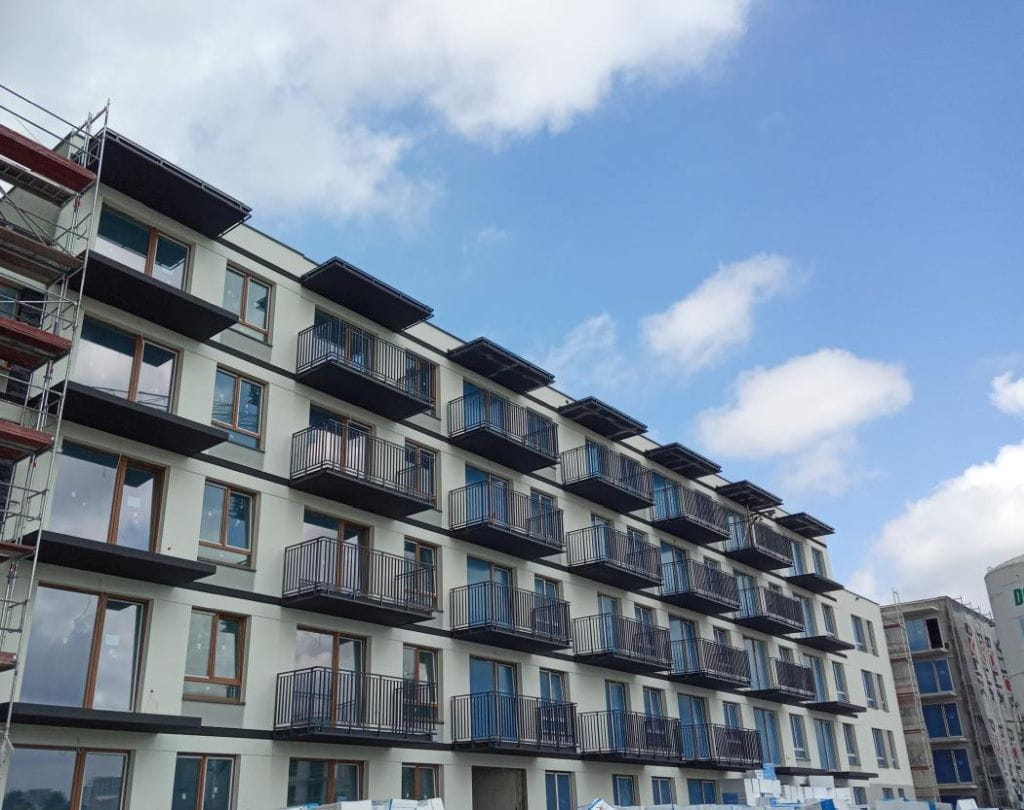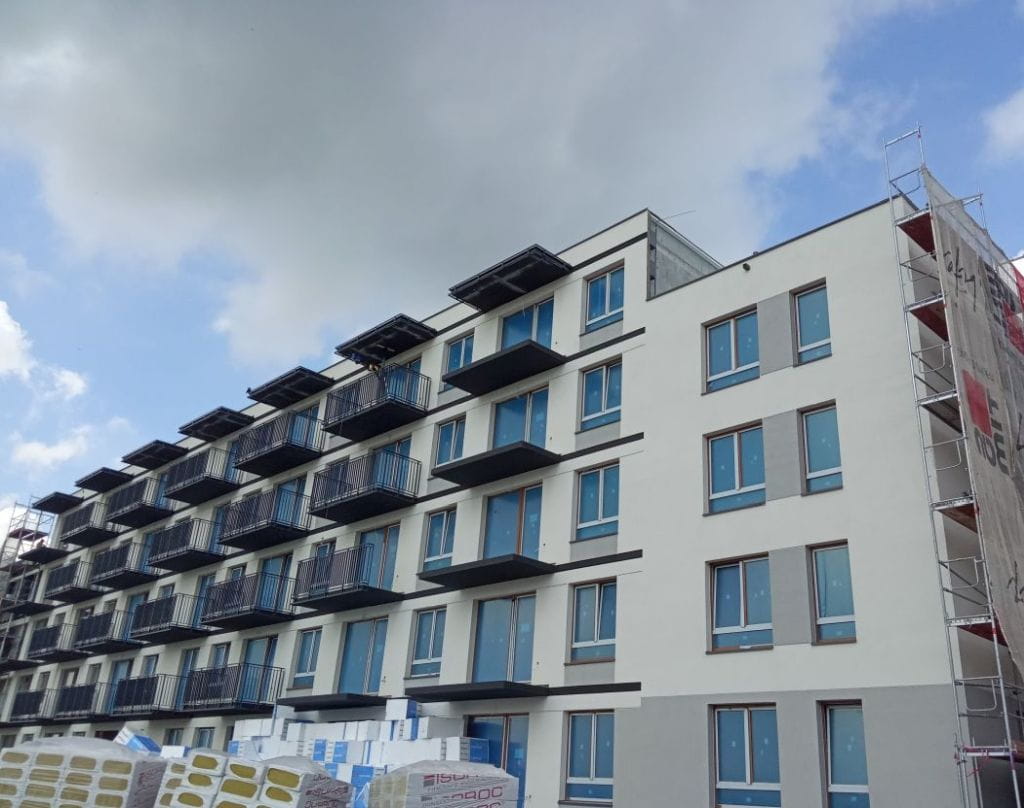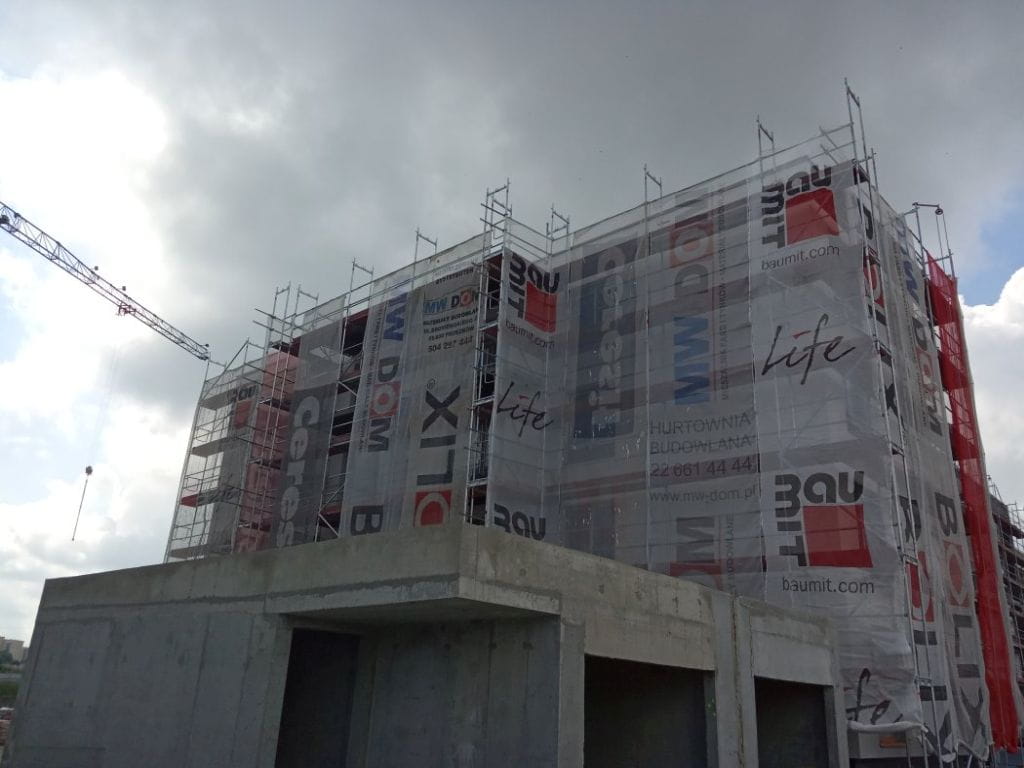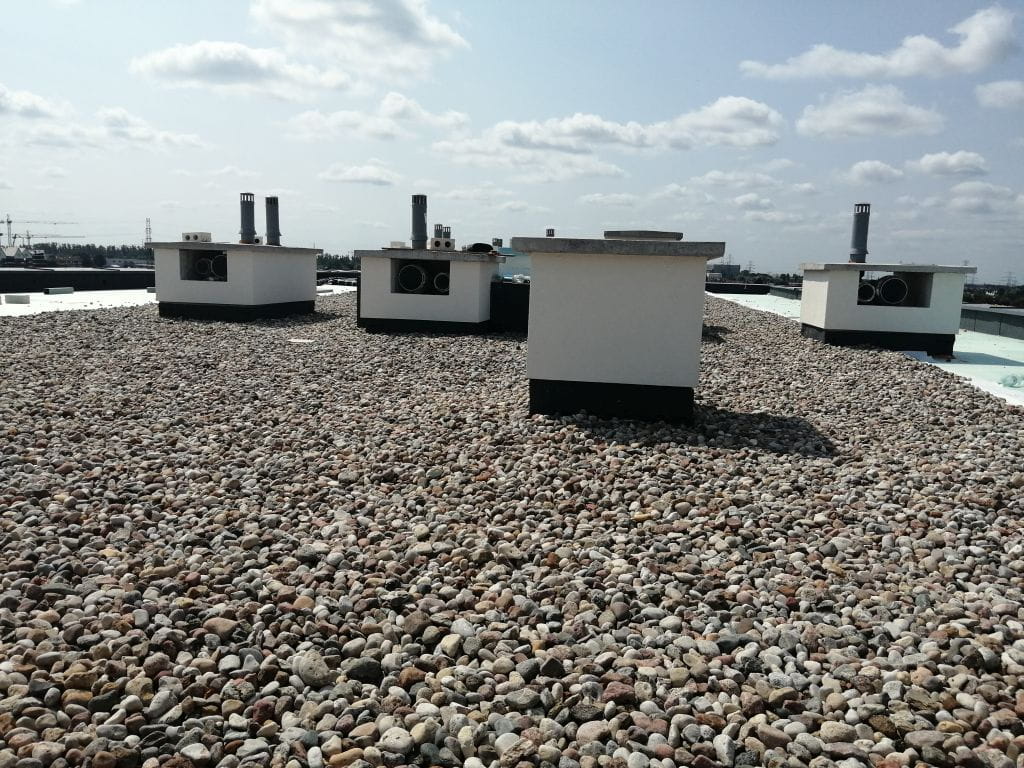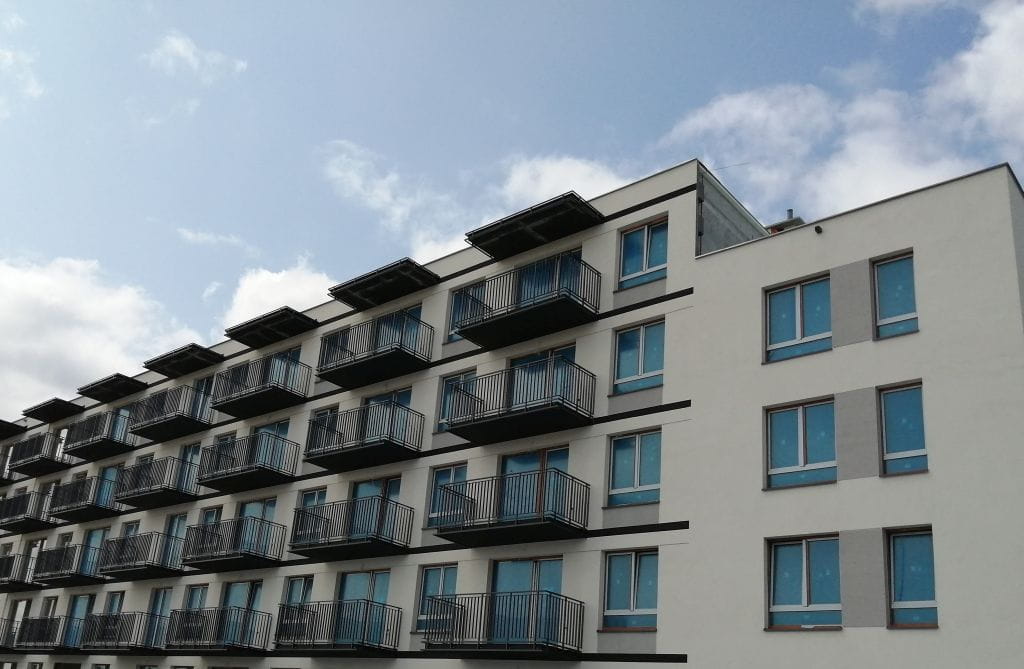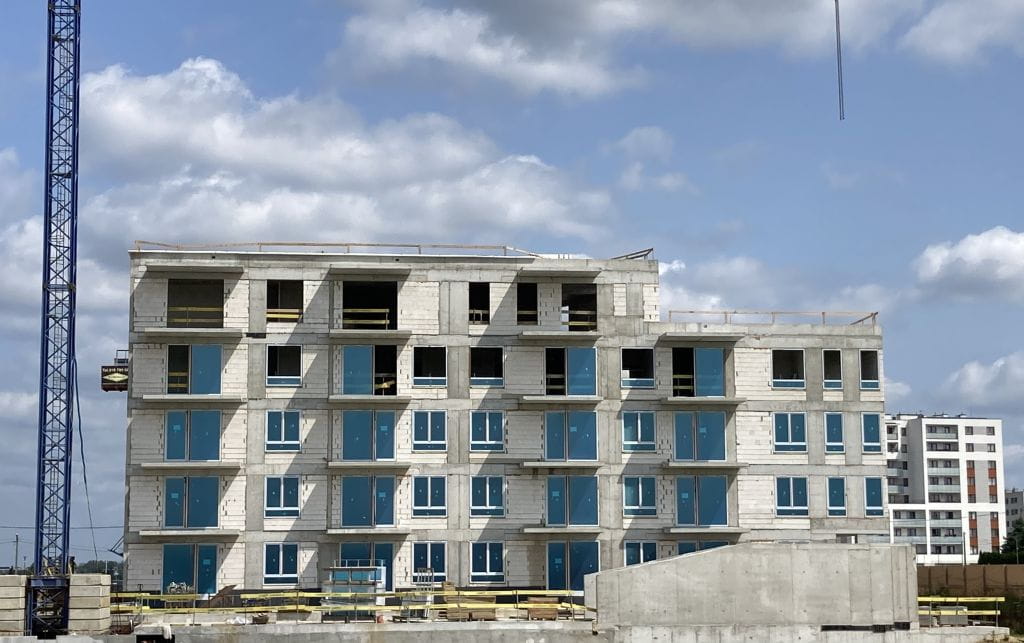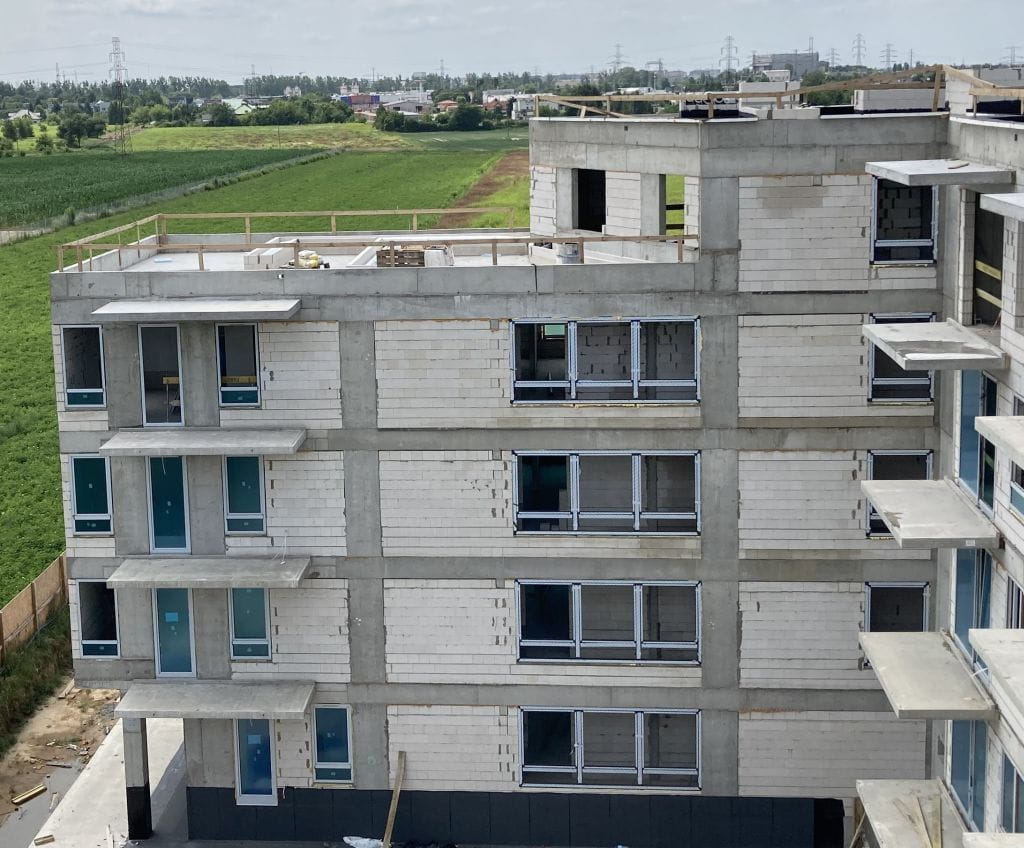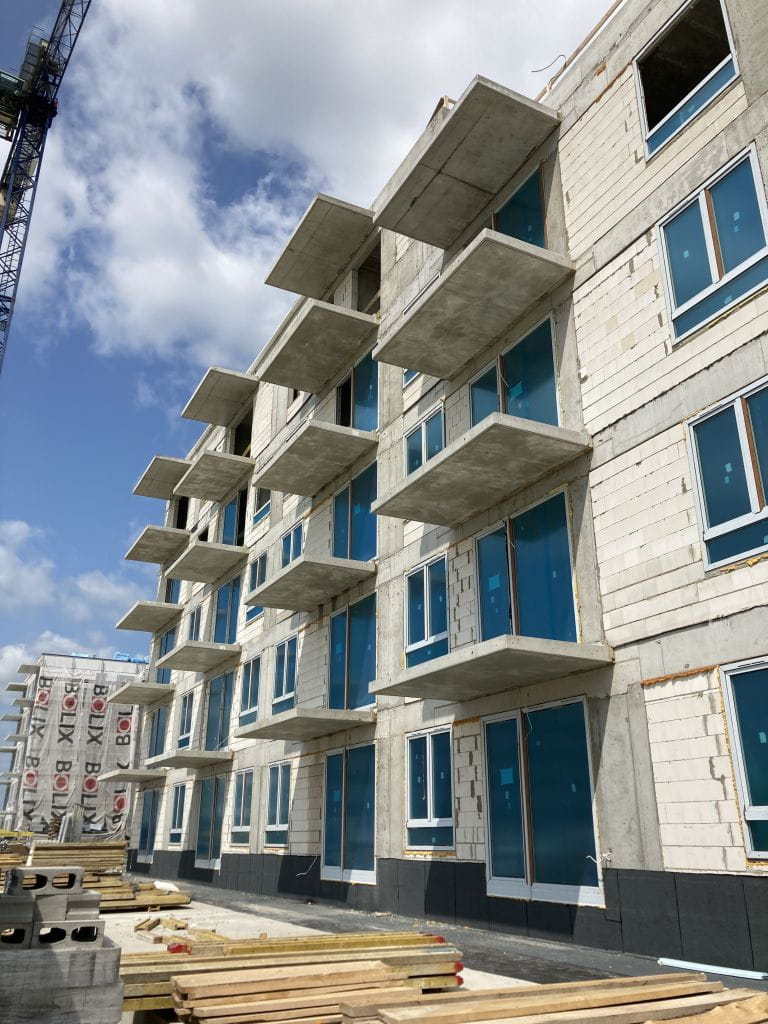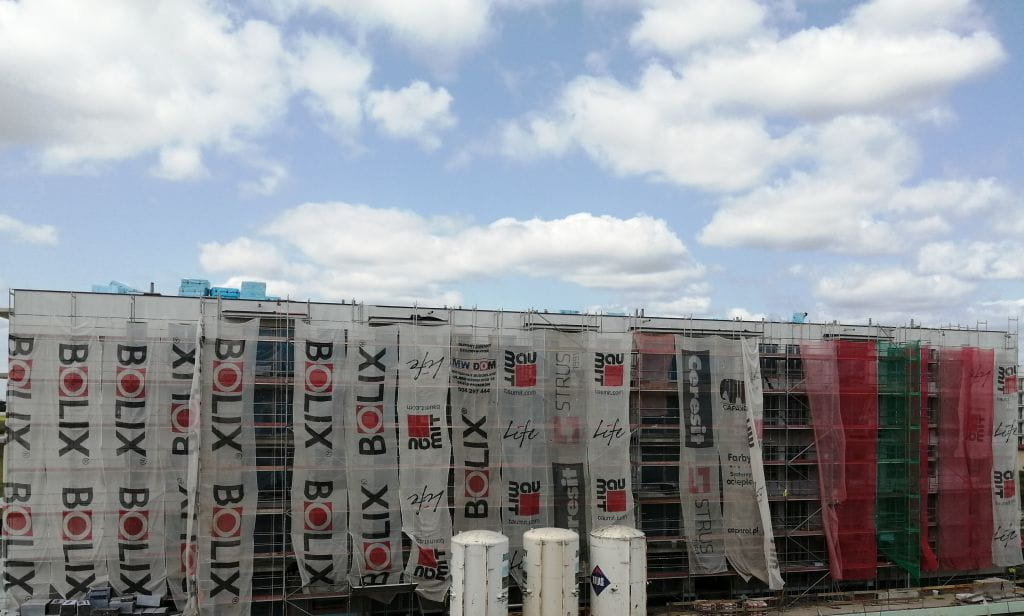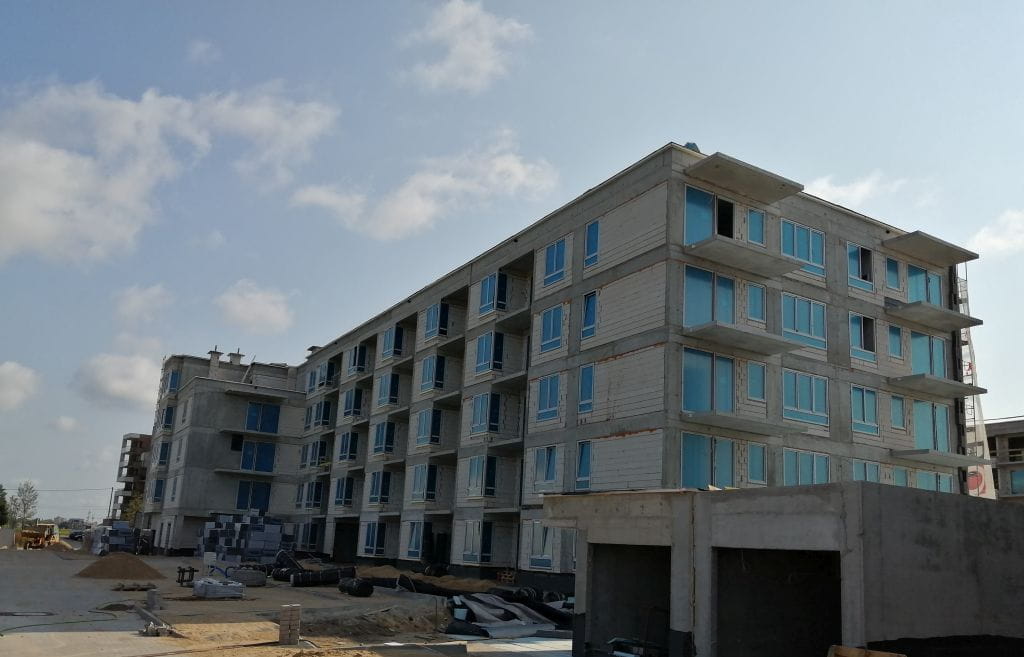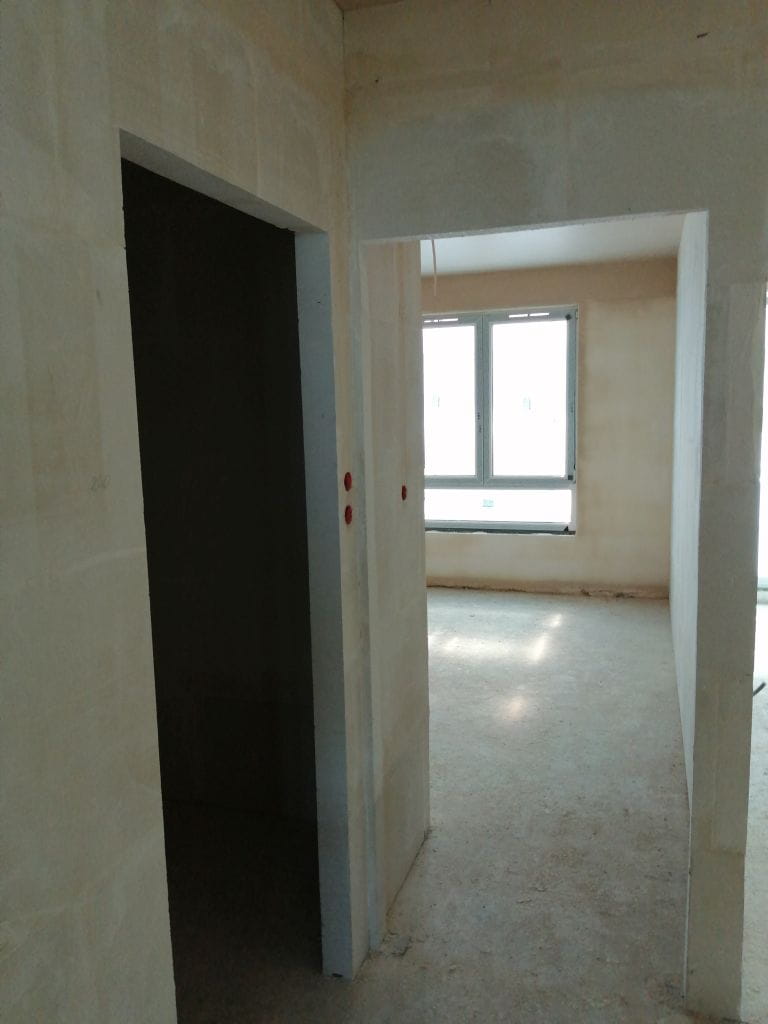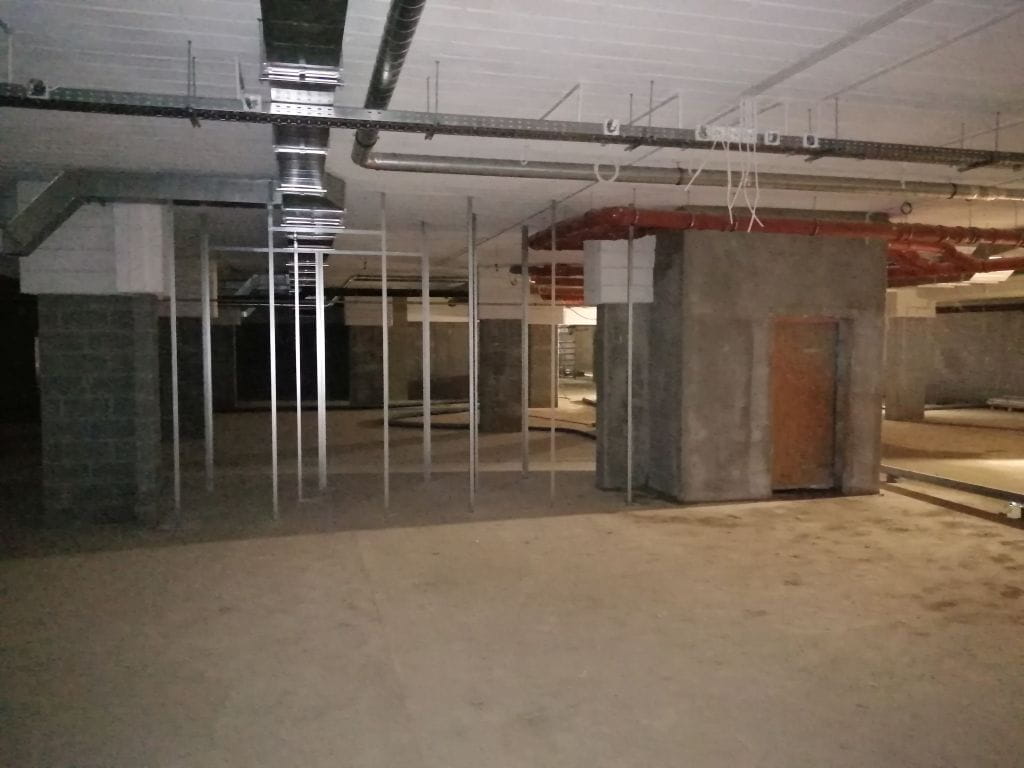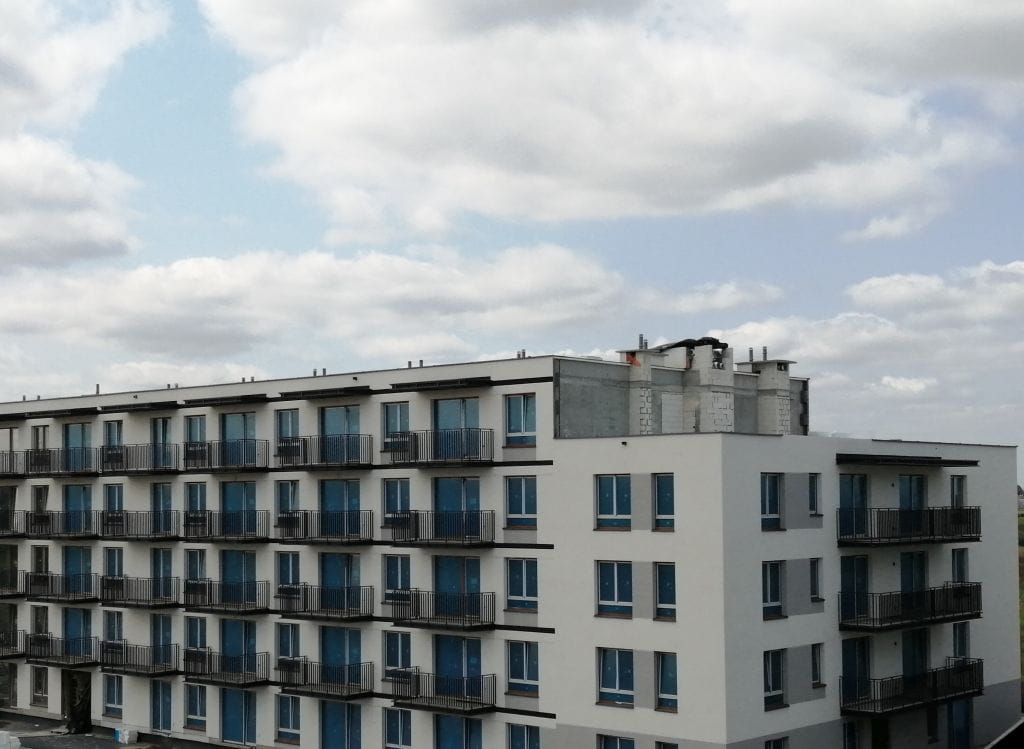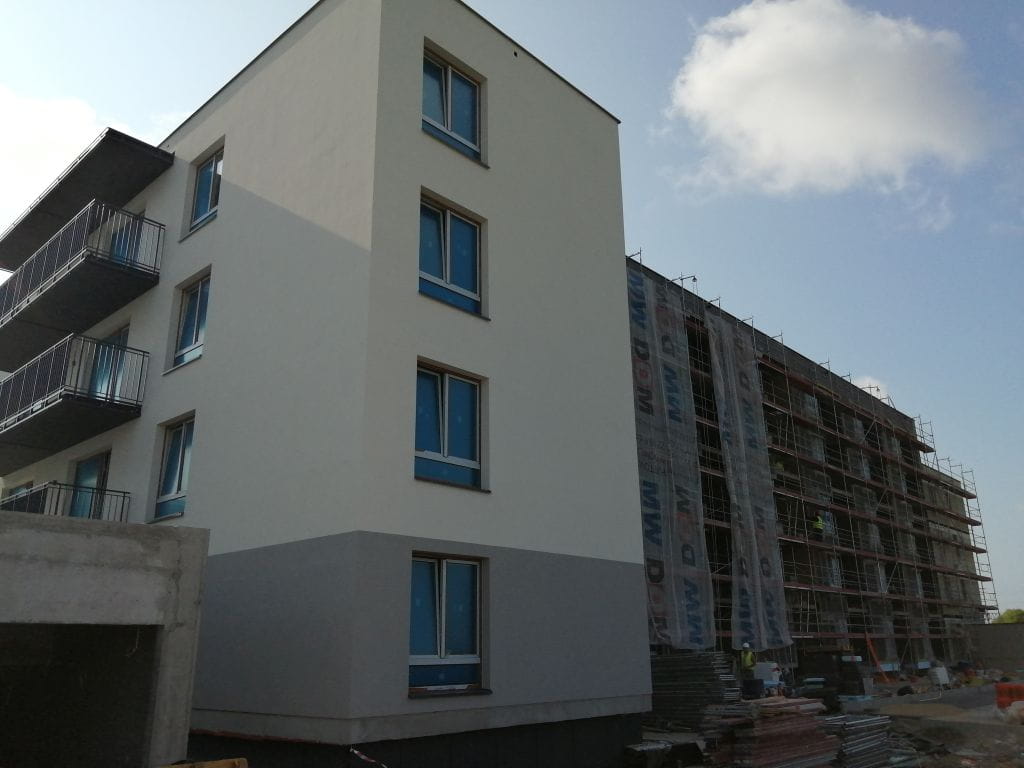 Description of the investment
Warsaw Bemowo is the most innovative, dynamically developing district of the capital. This where we have located the ROBYG Modern City Bemowo investment.
The project will create a total of about 800 functional apartments and flats for sale. Flats will include large balconies, loggias or gardens. The characteristic feature of this housing estate is its interesting, modernist architecture, elegant white elevations with clinker brick elements, as well as common areas individually designed with high quality materials. Inside the estate, there will be a large park with elements of small architecture, cycling path, playground and relaxation area. Every flat will be equipped with the Smart House system, free of charge.
The investment has a well-developed urban infrastructure and an excellent location – only 200 metres from the planned metro station. There are several schools, shops and shopping centres in the area.
Smart House
by Keemple
We offer smart home as a standard, free of charge.
Great
location
Only 200 meters from the planned Chrzanów Metro station.
Green
areas
Feel encouraged to excursions and walks by the surrounding green areas and the nearby Kampinos Forest.
Green areas
and small architecture
We care about green areas and small architecture; we build playgrounds for children and bicycle spaces.
High
standard
We offer the best standard in the vicinity; our buildings have individual designed common areas.
Trusted
developer
For more than 20 years, we have been ensuring that our housing estates are an area for a happy life.
Safe
housing estate
Our housing estates are protected and monitored; access control is provided by videophones.
Eko-friendly
solutions
We protect the environment and reduce operating costs by using photovoltaic panels and LED lighting.
Large balconies
or gardens
Each flat above the ground floor has a large balcony and the apartments on the ground floor have their own gardens.
Large park
full of vegetation
There will be a park between the buildings – a place designed for relaxation. Full of lush, diverse vegetation, it will be the venue for meetings of the local dwellers. The park will include a playground for children and relaxation areas for adults. Walking, cycling and small architecture features will complete the whole. All this shall encourage you to spend more time outdoors!
By the Chrzanów
Metro station
The undeniable advantage of the Modern City investment is the fact that it is located only 200 metres away from the planned Metro Chrzanów station. An additional advantage is the good connection to S2, S7 and S8 roads, which guarantees a quick departure from or access to the Fryderyk Chopin airport.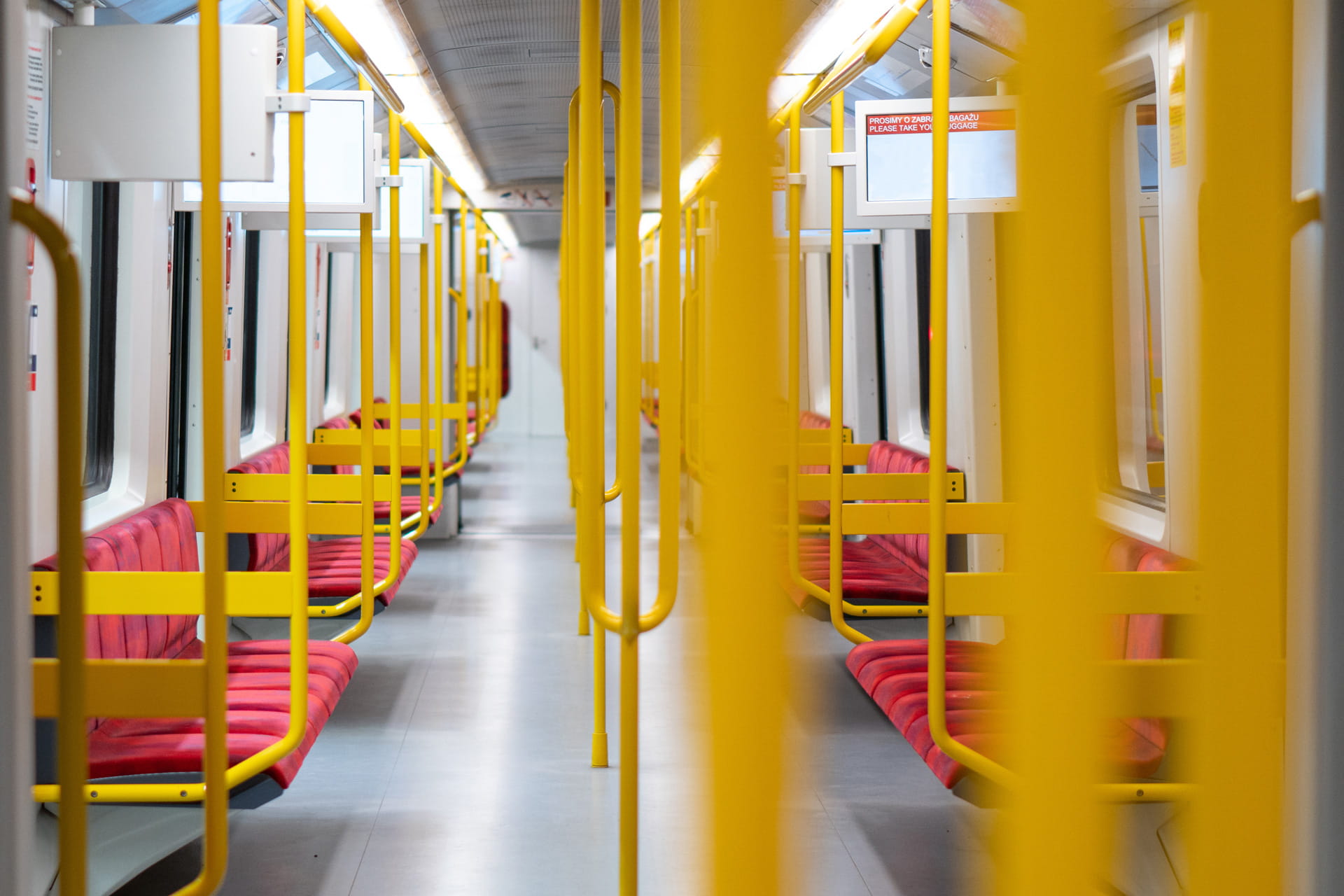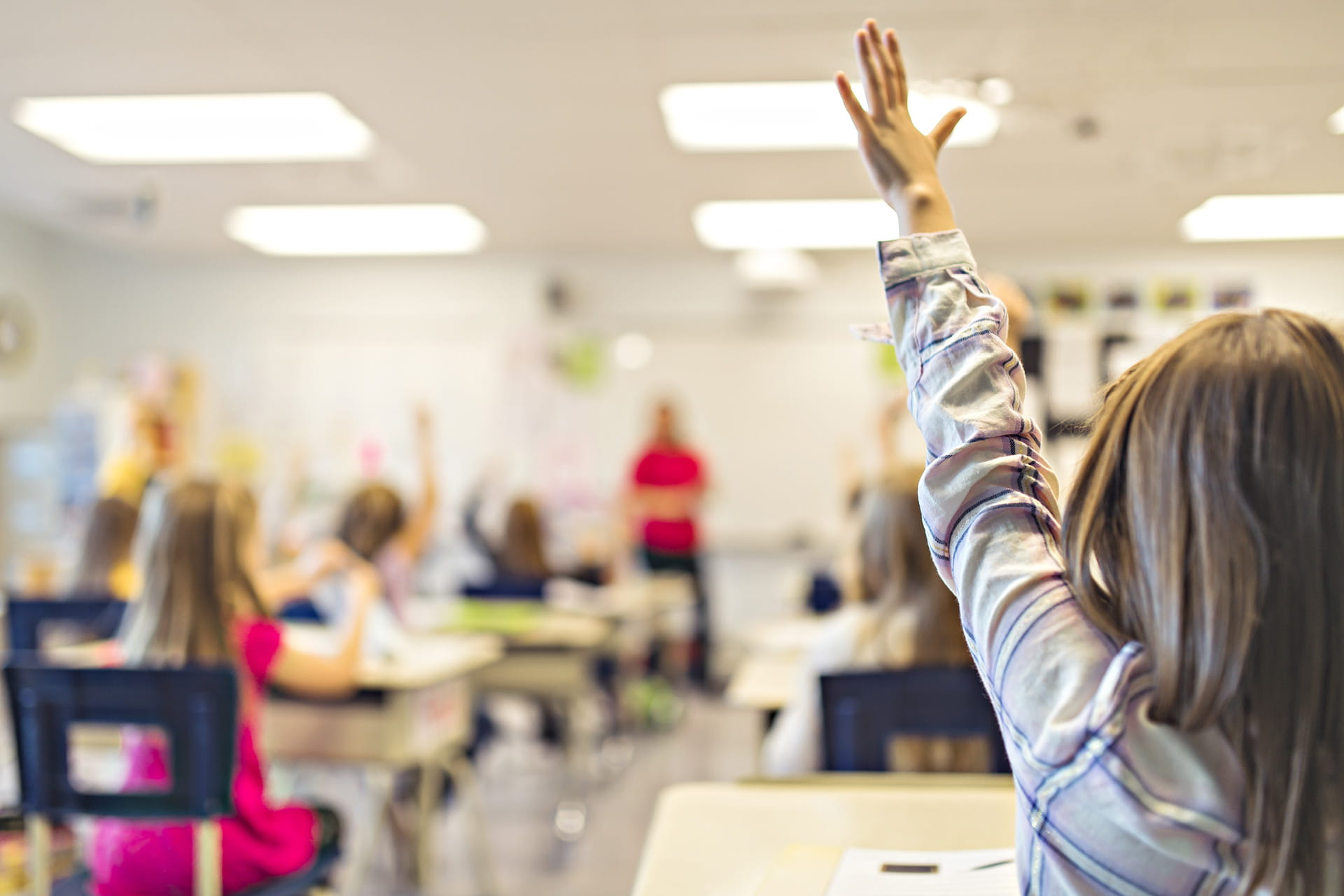 Urban
infrastructure
Warsaw Bemowo is a place friendly for people. The intensive housing development is followed by access to social services – schools, kindergartens, clinics and cultural institutions. The area has numerous shops, shopping centres and entertainment centres, including the Wola Park shopping mall.
Sports and
recreation
The nearest area offers many opportunities for recreation and sport. Depending on your preference, you can use tennis courts, professional gym, bicycle paths or bowling alley. The nearby Kampinos Forest will be the ideal place for family trips or jogging.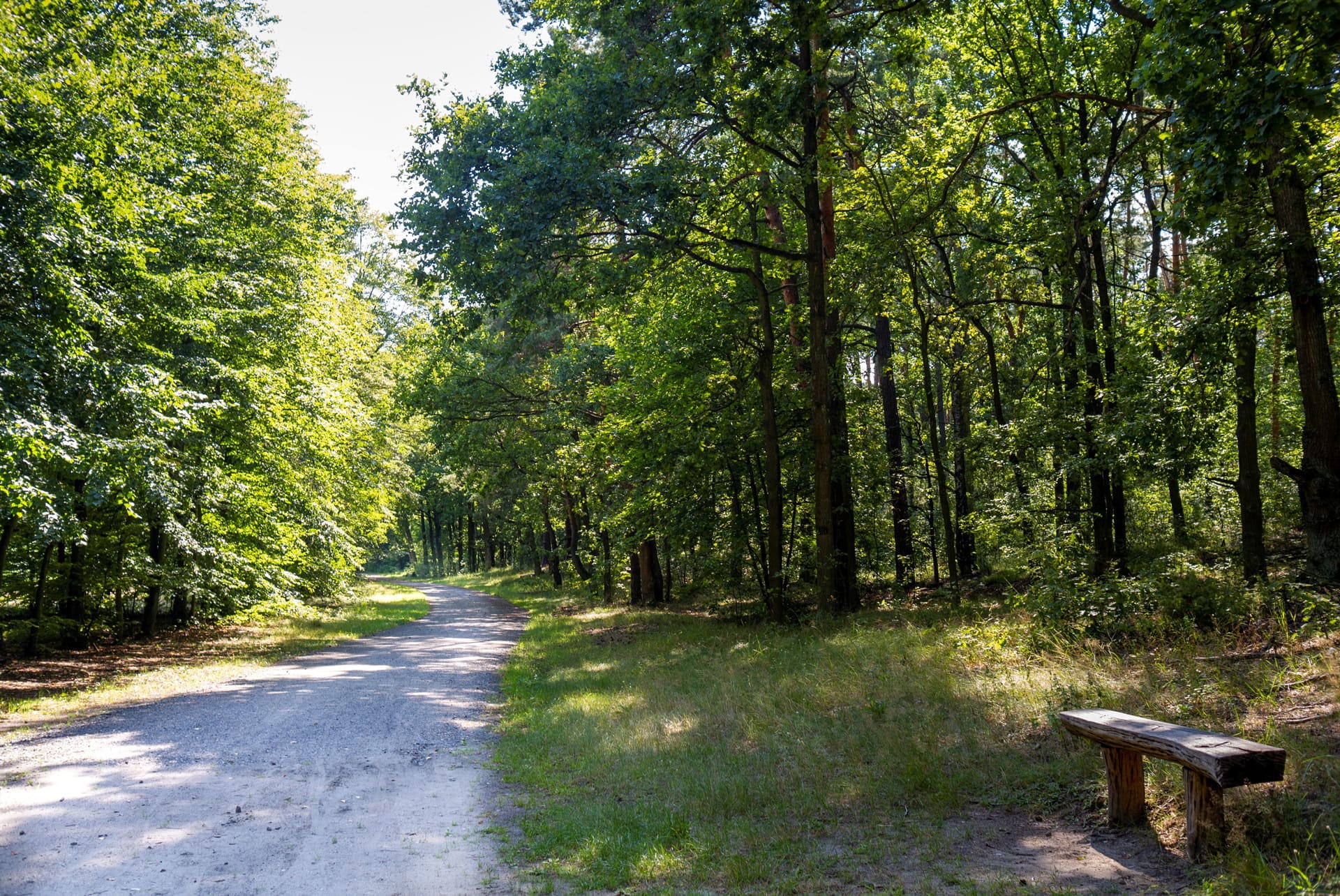 Location of the investment