Financial experts
in Sales Offices
The additional convenience offered by ROBYG to its customers is the credit service offered by Notus or mFinance financial experts who support the process and help to obtain attractive credit terms.
Free Service - Services of our financial experts are provided to the ROBYG customers completely free of charge.
Creditworthiness assessment - Financial expert will thoroughly check your creditworthiness at 16 banks and then select the solutions that best suit your capabilities.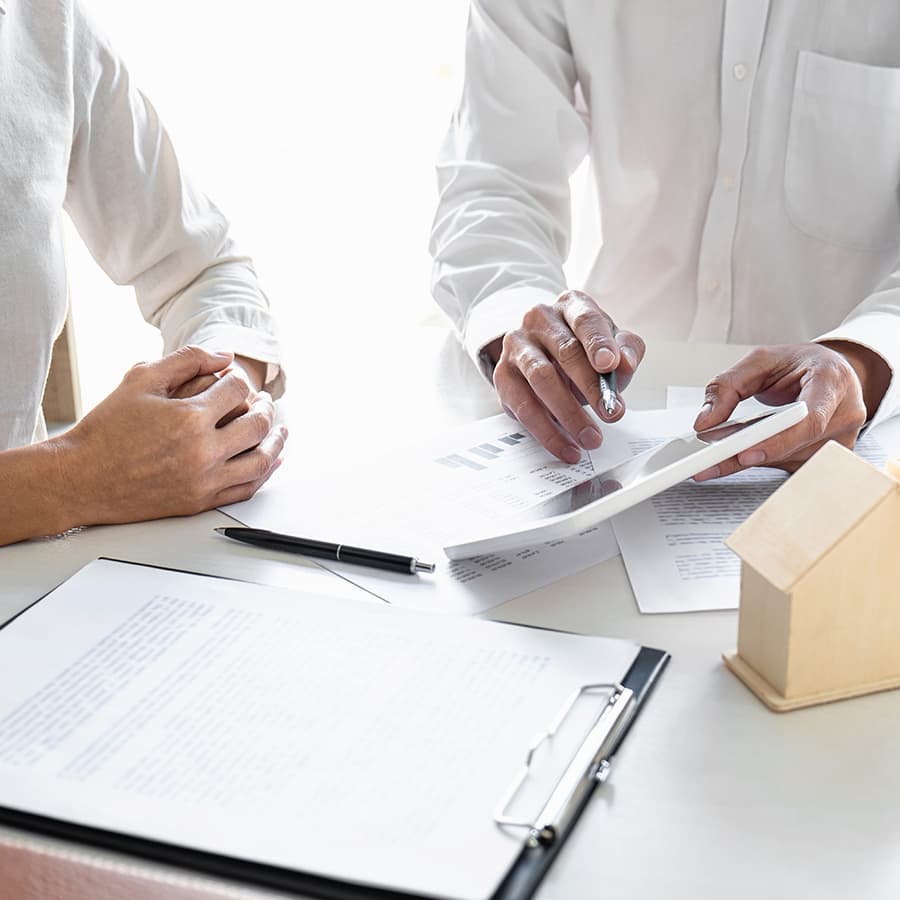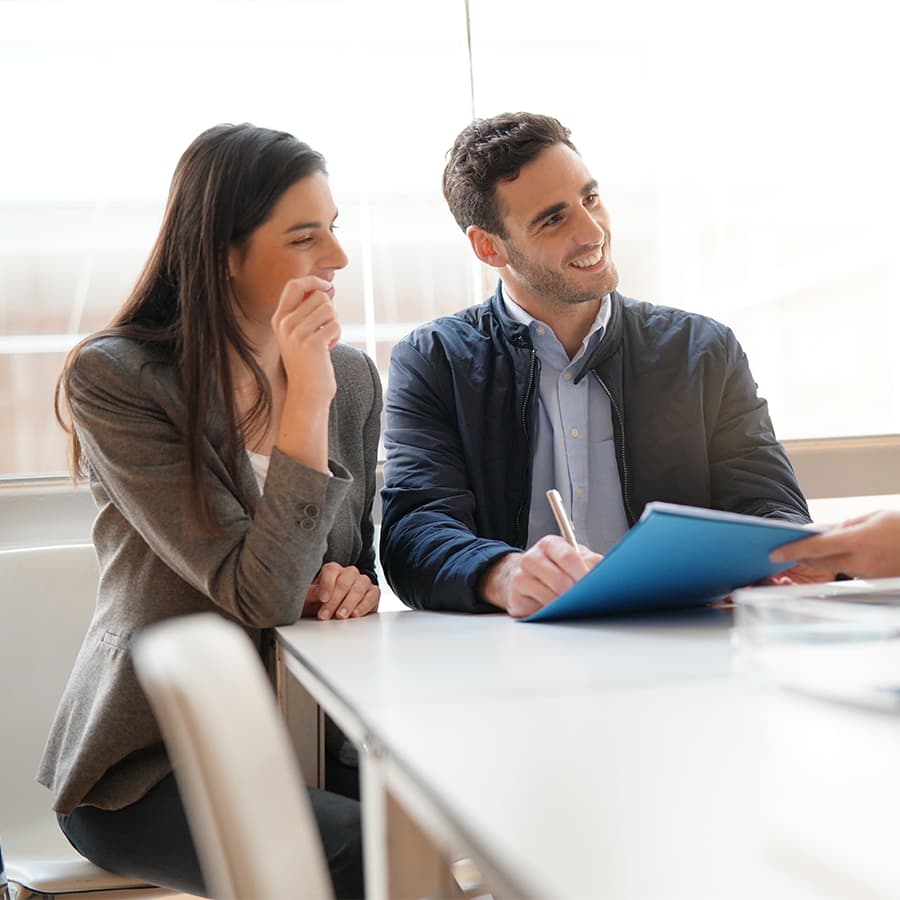 Choosing the best credit terms - Once your credit terms and opportunities are checked, you will be presented a credit offer that best suits your capabilities and requirements.
Assistance on the negotiation of credit terms - Our financial expert will negotiate the best terms of the credit agreement for you and help you complete the necessary documentation to save your valuable time.
Our expert will conduct the credit process - Our expert will monitor the process of obtaining credit for the apartment and conduct negotiations with the bank – this will allow you to acquires the funds for buying the selected apartment as soon as possible.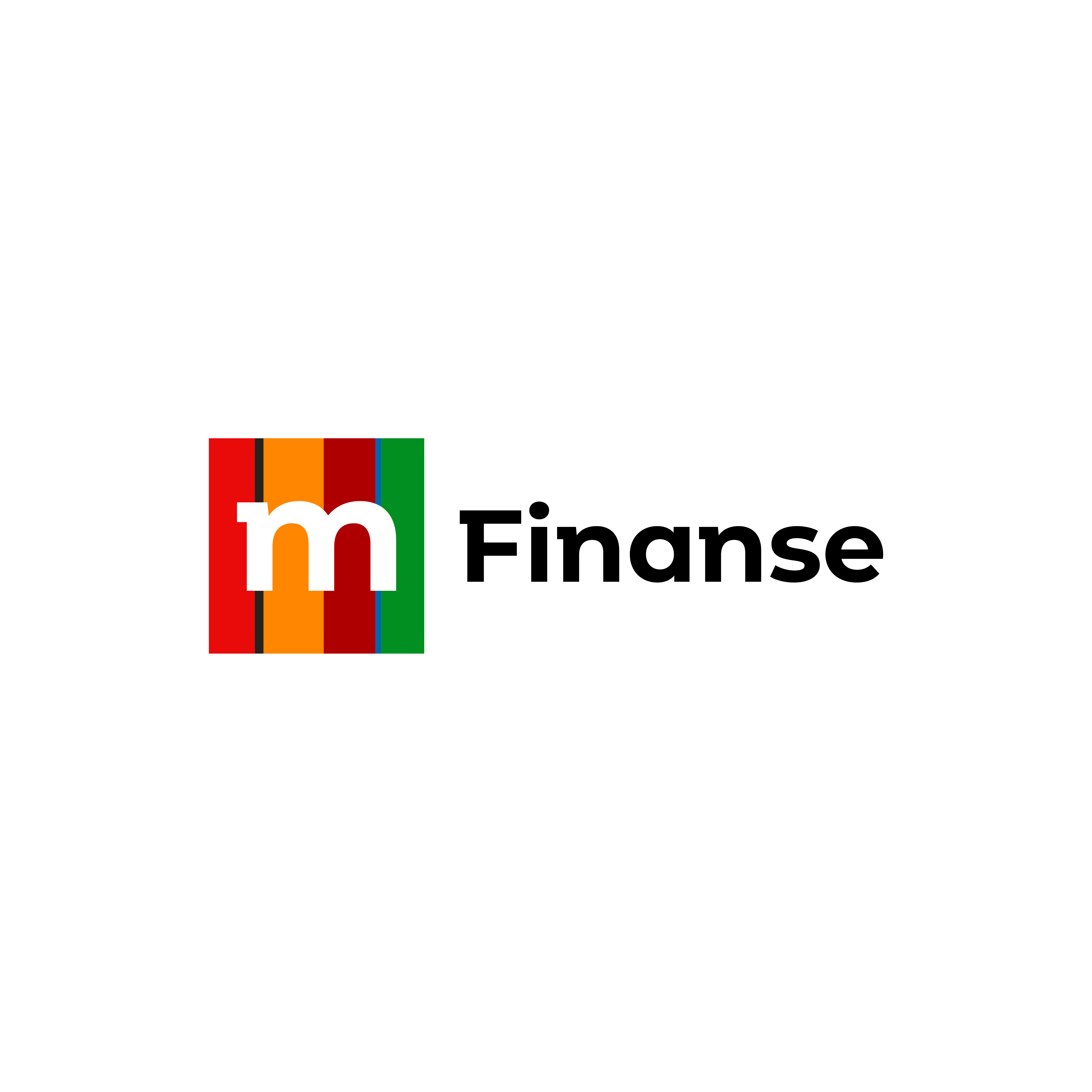 Benefit Package
Notus Finanse
Payment of the first annual real estate and life insurance premium
1% reimbursement for cash credit
0.5% reimbursement for mortgage credit refinancing
20% reimbursement of the annual insurance premium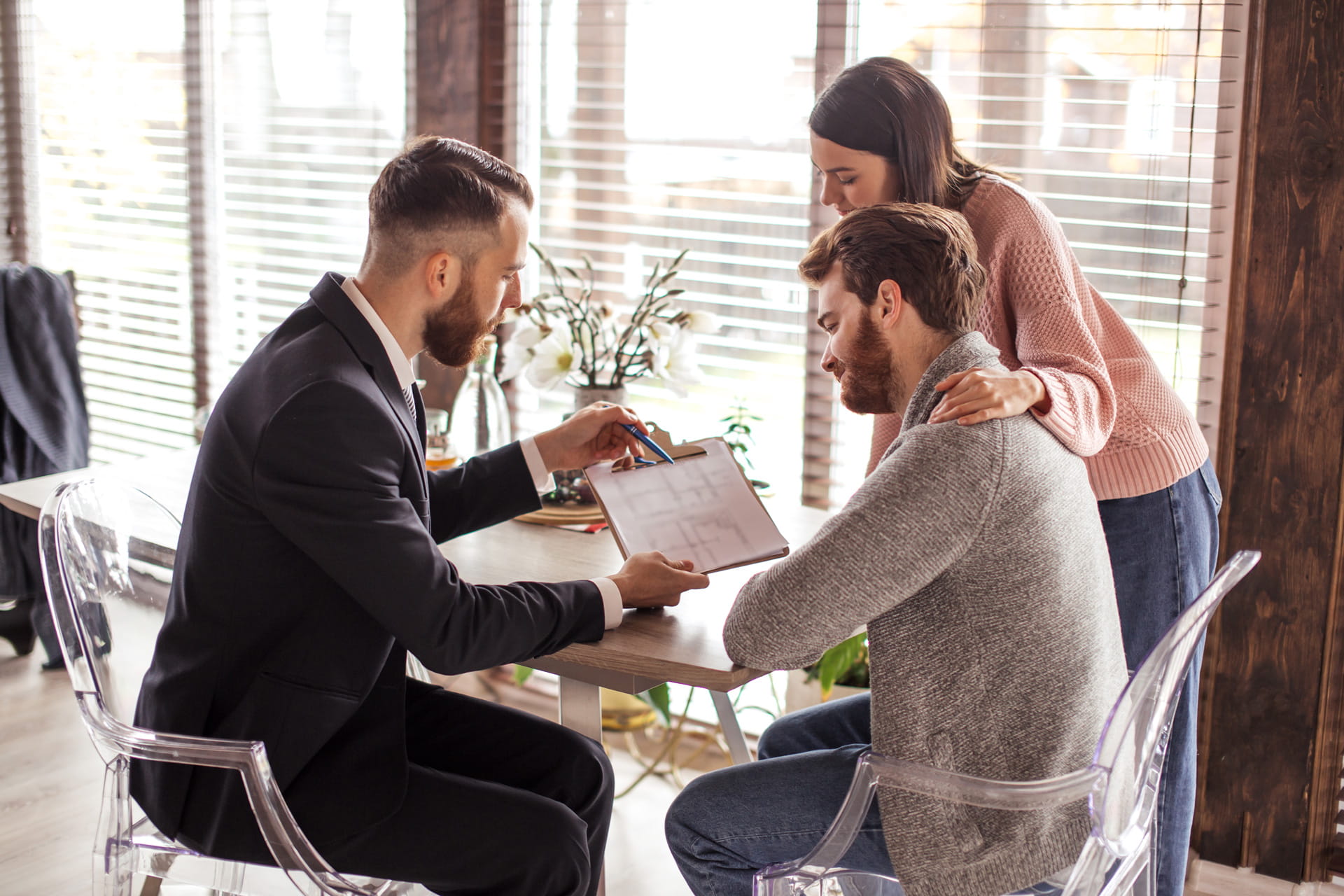 Partner
banks
ROBYG customers have the opportunity to obtain a credit decision in a short time. Applications registered at mBank are subject to a specific verification procedure. Not only does it speed up the procedures, but also release you from the obligation to provide the bank with a full set of investment documents and property valuation report; there is also no need to pay for the property valuation. As ROBYG customer, you can therefore count on saving both time and money.