Select the district in which you would like to live.
New flats for sale in Warsaw
As a real estate developer, ROBYG sells flats in attractive locations and of a high standard. We are focusing on environmentally friendly, green solutions, with focus on the needs of future dwellers.
We give more
When you choose an apartment from the real estate developer ROBYG, you can count on comprehensive service and a package of additional facilities. As an experienced developer, we set new standards in the residential market. ROBYG investment reflects high development standard, innovative eco-solutions and multifunctional spaces that meet all the citizens' needs.
Smart House
by Keemple
As the first developer, we offered our customers a system of intelligent home as a standard.
ROBYG CLUB
discount card
It offers ROBYG customers taking advantage of attractive price discounts in construction and furniture stores.
Established
market position
We are one of the largest national real estate developers. We are actively investing in four large agglomerations. For over 22 years, we have been building housing estates which are currently occupied by 90,000 dwellers.
High development
standard
We build from proven certified materials. When designing the estates, we take account of the needs of future dwellers.
Eco-friendly
solutions
We protect the environment and at the same time reduce our running costs by using photovoltaic panels and LED lighting, among others.
Comprehensive
service
Our Sales Office advisers will guide you through the entire purchase process, starting with choosing the apartment, assistance in obtaining credit, and finishing the apartment to the turn-key standard.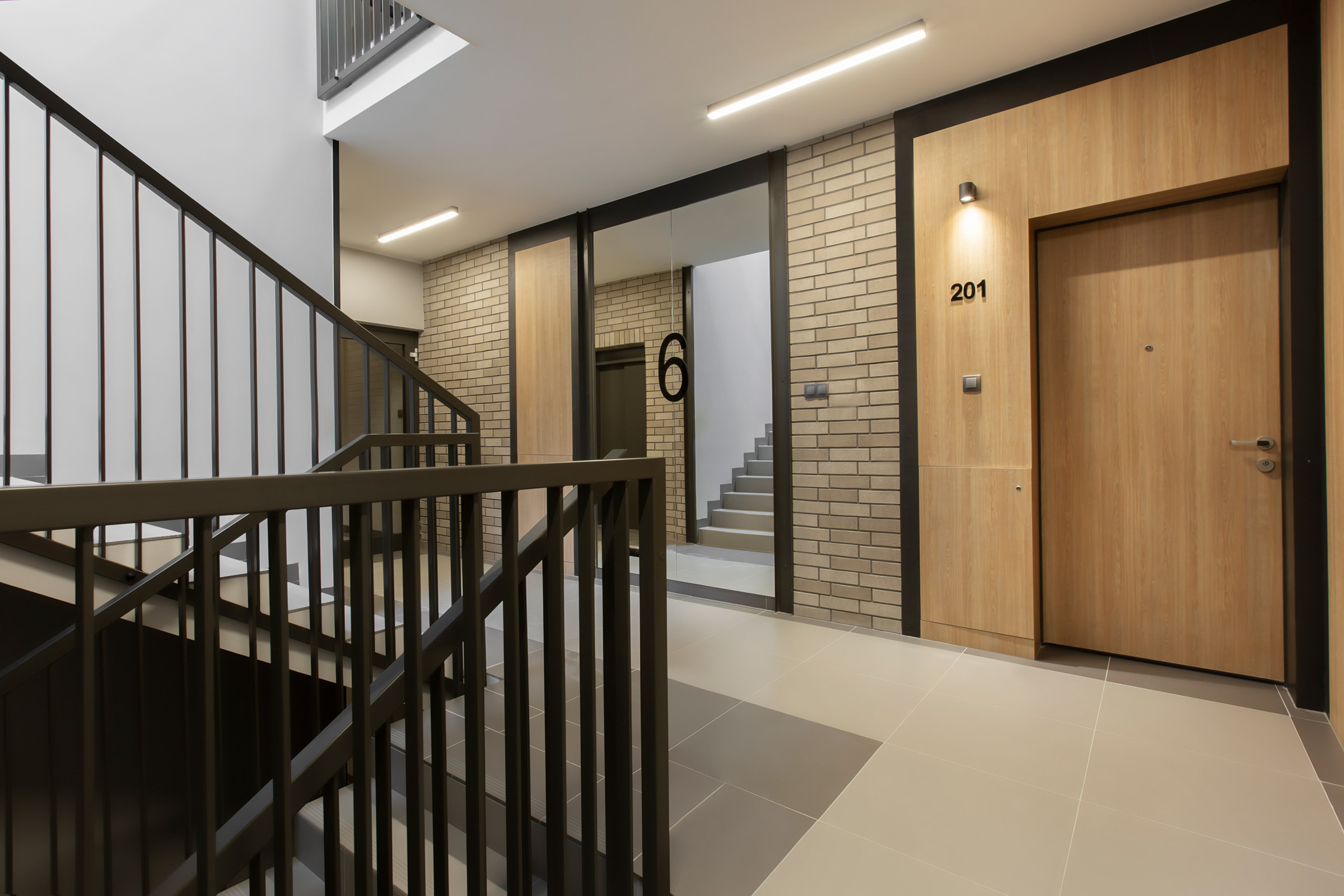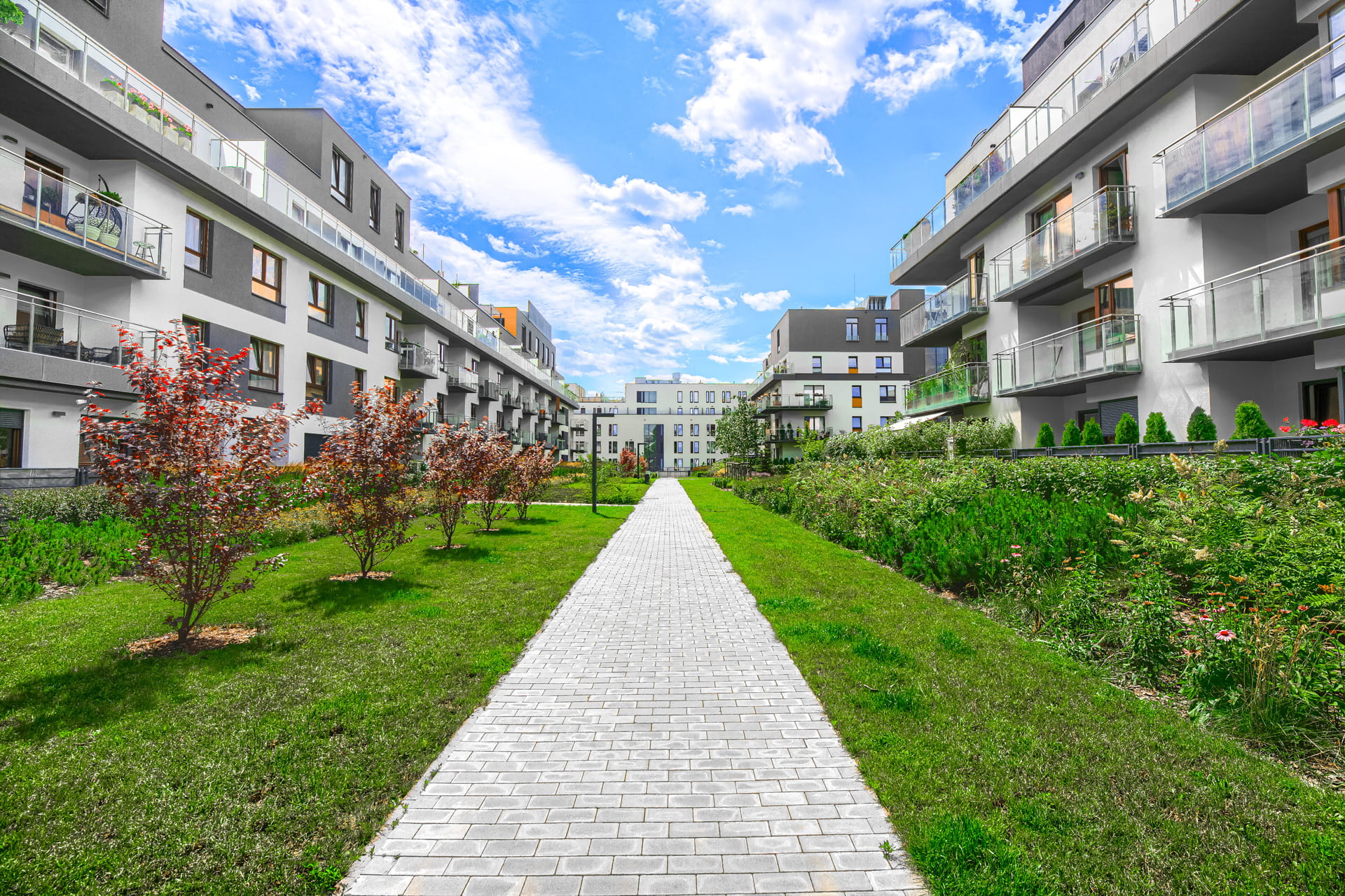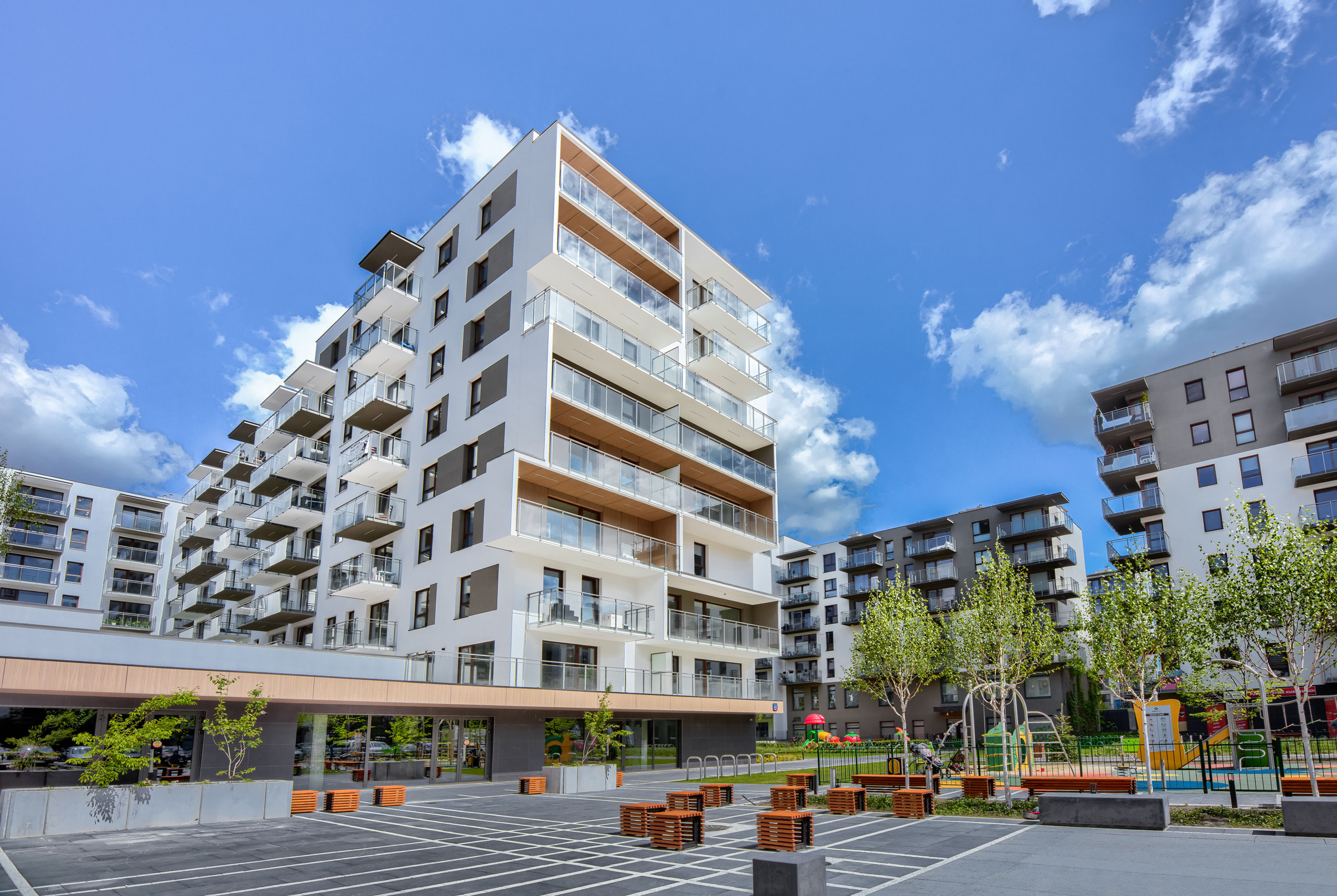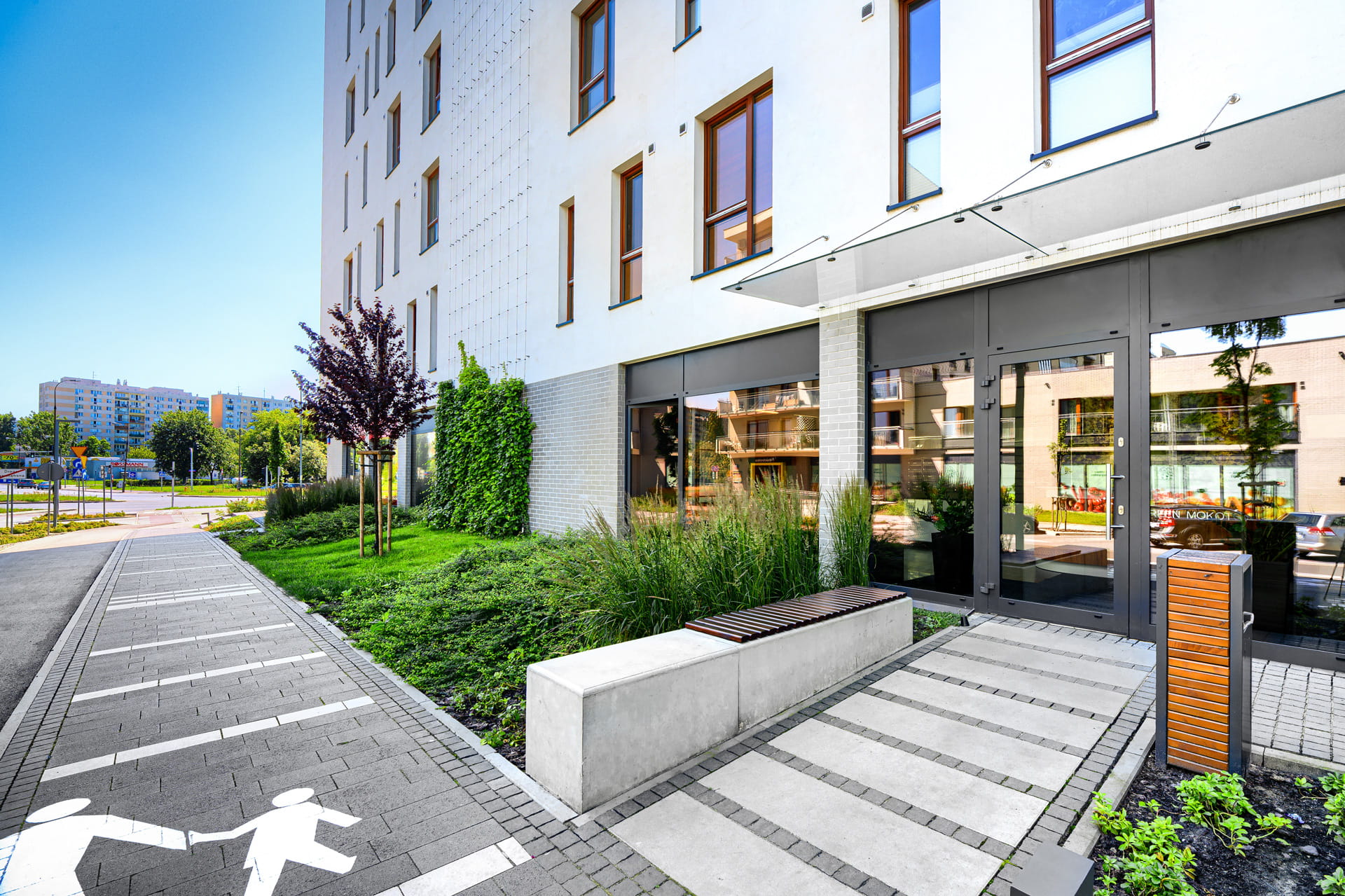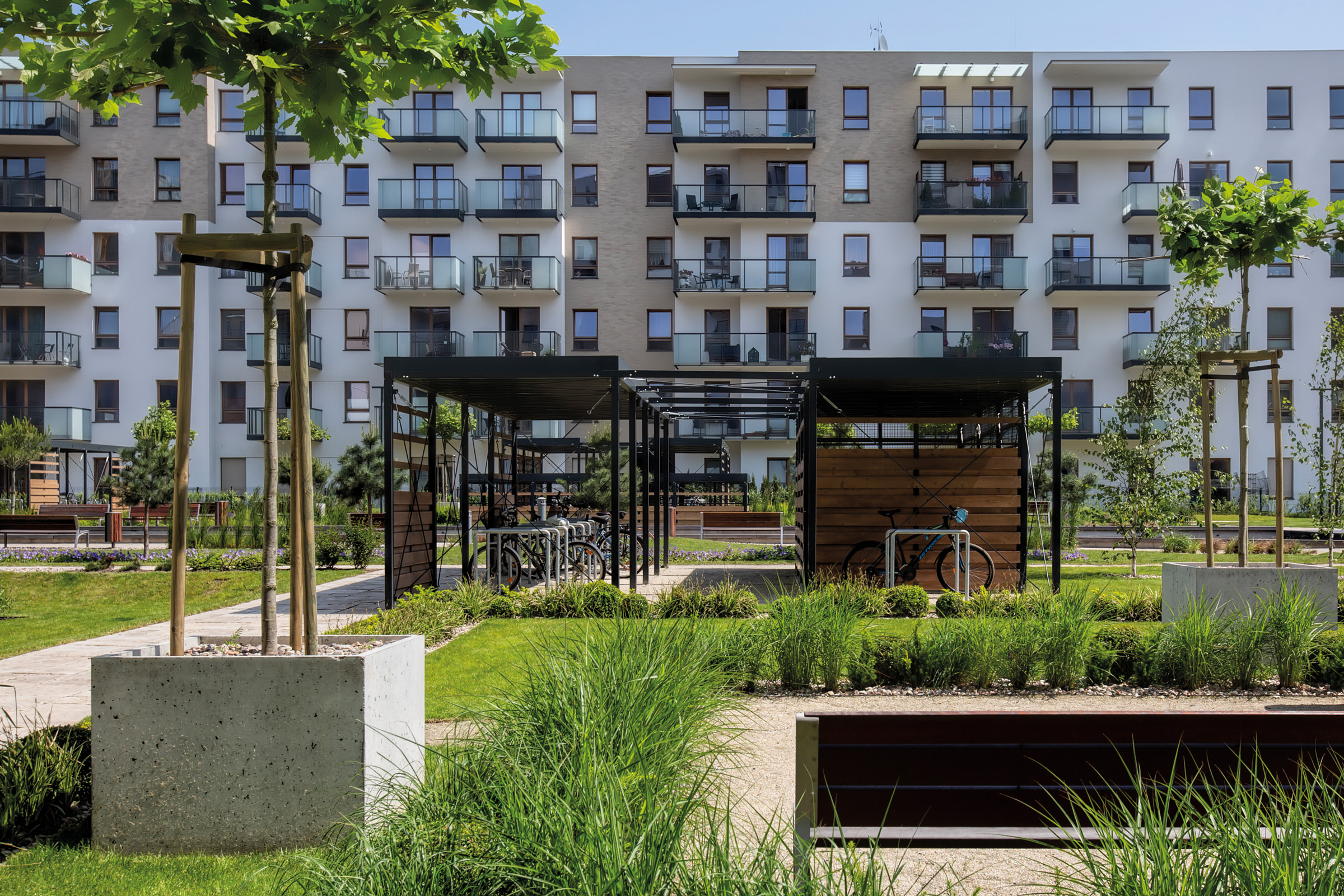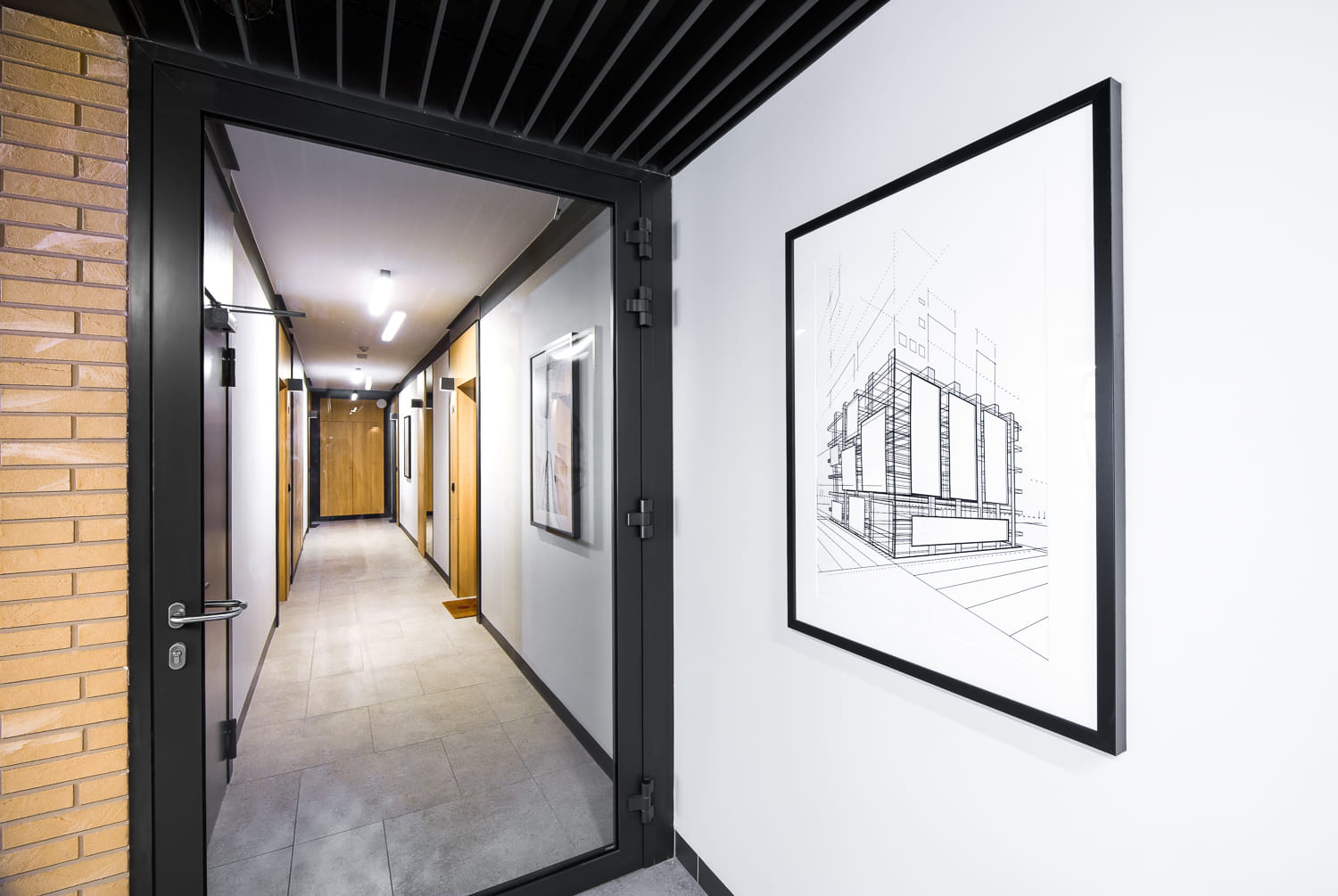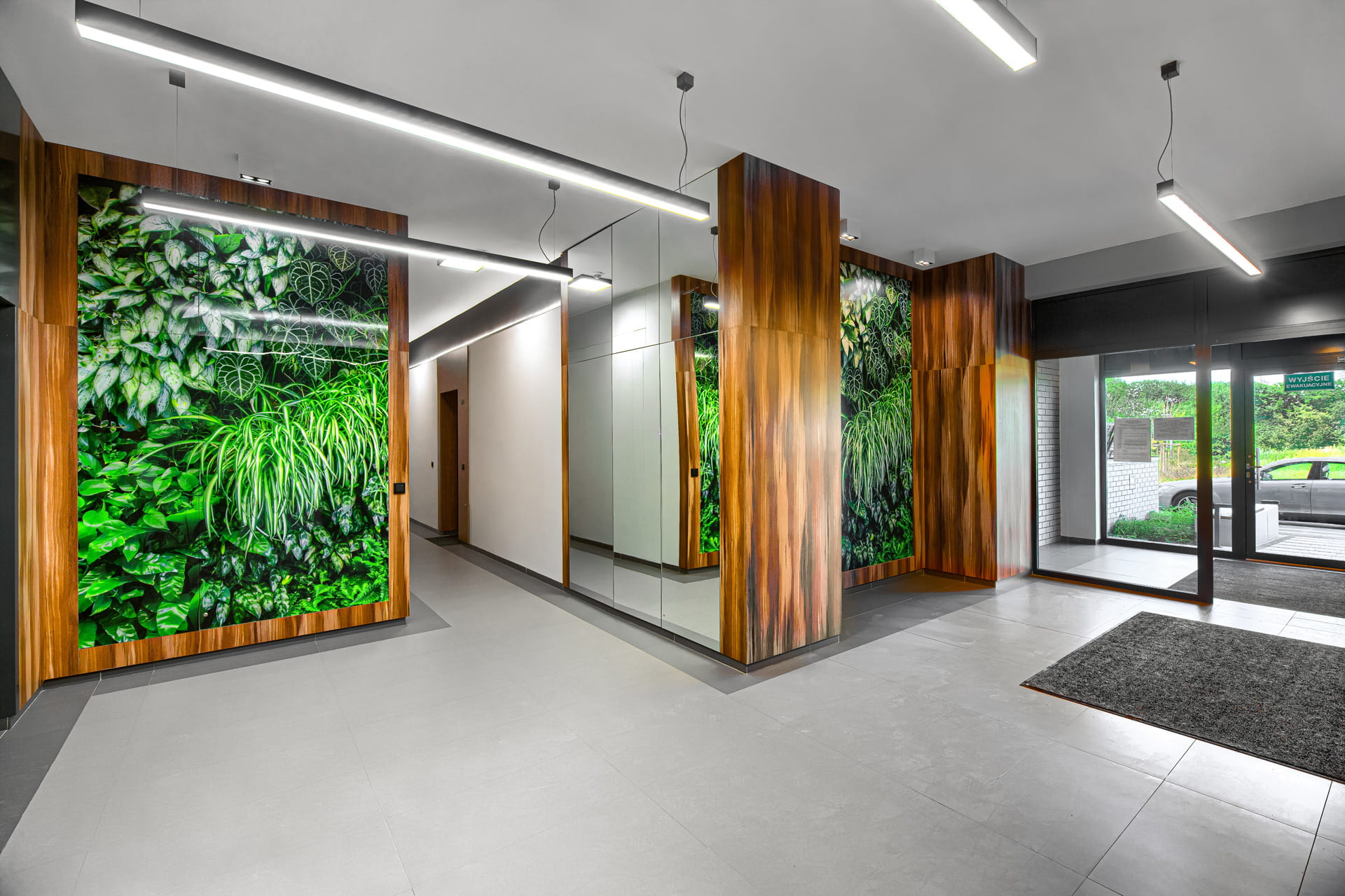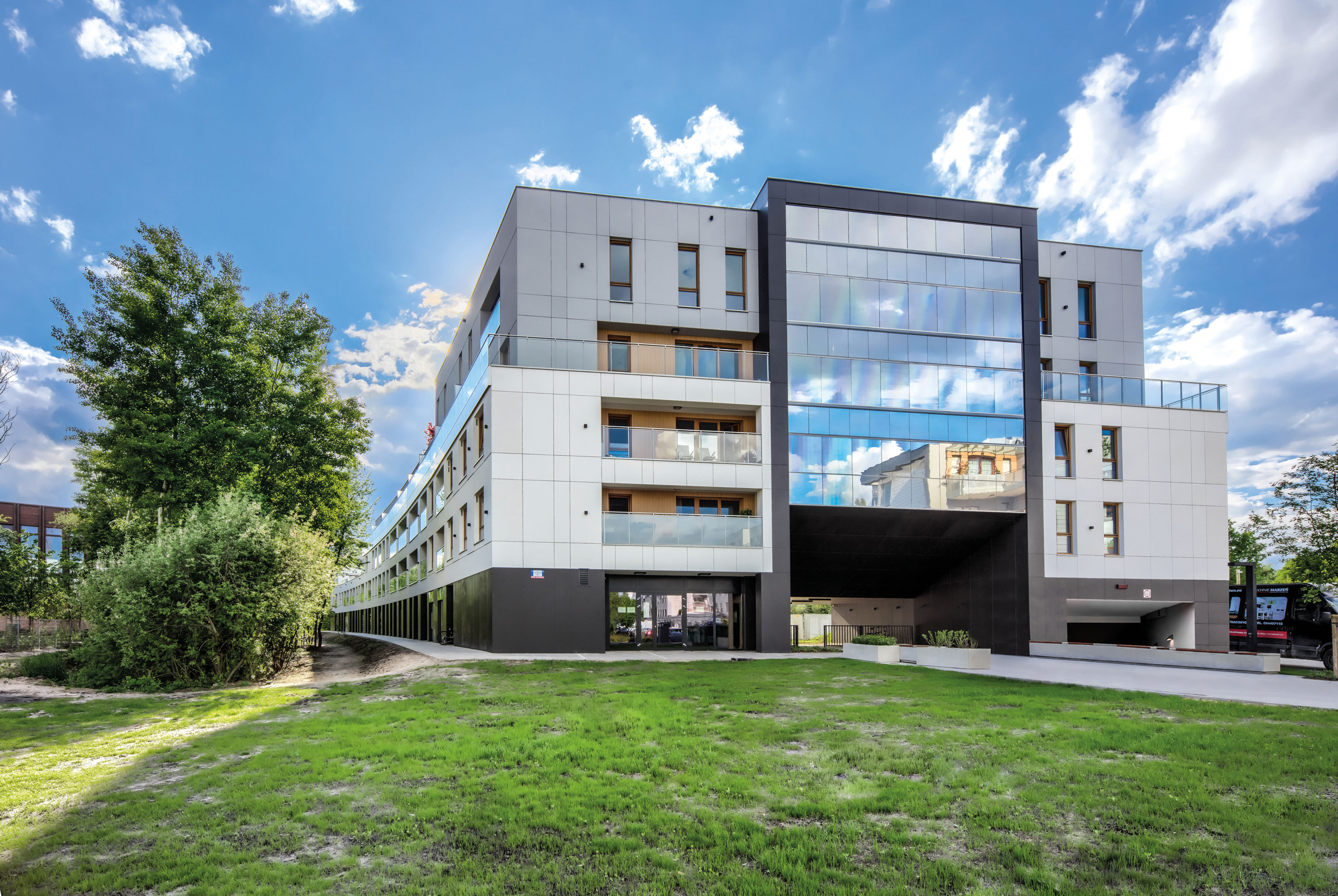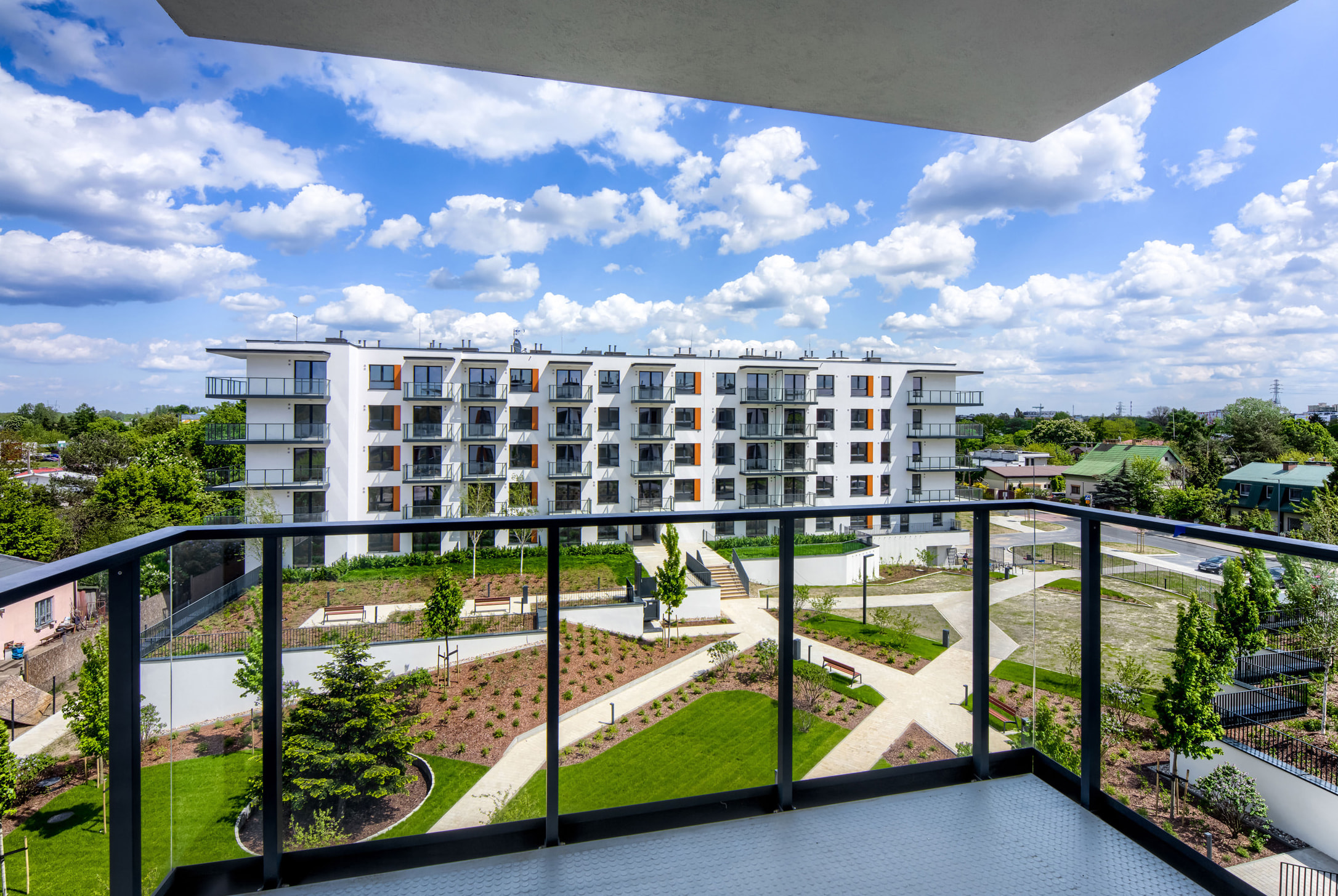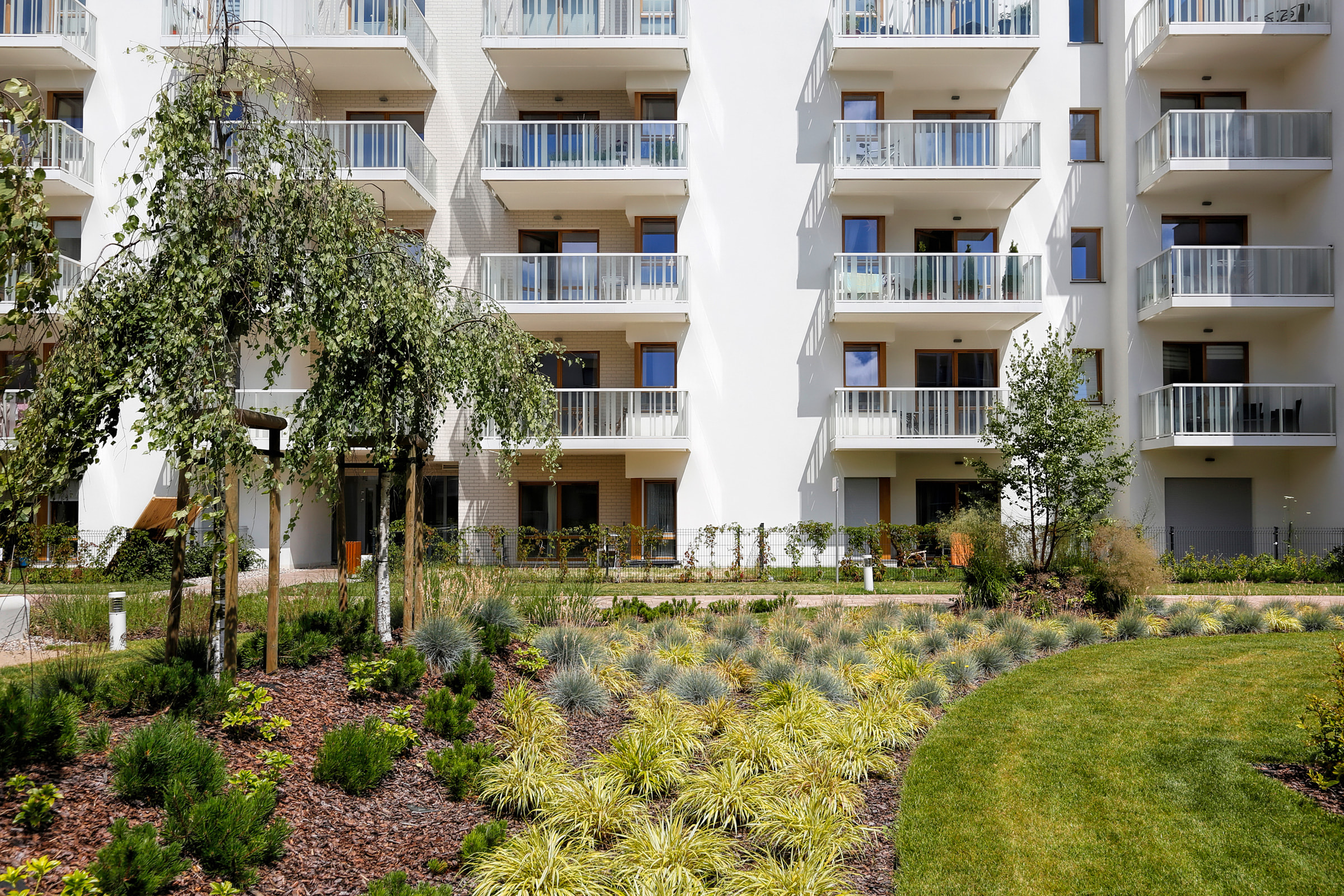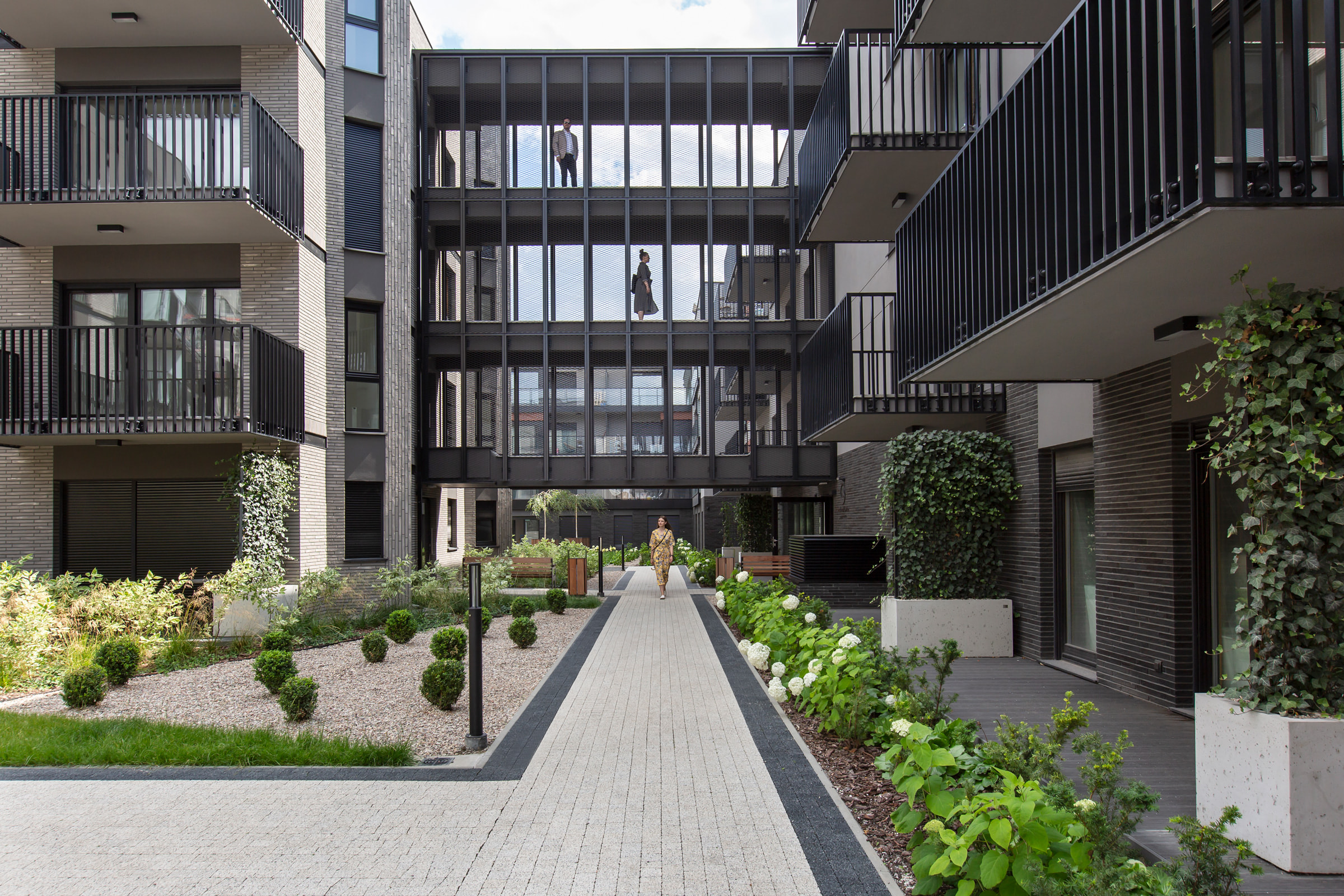 90 000
satisfied
customers
ROBYG is a well-established real estate developer who actively invests in four large agglomerations: Warsaw, Gdańsk, Wrocław and Poznań. ROBYG housing estates are characterised by a well-considered, functional and holistic approach to site planning, and the environmental solutions implemented to contribute to environmental protection. As the first real estate developer in Poland, we offer Smart House system as a standard, which allows reducing the costs of living by up to 30%. We have been changing Polish architecture for over 22 years, shaping trends in the housing industry.