Our mission
We want to be a natural choice for all who is looking for a good standard of living and location at a satisfying price. We want to create friendly and safe places to live. That is why we design them in accordance with the idea of sustainable development, with a view to the environment and the needs of individuals and communities as a whole. In our settlements we create functional, vegetation-rich spaces that encourage healthy lifestyles and active spending of time. In our buildings, we use advanced technologies that promote eco-friendliness and cost-saving. We believe that responsible construction is part of building a community in which everyone is important. Our investments are not just buildings for living, they are a good place to live in your own style.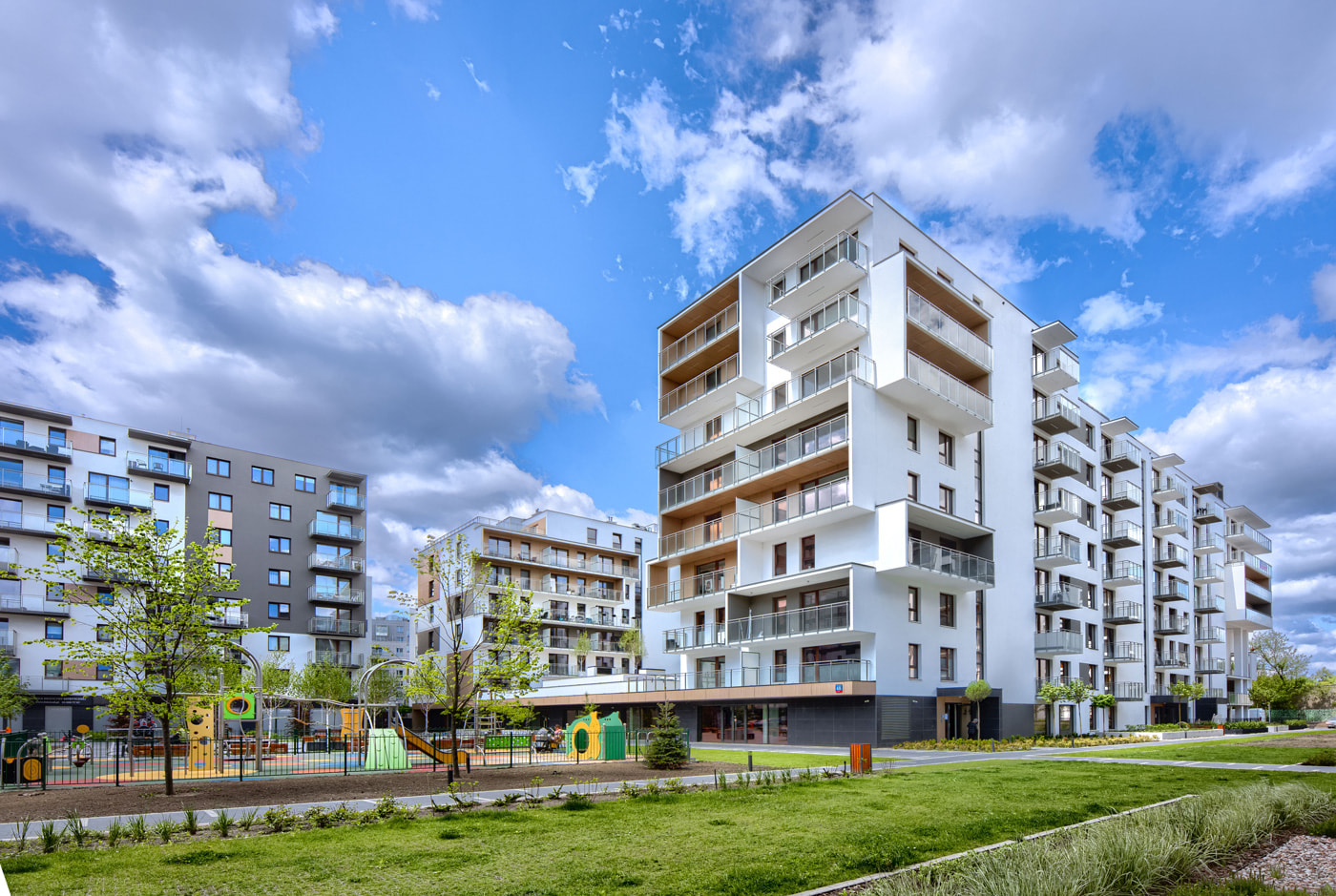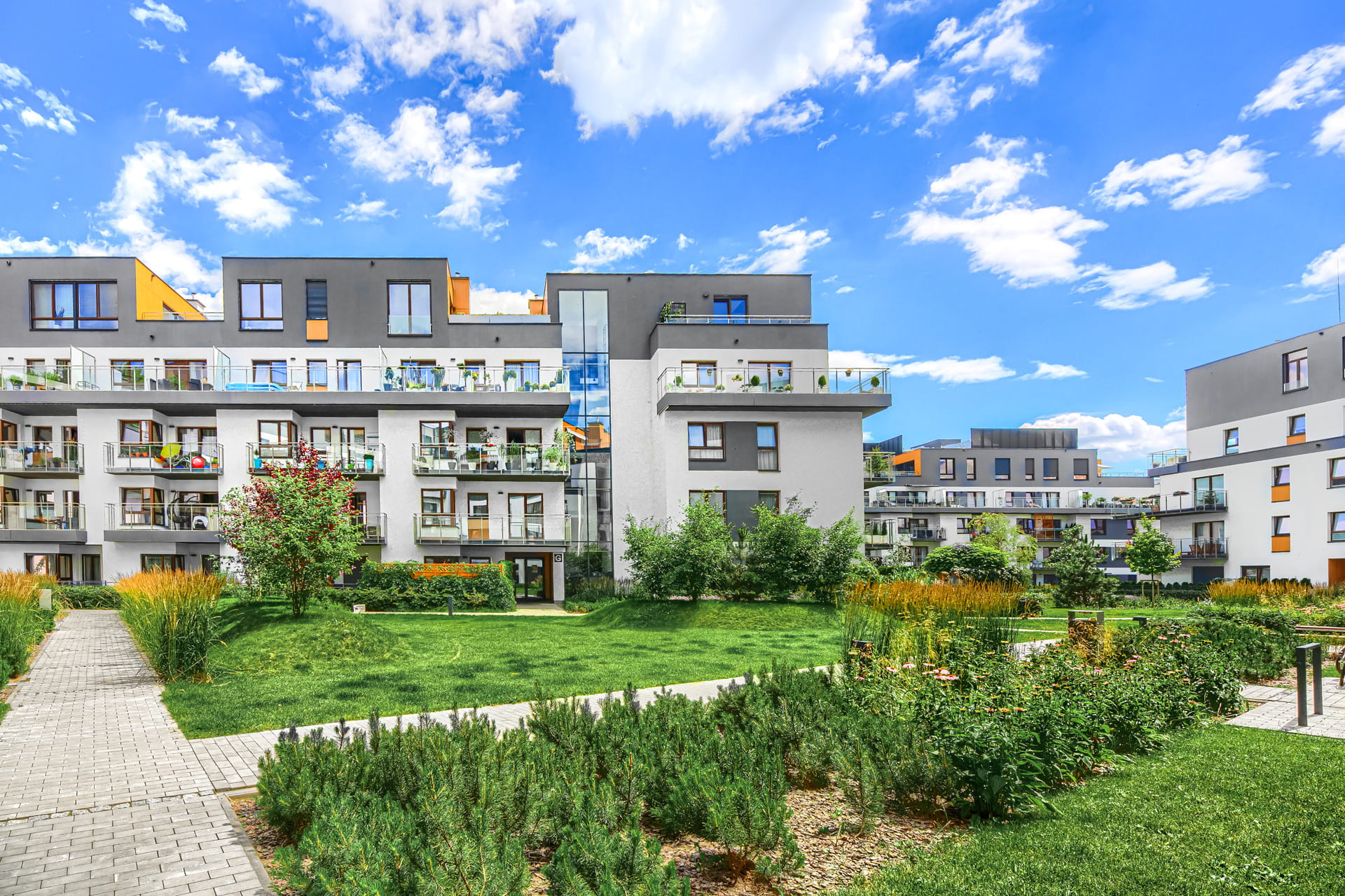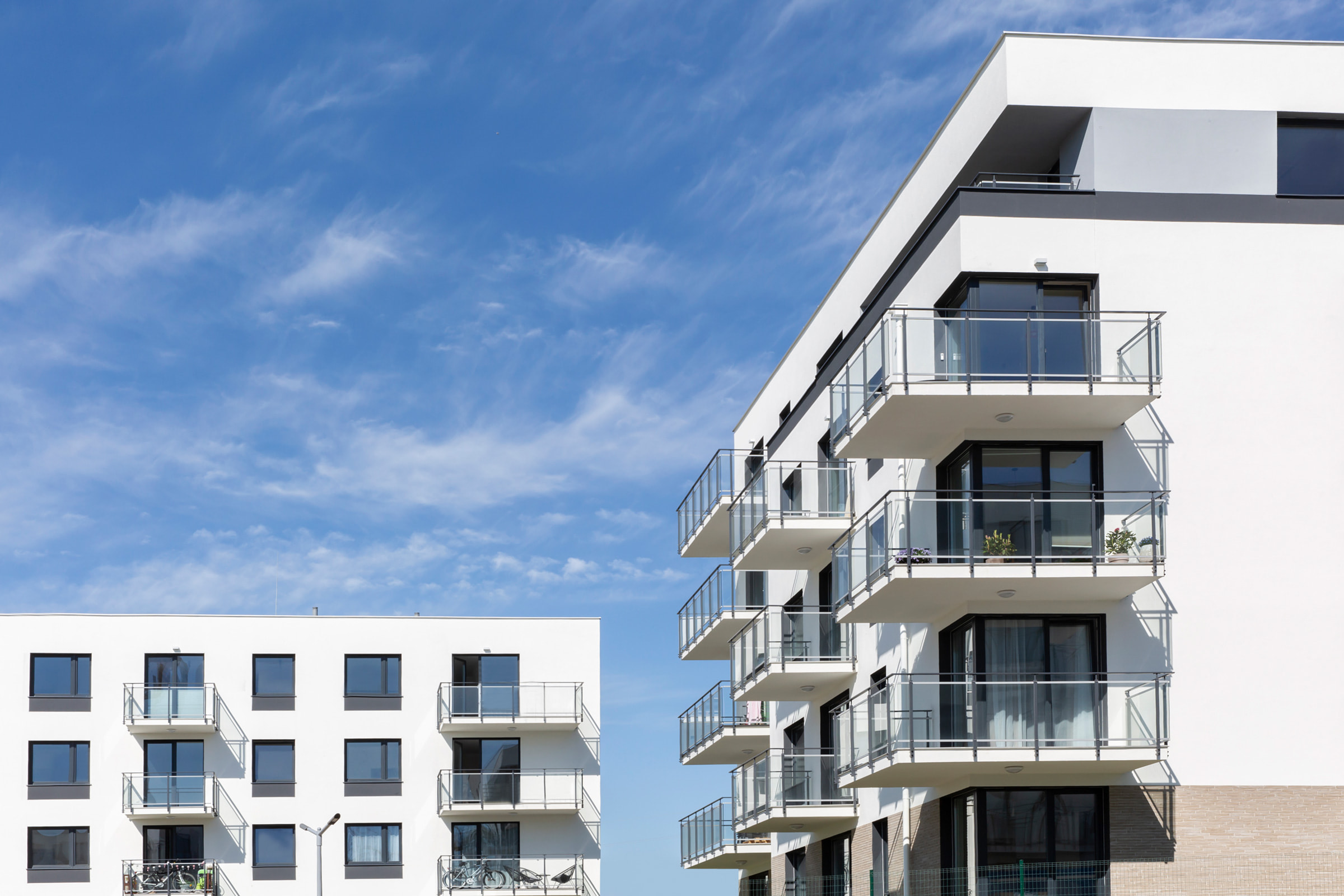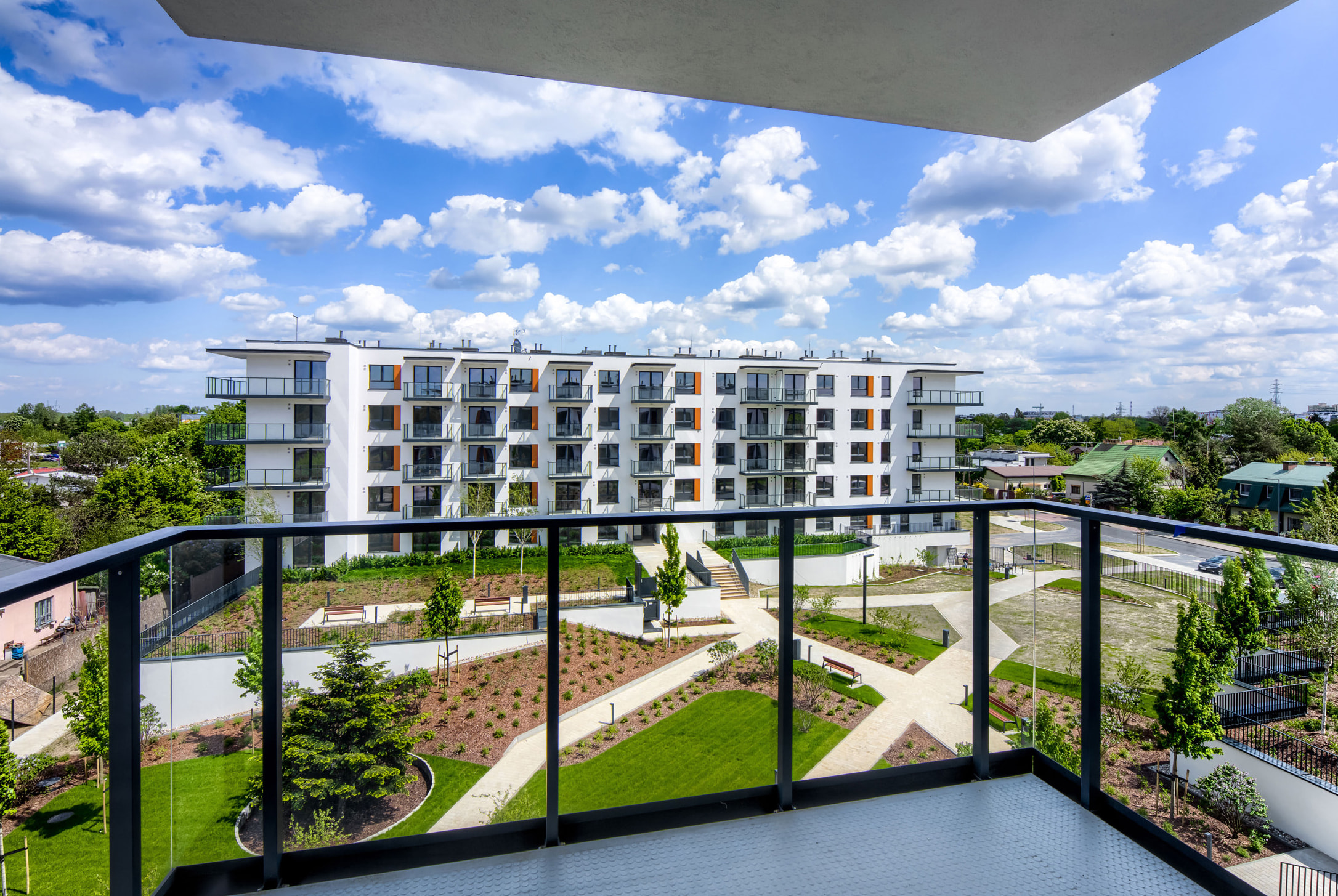 100 000
satisfied
customers
Experience
and history
In ROBYG, we have been changing Polish architecture for 20 years, shaping trends in the housing industry. Many years of experience in the sale of flats and the creation of living spaces allow our housing estates to be perfectly adapted to the needs of today's customers. As the first developer in Poland, we offered our customers a system of intelligent home as a standard.
During the period 2010-2018, we were listed at the Warsaw Stock Exchange (WSE). We are actively investing in four large agglomerations: Warsaw, Gdańsk, Wrocław and Poznań.
2021
We have implemented innovative air disinfection technology (effectively fighting against COVID-19) in the ROBYG offices – Aura AIR by Keemple.
2020
We acquired the Wrocławskie Przedsiębiorstwo Budowlane (WPB) company.
2020
We have implemented solutions increasing security in the pandemic era – remote forms of contact, electronic signatures, regular employee examinations, and, additionally, safety measures in the ROBYG offices according to the guidelines of the Chief Sanitary Inspectorate.
2019
We received the BREEAM green certificate for the office building ROBYG Business Center in the Warsaw district of Wilanów.
2019
We launched operations in Poznań.
2018
We launched operations in Wrocław.
2010
ROBYG's debut on the GPW.
2009
We launched operations in Gdańsk
2000
First project of the ROBYG Group in Poland.
2000
We launch the operations of ROBYG Group.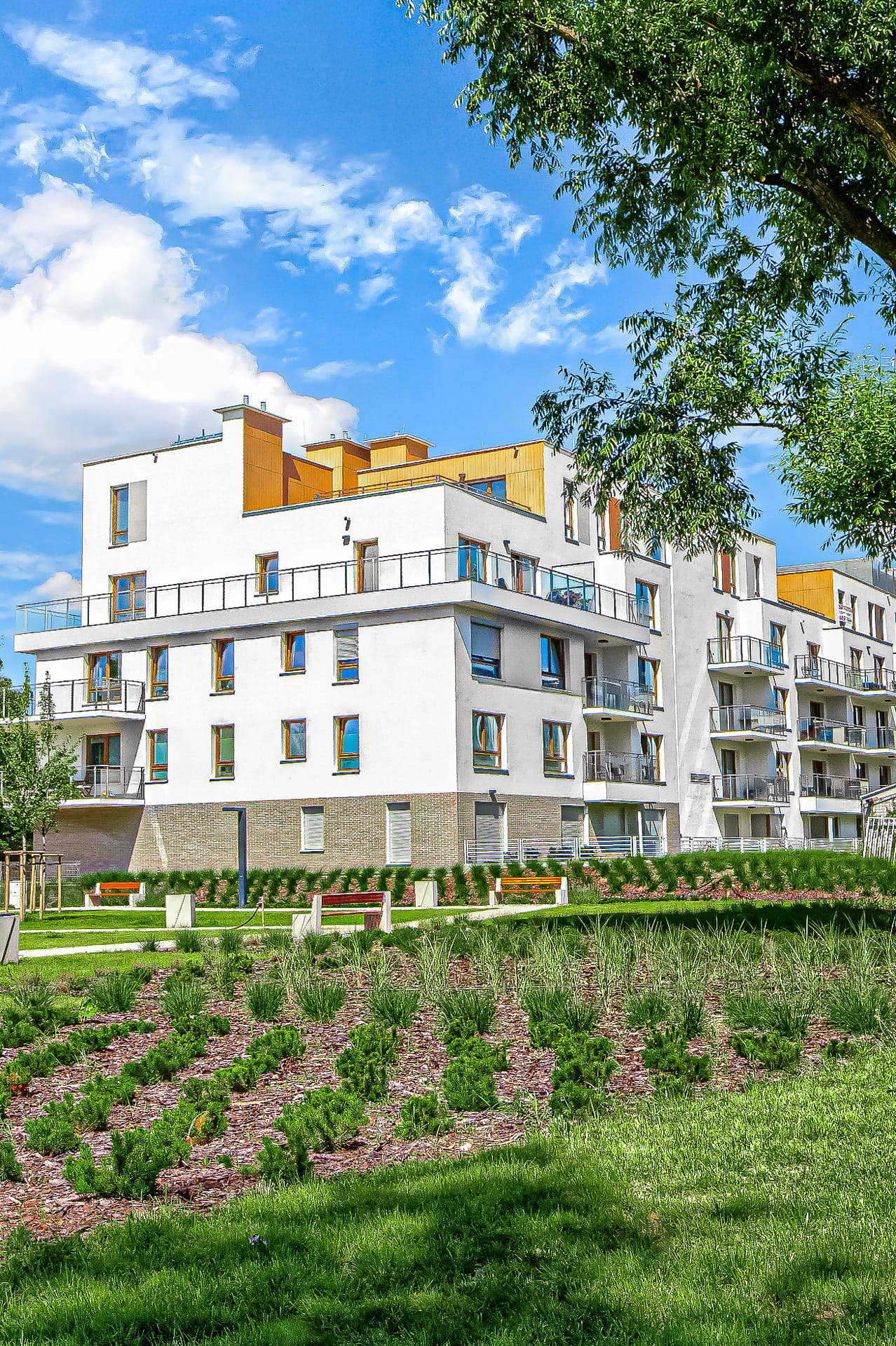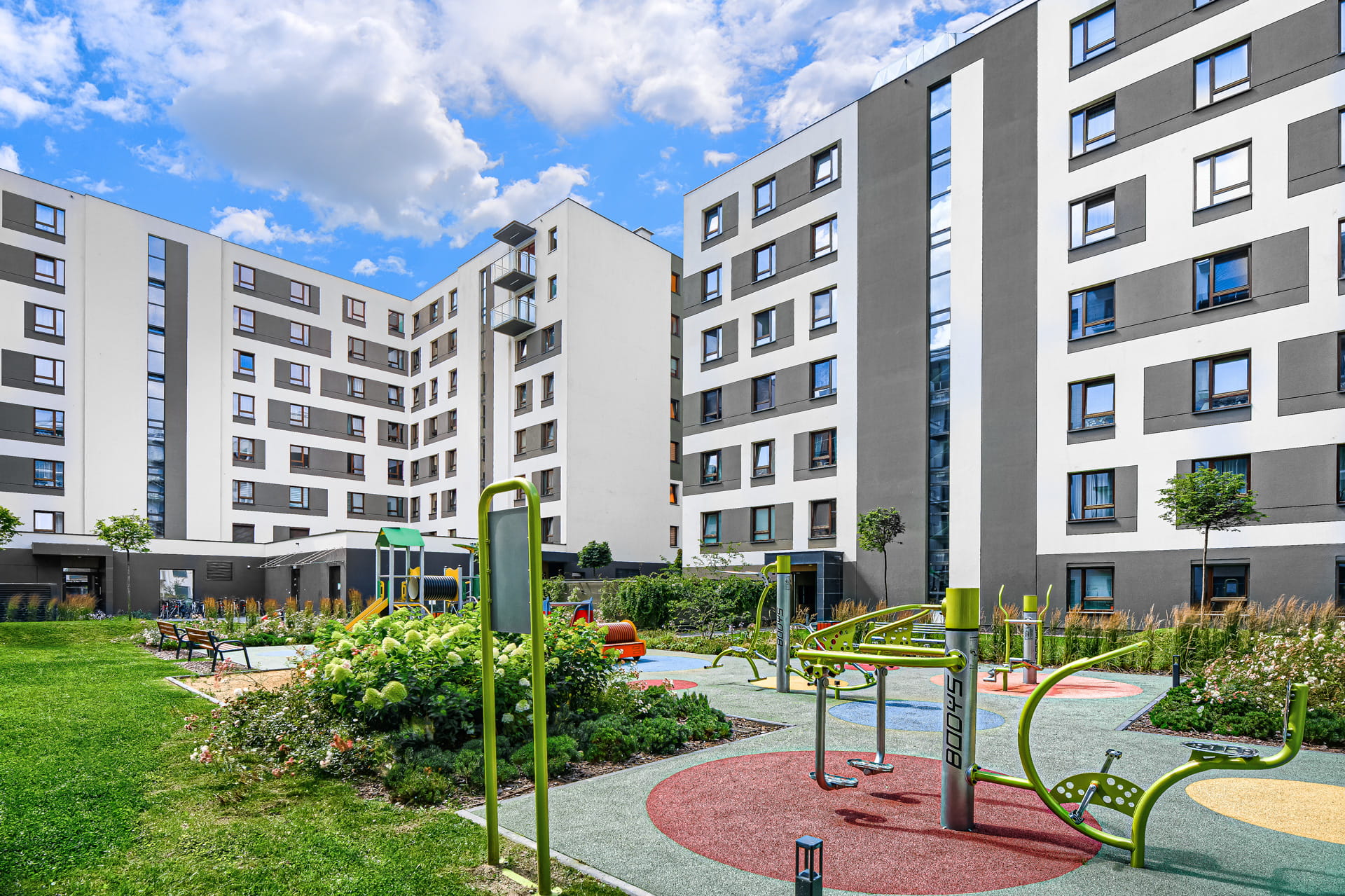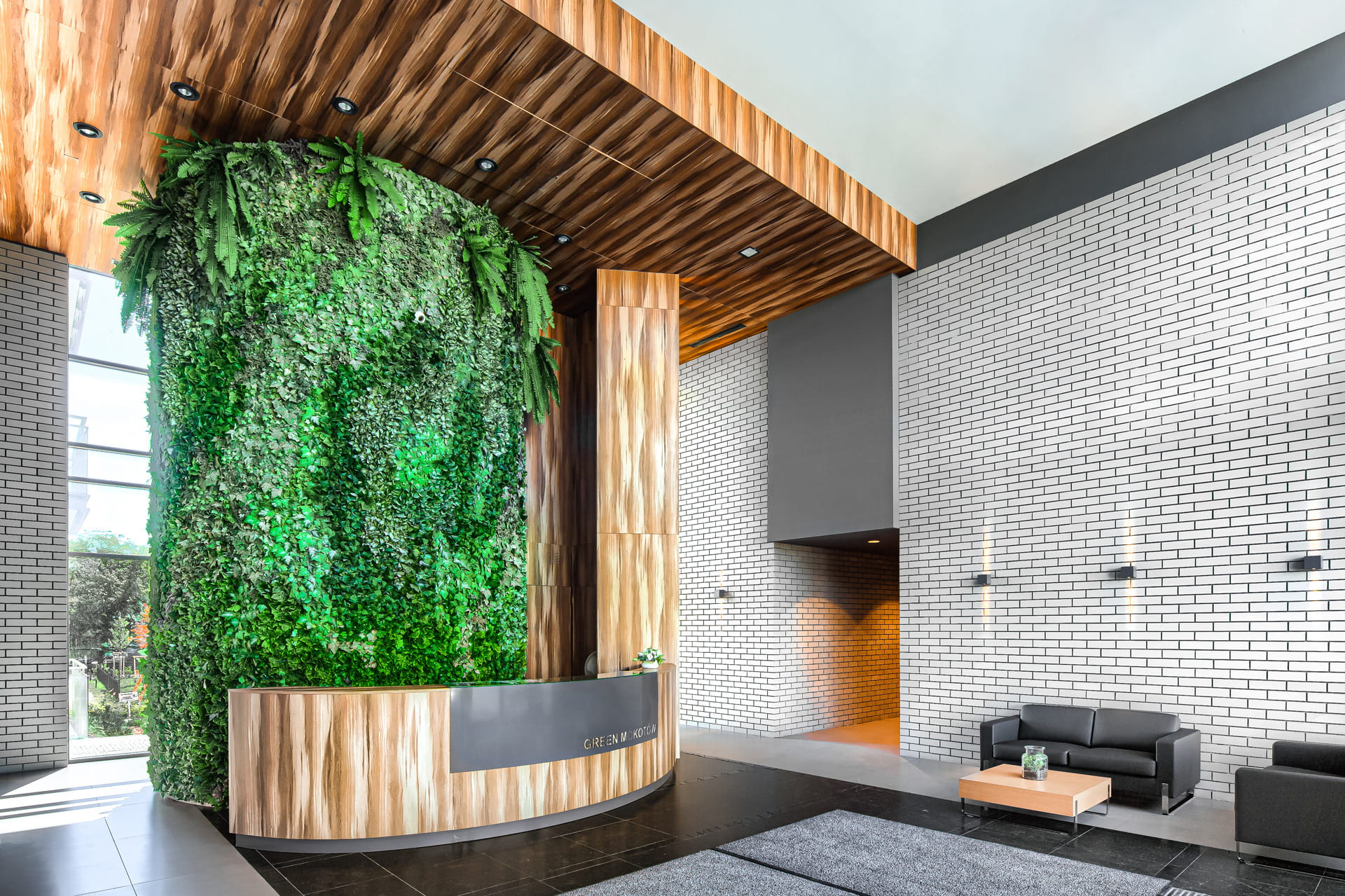 Green Mokotów
rok ukończenia: 2019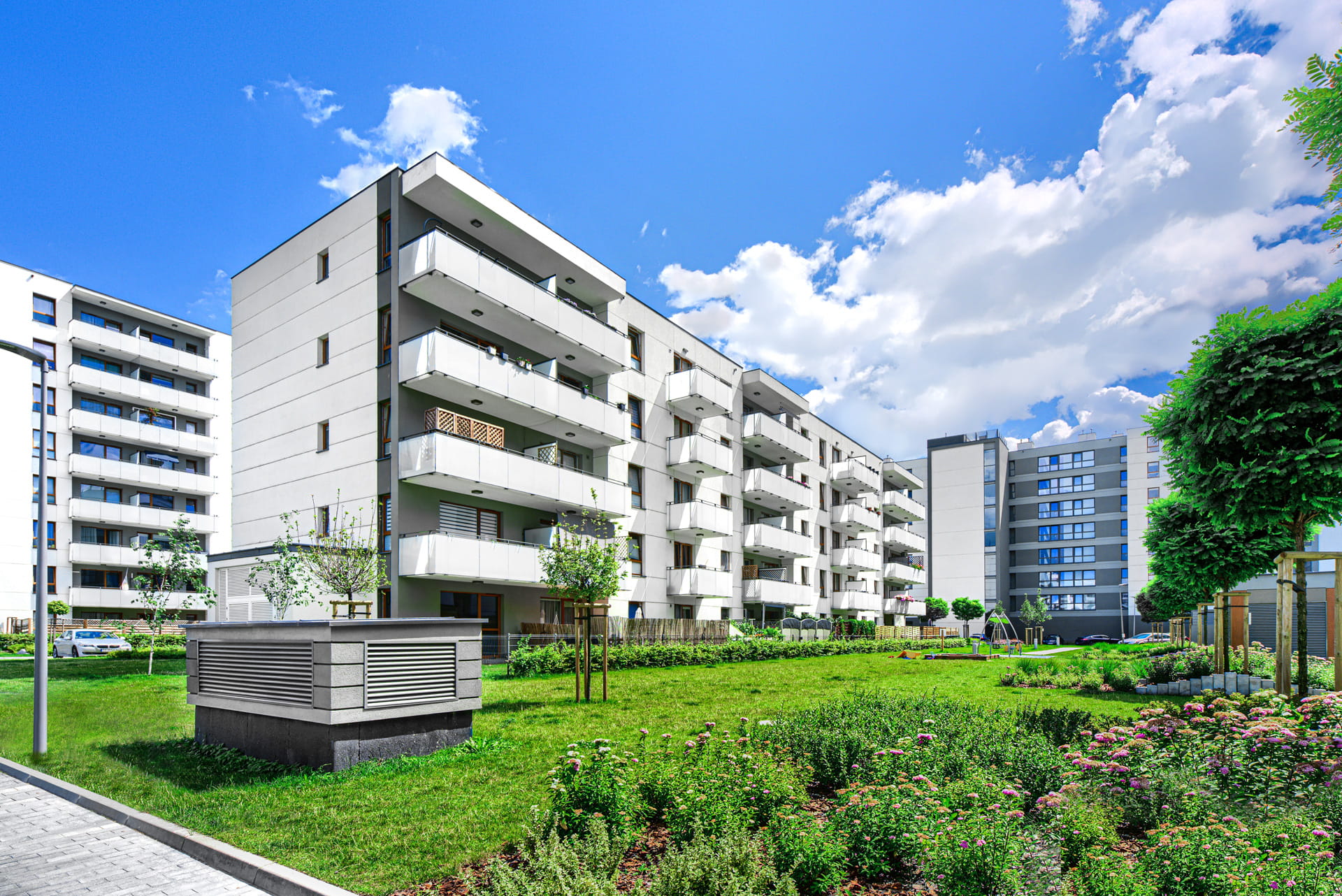 Stacja Nowy Ursus
rok ukończenia: 2019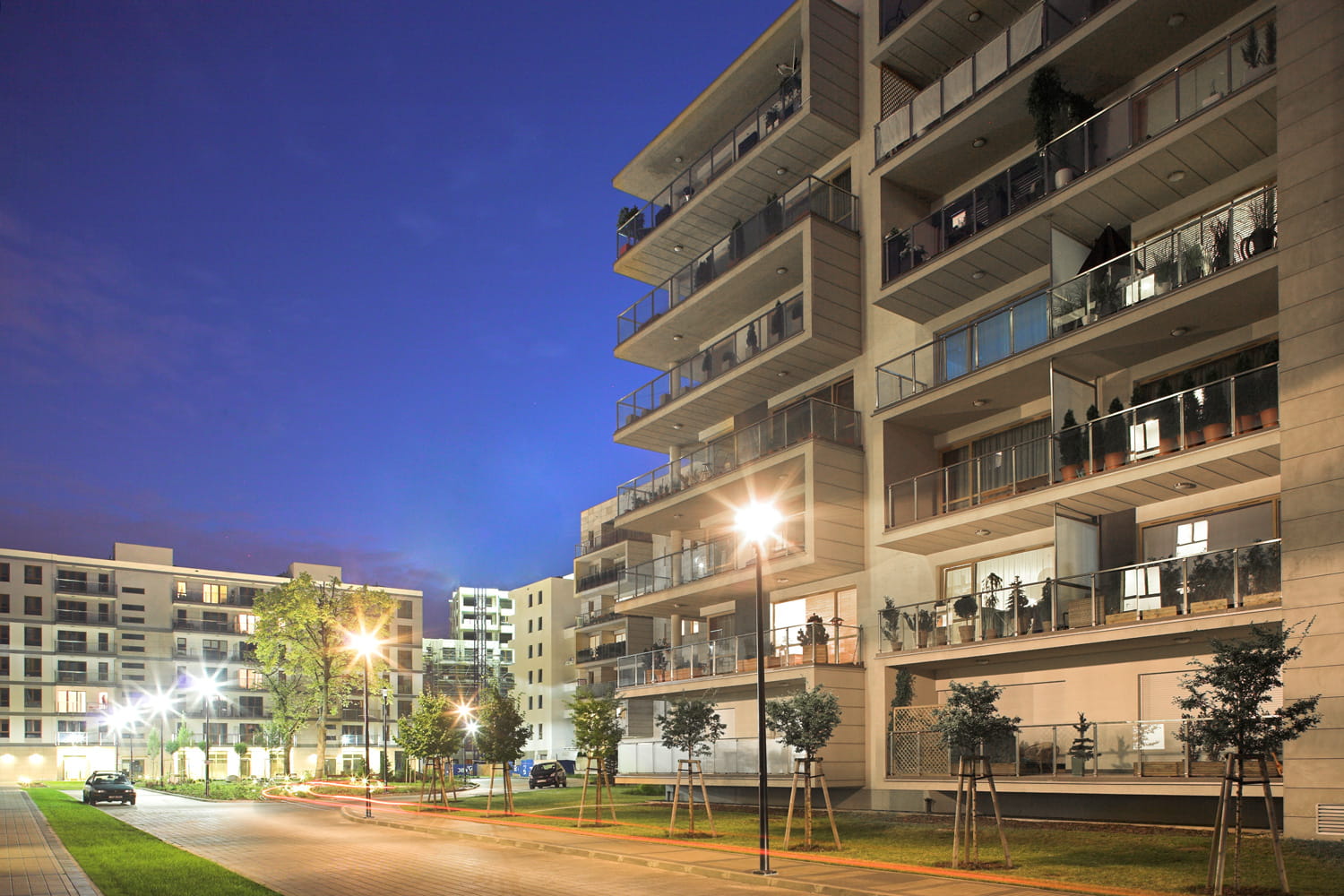 City Apartments
rok ukończenia: 2015
Młody Wilanów
rok ukończenia: 2017
Modern Żoliborz
rok ukończenia: 2016
Apartamenty Villa Nobile
rok ukończenia: 2017
Standard
ROBYG investment represents high development standard, modern architecture, elegant building bodies and functional interiors. We are comprehensively designing the spaces of our investments, ensuring that the estates are functional, complete and friendly for future residents and that the new apartments meet the highest requirements. On the façades we use mainly clinker brick, steel and glass. In ROBYG's investments, common areas are designed individually using high quality materials.
It is equally important for us to protect our natural resources, so we are implementing in our estates green solutions. This helps to protect the environment while lowering the cost of living for our customers.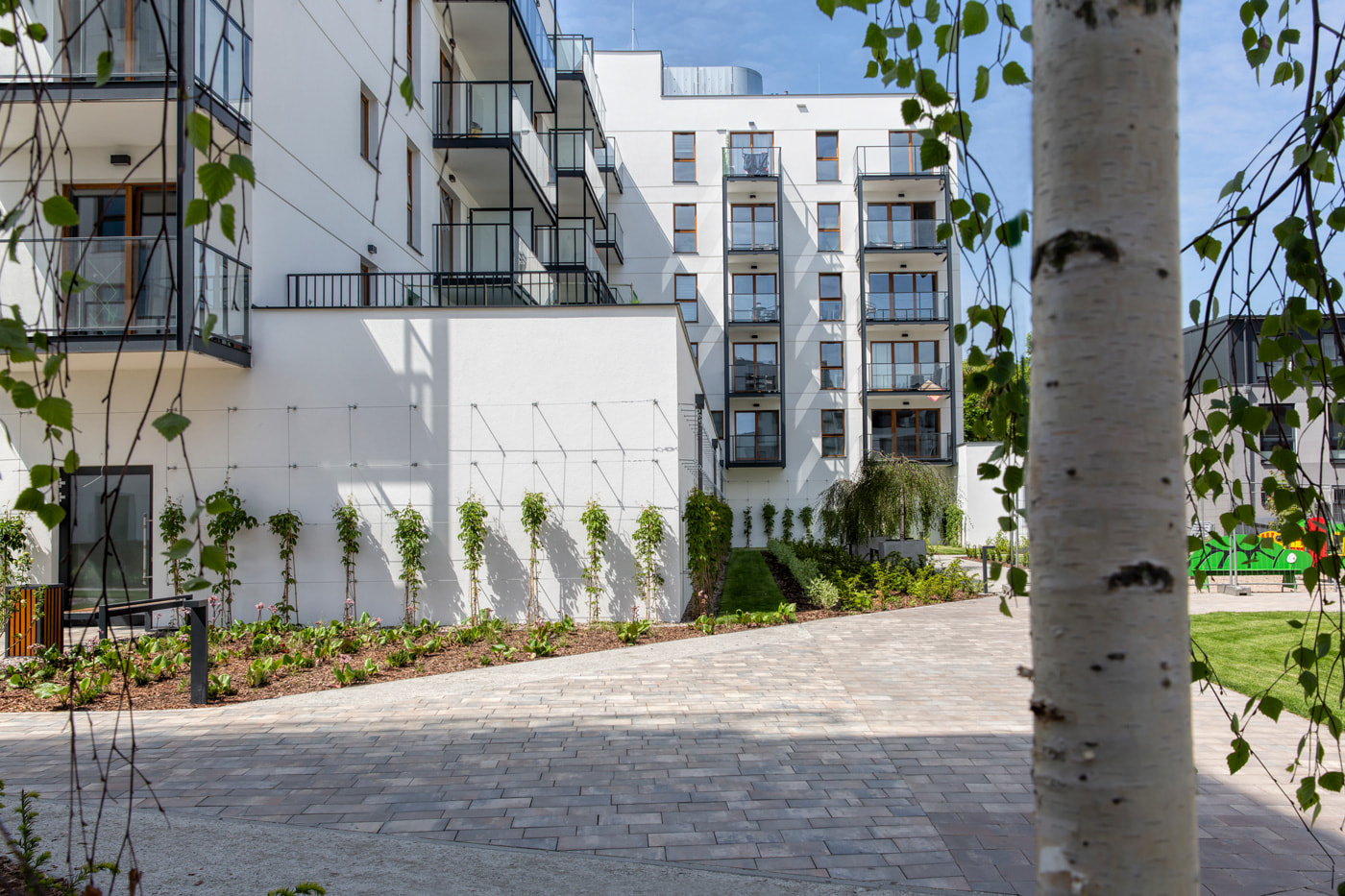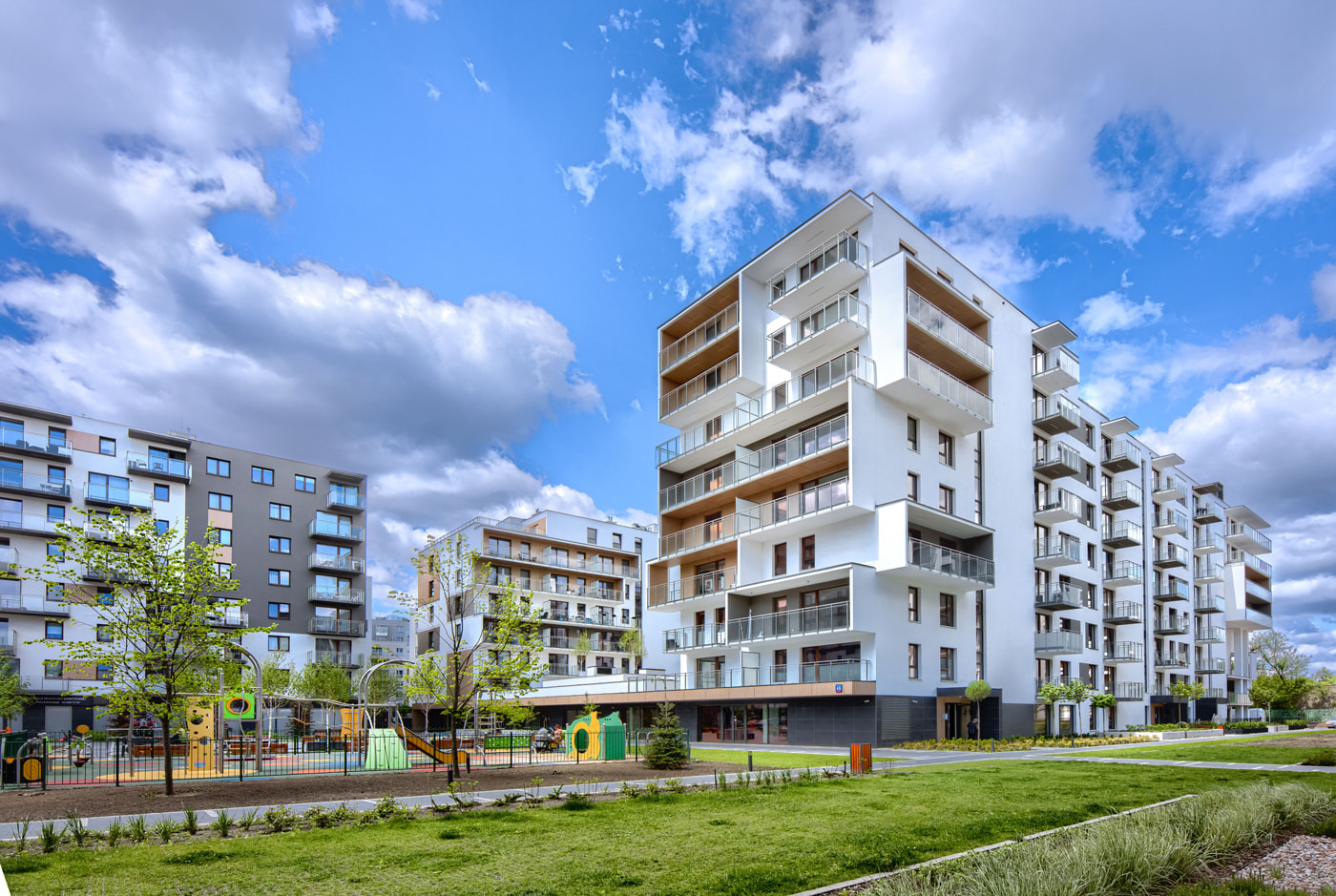 Trust
ROBYG is a well-established developer, a pioneer in setting new directions in the market. For 20 years, we have been working on the housing market with the utmost care and attention to detail; we have been changing the Polish architecture, shaping trends in the housing industry. Throughout our entire operation, we have sold 26,000 apartments, which translates into 100,000 satisfied customers.
We act
responsibly
ESG is today an increasingly important part of the global business. In ROBYG, we pay great attention to ecology, social engagement and corporate governance. We place great emphasis on responsible management. We are guided by the three pillars of our sustainable code of conduct: care, support and responsibility. We support foundations, work with local businesses and take part in cultural and sports events. We carry out free infrastructure projects for cities.