Smart House
included
Smart House ROBYG by Keemple is an innovative, eco-friendly solution that guarantees safety and comfort in the new apartment. The smart home technology allows remote control of lighting, multimedia and security using mobile devices. Without having to pay any extra cost, you can monitor the temperature at your apartment or check that all doors are closed. Thanks to advanced technology, you can save up to 30% on bills. As the first developer in Poland, we offered our customers this option as a standard.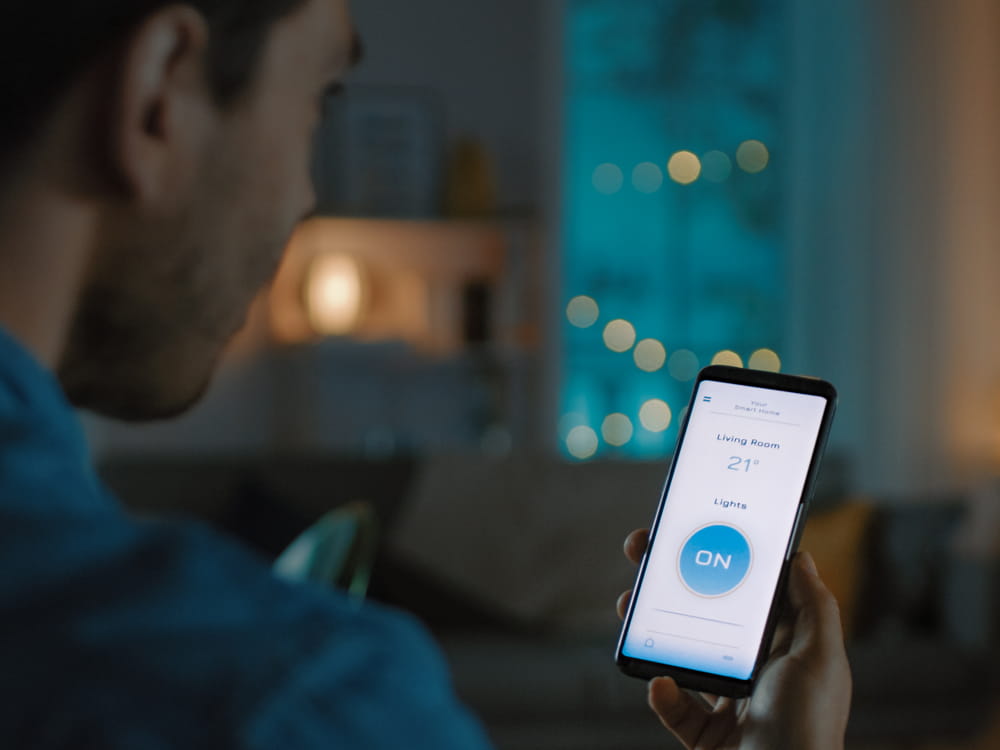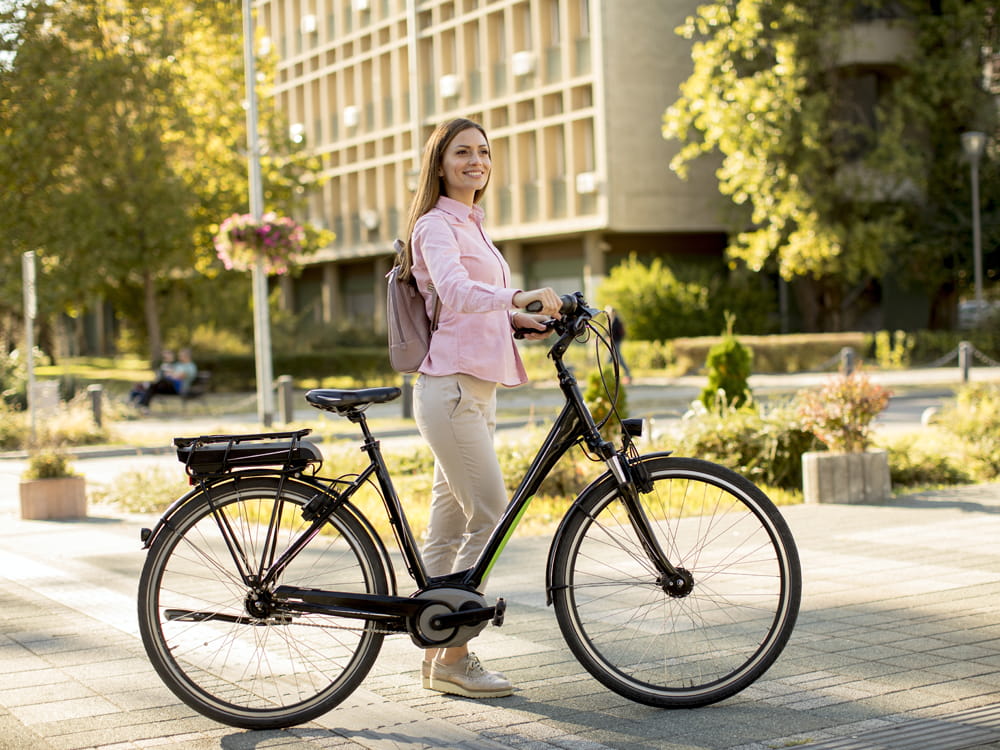 ROBYG CLUB
discount card
The ROBYG Club programme has been developed to ensure the comfort and convenience of our customers. Thanks to the programme, ROBYG customers can take advantage of attractive price discounts in construction and furniture stores. It is an excellent way to get a new home at an affordable price – with a discount reaching even 30%. The programme includes partners such as Bricoman, Leroy Merlin, and Komfort.
We are building
in harmony with nature
Protecting natural resources and caring for the environment are very important to us, which is why we implement the ecological solutions in our estates. We offer as a standard the Smart House solution, we use photovoltaic panels and LED lighting, design buildings equipped with an installation to connect chargers for electric cars, care for water retention and design green areas to prevent overheating of the environment.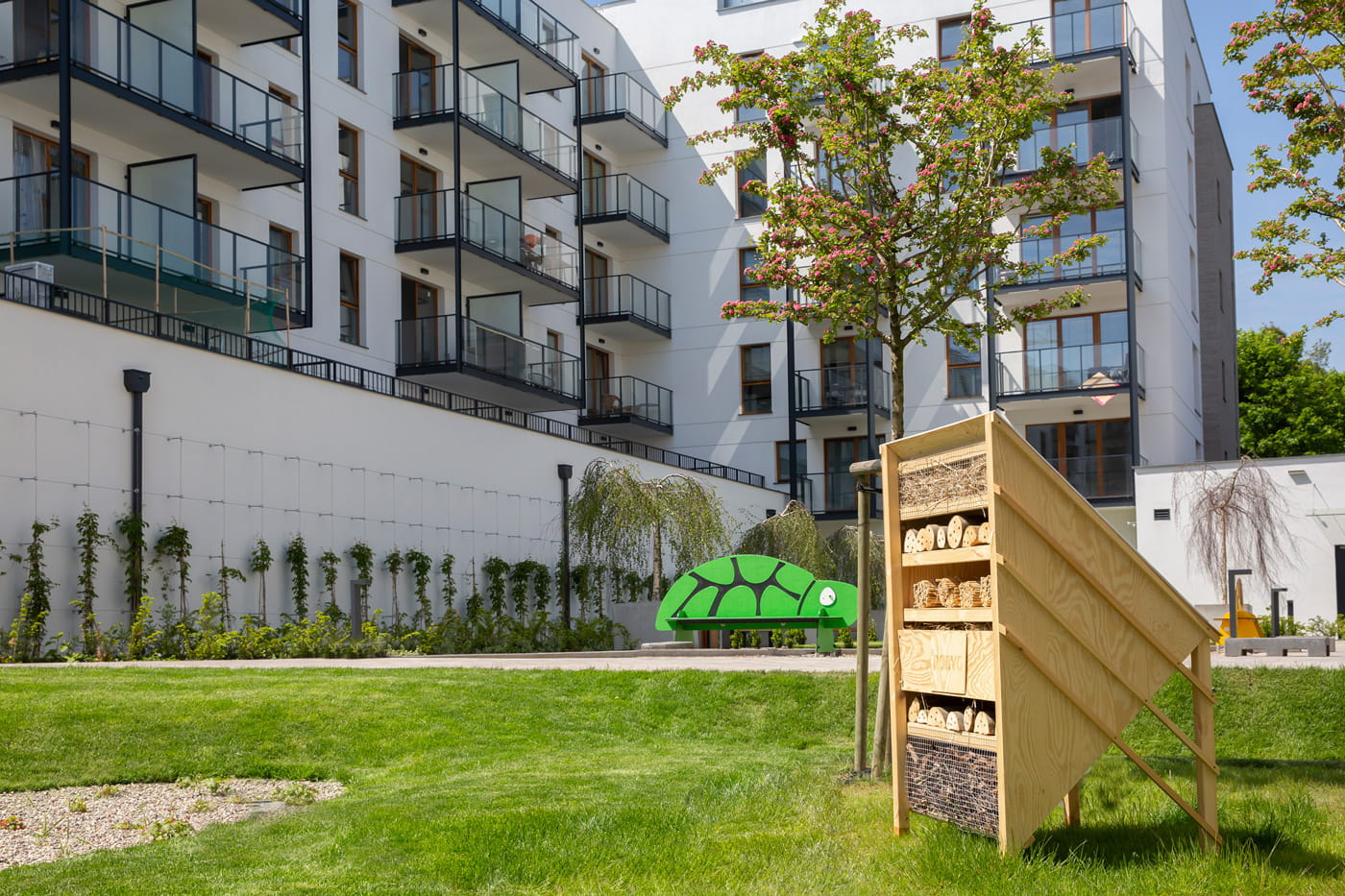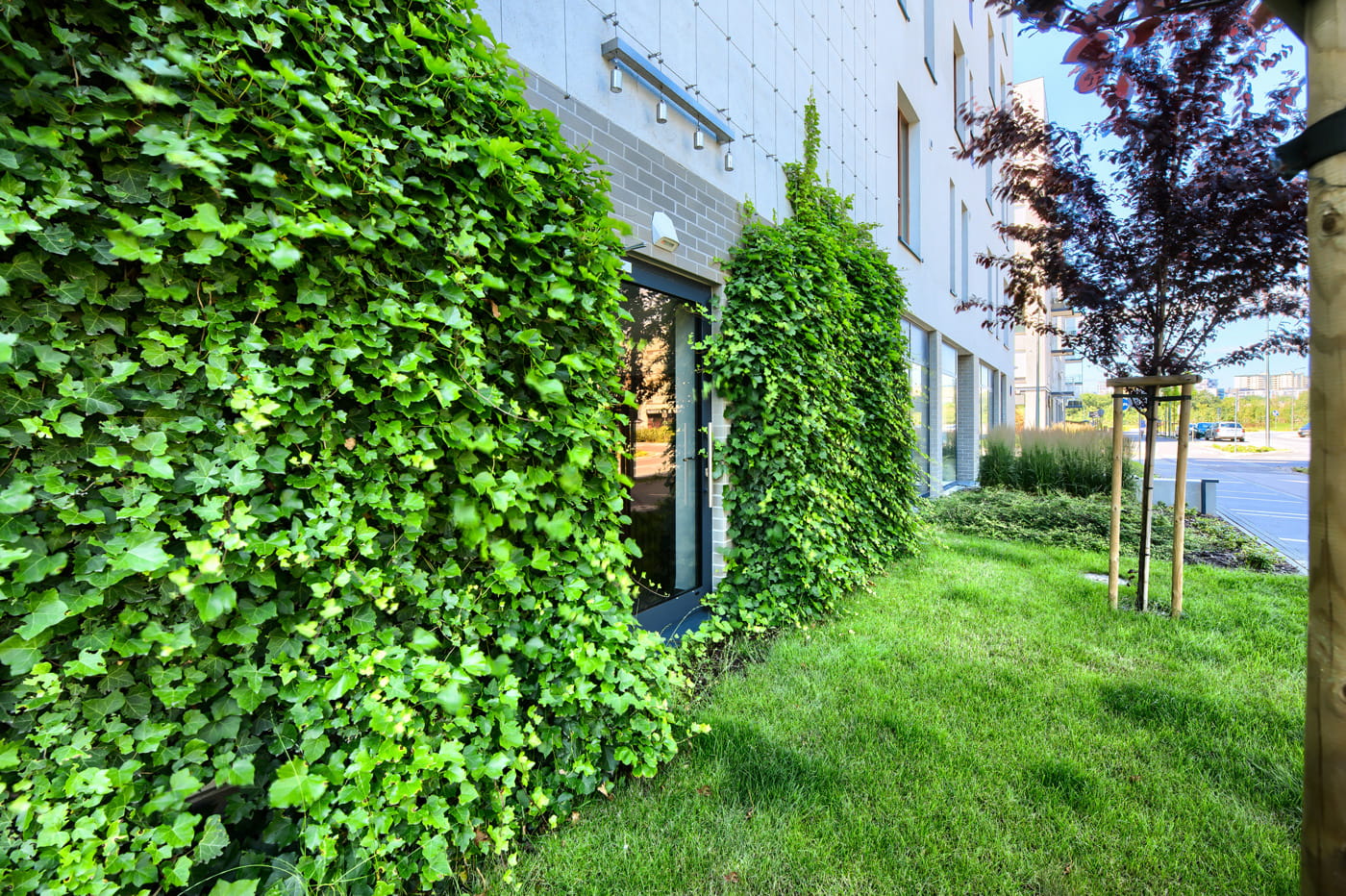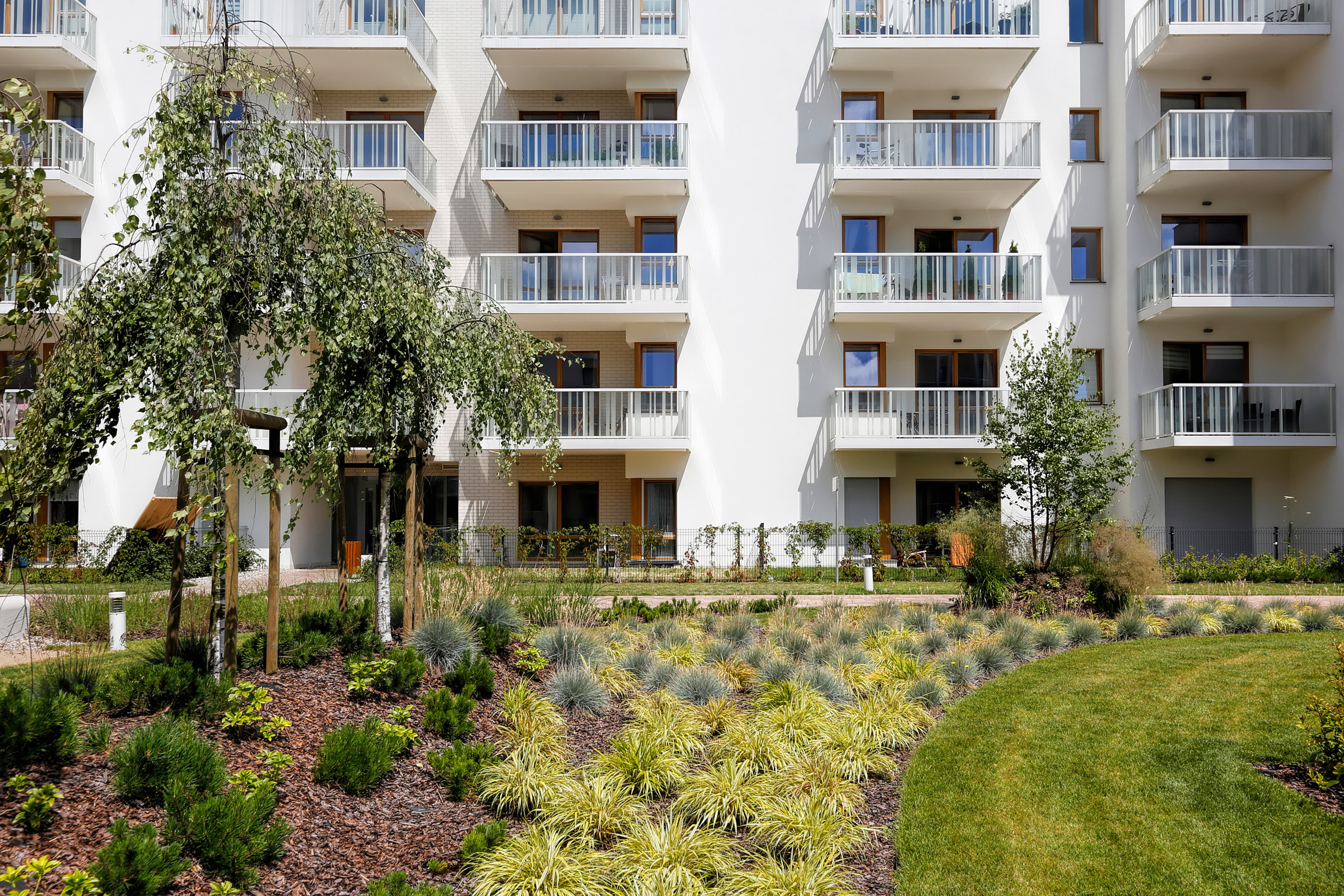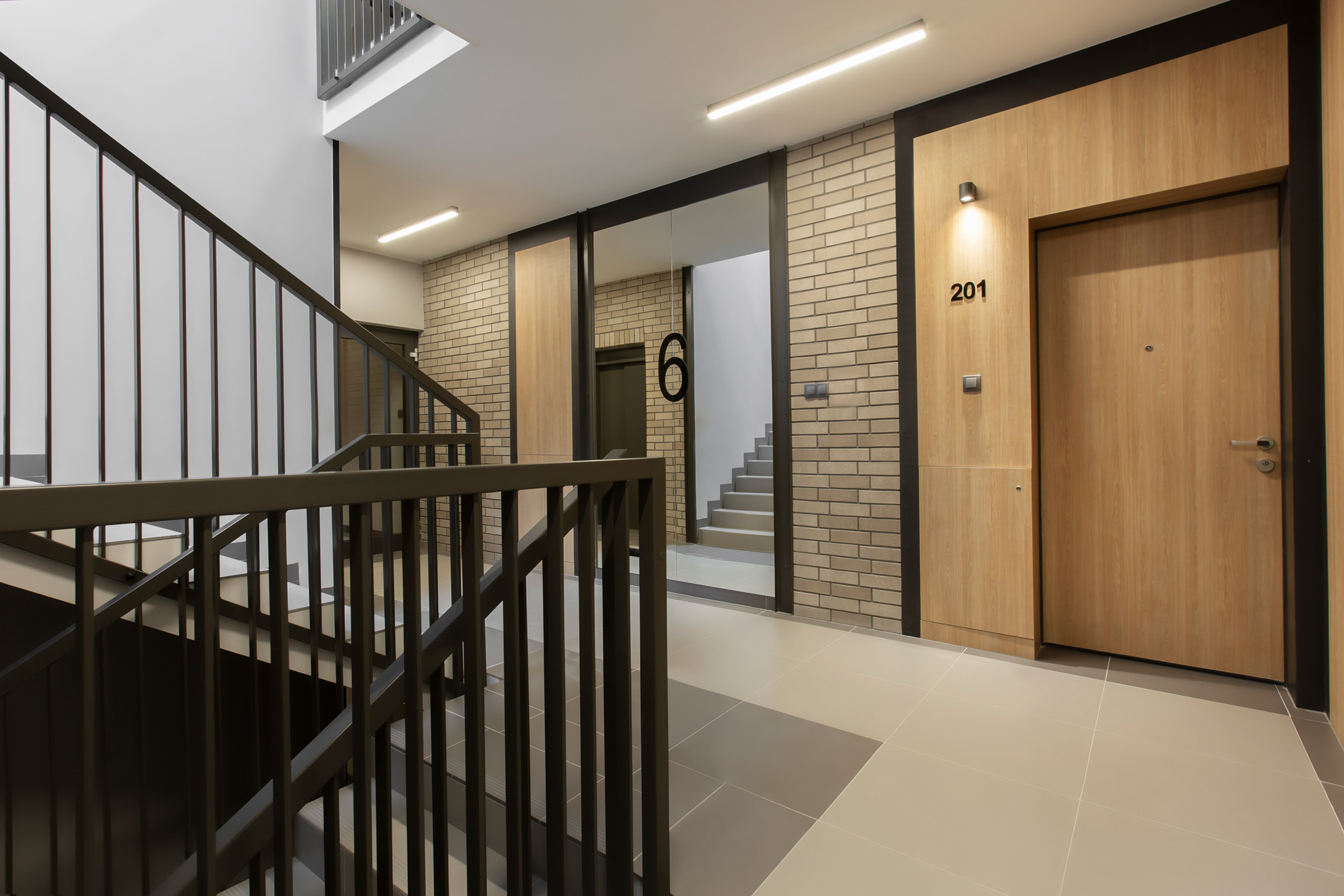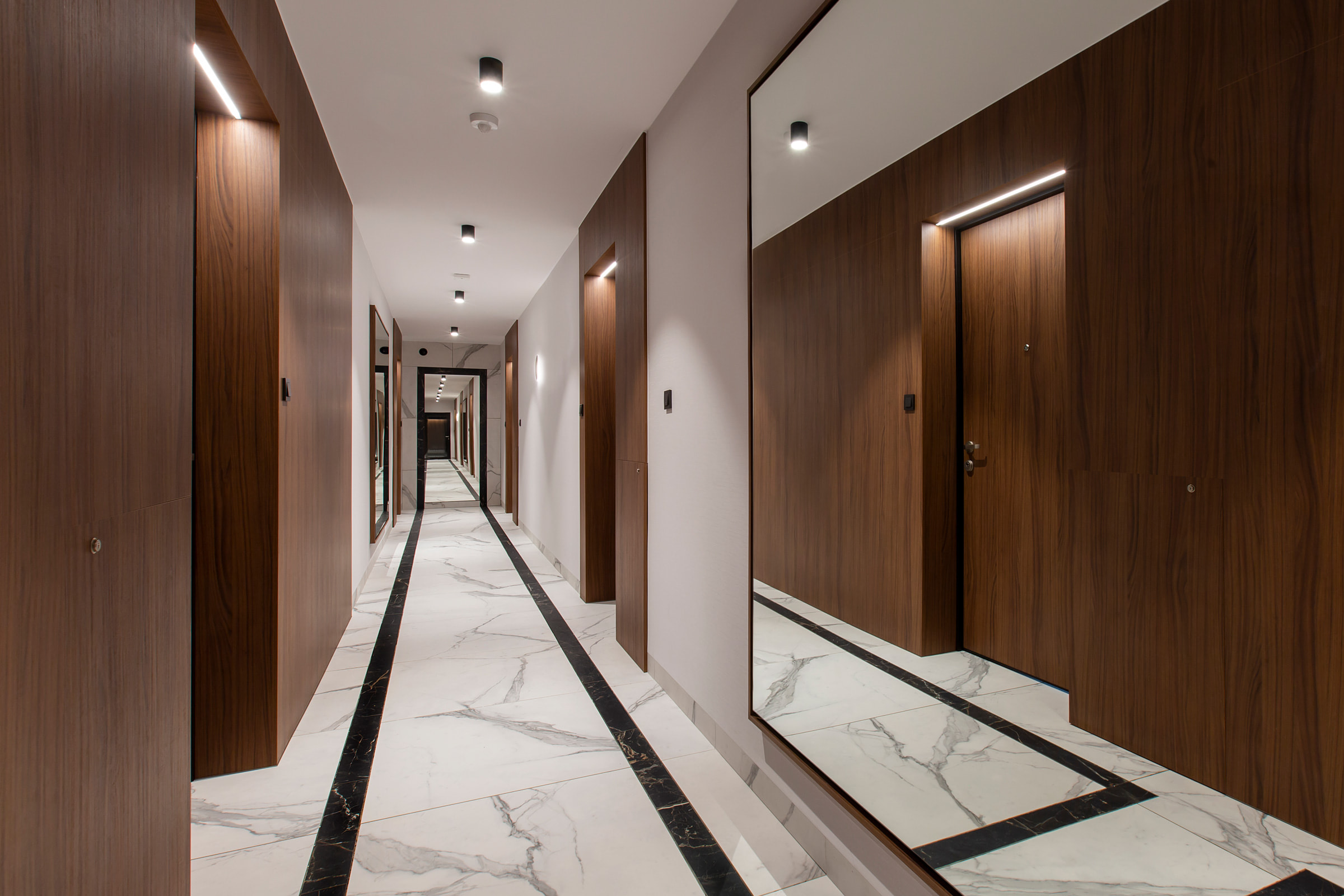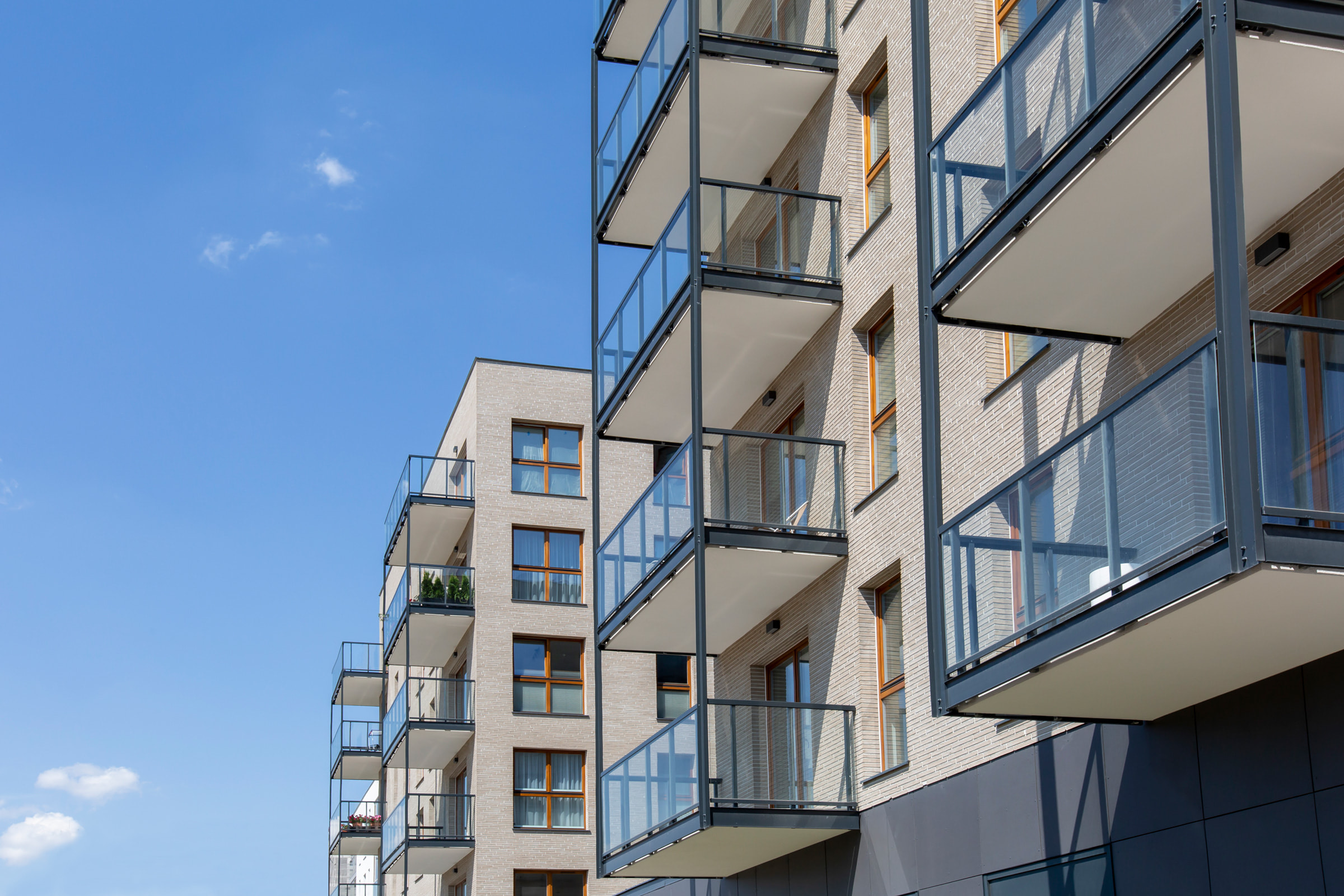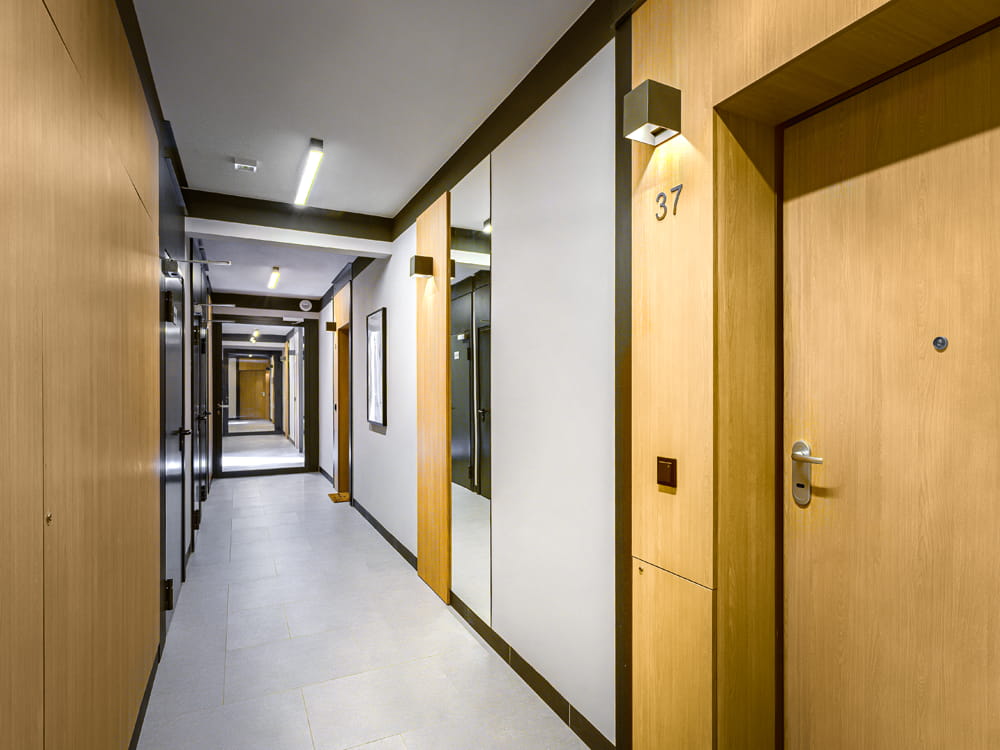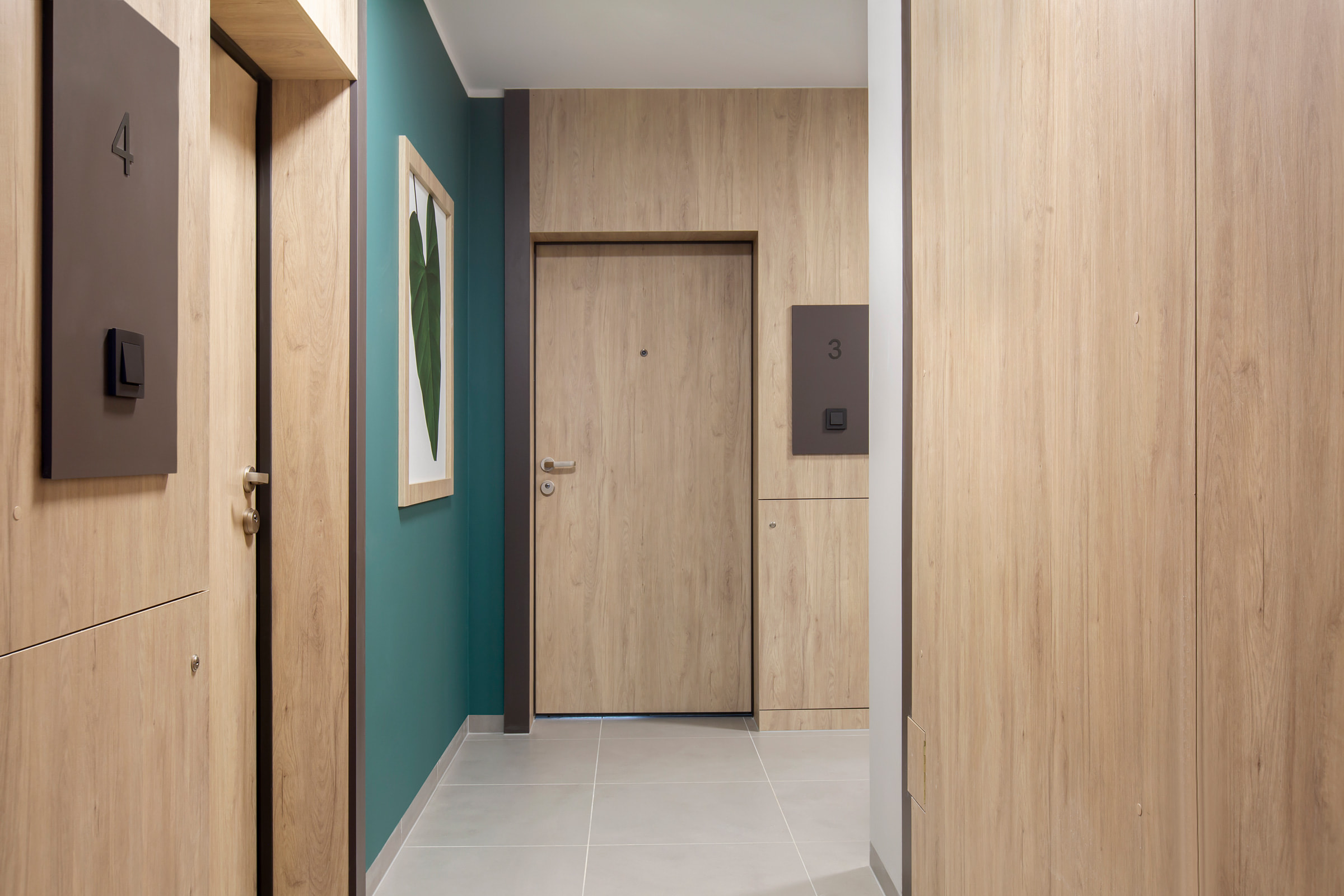 Outstanding
workmanship
Modern architecture, elegant body of the building and functional interiors are the main assets of the ROBYG residential investments. We are committed to ensuring that our estates are complete and friendly for residents and that new apartments meet the highest requirements. ROBYG investment represent high developer standard. On the façades we use mainly clinker brick, steel and glass. We design common areas individually, using high quality materials.
Established
market position
We are one of the biggest real estate developers in Poland and we are actively investing in four large agglomerations: Warsaw, Gdańsk, Wrocław and Poznań. We have been changing Polish architecture for over 22 years, shaping trends in the housing industry. We have already sold more than 30,000 apartments. Every investment starts with an analysis of its impact on the closest environment, the district and the city itself. Many years of experience allow our housing estates to be perfectly adapted to the needs of today's customers.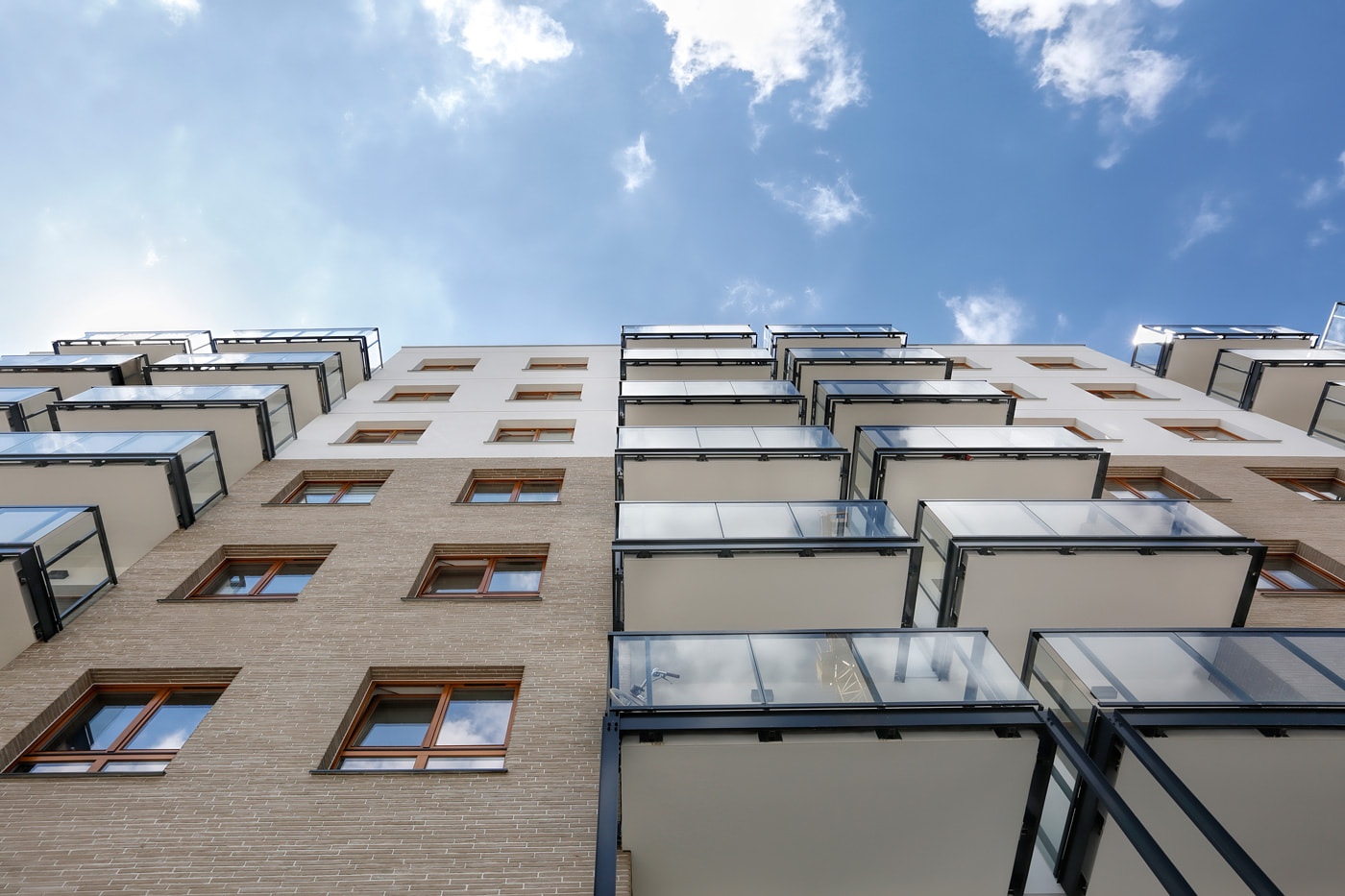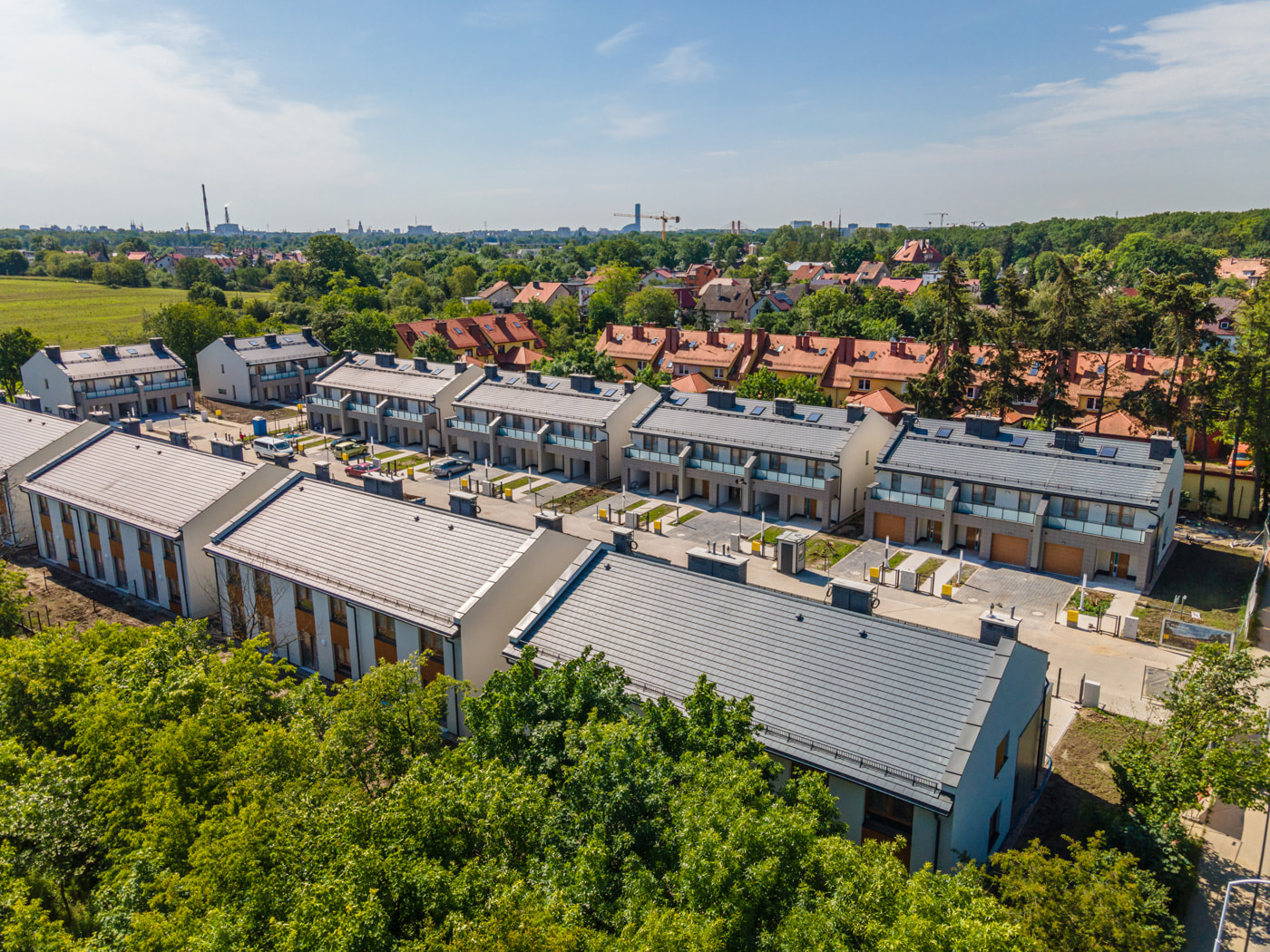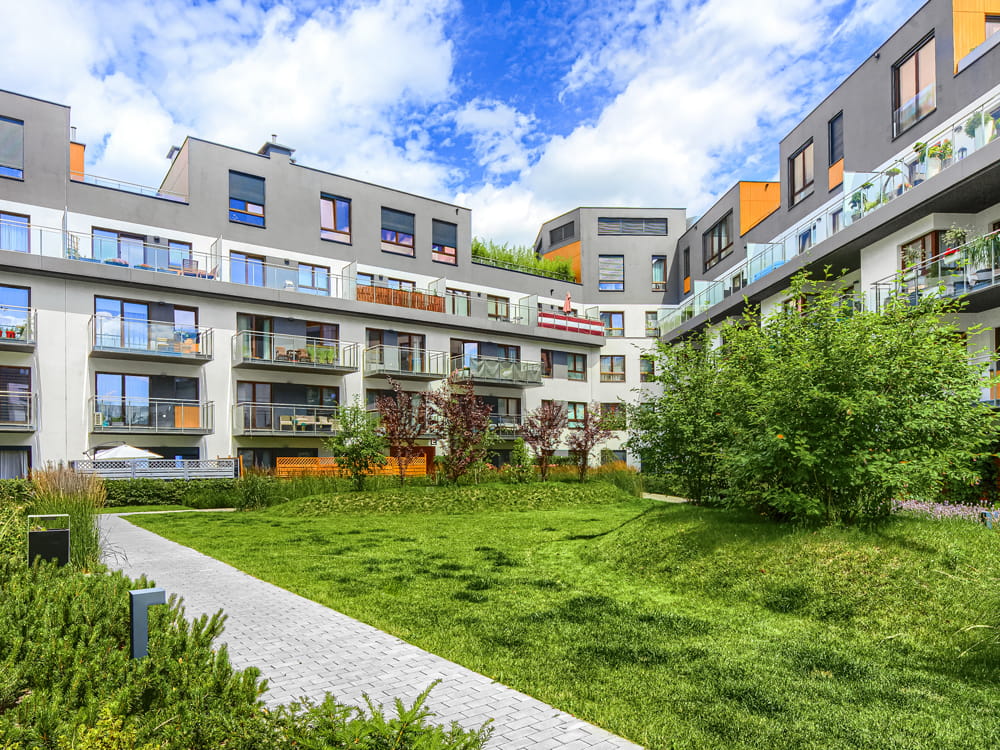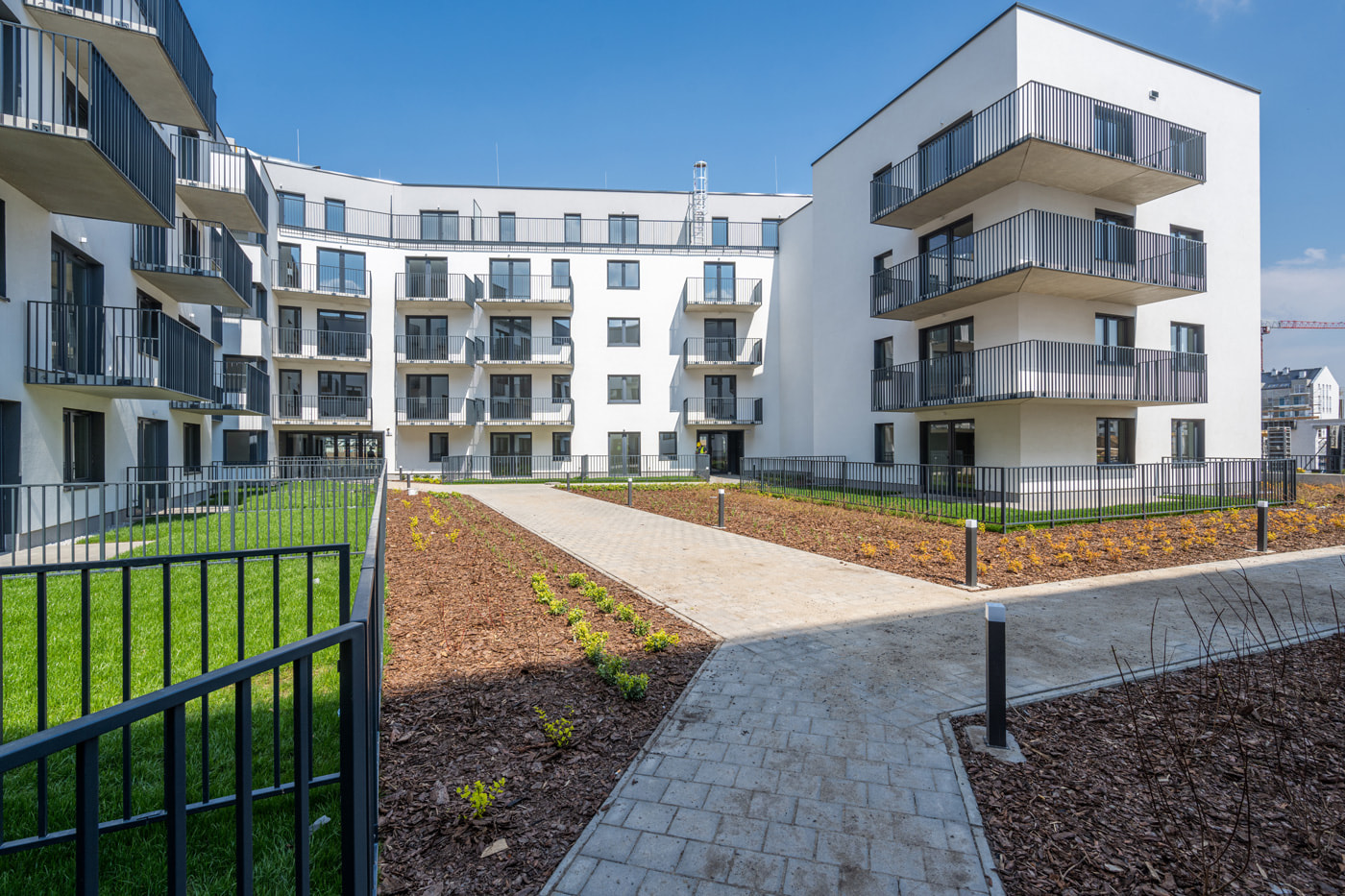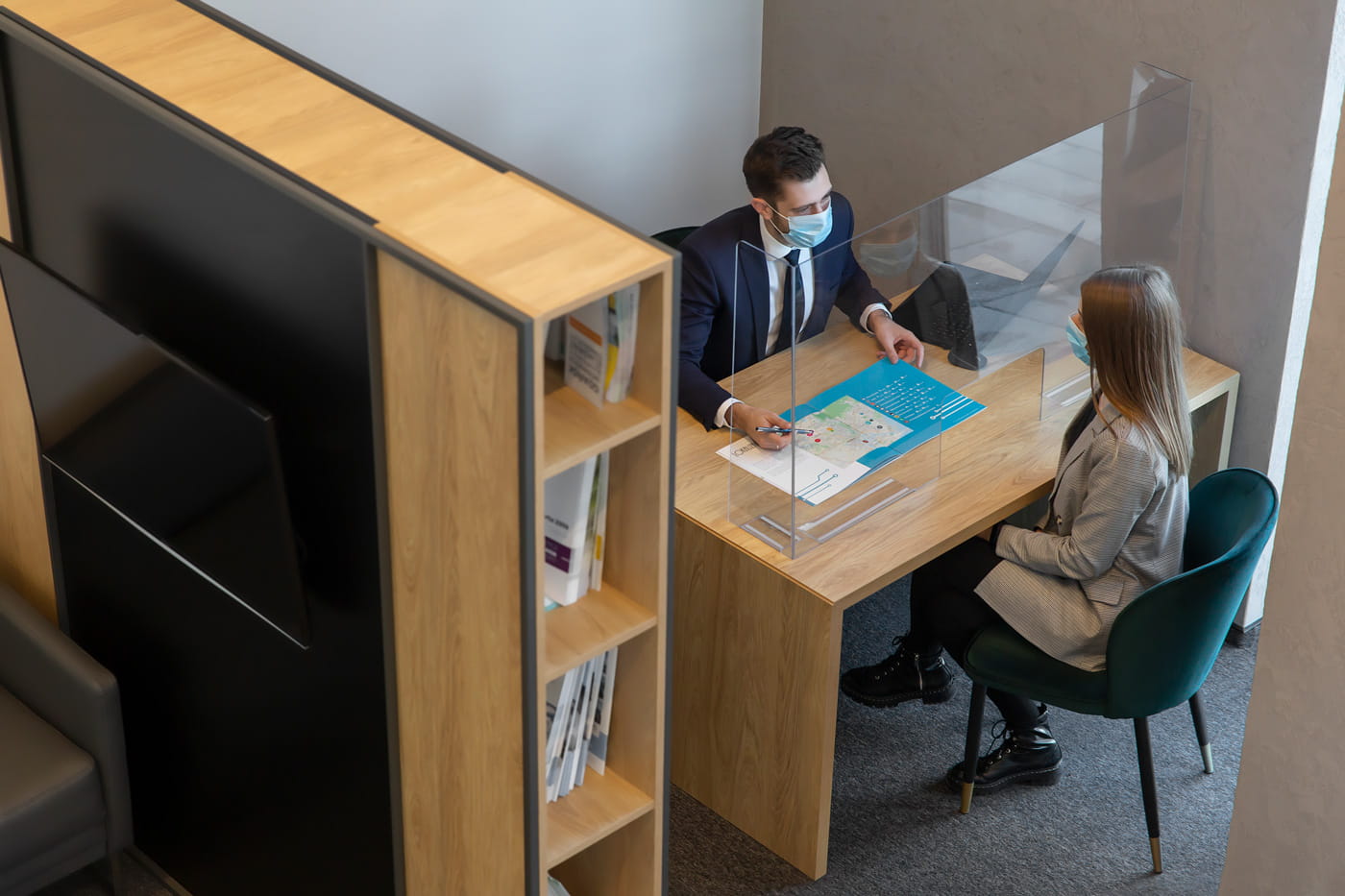 Comprehensive
service
ROBYG Sales Office advisers will guide you through the entire purchase process, starting with choosing the apartment, assistance in obtaining credit, and finishing the apartment to the turn-key standard. Thanks to the assistance of the Notus financial experts, you can obtain attractive credit terms. In response to our customers' expectations, we allow for flexible interior finishing by the residents themselves. Everyone can customise their premises according to individual needs and requirements, so that they suit to their lifestyle.