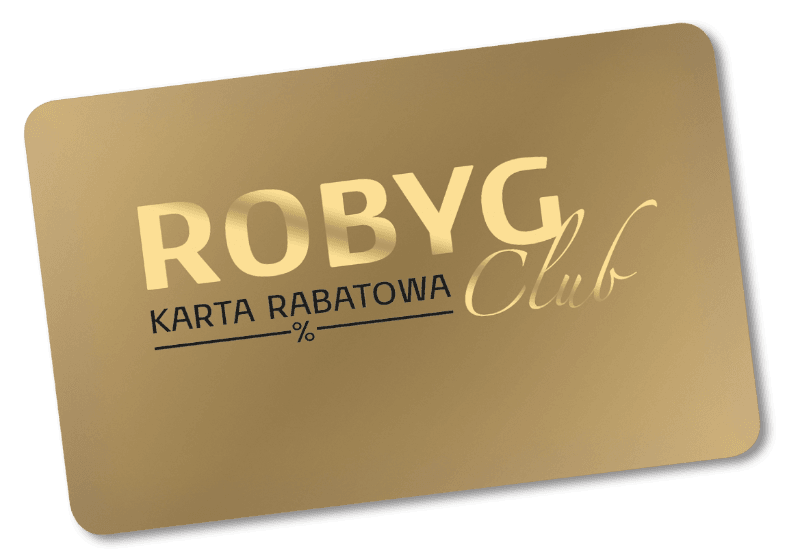 How does it work?
You will receive your card application form when signing your reservation agreement.
Once the data has been verified by our employee, we will send you the card by mail to the address provided.
Below you will find a complete list of partners. Find out how to get a discount reaching even 30%.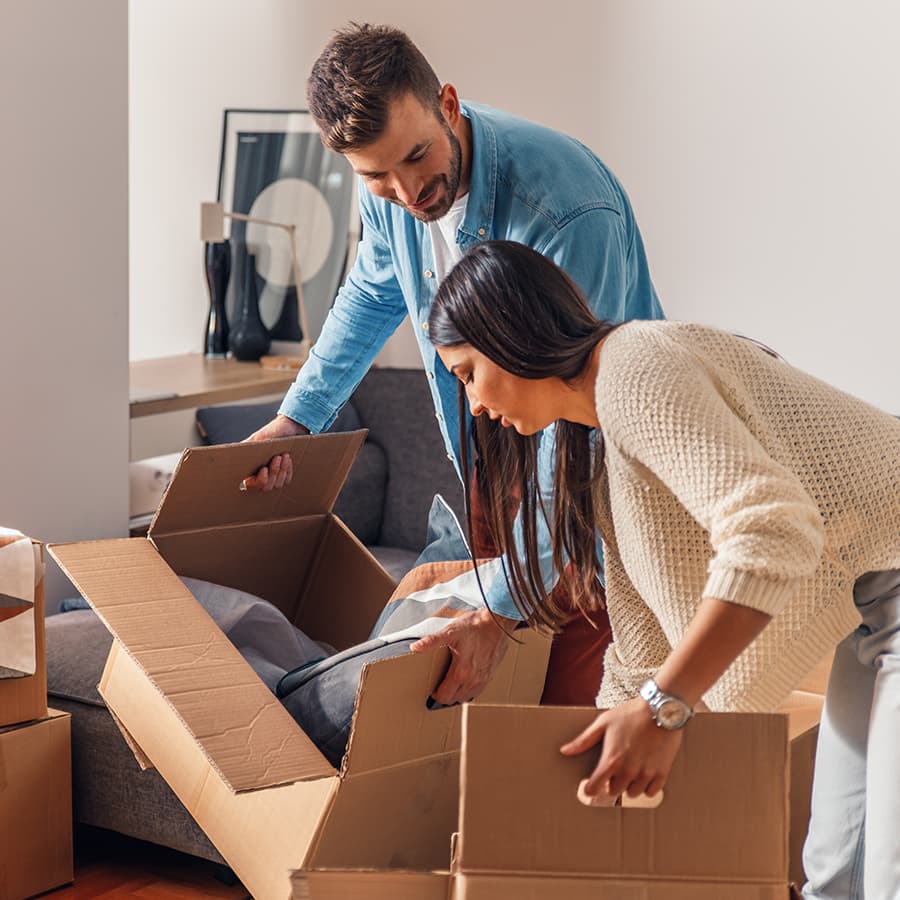 Take advantage of the personalised discount card that will enable you to spend less on equipping your apartment. Check the list of stores and the amount of discounts you can get.
Any questions?
If you have any questions about the discount card, feel free to contact us at: klient@robyg.com.pl