Sustainability
At ROBYG, we understand sustainable development that meets the needs of the present without compromising the ability of future generations to meet their own needs.* This is the rule that underpins our business – for the benefit of society and the environment.
*Our Common Future – United Nations Report on Environment and Development, 1987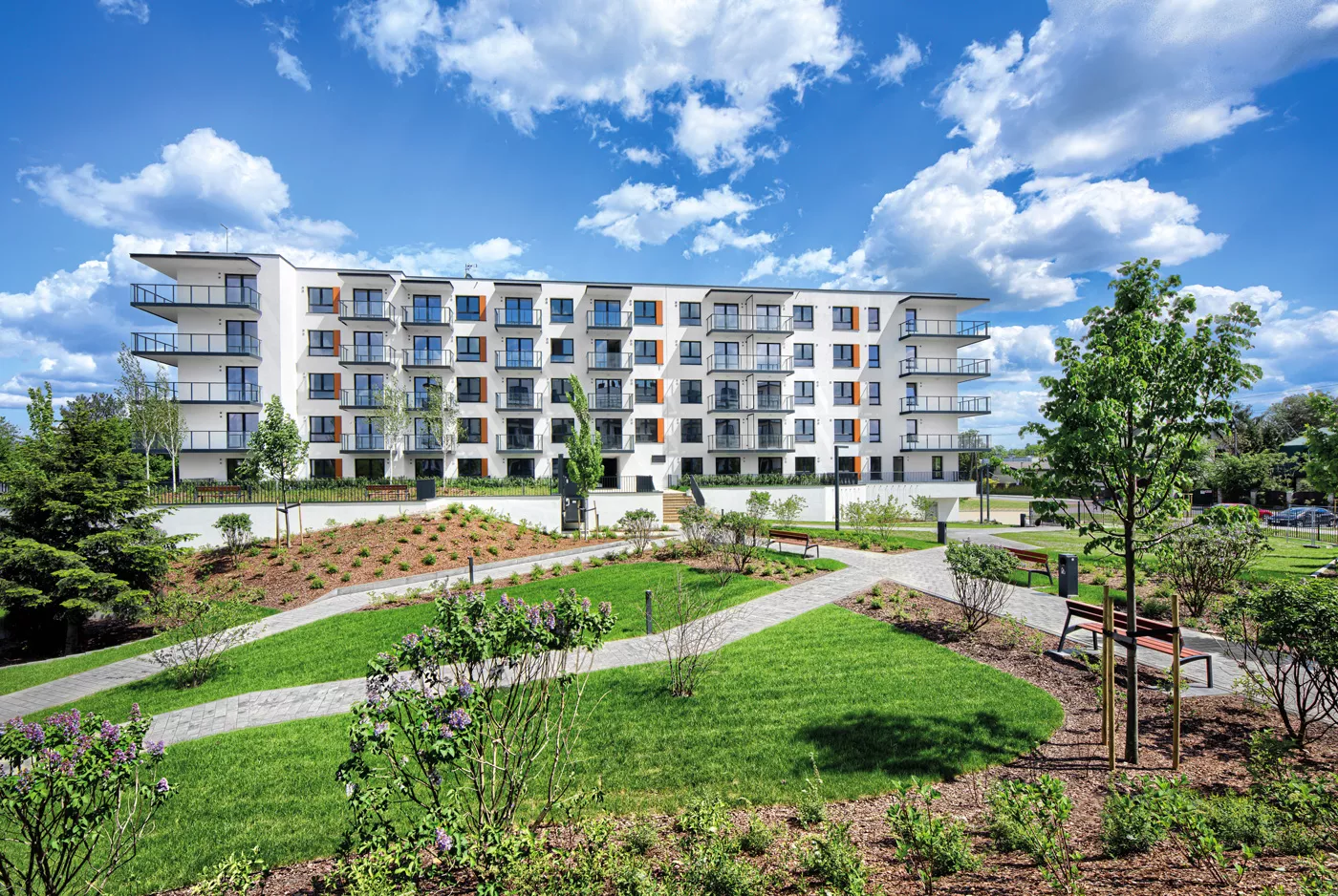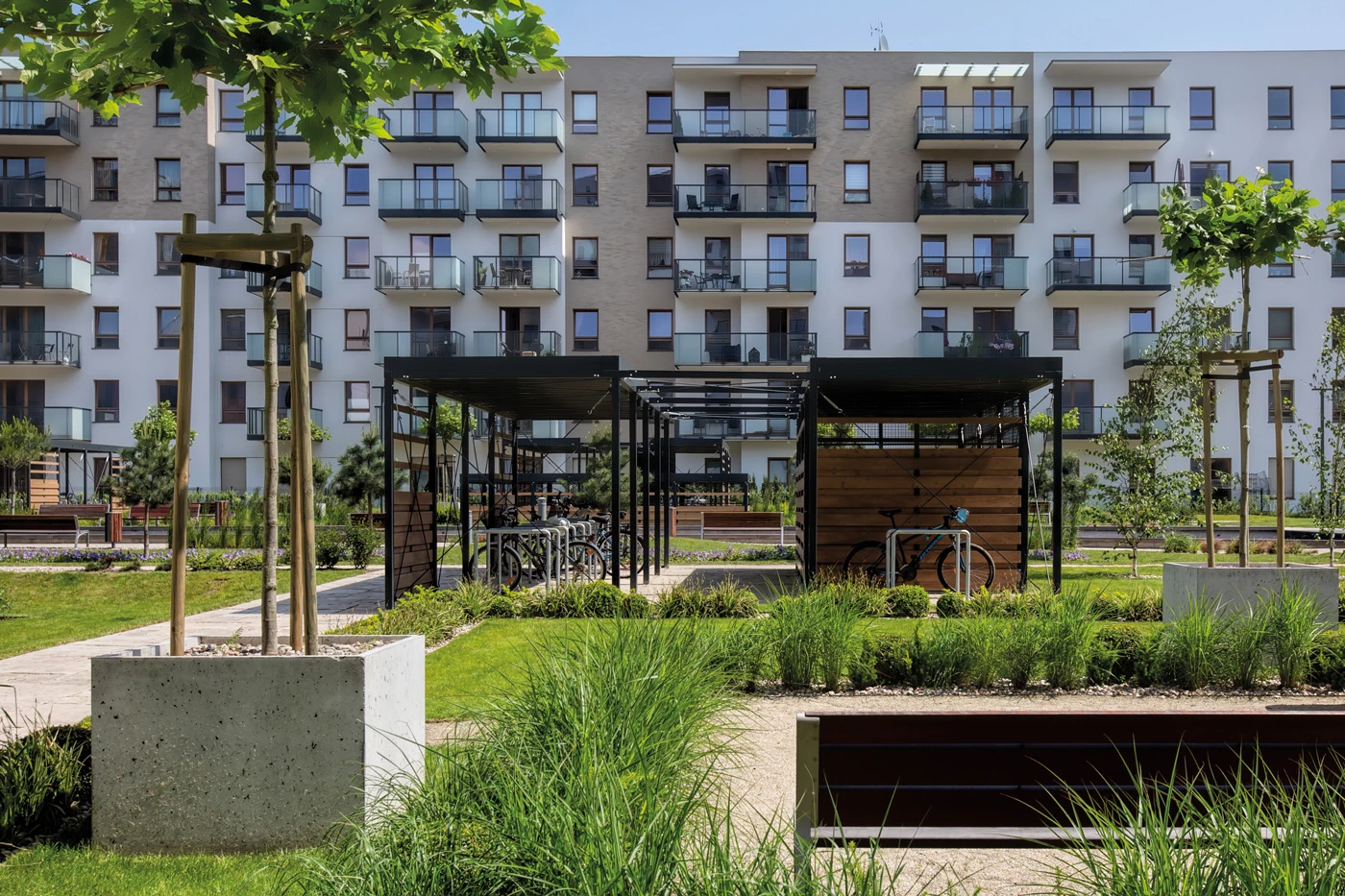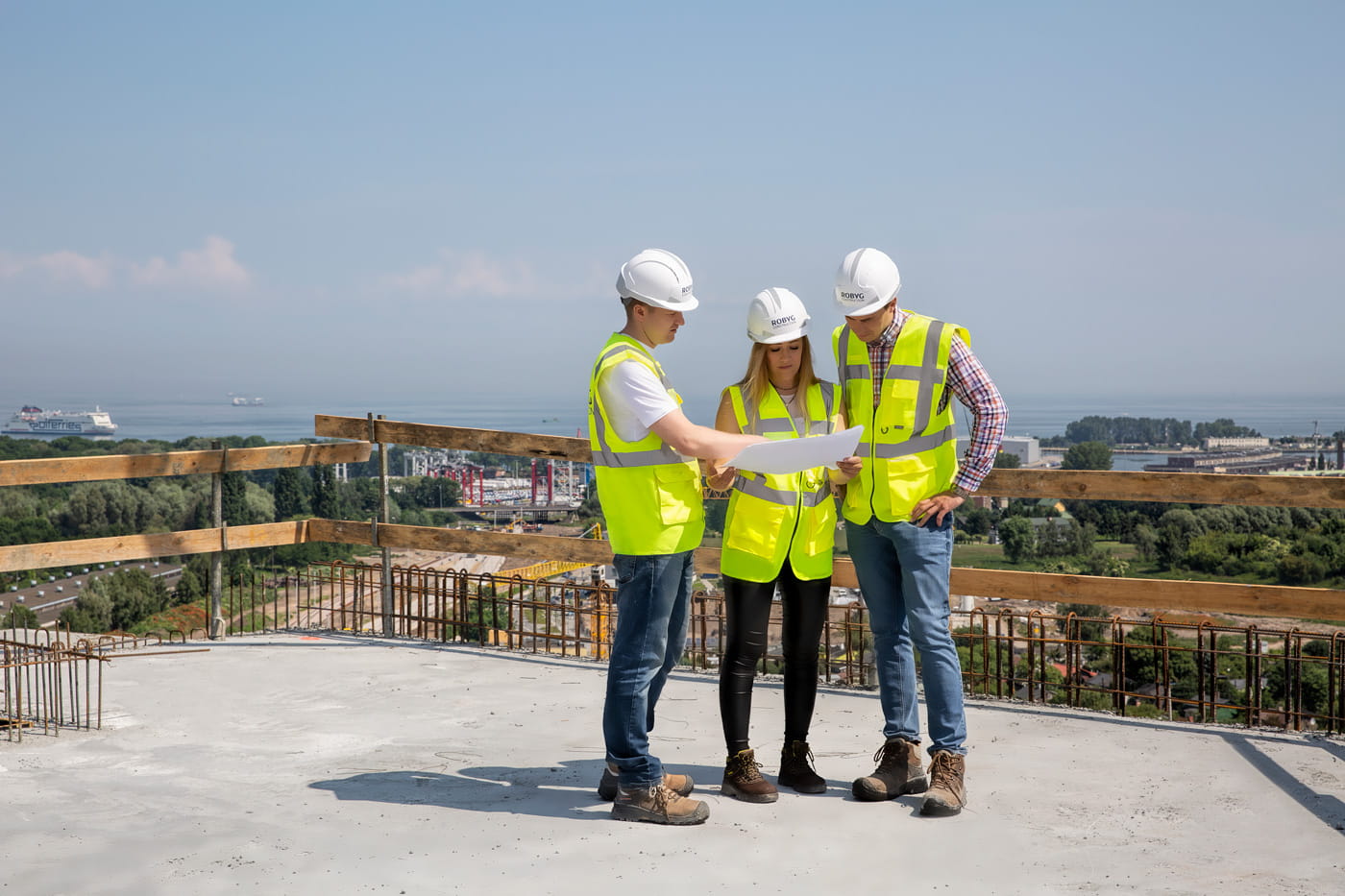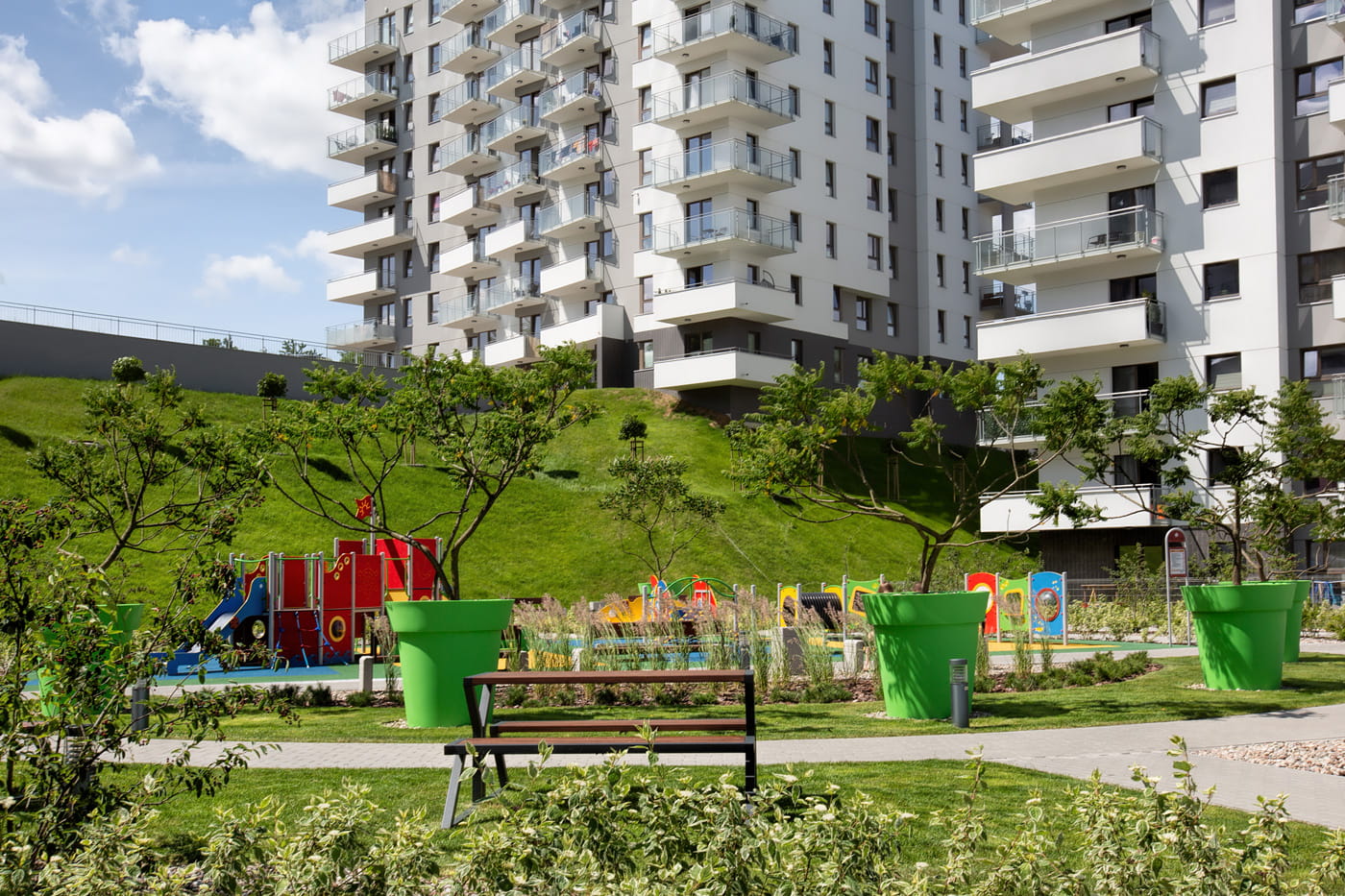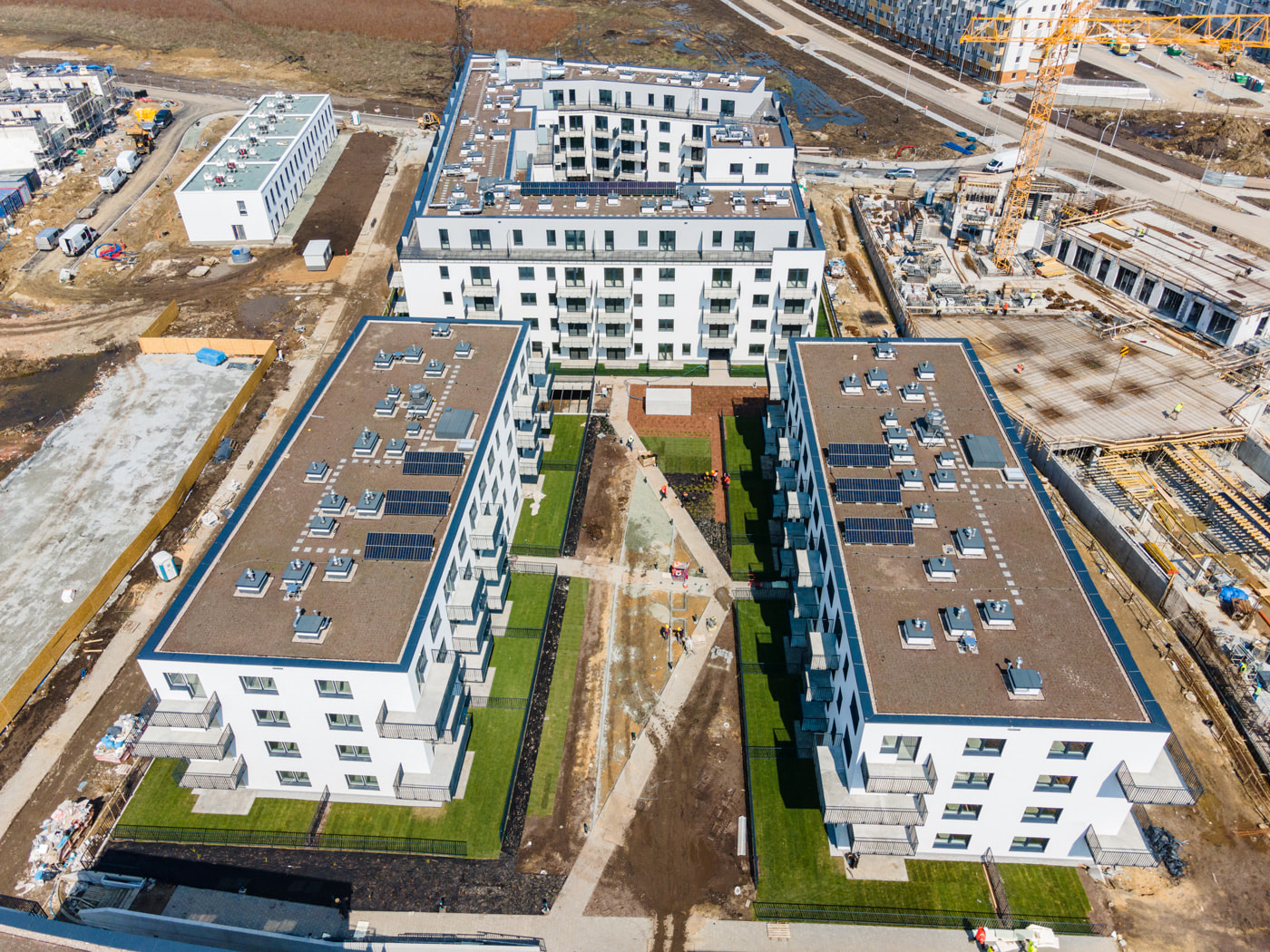 We build
responsibly
For nearly 20 years, we have been building living spaces for thousands of people – designing, building and developing integrated housing estates. We are committed to running our operations in a responsible and sustainable manner. We put people and their needs at the centre of our interests, while taking care of the natural environment.
That's why our ESG Strategy revolves around these three key areas – the environment, society and corporate governance.
ROBYG
for Planet
We are aware of the impact our operations on the environment, which is why we make sure to carry out all of our projects with utmost respect for the environment so as to minimize the negative impact of climate change. For many years, we have been implementing state-of-the-art green solutions as part of our projects, allowing us to lower energy consumption and CO2emissions, support water retention and protect natural resources. That is how we build spaces that are friendly to people and the planet.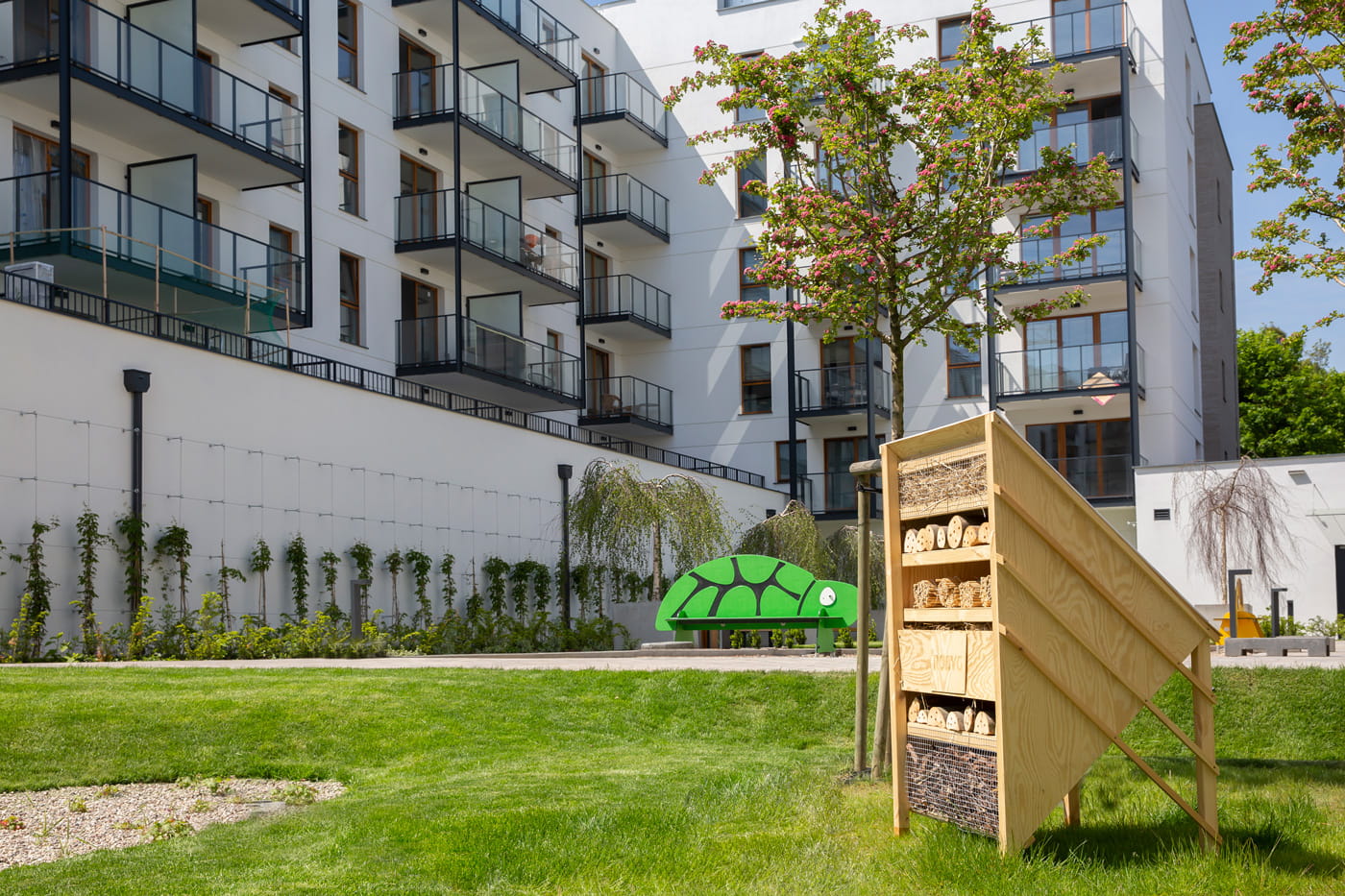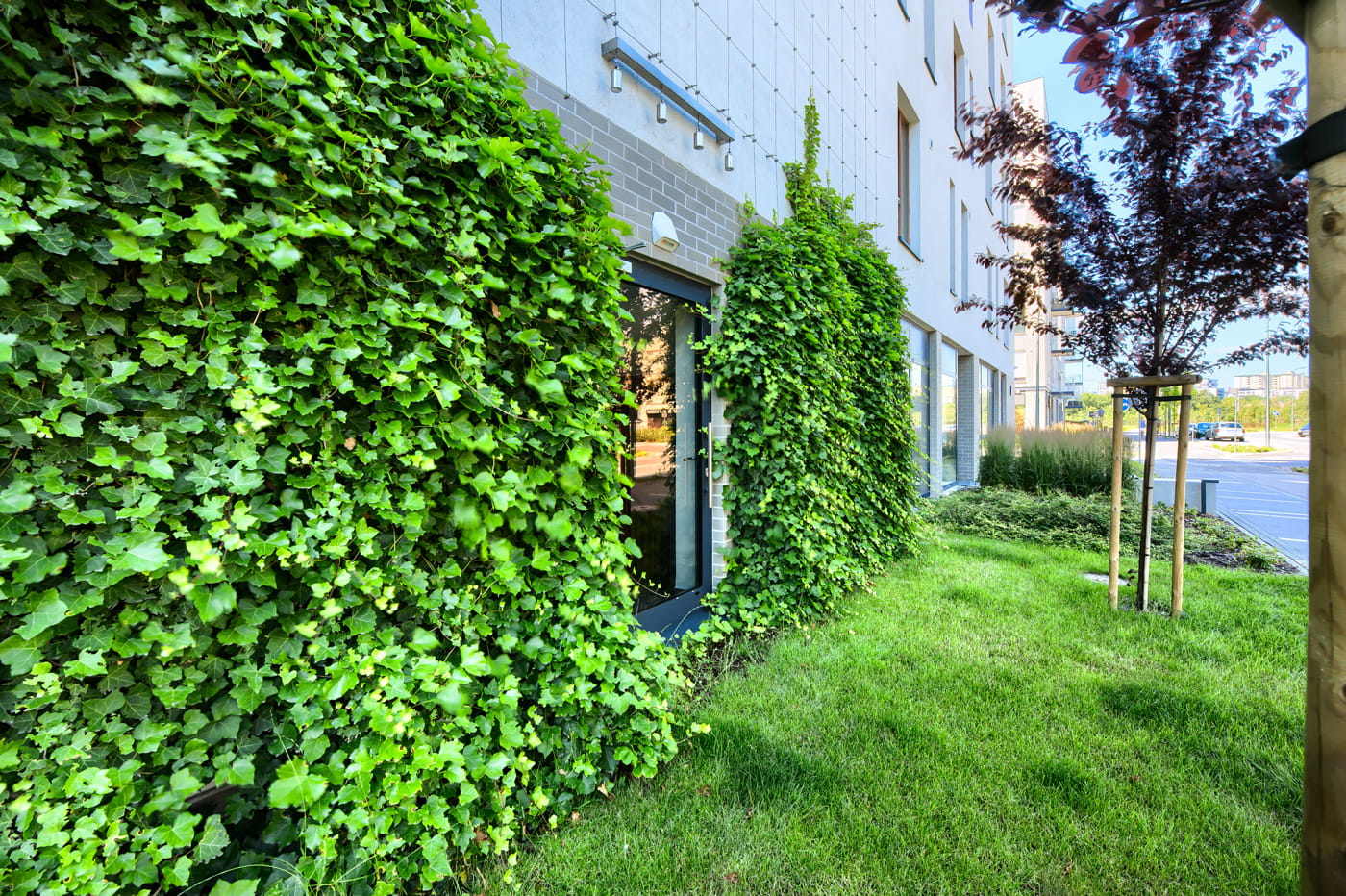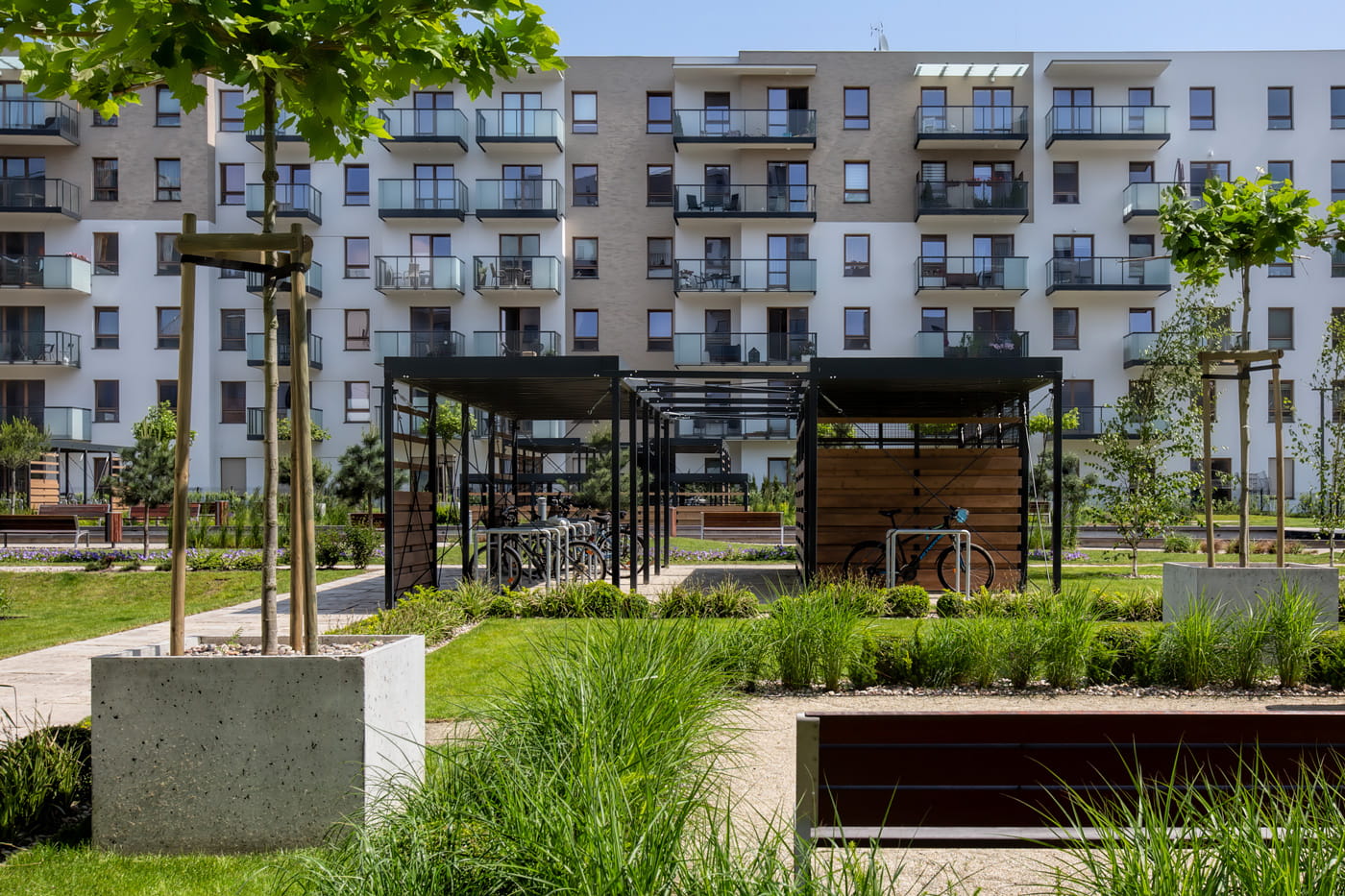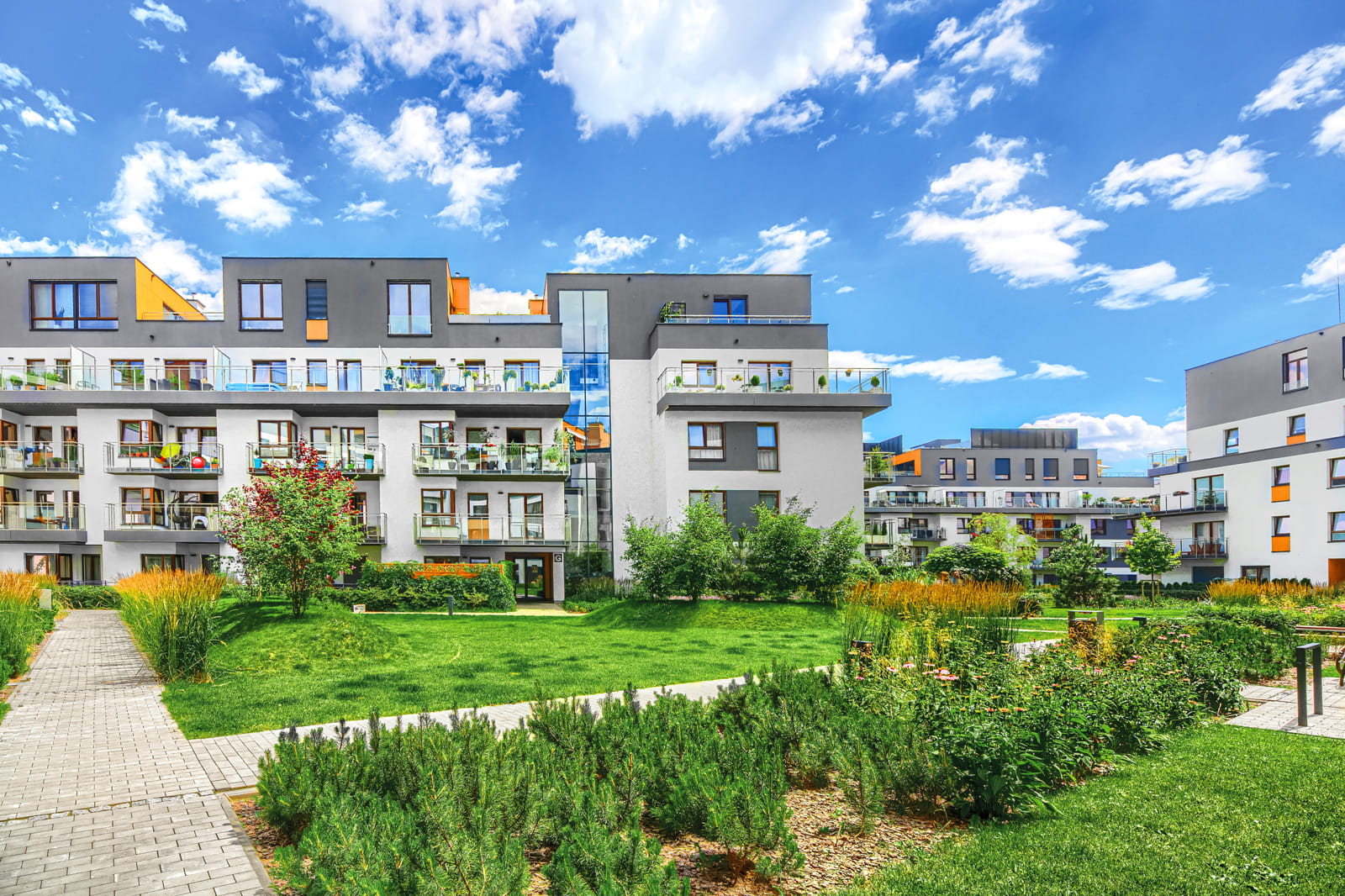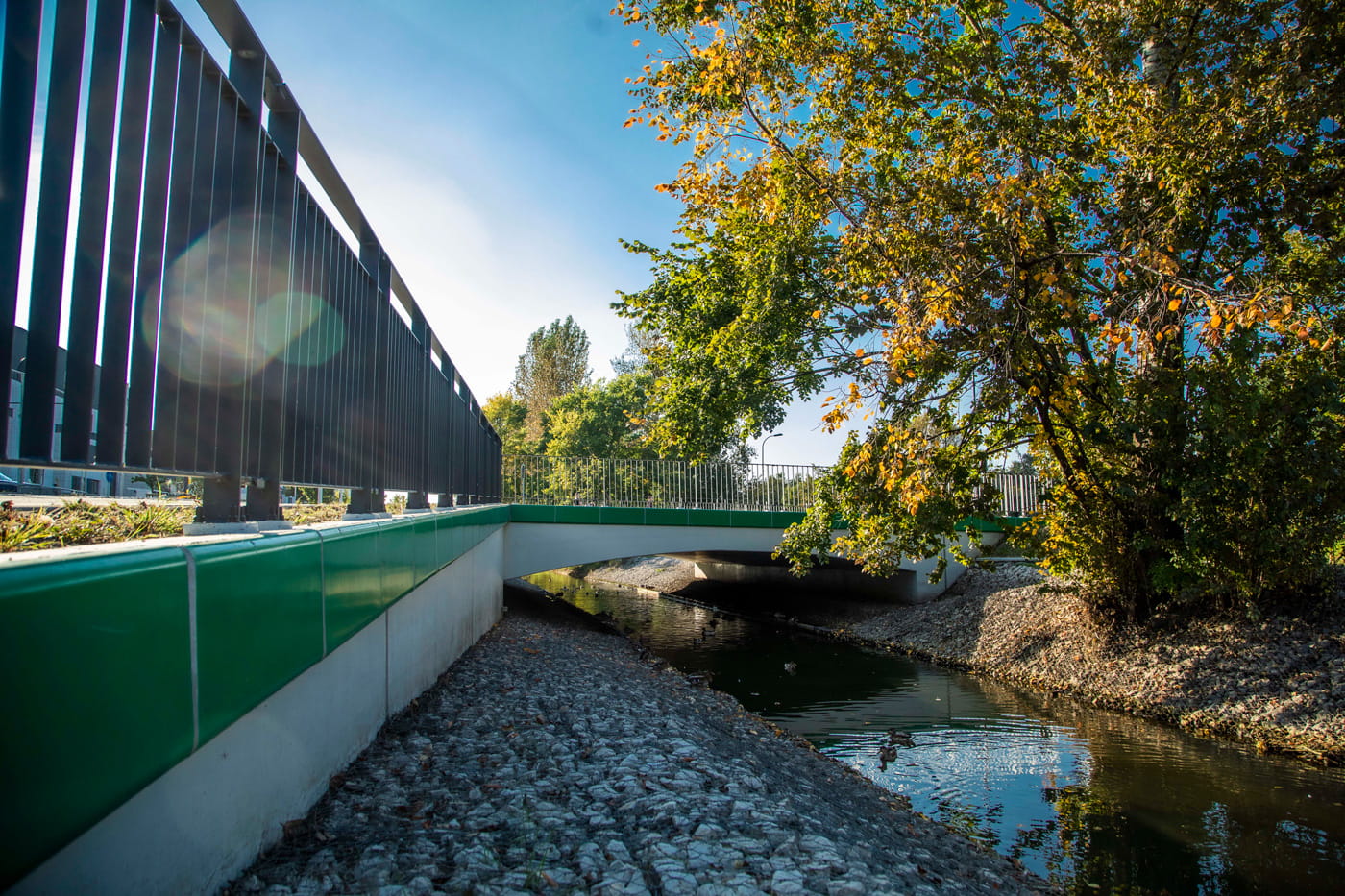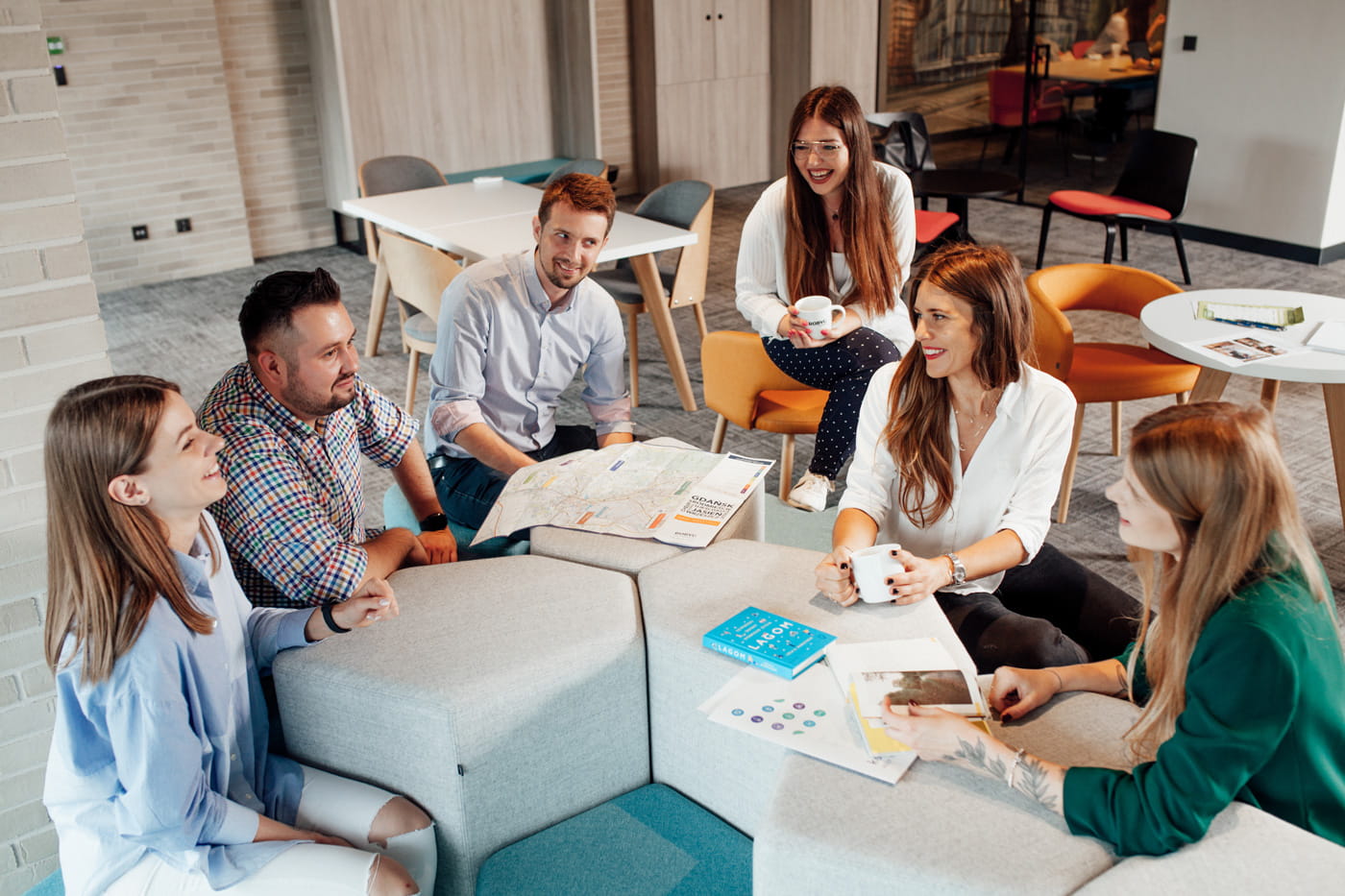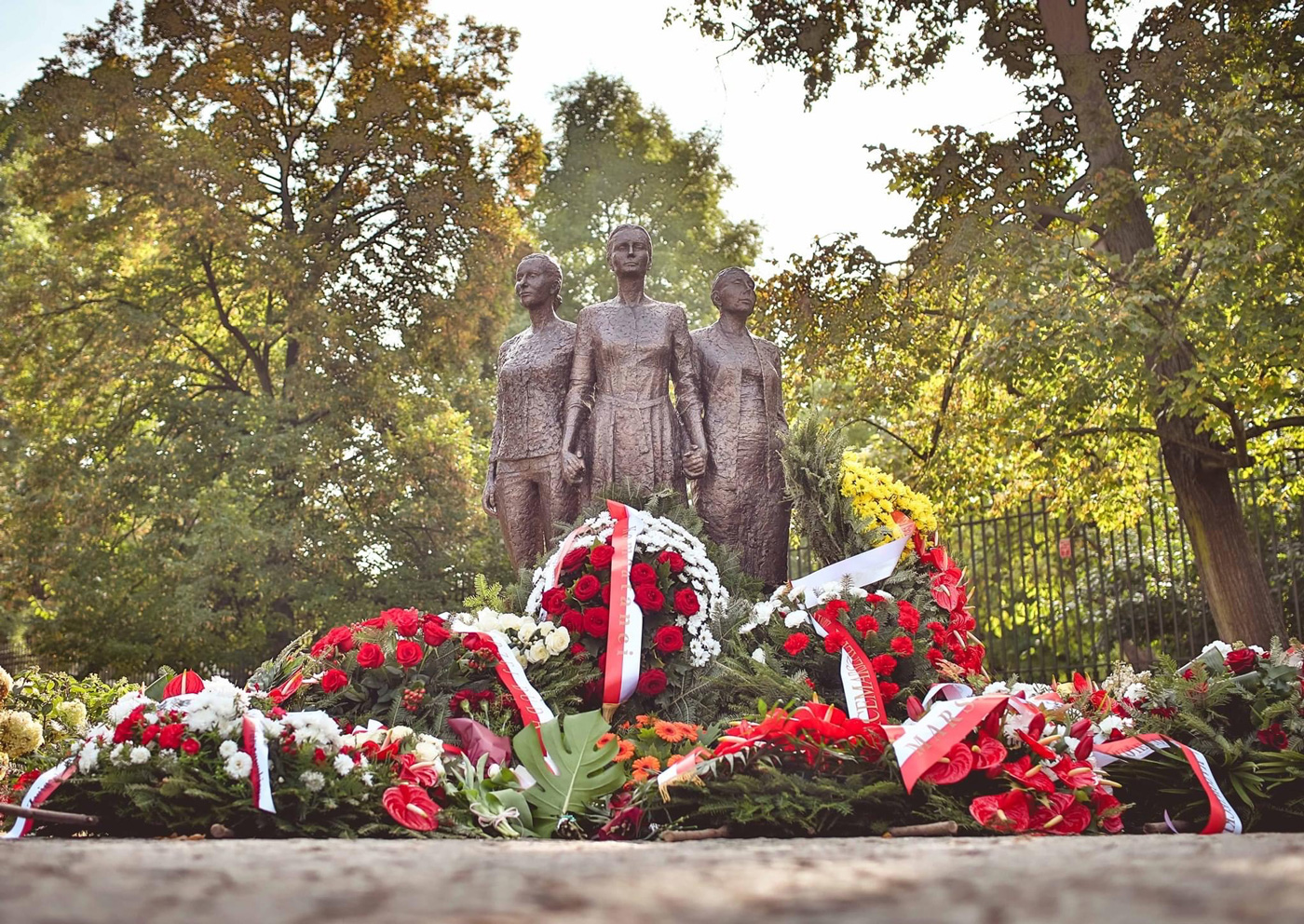 ROBYG
for People
As part of our operations, we give rise to new estates and neighbourhoods, as well as build new communities of people who are more than just neighbours to each other. We provide our customers with infrastructures conducive to a healthy lifestyle and neighbourhood networking. We are actively involved in the functioning of our neighbourhoods. We support all kinds of initiatives – social projects, sports and promoting health. We sponsor and co-organise cultural events. We support local businesses and care for our employees.
ROBYG
for Sustainable Business
We do our best to ensure the stability of our company by operating responsibly. We conduct our business in a transparent and responsible manner. We are a signatory to the world's largest climate change initiatives and a member of the most important organisation of real estate developers in Poland. We have received numerous distinctions and awards for our work in this area.