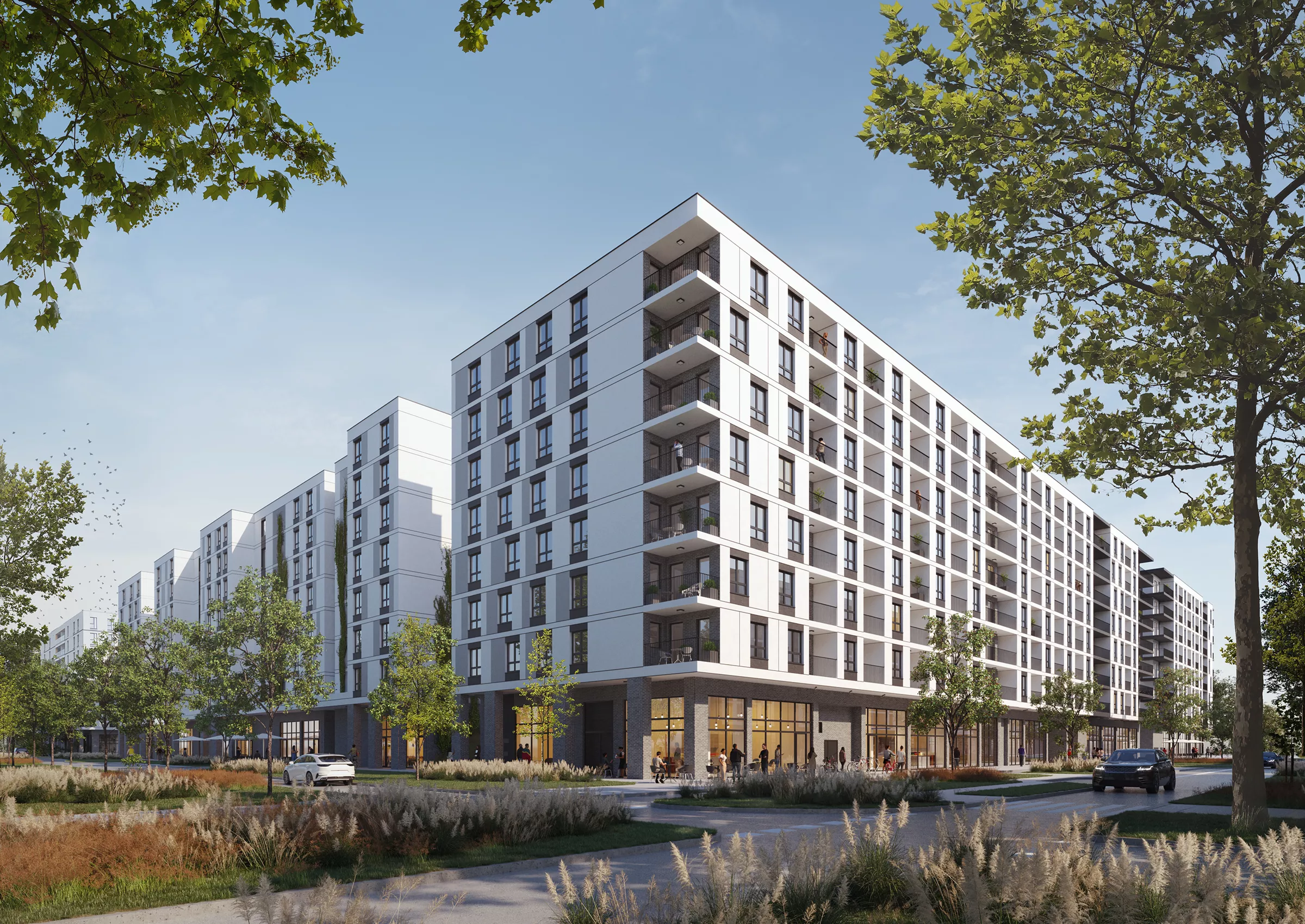 Ursus ul. Posag 7 Panien
Mój Ursus
Najwyższy standard w okolicy
Wizualizacje
Zdjęcia z realizacji
Dziennik budowy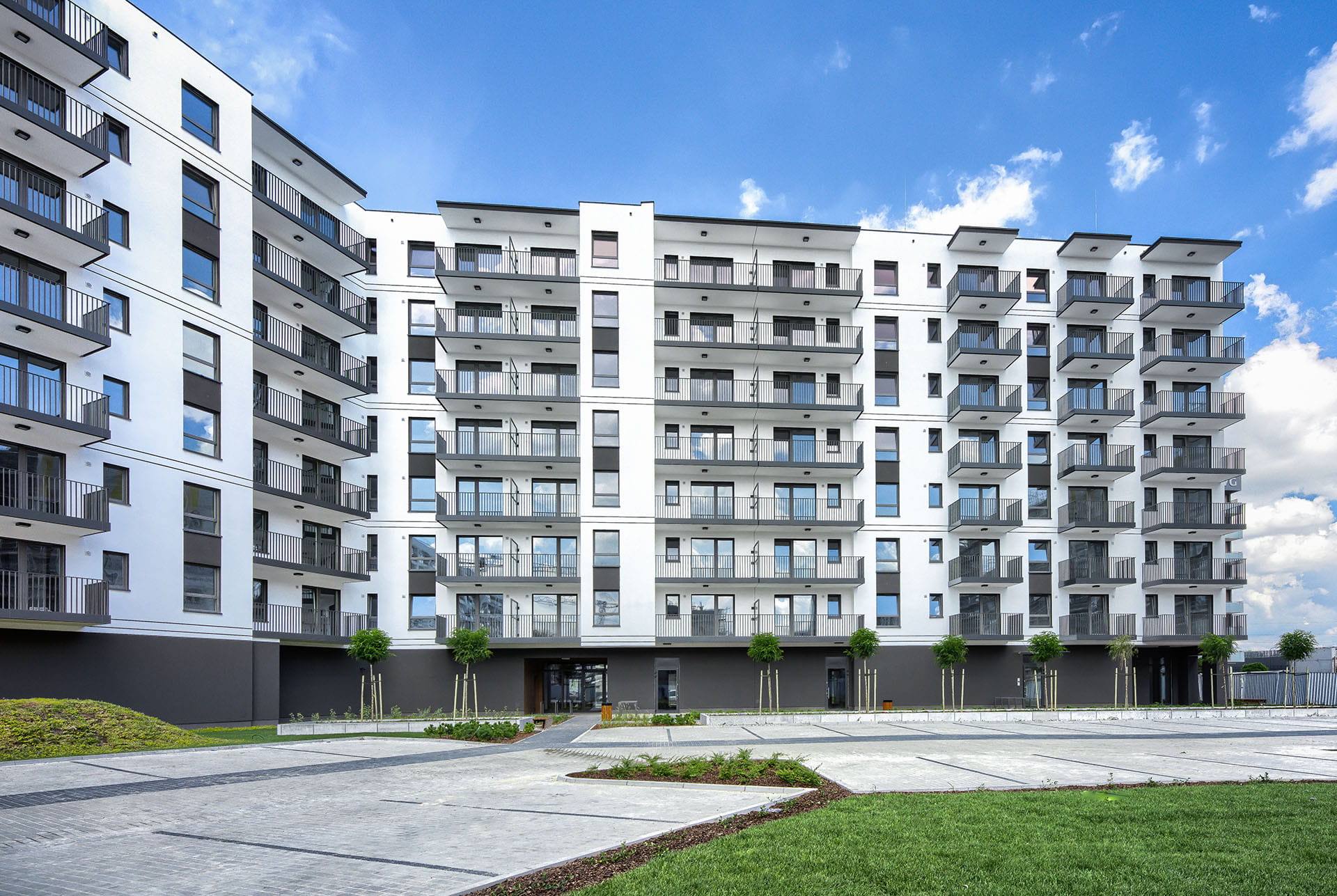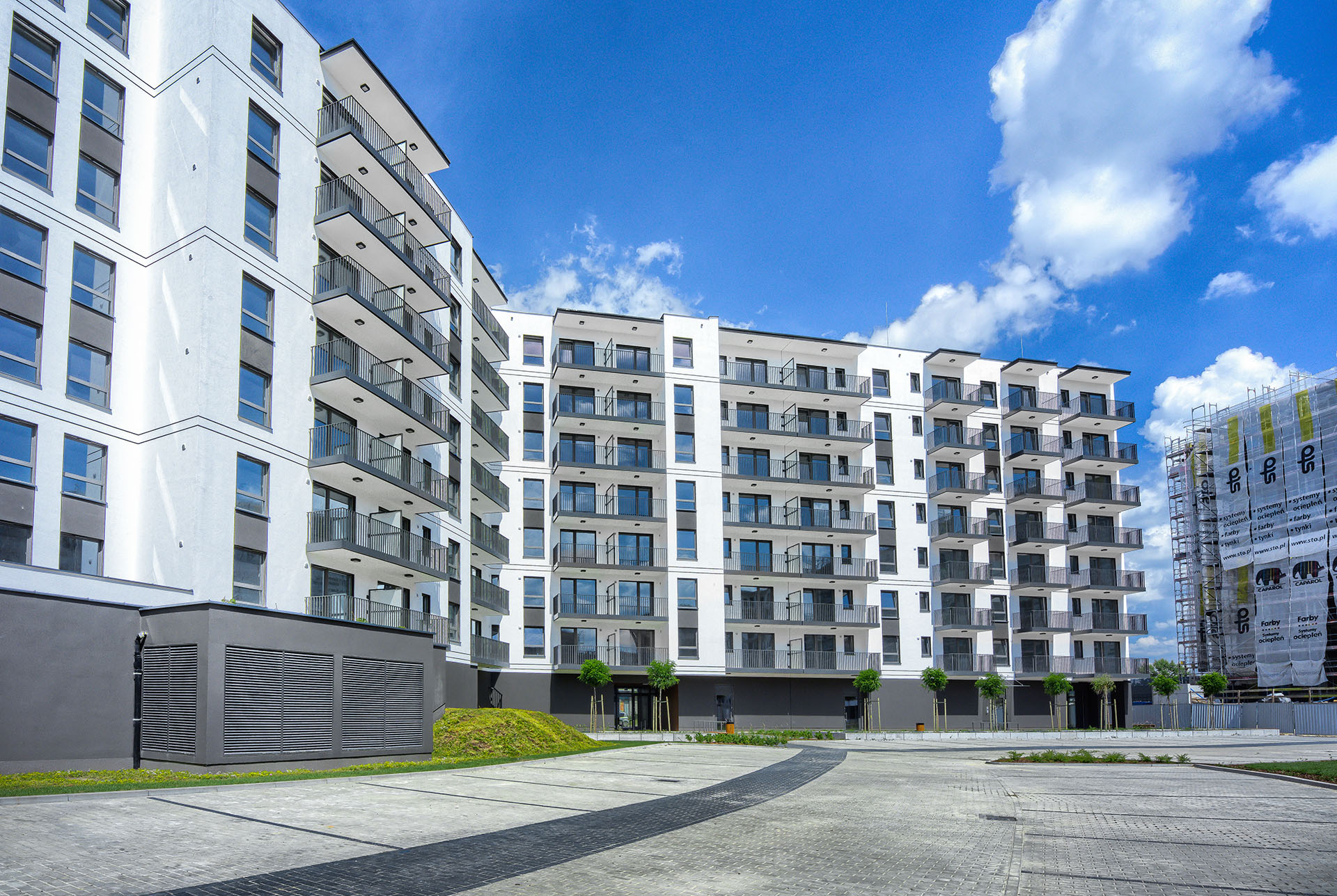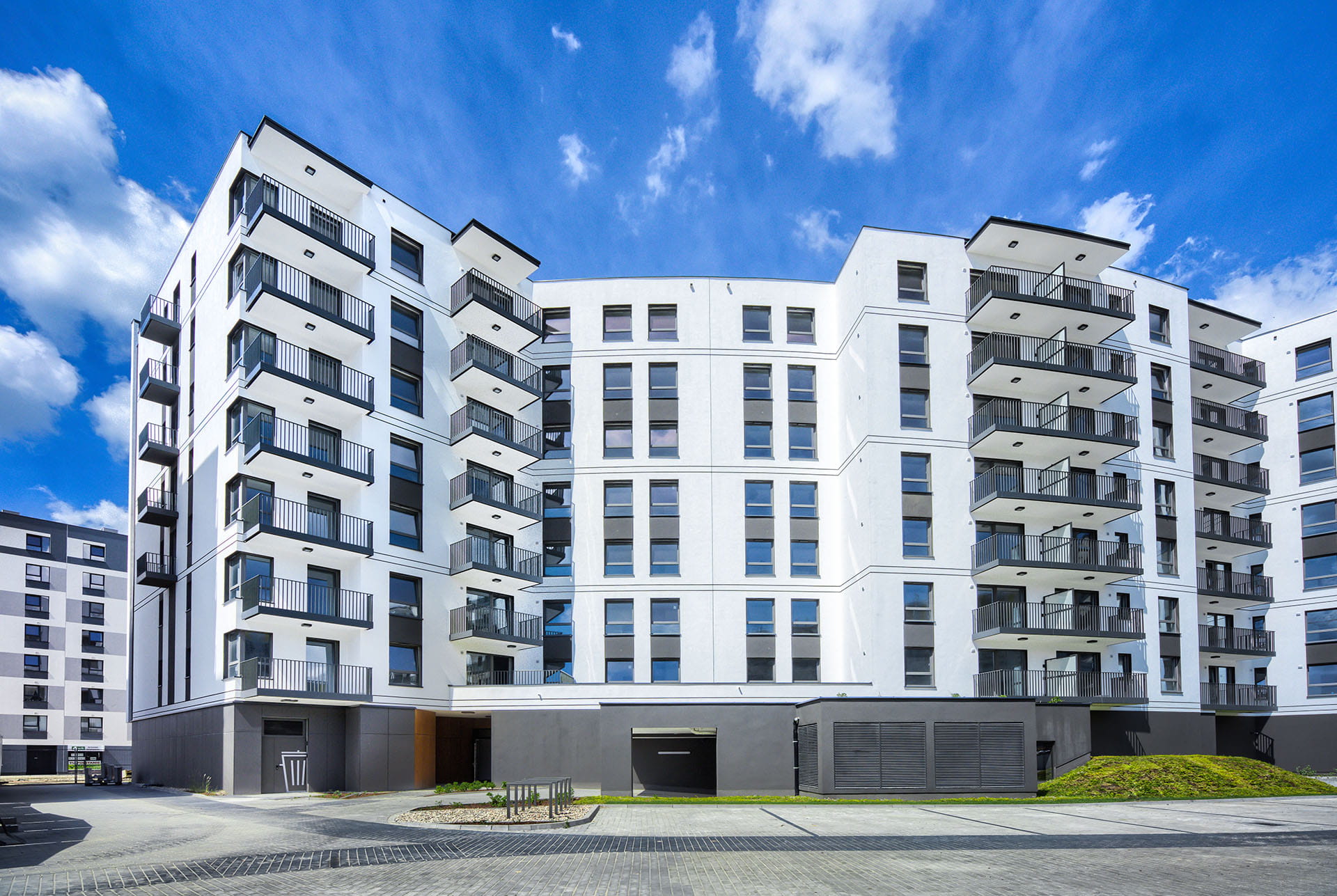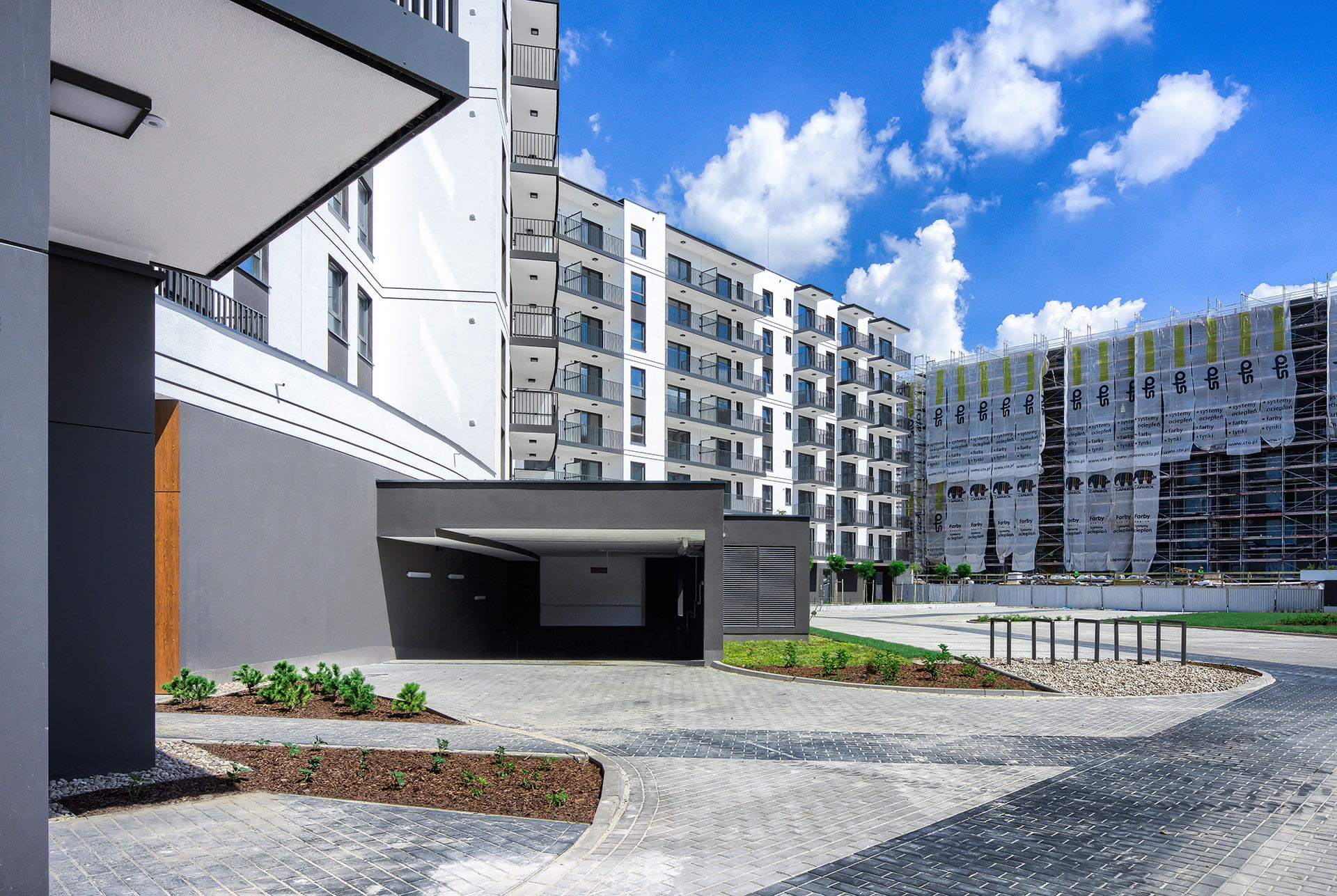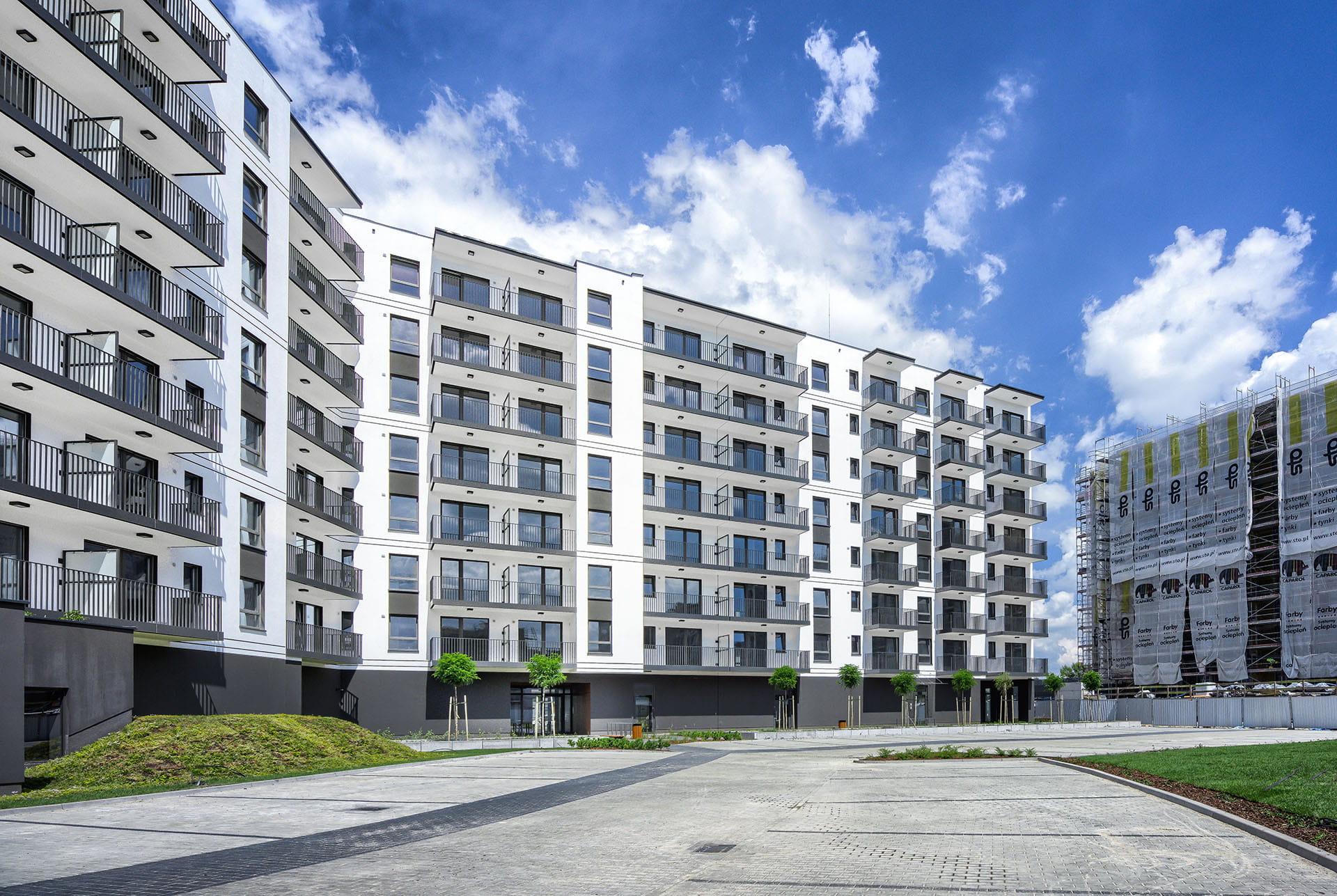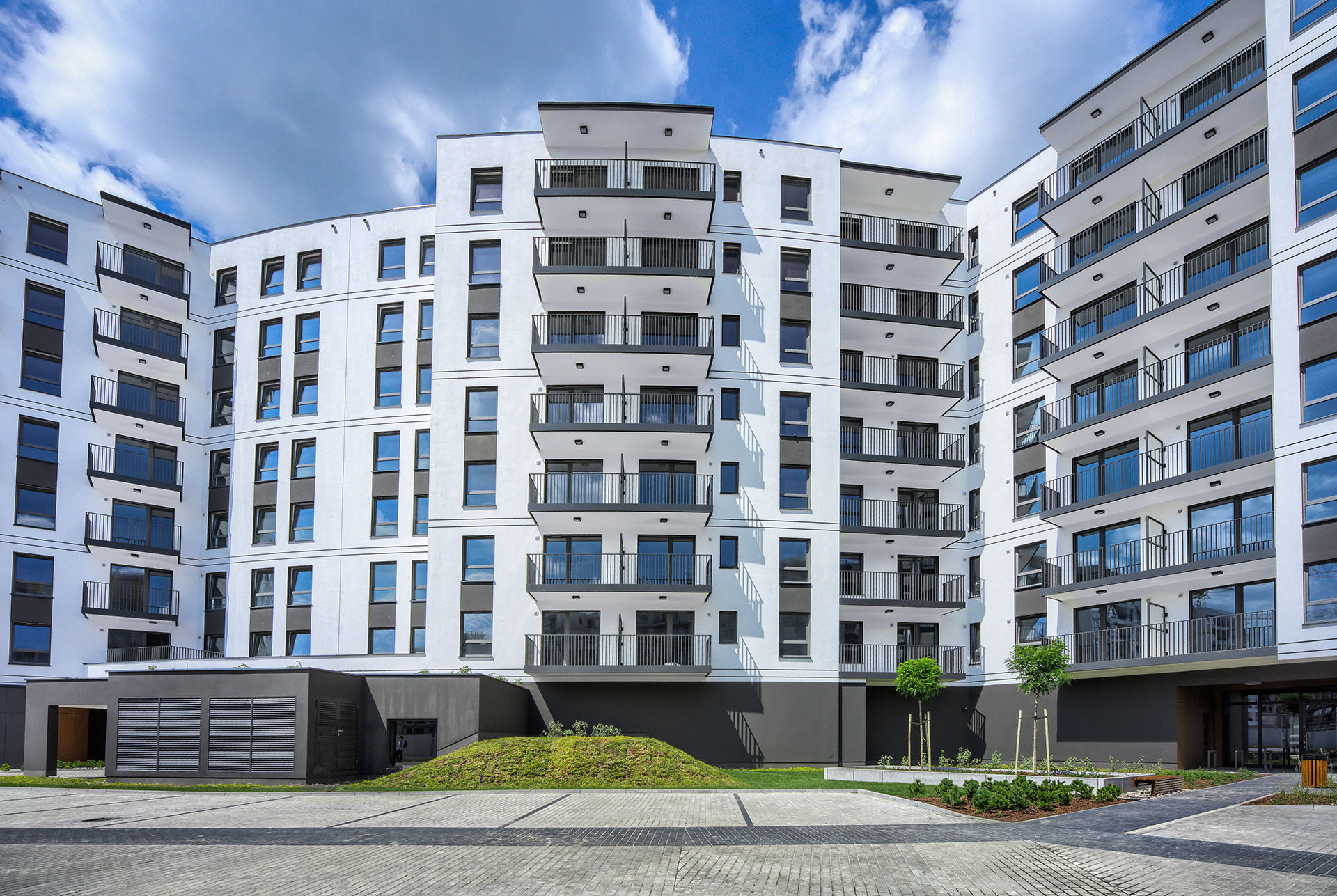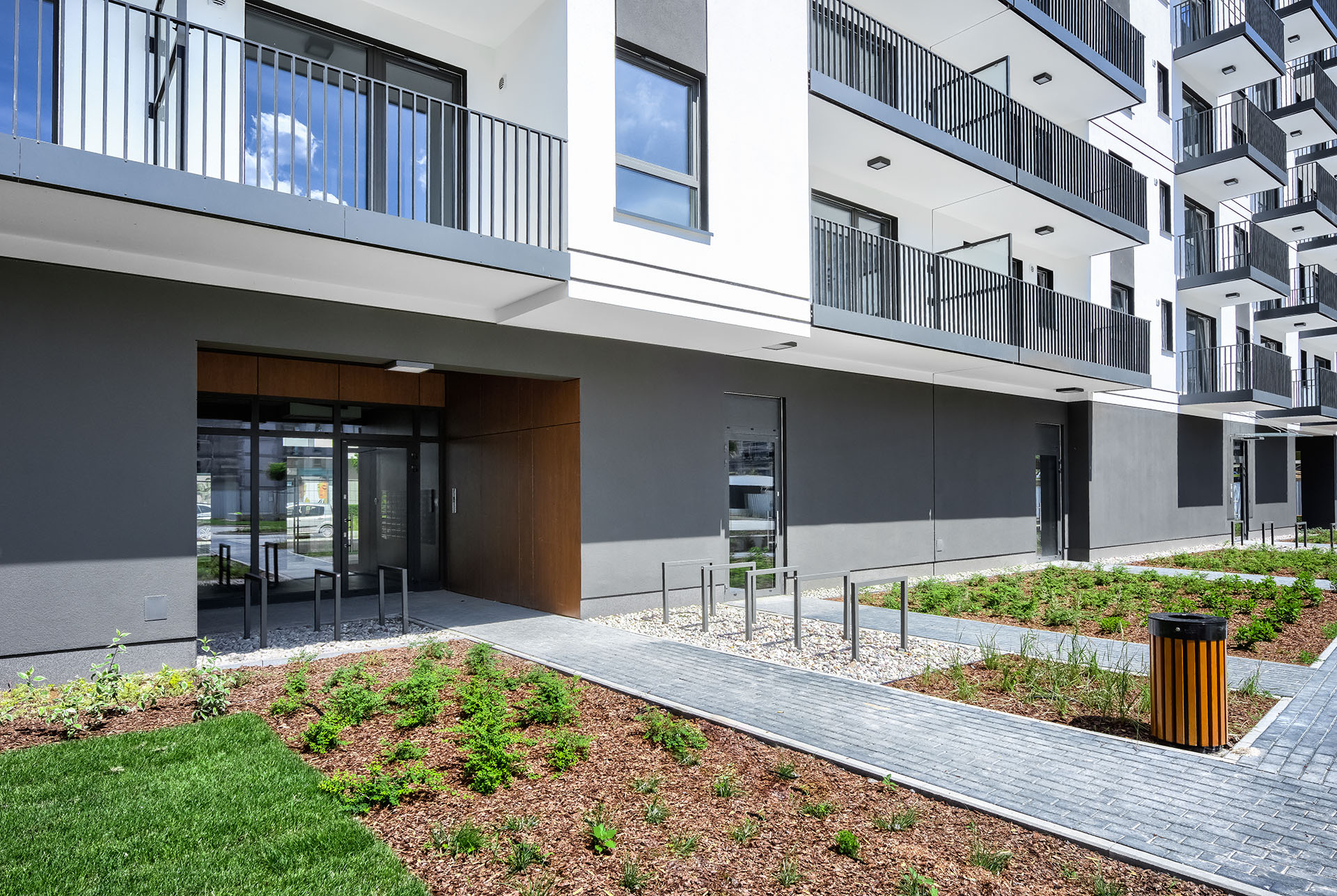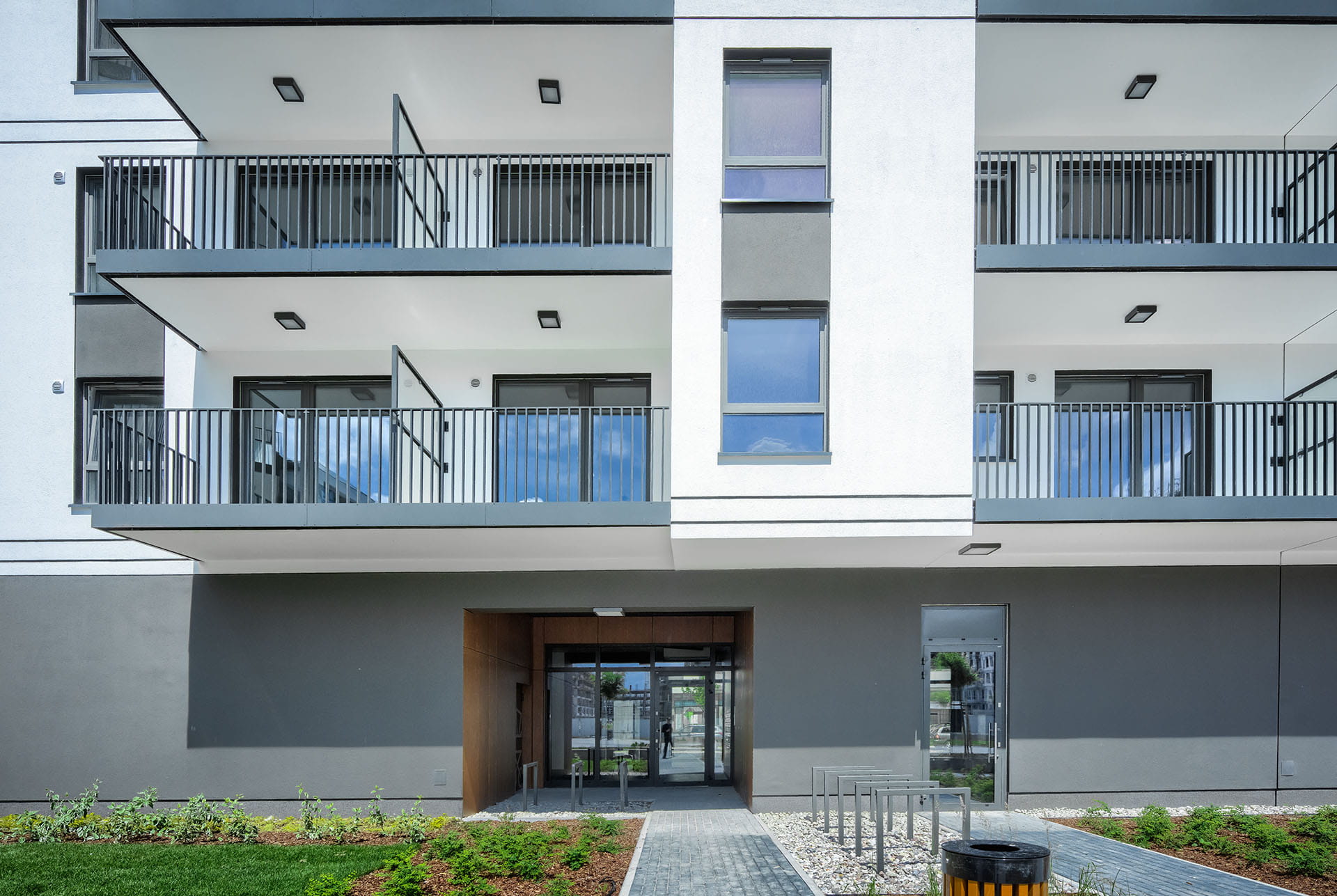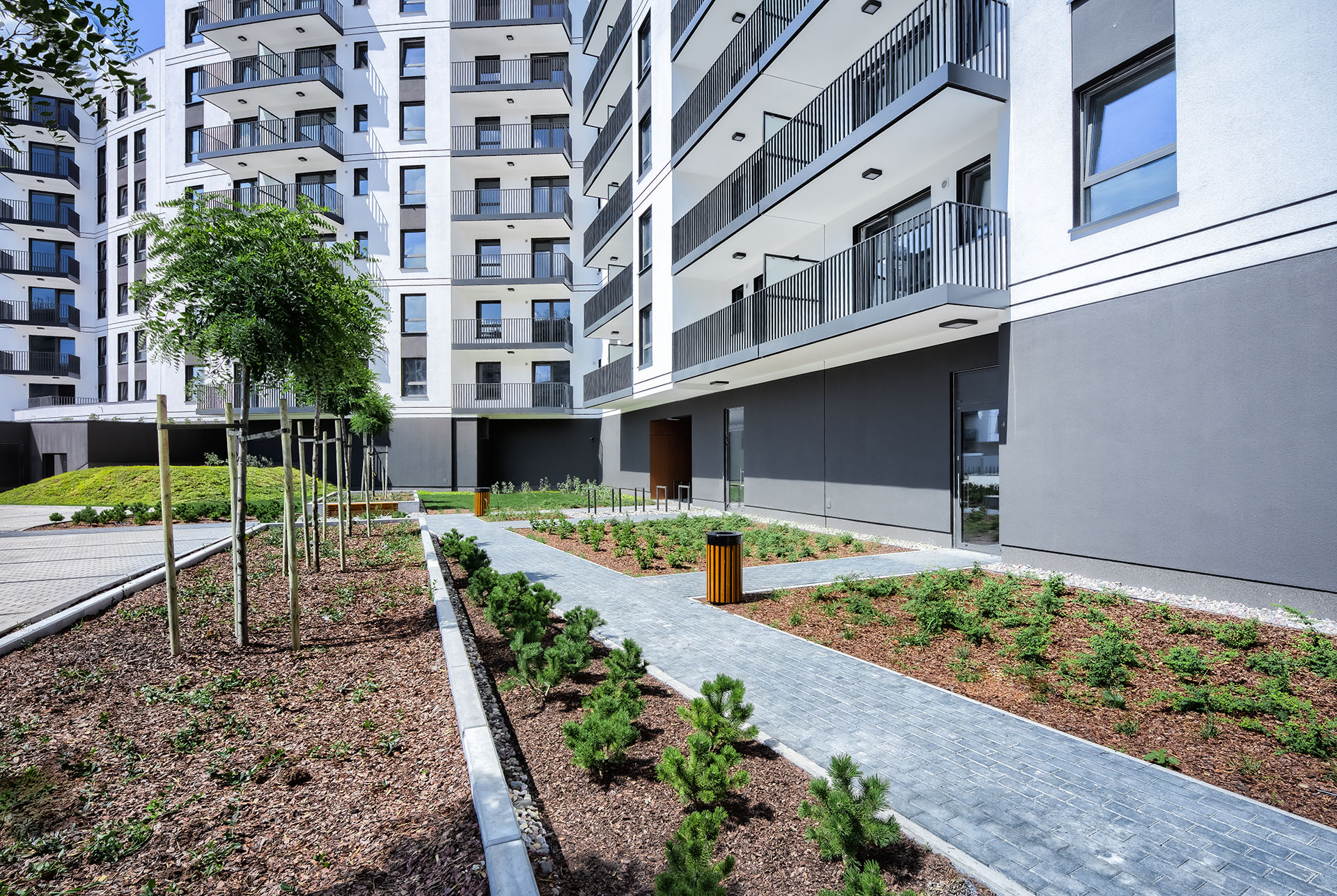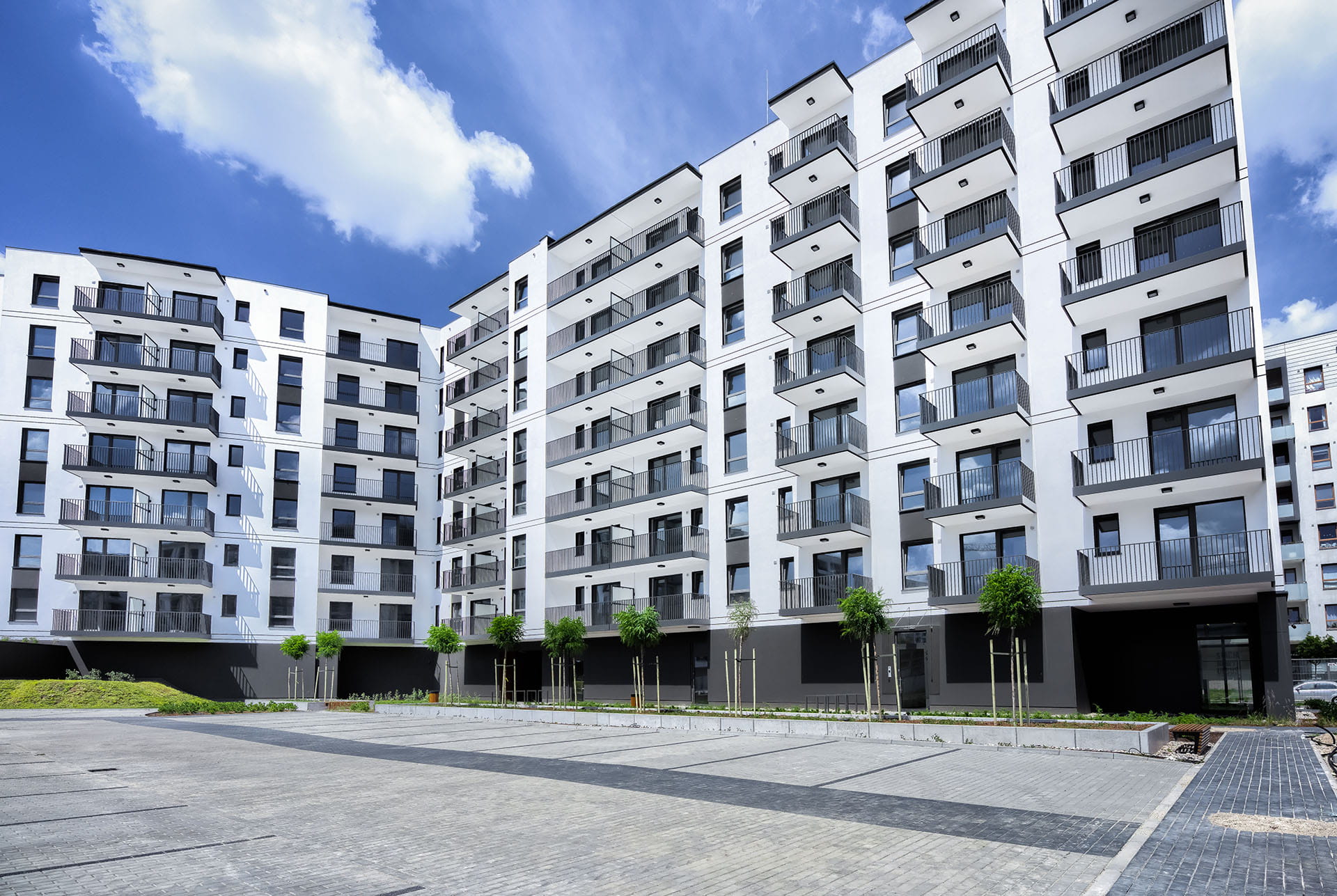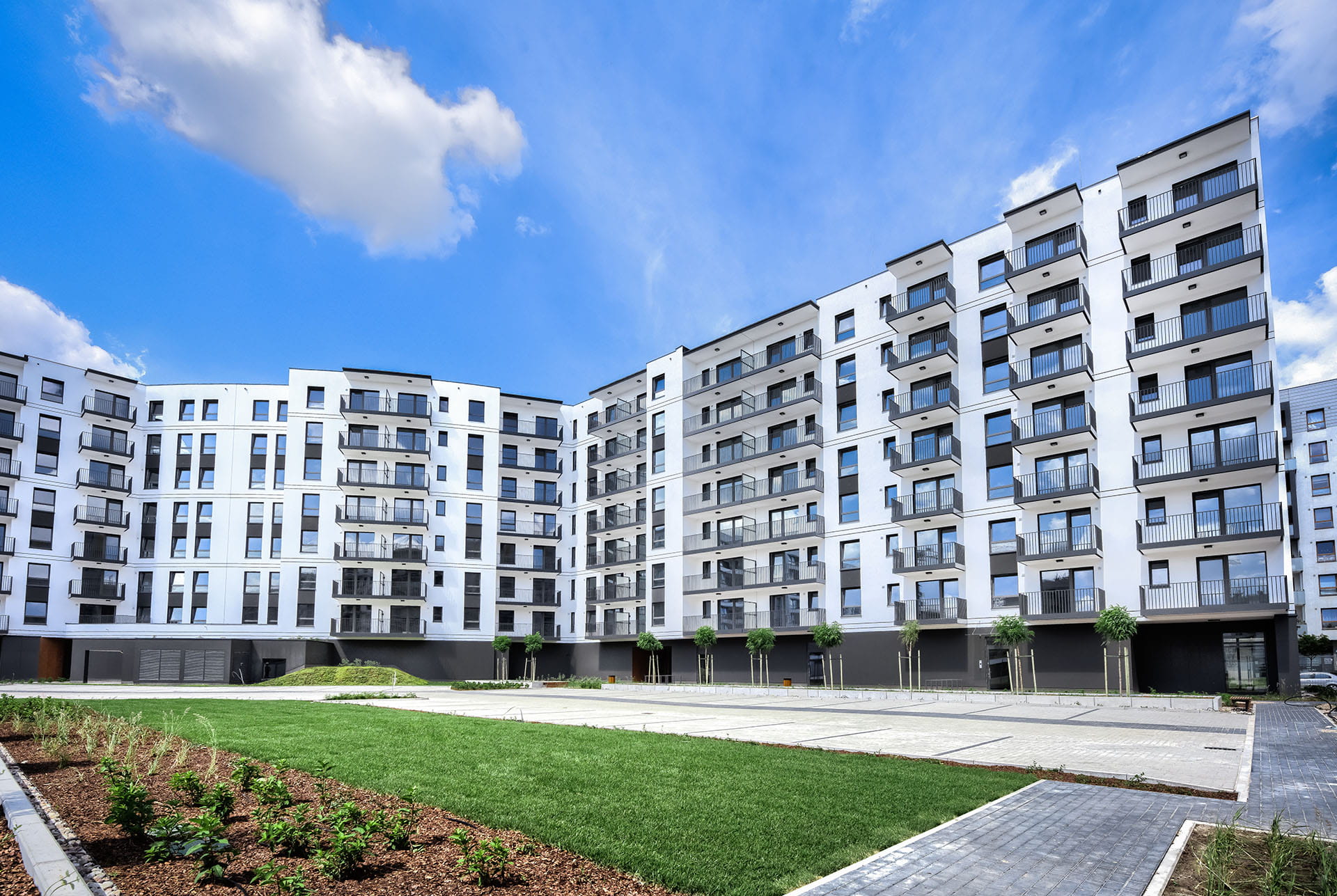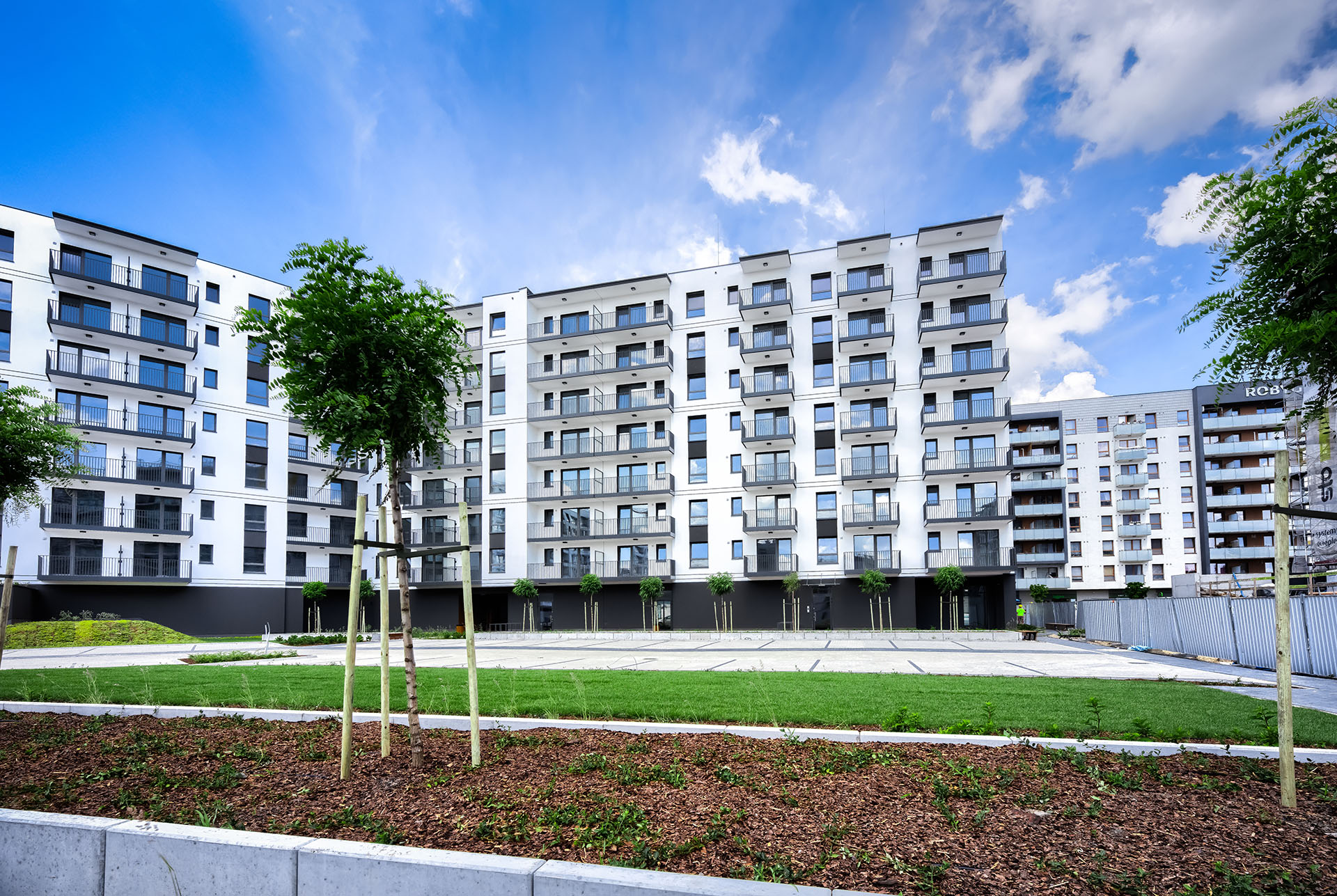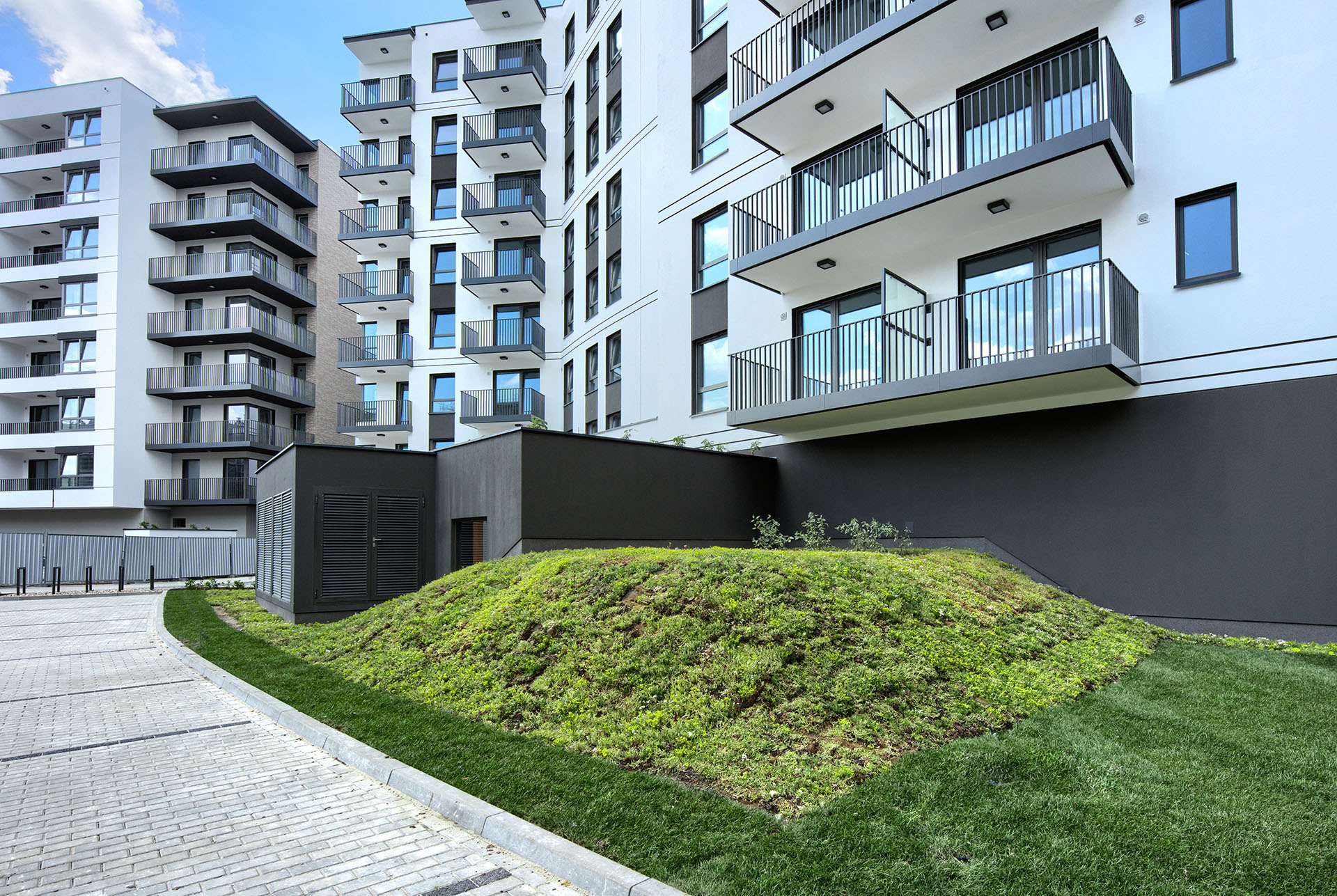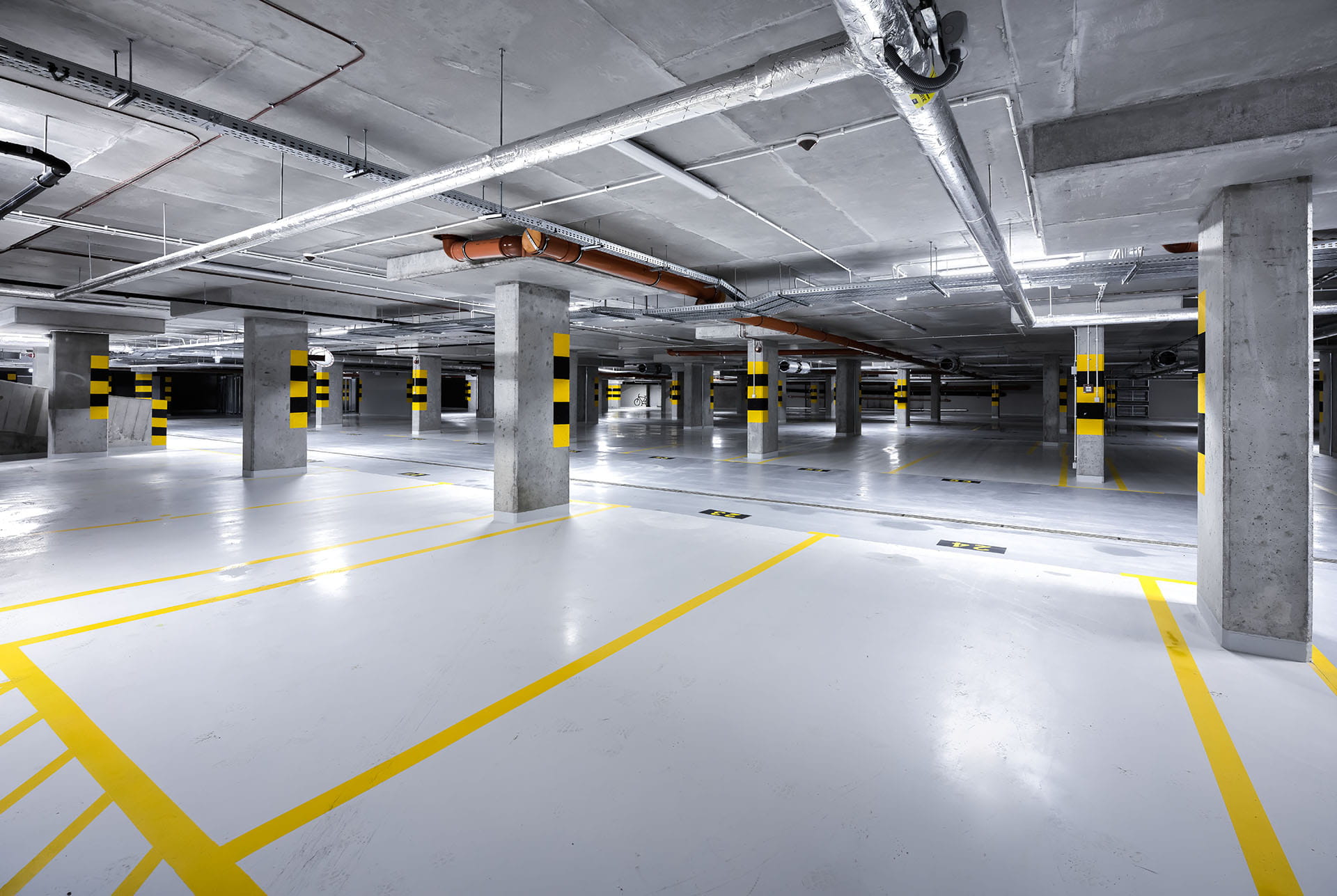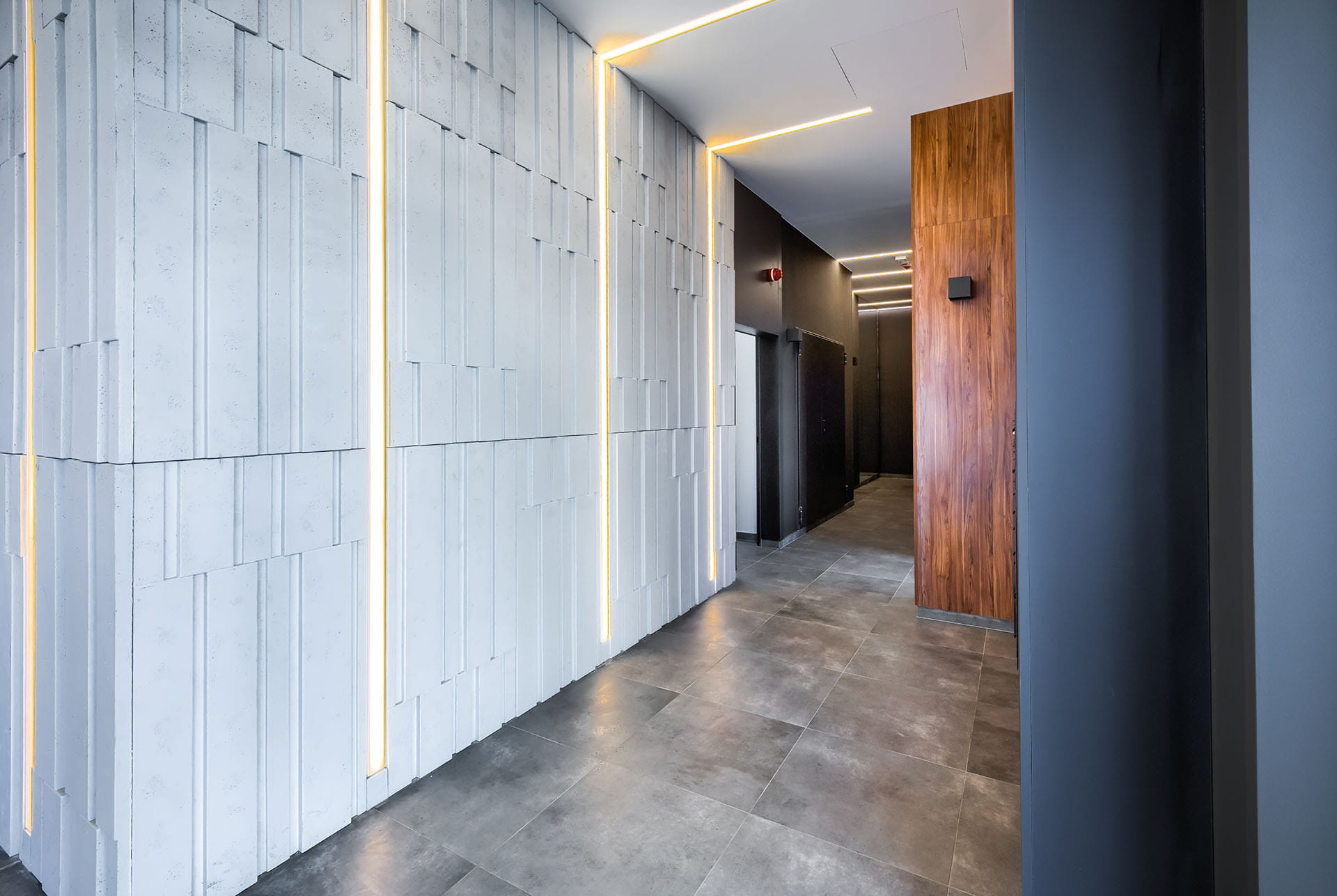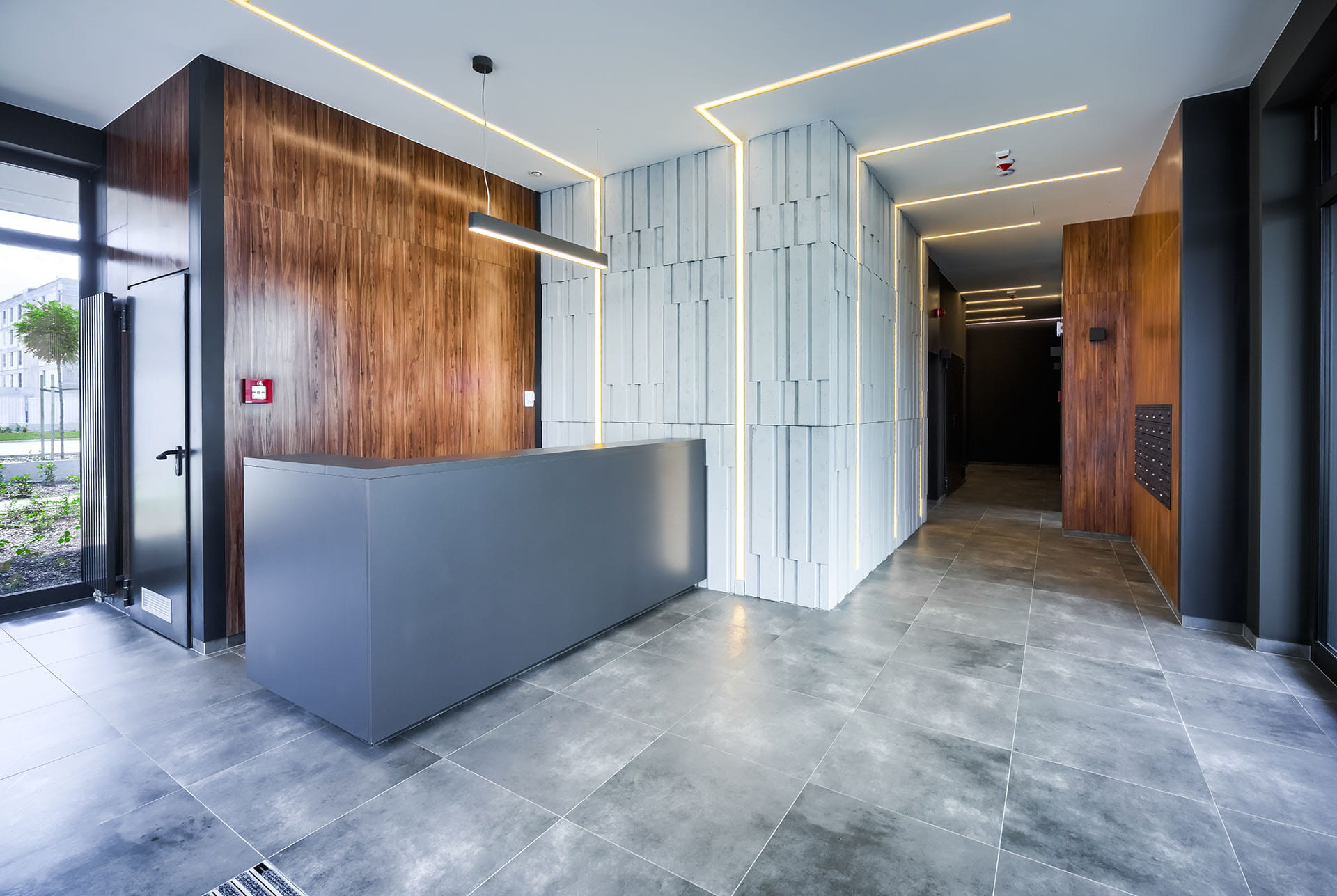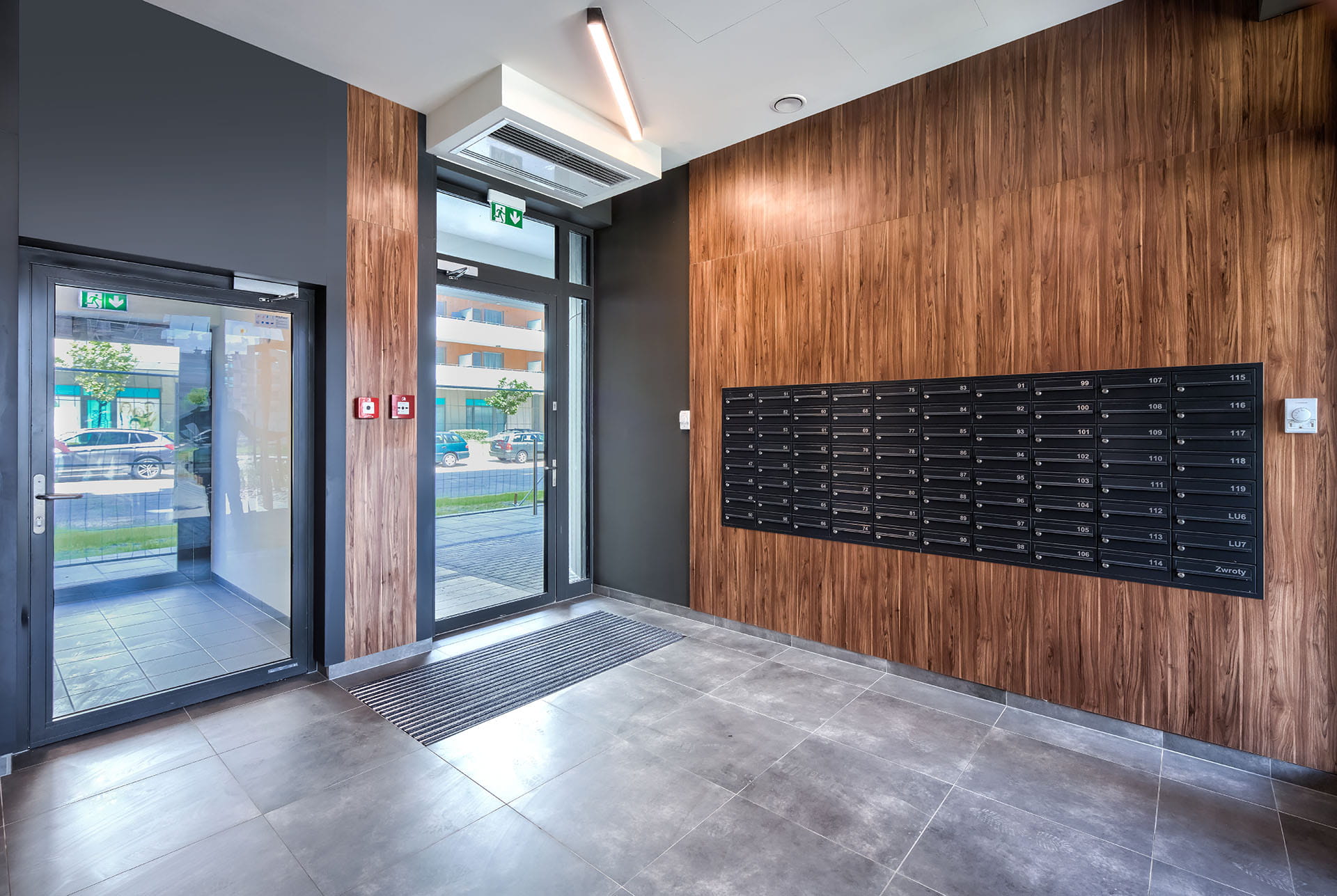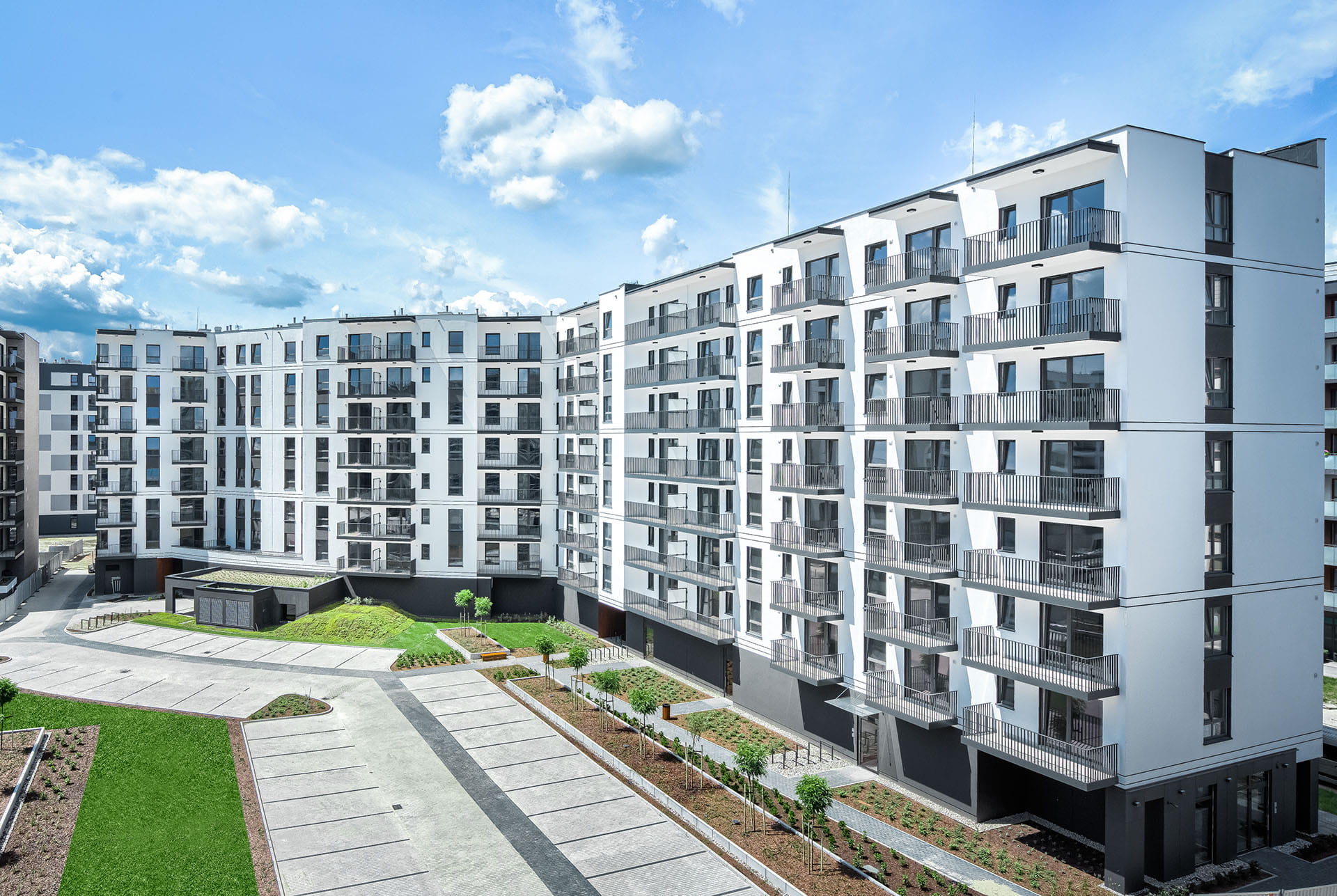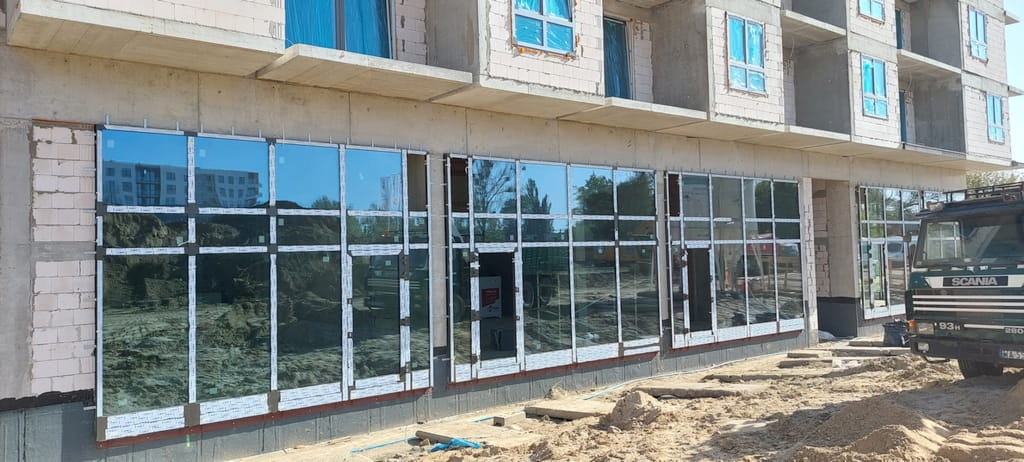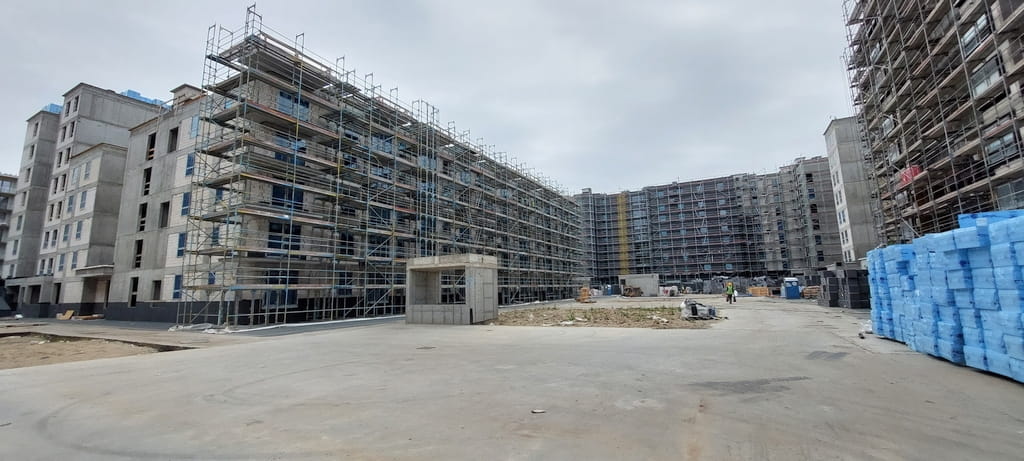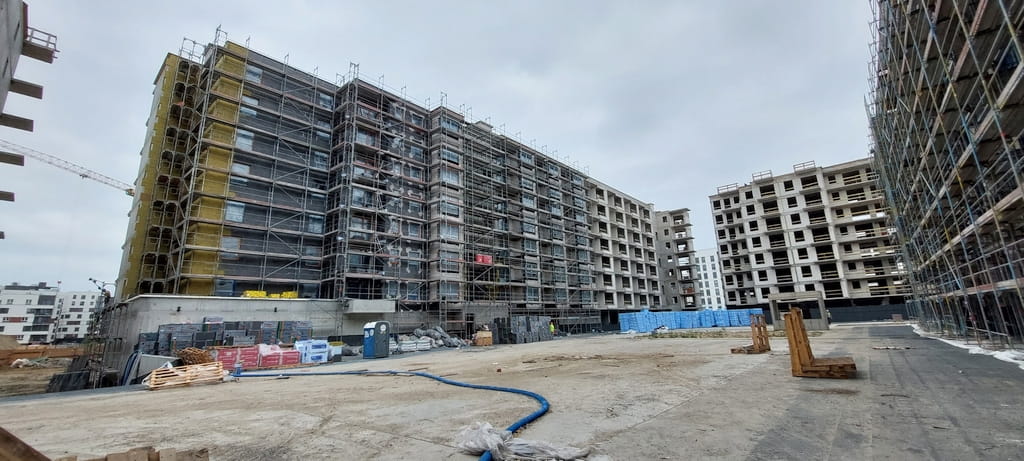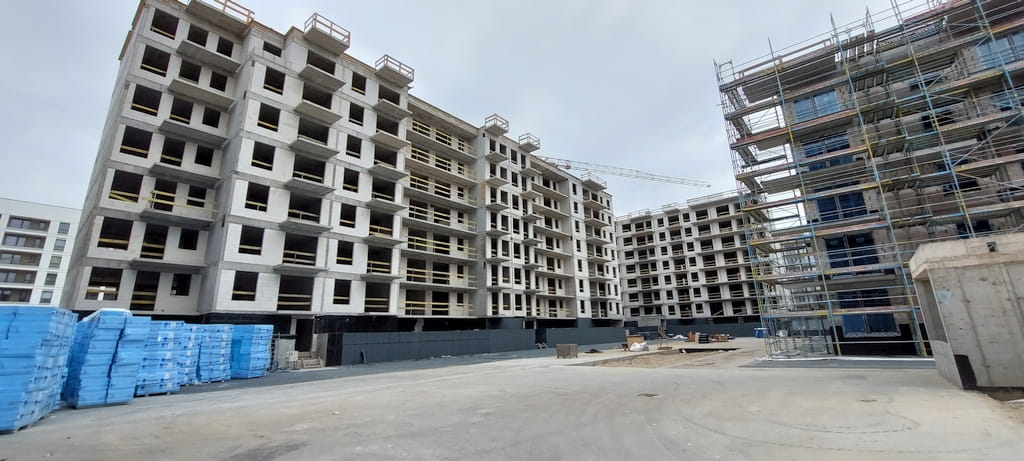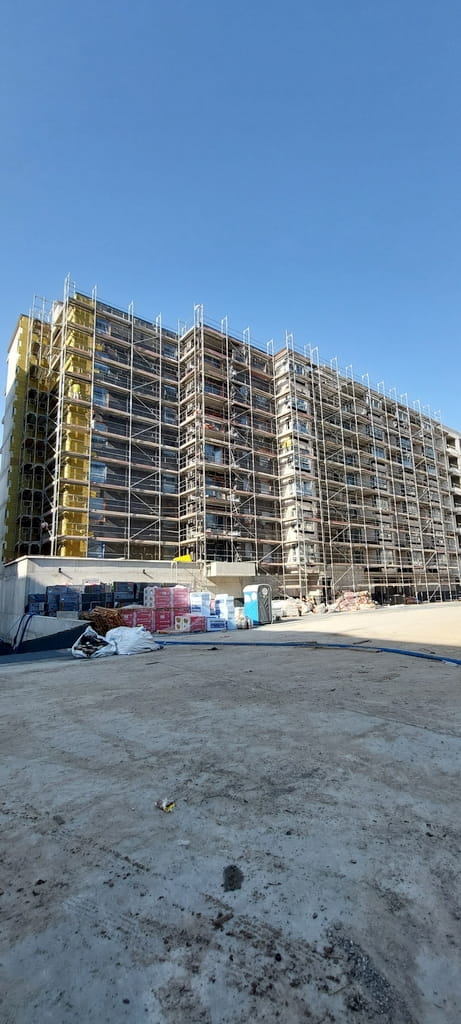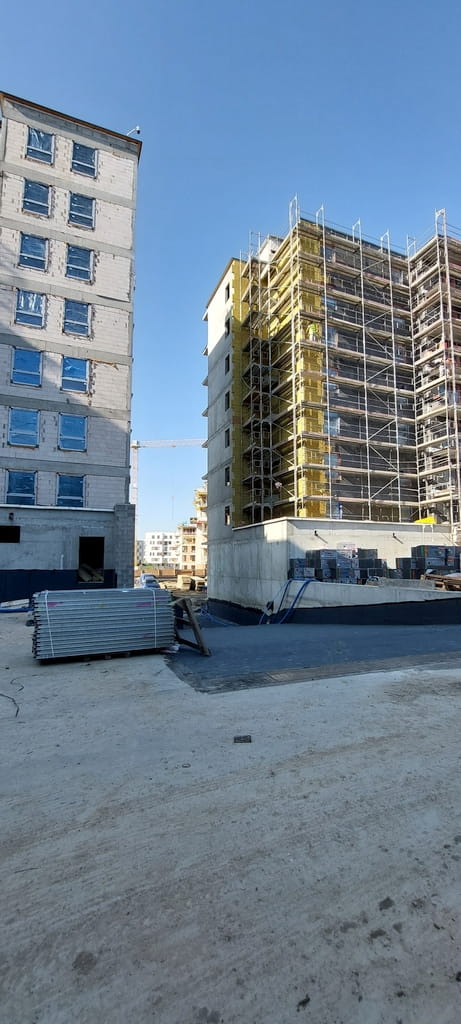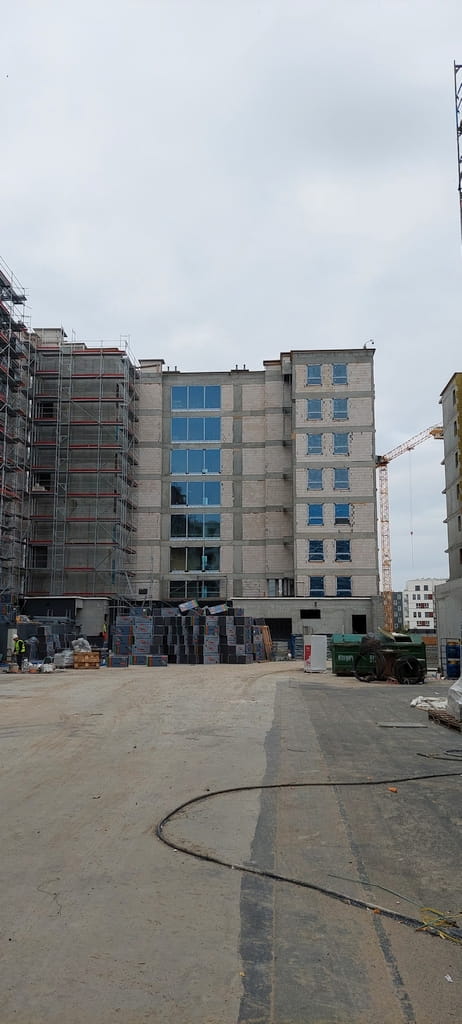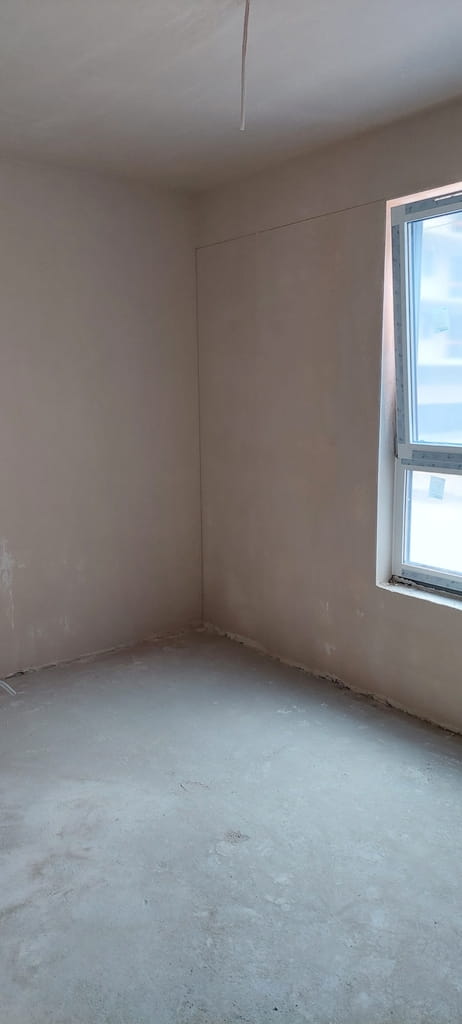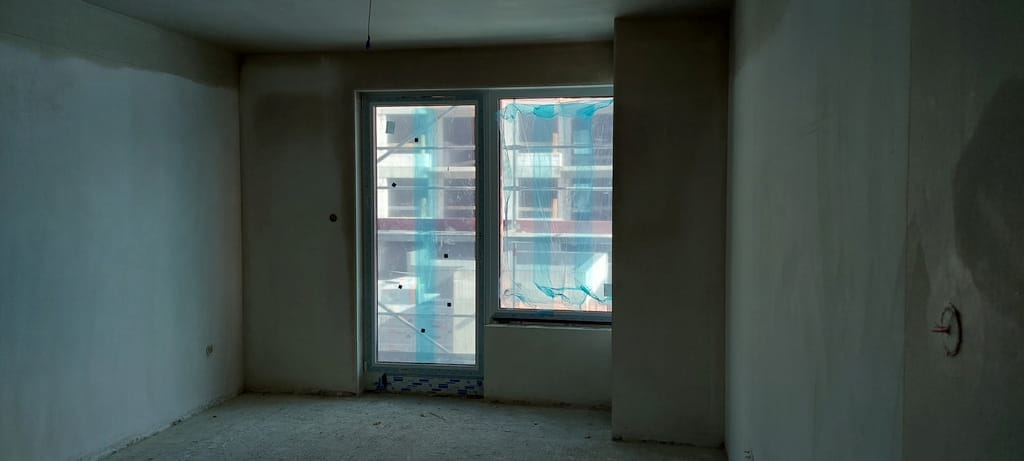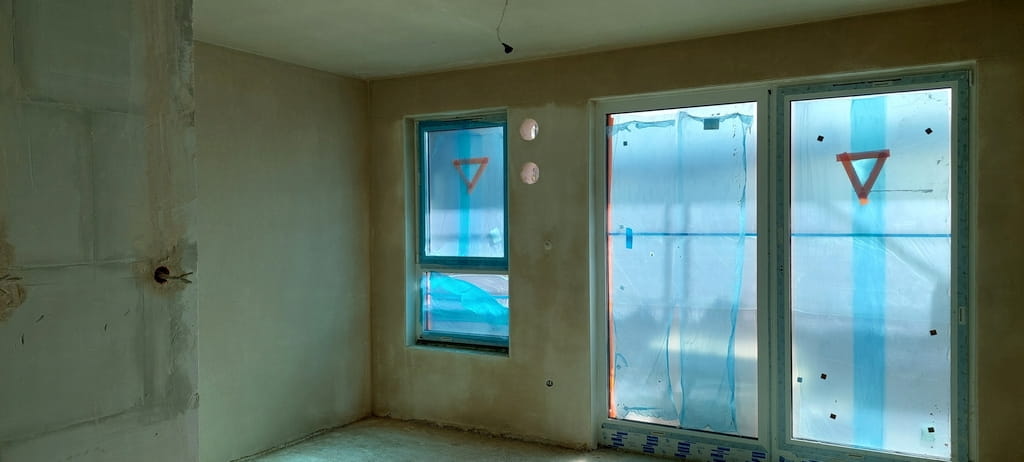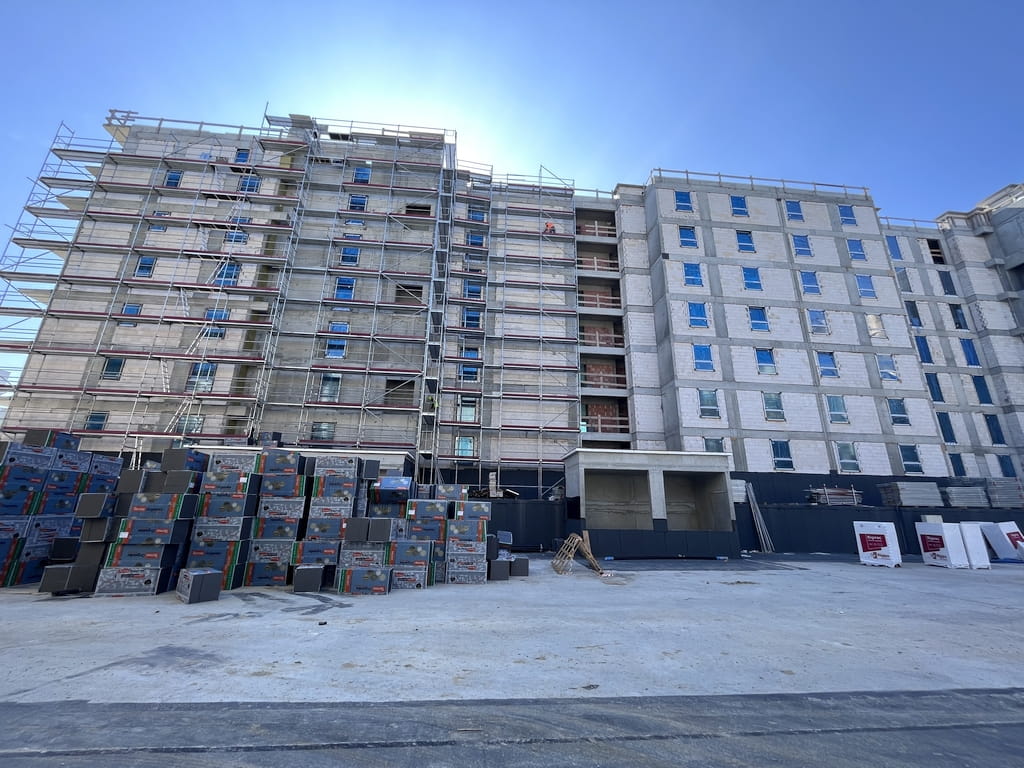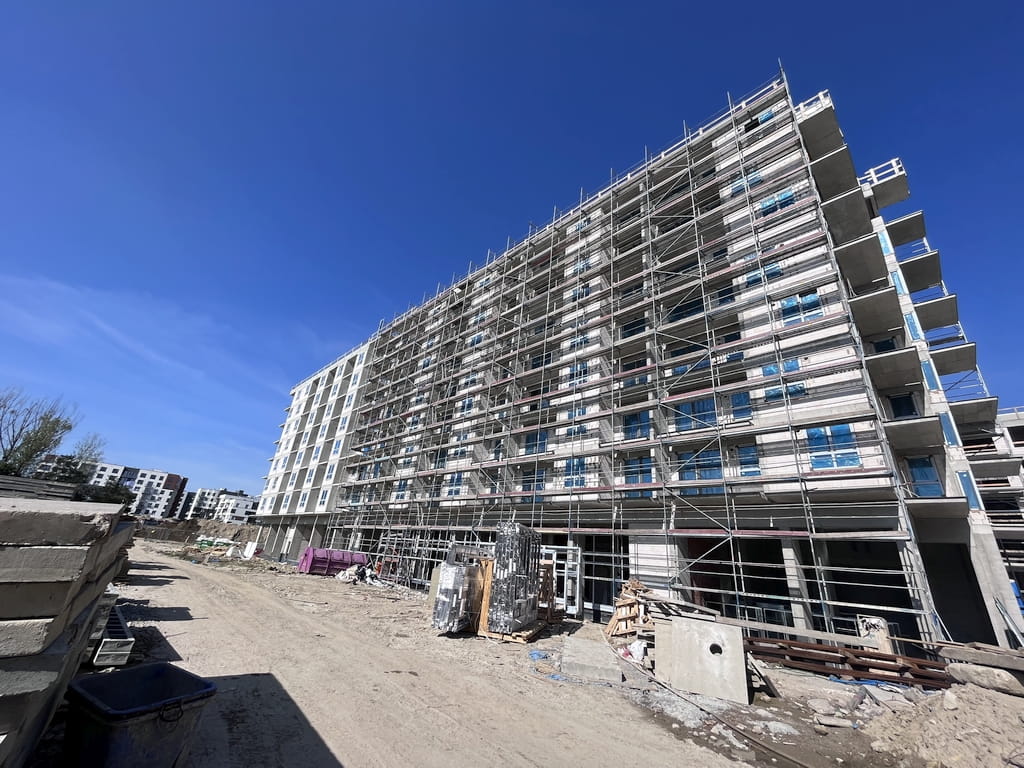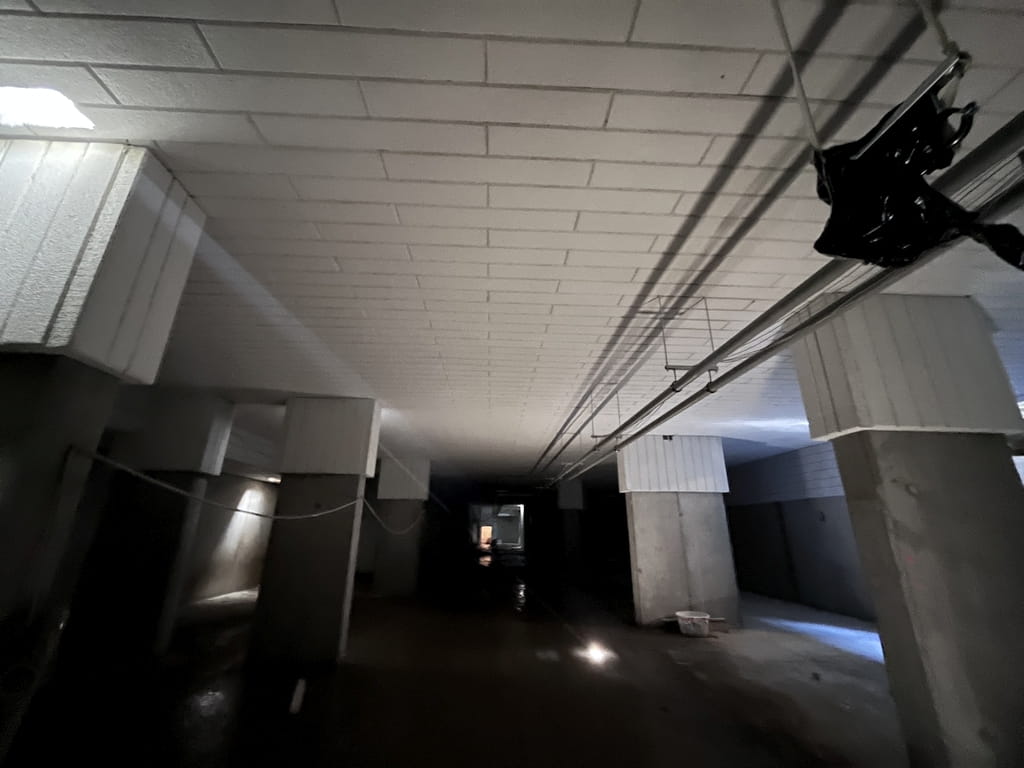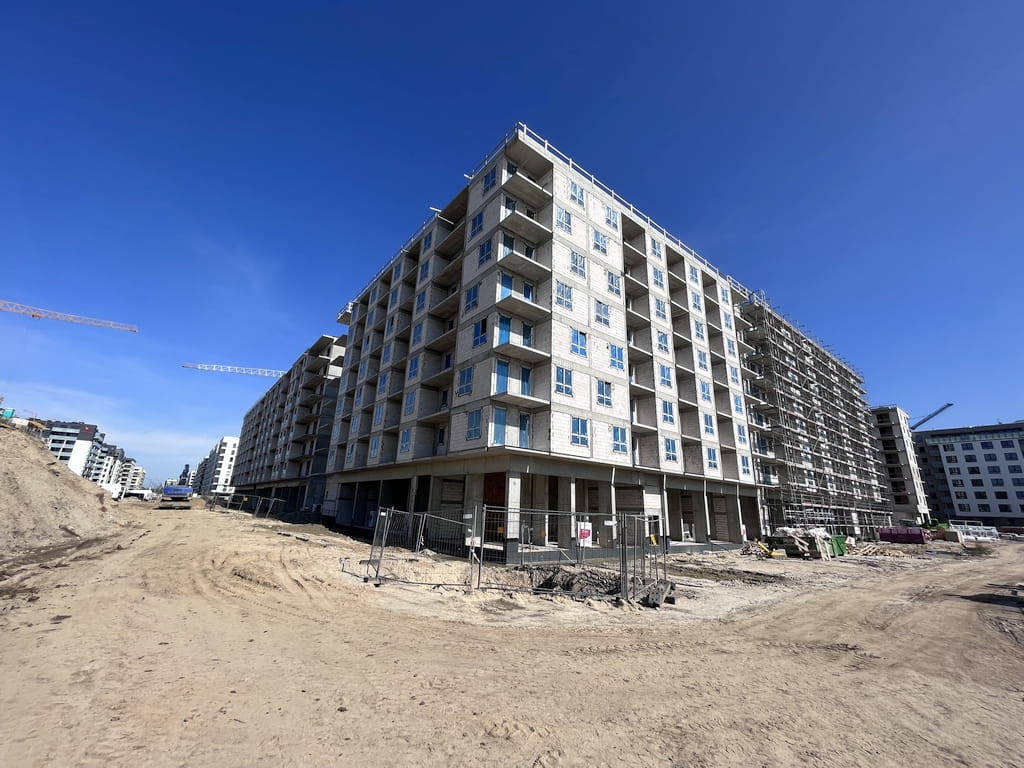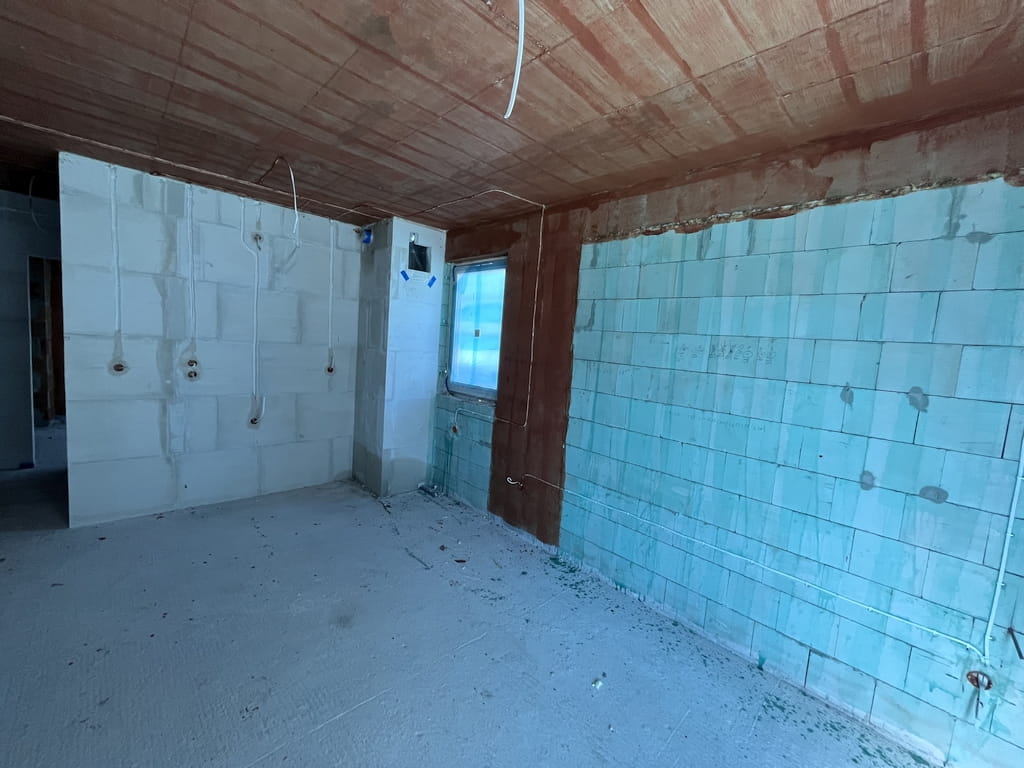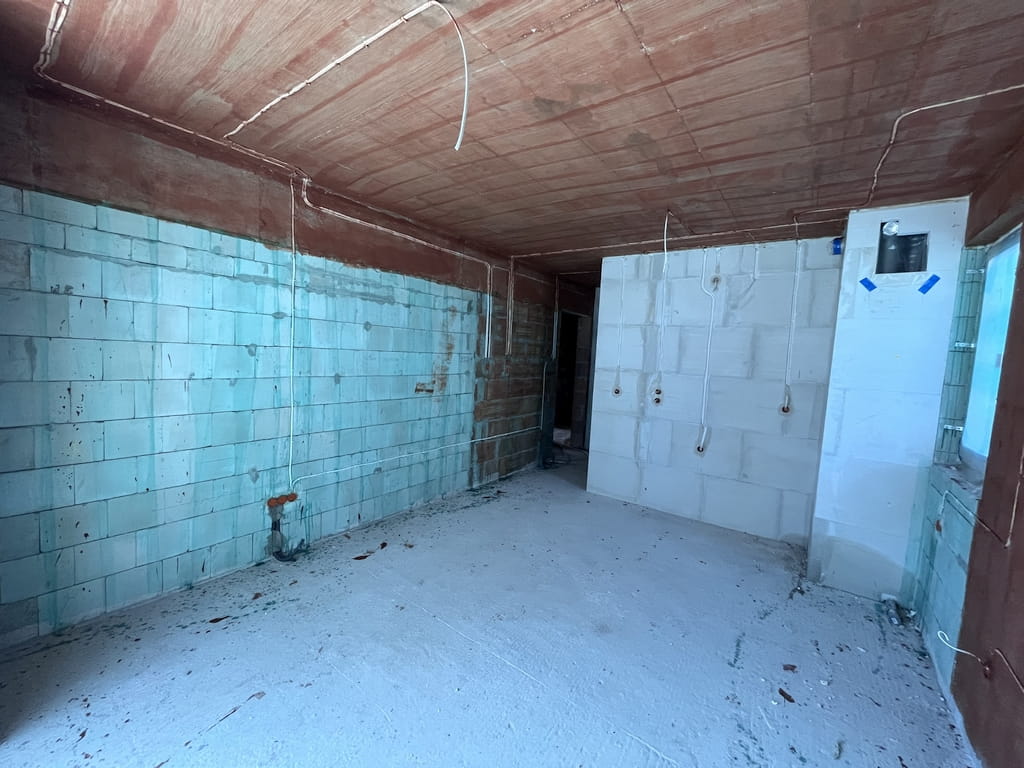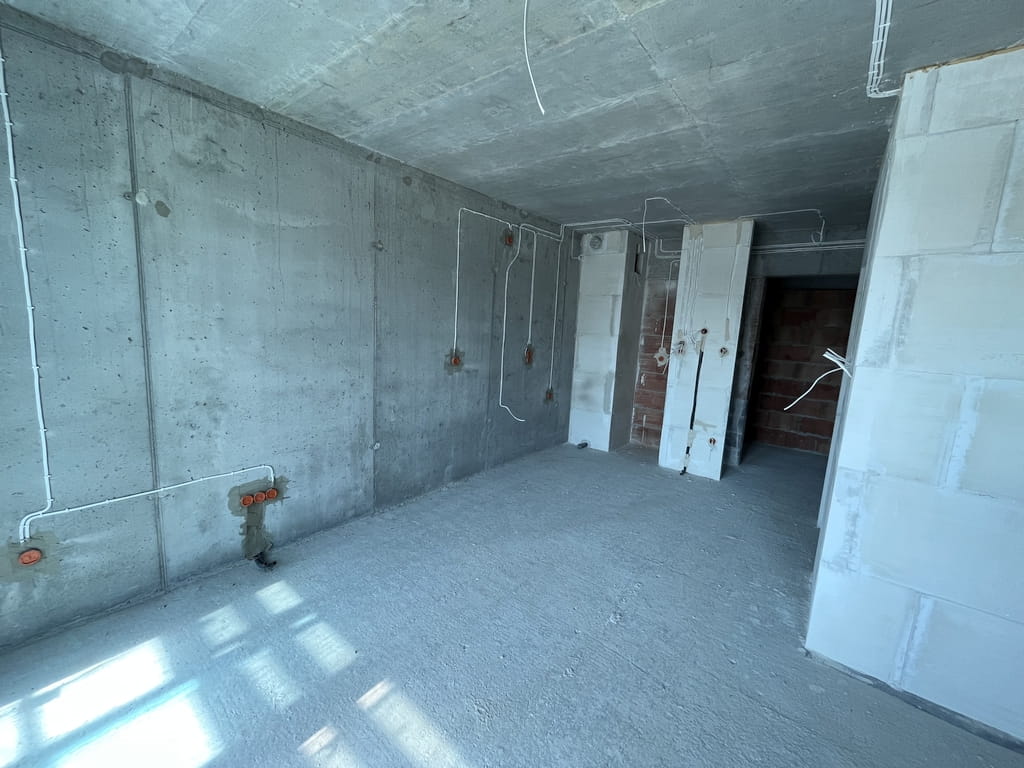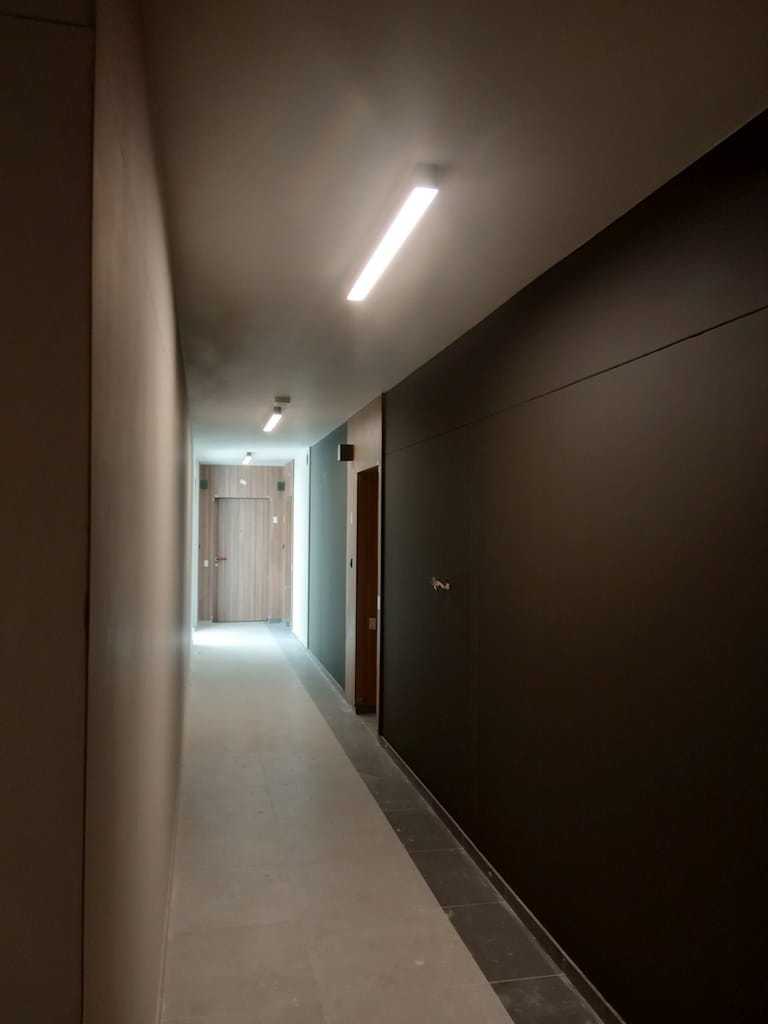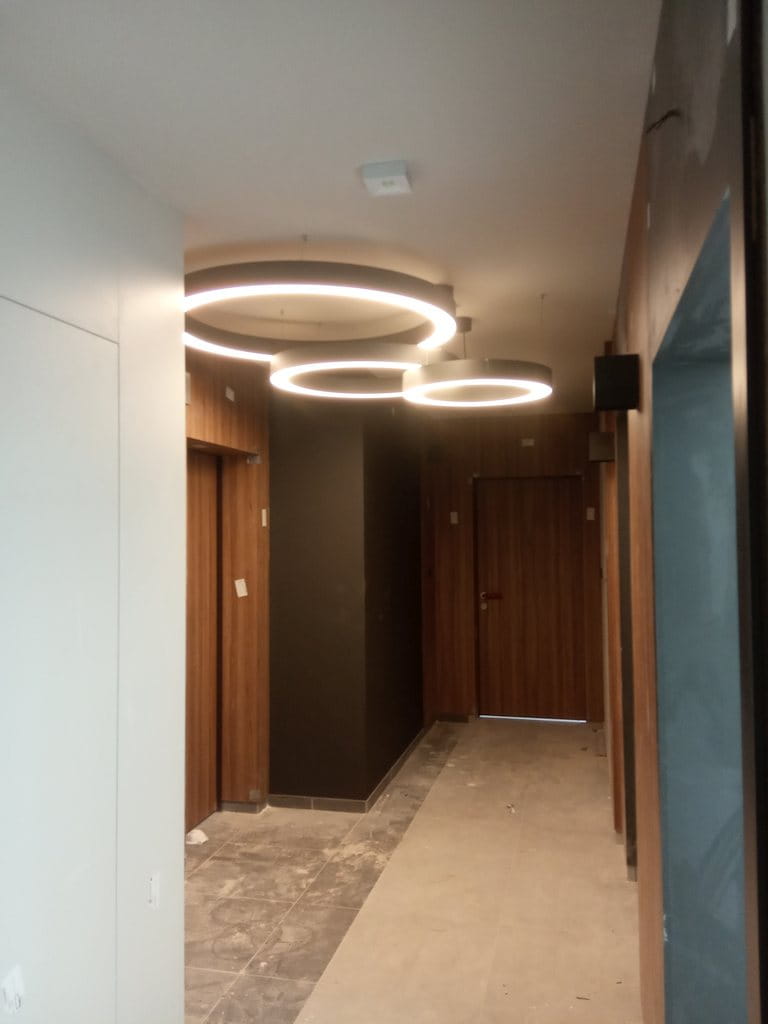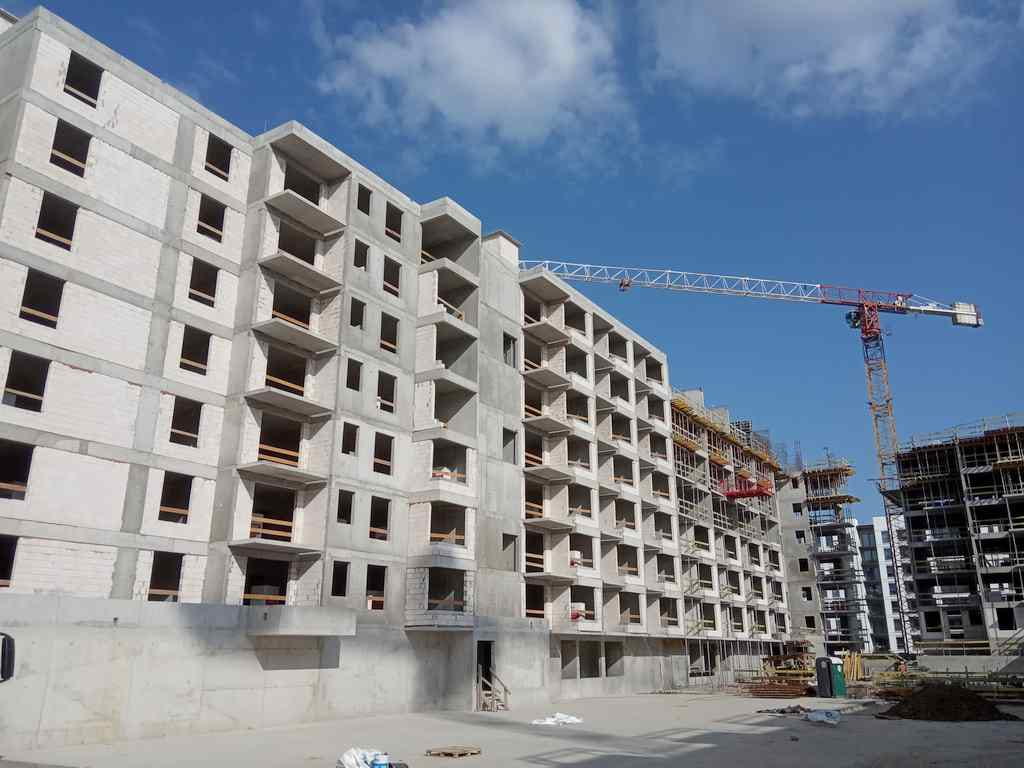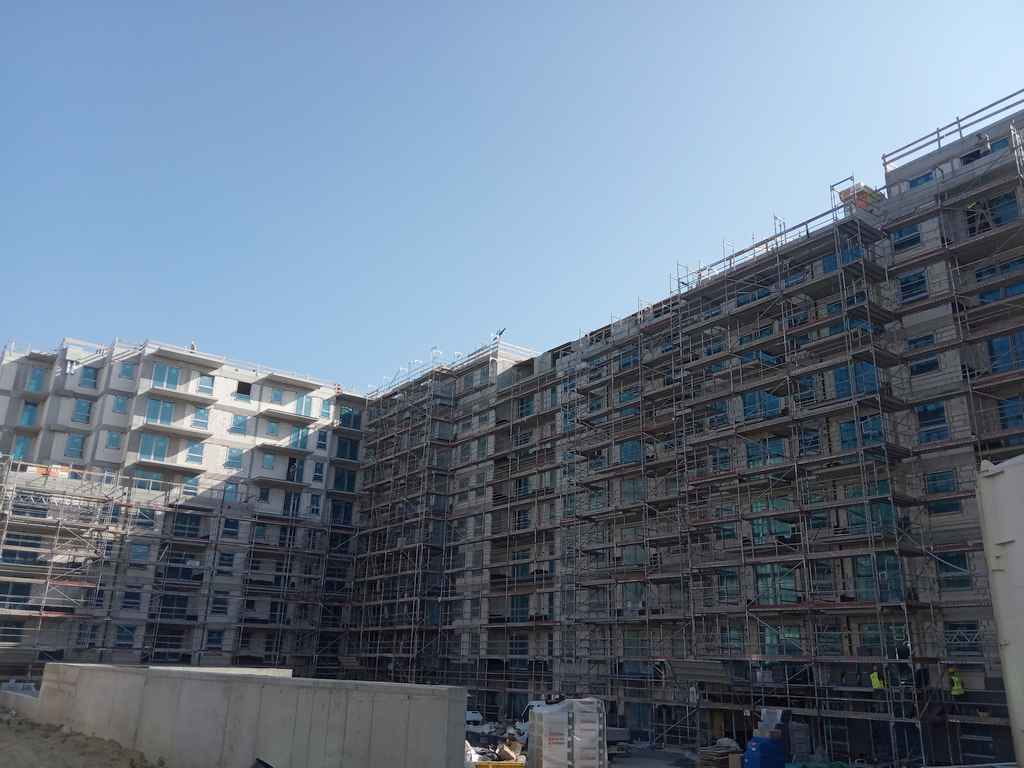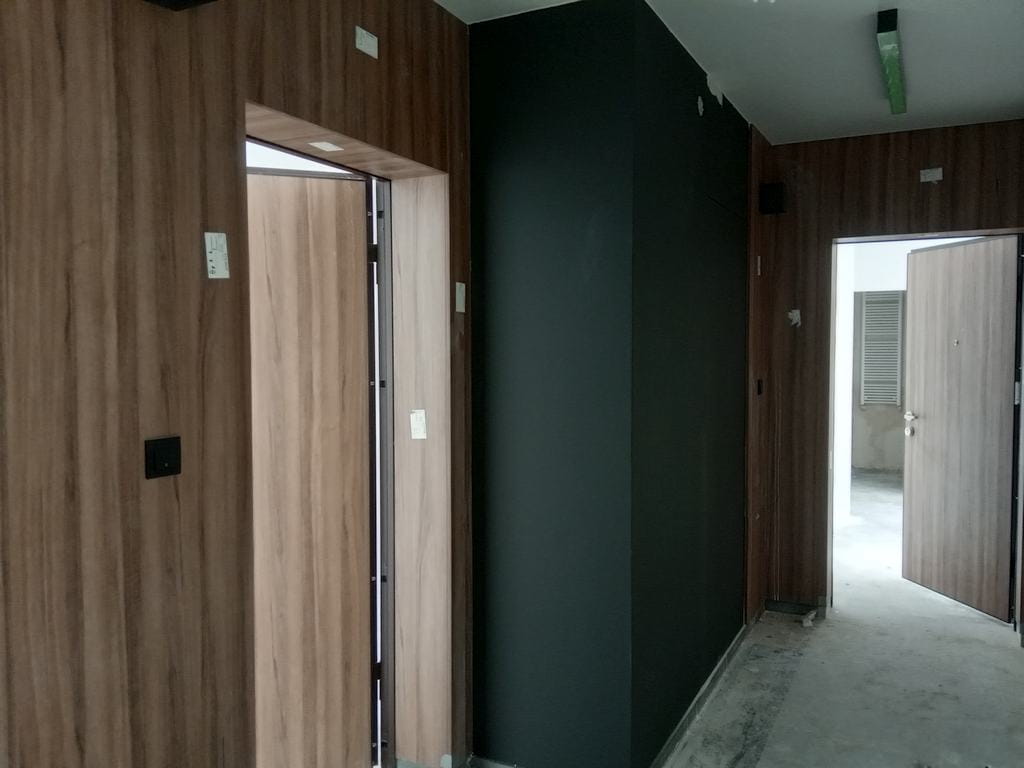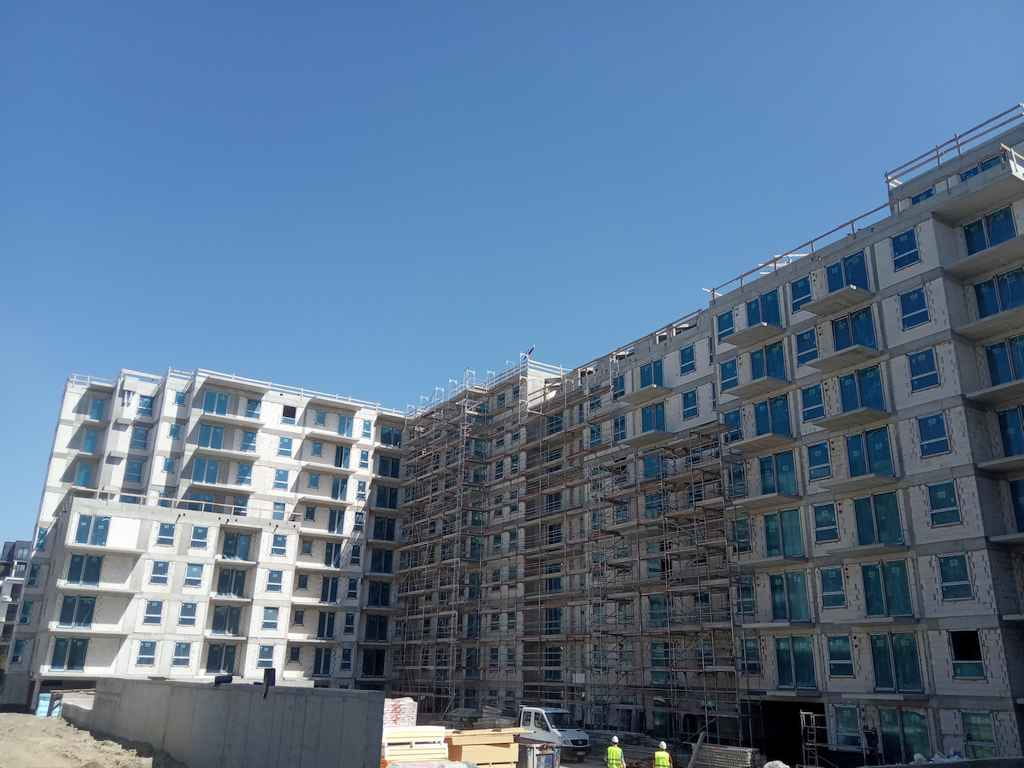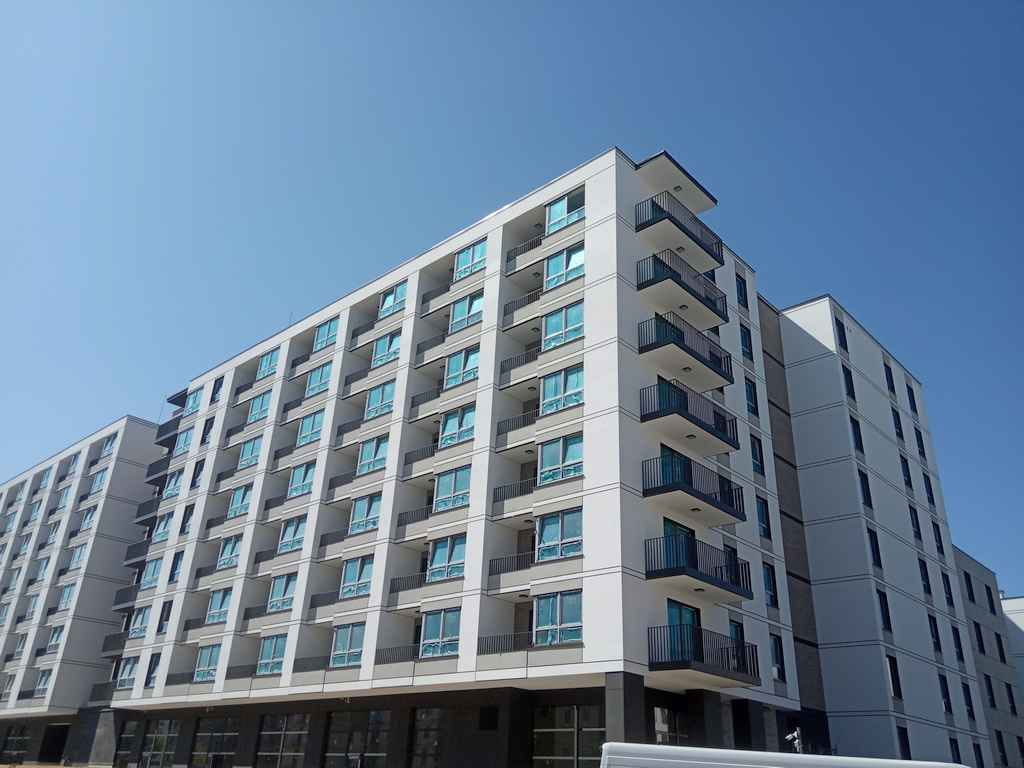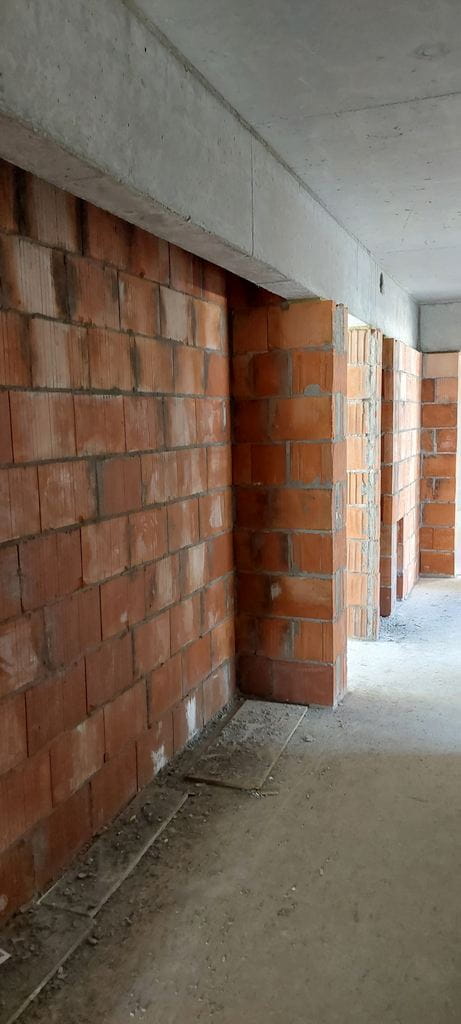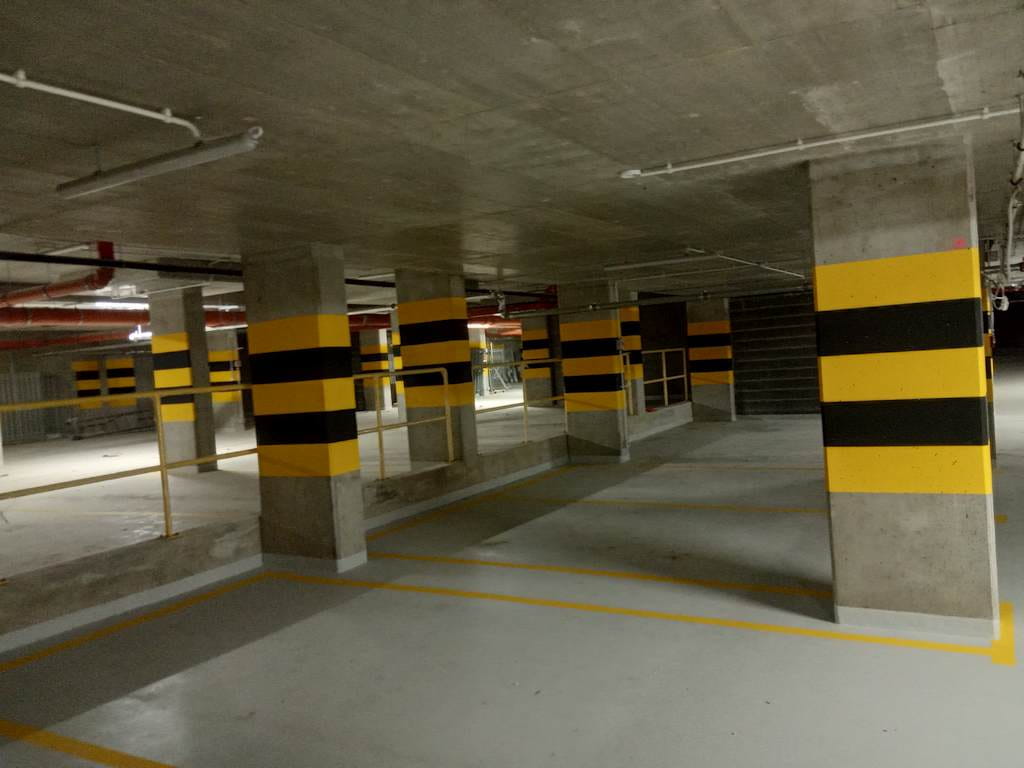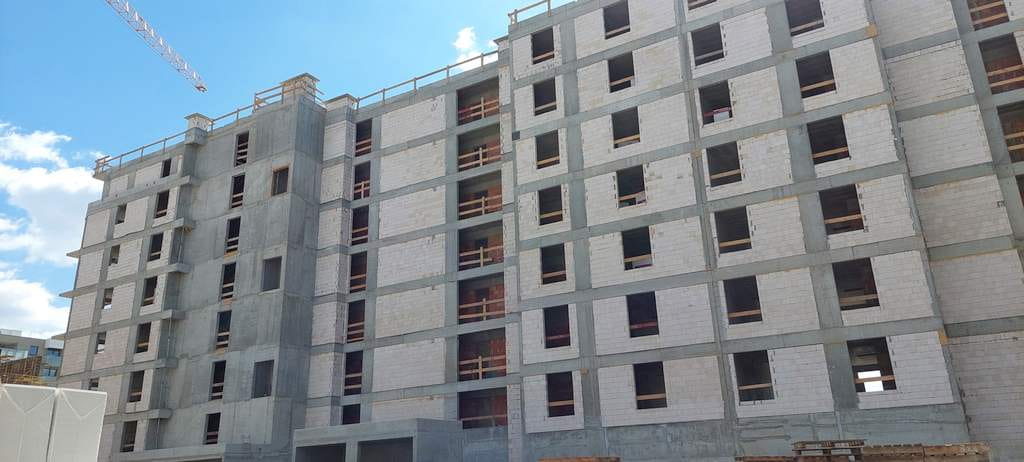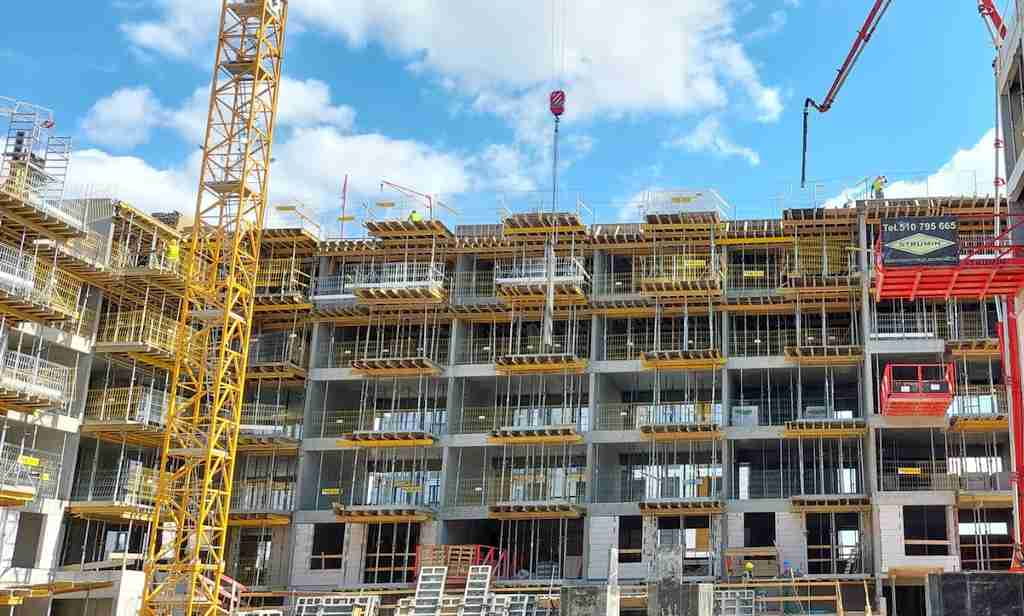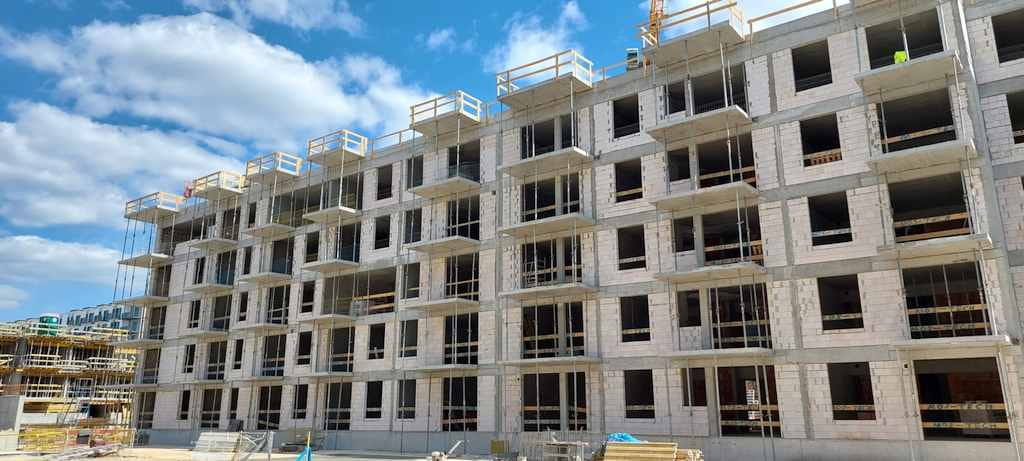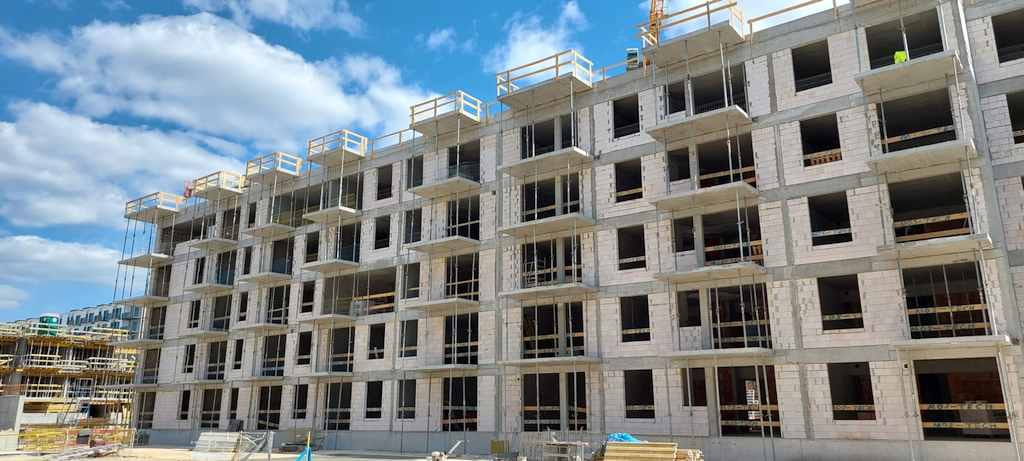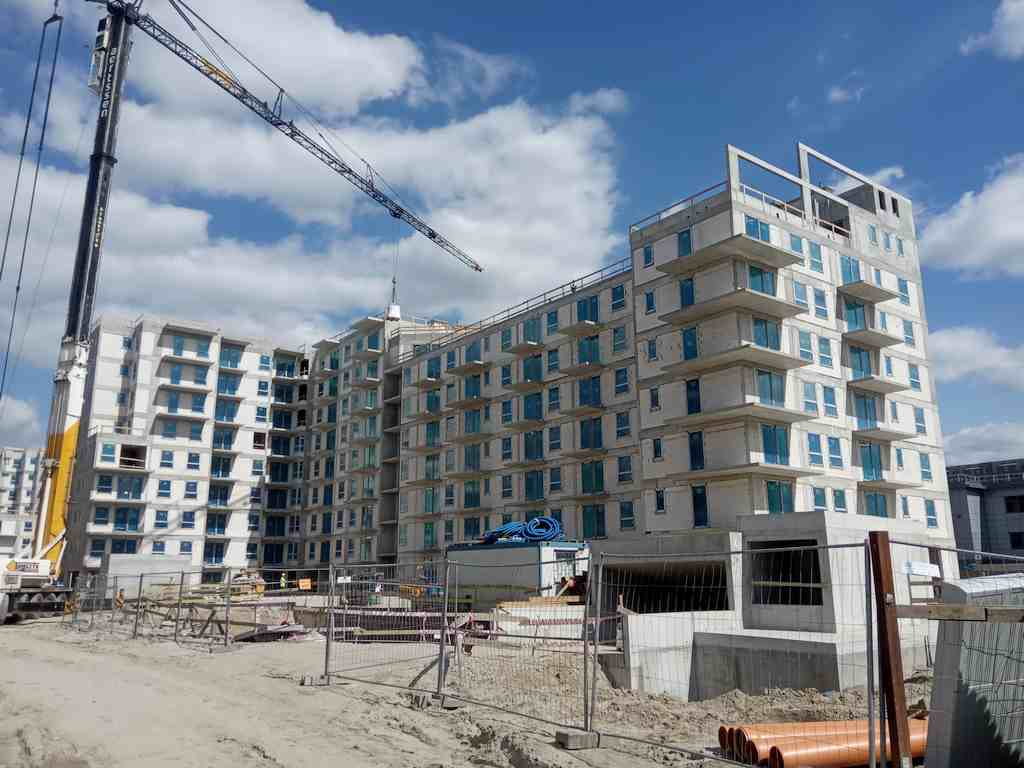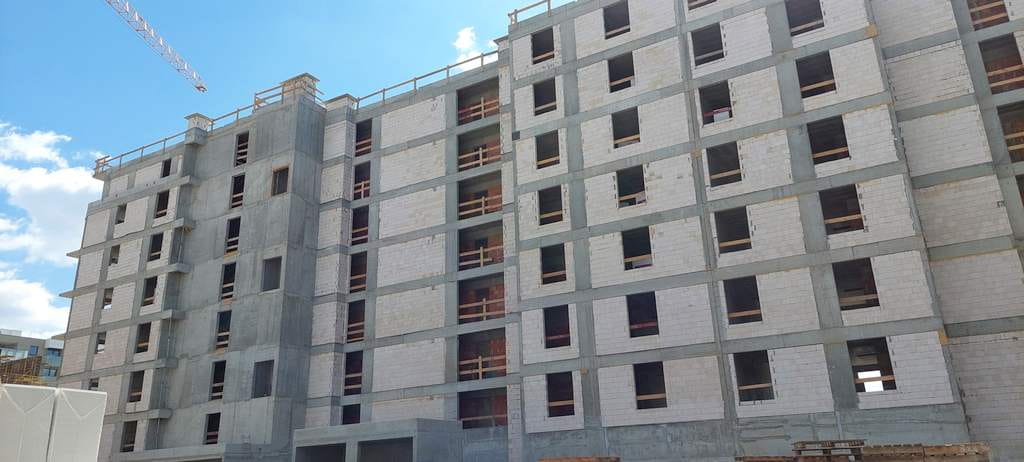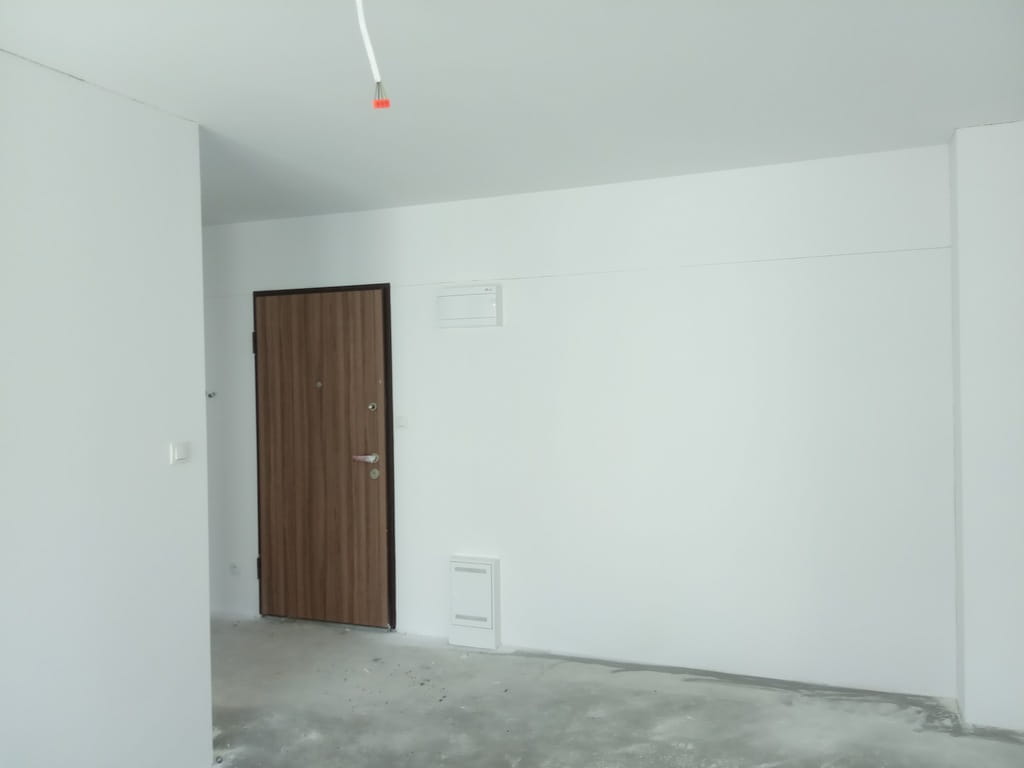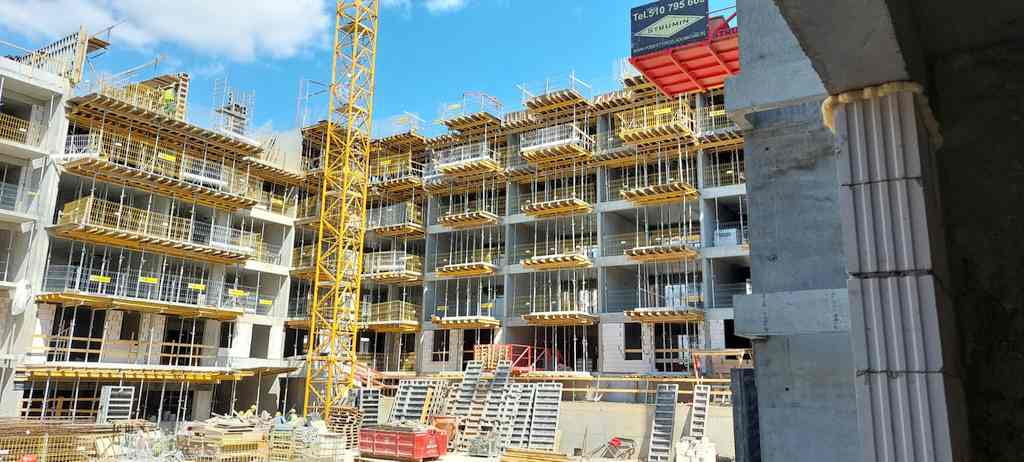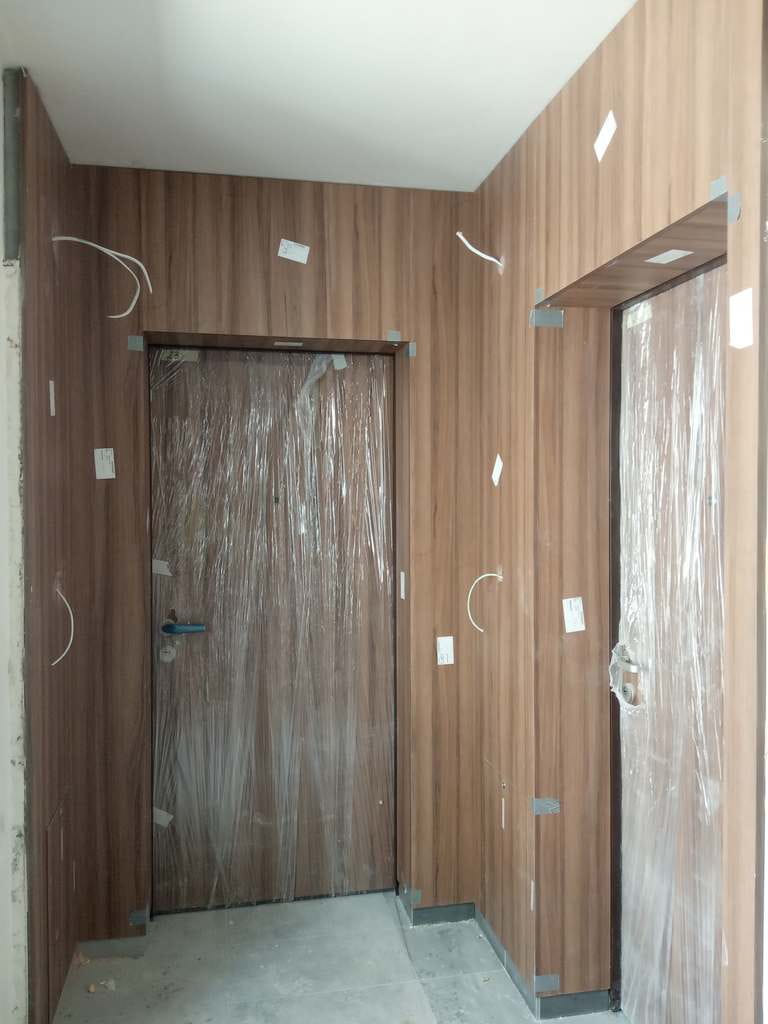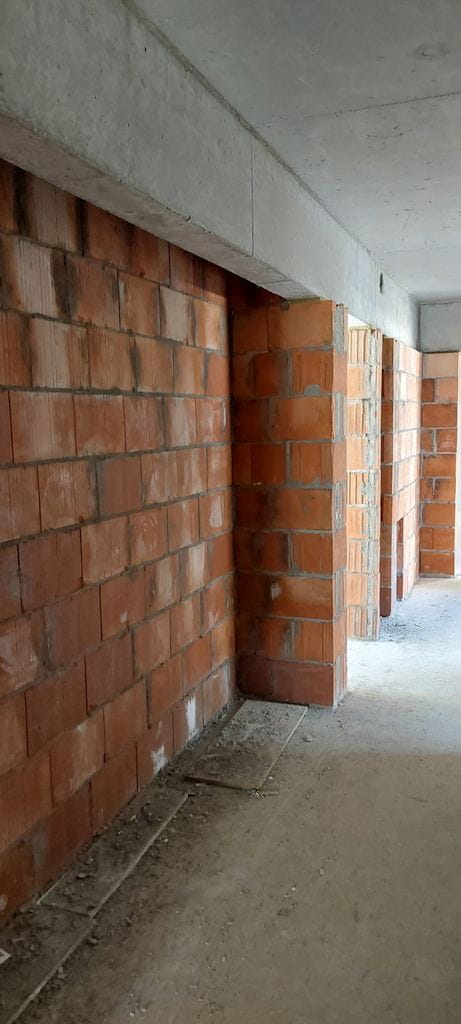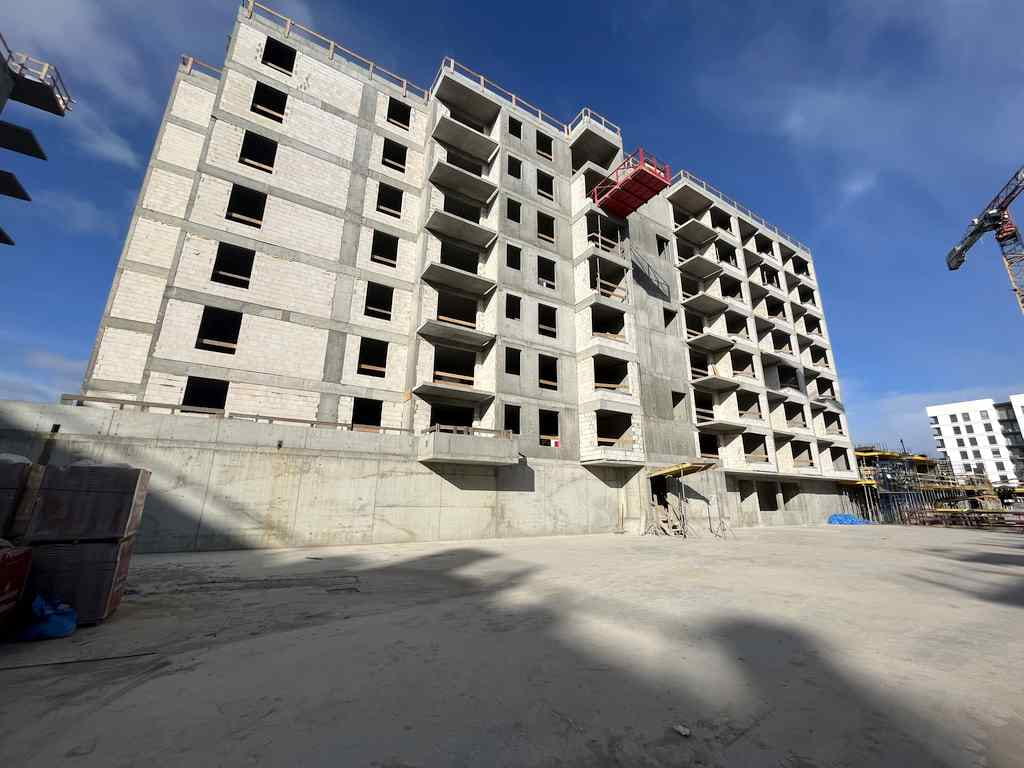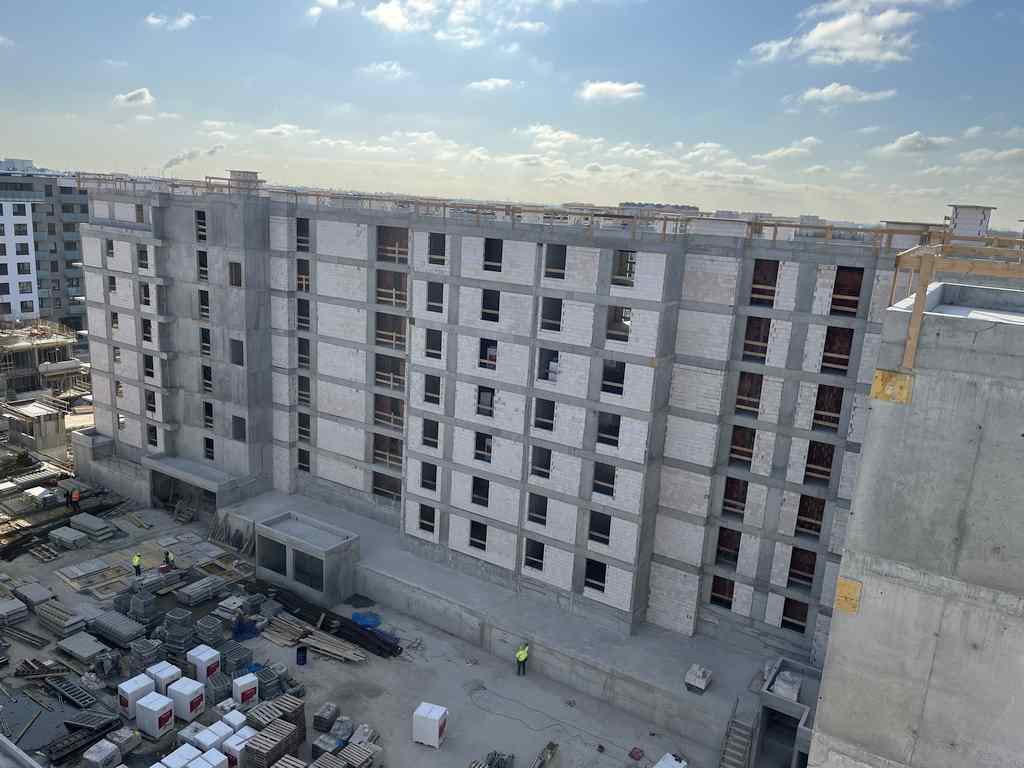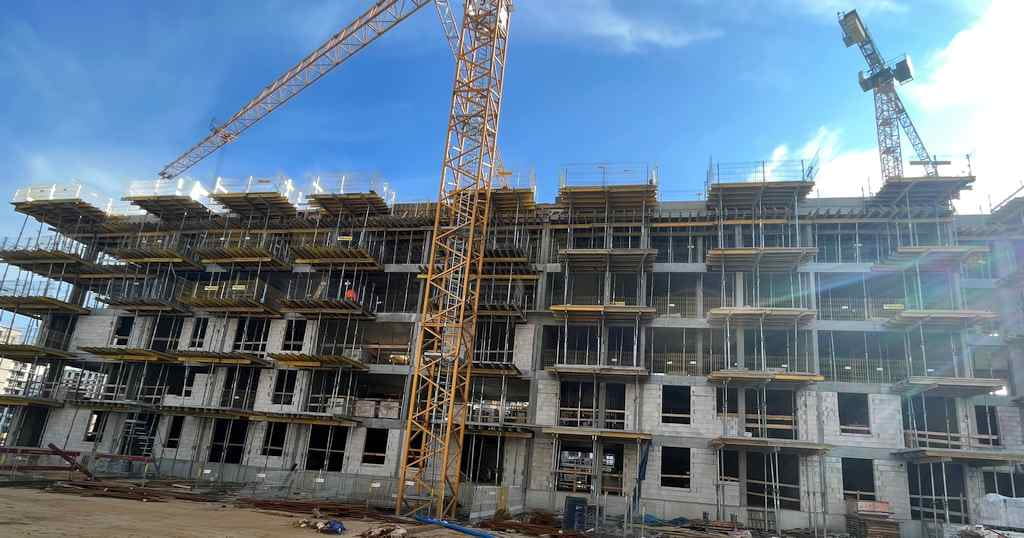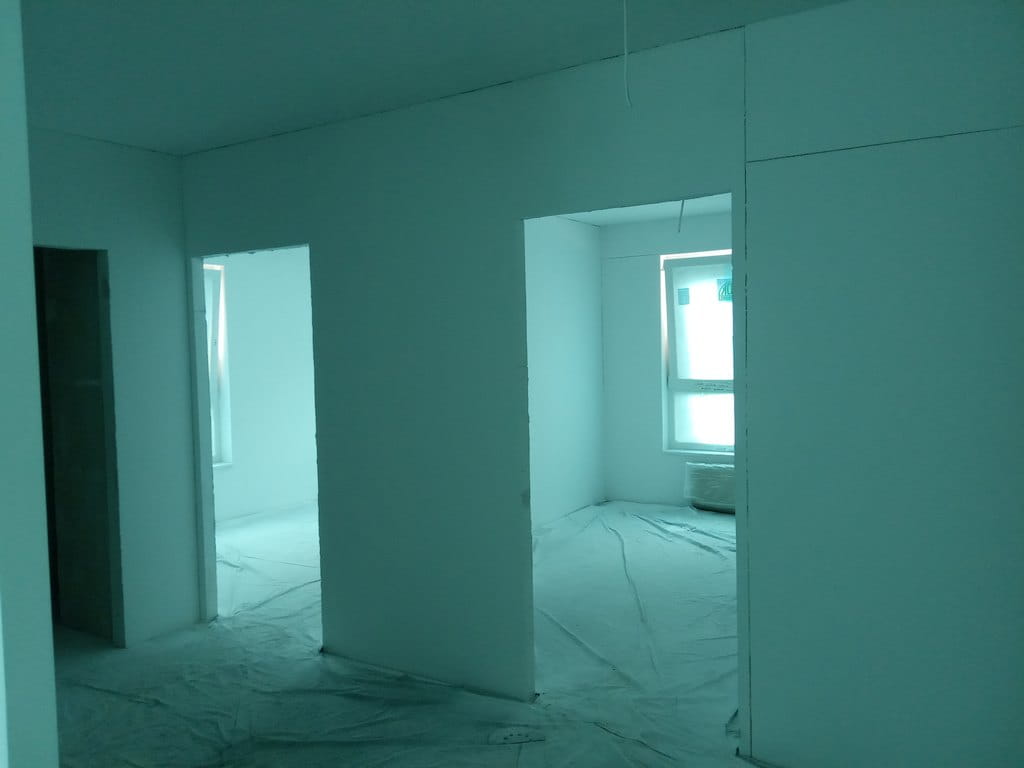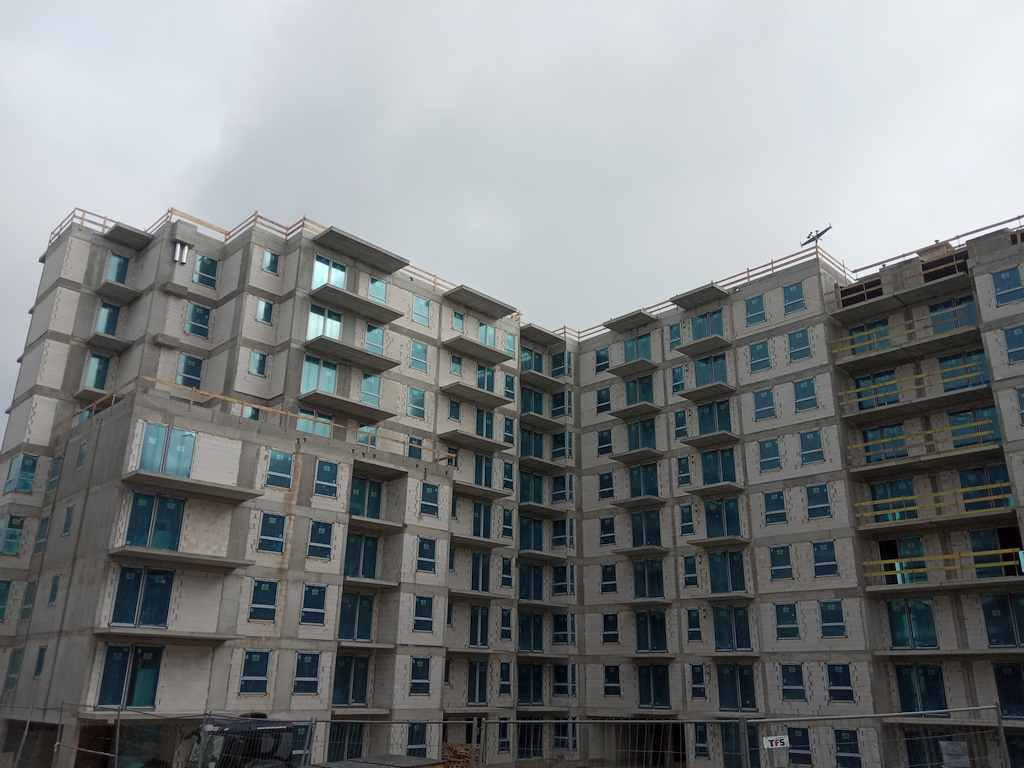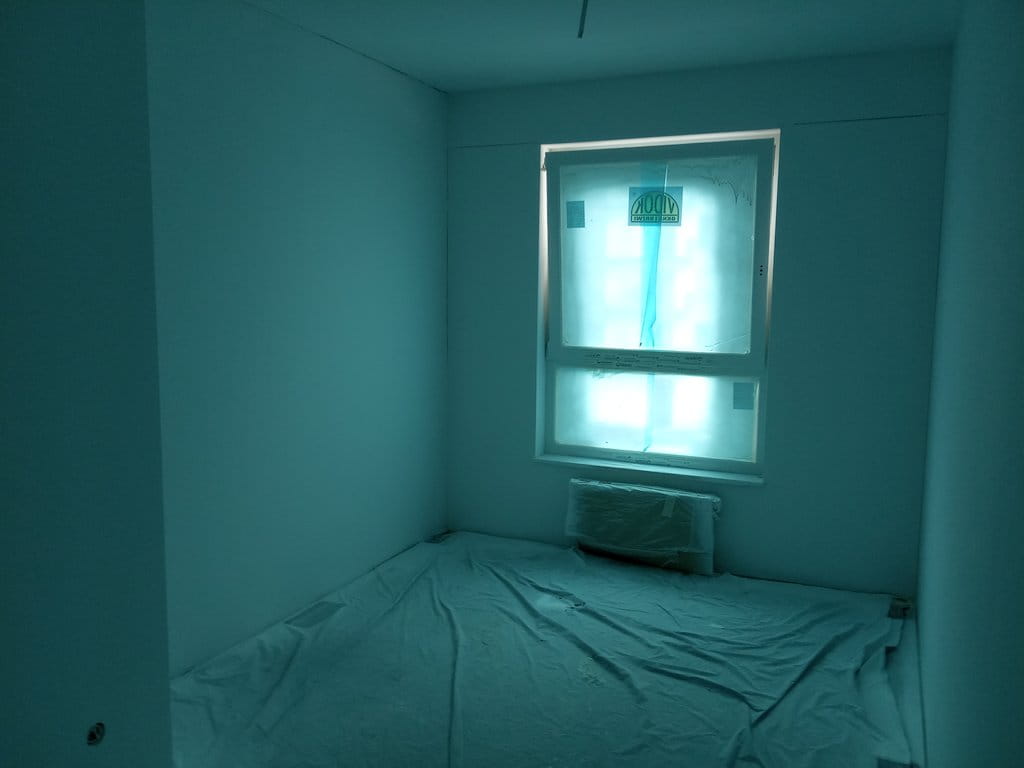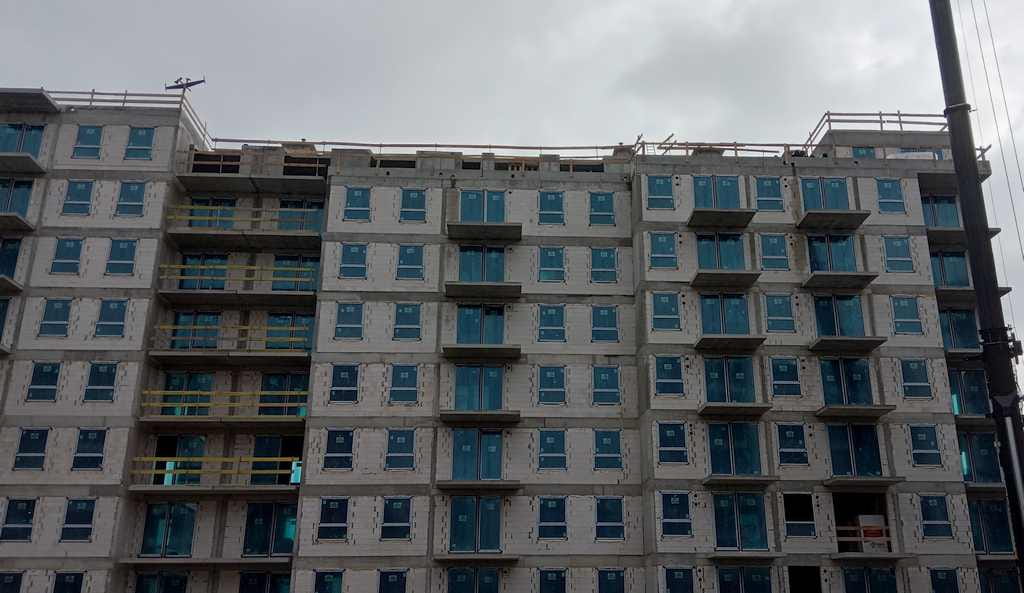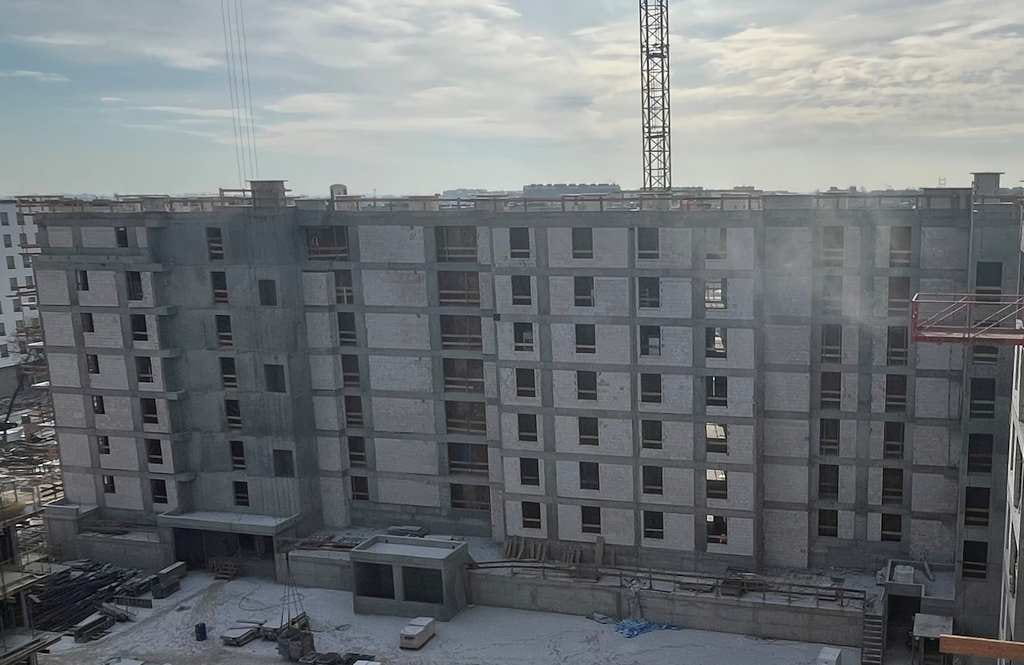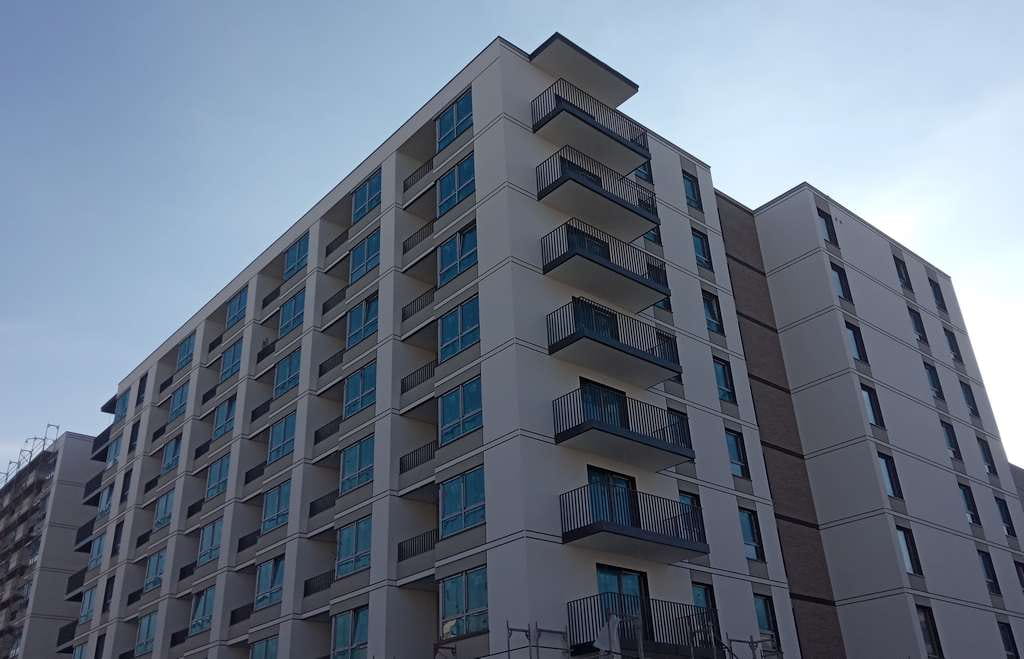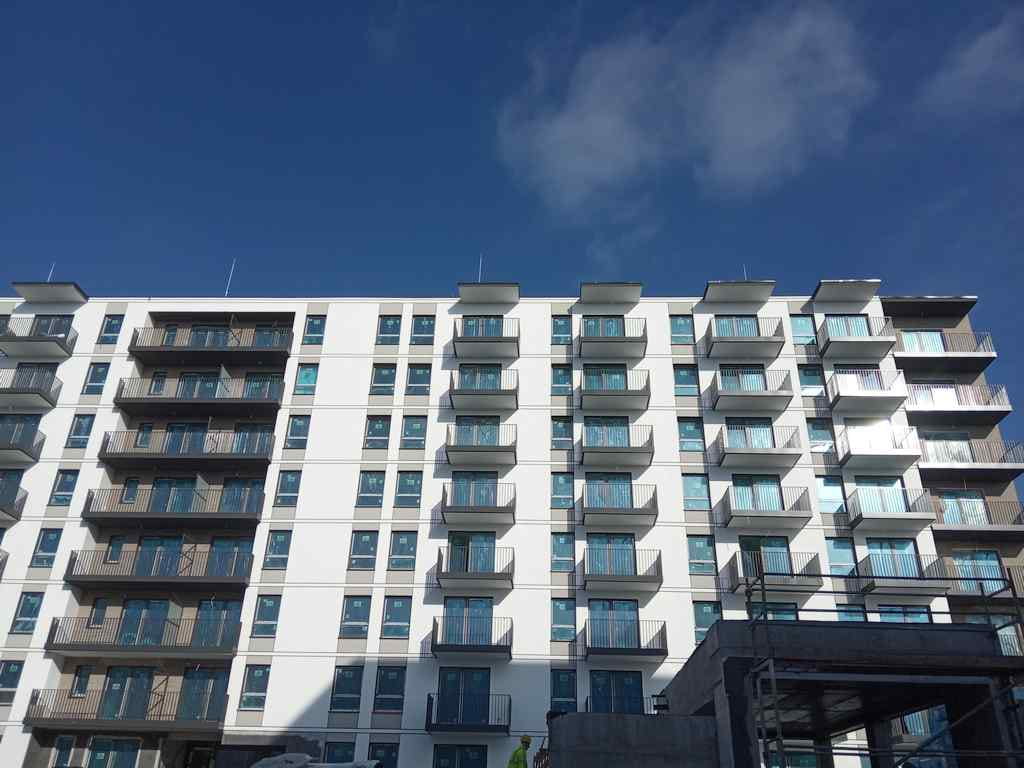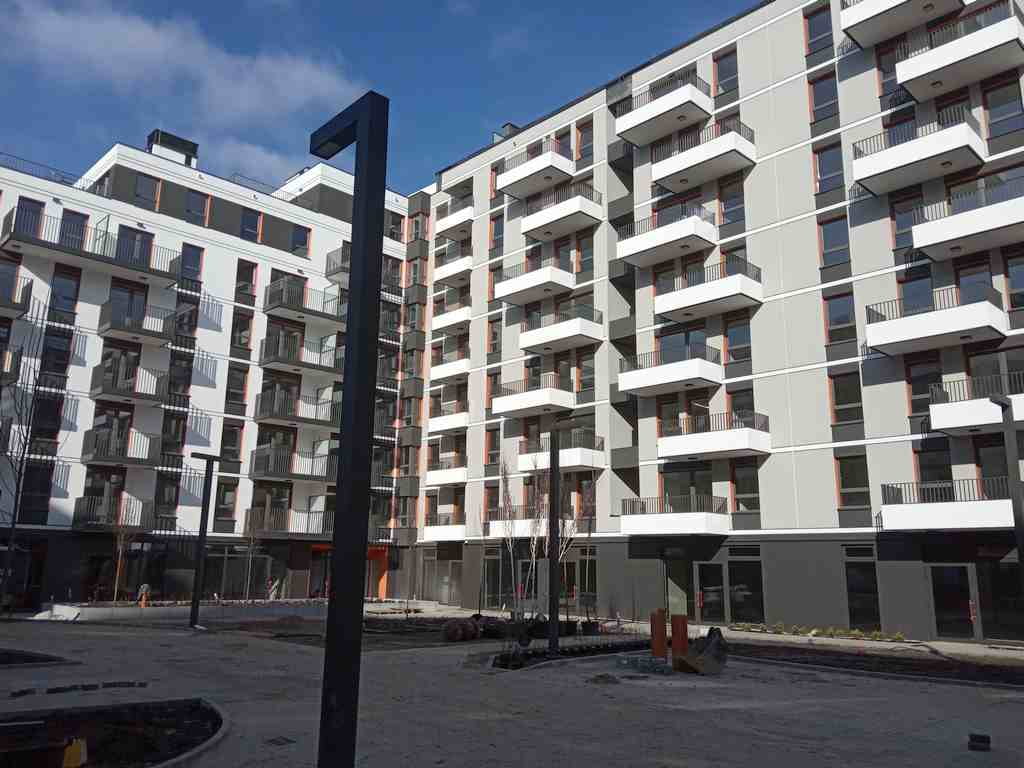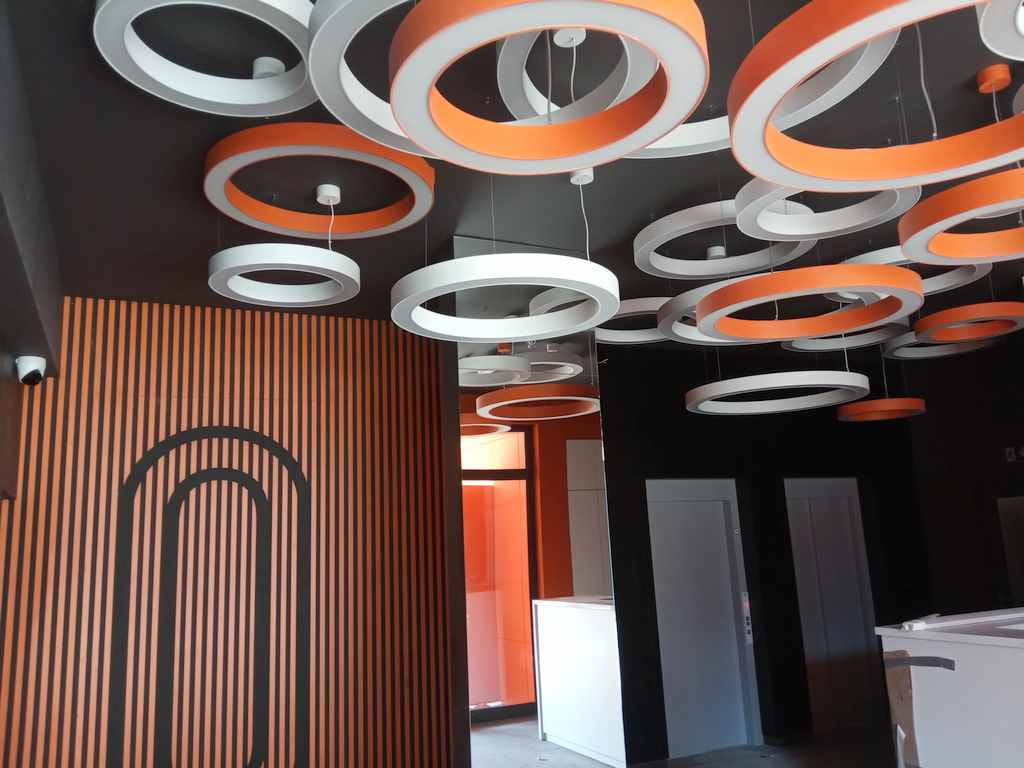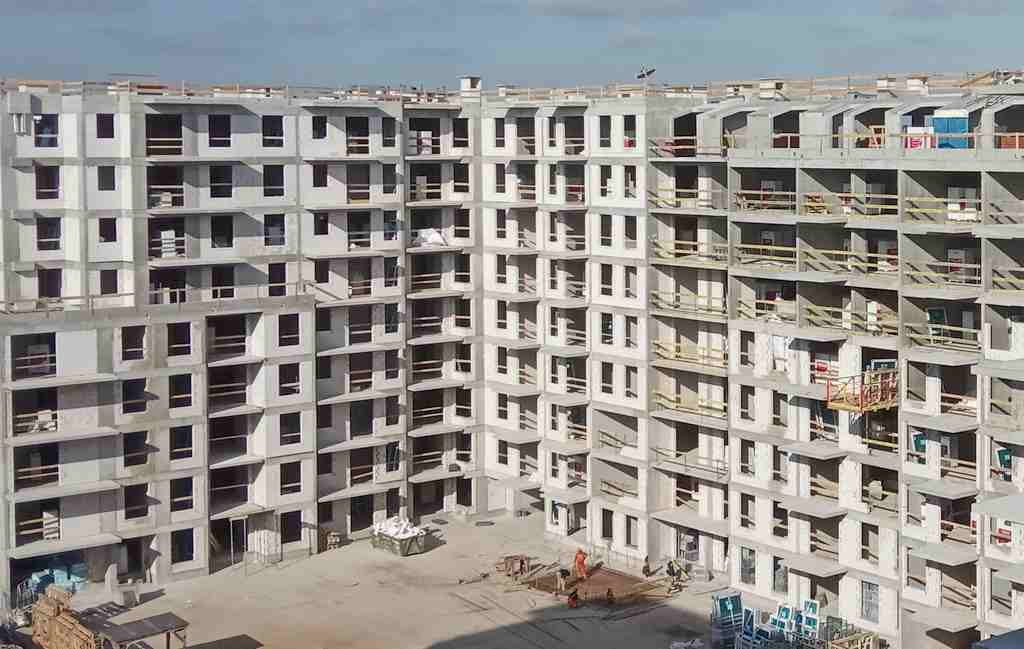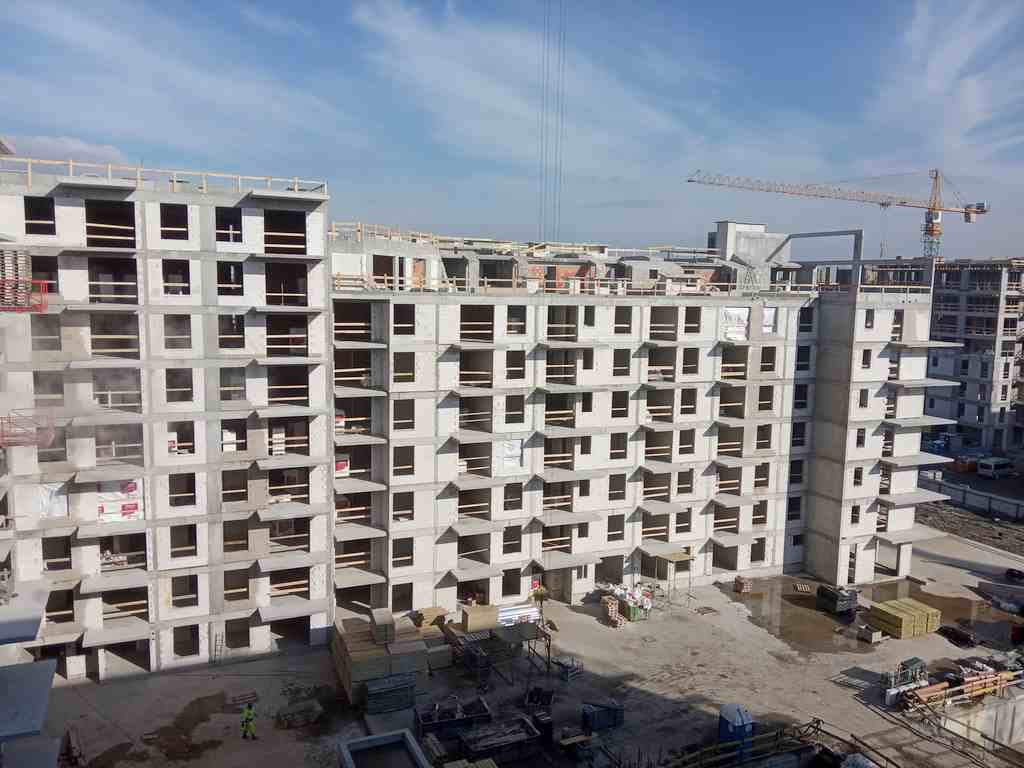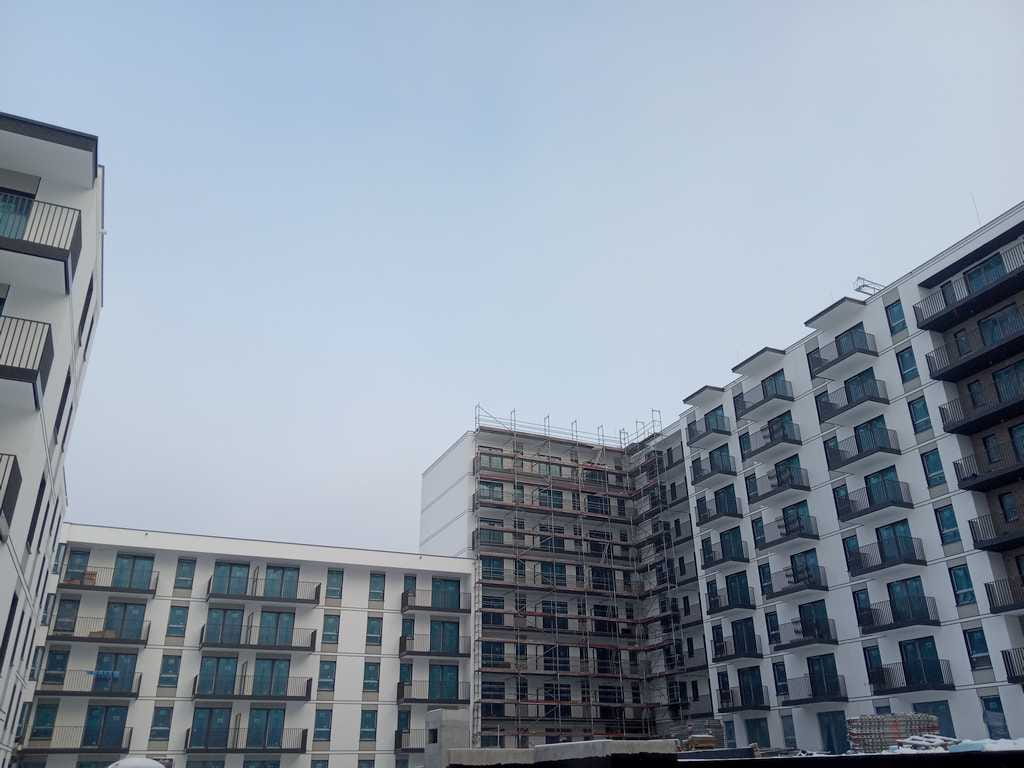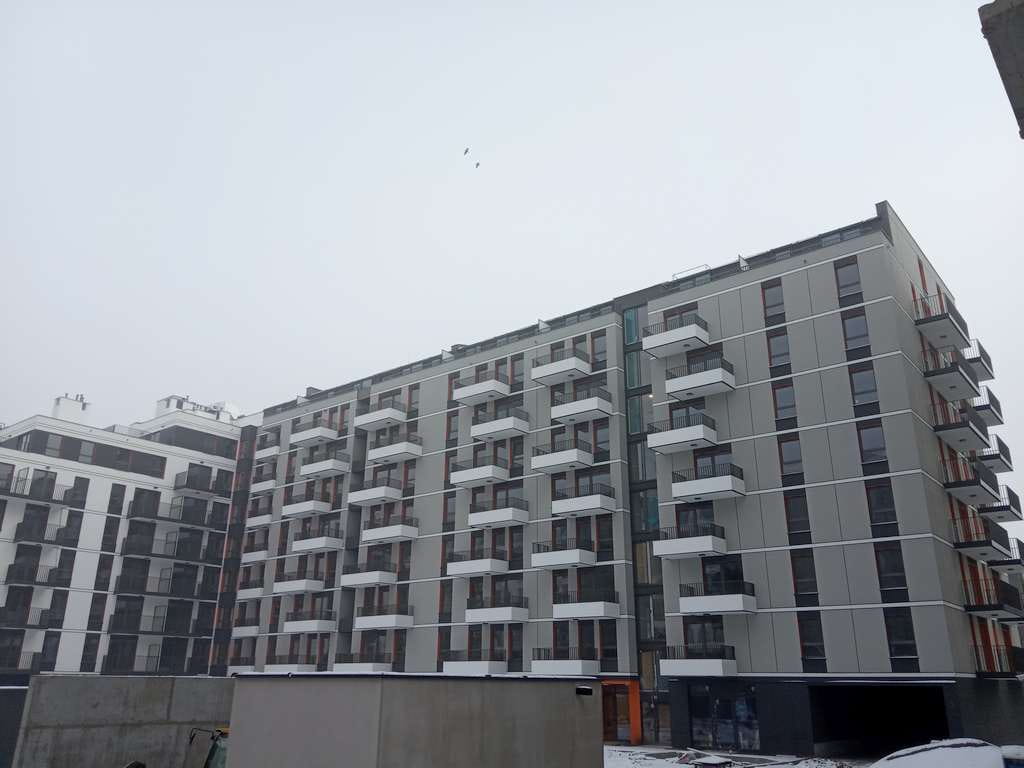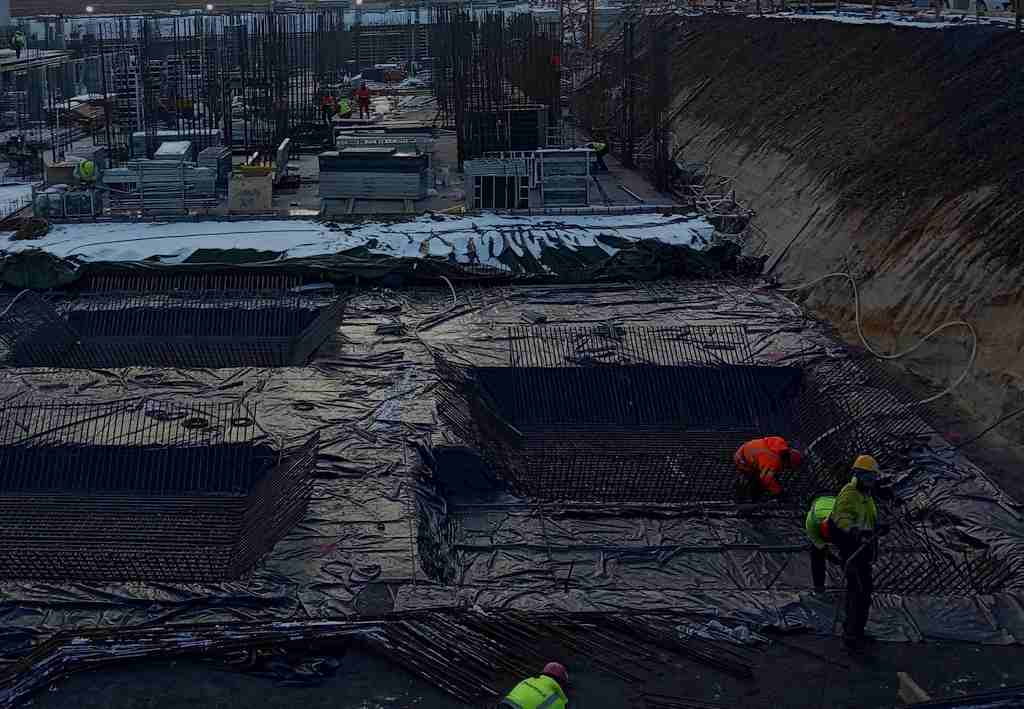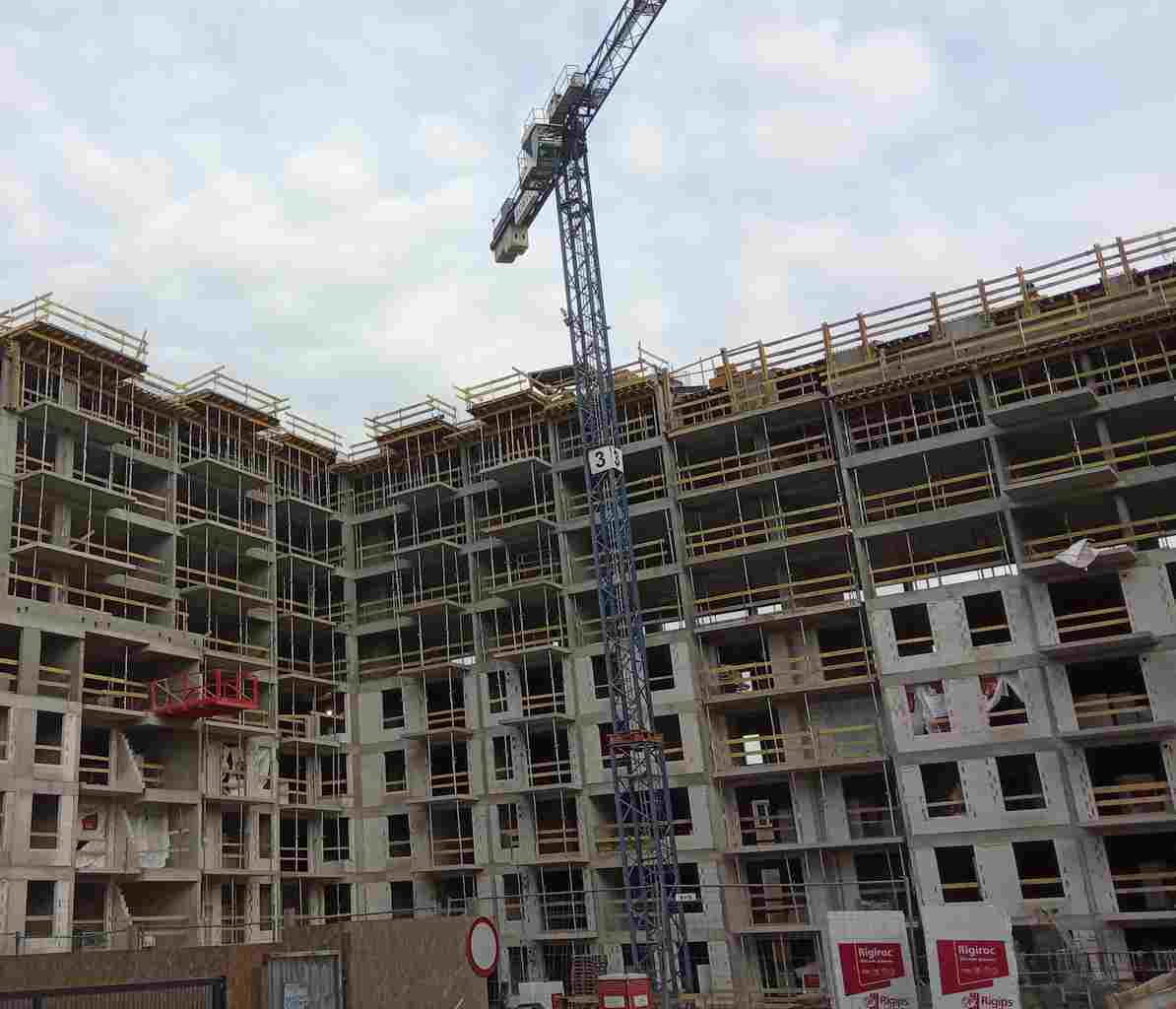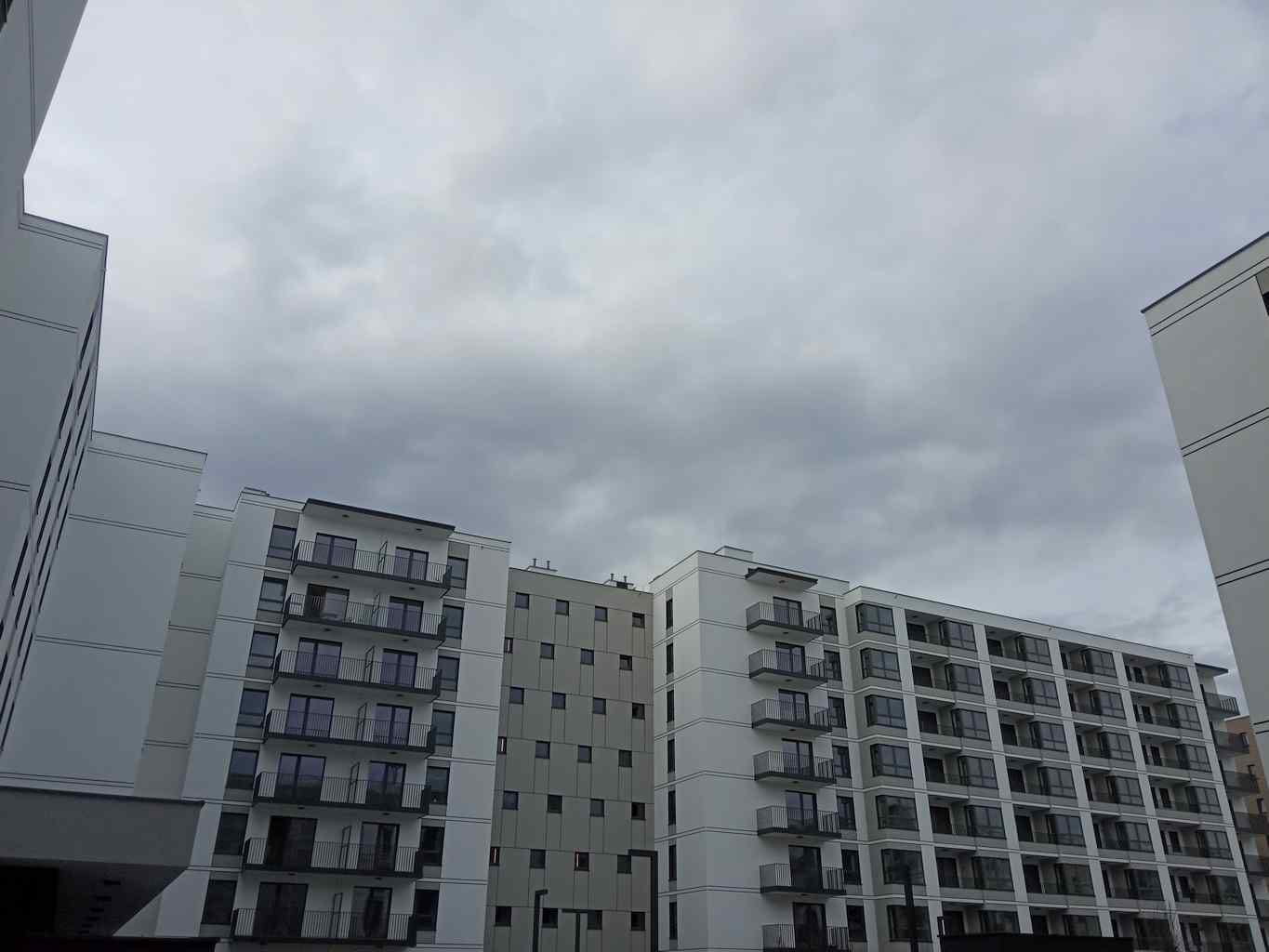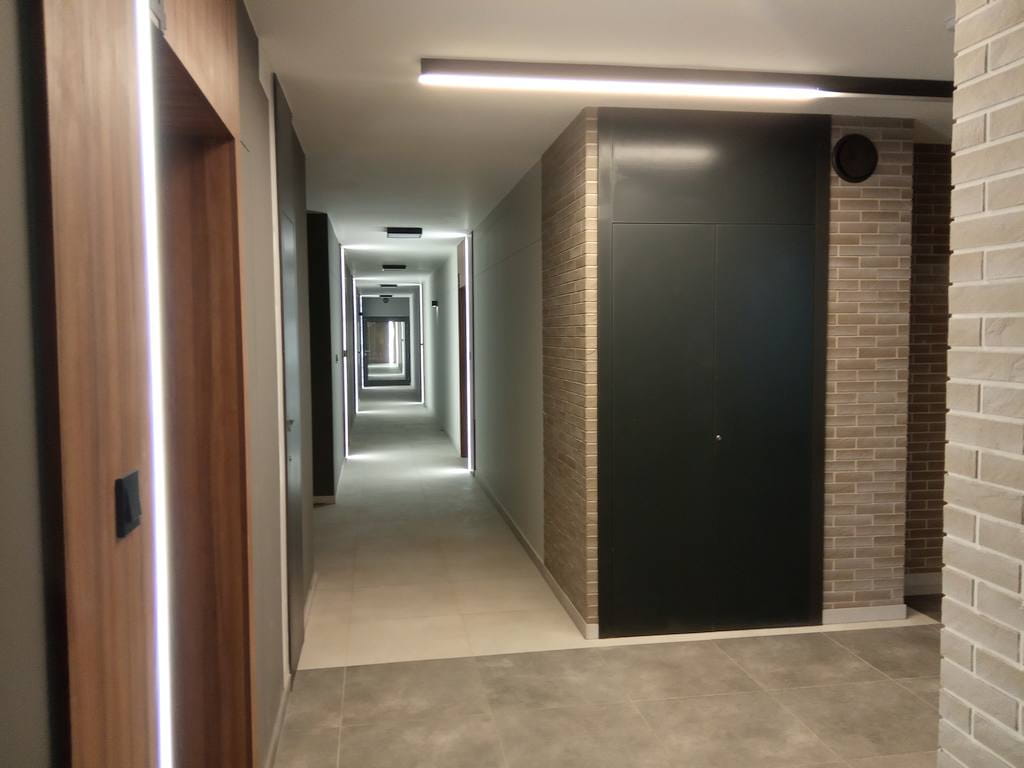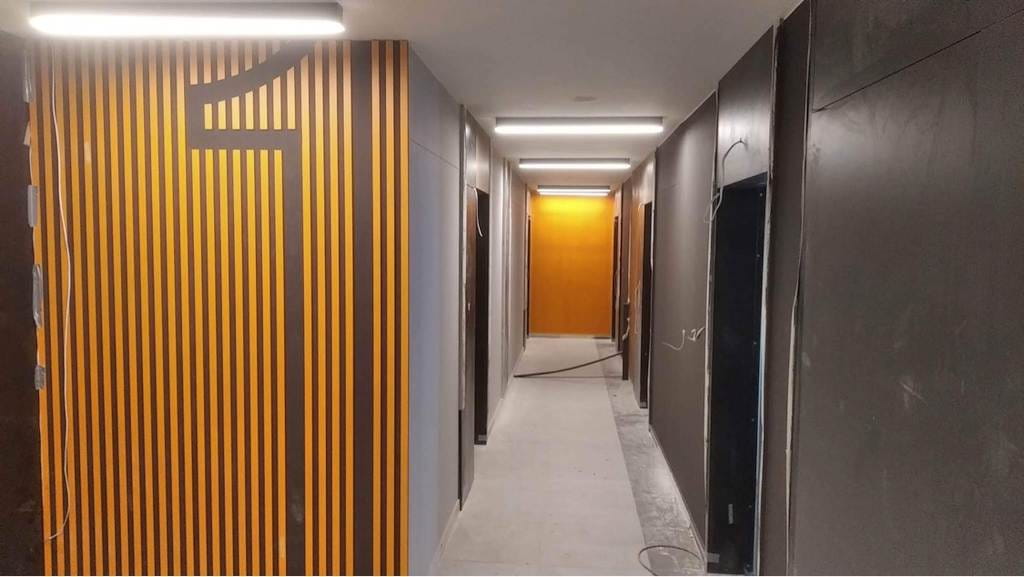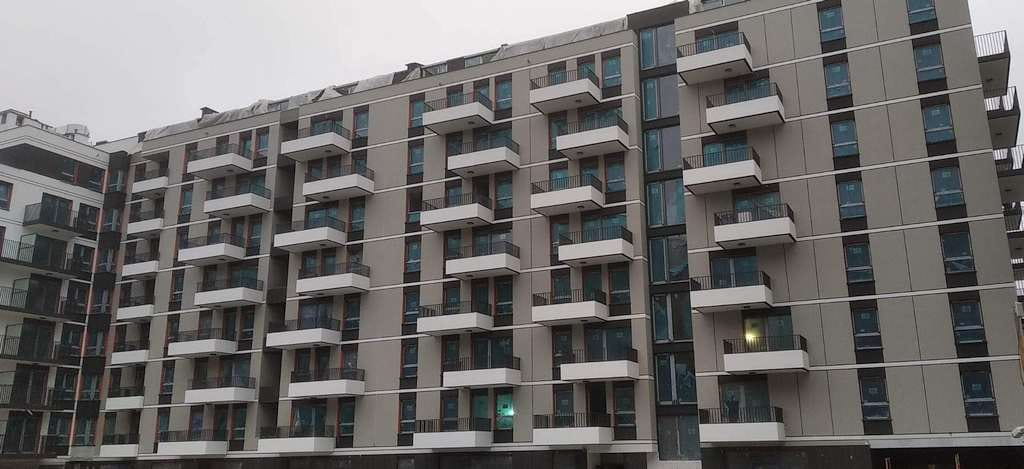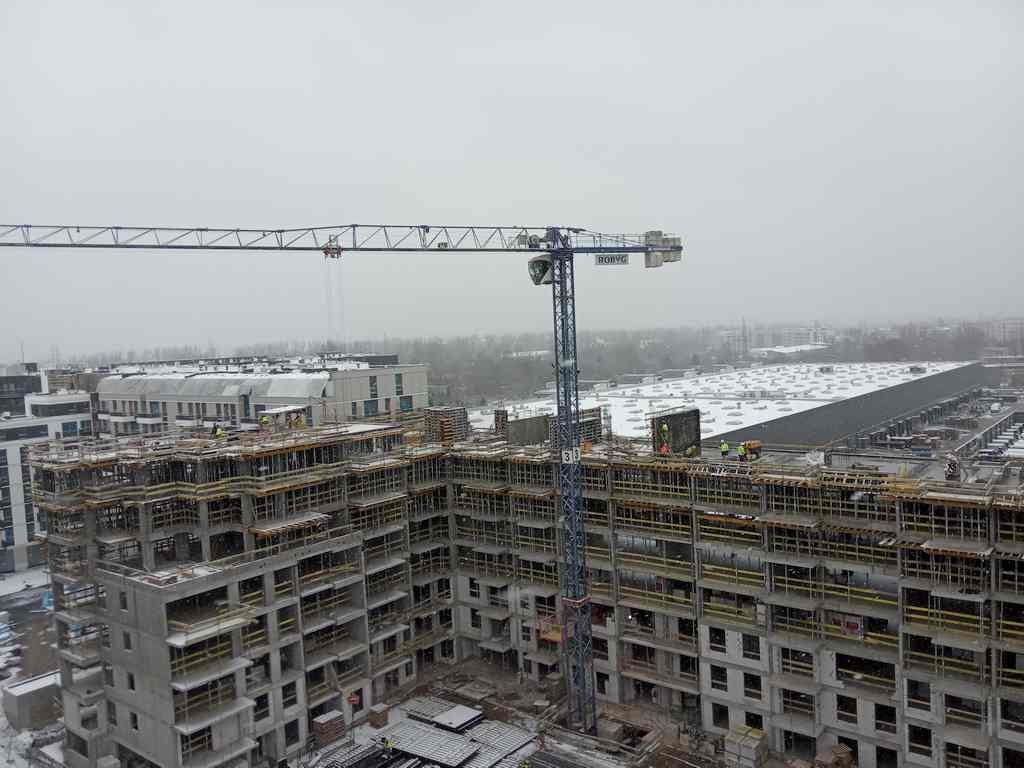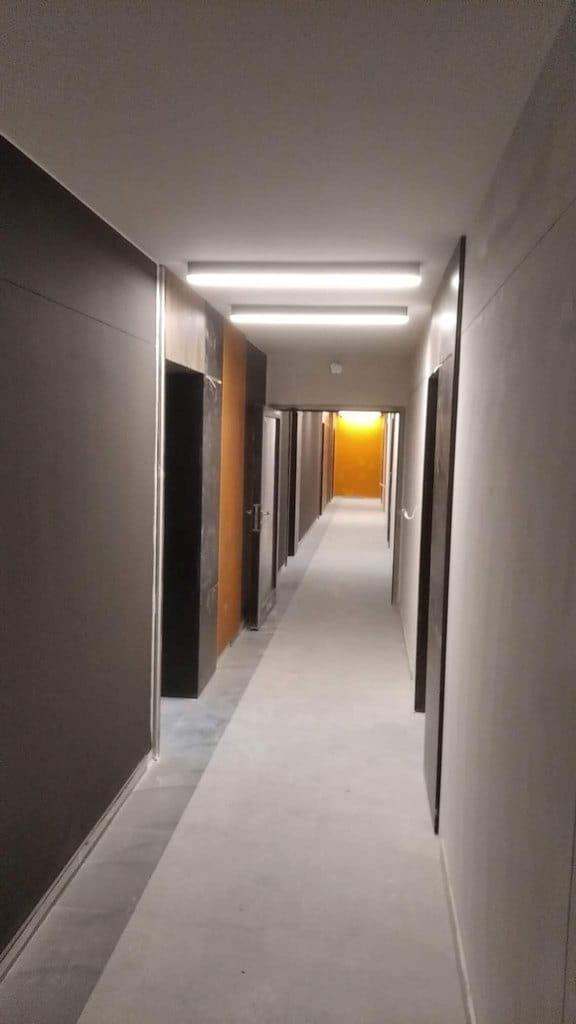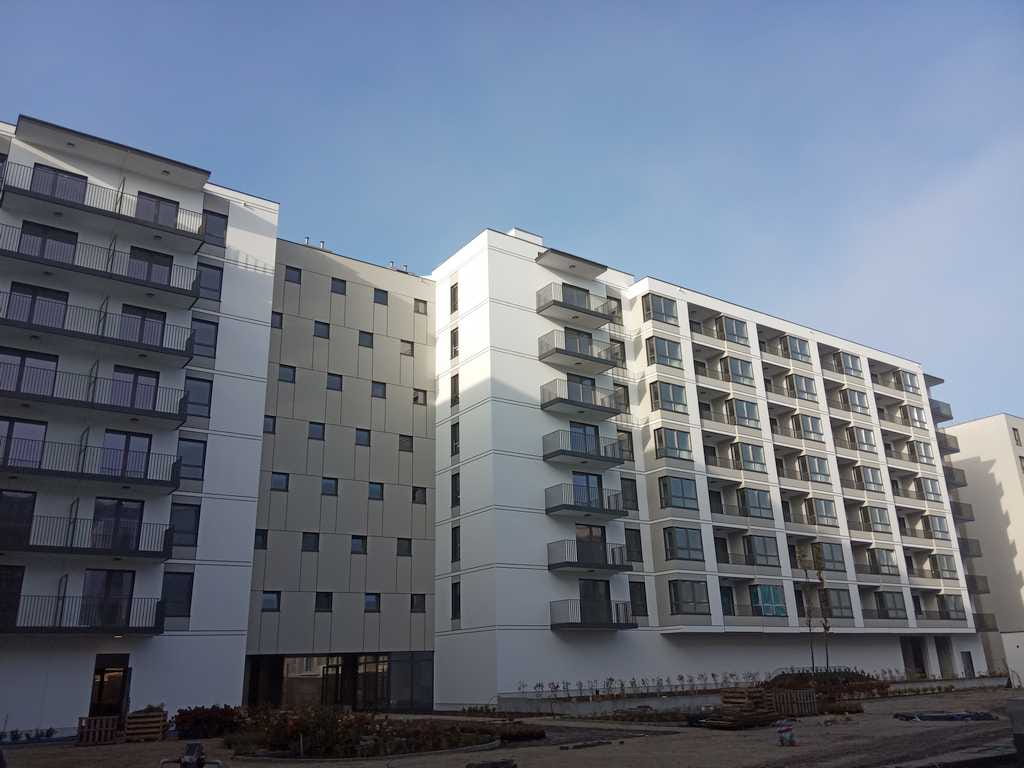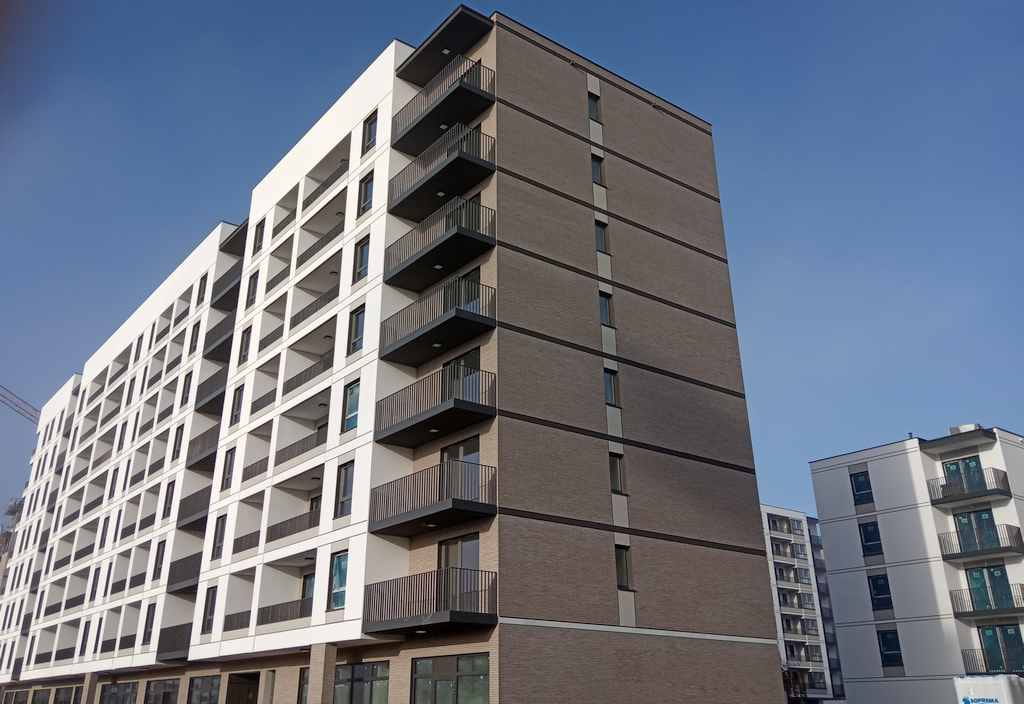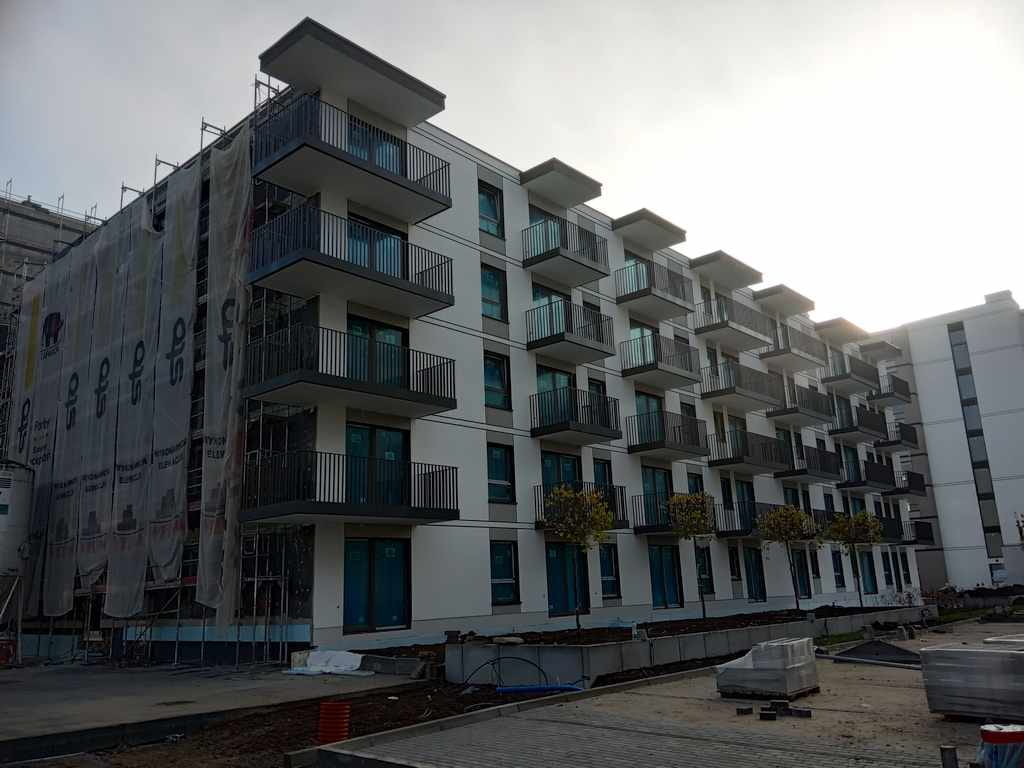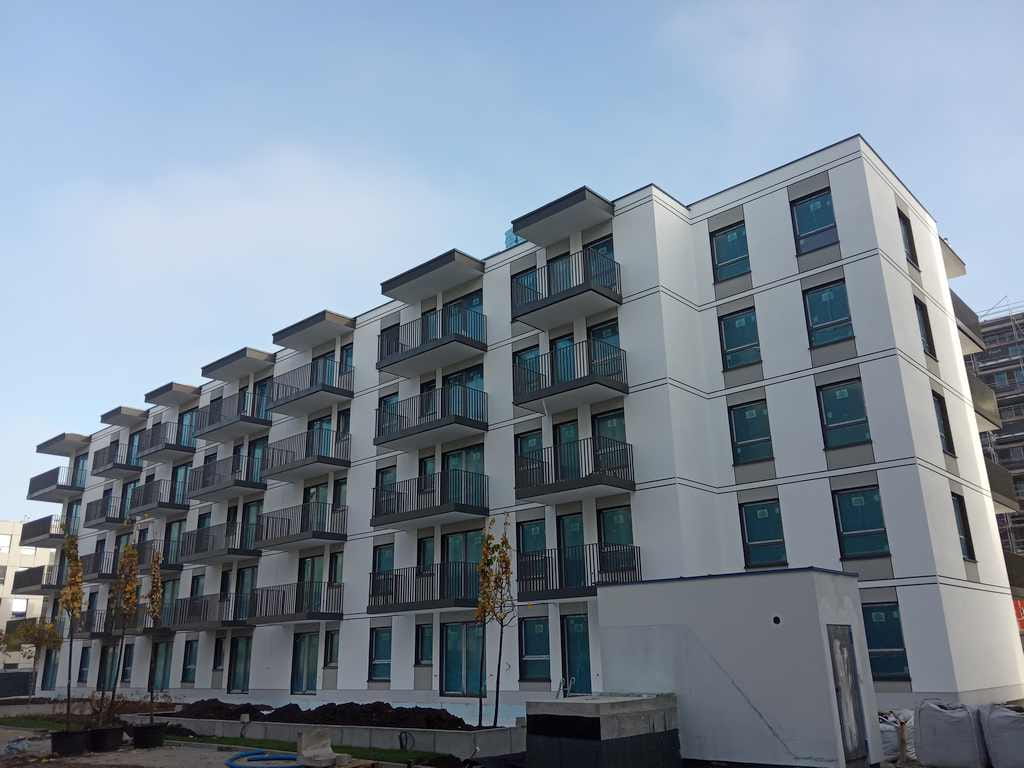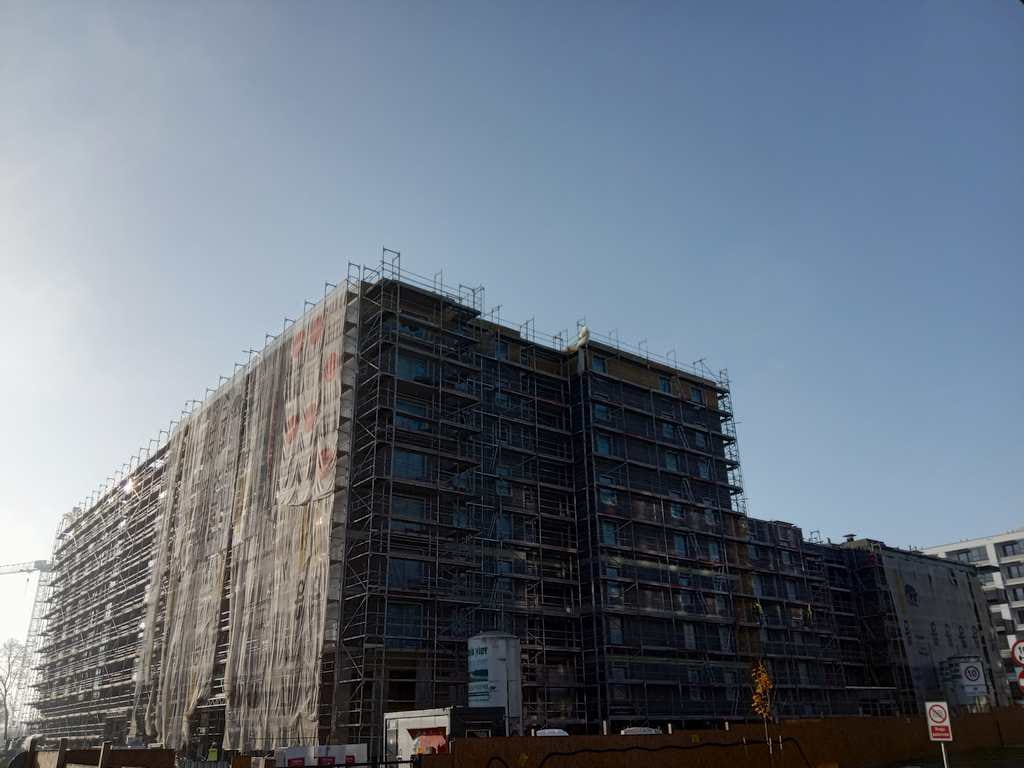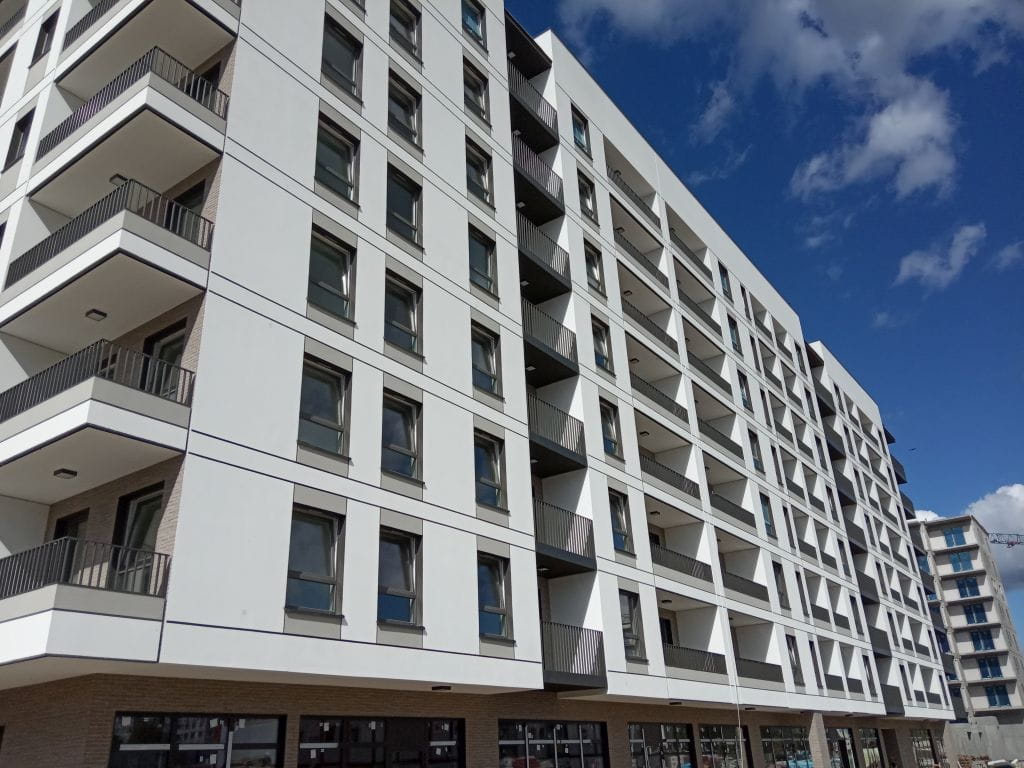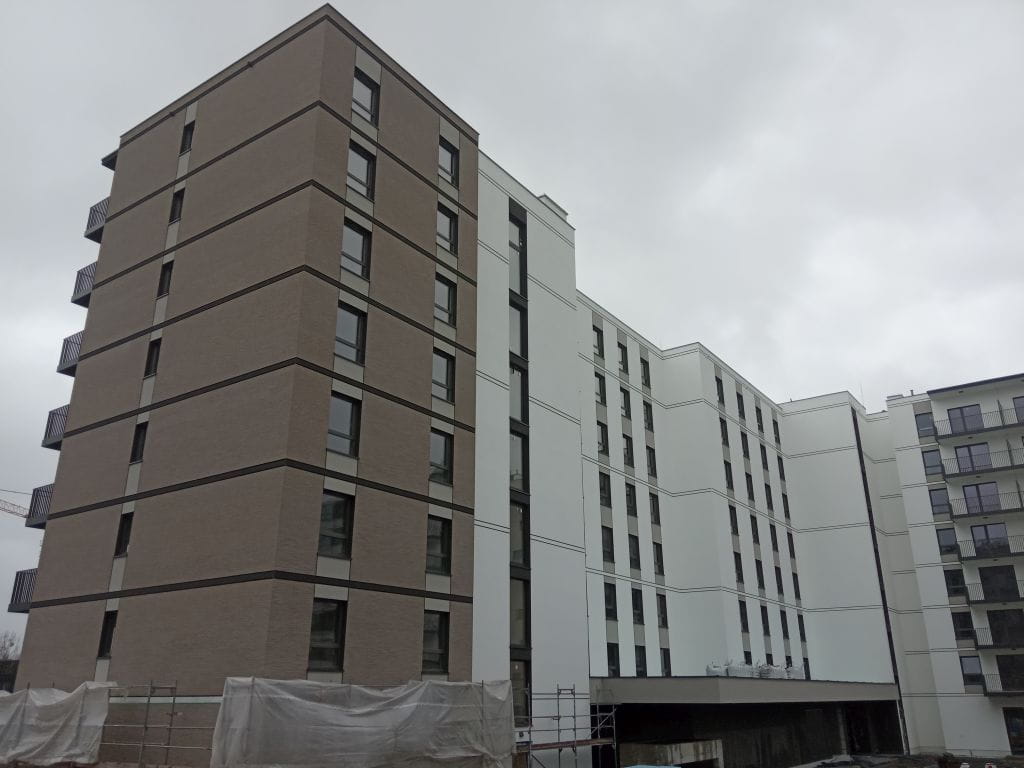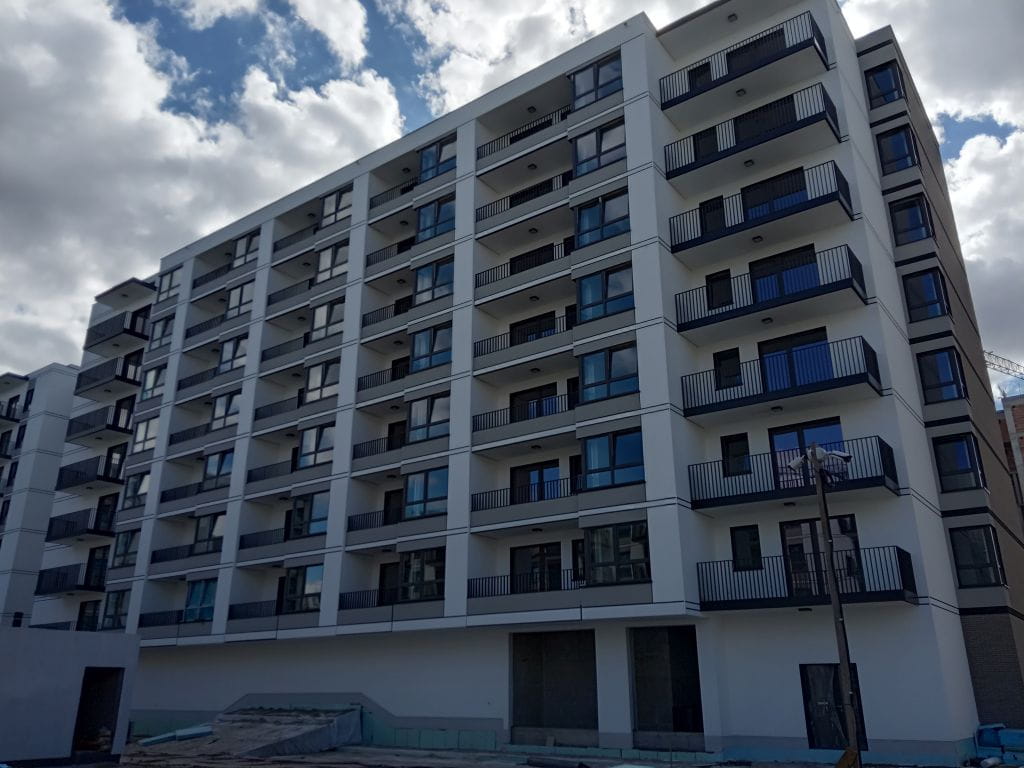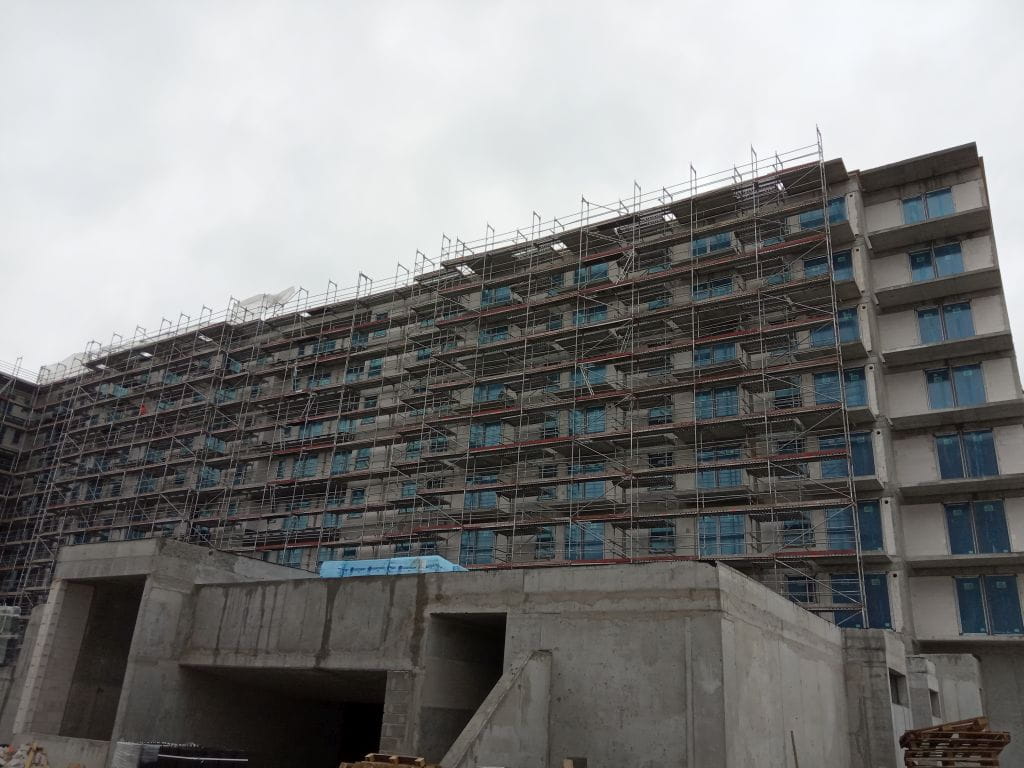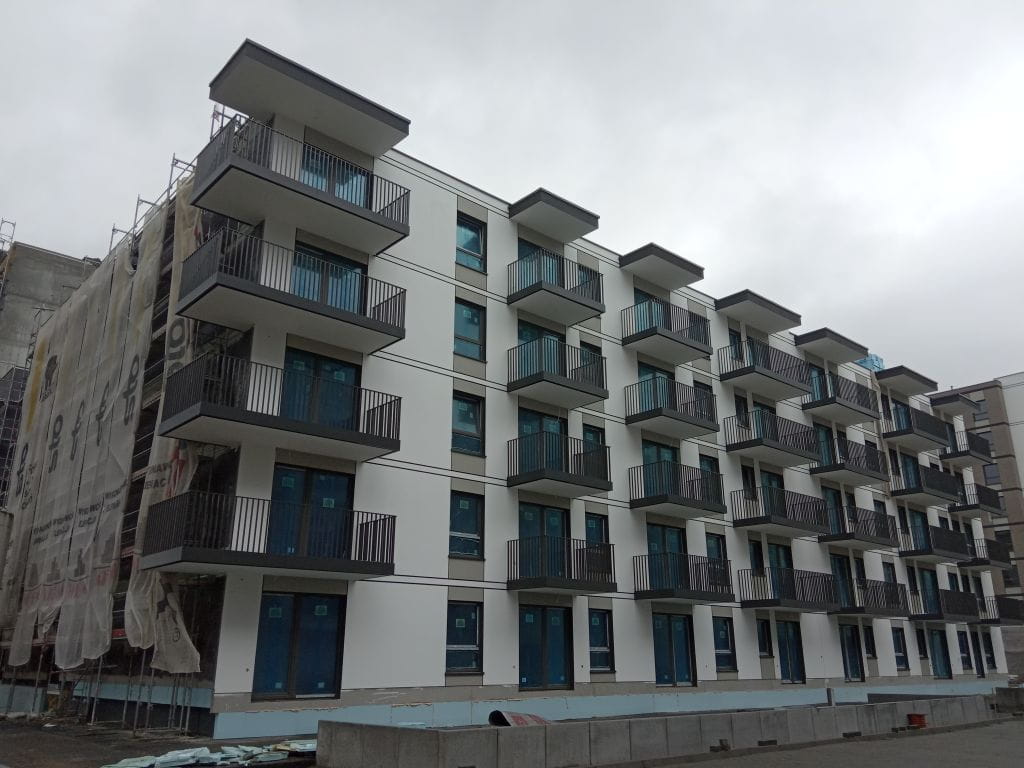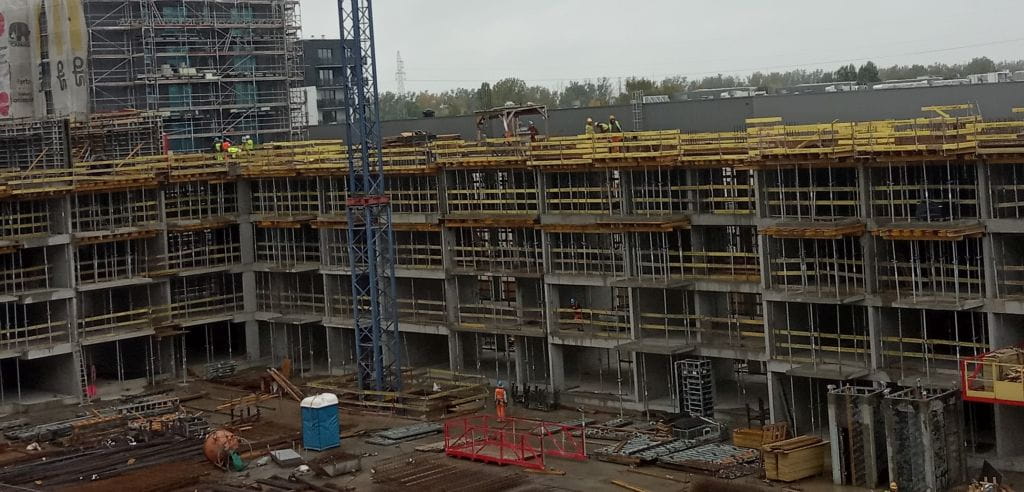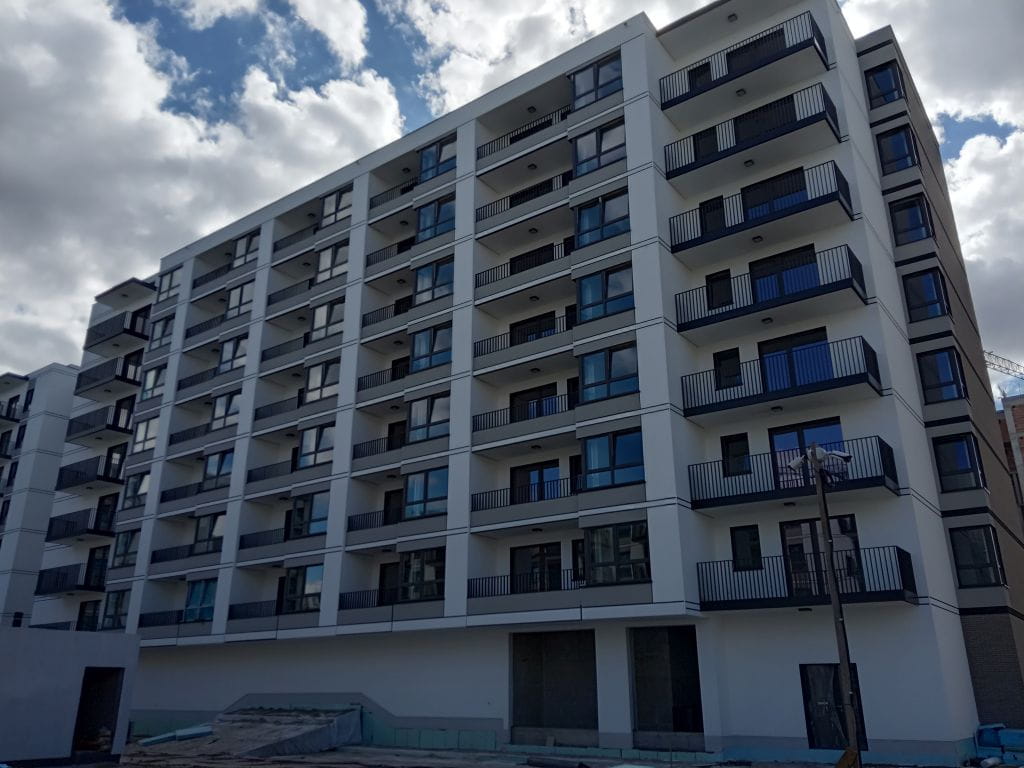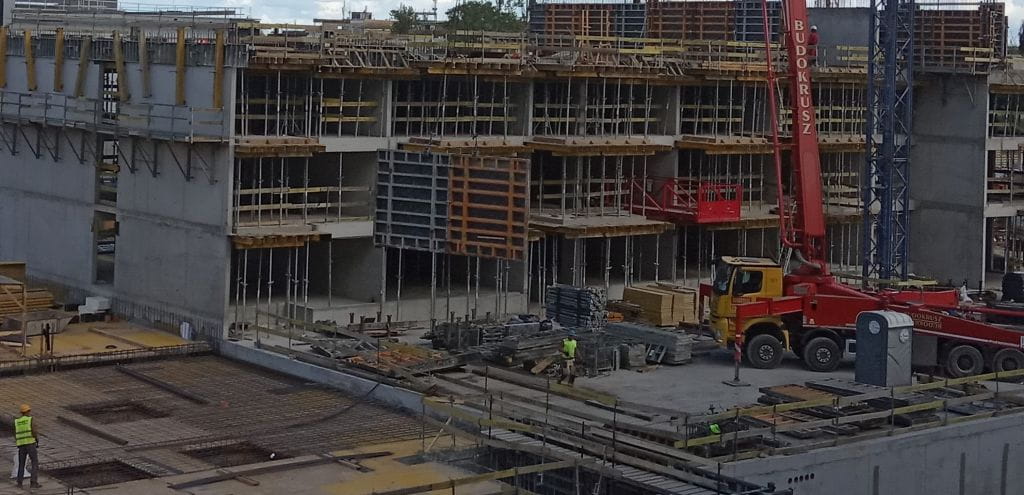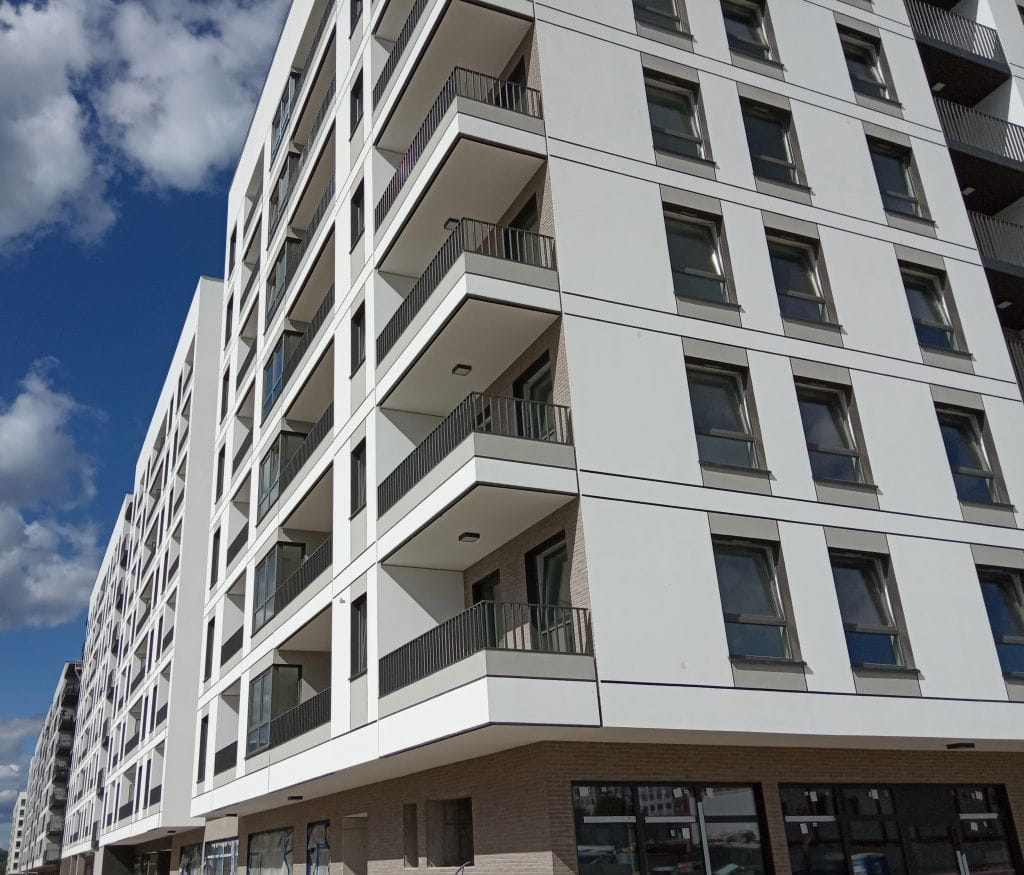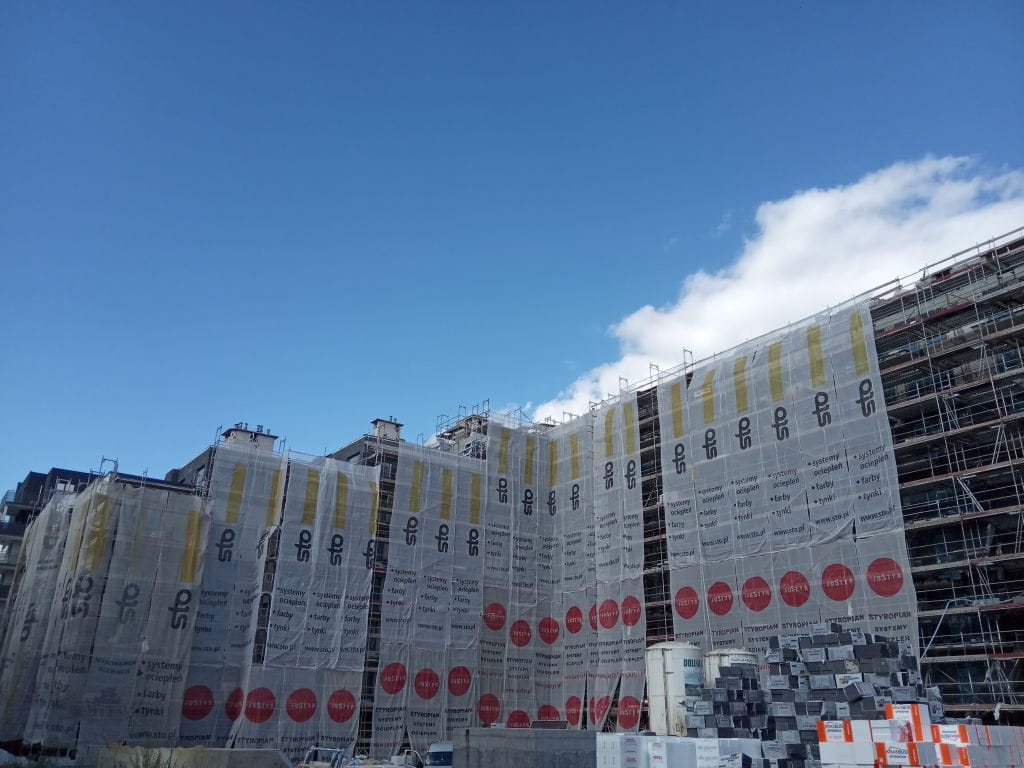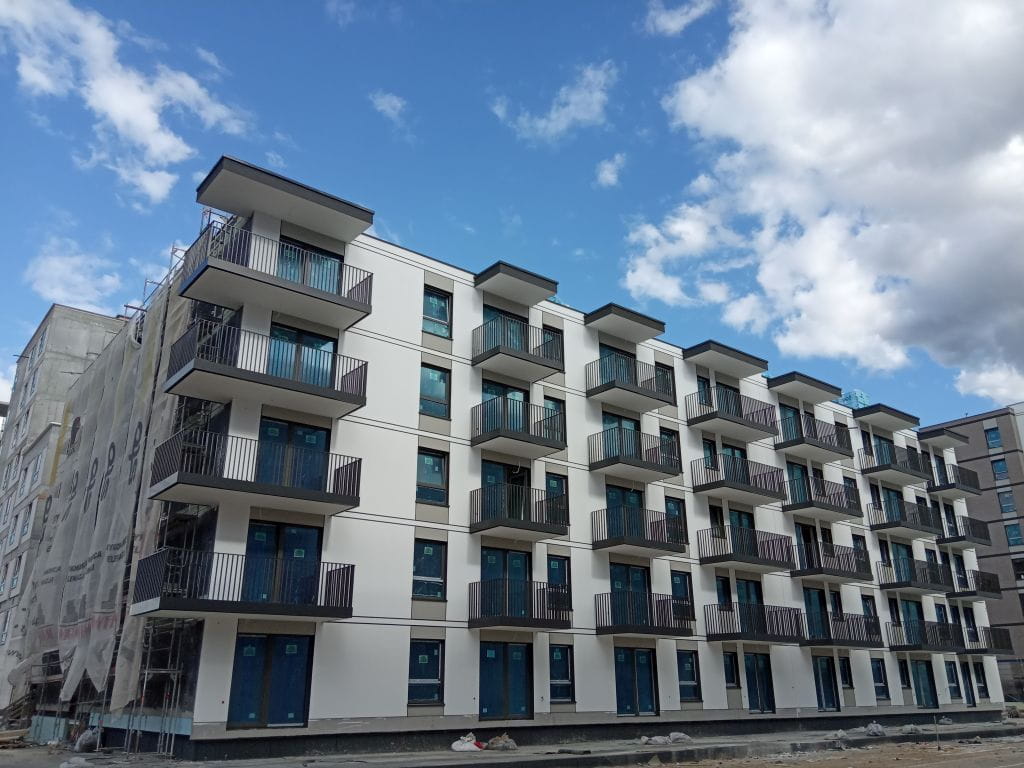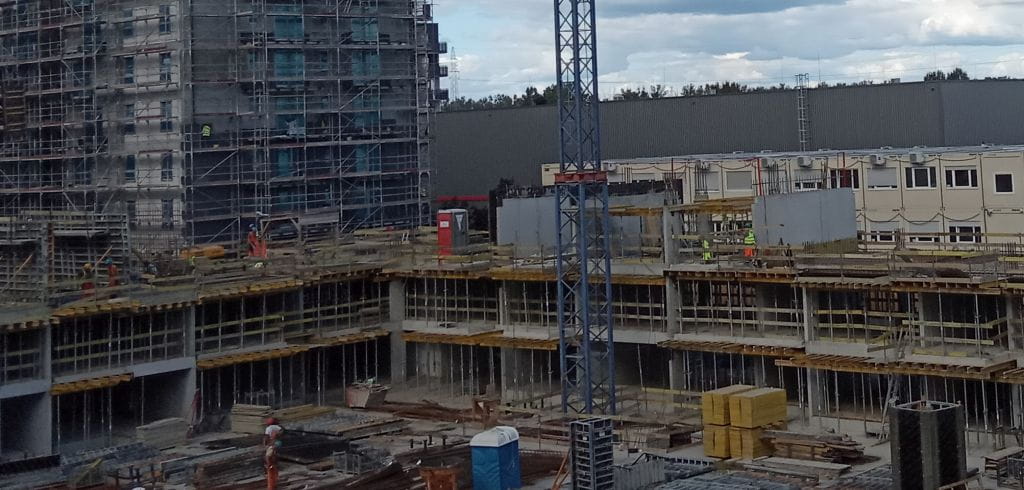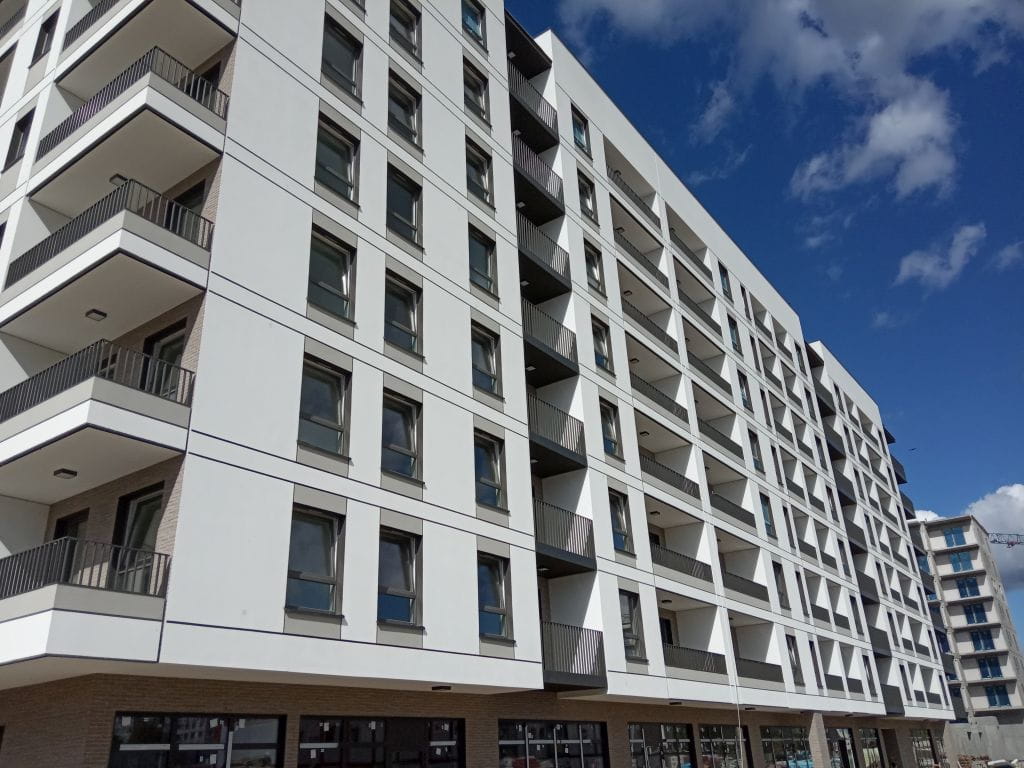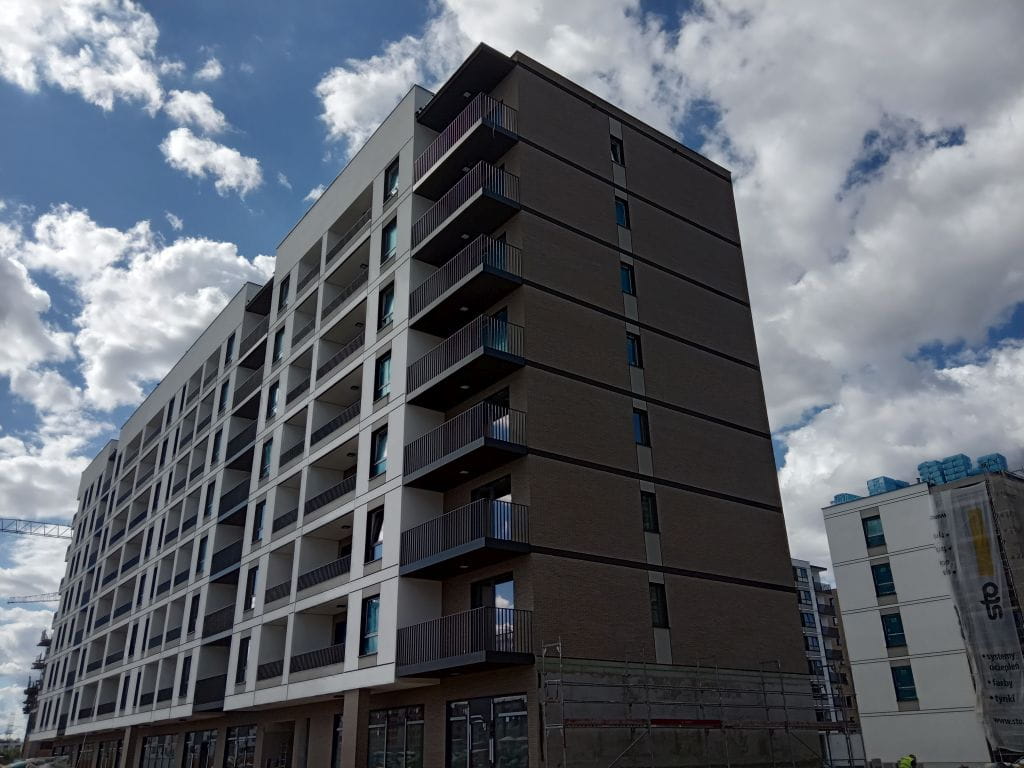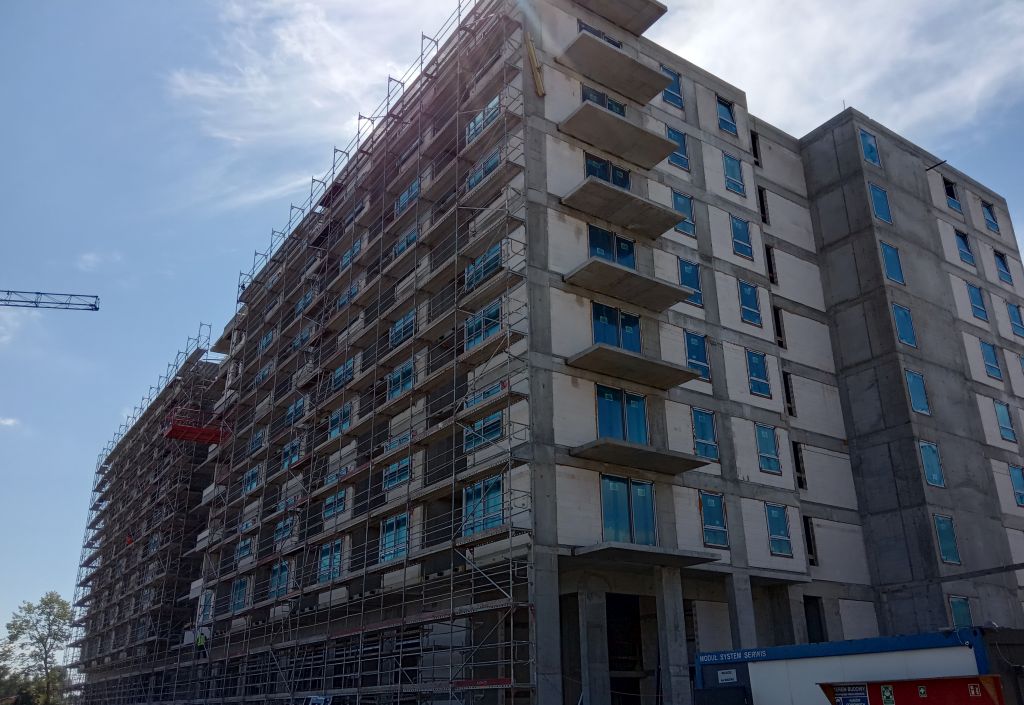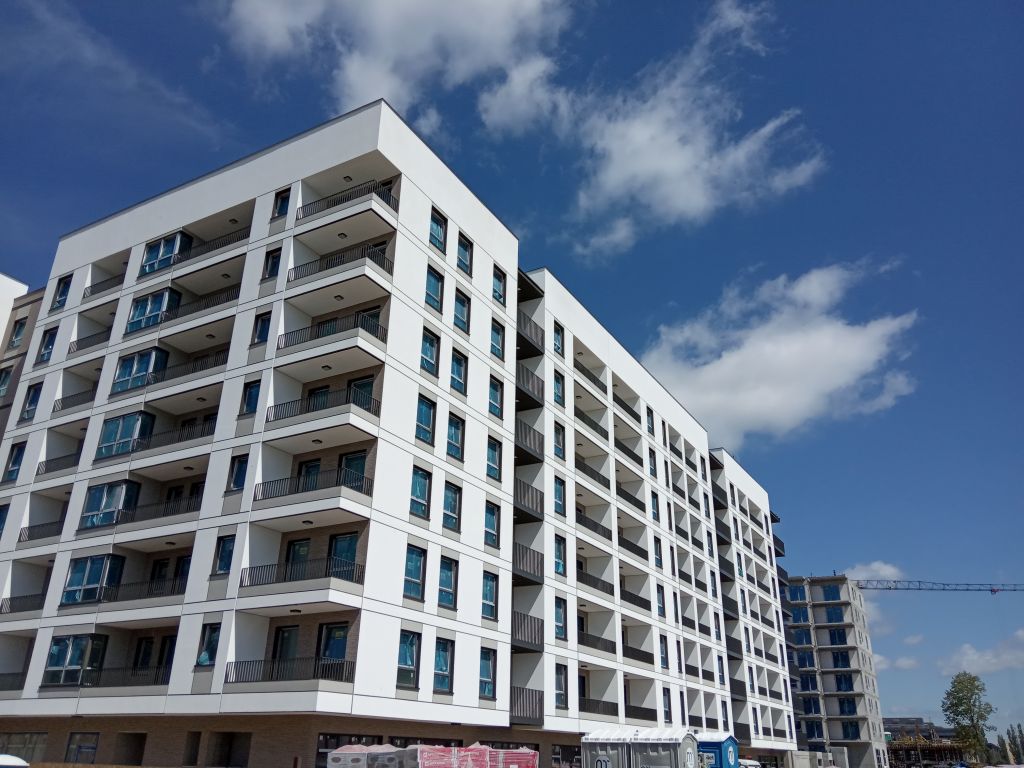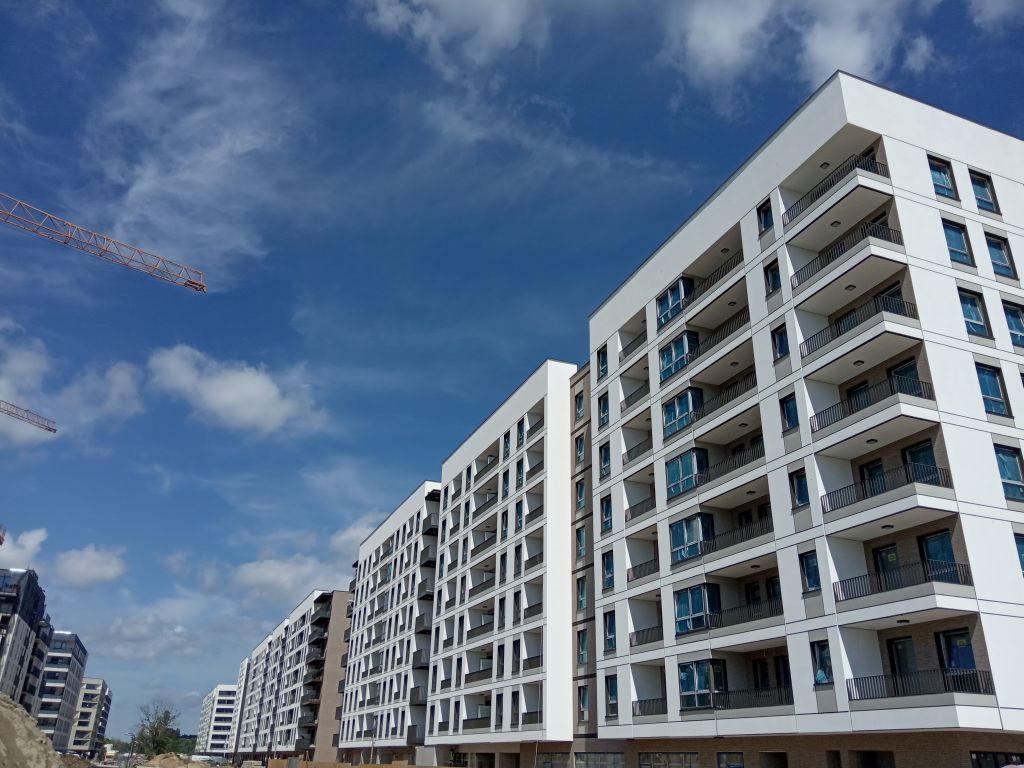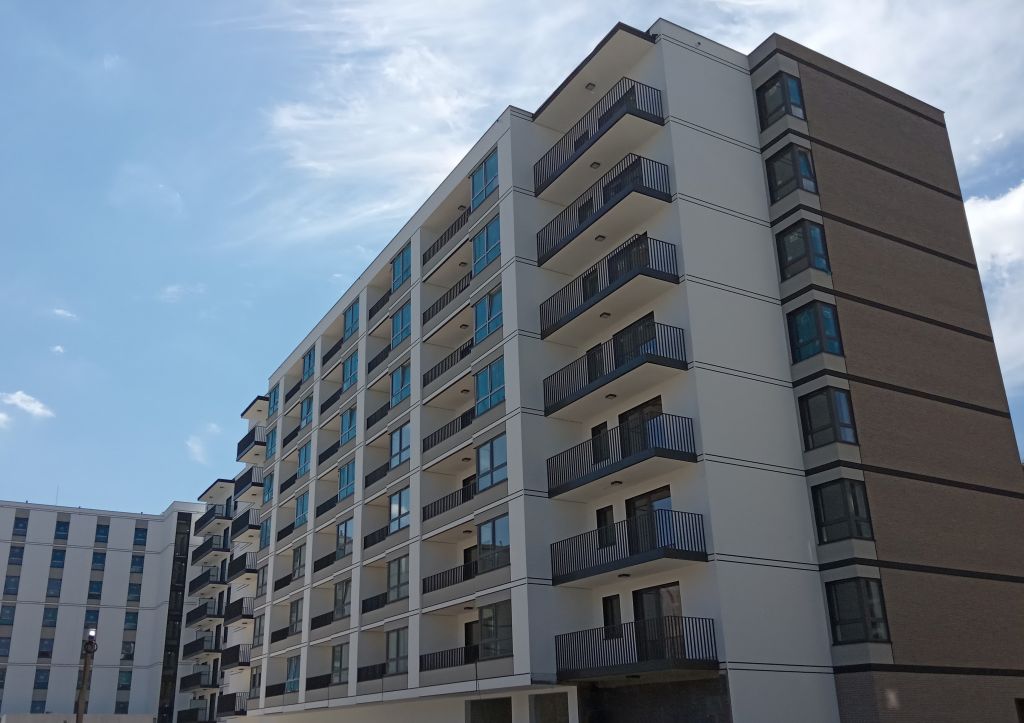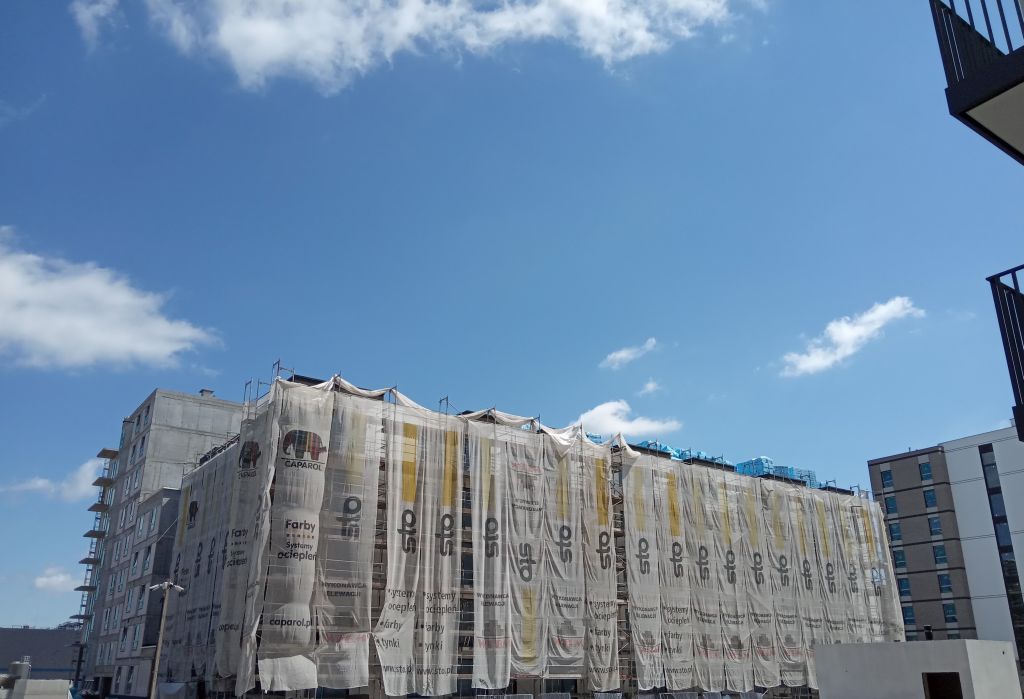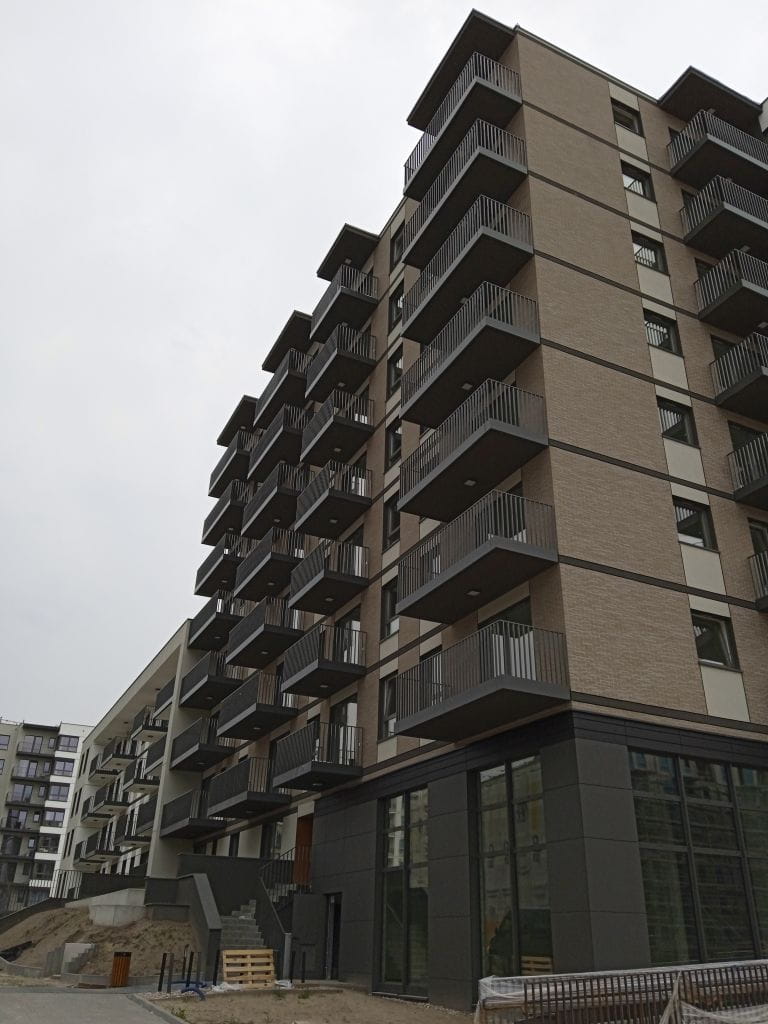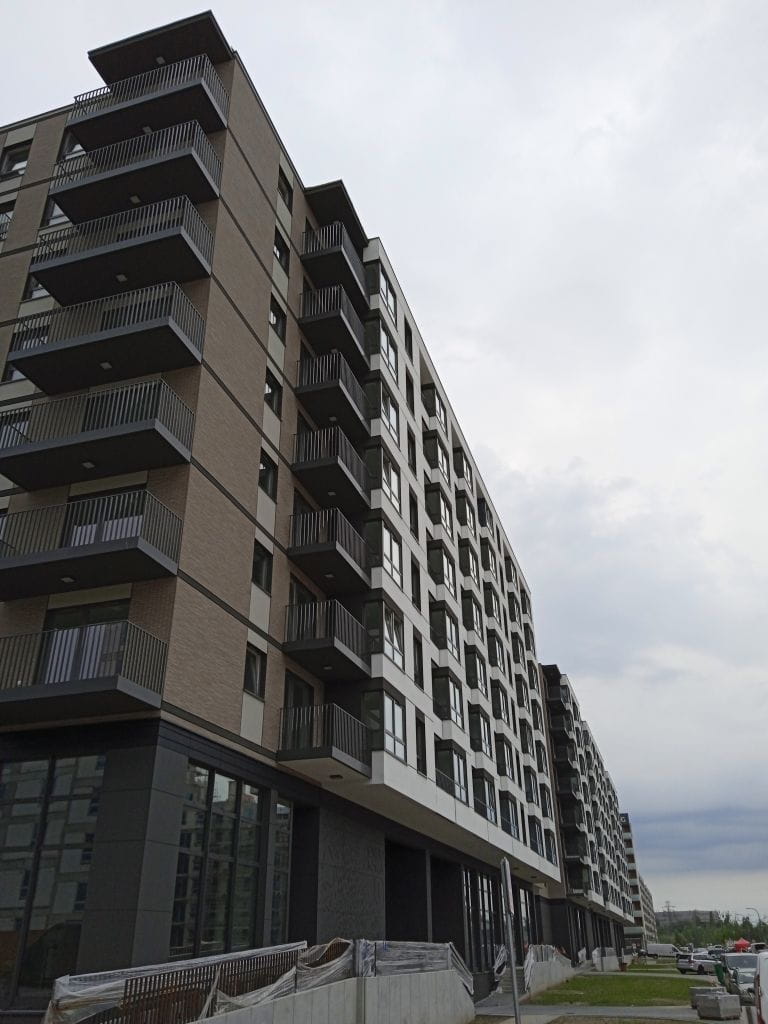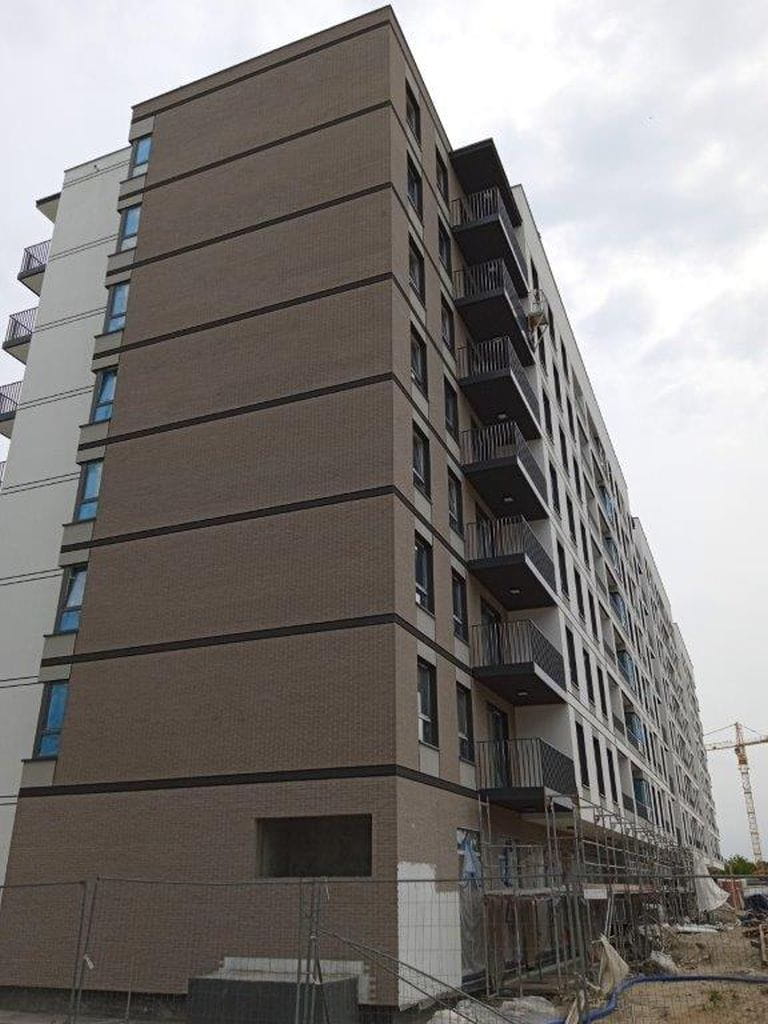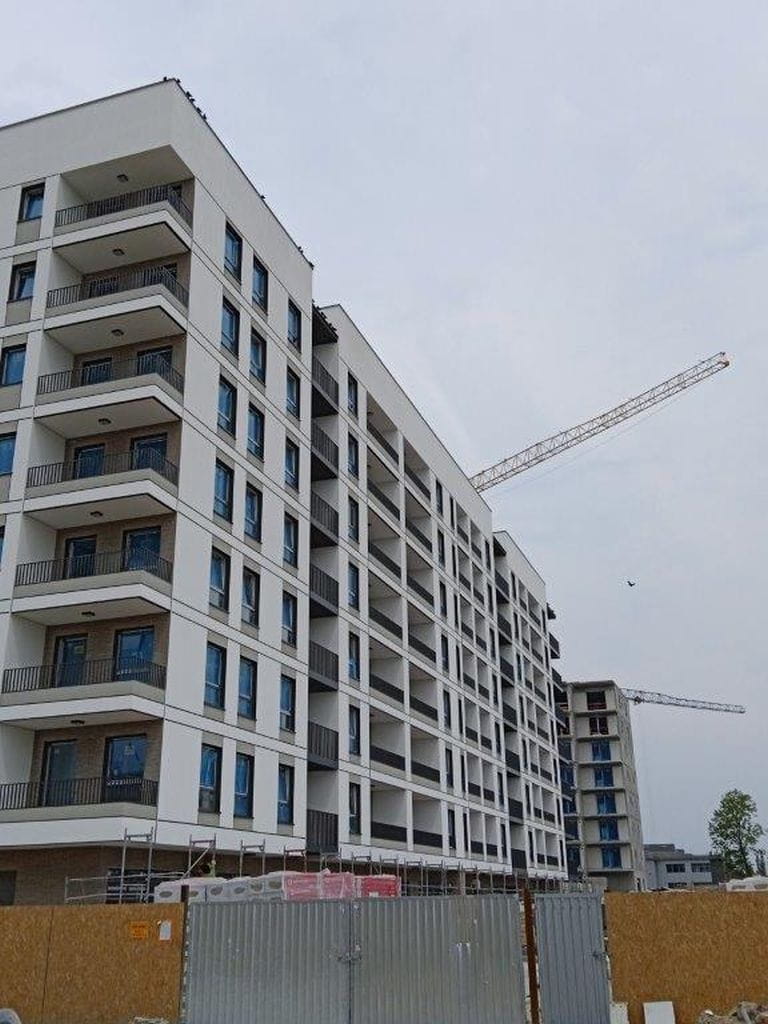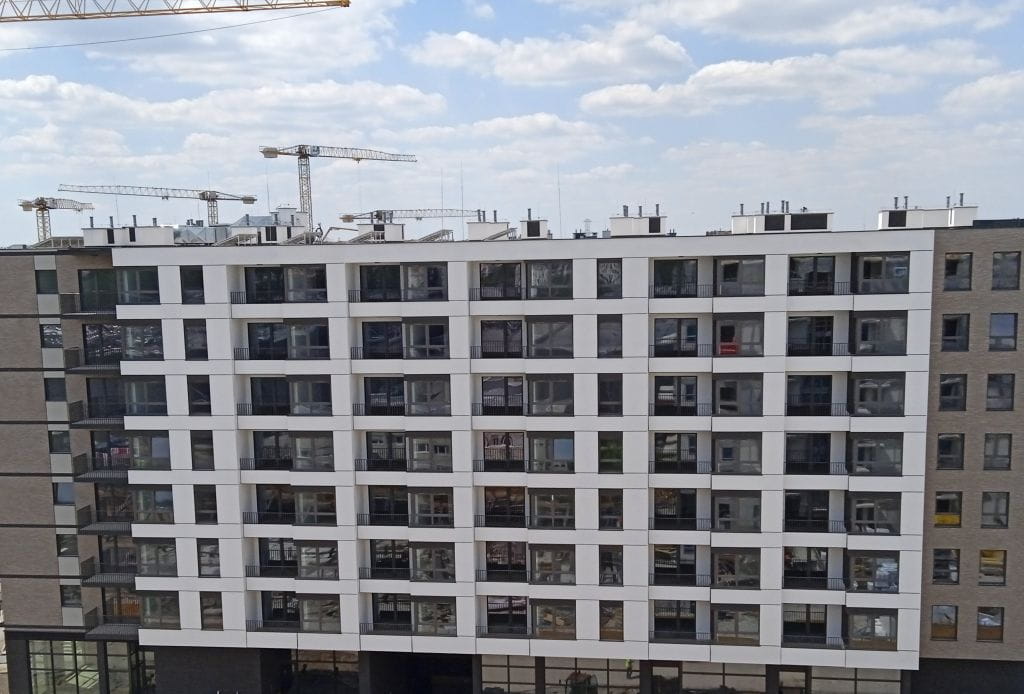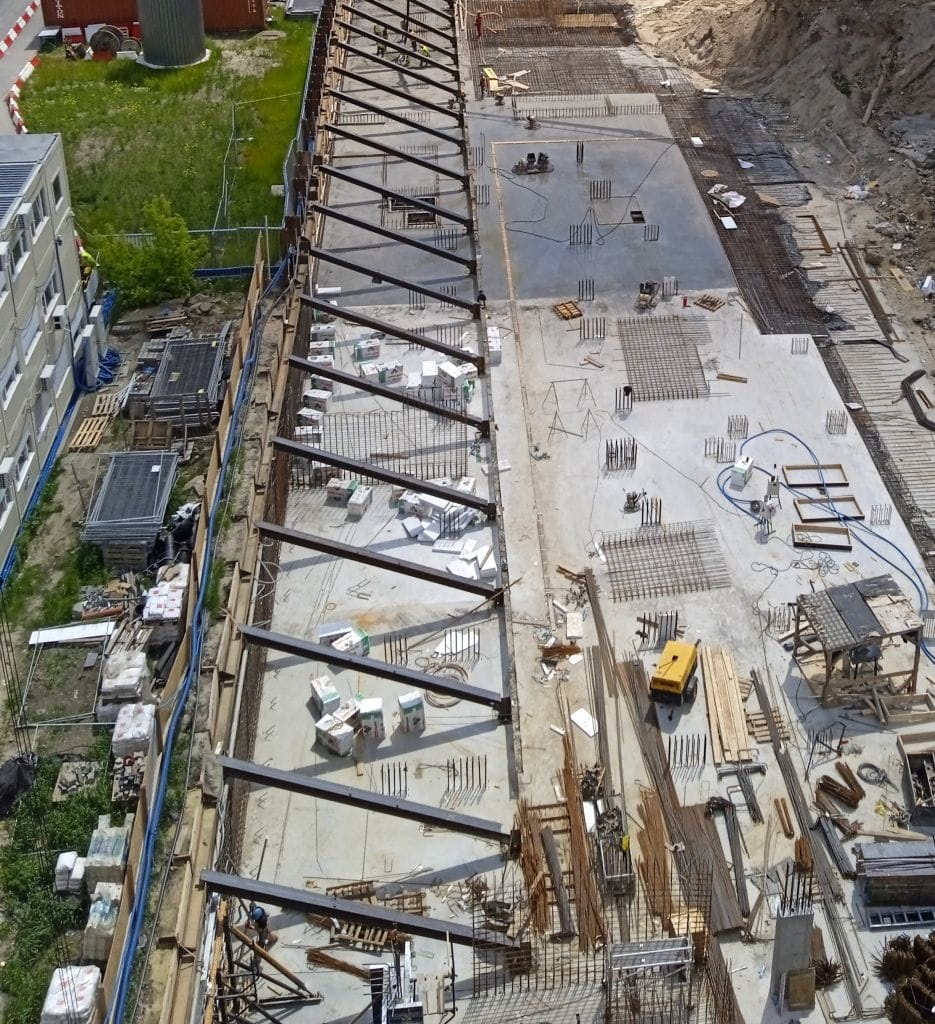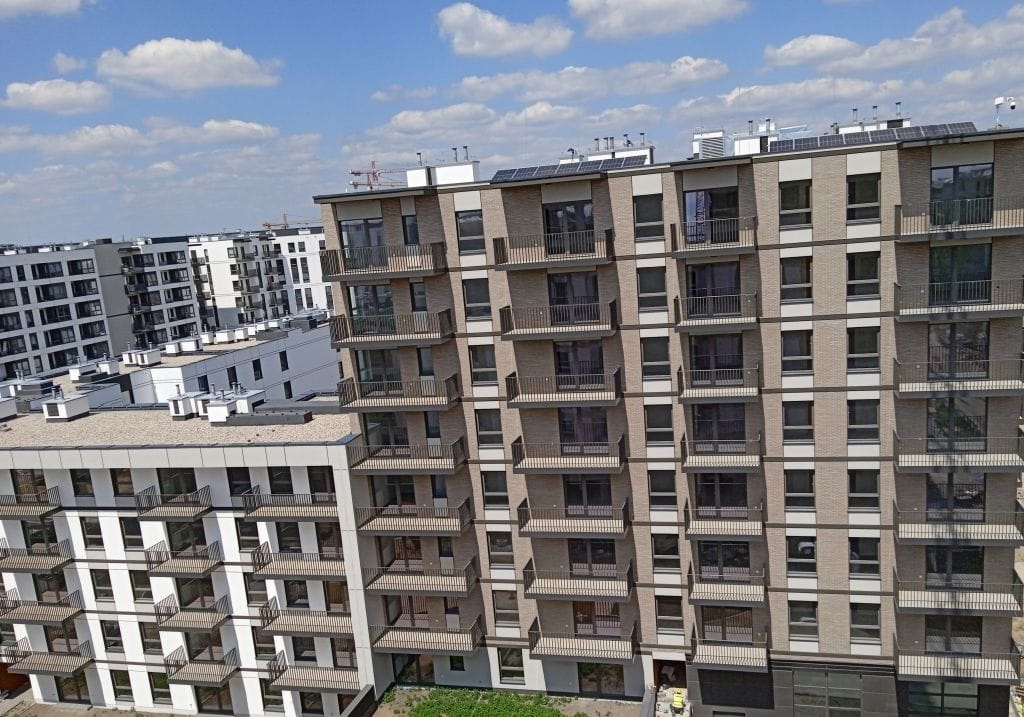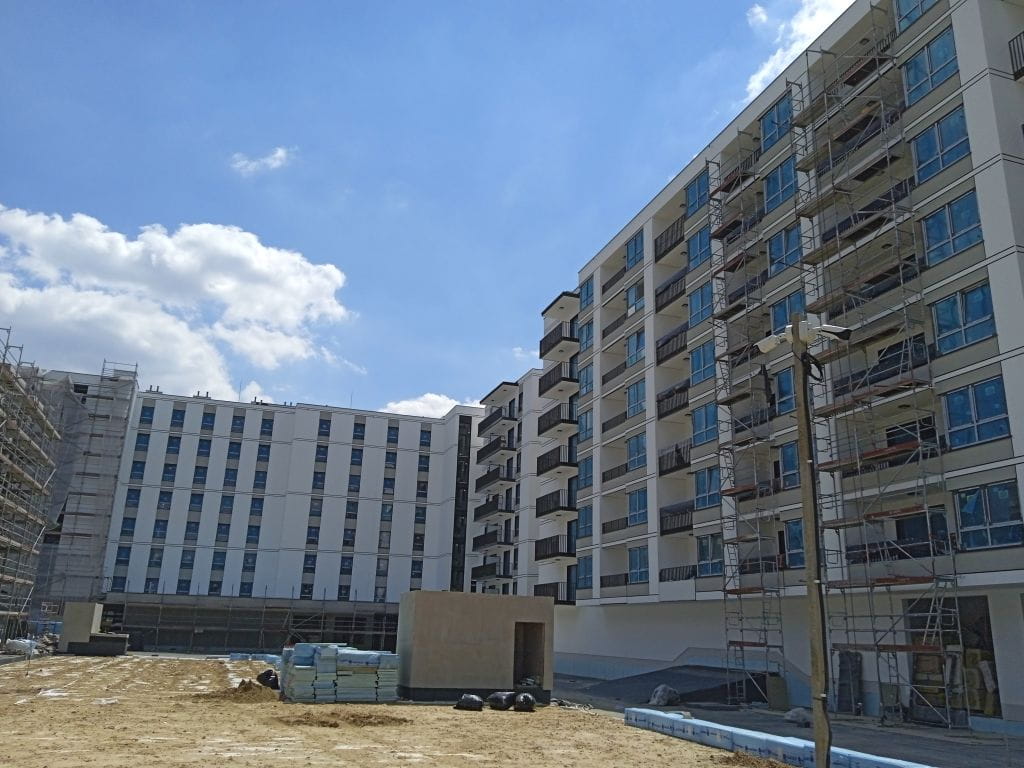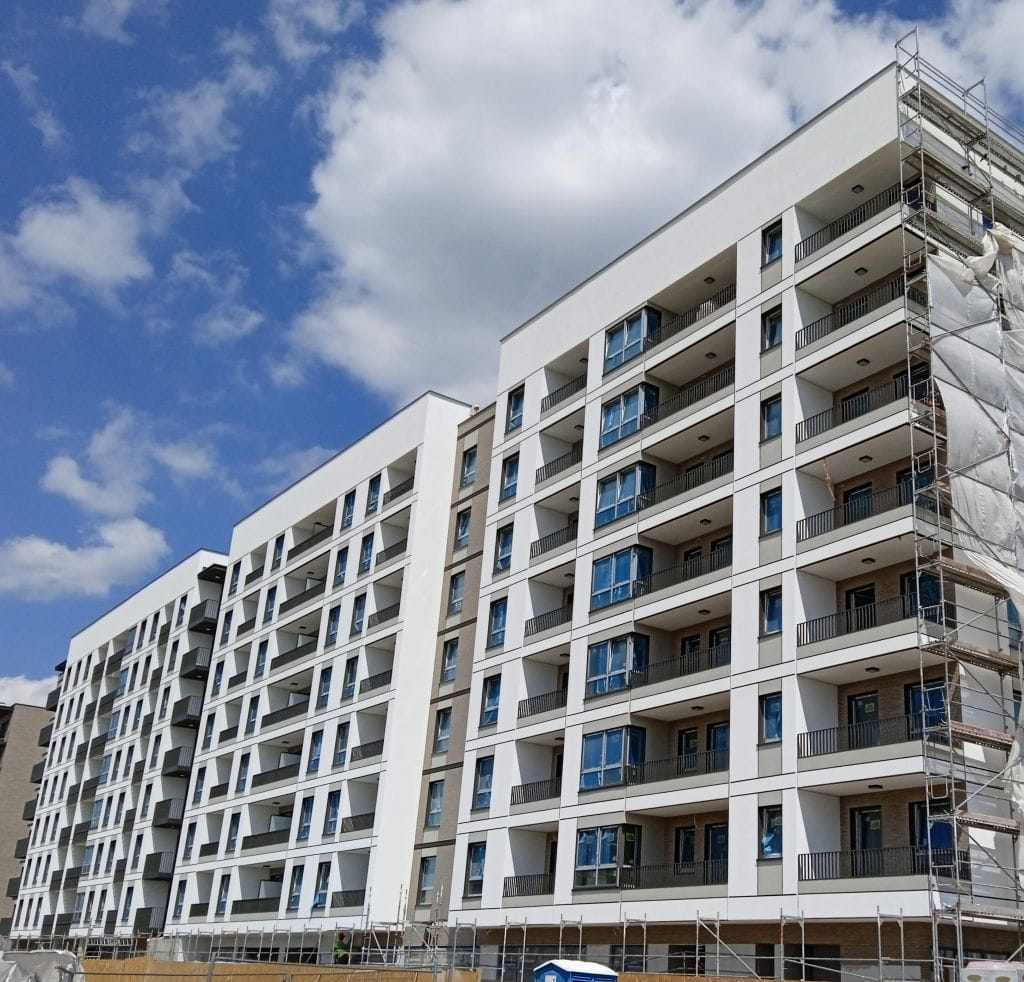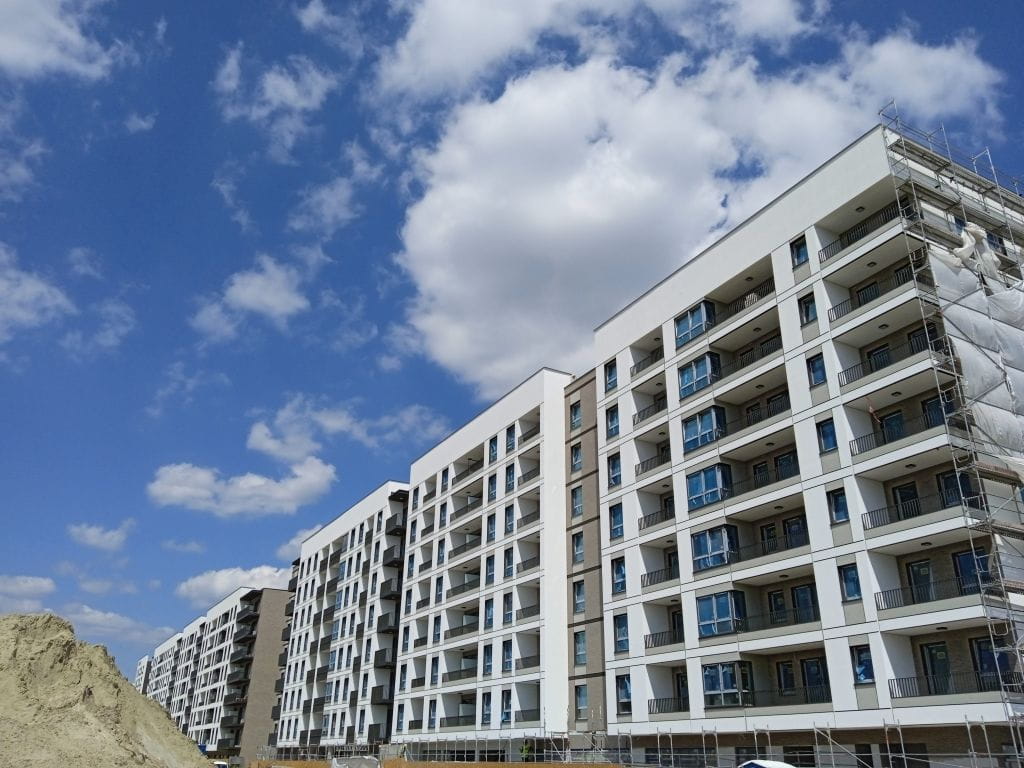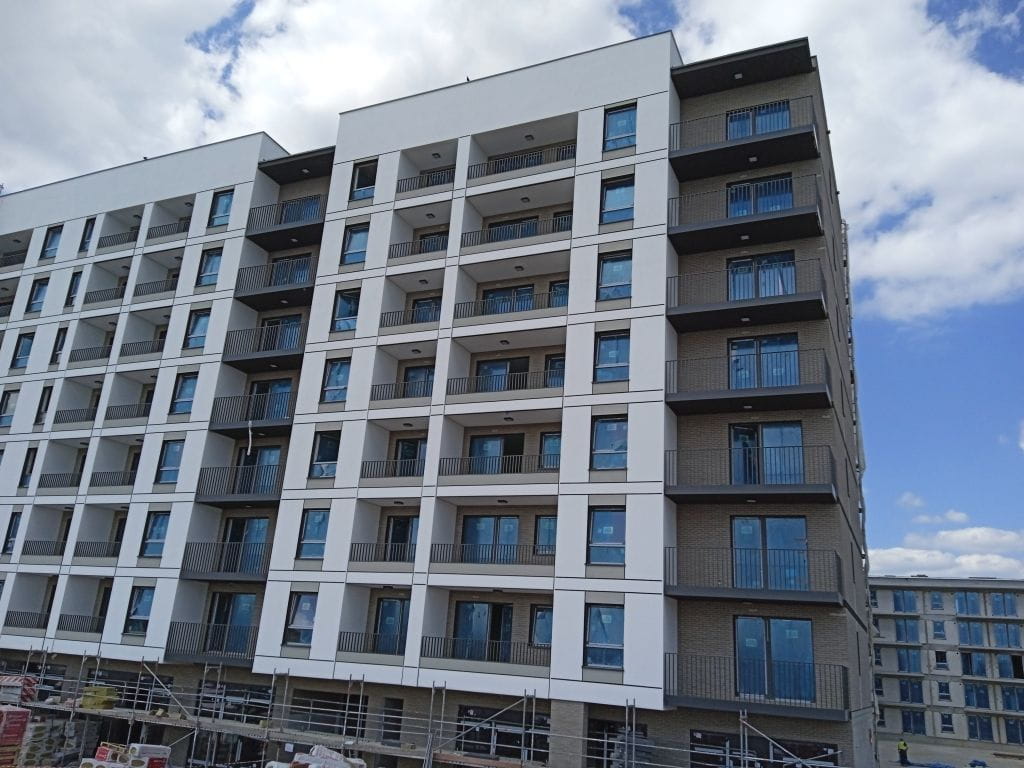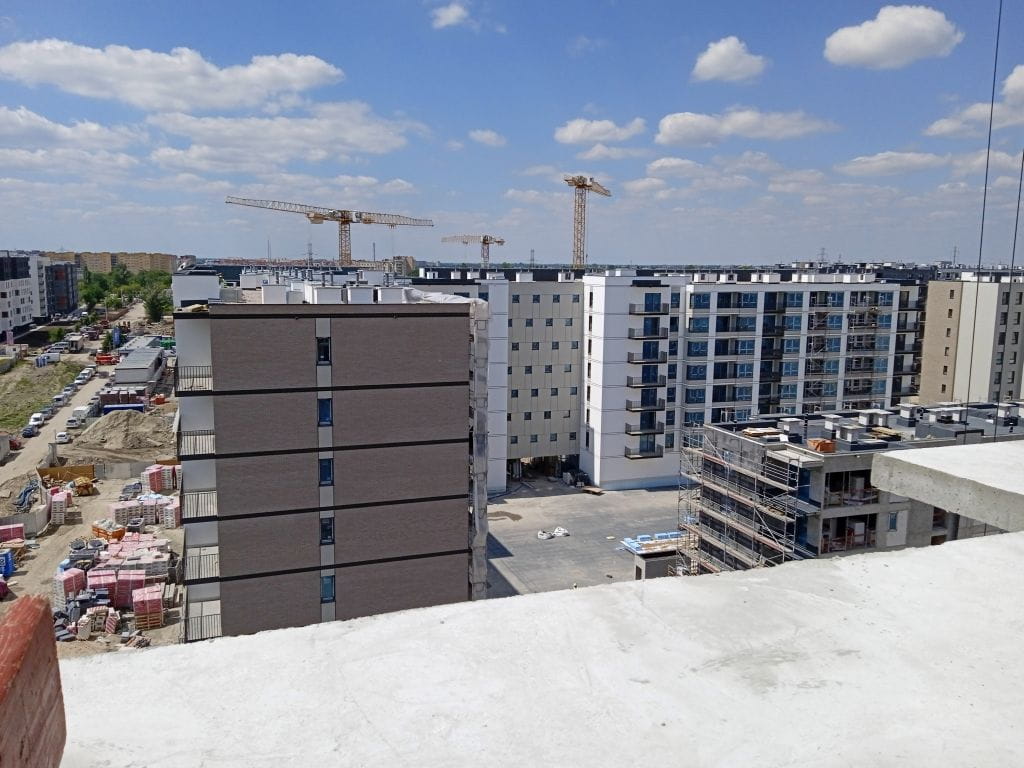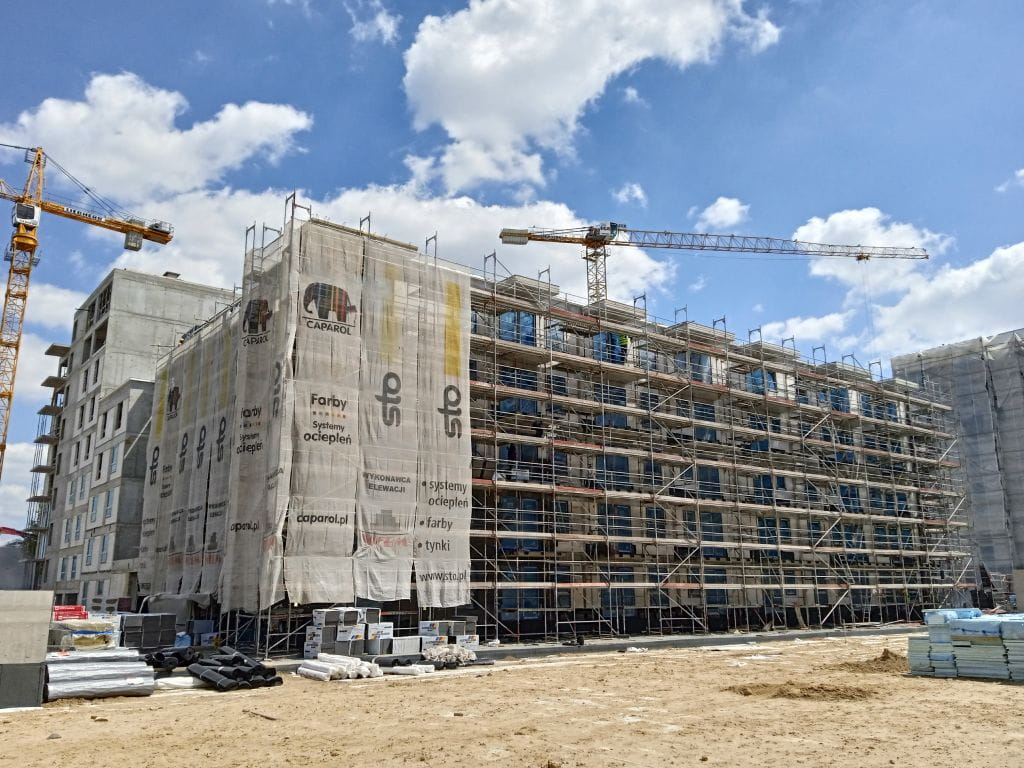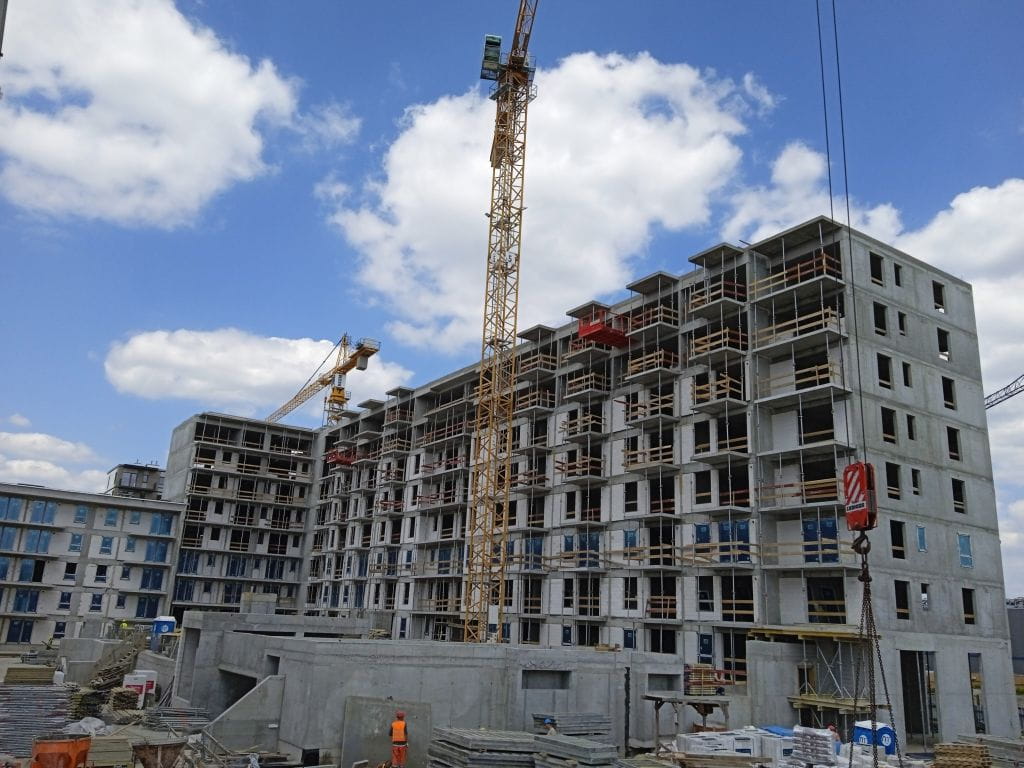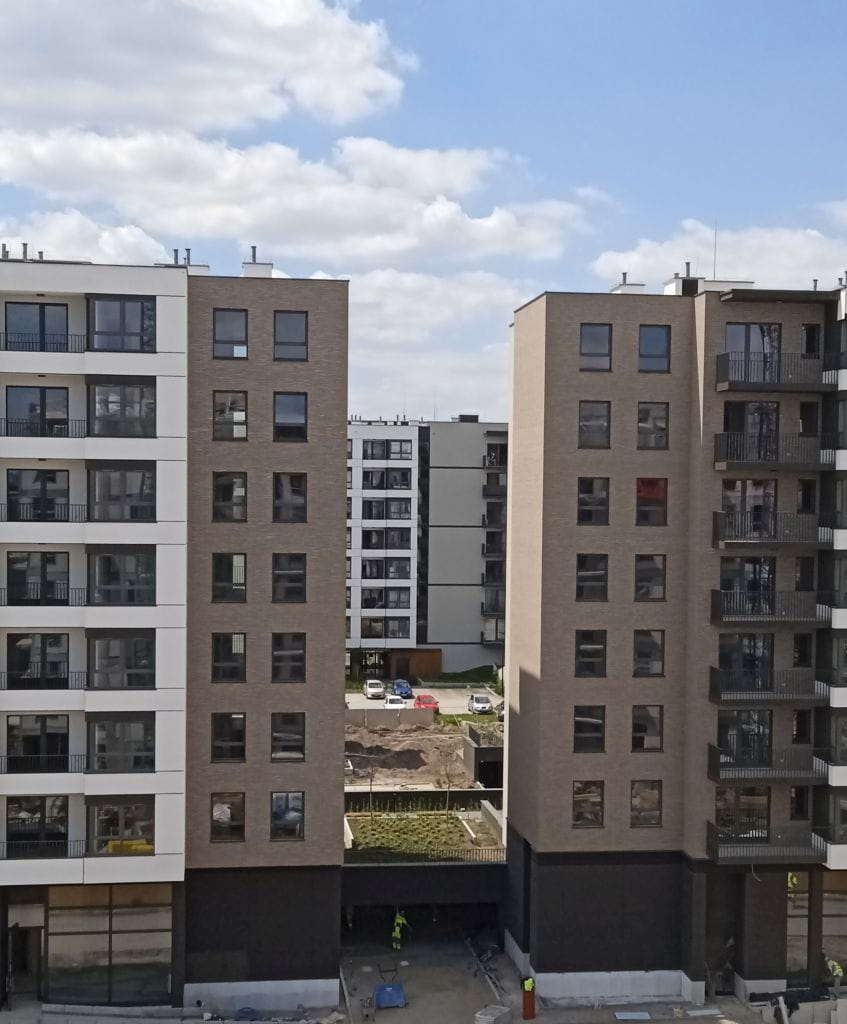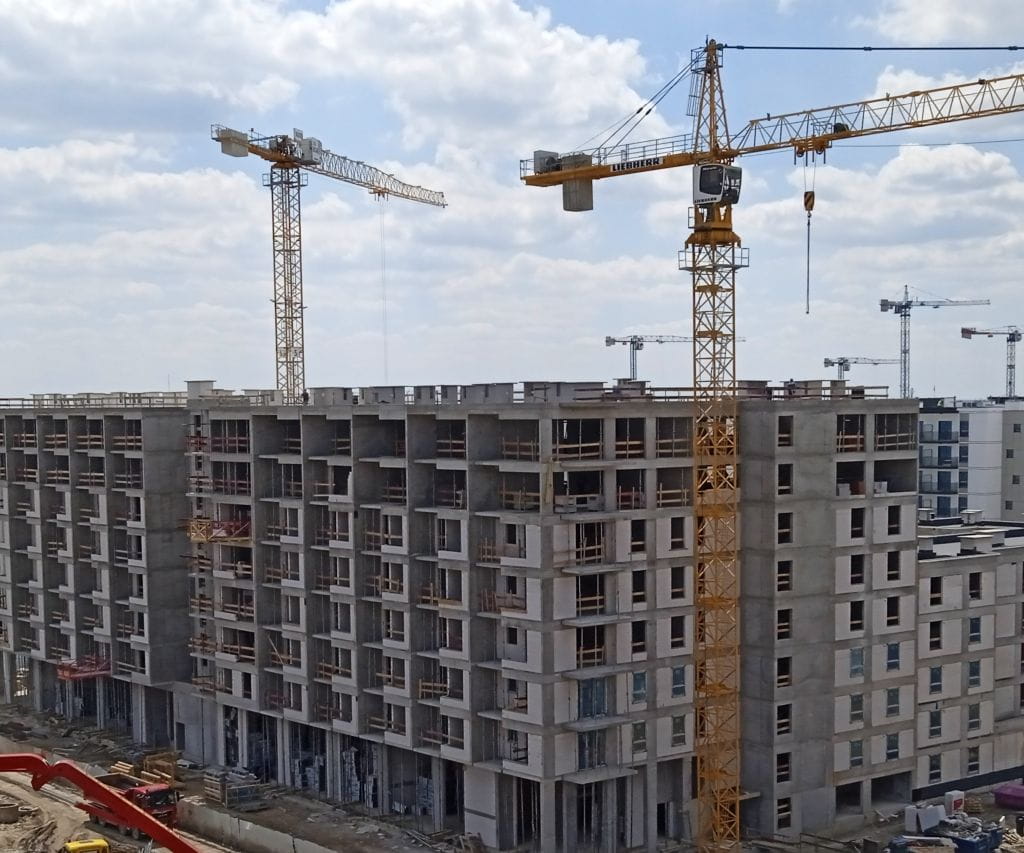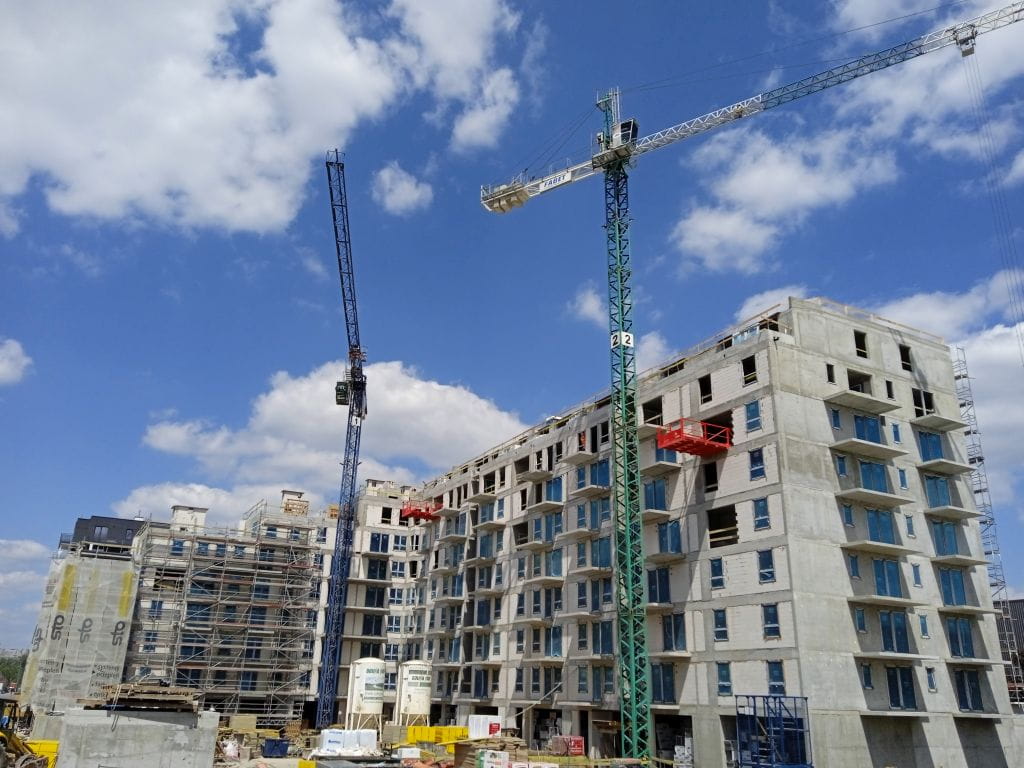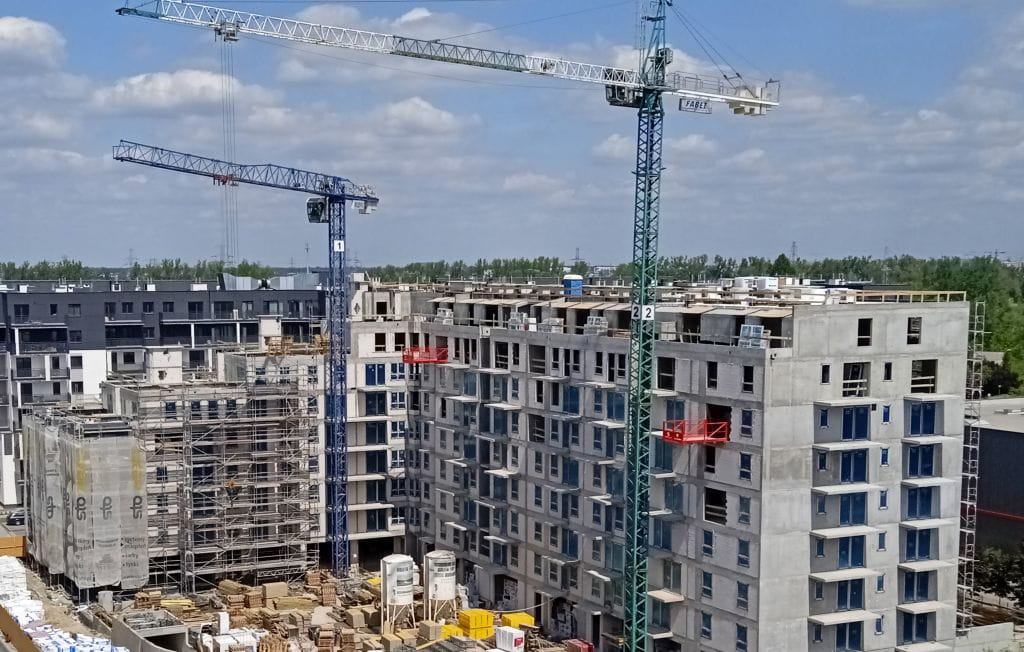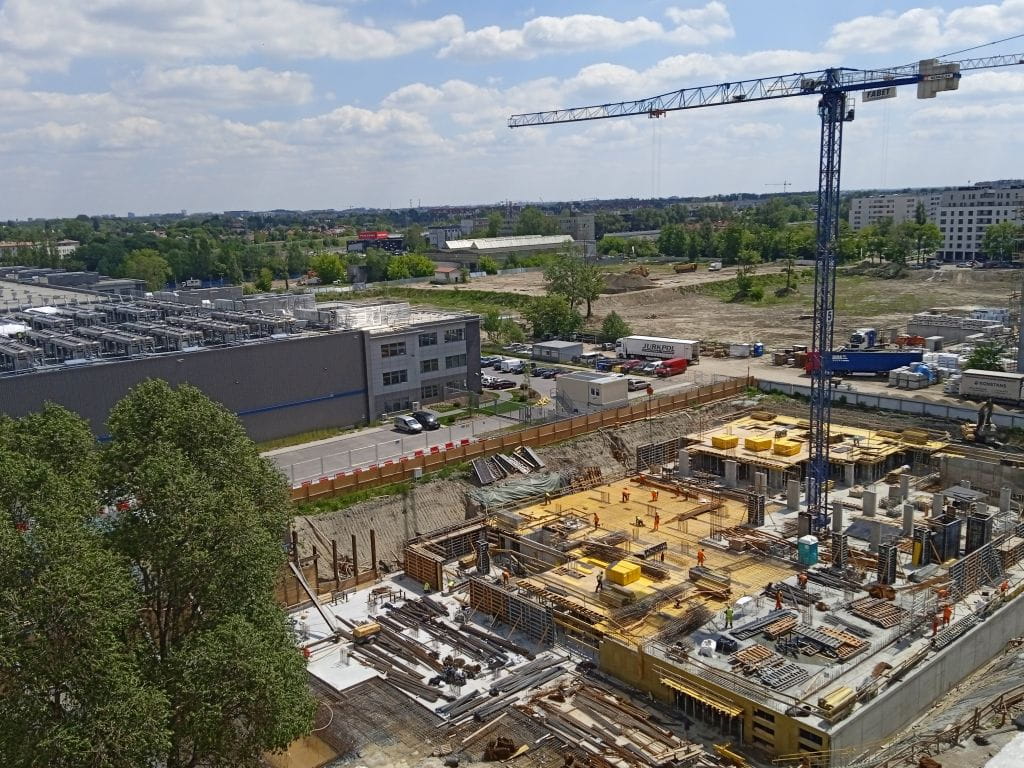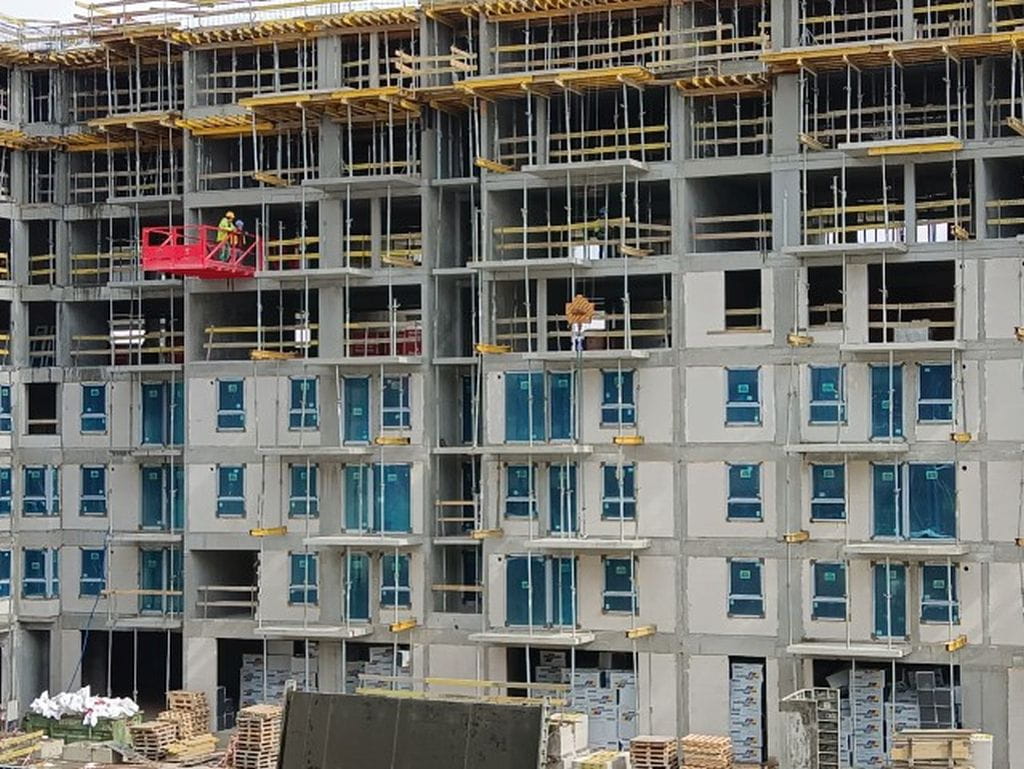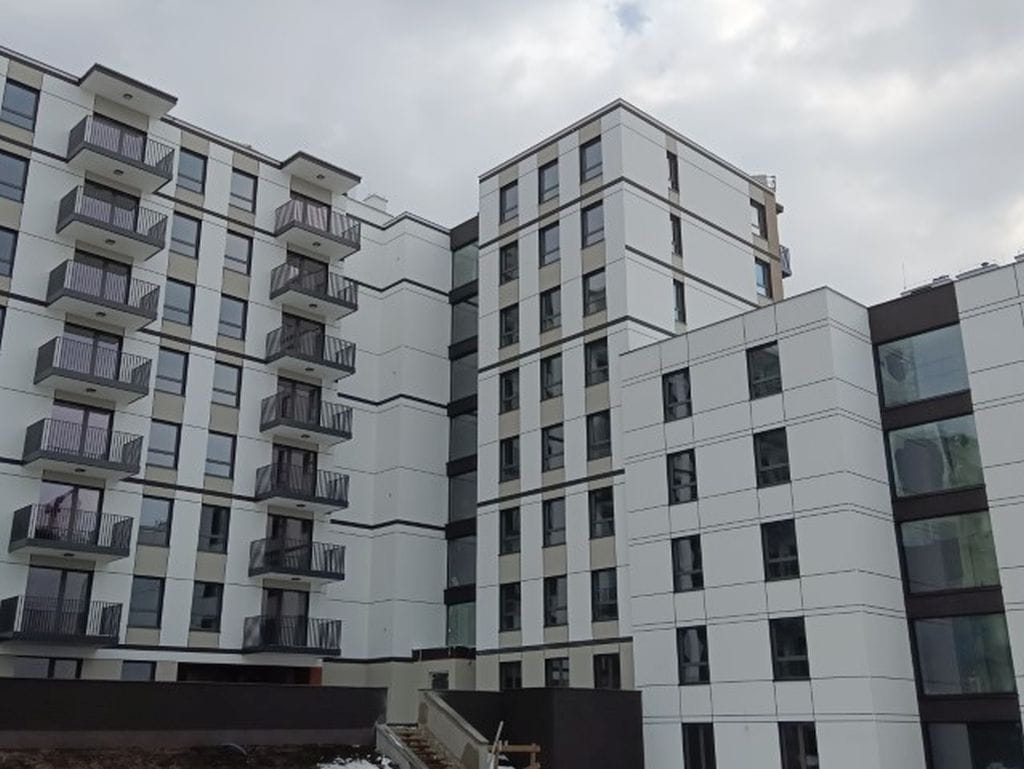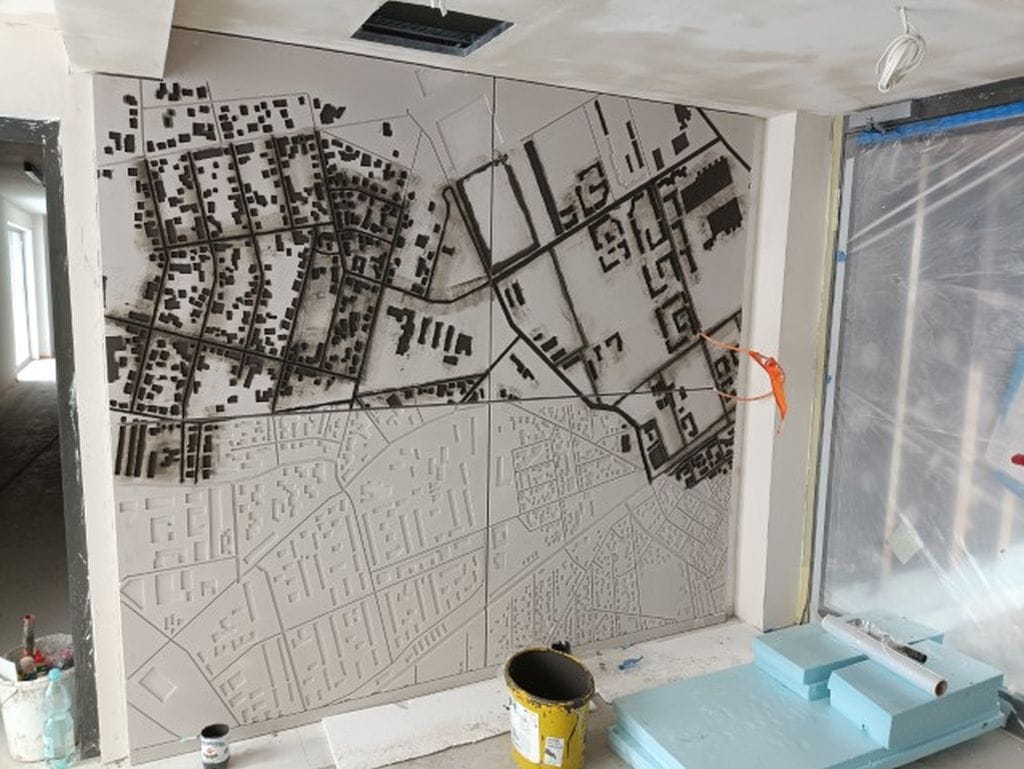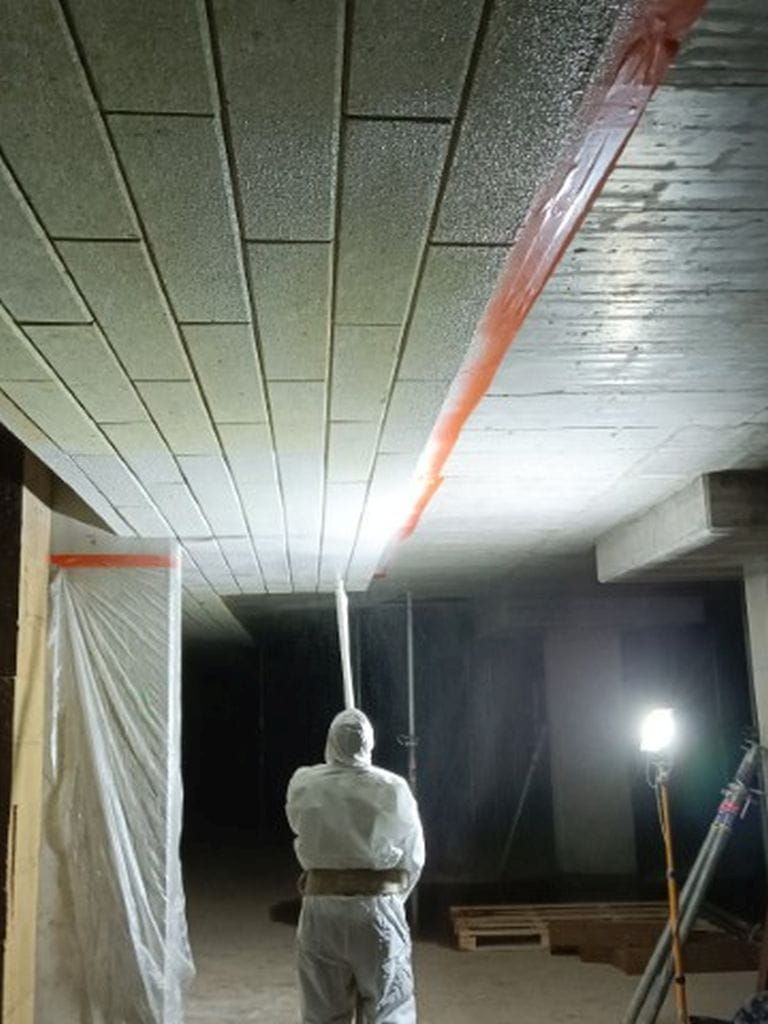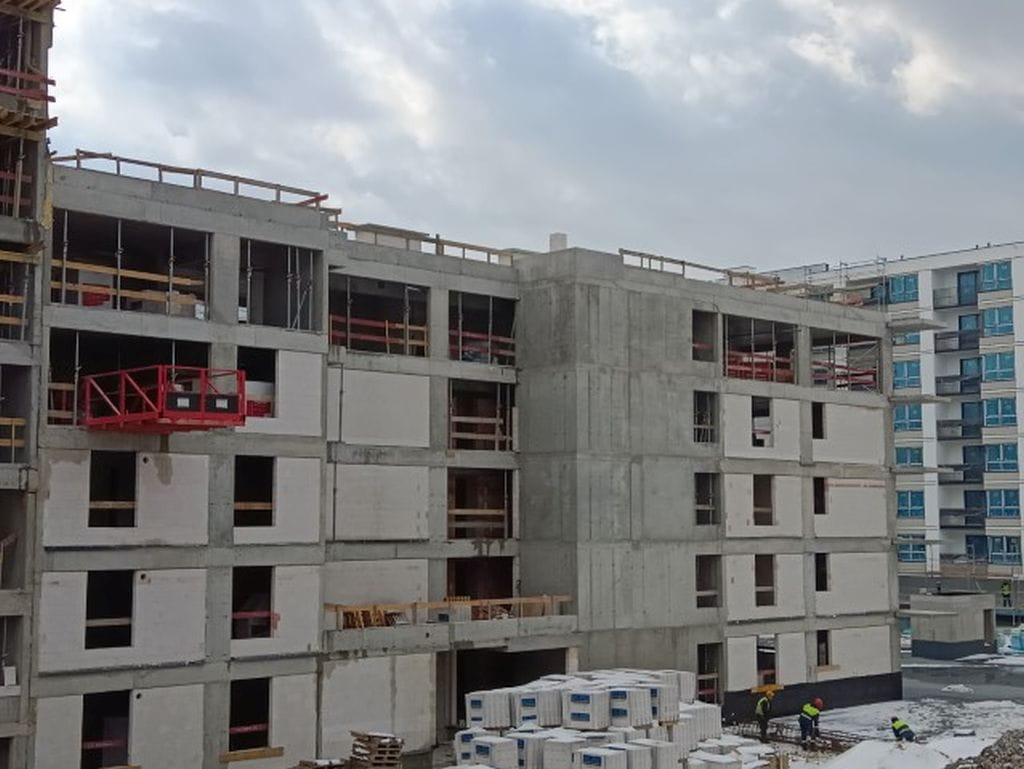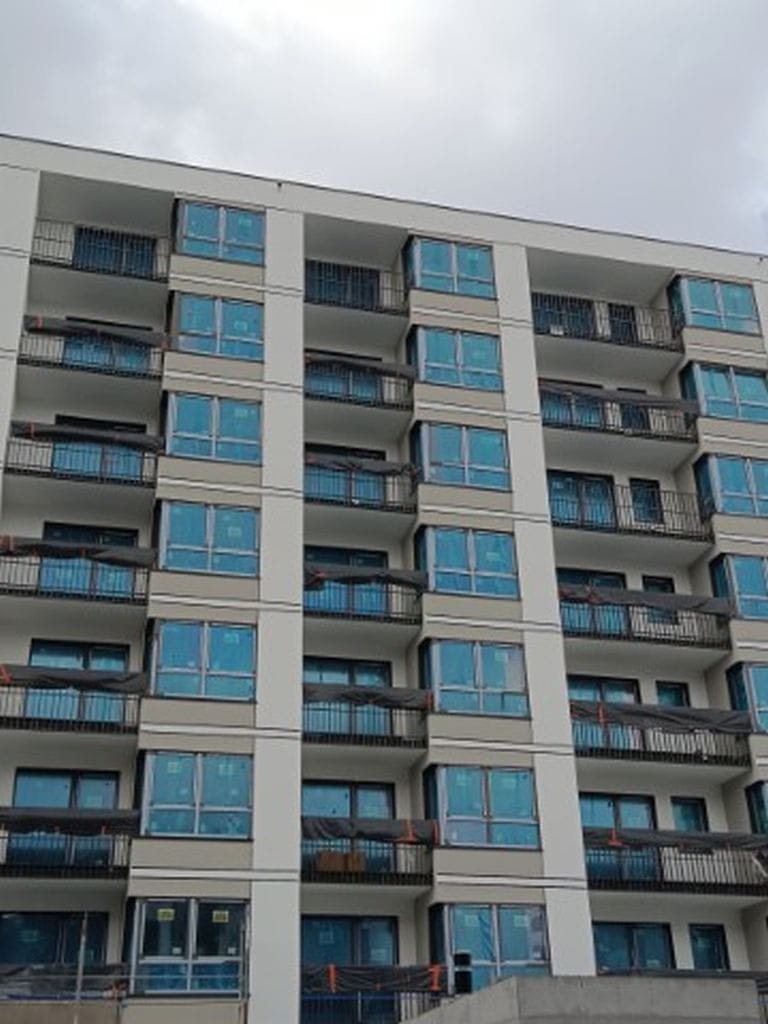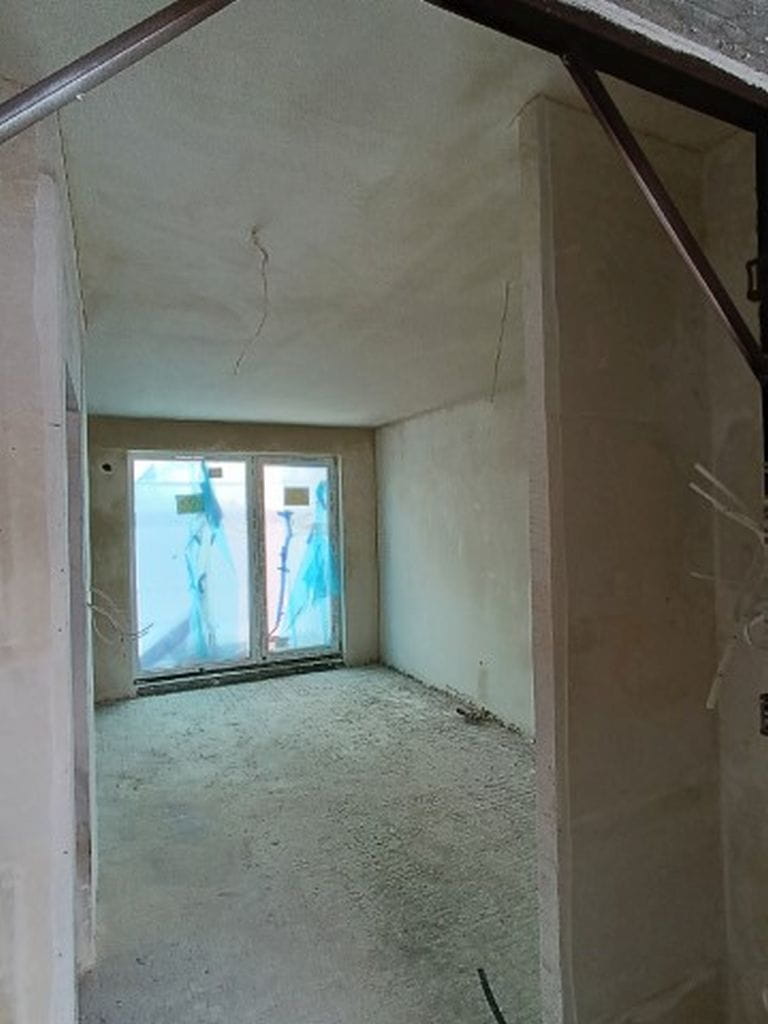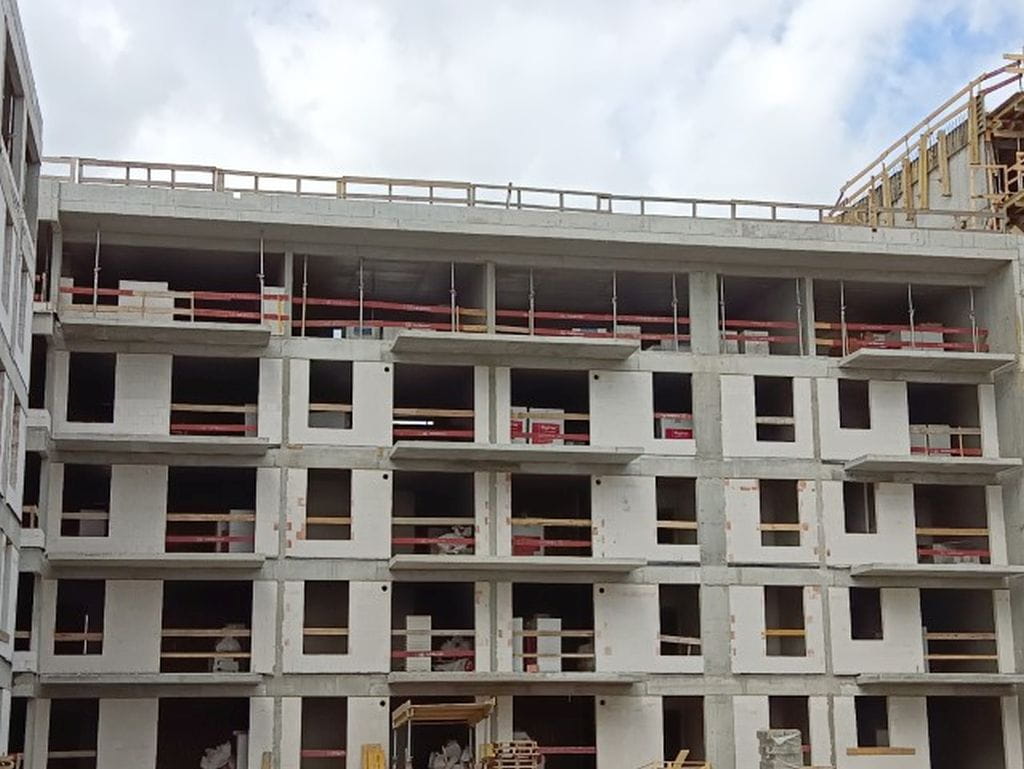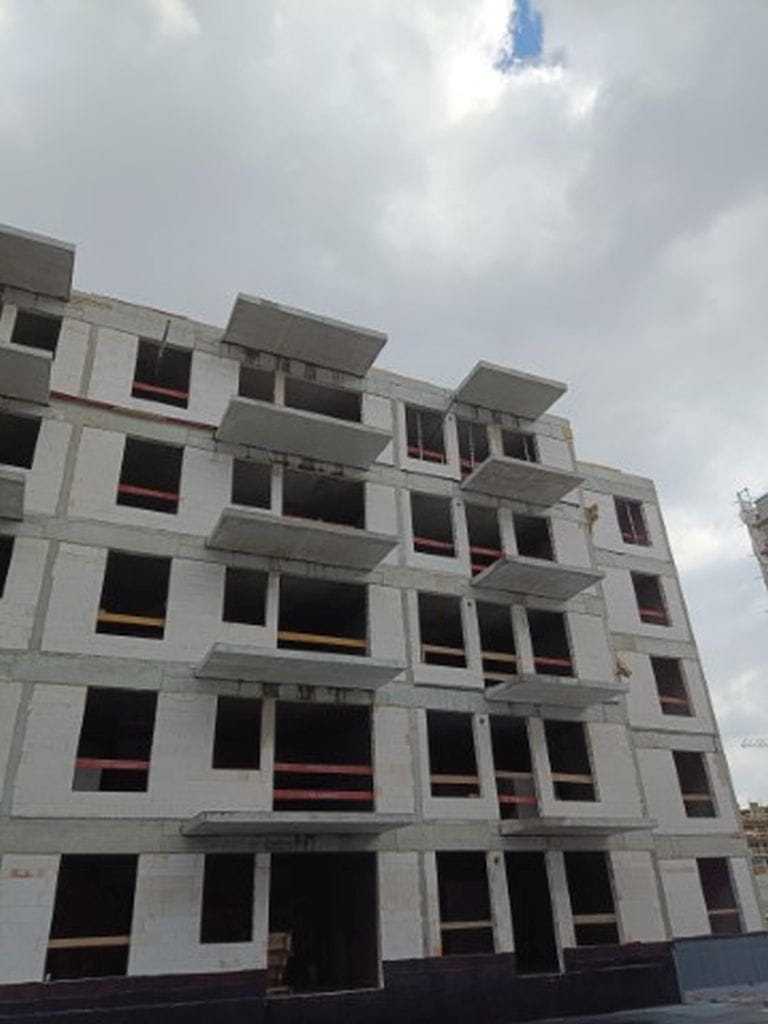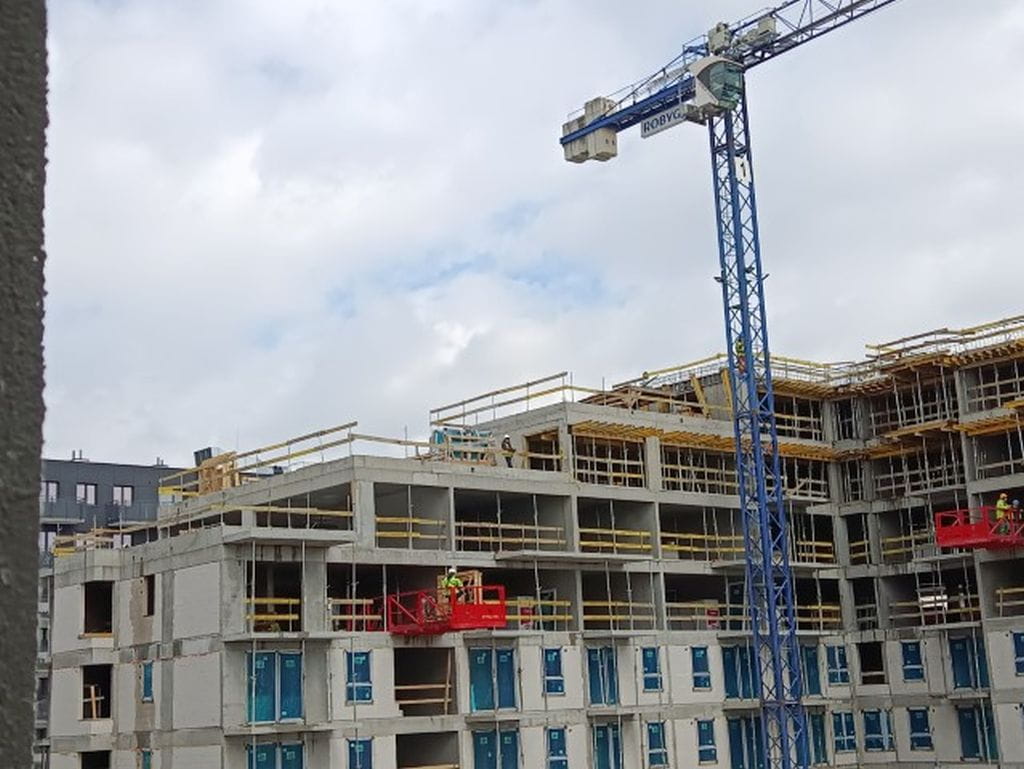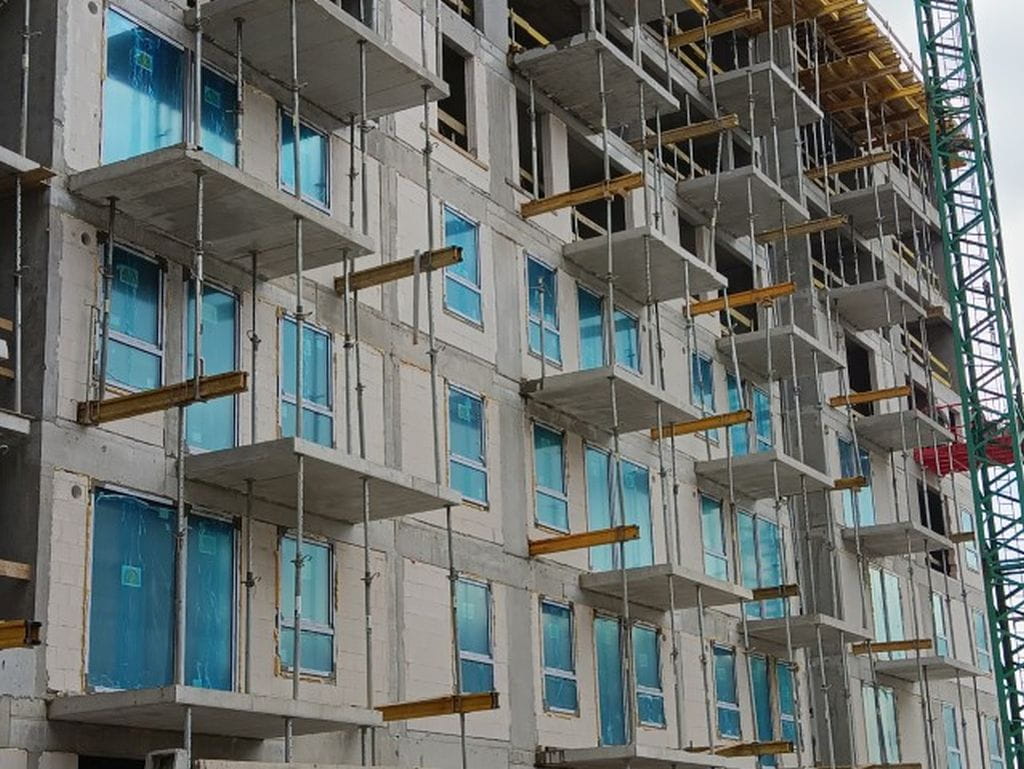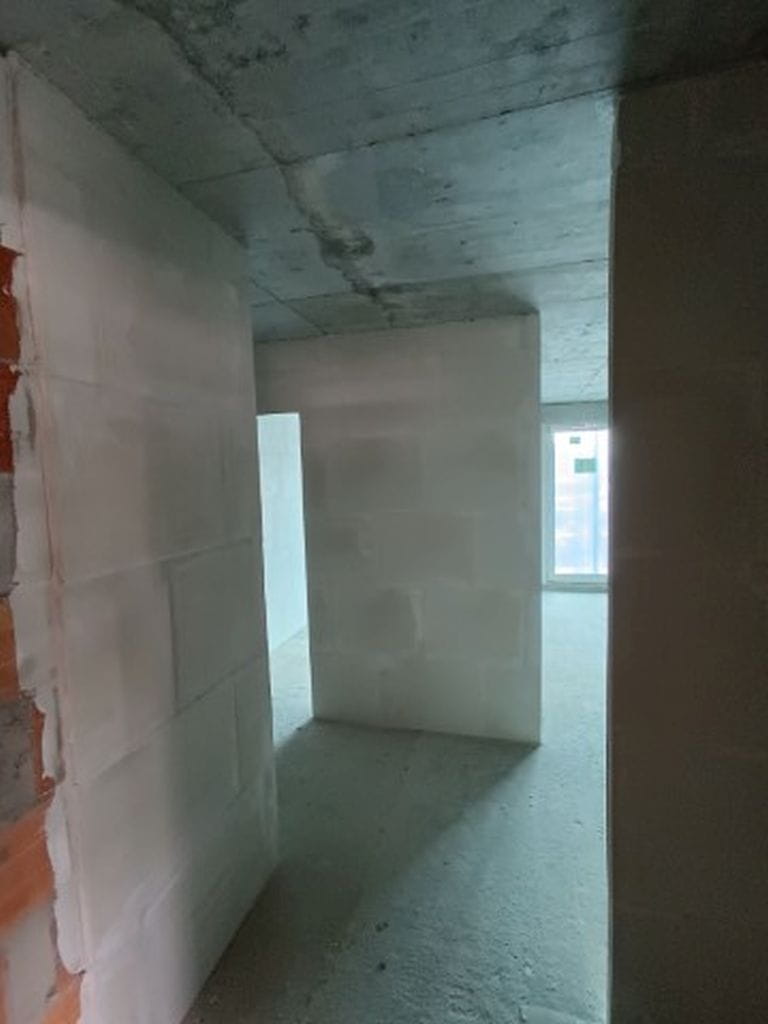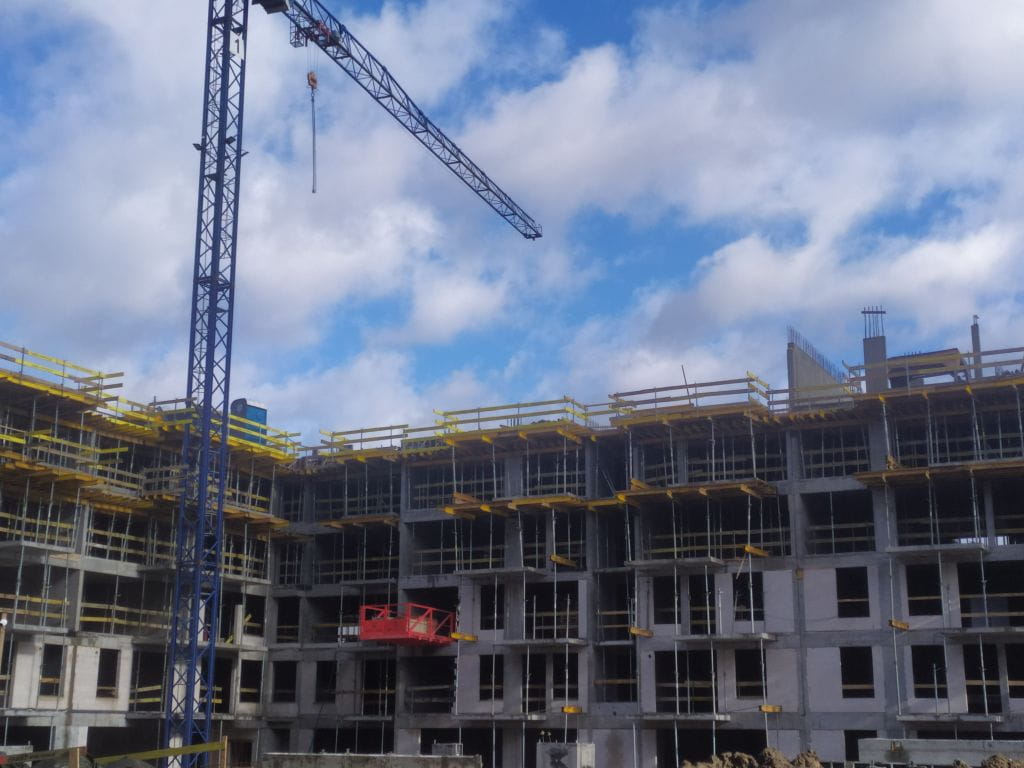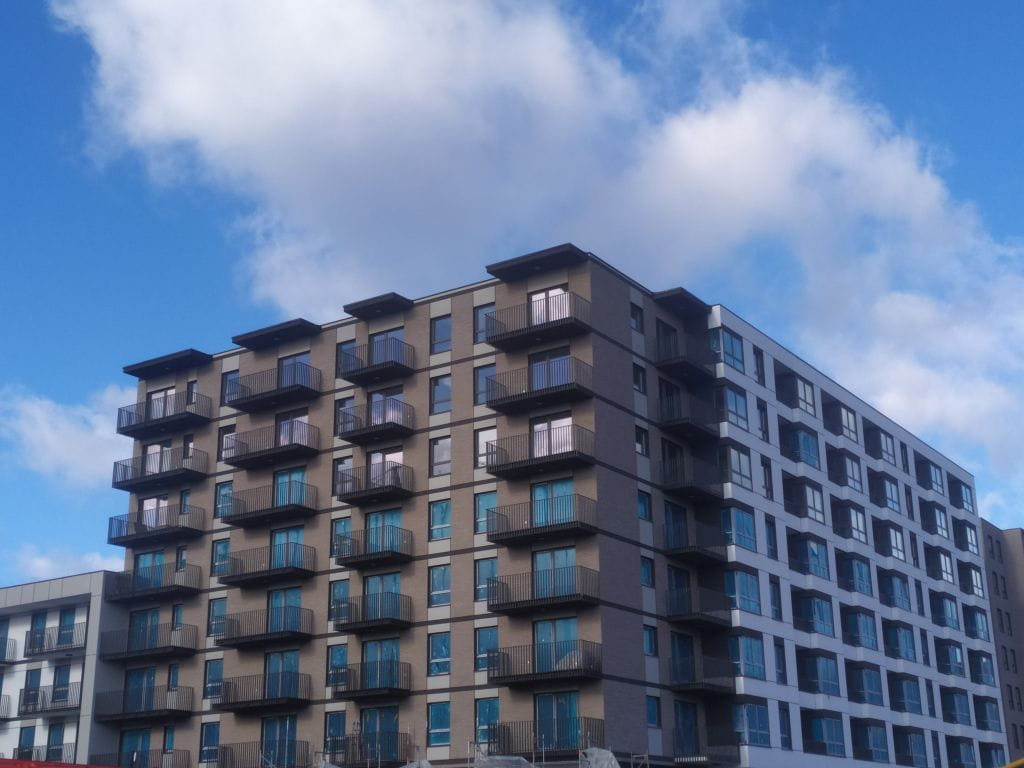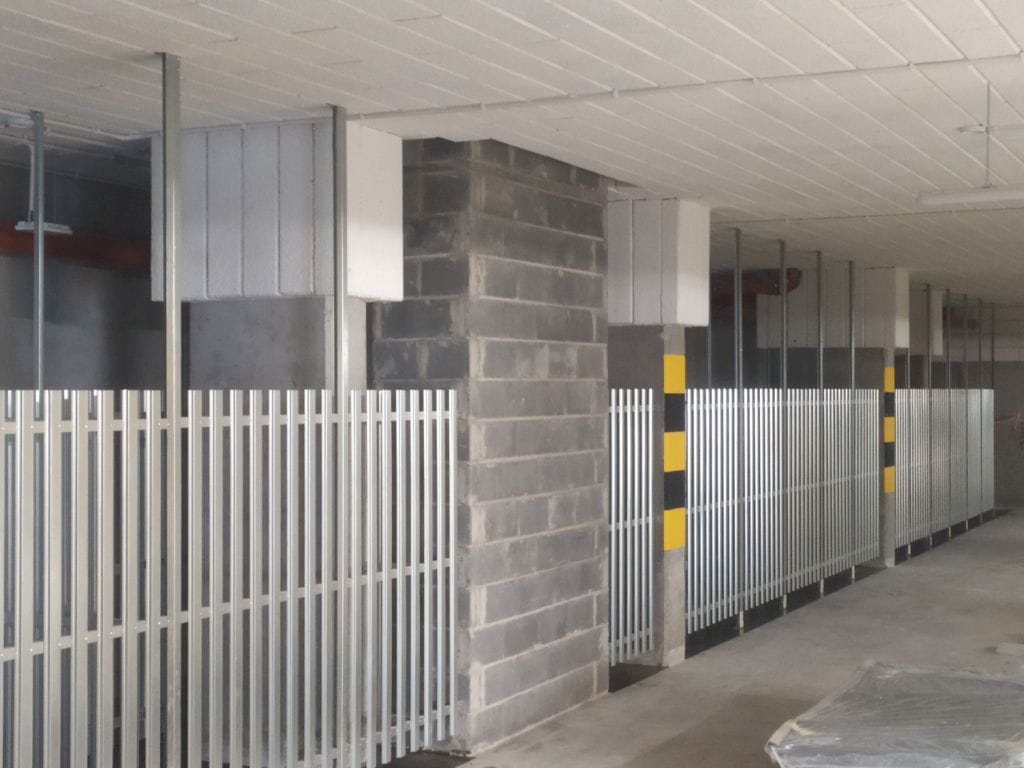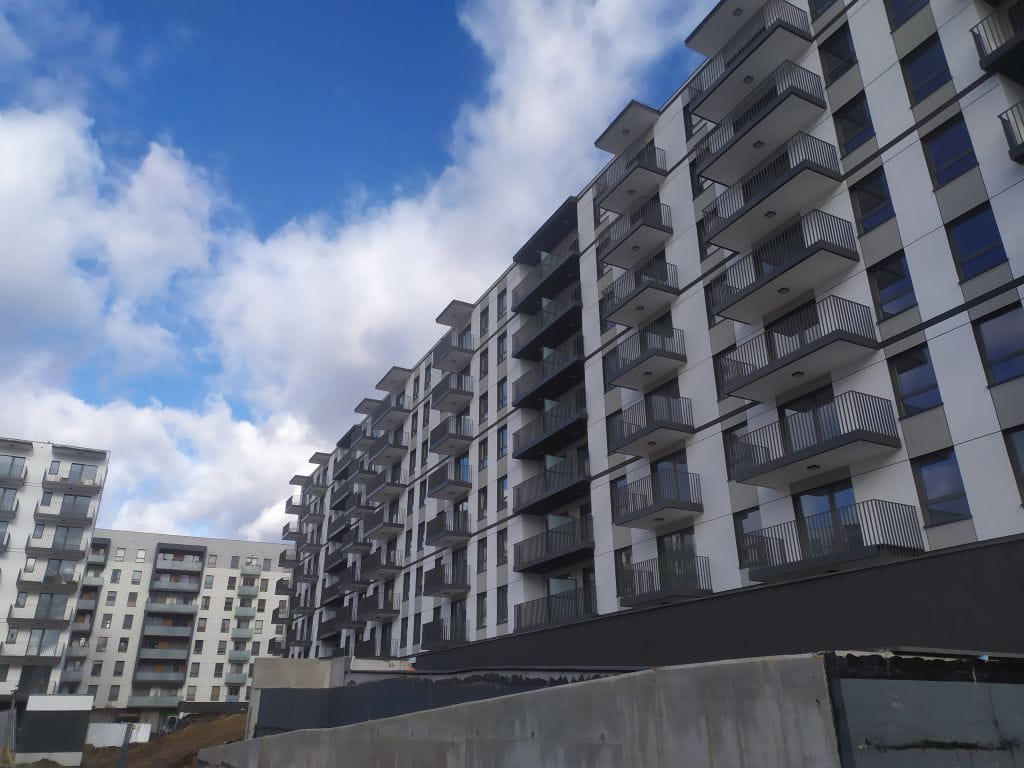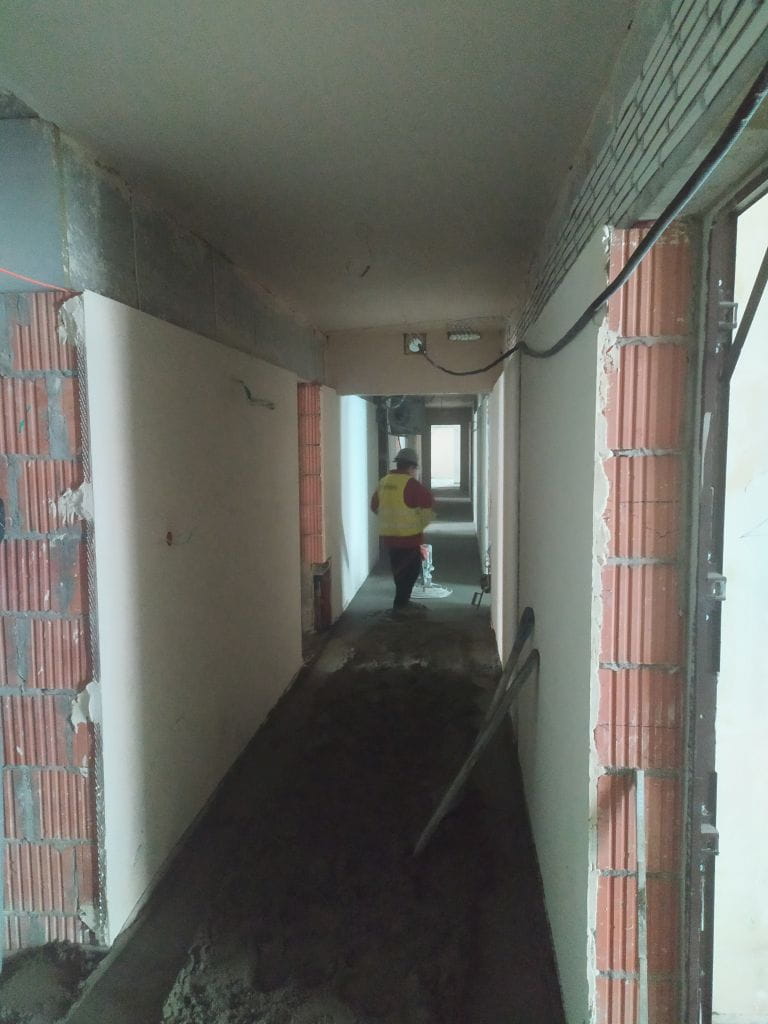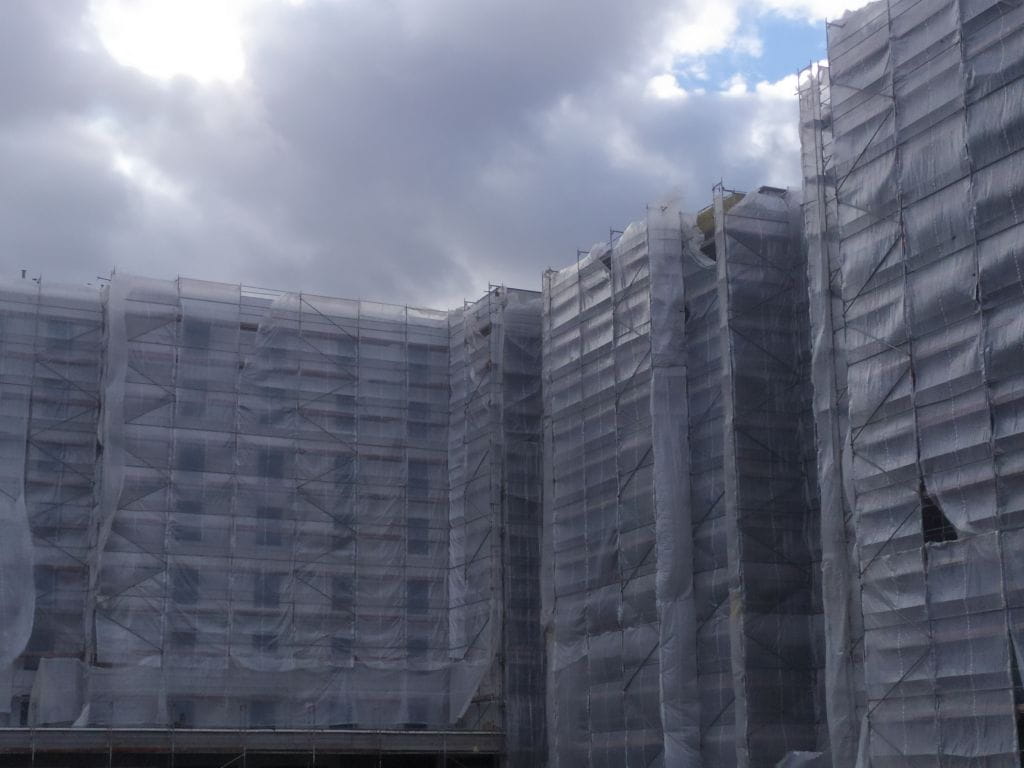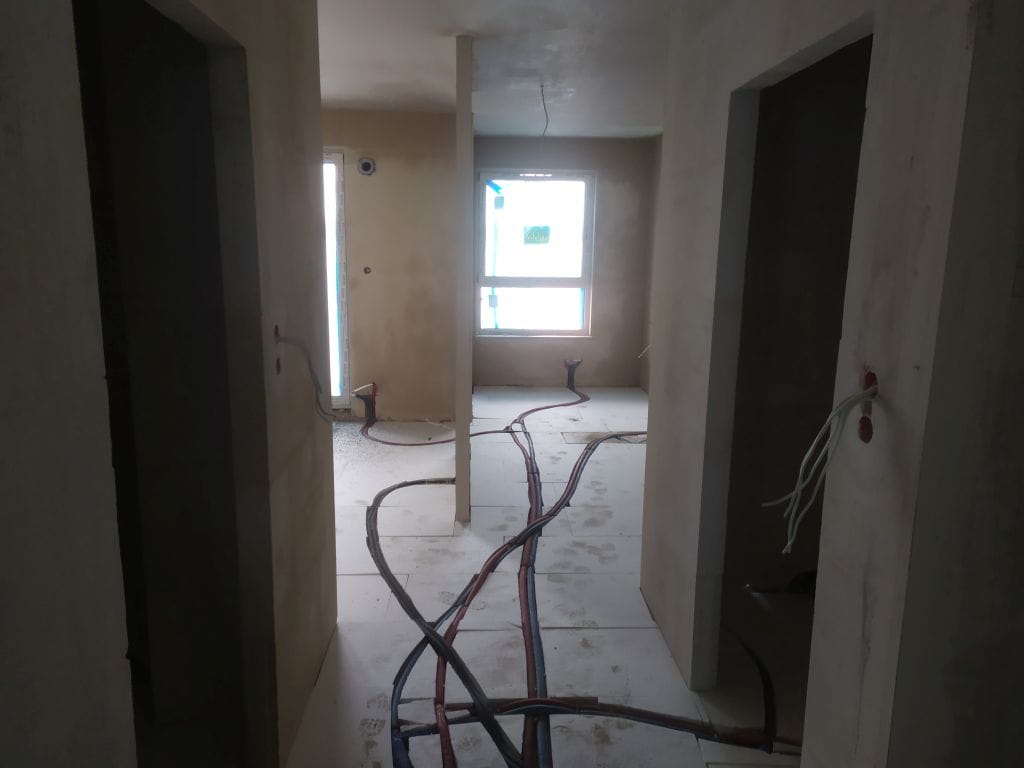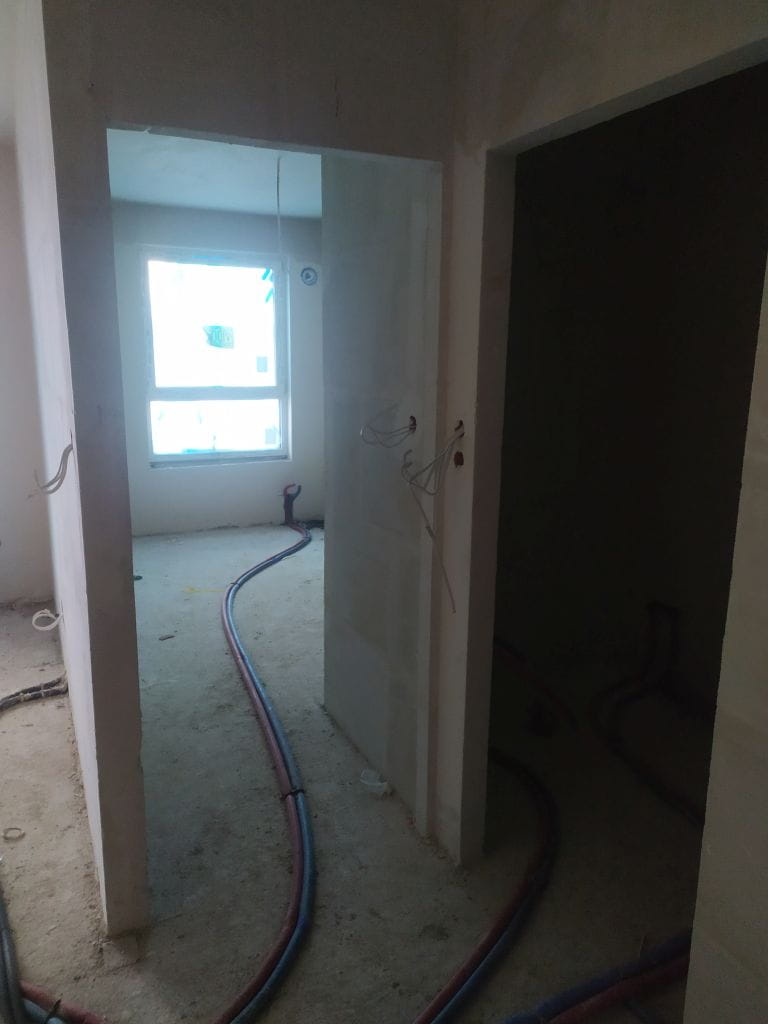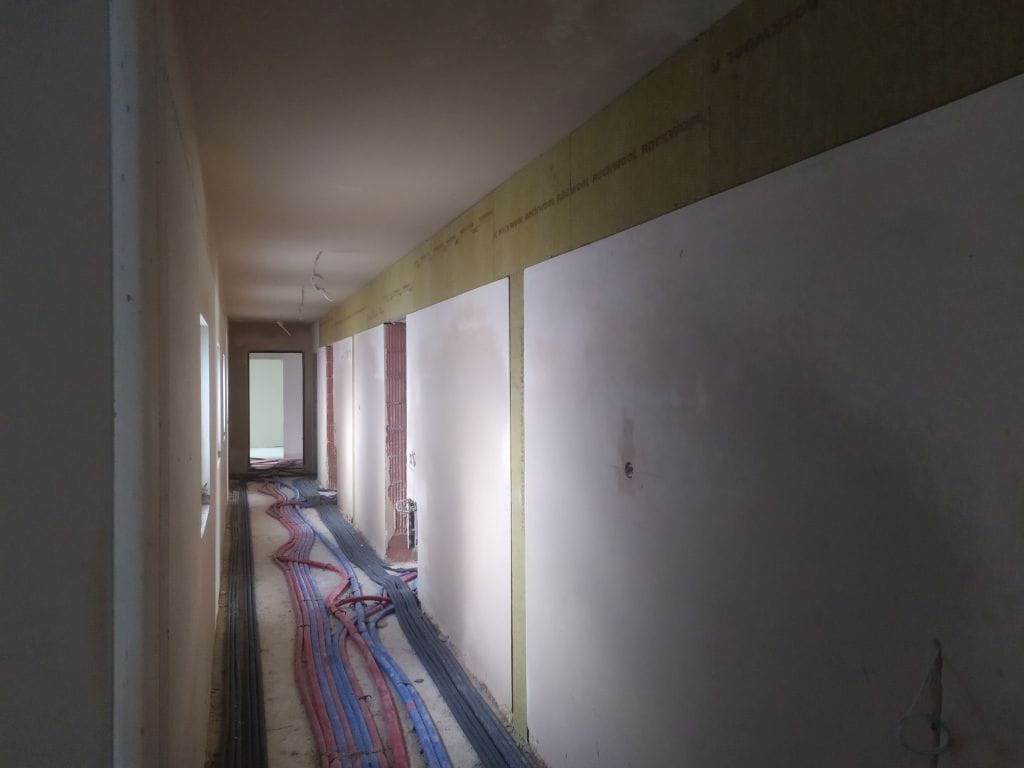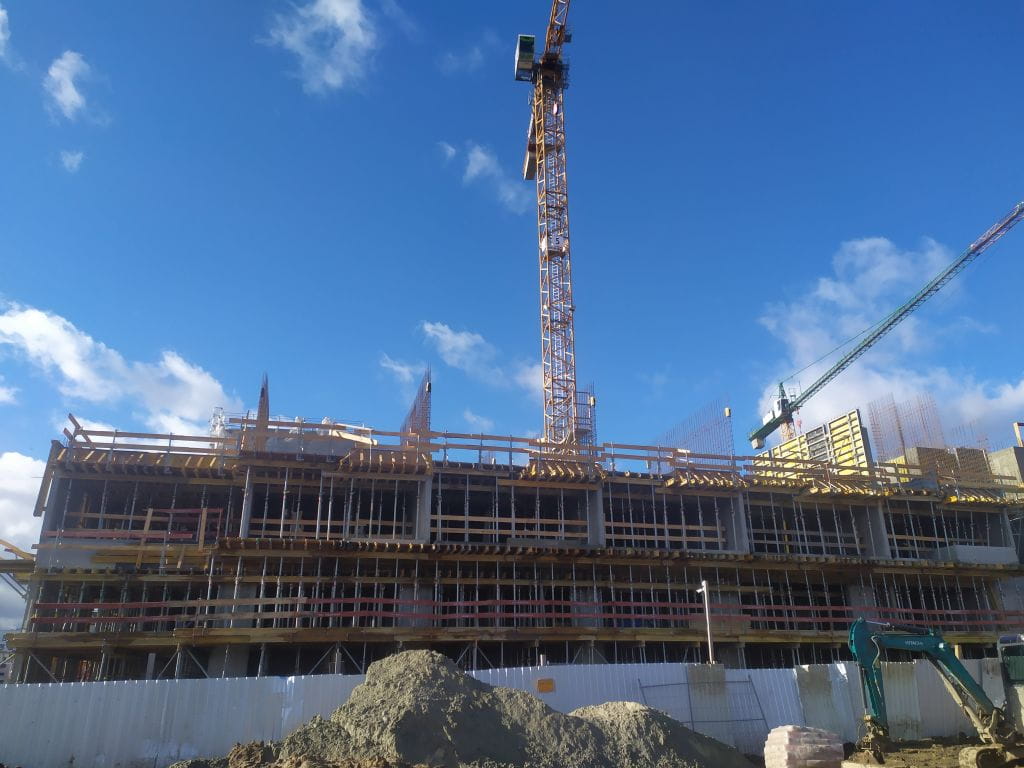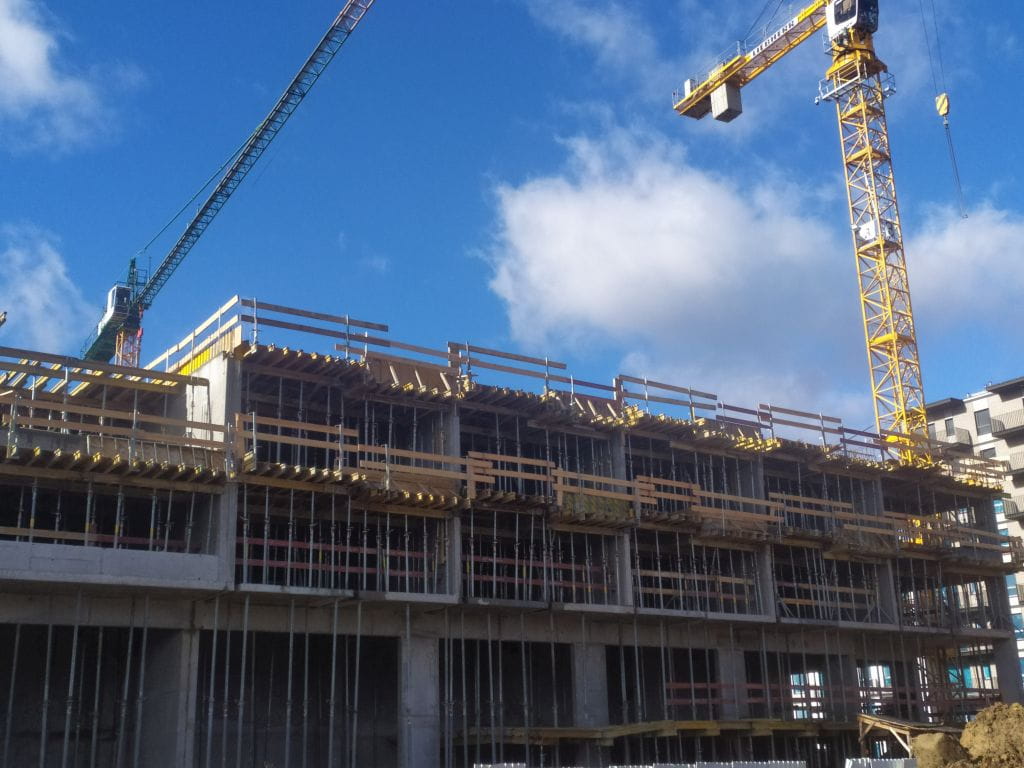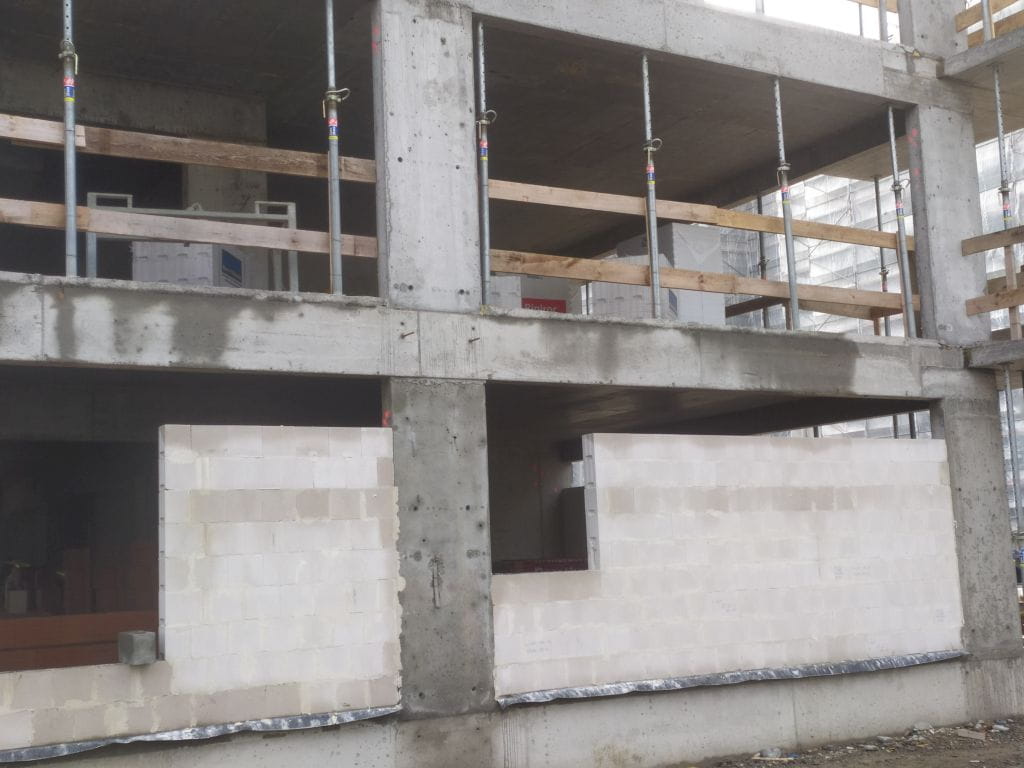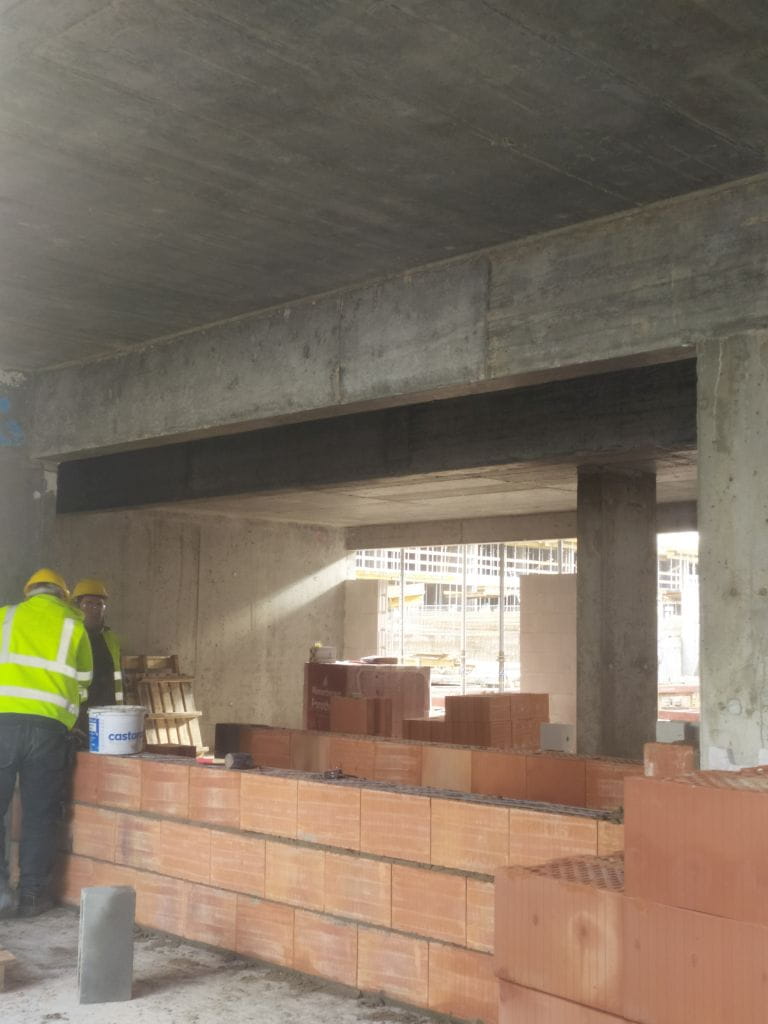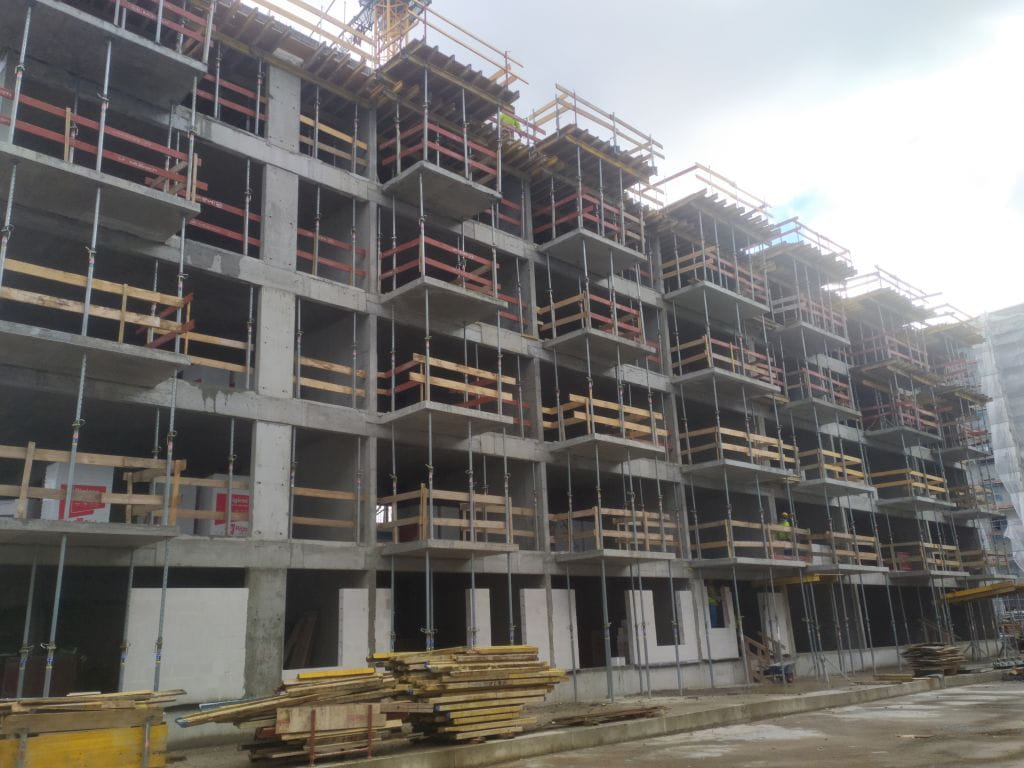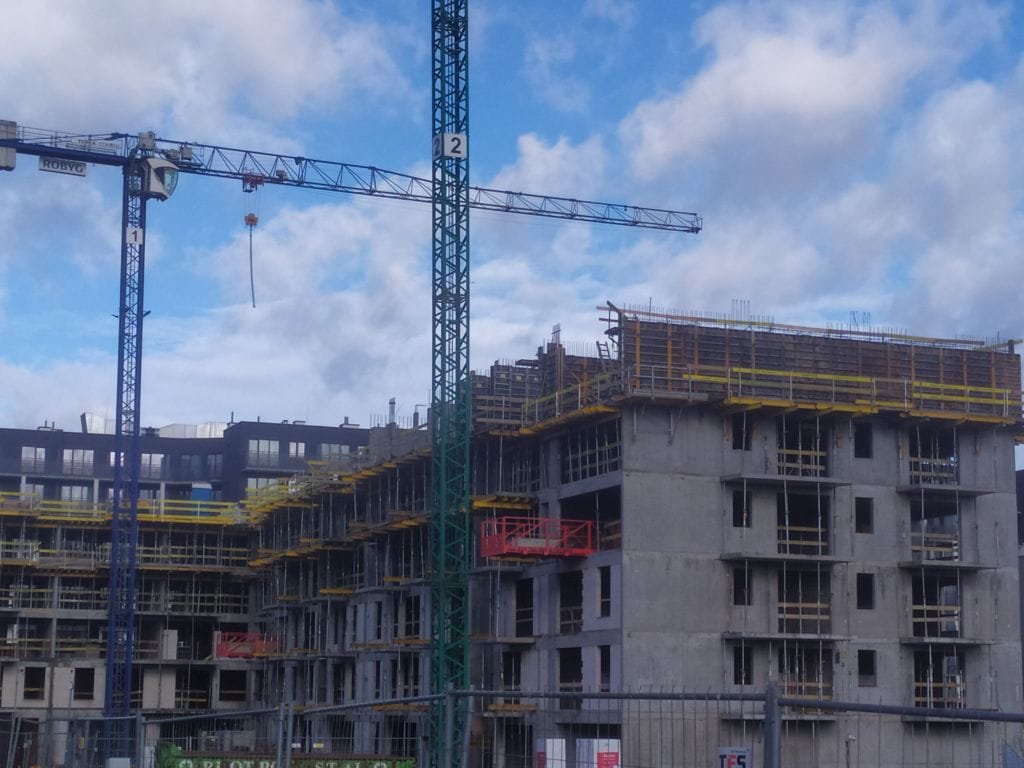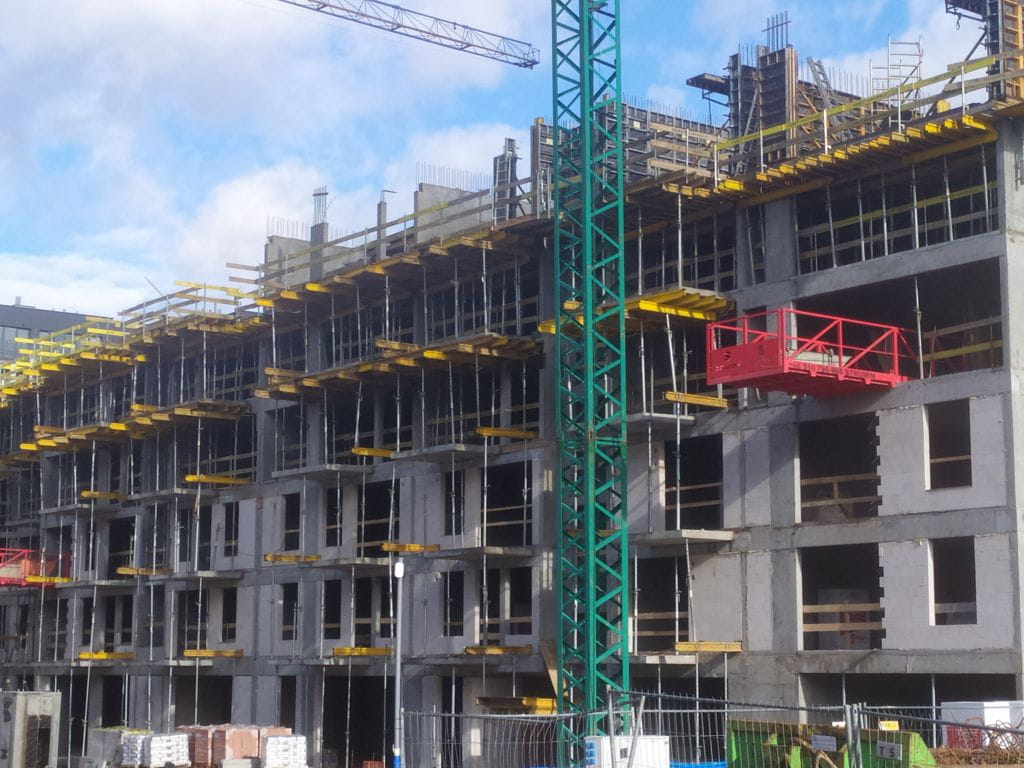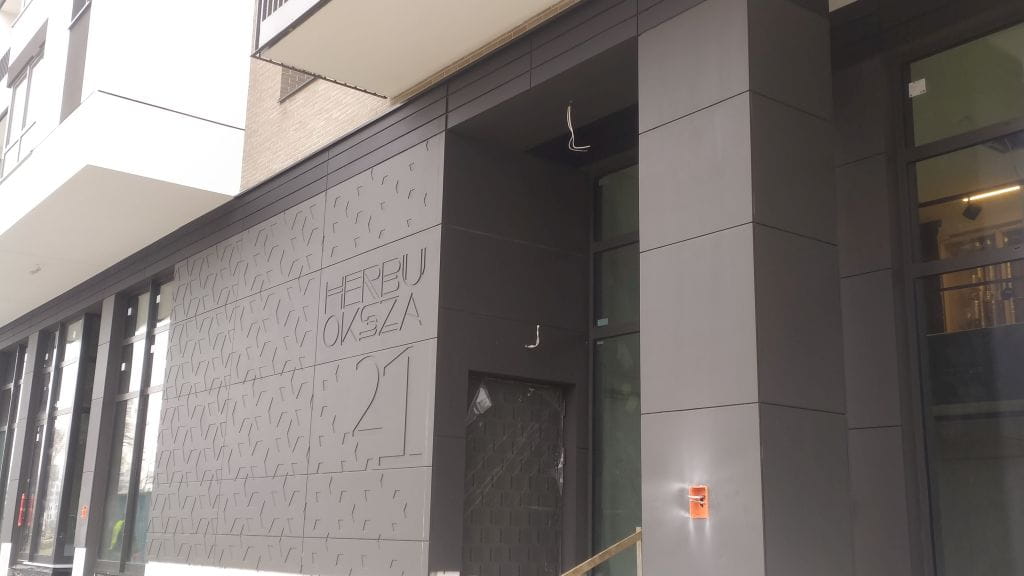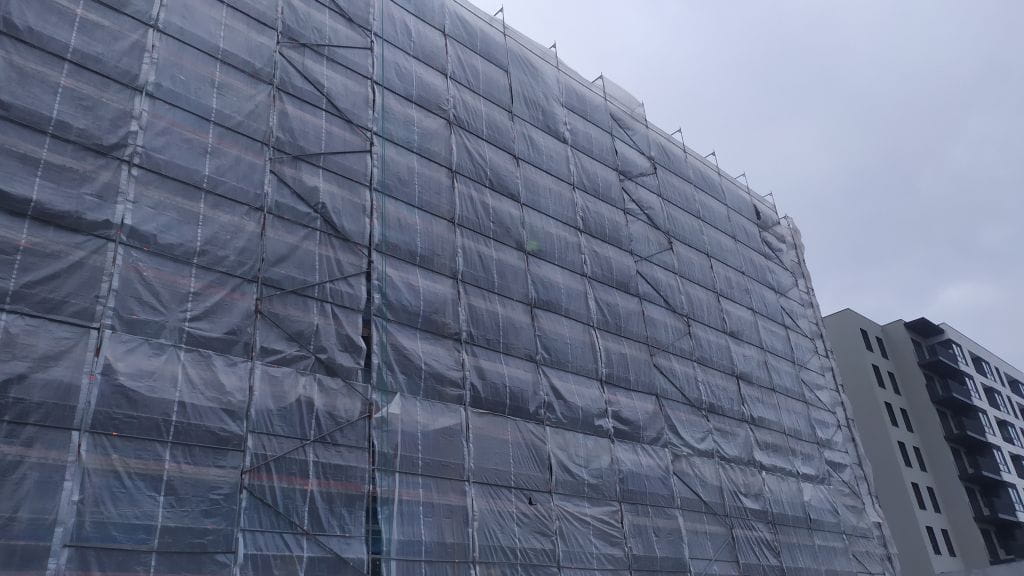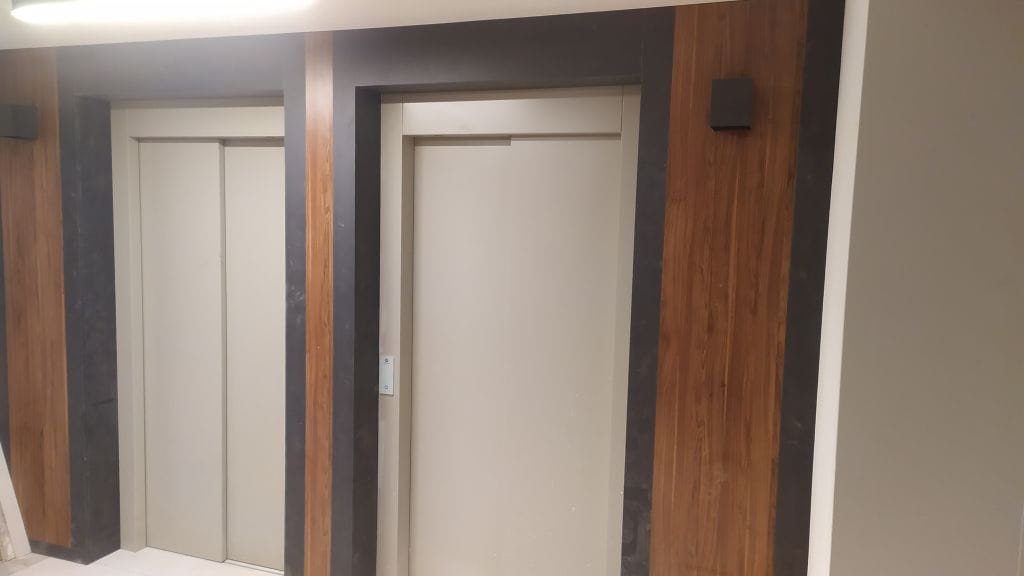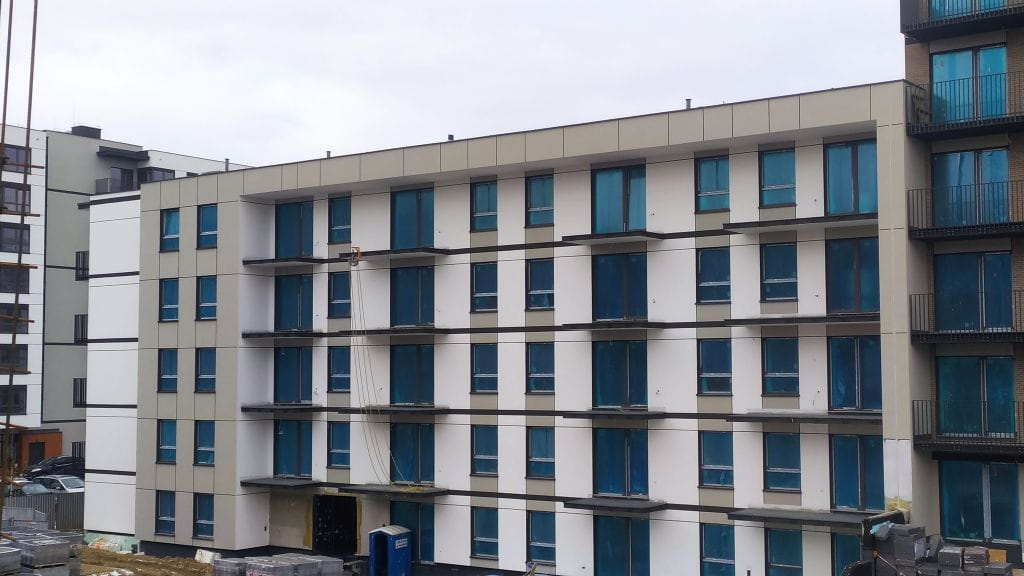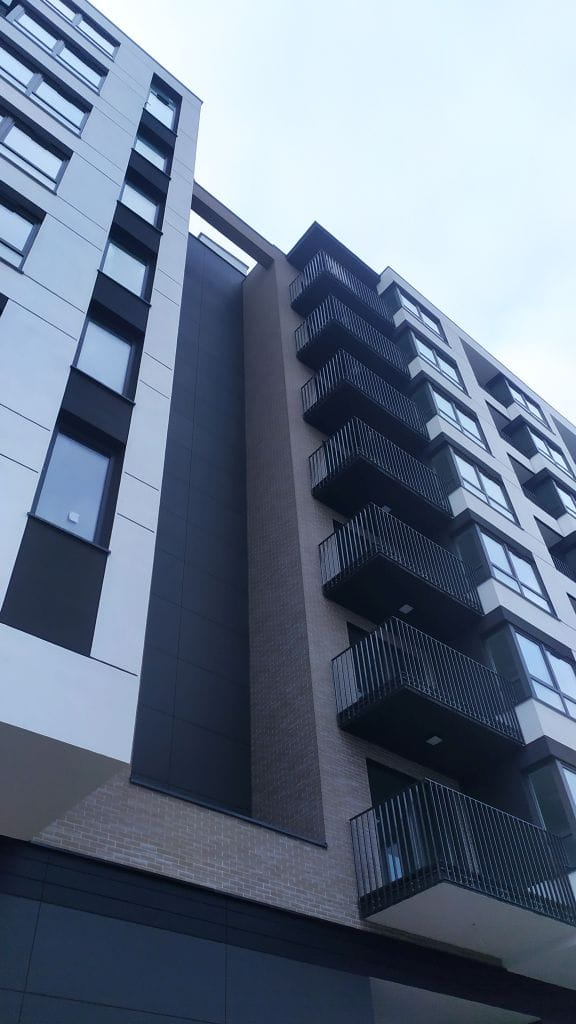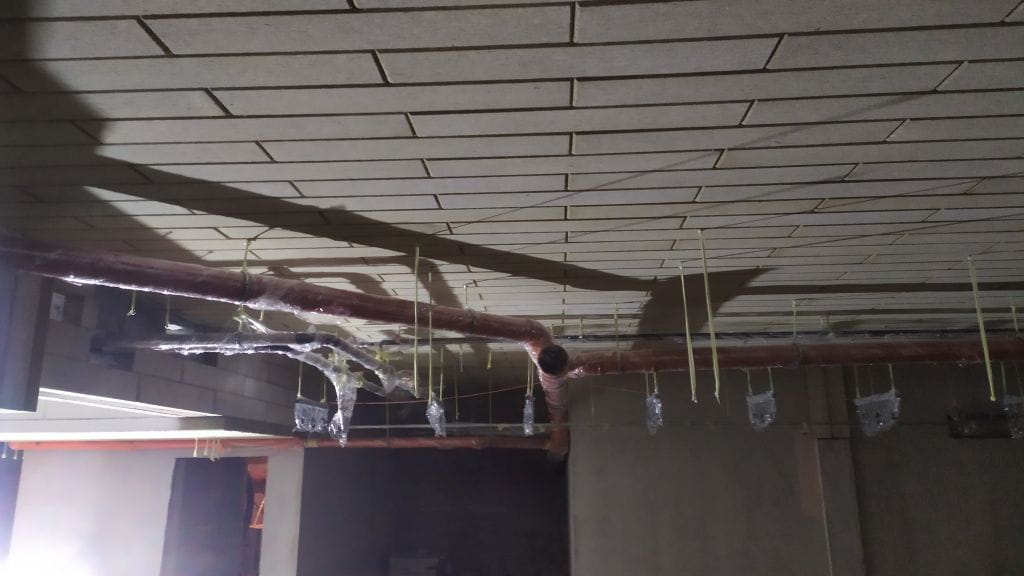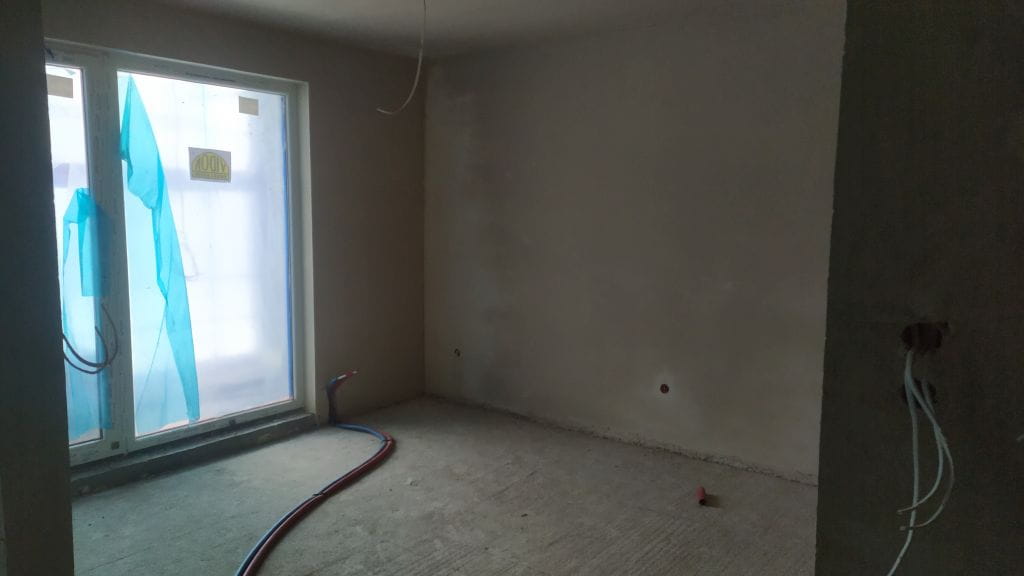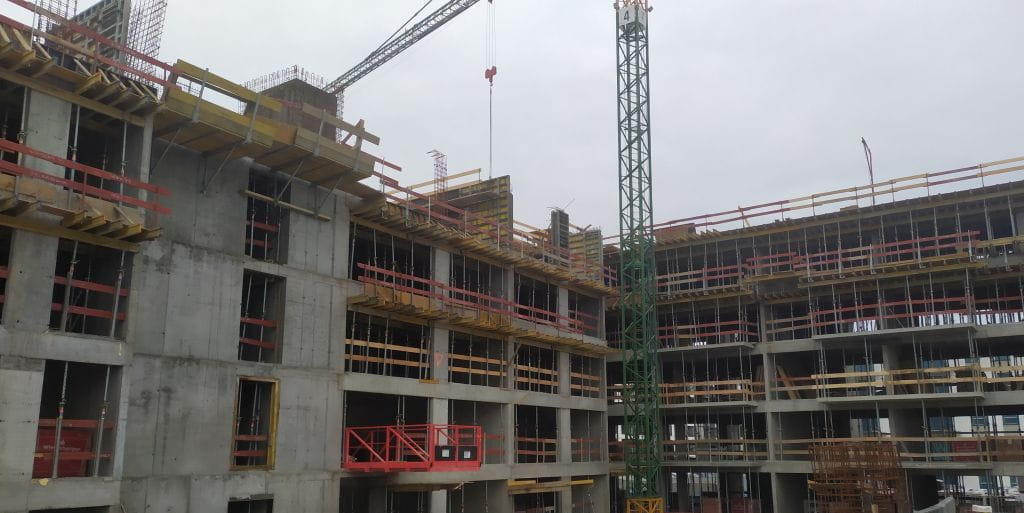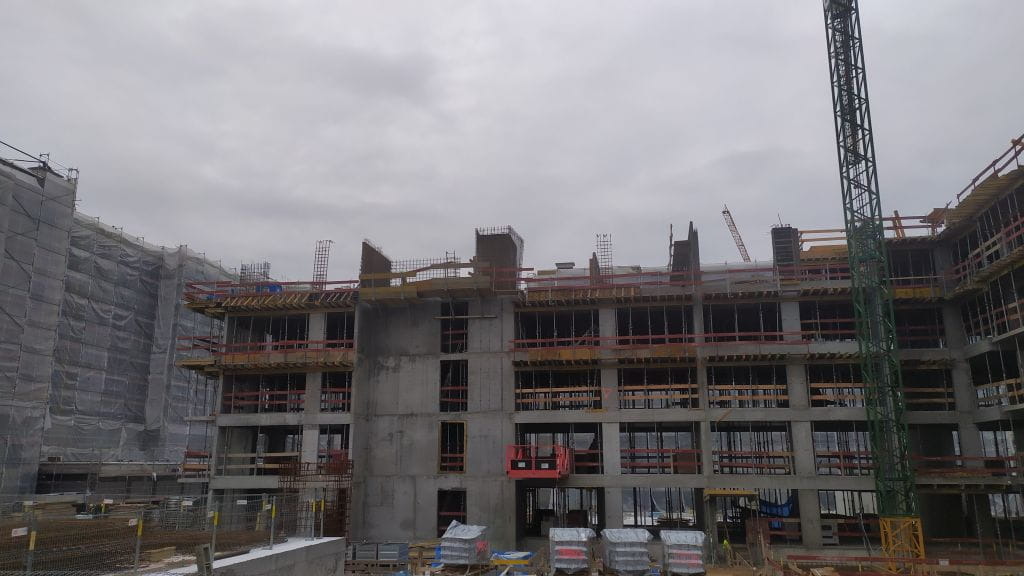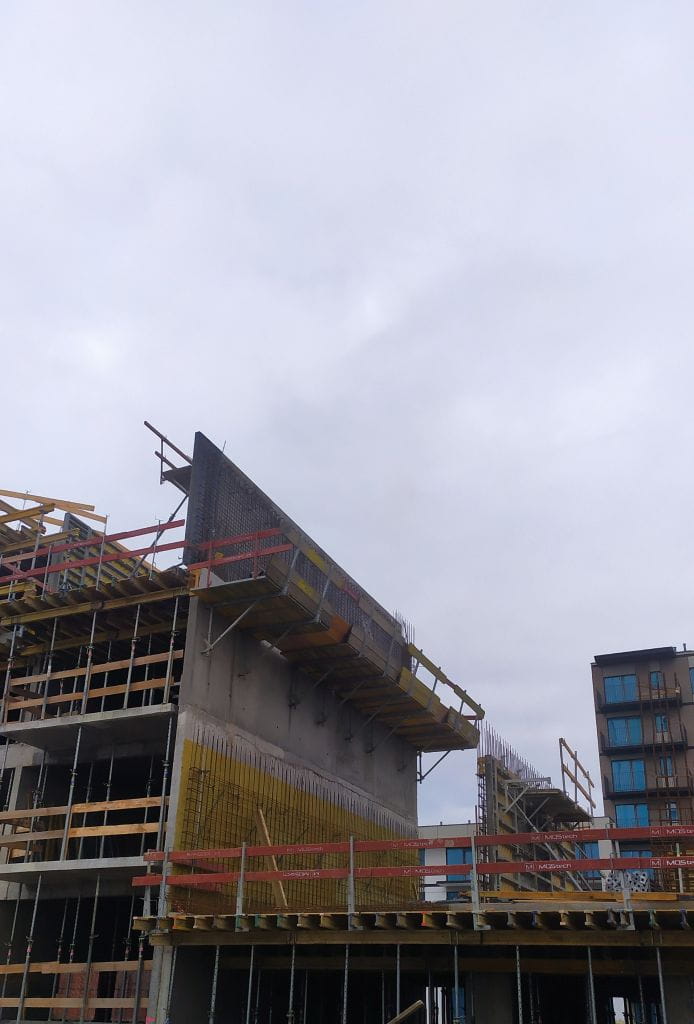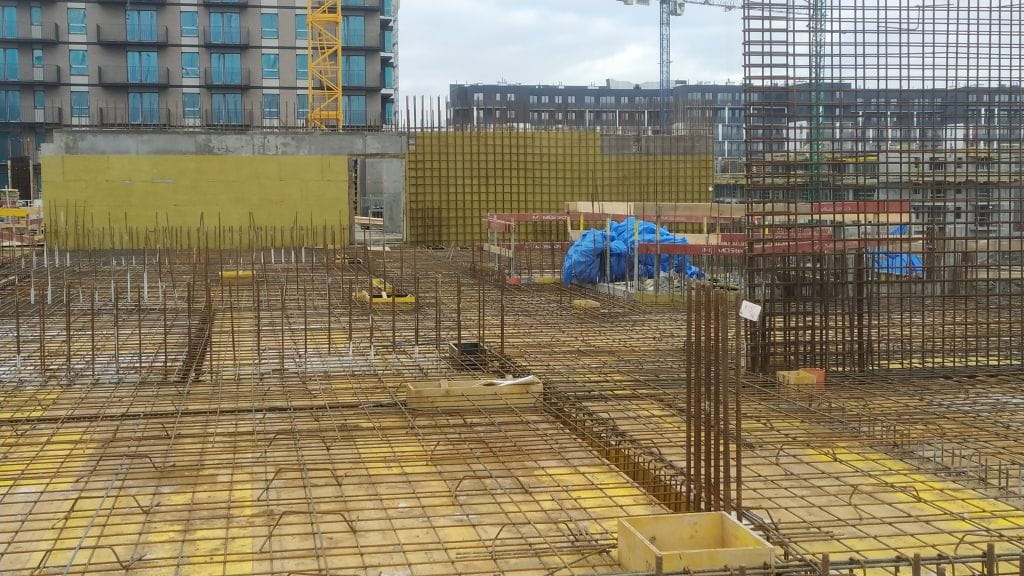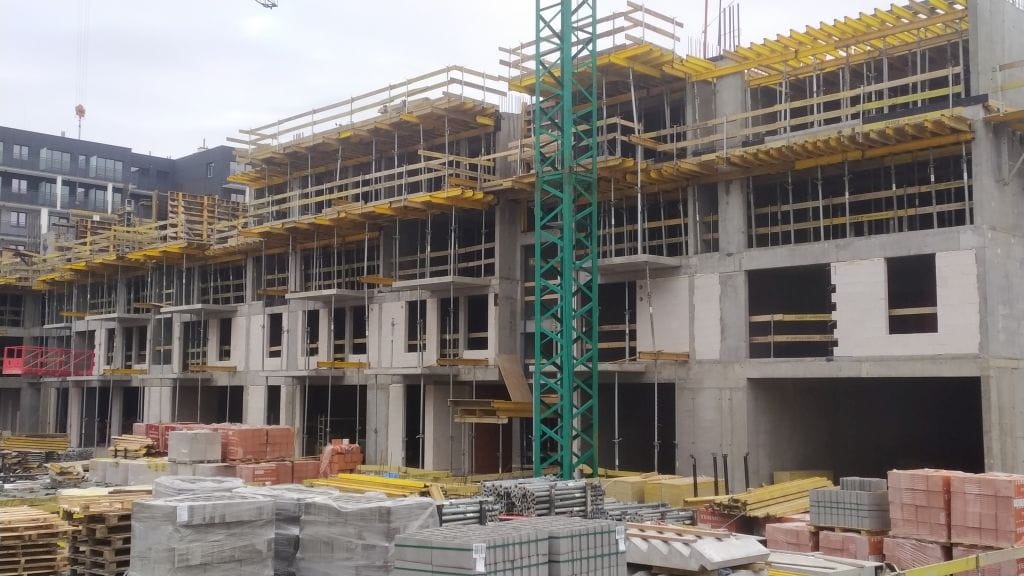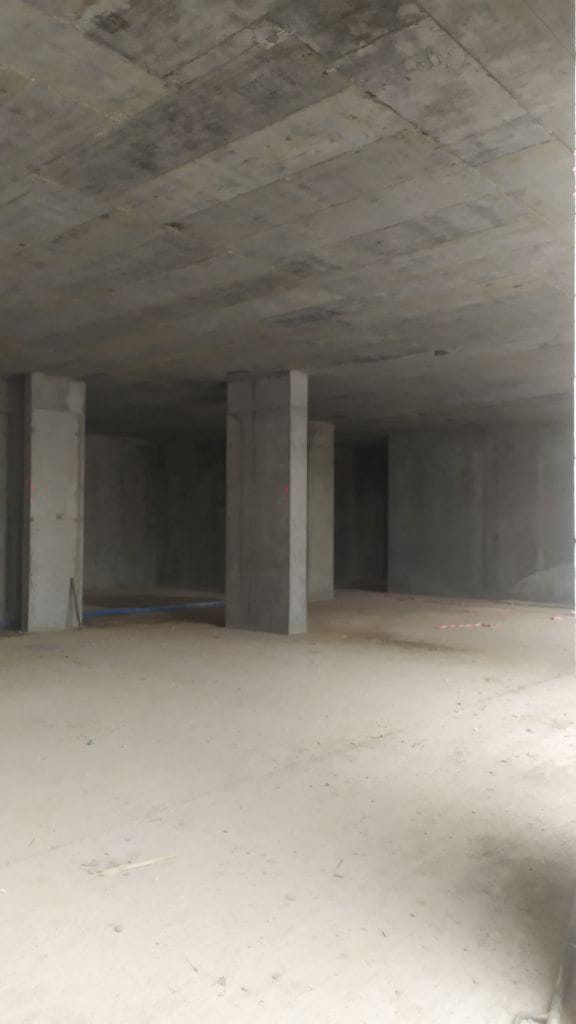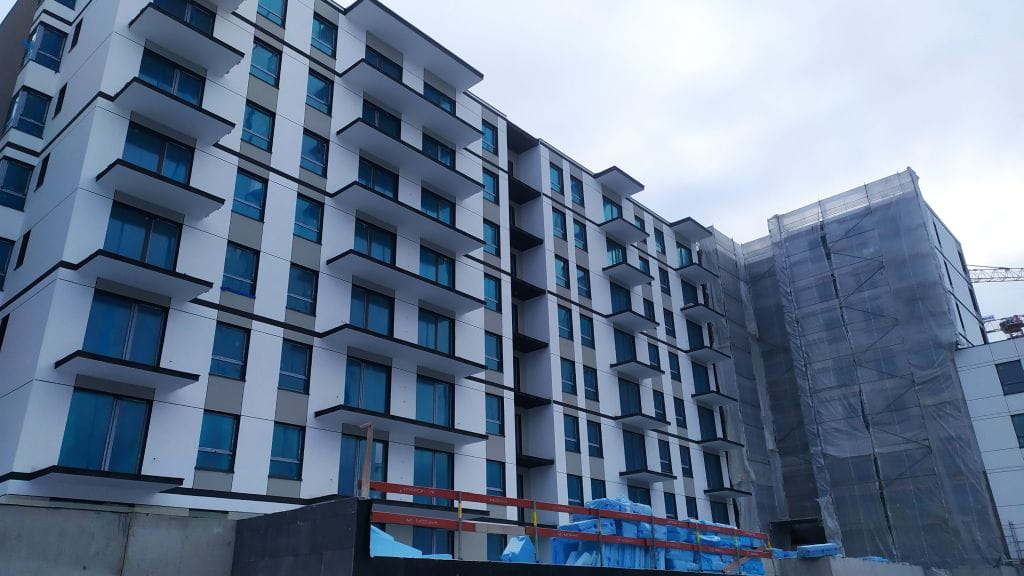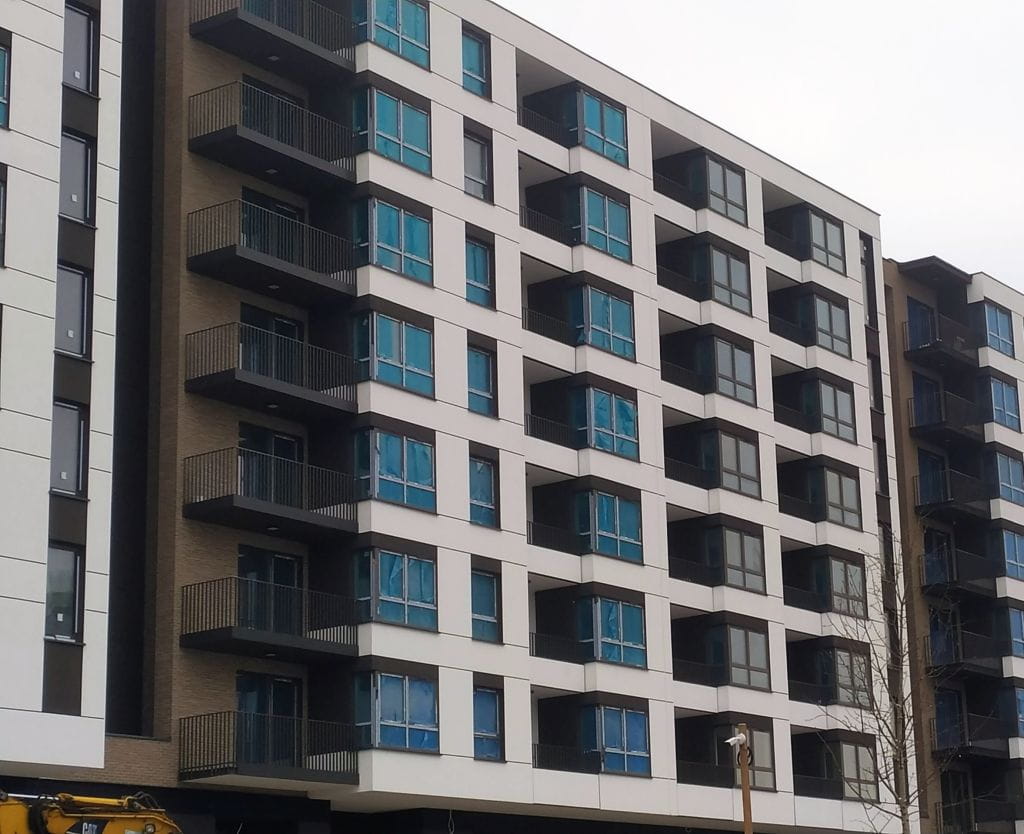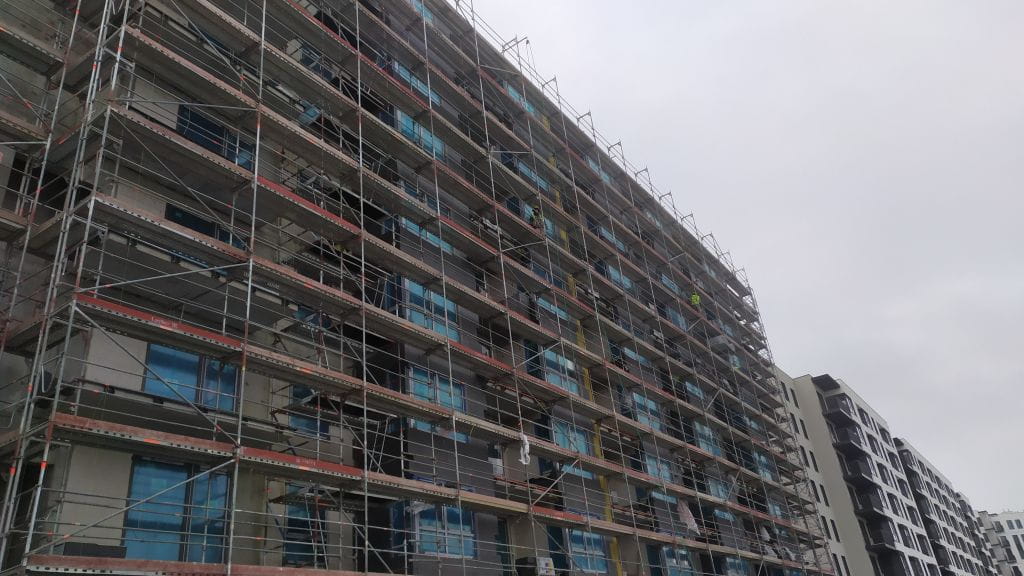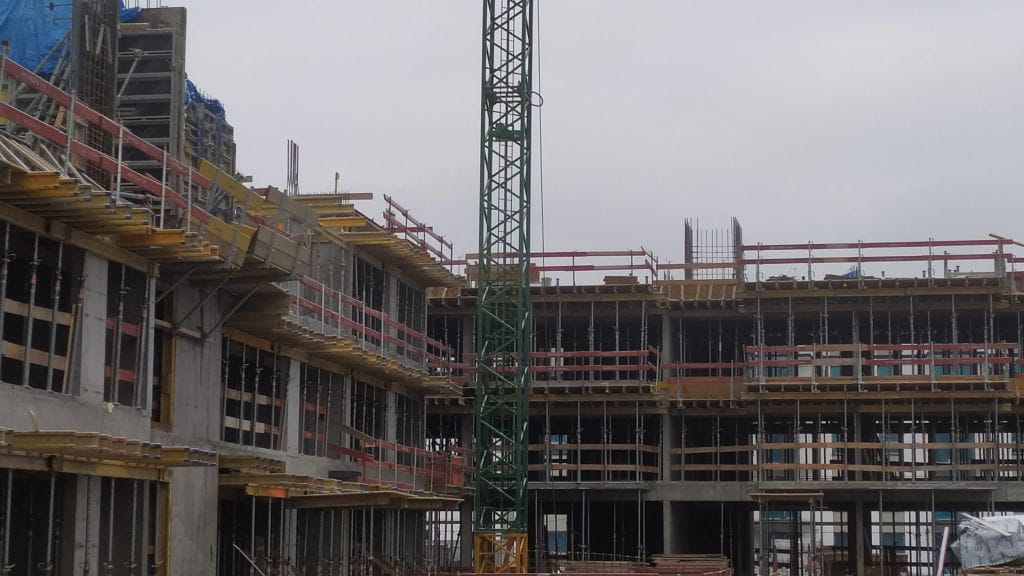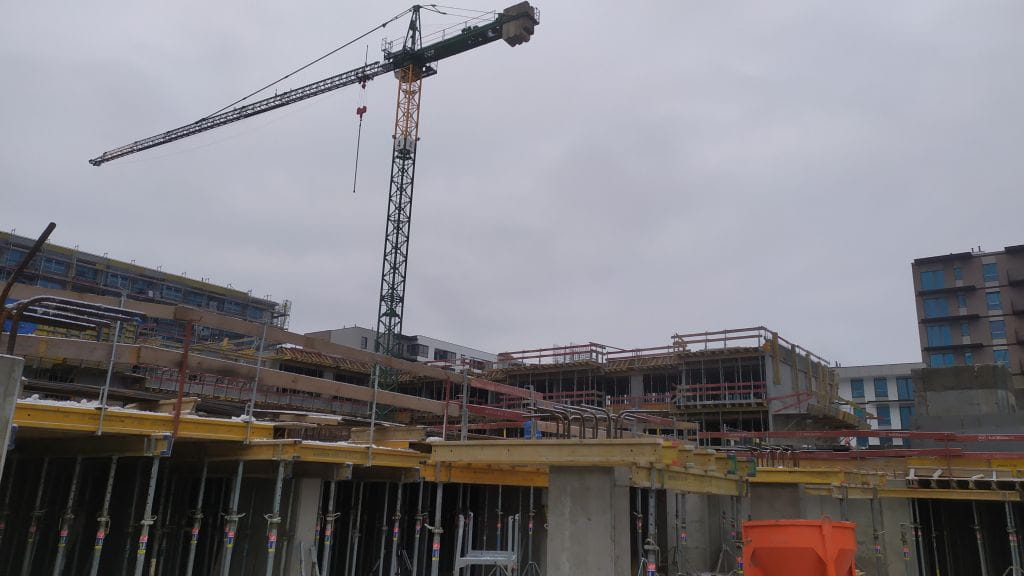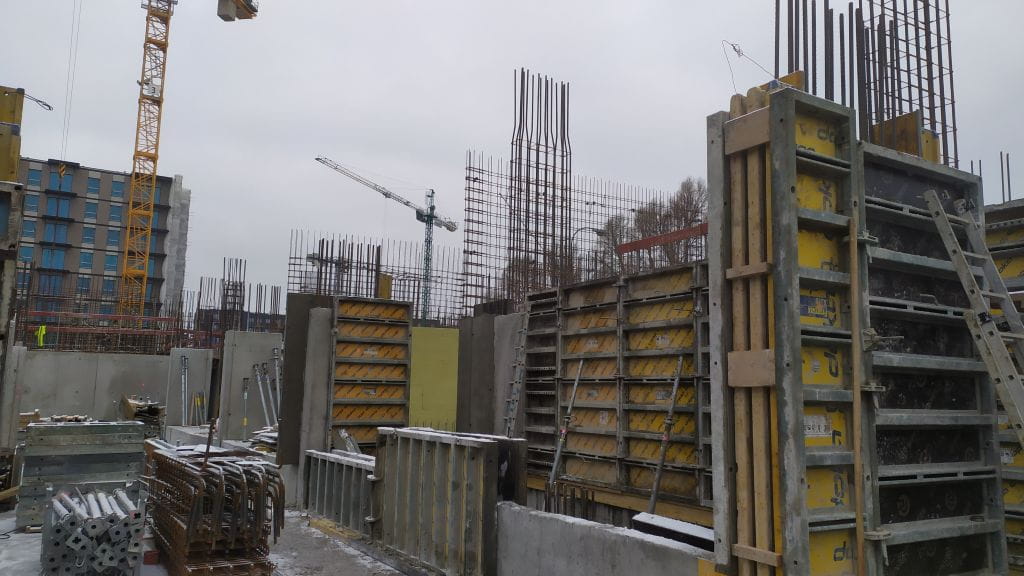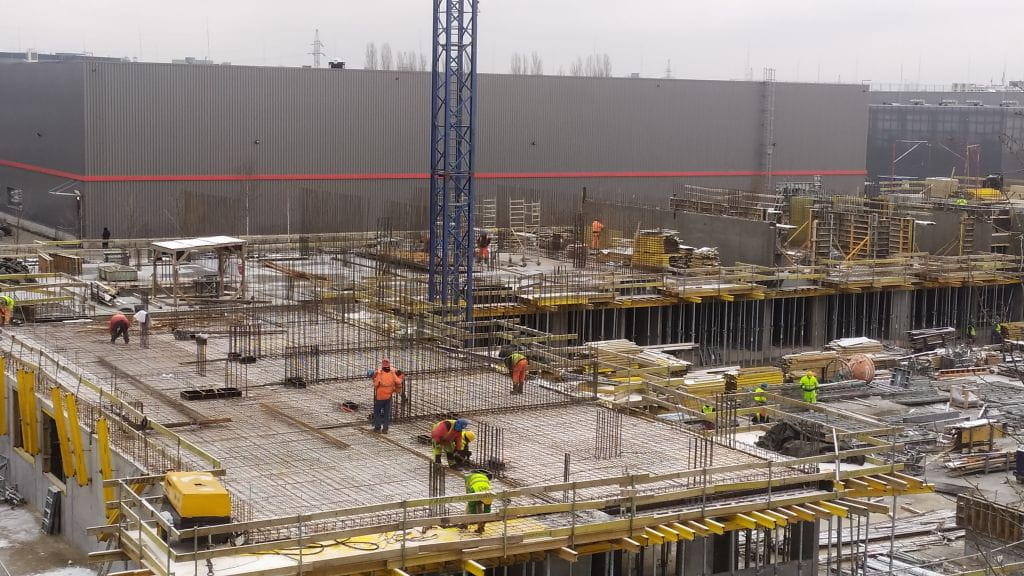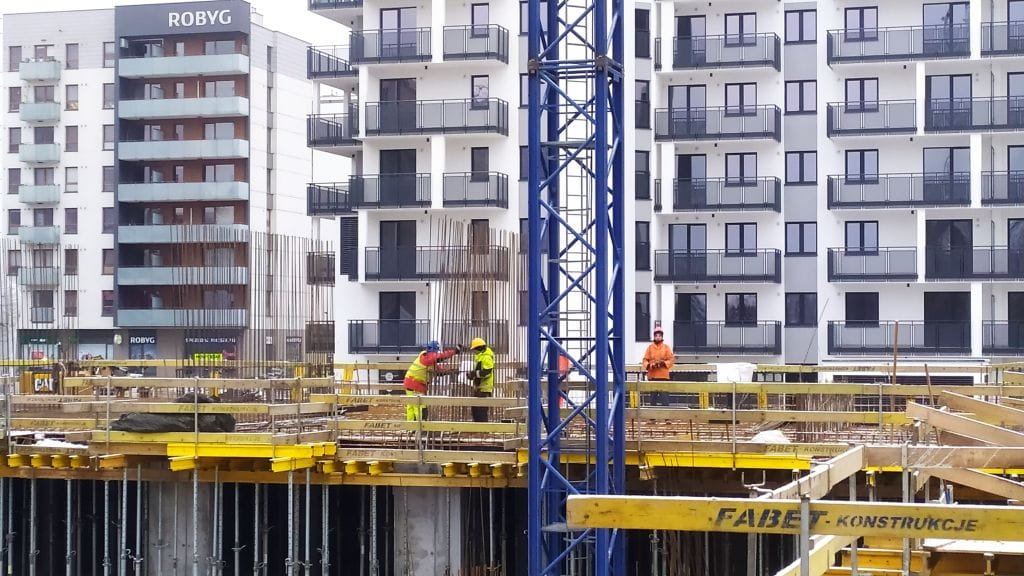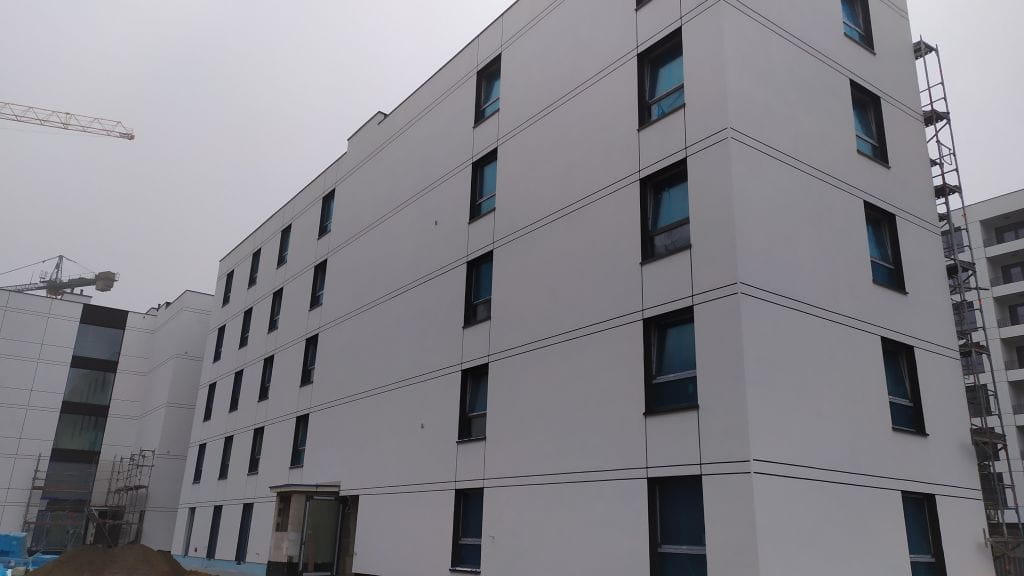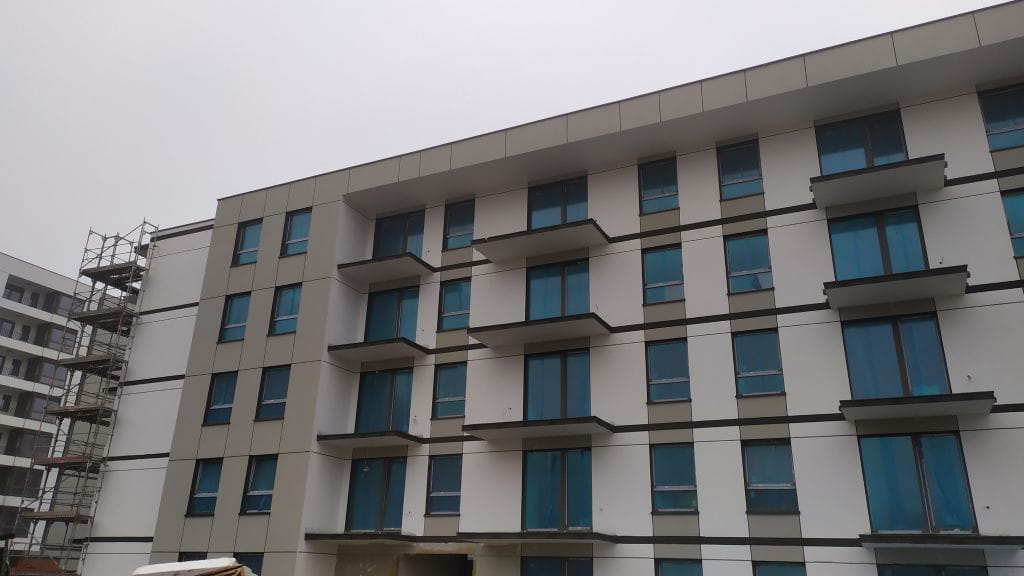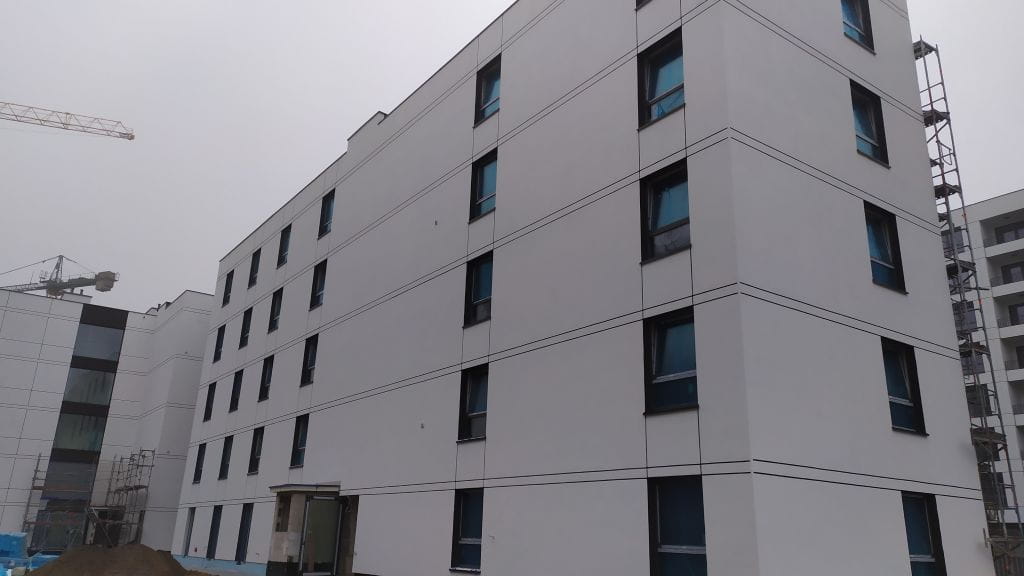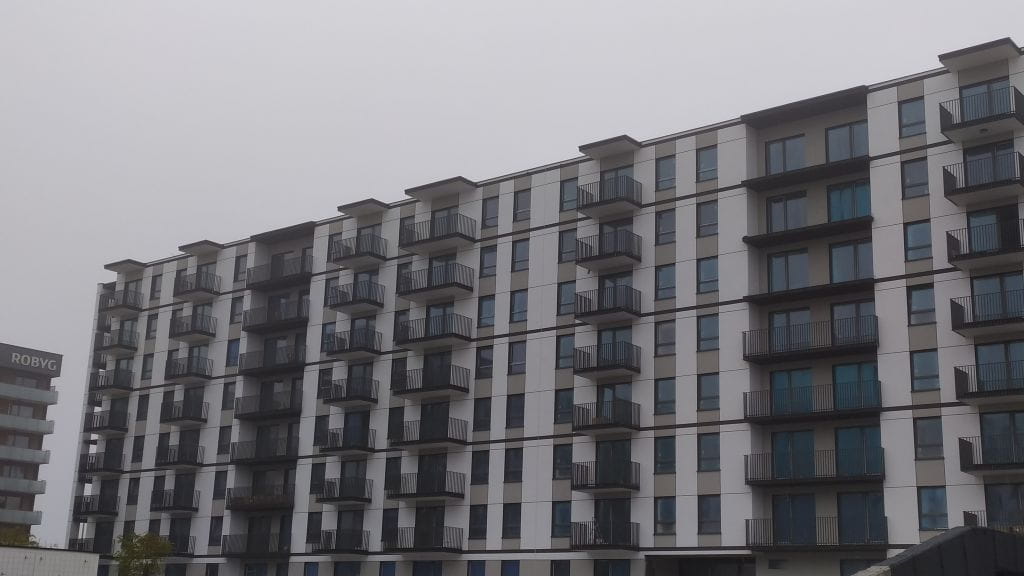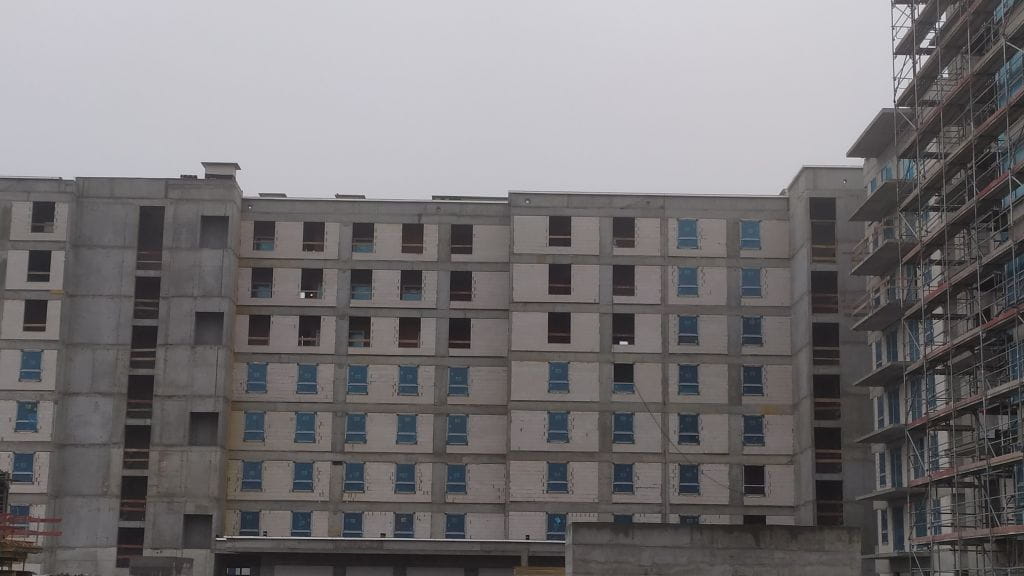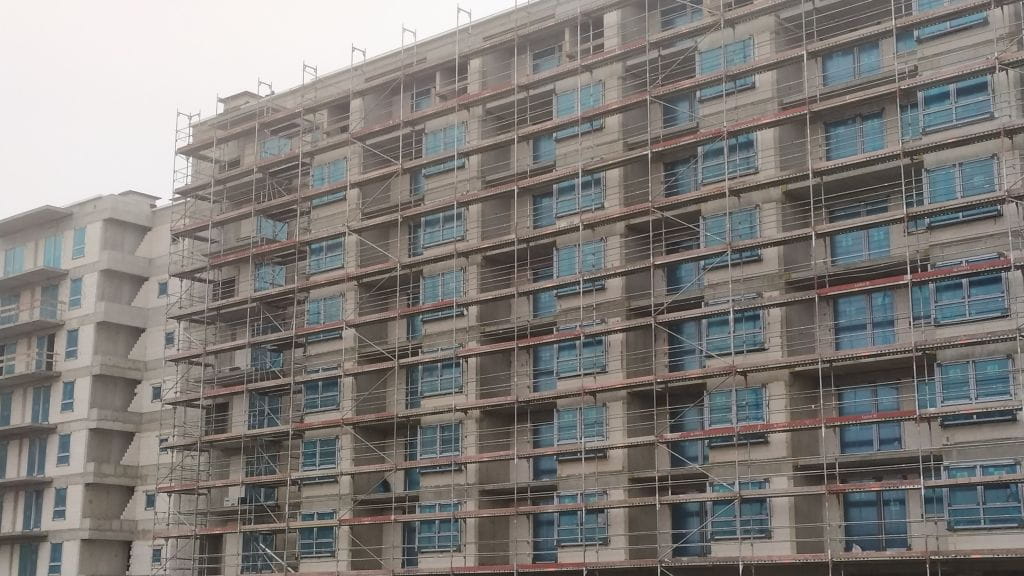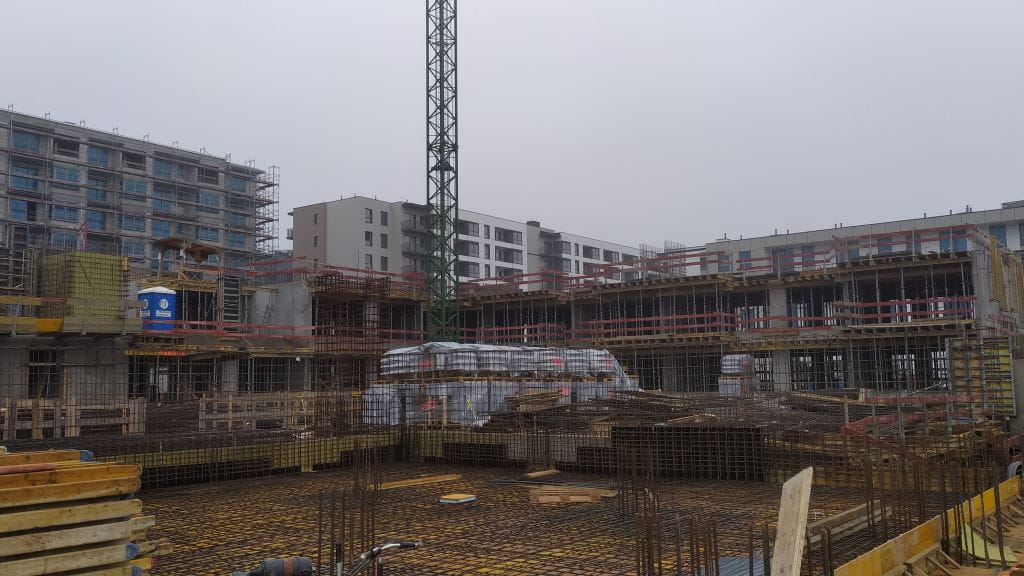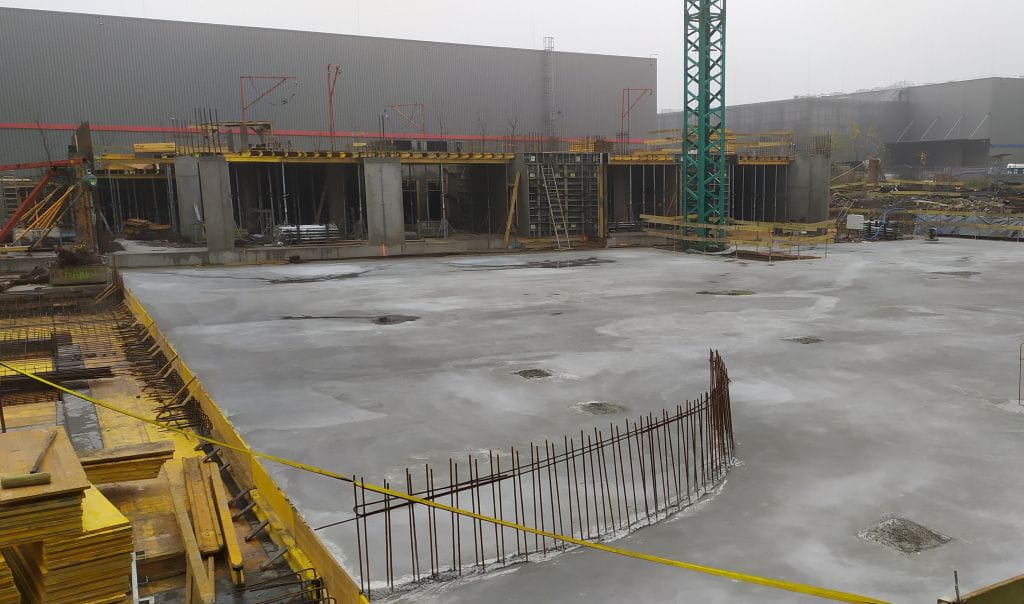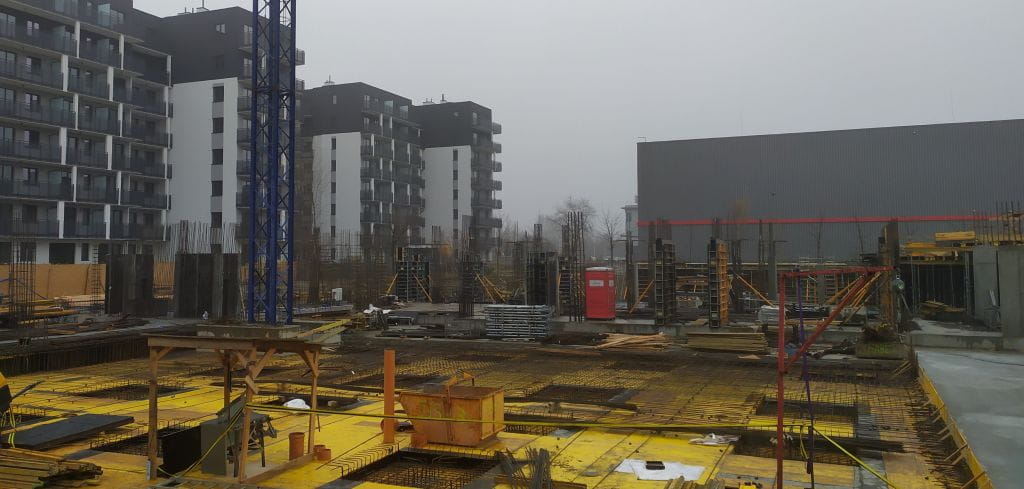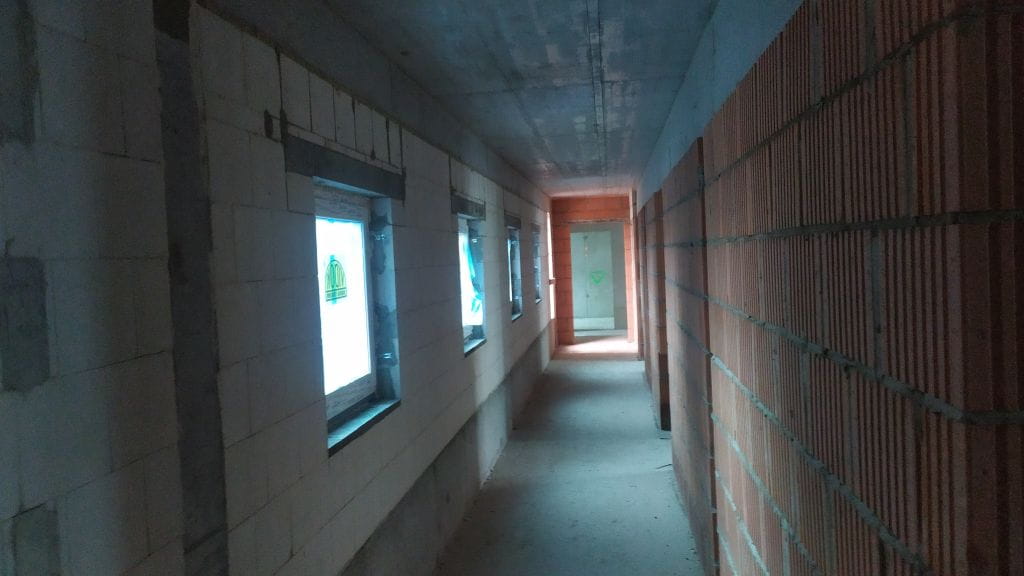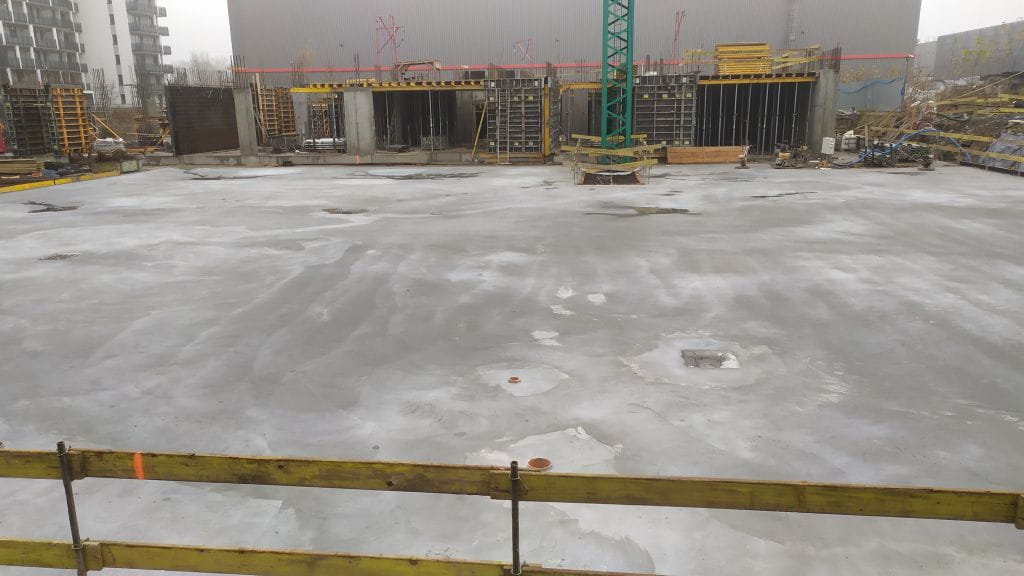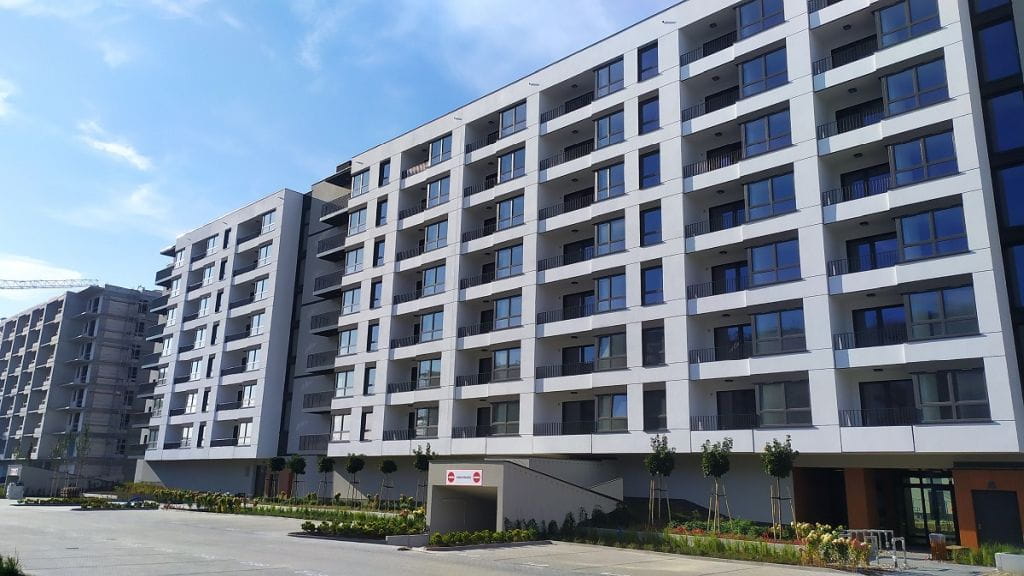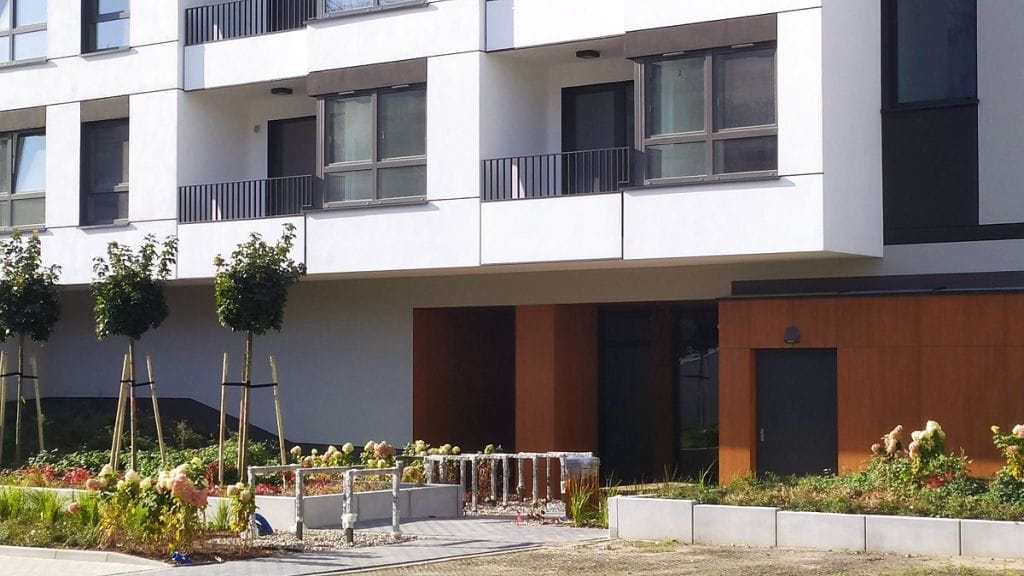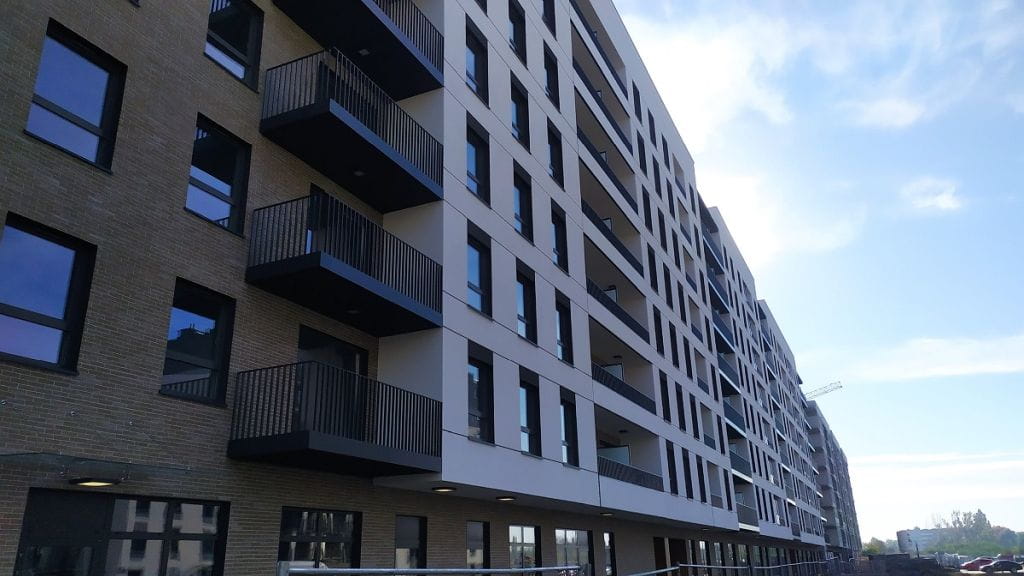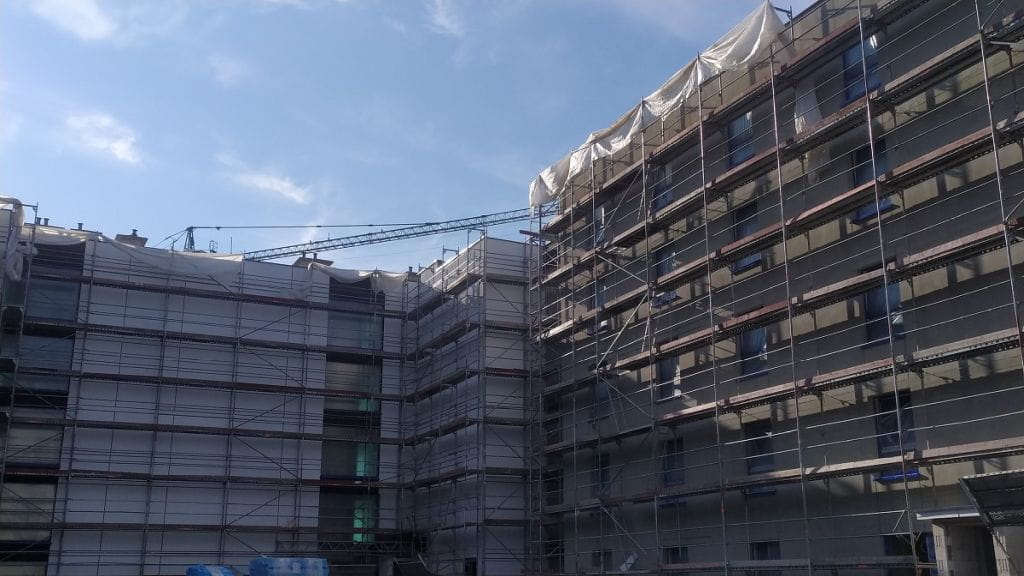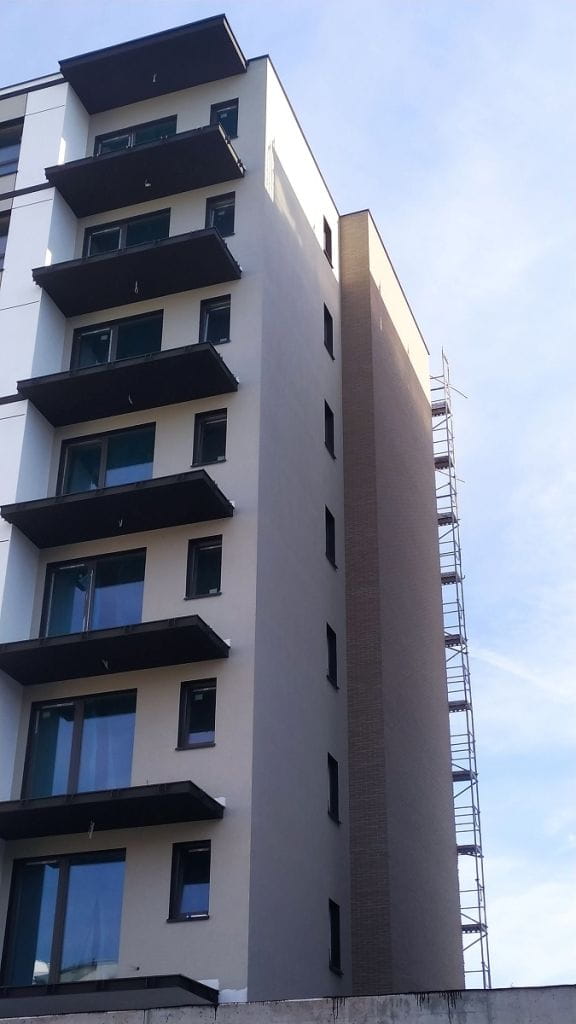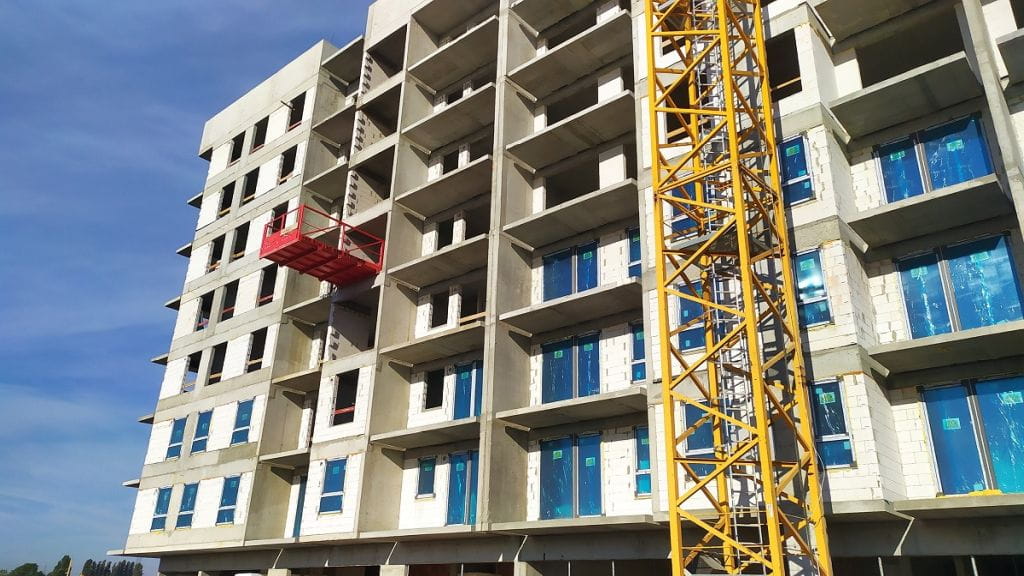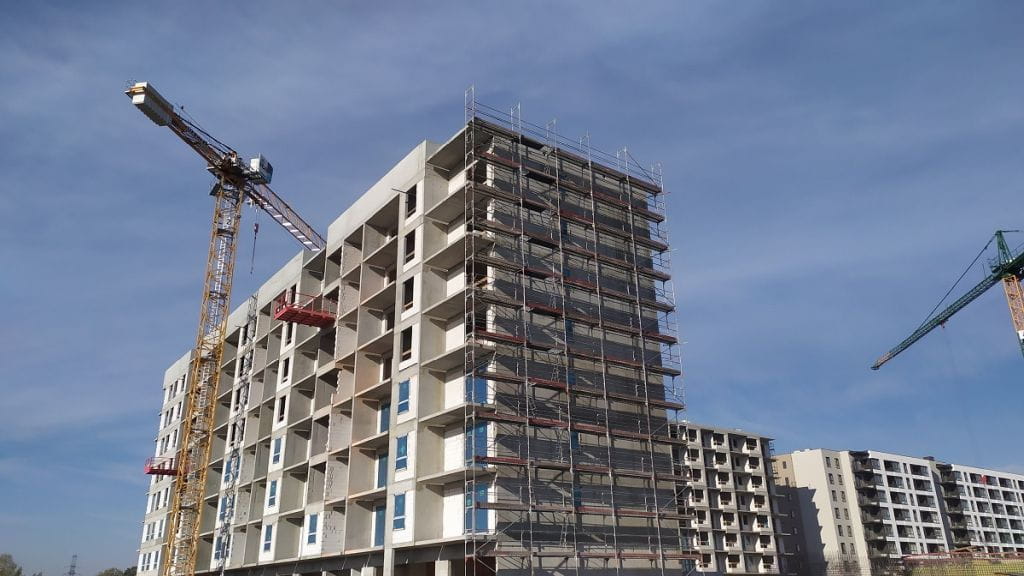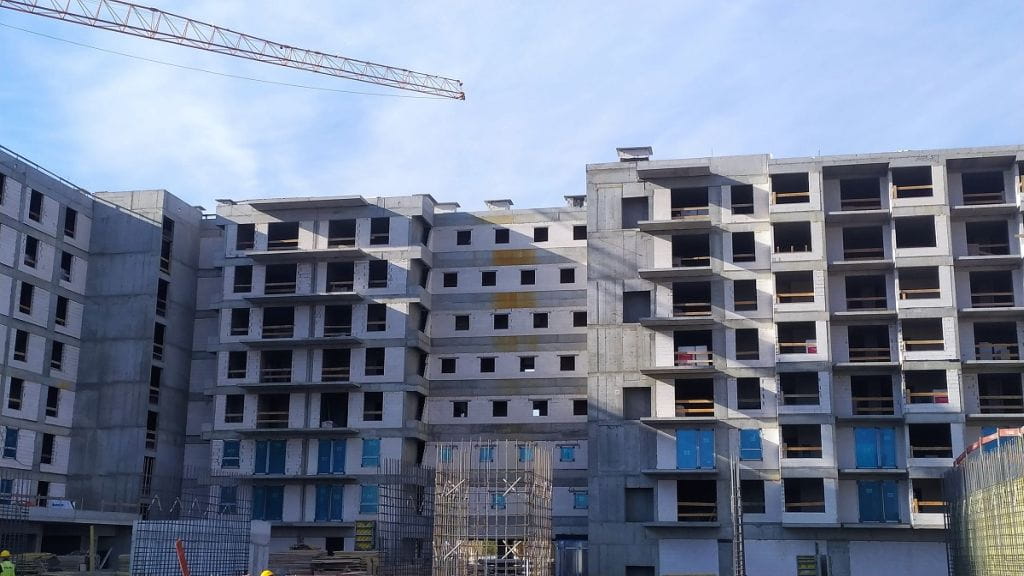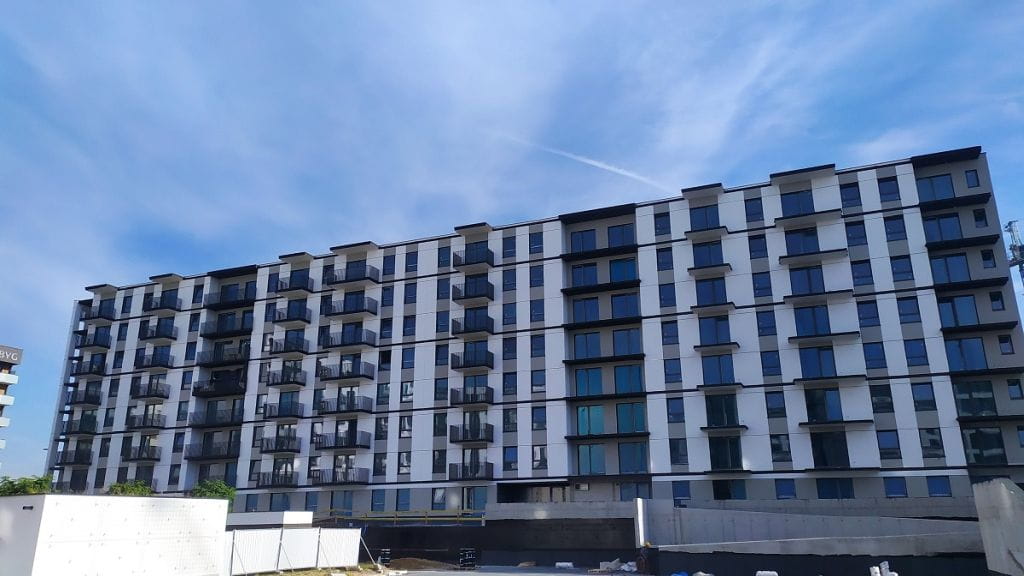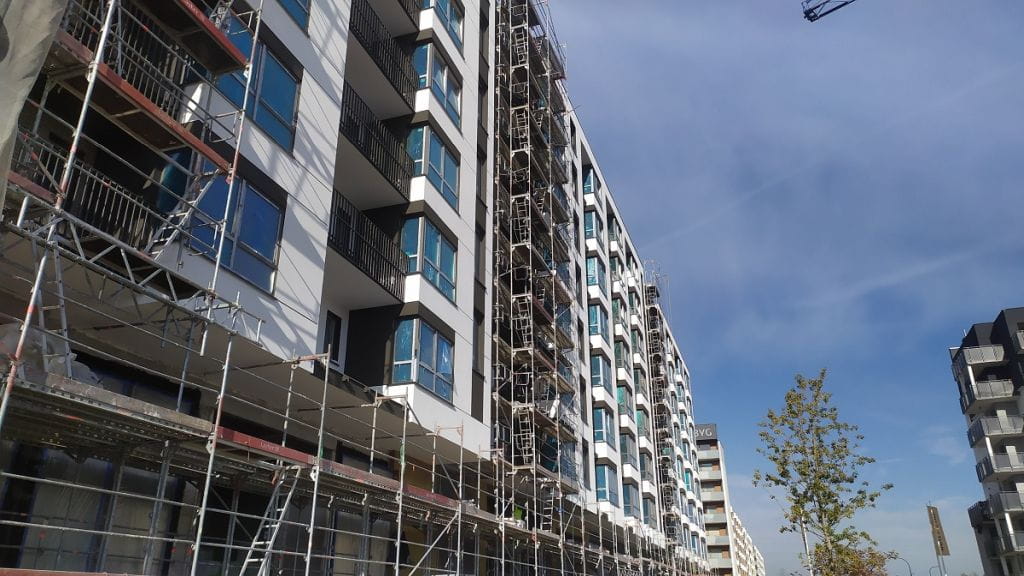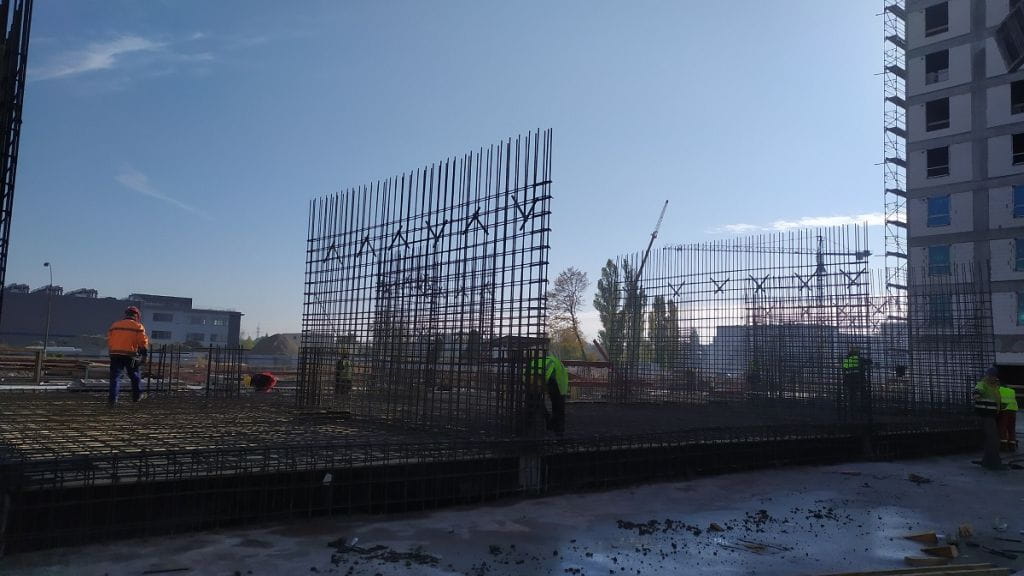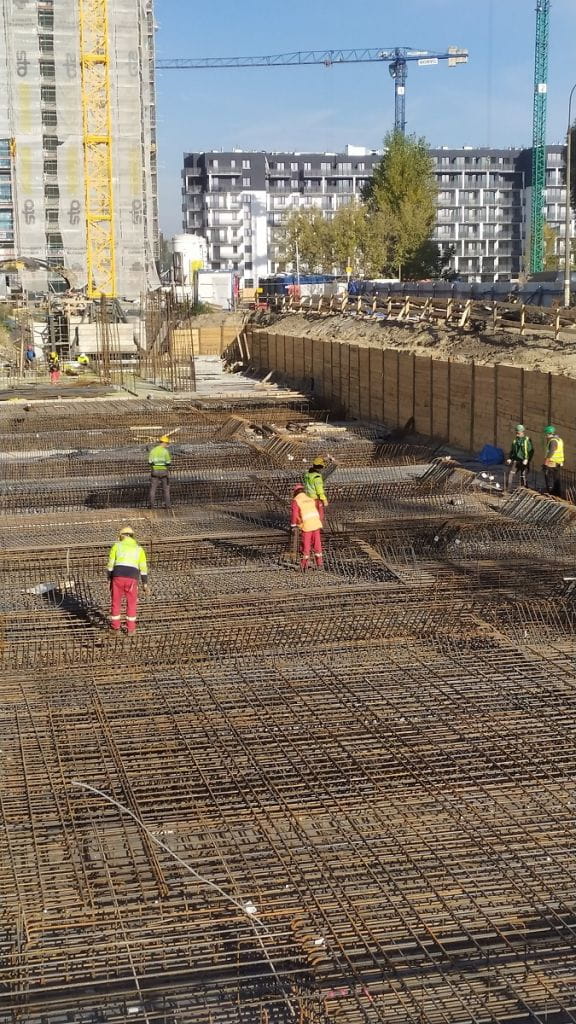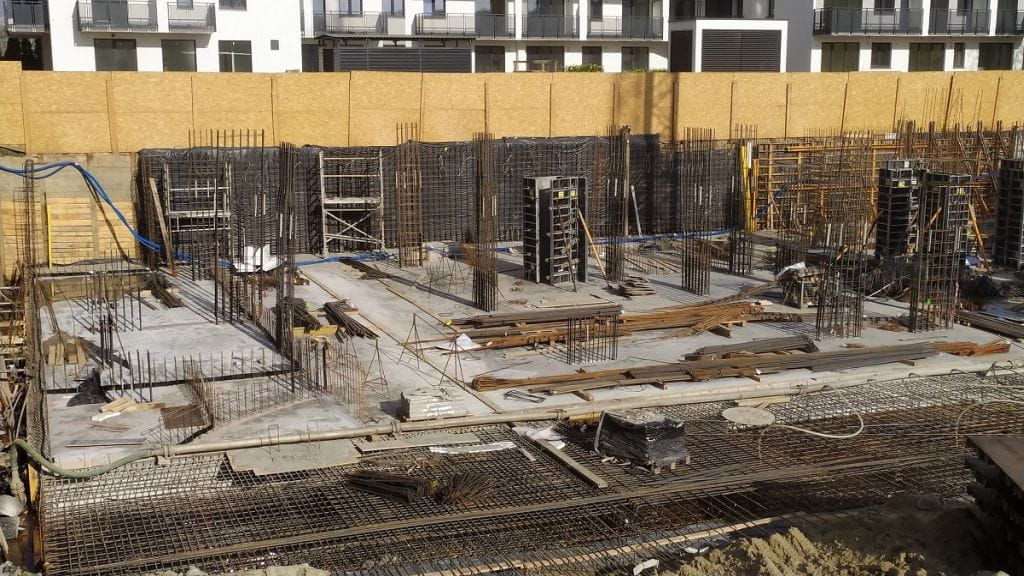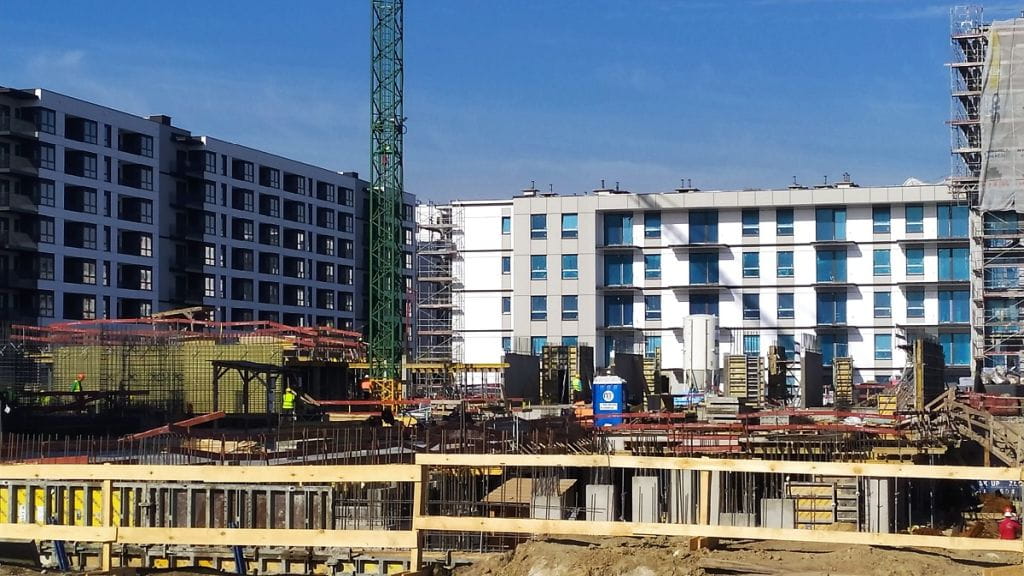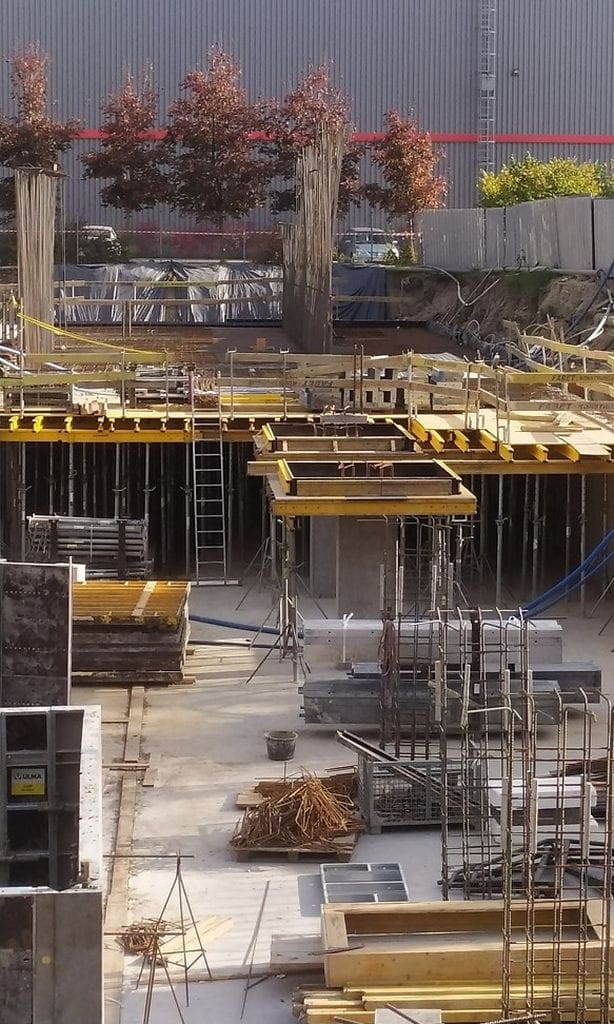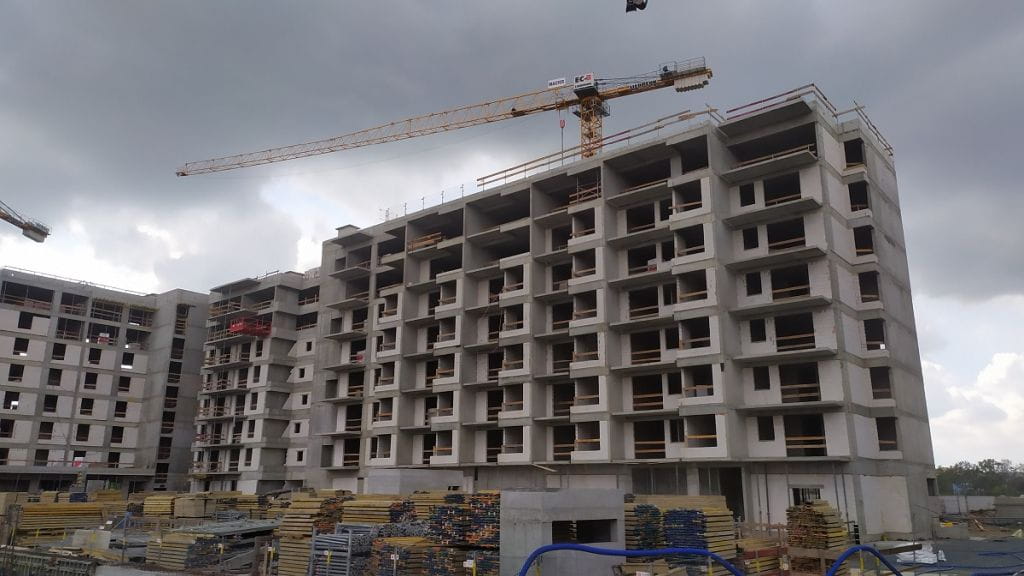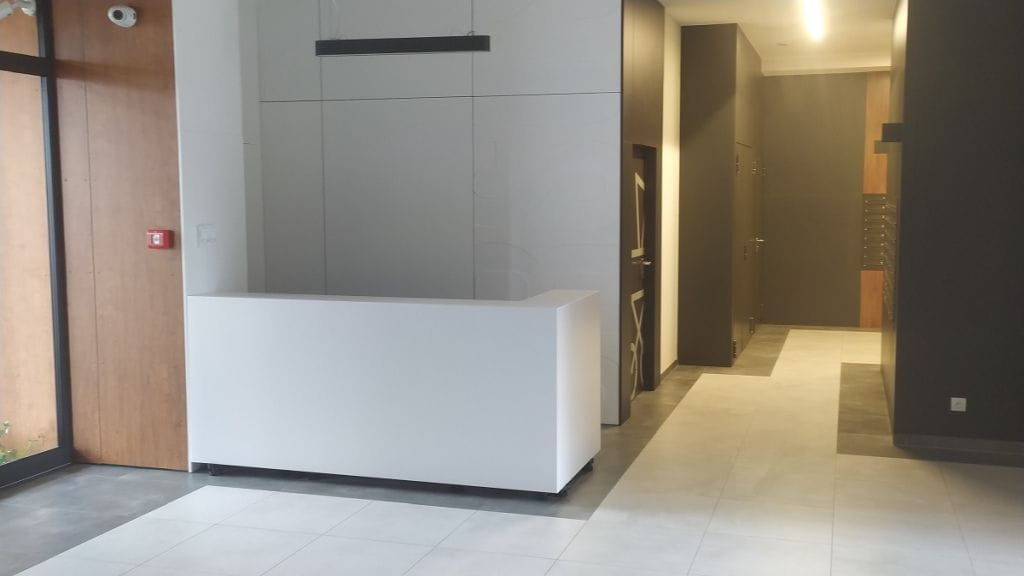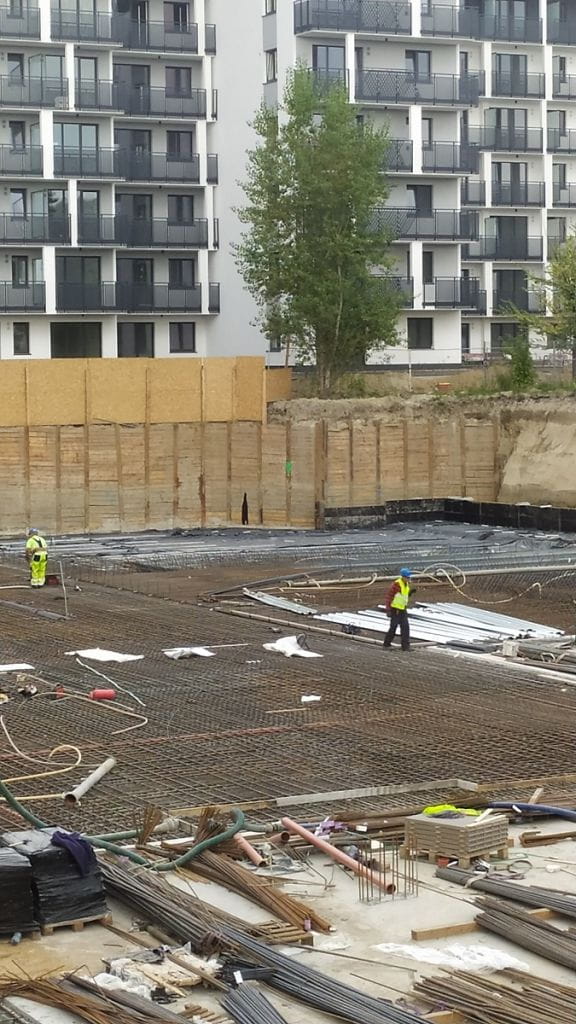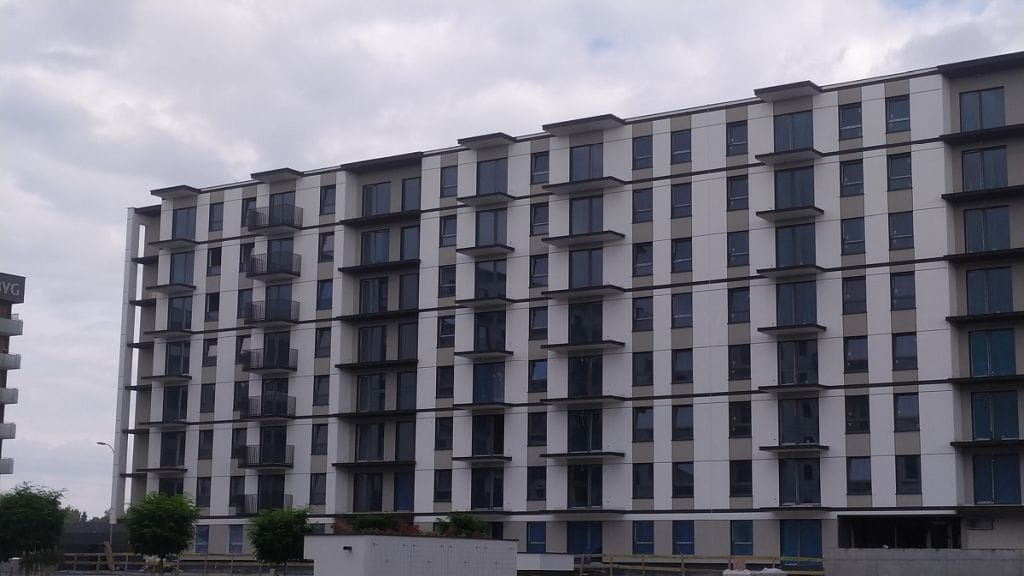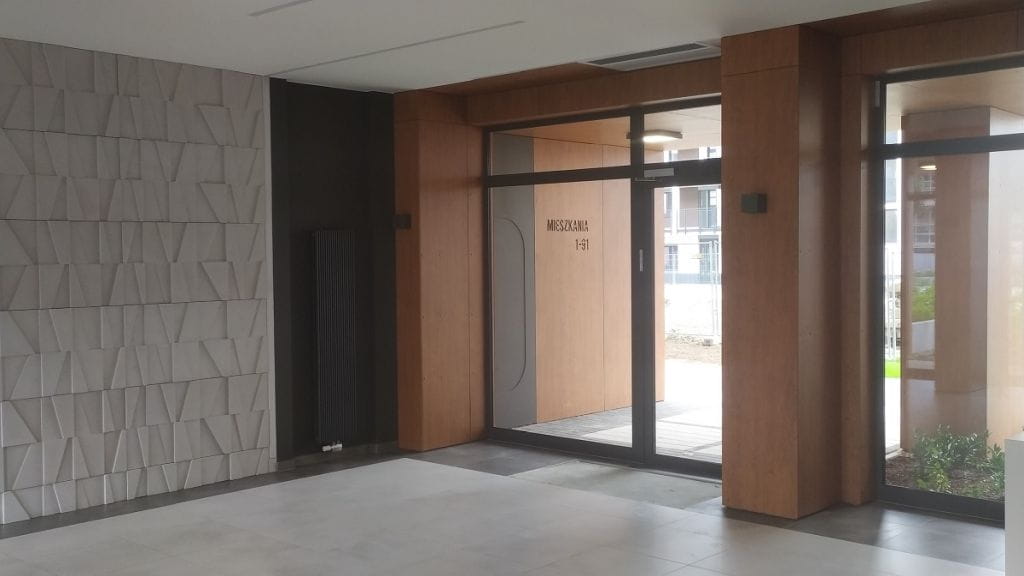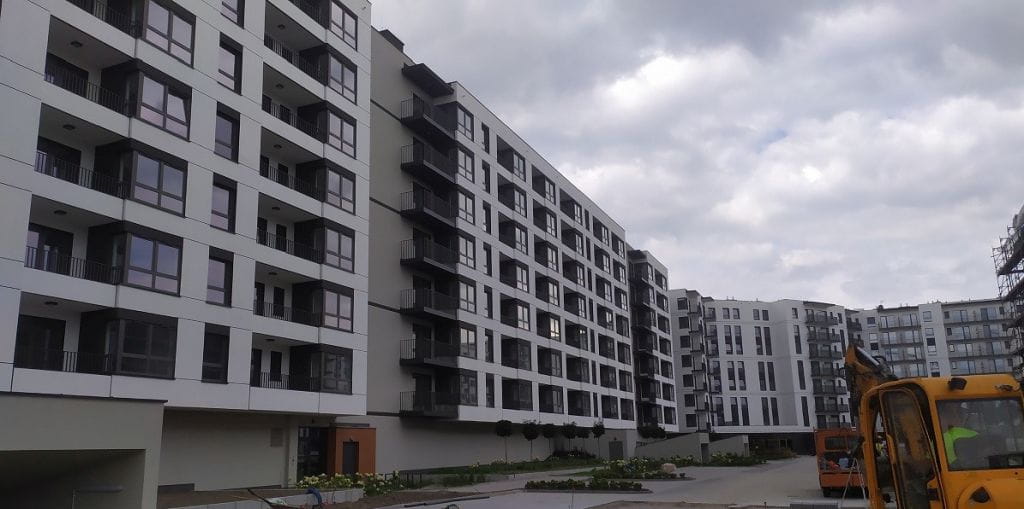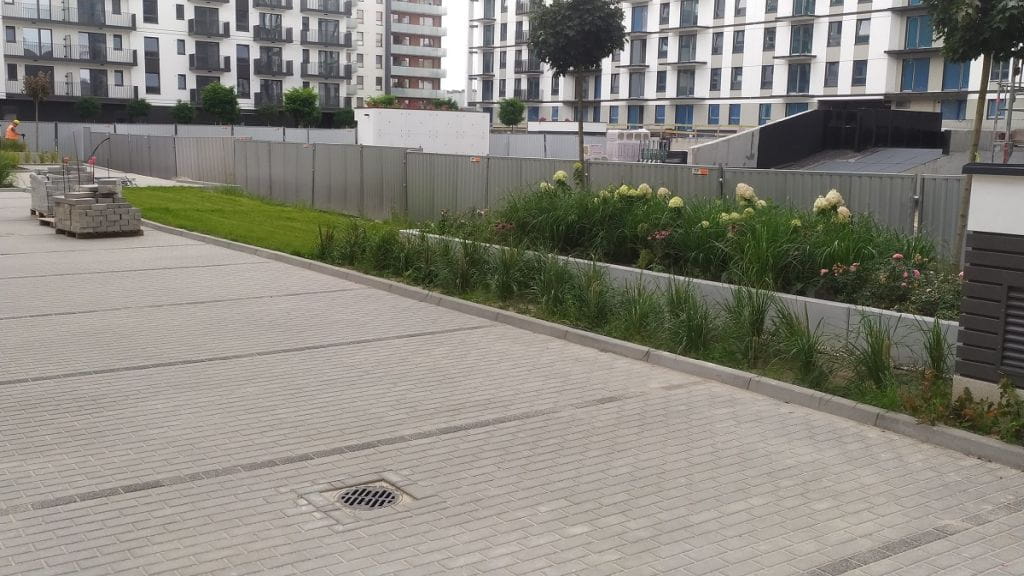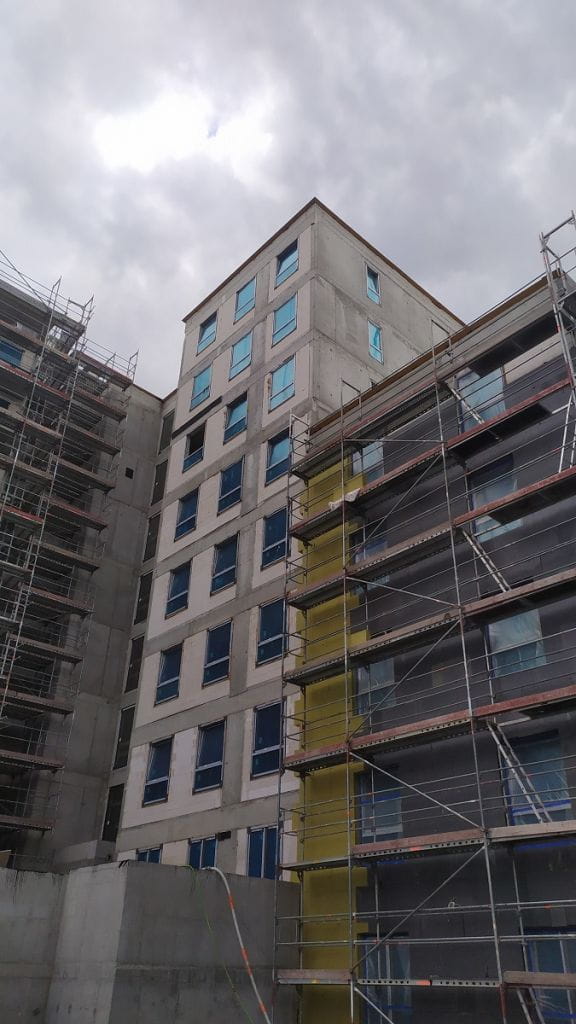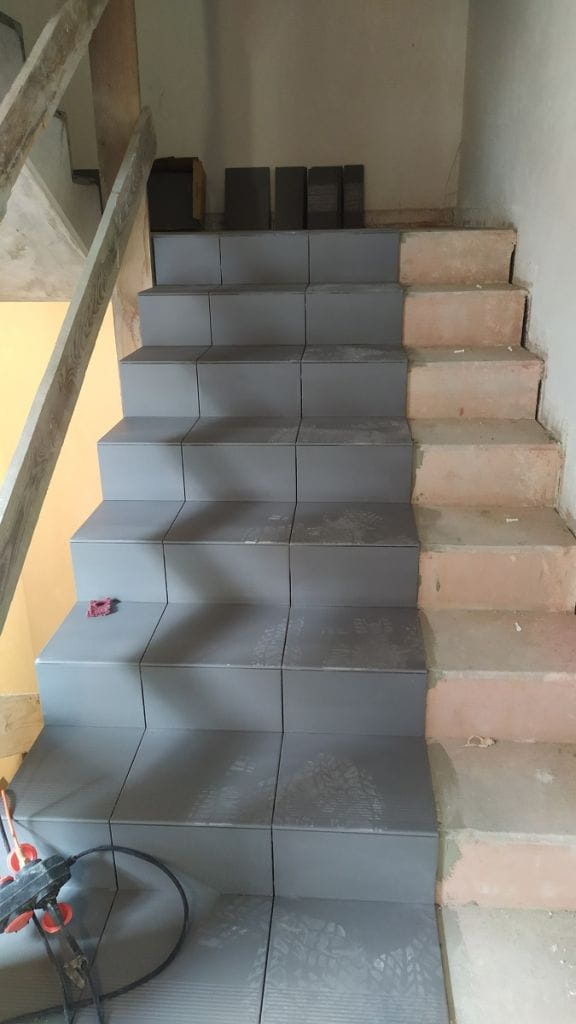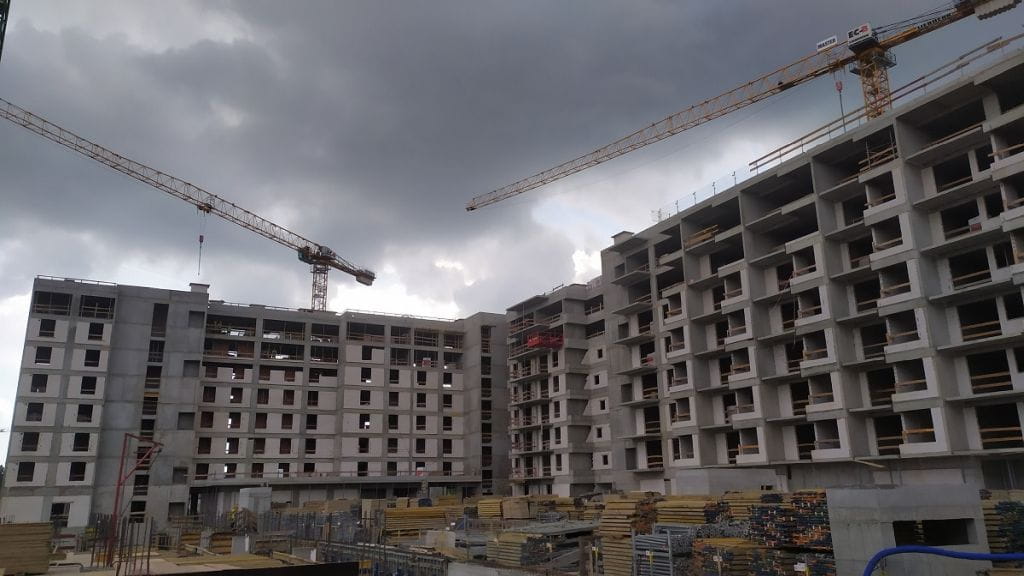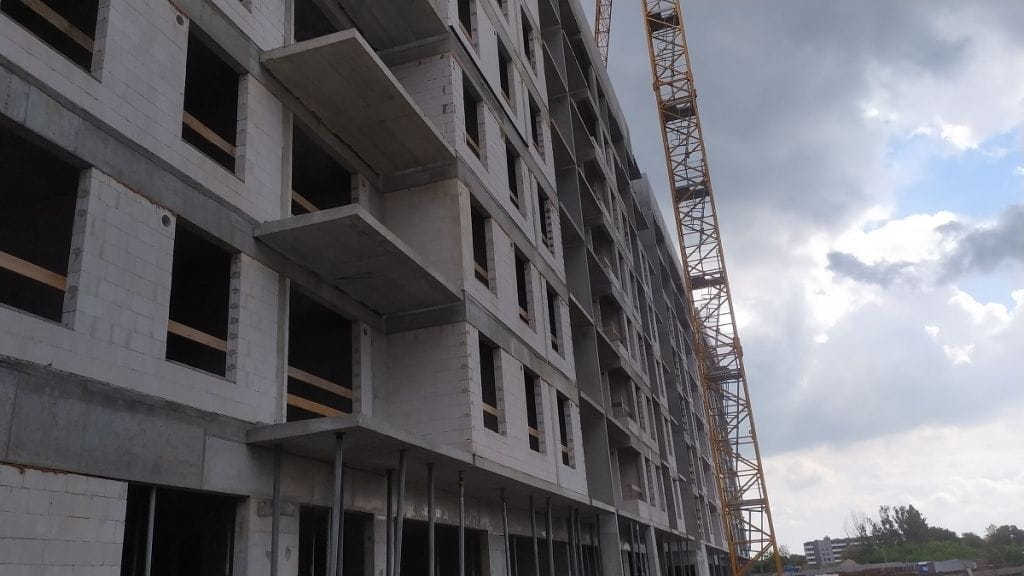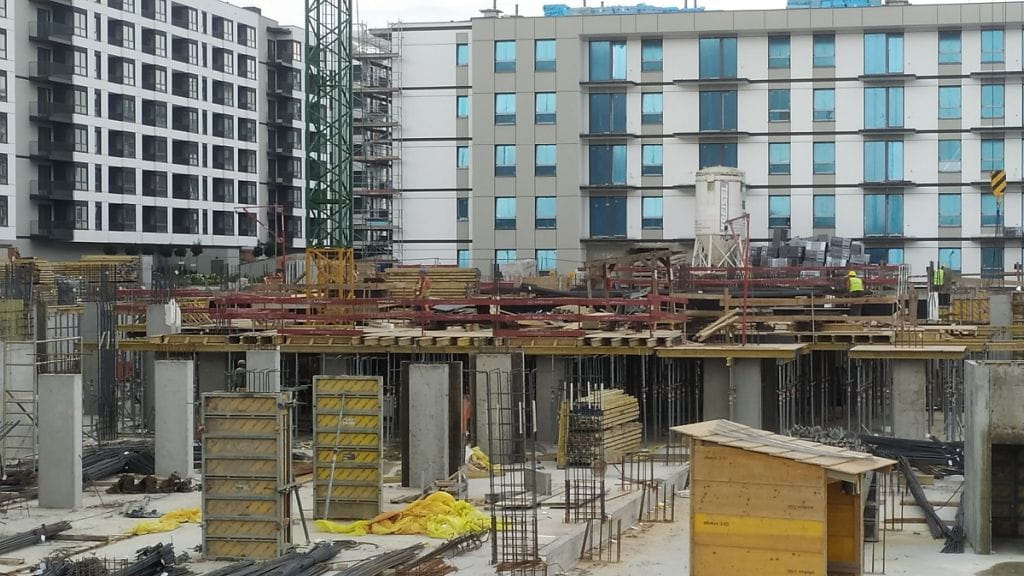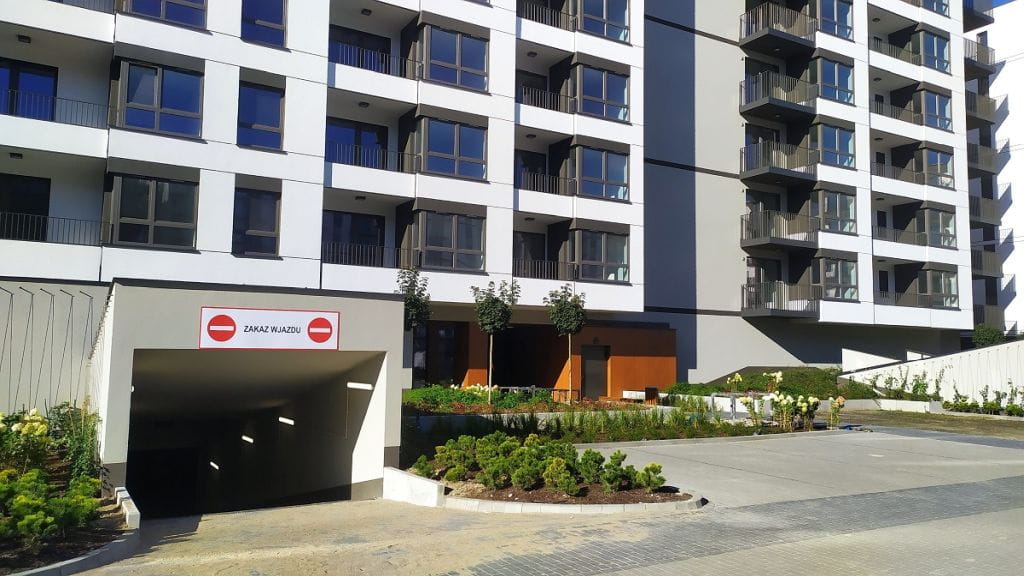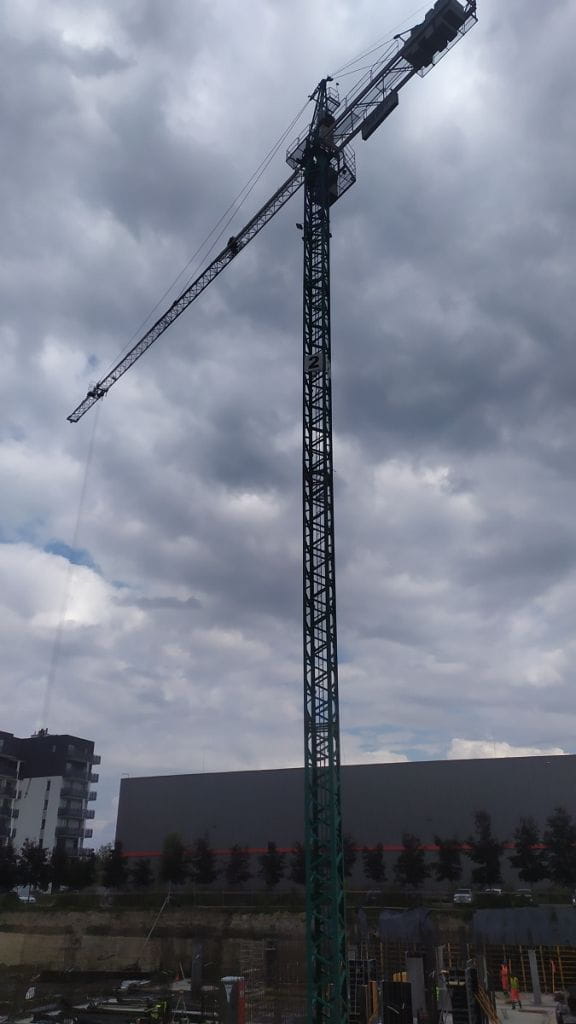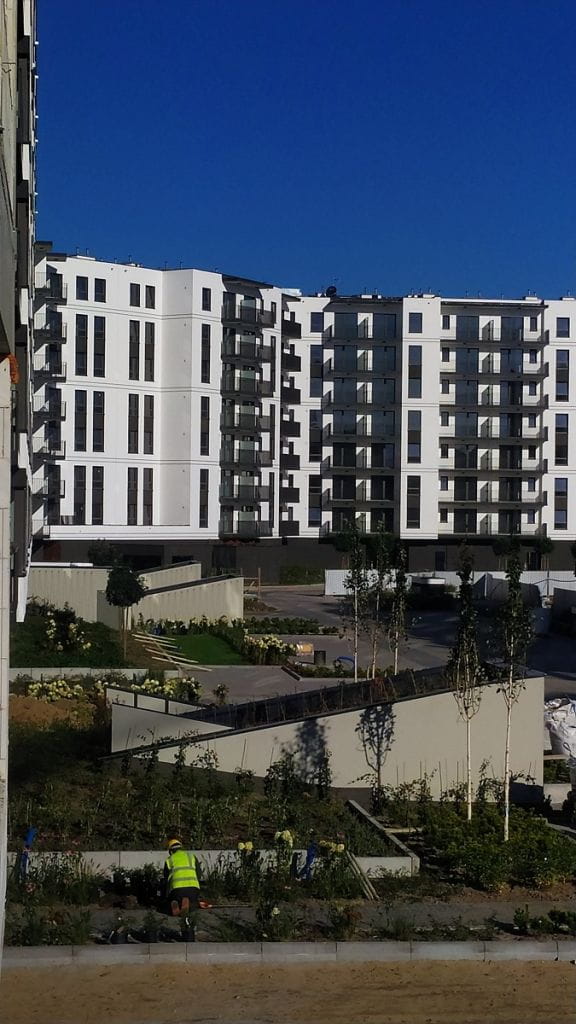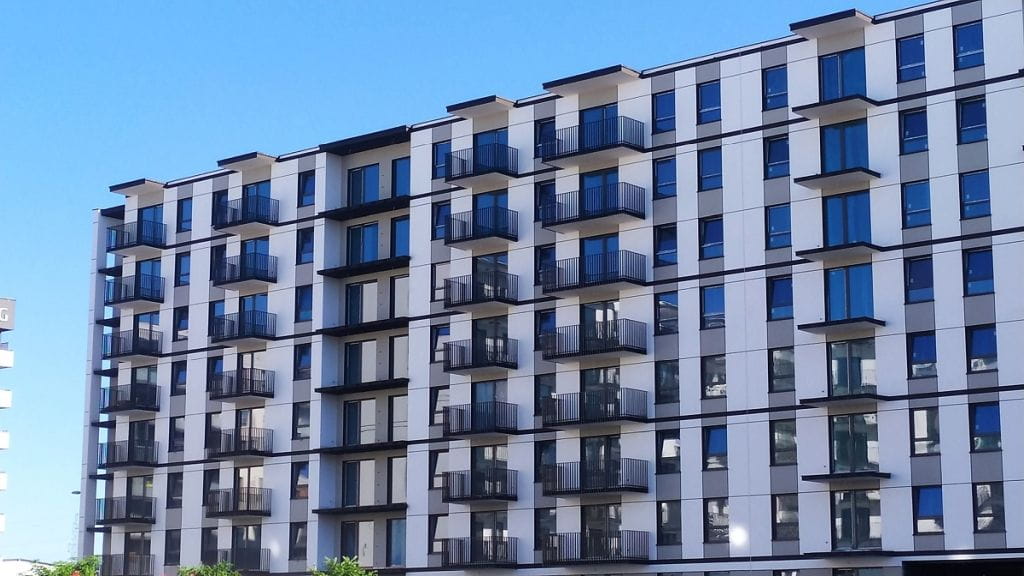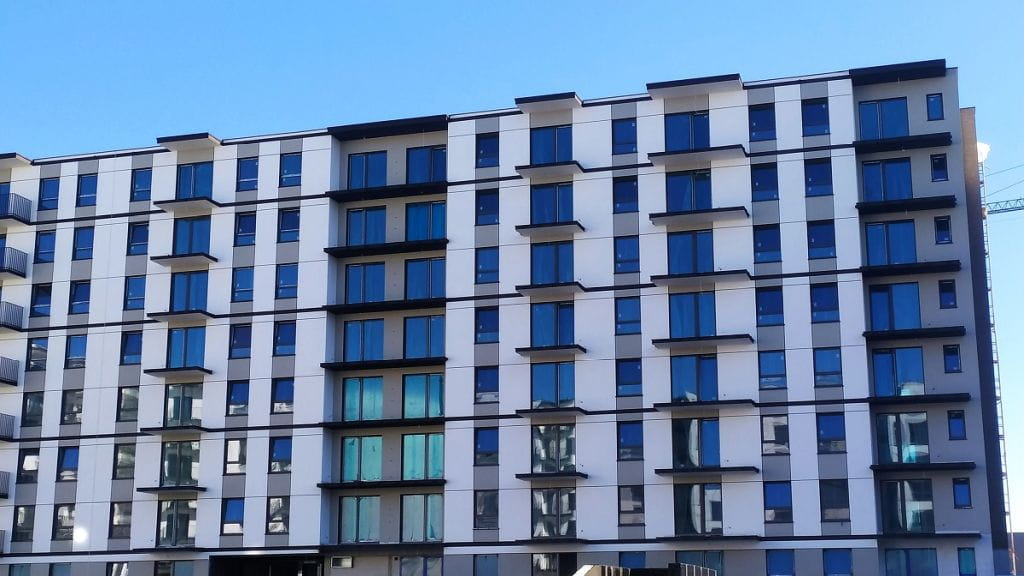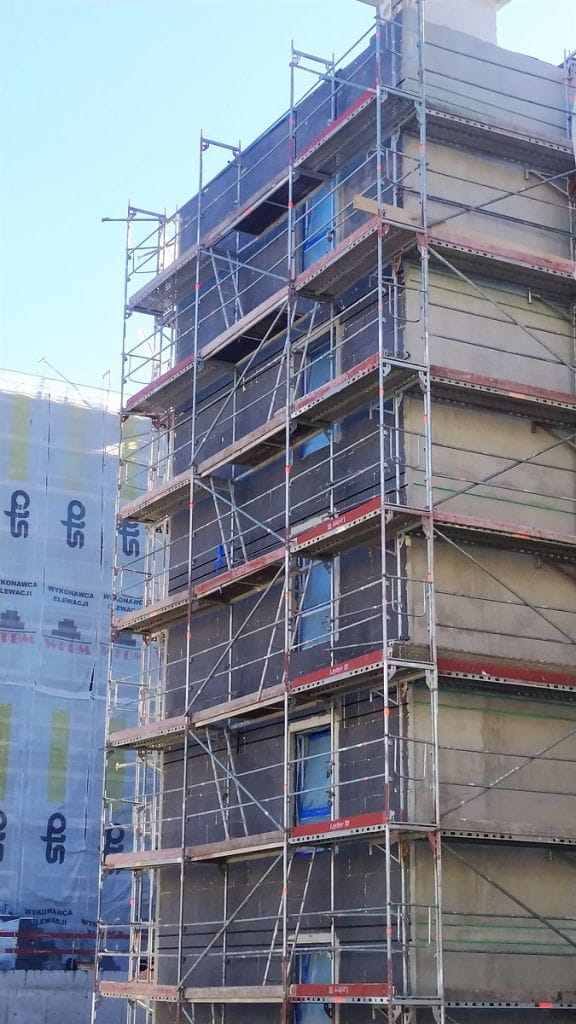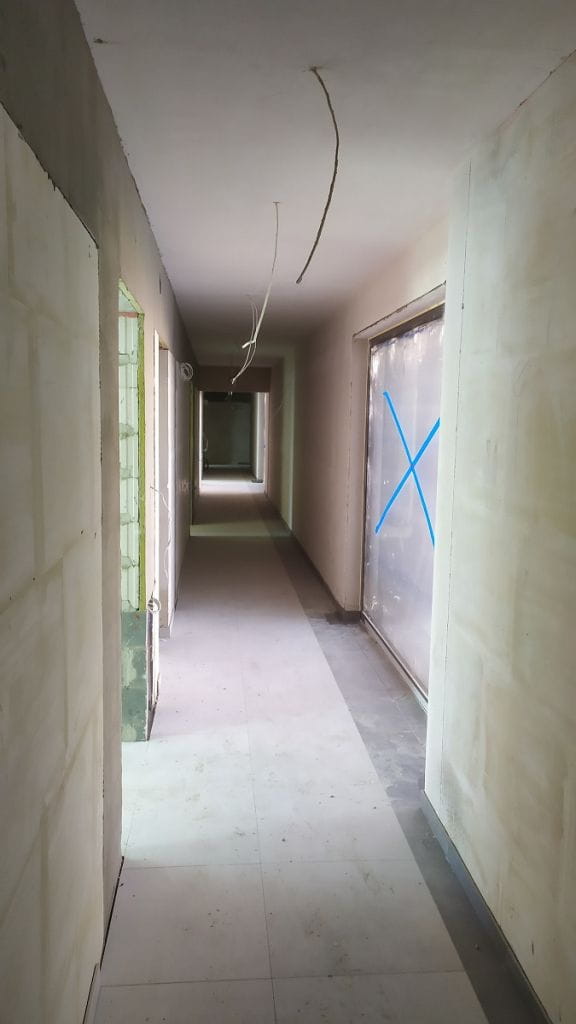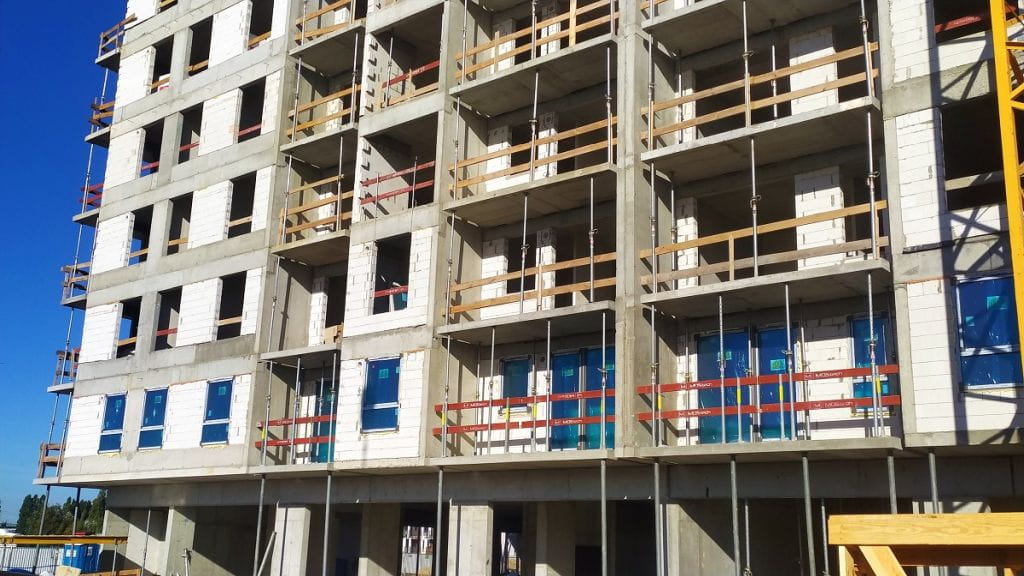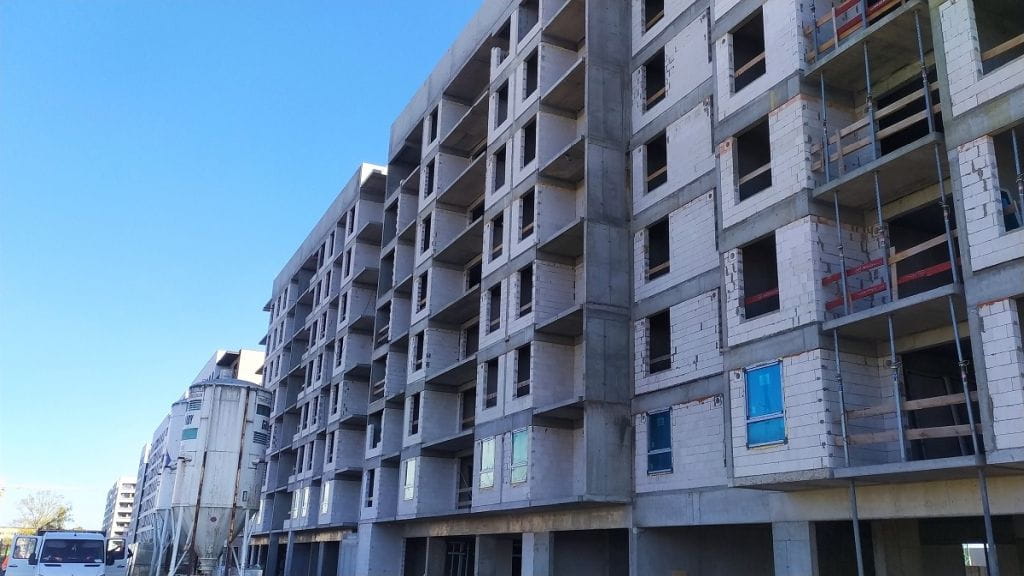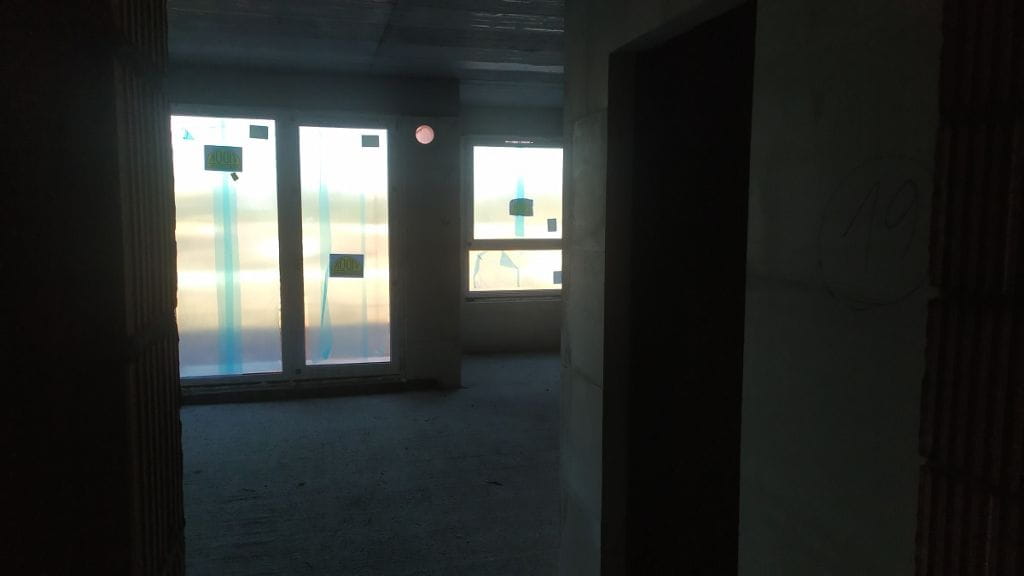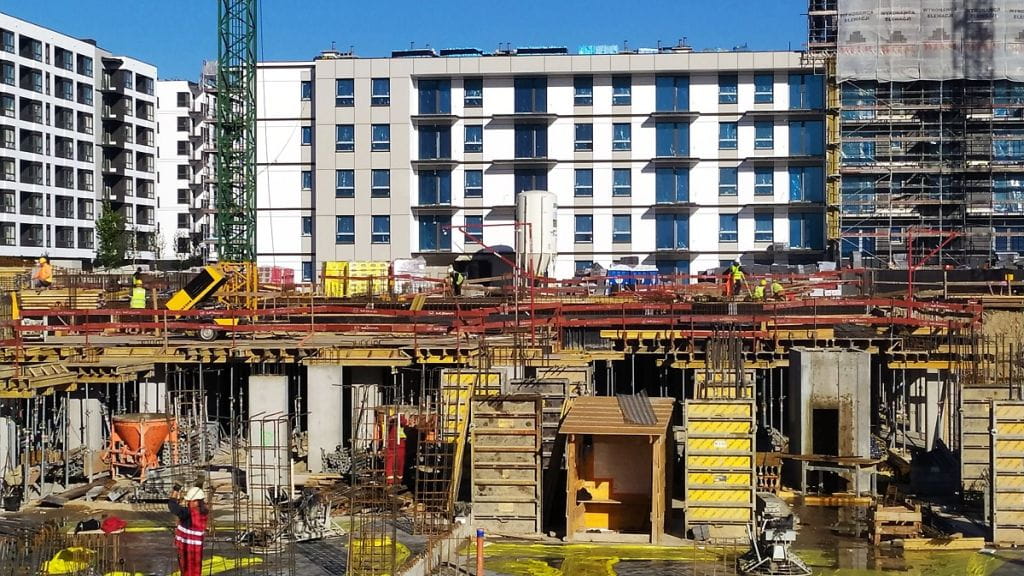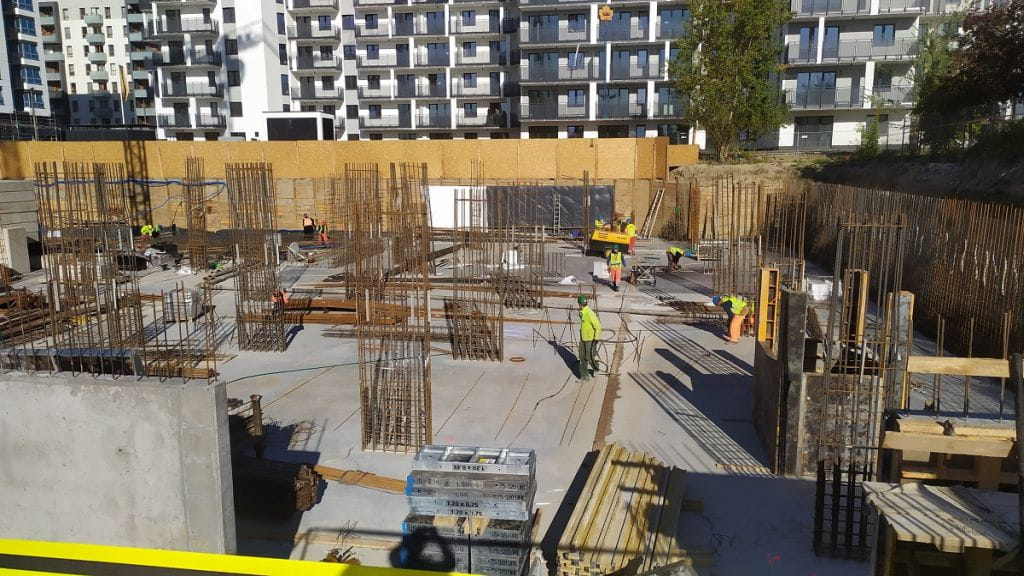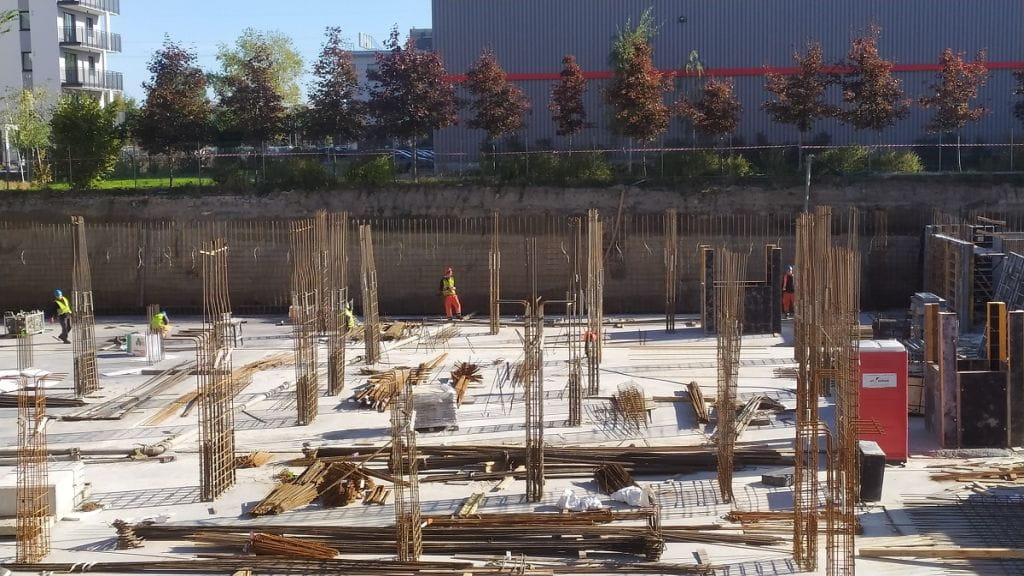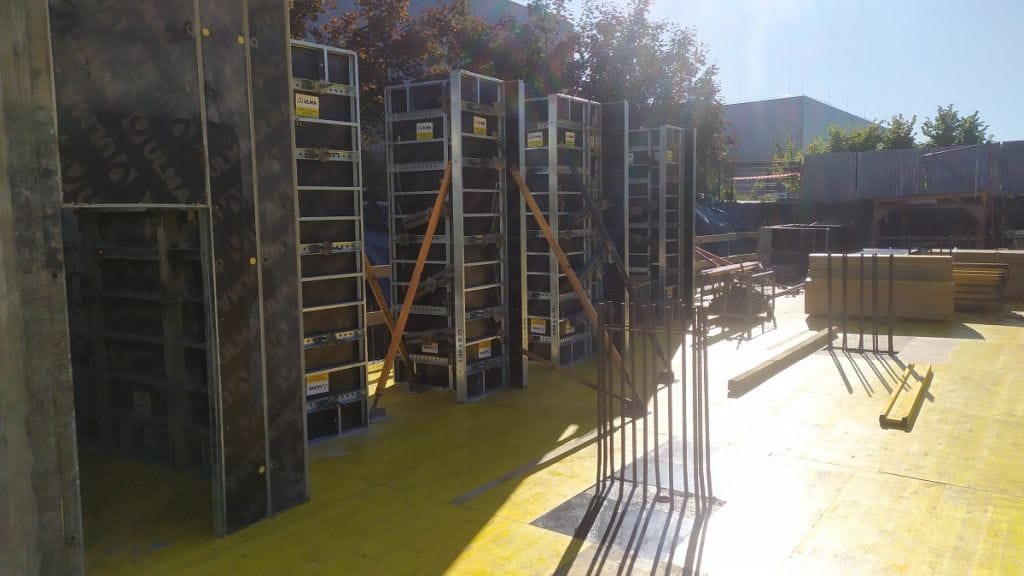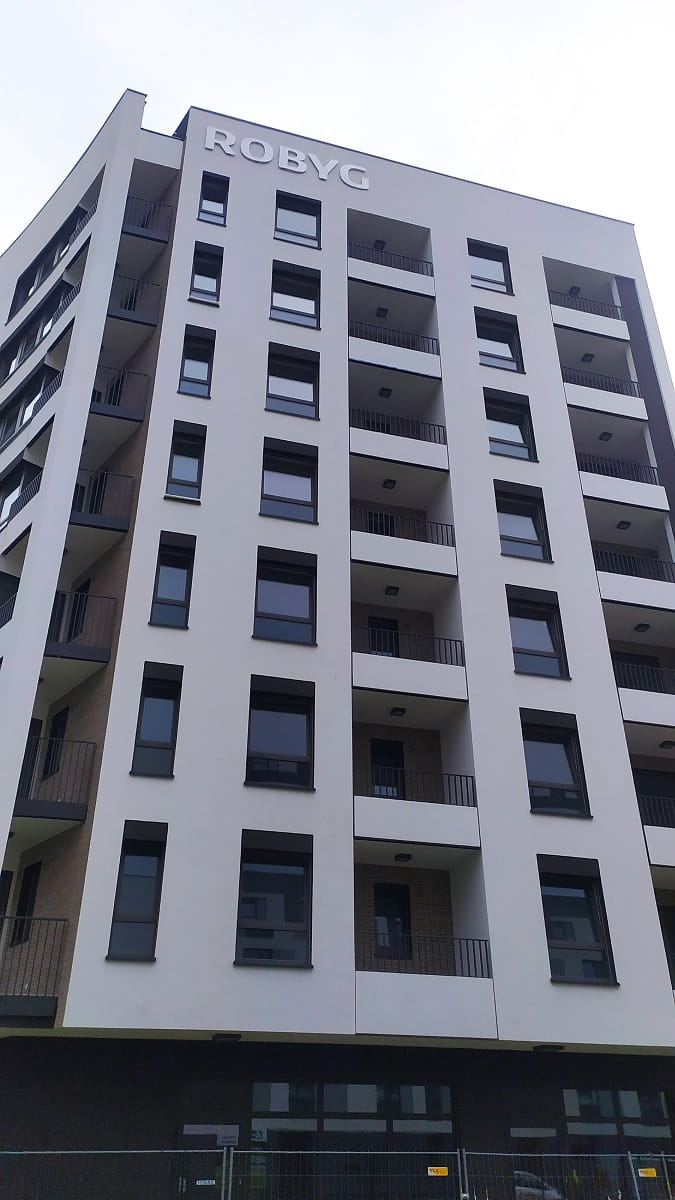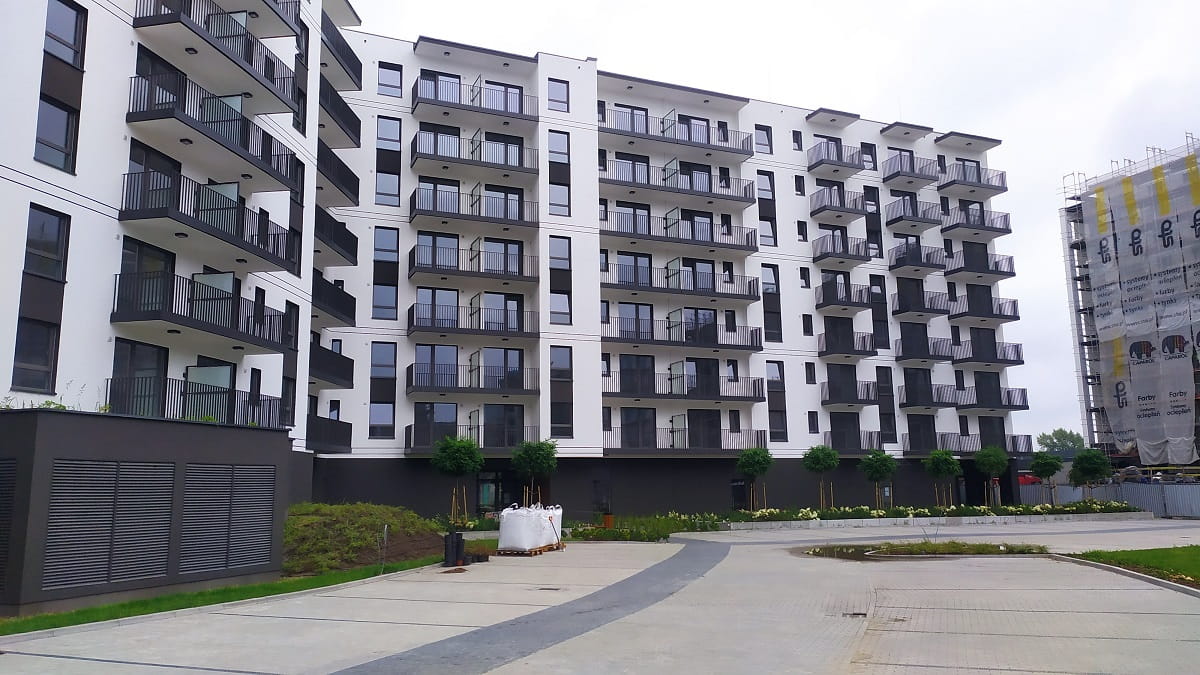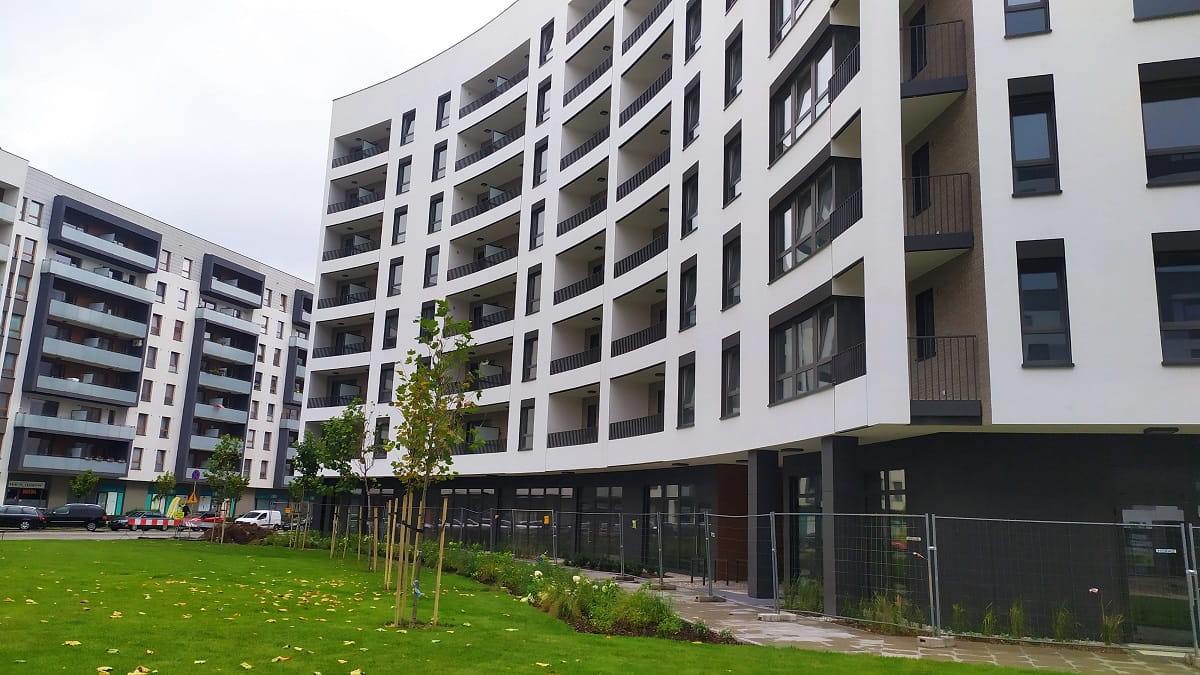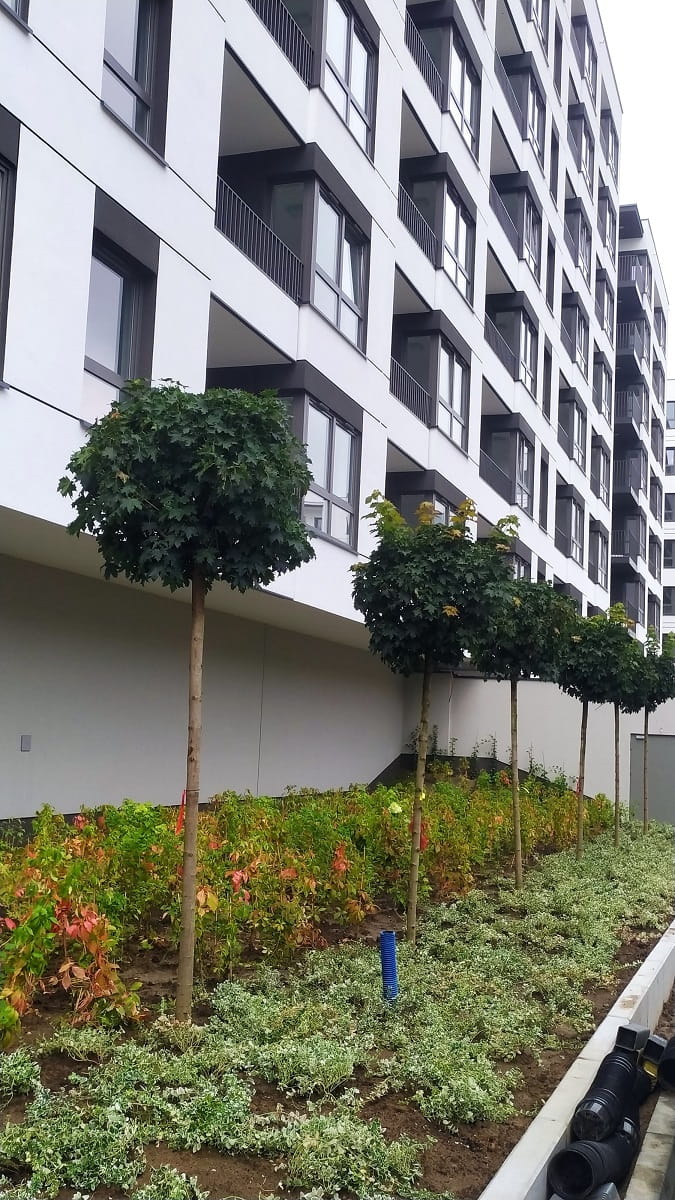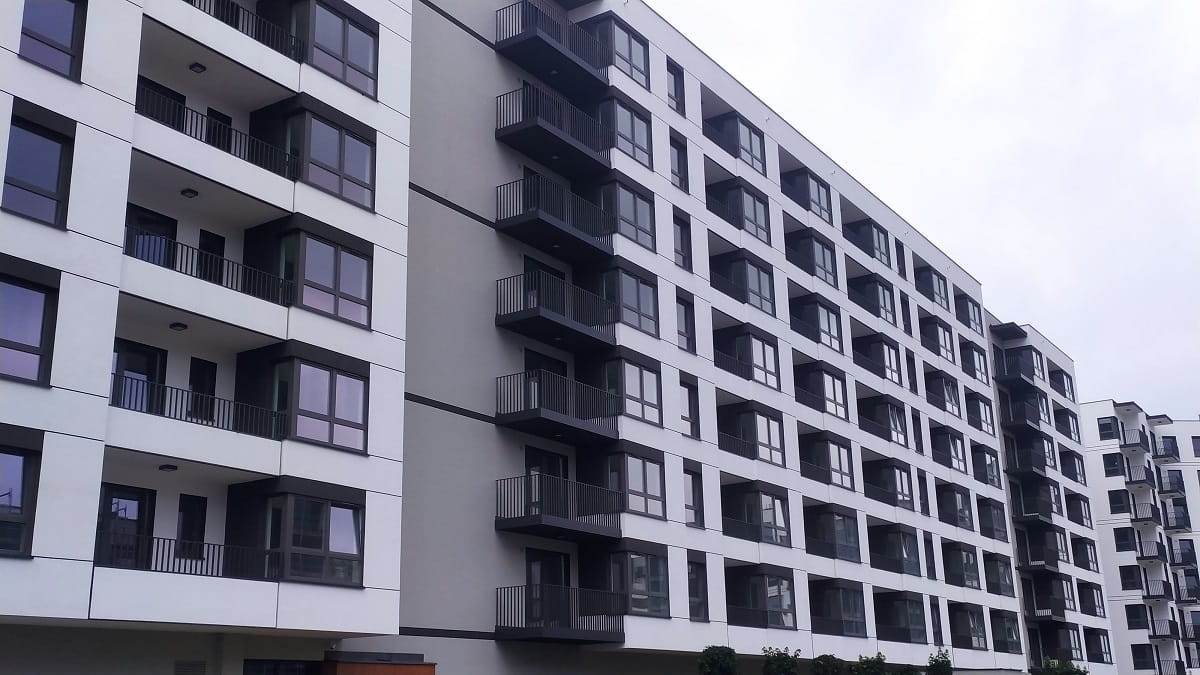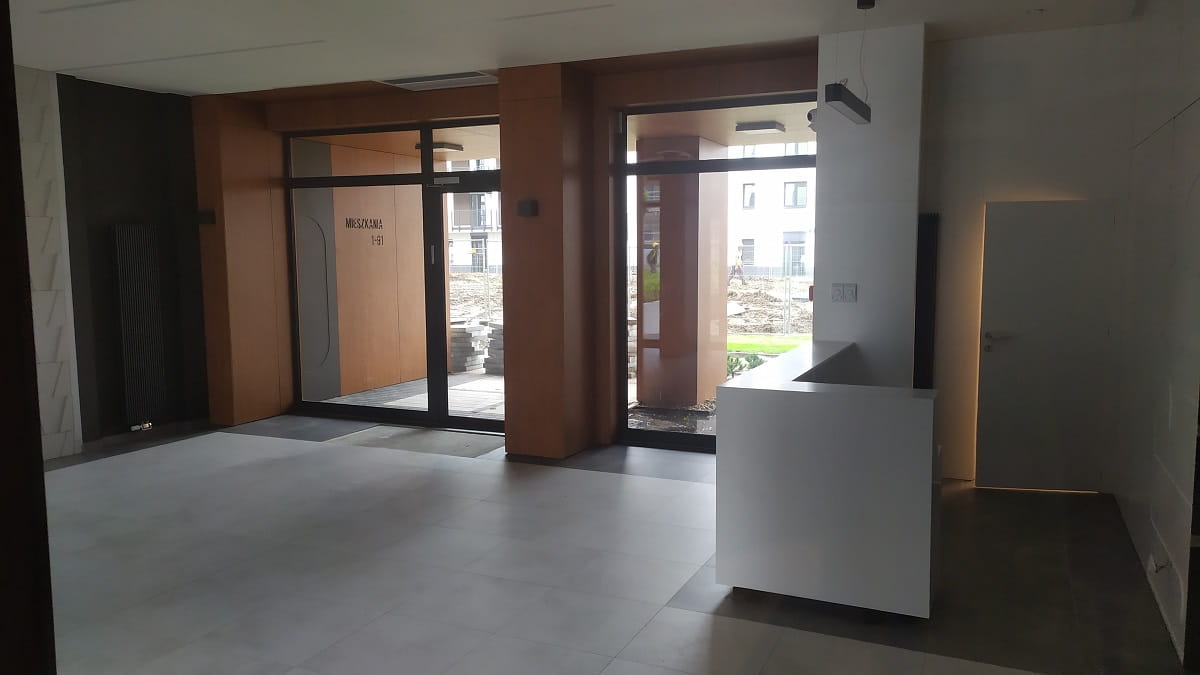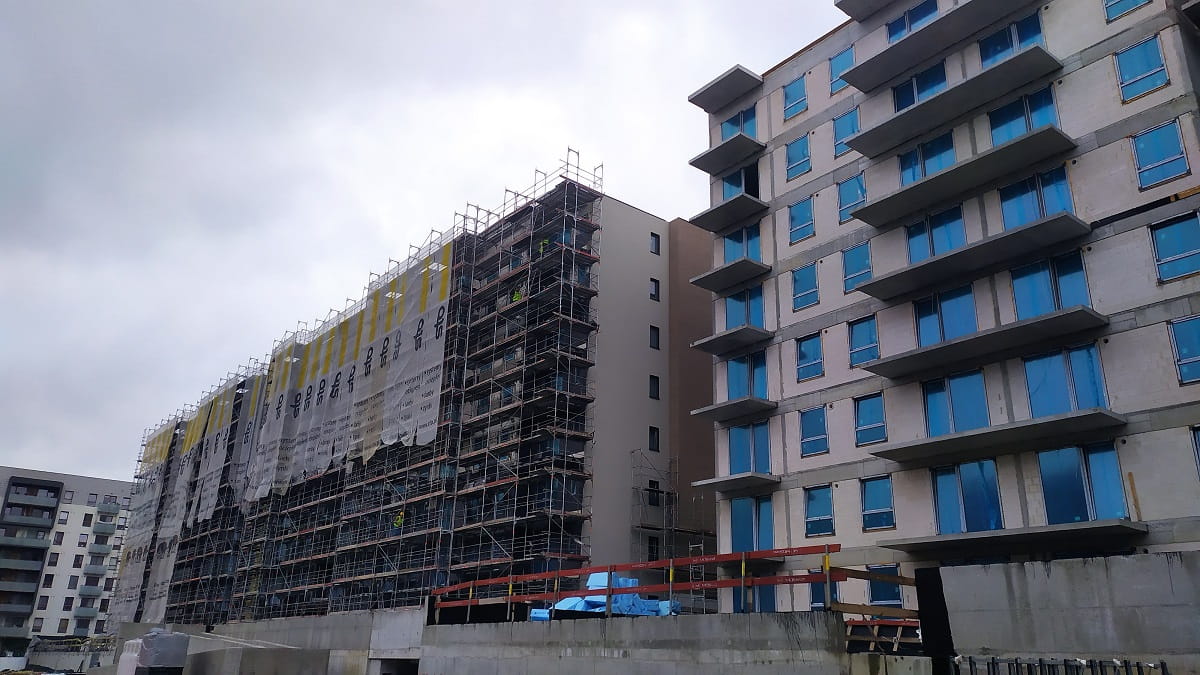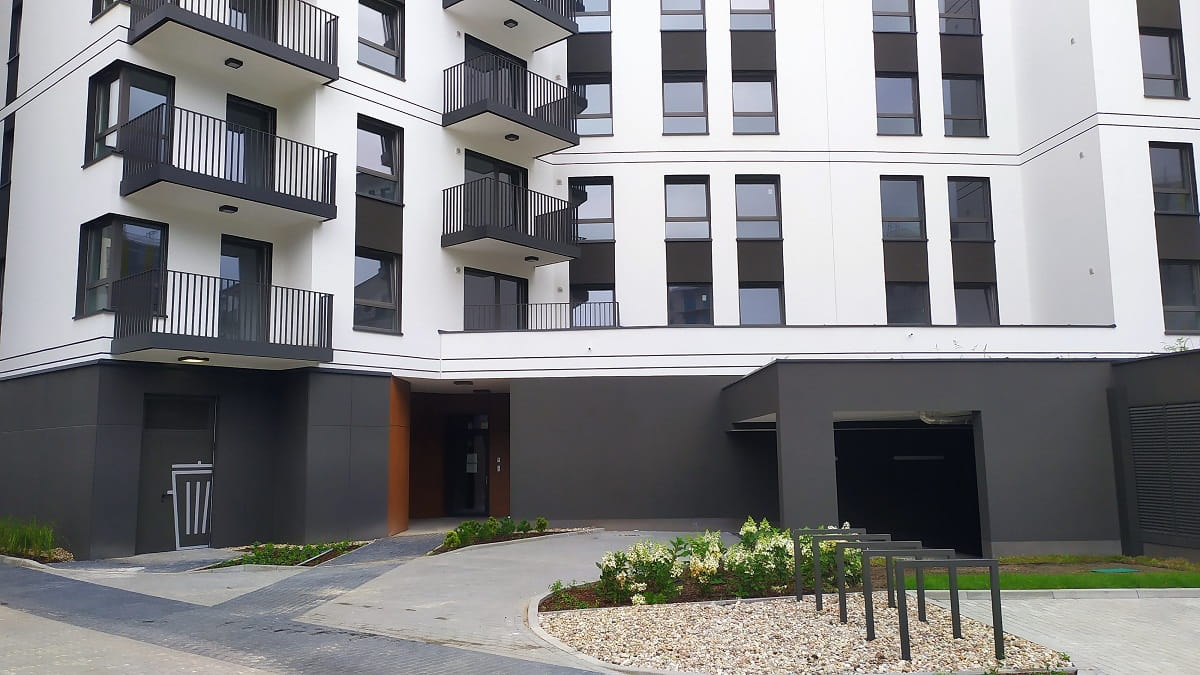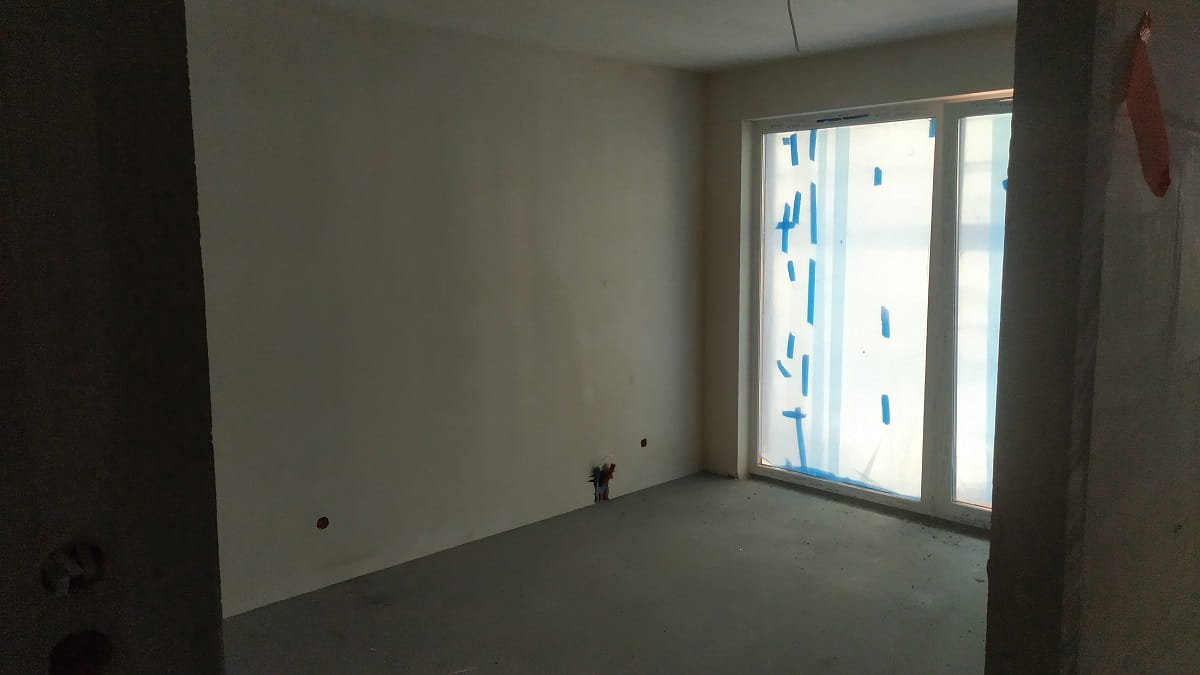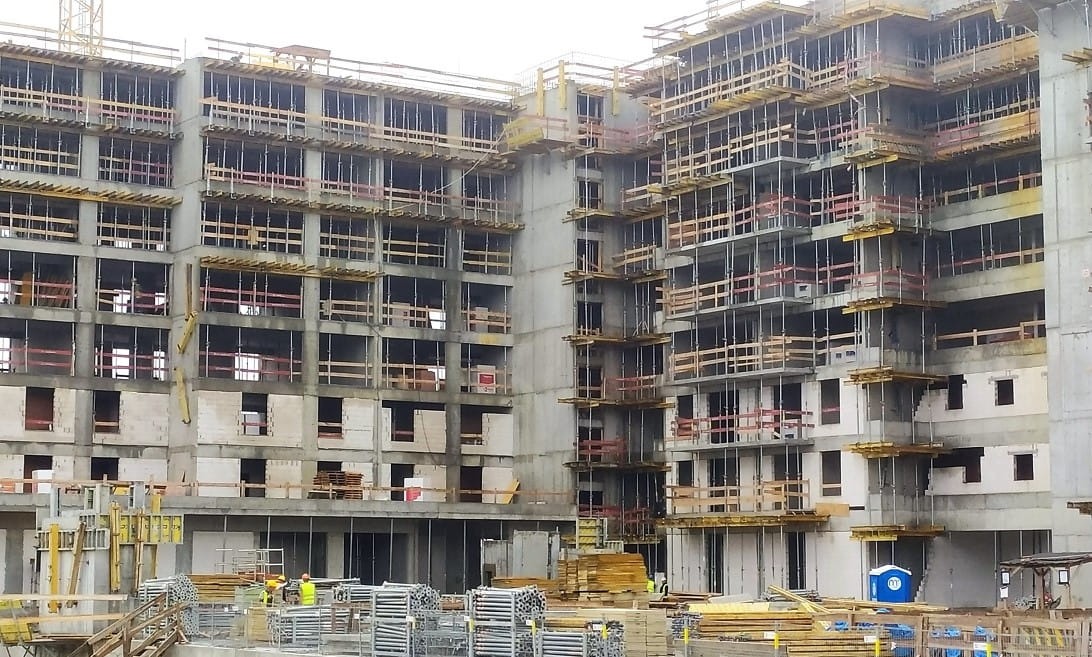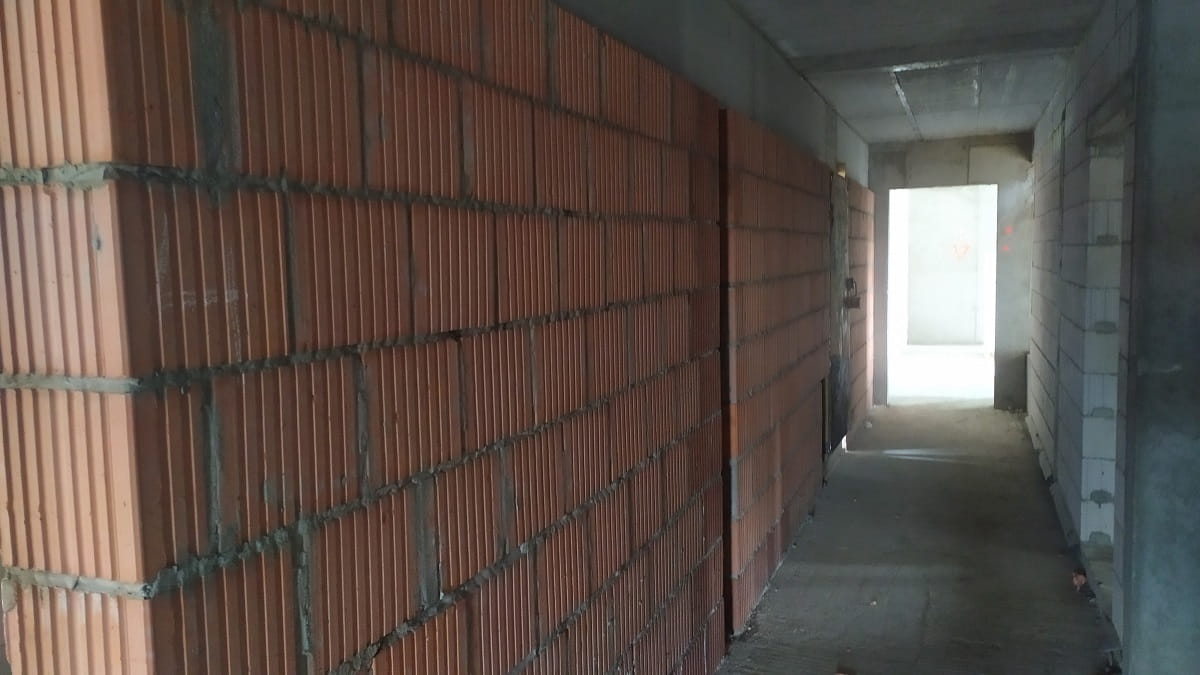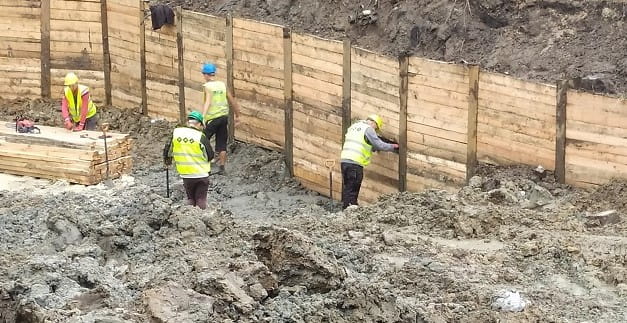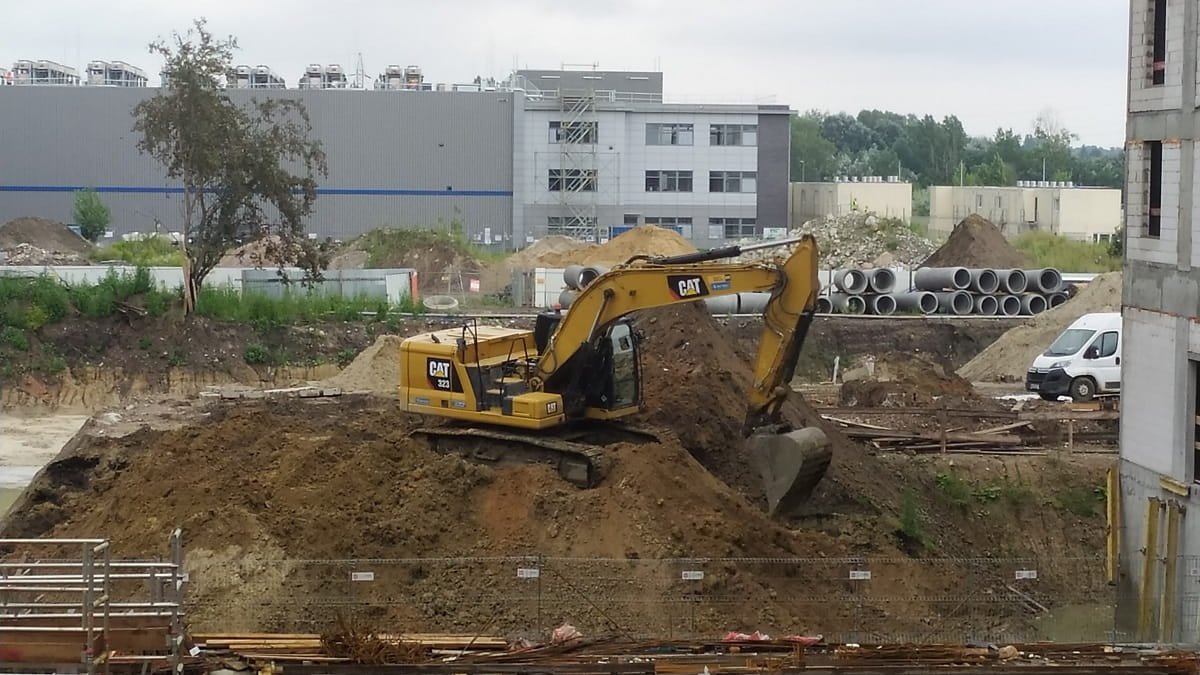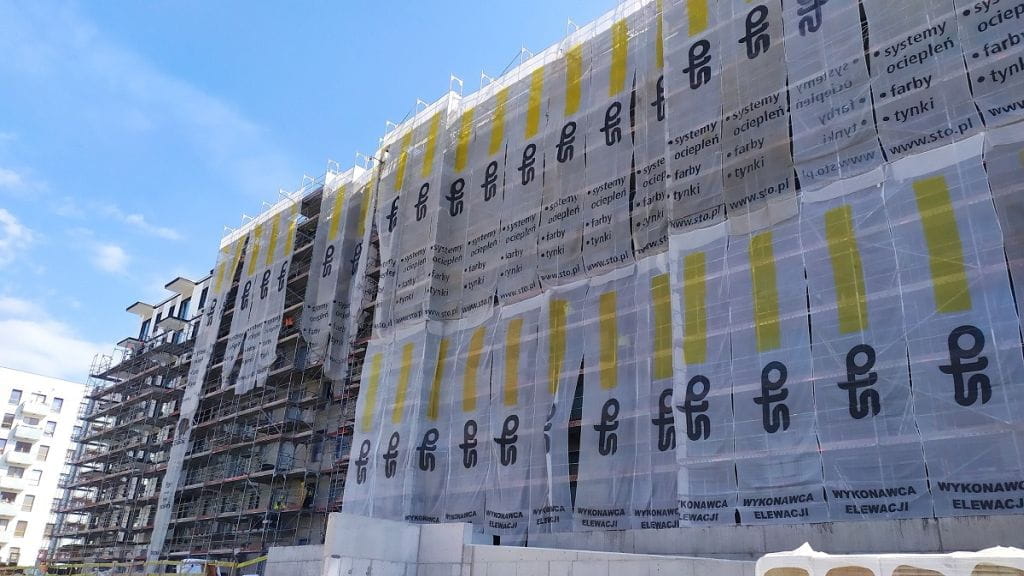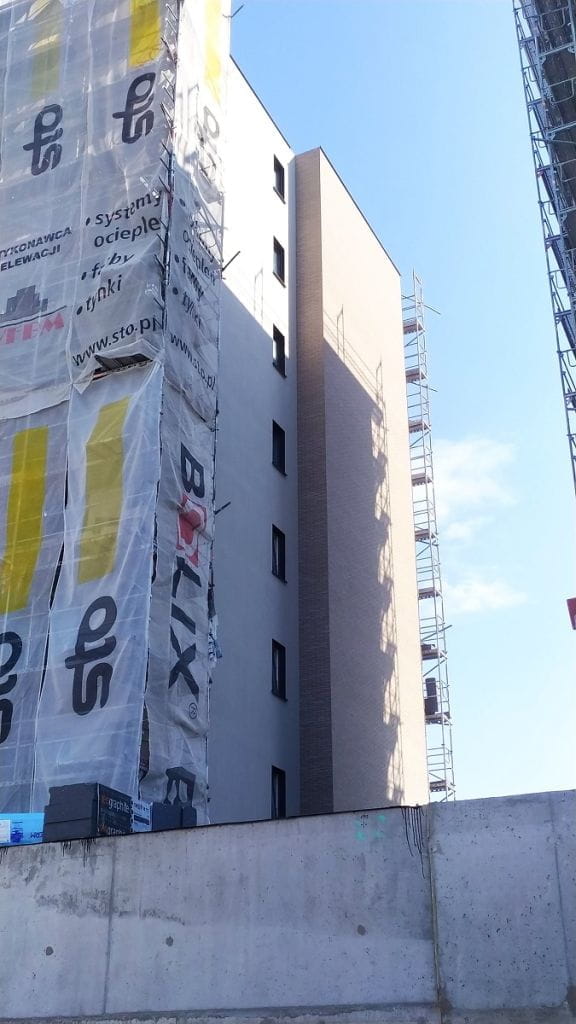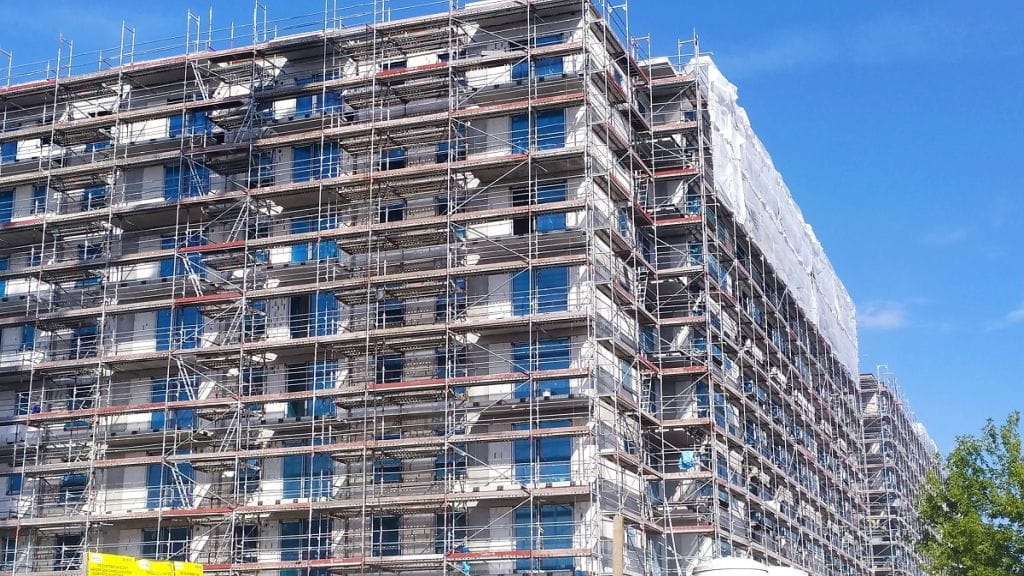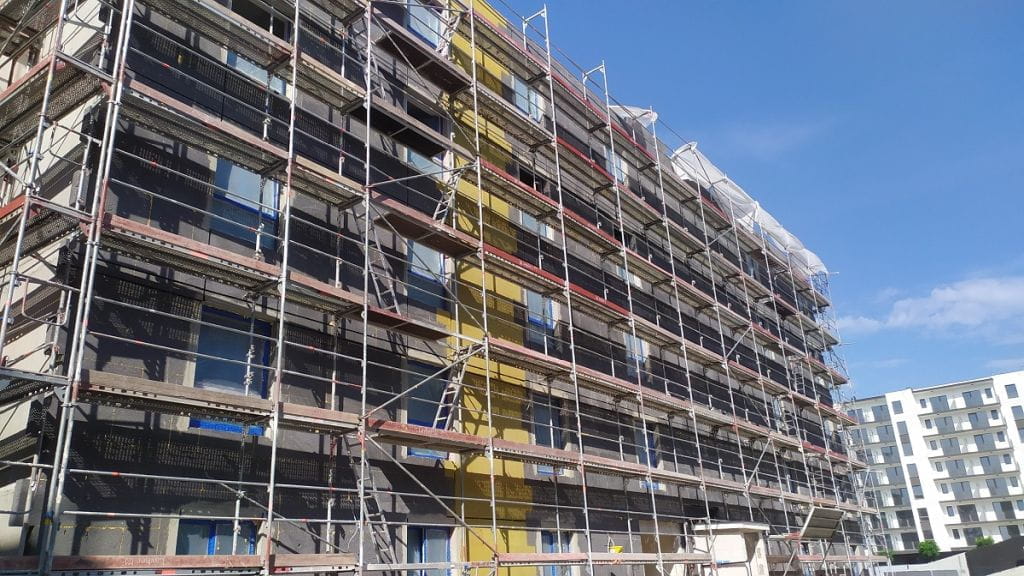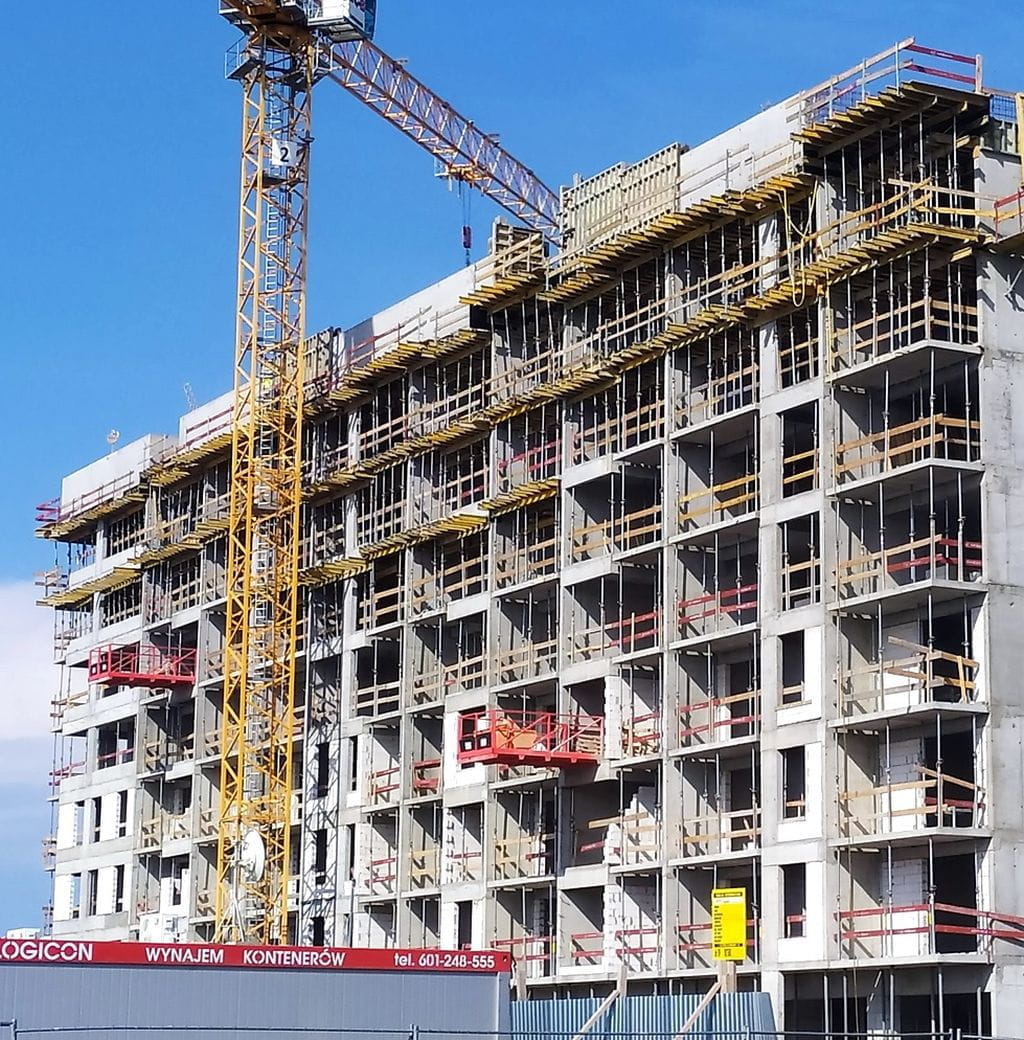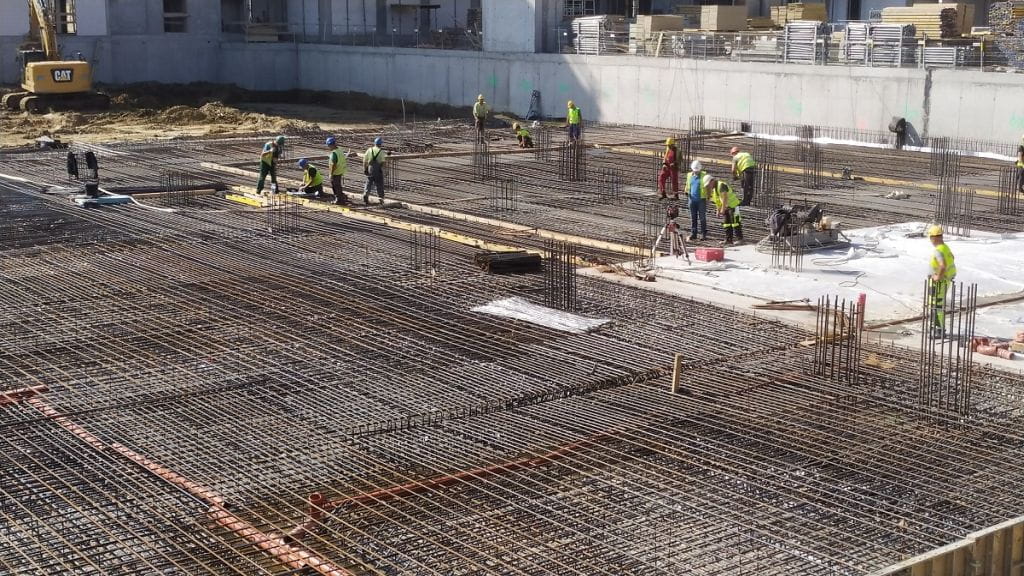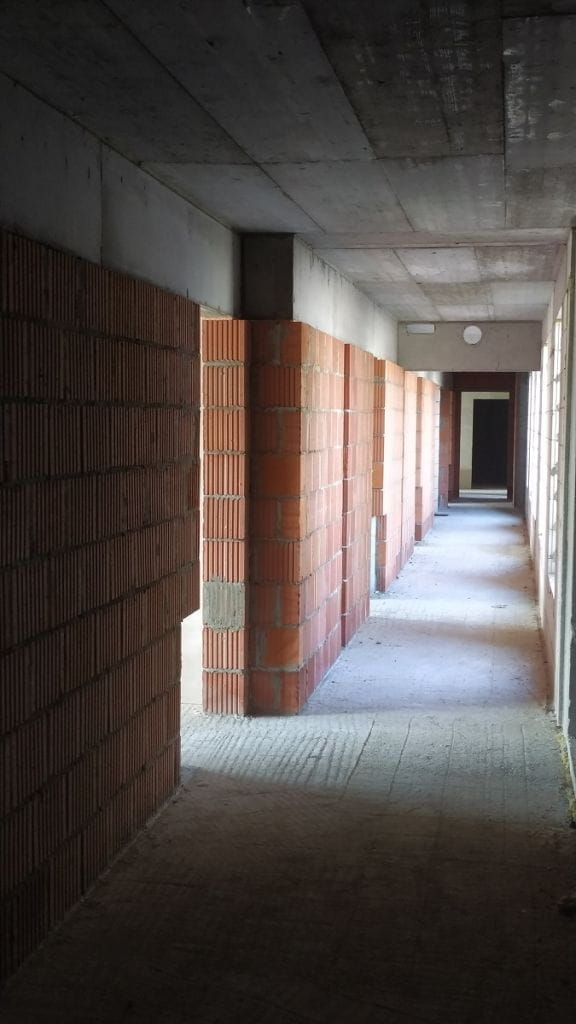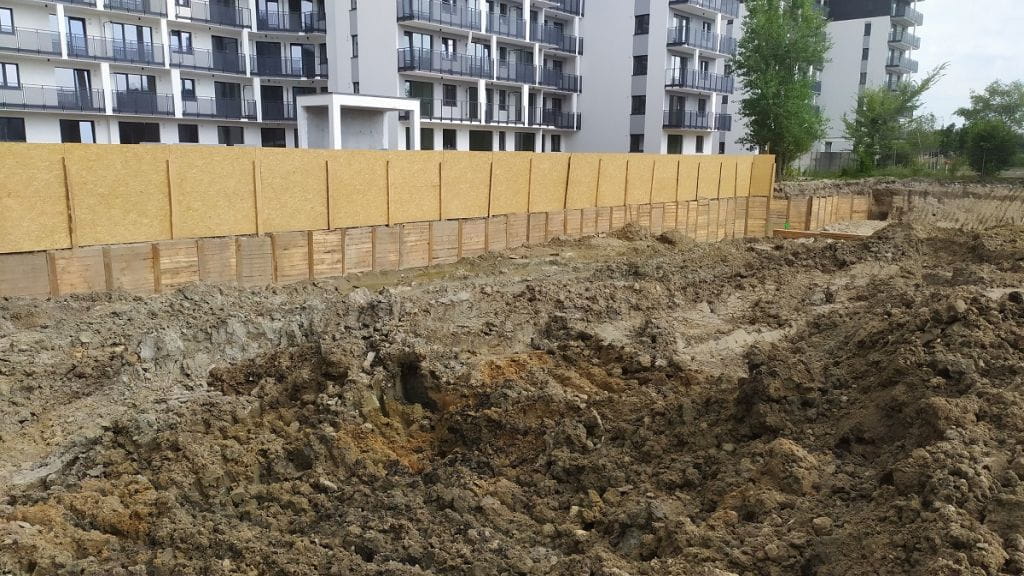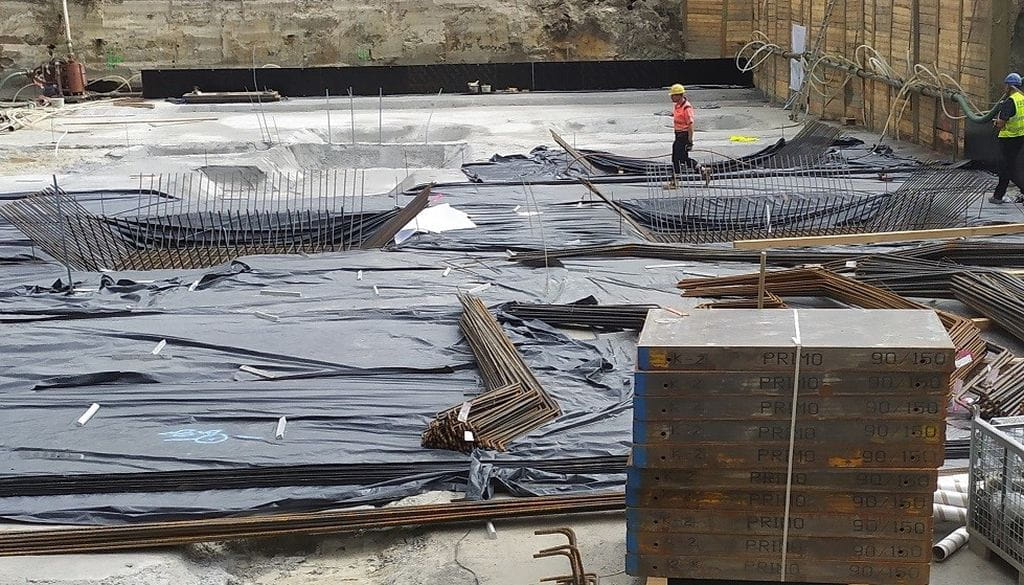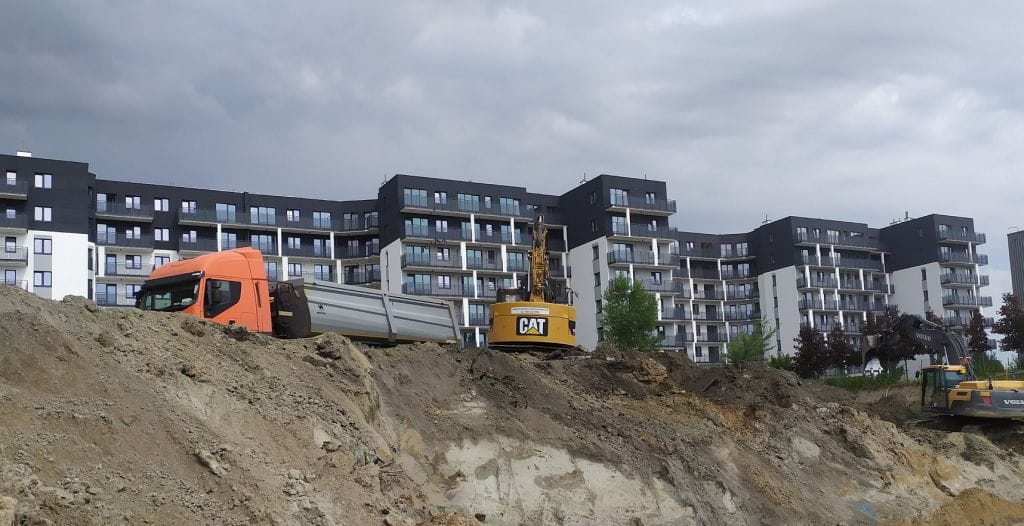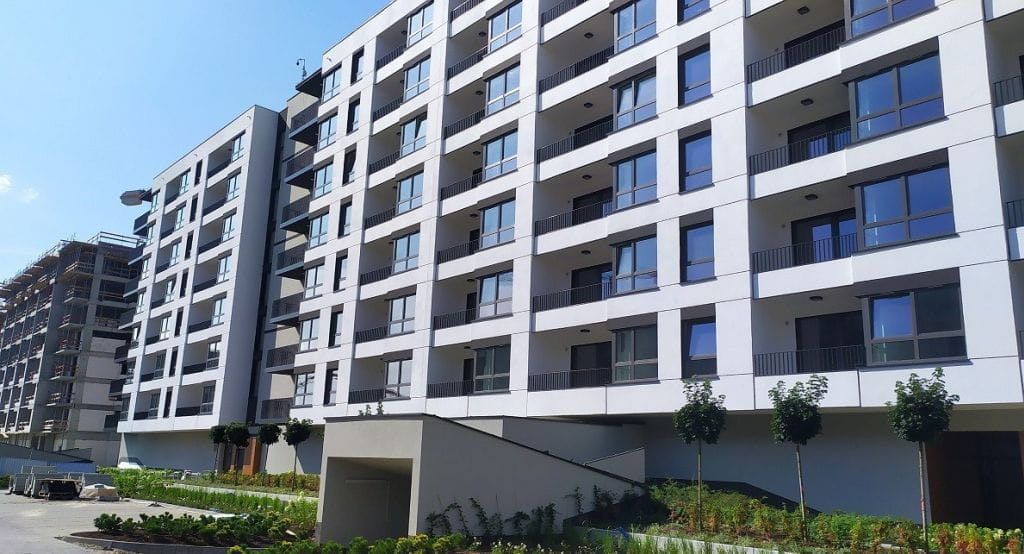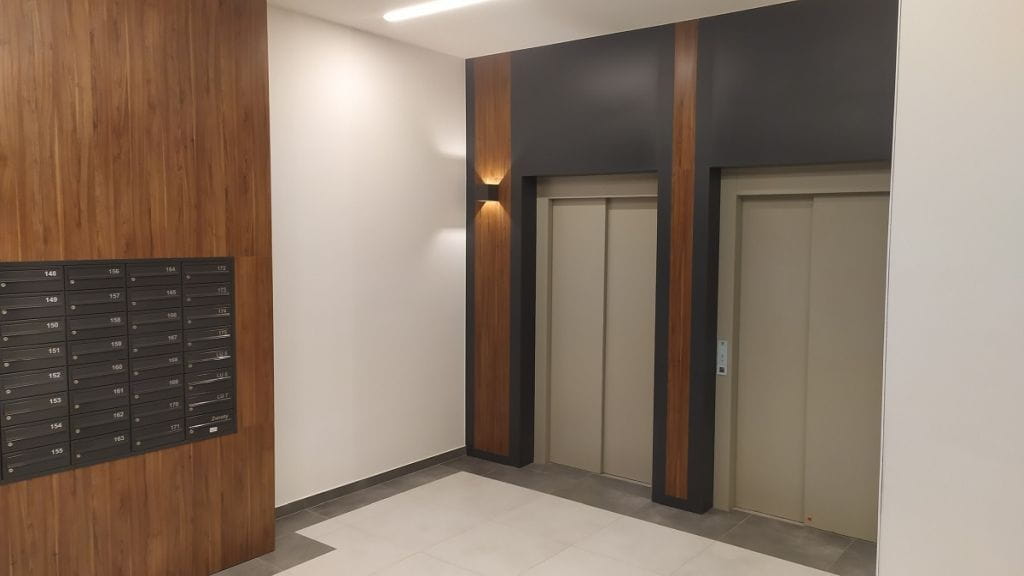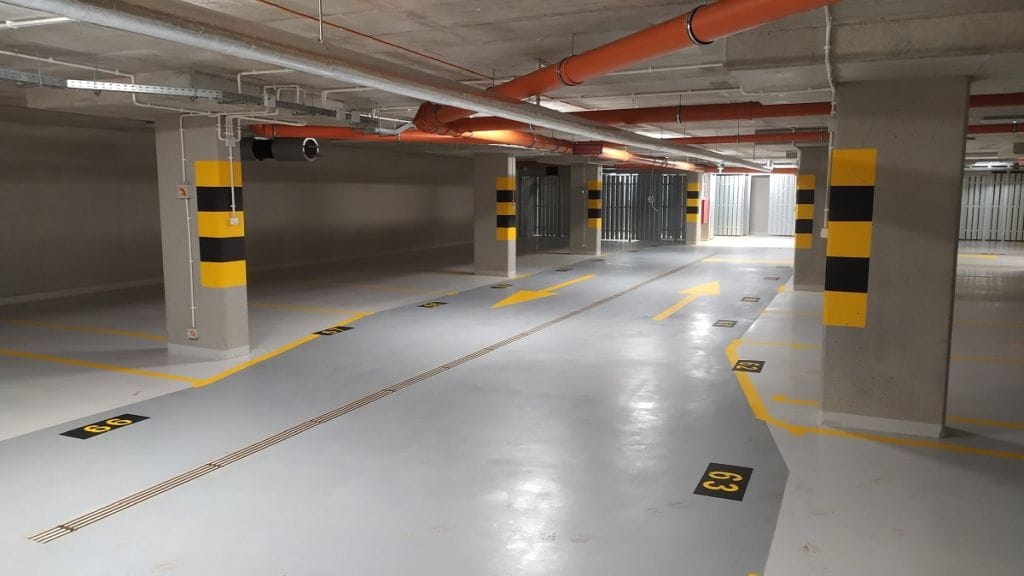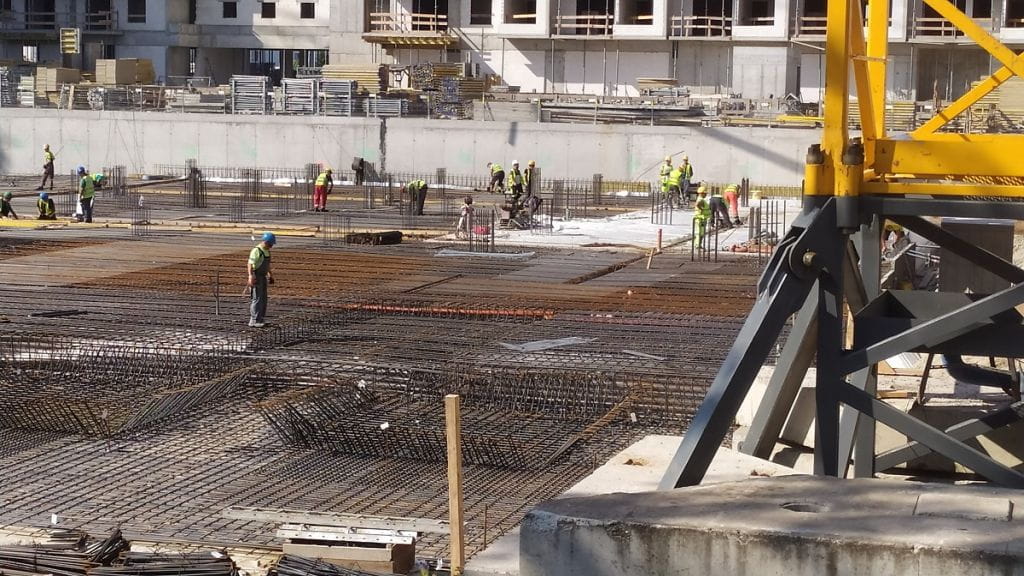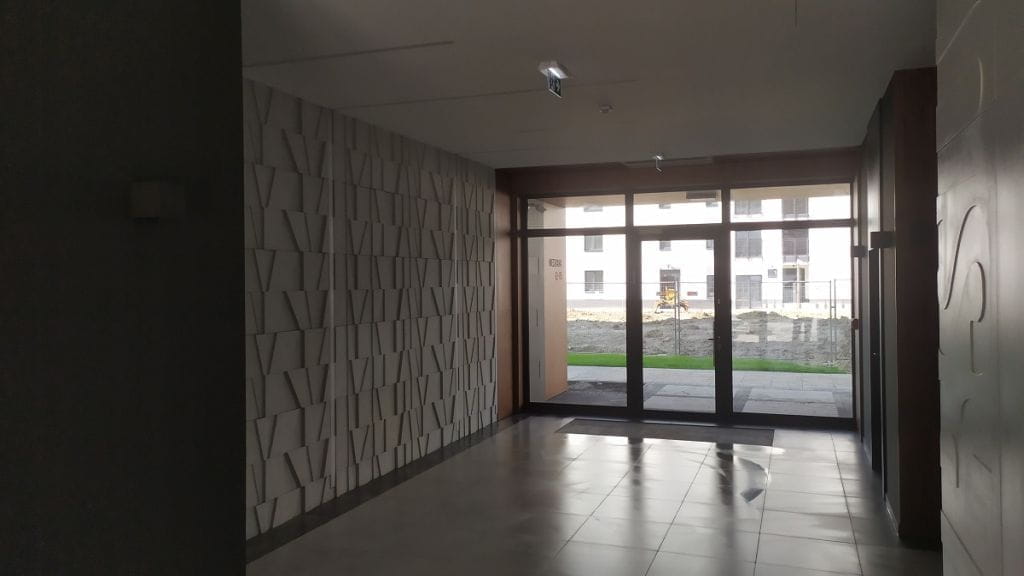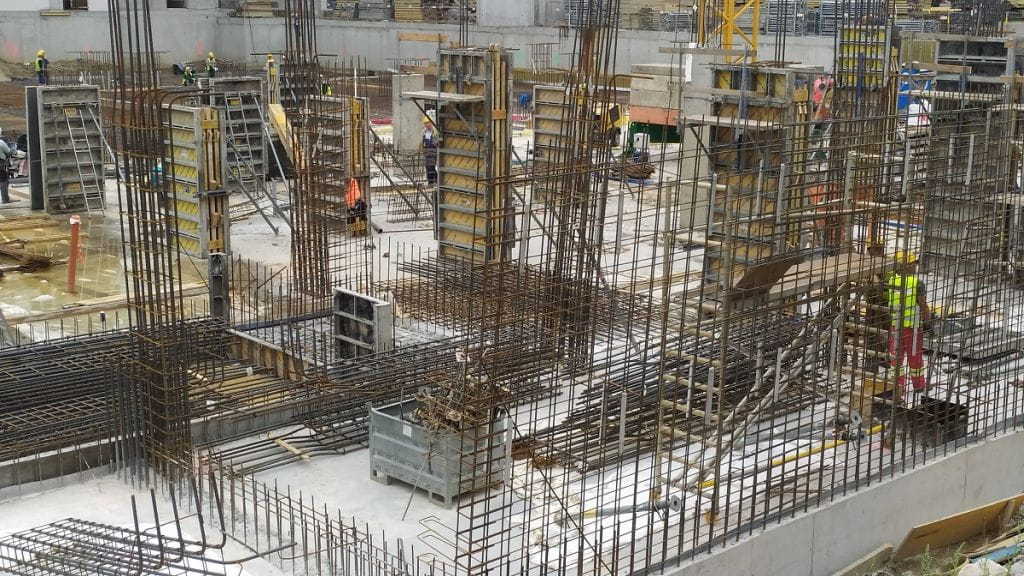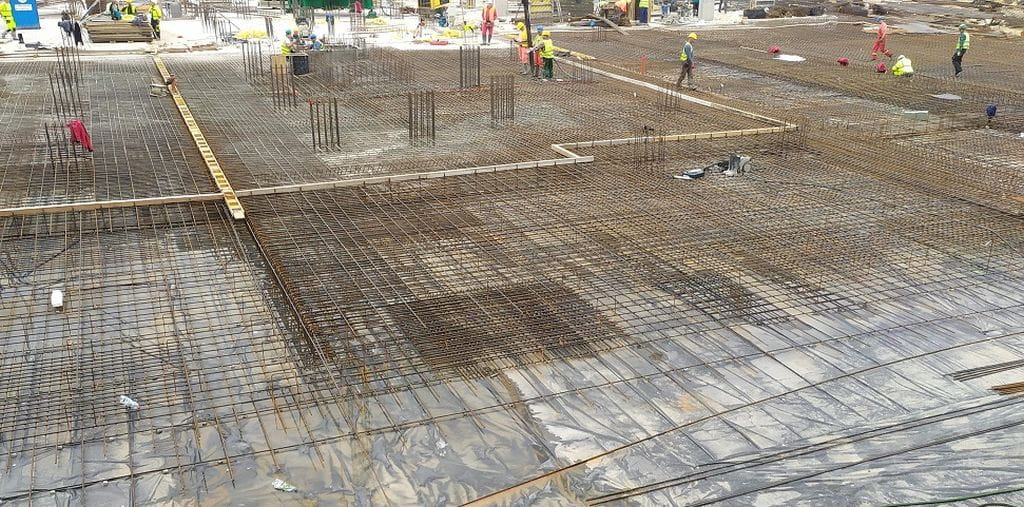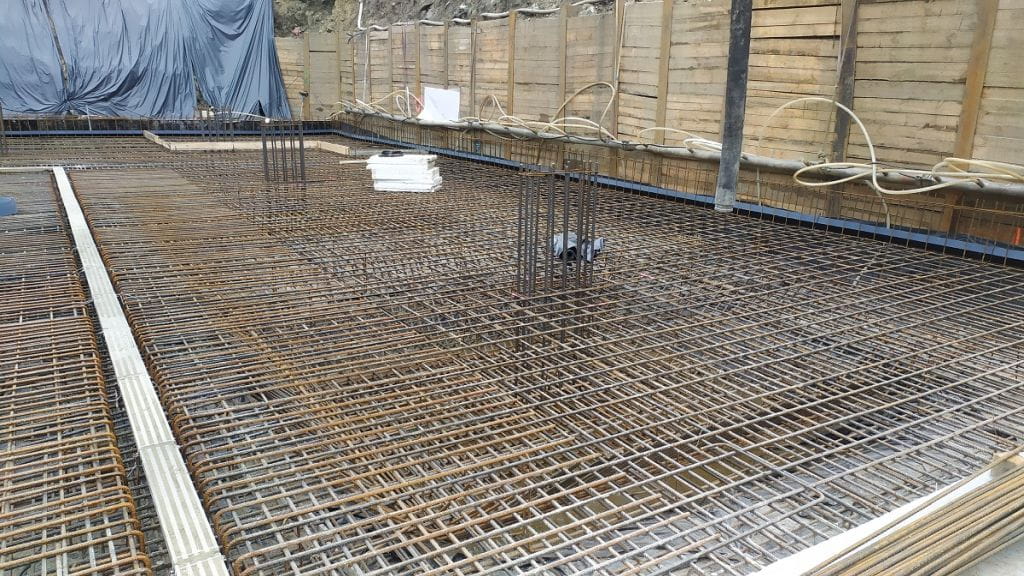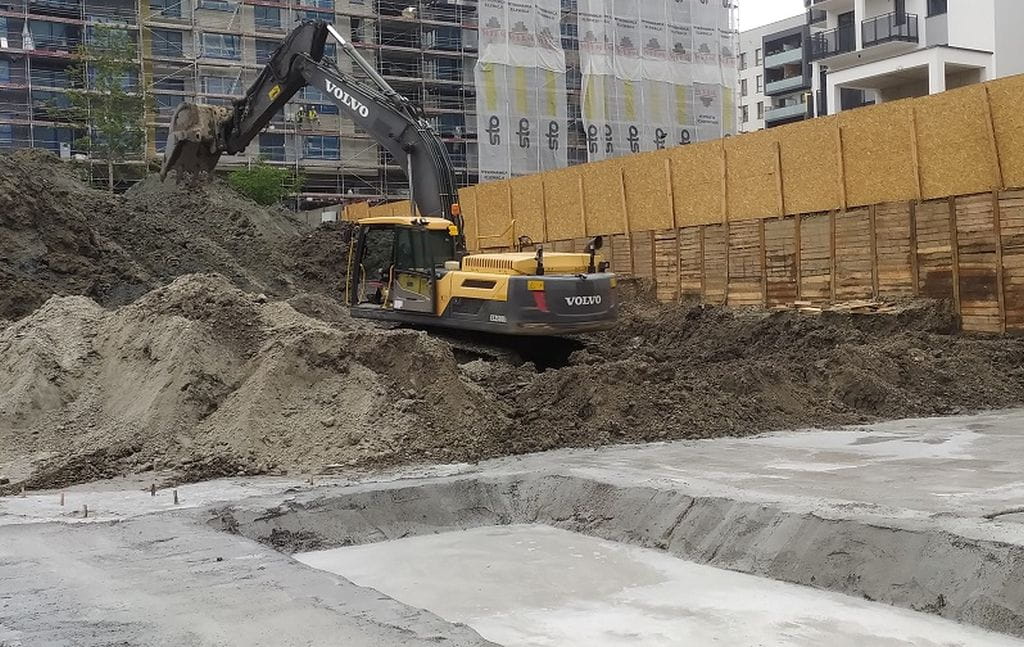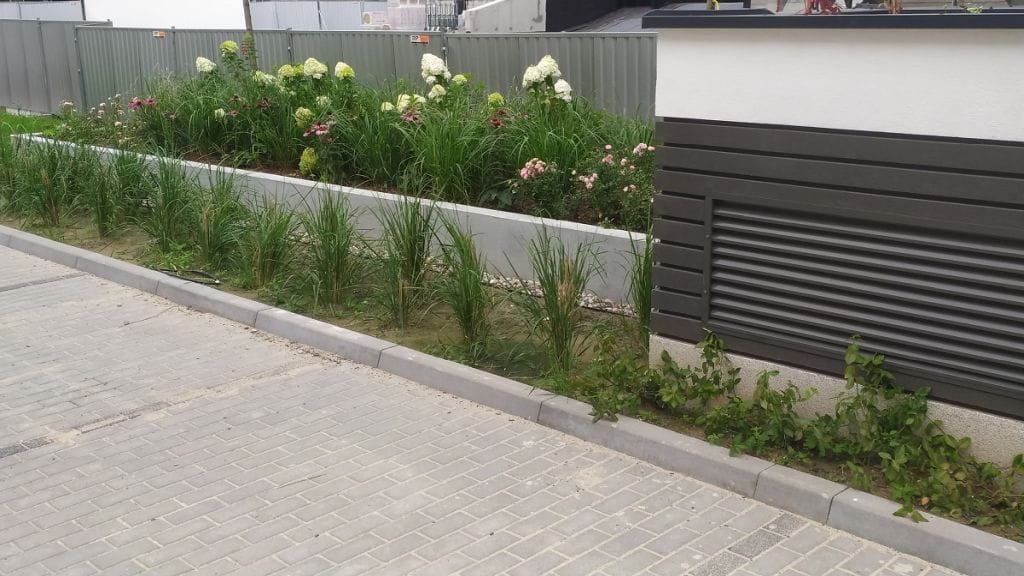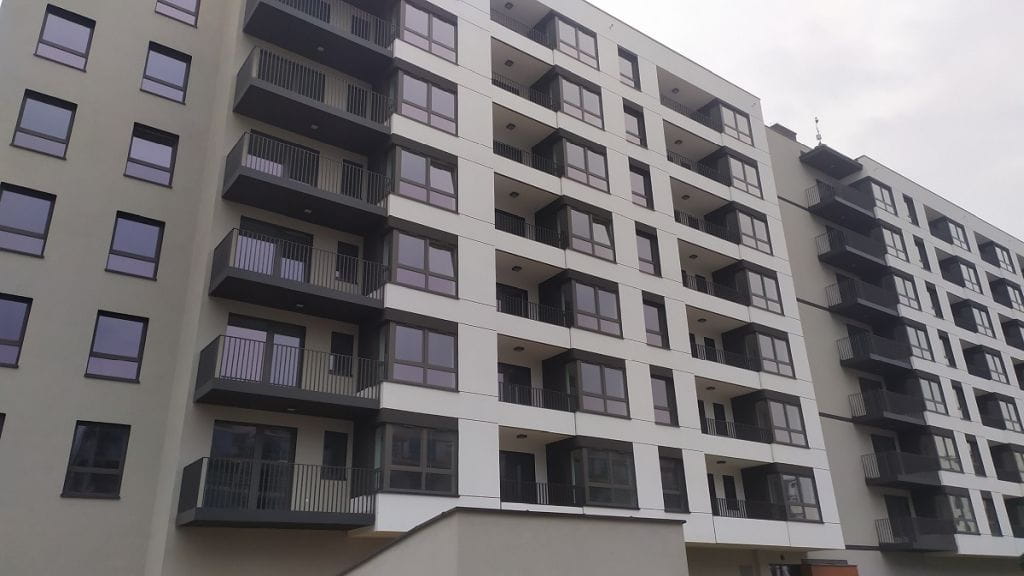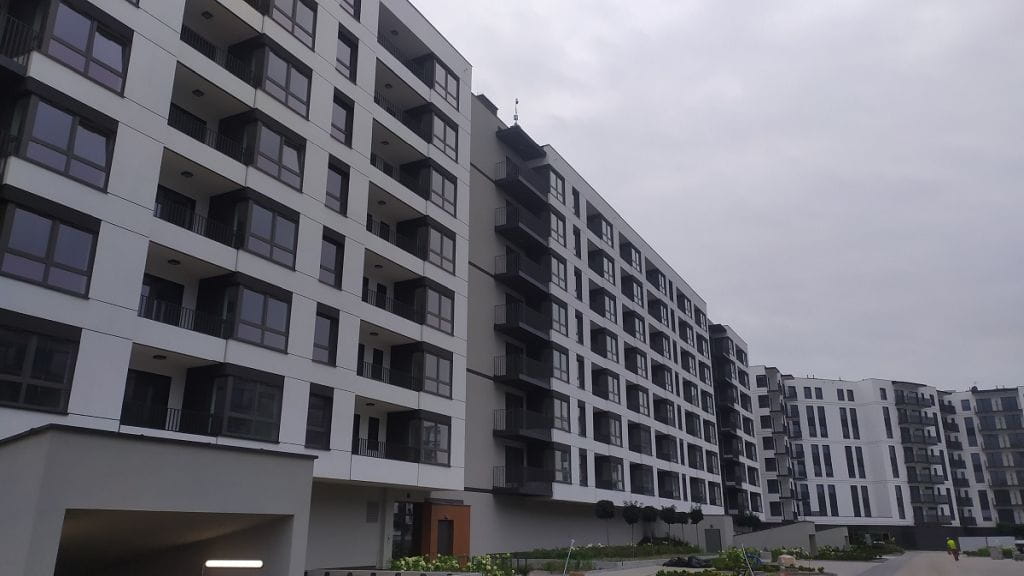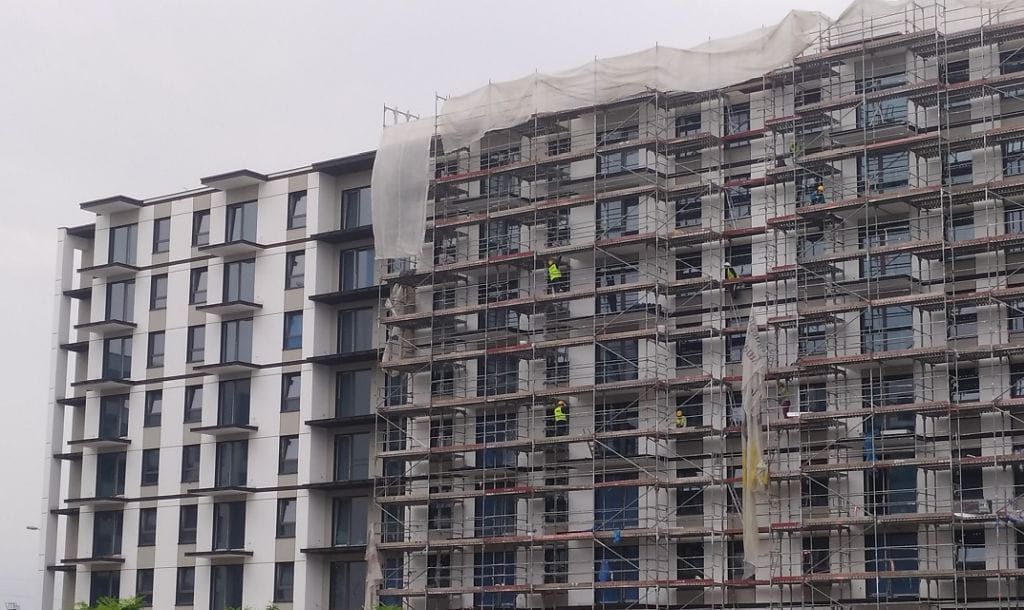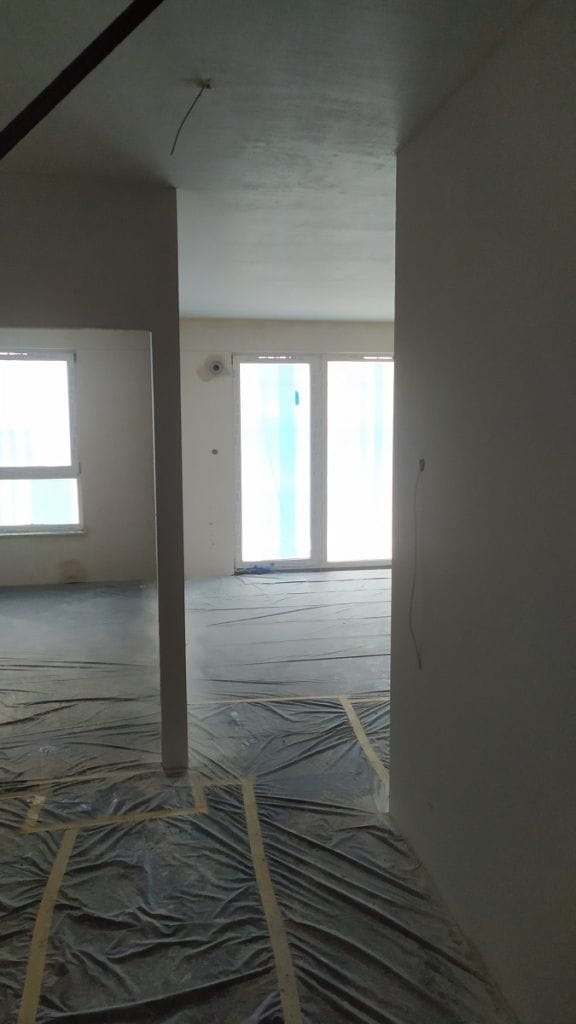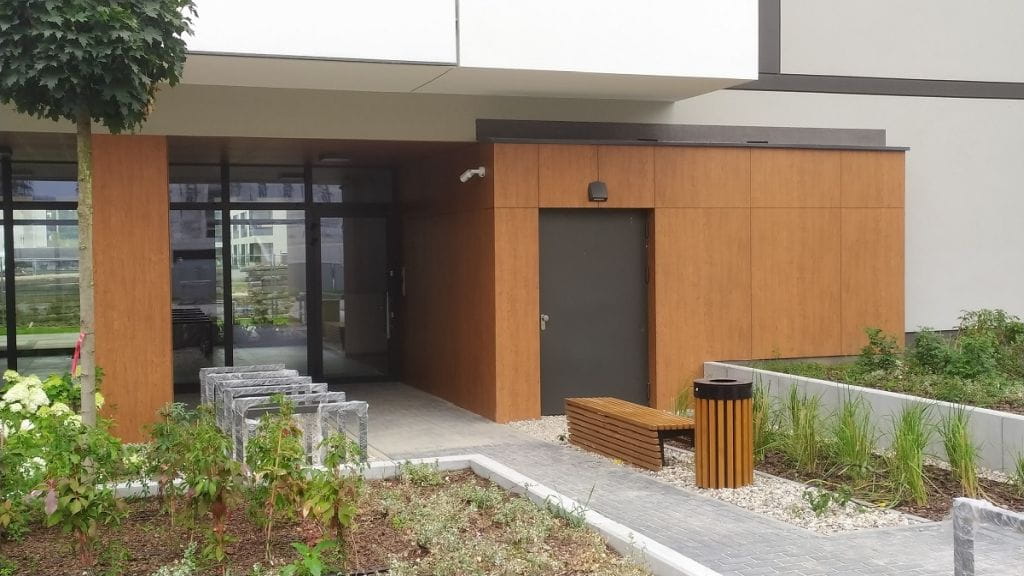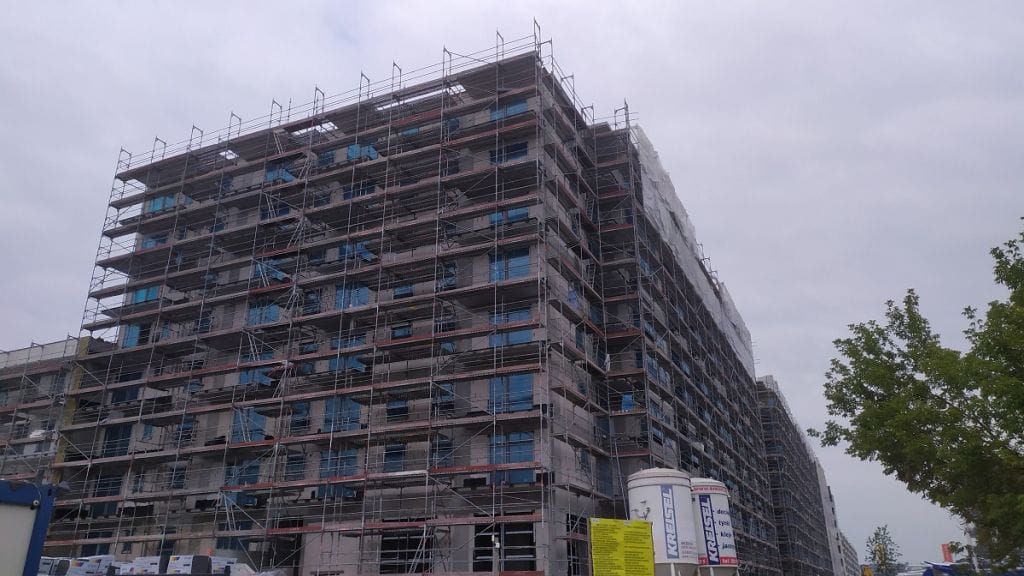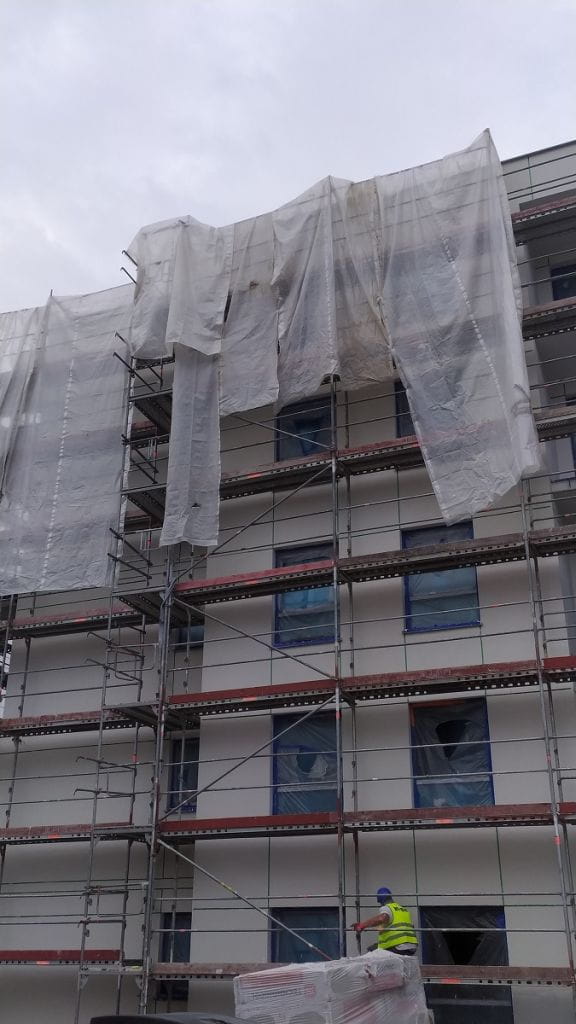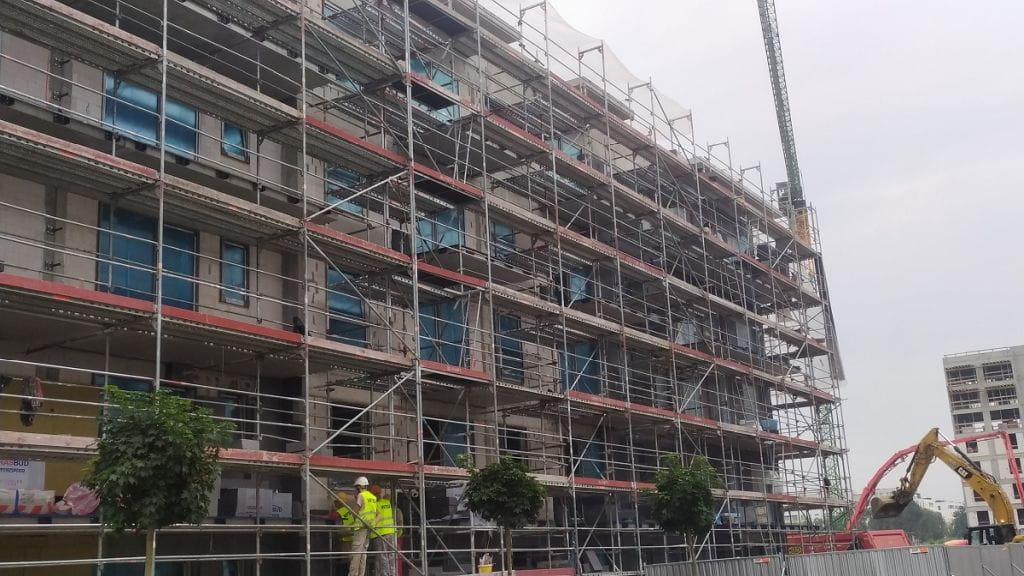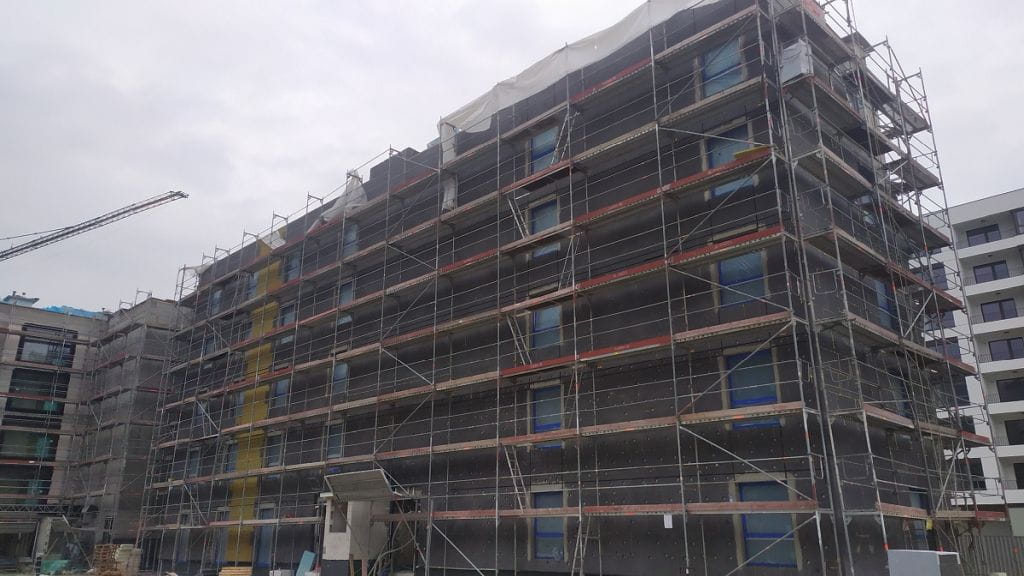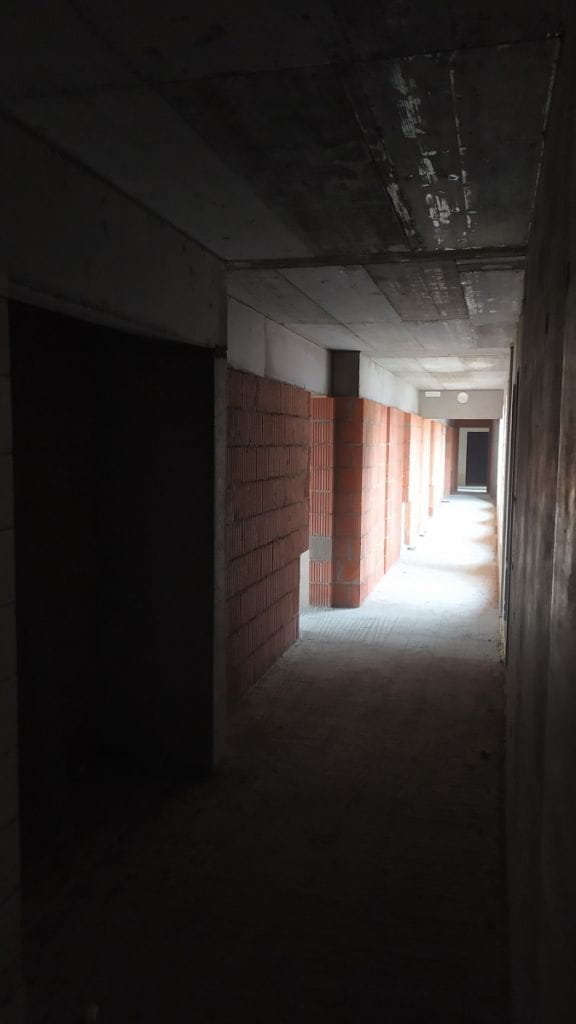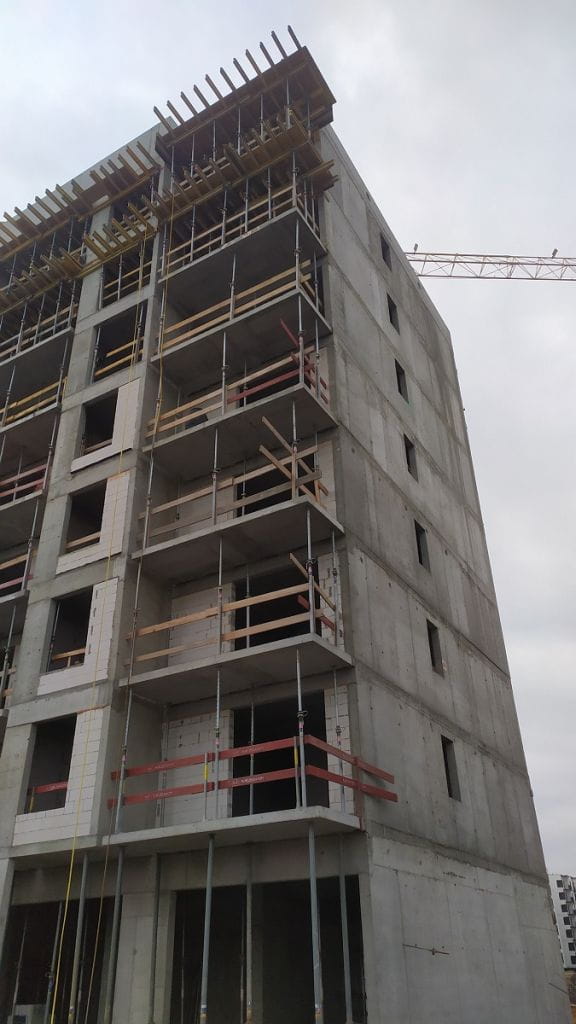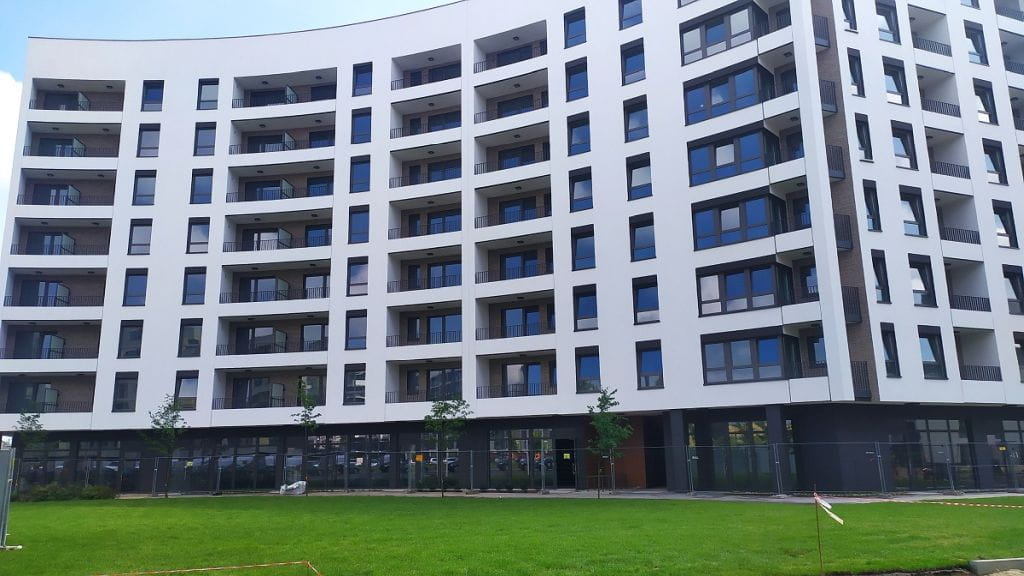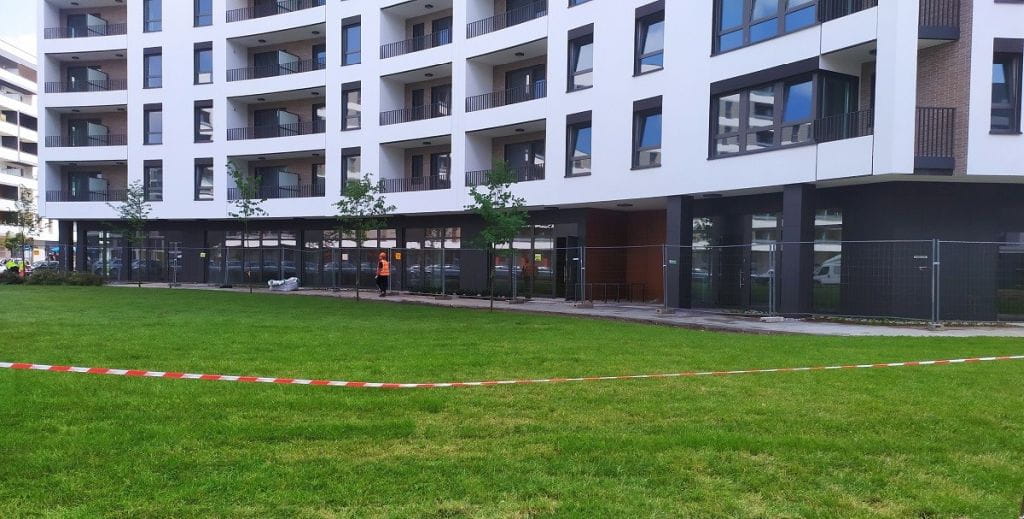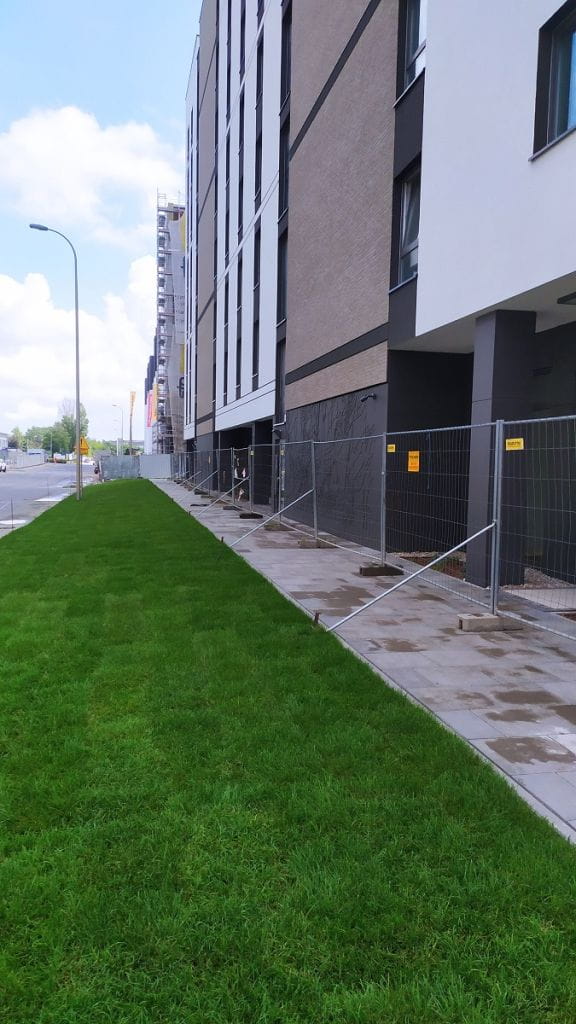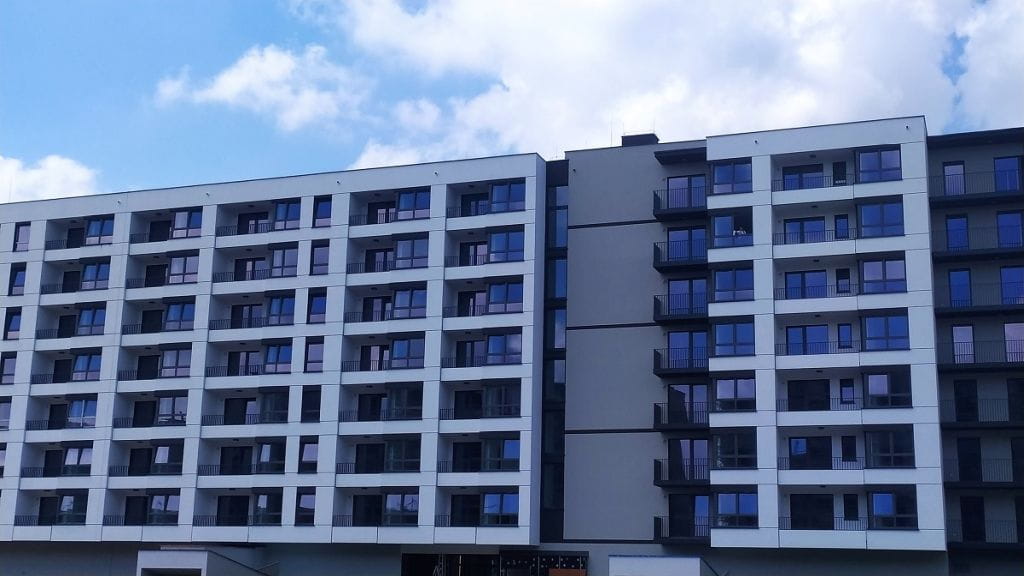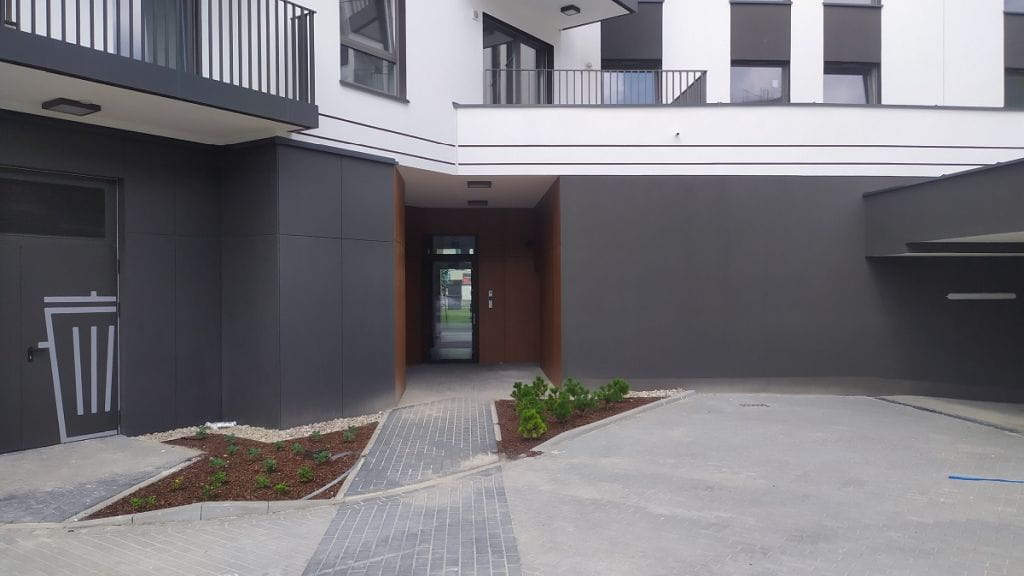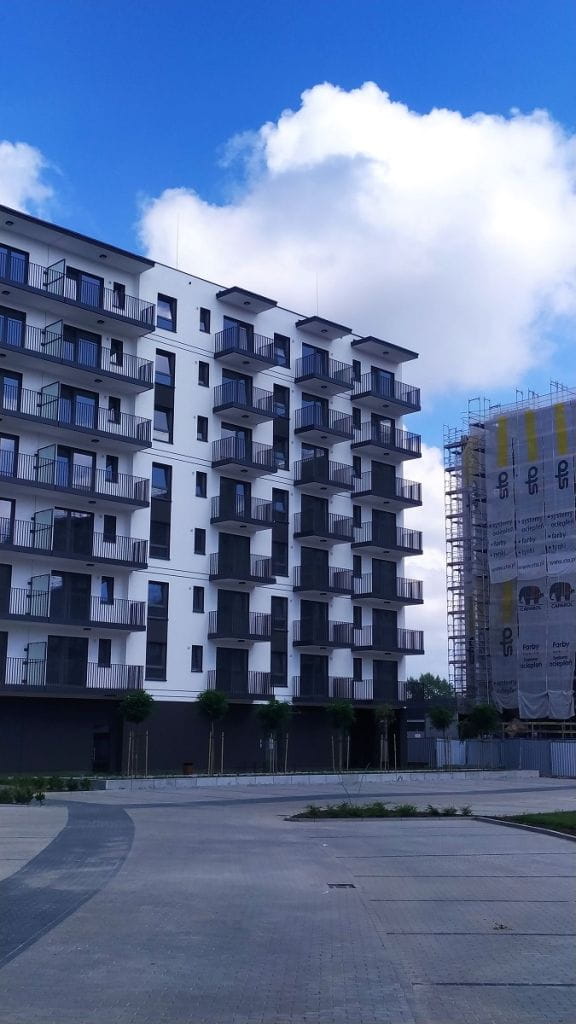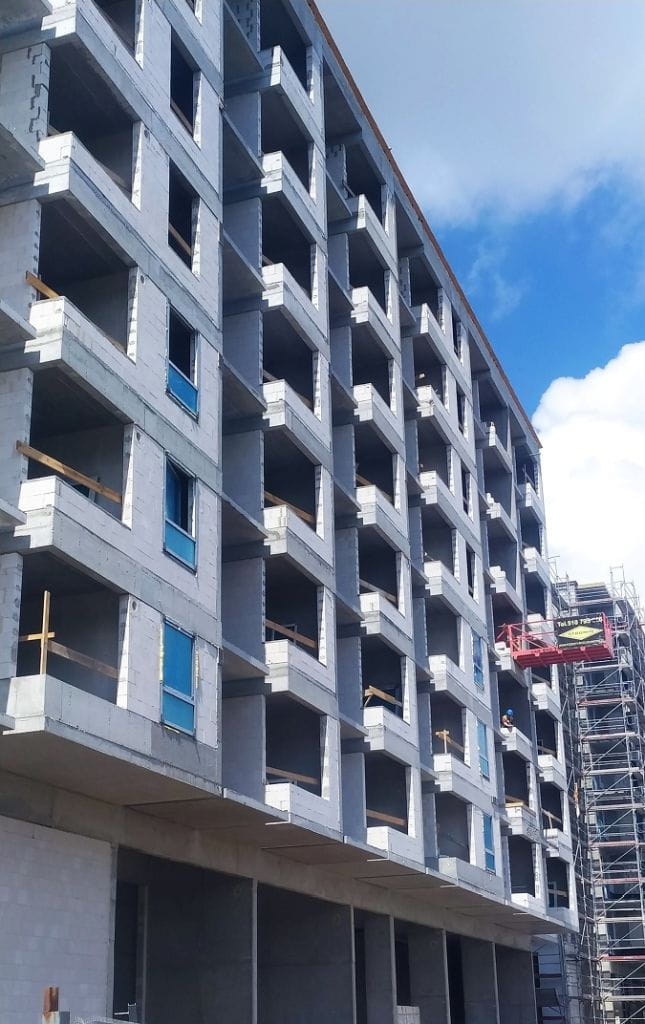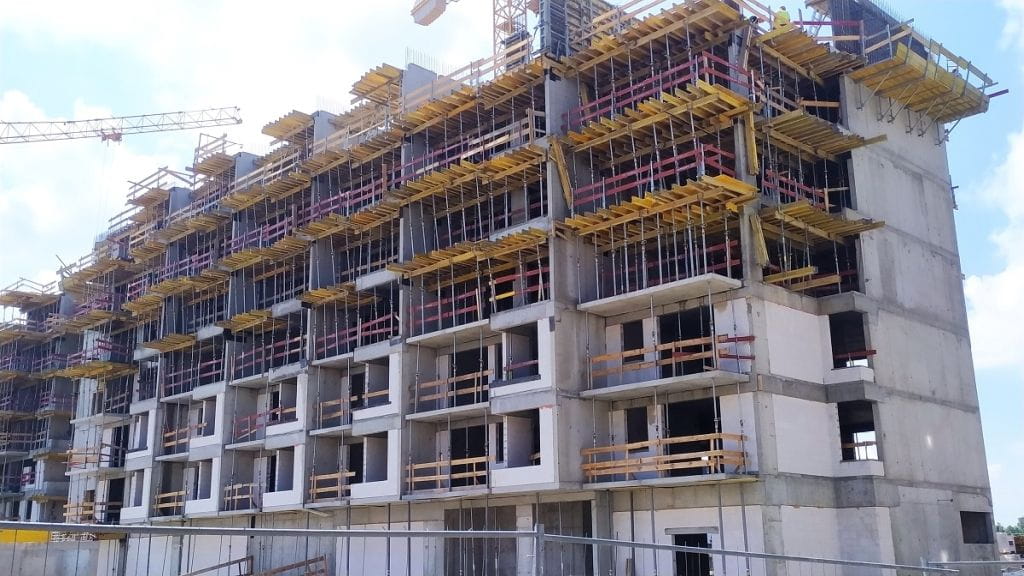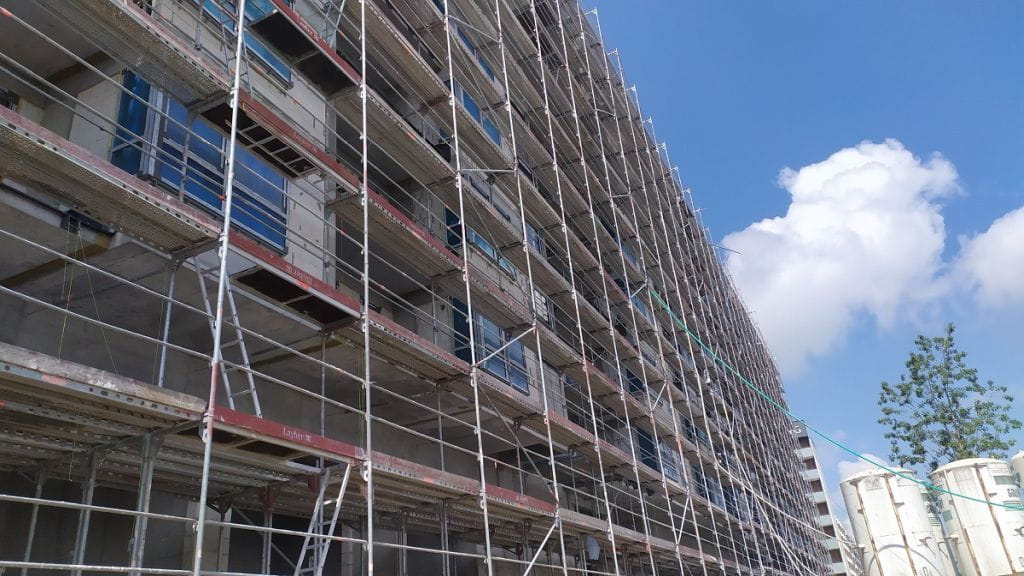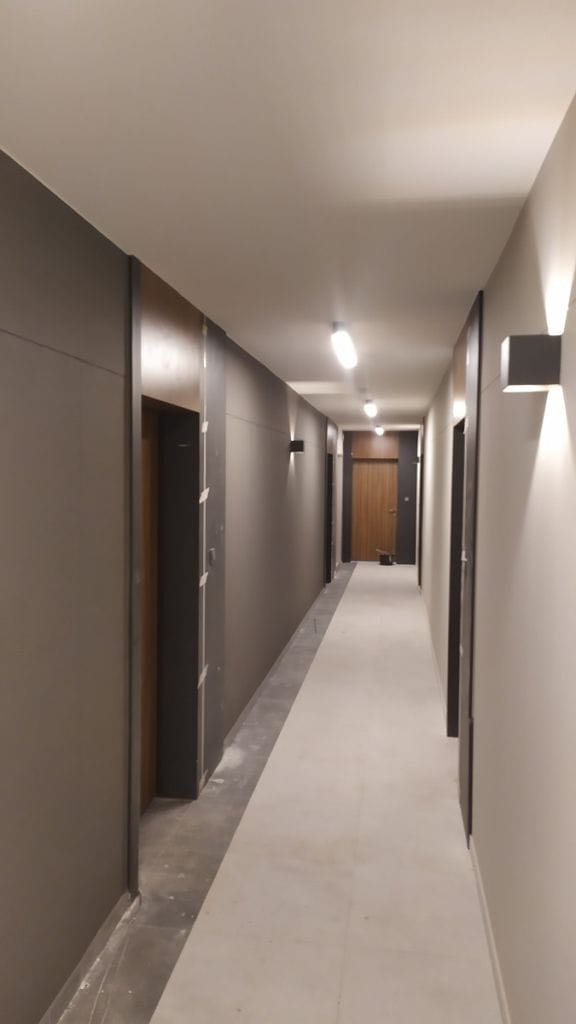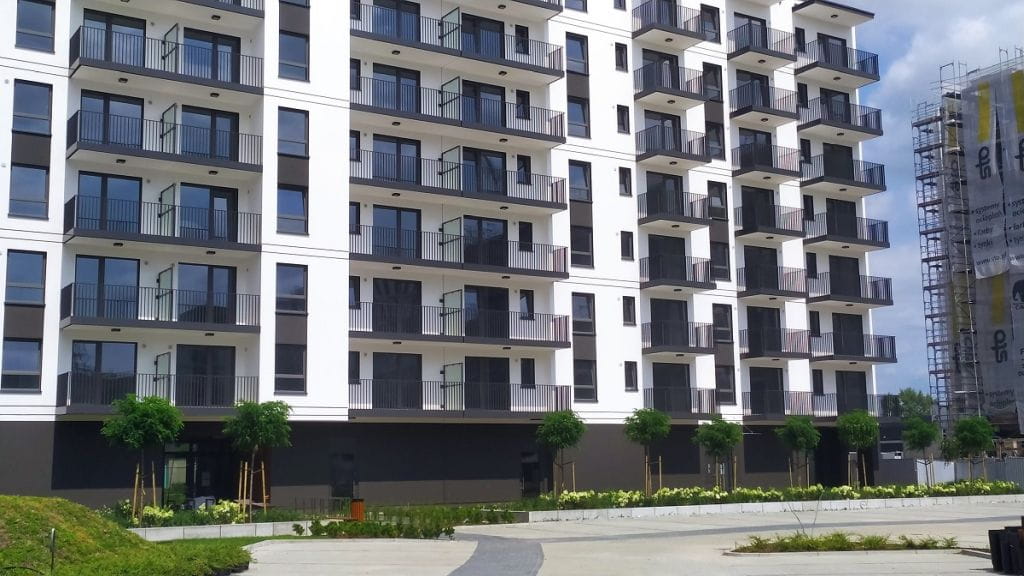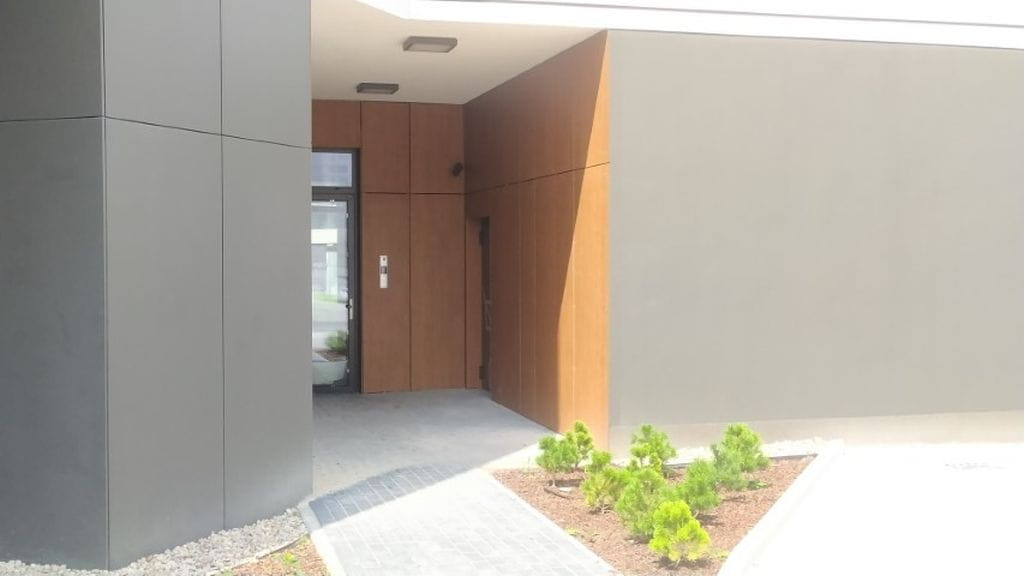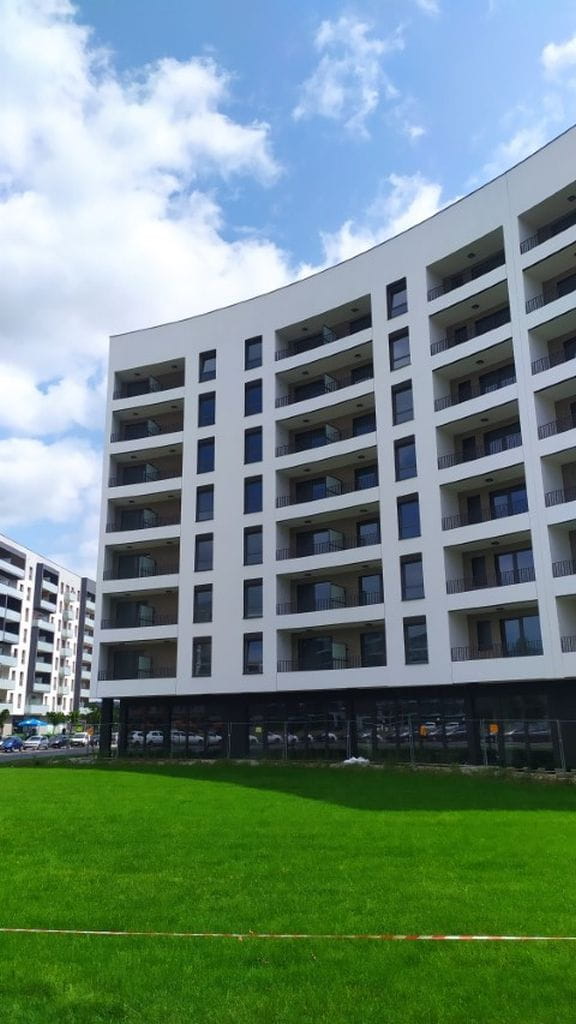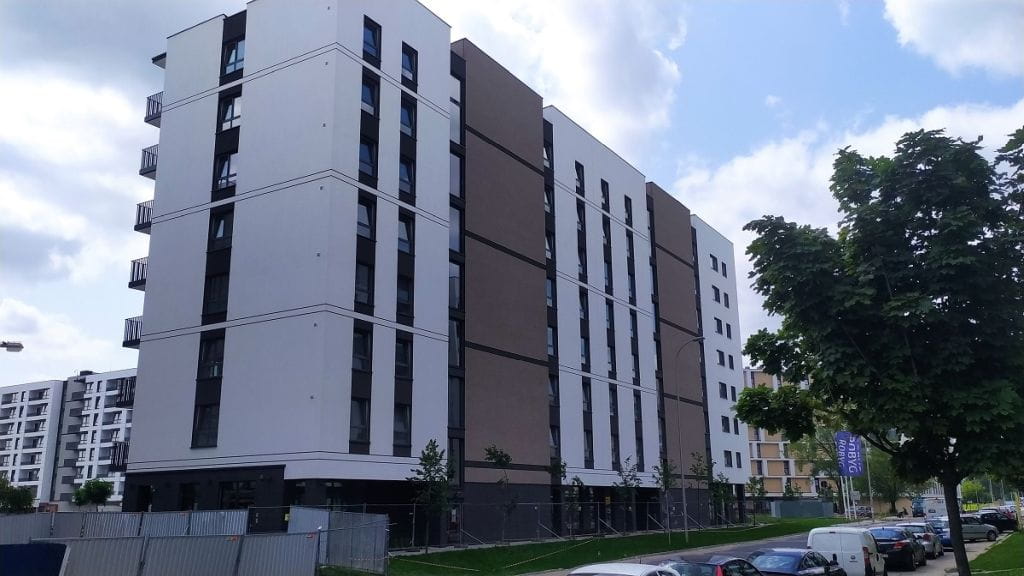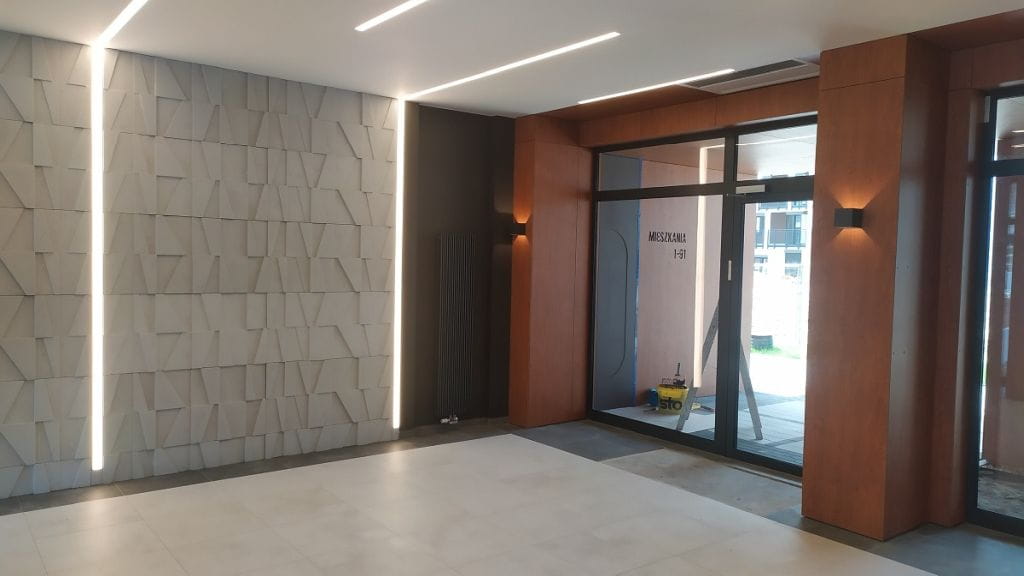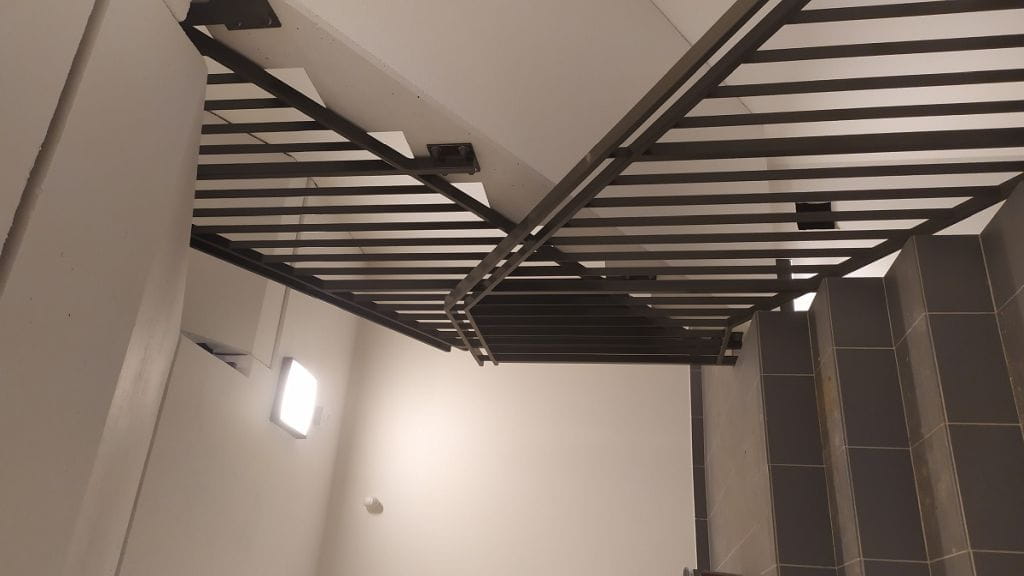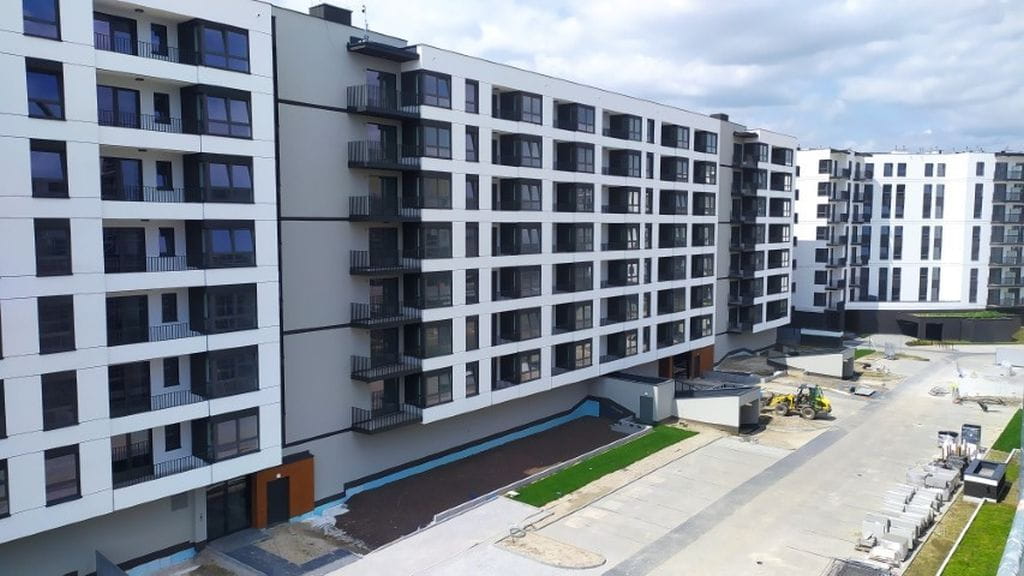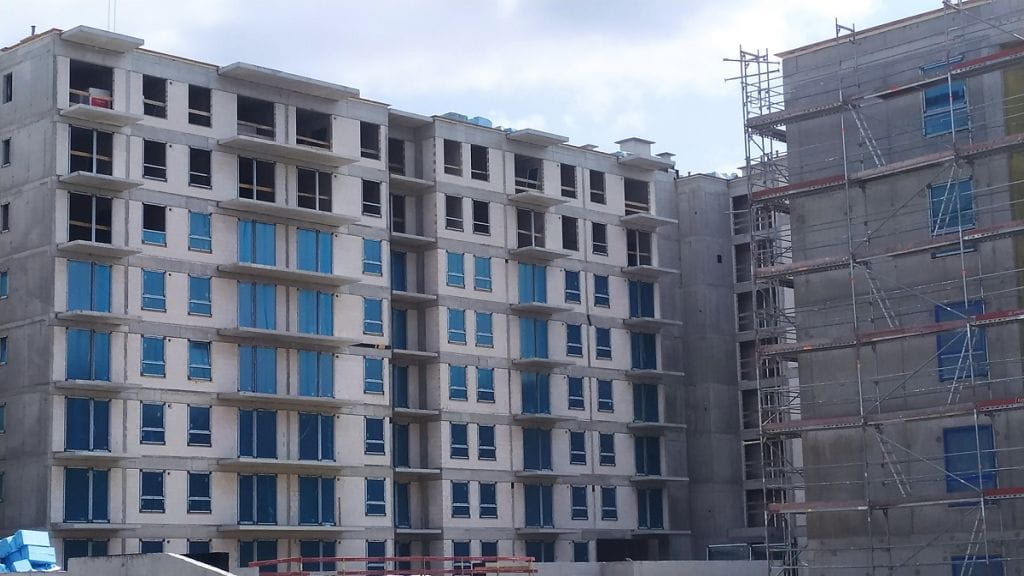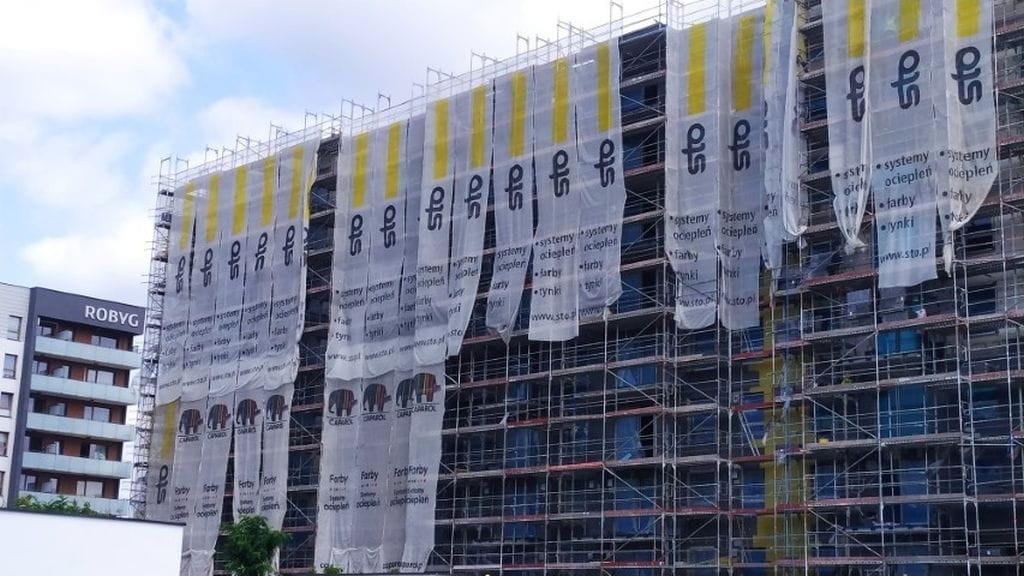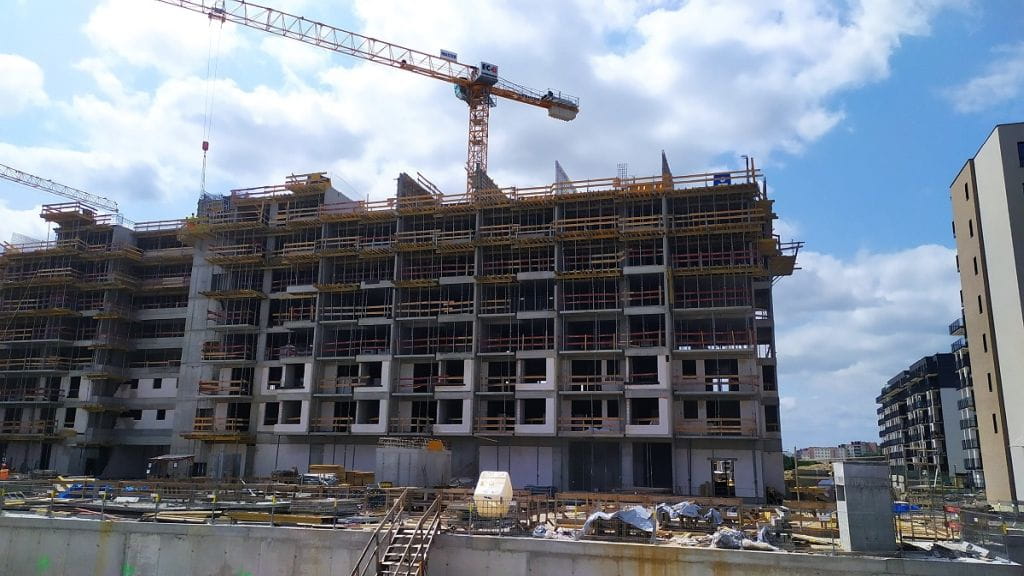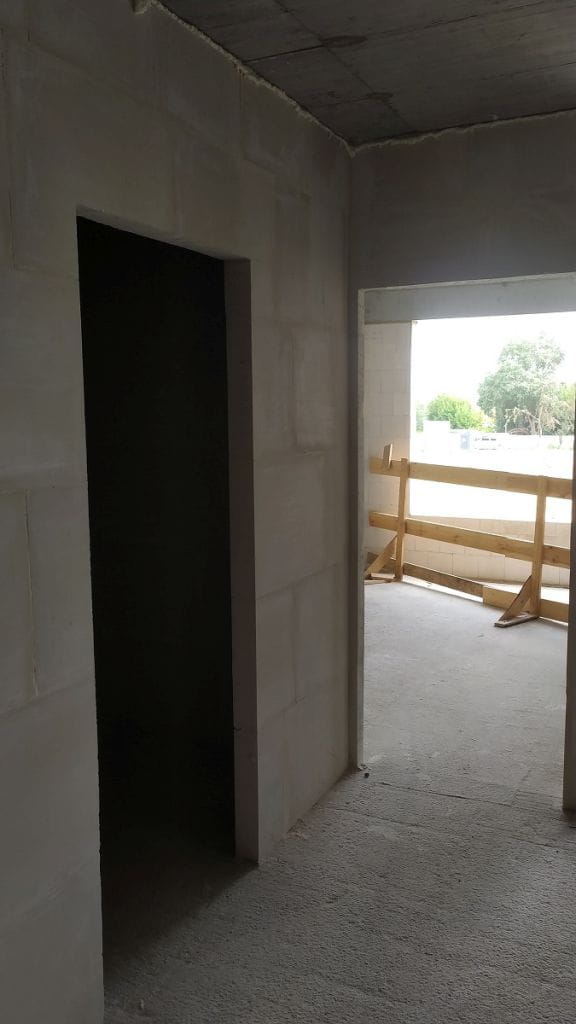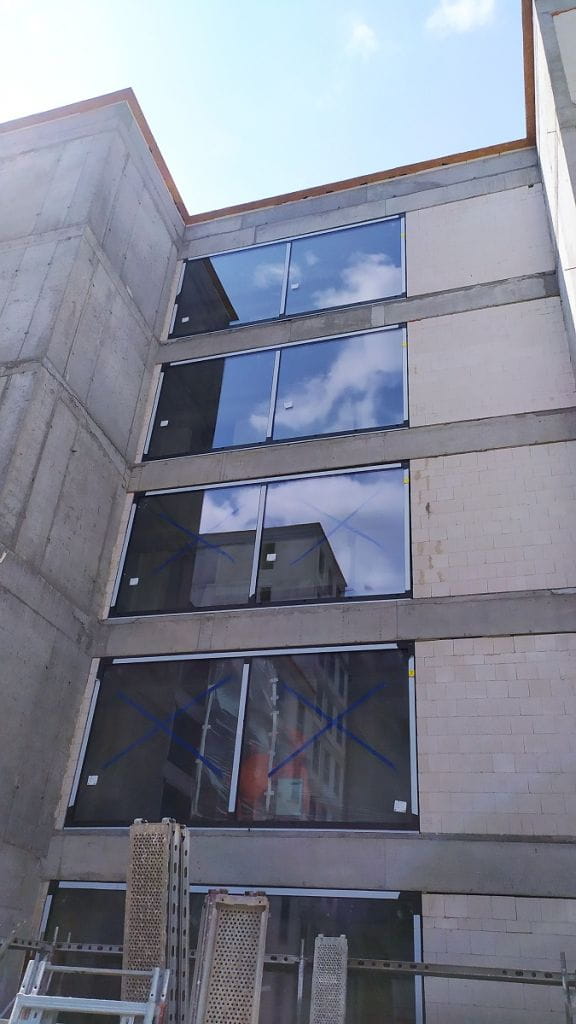 Description of the investment
ROBYG My Ursus investment at ul. Posag 7 Panien, is located in a well-connected neighbourhood of the modernised district of Warsaw – Ursus. The project will create a total of around 2000 new flats for sales of varying areas for both singles and families with children. Many green areas, ideal for walking and recreation, as well as excellent communication with other parts of Warsaw literally invite you to move in.
The highest asset of flats offered for sale within the My Ursus investment is its high standard, best in the vicinity. The buildings will have individually finished, elegant entrance lobbies, while the exterior spaces will be filled with carefully designed green areas and small architecture, lighting and playgrounds for children.
Smart House
by Keemple
We offer smart home as a standard,
free of charge.
High
standard
We offer the best standard in the vicinity, our buildings have distinctive, individually designed common areas.
Green
area
Ursus is famous for parks, green areas and cycle paths that encourage outdoor activities.
Green areas
and small architecture
We care about green areas and small architecture; we build playgrounds for children and bicycle spaces.
Safe
housing estate
Our housing estates are protected and monitored;
access control is provided by videophones.
Great
location
You can get from the nearby stop to the city centre arrive in 12 minutes by public rail!
Eco-friendly
soutions
We protect the environment and reduce operating costs by using photovoltaic panels and LED lighting.
Large balconies
or gardens
Each flat above the ground floor has a large balcony and the apartments on the ground floor have their own gardens.
Trusted
developer
For more than 20 years, we have been ensuring that our housing estates are an area for a happy life.
Eco-friendly
solutions
We are committed to environmentally friendly solutions by designing green spaces to limit the impact of solar radiation and to prevent overheating of the environment. We are implementing the concept of rain gardens, we collect rainwater in tanks, and we install photovoltaic panels on roofs to save energy!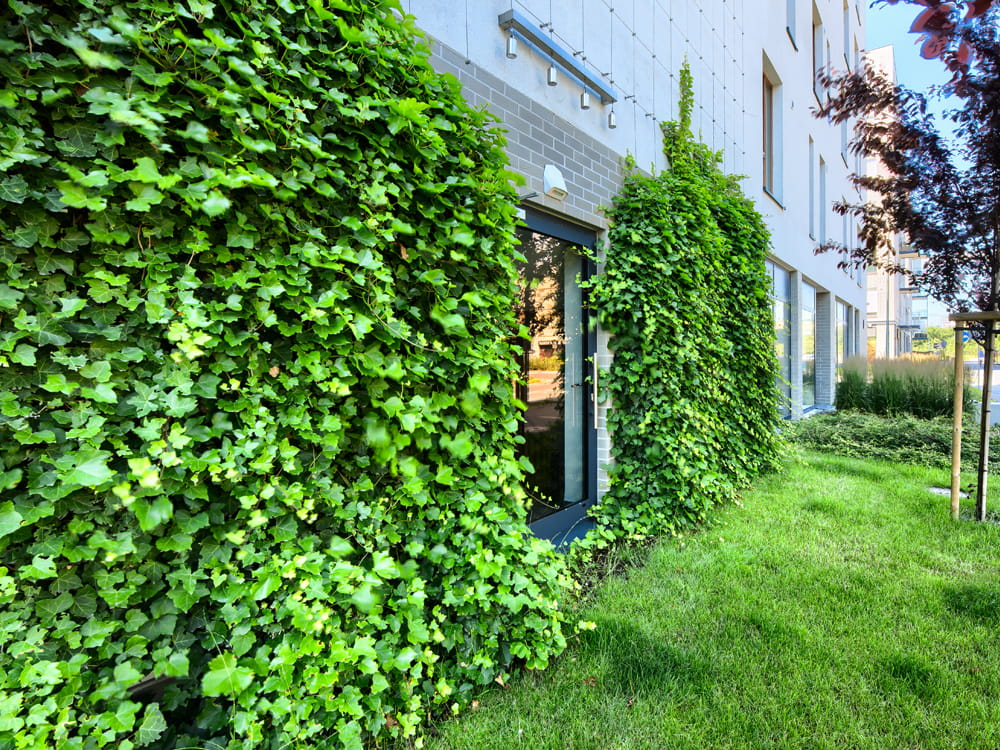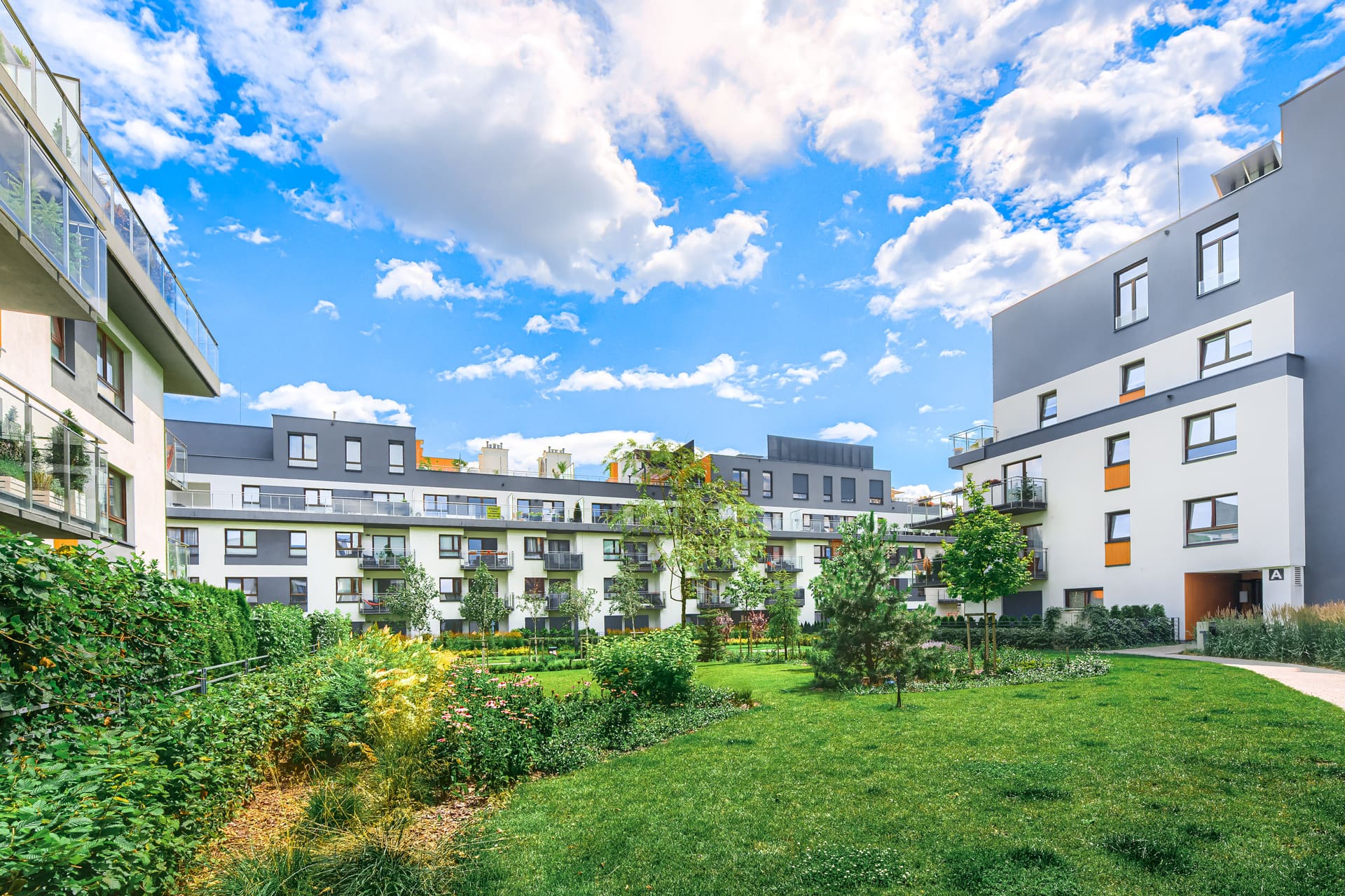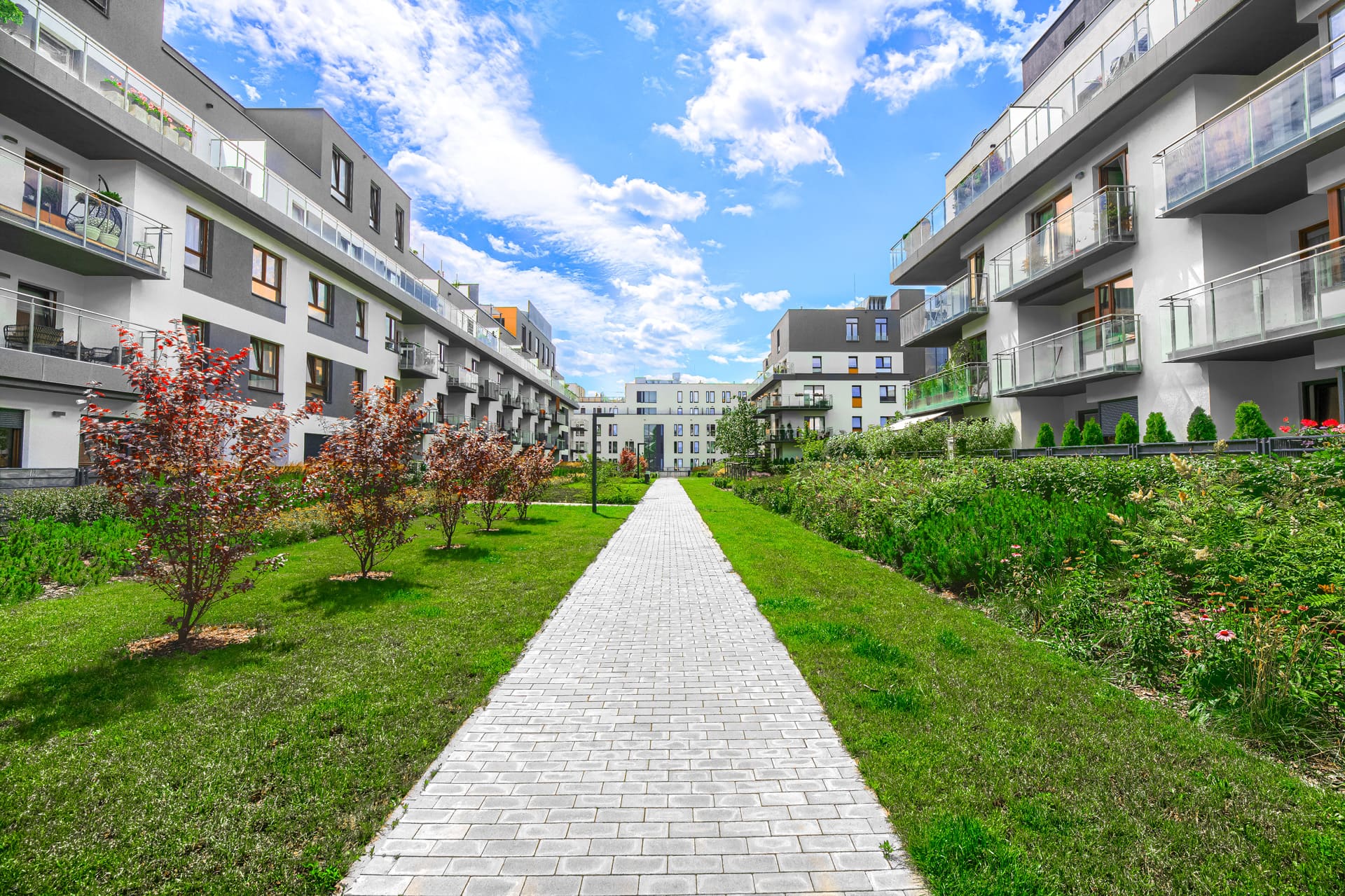 Convenient
communication
My Ursus housing estate is well connected to every part of the city, regardless of the mode of transport chosen. Thanks to the KM railway stop you will reach the city centre in 12 minutes! The good connection to S2, S7 and S8 roads guarantees a quick departure from or access to the Fryderyk Chopin airport.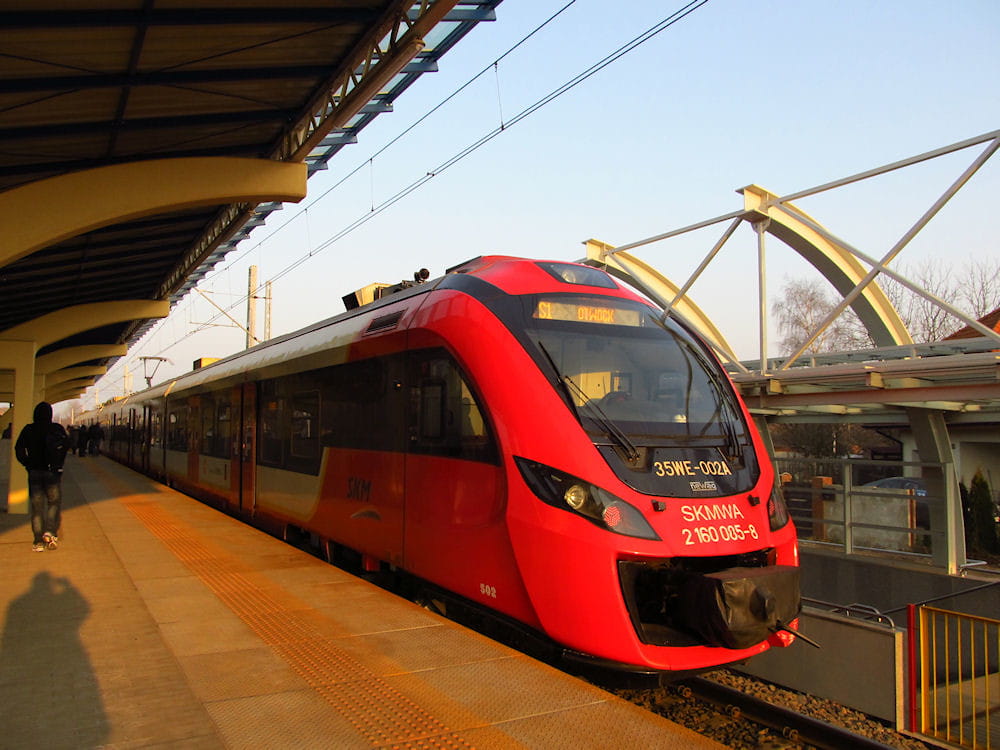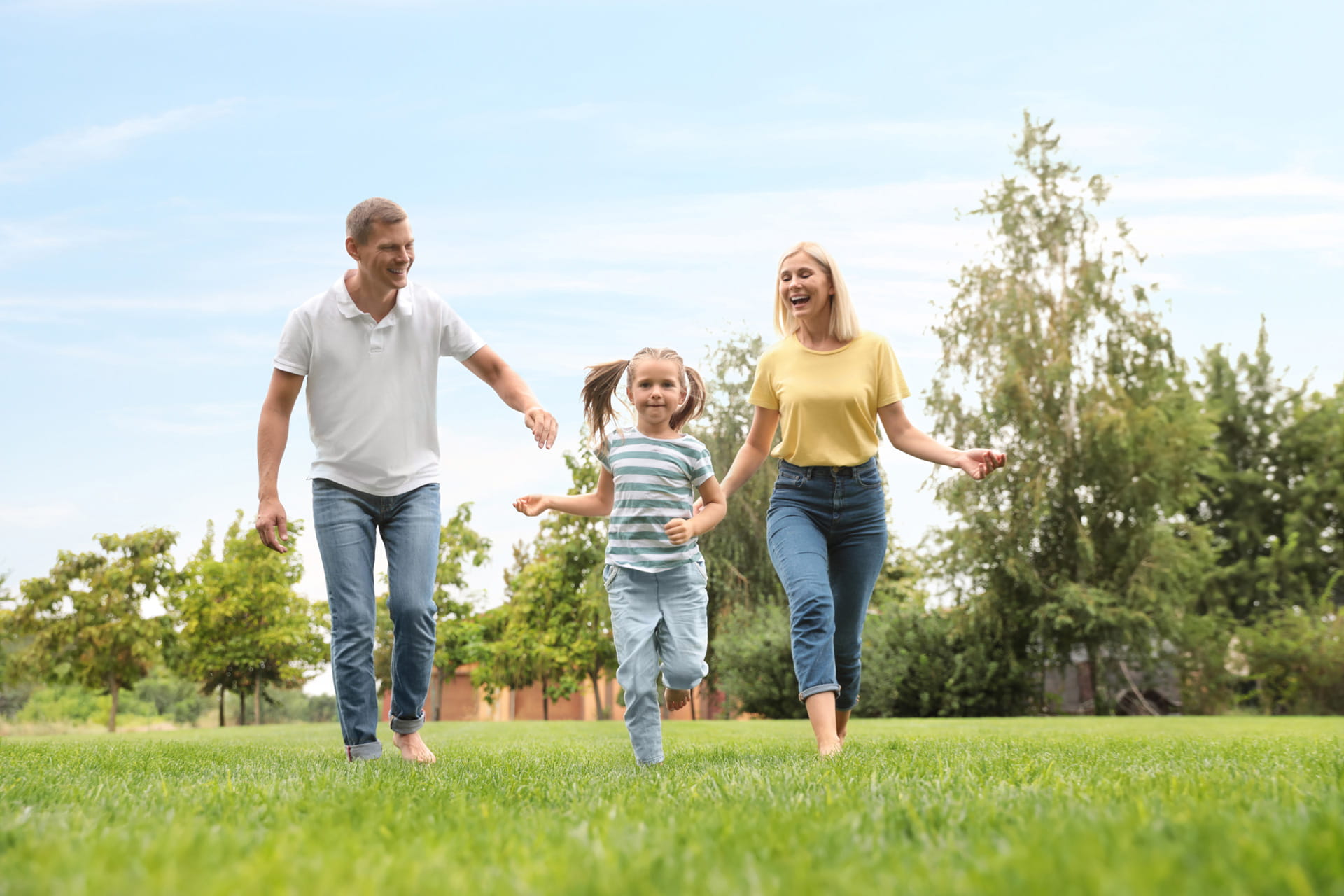 Leisure
and recreation
Parks and green areas are one of the most important advantages of Ursus. Let us just highlight the EKOPark Ursus, the first ecological park in Warsaw, which is the ideal place for family trips. The area offers numerous cycling paths, fitness clubs, swimming pools and sports centres for active relaxation.
Urban
infrastructure
Ursus has a very good educational offer –both the local schools and kindergartens are rated high. The cultural offer is also attractive, mainly thanks to the Ursus Cultural Centre. The area has excellent restaurants and patisseries, numerous shops and a shopping mall.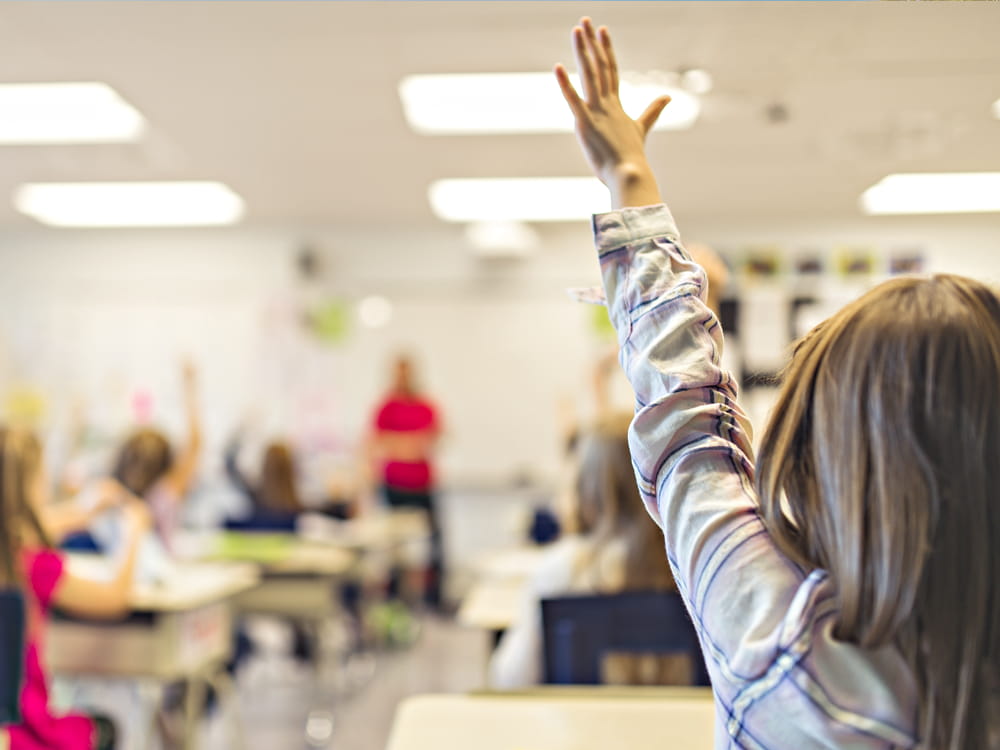 Location of the investment