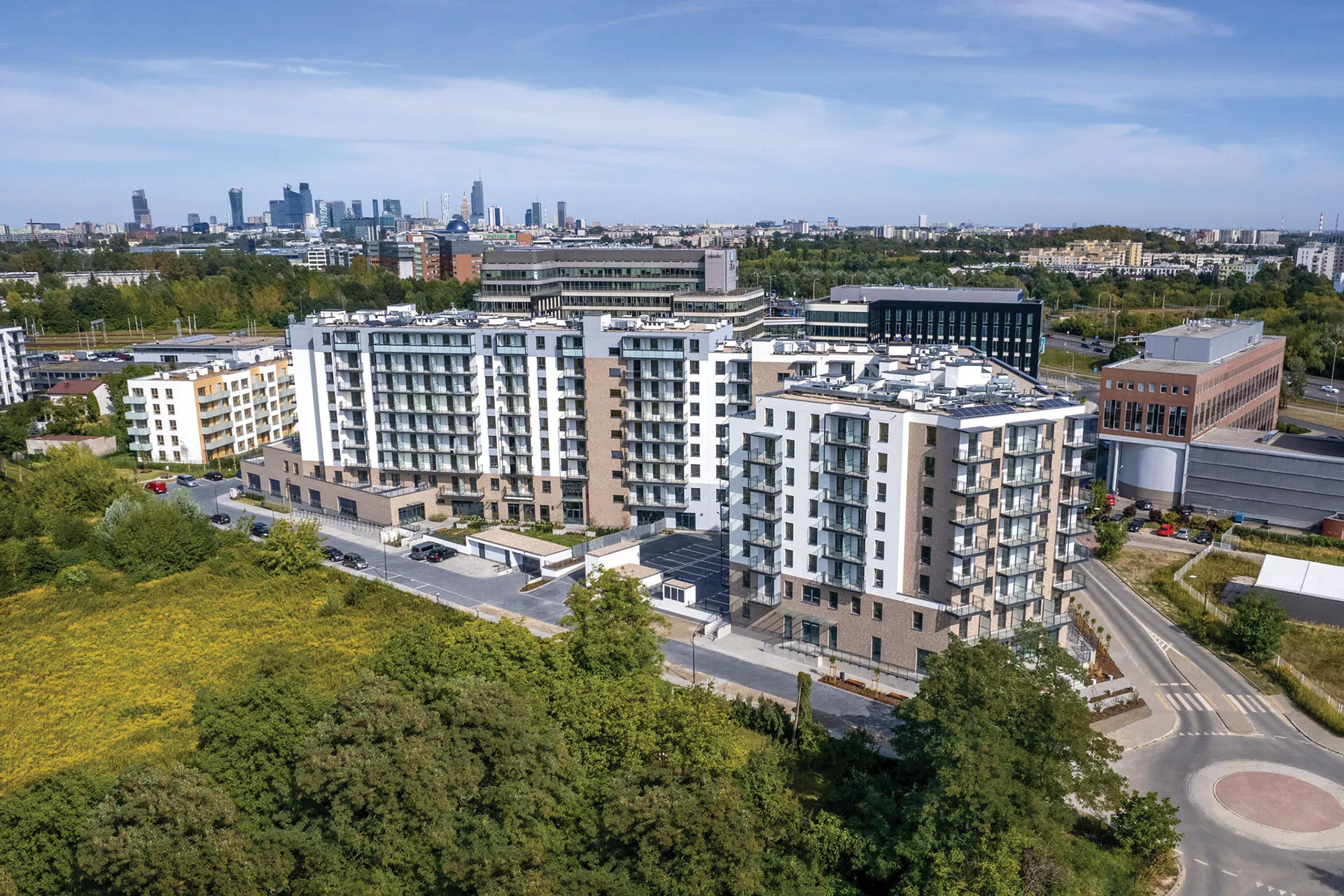 Włochy ul. Wiktoryn
Lokale inwestycyjne
Modern Space
Ostatnie, gotowe lokale inwestycyjne
Budynek
gotowy do odbioru
Lokale w nowym budynku, gotowe do odbioru bezpośrednio po zakupie.
Doskonała
lokata kapitału
Wysoka stopa zwrotu, rosnąca wartość nieruchomości, comiesięczny zysk.
Dogodna
lokalizacja
Doskonały punkt komunikacyjny. W okolicy liczne biurowce i siedziby znanych firm.
Bezobsługowa
inwestycja
Rekomendowany operator zajmie się wykończeniem lokalu oraz obsługą najmu.
Lokale w inwestycji Modern Space są lokalami niemieszkalnymi, objętymi brakiem możliwości meldunku na pobyt stały i obwarowanymi określoną ustawowo stawką podatku od nieruchomości. Są to lokale użytkowe, które mogą pełnić np. funkcję biurową.
Zdjęcia z realizacji
Wizualizacje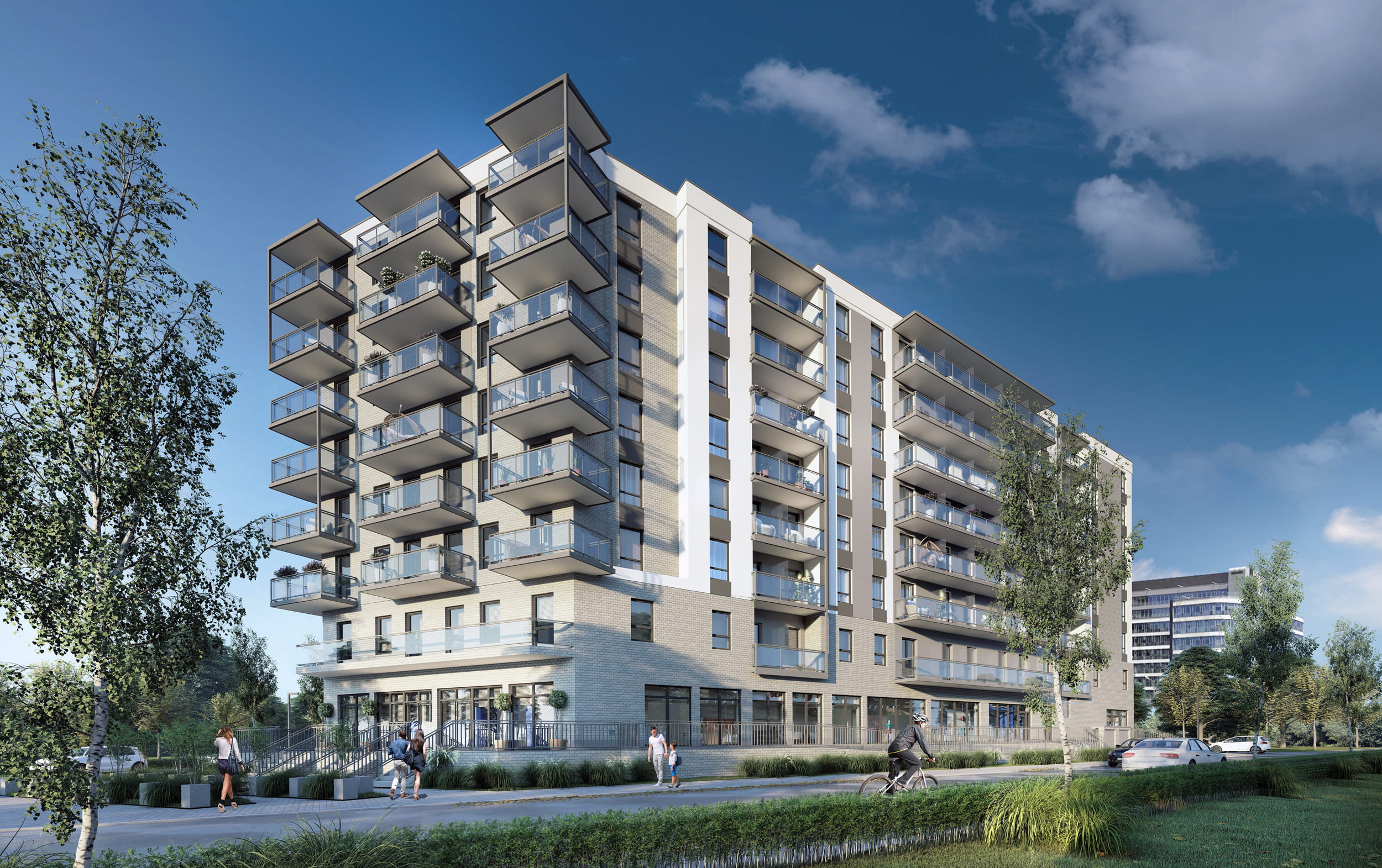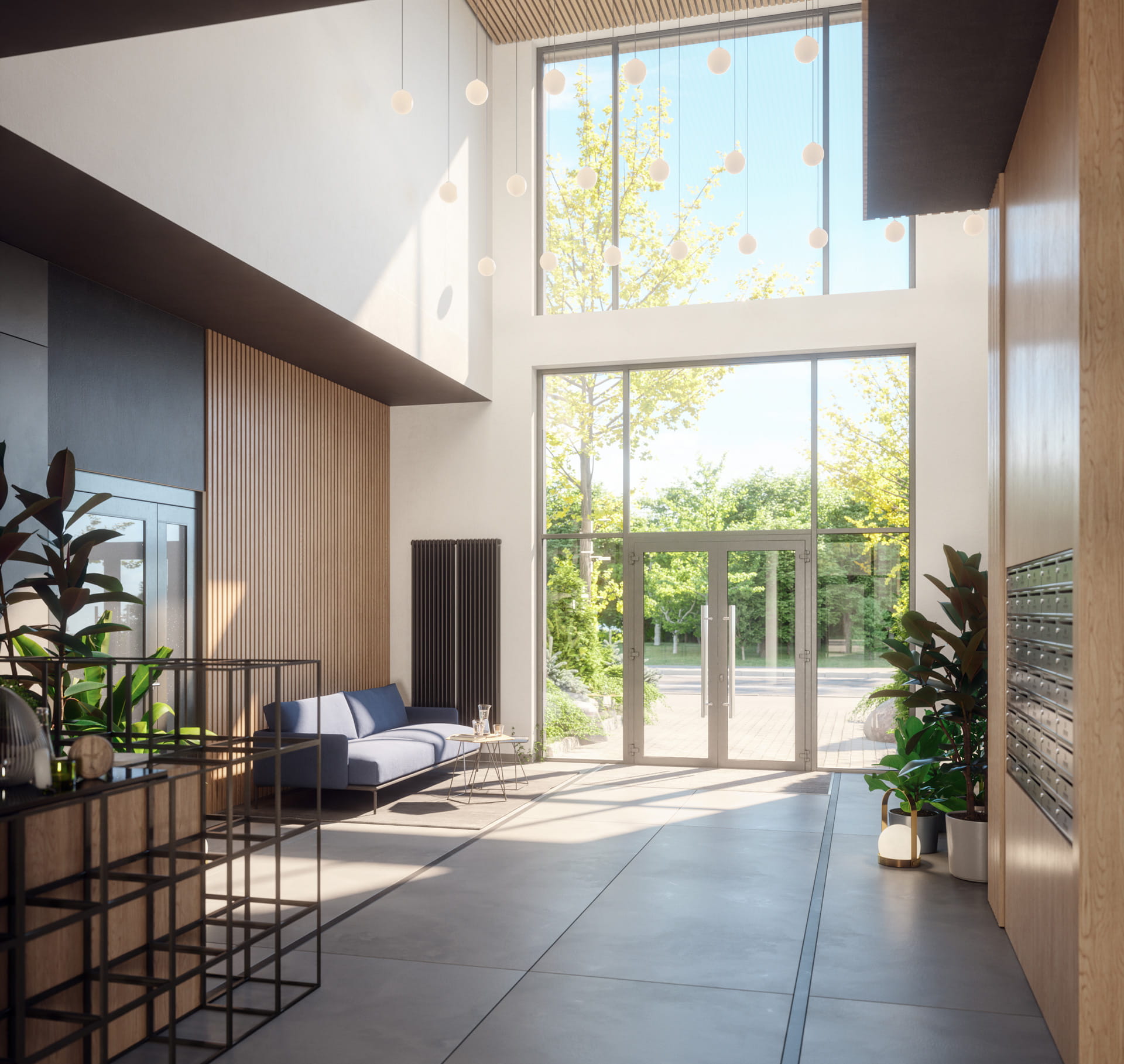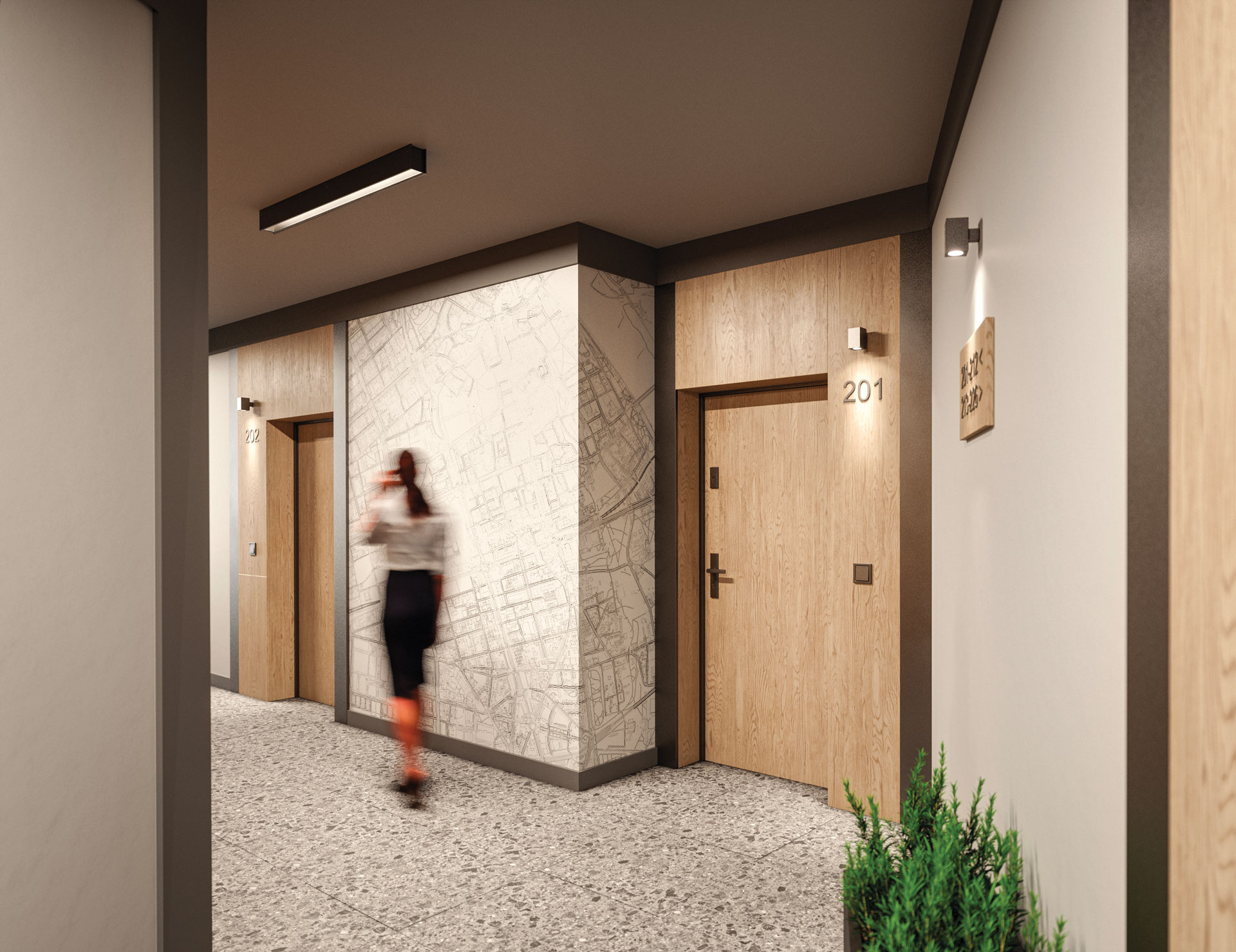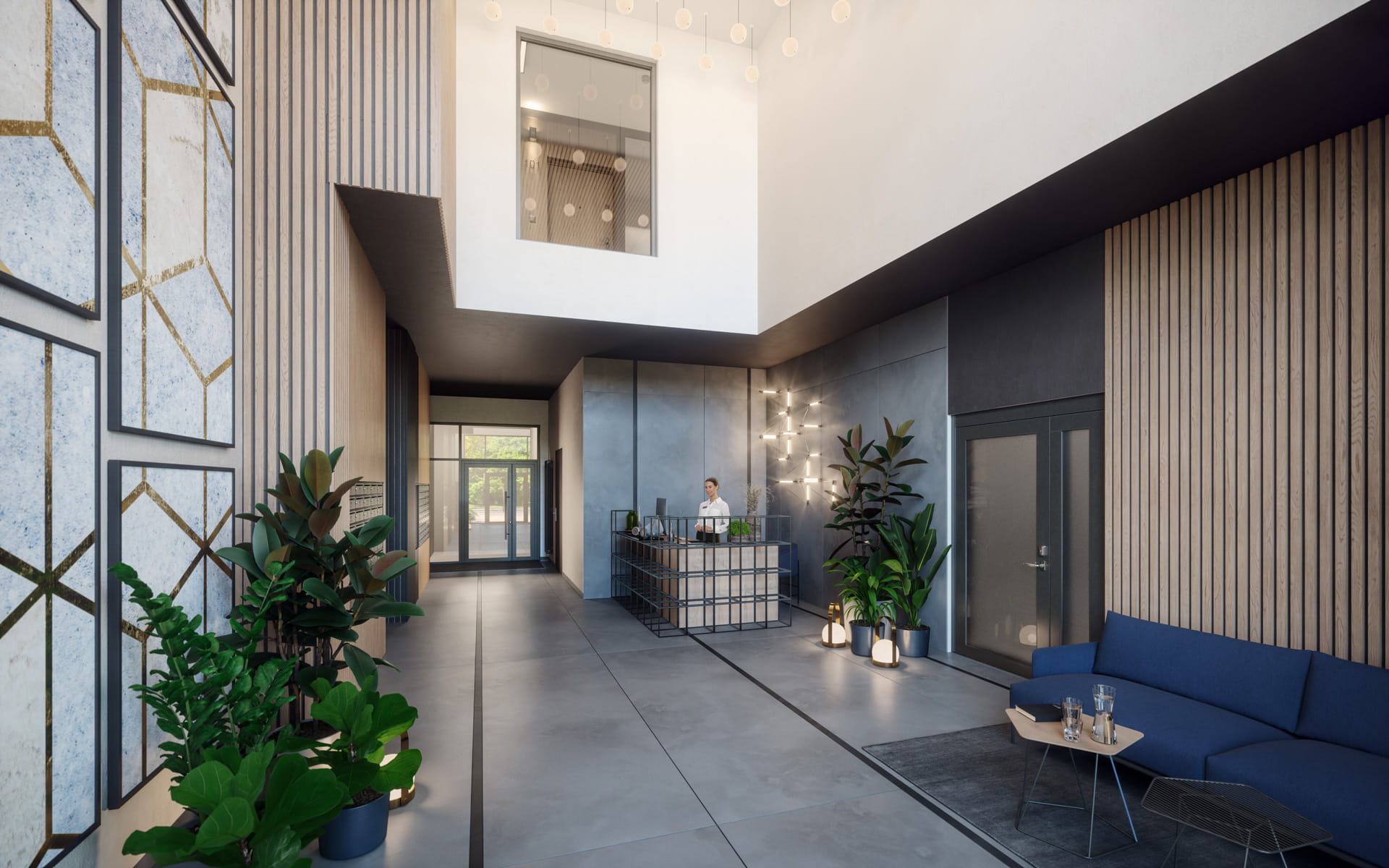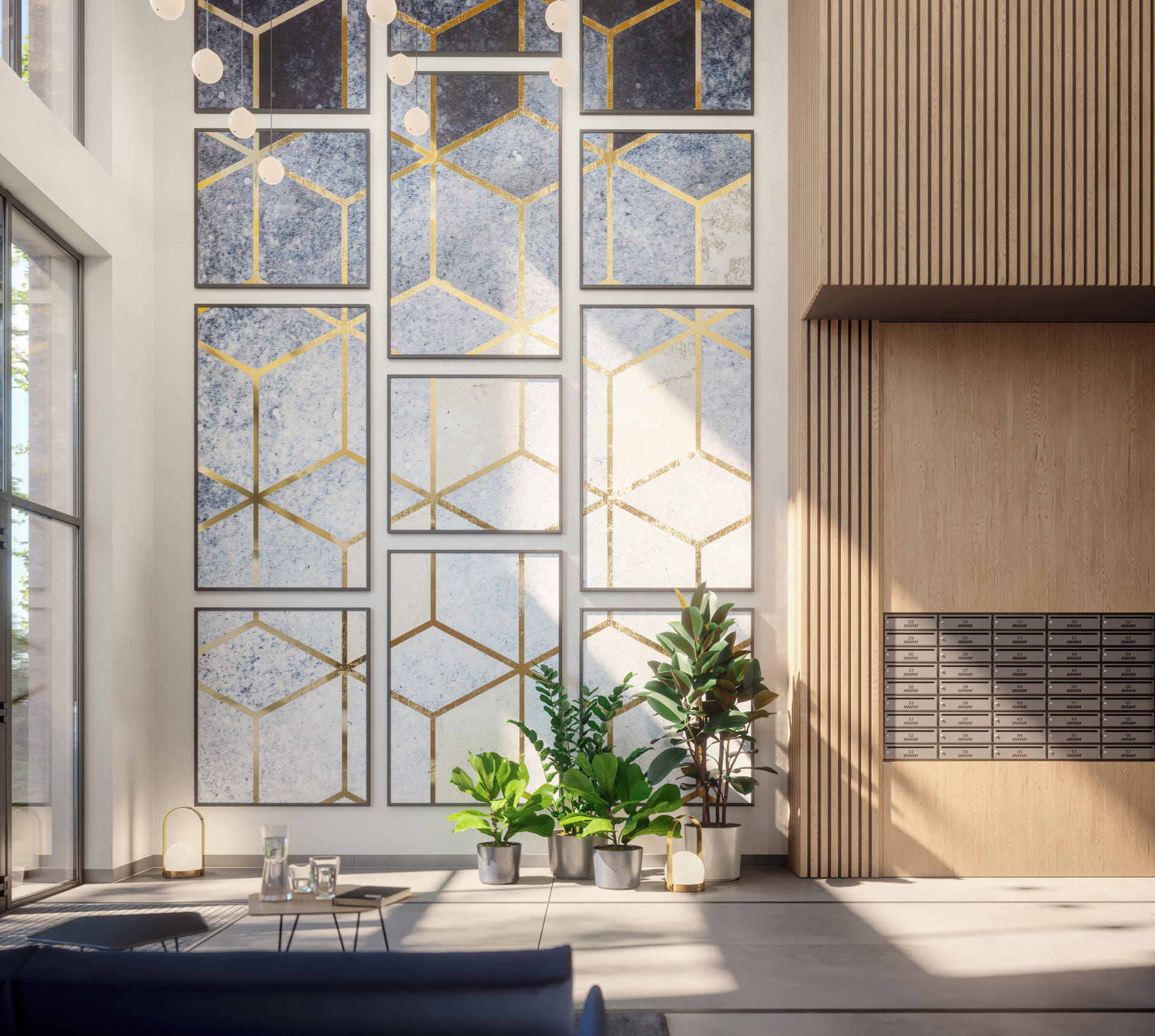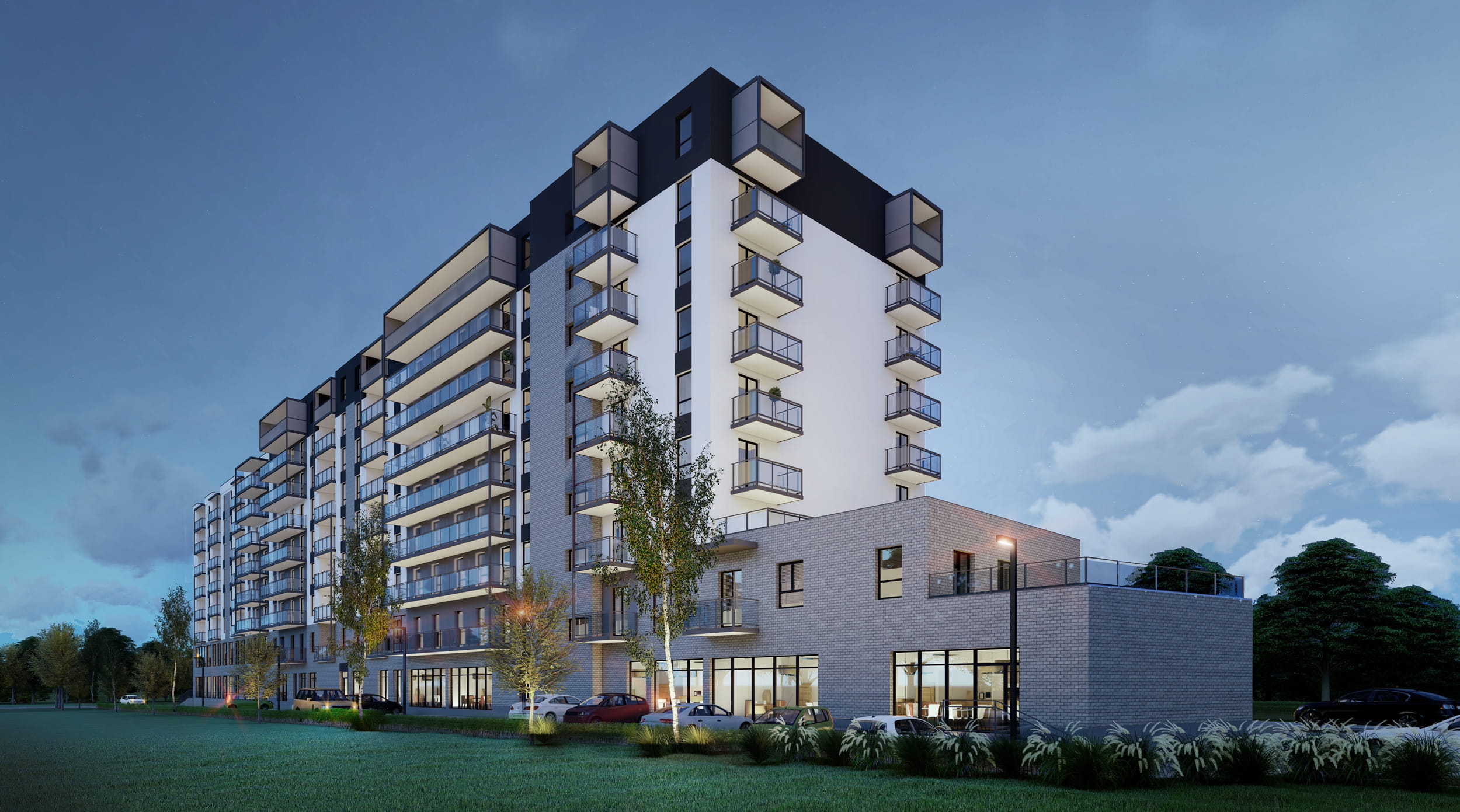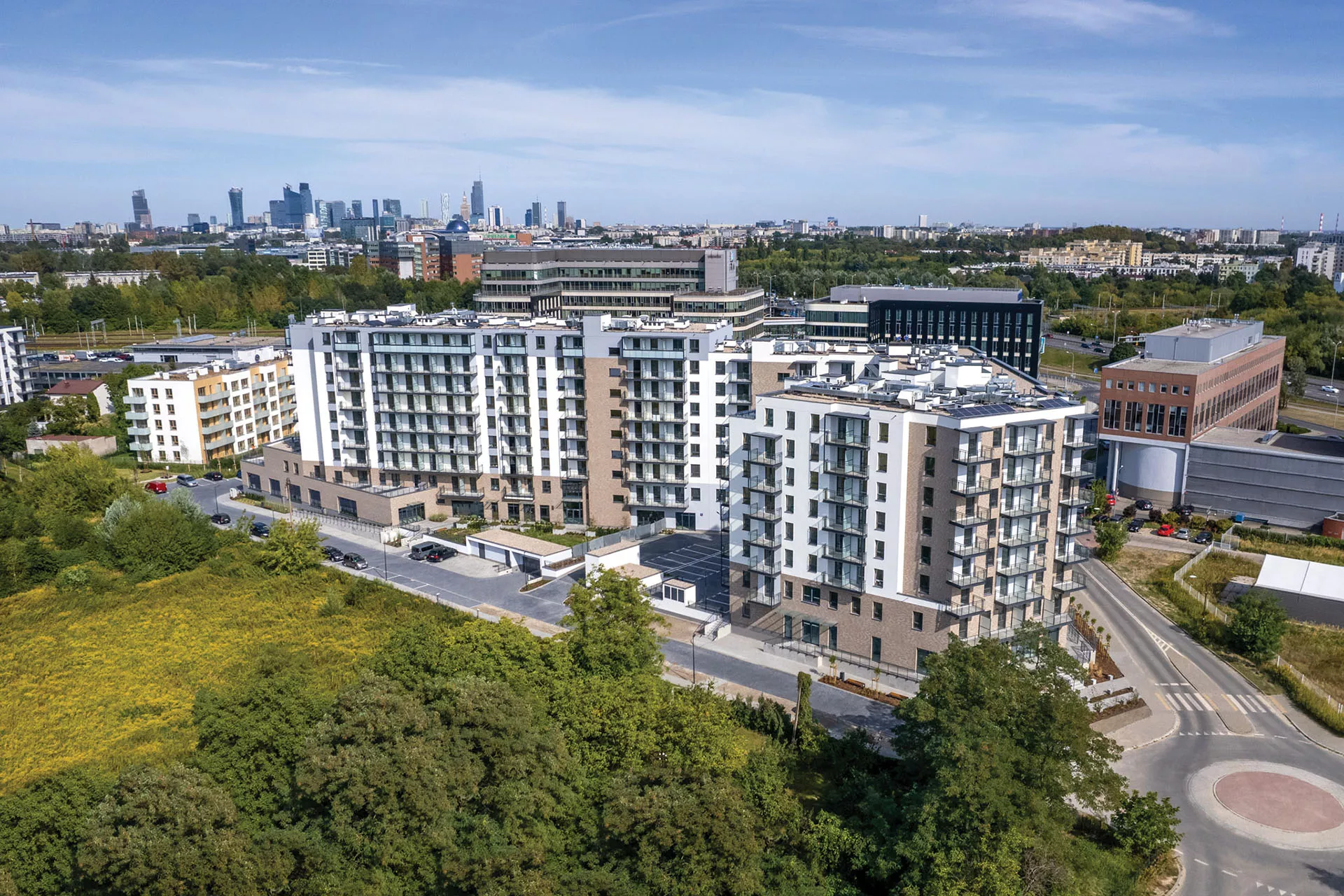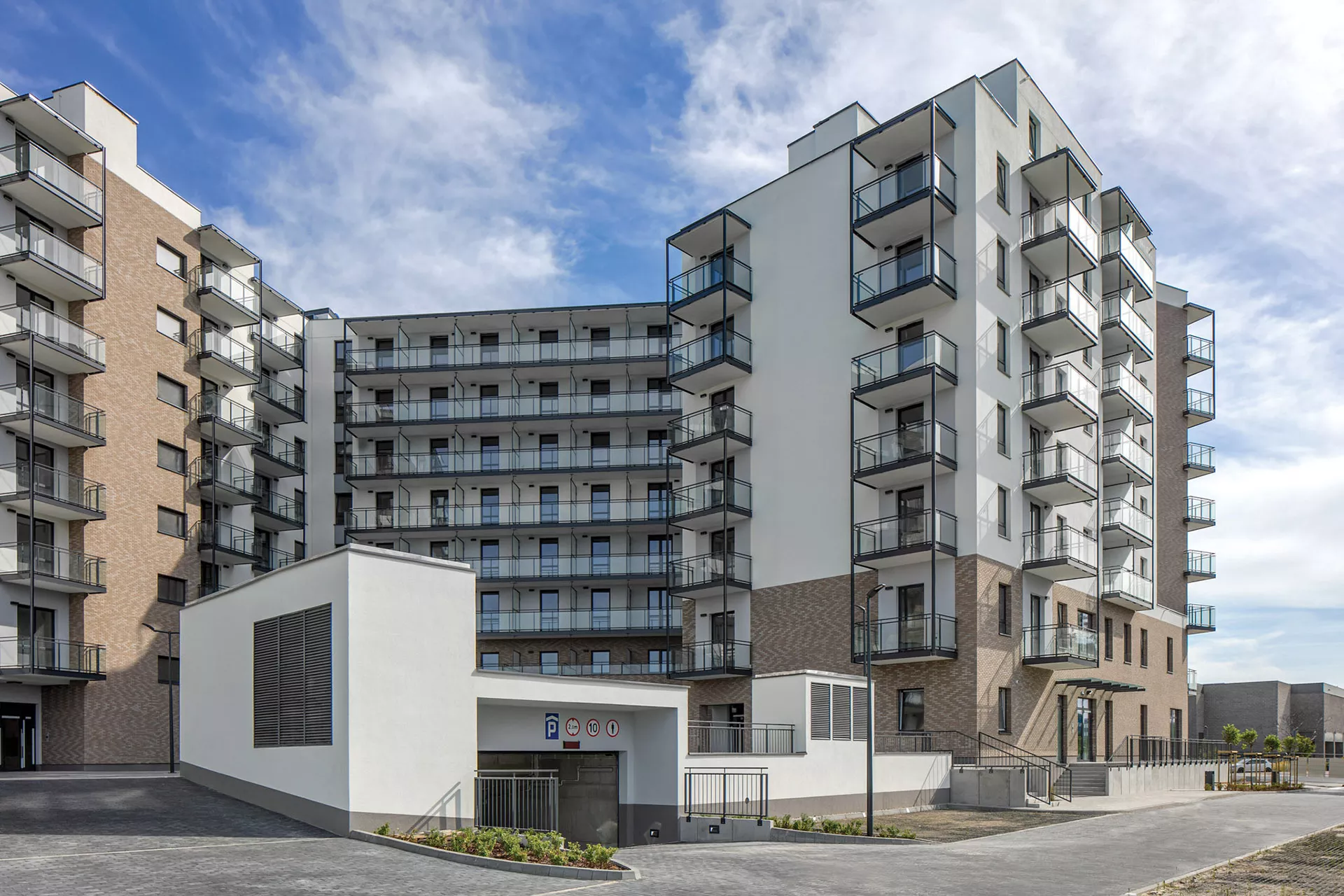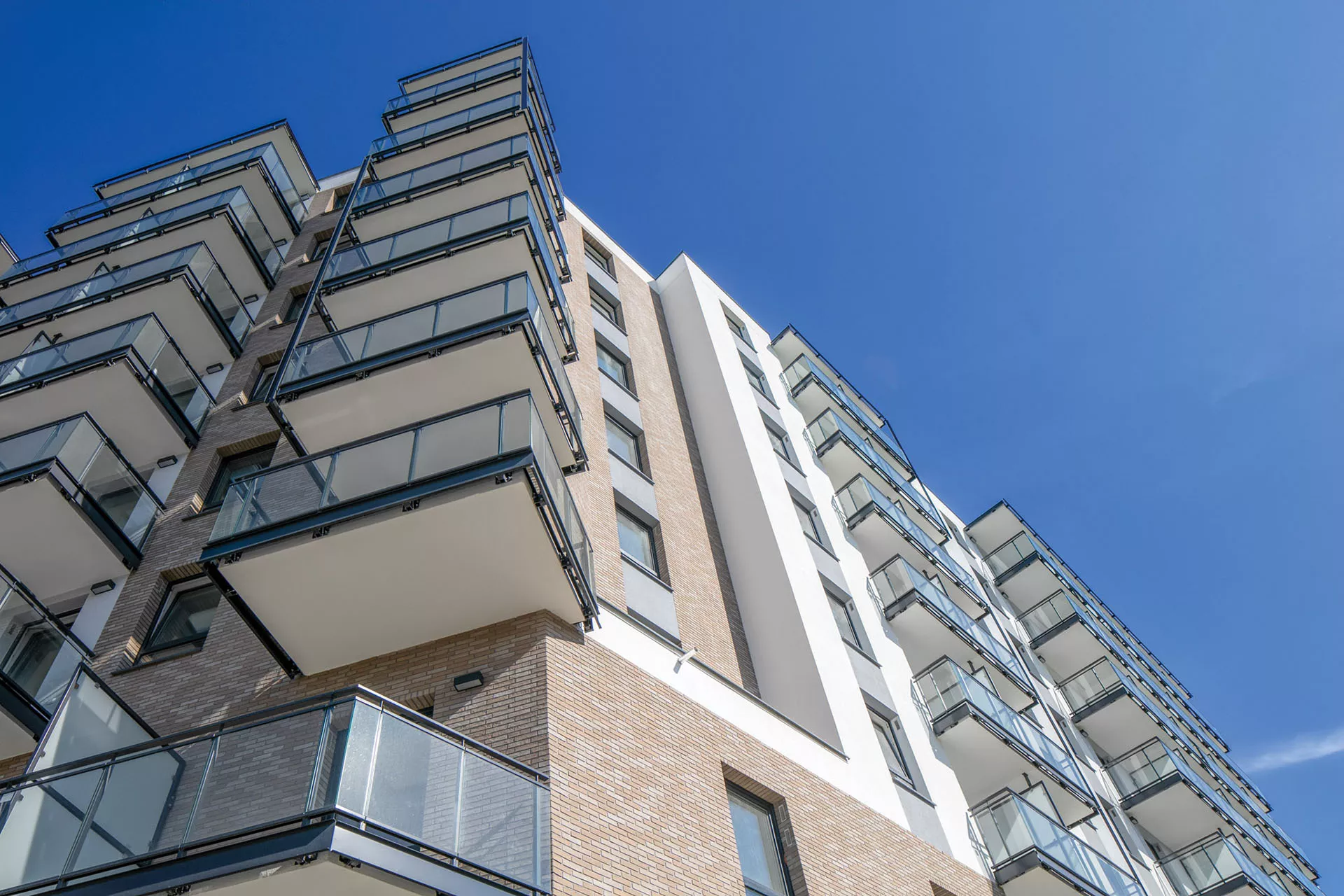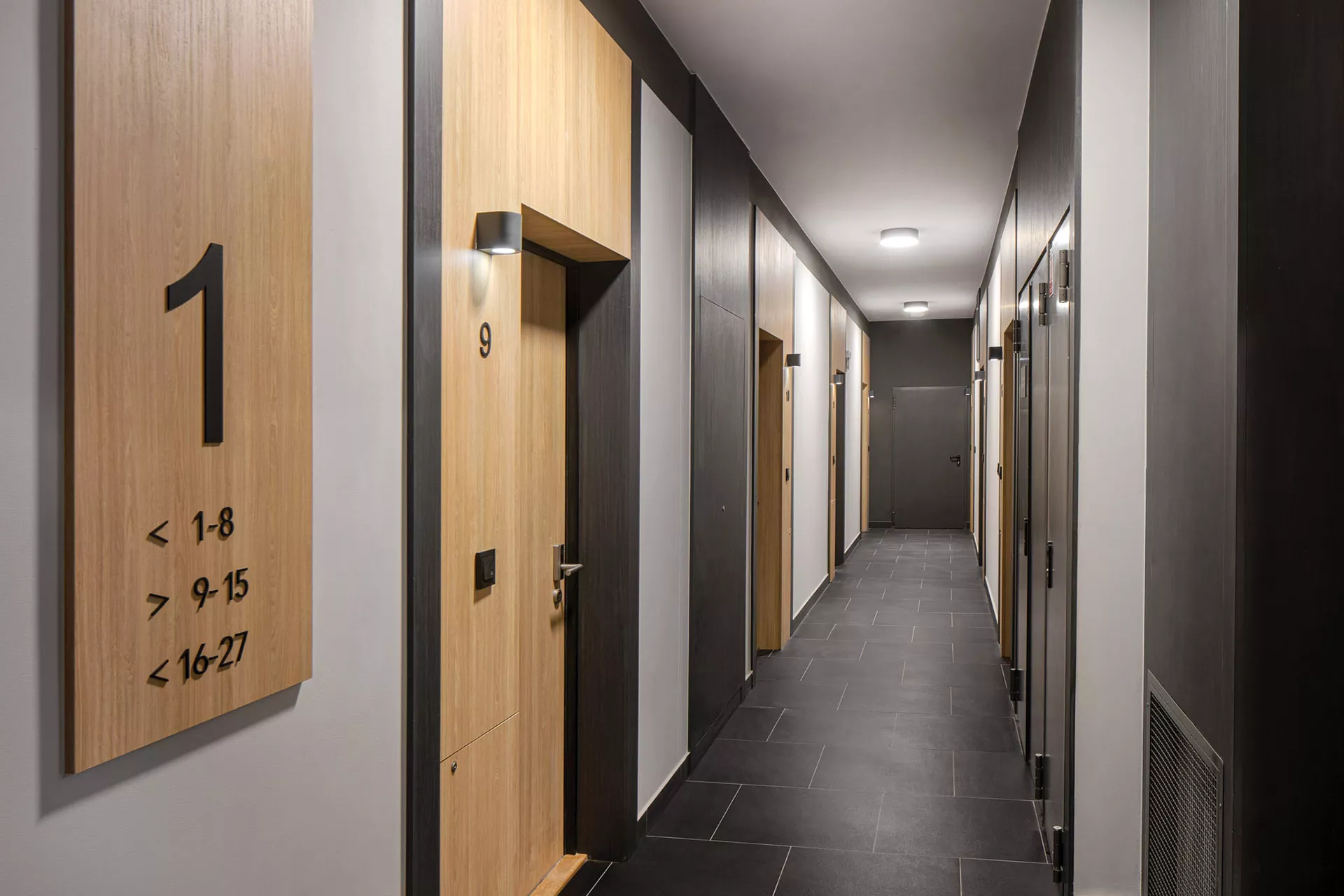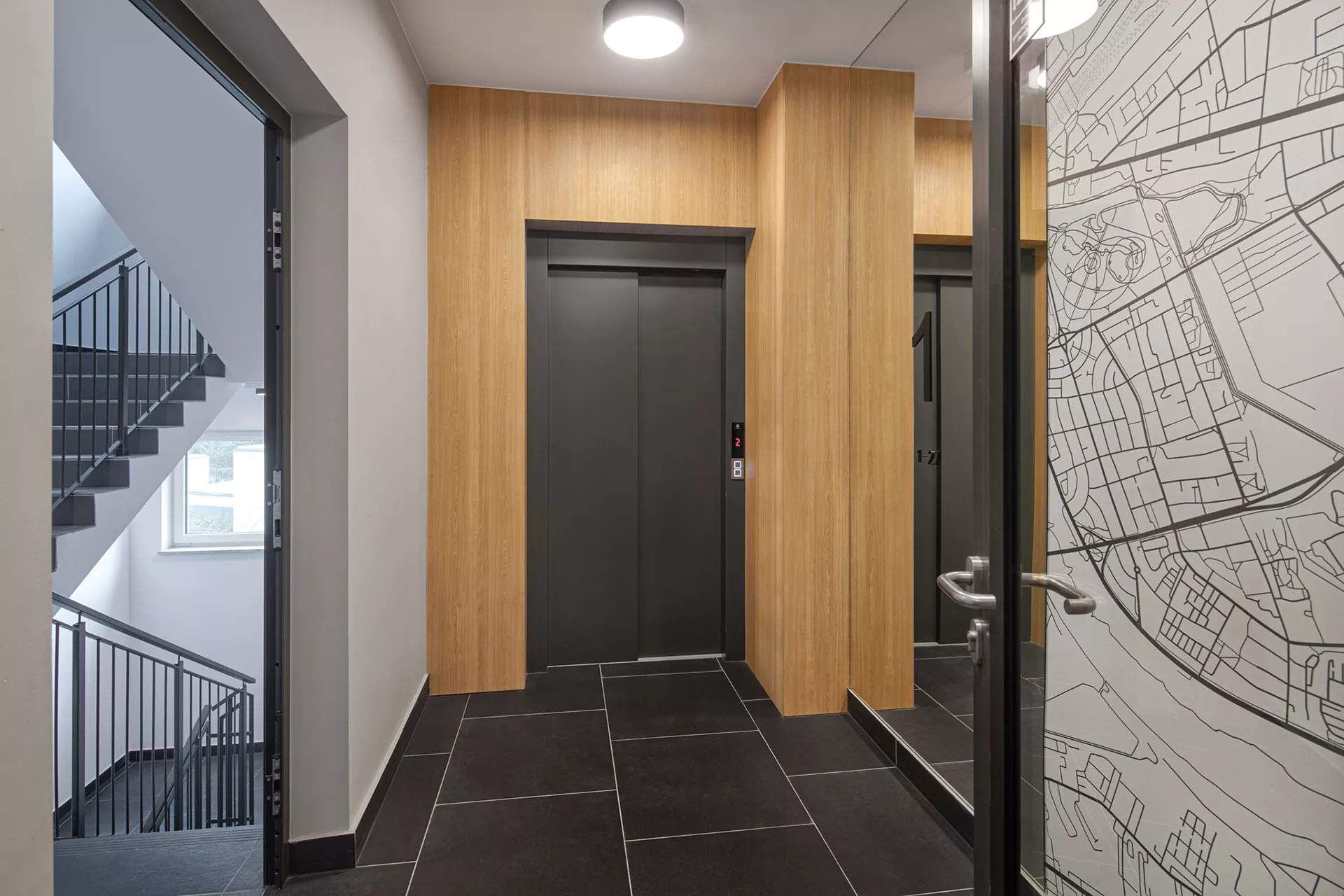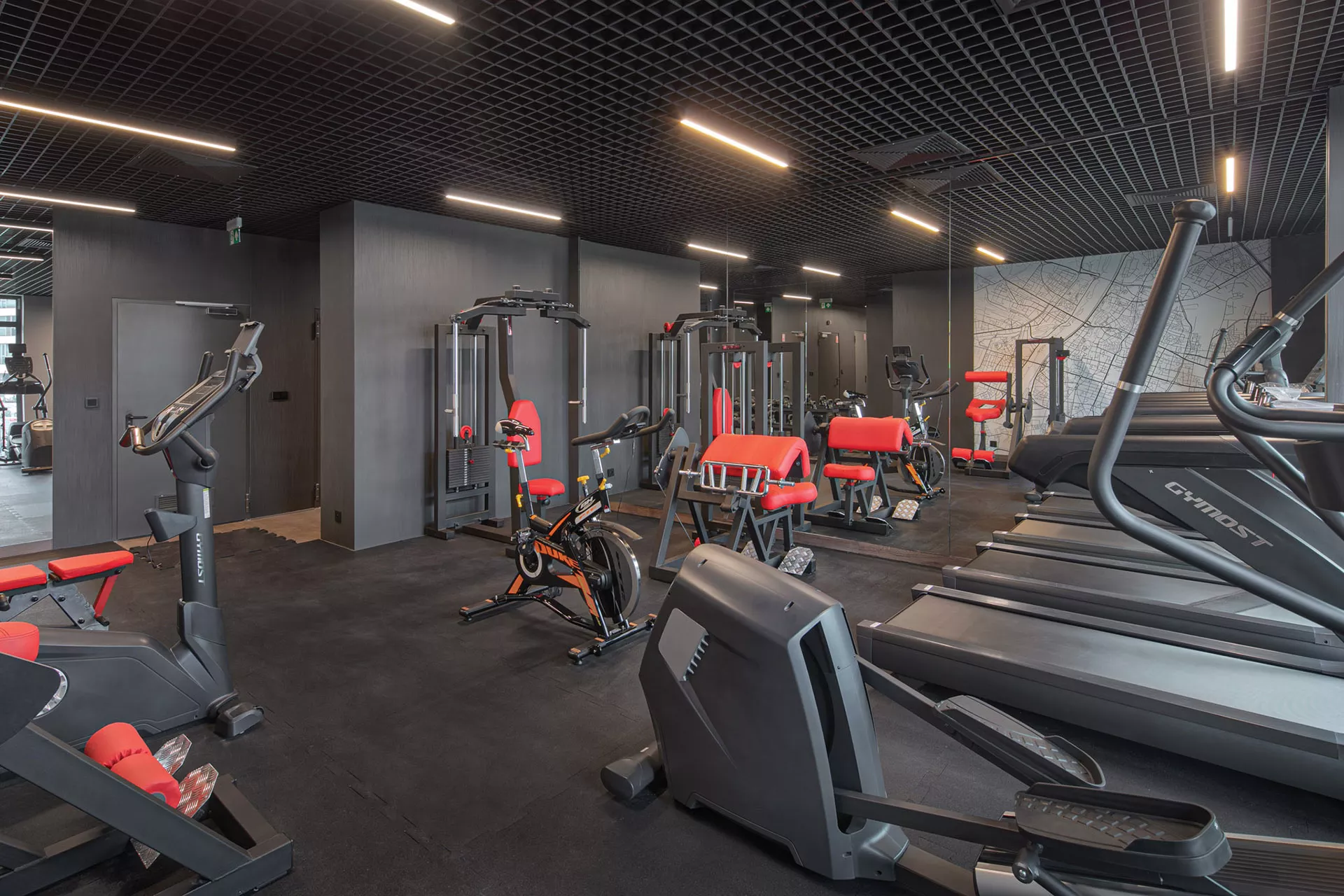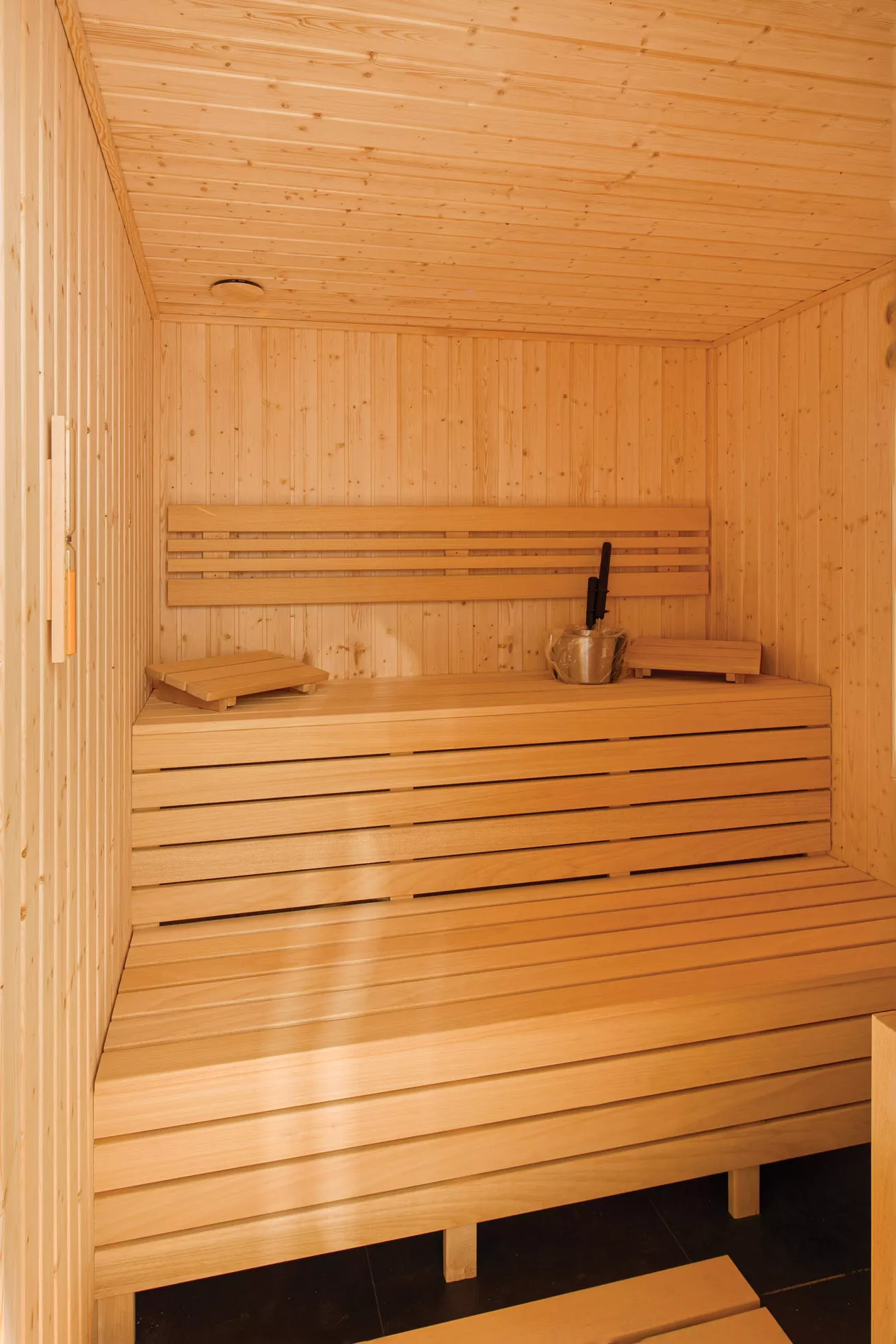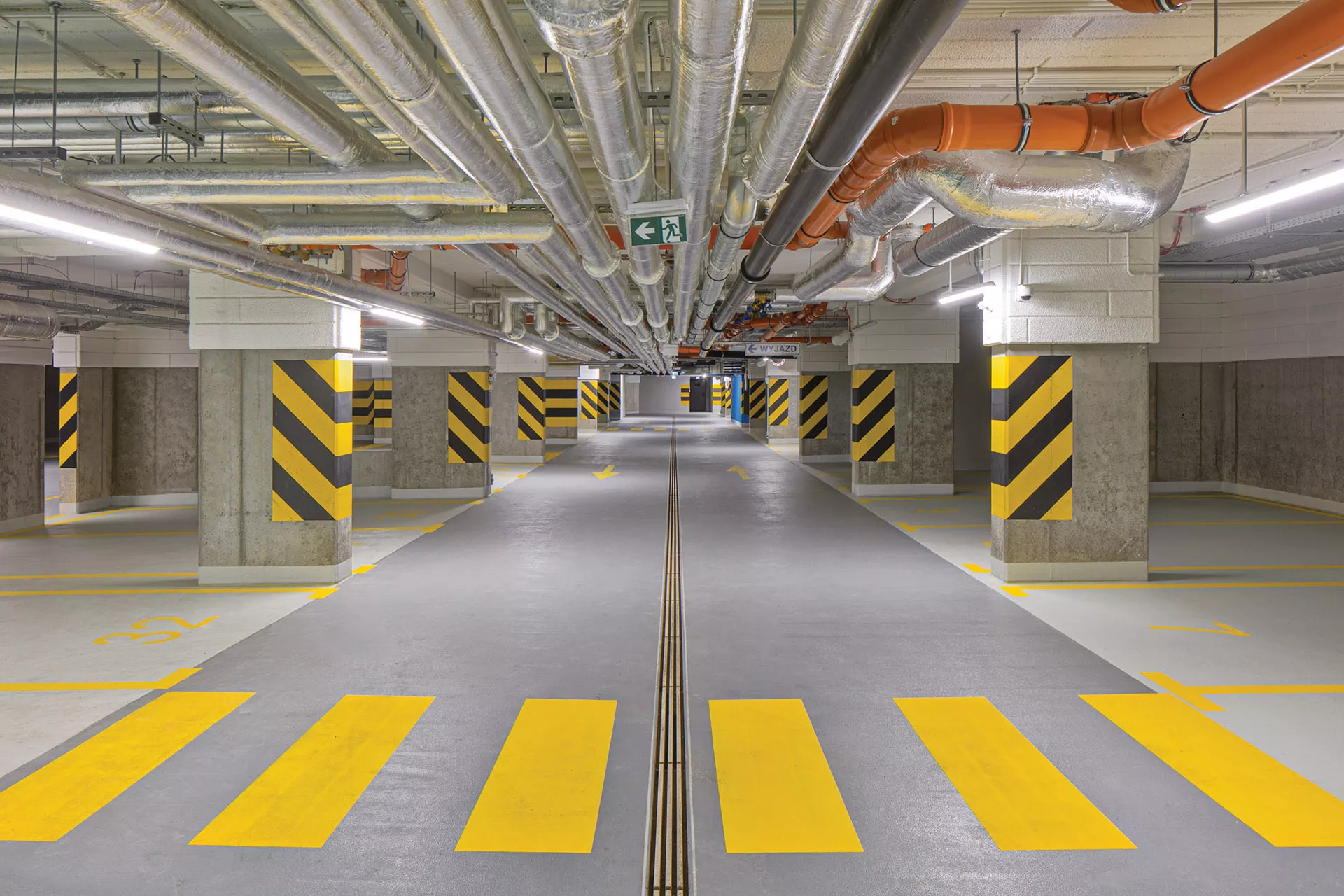 Idealne
dla inwestora
Zakup lokalu w Modern Space to doskonała lokata kapitału, dzięki której możesz osiągać comiesięczne przychody ciesząc się jednocześnie wzrostem wartości zakupionej nieruchomości. Rekomendowany operator zapewni Ci komfort i wygodę zajmując się zarówno wykończeniem i wyposażeniem lokalu, jak i obsługą najmu. Nowoczesny charakter, elegancka forma, wysoki standard i liczne udogodnienia wprowadzone z myślą o przyszłych najemcach czynią z Modern Space niezwykłe miejsce. Na łatwość wynajmu lokali i zwiększenie potencjalnych zysków wpływa również atrakcyjna lokalizacja.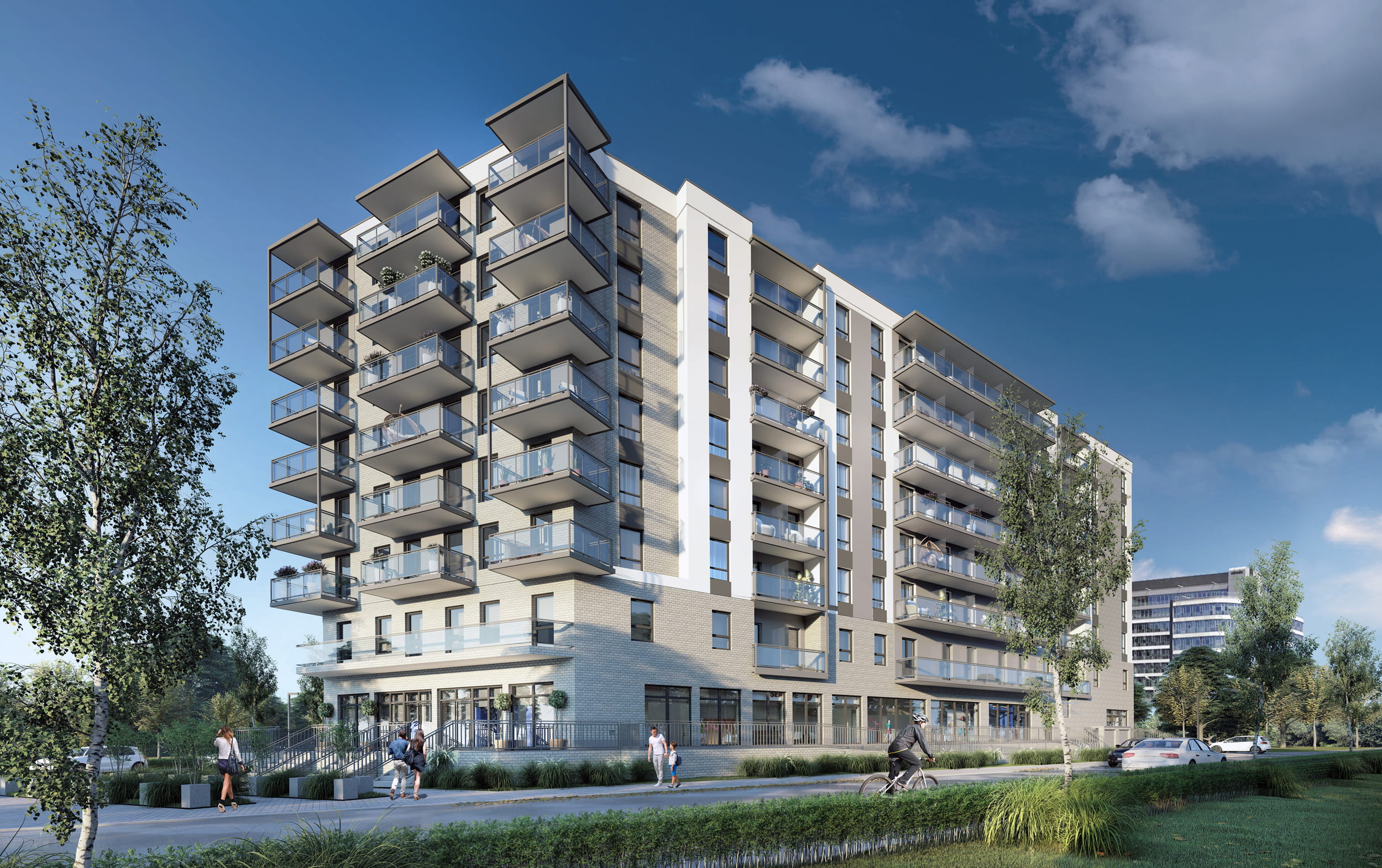 Deductible
VAT
If you meet the legal requirements, you will be able to deduct VAT on your purchase.
Odrębna
księga wieczysta
Każdy lokal otrzyma odrębną księgę wieczystą która pozwoli na bezpieczniejszy obrót nieruchomością.
Pakiet
Inwestora
Rekomendowany operator zapewni zarówno wykończenie wnętrza jak i obsługę najmu - zadba o to, aby Twoja inwestycja była rentowna i bezobsługowa.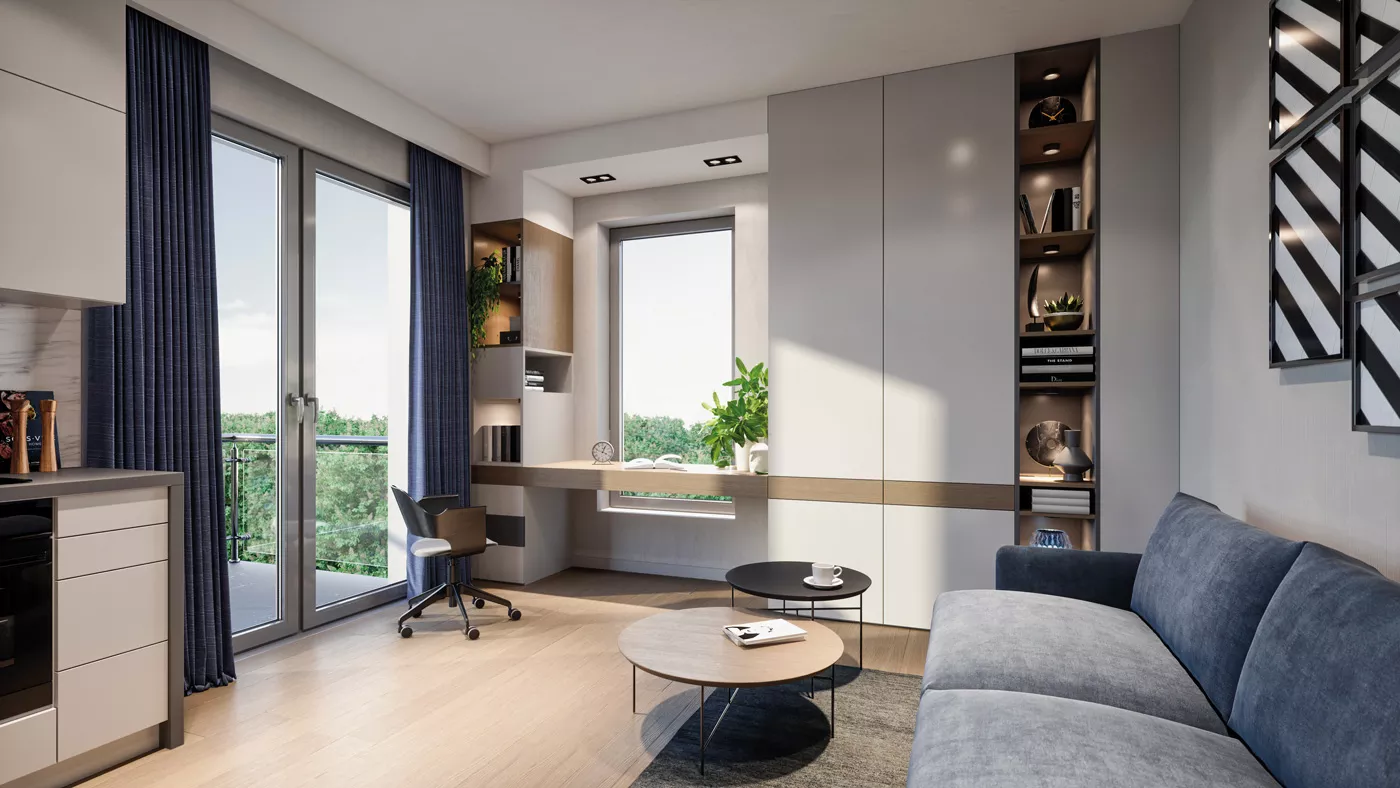 Zainwestuj
i zarabiaj
Zastanawiasz się nad inwestycją w nieruchomości? Drugi etap Modern Spece, z szerokim wyborem lokali gotowych do odbioru, jest w sam raz dla Ciebie. Niewielkie metraże lokali, pozwolą Ci uzyskać wysoką stopę zwrotu z inwestycji. Decydując się na zakup lokalu inwestycyjnego masz możliwość odliczenia podatku VAT, po spełnieniu przesłanek ustawowych. Każdy lokal będzie posiadał odrębną księgę wieczystą.
Wygoda i zysk
w pakiecie
Ty zarabiasz, a my zajmiemy się resztą. Rekomendowany operator, zadba o to, aby Twoja inwestycja była rentowna i bezobsługowa. Zapewni zarówno wykończenie wnętrza jak i obsługę najmu.
Wykończenie lokalu, począwszy od wyboru optymalnego projektu, aż po wyposażeniu wnętrza, zostanie sprawnie przeprowadzone przez doświadczoną firmę. Na wykonane prace otrzymasz 3 letnią rękojmię.
Stały dochód uzyskasz dzięki profesjonalnemu, renomowanemu operatorowi, który będzie sprawnie zarządzał Twoim lokalem. Zapewni on obsługę techniczną pomieszczeń, skuteczne zarządzanie zyskiem, optymalne obłożenie, przejrzyste zasady rozliczeń oraz możliwość skorzystania z pełnego rozliczenia podatkowego.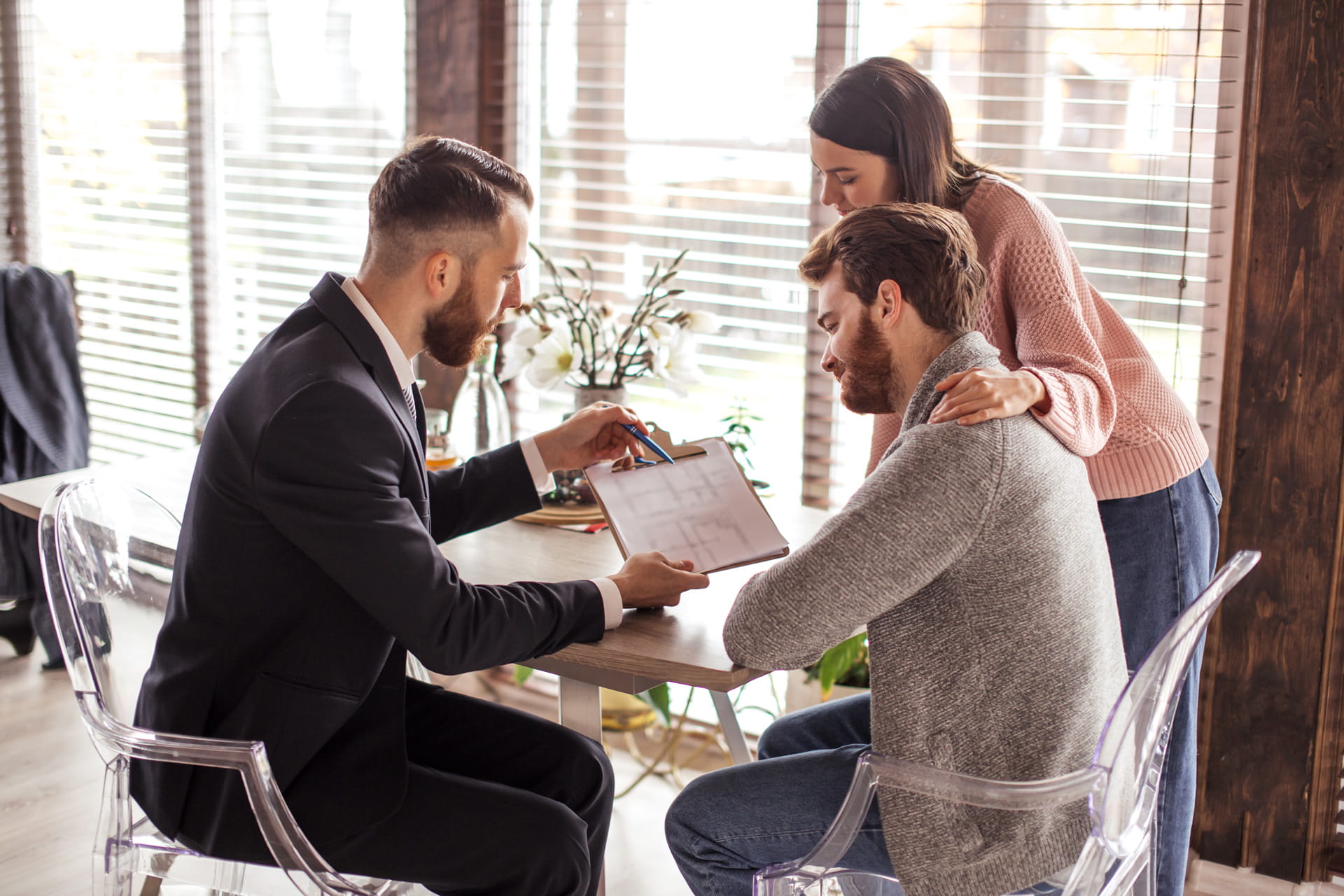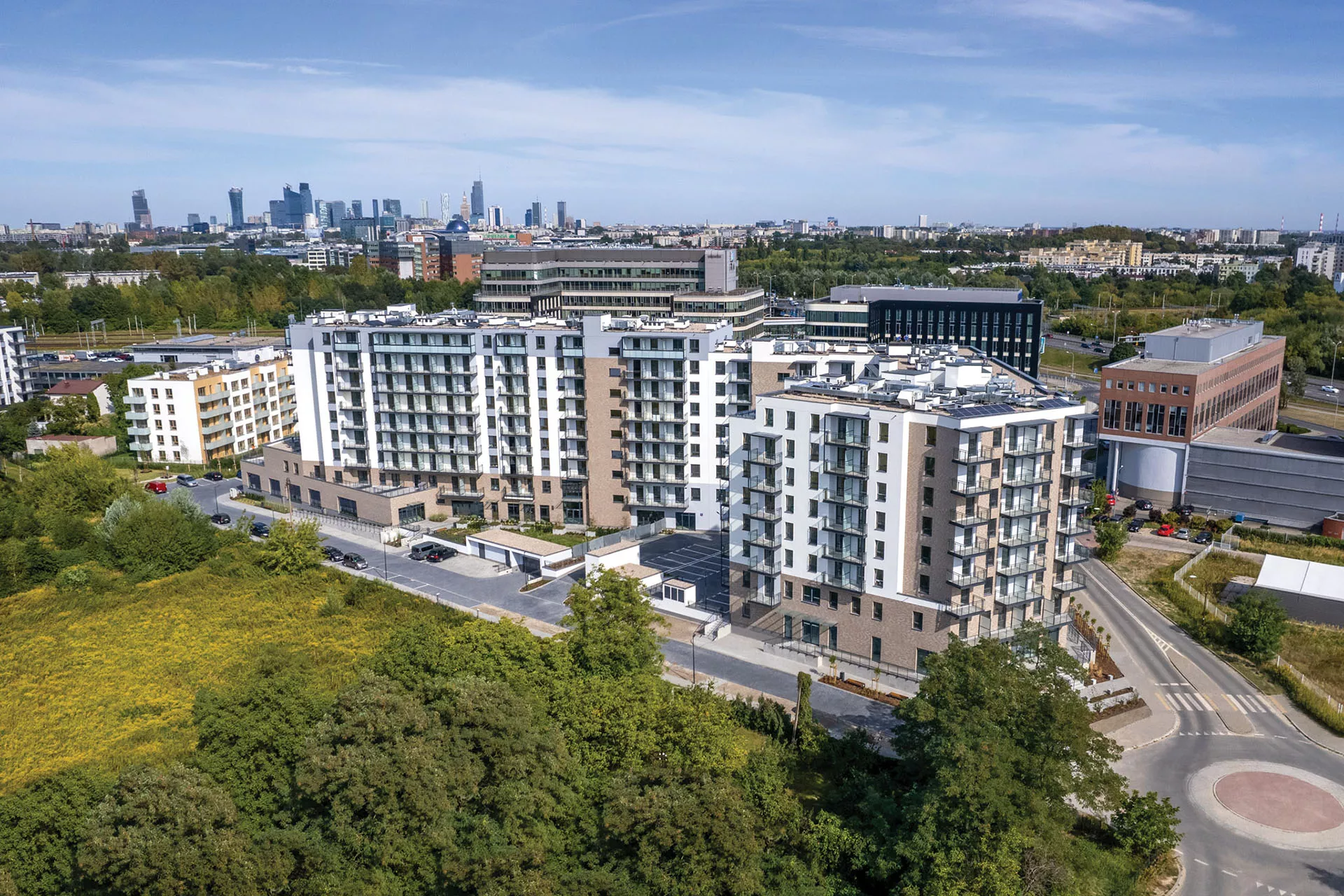 Doskonała
lokalizacja
Inwestycję wyróżnia wyjątkowe położenie, w biznesowym centrum Warszawy, u zbiegu Ochoty, Woli i Włoch. Okoliczne biurowce zatrudniają ok. 70 tysięcy osób, co stanowi olbrzymi potencjał dla wynajmu lokali. Dodatkowym atutem jest szybkie i bezpośrednie połączenie kolejką naziemną z centrum biznesowym przy ul. Domaniewskiej. W pobliżu znajdują się sklepy, E. Leclerc i Biedronka oraz centra rozrywki i galerie handlowe: Blue City oraz Reduta. Atrakcję okolicy stanowi Park Szczęśliwicki z basenami i stokiem narciarskim. Liczne linie autobusowe oraz kolejka SKM zapewnią świetną komunikację z każdą częścią miasta, a pobliska obwodnica ułatwi wyjazd z Warszawy.
Fitness area
with sauna
A three-storey fitness area with sauna will be made available to residents.
Conference
room
The conference room is an ideal place to organize business or private meetings
An elegant
lobby
The building offers an elegant lobby with porter and concierge services
Preparation
for air-conditioning installation
Preparatory work for air-conditioning installation done in every apartment.
High
standard
The common areas in our buildings are stylish and have individually designed interiors enhanced by mirrors, wallpaper, murals, panels or chic lighting.
Burglar-proof
apartment doors
The apartments feature high-quality burglar-proof front doors – they not only offer outstanding design and protect against break-ins, but also ensure increased sound insulation.
Digital
acces
Access to each premises via an electronic system
Security
system
All our estates have security staff and high-definition CCTV cameras. Access to the buildings is protected and controlled by videophones with colour displays.
Green
solutions
We strive to take care of the environment and lower the cost of living by using photovoltaic cells and LED lighting.
Fibre installations
in the dwelling
The buildings are equipped with a fibre-optic installation directly connected to each dwelling, providing the fastest possible access to the Internet.
Energy-efficient
elevators
The elevators, whose design fits the common areas, are equipped with state-of-the-art touch panel.
Green
certificates
Our finishing materials are safe to the residents' health – they have all the relevant approvals and green certificates.
Waste
sorting
To take care of the comfort and convenience, the waste sorting halls have a separate ventilation system.
High
ceilings
The apartments designed by ROBYG stand out thanks to the height of the ceiling – up to 3,2 metres.
Door
portals
The door portals are finished with durable and wear-resistant woodgrain panel.
Large
windows
We install large windows that let more light into the interior – your rooms will be brighter and illuminated at just the right level.
Stone
windowsills
Conglomerate window sills offer durability and style.
Glass
balustrades
Glass balustrades increase the high standard of the building.
White
walls
We finish our walls and coat them with two layers of paint – that's the standard ROBYG customers have grown to expect.
Wide
parking spaces
The garage hall provides ample parking spaces for cars.
Garage halls
with gas detectors
Our garage halls are equipped with highly-advanced fire protection systems with gas, smoke and fire detectors. In the event of an emergency, the system will notify the appropriate services.
Facilities
for cyclists
We support micromobility by installing on our estates racks and bicycle stations to allow residents to store and maintain their bikes on their own.
Greenery
and street furniture
We take care of the greenery surrounding the buildings and street furniture – we build playgrounds for children and bicycle racks.
Commercial
properties
The ground floors of the buildings will house commercial premises – stores, bakeries and restaurants.
Location of the investment