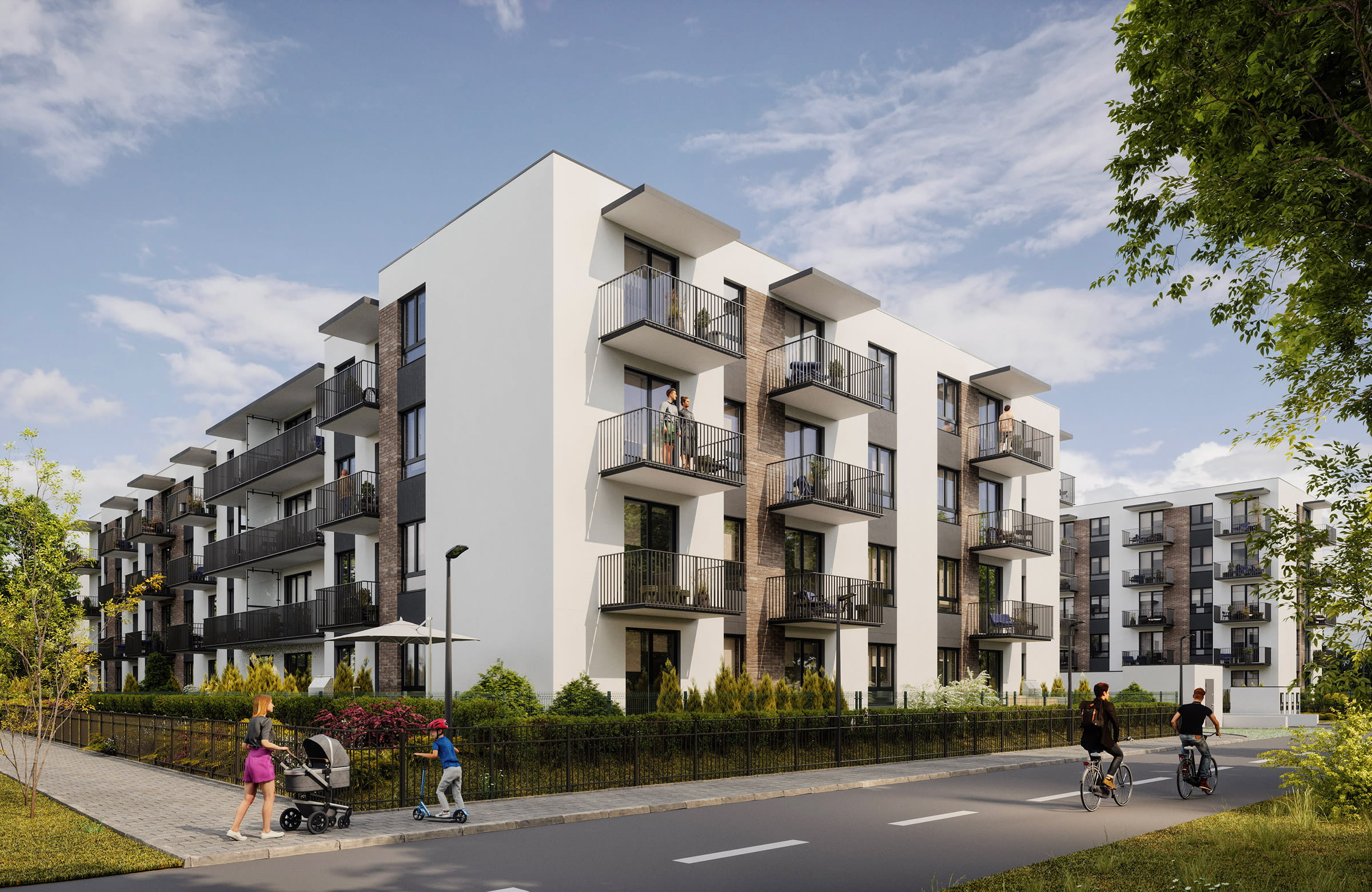 Włochy Jutrzenki Street
Jutrzenki 92
Mieszkania
od 12 800 zł/m2
Visualizations
Dziennik budowy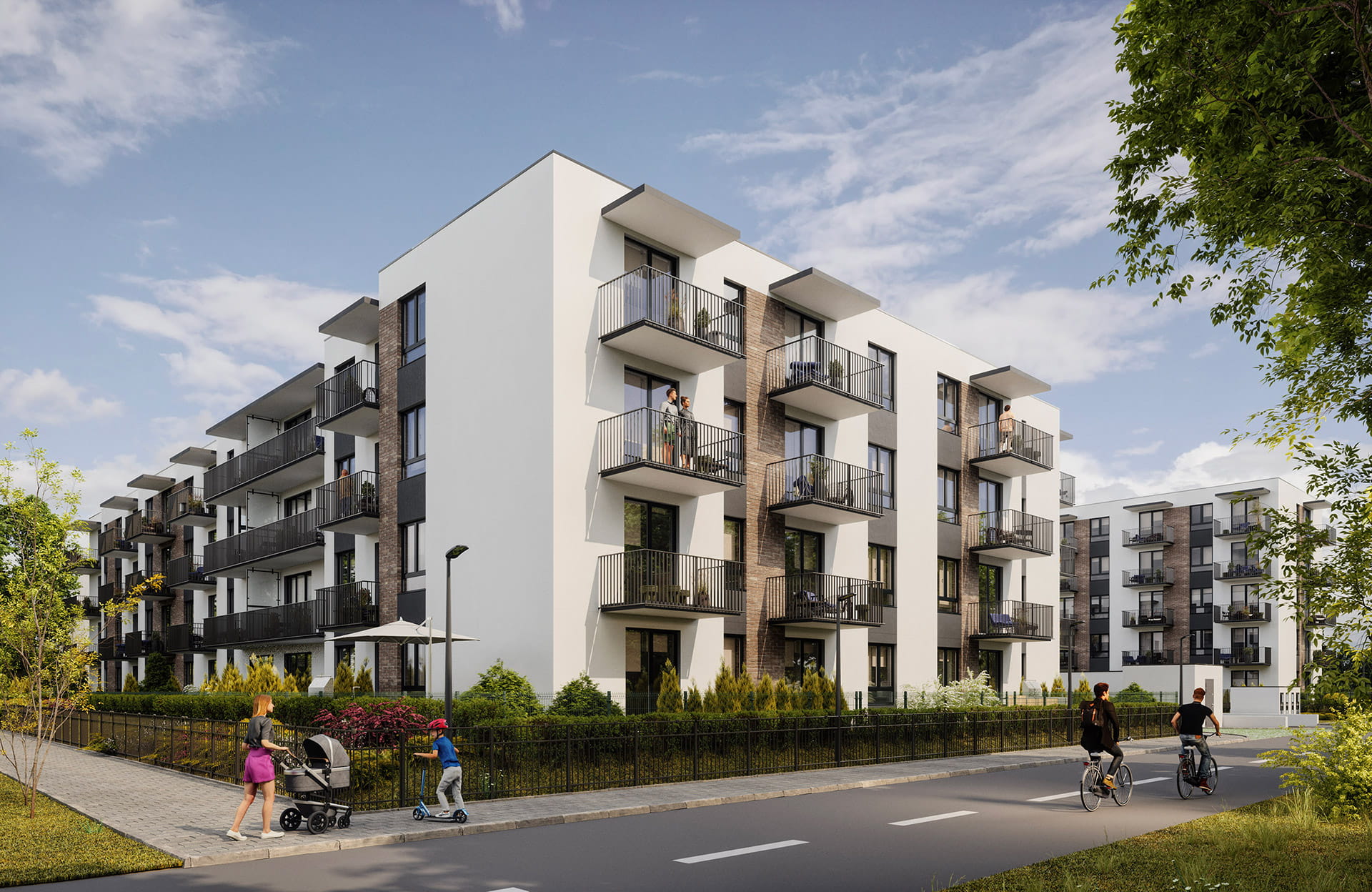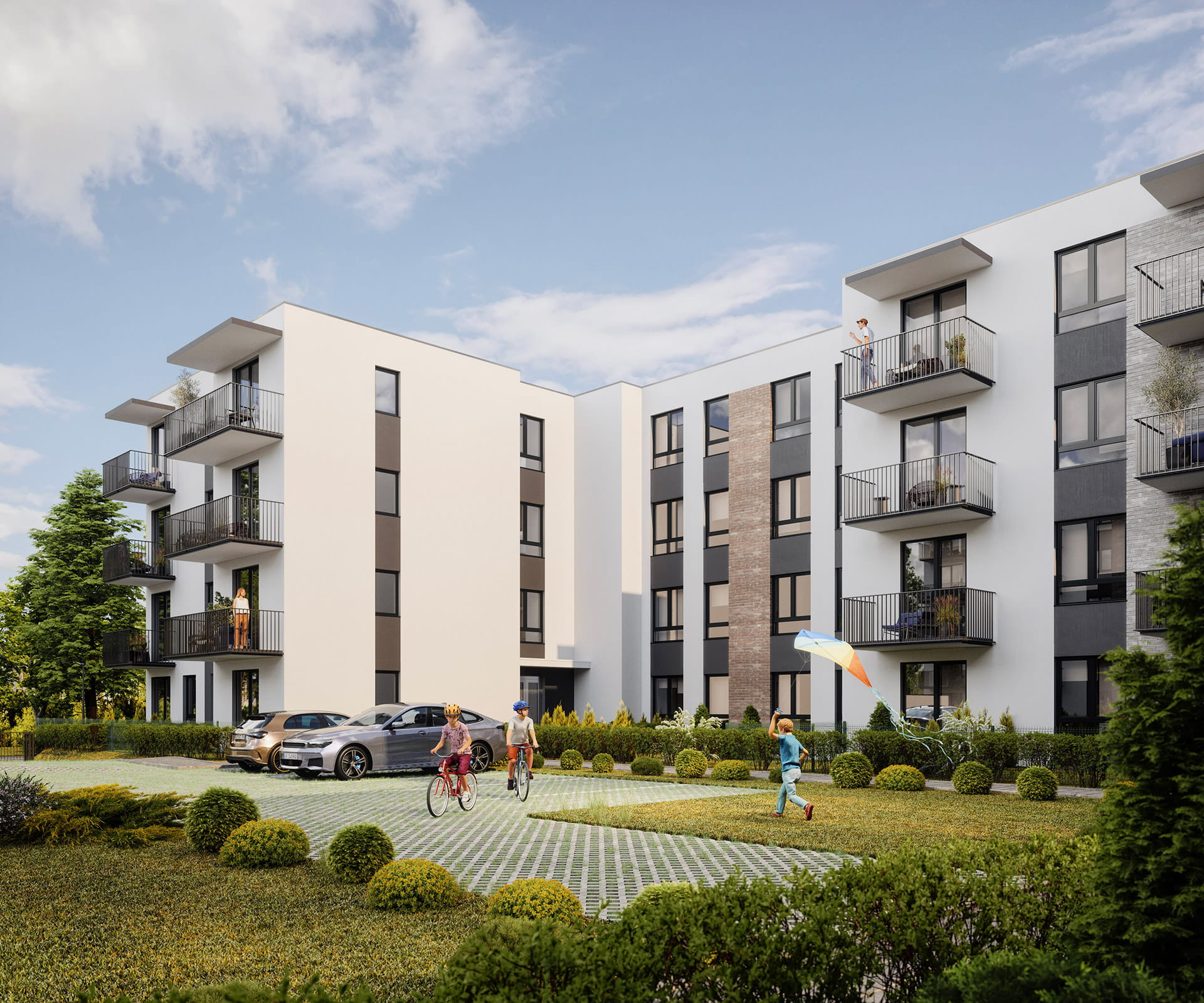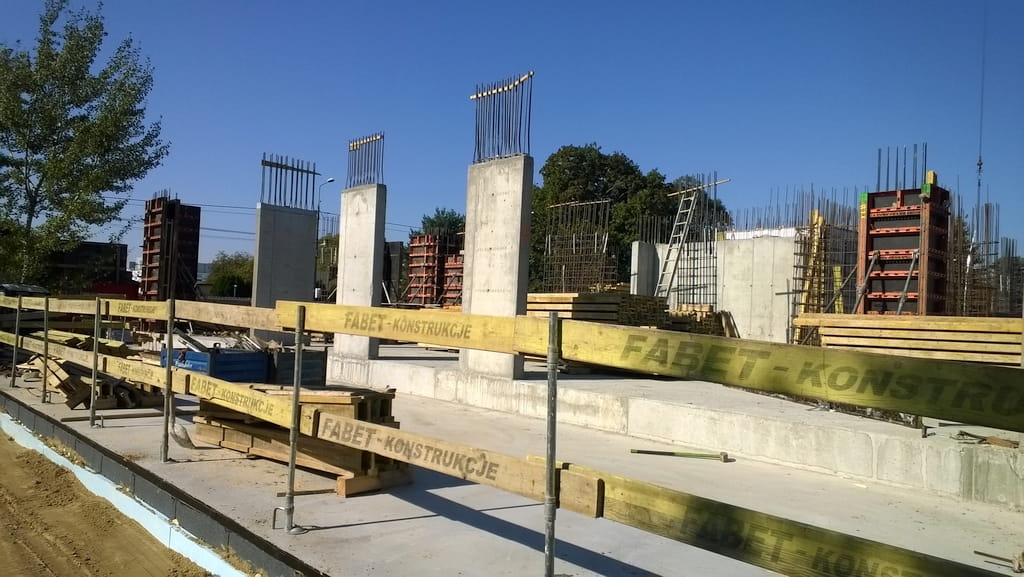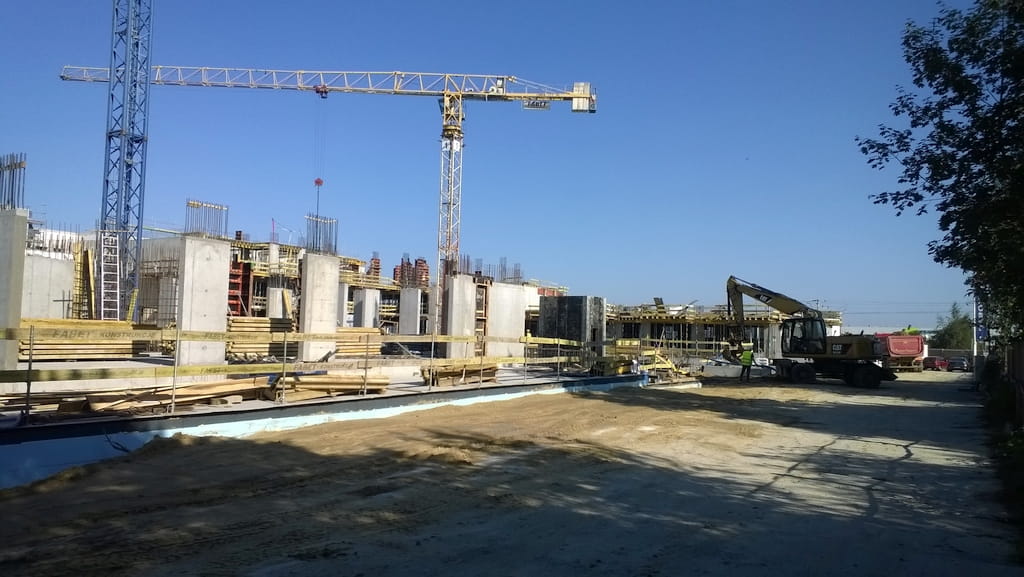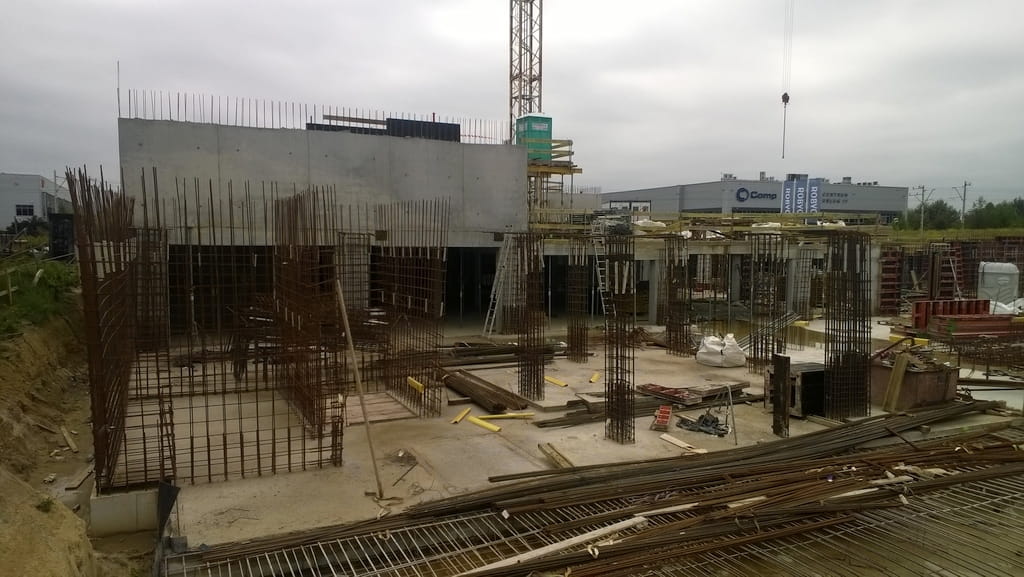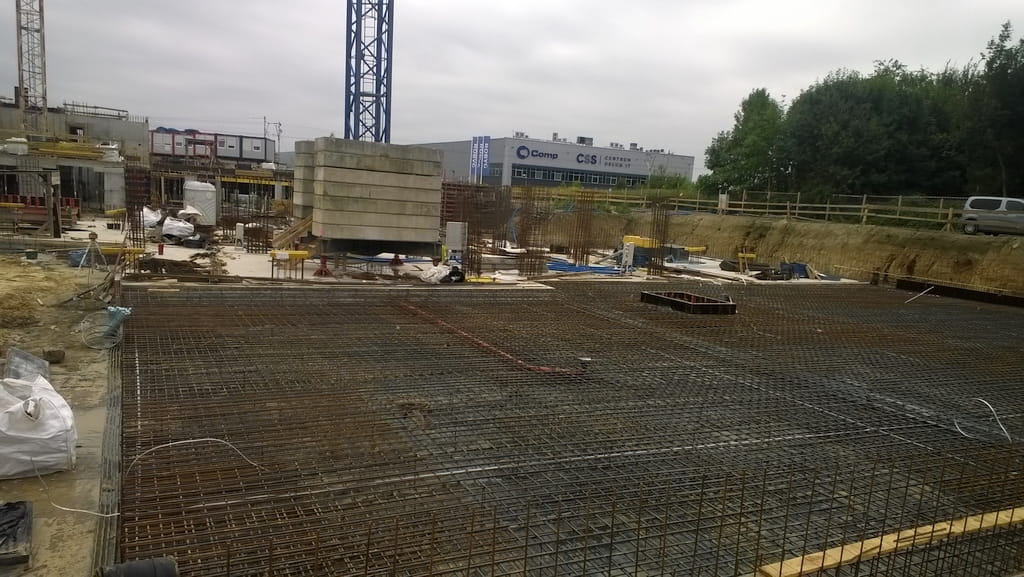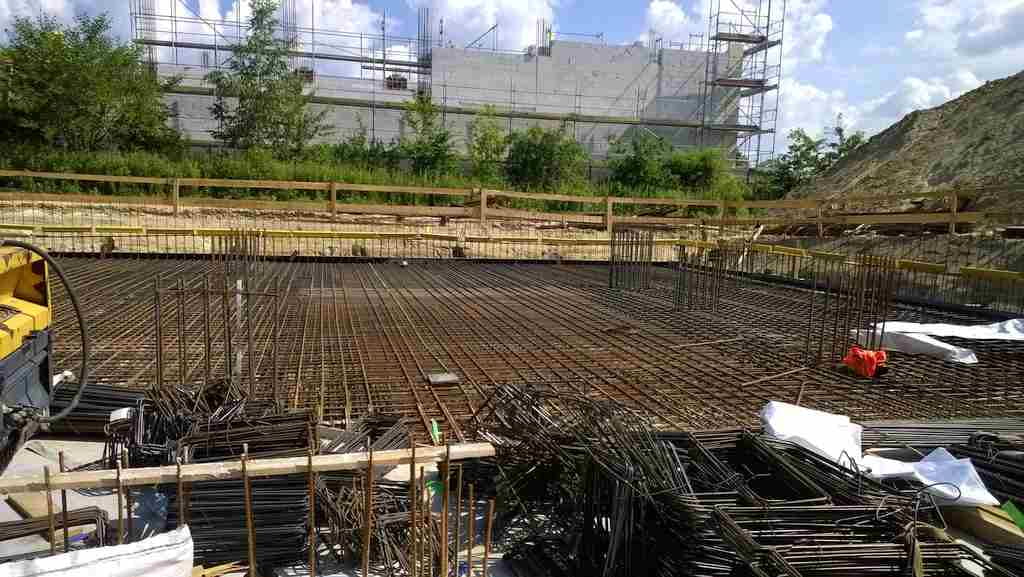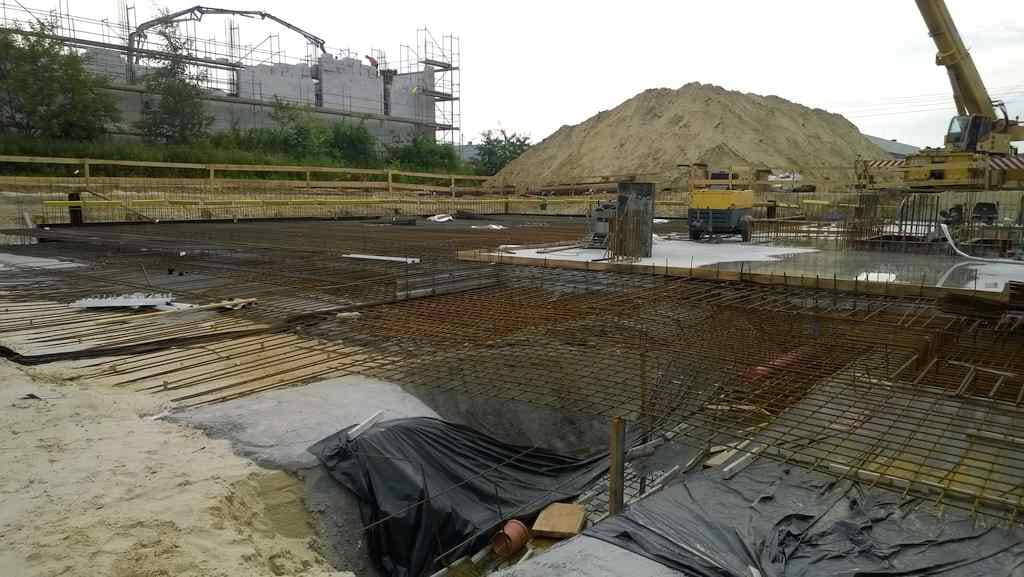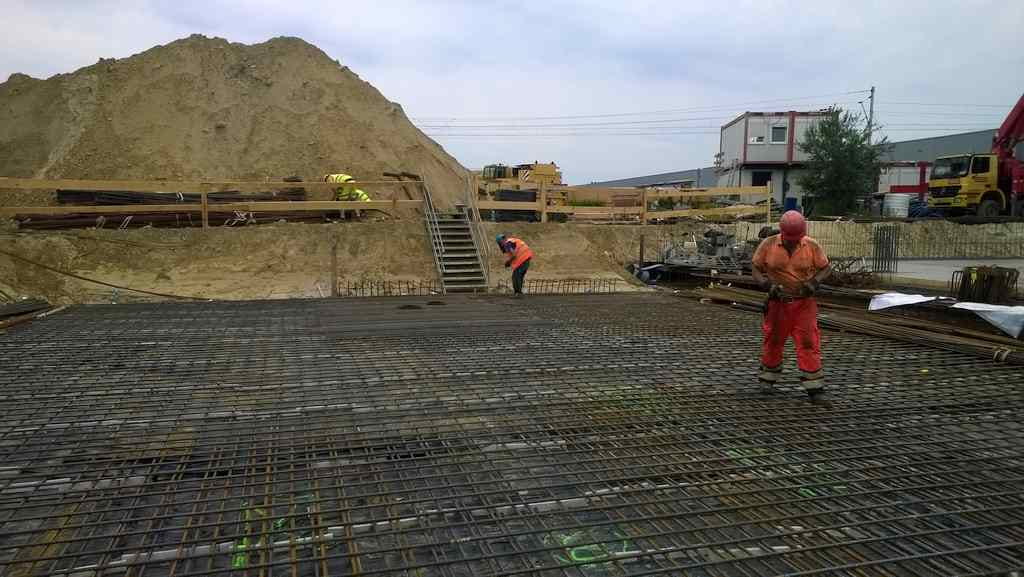 Enjoy the

comfort and convenience
Modern
design
A modern high-class estate surrounded by greenery, with numerous amenities and innovations supporting environmental protection
High
standard
The common areas in our buildings are elegant, characterised by bespoke décor with by mirrors, wallpapers, murals, panels and stylish lighting.
Lobby
An impressive, representative entrance lobby, finished with high-quality materials.
Photovoltaic
cells
Roof-mounted photovoltaic panels significantly reduce the electricity charges of common areas.
LED
lighting
We use energy-efficient and environmentally friendly LED lighting in common areas of our buildings, activated with motion sensors.
Greenery
and landscaping elements
We take care of local greenery and landscaping elements – including bicycle racks and stations.
A new home
for cyclists
We support micromobility by installing bicycle racks and stations in our estates. The residents can also take advantage of a bike storage room.
Bird
boxes
We create safe nesting sites – insect houses and bird boxes.
Anti-smog
pavement
Our sidewalks and pavements are made out of anti-smog paving stones, which reduce the amount of airborne harmful substances.
Solar
benches
We installed solar benches, which collect solar energy and allow you to charge your phone while relaxing.
Flower
meadows
We plant flowery meadows – homes to birds and insects that boost local biodiversity.
Description of the project
ROBYG's development at Jutrzenki 92 is being built in the Włochy district of Warsaw – a neighbourhood known for its low-rise, villa-like buildings, surrounded by numerous green and leisure areas. It is a perfect place for families, who can take advantage of the significant number of playgrounds and easy access to crèches, kindergartens and schools. Young people will certainly enjoy jobs at nearby businesses and corporations. Coupled with excellent connections with the rest of the city, which ensures quick access to the city centre, makes more and more people choose the district as their new home.
The project comprises a low-rise residential building with an underground garage and higher standard of living, featuring functional and easily arranged 1 to 4-bedroom apartments. Modern architectural solutions coupled with a varied façade in shades of white and dark grey will create a unique atmosphere of the estate. Each apartment owner will enjoy their own garden or balcony. What is more, all apartments will have access to fibre optic network. As a bonus, all owners will be able to enjoy the Smart House by Keemple at no additional cost.
Highest

standard

in the area
Smart House
by Keemple
We offer the Smart House by Keemple – a smart system that will help you feel safer and more secure, while significantly reducing your cost of living – at no extra expense.
Electric car
chargers
The project envisages a charging station for electric vehicles. What is more, the owners will be able to install a charger at their parking space.
Green
solutions
We strive to take care of the environment and lower the cost of living by using photovoltaic cells and LED lighting.
Large
windows
We install large windows that let more light into the interior – your rooms will be brighter and illuminated at just the right level.
Triple-glazed
windows
Triple-glazed windows with high thermal insulation and an optional anti-smog filter.
Green
certification
Our finishing materials are safe for health: they have the relevant approvals and environmental certificates.
Waste
management
To make living more convenient and comfortable, waste separation rooms will be equipped with a separate ventilation hood.
Energy-efficient
elevators
Modern elevators, equipped with energy recovery system, designed to fit the common areas.
Fibre installations
in the dwelling
The buildings are equipped with a fibre-optic installation directly connected to each dwelling, providing the fastest possible access to the Internet.
Burglar-proof
apartment doors
The apartments feature high-quality burglar-proof front doors – they not only offer outstanding design and protect against break-ins, but also ensure increased sound insulation.
Door
portals
The door portals are finished with durable and wear-resistant woodgrain panel.
Security
system
All our estates have security staff and high-definition CCTV cameras. Access to the buildings is protected and controlled by videophones with colour displays.
High ceilings
in apartments
ROBYG apartments offer a ceiling height of up to 2.7 metres – higher than standard.
Funcional
apartment layouts
Fully functional and well-lit apartments make our projects stand out from the competition.
Garage
door
Garage door with automatic access system using licence plate recognition.
White
walls
We finish our walls and coat them with two layers of paint – that's the standard ROBYG customers have grown to expect.
Wide
parking spaces
The garage hall provides ample parking spaces for cars, as well as large and practical storage units for residents.
Garage halls
with gas detectors
Our garage halls are equipped with highly-advanced fire protection systems with gas, smoke and fire detectors. In the event of an emergency, the system will notify the appropriate services.
Local
businesses
It takes just 10 minutes to reach Warsaw's largest concentration of office buildings – home to many businesses and corporations. Nearby office and business centres will save you commute time and make your apartment a great investment for the future.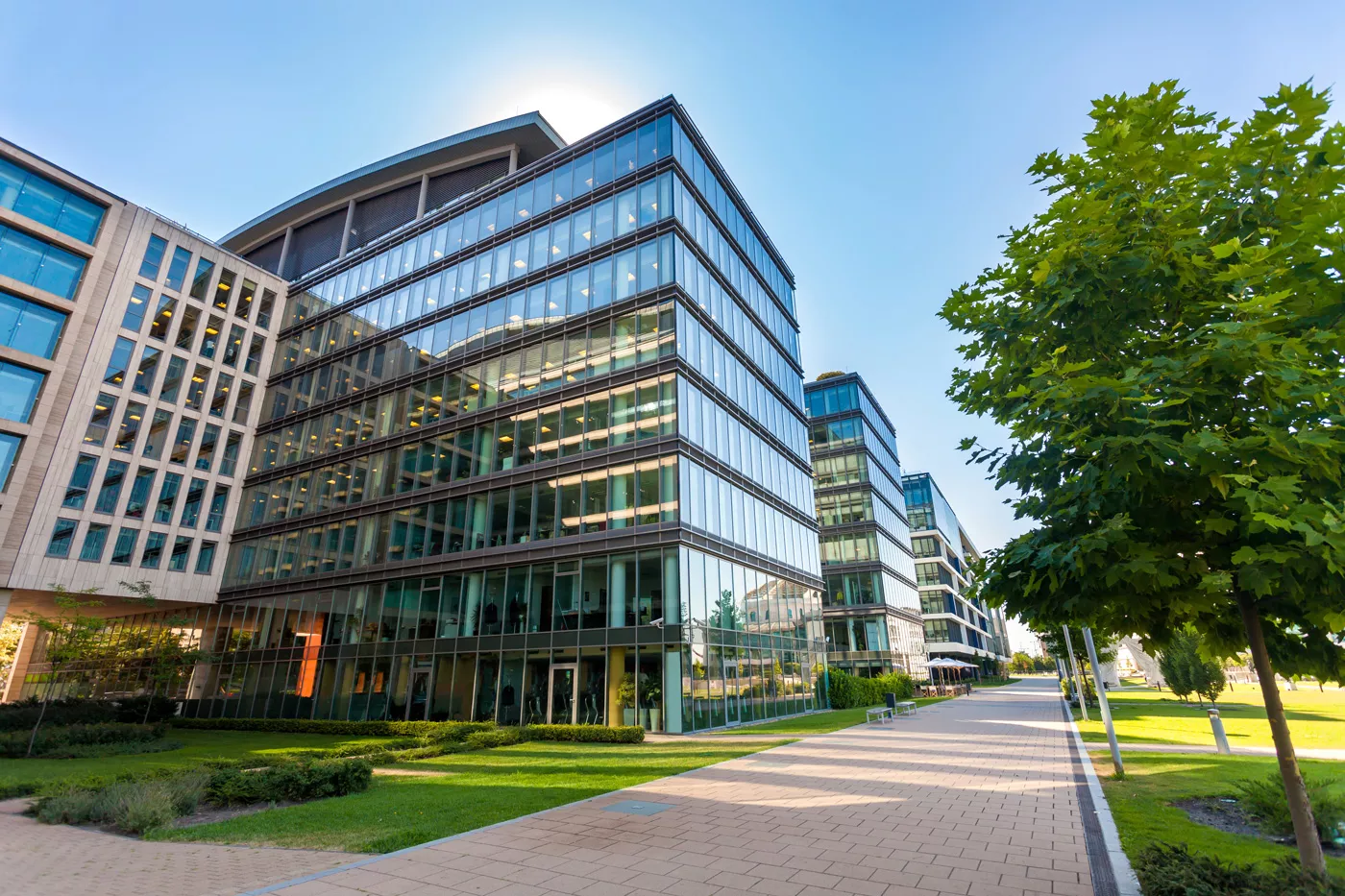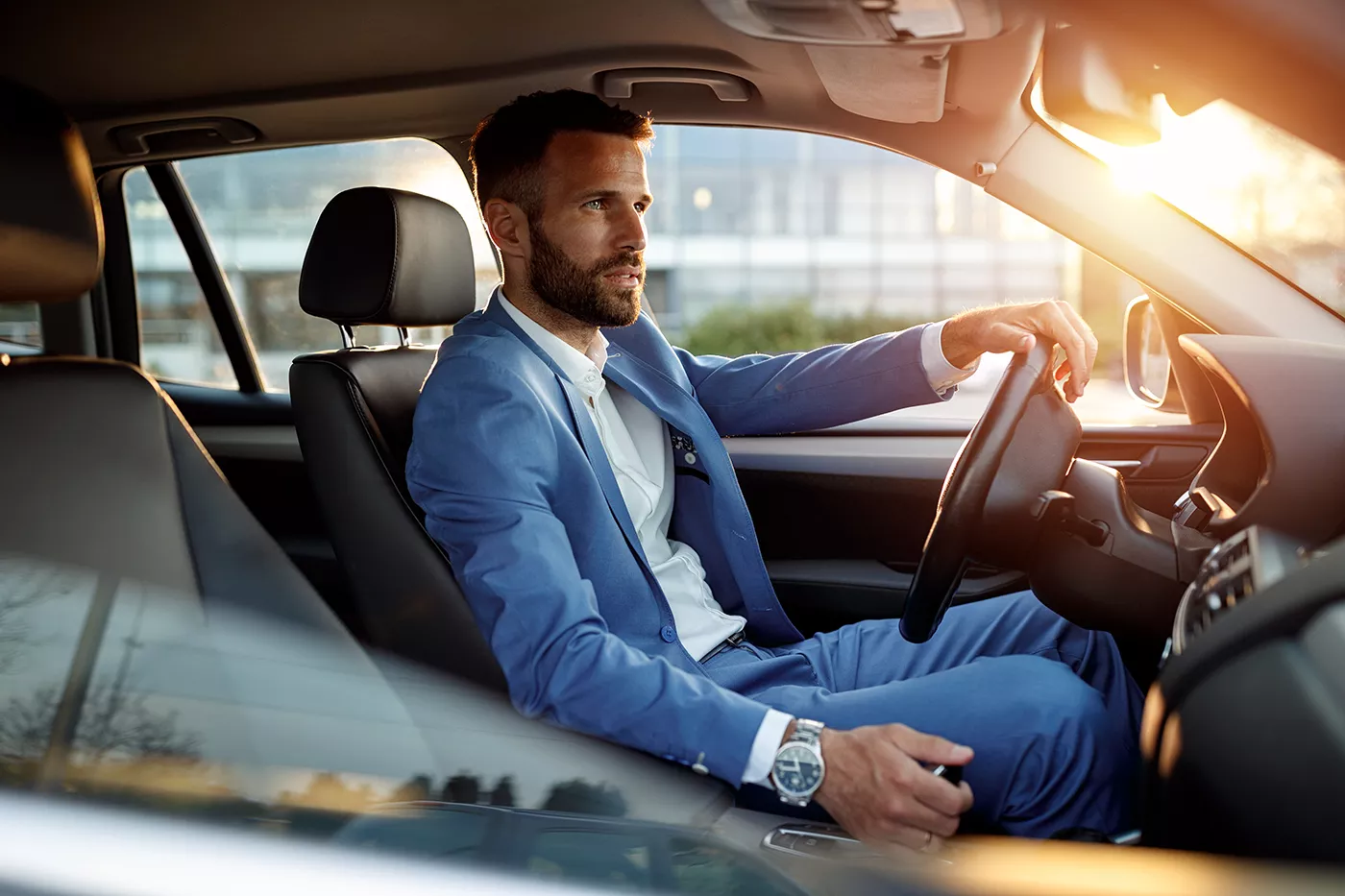 Excellent
connections
Bus lines located nearby and the Warsaw Commuter Railway will let you easily get to any part of Warsaw without any problems. Take advantage of the light rail, which will take you to the heart of the city in just 15 minutes. If you are a car owner, you do not have to worry – you can use the bypasses to leave Warsaw and get to the nearby Chopin Airport.
Sports
and leisure
In the nearby Sports Centre and the restored Włochy Fort offer gyms and a swimming pool, as well as tennis and squash courts, bowling alleys and billiards tables.
Recreational
areas
Enjoy walks and spending your free time outside thanks to numerous parks, playgrounds and ponds with jetties for anglers – the most beautiful of which are Kombatantów Park and Park ze Stawami Cietrzewia.
Quick
commute
The estate is located only 10 minutes away from the Służewiec business centre.
Educational
facilities
The estate is surrounded by nurseries, kindergartens and schools, making it a perfect choice for families with children.
Shopping
malls
The nearby malls are a perfect place to do your shopping, as well as to go the cinema, gym, cafés and restaurants.
Warsaw
bypass
Living at Jutrzenki 92 will make it easy to get to the ring road – planning trips just got easier.
Great shopping
and entertainment offering
How many shopping malls and entertainment centres do you need? You can find three in the close vicinity, including Galeria Mokotów, Reduta and Blue City, offering stores and boutiques of almost all brands available on the market. But wait, there's more! There are cinemas, gyms, restaurants serving cuisines from all over the world and numerous cafés, making it a perfect place not only to do your shopping, but also to meet people and have fun!