Praga Południe ul. Żupnicza
Praga Deco
Completion date: 2022
Number of apartments: 191
Wizualizacje
Dziennik budowy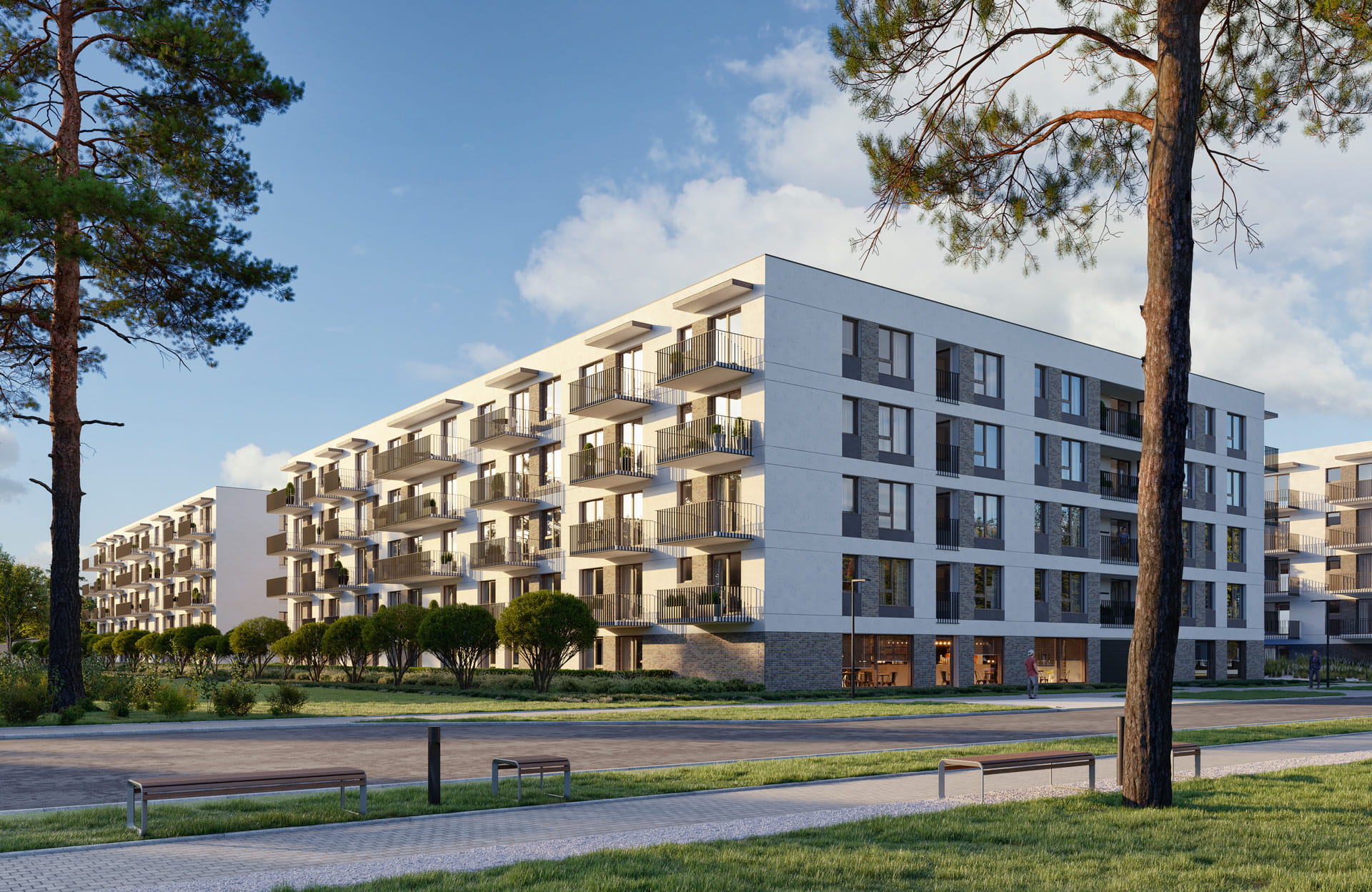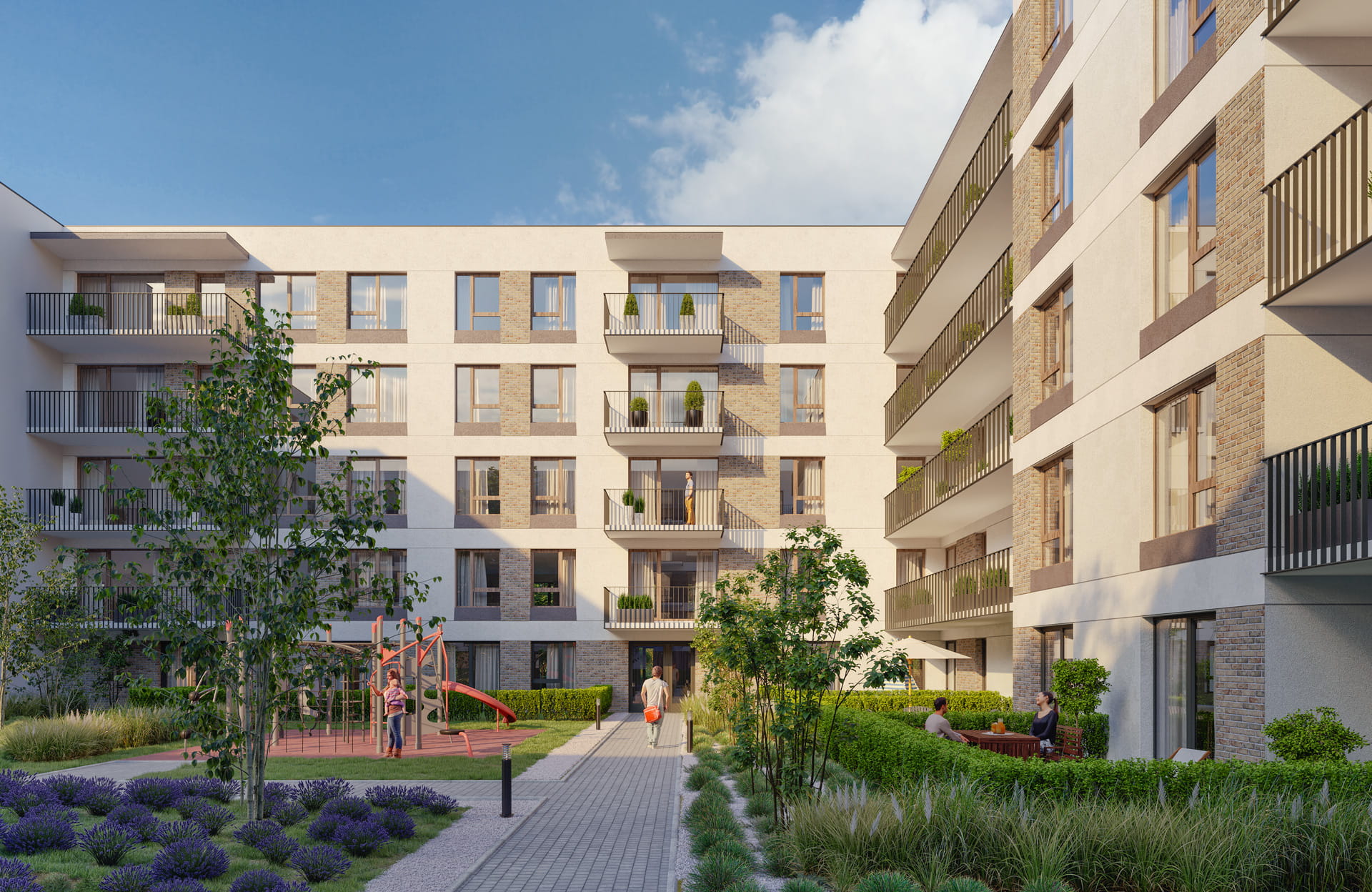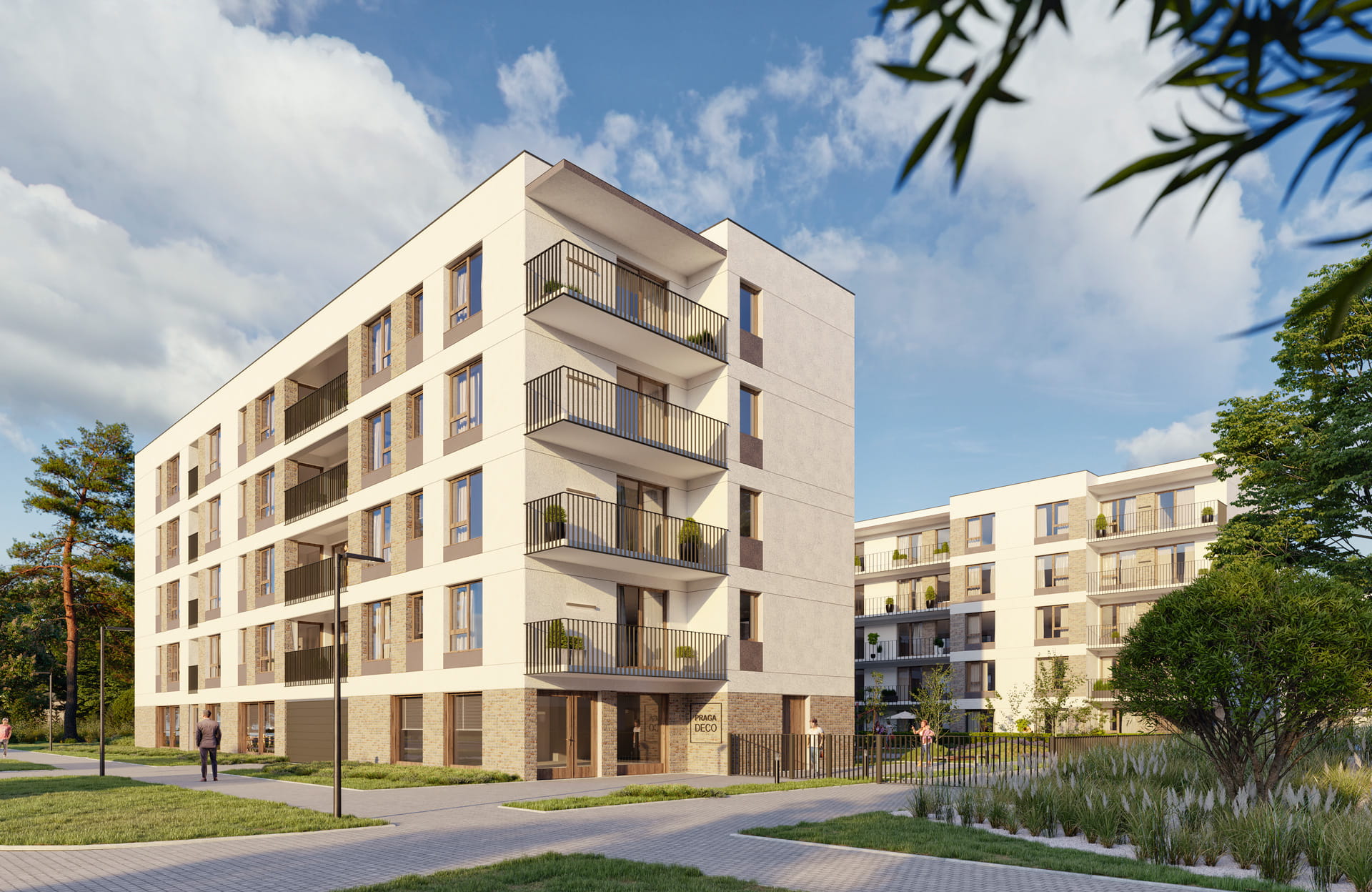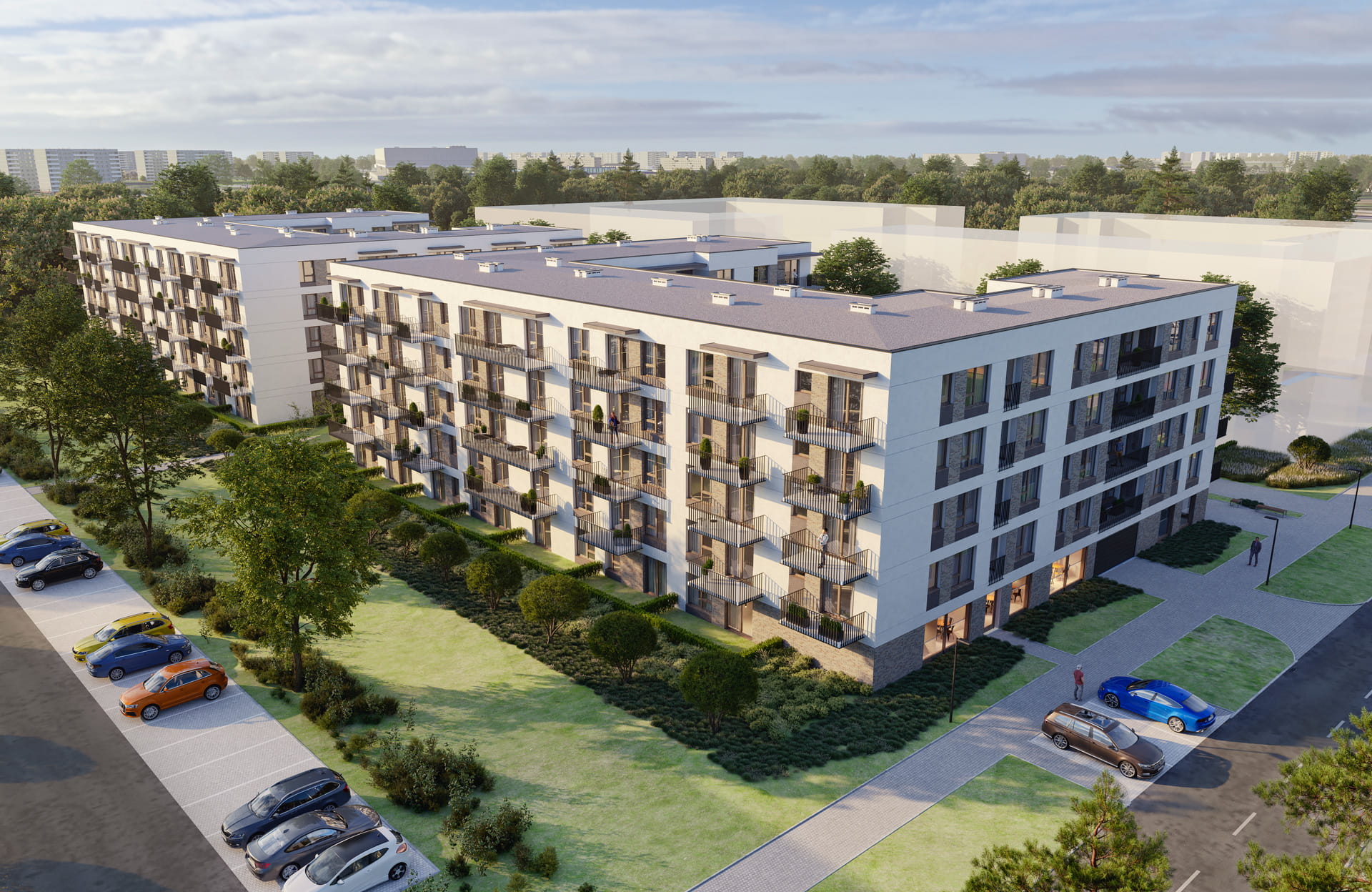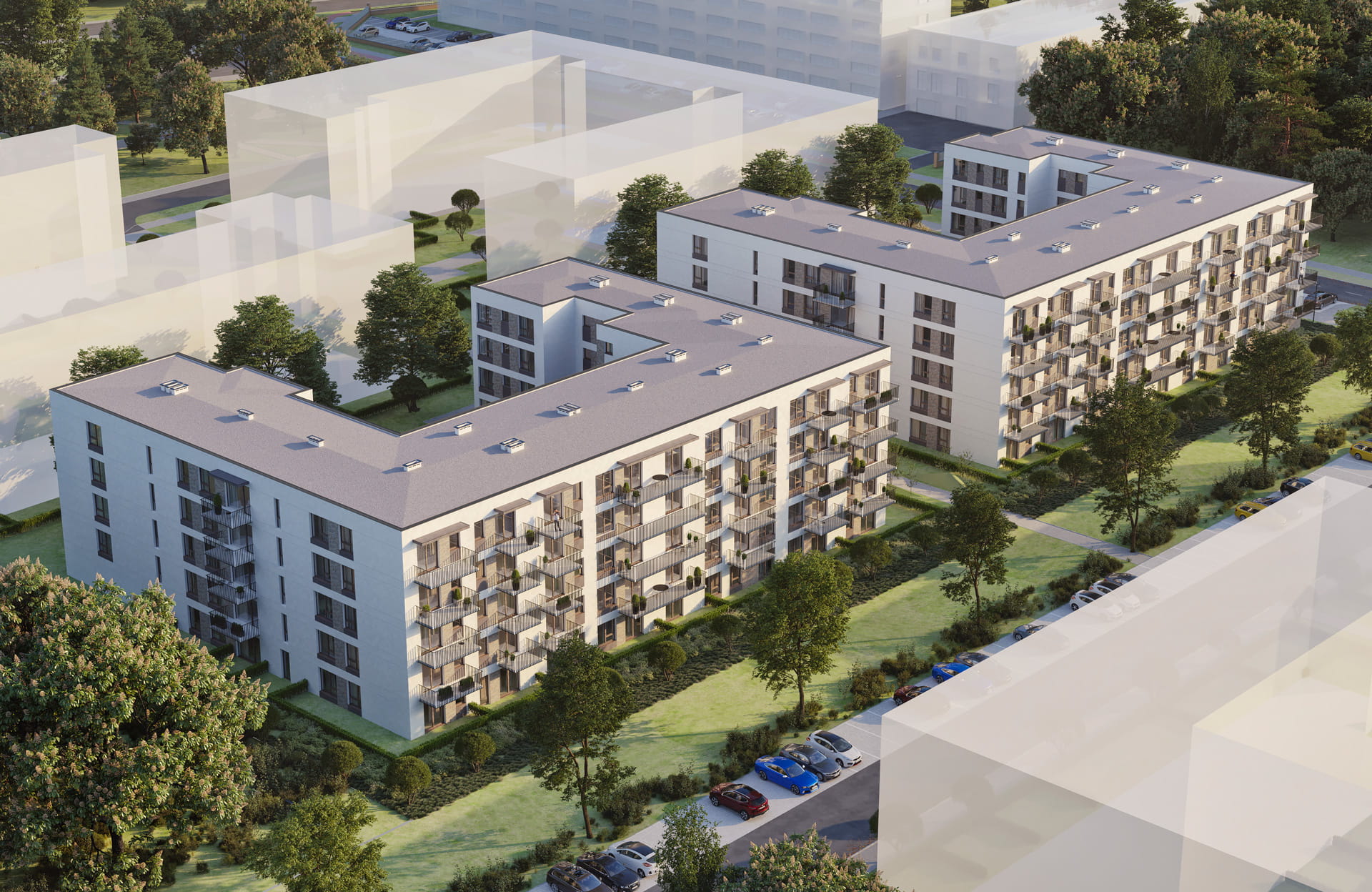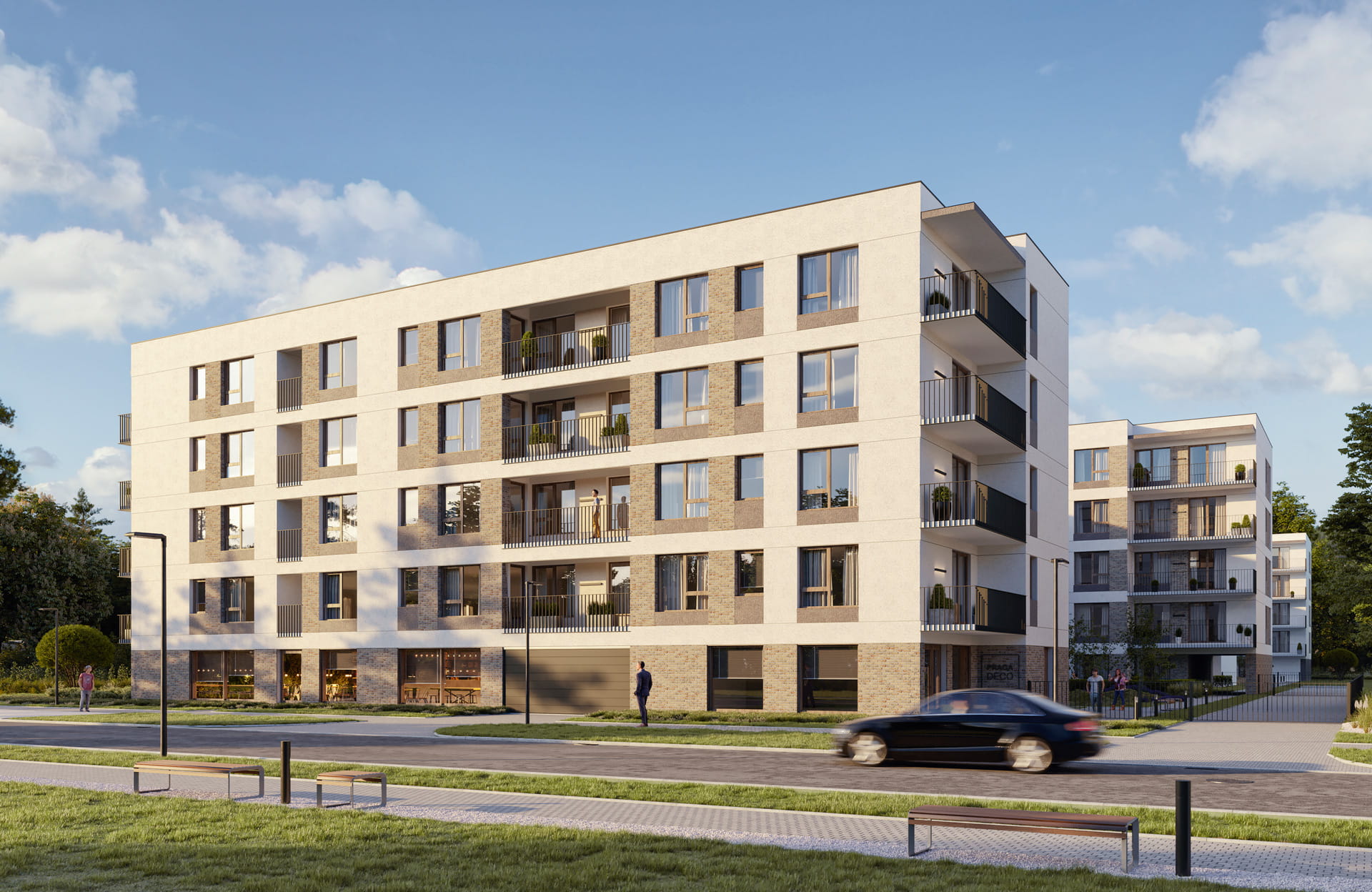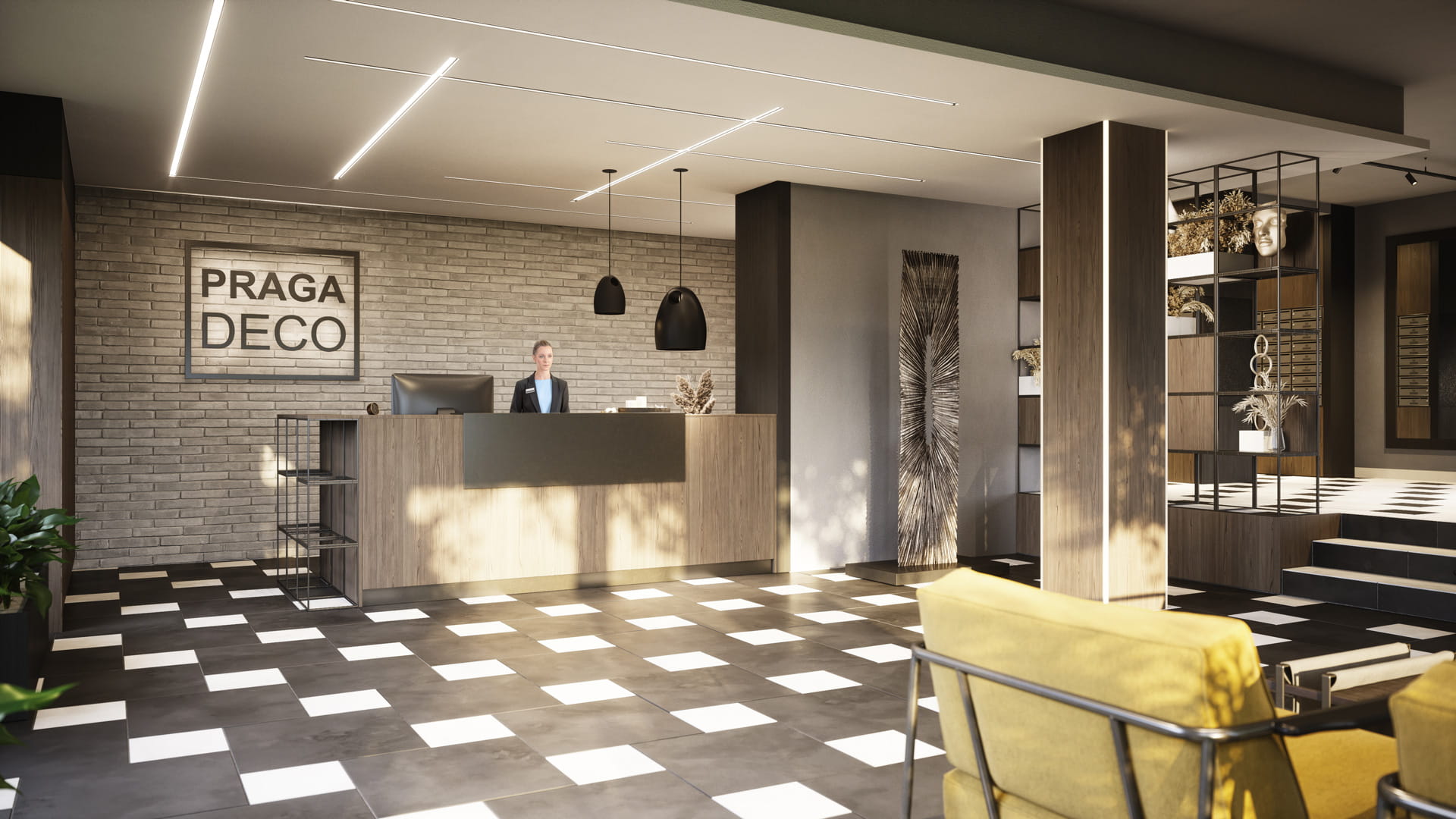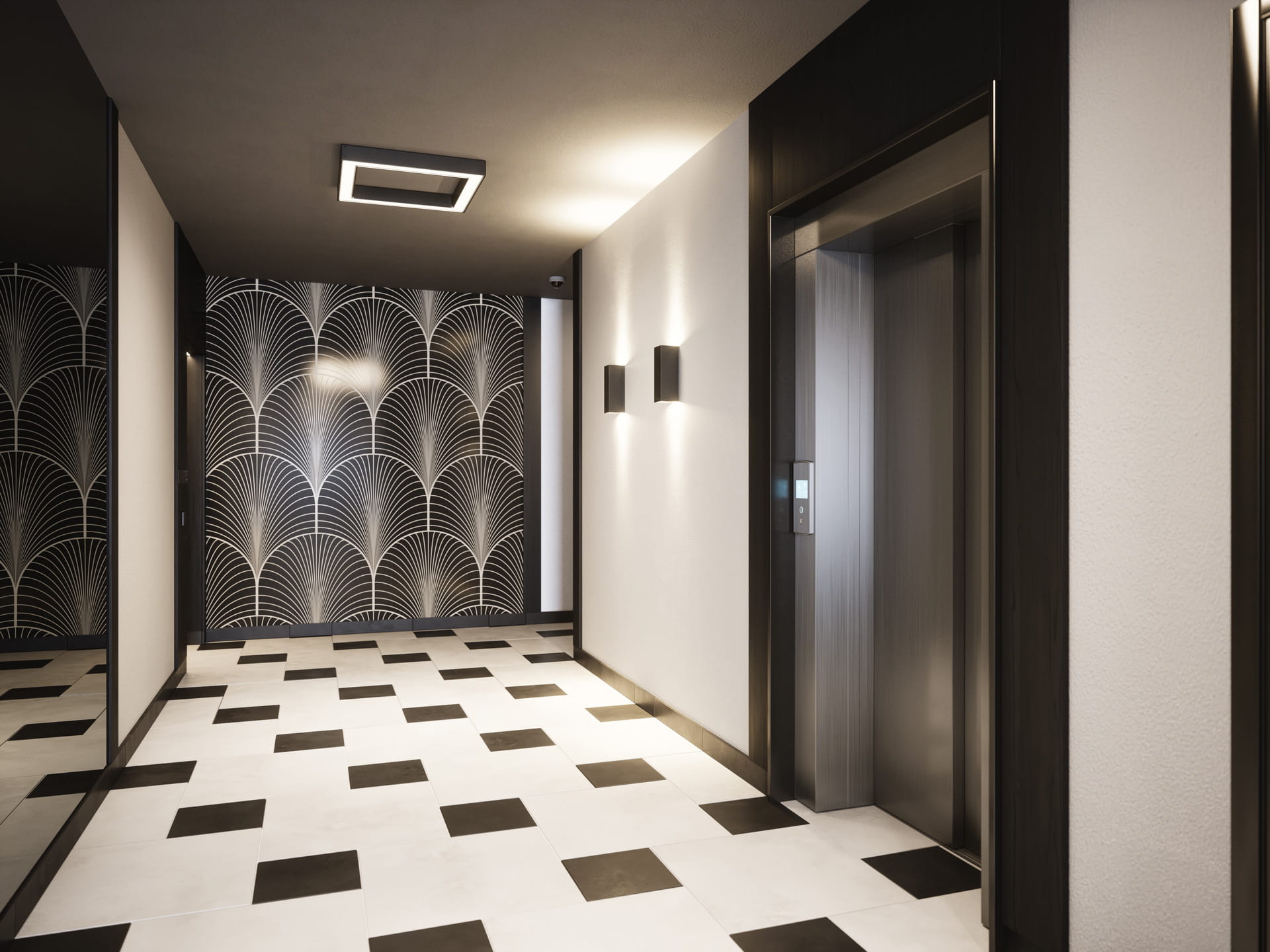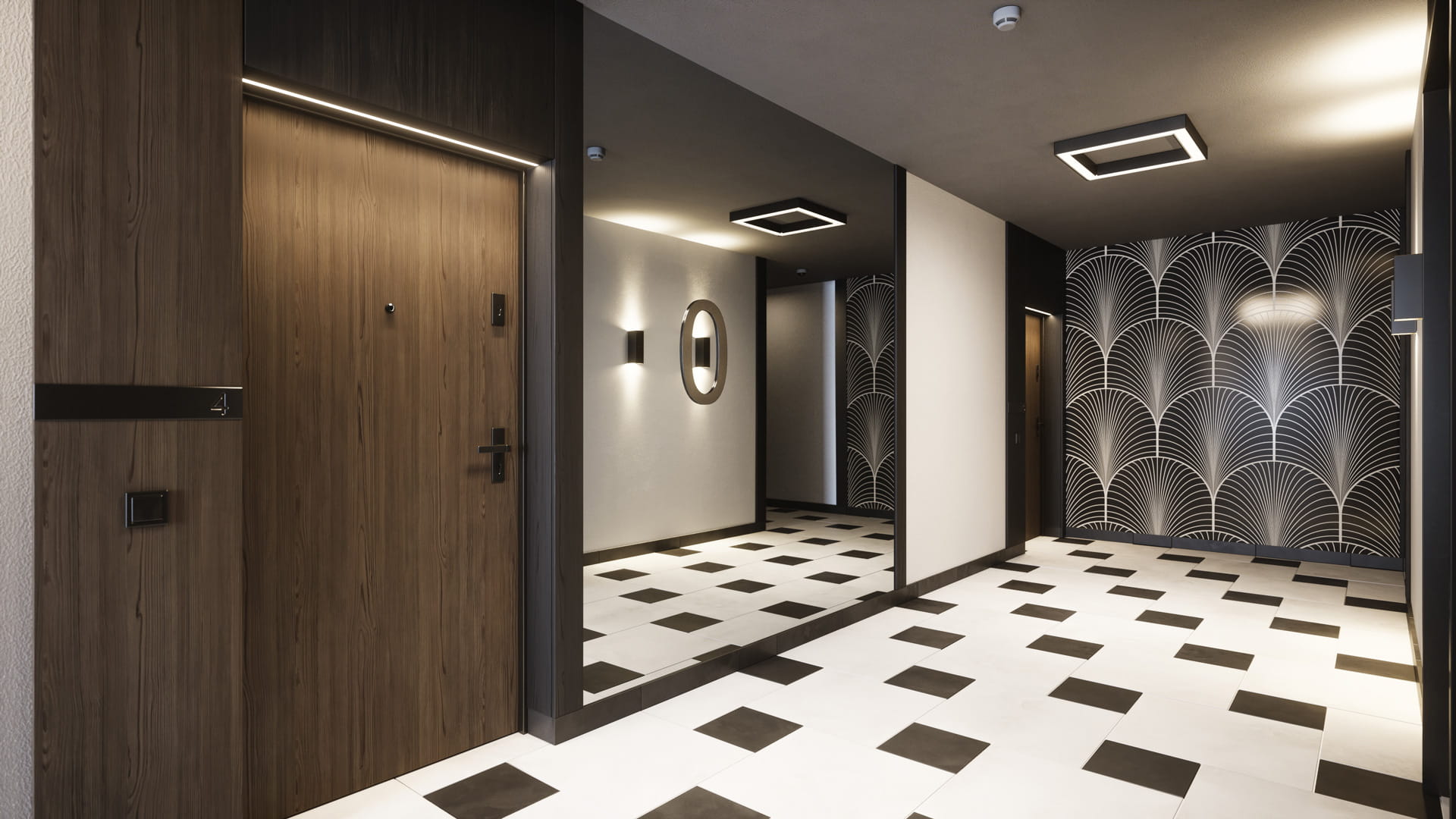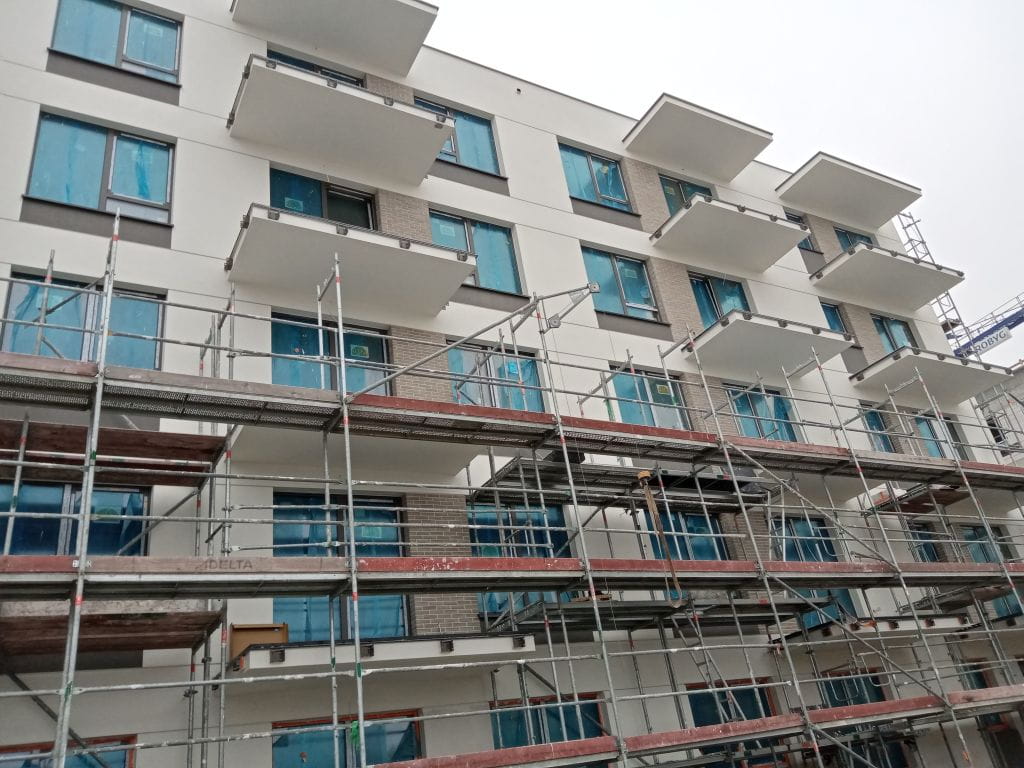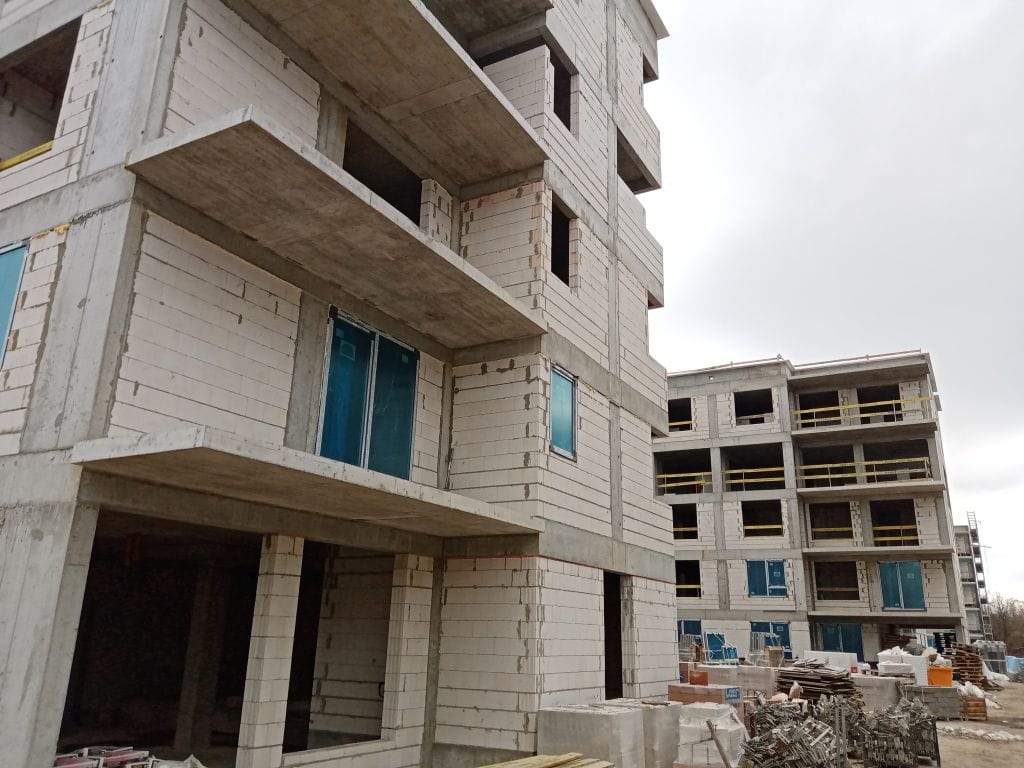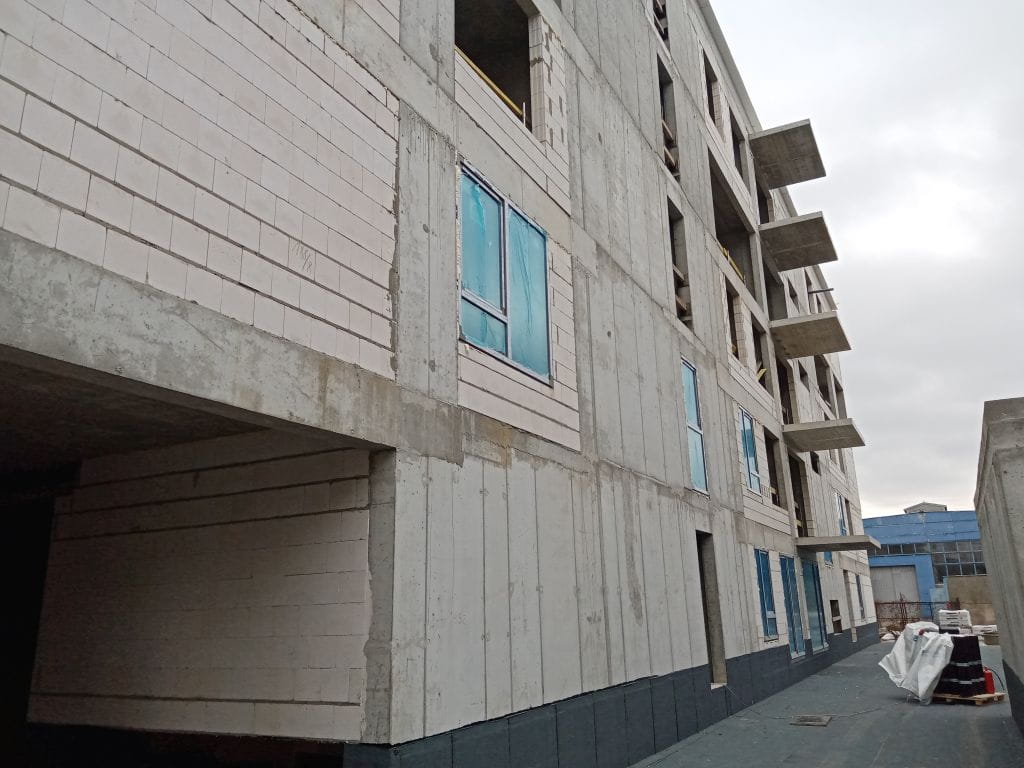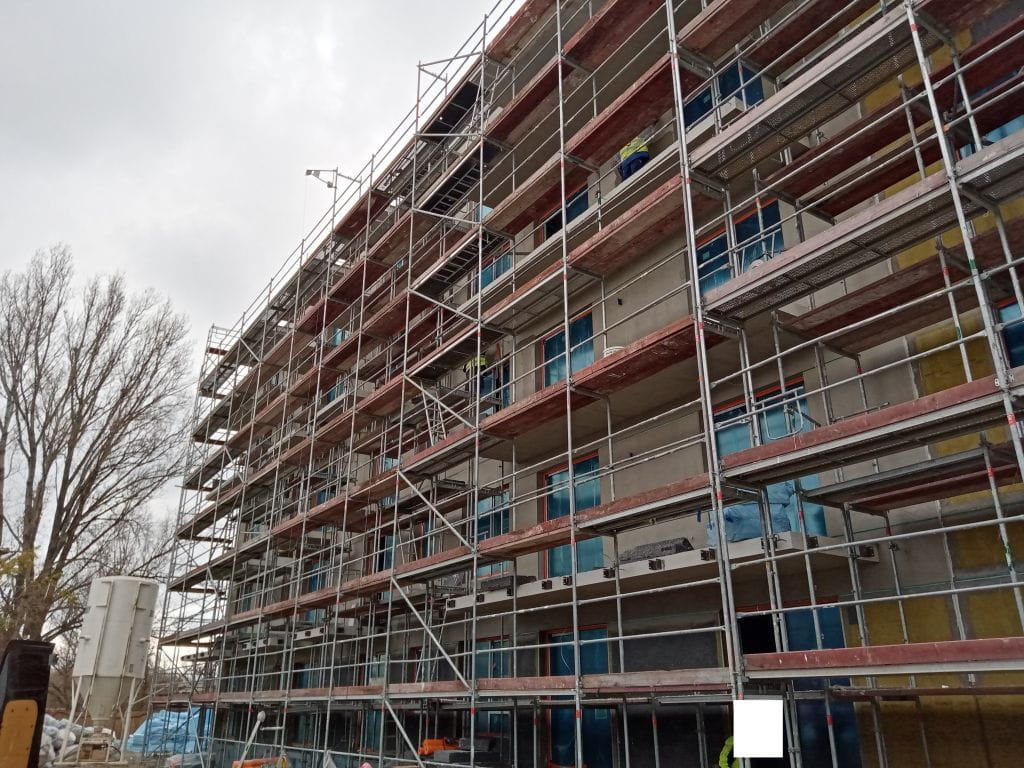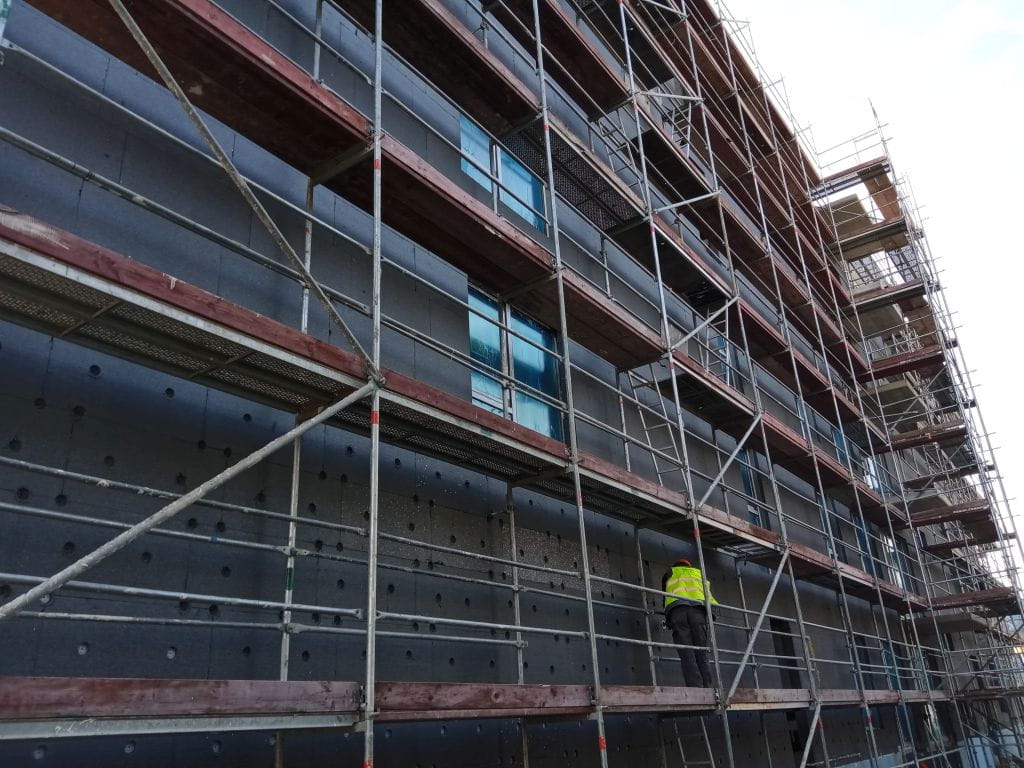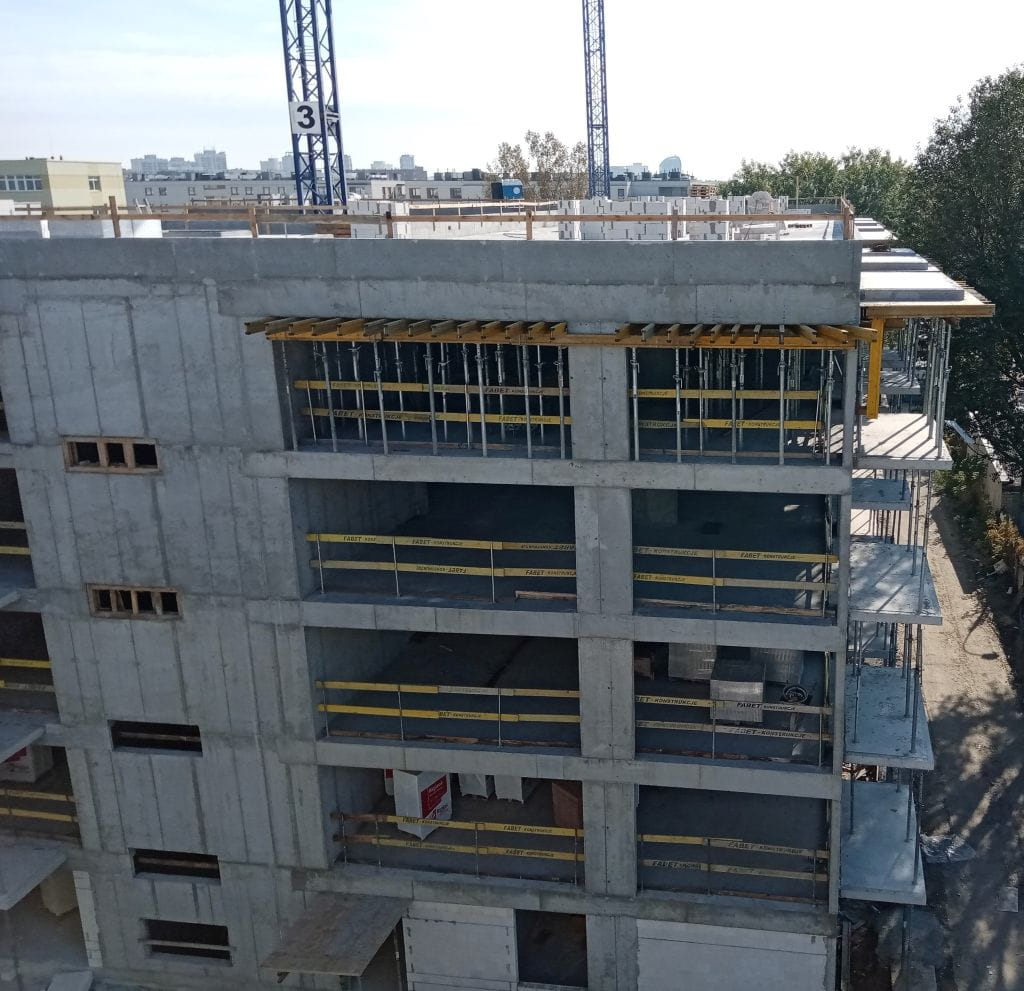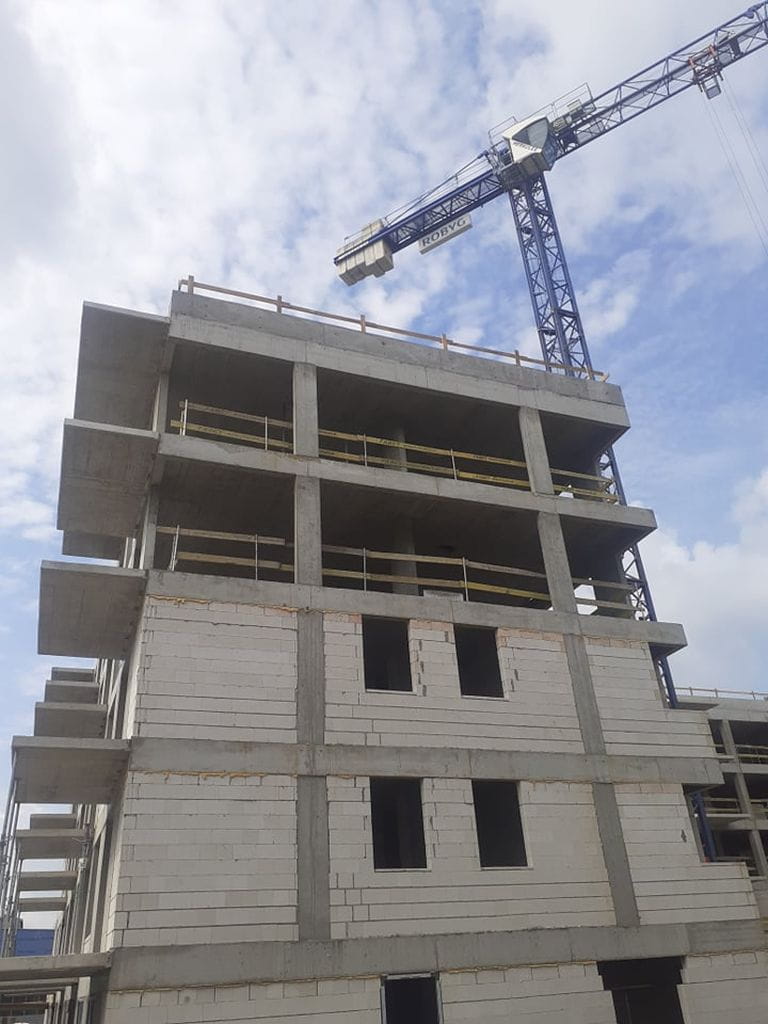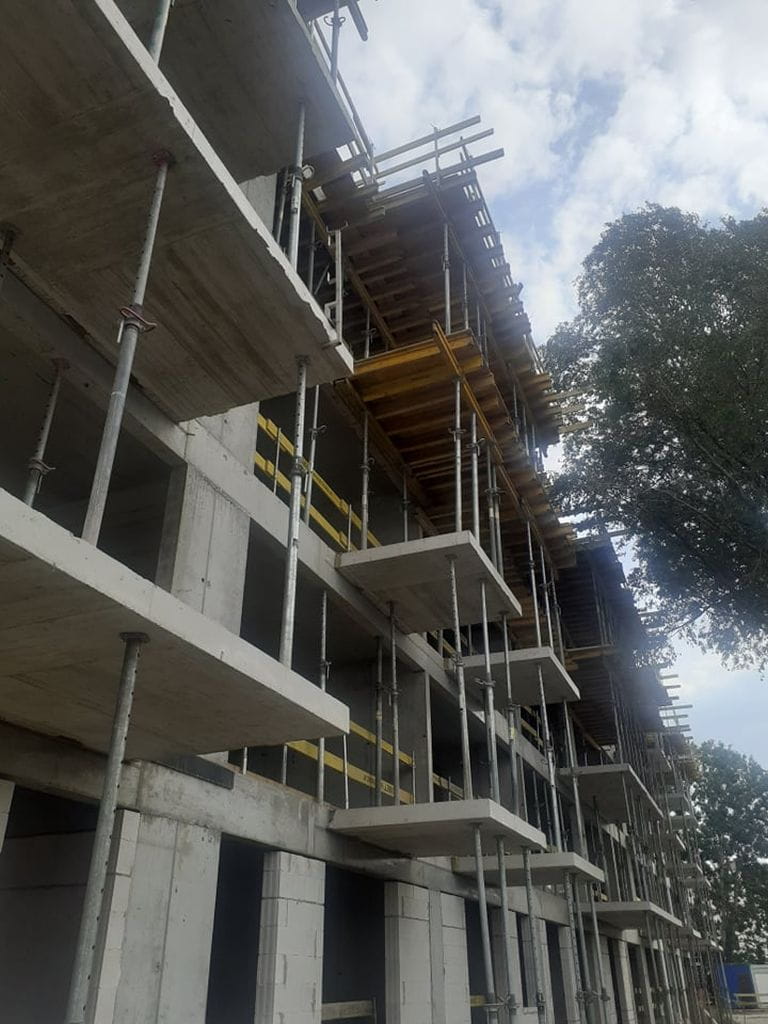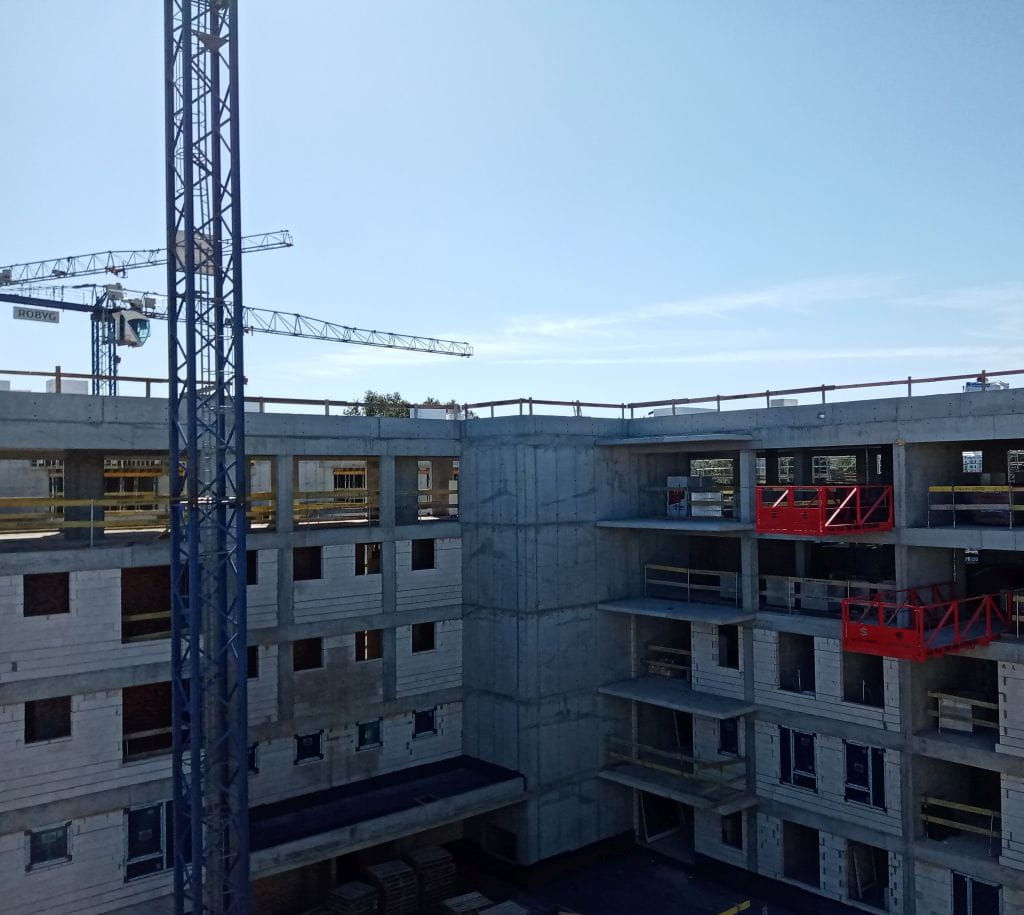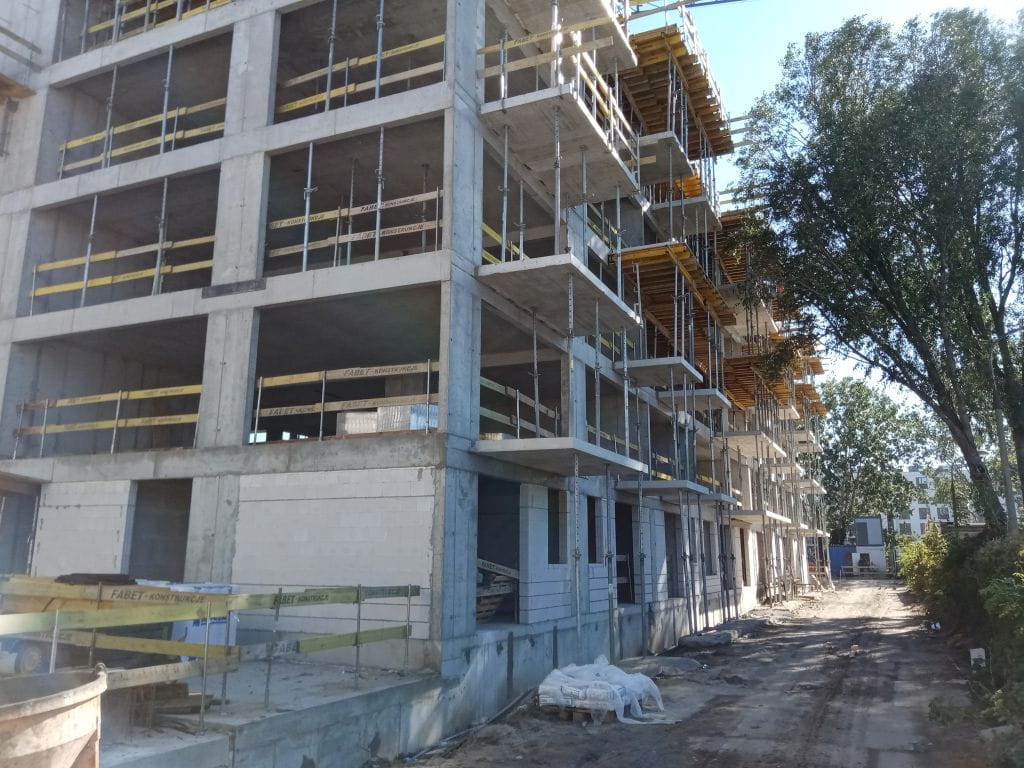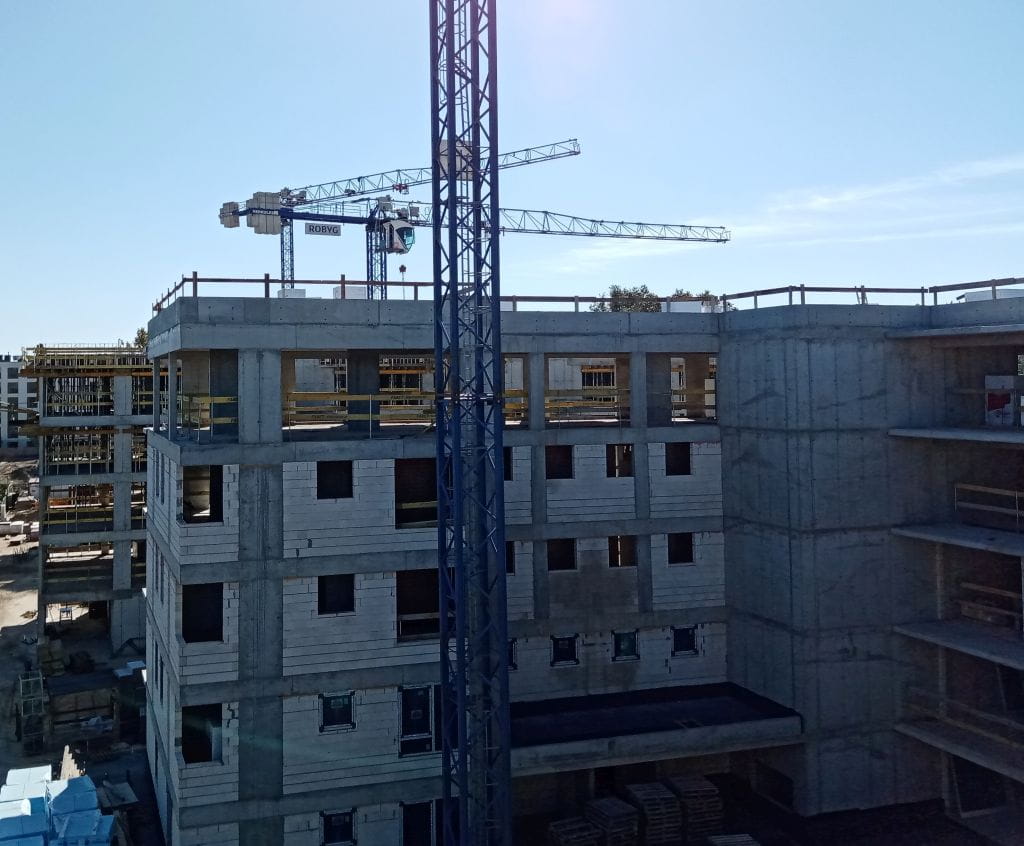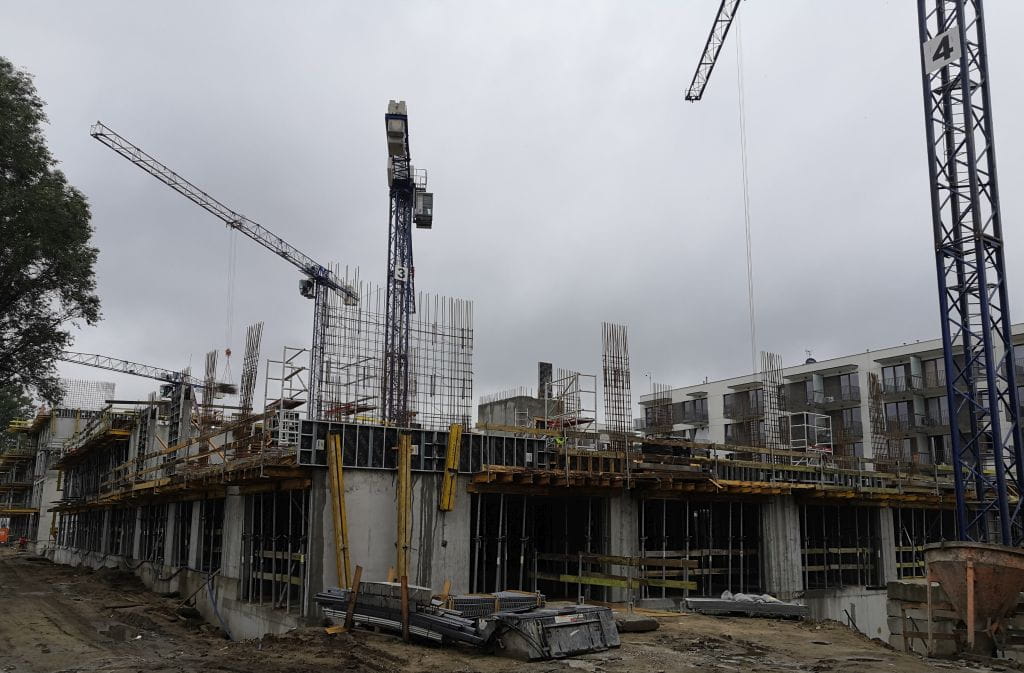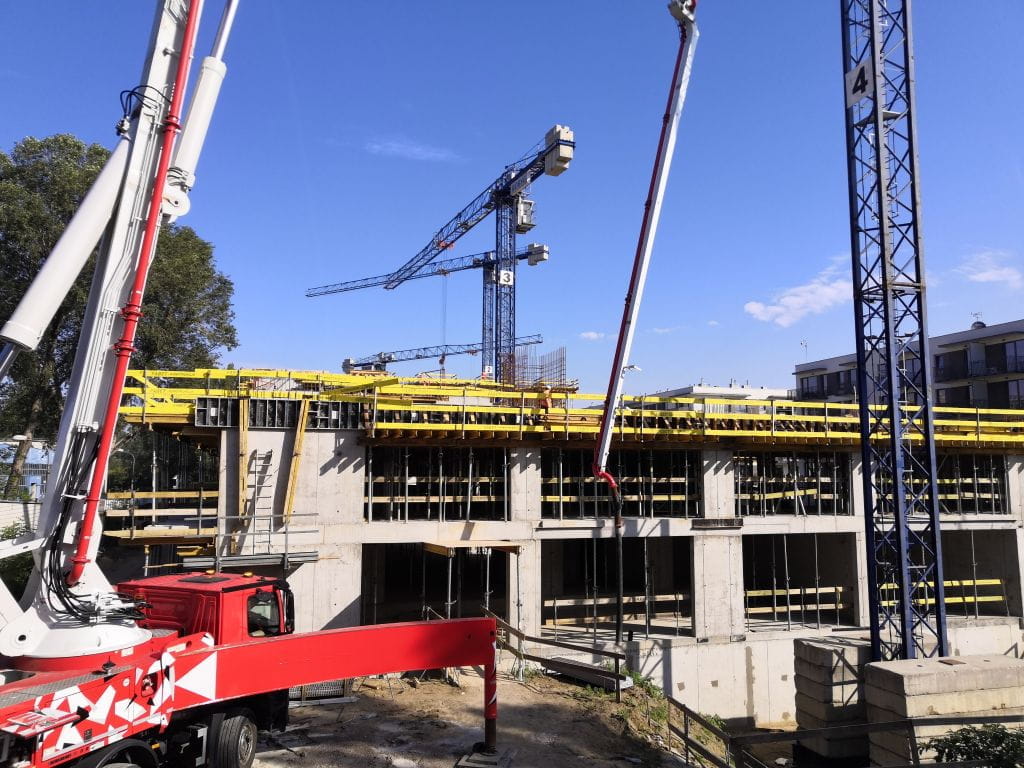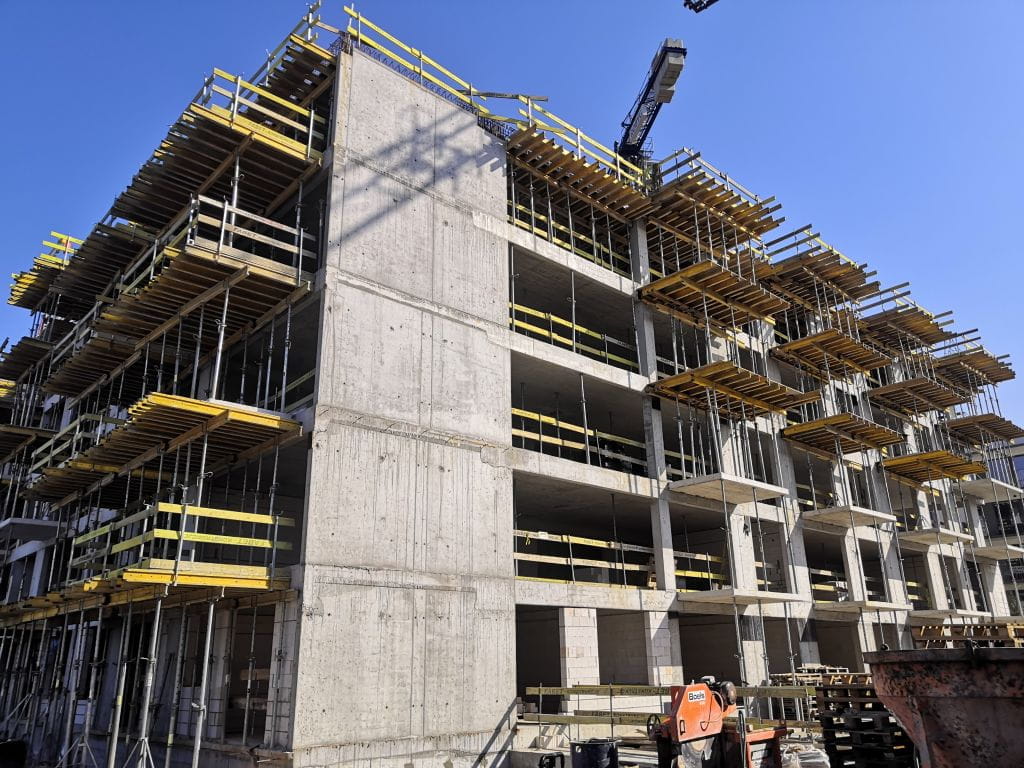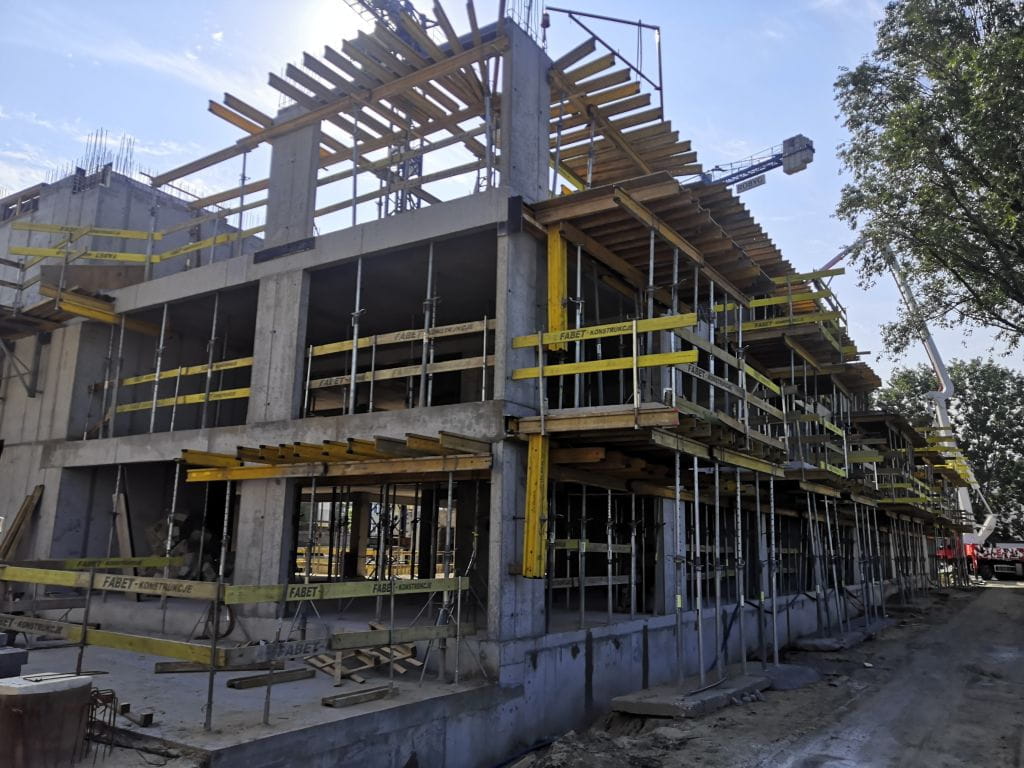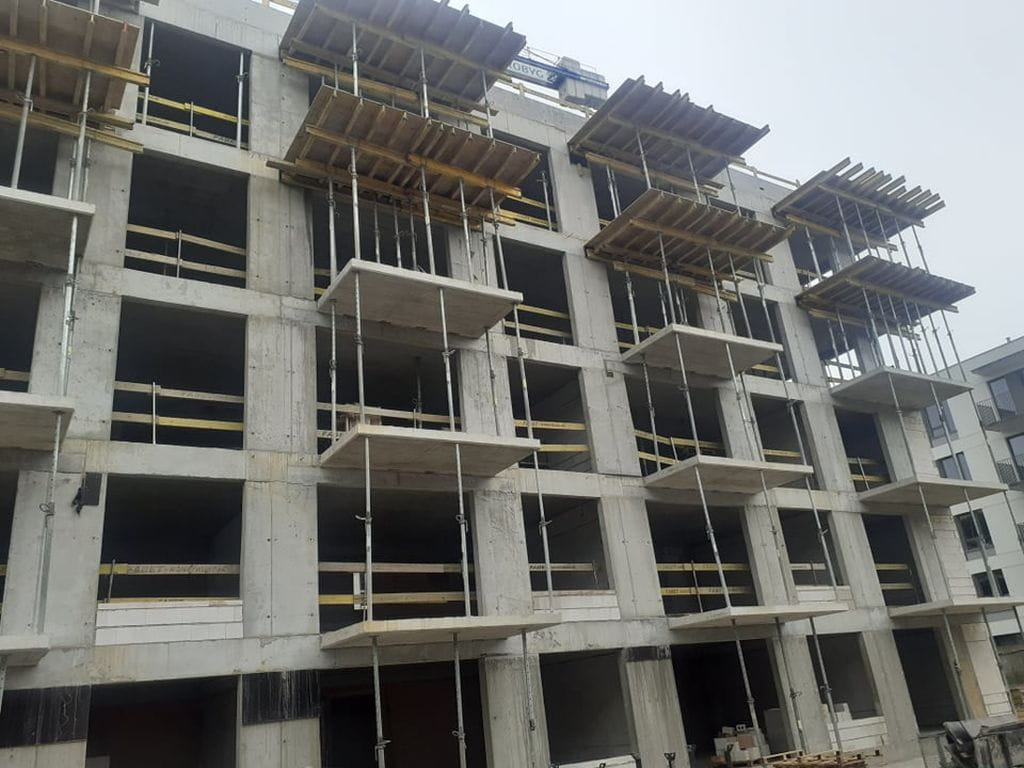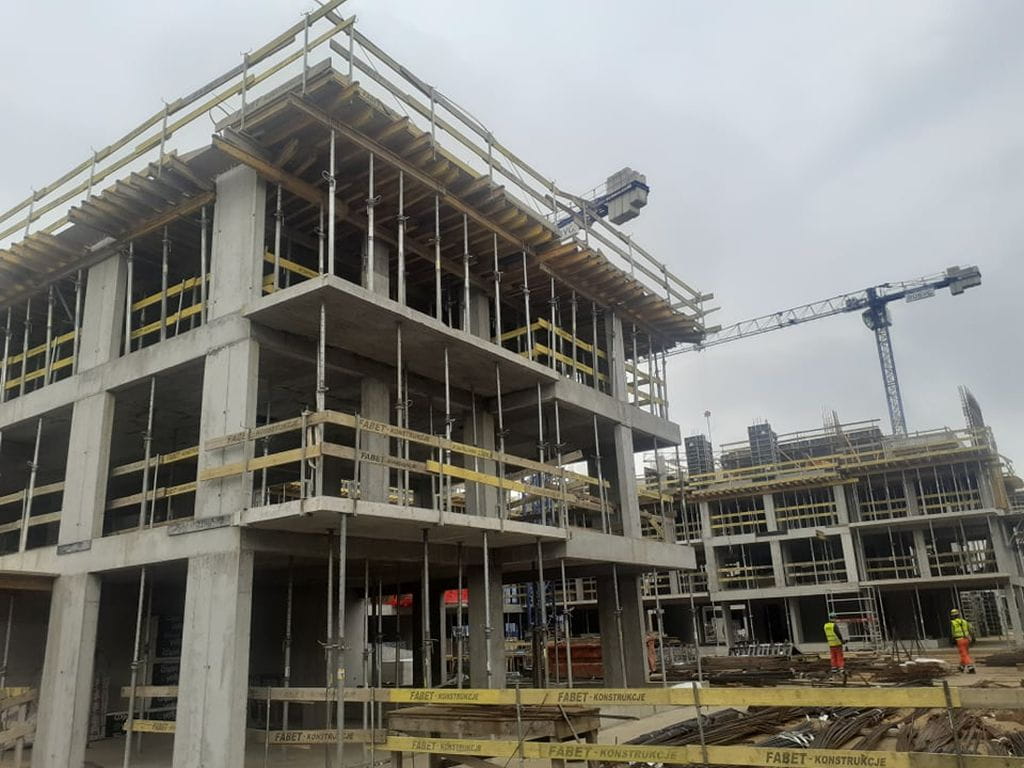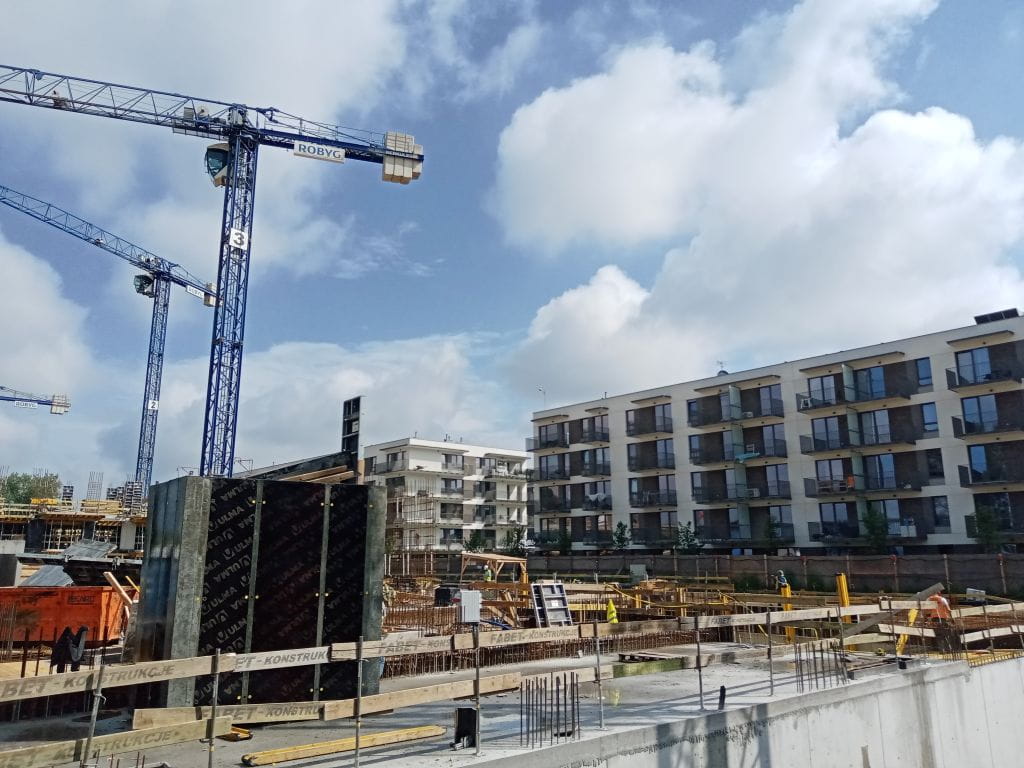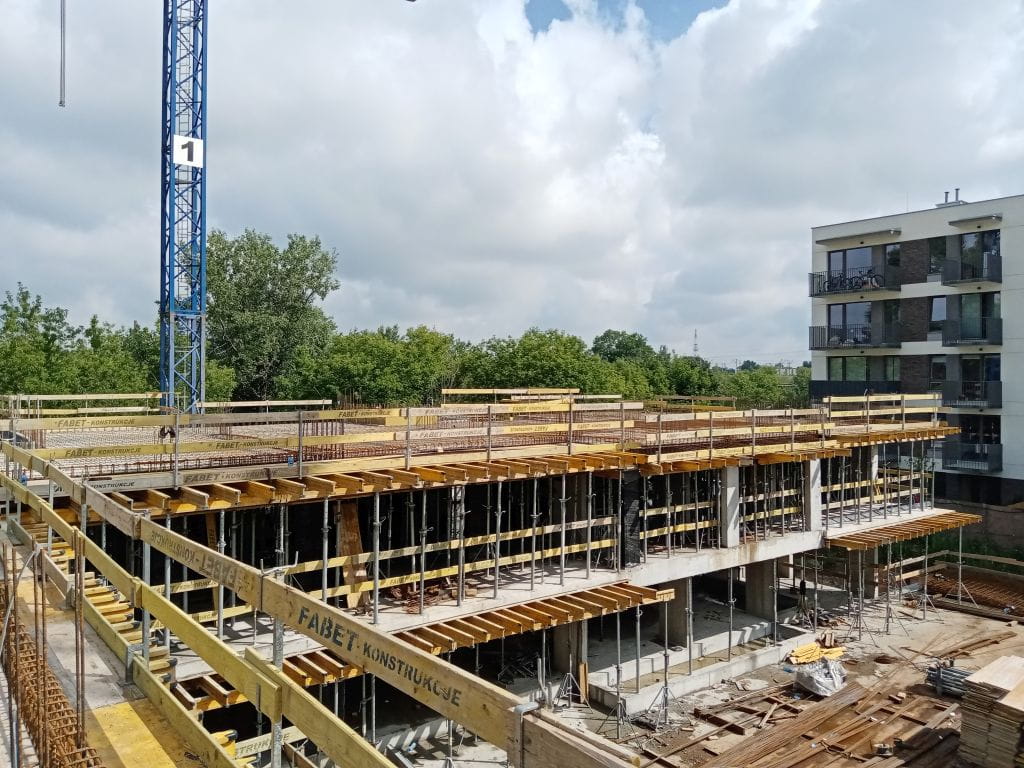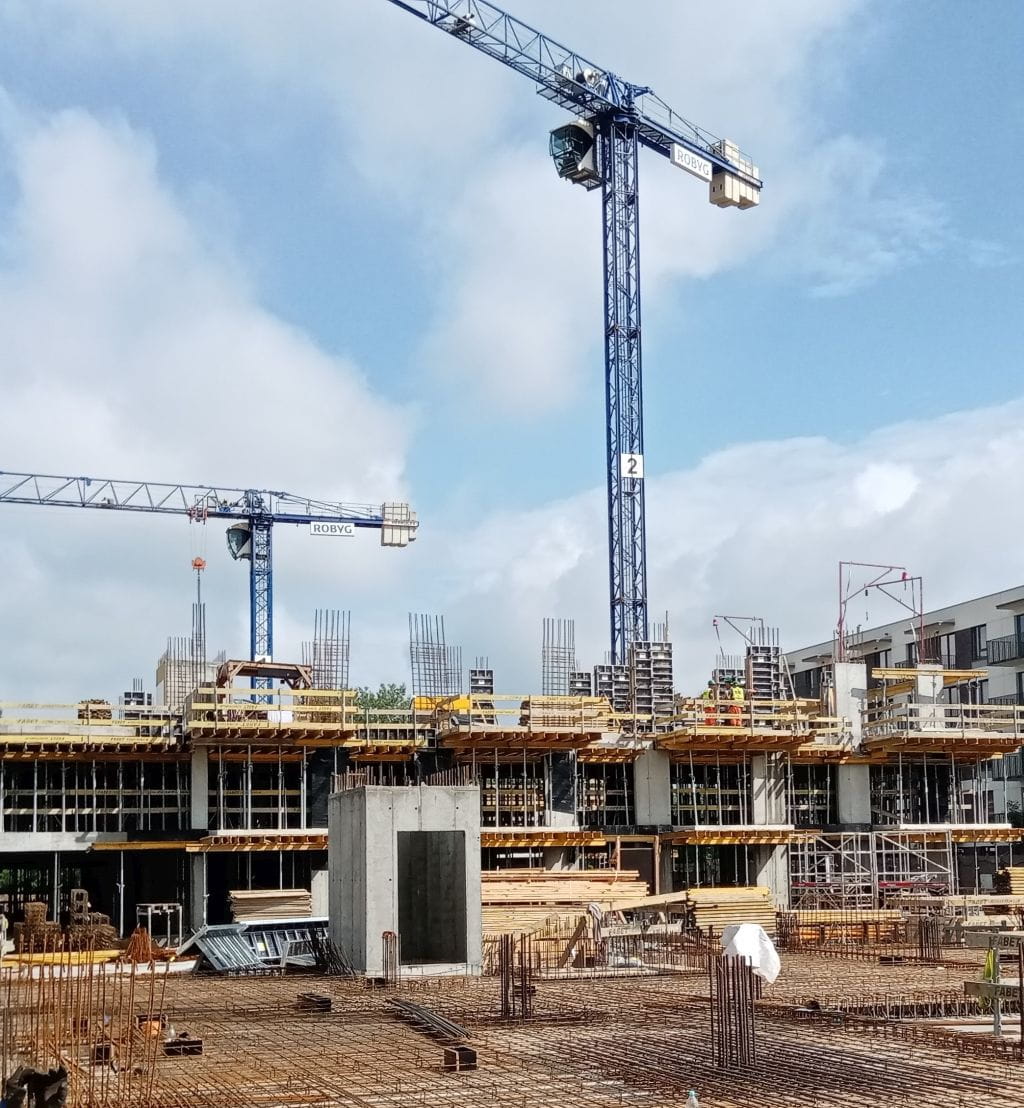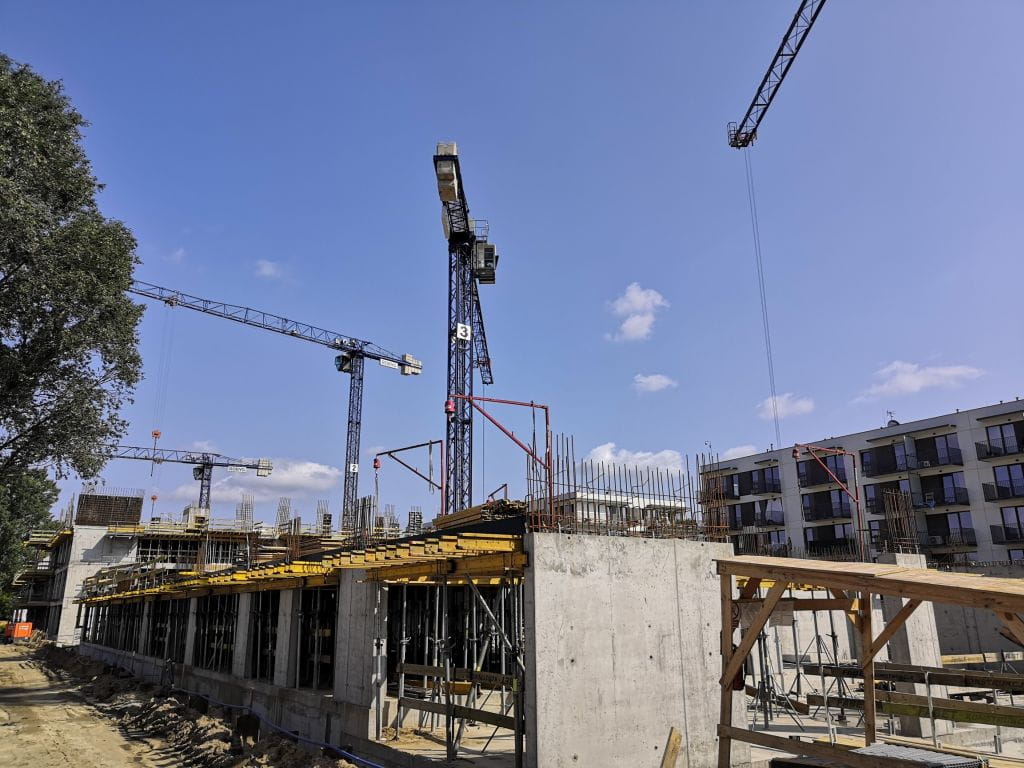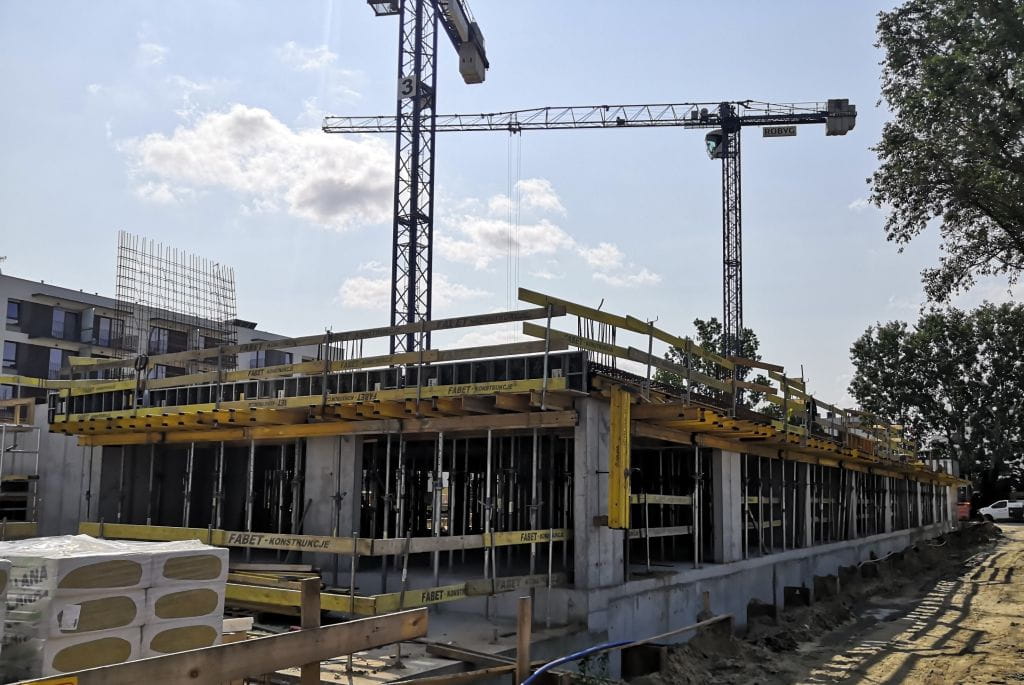 Description of the investment
The ROBYG Praga DECO project consists of two high-standard multi-family buildings, with an underground garage which, together with its spacious internal courtyards, will create an aesthetic and functional space.
There will be 190 flexible, spacious and comfortable flats with the height of 2,7m and service dwellings on ground floors, directly accessible from ul. Żupnicza. buildings will feature elegant common areas, including spacious entrance lobbies, individually finished with high quality materials.
The location of the investment will satisfy all those who value quiet areas, but also do not want to spend too much time commuting. The investment is close to such points as: Galeria Wileńska shopping mall, Metro Dworzec Wileński, Warsaw East railway station, Orzeł tennis club, Teatr Powszechny or Skaryszewski Park. There are many cafés and restaurants in the area, including the one located in the former factory, Warszawa Wschodnia.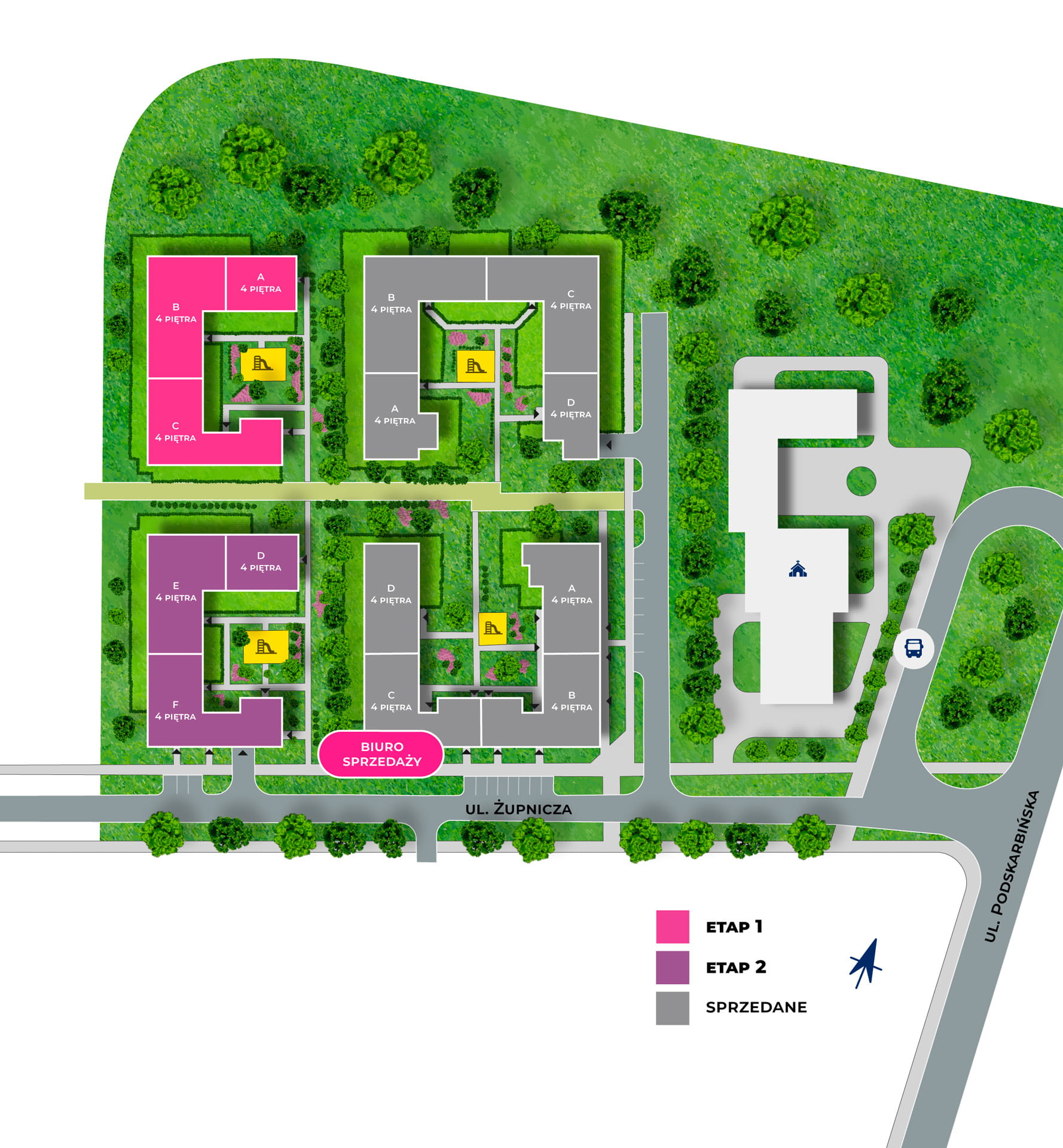 Smart House
by Keemple
We offer smart home as a standard, free of charge.
Green
area
Feel encouraged to excursions and walks by the surrounding green areas and the nearby Kampinos Forest.
Great
location
Only 200 meters from the planned station Metro Chrzanów.
High
standard
We offer the best standard in the vicinity; our buildings have individual designed common areas.
Trusted
developer
For more than 19 years, we have been ensuring that our housing estates are an area for a happy life.
Safe
housing estate
Our housing estates are protected and monitored; access control is provided by videophones.
Eco-friendly
solutions
We protect the environment and reduce operating costs by using photovoltaic panels and LED lighting.
Large balconies
or gardens
Each flat above the ground floor has a large balcony and the apartments on the ground floor have their own gardens.
Green areas
and small architecture
We care about green areas and small architecture; we build playgrounds for children and bicycle spaces.
Revitalisation
of the district
In recent years, the Praga Południe district has been included in the local revitalisation plan and its identity is gradually being restored. The former factory areas are given new character by transformation into trendy meeting places, new cafés and housing estates are opened, new streets are built and old streets are modernised.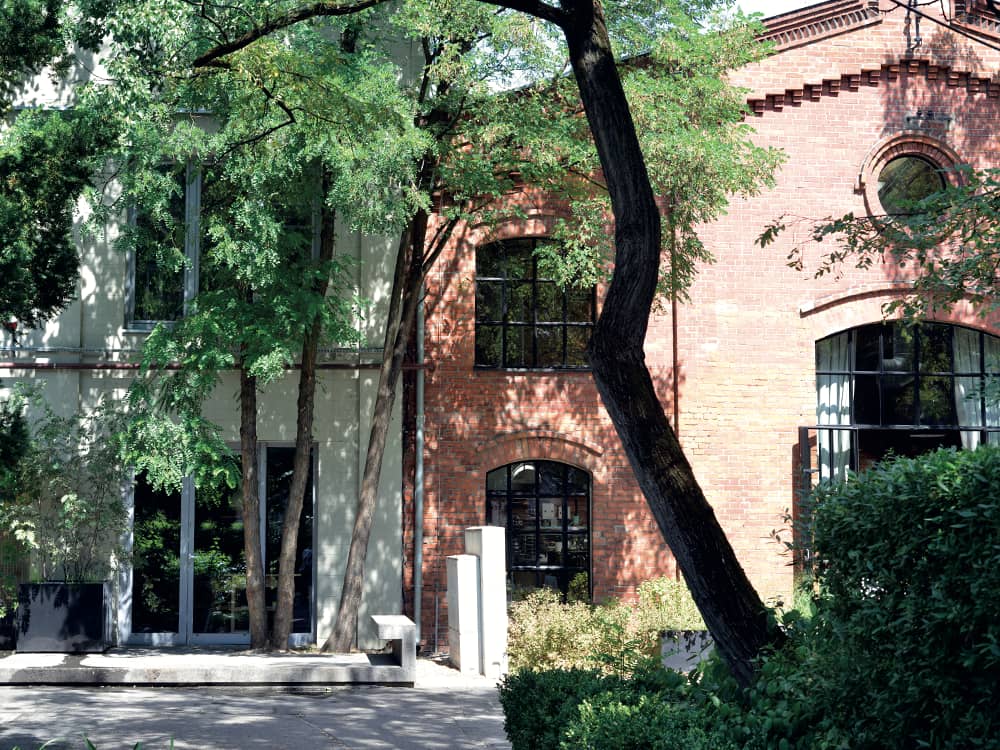 a trendy place
to live
In recent years the Praga district has become famous for its artistic spirit, and young people are increasingly willing to buy flats here. They are attracted by the unique local atmosphere, posh clubs and cafés, as well as good restaurants, theatre, museums and numerous cultural attractions.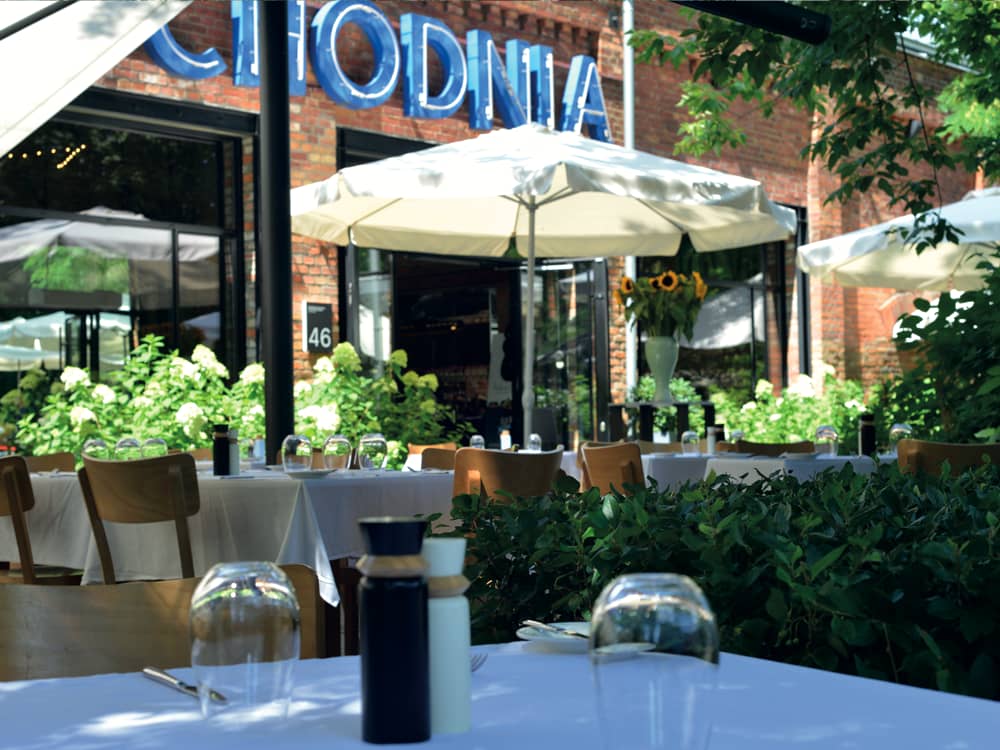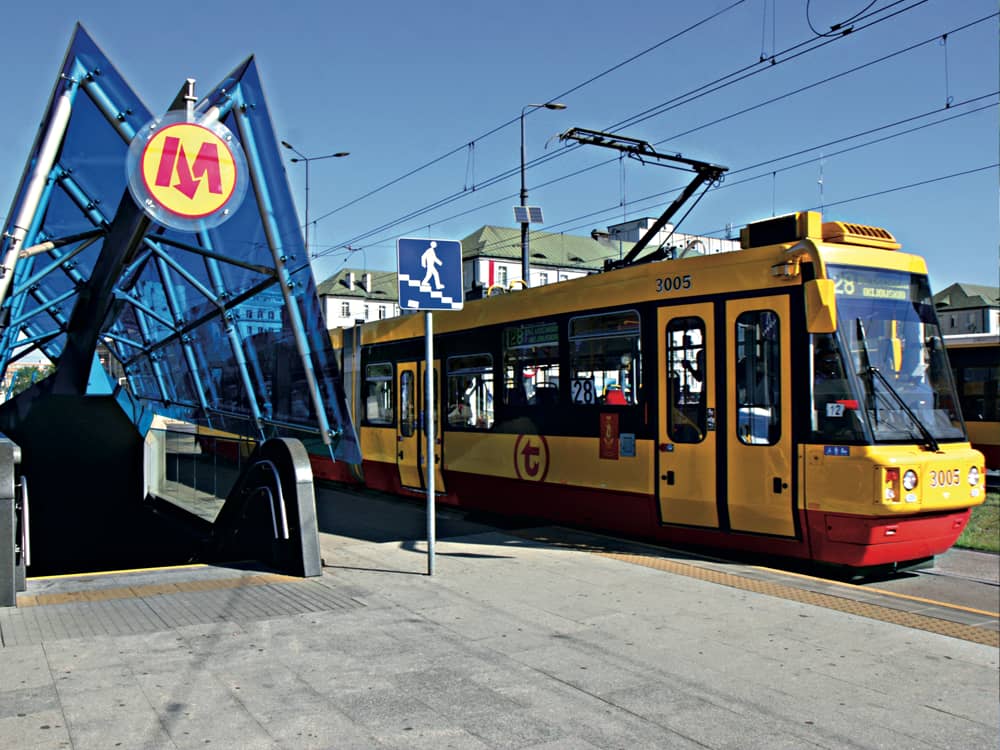 Attractive
location
The Praga DECO investment is perfectly located near the centre of Warsaw. Its advantage lies in the proximity to the metro and excellent communication with every part of the city. Another advantage is the well-developed infrastructure of the area, there are also plenty of shops, entertainment centres or shopping malls.
Skaryszewski Park - full of nature
The Praga Południe district features one of the largest historical parks of Warsaw: Skaryszewski Park including the Kamionek Lake. It takes over 55 hectares and is ideal for family walks or trips with friends.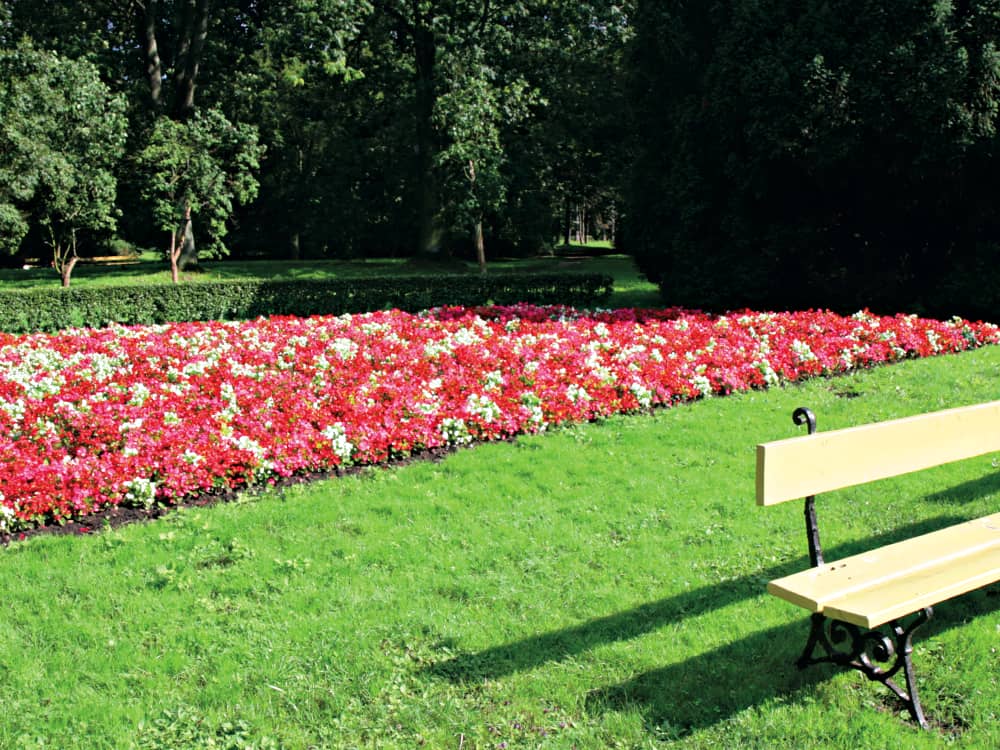 Location of the investment