Wilanów, ul. Oś Królewska
Pickup this year
Apartamenty Królewskie
Apartments in the heart of Wilanów
Wizualizacje
Zdjęcia z realizacji
Dziennik budowy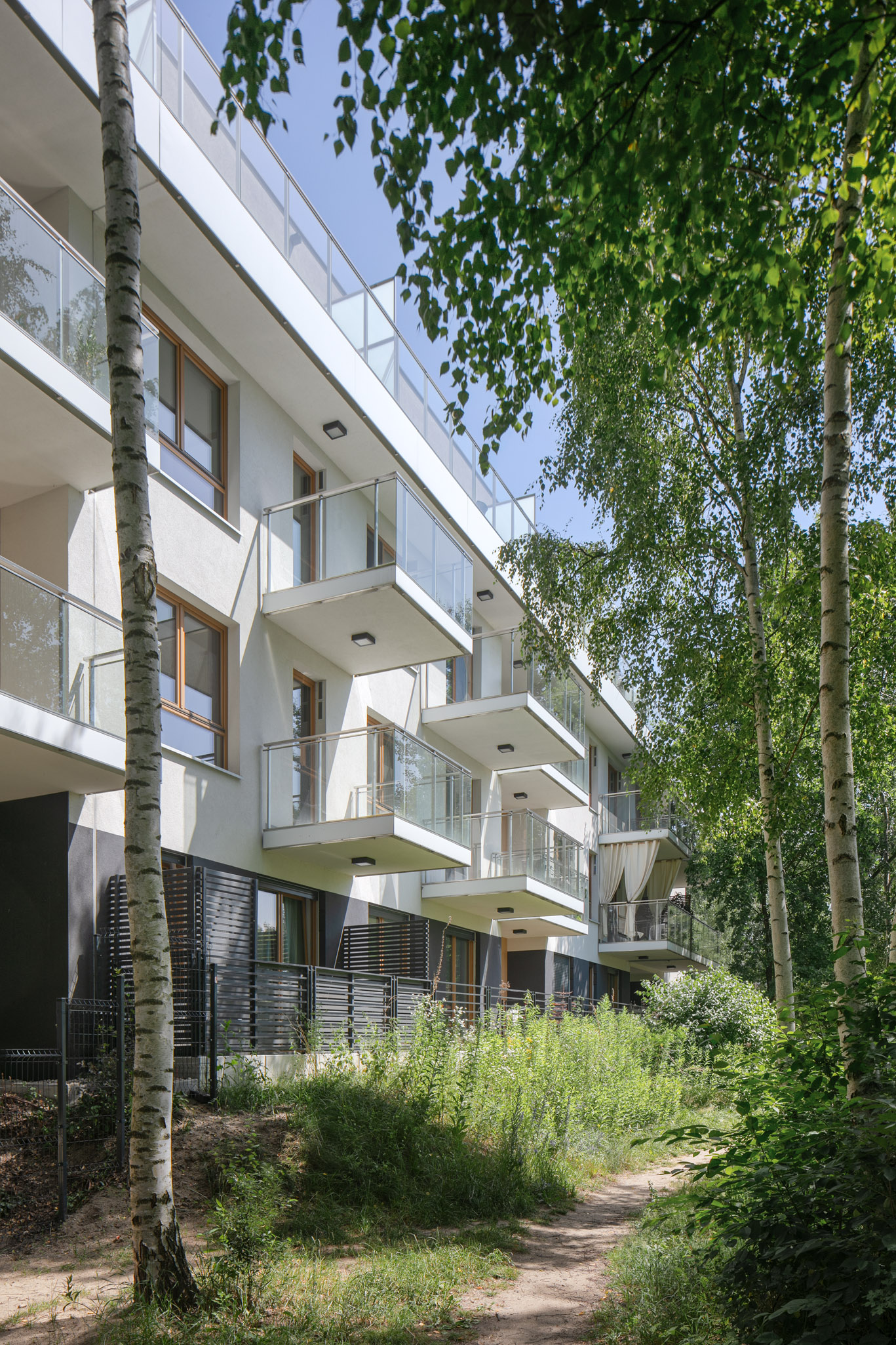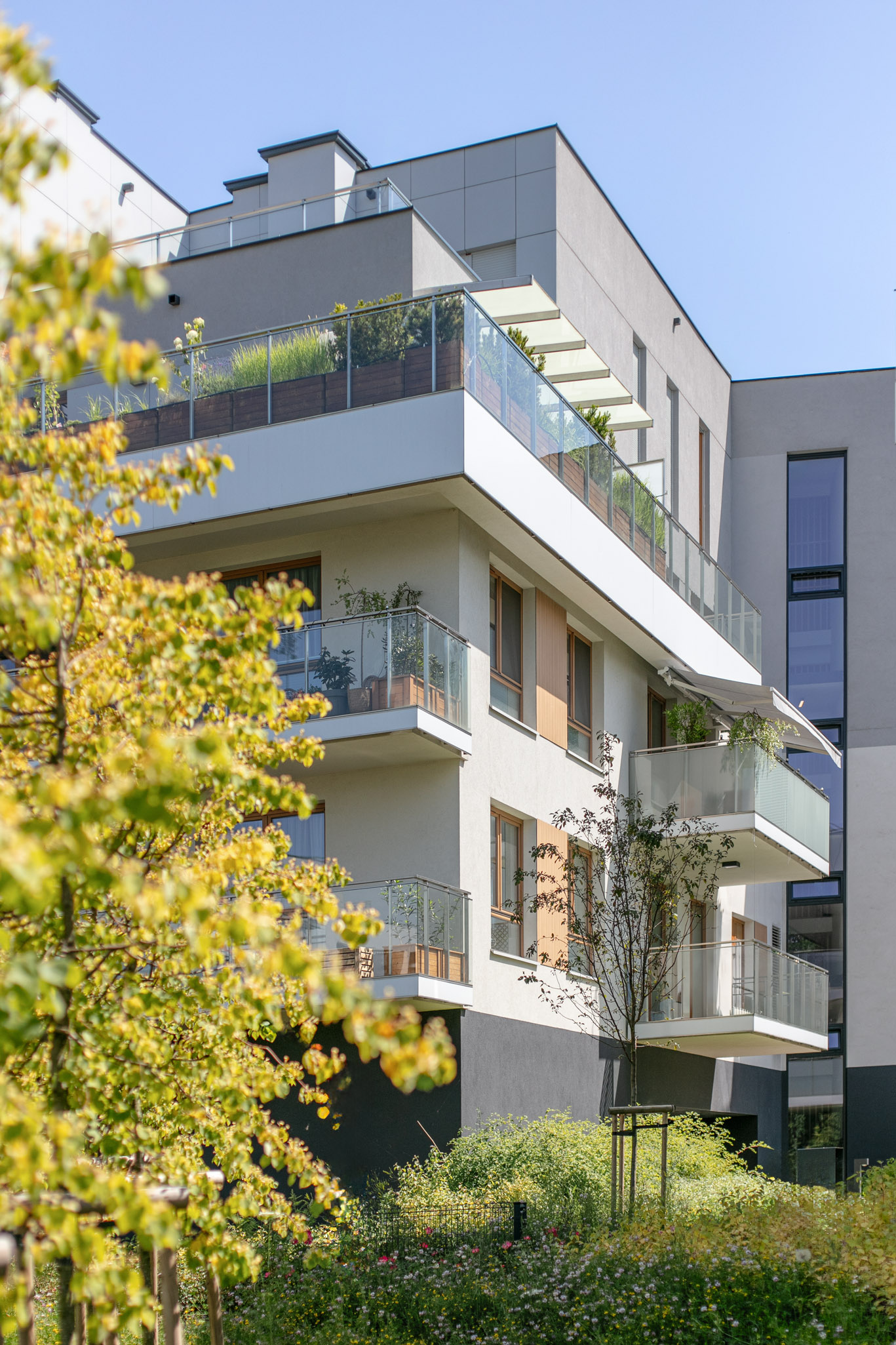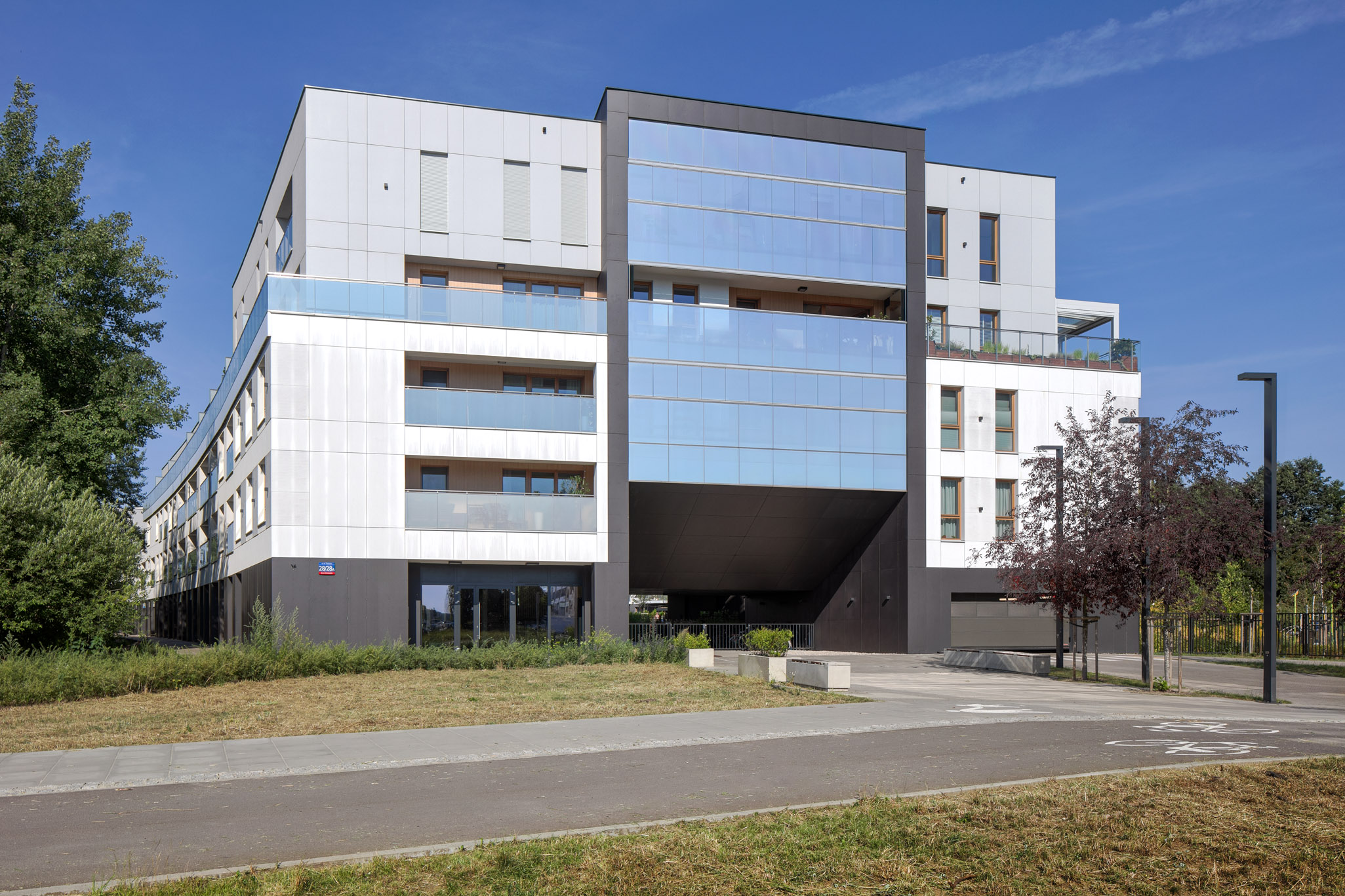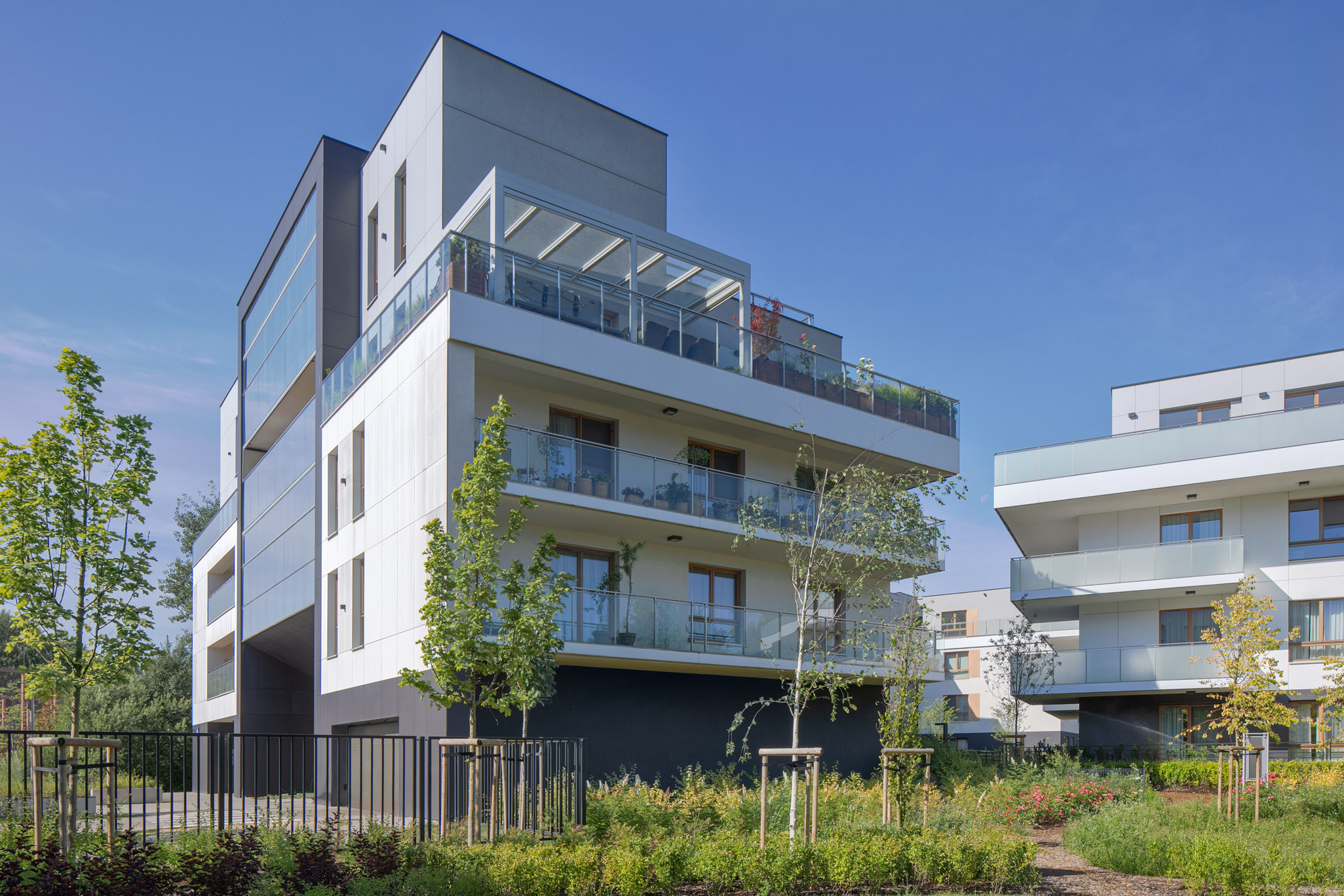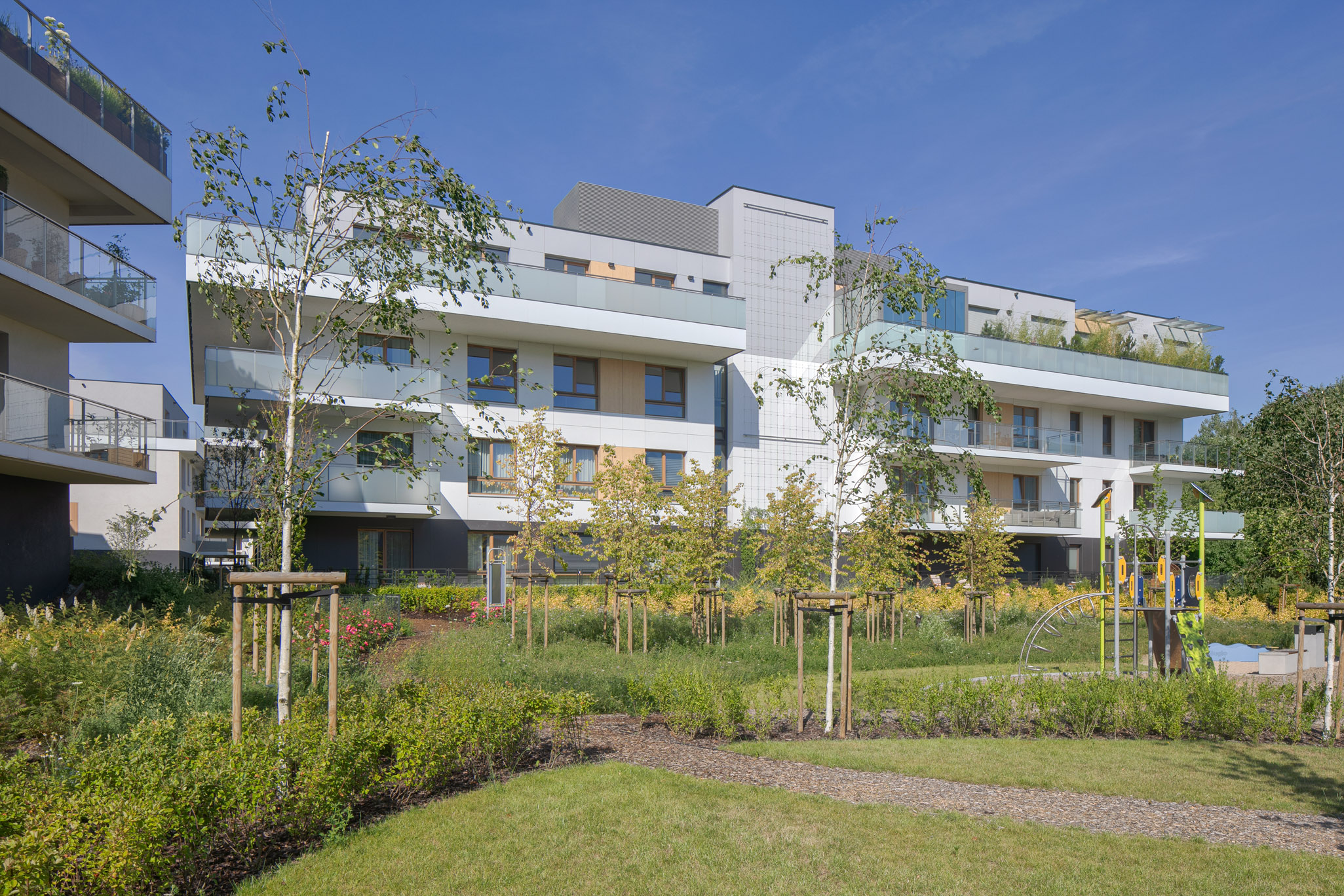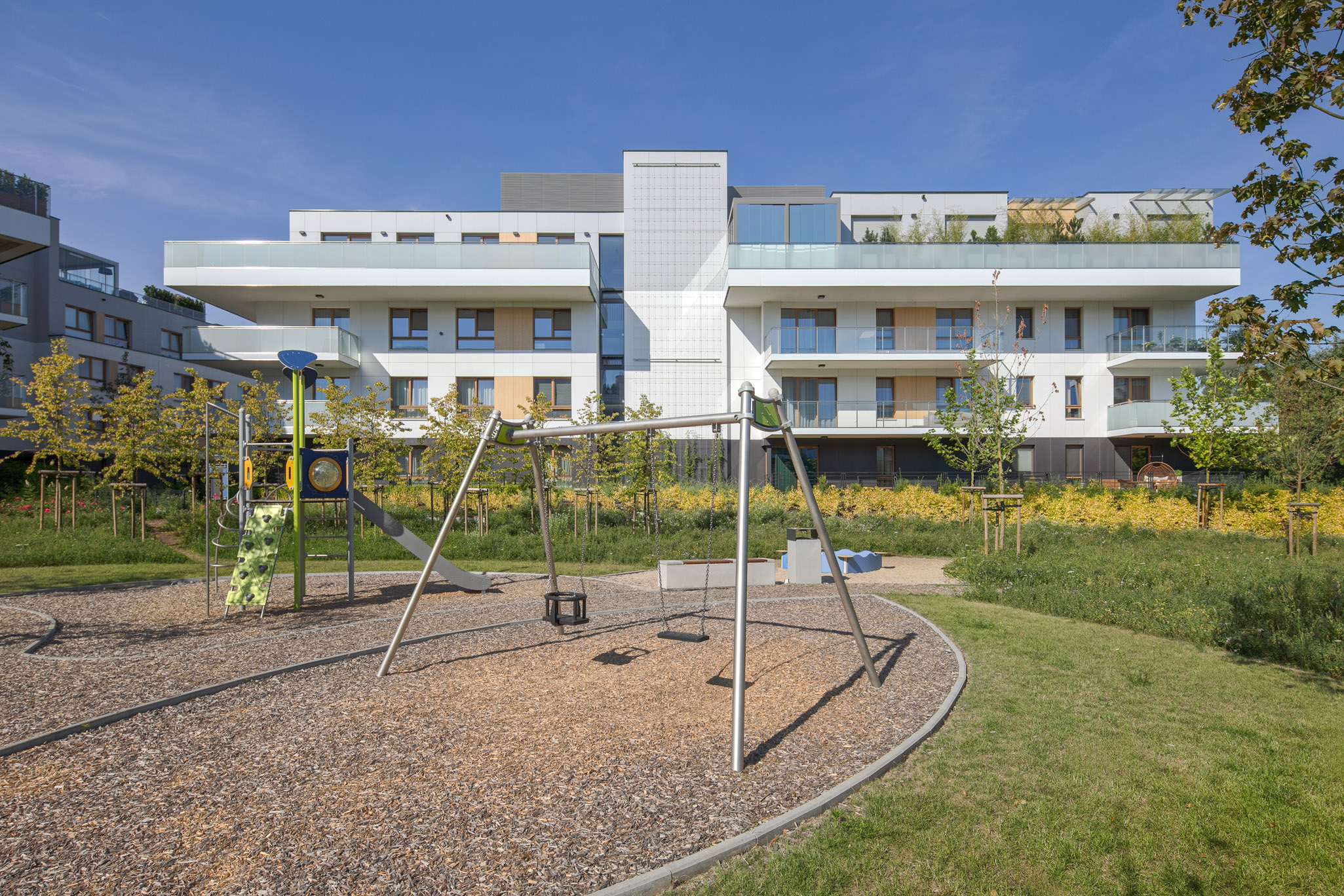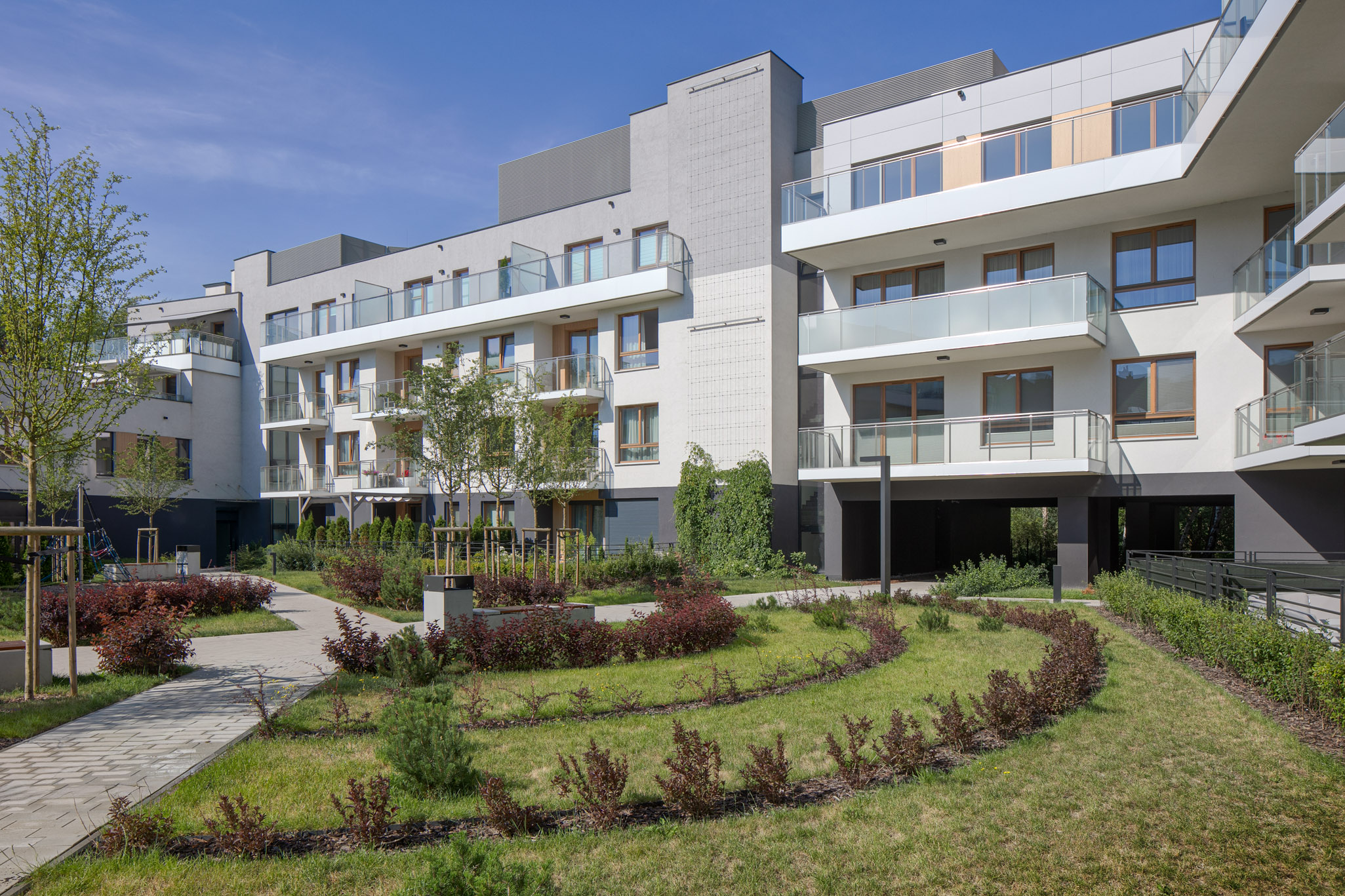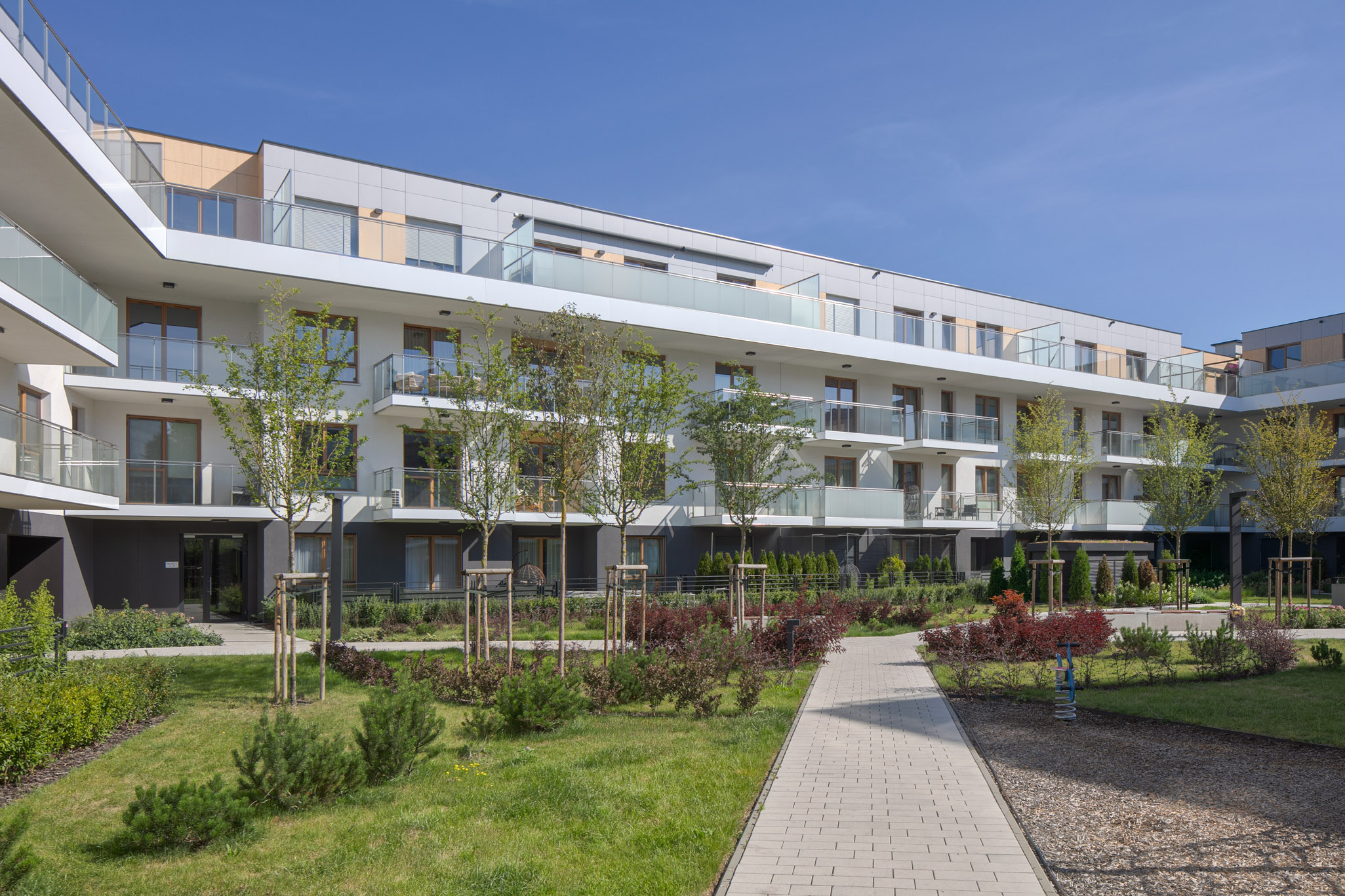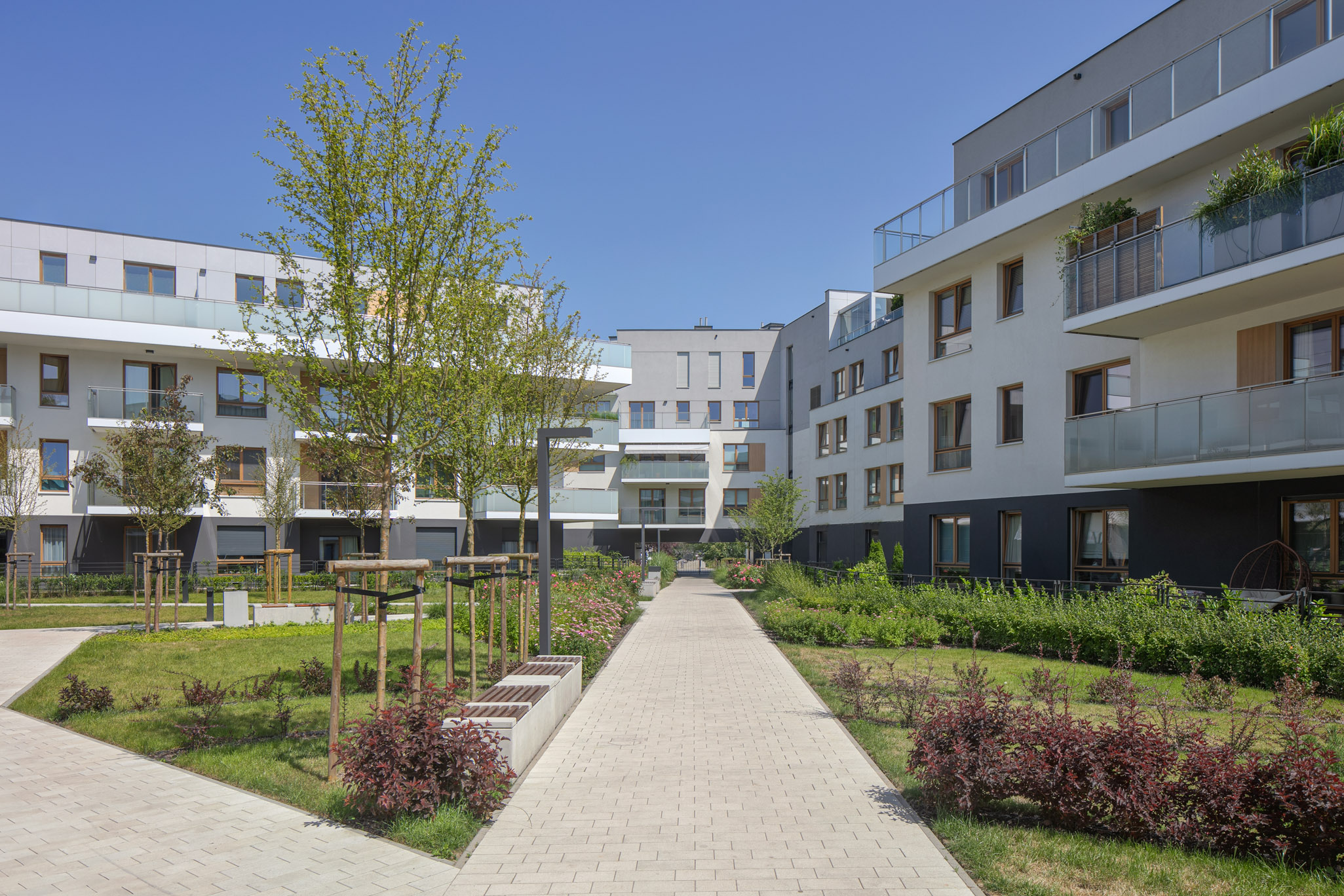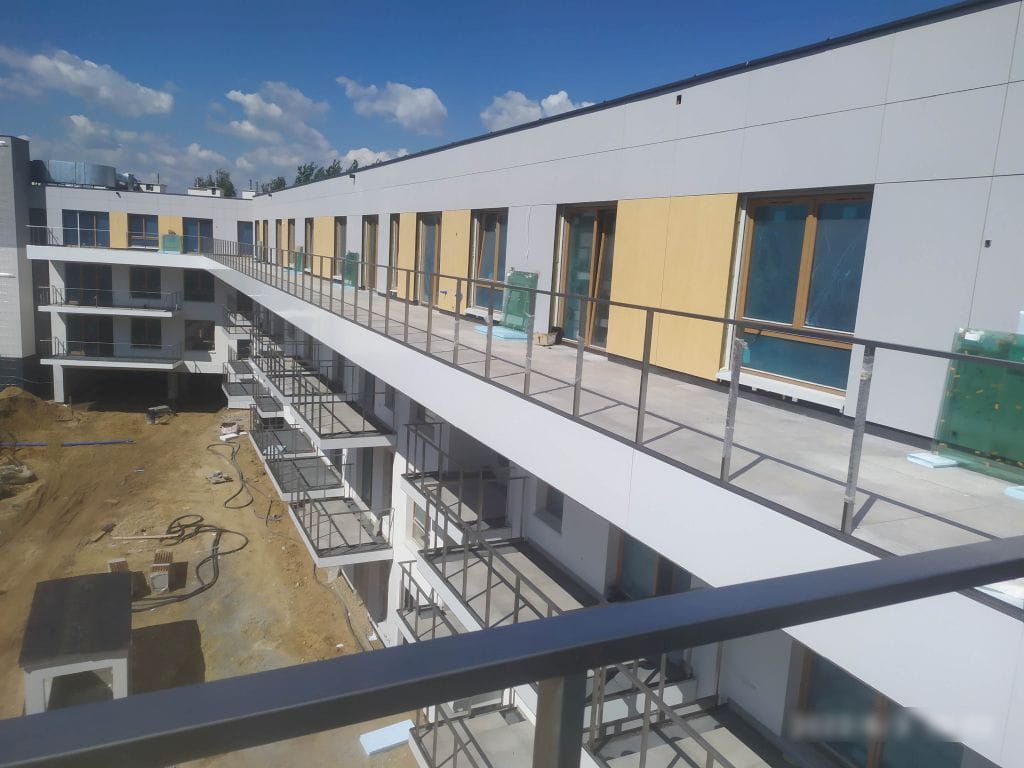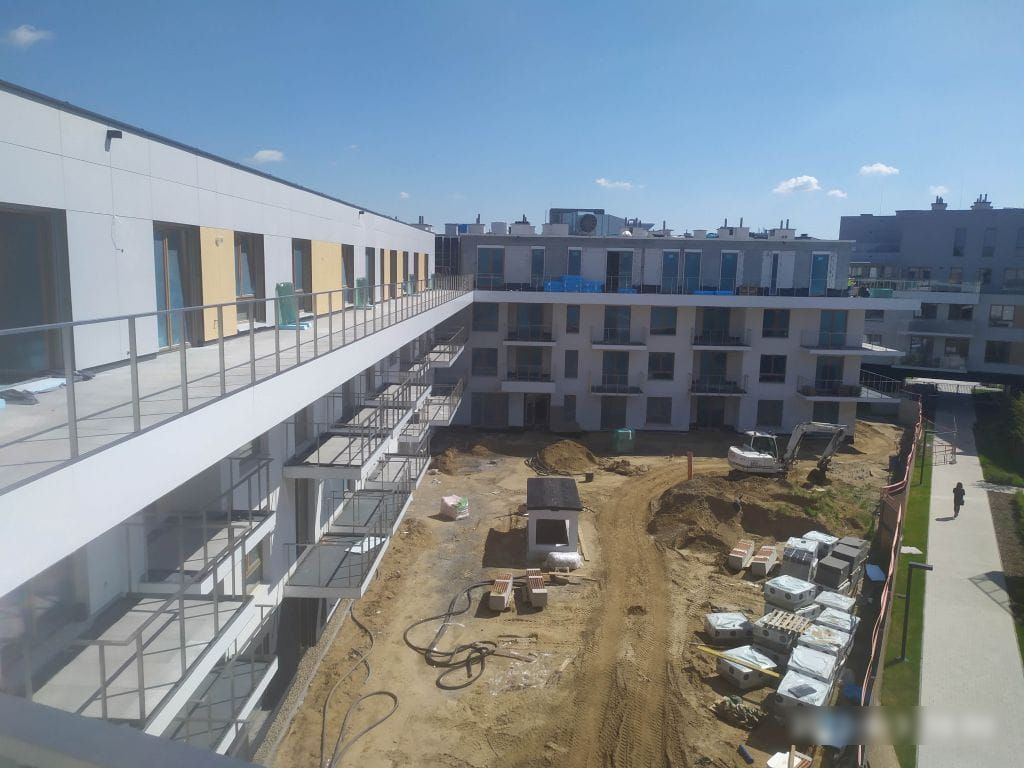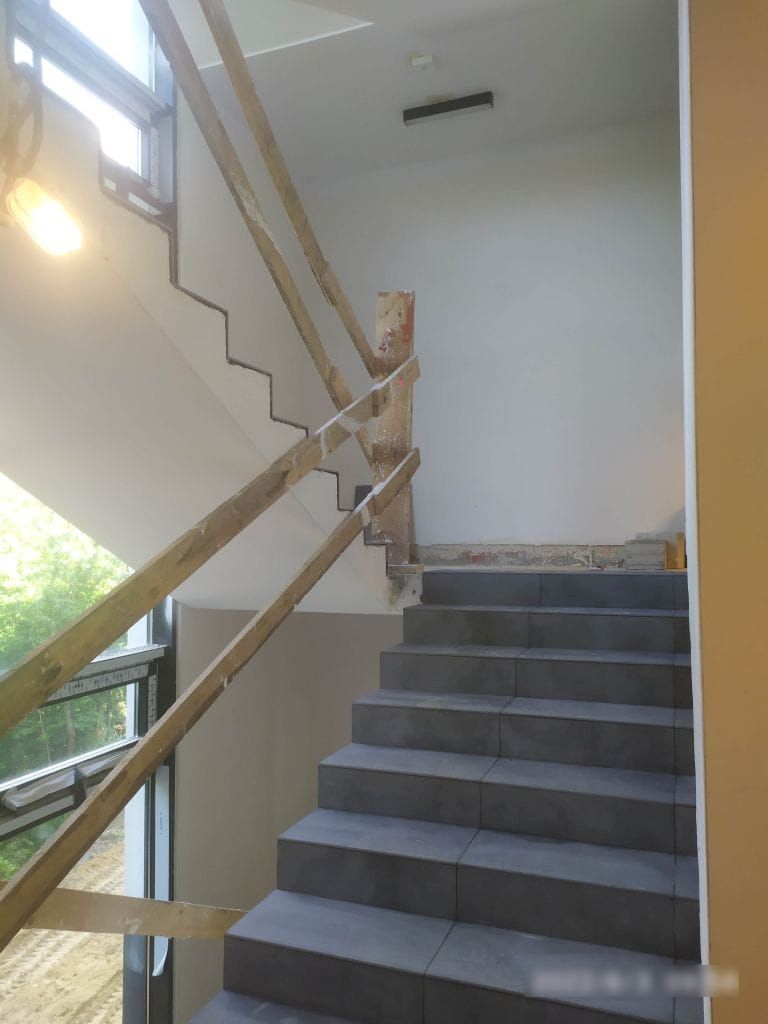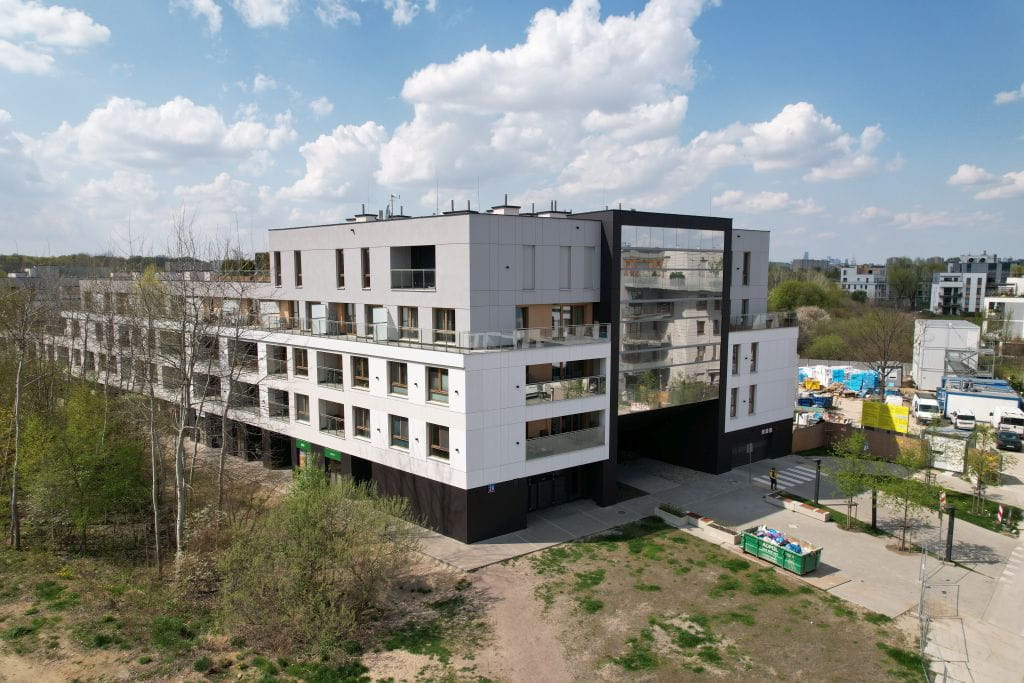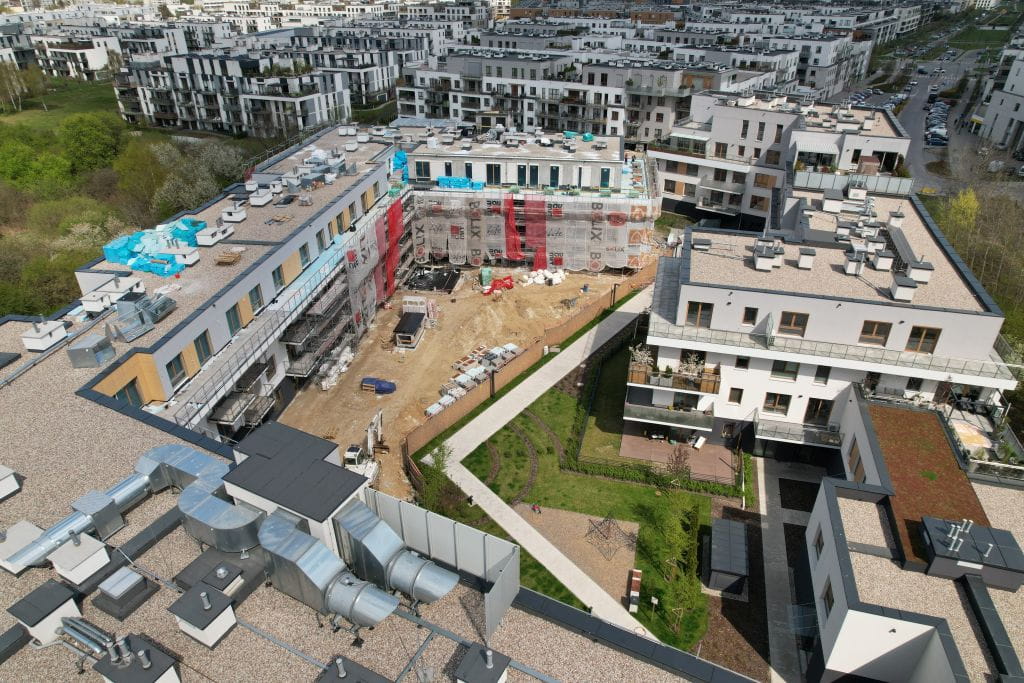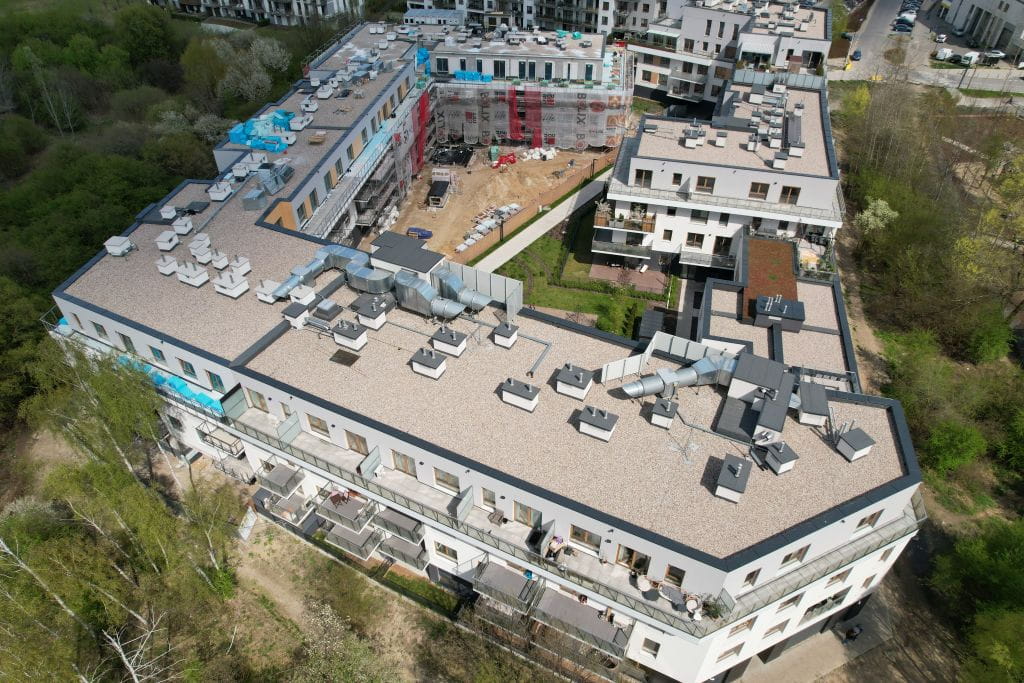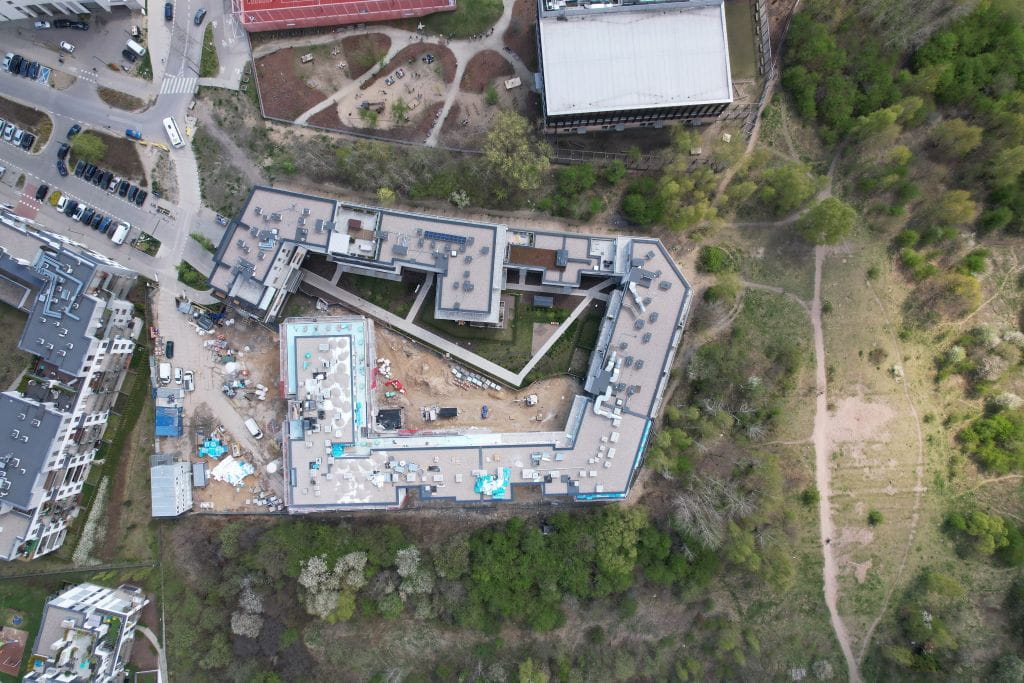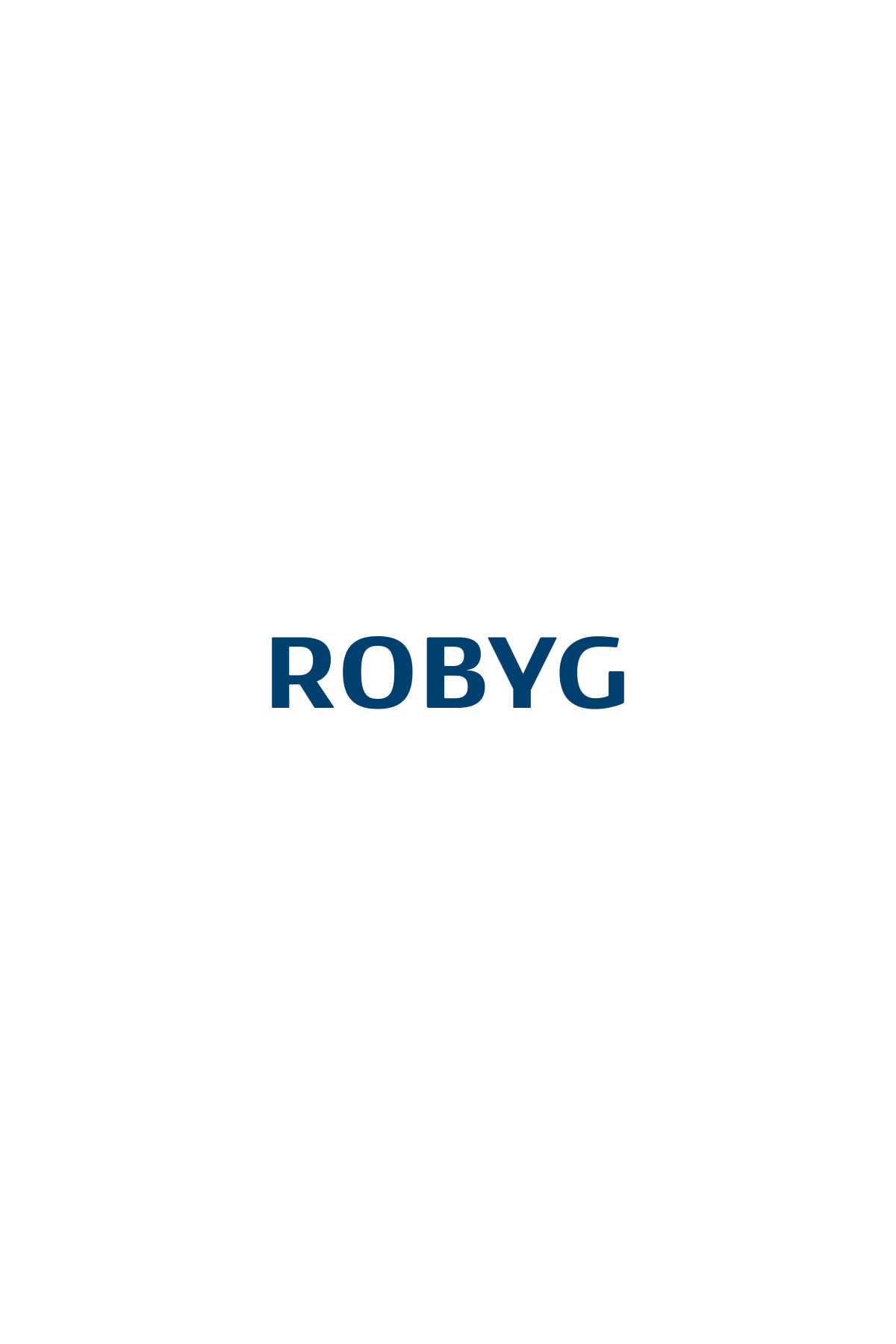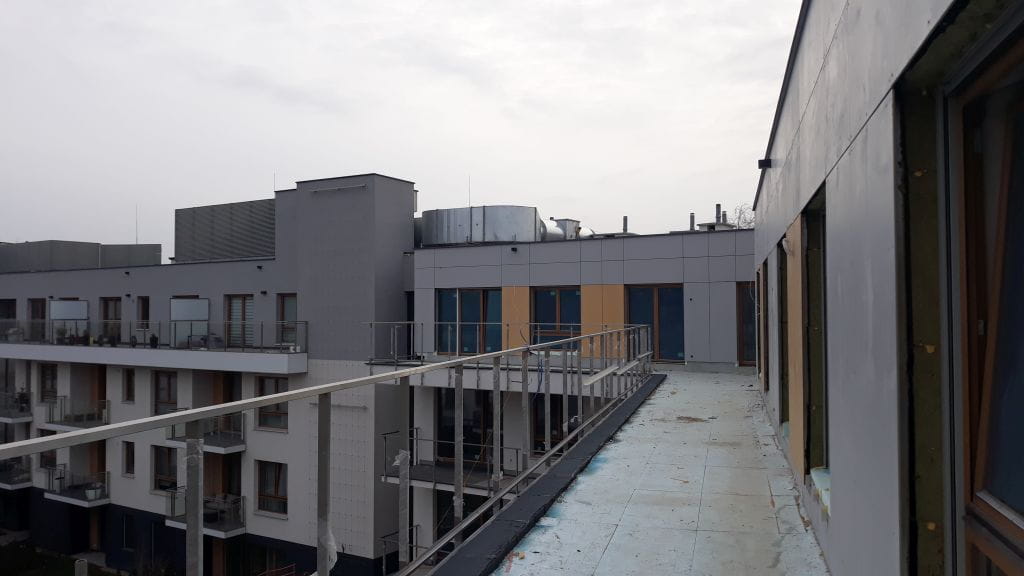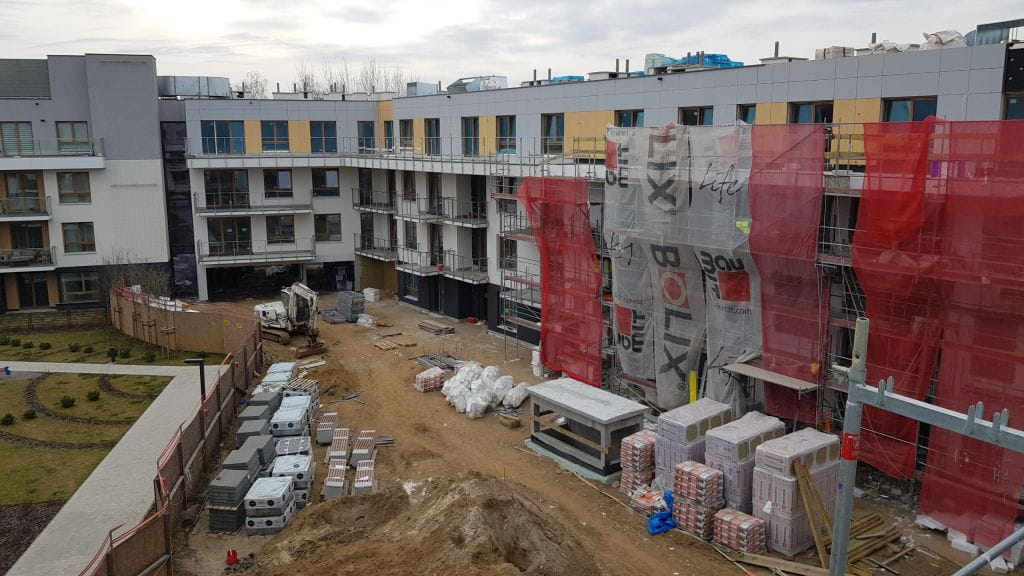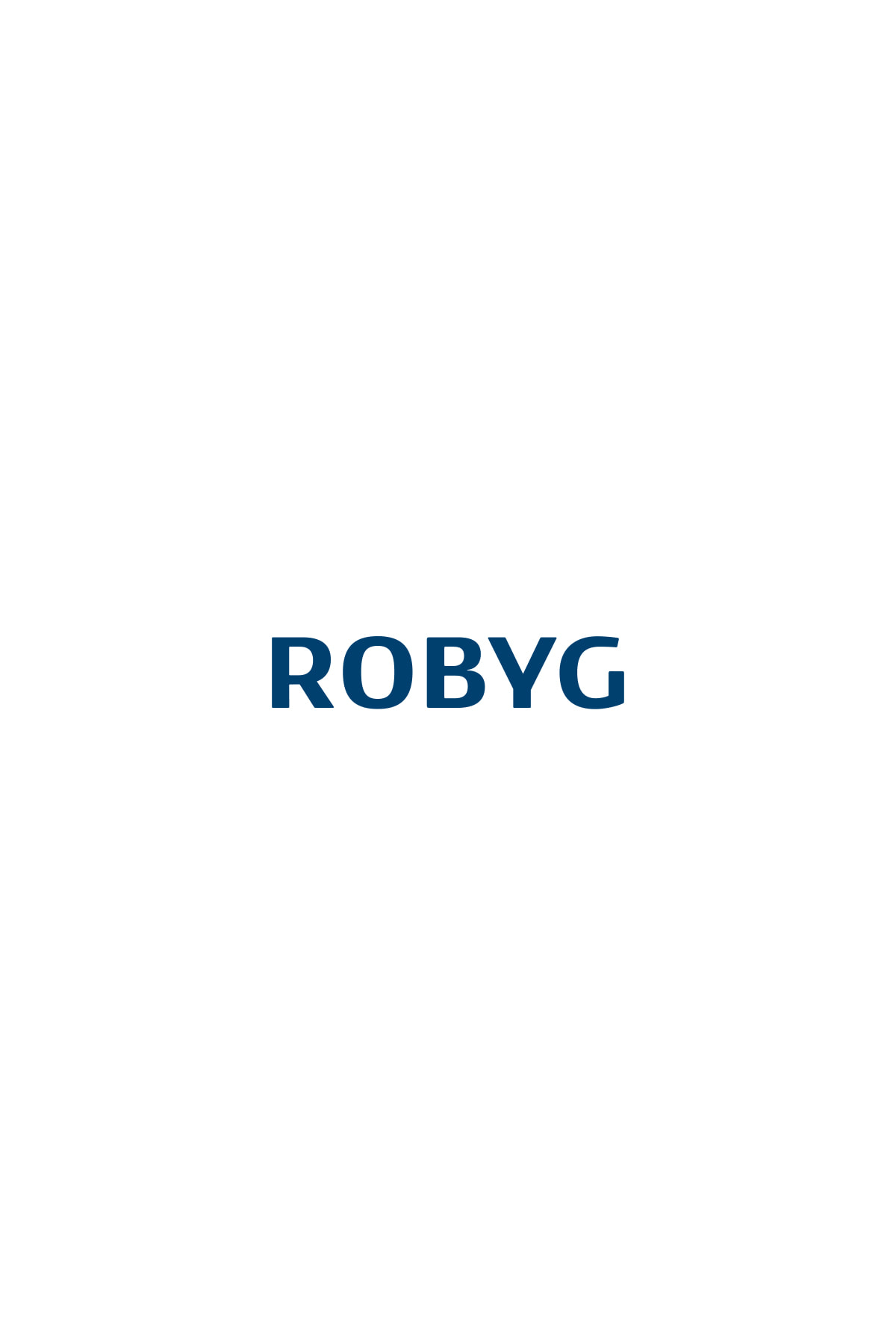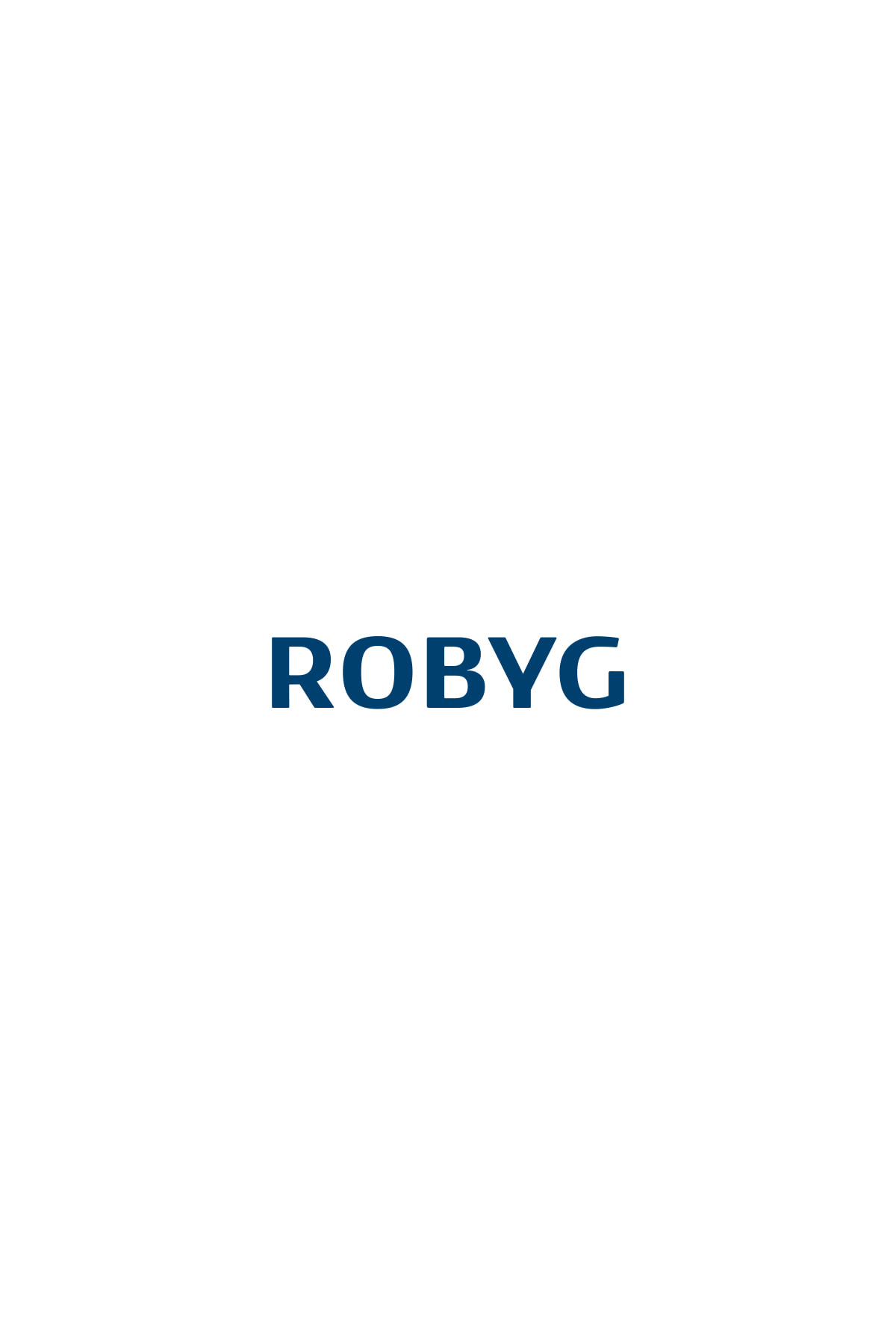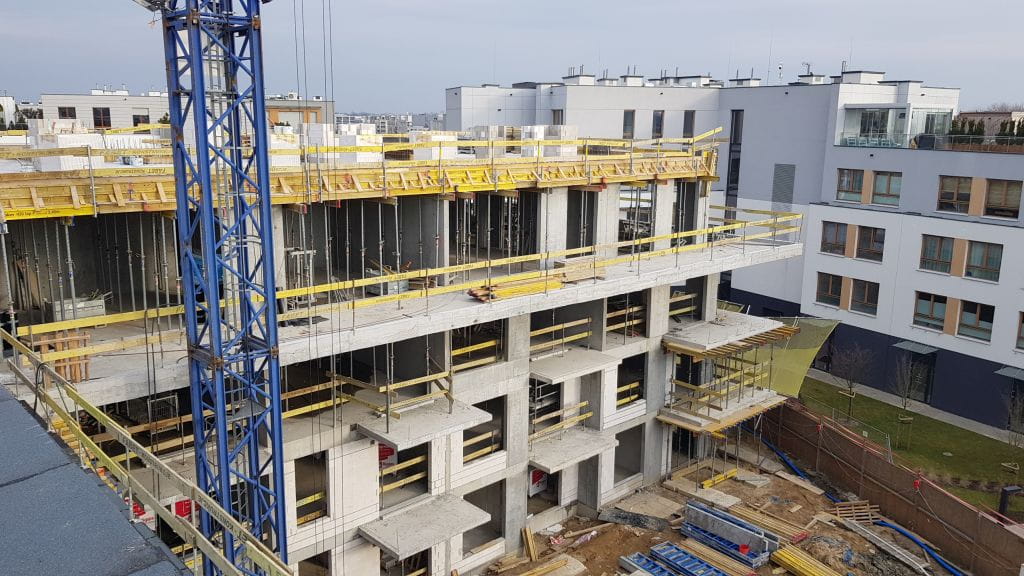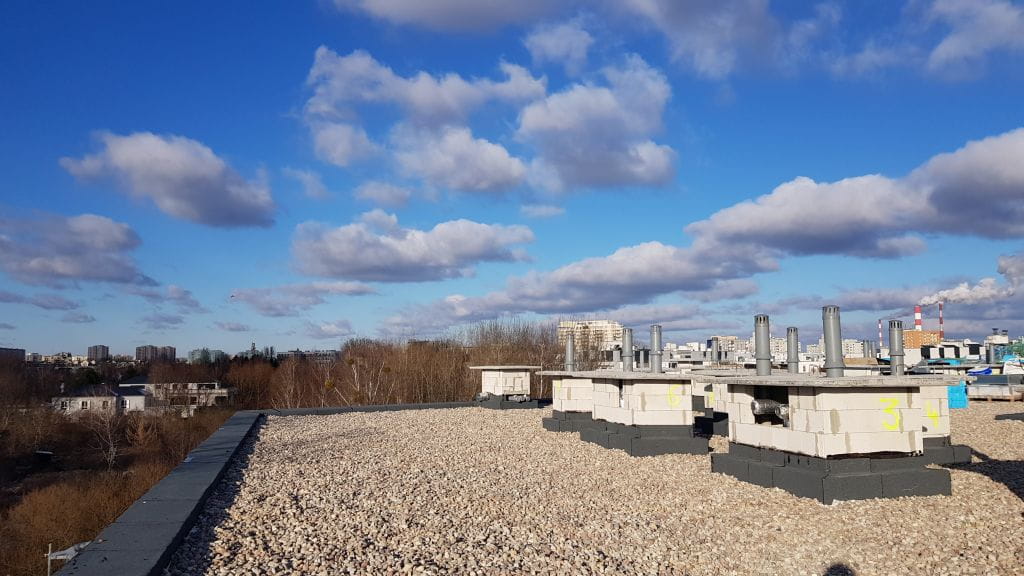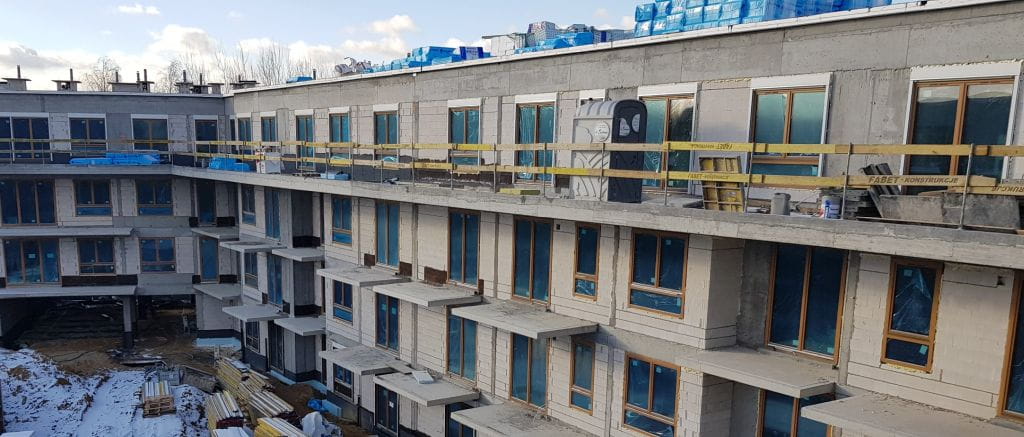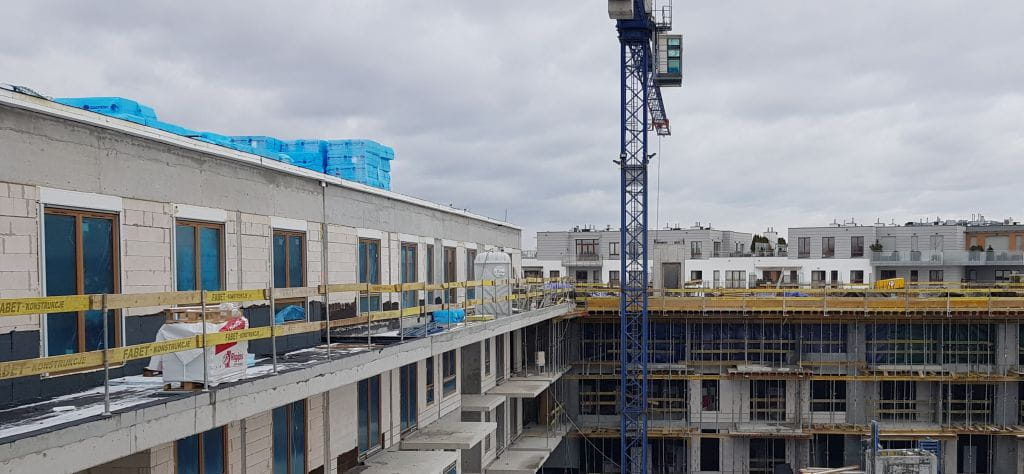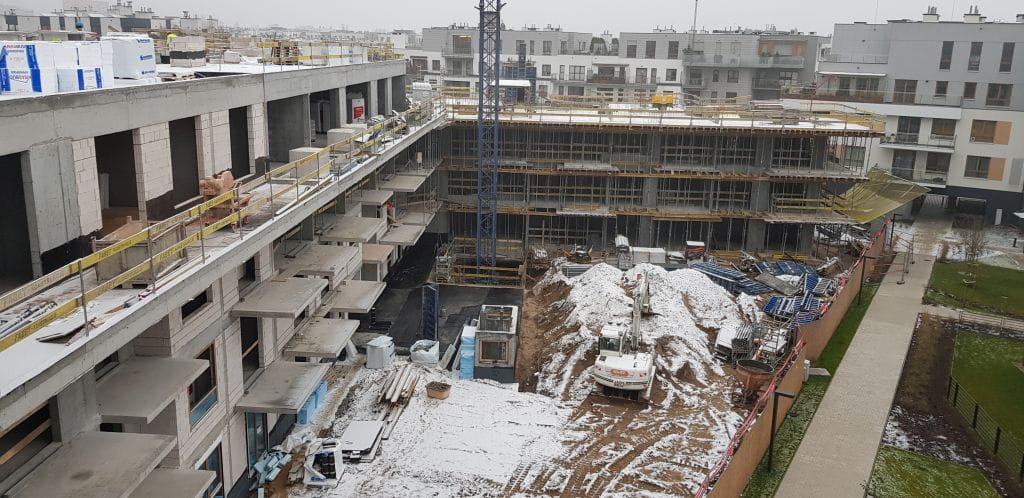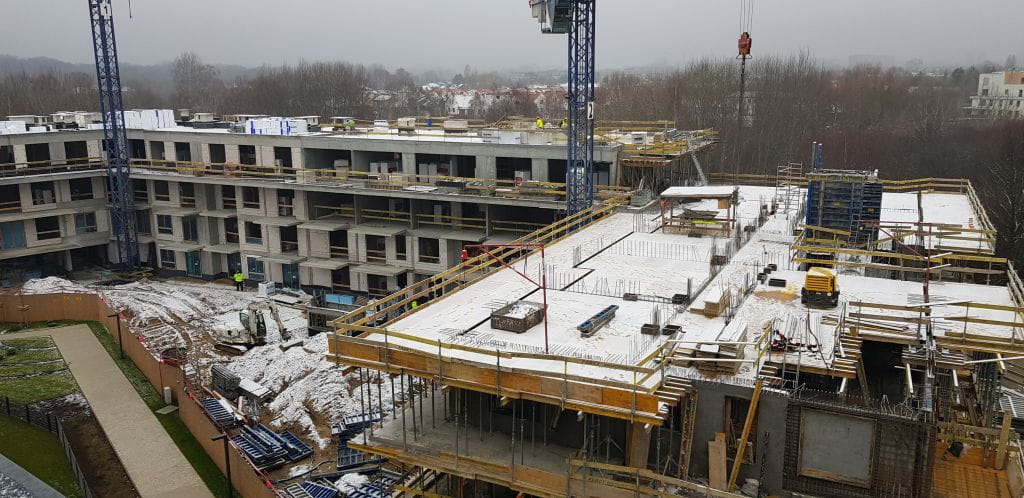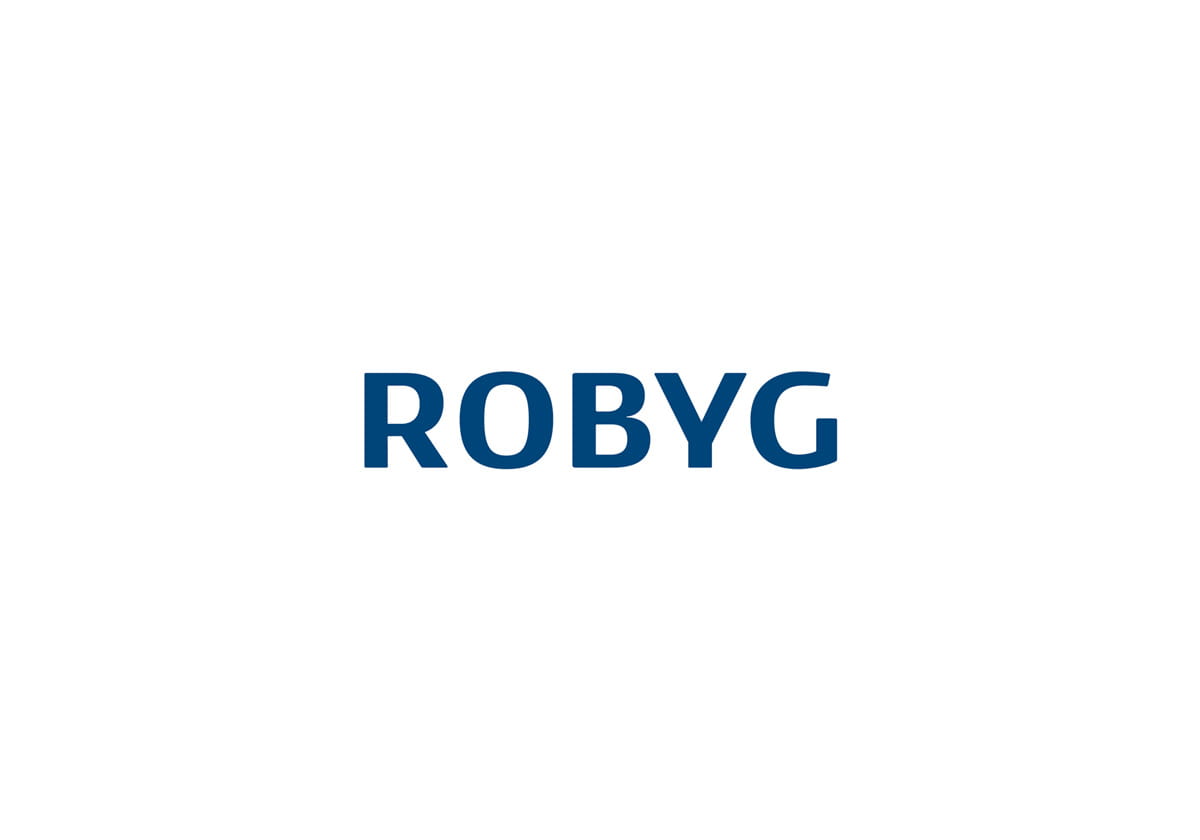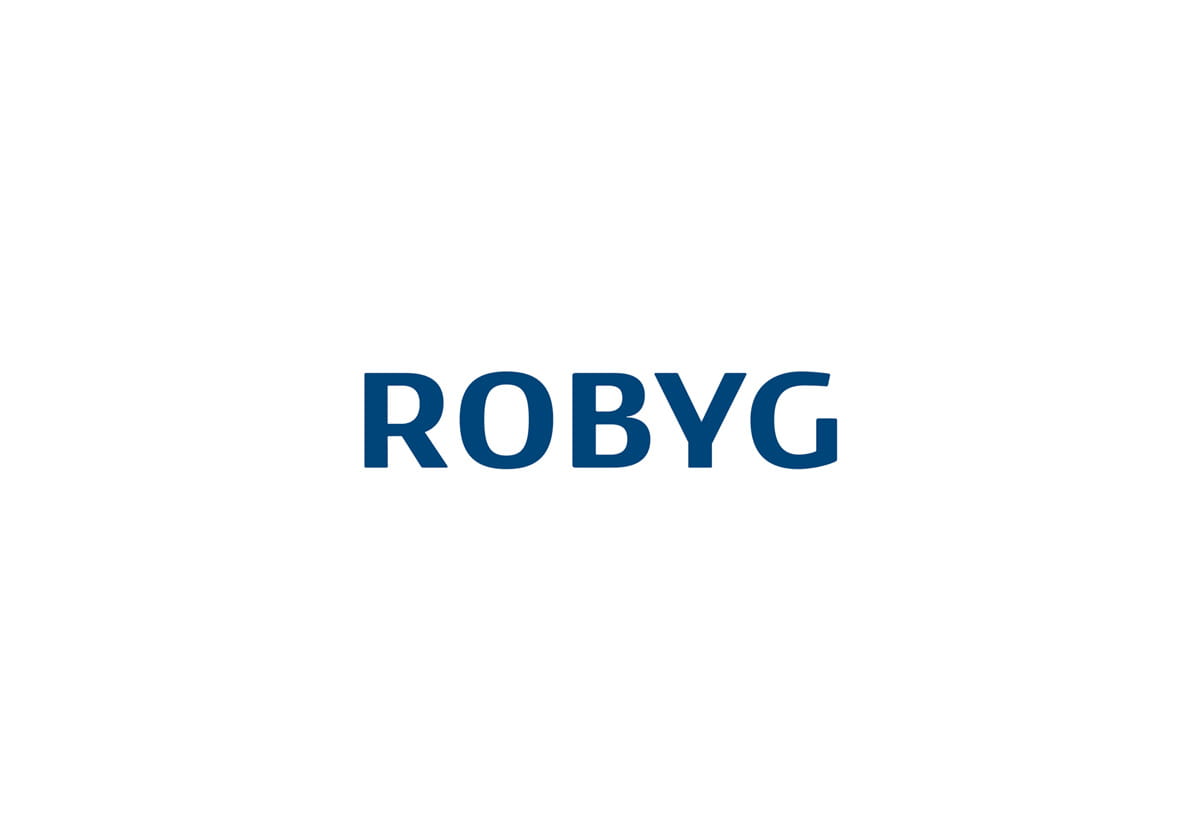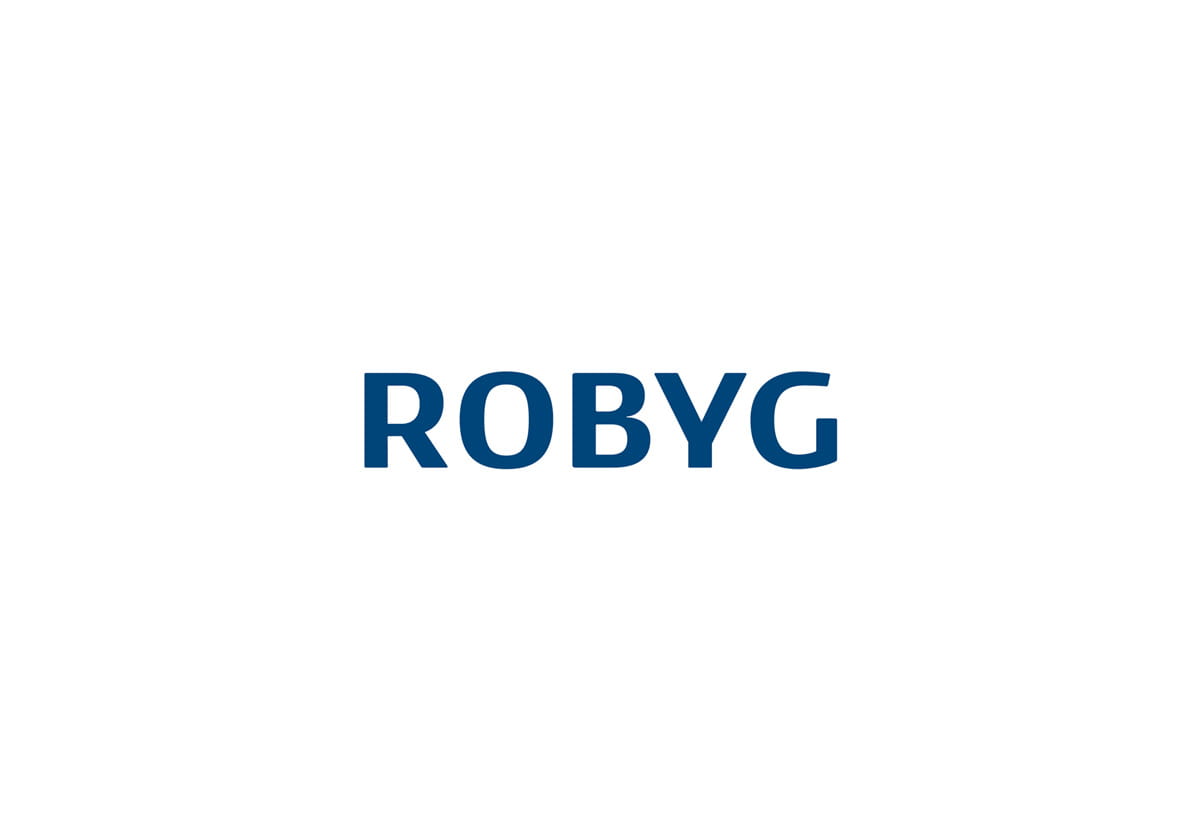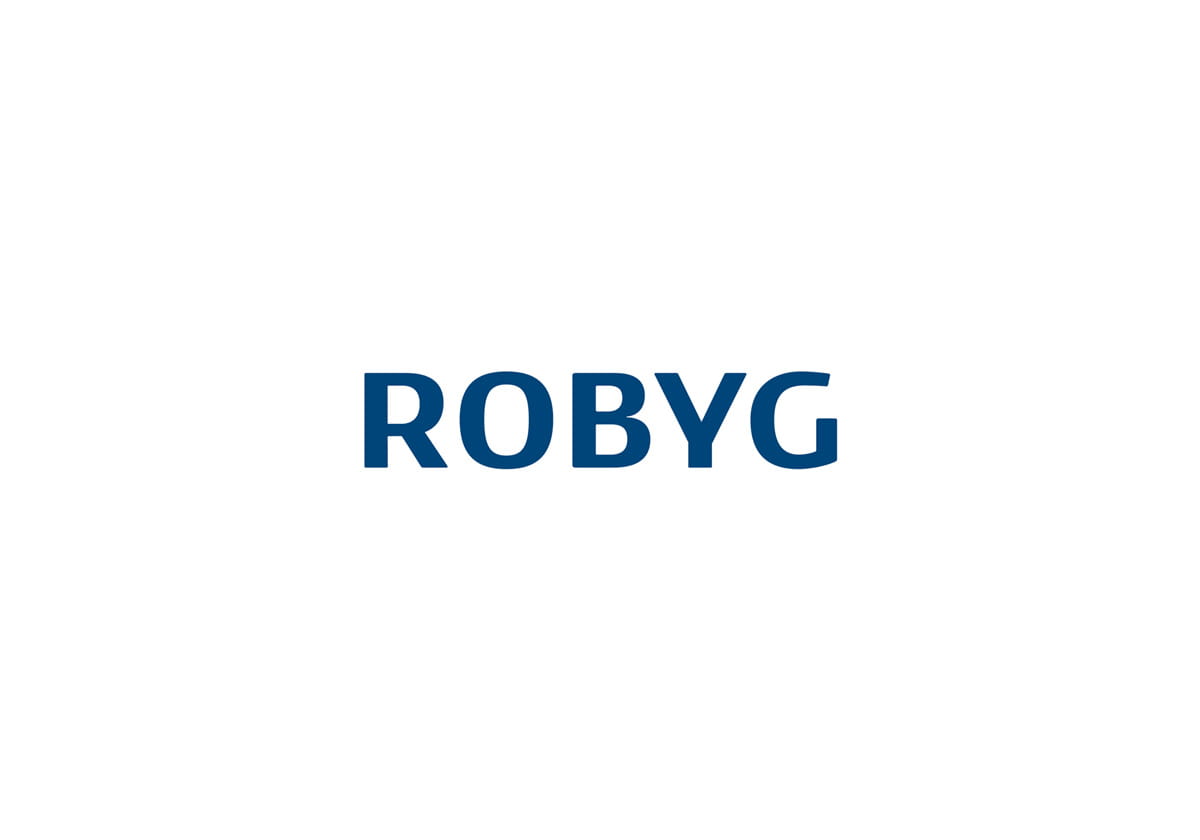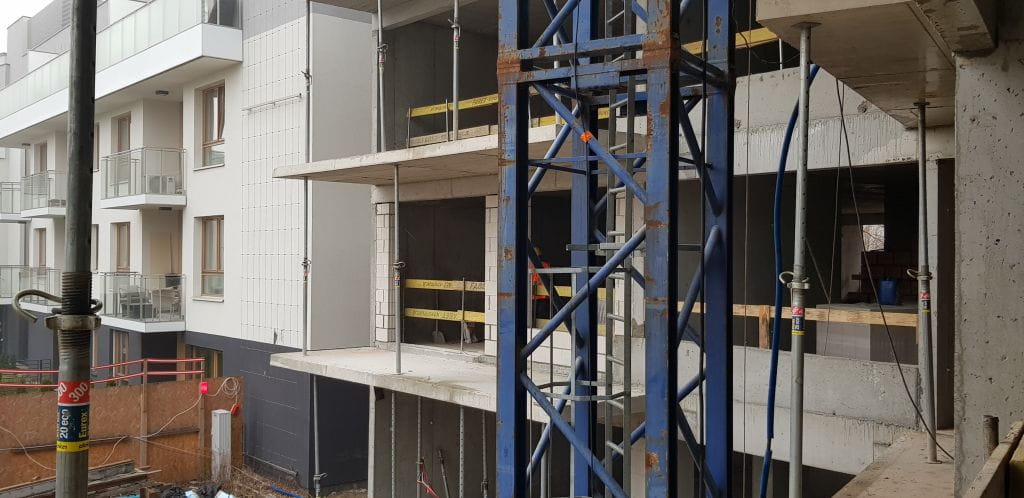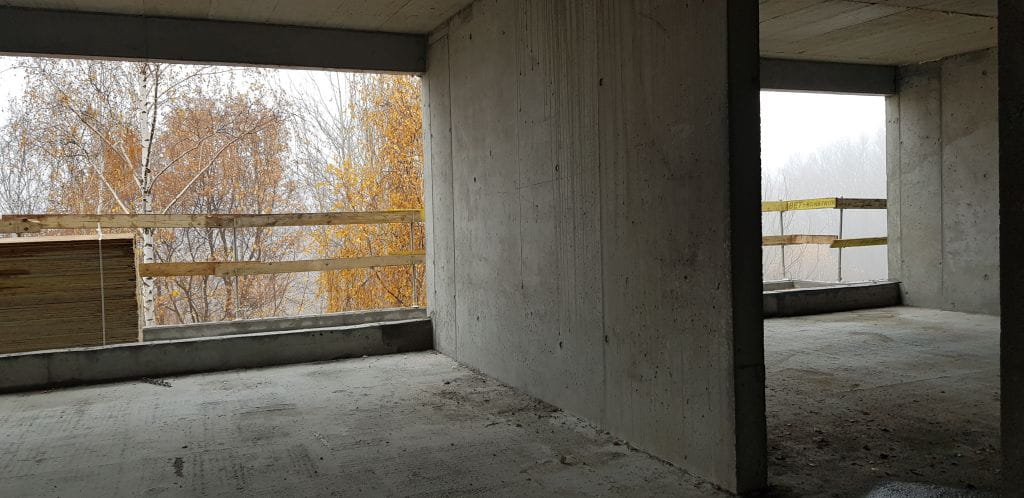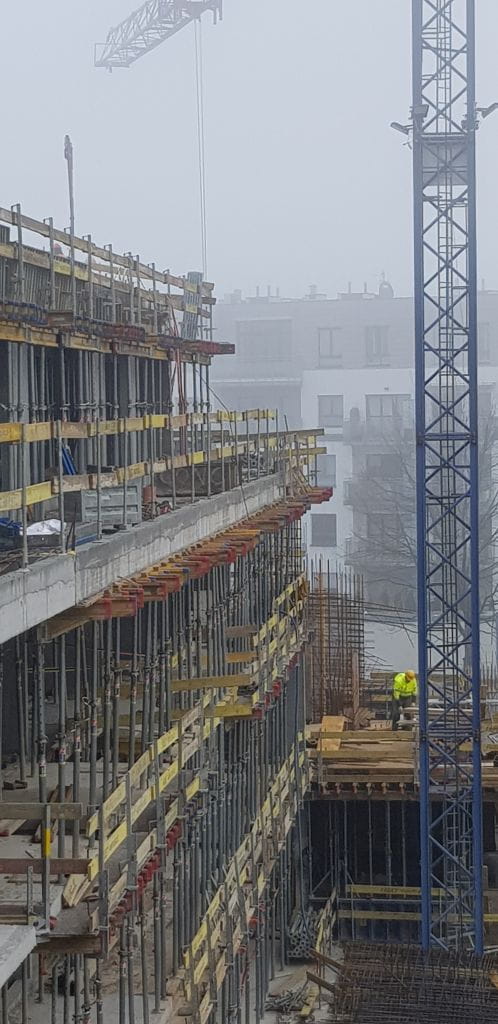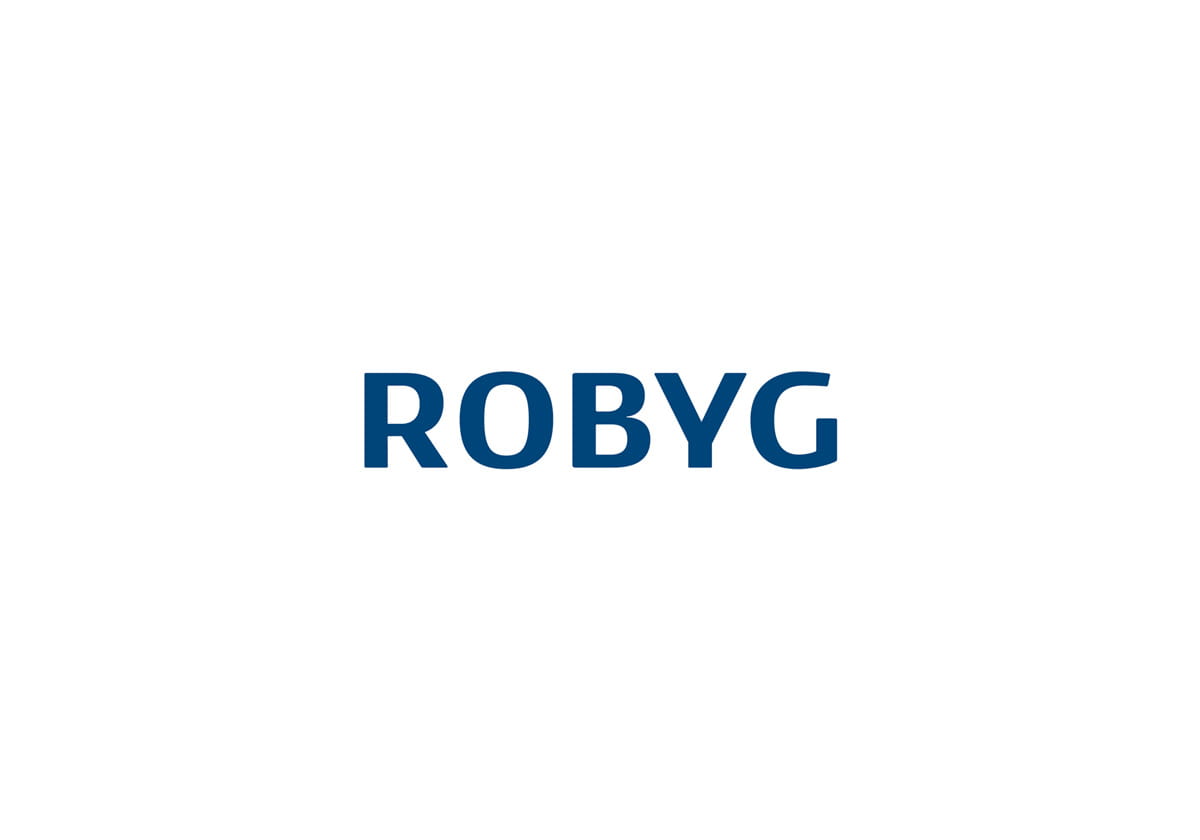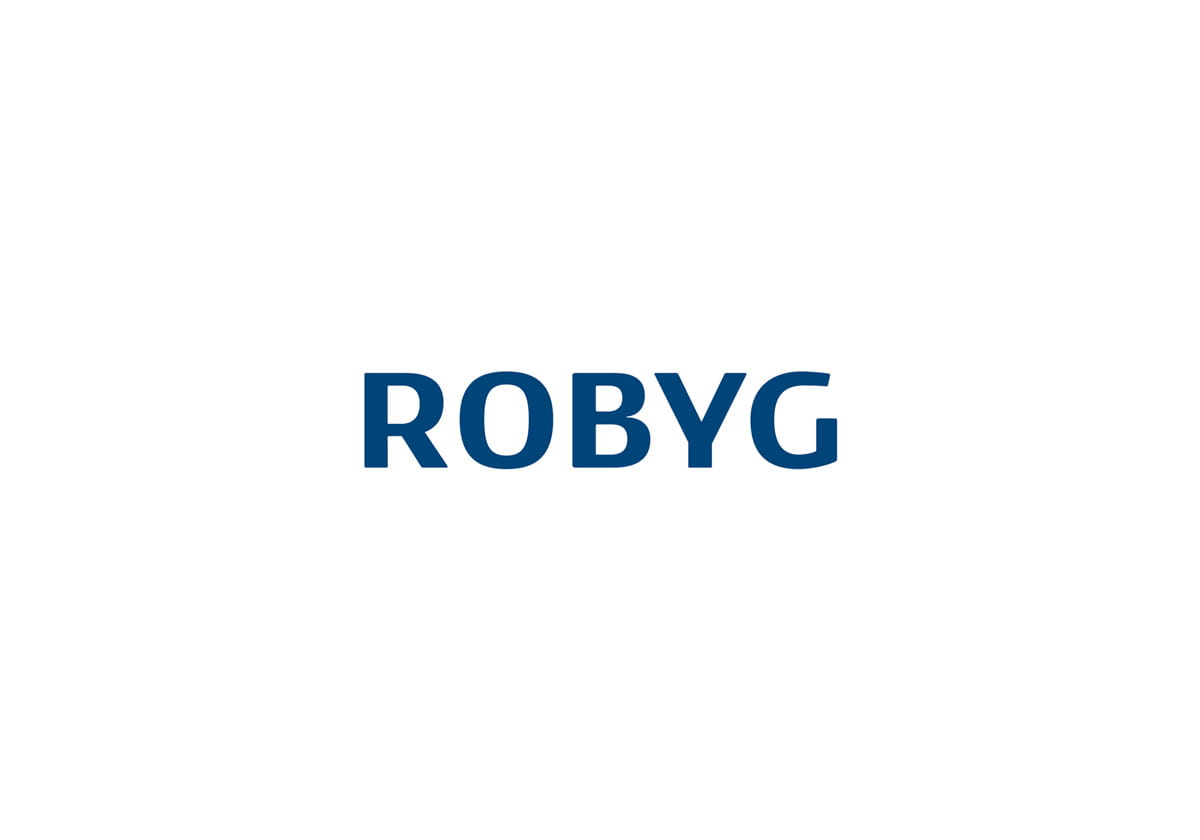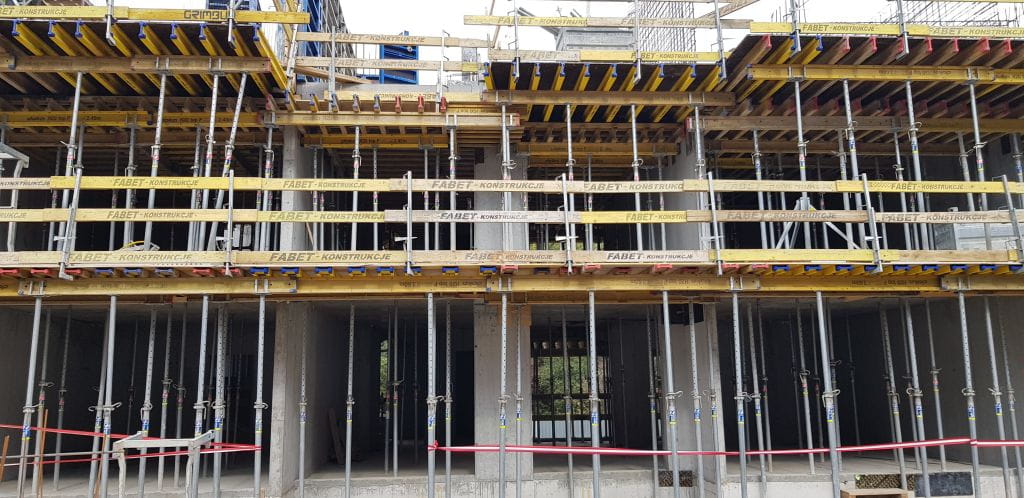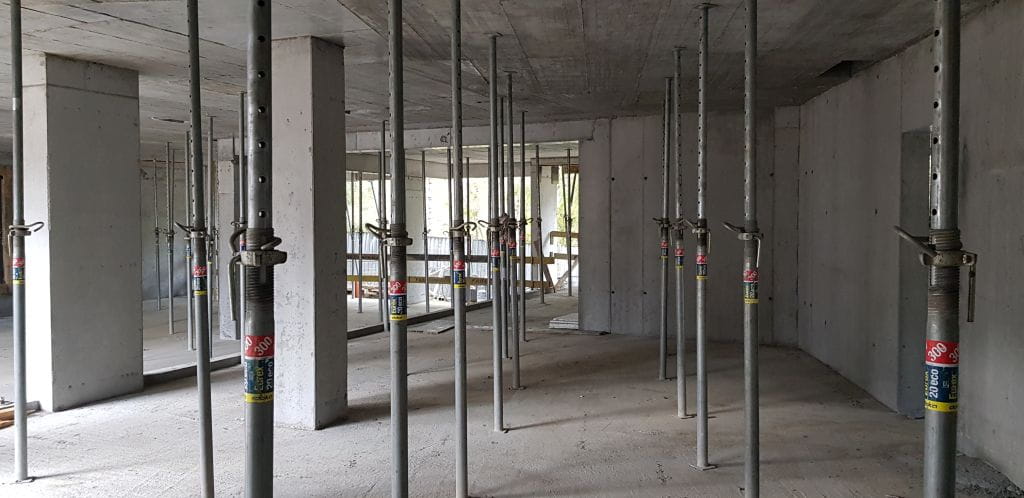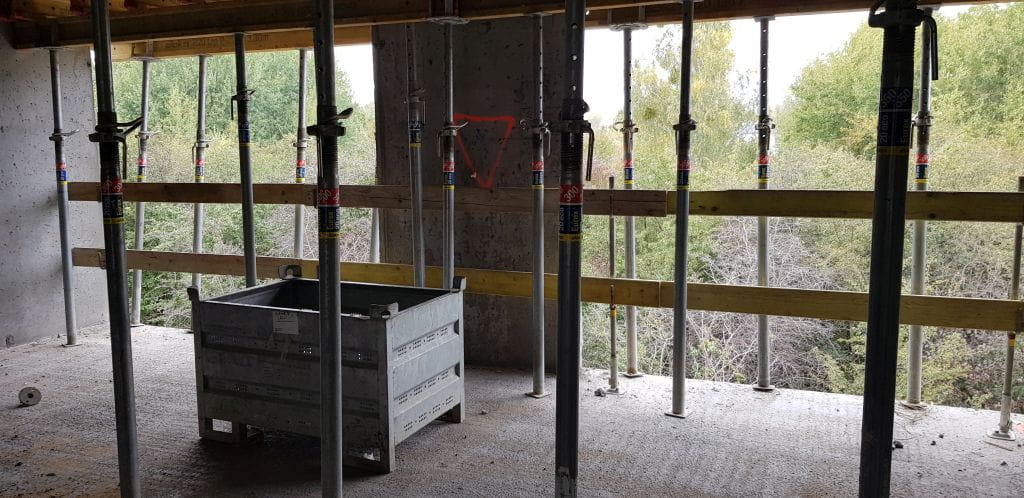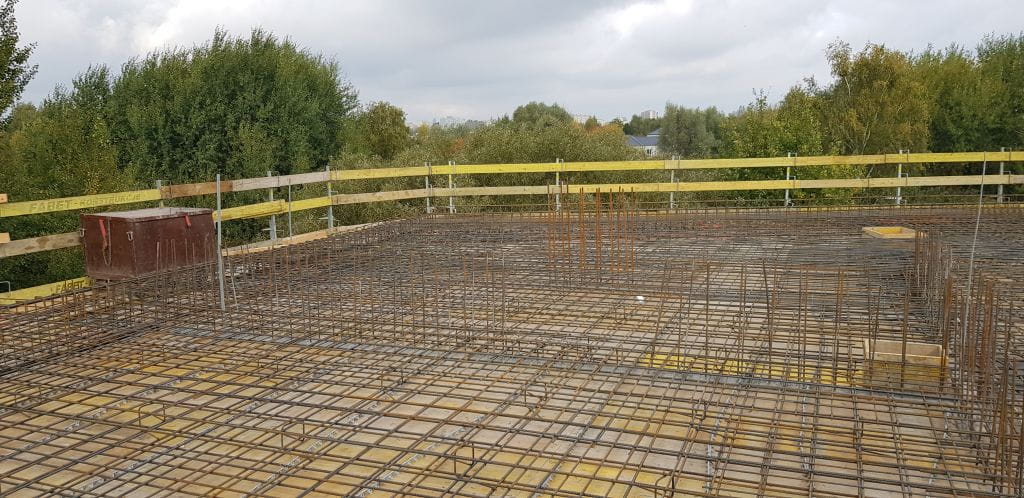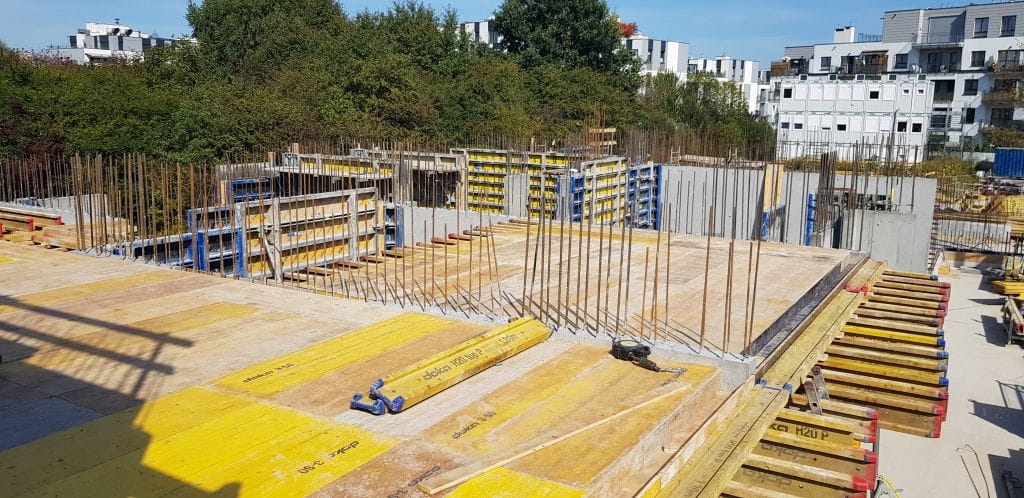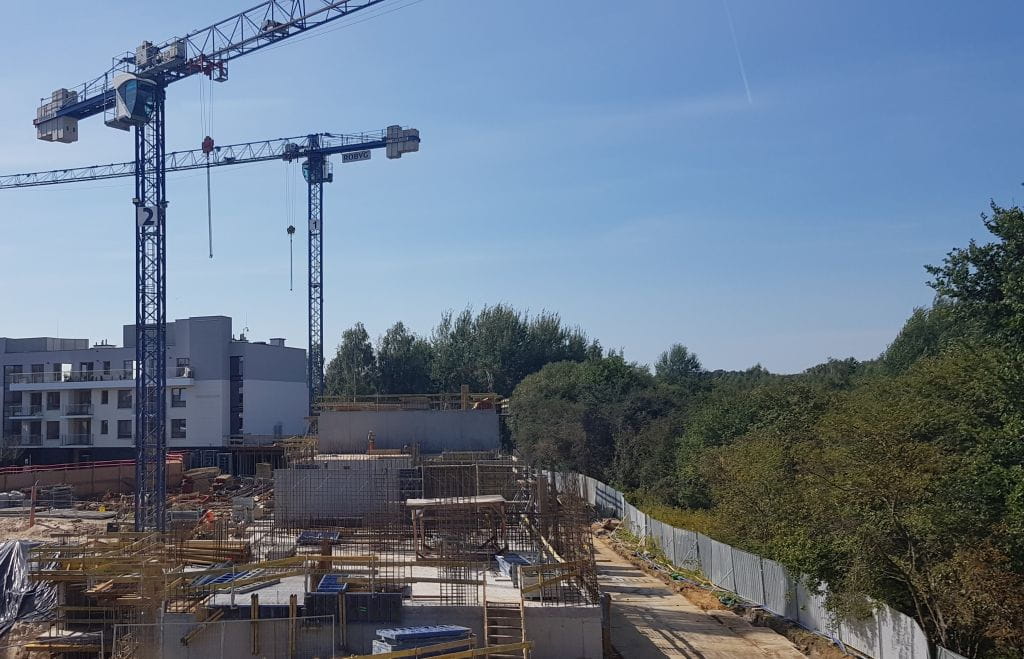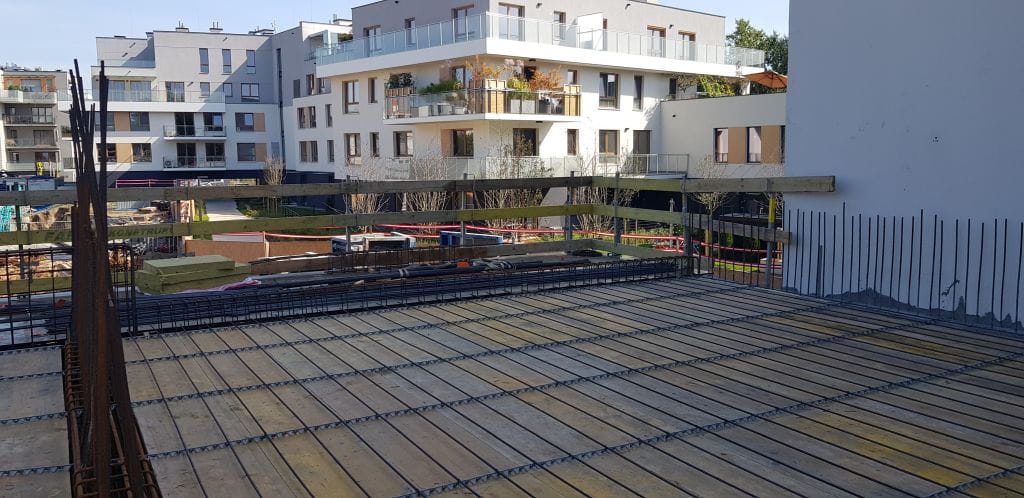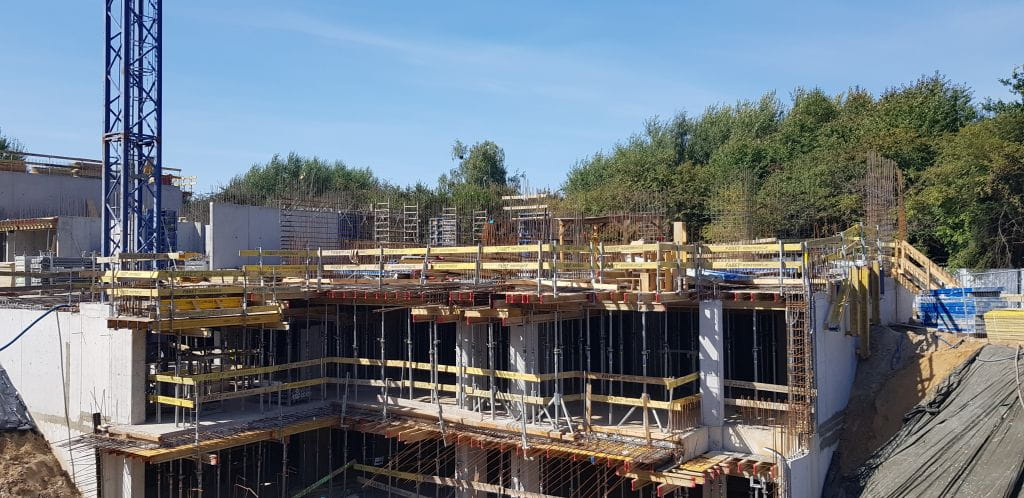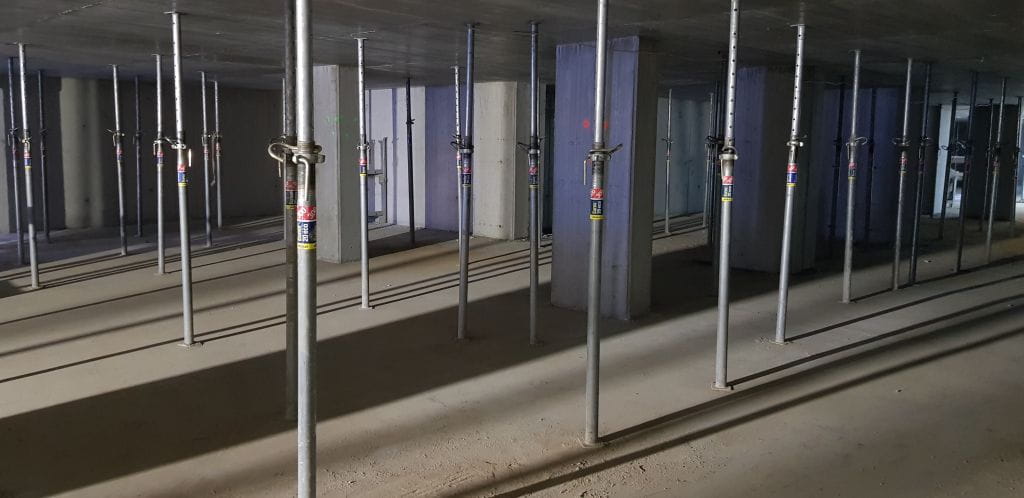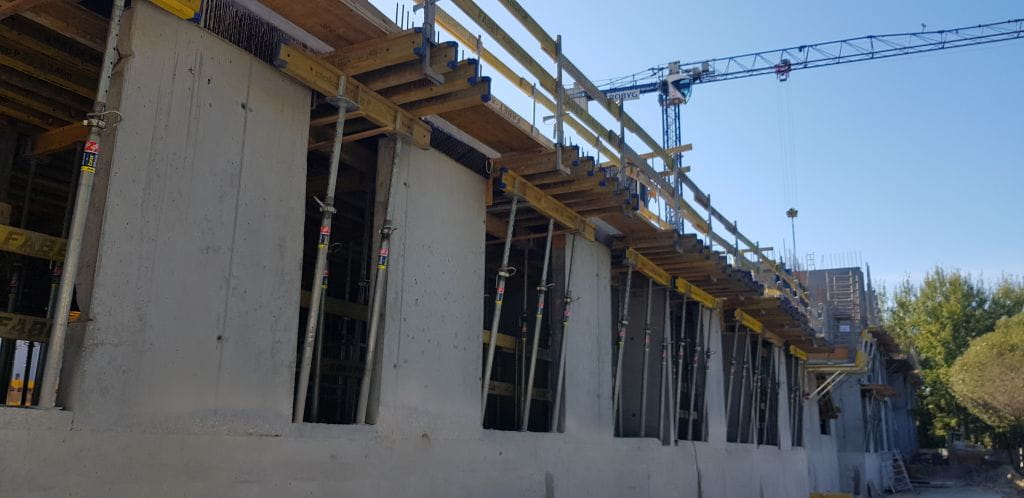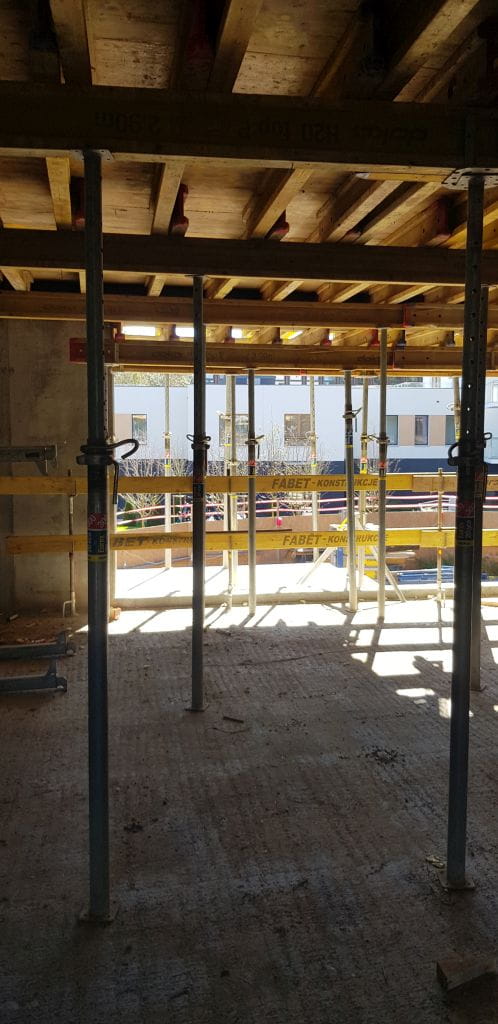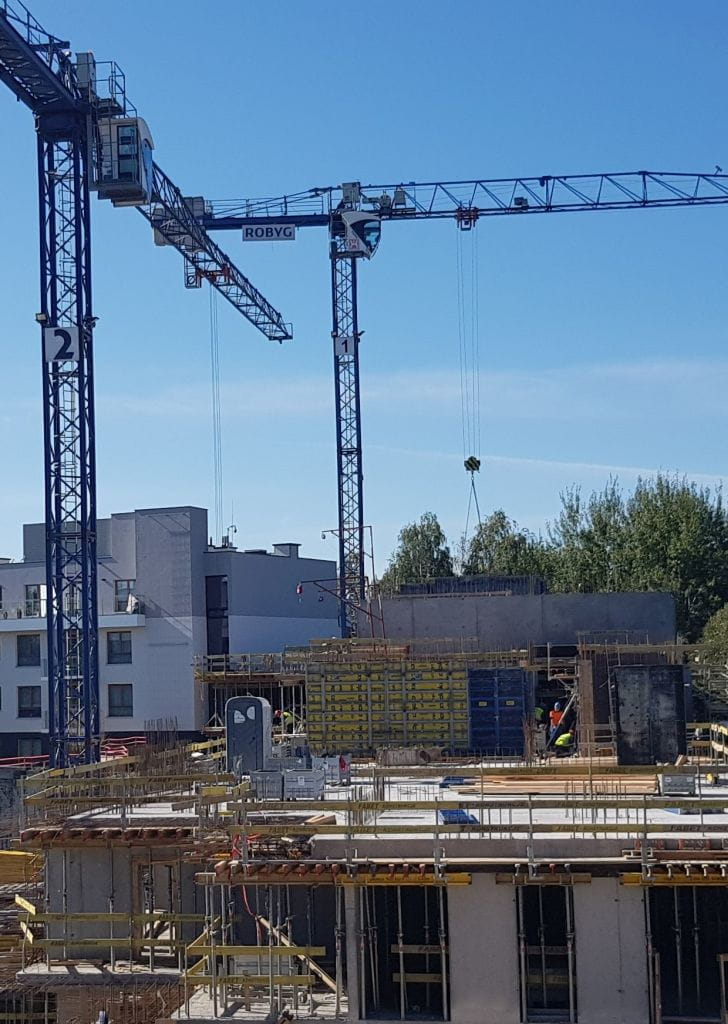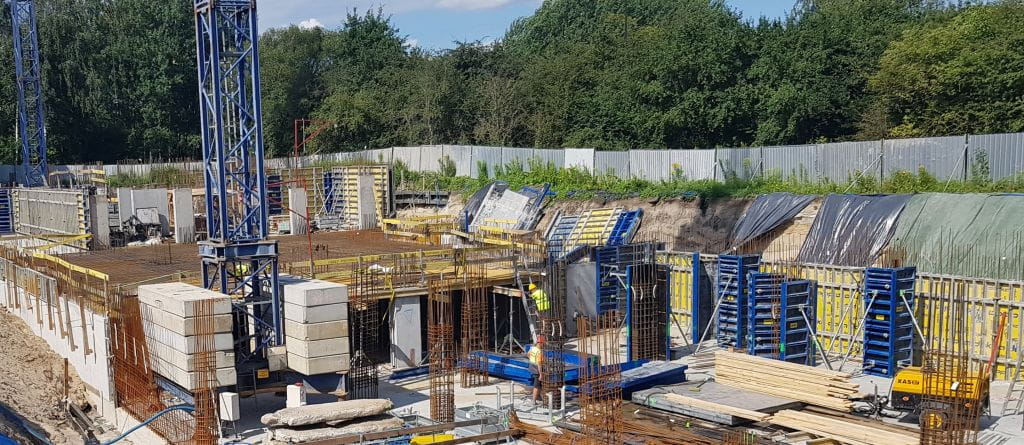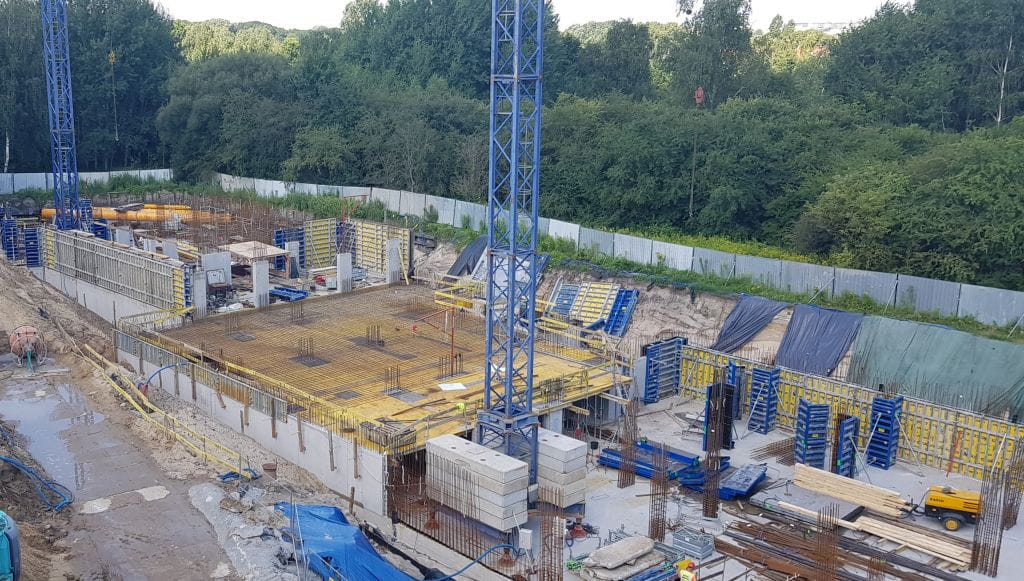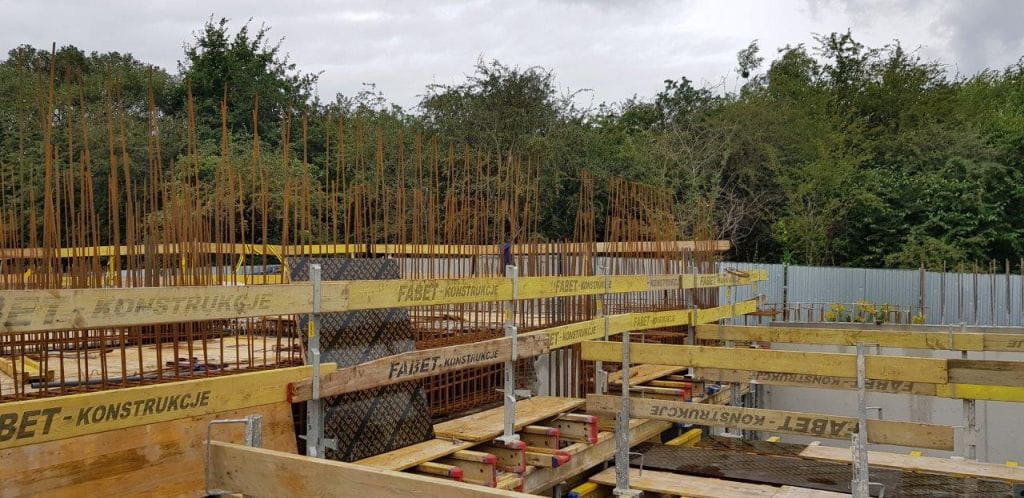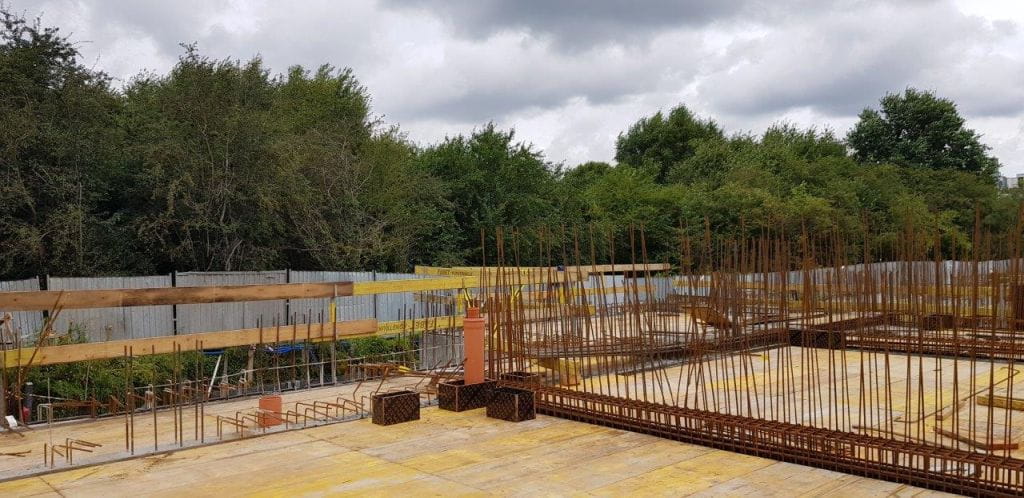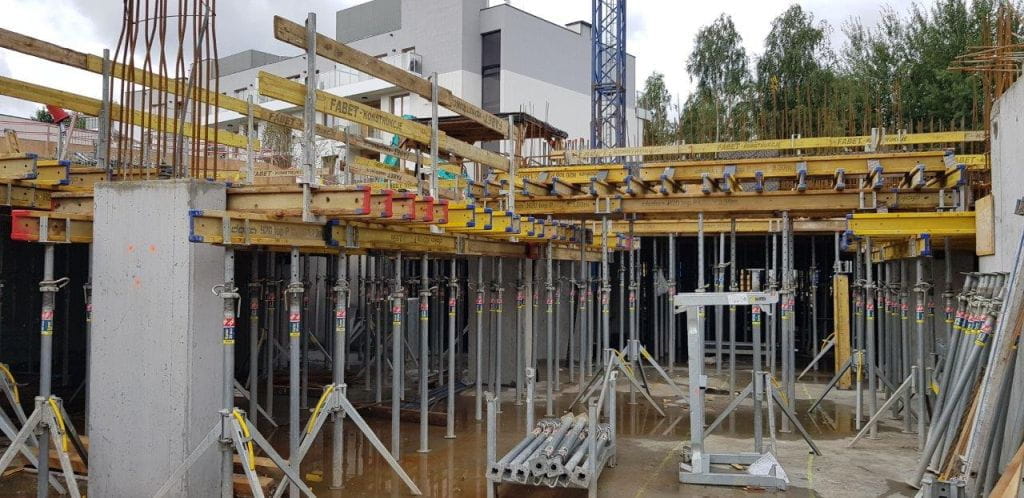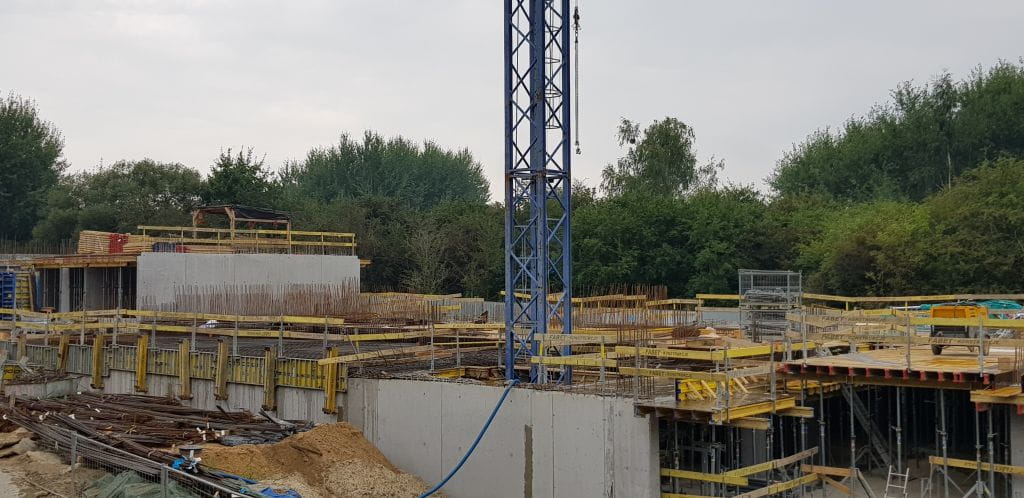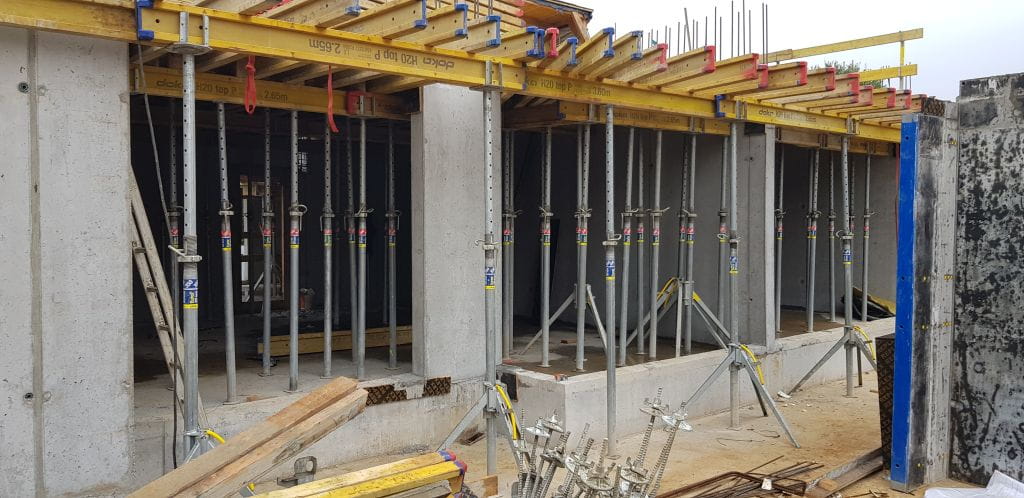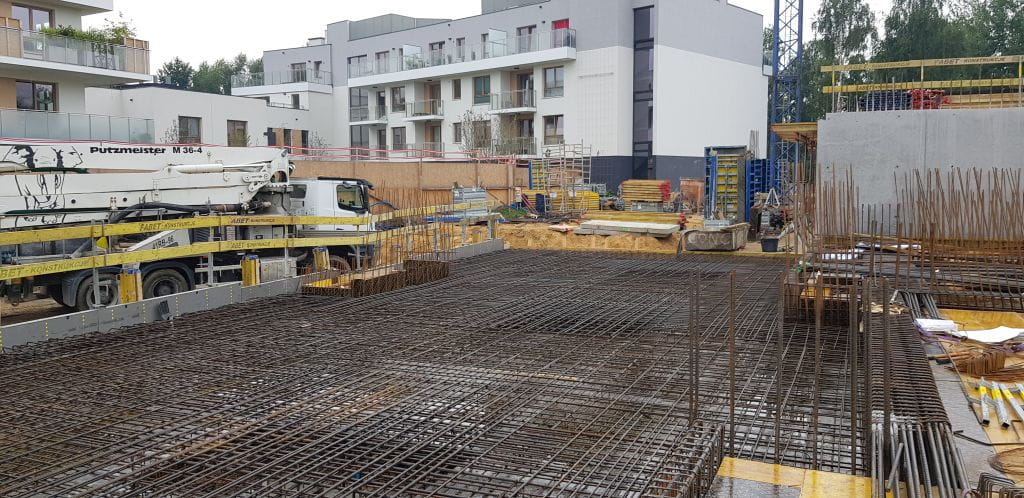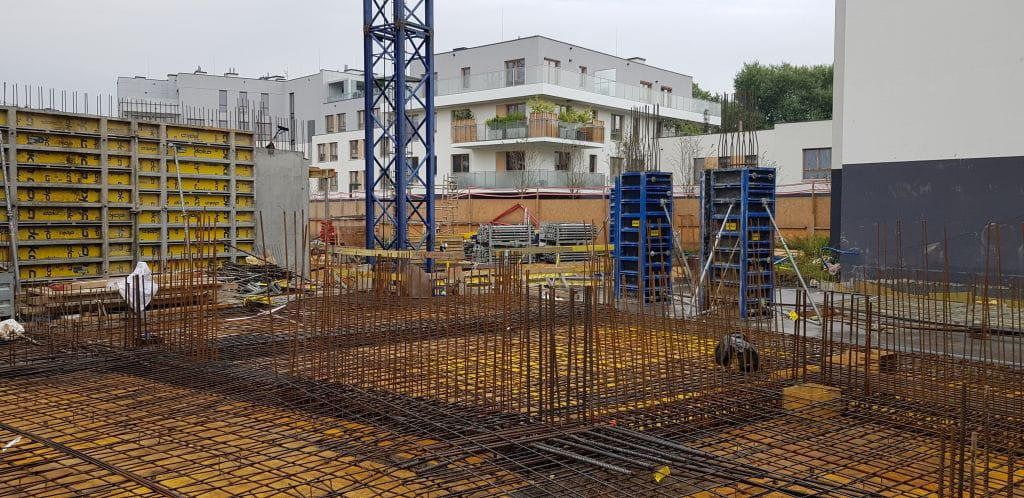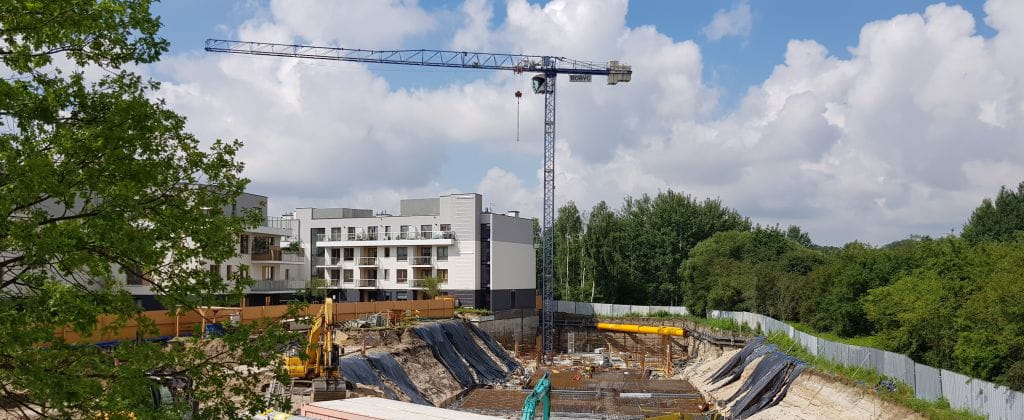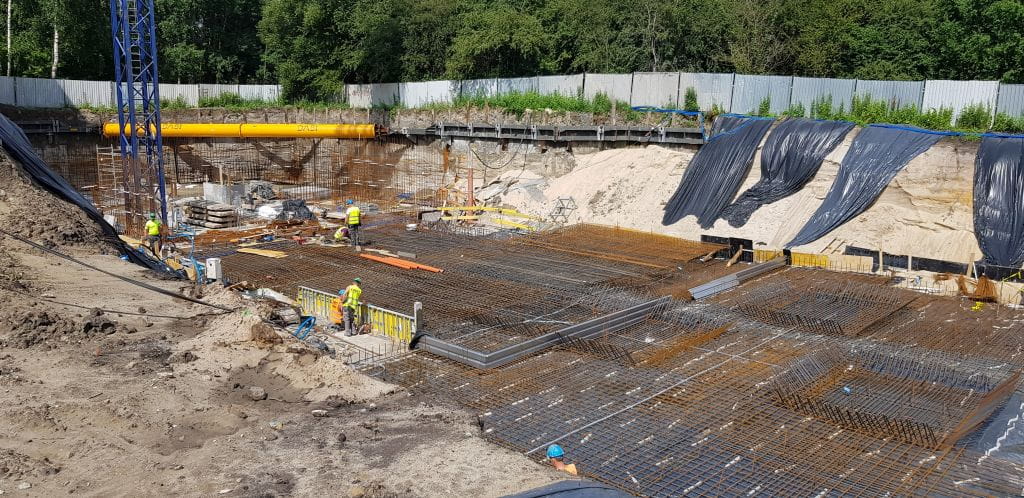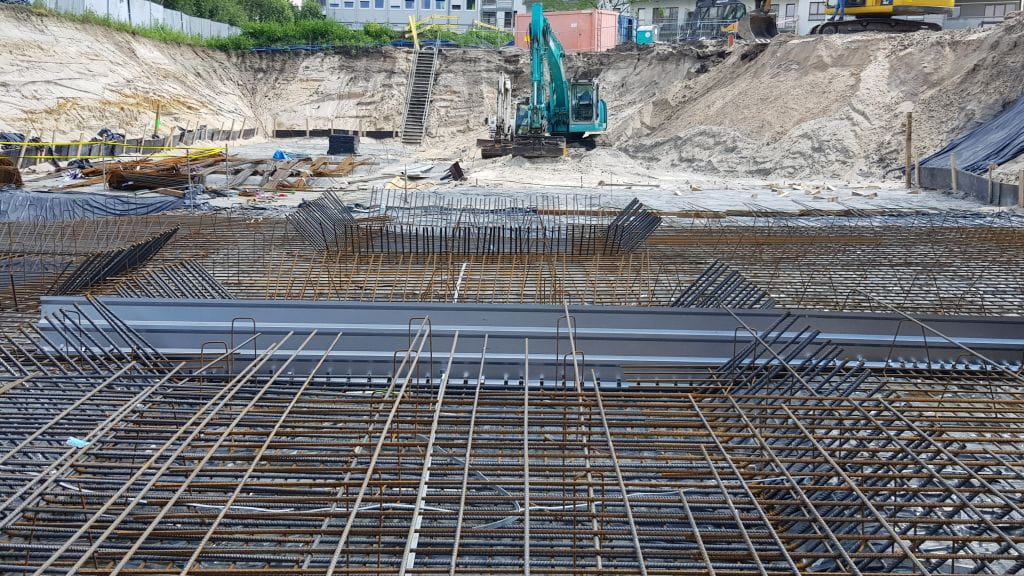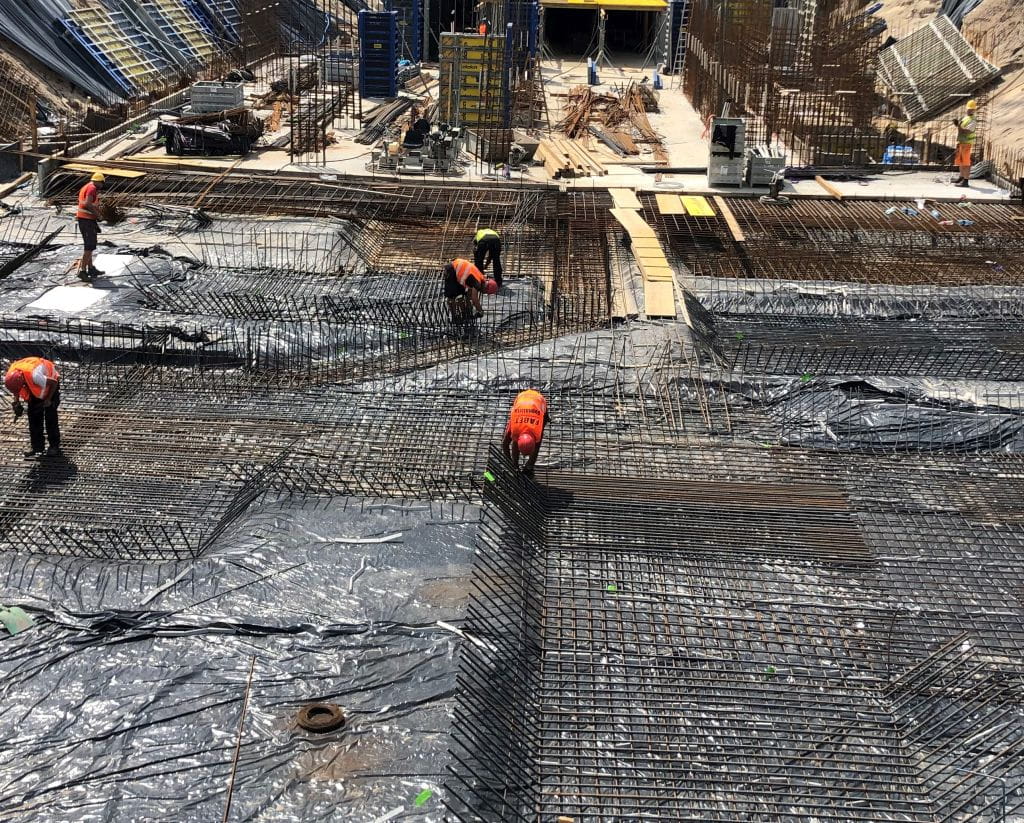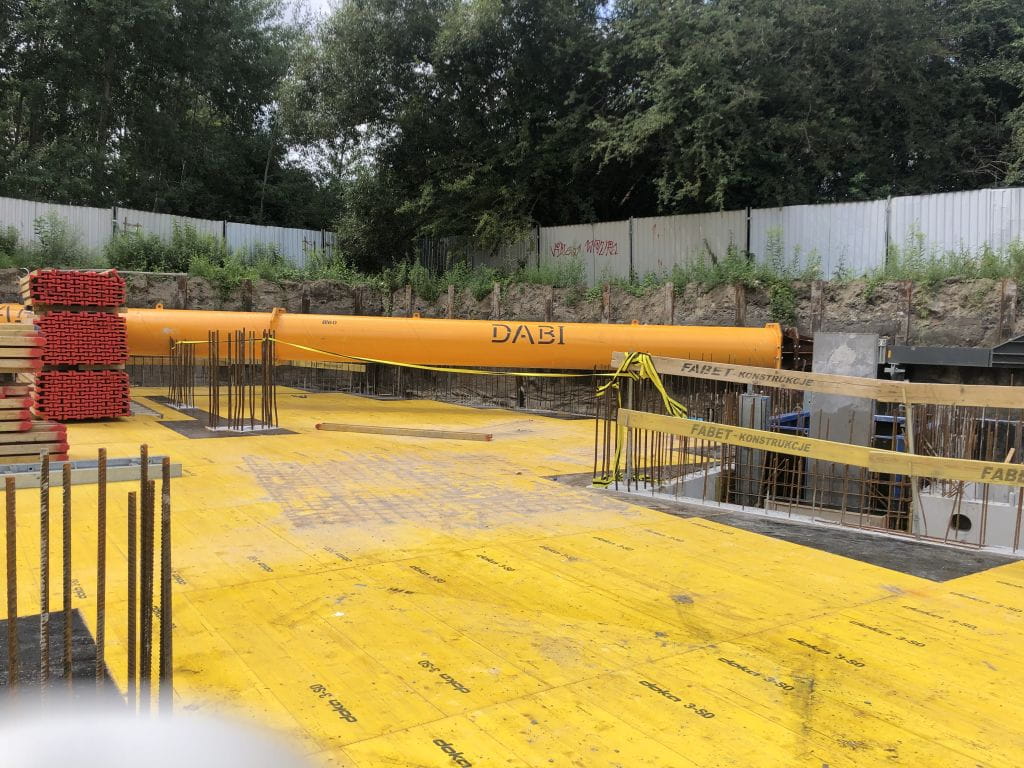 Ready
this year already
Last apartments with private gardens up to 80 m2. Live in the second stage of the investment in a unique location in Wilanów. Its elegant character will be highlighted by the toned colours of the façade and natural finishing materials such as glass, stone and wood.
Another planned advantage of the estate are extensive green areas. In addition to the courtyard with a playground, the investment will also feature a park with elements of small architecture and carefully designed vegetation.
High
standard
We offer the best standard in the vicinity; our buildings are finished with top quality materials.
Great
location
In the heart of Wilanów, with excellent facilities full of food and commercials services.
Green areas and small
architecture
We care about green areas and small architecture; we build playgrounds for children and bicycle spaces.
Green
area
Feel encouraged to excursions and walks by the surrounding green areas and the nearby Kampinos Forest.
Smart House
by Keemple
We offer smart home as a standard, free of charge.
Trusted
developer
For more than 20 years, we have been ensuring that our housing estates are an area for a happy life.
Safe
housing estate
Our housing estates are protected and monitored; access control is provided by videophones.;
Eco-friendly
solutions
We protect the environment and reduce operating costs by using photovoltaic panels and LED lighting.
Large balconies
or gardens
Each flat above the ground floor has a large balcony and the apartments on the ground floor have their own gardens.
In the heart of Wilanów
Wilanów is currently one of the most prestigious locations in Warsaw. Several restaurants, cafés and service points, surrounded by green city squares, encourage to family walks and social gatherings. Well-developed urban infrastructure with extensive educational, service and leisure facilities still attract new citizens. Another great advantage are historic monuments and beautiful gardens in the neighbourhood. All this makes Wilanów a fashionable and most desirable district of Warsaw.