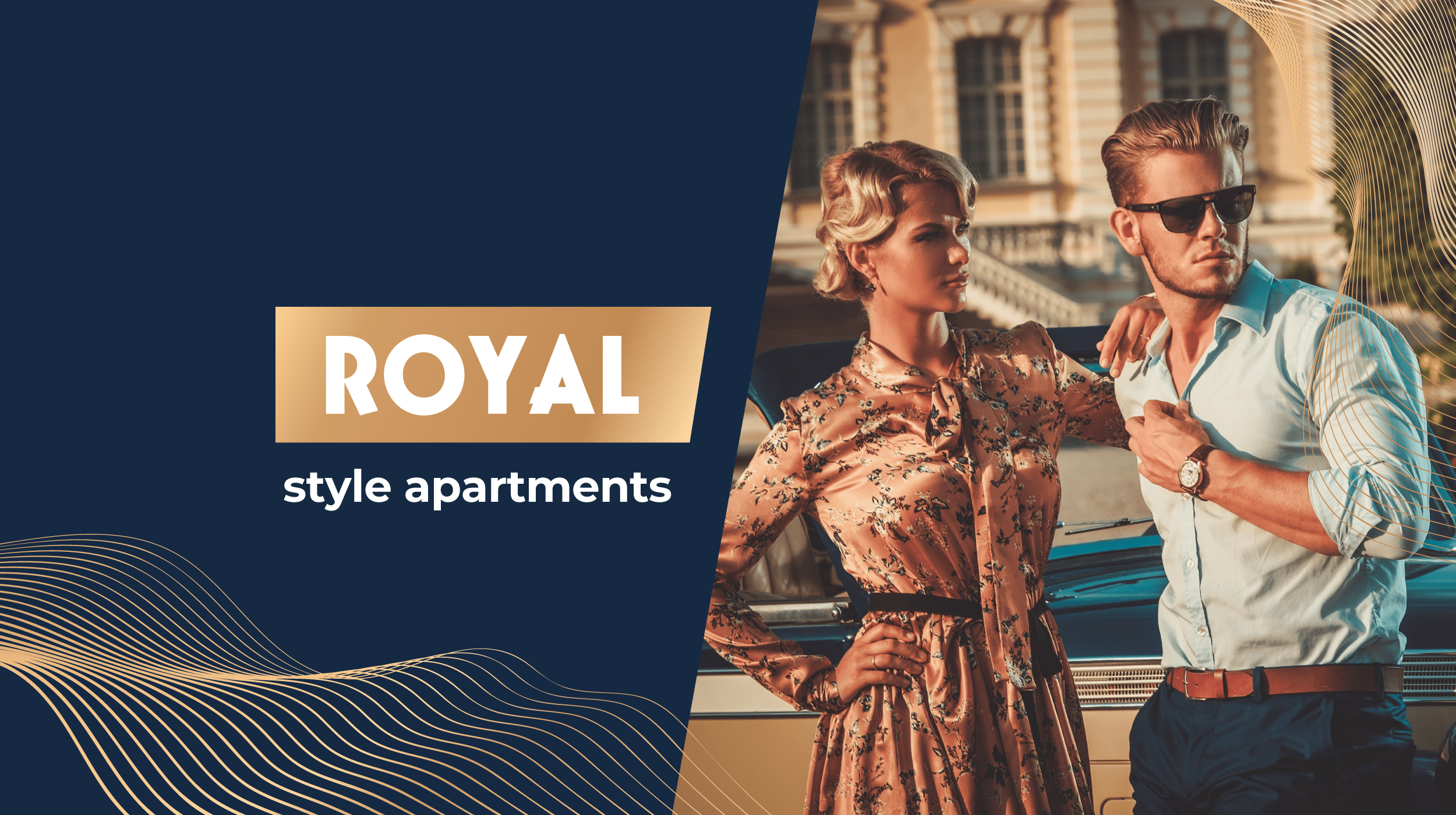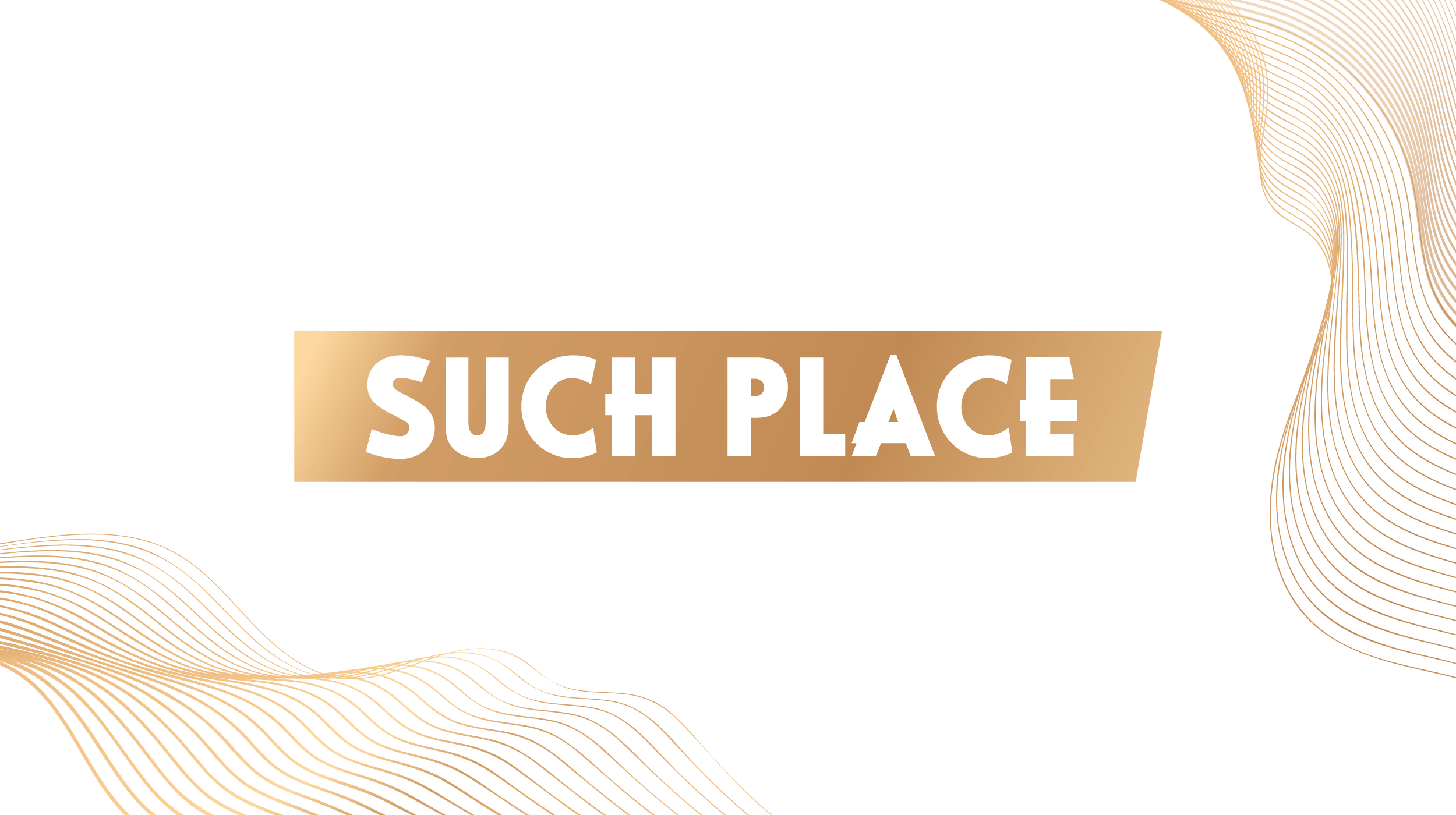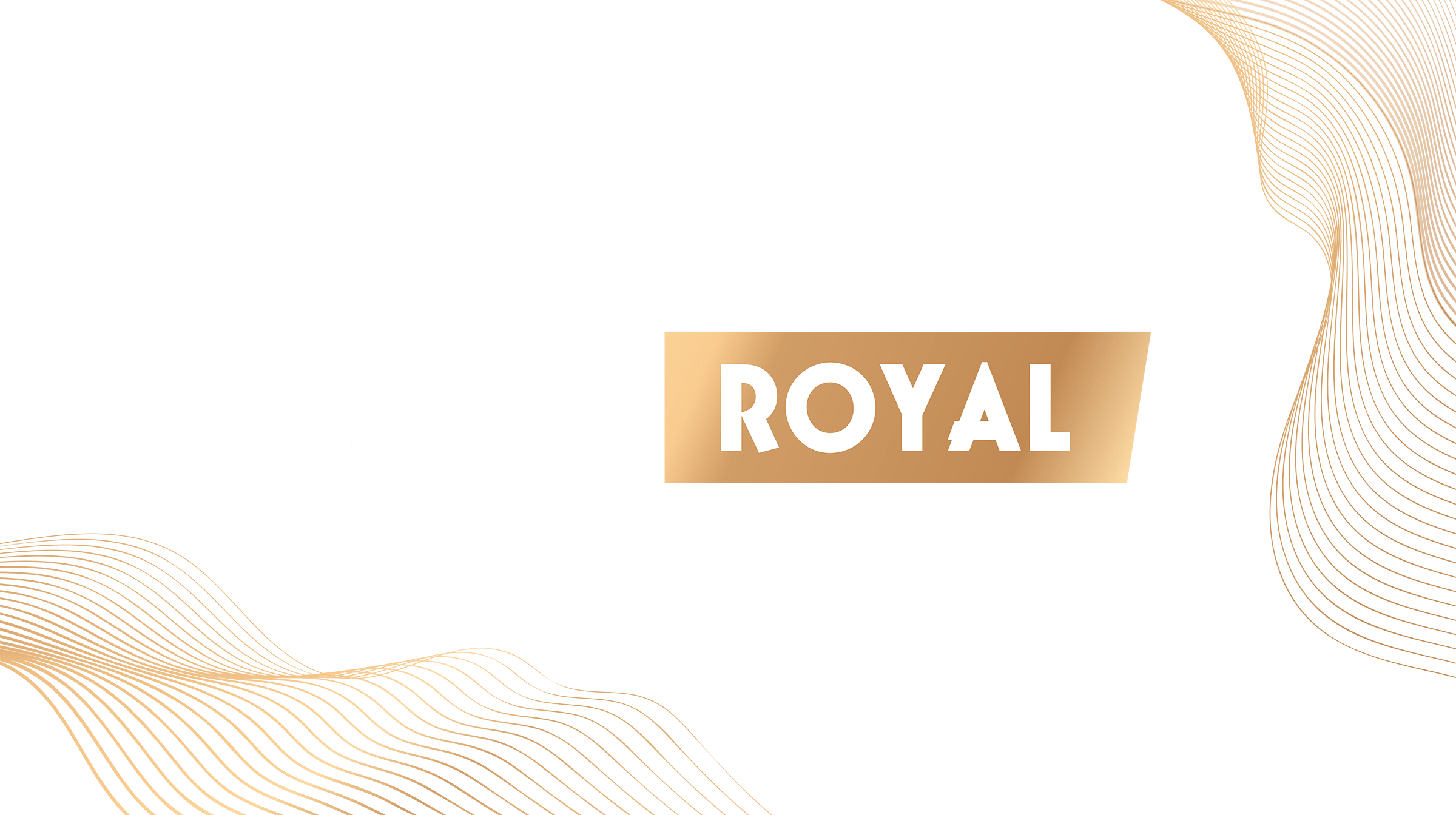 Royal style apartments
Modern architecture, elegant shape of the building, noble finishing materials and attention to every detail - these are the features that distinguish our latest project. All this in a beautiful environment, among greenery, fountains and ponds. Prestige and elegance - a place where you want to live!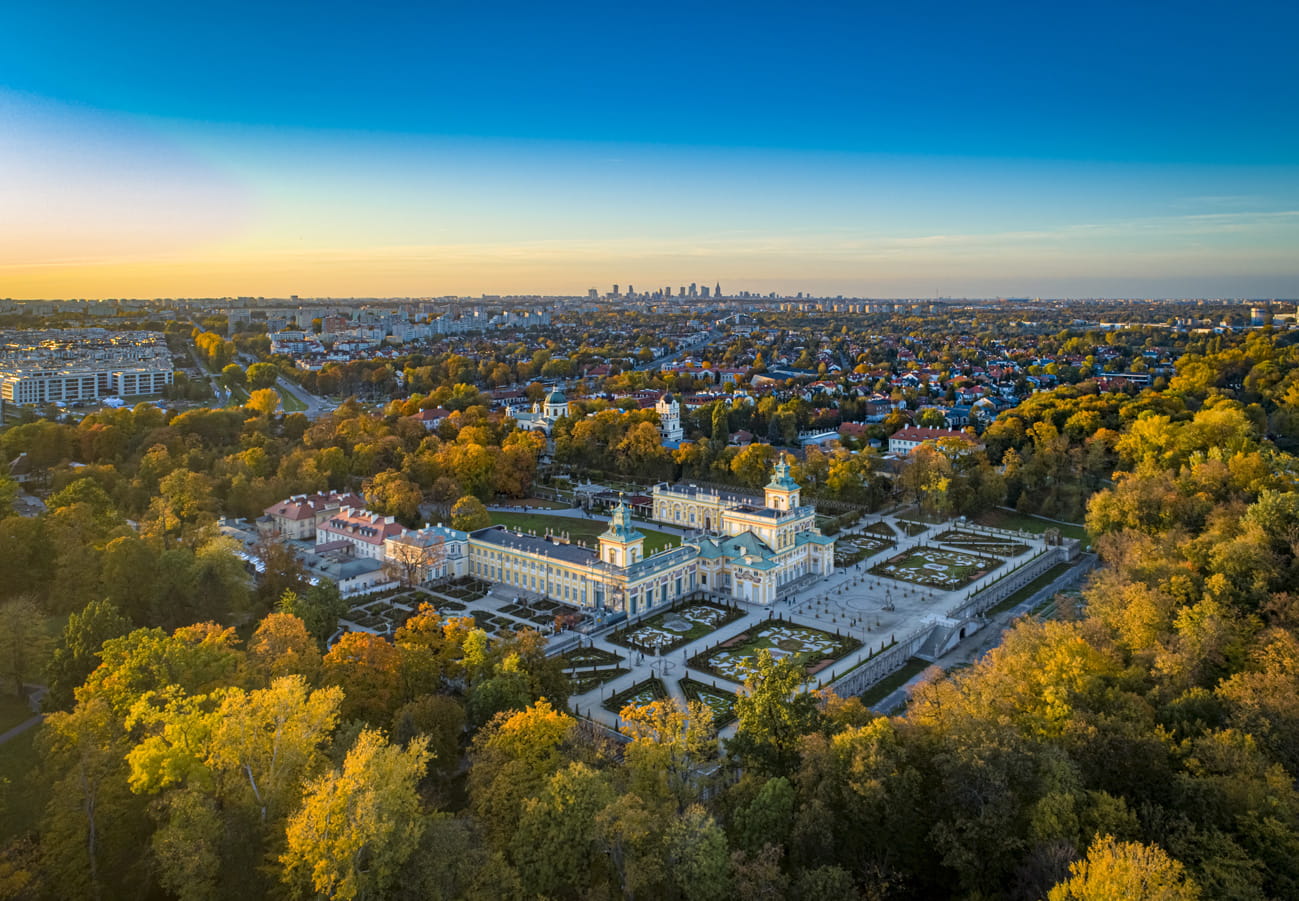 The last such place in Wilanów
Living in Miasteczko Wilanów is comfortable. In the immediate vicinity there are schools, kindergartens, pharmacies, medical clinics and playgrounds for children, as well as numerous shops and service points. You can buy fresh bread in the bakery next to the house, have lunch in a restaurant around the corner, and for a delicious coffee you will stop by a nearby cafe. Everything is in place - in line with the idea of a 15-minute city.
The premiere of the investment is coming soon
Royal style apartments
ROBYG - we build
in the spirit of ESG
ROBYG sustainable development strategy is organized around three areas: environment, society and corporate governance. We conduct all projects with respect for the natural environment. We are actively involved in the life of the neighborhoods. We build on time, we care for comfort, safety and that our housing estates are spaces for a happy life.